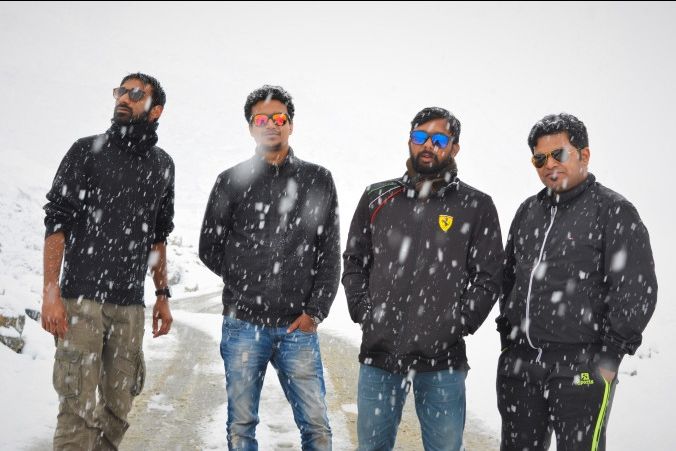 Himachal Pradesh is a northern Indian state of Himalayas. its a home to scenic mountains, towns and resorts such as Dalhousie.
Host to Dalai Lama, Himachal Pradesh has a strong Tibetan presence, as well as its Tibetan new year celebrations, the region is also known for its trekking, climbing and skiing areas.
I started my journey from Delhi along with 3 friends at 10 am and reached Narkanda by 10 Pm, did camping in the woods, the next day we left for Chitkul, the air and the allure of the mountains refreshed our senses.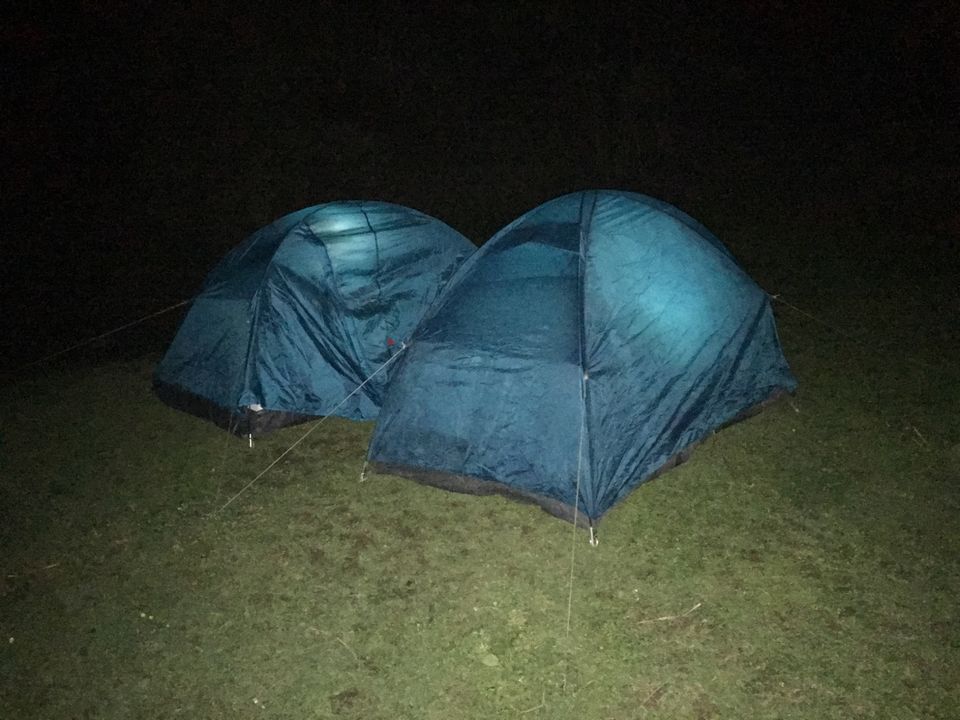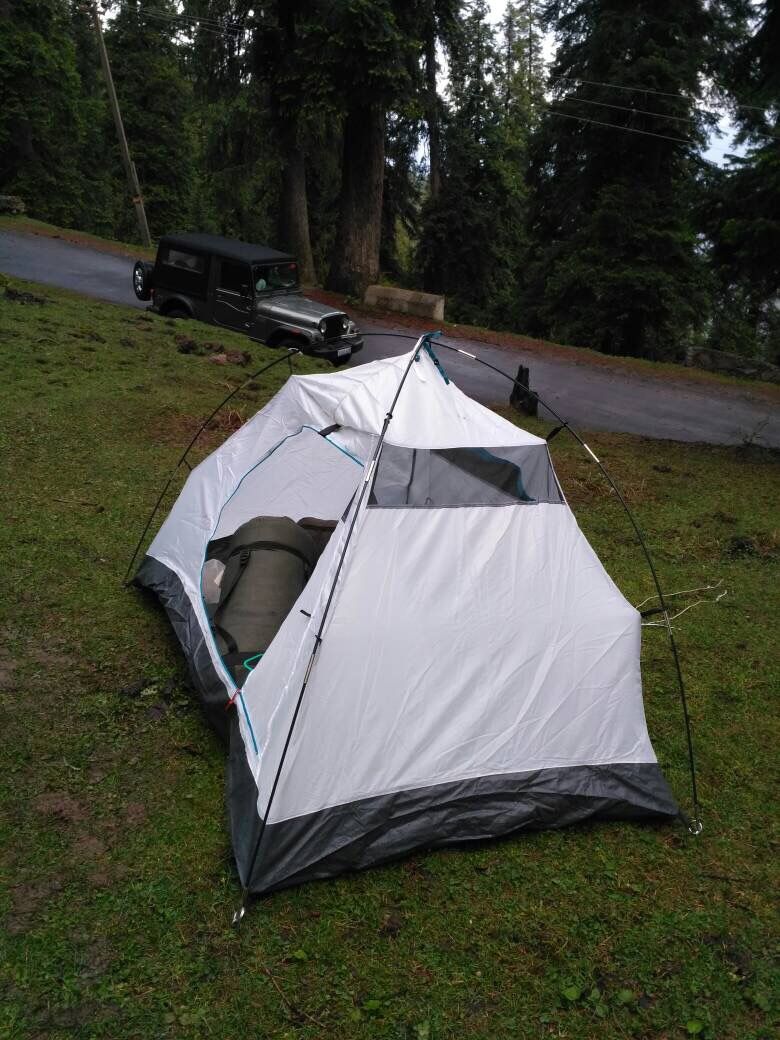 Chitkul is the last village on the Indo-Tibetan trade route. One cannot only see the Indian border but can also appreciate the bounties of nature by sunbathing on the riverbank for long hours. The snow capped mountain peaks and the beauty of the Sangla Valley overpowered my exhaustion.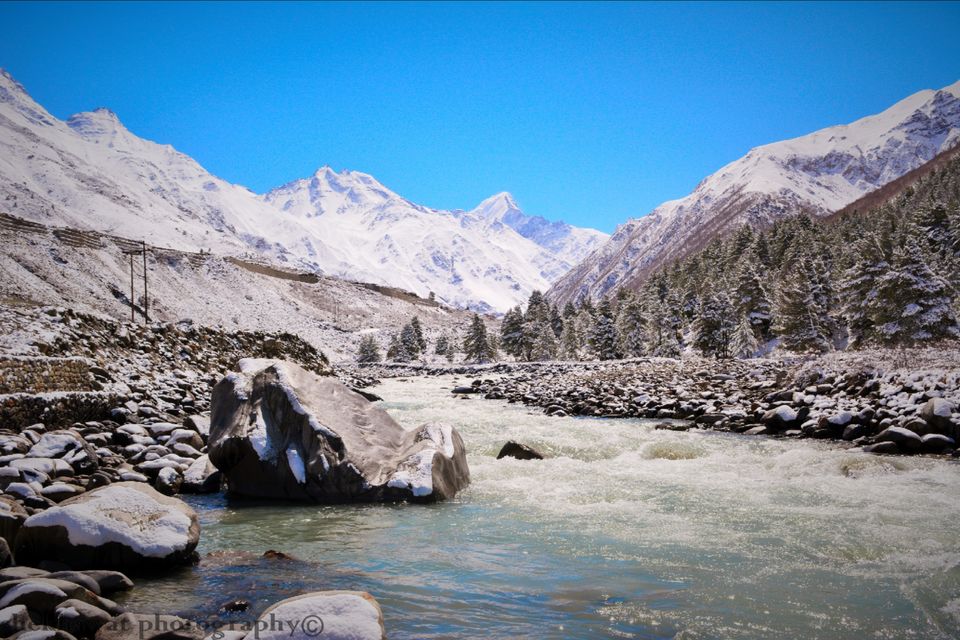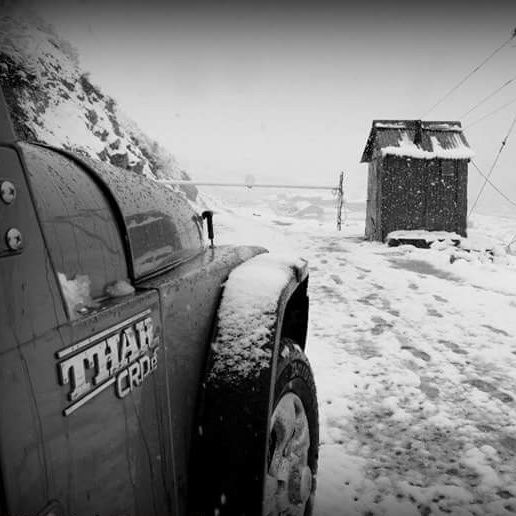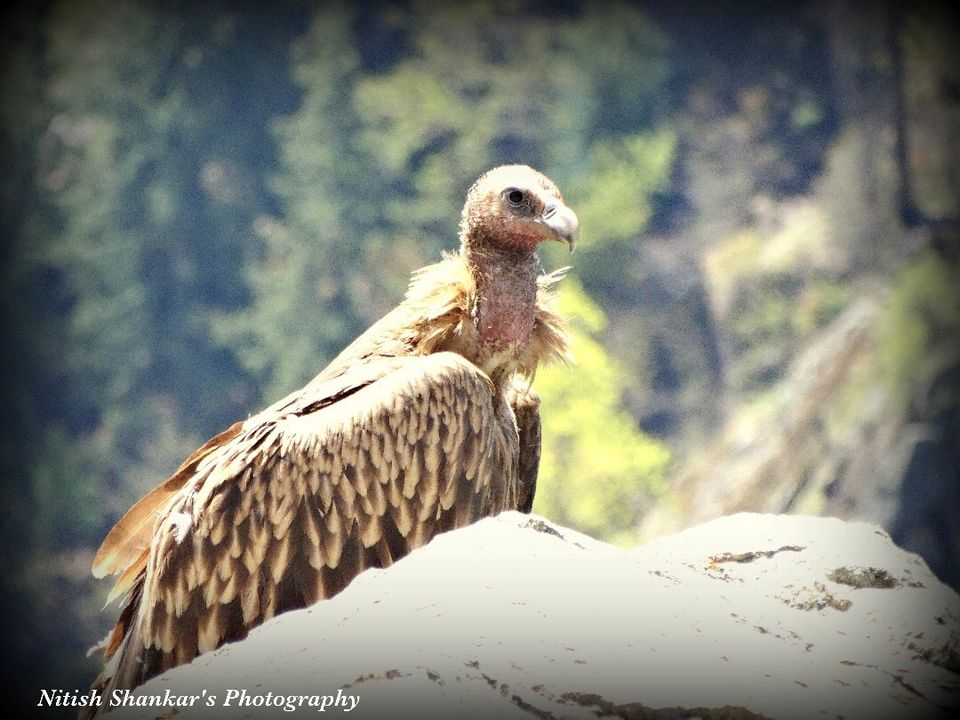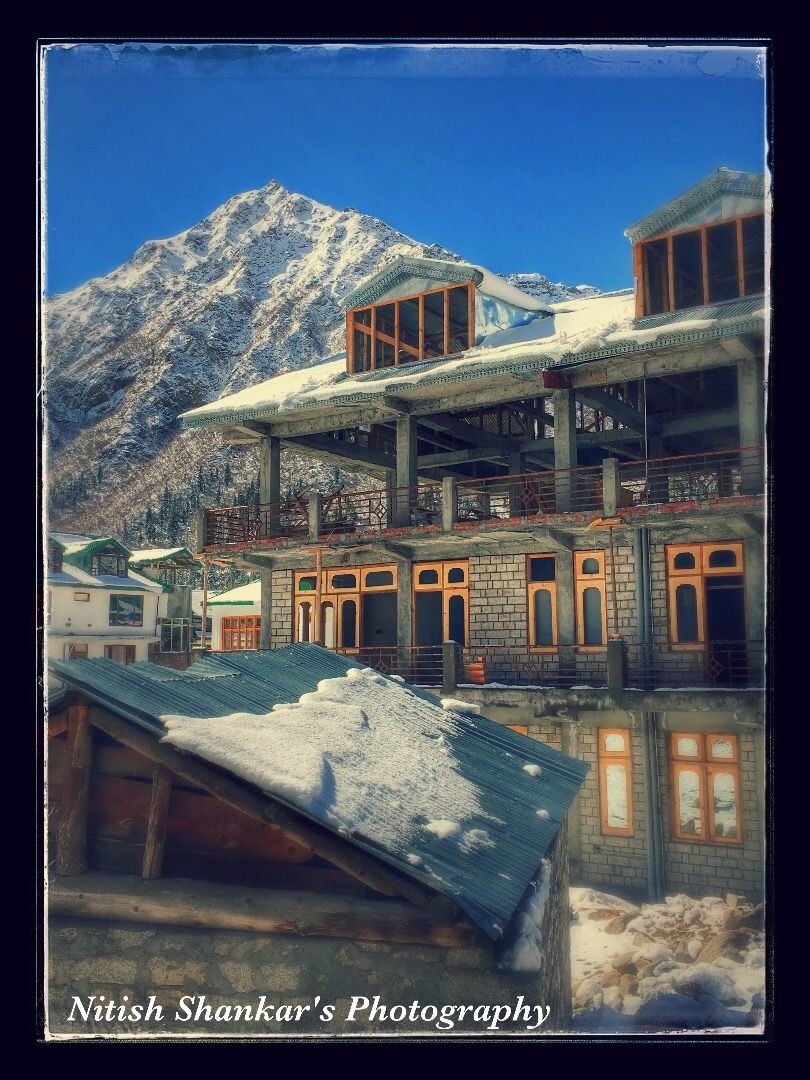 Next day we left for Nako(11,893 ft). on my journey from Sangla to Nako at times I could not believe my eyes, the transformation of the landscape was megical.
reached Nako on the third day, there are less number of hotels in Nako, one of them is Lake view, which I booked.
one can see a spectacular view of the Nako lake from the hotel.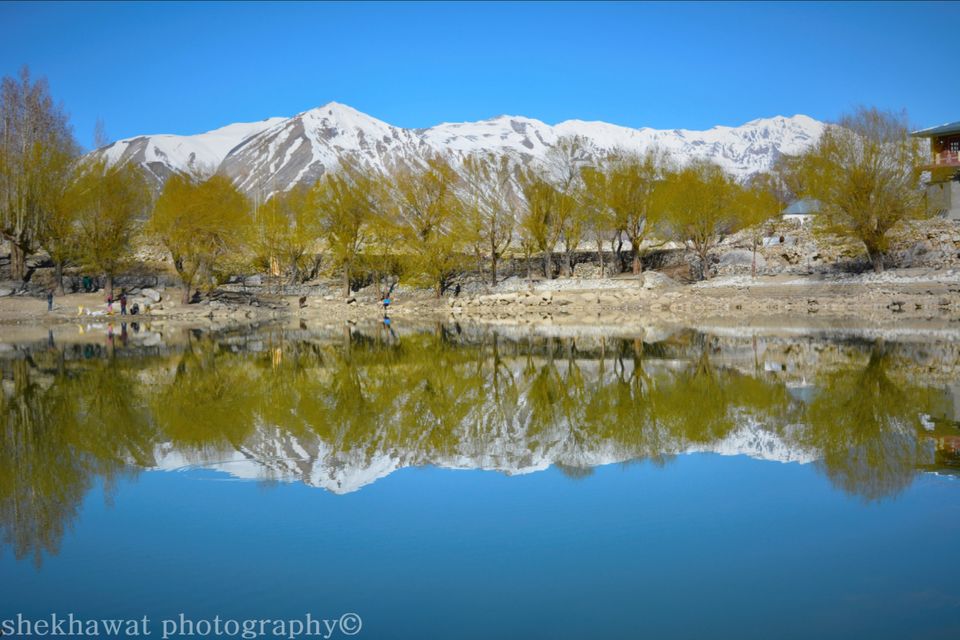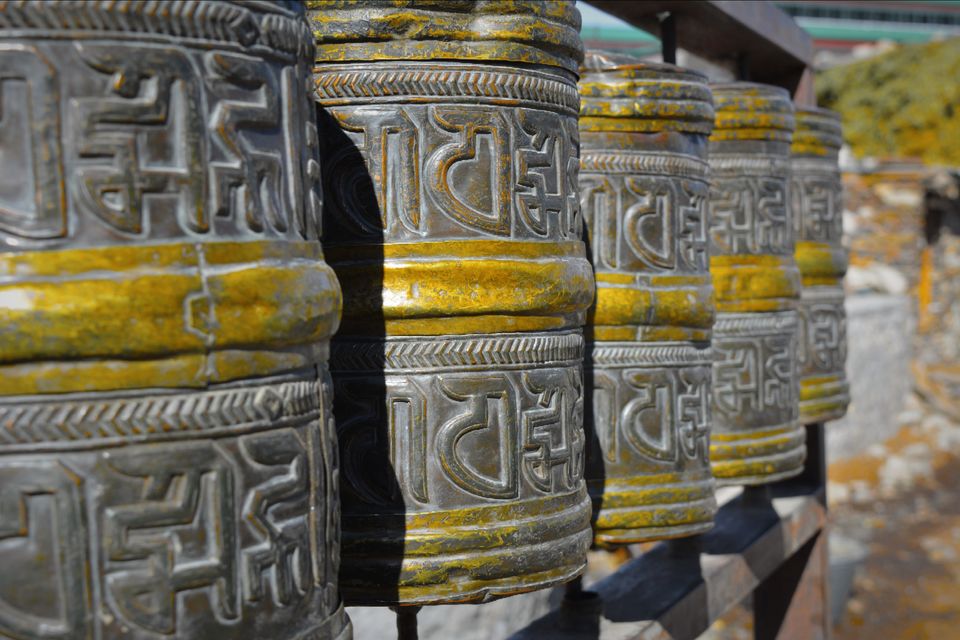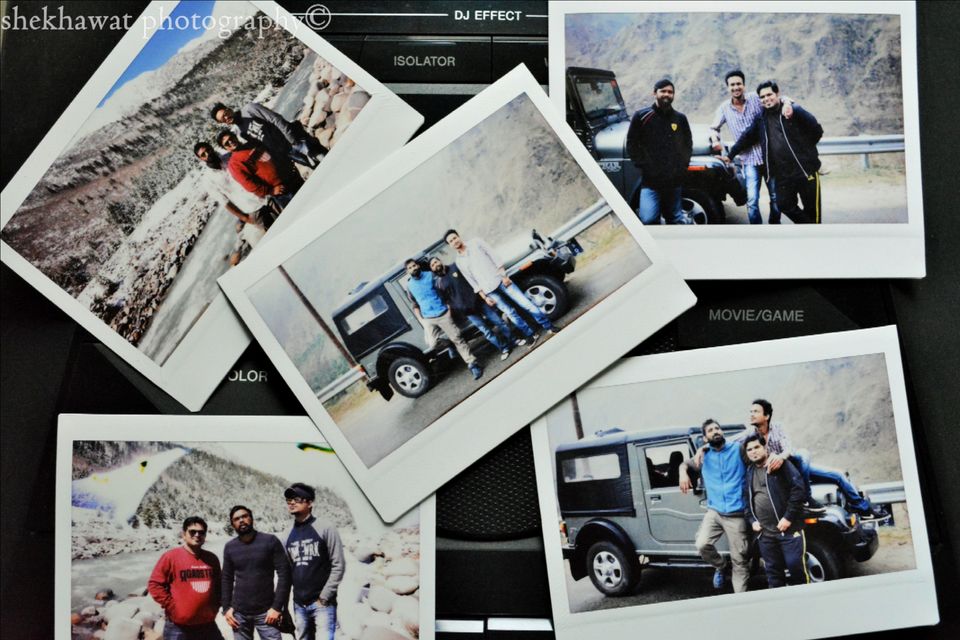 We started our journey to Kaza(11,980 ft) next morning at 9am, we decided to stop by the much-touted manastery located at Tabo(10,760 ft/ 3,280 metres)
It took us a long day of meandering around the barren mountains of Spiti Valley to reach Kaza. The hues of the mountains changed completely, the stillness it exuded was similar to that of a perfect painted crafted by a master craftsman.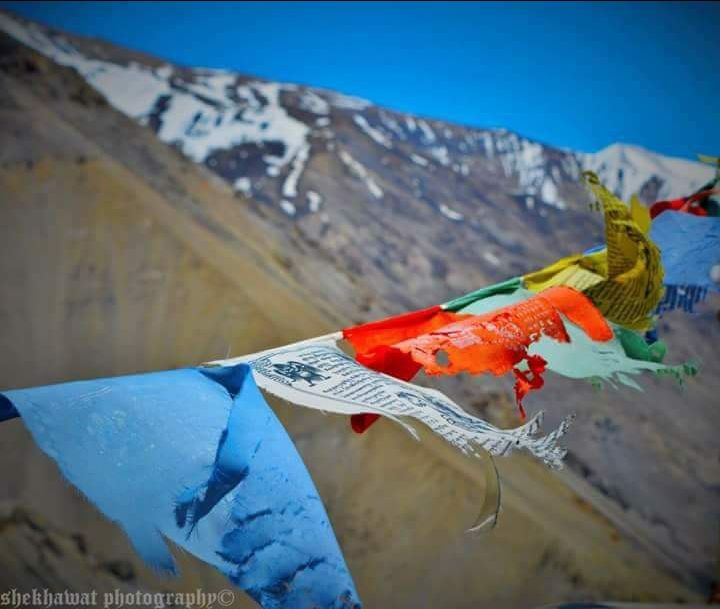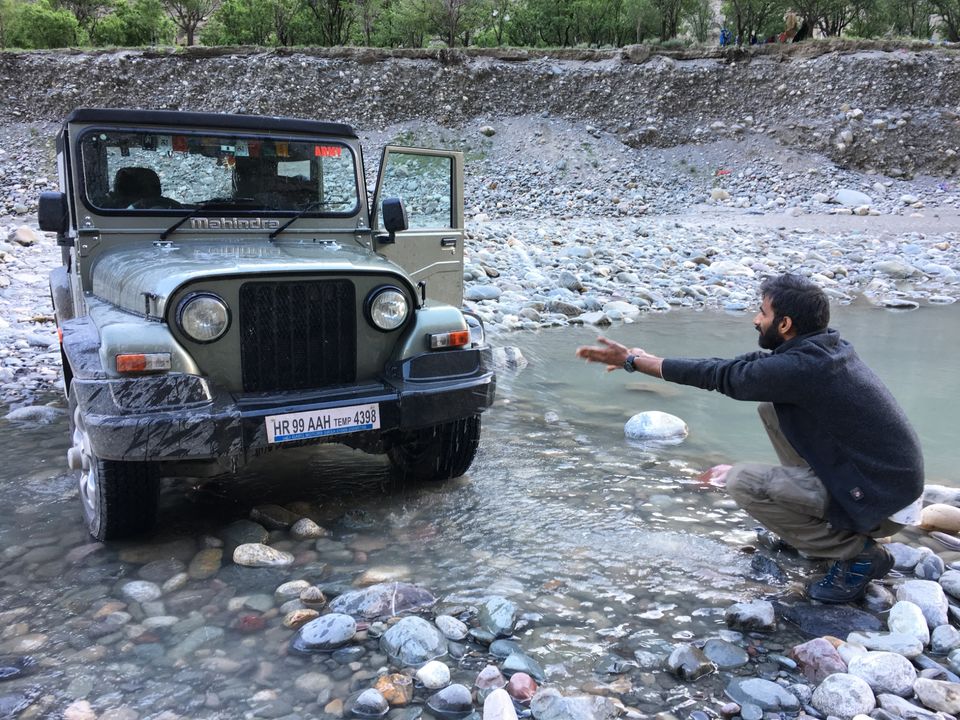 we stayed in the hotel valley view in Kaza, you get amazing food there.
it was a long day we all were tired so had good sleep,
and the next morning we went to the local market to buy some local stuff.
things are little expensive but worth buying.
Our second day in Kaza was spent in exploring the nearby Key Monastery (13668 ft) and . There is also a wildlife sanctuary in Kibber.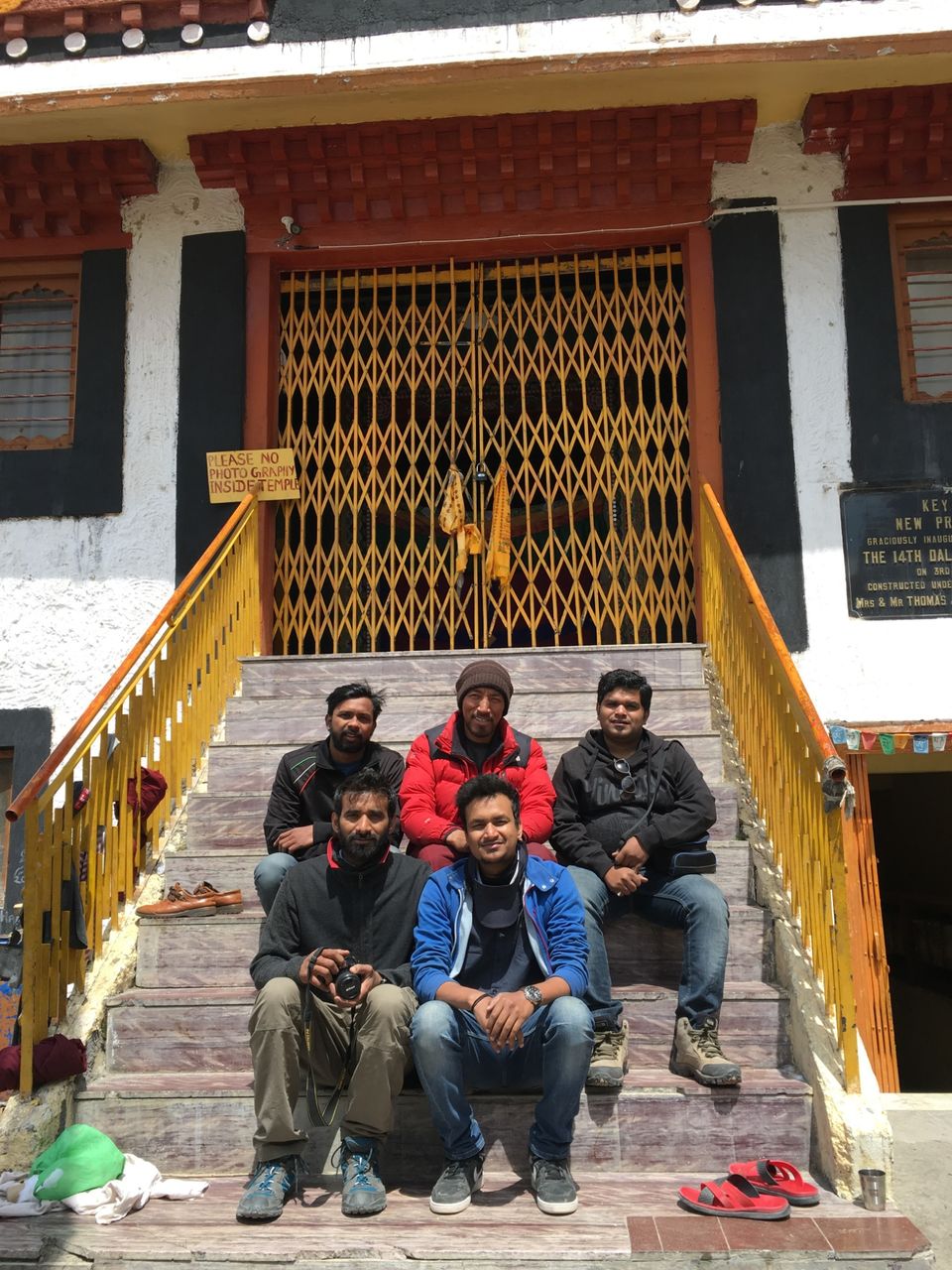 On our way back to delhi we decided to stay at Kalpa, Kalpa is a small town in the Sutlej river valley, above Recong Peo in the Kinnaur district of Himachal Pradesh, Northern India, in the Indian Himalaya. Inhabited by Kinnauri people and famous for its apple orchards.