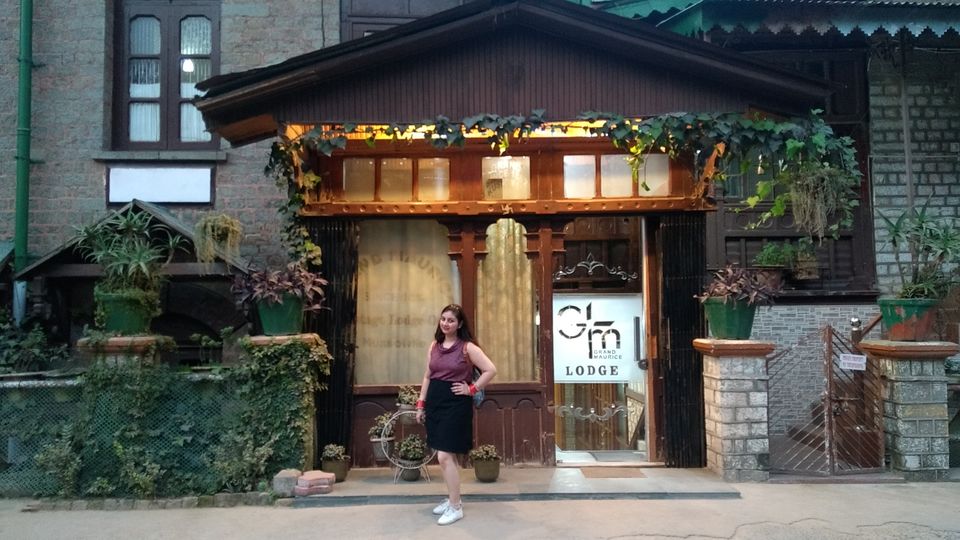 Waking up to a beautiful mountain-view from the balcony of your hotel room is possible, without burning a hole in your pocket..... :)
Kasauli is one of the most relaxing and affordable hill station in Himachal Pradesh when it comes to witness the stunning views. Two days are enough for a memorable trip to this hill station. There are few tourist spots which can be enjoyed to the fullest.

Mall Road is the most frequently visited spot in this cute little hill station which offers splendid views while strolling around this street. It has got all what a tourist wants to inhale the vibes of a place- the best authentic food shops, sovereign shops and a plenty of beautiful spots to click the best of your pictures to cherish for lifetime.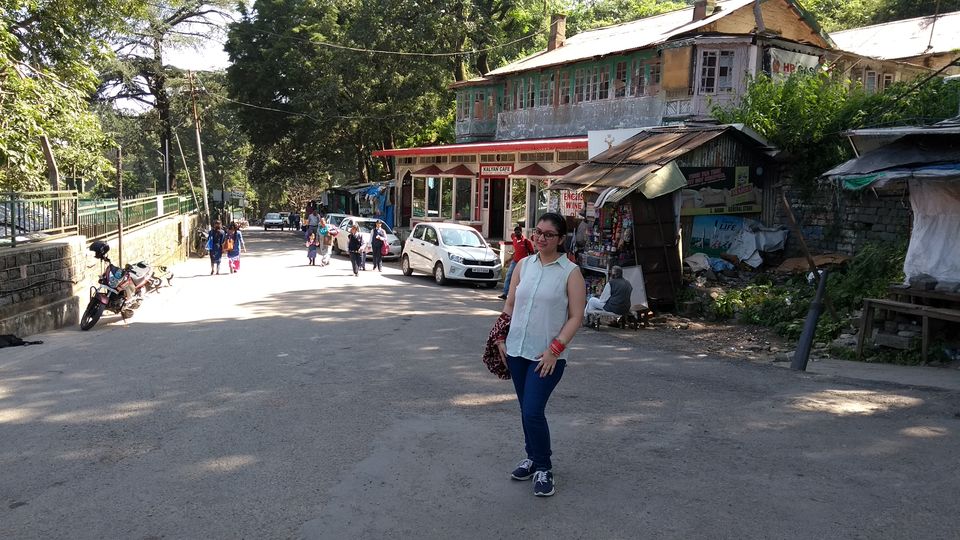 While strolling around Mall road, we got a chance to explore the un-explored area- Arhat Bazaar, which offered us mesmerizing views. Getting anything more than expected is always a bonus, so was this beautiful sight for us!

Who can't fall in love with the spectacular sights of mountains and deep valleys full of unsaid secrets and beautiful trees! Well, the whole trail offers you a dreamy path that is so serene that you will fall in love with its untouched beauty!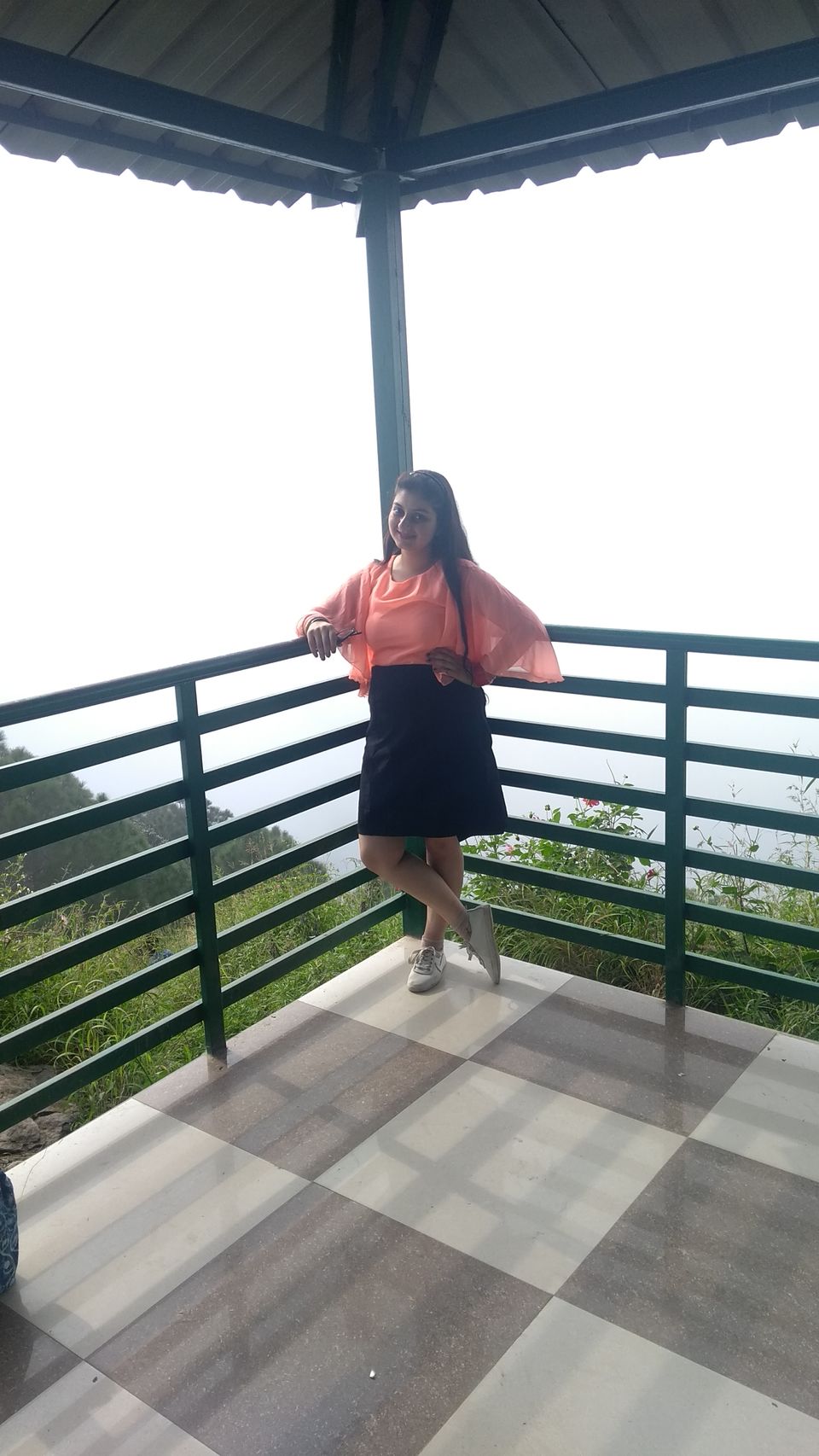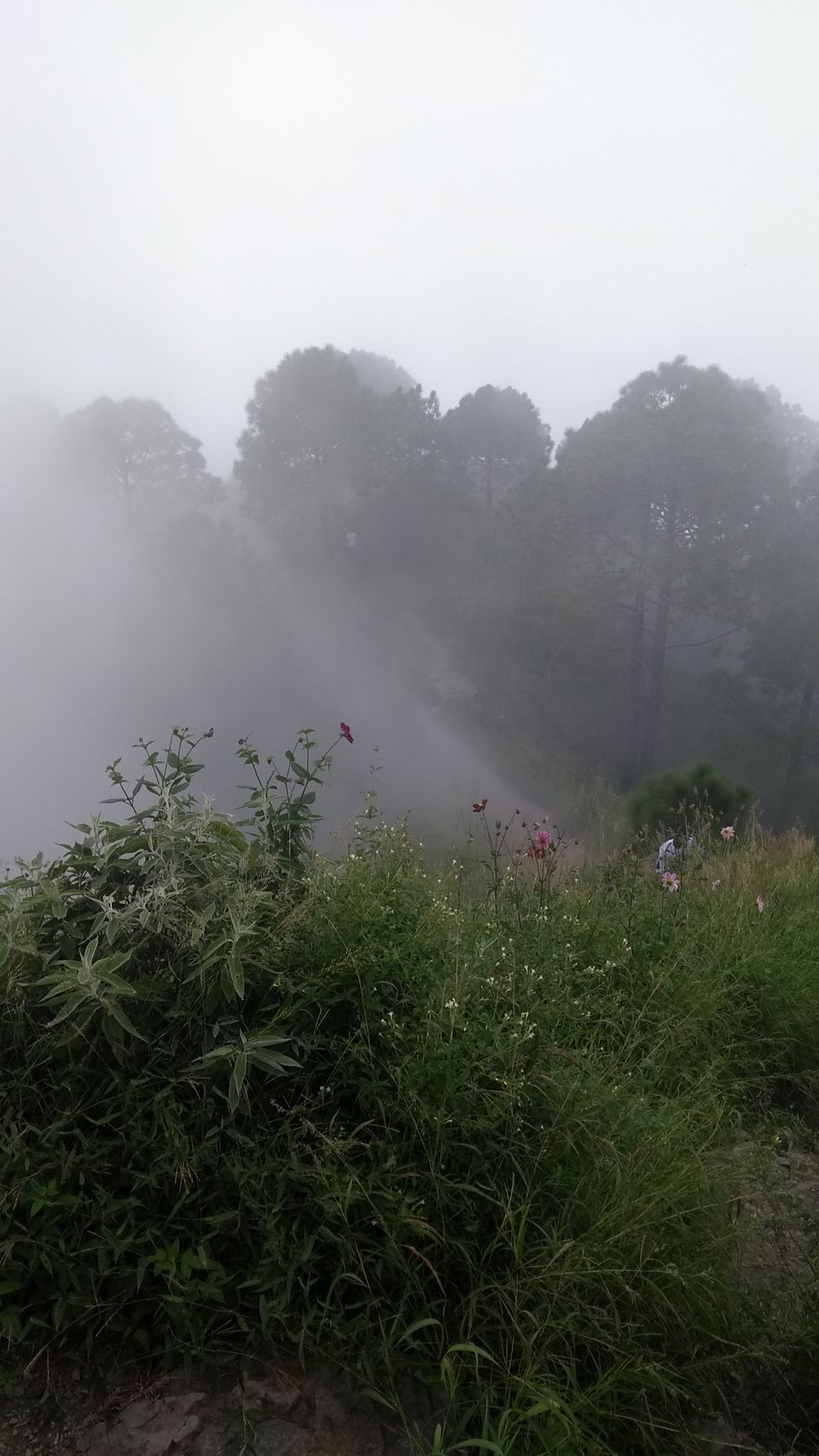 What can be more beautiful than viewing this Church situated at the Mall Road, which offers the most beautiful hotel rooms to sit back and appreciate the natural beauty of hills!
Waking up early to spot the beautiful sunrise is all a nature lover can desire for.. This cute little spot is famous for the beautiful sunrise!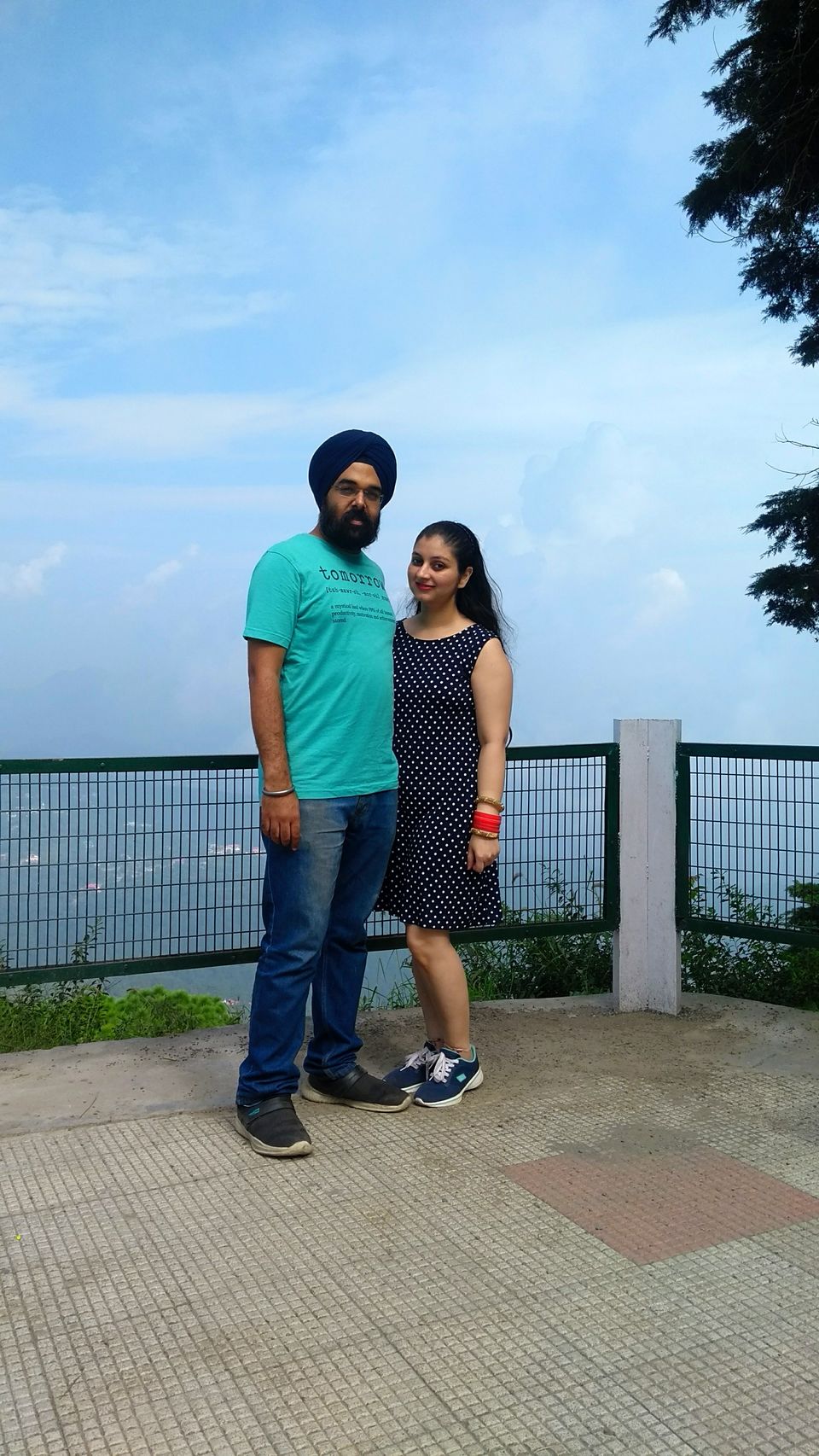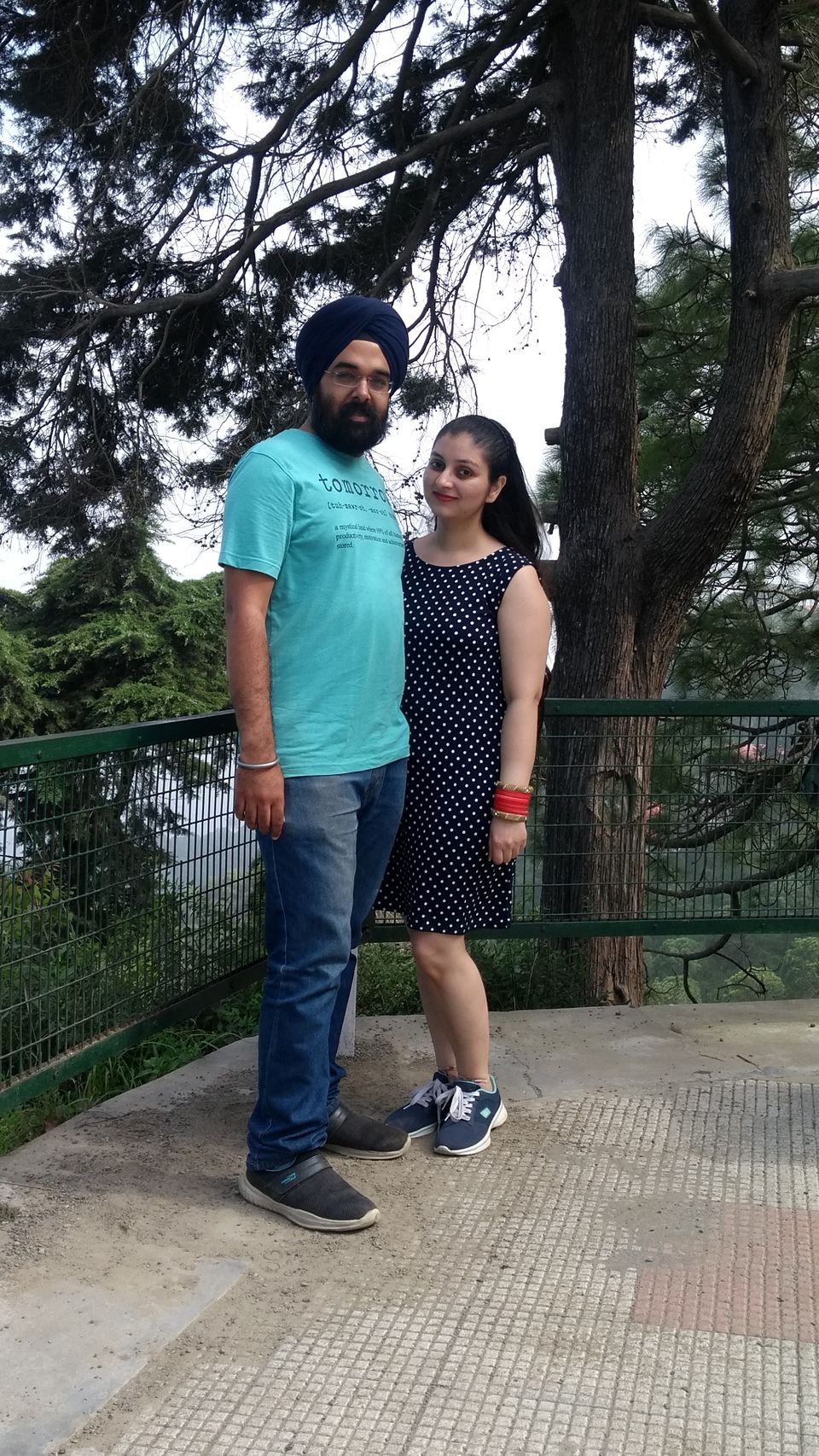 Explored​ this one of the famous tourist spots by hiking a kilometer uphill which was too steep that it took us 40 minutes to have a glimpse of the long stretch of mountains, the nearby cities like Chandigarh and Baddi. It was worth that effort. The main attraction is the Hanuman Temple which is situated on the top of that mountain. It was the best part that no phones, cameras were allowed to take to that amazingly beautiful and steep hike. Did social detox for quite a long time - 2 hours, which was enough to make up our mind for going back to the world of reality again!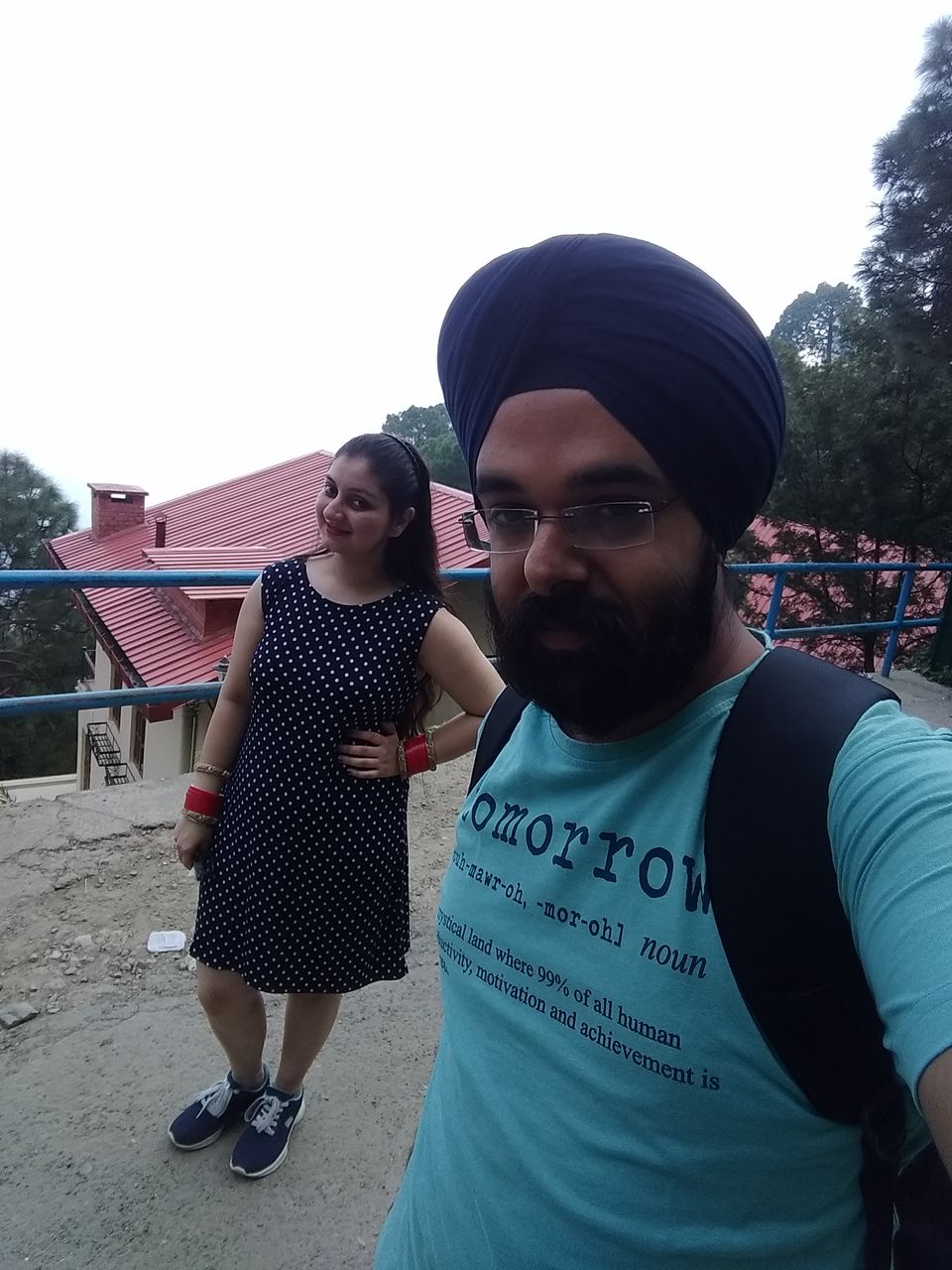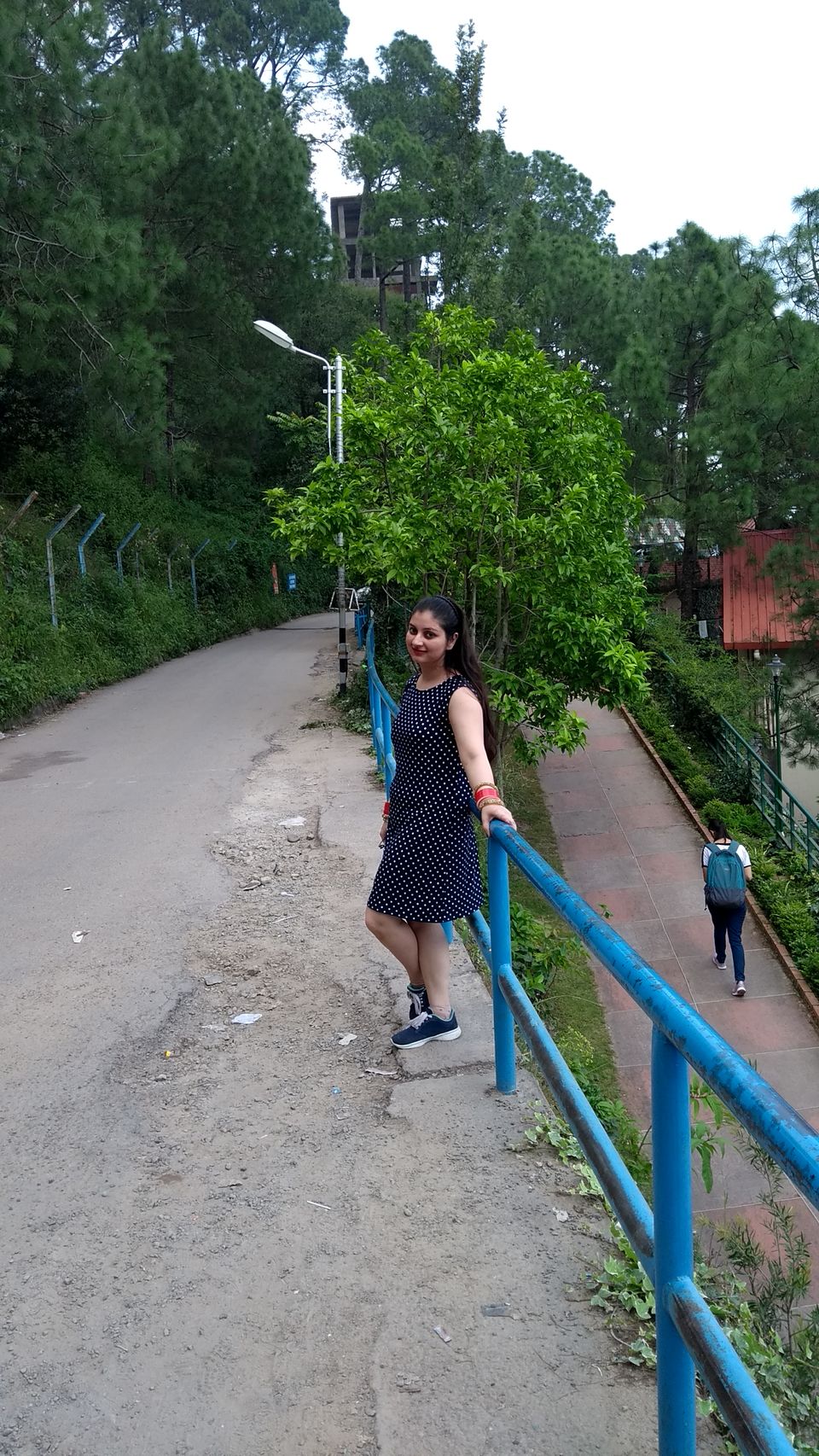 Perfect blend of mesmerizing landscapes, rejuvenating views, ultimate architecture and splendid weather- Kasauli hills ❤️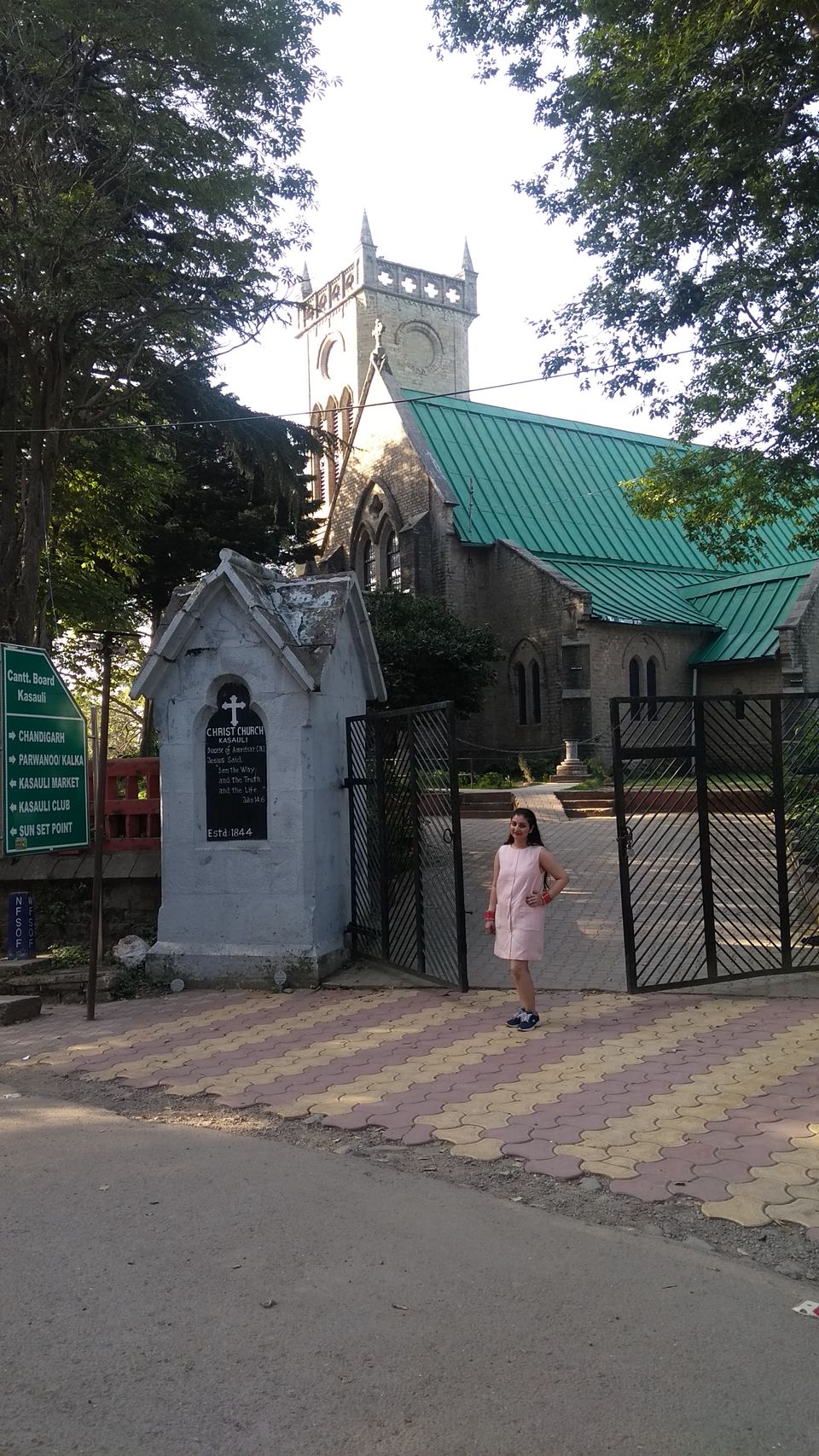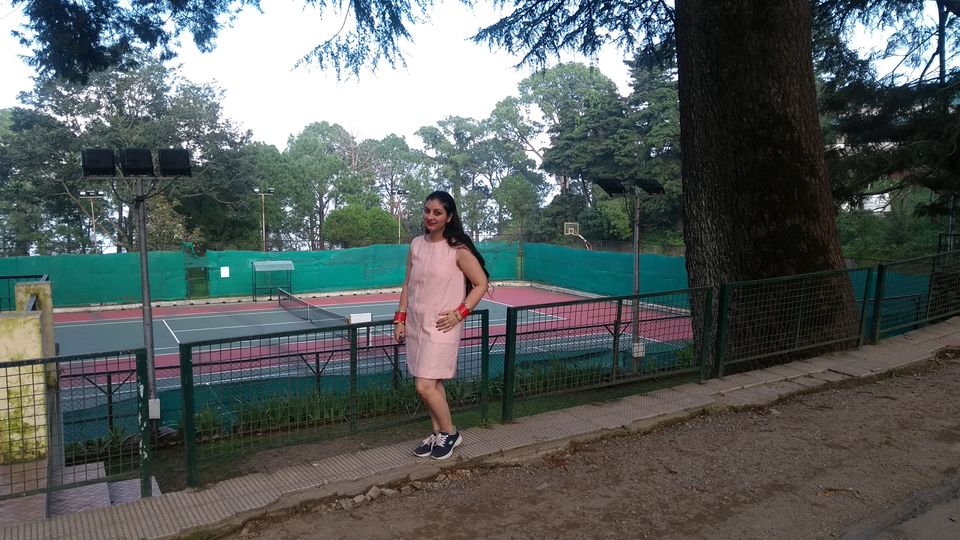 We ended this beautiful short trip by visiting the most popular sunset point to have a glimpse of the beautiful sunset...!!! The views were breathtaking, the sun looked so beautiful and we finally spent some worthy time there, praising the beauty of nature!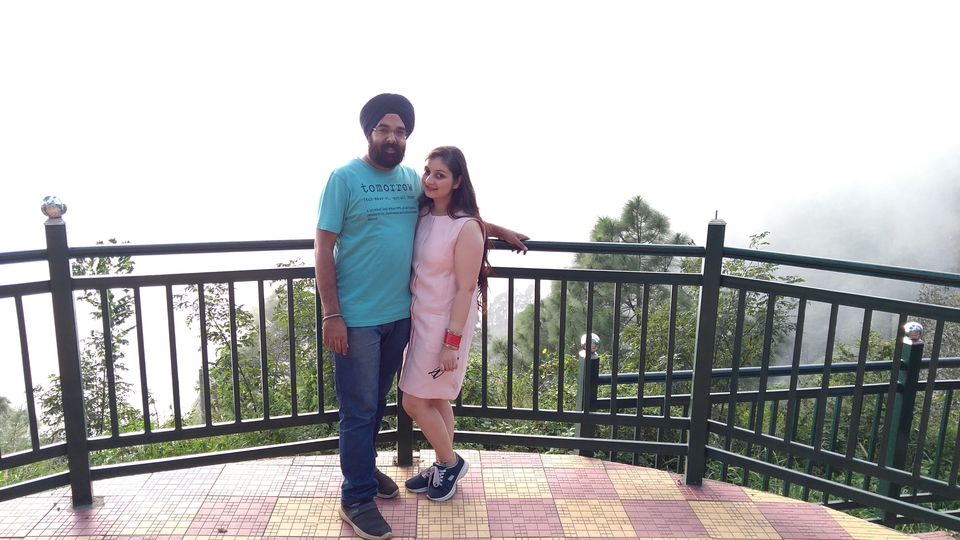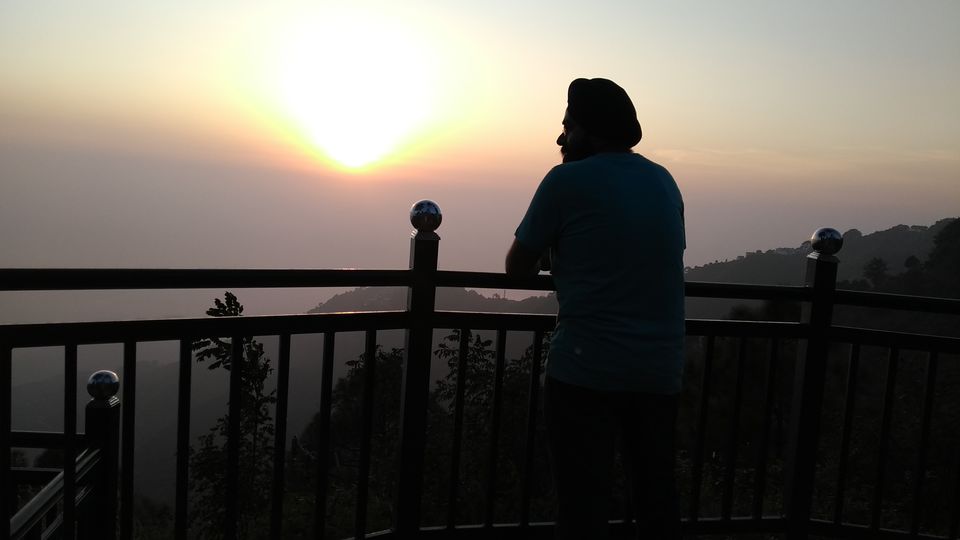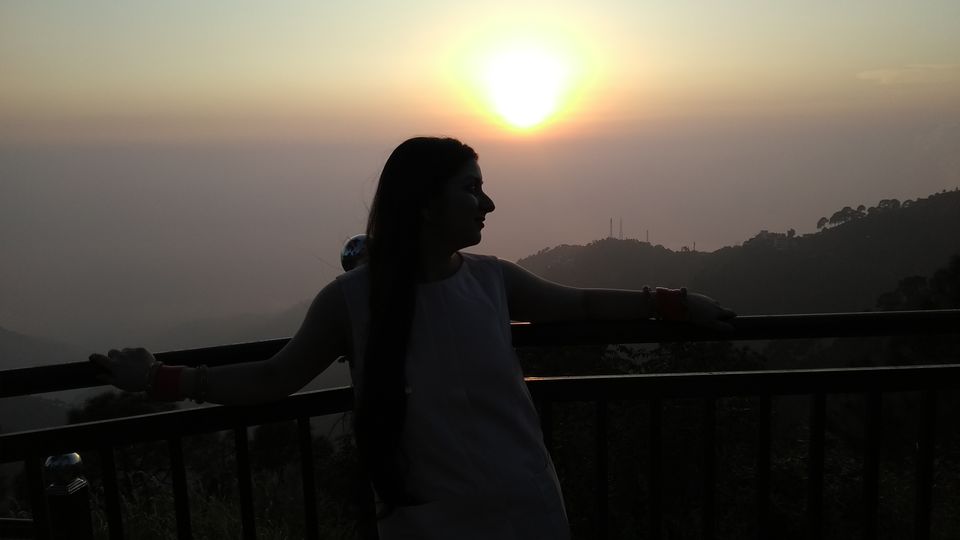 Have a look at the most splendid viewpoints in Kasauli...!!!!