To read more such blogs in English and Hindi, click here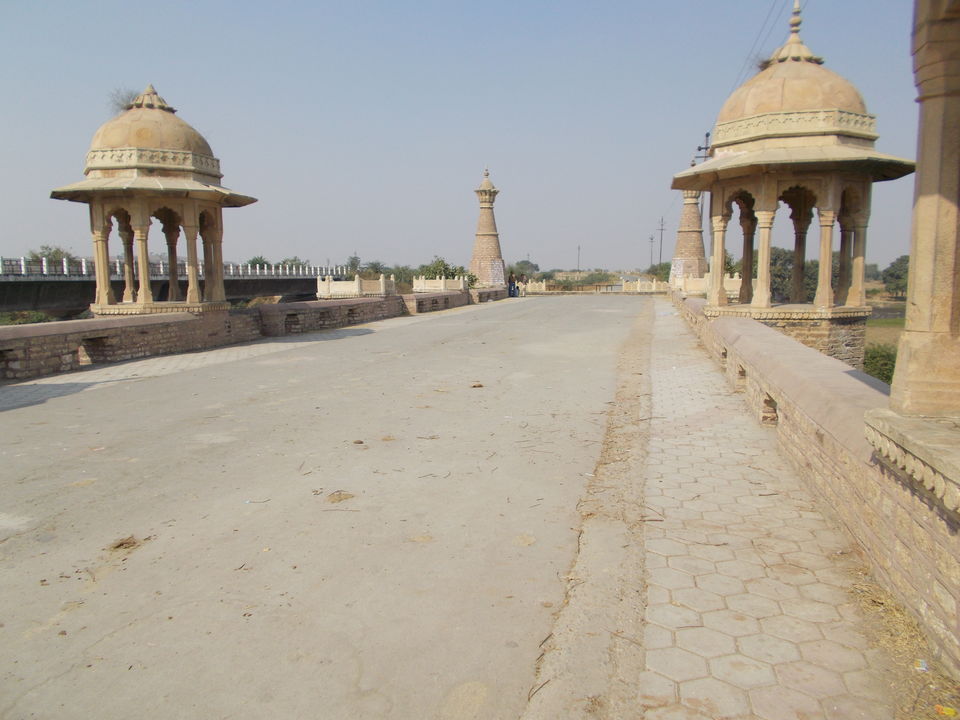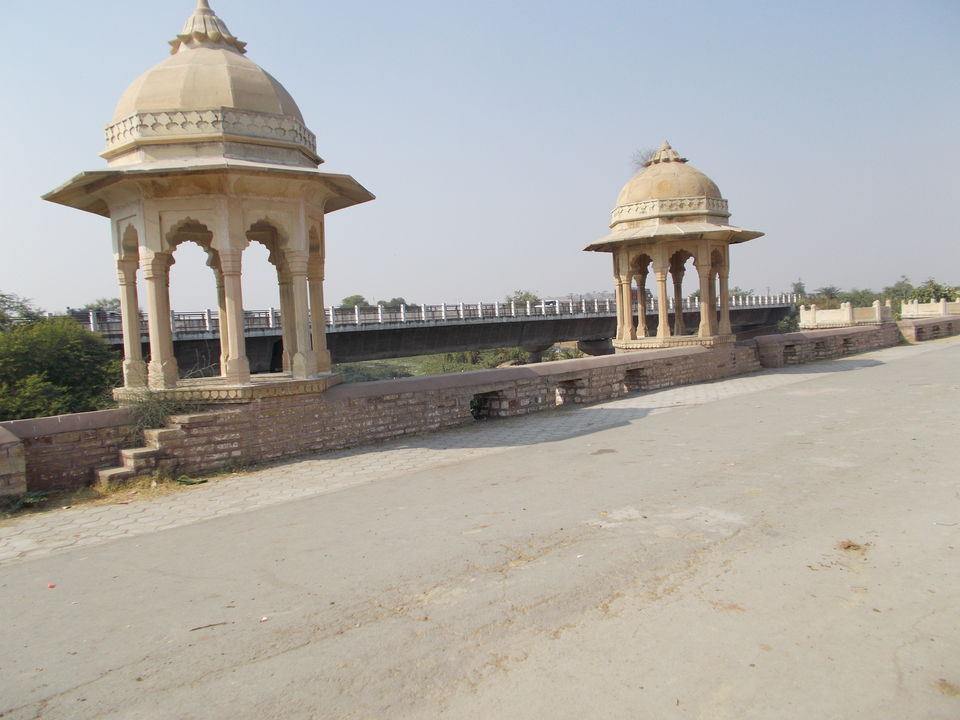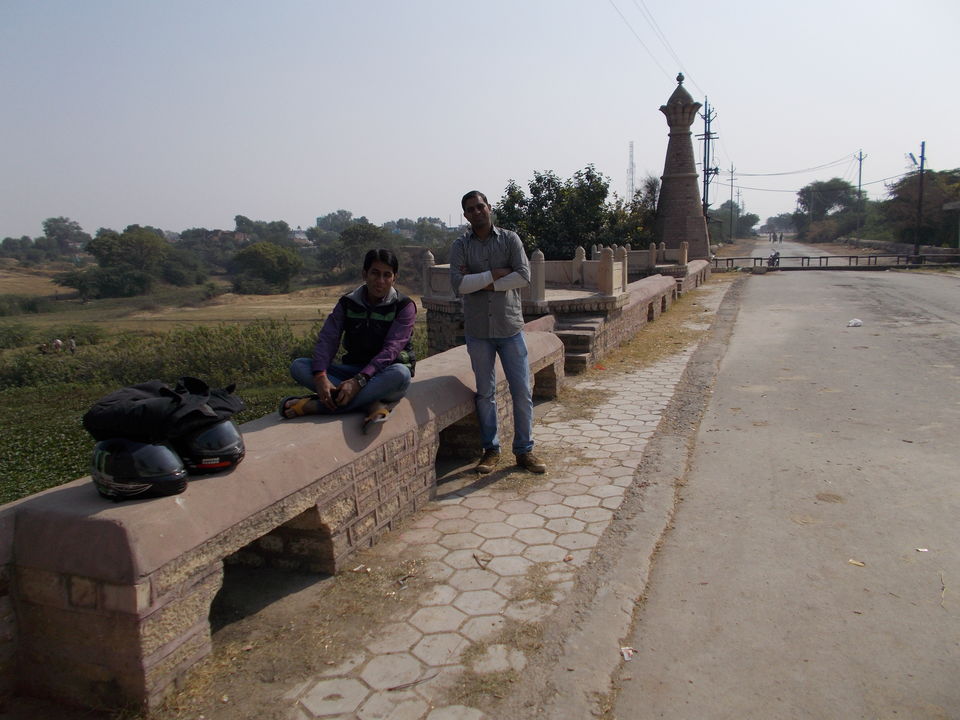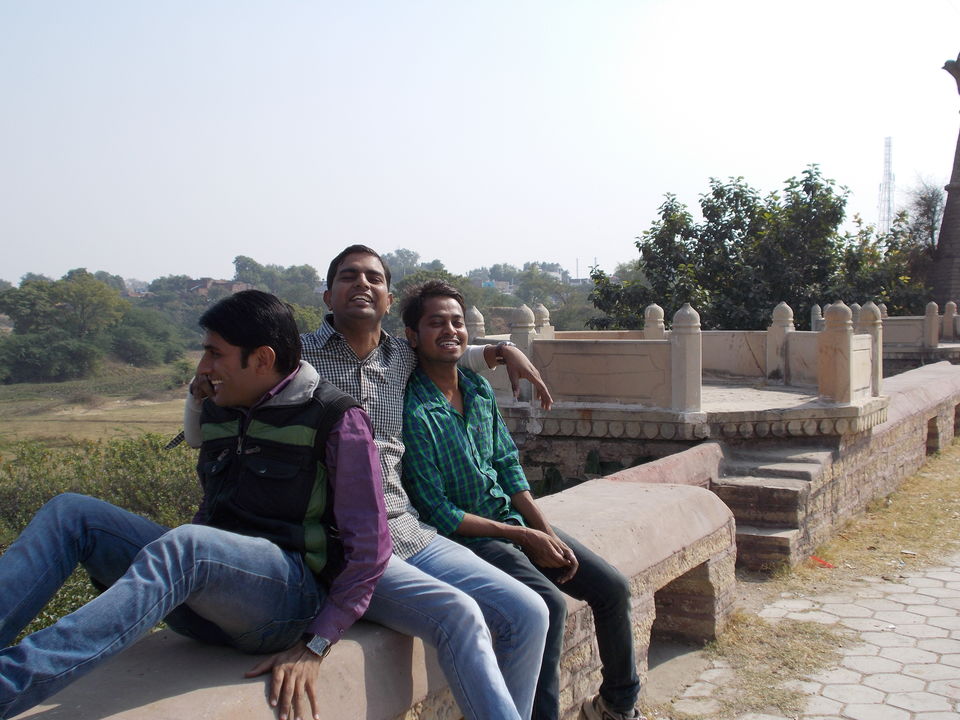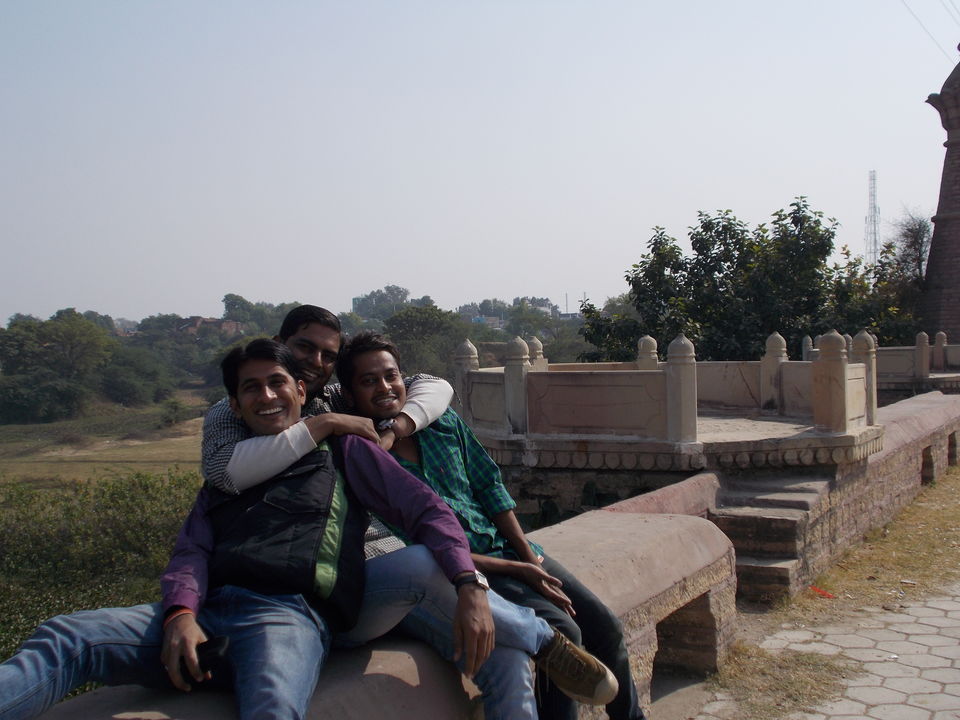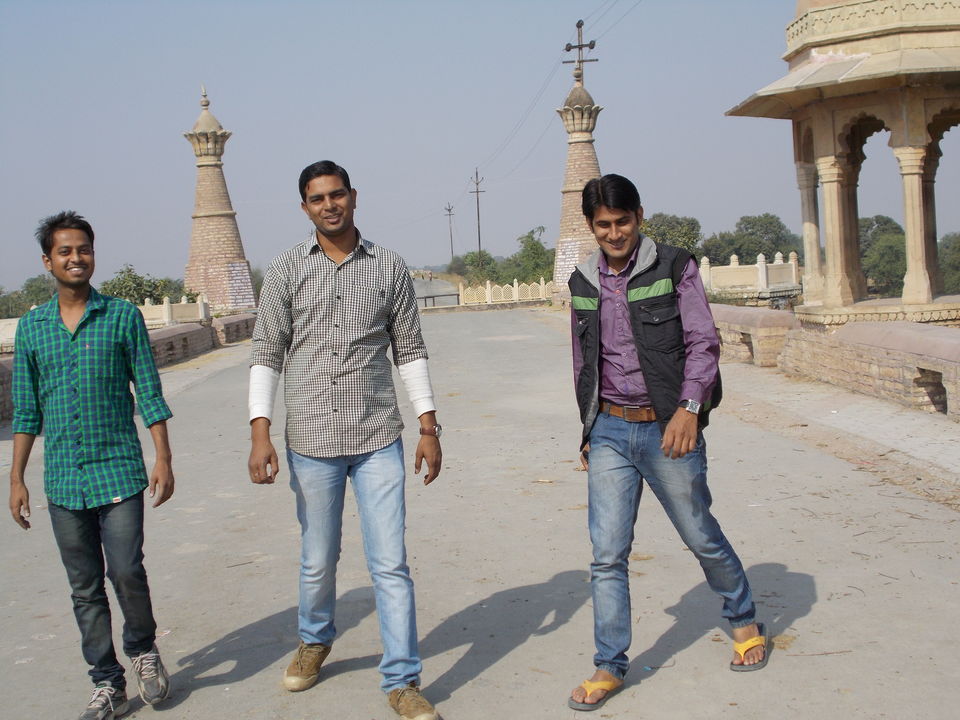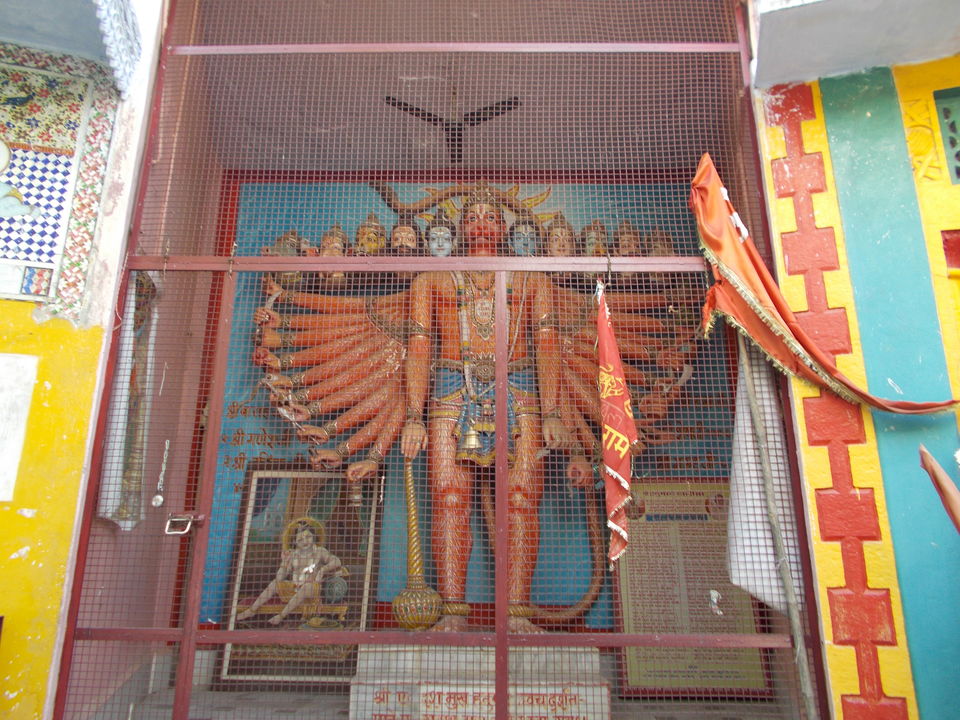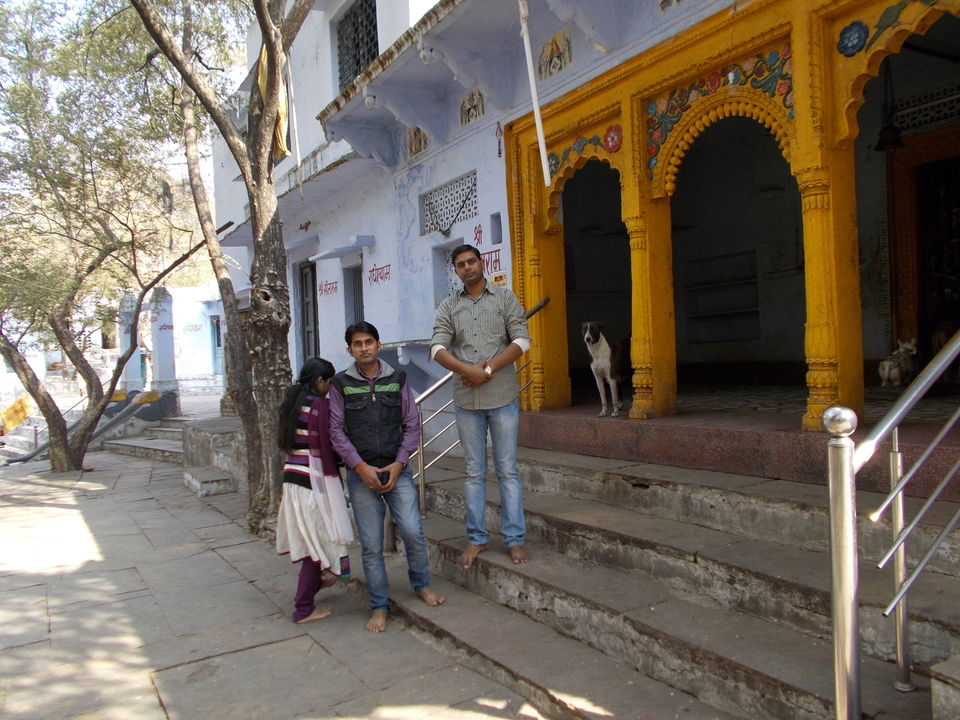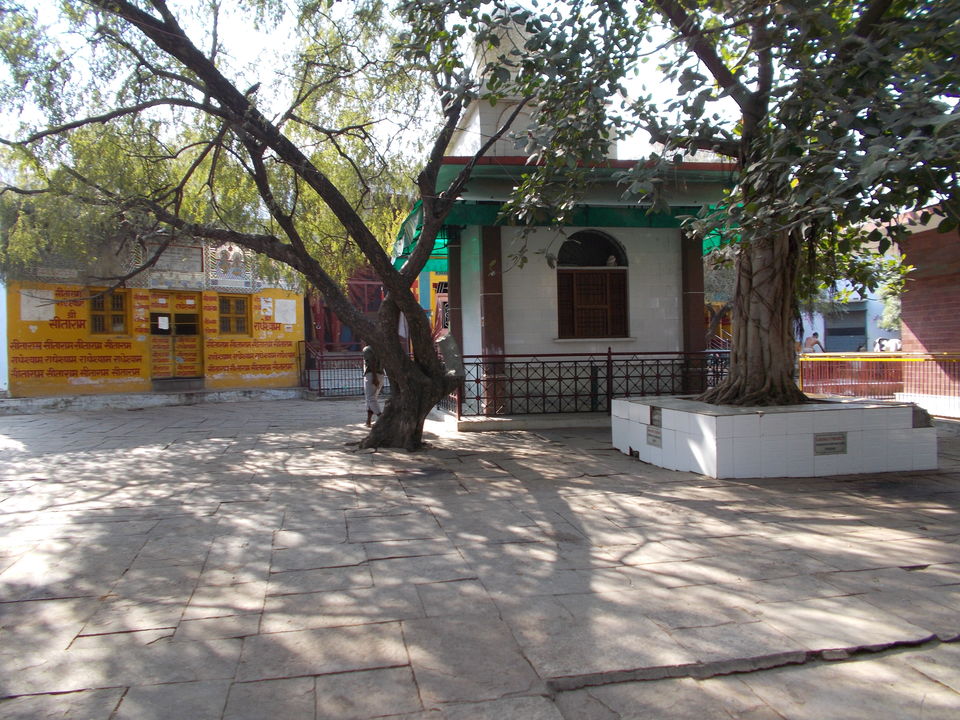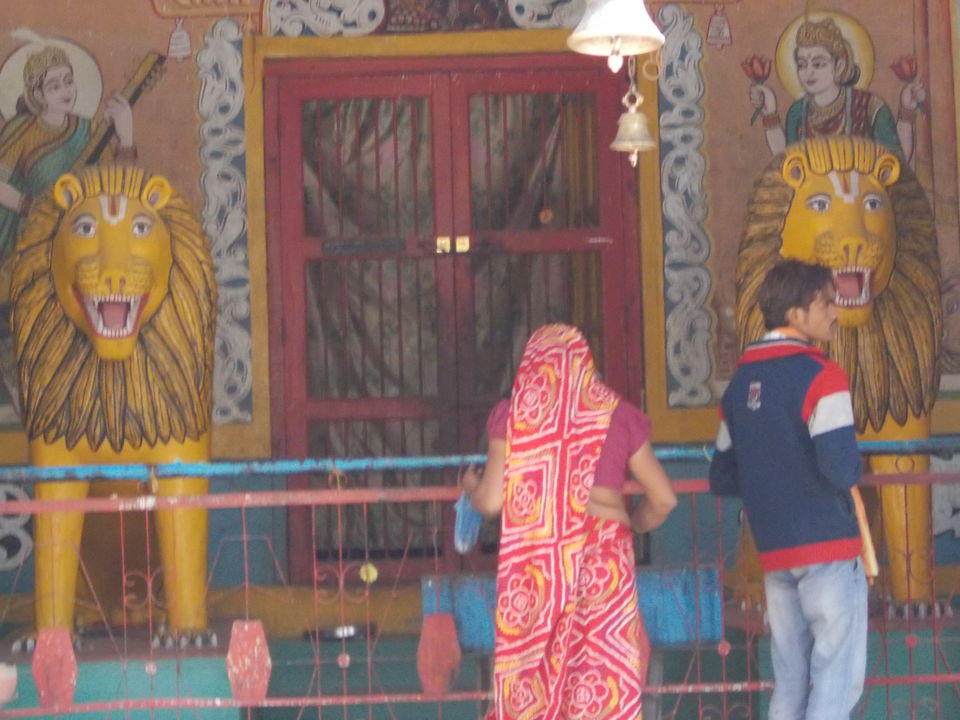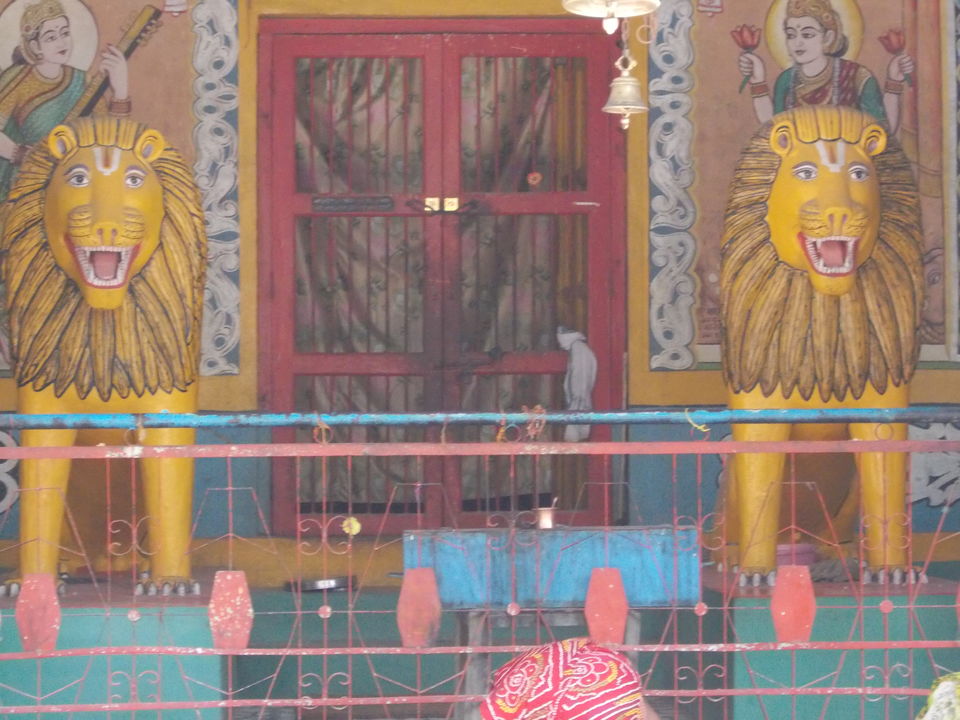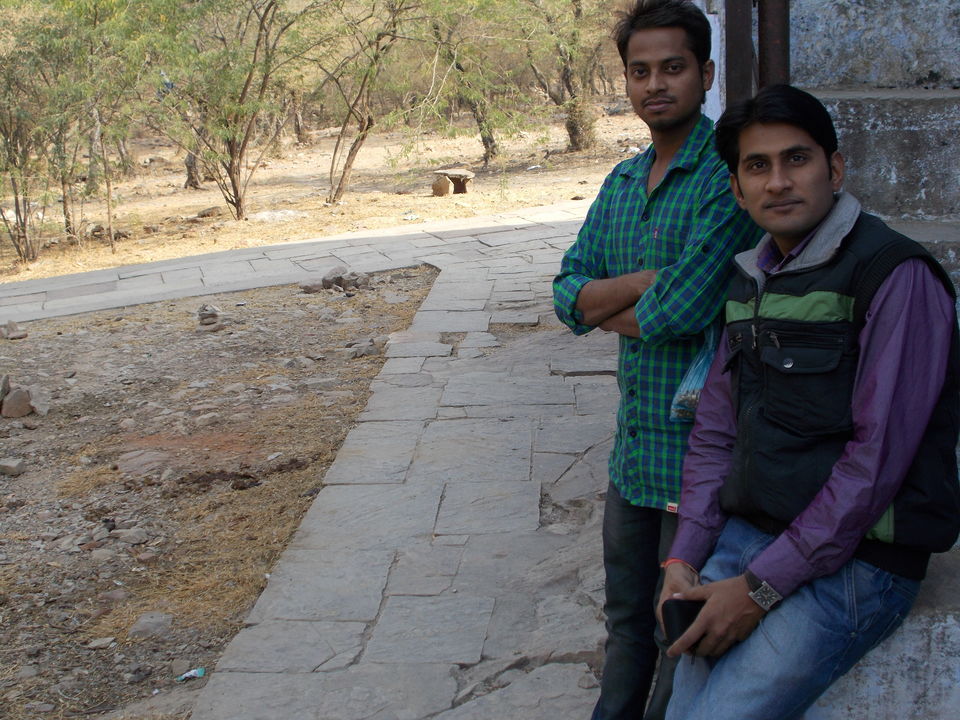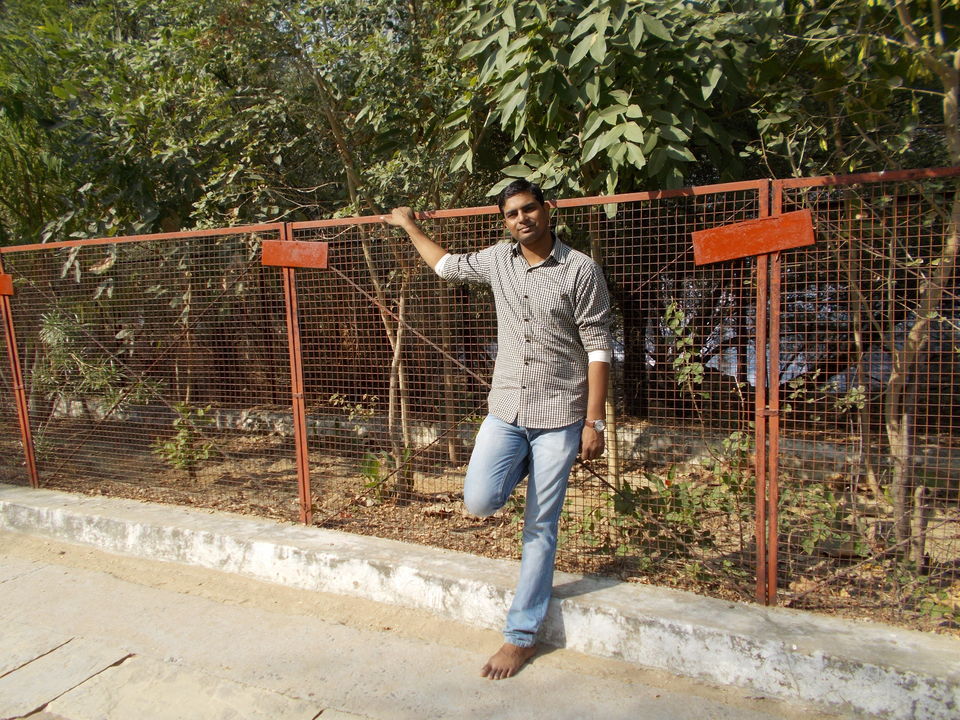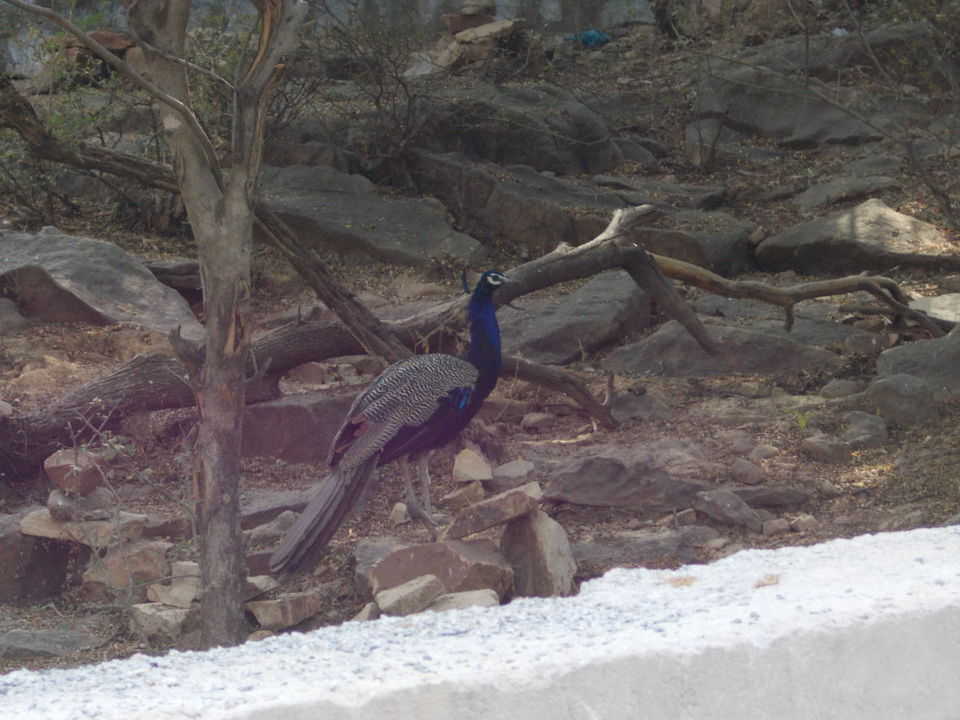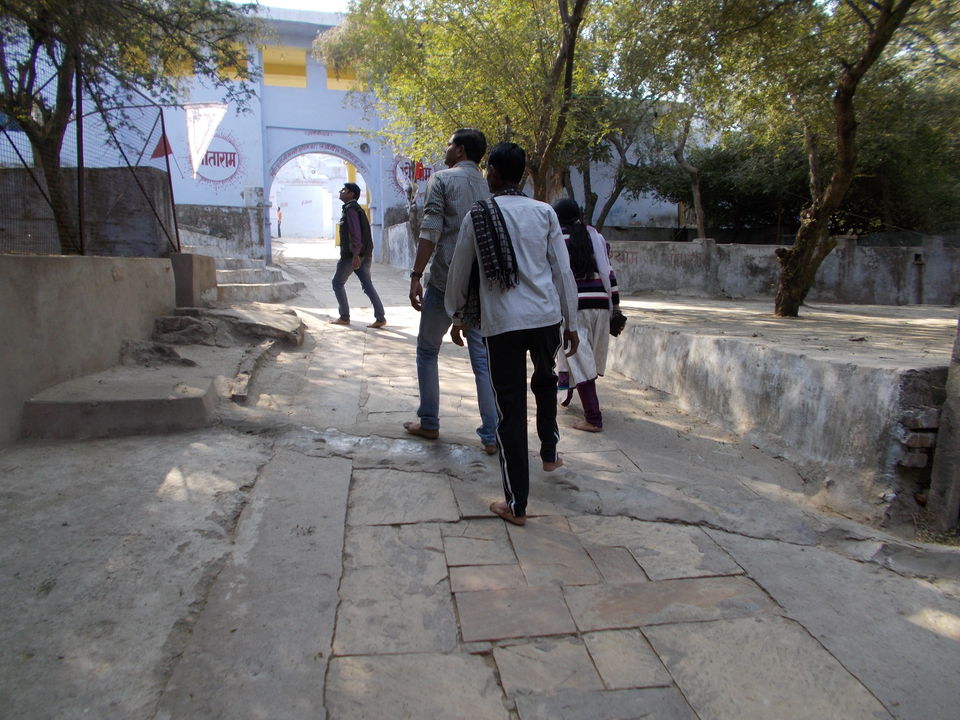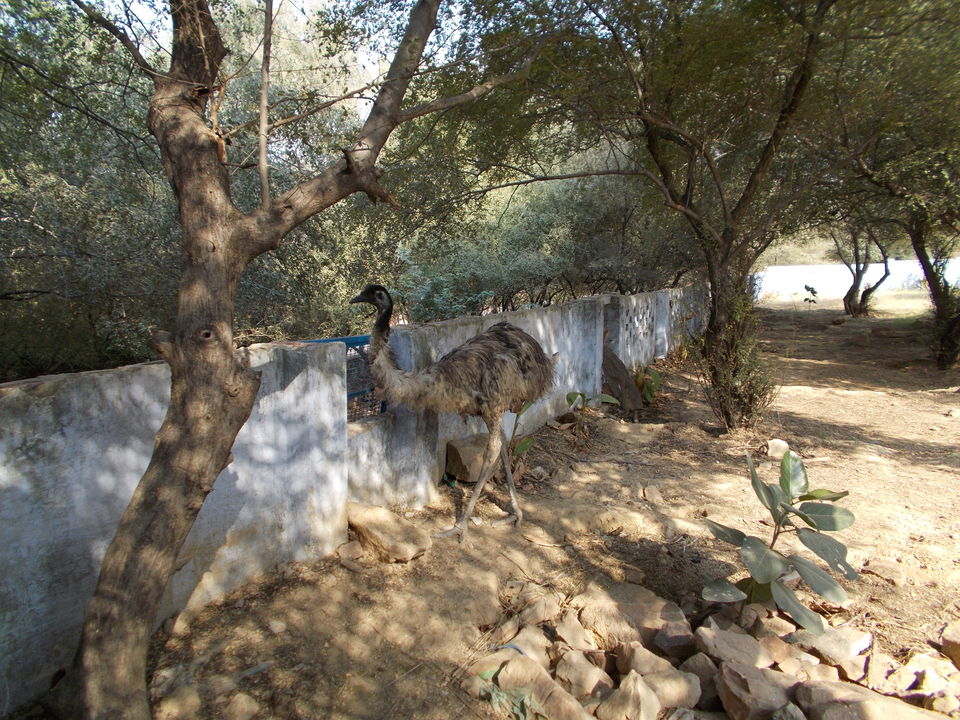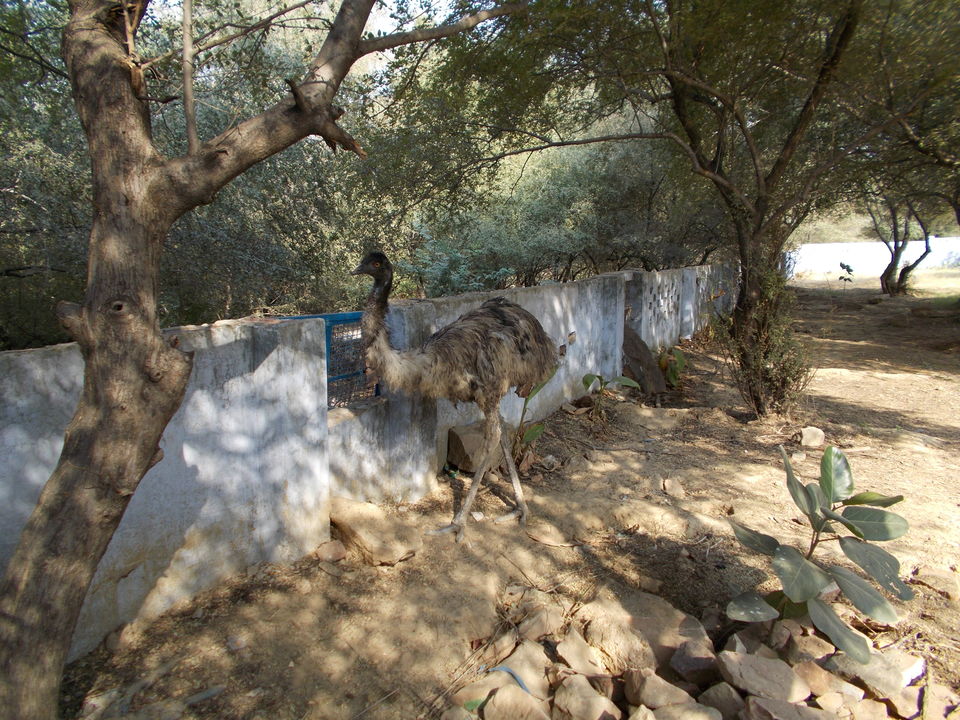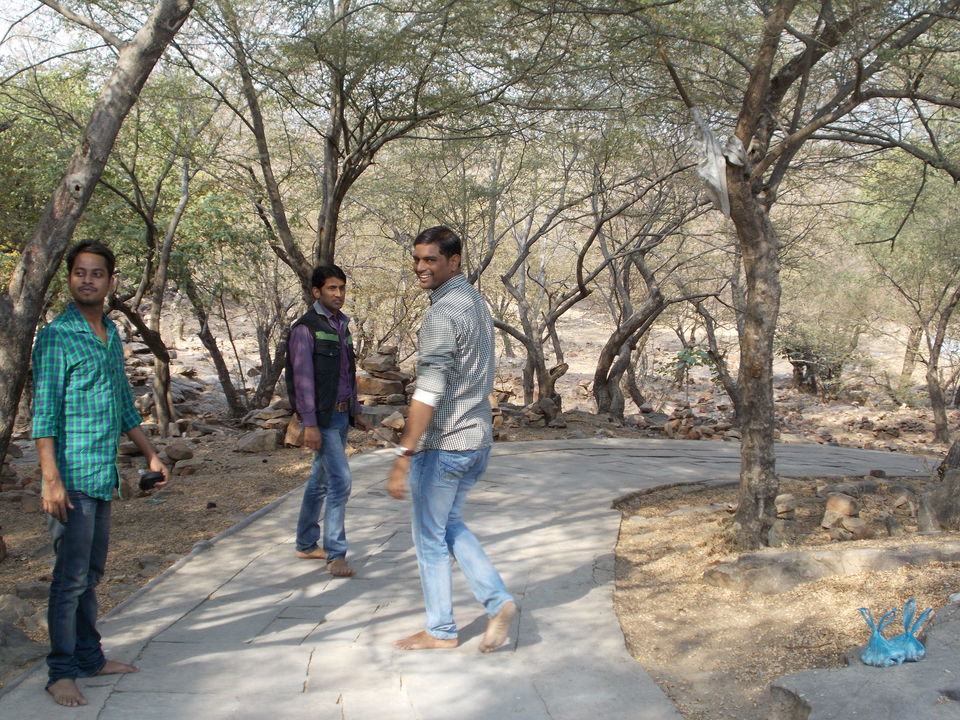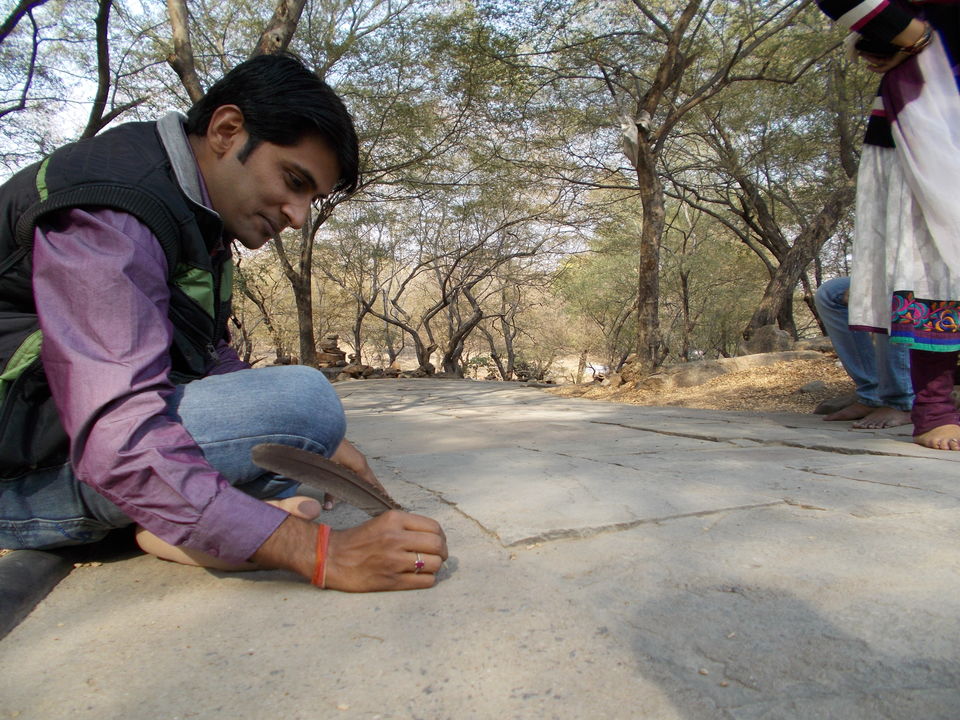 One fine day me and my friends decided to explore some nearby points from our city. After discussing with all we have decided to explore a very small village near by Morena i.e. Noorabad and Karah Dham aka Patiya wale baba Ashram. Noorabad is a small town located at NH-3, around 30 KM from Gwalior(My home town). There is a very old bridge made during British Rule. That bridge is declared as a world heritage sight. From that point, after moving 2 KM towards Morena, there is a small village situated on NH-3 famous for the Ashram of Patiya Wale baba aka Karah Dham.
How to reach: These both points are 30 Km from Gwalior on NH-3. Buses are available on a regular basis.
Important Point: There are no good restaurant available in this area, so take some food with you(If you are a foody) :P
Noorabad Bridge: This bridge was made during British Rule on a local river in Noorabad. As this was located on the highway ie NH-3, all the vehicles are going from this. Few days back, due to a lot of traffic a new bridge was developed parallel to the old one. And the old one was declared as a World Heritage sight.
Karah Dham: This is a religious place that's why its name is "Dham". There is very old Ashram surrounding by forest from all side. So many peoples are living there and doing religious practices there. There place is ideal for doing meditation and related activities.
Apart from that the place is also famous for the holy water available in the well (very old). If some dog bites a person and he/she baths with the water available in the well, than the bacteria of rabies present in the body of that person do not effect the person.
The entire area of ashram is covered under forest and there is so much silence and some animals are also there like rabbits. You can enjoy the silence there.
After spending 2-3 hours we were set to go back to our respective homes.
Fir milege kahi kisi roj ghumte firte :)
Frequent Searches Leading To This Page:-
karah dham dhanela madhya pradesh, bridge of madhya pradesh, madhya pradesh group tour packages, madhya pradesh tour package, madhya pradesh tour blog