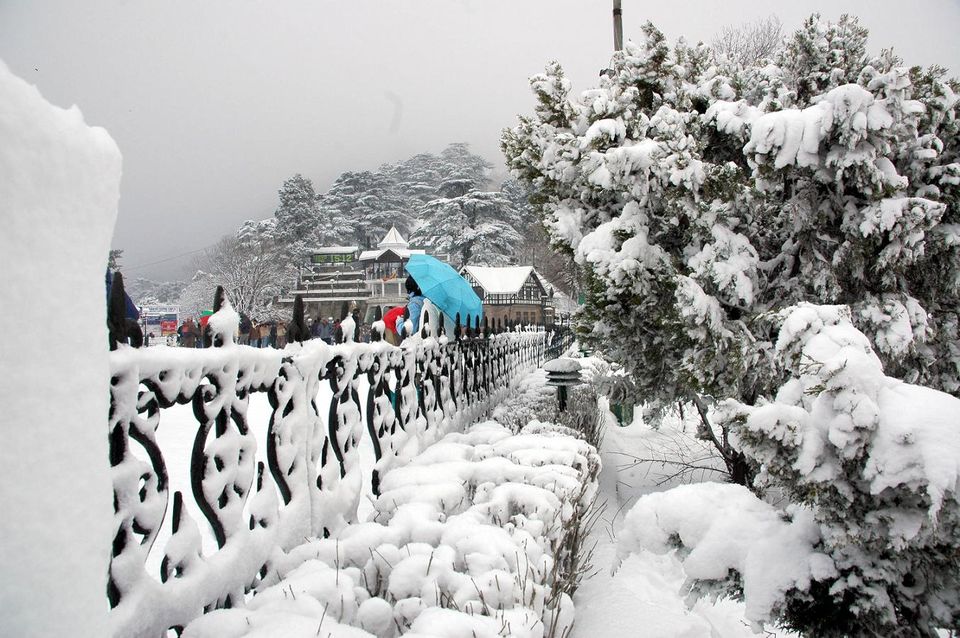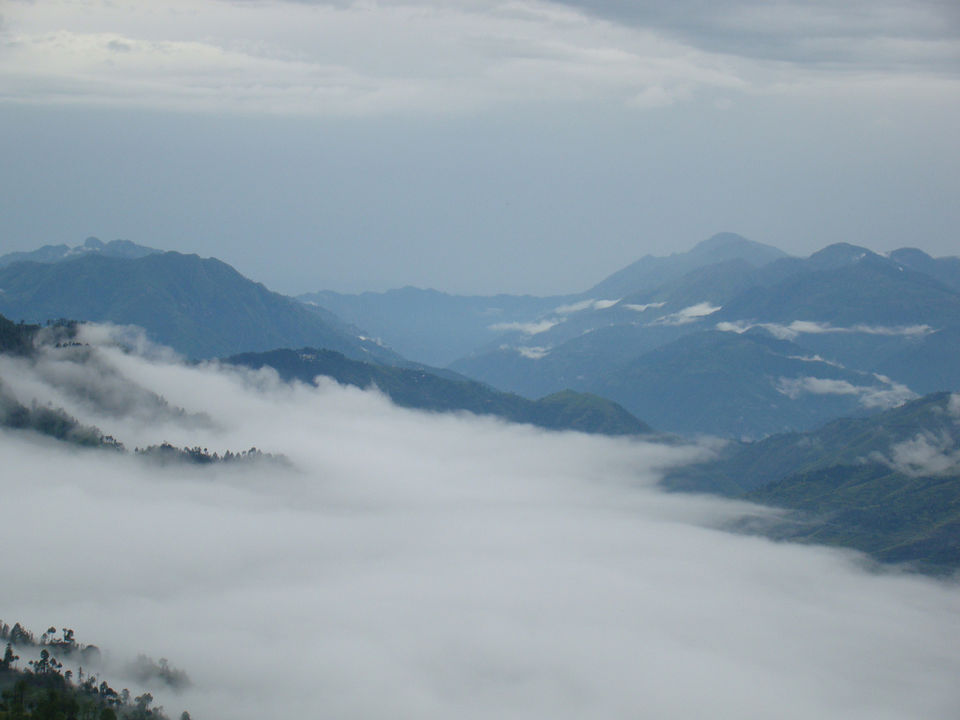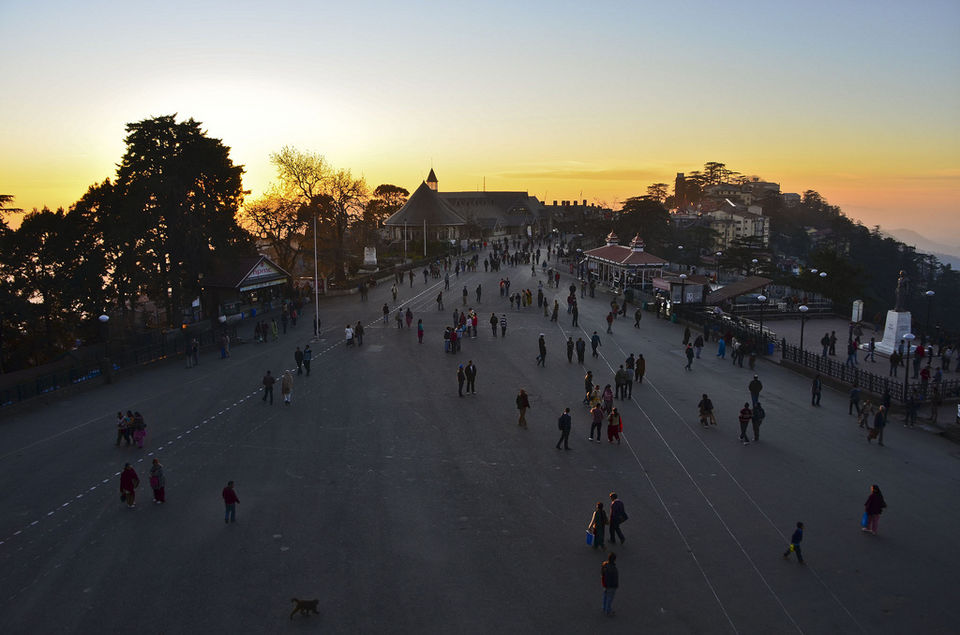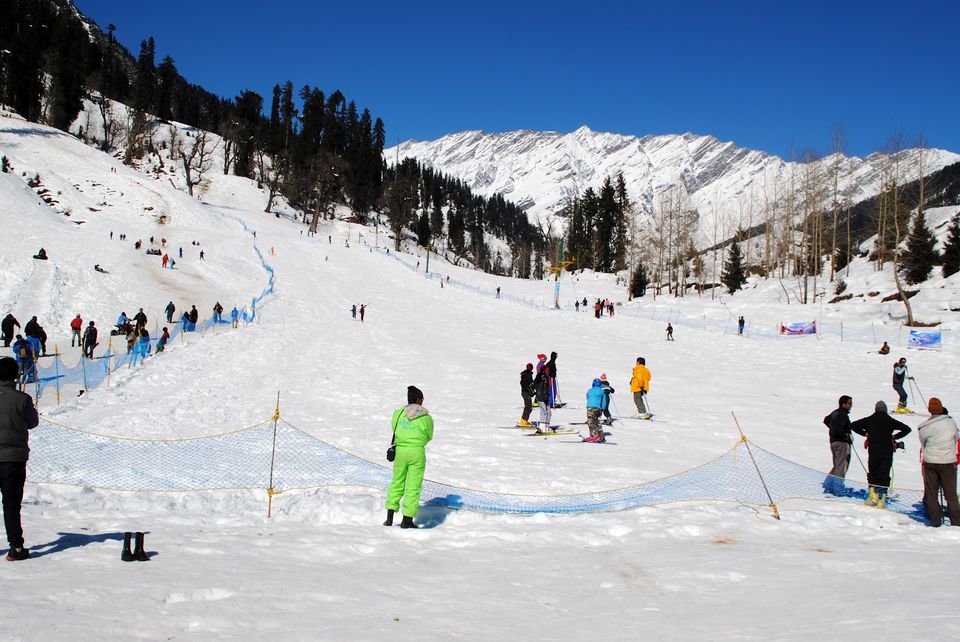 In the last 5 years Manali has outgrown hippie culture. I have seen an increase in the number of upmarket Indian travelers. Trending among Manali's upmarket domestic visitors are cottage rentals. The Himalayan Hotel boasts enough turrets, spiral staircases and coats of arms to furnish the most ardent Harry Potter fan's Hogwarts fantasies.
Surrounded by towering mountains, covered with gorgeous coloured flowers and carpeted with rich greenery, Kullu Manali captures visitors' hearts in the very first glance. Popularly known as 'Land of Gods', this place has numerous temples and is considered as a sacred pilgrimage center.
Endowed with fabulous climate and scenic beauty, Kullu Manali is one of the top honeymoon destinations of India. There are a number of places to visit in and around this enchanting valley.