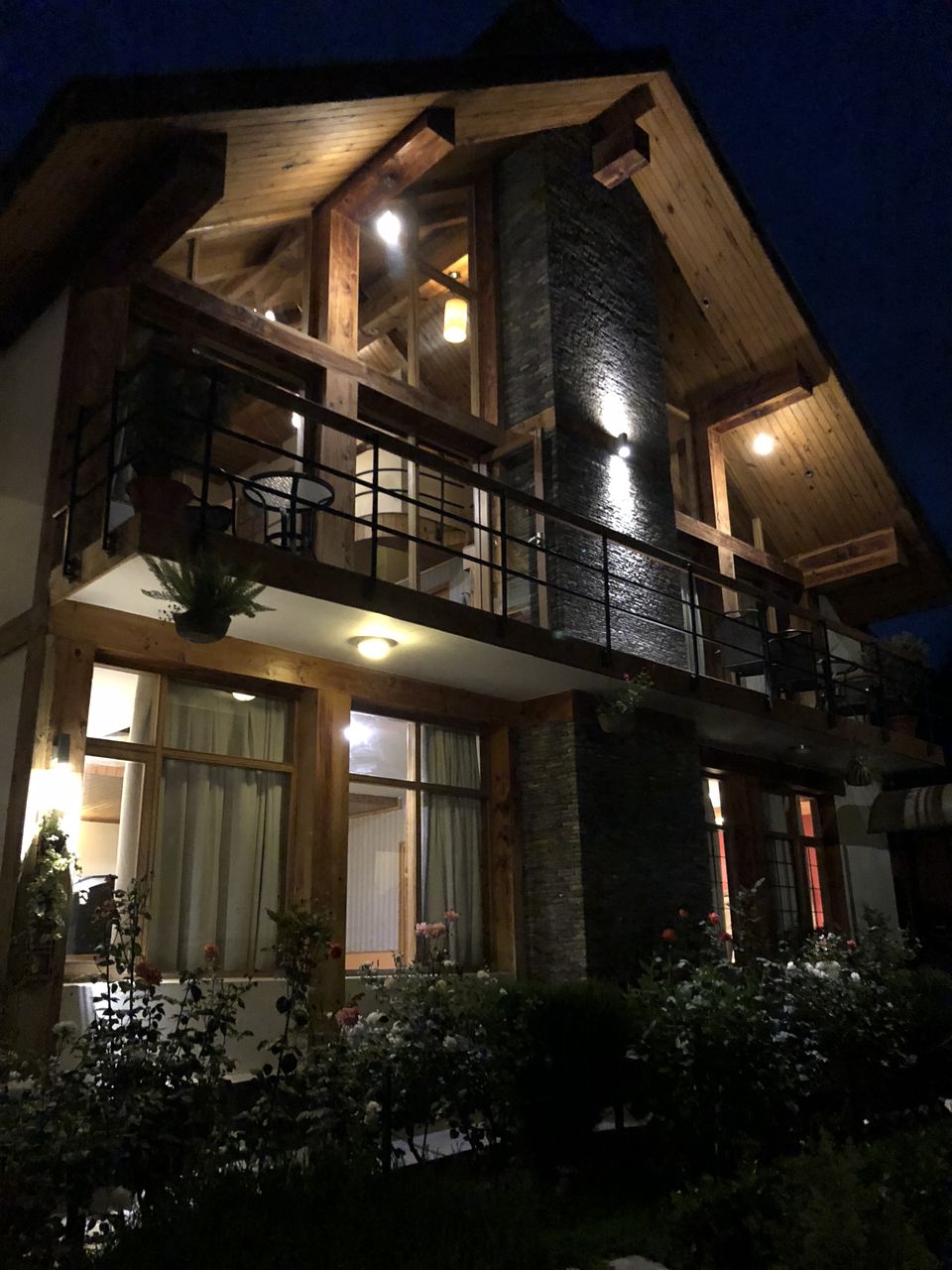 We all want the coziest hotel when we travel with family or friends. Quality Inn and Suits River Resort is the solution for you. They have the most beautifully decorated rooms in Manali.
It took us by surprise when we were lead to a huge wooden cottage with 5 rooms, seating area at the entrance and a mini balcony.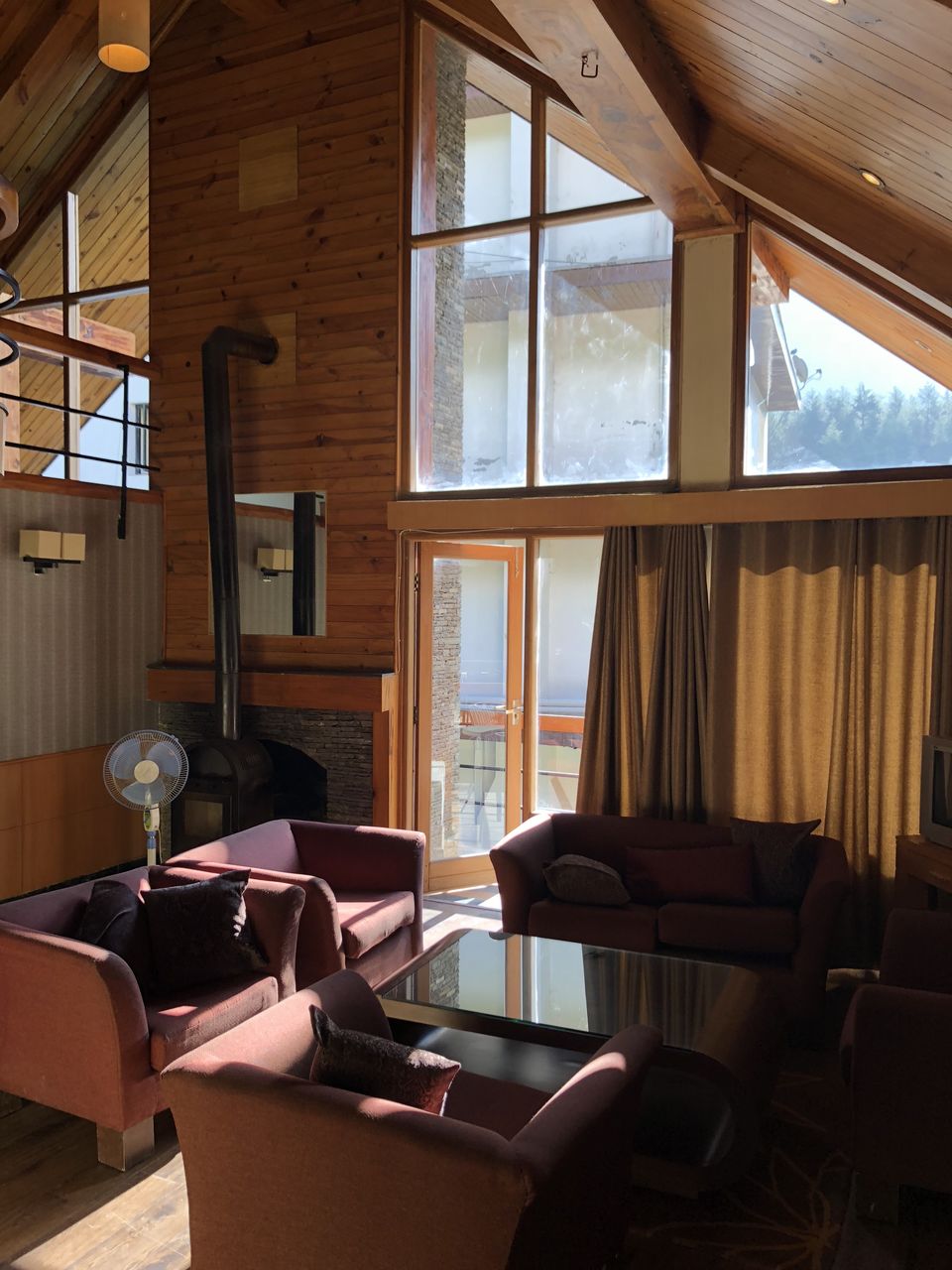 Really impressed with their food quality and service. The staff was courteous and helpful.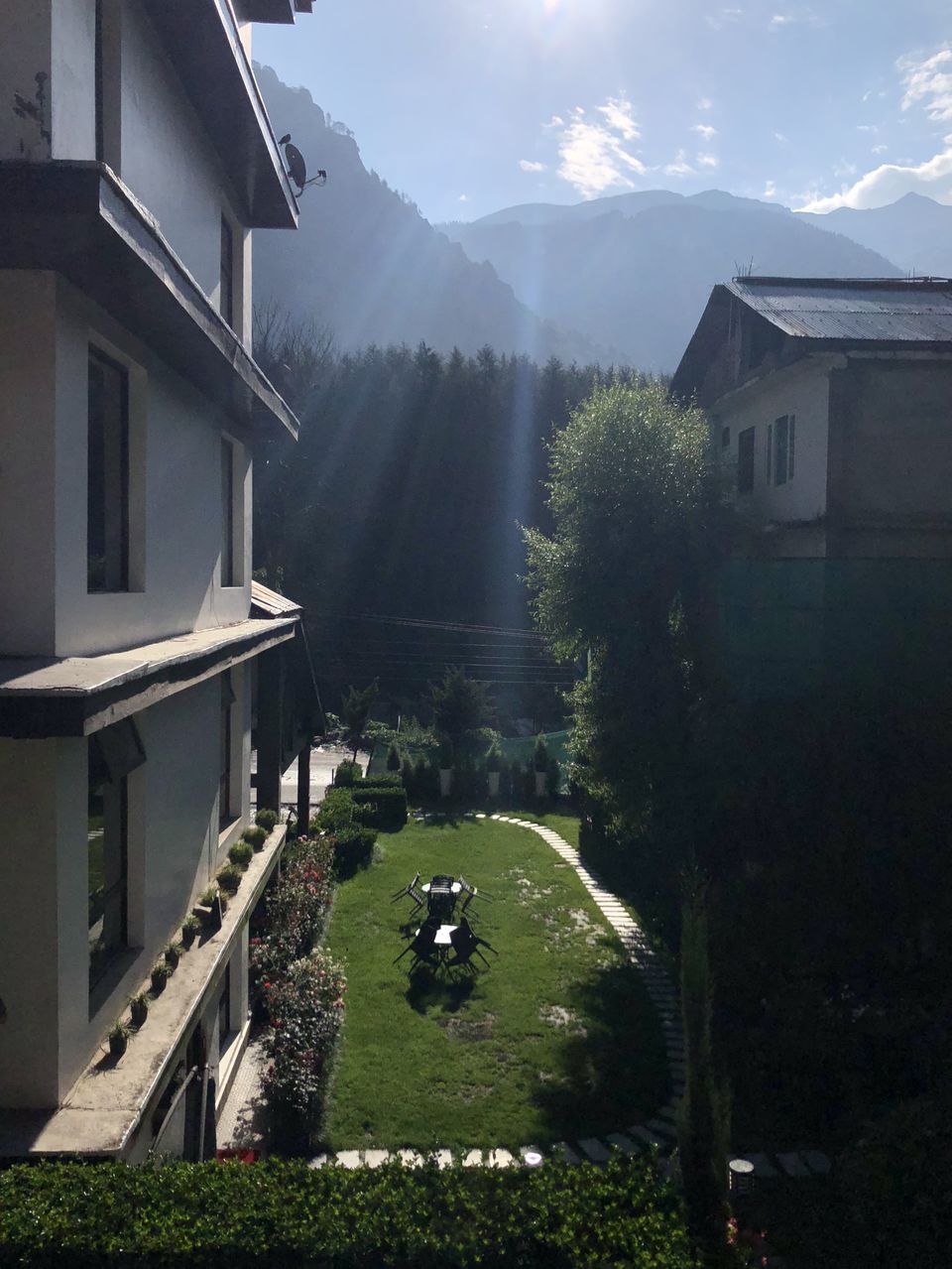 You can hear the river flowing as it's right in front of the hotel.