So my friend and I boarded a Volvo from Kashmere gate on Friday night for about Rs 930 per head and reached Tutikandi bus stand, Shimla. When you book an Ola, the drivers straight away deny the ride by saying that's not their area and so most of the travellers have to take local cab services which charge Rs 300 from Tutikandi to mall road.
I am cheap and smart so I asked the Volvo coach conductor if there is any public transport available nearby and guess what, there is one, there is a bus stand literally 100 m away (you can spot it easily as the locals are waiting for the bus to arrive). The local bus is generally a blue coloured city bus and charged us Rs 18 till Old Bus stand which is basically at the heart of Shimla. Then we rented a scooty Honda Grazia for Rs 750 per day which if you ask me is quite cheap (Shimla Rider, mob: 9816263555). We had booked an Oyo for Rs 600, I know it's cheap because it's off season. Then we headed for Craigneno Nature Park which is in Mashobra and had a very good time.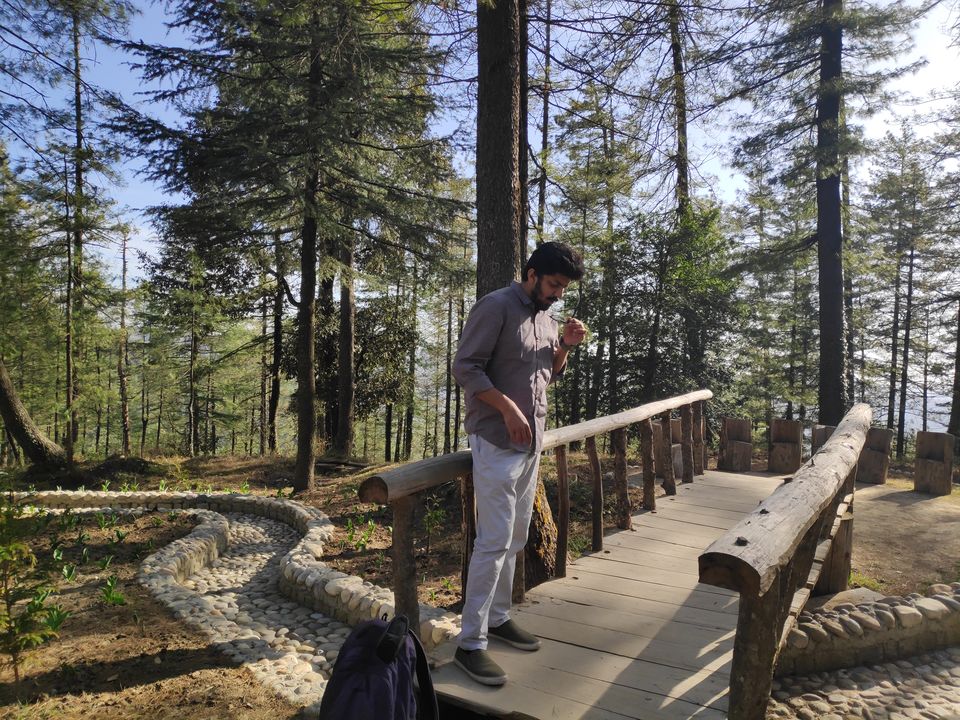 The next day we left for Naldehra where we did a horse trek to the Naldehra Golf Course, we as visitors were not allowed inside though which also makes sense as there were many players on the field. The trek also included the highest point of Naldehra from where one can see the Himalayan range. The whole trek took about an hour to complete and costed Rs 500 per head, expensive and not worth the amount.
Our scooty's fuel tank was half empty but still we took the chance to leave for Tattapani. The place itself wasn't as good as the actual travel to that place. We enjoyed the view from the top and it was so much fun riding downhill. We had our Bluetooth speaker playing travel songs, cold breeze blasting on our faces, going downhill was giving us a roller coaster vibe.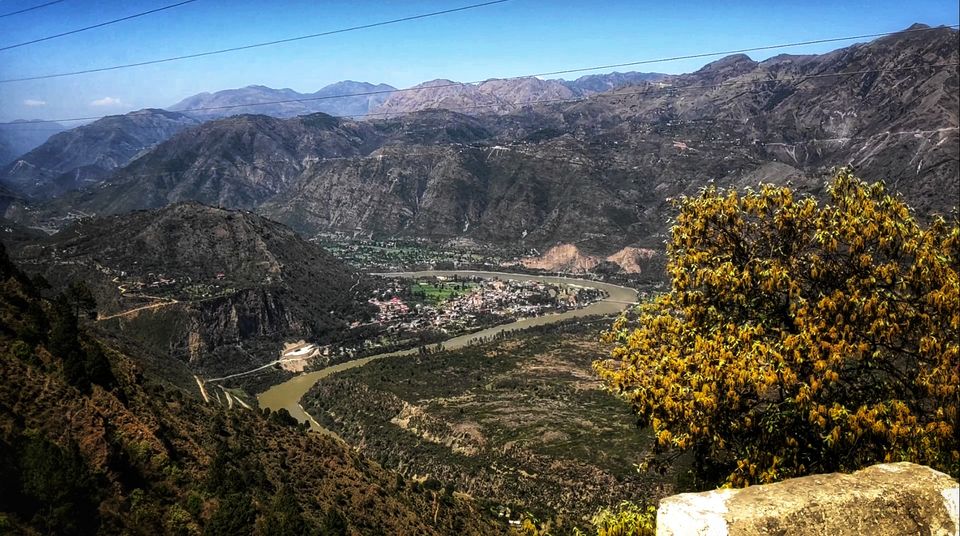 There we experienced the Hot Sulphur Spring (yes it's still there, go see them before they too dry out). I filled some of it in a bottle and bought it back home. We encountered 3 refuelling stations on our way back to Shimla but since our fuel tank was still showing mid-way so we decided to leave for Shimla. We forgot that our journey would be up hill and so we hit our reserve when we reached Naldera. It was a risky move but we managed to cover 30 more kilometres and reached Shimla.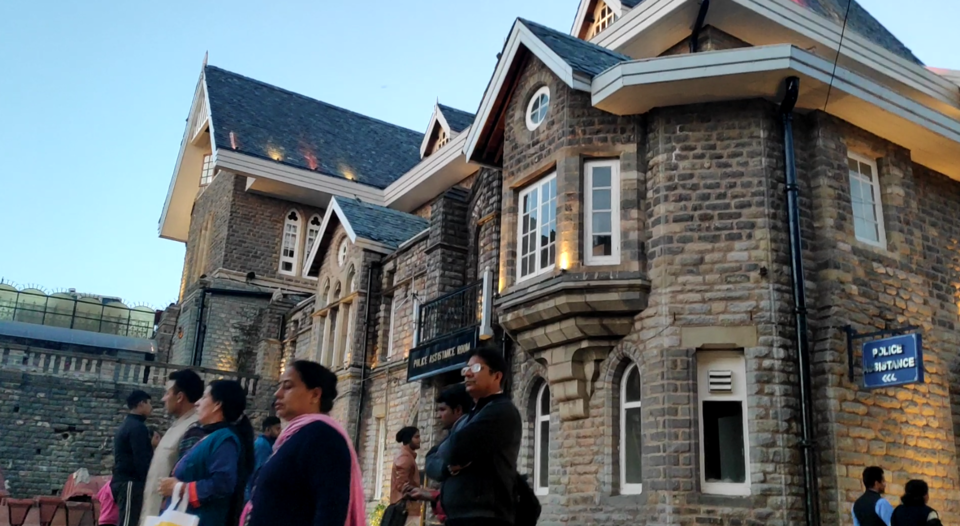 The rental guy took Rs 100 for the scooty pickup service which is cheap because Ola costs Rs 130 from the rental point to mall road. We ended our day at mall road, ate Domino's Pizza and reached Victory tunnel for our ride back to Delhi.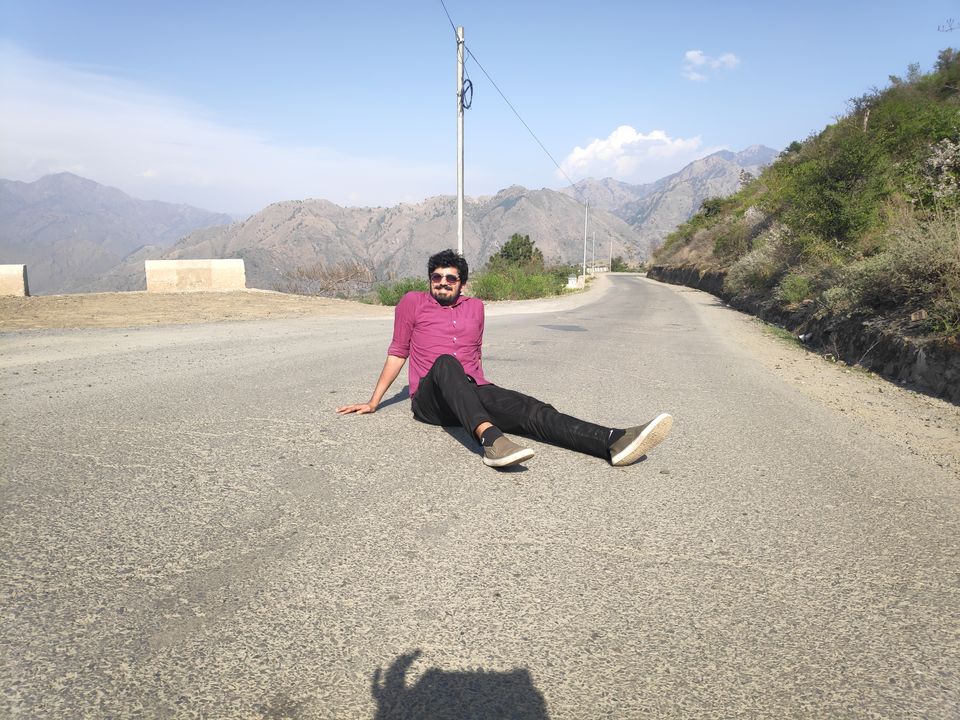 I have also made a short video of the trip which you can watch it below: