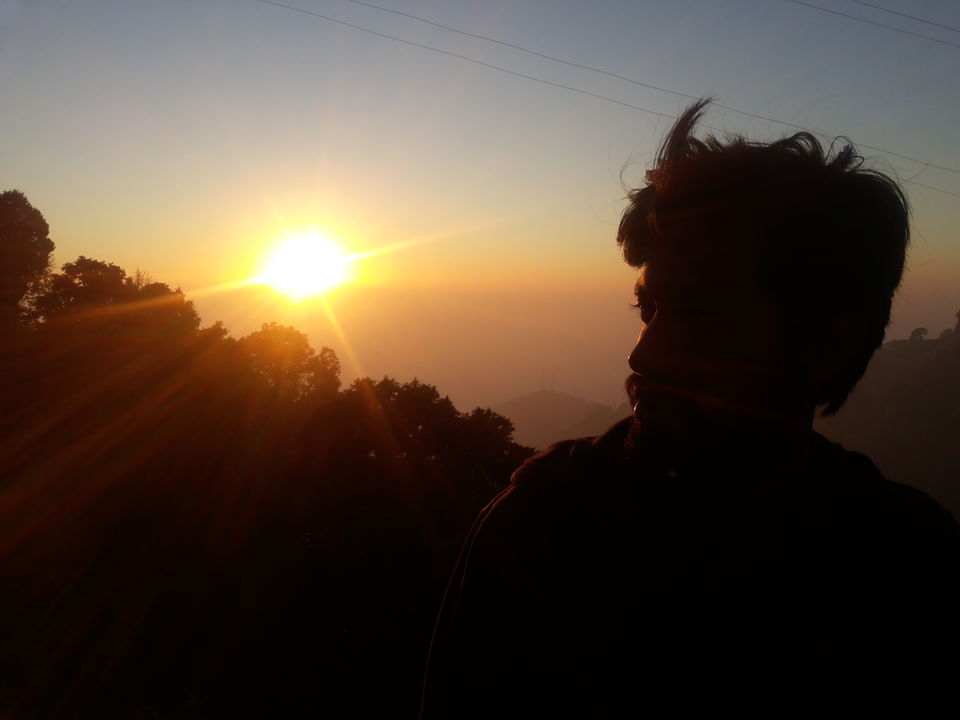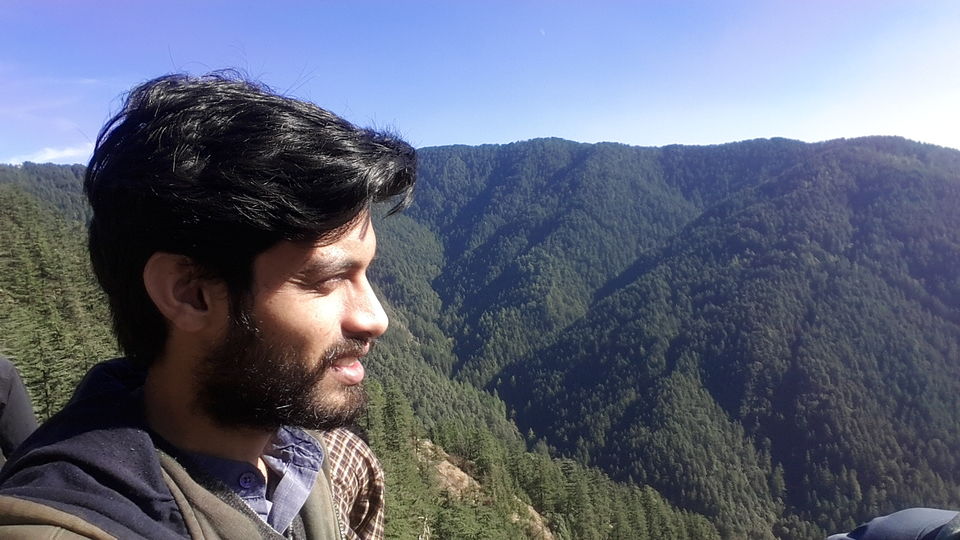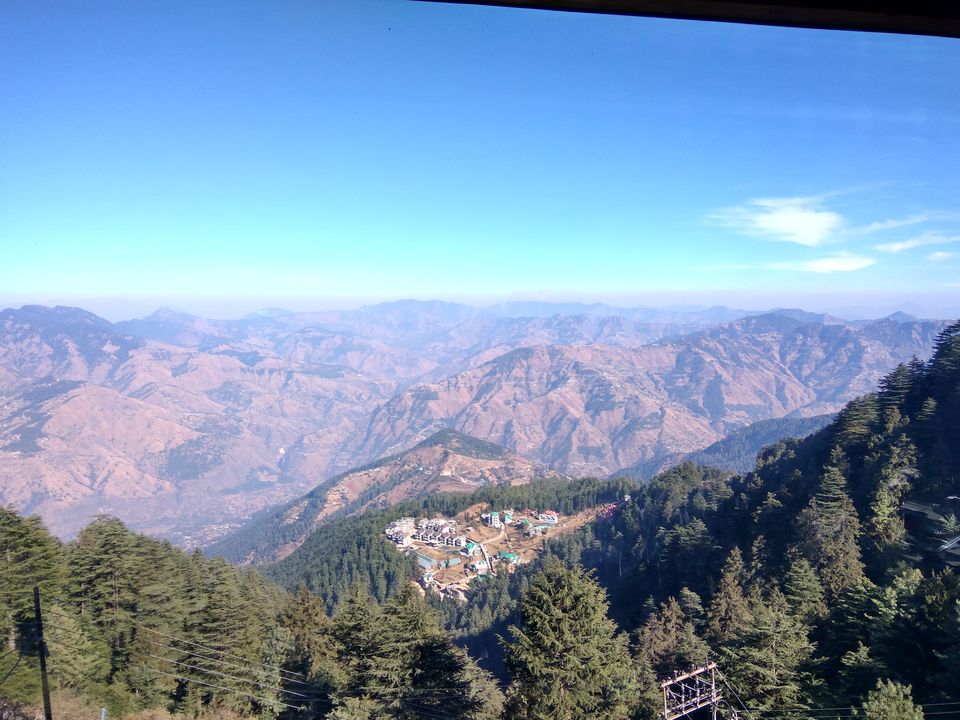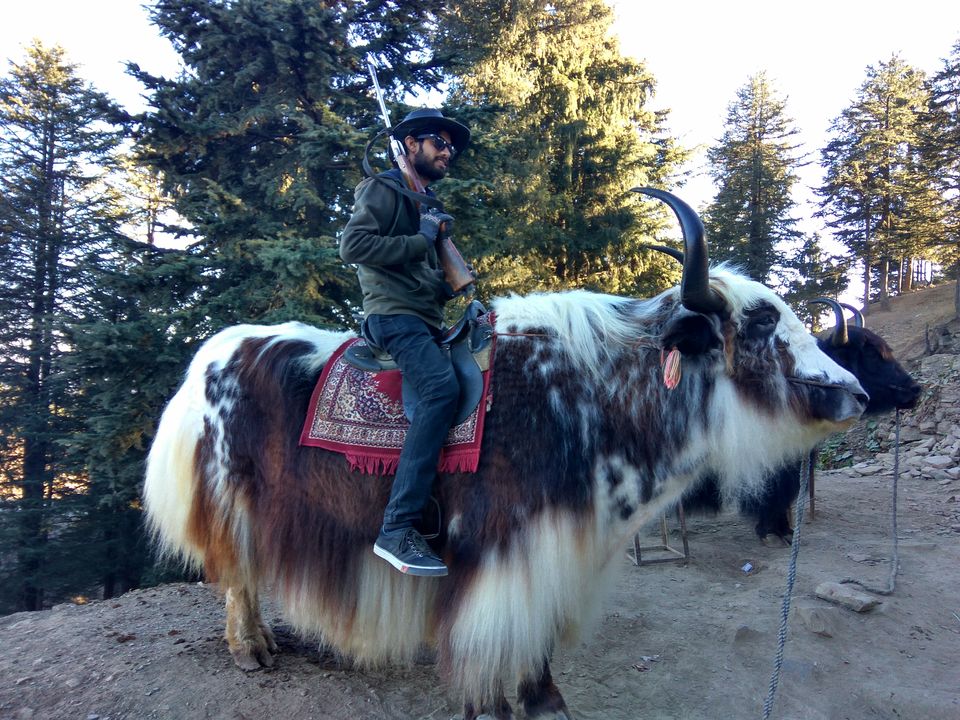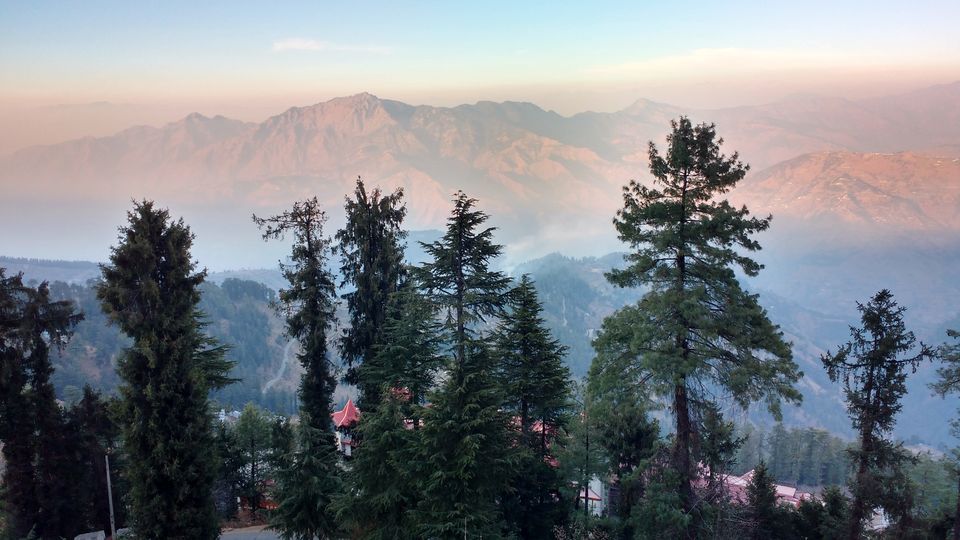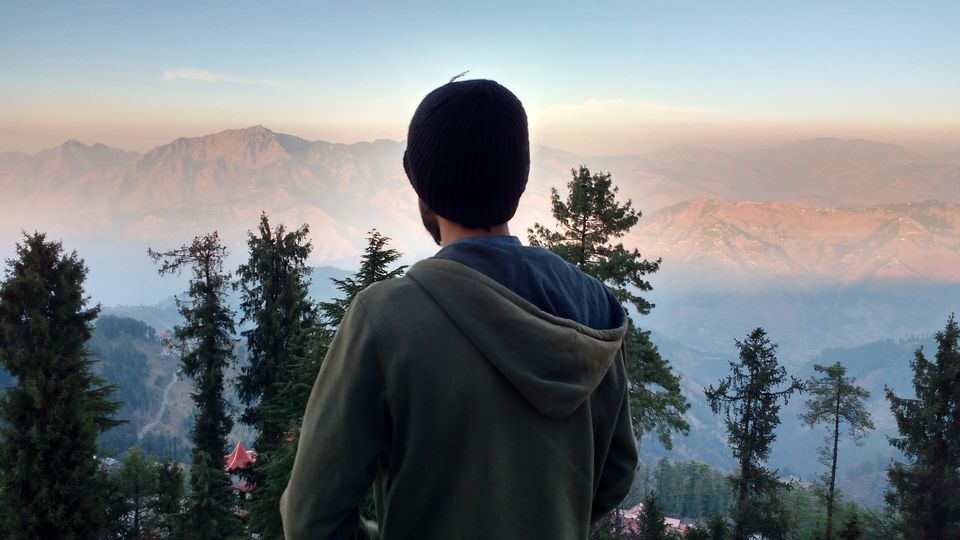 We started our journey from Delhi. Our first stop was Chandigarh. From there we went to Kasauli and that too at 5 A.M. We stayed there in a tent house. At 11 A.M. we started our trip at kasauli. We went to monkey point, Airforce stattion, sunset point. We were on the edge of the hills of the Kasauli and that was the monkey point With a temple of Lord Hanuman.
Next day we went to the Kufri,our next spot. There we went to the Green valley. After that we took horseride and then went to the the highest point of the kufri. That place gives an amazing pleasure after viewing the scenery from there.
After that in the evening we went to shimla. We walked on the Mall Road of the Shimla. From there we took bus to Delhi and our trip got full stop there.
It's not wrong if i will say WANDERLUST is above than any other LUST.
This place comes on the way to highest point of kufri. This is the place is the reason of snowfall in shimla every year. This is a very deep valley.All around greenery.Awesome view.Best place to read nature.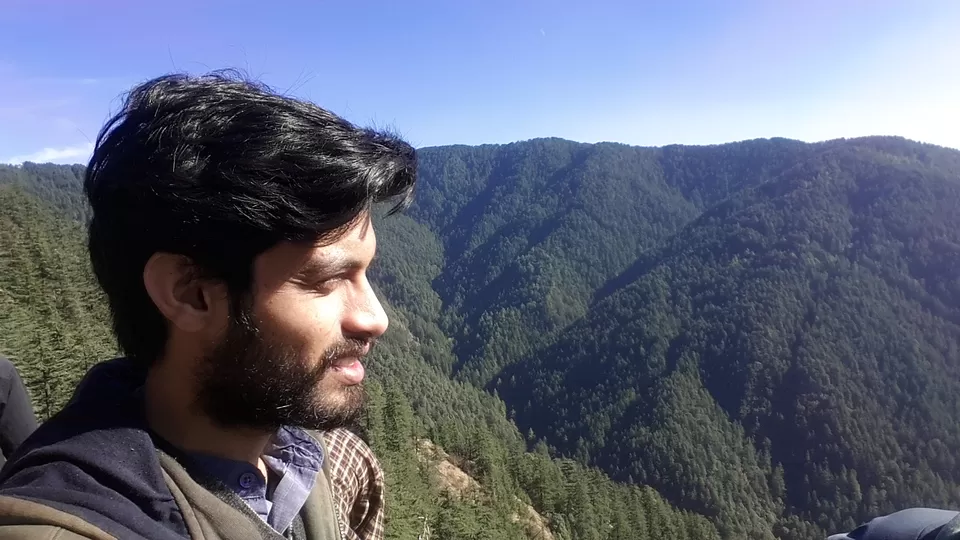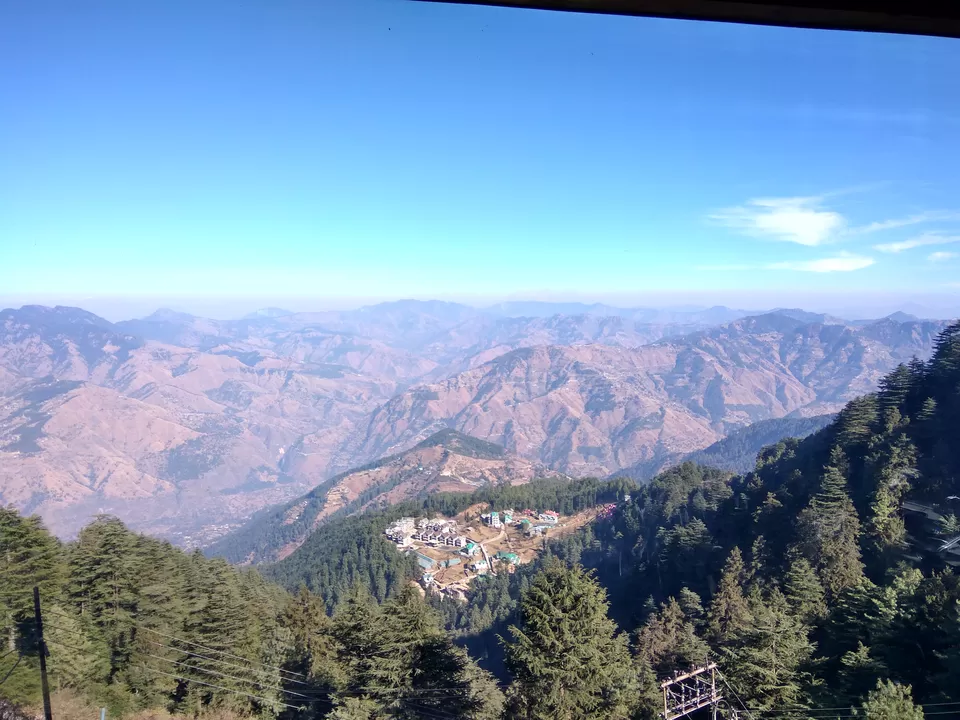 An awesome place for solo trip.You can even enjoy your own company at this place. The topmost point of kufri can be reached via horseride and this is something that makes you feel like you are roaming somewhere around an ancient fort of some king.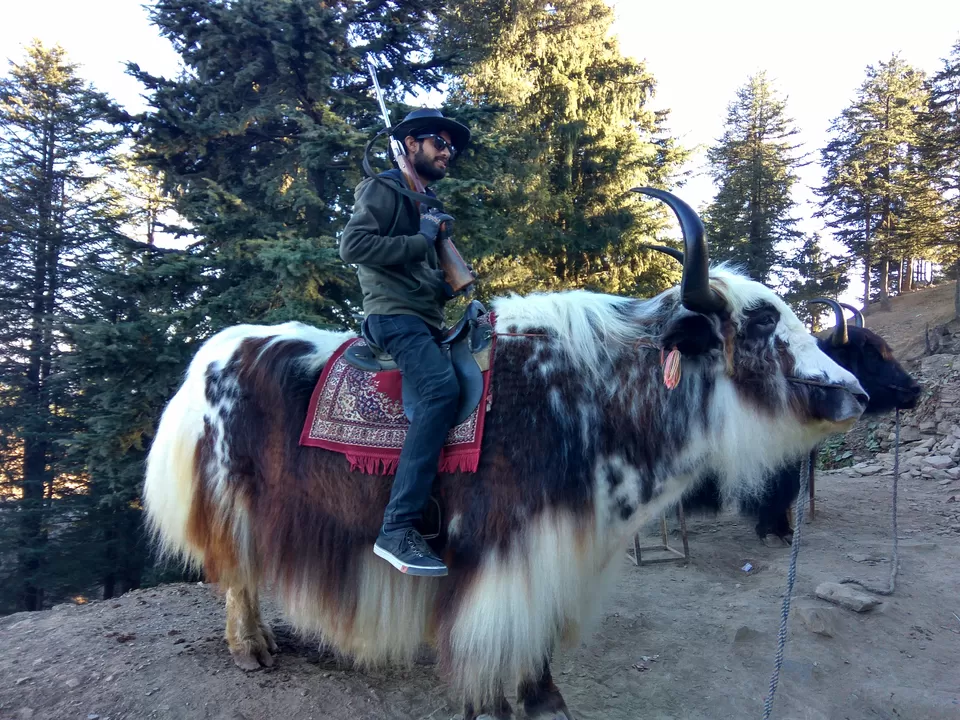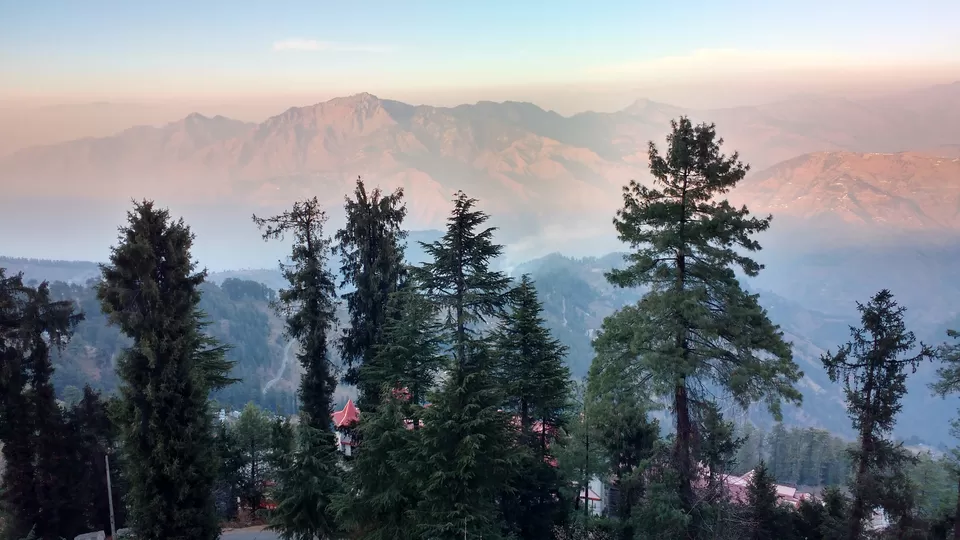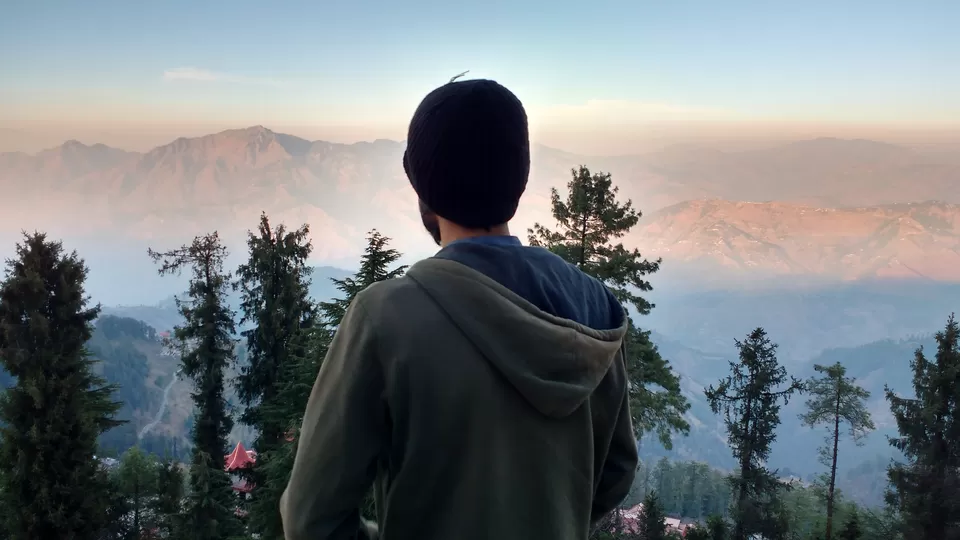 What an amazing scenery of the nature. Sun setting and an awesome view.Must visit this place of Himachal Pradesh. Above this there is a monkey point in kasauli.We are not allwed to take camera there that's why i cant share pics of that place.