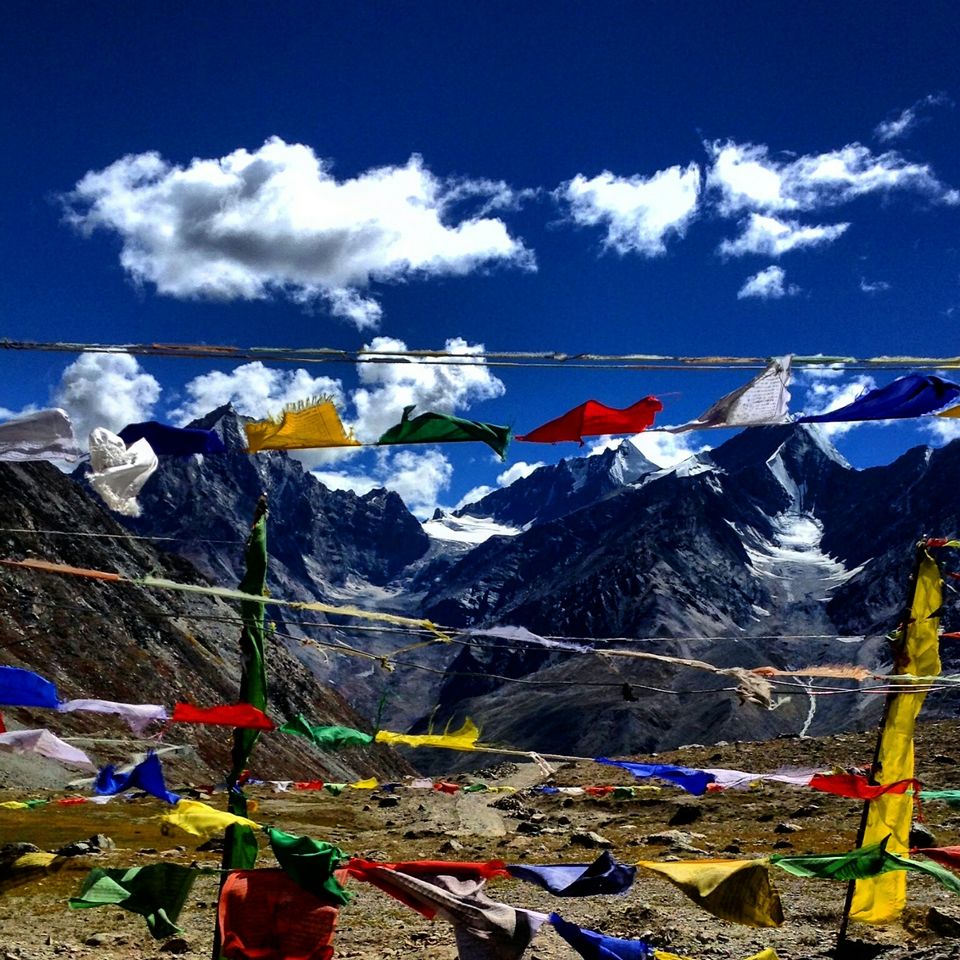 As I sat down to write about my visit to Spiti I found myself short of words.
Indefinable in its own way. I still remember the charm of locals,the mesmerizing Beauty of the mountains and beyond..
Mountains engulfing the sparsely populated towns like a mother holding its baby close to her breast. Inseparable.
One cannot imagine this place without people residing here. Complimenting each other in a beautiful manner.
I went on a solo trip but I wasn't alone. The Beauty of the place has recently started inviting bunch of people from all over the globe. Most of the travellers seemed to be magnetised, stopping at all of the same viewpoints, taking some photos, but doing little else. With a place so vast, it seemed like it would take a serious investment of time and effort to really experience what it had to offer.
I started from Delhi and reached Kaza the next day evening. Although I always wanted to visit this paradise in severe cold. But it was the month of August when I happened to be sitting in HRTC bus towards Spiti via Manali. My day-one was very much dominated by the altitude sickness which is obvious at the average elevation of 4200 metres.
Yet I was very much excited to see the beautiful aurora at night. And trust me, it is the most beautiful thing one can ever witness.
Later I took a shelter in one of the homestays available in Kaza at a mere cost of Rs 500.
Kaza to me was not only a spot for my night stay. It was something beyond that, I fell in love with.
Tired, yet excited I went to bed with the hope of something​ bewitching the next day.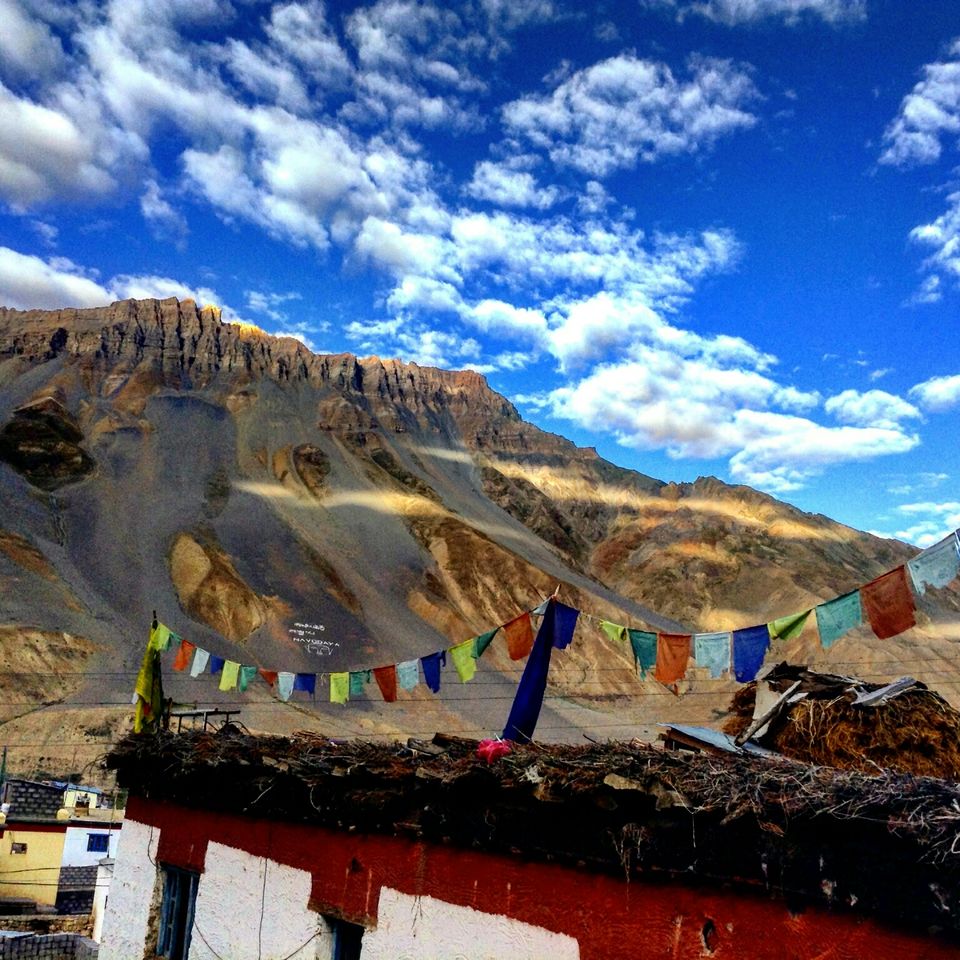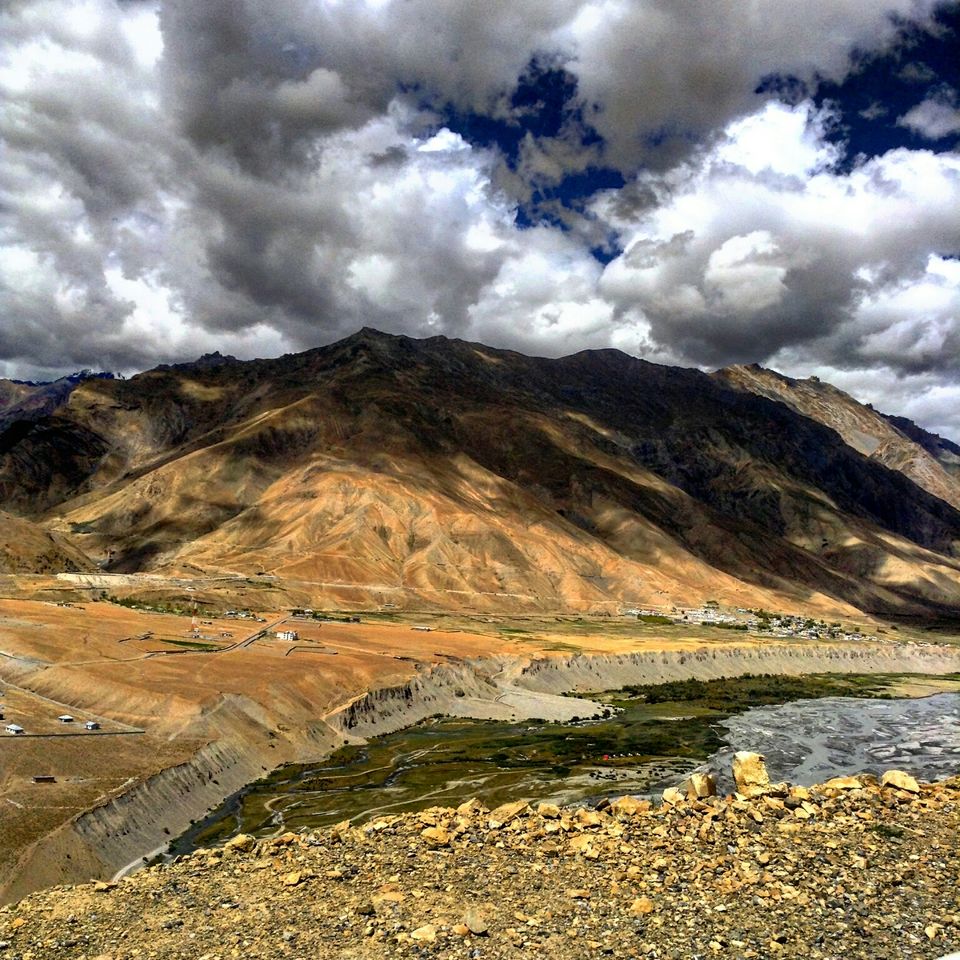 Good morning Spiti!
I woke up a bit early than my usual timing and it was completely worthy. I witnessed the most exquisite morning of my lifetime.
Why these mornings are so beautiful?
It's only drawback is that it comes at such an inconvenient time of the day.
LANGZA.
I packed my belongings and hired a taxi for the day.
We started moving and I reached Langza the village famous for fossils. A minute later I found myself surrounded by kids who were eagerly trying to sell me fossils.
Although I didn't buy any of the fossil but got a chance to have a selfie session with the beautiful kids of such beautiful land.
It was time to leave Langza and move ahead. I am happy that I left Langza not with fossils but with lots of happy moments which will be cherished lifetime.
HIKKIM.
Yes, we now reached Hikkim to see the world's highest post office. Maintaining a connectivity at such an altitude is commendable.The view around was splendid as expected and I couldn't resist myself from capturing these gentle giants standing tall.
One thing I loved the most about this place was the hospitality I received.
Far from the chaos of the city people living without any complaints. Acknowledging the beautiful surrounding. So much connected to the roots. It is very easy to adapt anywhere in Himachal and Spiti was no different. I already started to feel the CONNECTION.
KOMIK.
Bidding goodbye to Hikkim we started moving towards Komik. Let me tell you that Komik is the world's highest village connected by a motorable road.
Not only the beauty but the passion of the locals makes Spiti great.
After a while we were ready to leave. And the excitement level was at its best.
The reason was our next stop. The Key monastery. Who can miss visiting key monastery something which completes Spiti.
KEY GOMPA.
And yes I was infront of the famous key monastery.
Spiti was always on the top of my travel bucket list and I must say the reason behind it was always Key monastery. Single handedly this place made me to move my lazy ass and land it in Spiti.
Yes Key Gompa is like a love to me. Love for which I didn't mind getting out of my comfort zone. Love for which I travelled. Love which introduced me to myself.
Key Monastery was an experience to say the least.
I was very fortunate to attend the prayers or you can say learnings of monks. Their voice echoed in the monastery and I must say that was one of the peaceful moment of my life which I always wanted to relive again and again. A cup of tea and a little chit chat with monks about their life made my day. Their warm welcome and lovely gesture make me fall in love with those people and with Spiti many more times