Waichin Valley is a beautiful place for people who are looking to do camping at 2700m height with a mesmerizing view all around it, When I had been to Kasol and tried to go to Malana but due to some unfortunate circumstance I couldn't (you can read about it in my previous Kasol day 2 story) than the next day I decide to go to Waichin valley with my friends.
Traveling to Waichin valley is the same as going to Malana, you have to take a taxi from Kasol which will drop you at the gate of Malana trek from there you have to trek to the top of Waichin Valley
From Malana gate you have to walk a little distance of 2-3 km to a dam from there the trek to Waichin valley will start and from there it is just 4-5 km of the trek. So what happened with us that we were absolutely ready and excited for the trekking but we did something wrong that we started very late for the trek (we started at about 5 pm) so soon it was getting dark and we thought the trek will be easy as told by locals that it is very normal road trek (As they always arre bro it is easy and it not far also).
So we somehow convince each other and went ahead with it but thankfully 2 guy locals accompanied as it was getting dark and REALLY thank god to those guys without them we would have never been able to do it. So in the beginning, the trek seems very normal and easy but soon it became so steep that the normal turn to mountain climbing very fast like I was using my hands and climbing that at night.
Though people say trekking in mountains at night is dangerous and shouldn't be done but I must say it was the best experience I ever had in my life but somehow we reached the top late at night soon had our dinner in a small shop there at the top and explored the surrounding for some time and later slept as we got very tired after trekking and climbing but everything was worth it when I woke in the morning with the mesmerizing view Waichin Valley has to offers.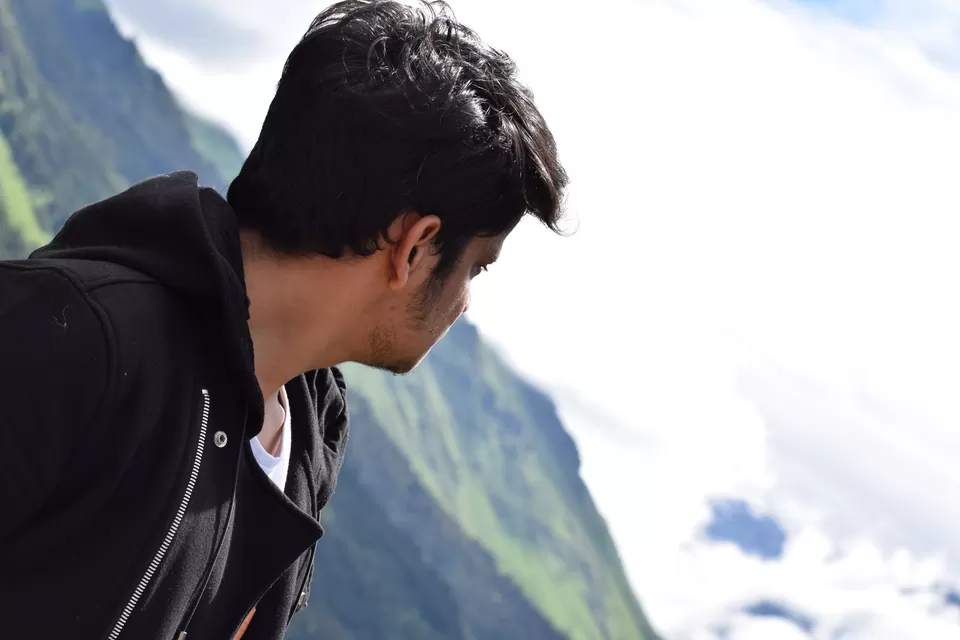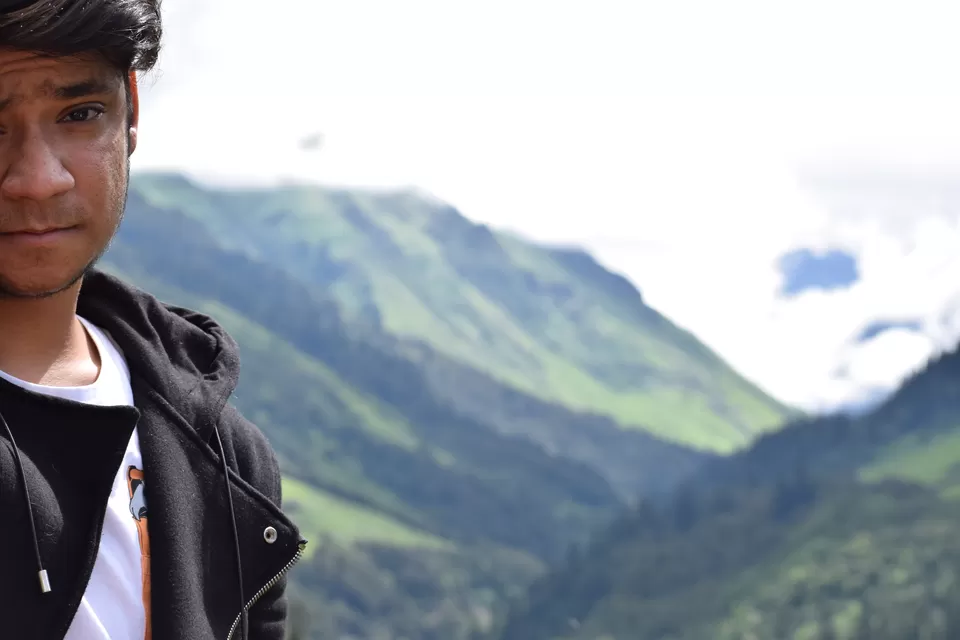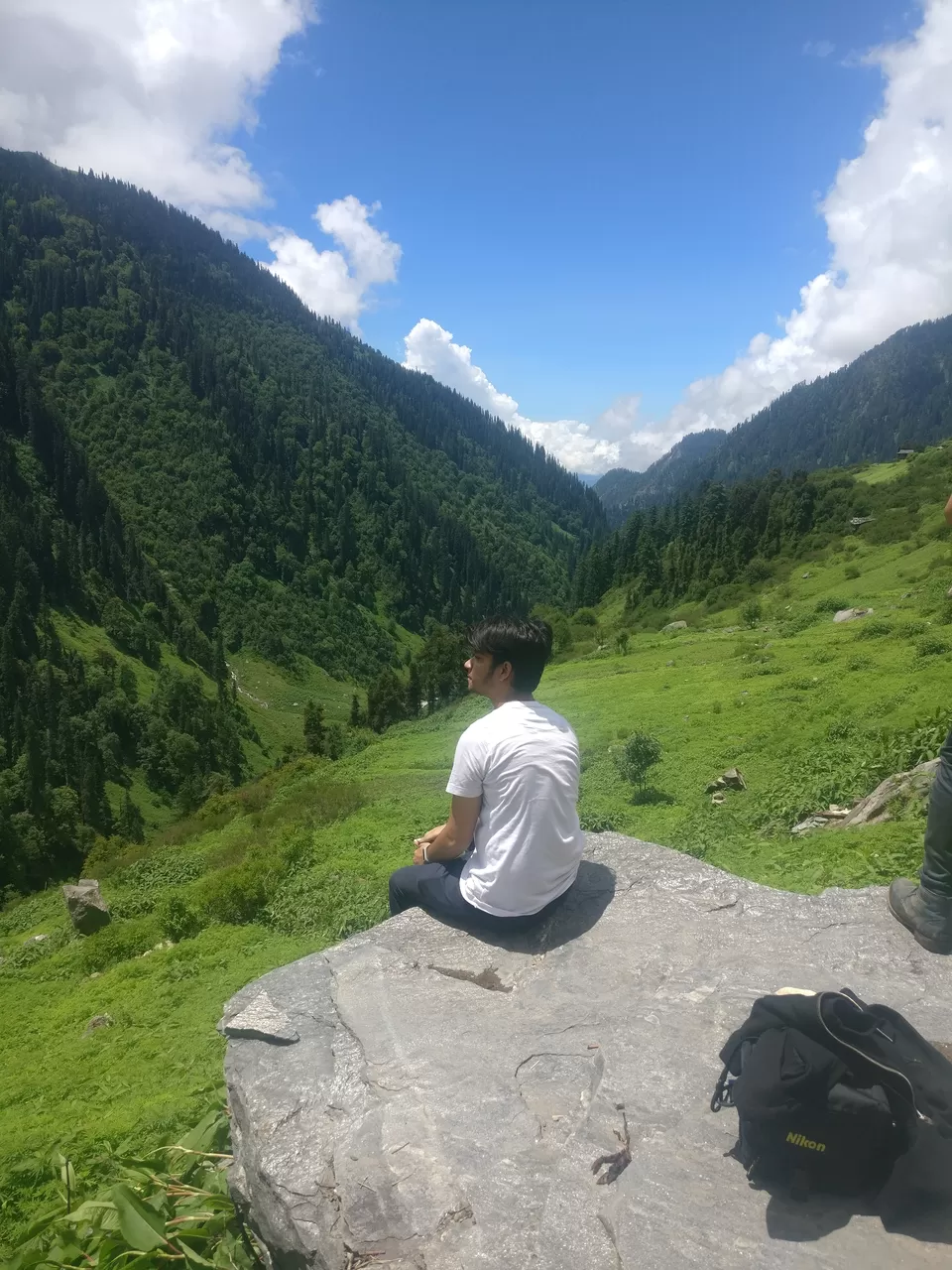 Personally, I would recommend everyone to trek to Waichin Valley it is worth everything it has to offer.