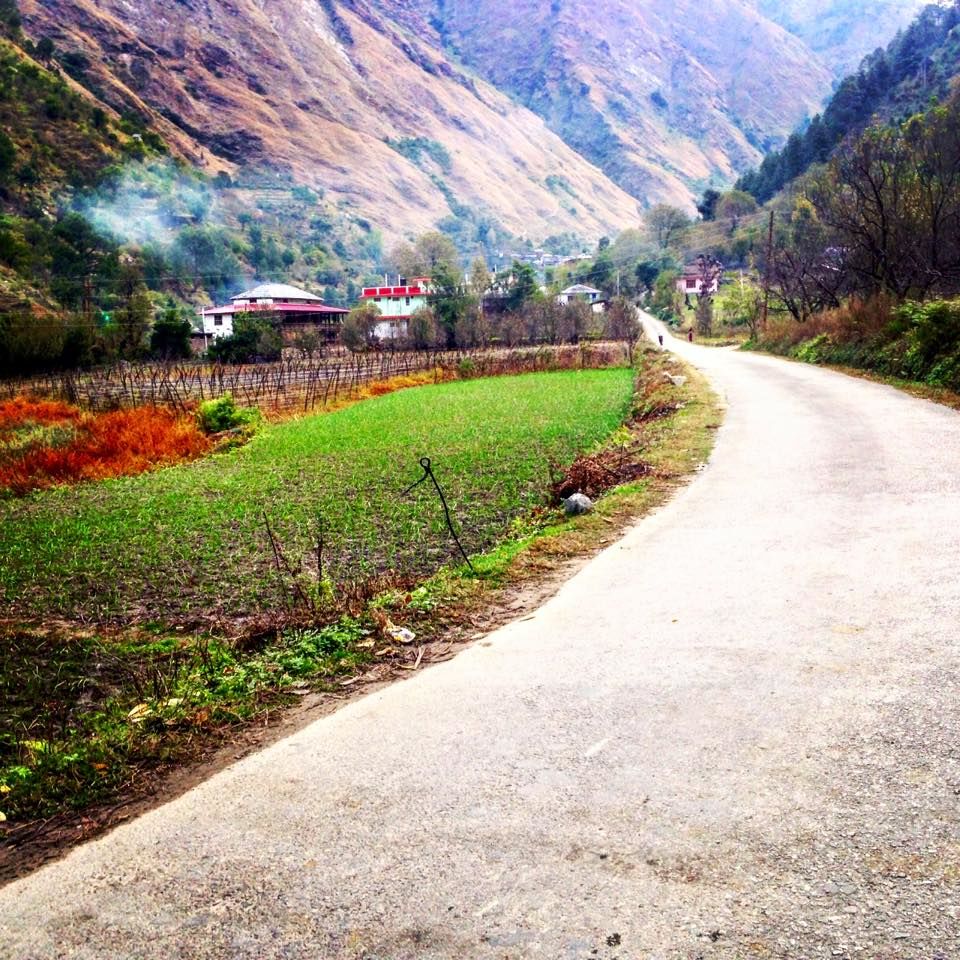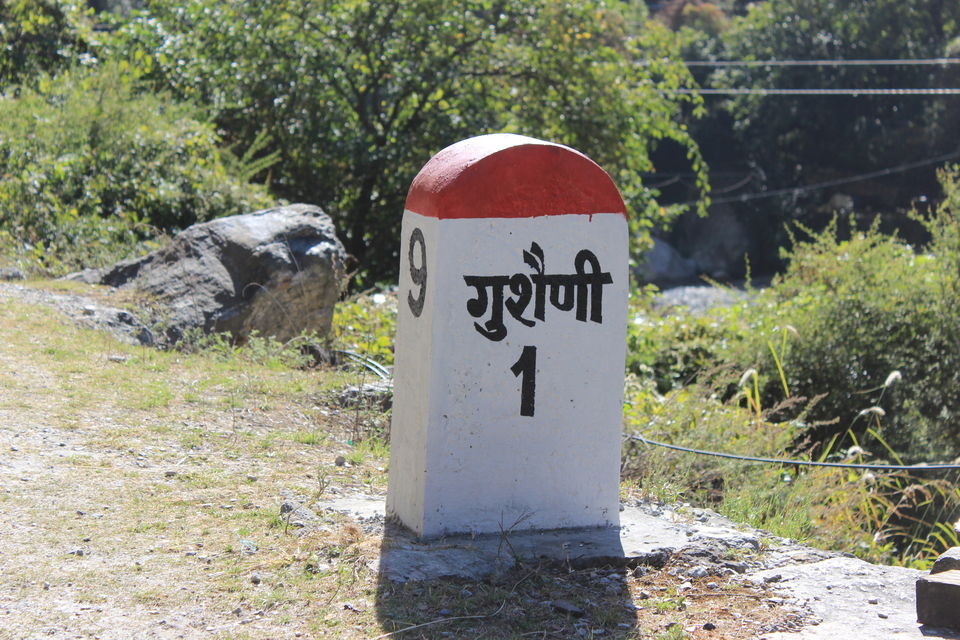 Himachal Pradesh has always been house to scenic mountains and beautiful rivers. Everytime I have been there it has something new to offer.Apart from all the touristy places i believe every part of Himachal is extremely breathtaking and fresh.This time it was with Family when we decided to go to Gushaini.
I had never heard of this place before and so was more excited and looking forward to this trip.
We started from Gurgaon around 5 a.m in the morning, the distance to be covered was around 540km so we took almost 12 hours with a lot of pit stops on the way.
This was quite an impromptu trip and so we didn't book any Hotel too.On reaching 20kms away from Gushaini, the road was quite rough and just a one way route with no street lights.We managed to find a decent guest house on reaching the top.To our surprise all the Hotels/home stays were not available.So yes, i highly recommend to book your Hotel in advance before visiting this place. @RajuBharti'sGuesthouse is a very famous and one of the best stay in Gushaini.You can book rooms online or on their website for a comfortable stay.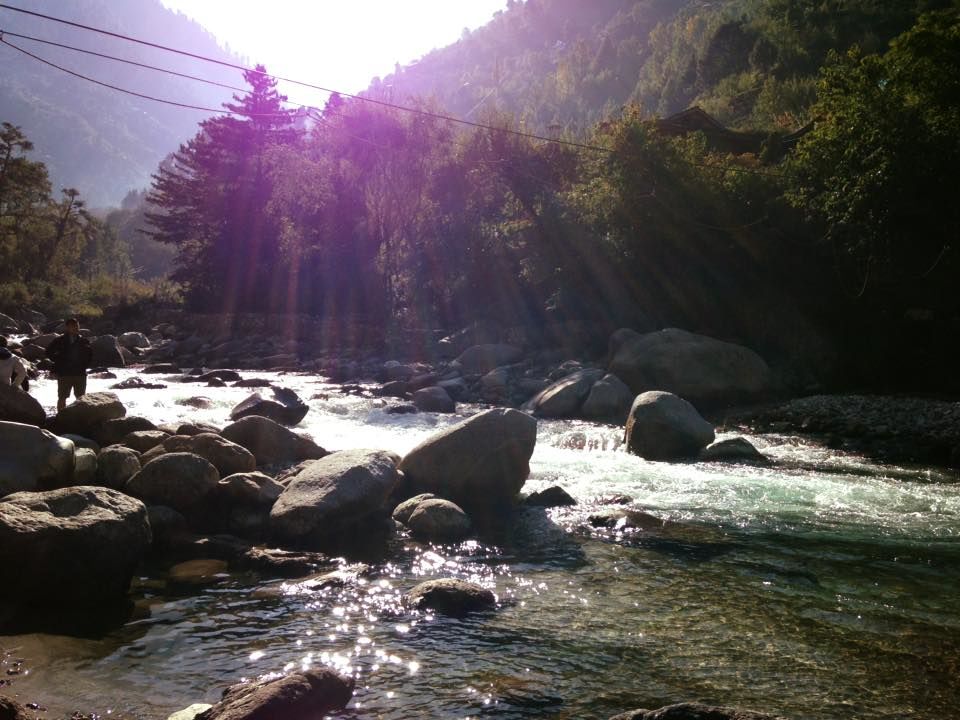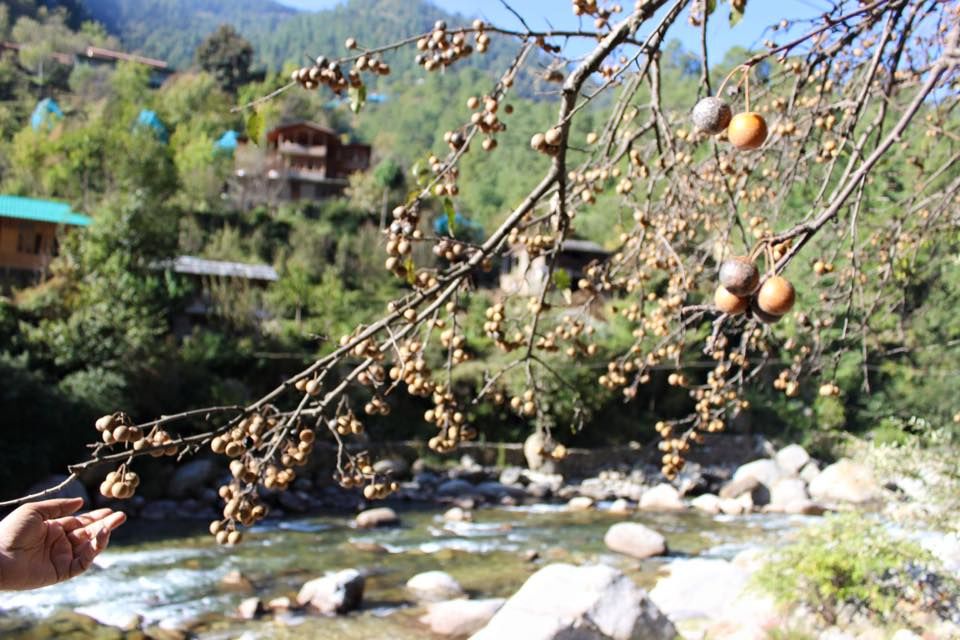 The next morning we headed out towards the Tirthan Valley Trek to see the Waterfall between Gushaini and Rolla. We were a group of 6 people so took around 2 hours to be at the waterfall, it was totally worth the time.The white water gushing down with that speed was a treat to watch.We were there for couple of hours enjoying the corn cob and tea and later hiked back to town.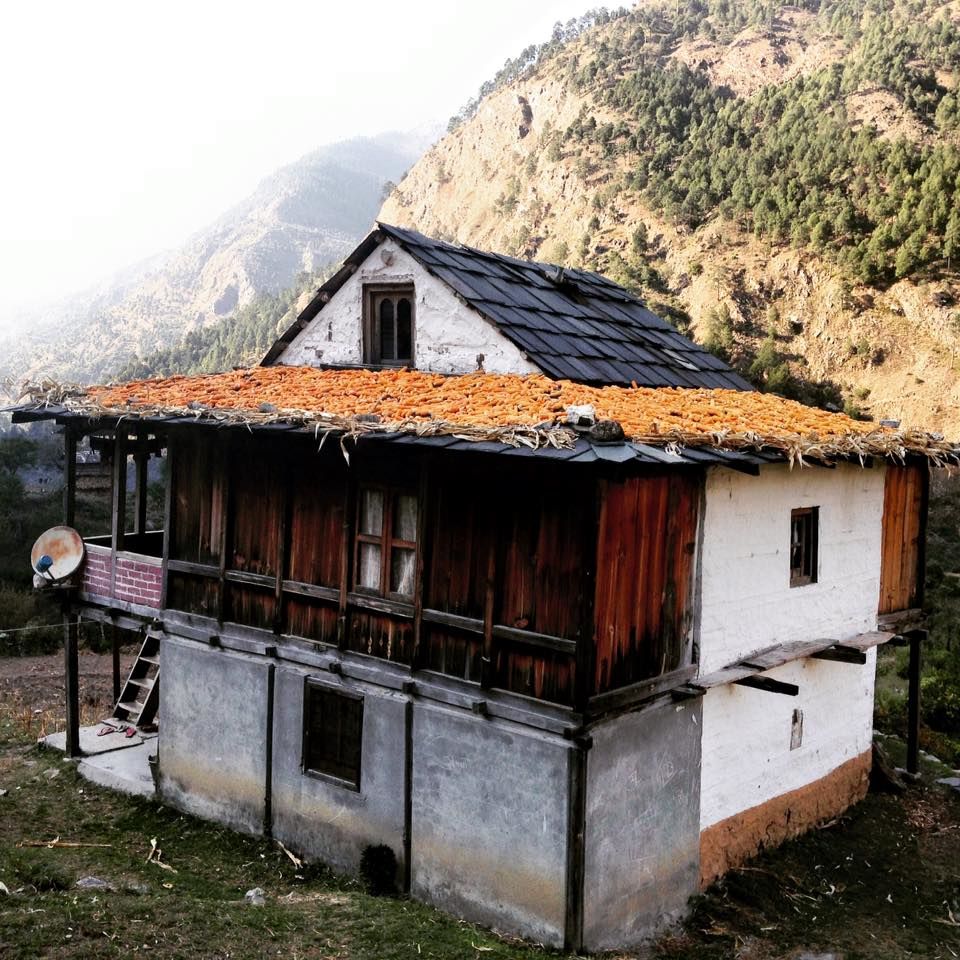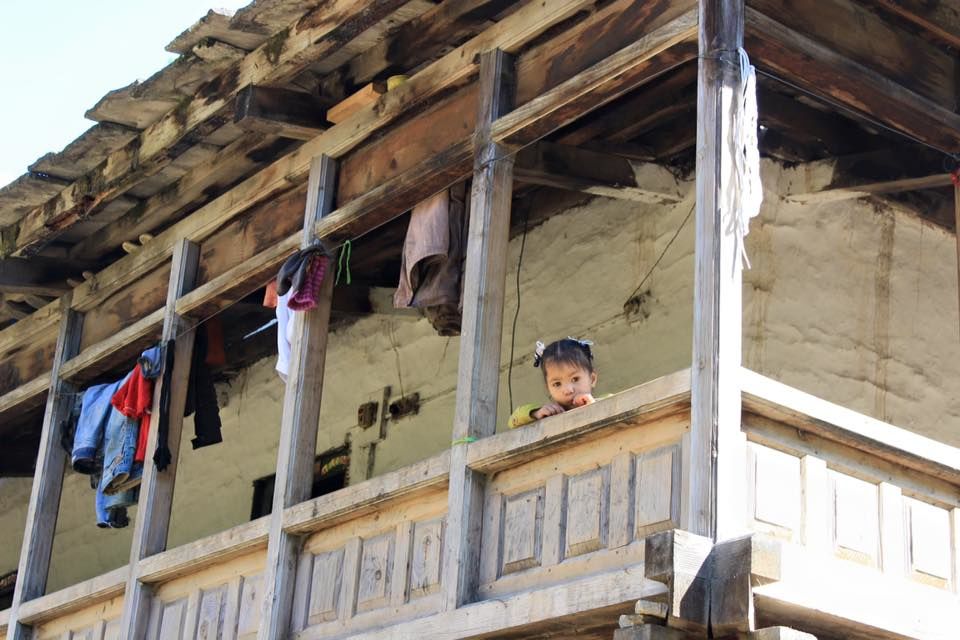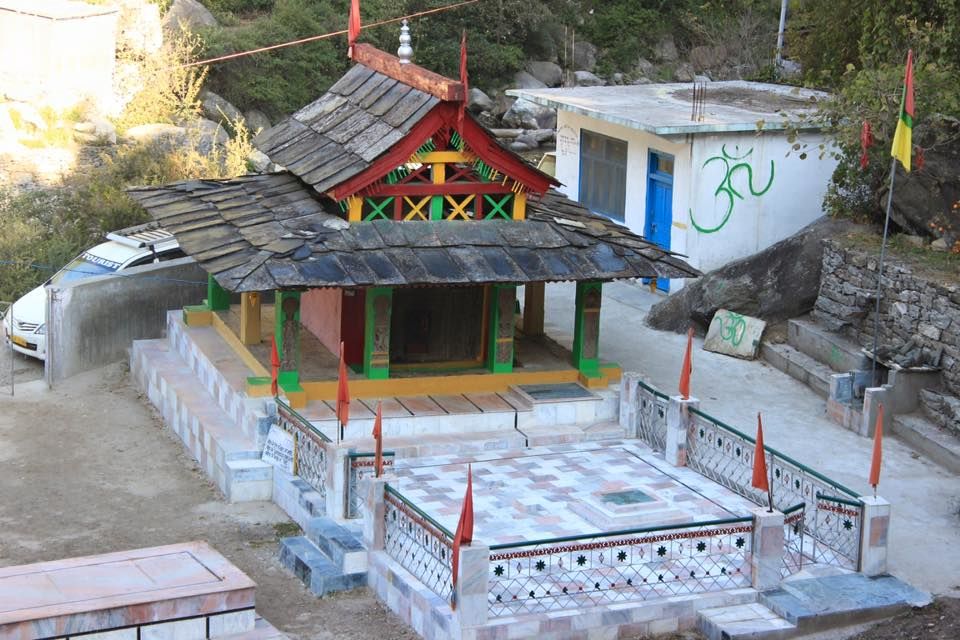 This part of Himachal is hugely influenced by Tibetan culture and thus you will find their culture inherited in most of things right from Architecture to food!
Mcleodganj another home to Tibetan Culture isn't far away from Gushaini, so we decided to take detour to Dharamsala on our way back to Gurgaon.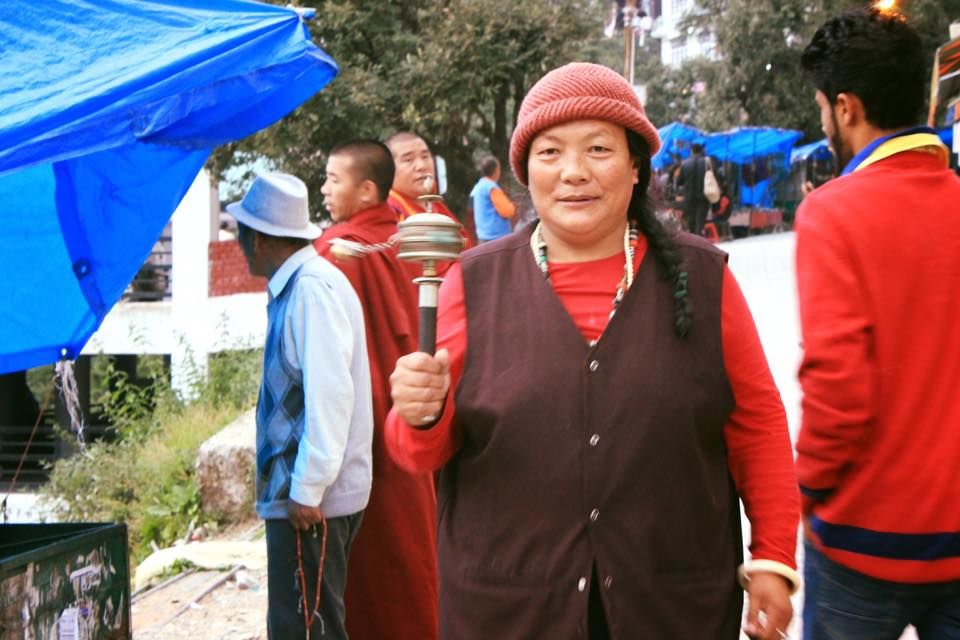 People there believe a lot in this prayer wheel,the more you spin it the faster your prayers will be heard!
On reaching Mcleodganj, we visited the monastery first.I was intrigued by the whole aura in the monastry, one has to be there to feel the postivity. Later we were strolling on the streets checking out the local market.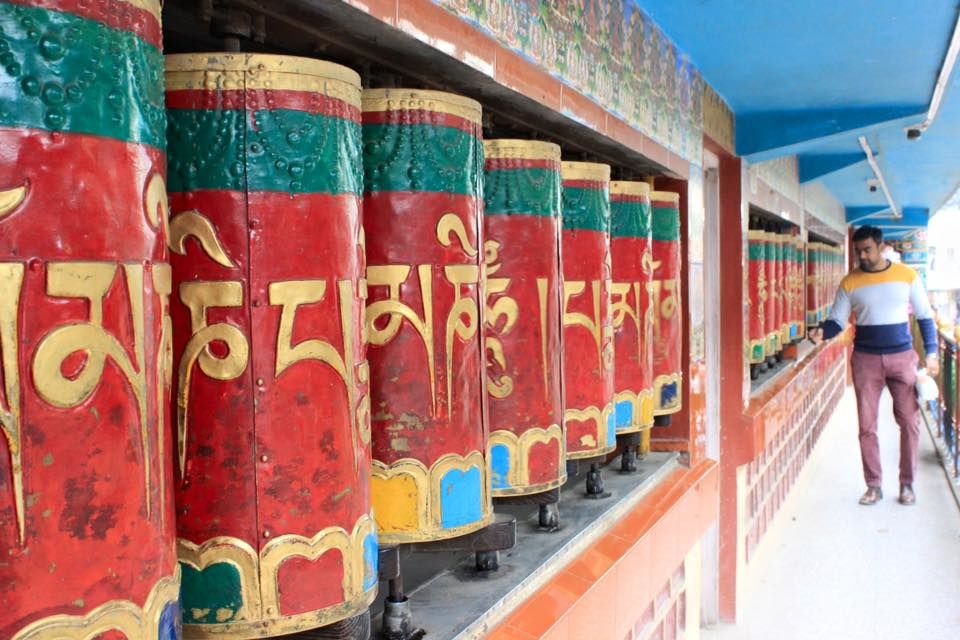 You will have a lot options to eat around, there are too many restaurants and pubs in this market.
Do try the their local Apple Cider, it is just superb.If you drink alcohol you must taste this too!The local bakeries around also have a lot to offer.I loved their cream roll.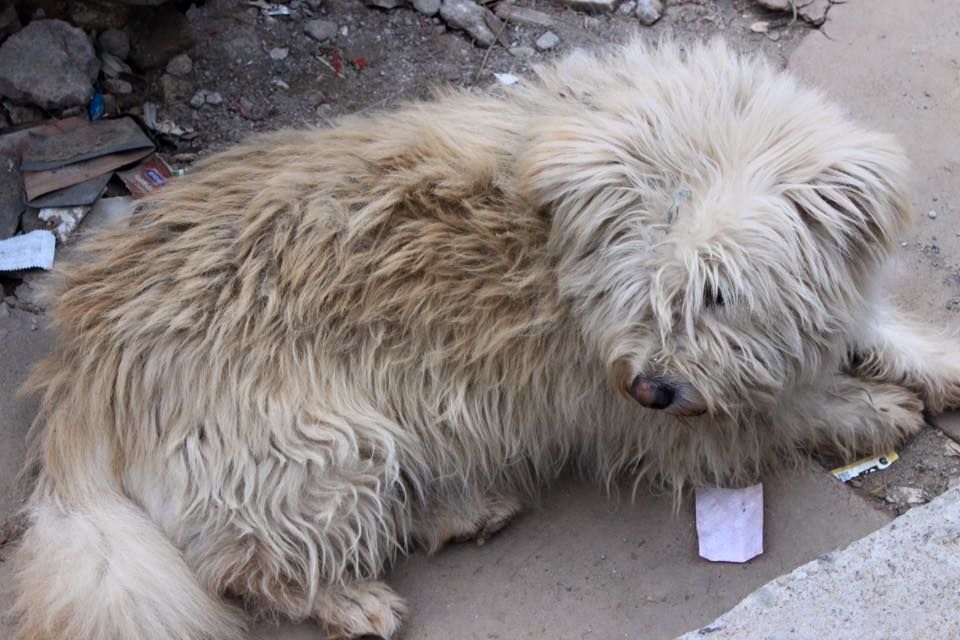 People staying in Delhi/NCR should plan for a short trip to this unexplored heaven.Believe me you will not be disappointed.