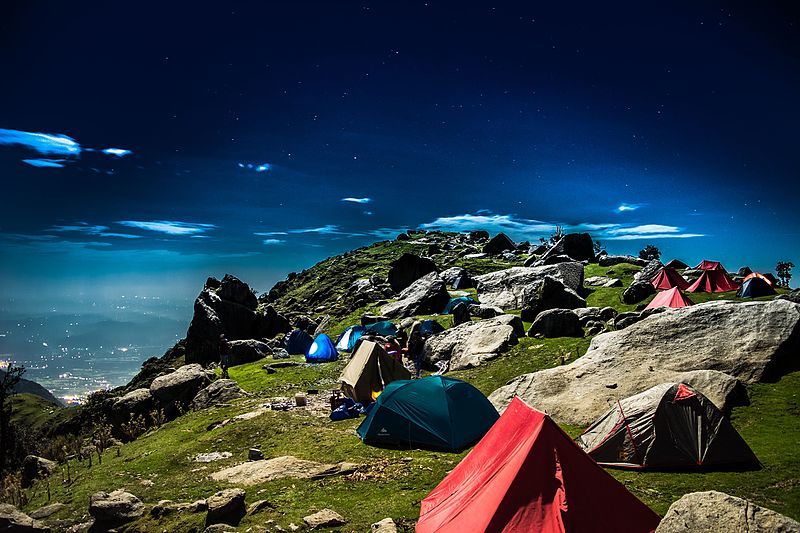 A beautiful city in the hill state of Himachal Pradesh, Dharamsala is located amid the serenity of the upper Himalayas. The place is integral for ndo-Tibetan relations as it is the residence of the Dalai Lama and the Central Tibetan Administration. Dharamsala is a preferred destination among travelers as it has numerous attractions, plenty of adventure activities and breathtaking natural beauty to keep them engaged and enchanted.
If you are planning a one day trip to Dharamsala, chances are that you will be spoilt for choices and it might become slightly challenging to plan the day. To help you have a wonderful stay in the beautiful city, here is a one day itinerary. From morning to evening, from breakfast to dinner, all your planning worries are sorted. Thank us later!
Morning
Situated at an altitude of 1457m against the Himalayan backdrop, this is a location that should be in one's list of things to do in Dharamsala. Enjoy this list of places and activities that make Dharamsala a unique tour experience and be ready to be tempted to visit this beautiful hill station.
One of the most peaceful and beautiful places to visit in Dharamsala in the morning, the Namgyal Monastery was founded in the 16th century by the second Dalai Lama. The monastery also conducts meditation session on Monday, Wednesday and Friday from 5:15pm to 6:00 pm. The sessions are open for public to attend.
Namgyal Cafe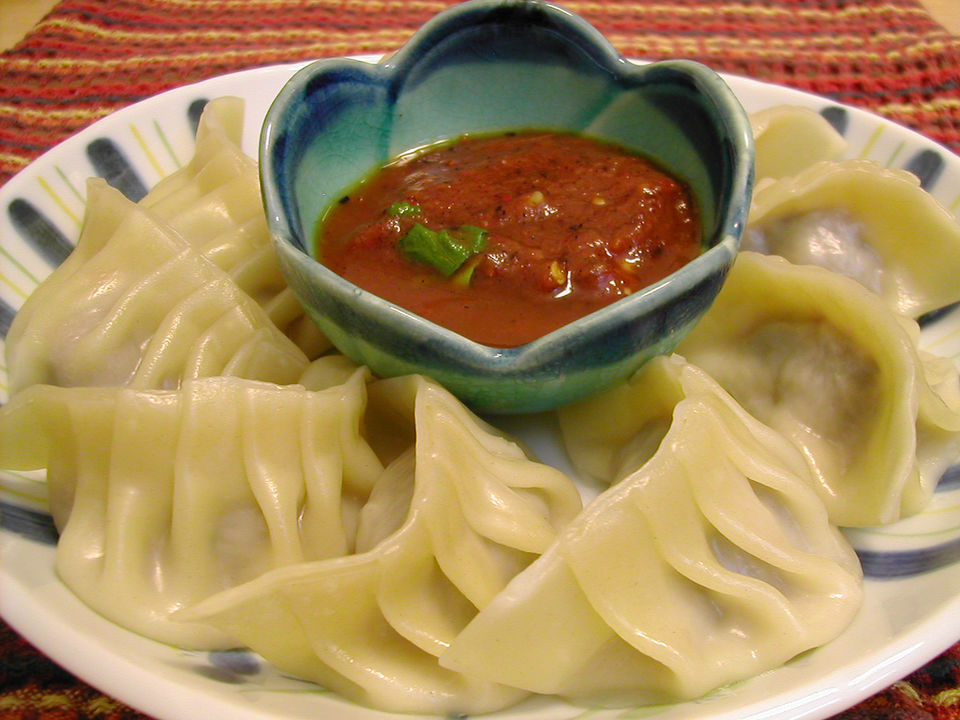 Head to Namgyal Cafe for breakfast after spending some great time at the monastery. The small cafe is among the popular in the area. Styled in colorful interiors, the cafe offers some of the best momos and local food to devour on.
Afternoon
Head to Dal Lake for some quiet time amid beautiful natural surroundings. Located on Dal Lake-McLeod Ganj Road, the lake is surrounded by canopies of deodar trees that add to its charm. Also located nearby is a sacred Shiva temple which is popular among locals for its mythological significance.
When in Dharamsala, you get to visit monasteries to meditate and relax like no other hill town. Located approximately 9 kilometers south east of Dharamsala on the Palampur-Dharamsala road, Gyuto Monastery follows the principles of the Gelug Order. The relatively new principle focuses on discipline and ethics to achieve spiritual fulfillment.
The Willow Tree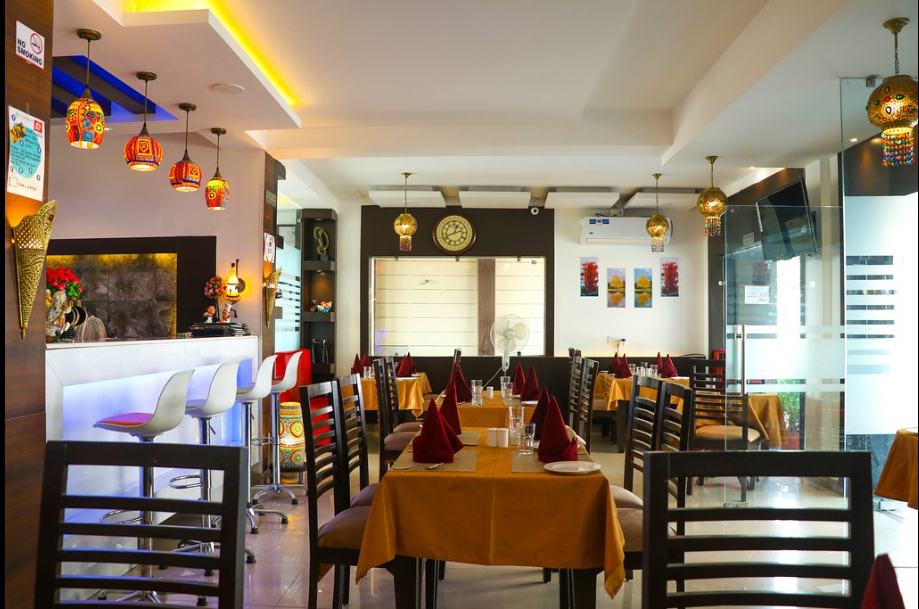 For lunch head to this beautifully designed cozy restaurant that offers amazing sitting arrangements as well as delicious meals. The small, cosy and comfortable also has a pretty good lounge sitting where visitors can sit down to have some leisurely time while sipping a cup of coffee.
Evening
The enchanting waterfall is among the most popular tourist attractions in Dharamsala. Surrounded by stunning cliffs and trees, the picturesque location has Bhagsunag temple, a fresh water spring and a waterfall. Tourists can also take a dip in the chilly water.
With great views and amazing menu, this place attracts tourists as well as locals. You can have a lovely evening here while relishing delicious food, gazing at picturesque views and enjoying the company of fellow travellers. The place is great for vegans and offers gluten free and sugar free dishes.
Have you ever been to Dharamsala? Share your experience with Tripoto community here.