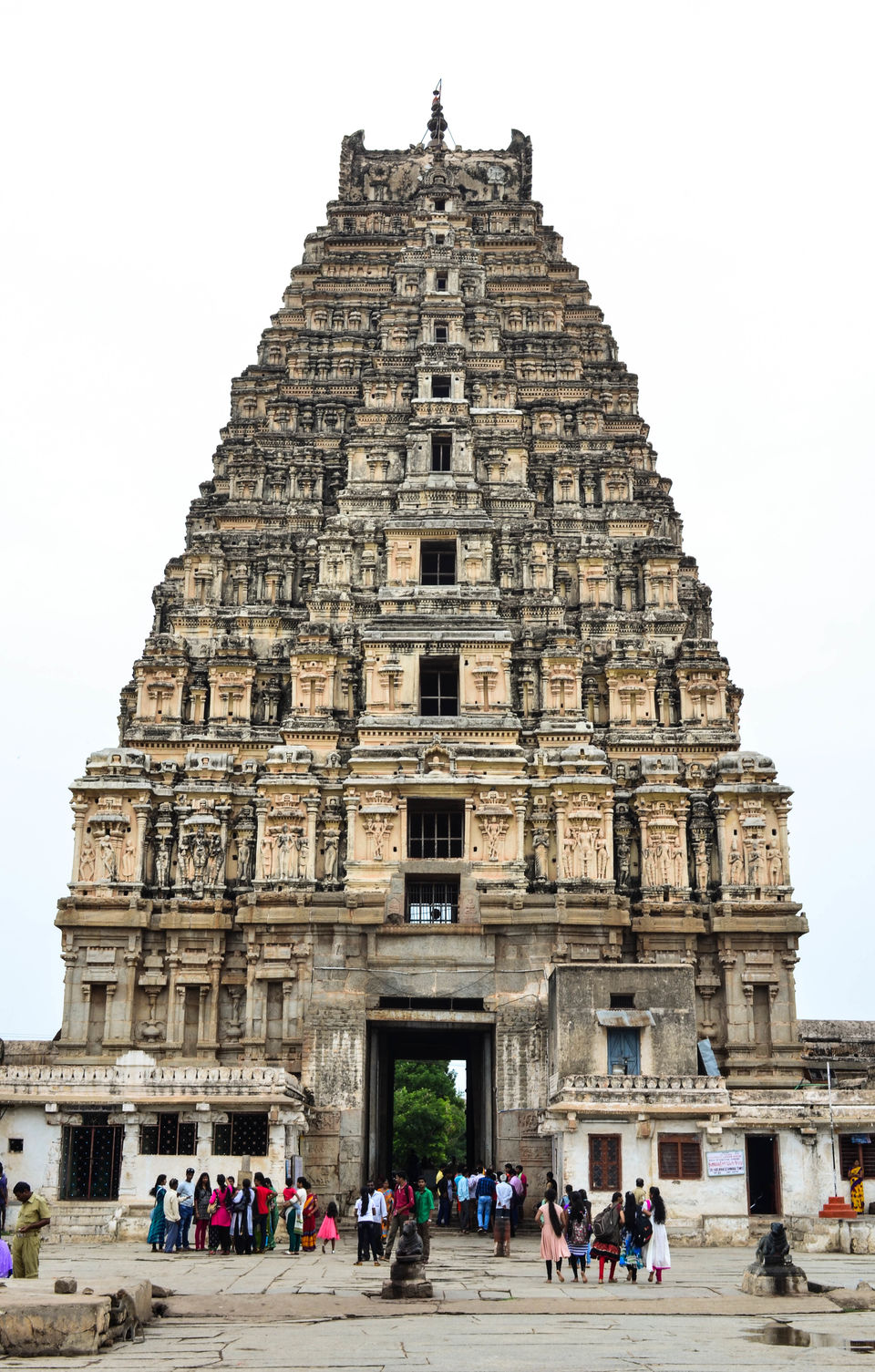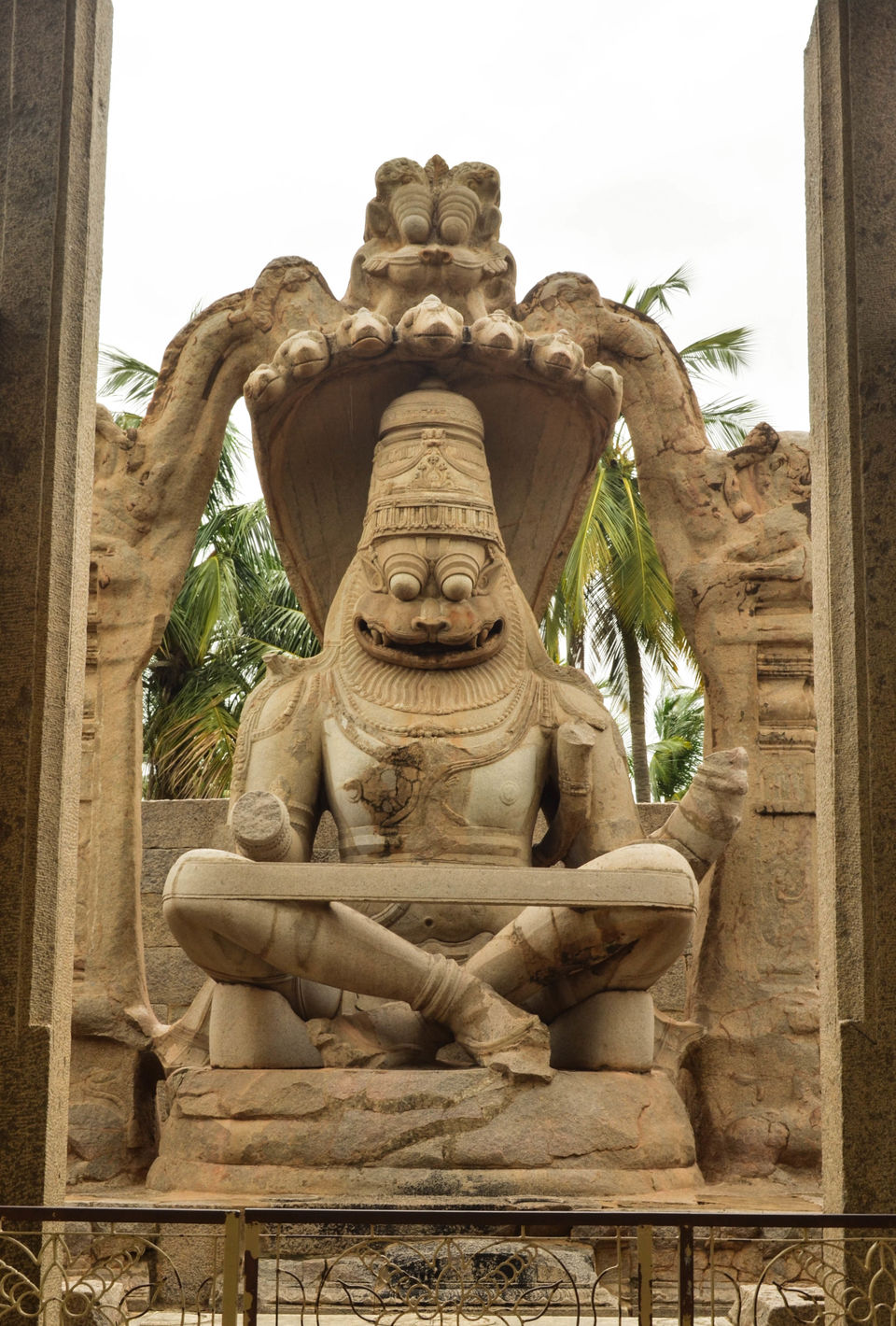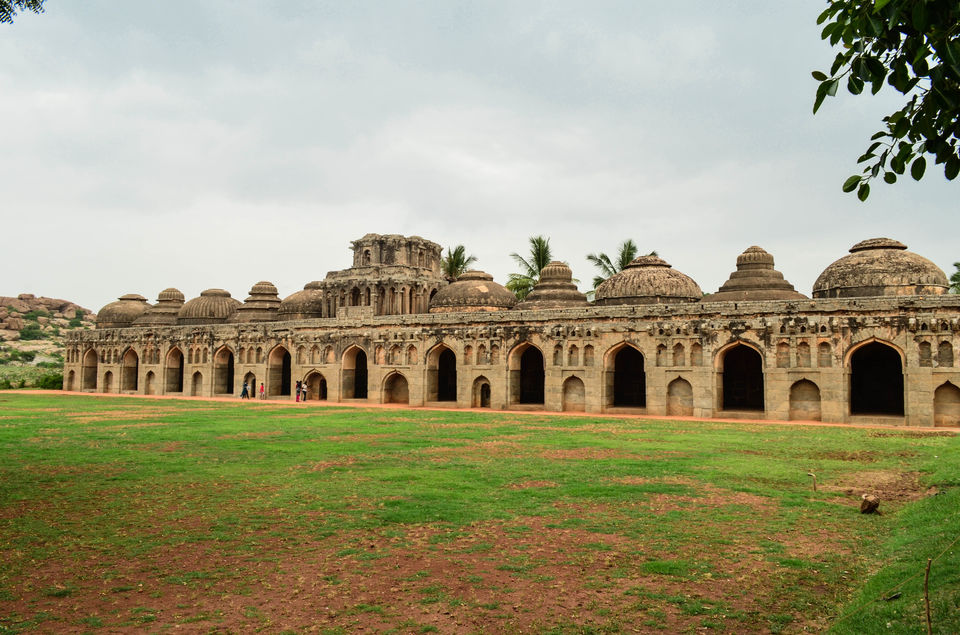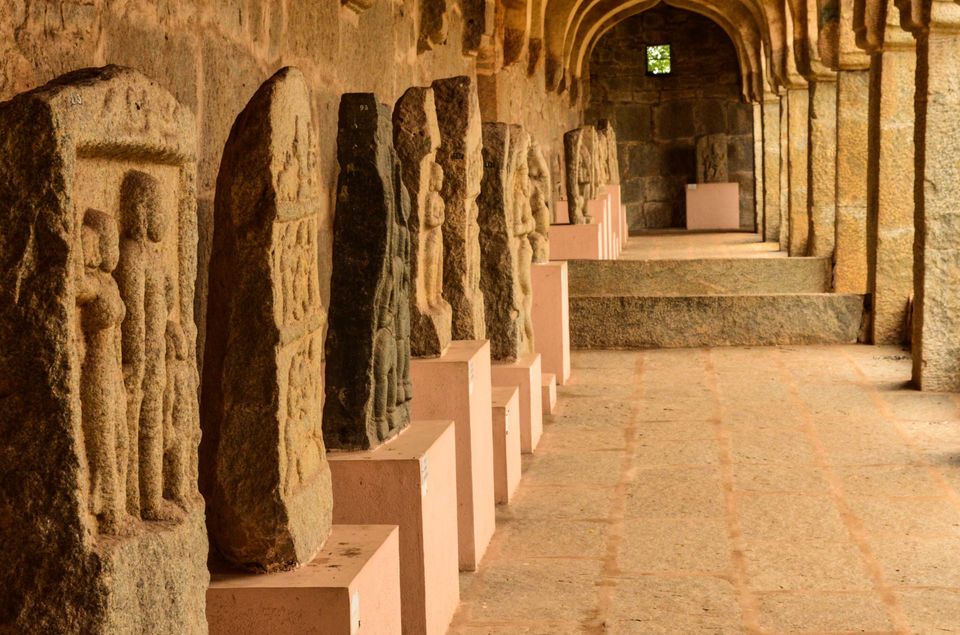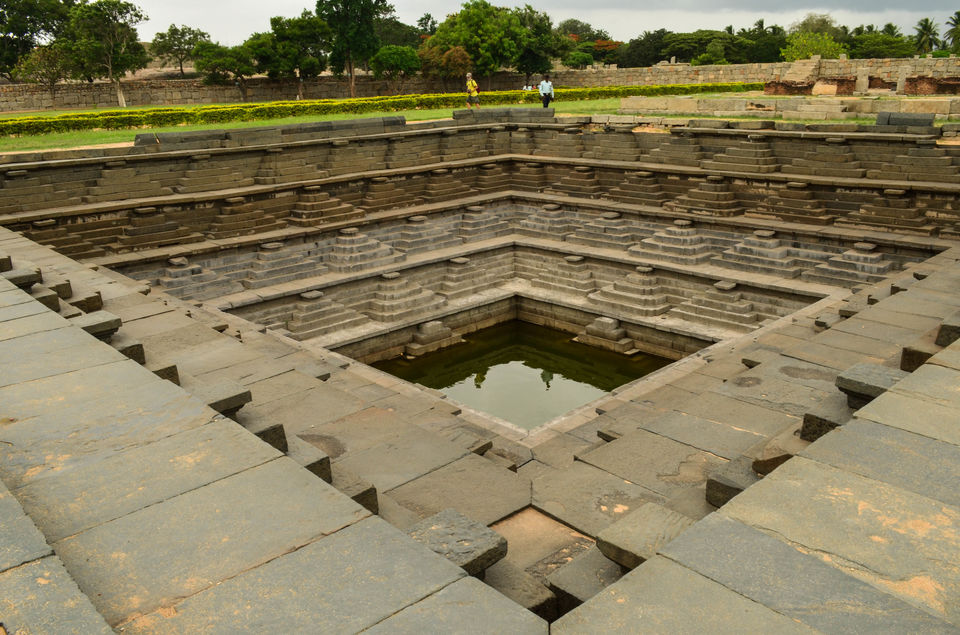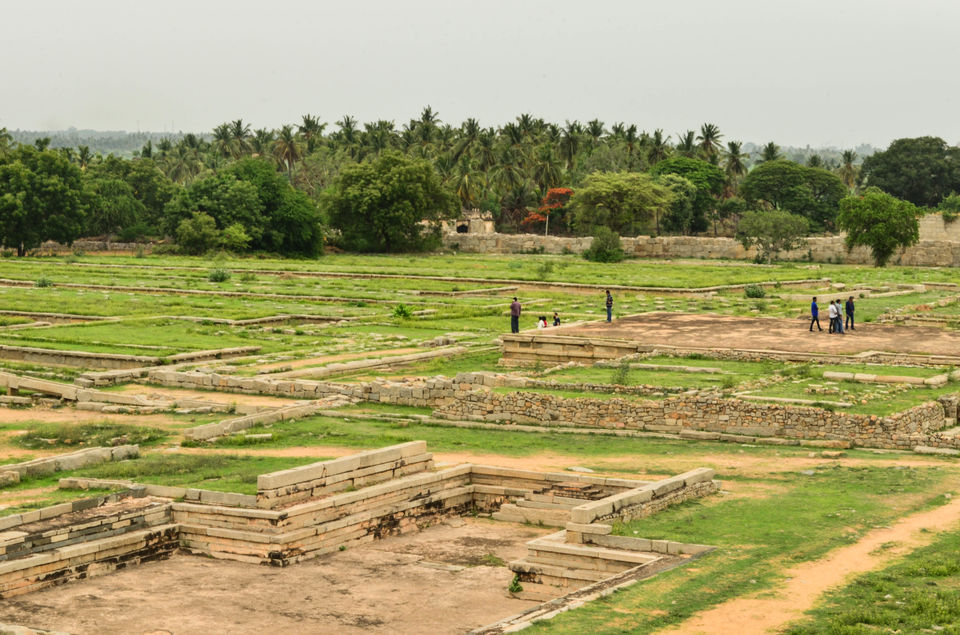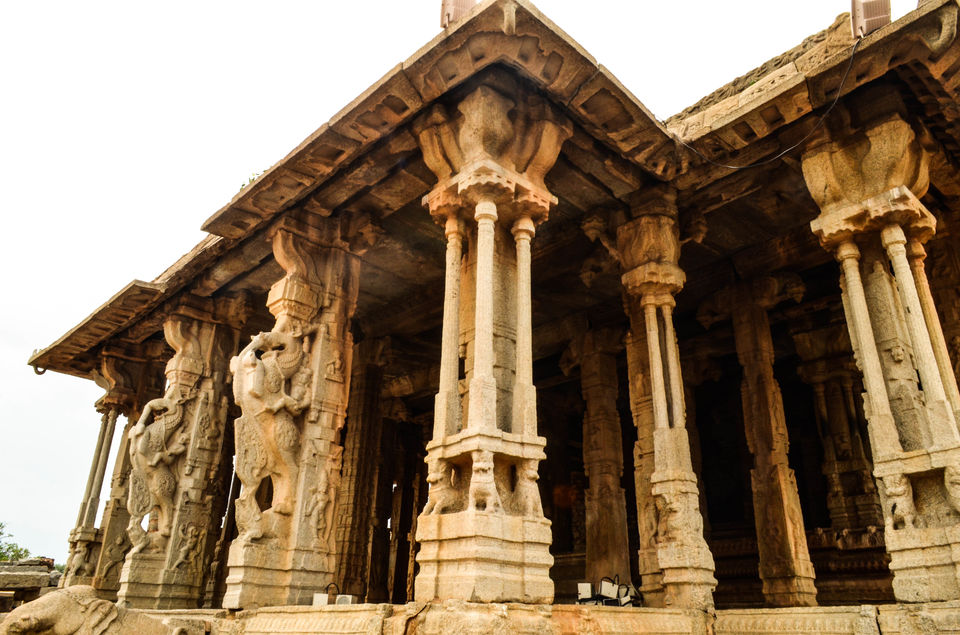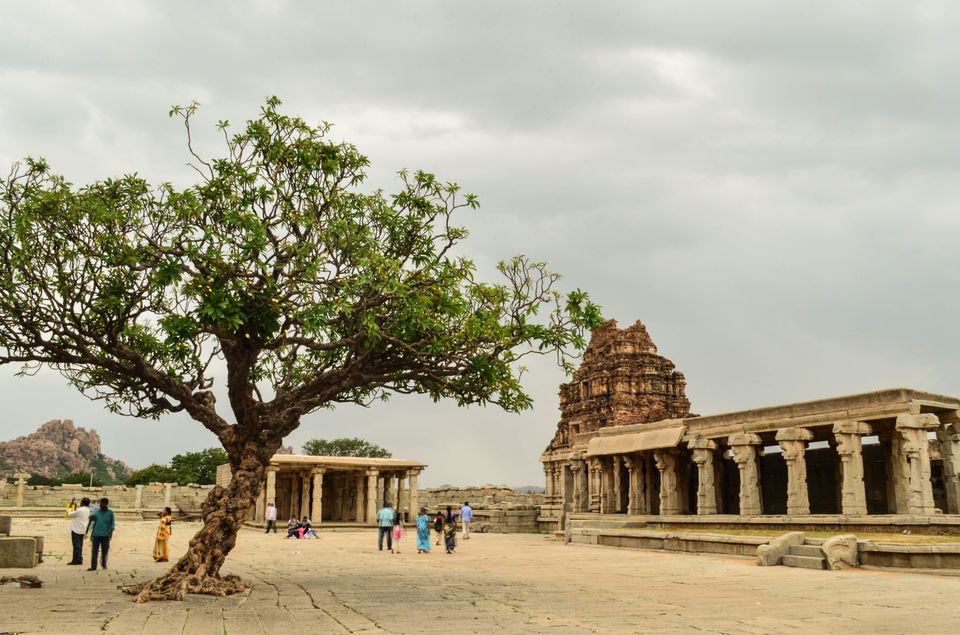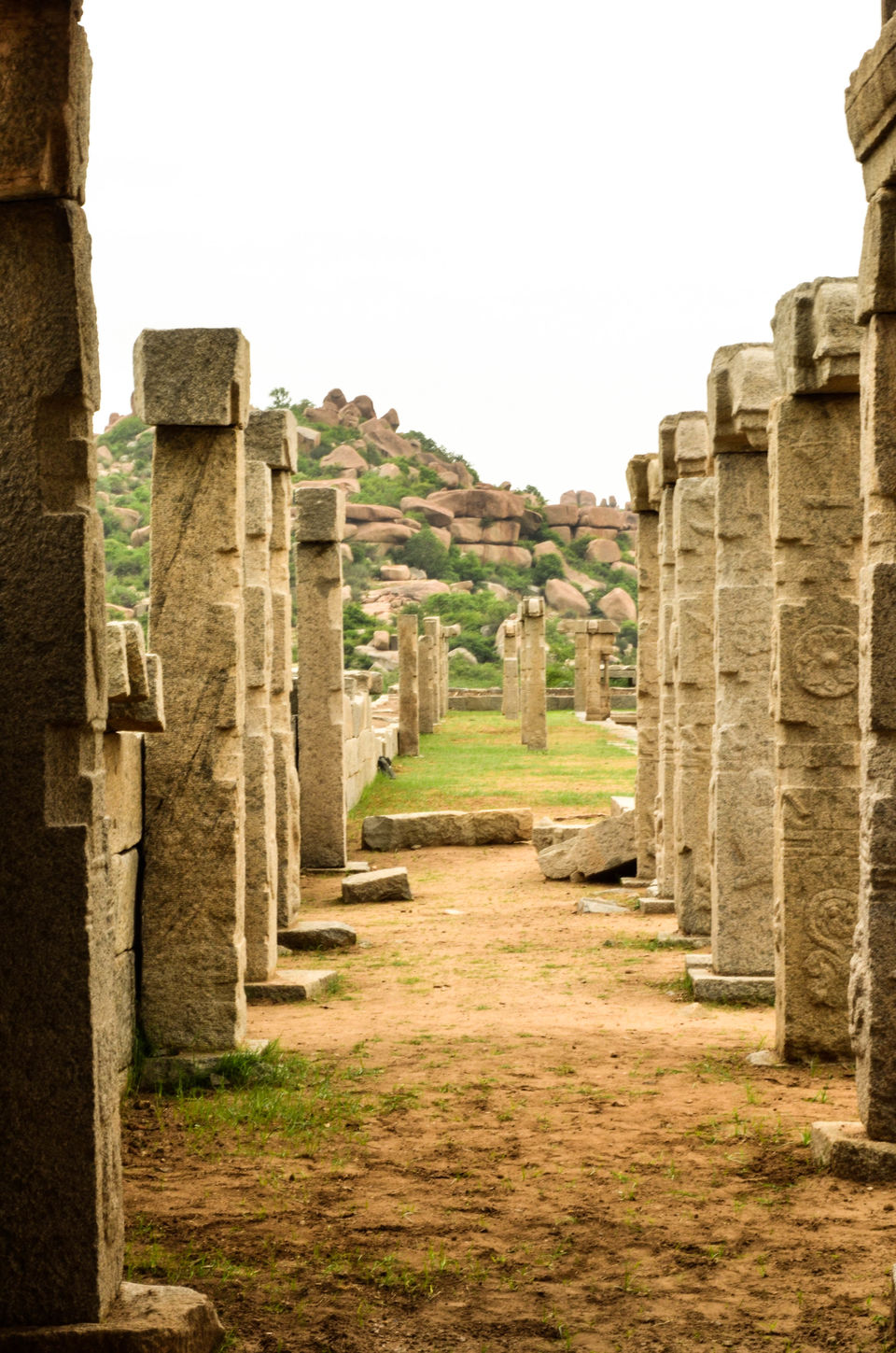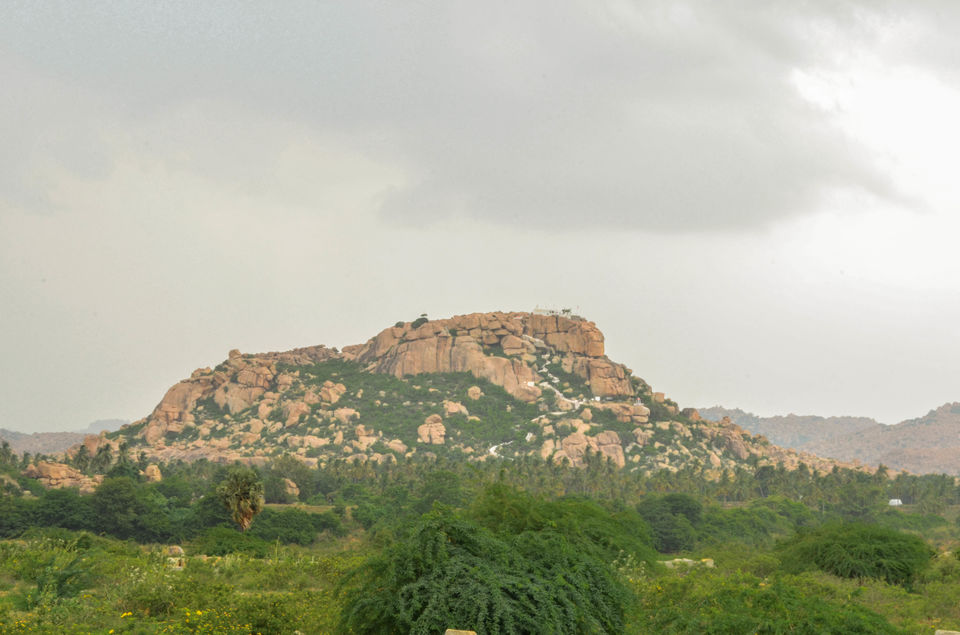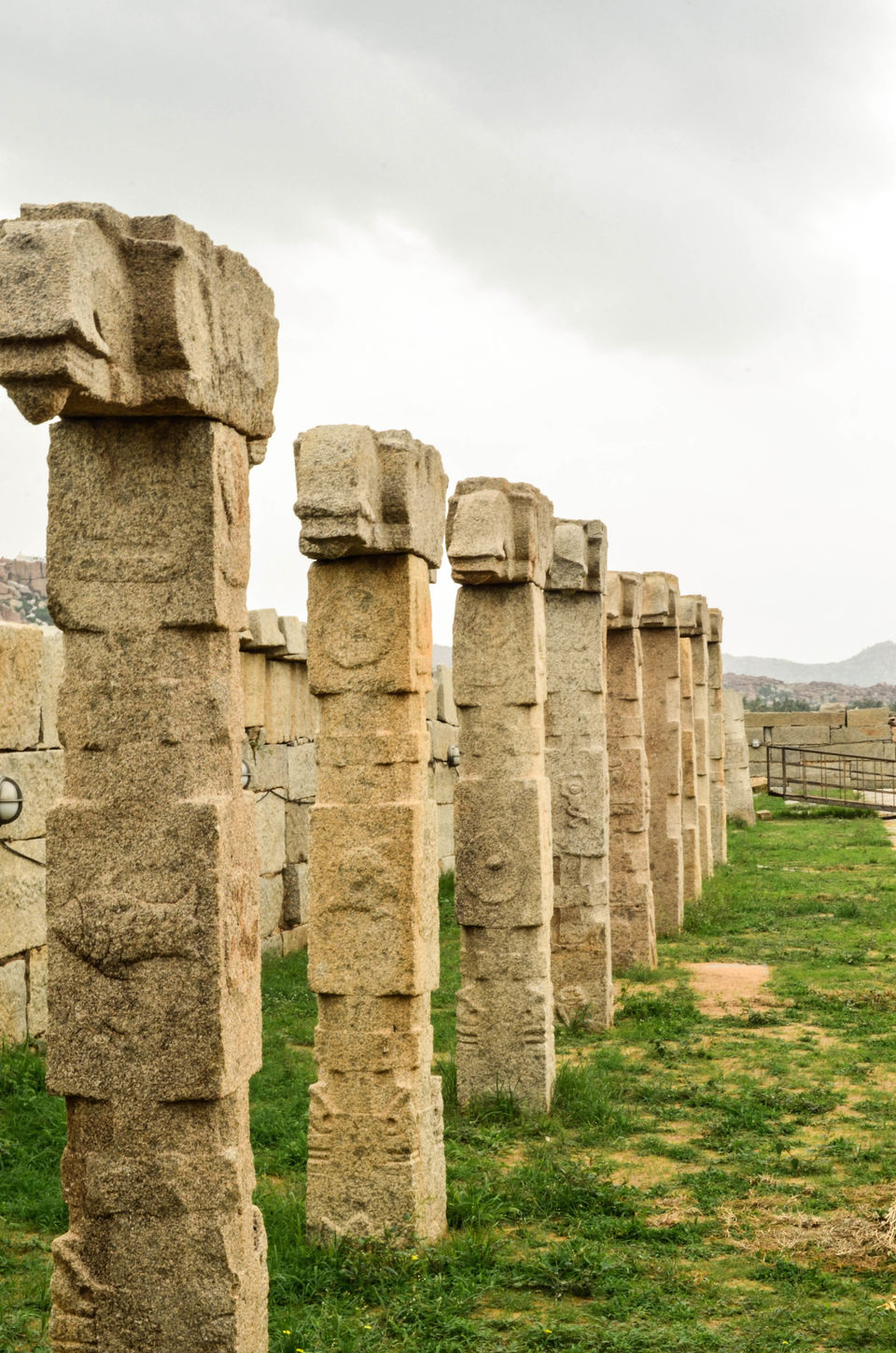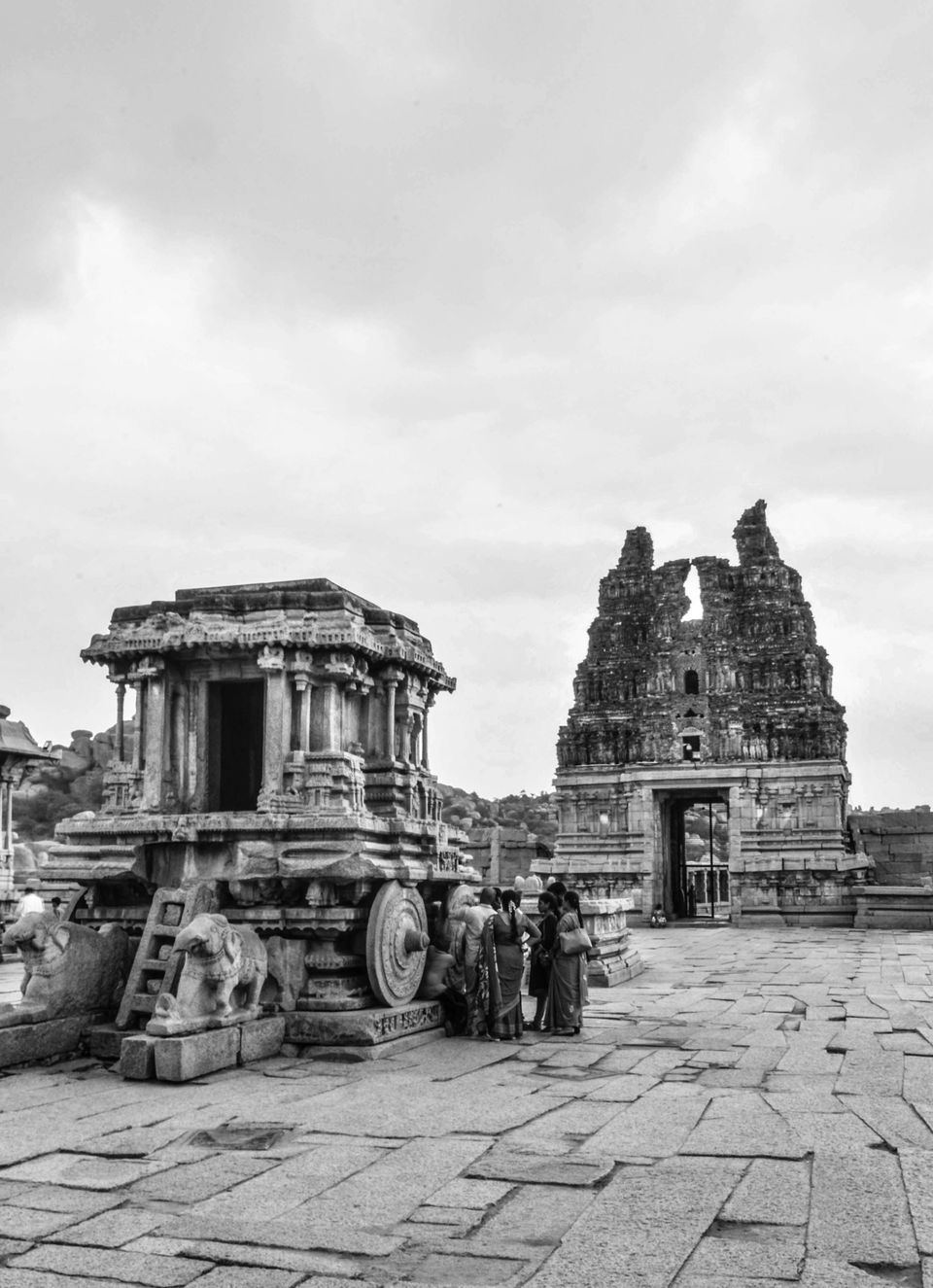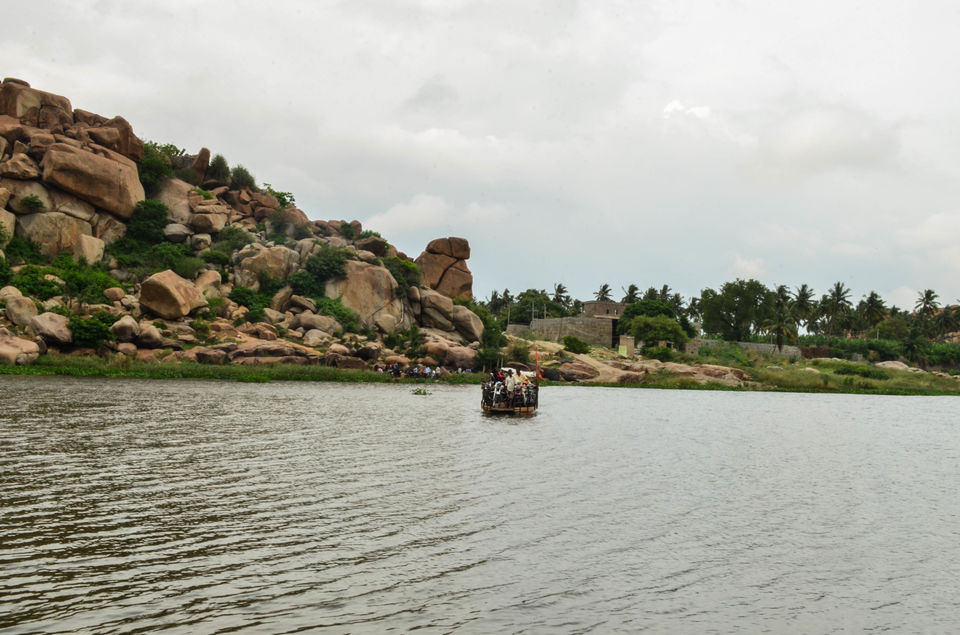 In India, almost every engineering student, after concluding his/her third year, goes for a technical internship or training in any industry. Since I'm pursuing an integrated B.tech and MBA five year course, many of my batch mates planned for a technical training right after the conclusion of our second year. It was a Steel Plant in Toranagallu city in the Vijayanagar region of Karnataka, where me and two of my friends, would be doing our training for four weeks.
One weekend, we went to Hampi which is 21-22 kms from Toranagallu. Best way to reach Hampi is either by an auto-rickshaw or a taxi from Hospet, which is 13-14kms from Hampi. One can board the train 'Hampi Express' from Bengaluru which will take you directly to Hospet. Since, we were doing our internships, we booked a 24 hour (with 100kms limit) cab from Toranagallu for Rs.1200. As we reached Hampi, just like any other tourist place, travel guides welcomed us with their offers. After negotiating over the charges for some time, we finally hired one of those guide for Rs.1000. He was supposed to cover all the 5-6 tourist spots. If you are travelling in a group of 4-5 people, do not spend more than Rs. 1200-1300 for hiring any tourist guide. Try negotiating with them. Trust me, it always works. Now, if you are on budget try 'south indian thaali' in any local restaurant just like we did. The food was way better than our expectations, so don't worry about that. Also, you might feel tired travelling all day long around Hampi, so don't feel shy ordering lemon water or fruit juice from roadside shops.
Hampi is basically a historic place with scenic views. There are remains of ancient monuments and temples. In Hampi, you'll find the infamous Vijaya Vittala Temple (popularly known as Chariot Temple) which is a UNESCO World Heritage Site. In the same complex, there are the infamous 'Musical Pillars'. Then there is Virupaksha Temple, which was made in 7th century and is the only active temple in Hampi. The rest of the temples were invaded by the persians, so they are inactive since then. You can also come across the remains of Hampi Bazaar (the marketplace) where all the trade affairs were regulated back then. Then comes the Kishkindha Mountains, the place which is said to be the birthplace of lord Hanuman. There is one temple of 'Ugra Narsimha' which is the only temple in India having a statue goddess Lakshmi and Narsimha cut out of a single rock. At last, there is 'Royal Enclosure' , where you can find the remains of the King's palace. Looking at those remains, one can imagine how the royal family lived back then.
We all have studied history in our school, but haven't encountered it to that extent. At Hampi, we get to know a lot of historical facts and at the same time, we get to go face to face with all that stuff. There's so much to explore such that it ignites the traveler inside us. I think that's what make it worth adding in your bucket list.