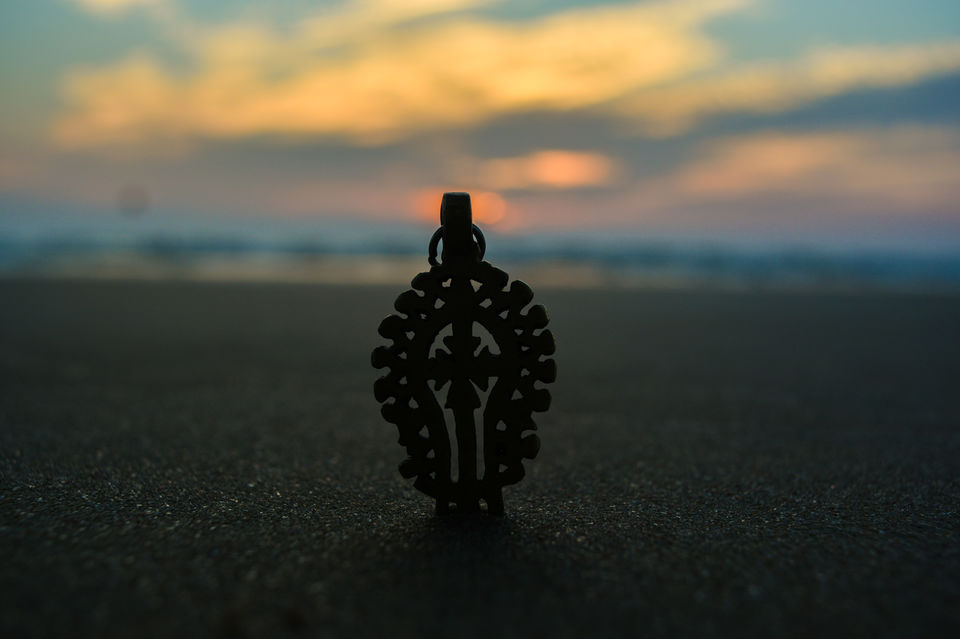 2017 started with a bang, with party into the wee hours. The night fused into the morning with us kissing the new sun in a hangover. Days passed as we planned for a weekend getaway to 'Pench National Park' in MP. On the early hours on 8th morning, on our way to Pench National Park, we met with a fatal accident. A truck slammed into our car in a crossroad, killing the driver on the spot. While three of my friends had few injuries, remaining were severely injured. While I was lying in ICU with a cranial fracture, one of my friends took his last breath as he passed away, failing to make it to the hospital. That night, 2017 gave us a fatal blow. We lost a gem of a person. A jolly and creative soul left us for a better place in God's den.
I came out strong both emotionally and physically, within weeks. As per docs advice, I was to restrain myself from any hard physical work or rigorous travel for the next 3-4 months. But I recovered faster than expected and started my 2017 adventure.
While JANUARY and FEBRUARY went in recovery in Nagpur, by MARCH I was up and running and was ready to meet my friends who had to cancel off our plans to Gangtok due to my accident. I started my year's escapade with Mahabalipuram on 4th March, through Chennai. Immediately the next week, I went on to cover my third Dham, Dwaraka. I followed it with Somnath, Nageshwar and Porbandar, before returning through Rajkot & Ahmedabad. The next day, I hit it off to Diu to embrace my lust for adventure. 'I touched both Arabian Sea and Bay of Bengal, within a week.' I did parasailing, scuba diving, water skiing, jet skiing and some other water sports. The next week, I went off again, this time for Jyotirlinga darshan in Srisailam via Hyderabad.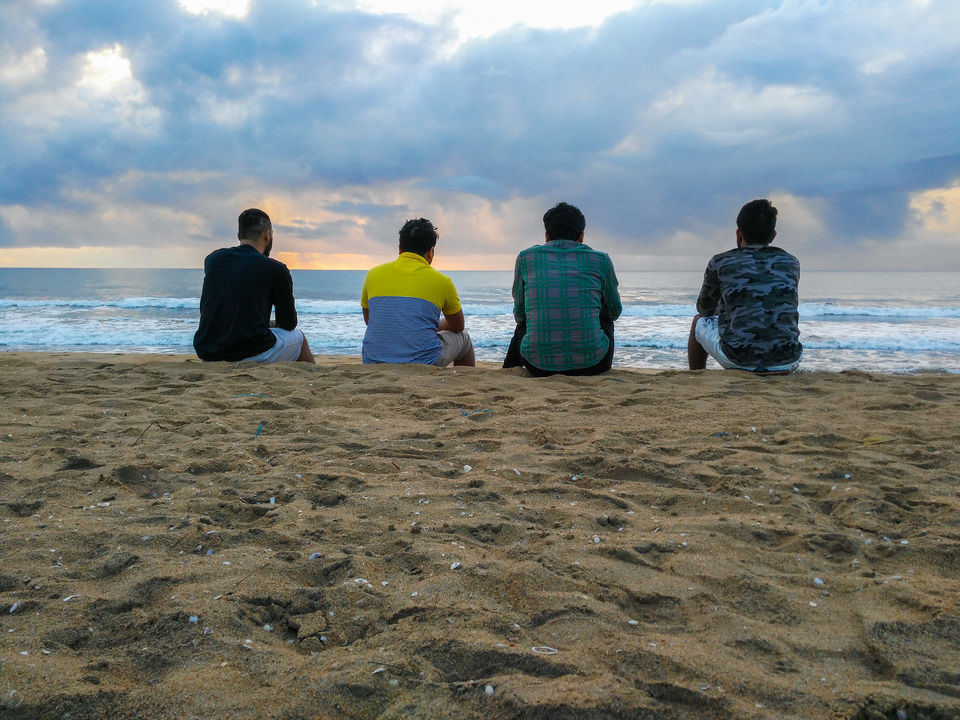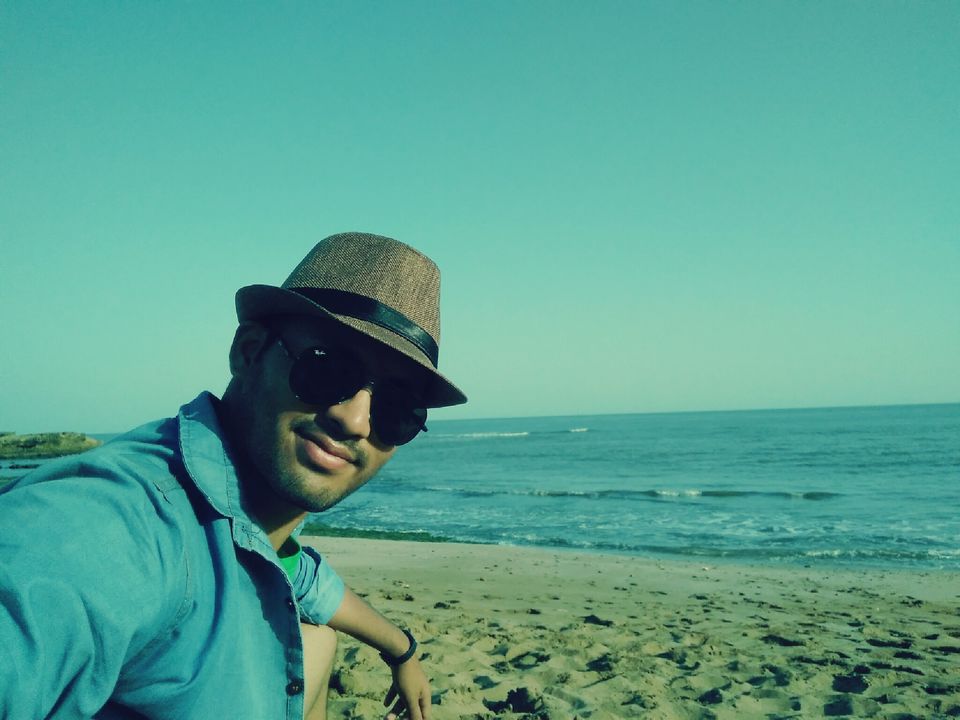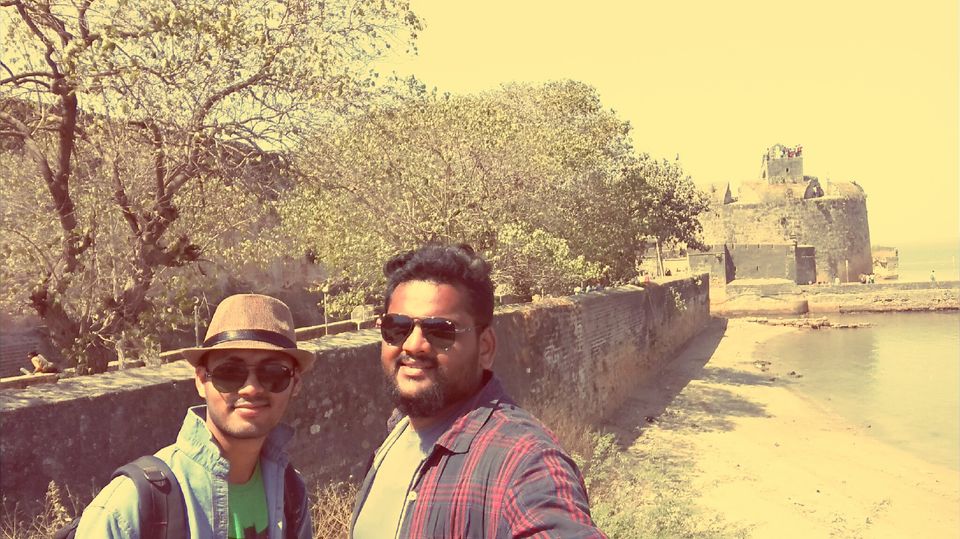 While APRIL was quiet, due to my internship in Tata Cummins in Jamshedpur, I managed a getaway to Eden Gardens, Kolkata to watch IPL match between KKR and RCB.
In MAY, I found some more leeway at work and ended up covering Digha in the second week, followed by Varanasi and Allahabad the next week. Last week I ended up covering Gaya, Deoghar, Ranchi, Nalanda, Munger, and Mughal Sarai before the start of my grand pilgrimage to PanchKedar.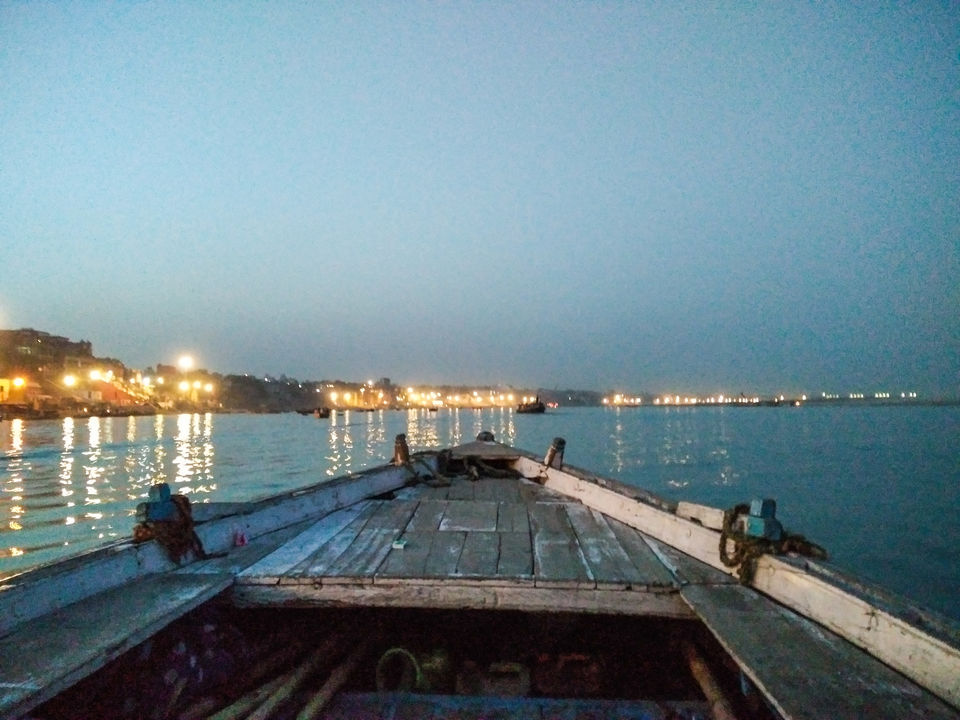 JUNE - I started PanchKedar Trek by covering Kedarnath, Madhya Maheshwar, and Tungnath, within 4 days and covering more than 100kms. Due to lack of time and exhaustion, I had to let go of Rudranath and Kalpeshwar. But I ended up covering Badrinath the next day to mark the end of 4 Dham quest of every Hindu. Apart from these places, i also covered Gaurikund, Ukhimath, Guptkashi, Chopta, Joshimath, Rudraprayag and Devprayag. In short, June was spiritually eventful marking the completion of 12 Jyotirlingas and 4 Dhams.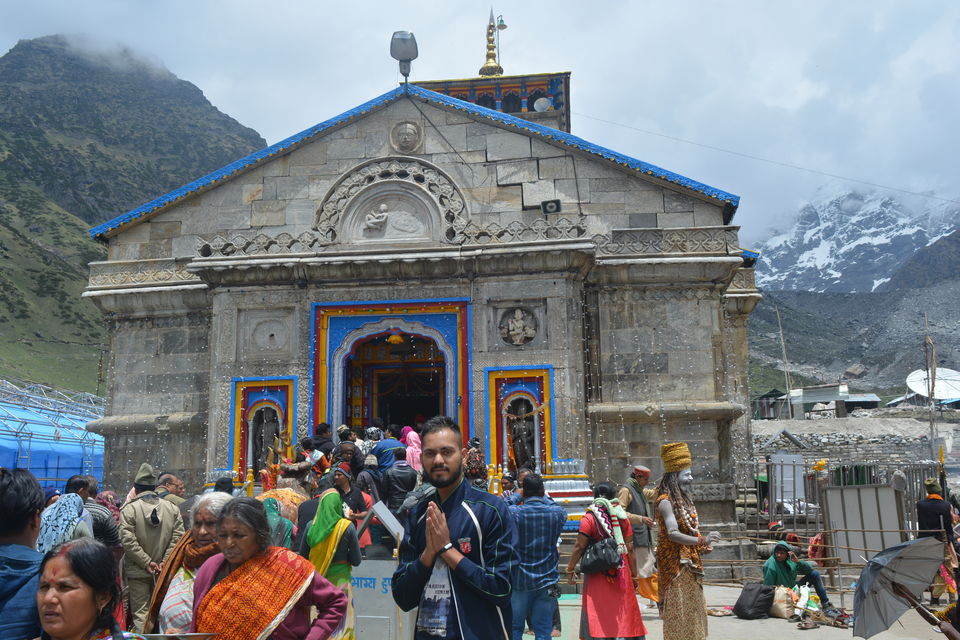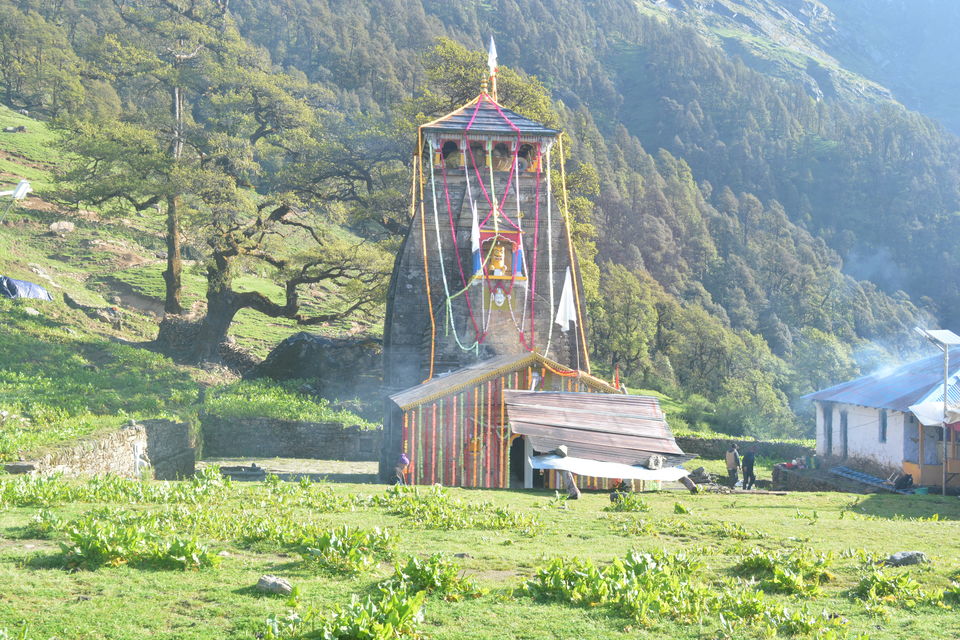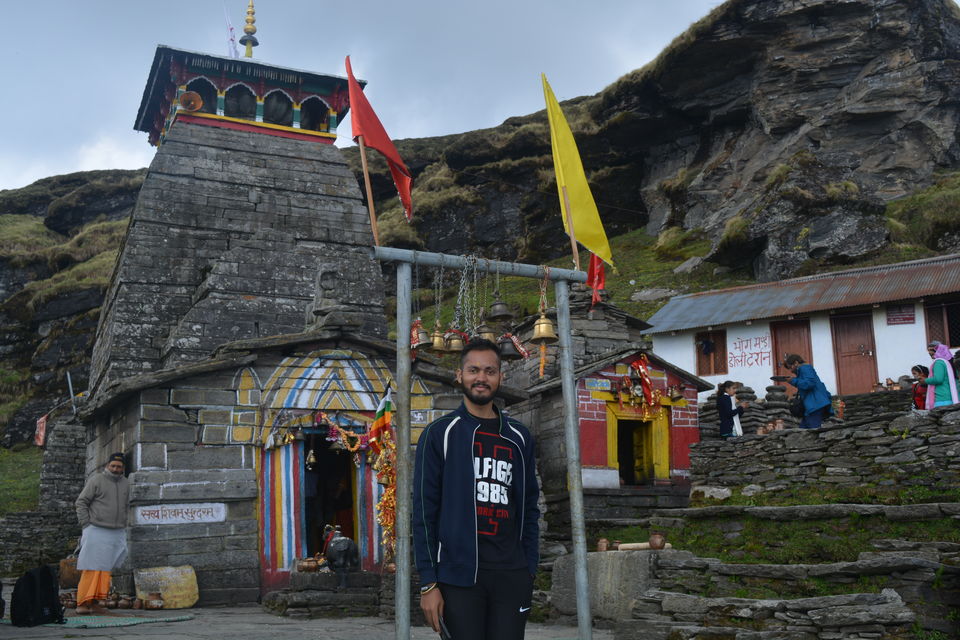 JULY and AUGUST remained without much travel, apart from a on-off tour to Gwalior , Jhansi and Orchha and a family trip to Tarini temple in Kendujhar. I spent most of my time at home in Sambalpur with my parents or reading the lores and fan-fictions of Game of Thrones.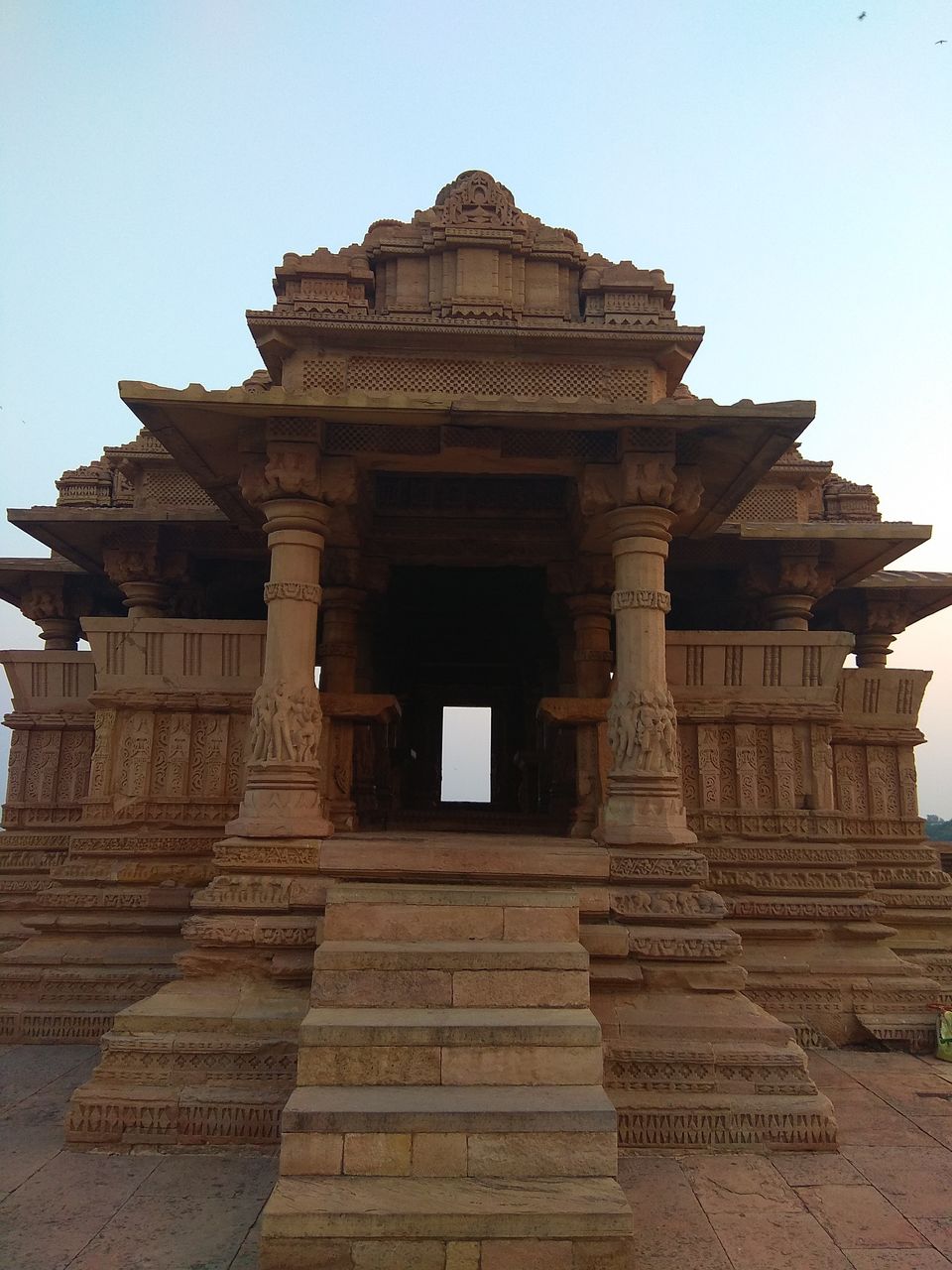 In SEPTEMBER, I ended up in Bhutan for a long family trip. I covered Phuentsoling, Paro, Thimphu, Punakha, Ha valley, Bumthang, Trongsa, Mongar, and Samdrup Jonghar. On the Indian side, I touched Siliguri, Gangtok, Shillong, Guwahati, and Kolkata. Apart from this, September was eventless.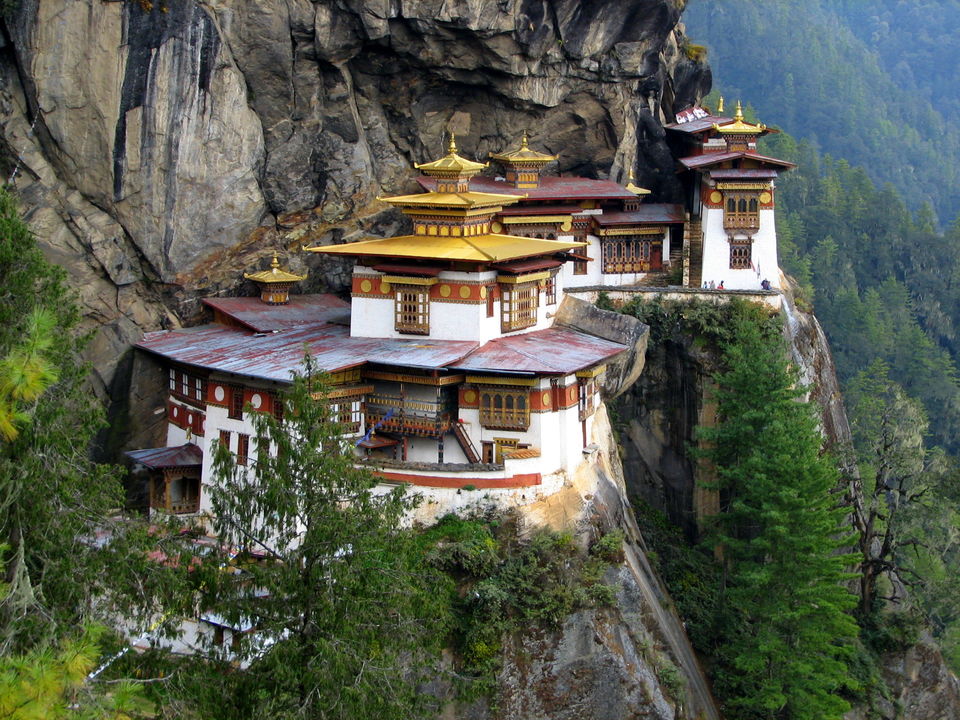 In OCTOBER, I went to Dharamshala and Mc Leodganj in the first week itself. I did the Triund trek and camped at the top for the night. I dedicated a song to my late friends and Chester Bennington and spend the evening gazing at the stars. The next day, I went to Baijnath for darshan and rushed through Bir to Billing to do Paragliding at the world famous site. That night I ended up in Mandi and did my trek to Parashar lake the next day. By the time Diwali came, I again spread my wings and went to Mount Abu to celebrate Diwali. I hopped from Abu to Udaipur, Ajmer, Pushkar, Jodhpur, and Jaisalmer, spending one day at a place.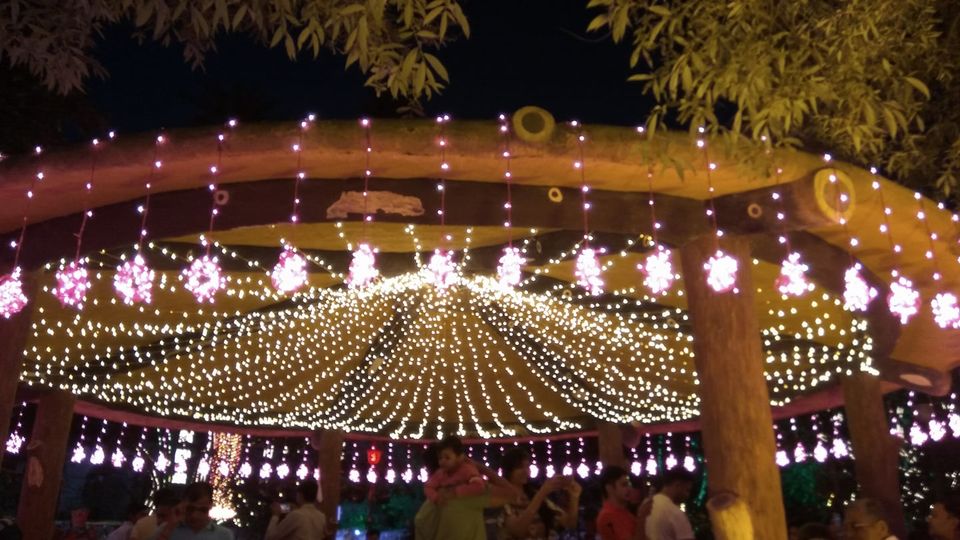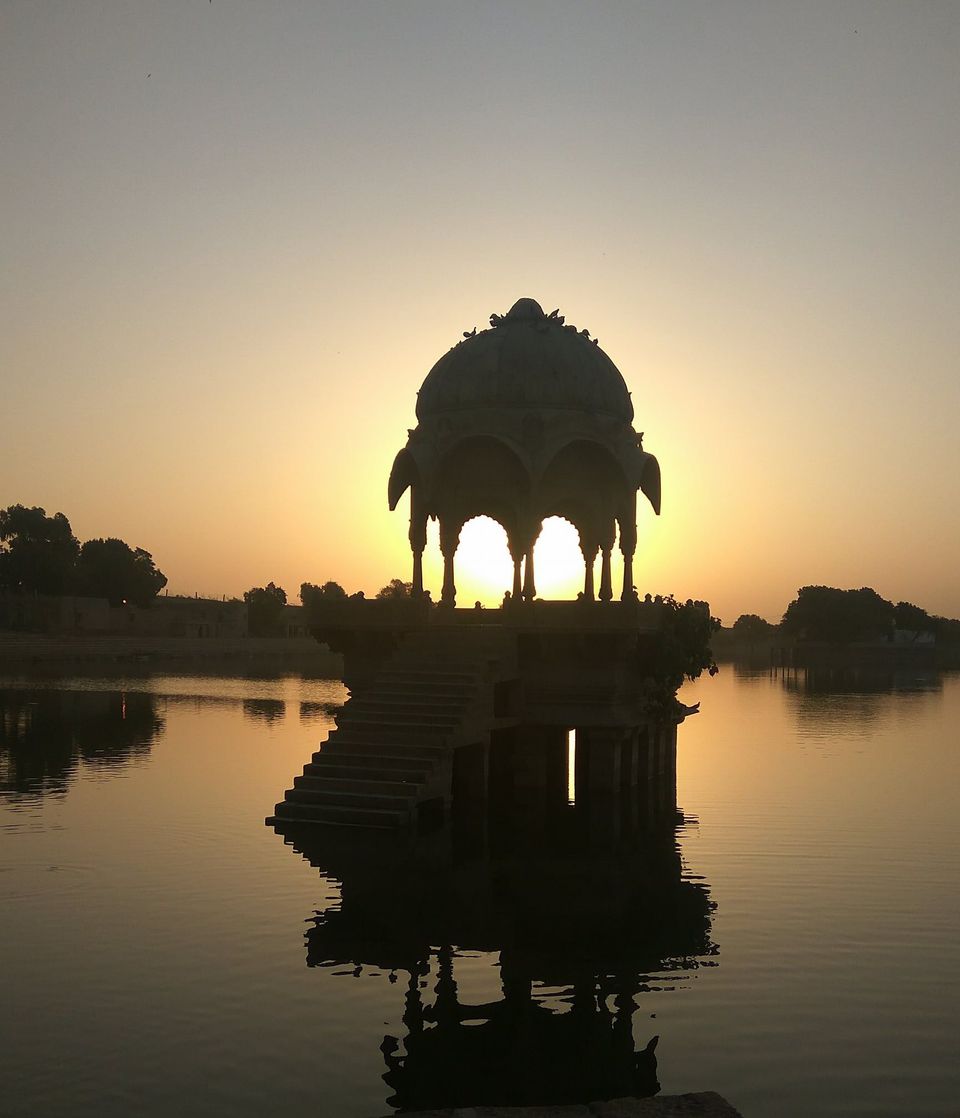 My time in NOVEMBER went in prepping for the exams and doing the projects. I had to complete my Field Immersion, which I had missed out due to the accident. I could manage with difficulty to attend a marriage of my friends cousin in Rourkela. The month ended up with me participating in a Marathon in Nagpur.
While DECEMBER marked the beginning of a festive season, I started my countdown to Christmas. But mountains were calling, and I had to go. On the first week, I went to Dehradun to start off my Kedarkanth trek from Sankri covering all important places at Barkot, Purola, Mori andNaugaon in between. Completed my trek in 28 hours, much to my amuse. Soon after, I went to Jamunotri and returned back to Delhi. I jumped off from the Himalayas to touch the seas in Mumbai, before going back to Nagpur. On reaching, I did my registration, attended a class, and left once again in less than 36 hours. This time Goa was calling. I jumped into the train straight to Goa, then onto a bus to Gokarna and Murudeshwar. After returning from those places, I had a gala time in Goa for two days, before returning back to Nagpur for celebrating Christmas. But in between, I did fulfill my dream of getting inked. I ended the year celebrating Christmas and remembering our lost friends.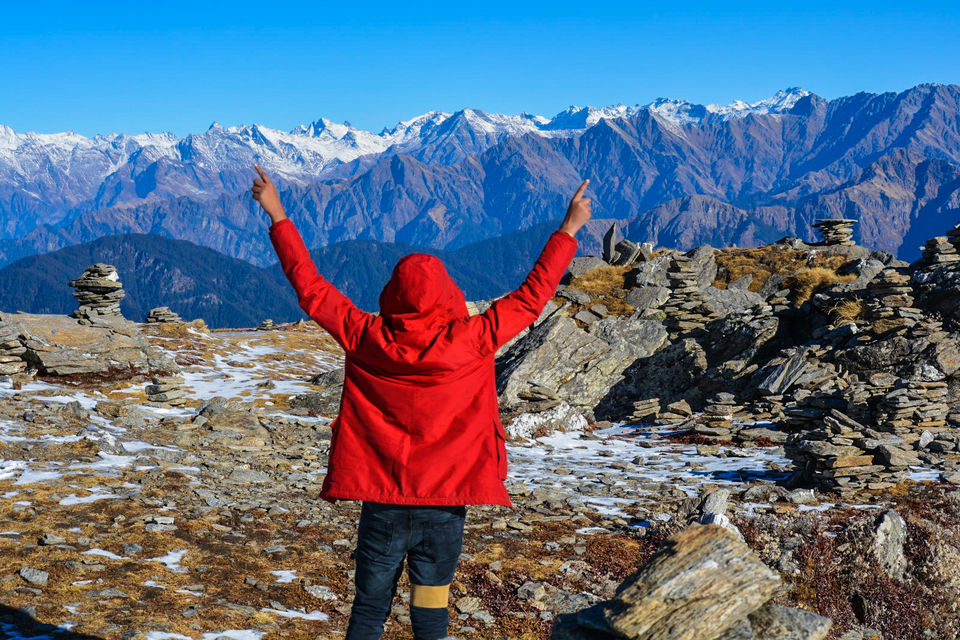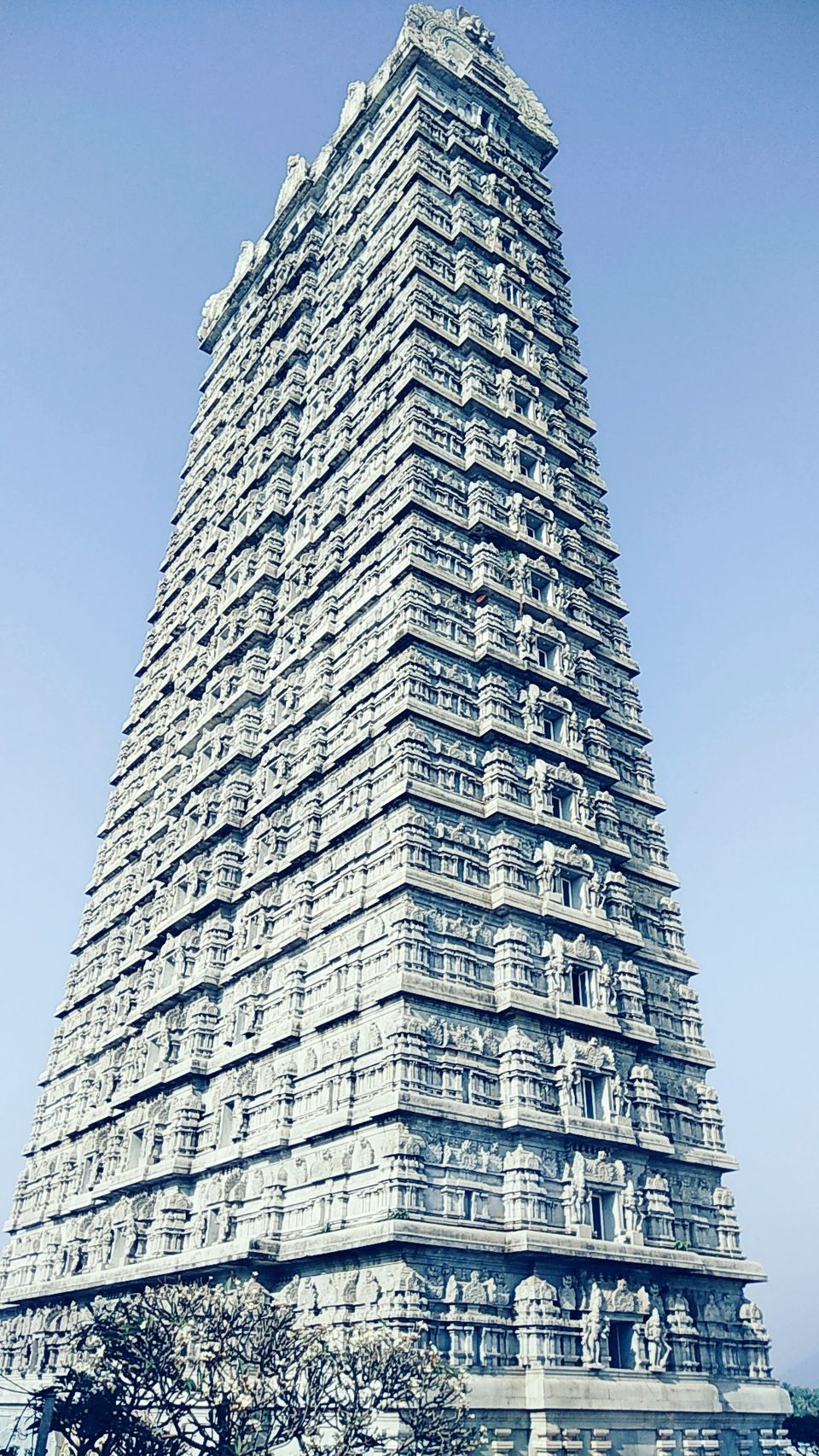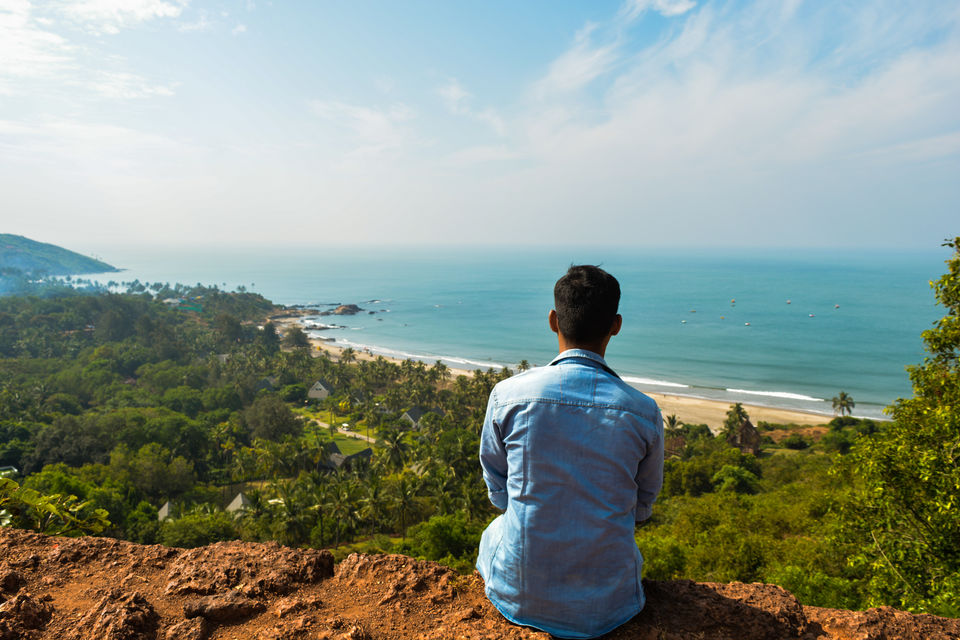 'We all, at some point in life, think about our future and work dedicatedly towards achieving that one goal. I have a passion for travelling and I made sure that irrespective how busy my schedule was, I would go if the mountains or the sea calls me. One year ago, I lost a friend whose passion defined him. What you plan may not always work in your favor but one must keep planning for then only could one keep her/his passion alive.'
Today, I remember him not only for the wonderful friend that he was but also for his dedication and passion for his hobbies which reflected in his creative work. He went away but left me a strong message, unsaid, unspoken and unheard, yet understood – Follow your passion, never deter from what you love and do not bow down while facing any hurdle. I did just that and nurtured my innate traveler to spread its wings- not only for myself but also for him…
I started the year in high and ended up high in memories. I lost much, but gained a lot too, had some few sad moments and some peaceful moments at top of mountains. 2017 was a roller coaster ride for me, I had few lows, but the highs covered it all up.
Life is full of surprises and challenges to deter ones soul, but all one needs is some travelling to satiate their soul, and am glad I did something for my soul before its too late..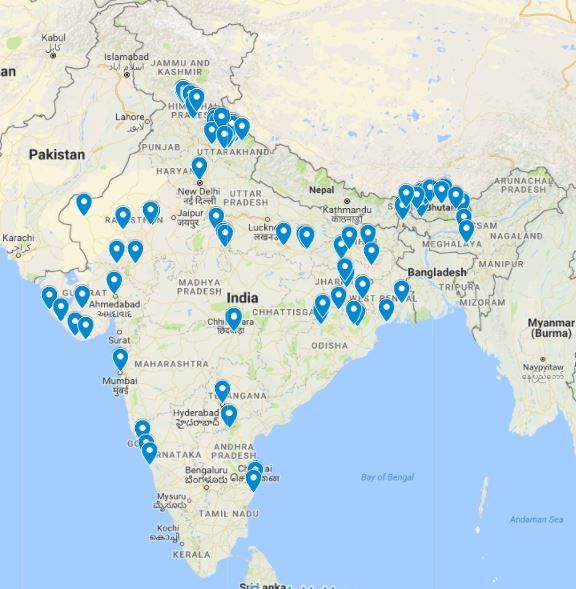 P.S. I reserve the rights to the Photos shared in this post.