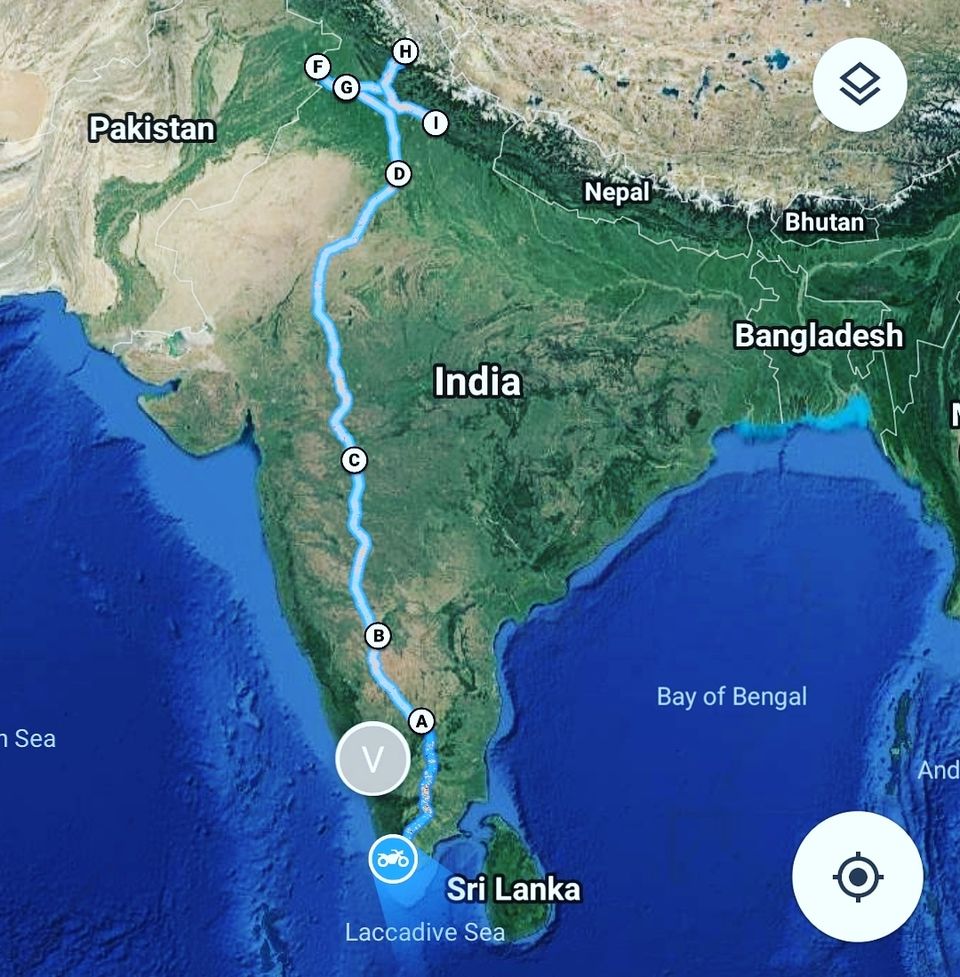 A ride around India in 20 days. Well just like how Ernesto che gueara did along with his mate in one motorcycle , we travelled from the toe till the head. An experience which should happen once in lifetime and won't forget ever. New places ,new languages ,new friends all around India. Me akhil Sambu and my wingman vidhu Mohan started our journey early morning 4 from his home at palode along with his Royal bull equipped with saddle bag , tools, airbag for pillion rider and a bottle of Glenfiddich. we went through the dry lands of tamilnadu to reach hosur covering more than 600km. Evening 8 we reached hosur and stayed in a local lodge. Thus completing Day 1 and the ride of the day.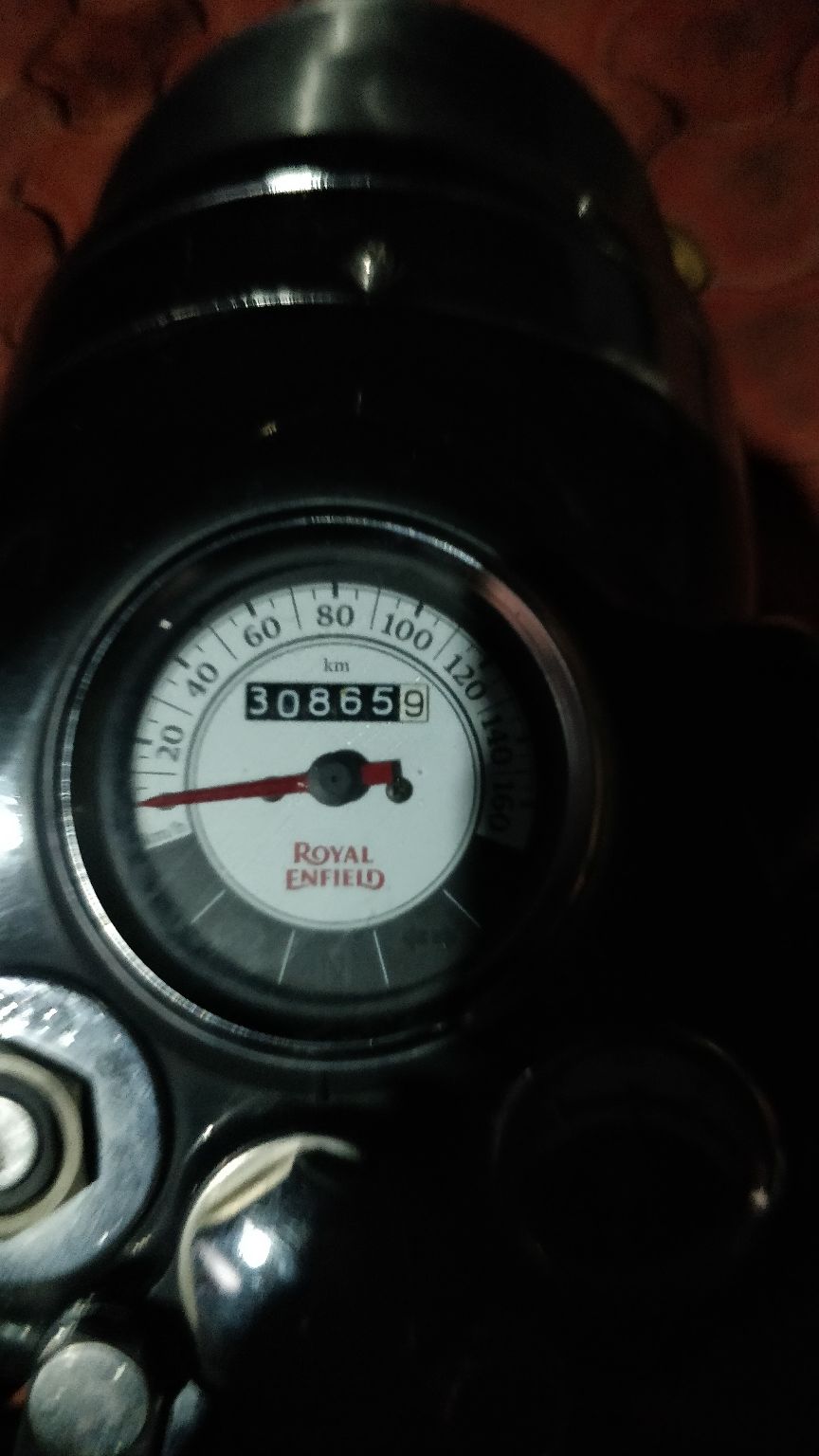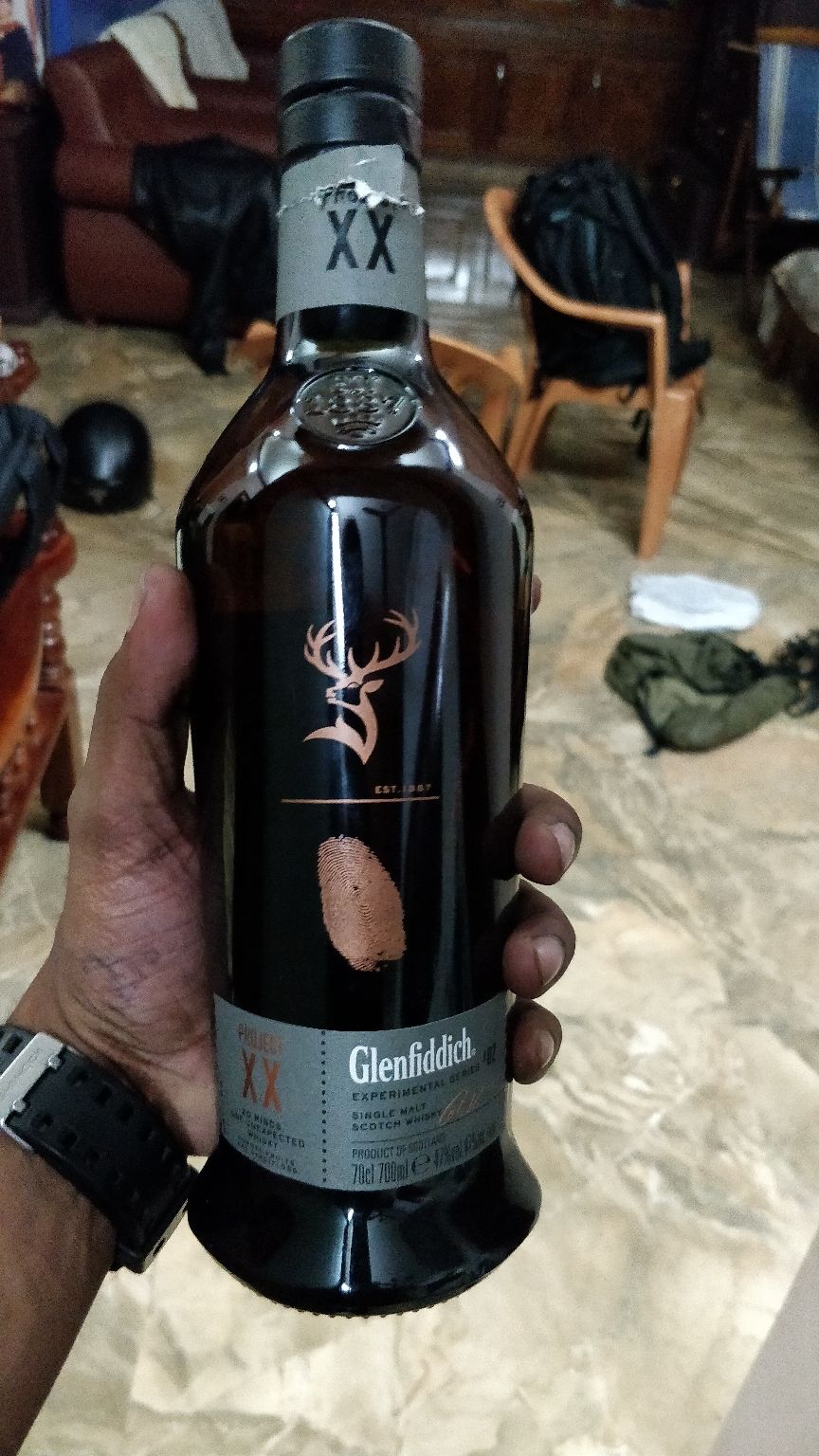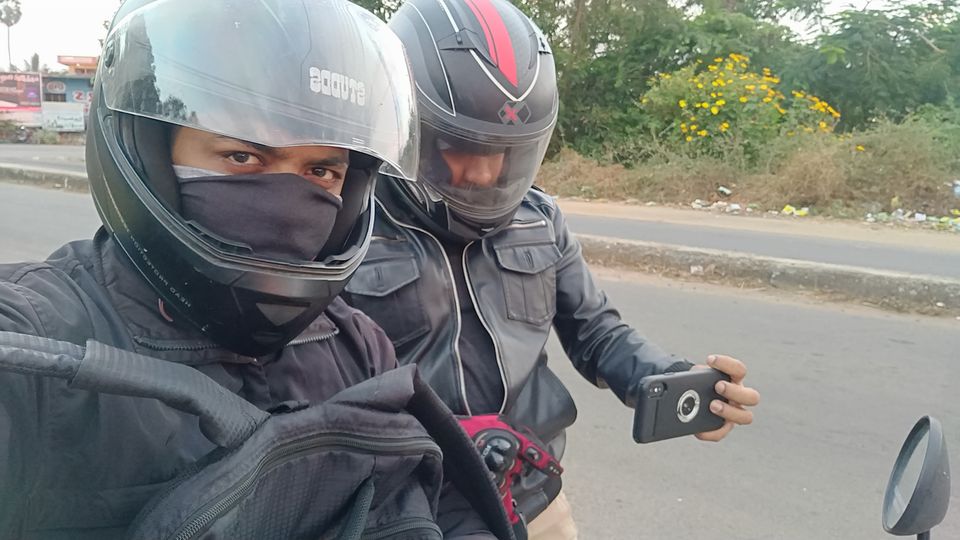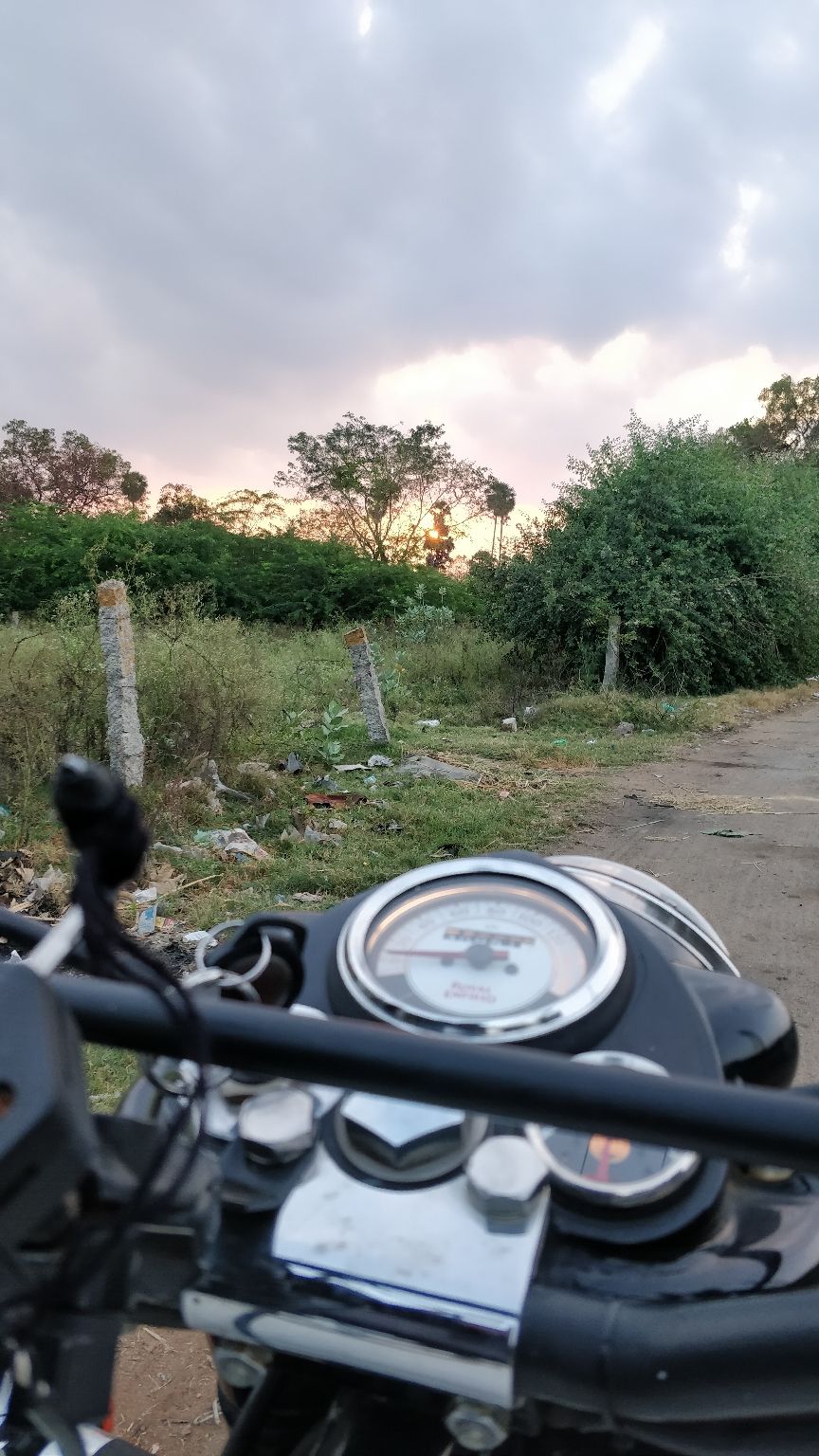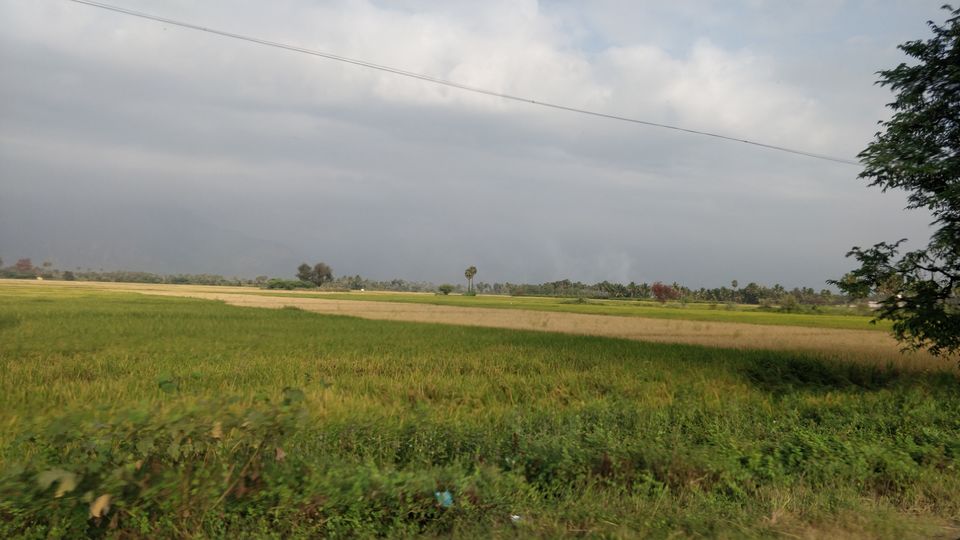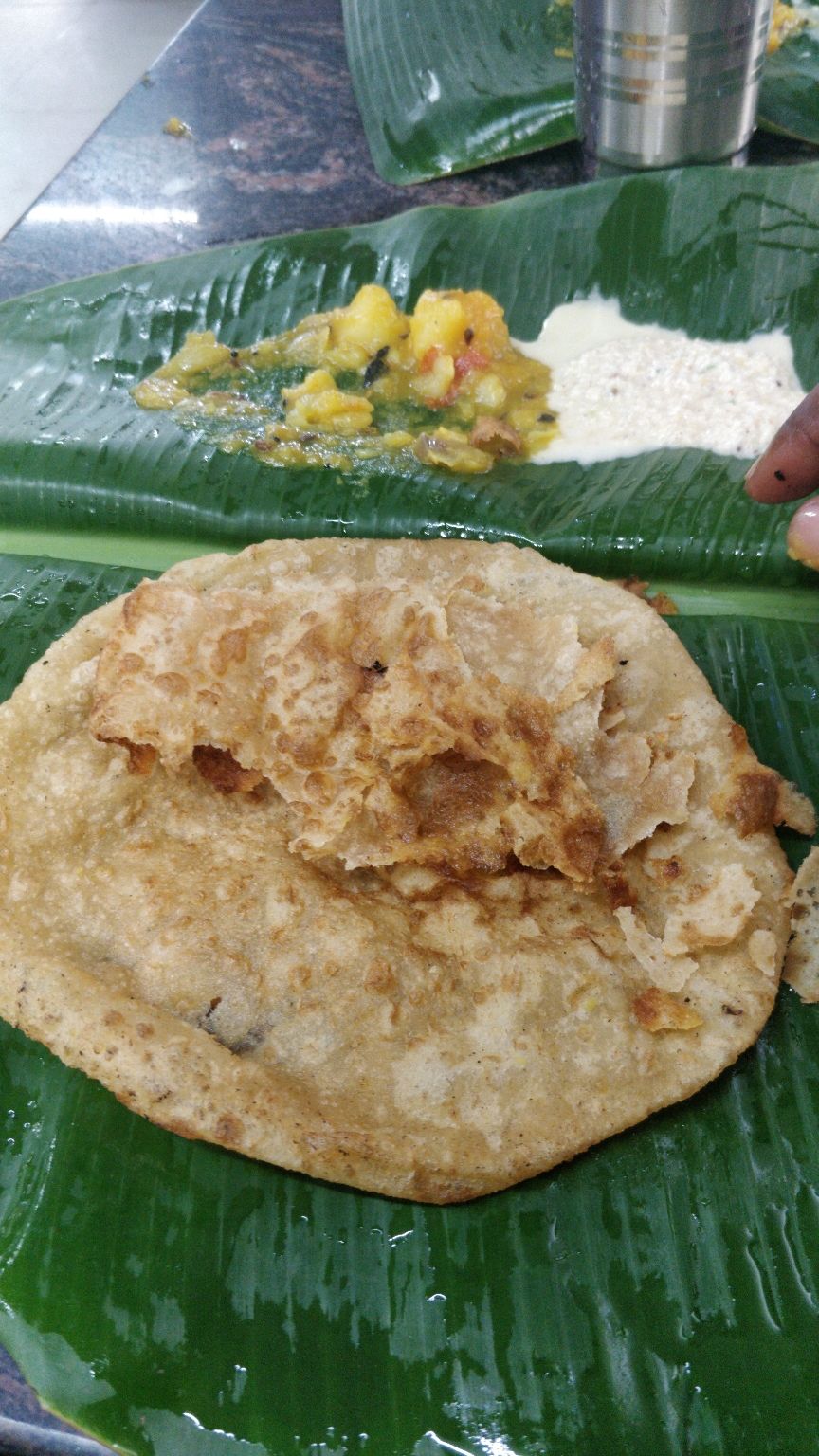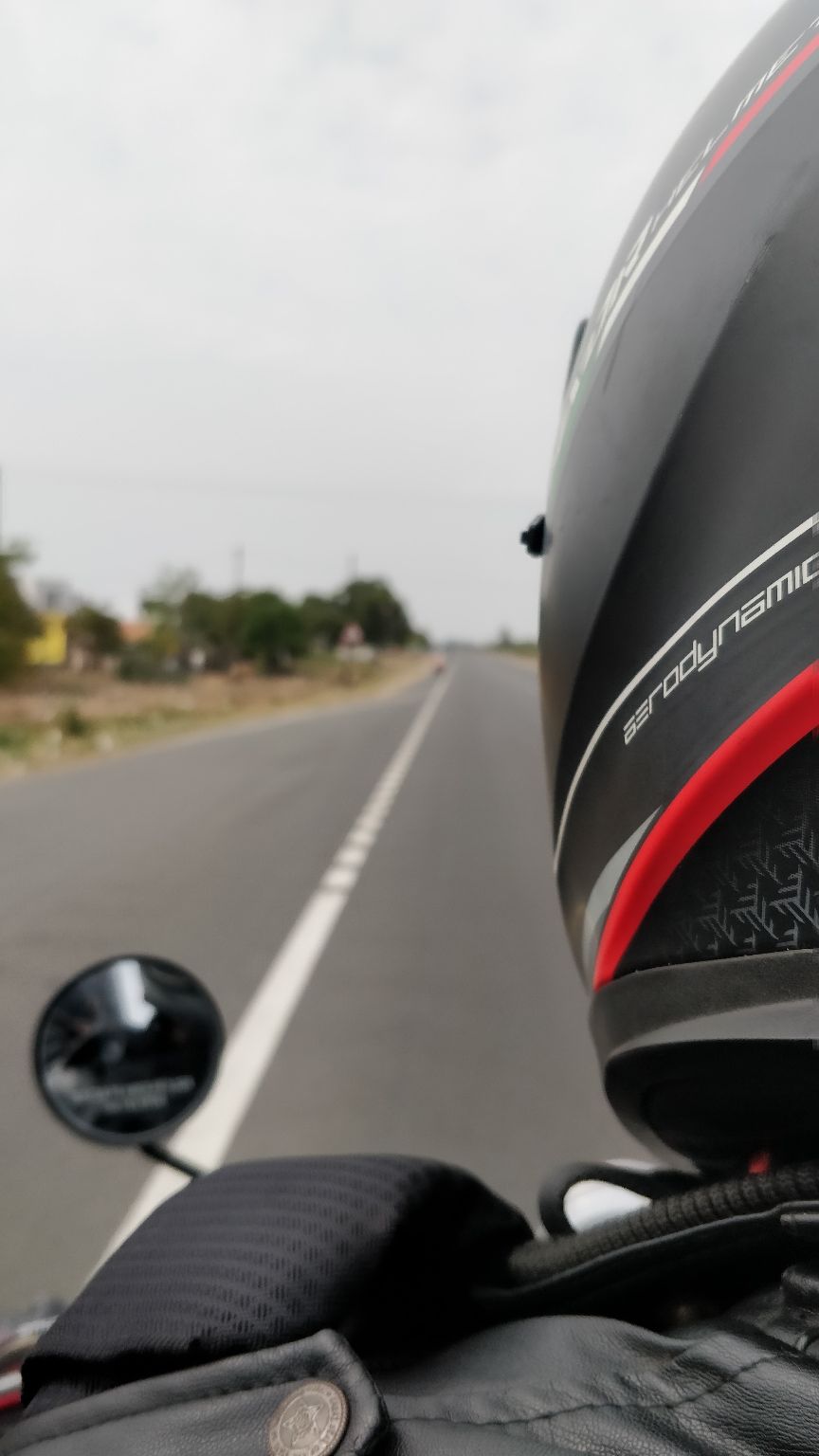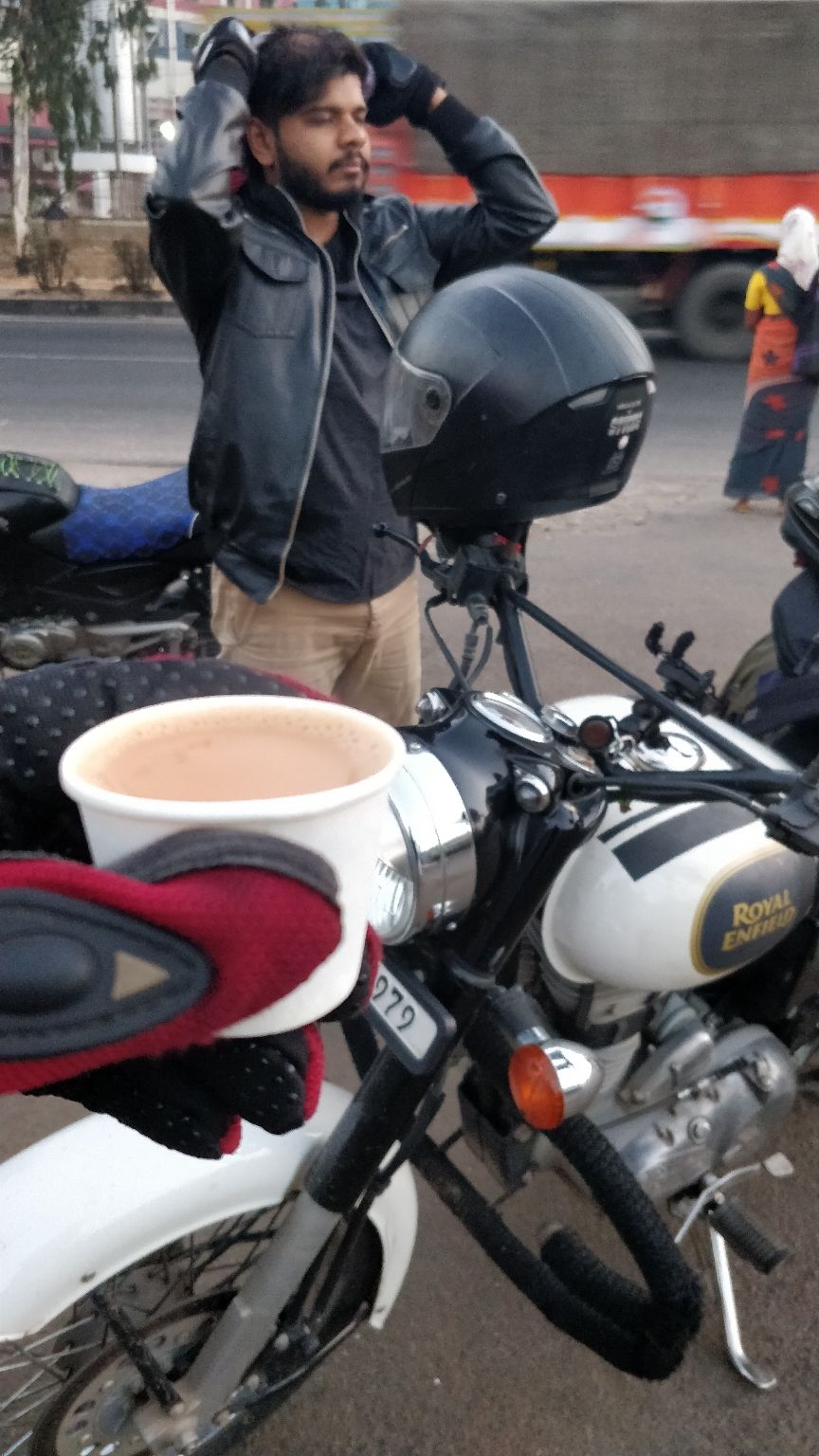 We started early morning at 4 again. From hosur to hampi via nice road . The road was superb hence we reached our Destination much more earlier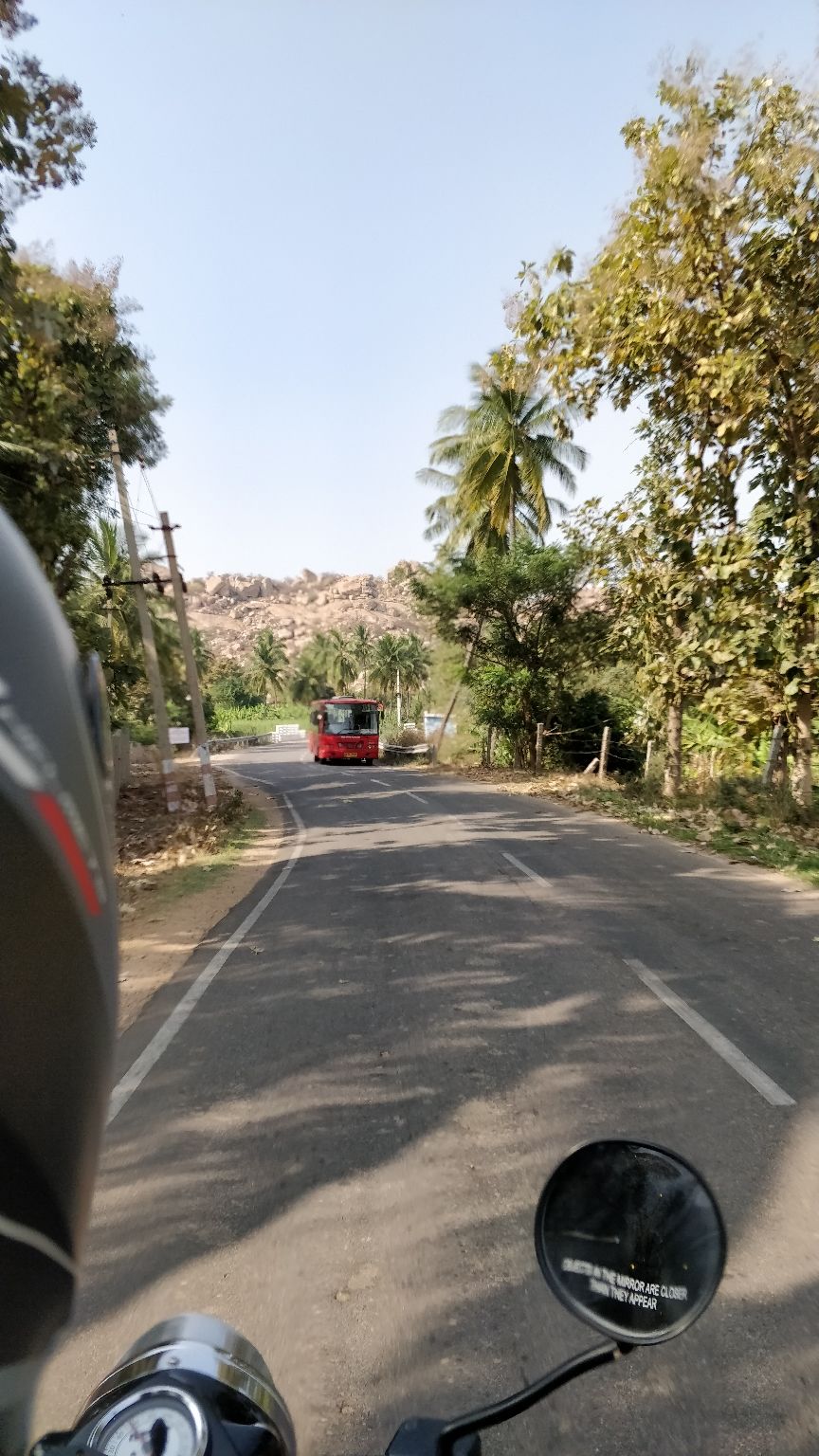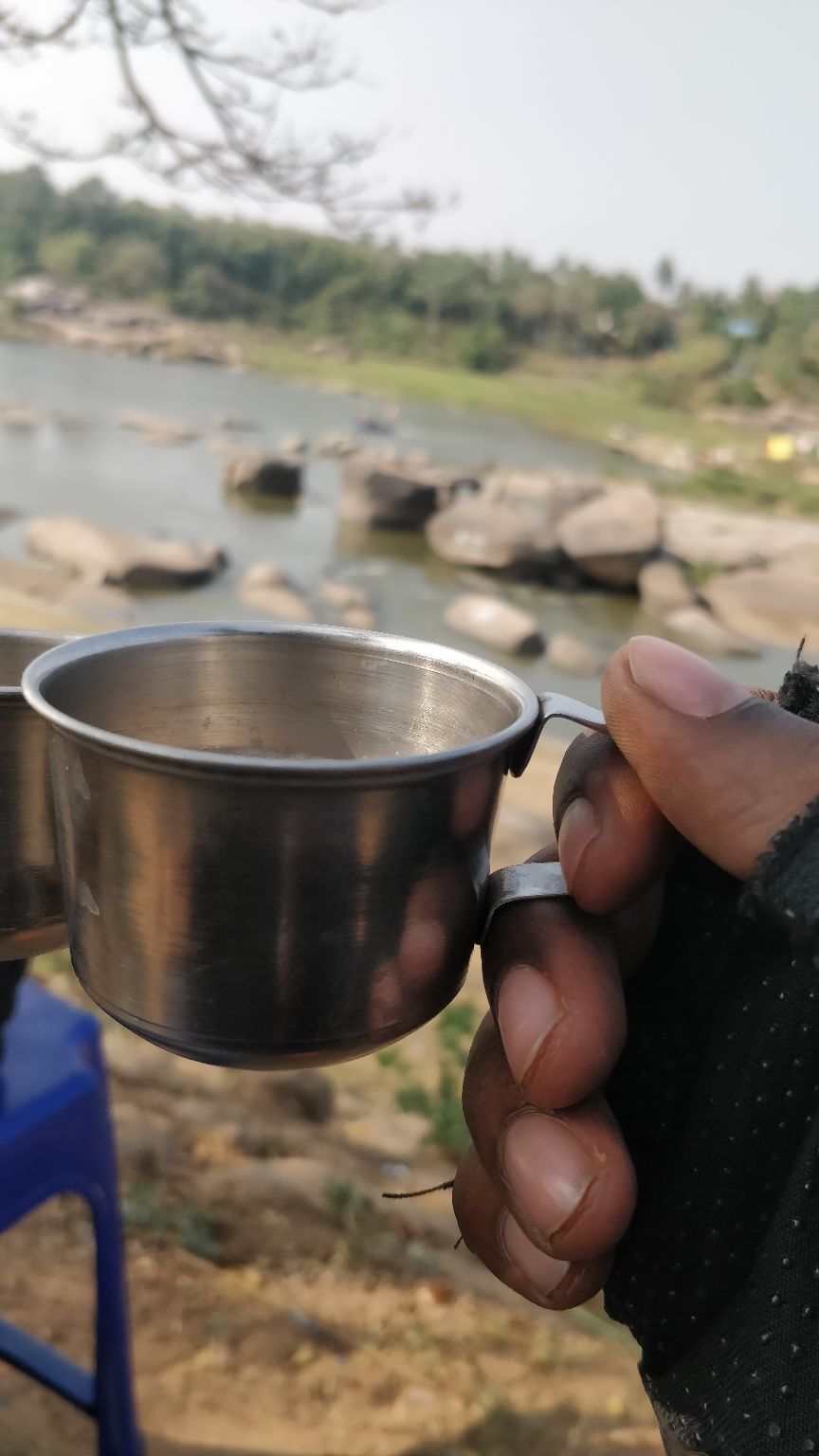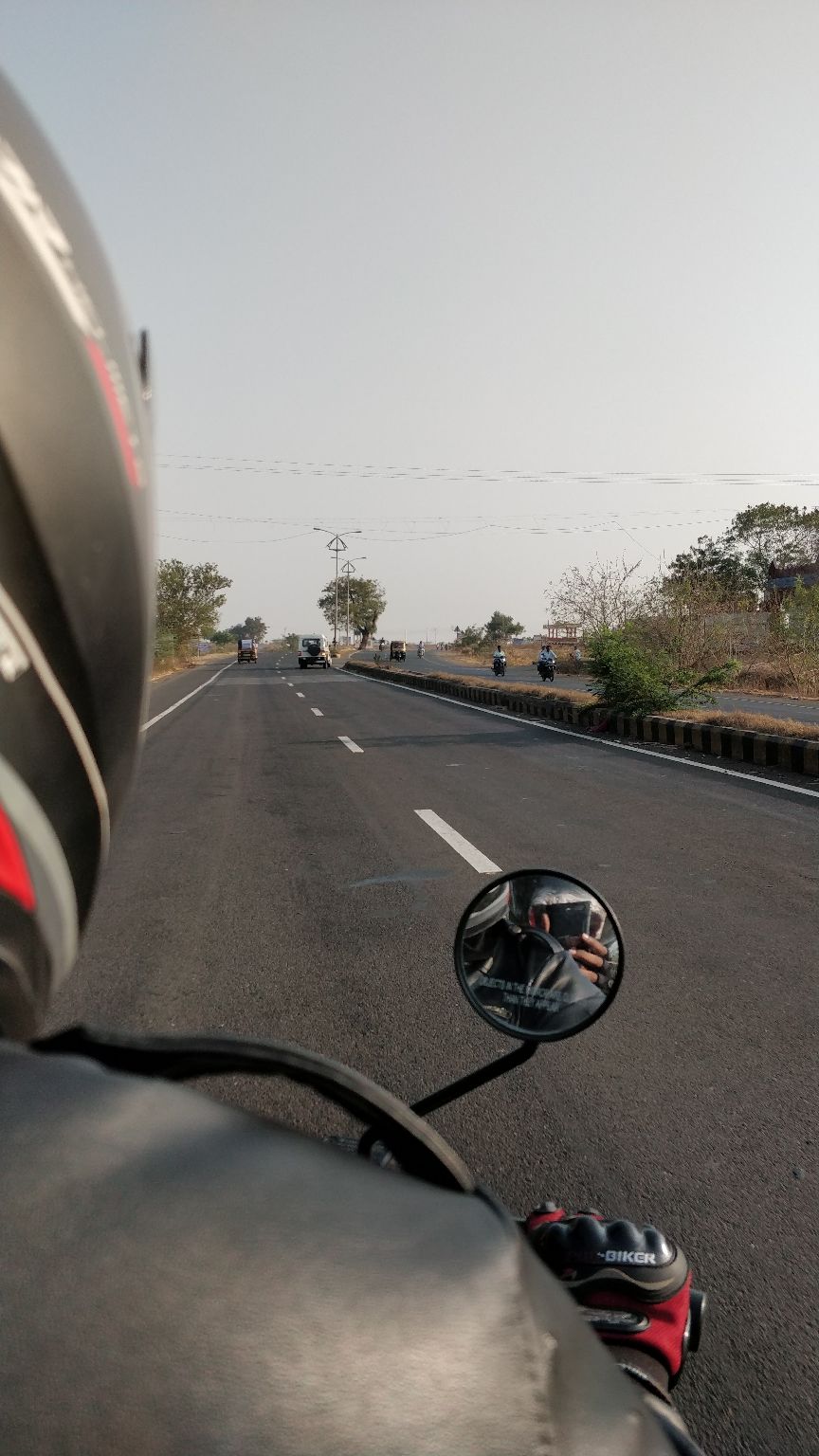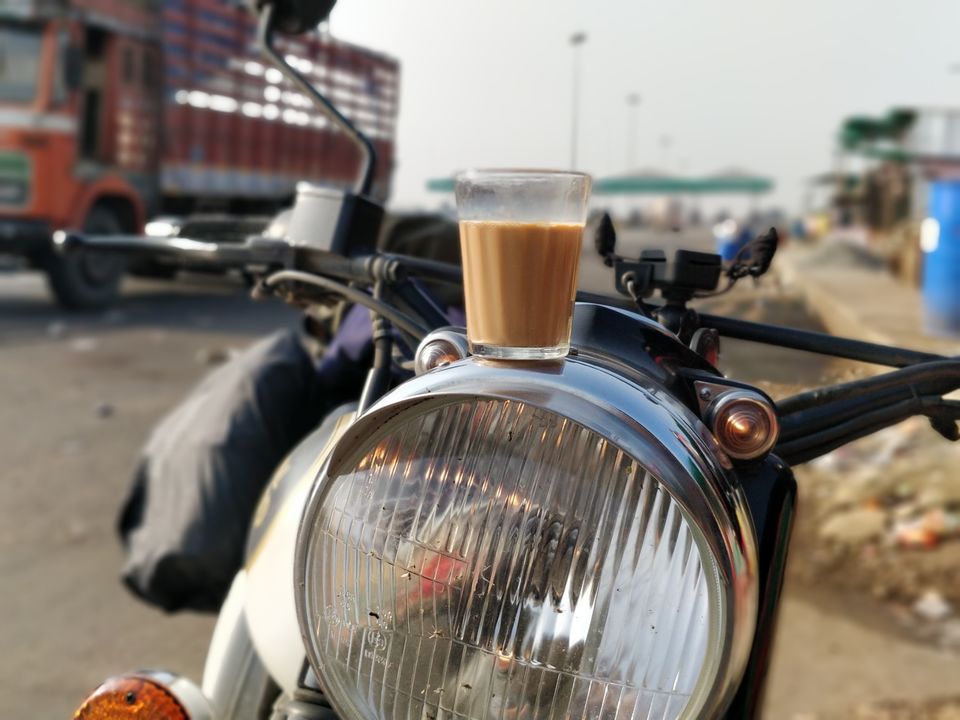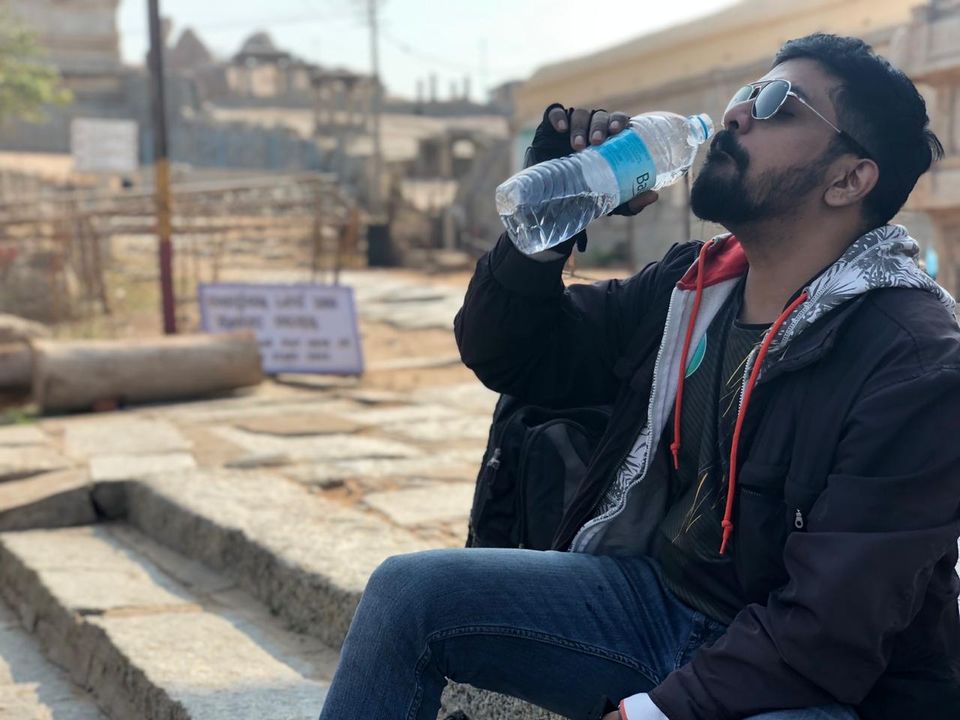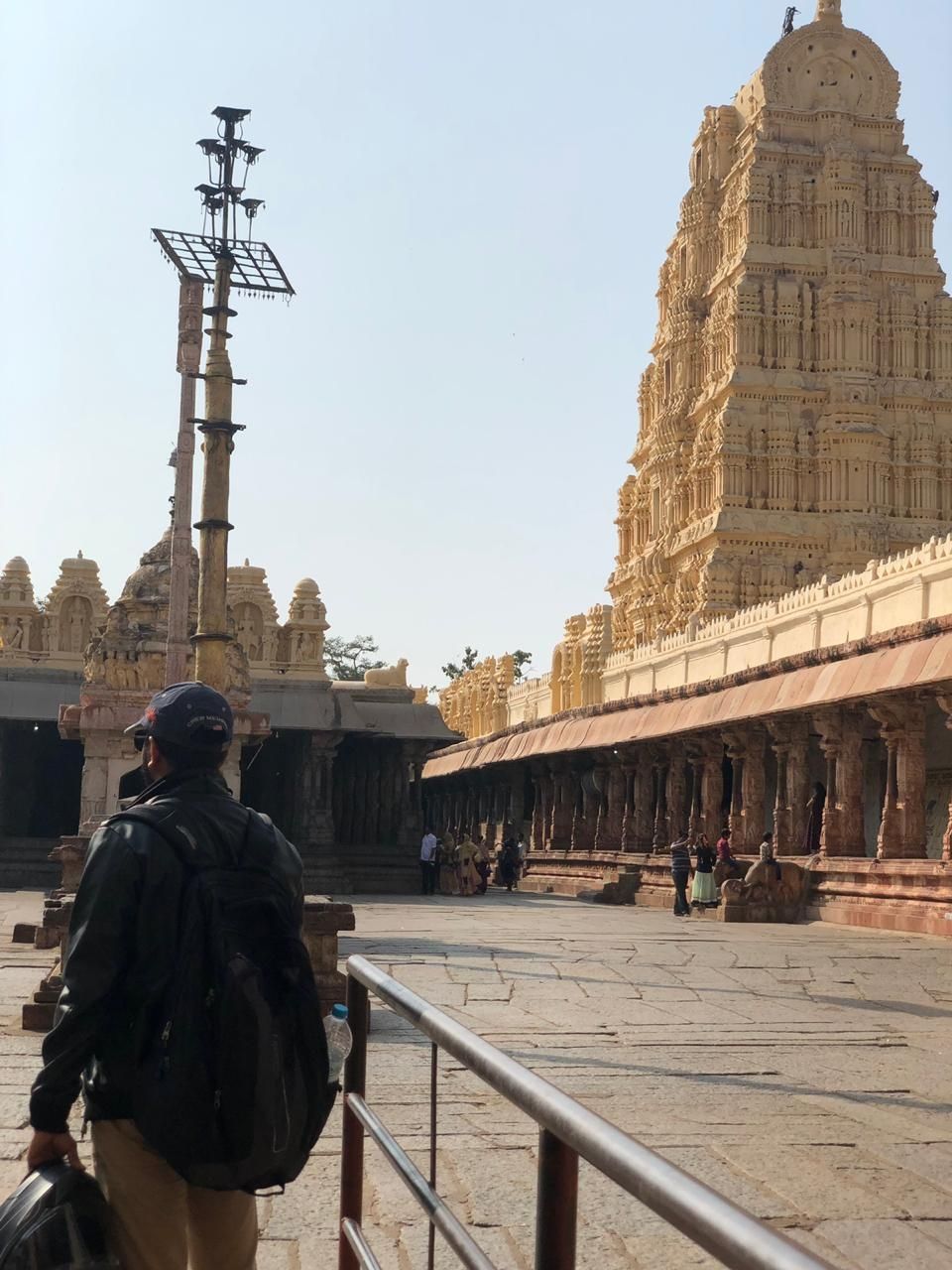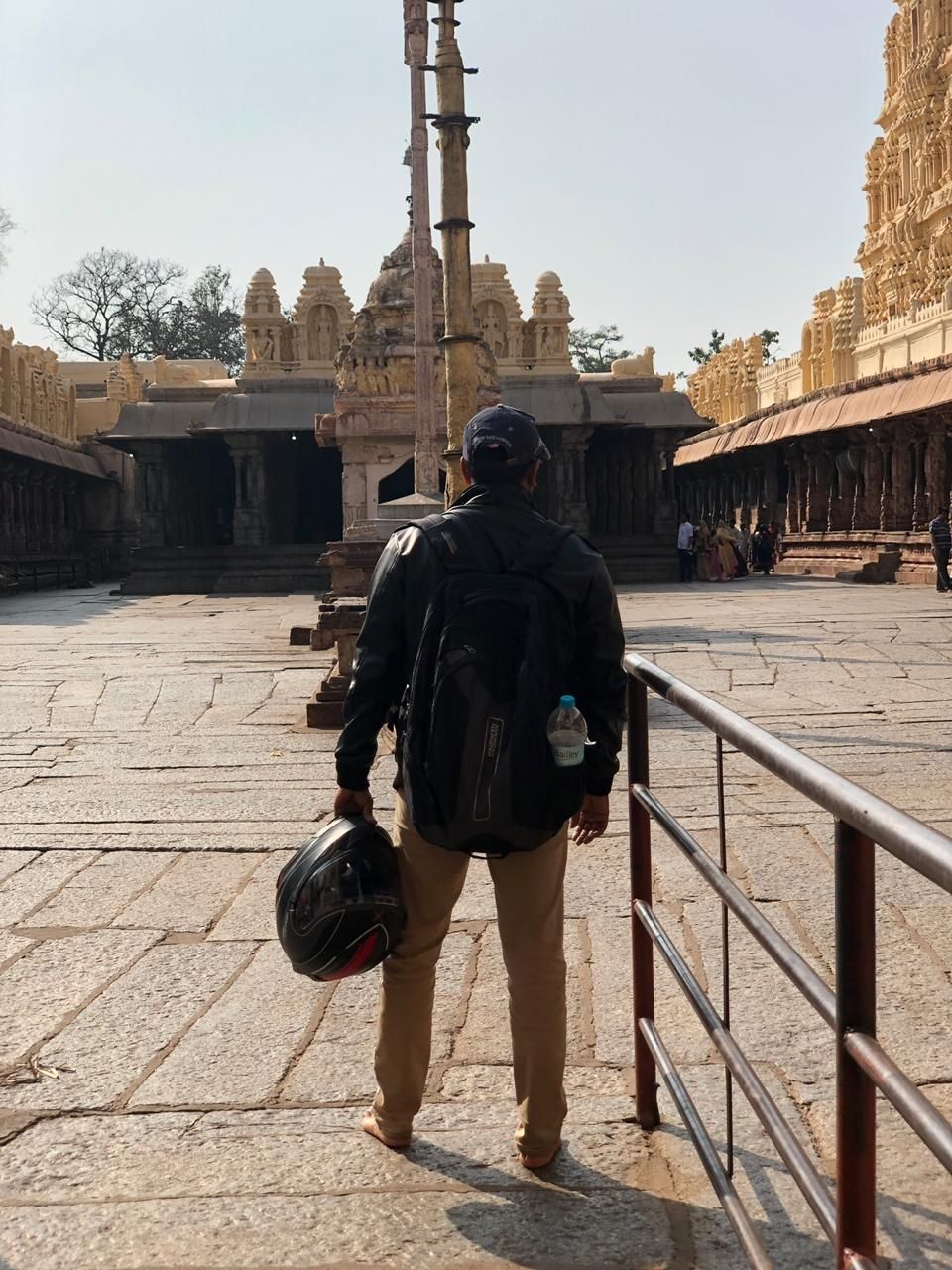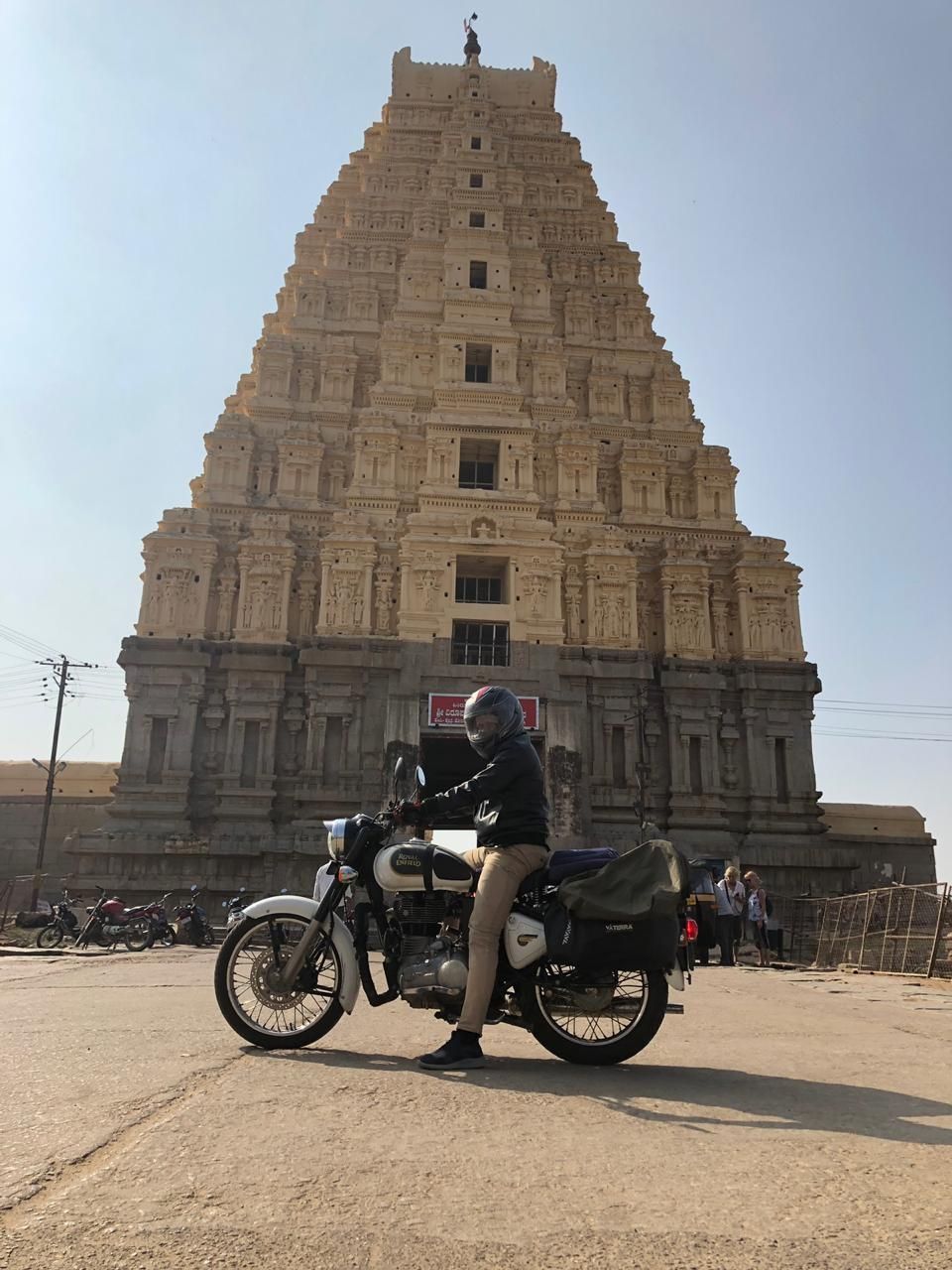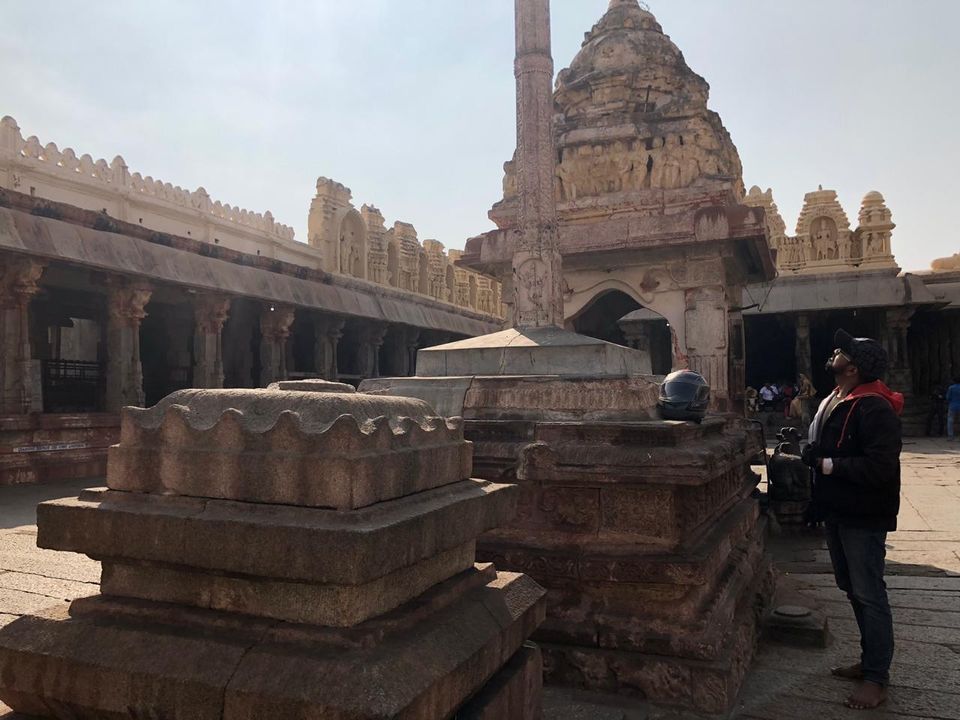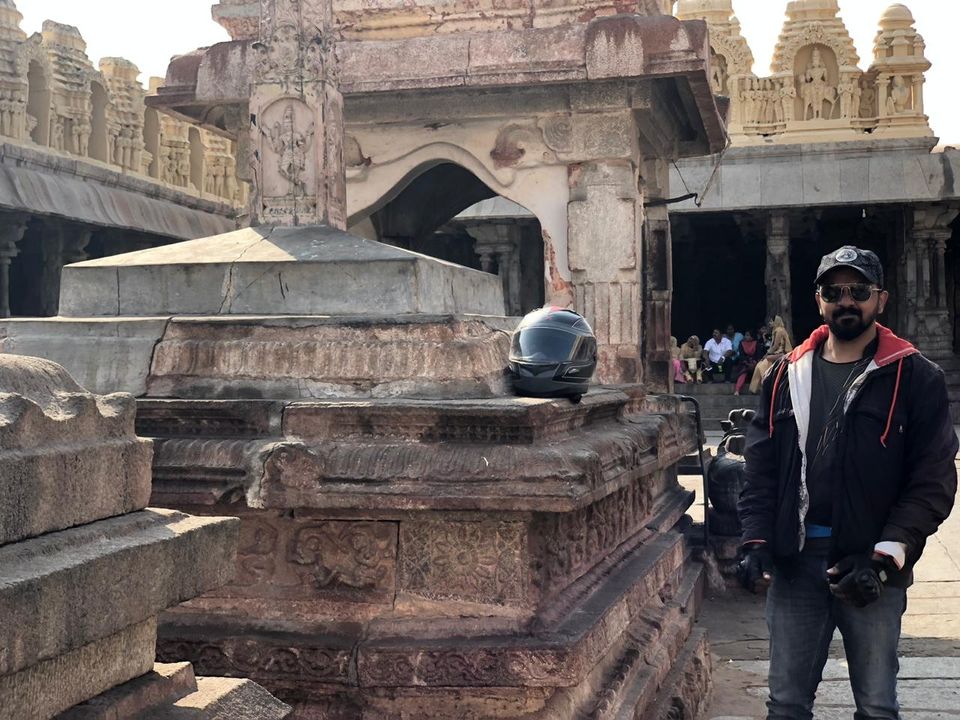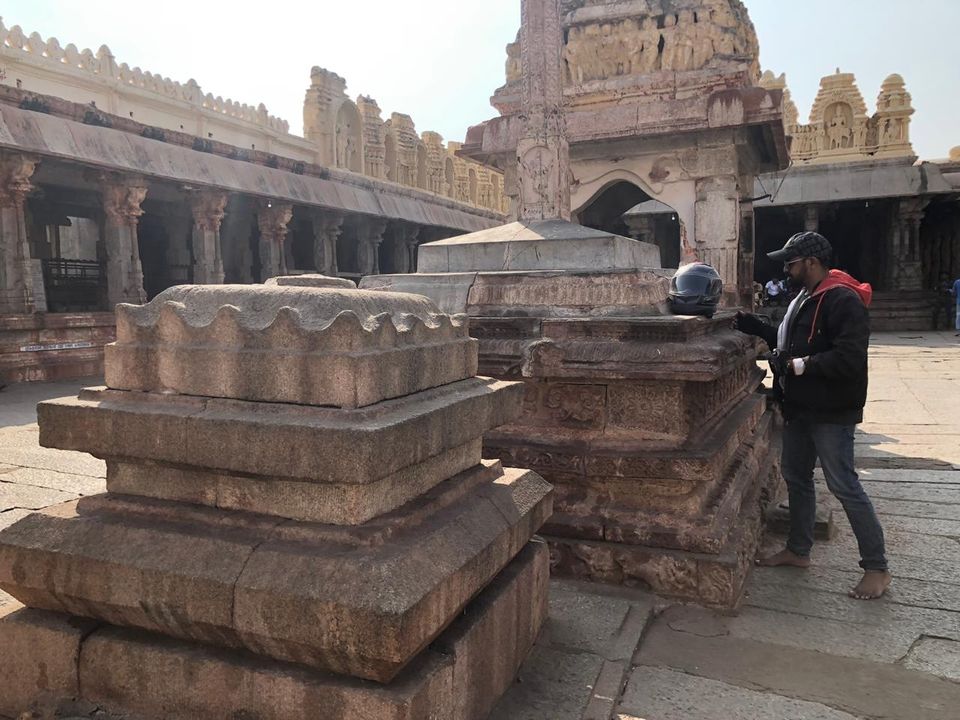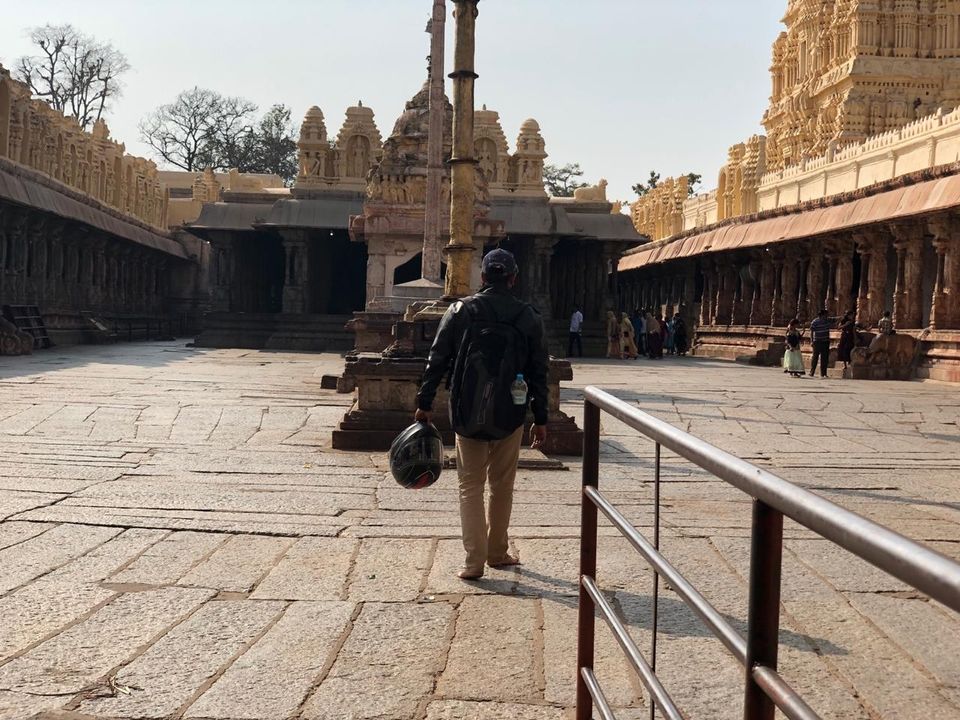 Day 3 plan was to reach ajanta caves which was 690km from hampi. So we had to strain ourselves with limited pitstops and tea breaks. And we skipped our lunch for brunch as too much food could get us tired easily. We had covered all around south india during our previous trips,hence we thought to spend little time in South India and more when we reach north.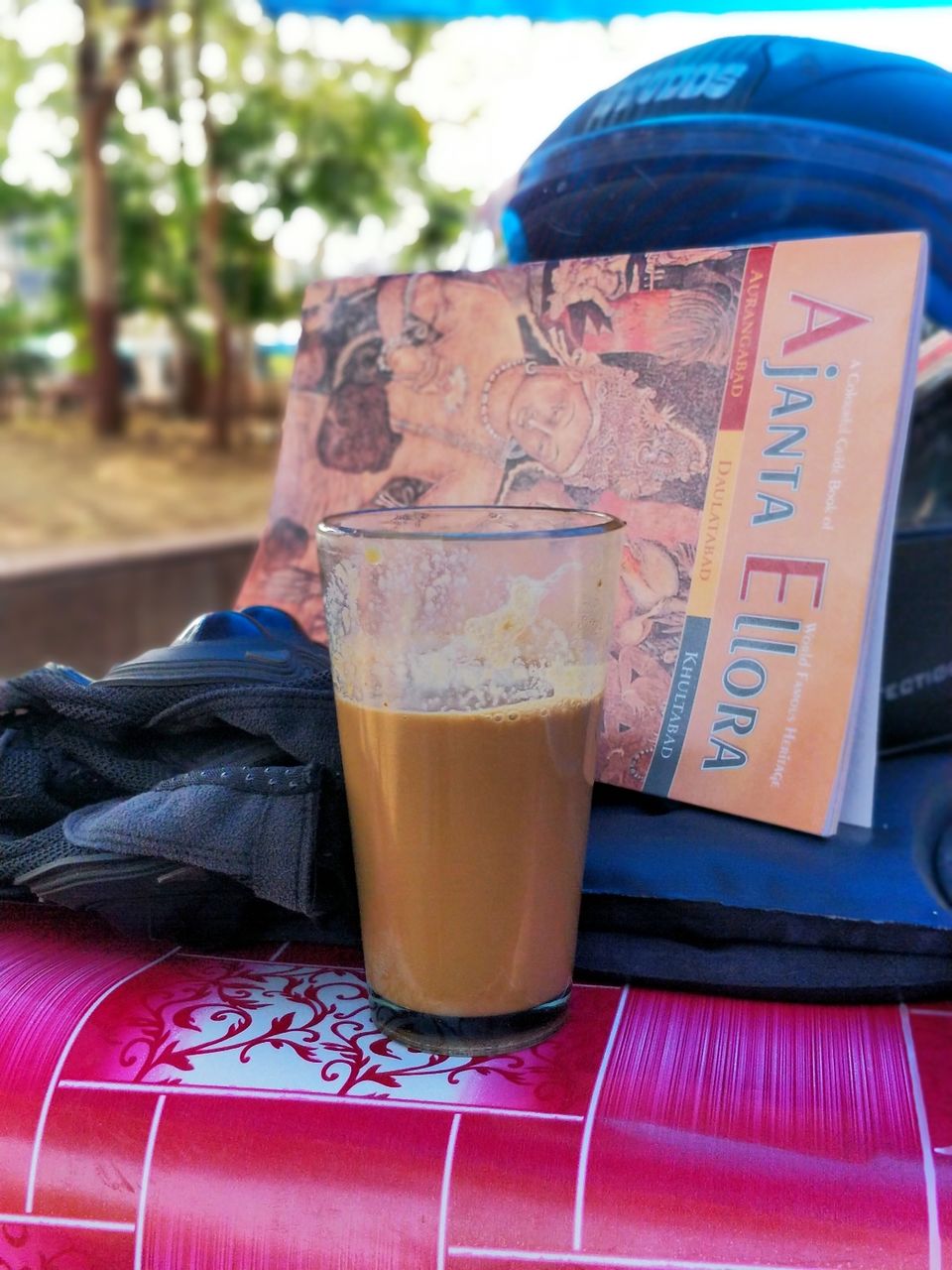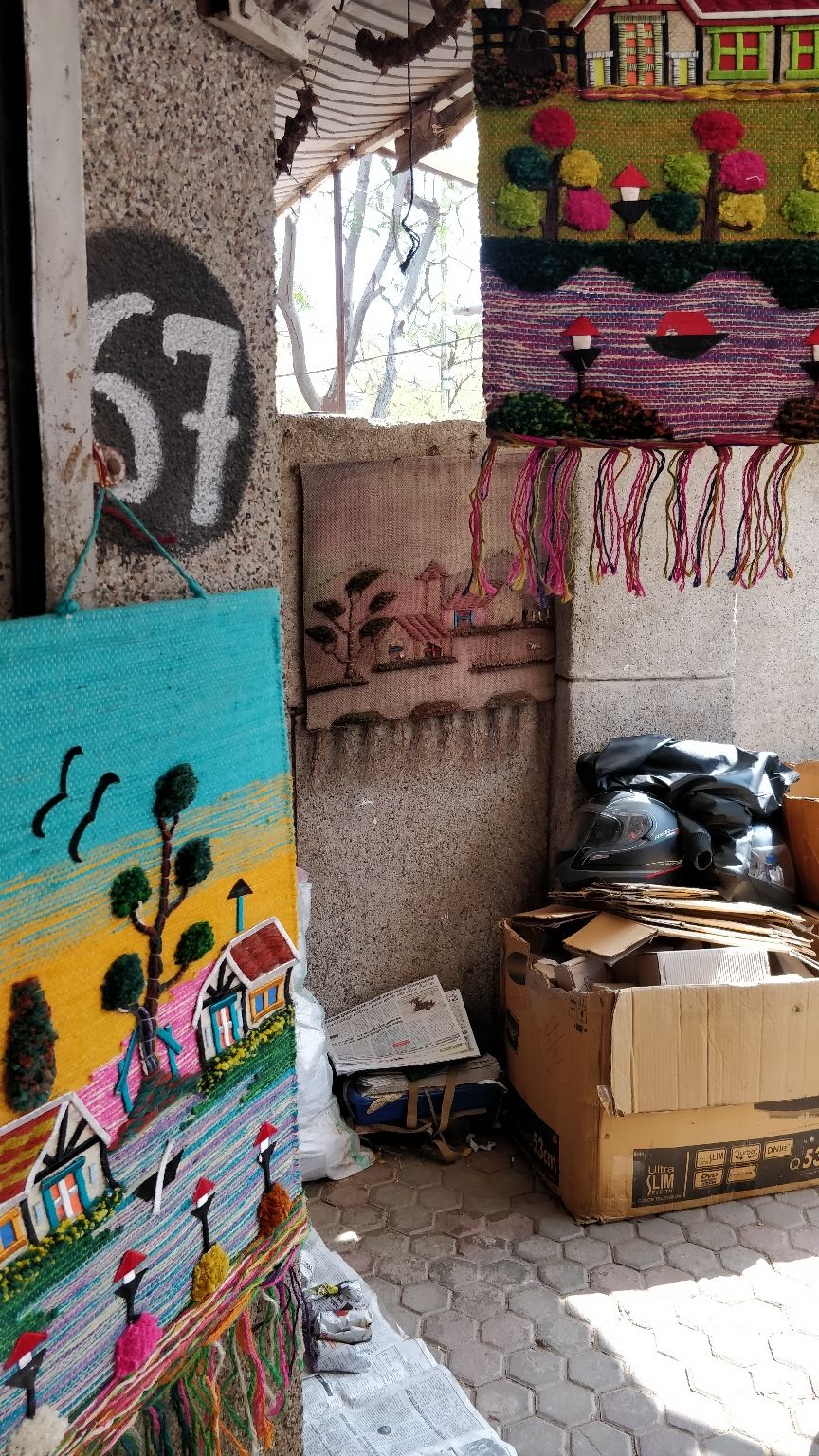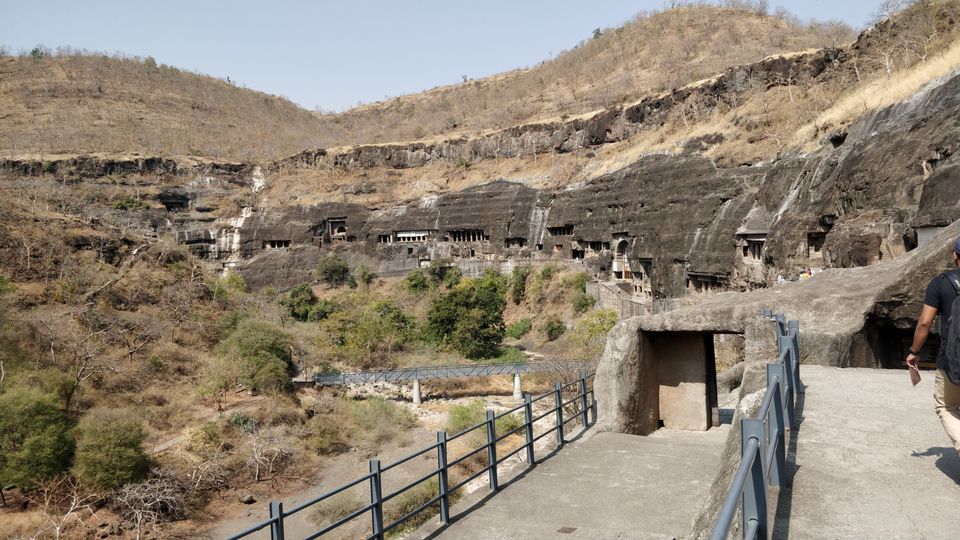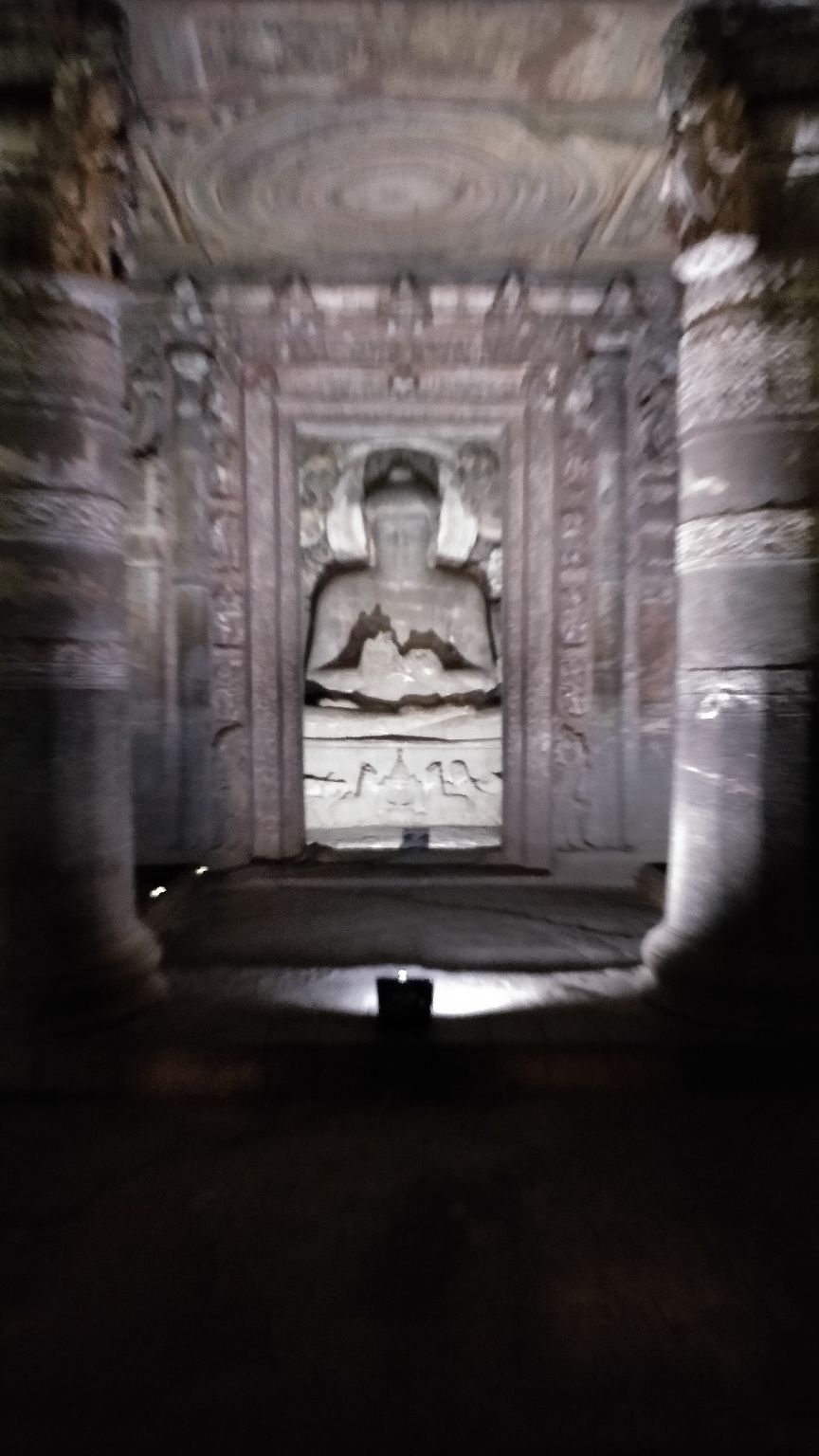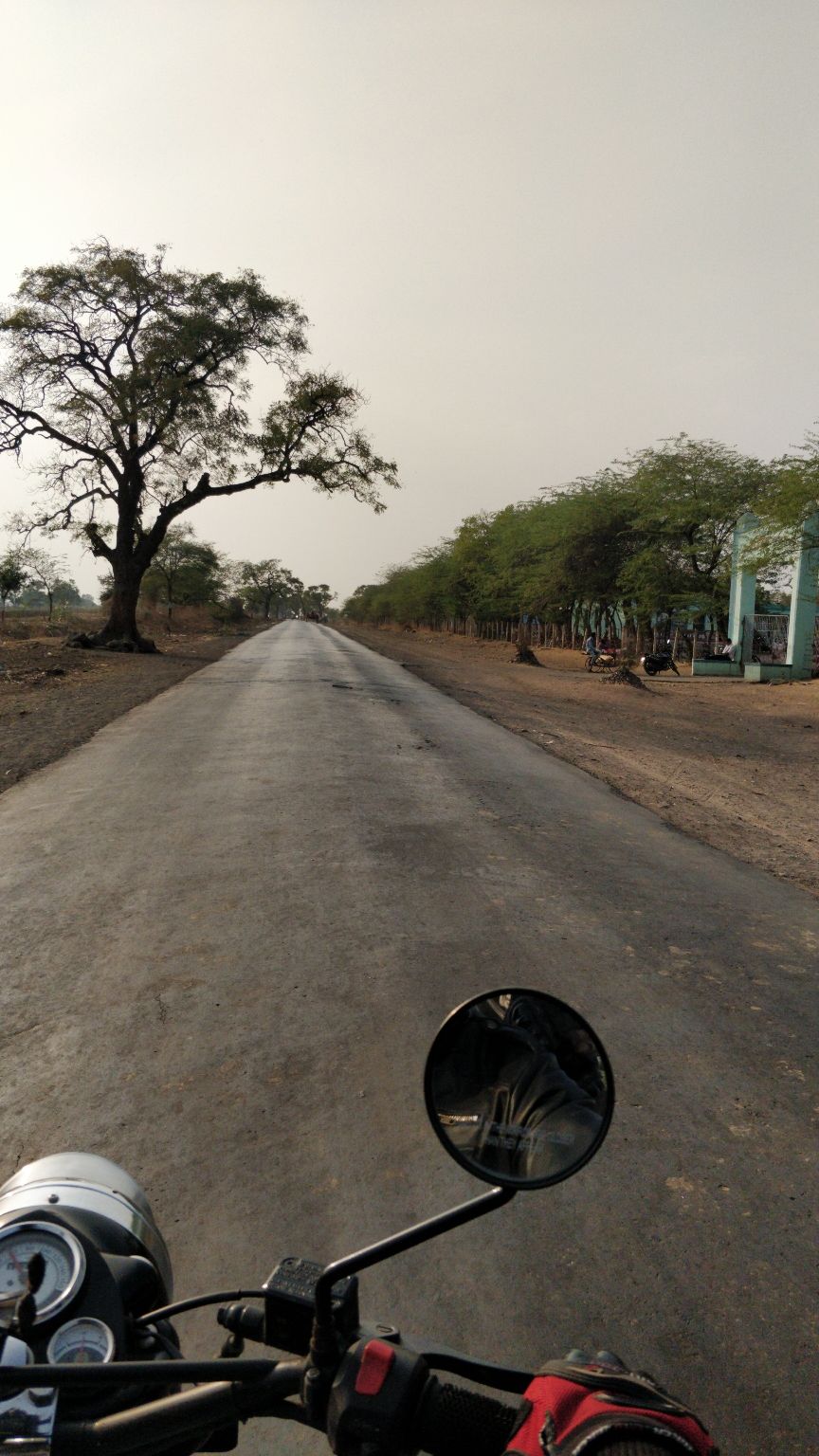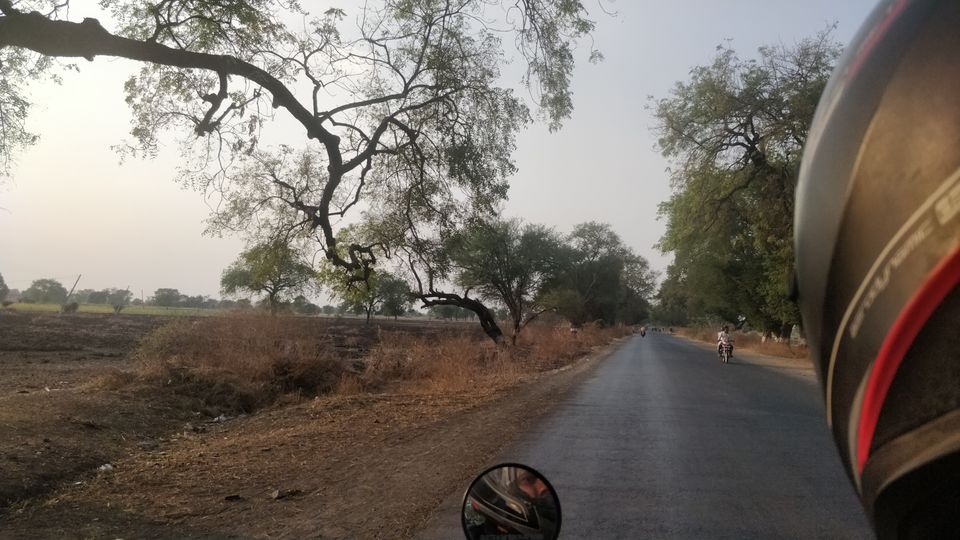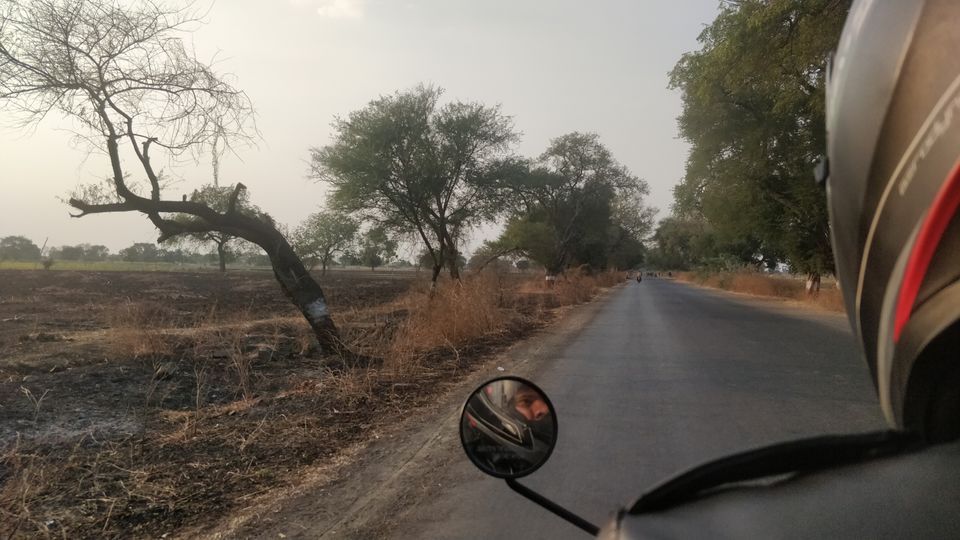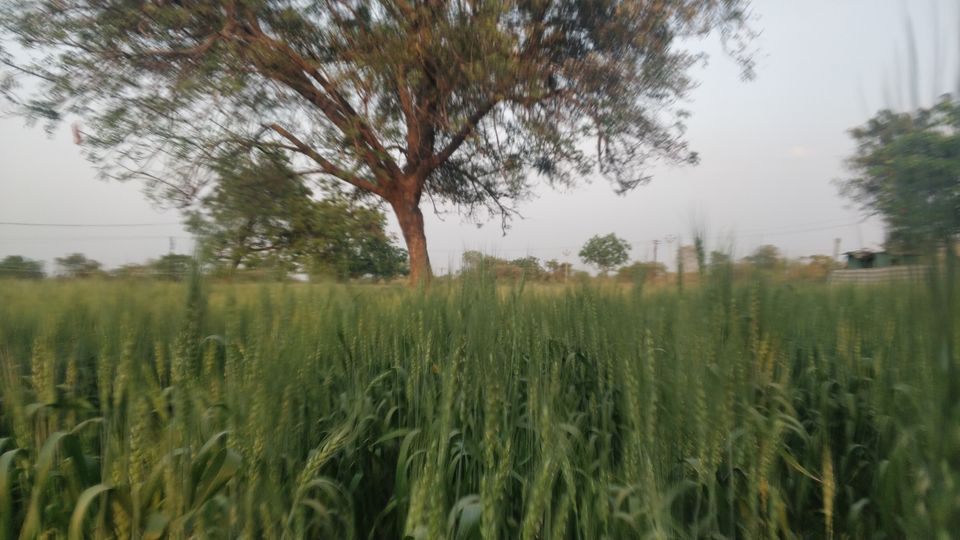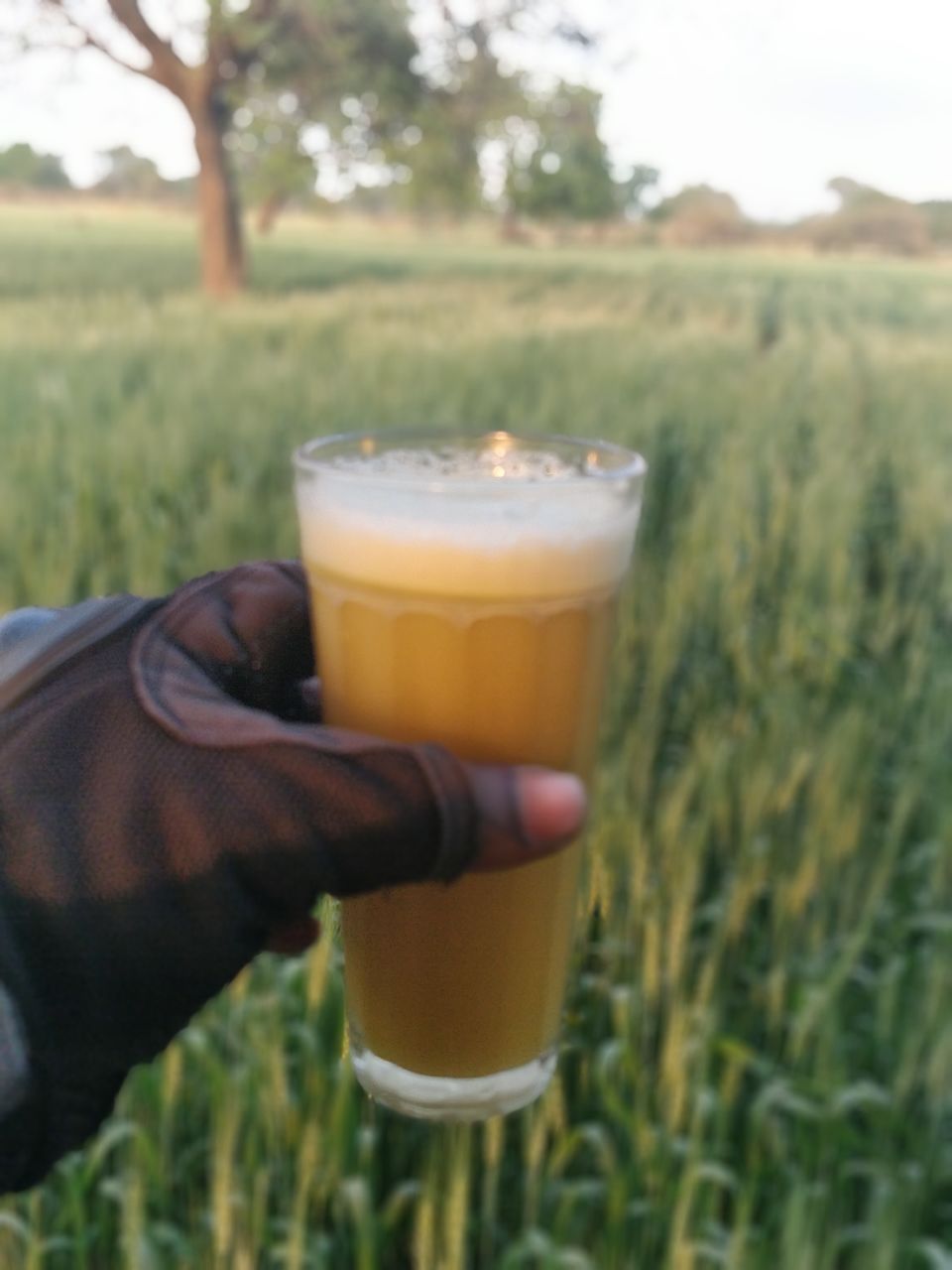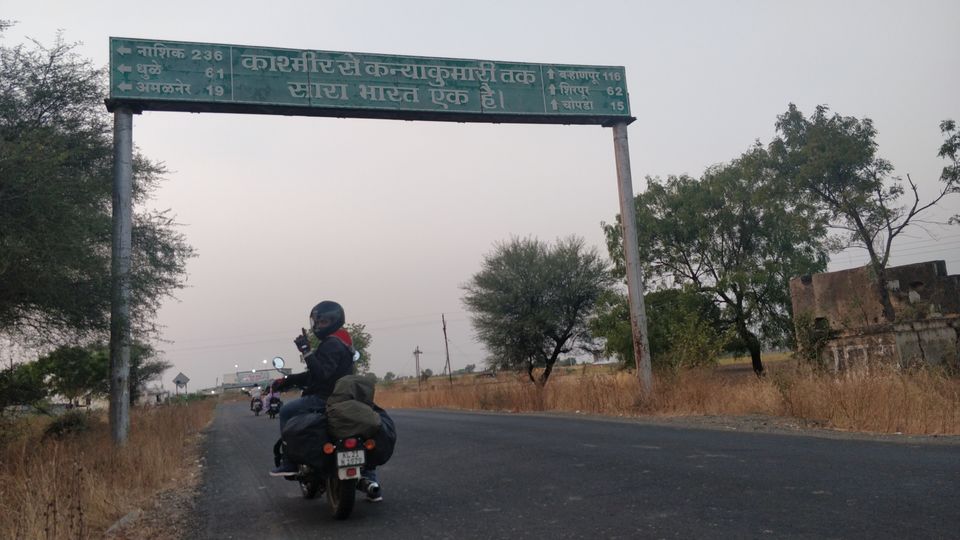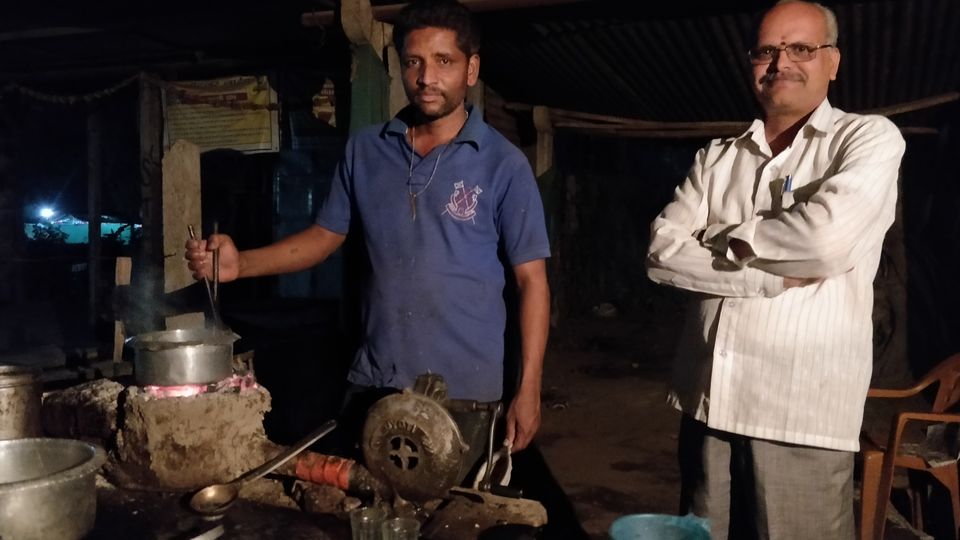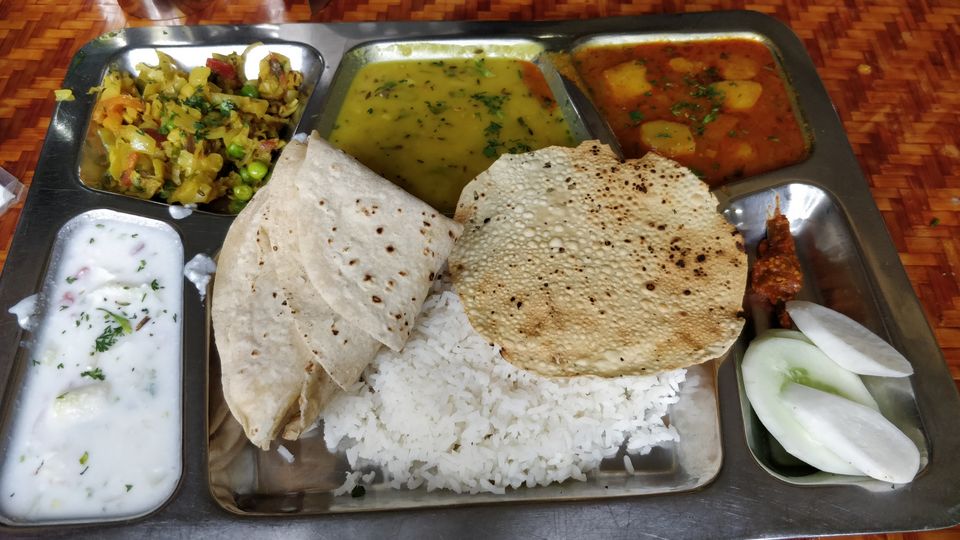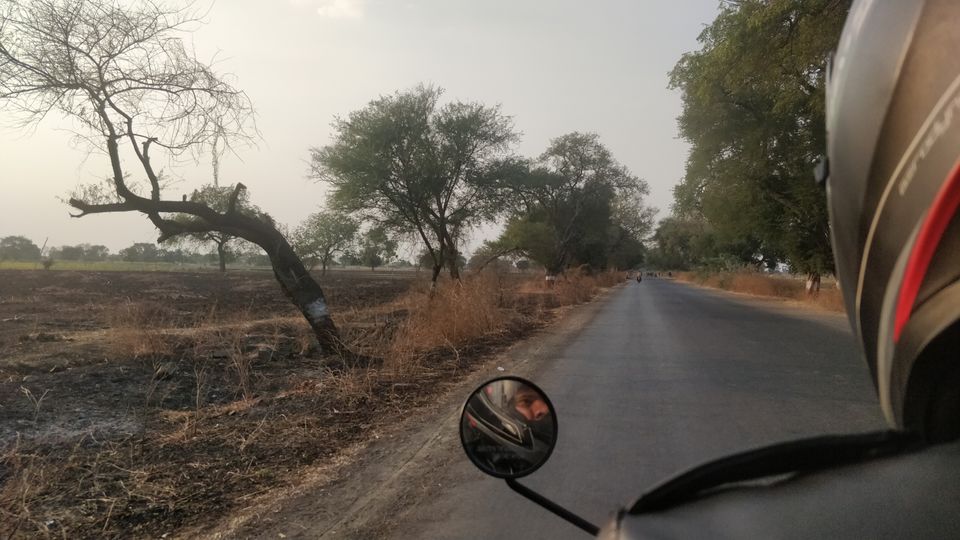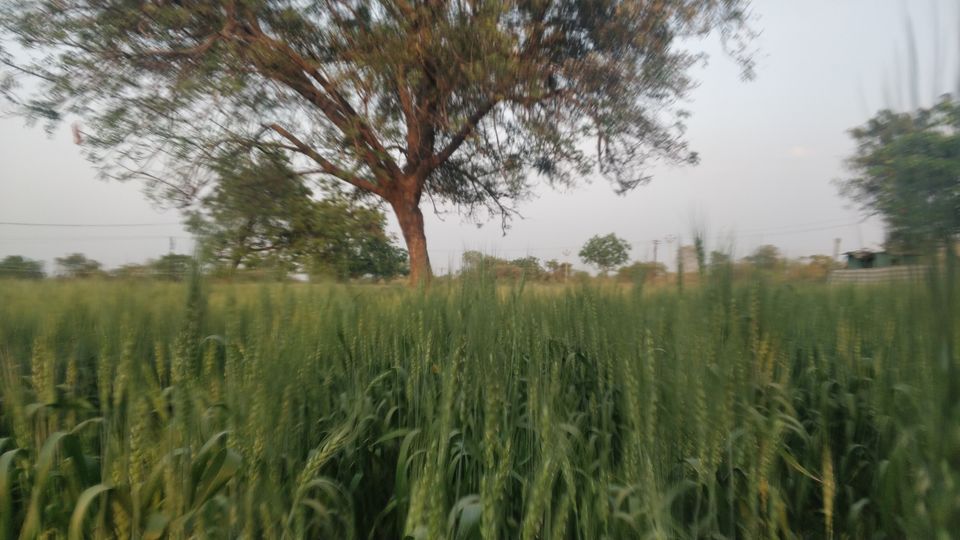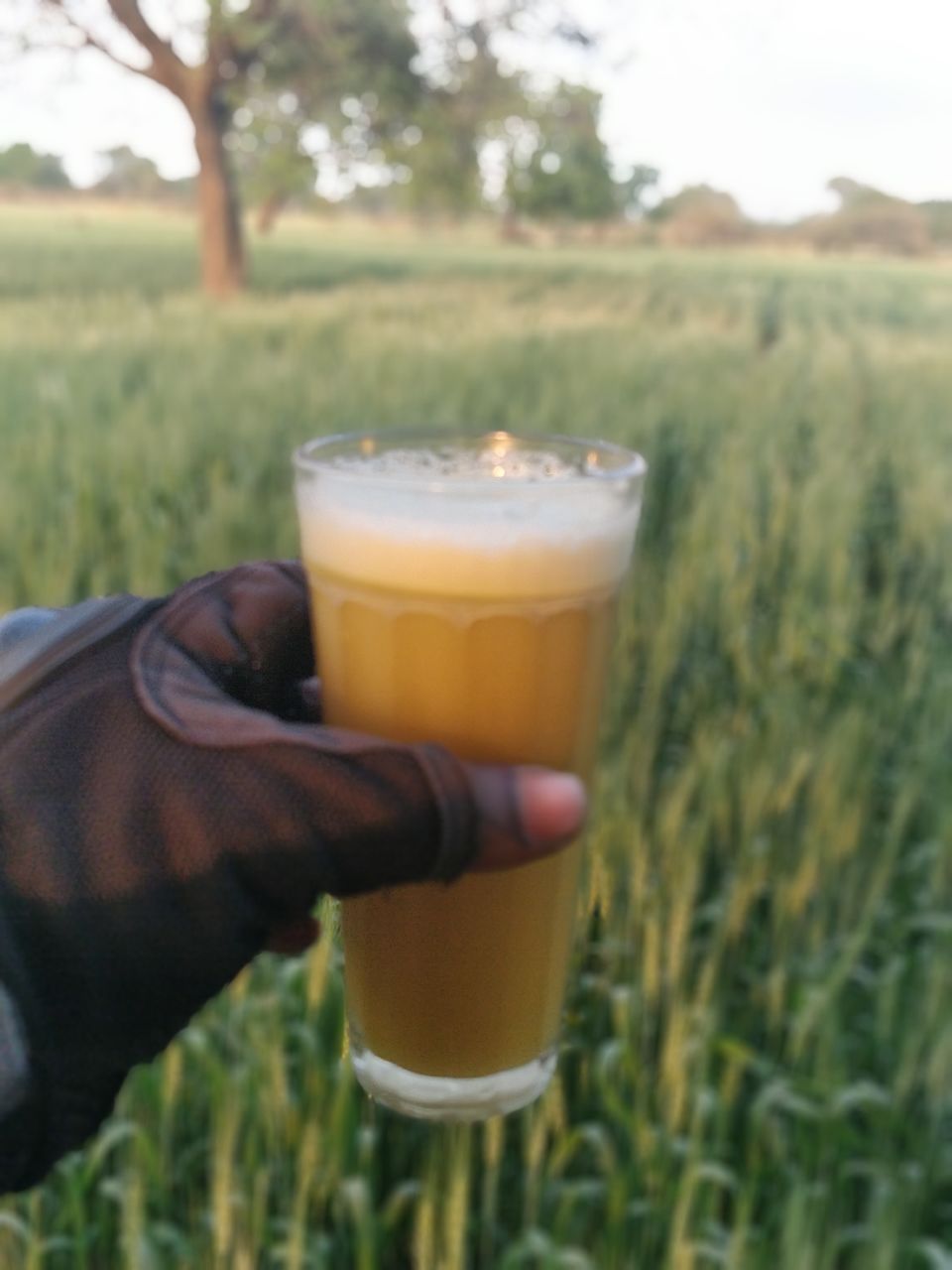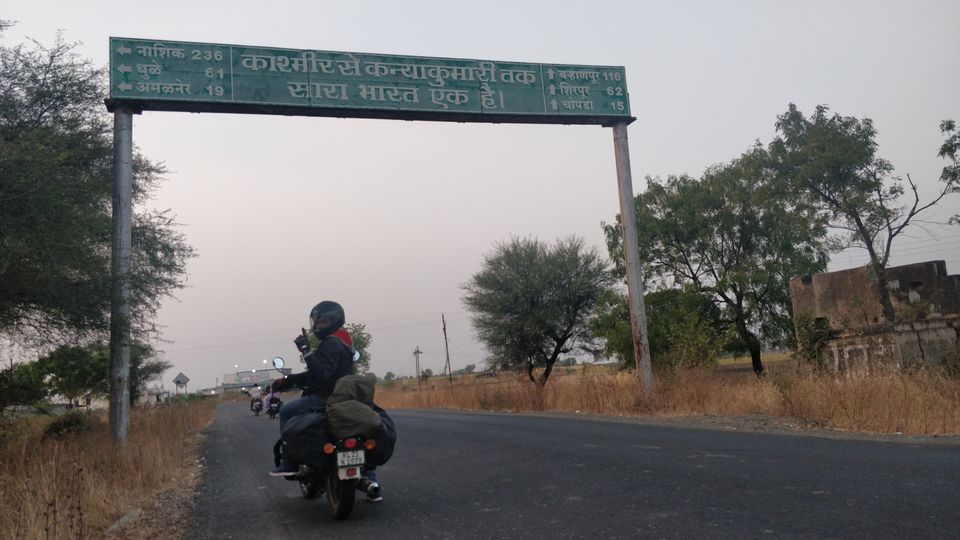 It took one whole day to complete Ajanta caves. We planned to visit ellora too but it was 100km behind. We came to know that only when we reached ajanta. Inside ajanta there were 29 rock cut caves. In which each have it's own unique features. We were amazed by the architecture and paintings of each caves which was dating from 2nd bc.
After spending a day there, we started our journey to Delhi via Jaipur. With one stay back in between.
We started little late this time. The route from ajanta was hectic. And it was freezing cold in morning. We couldn't feel our fingertip especially the one who ride suffer more due to the cold freezing wind. We stayed somewhere near to panjgati. Next day we went through Jaipur city and visited hawa mahal. Then continued to Delhi.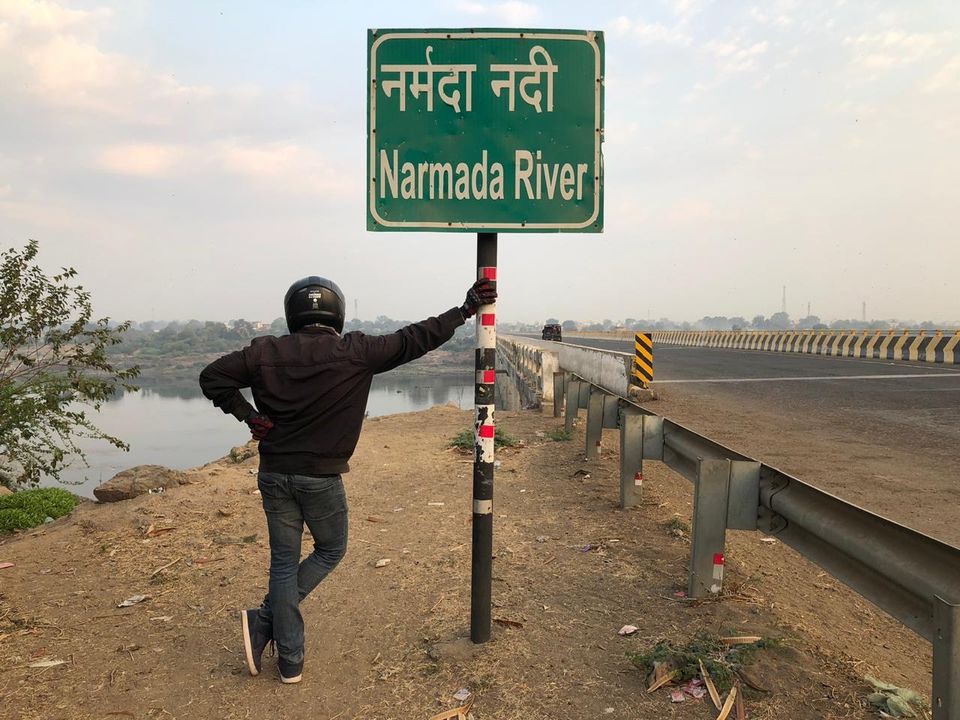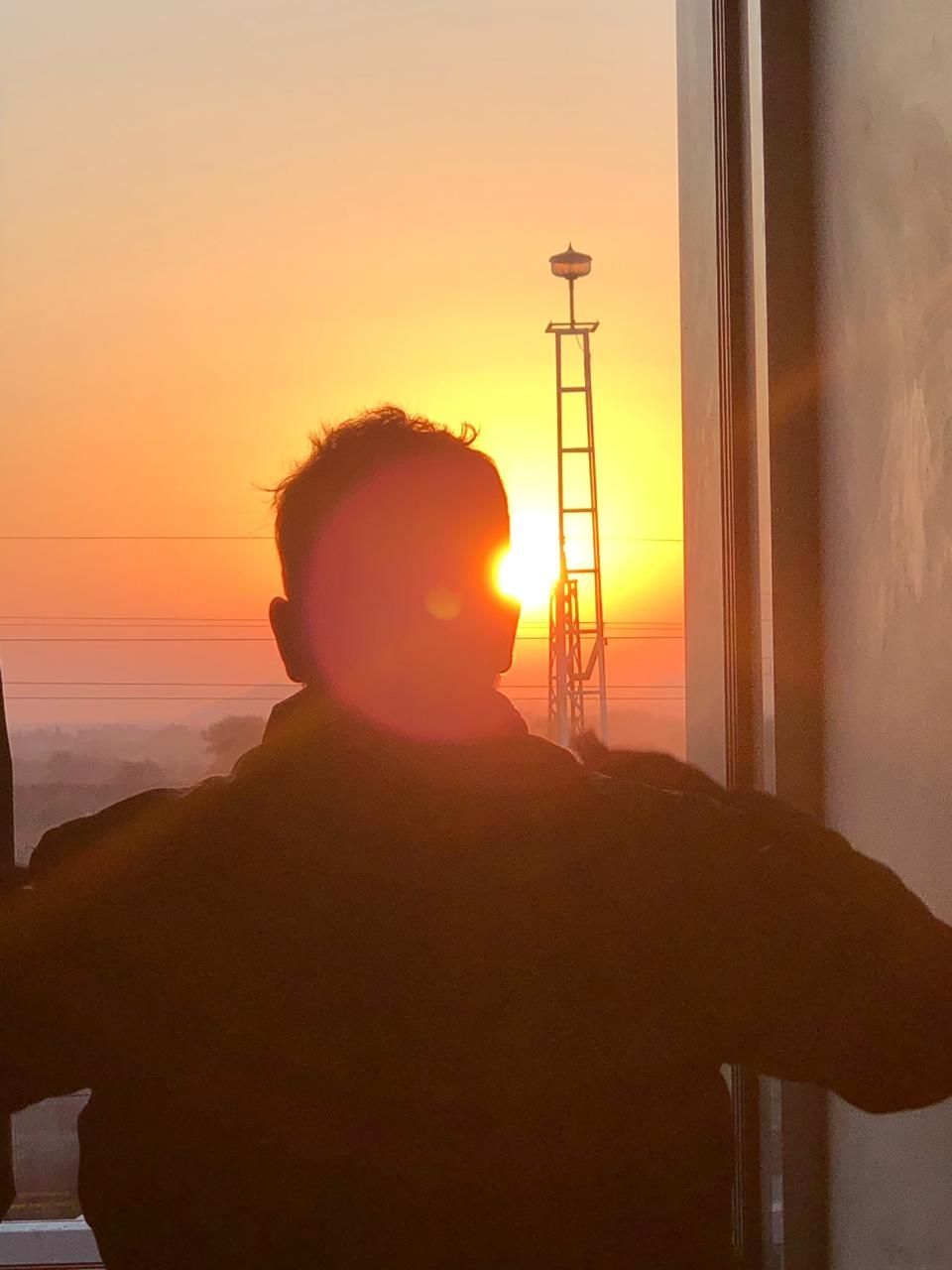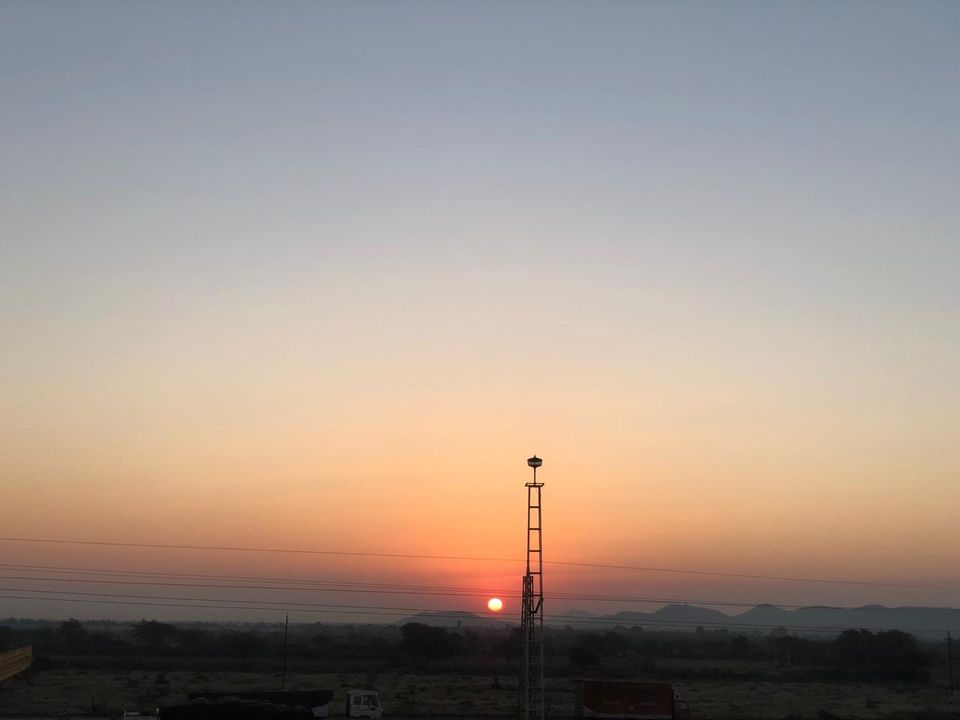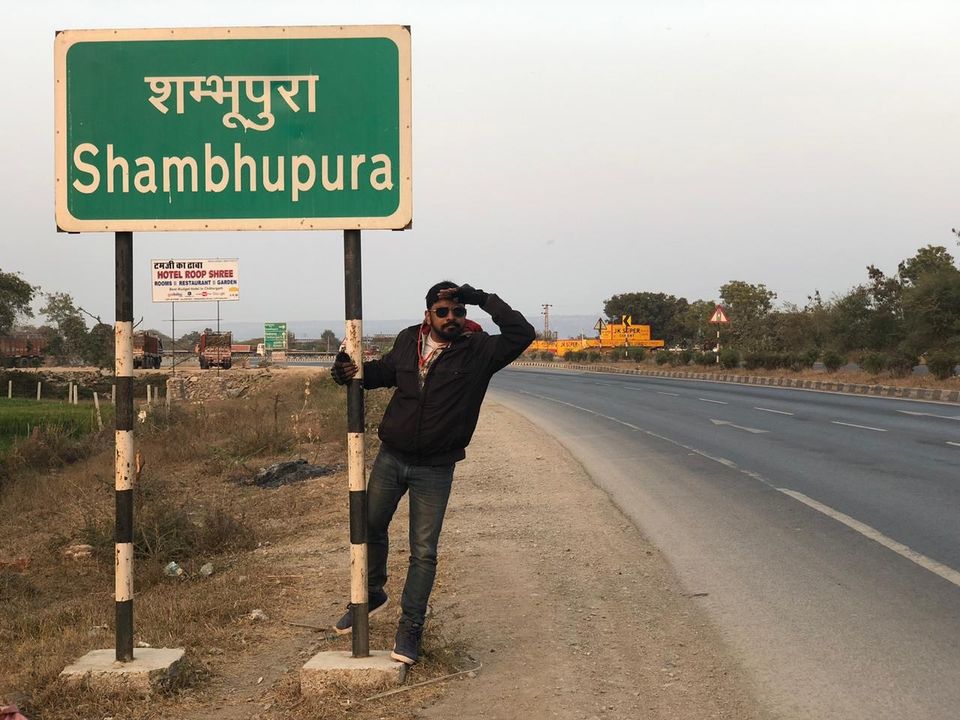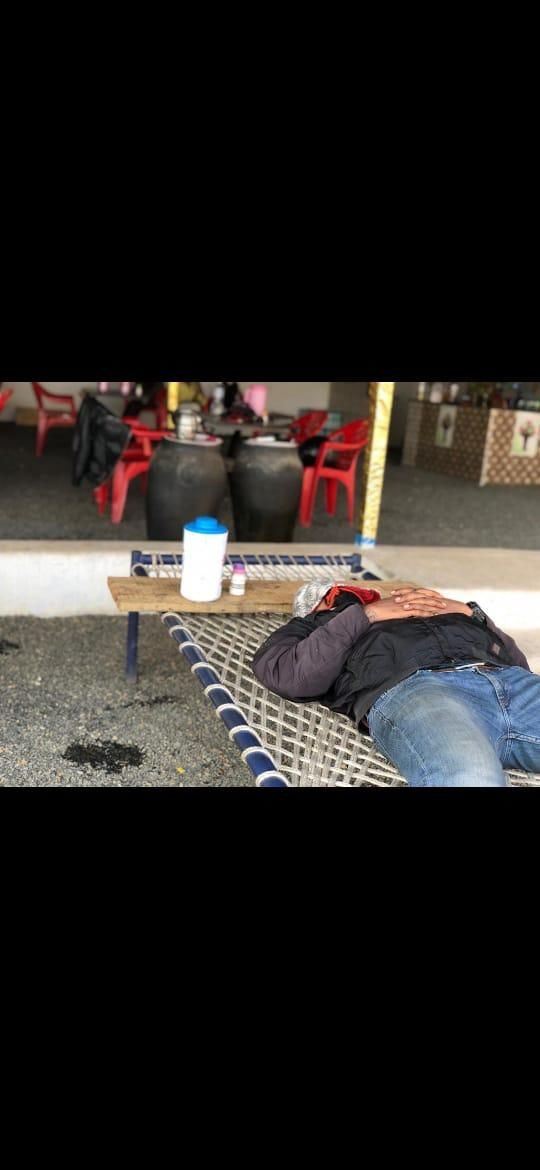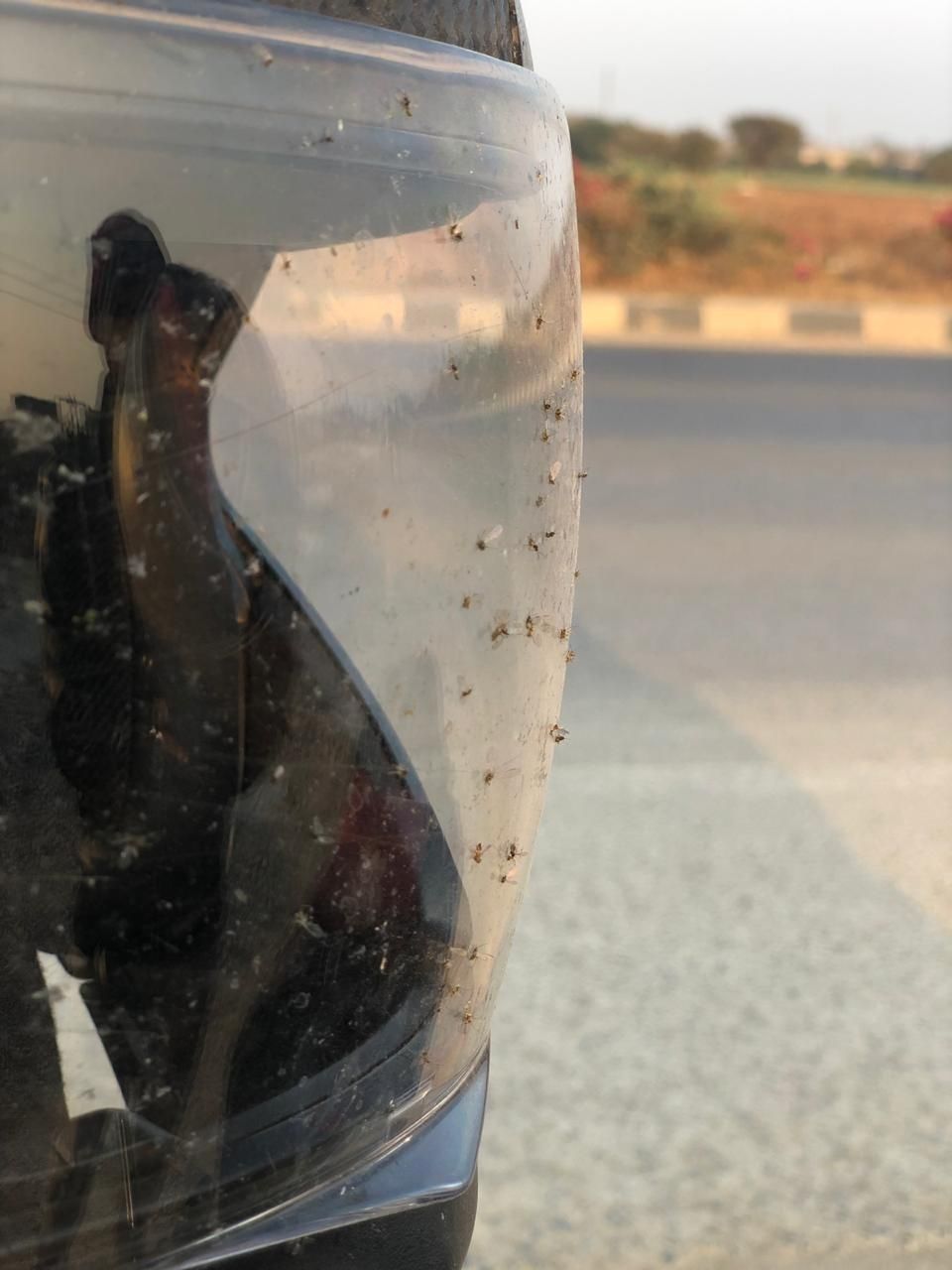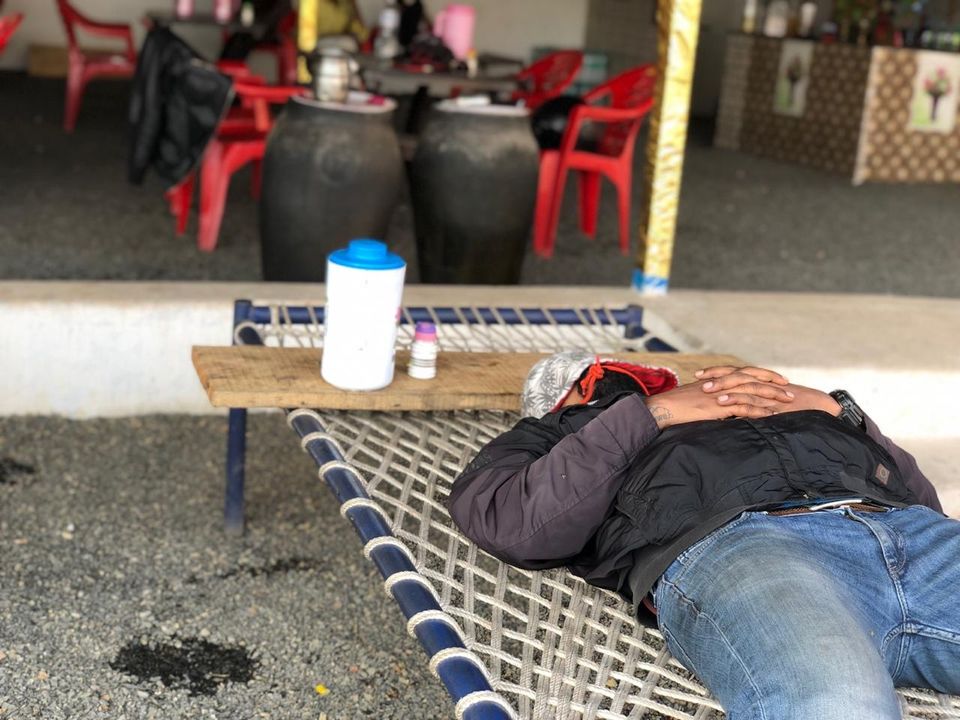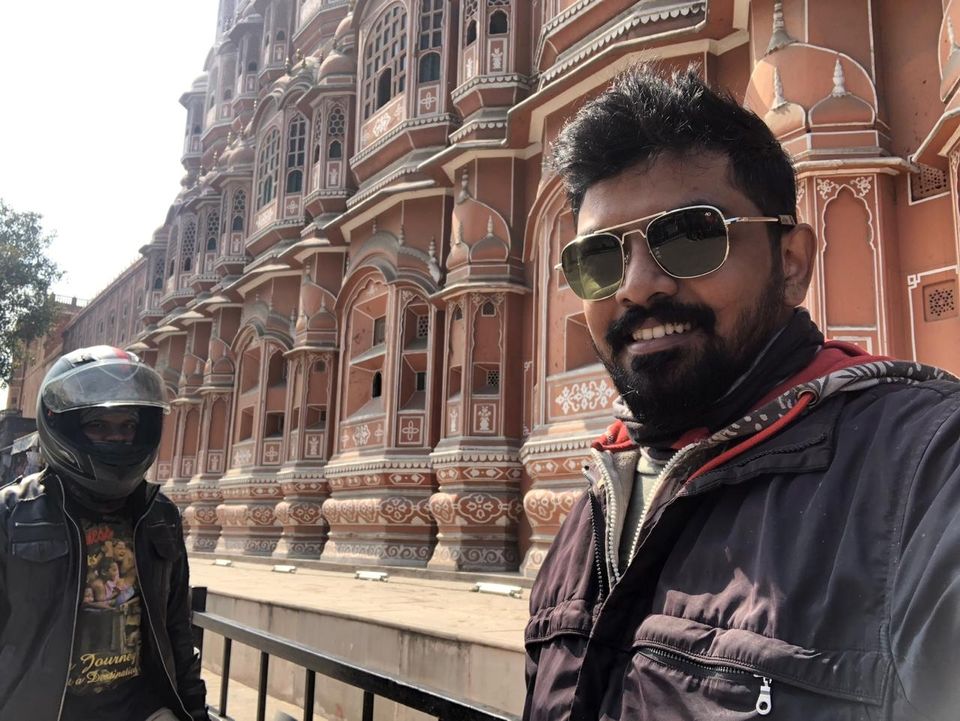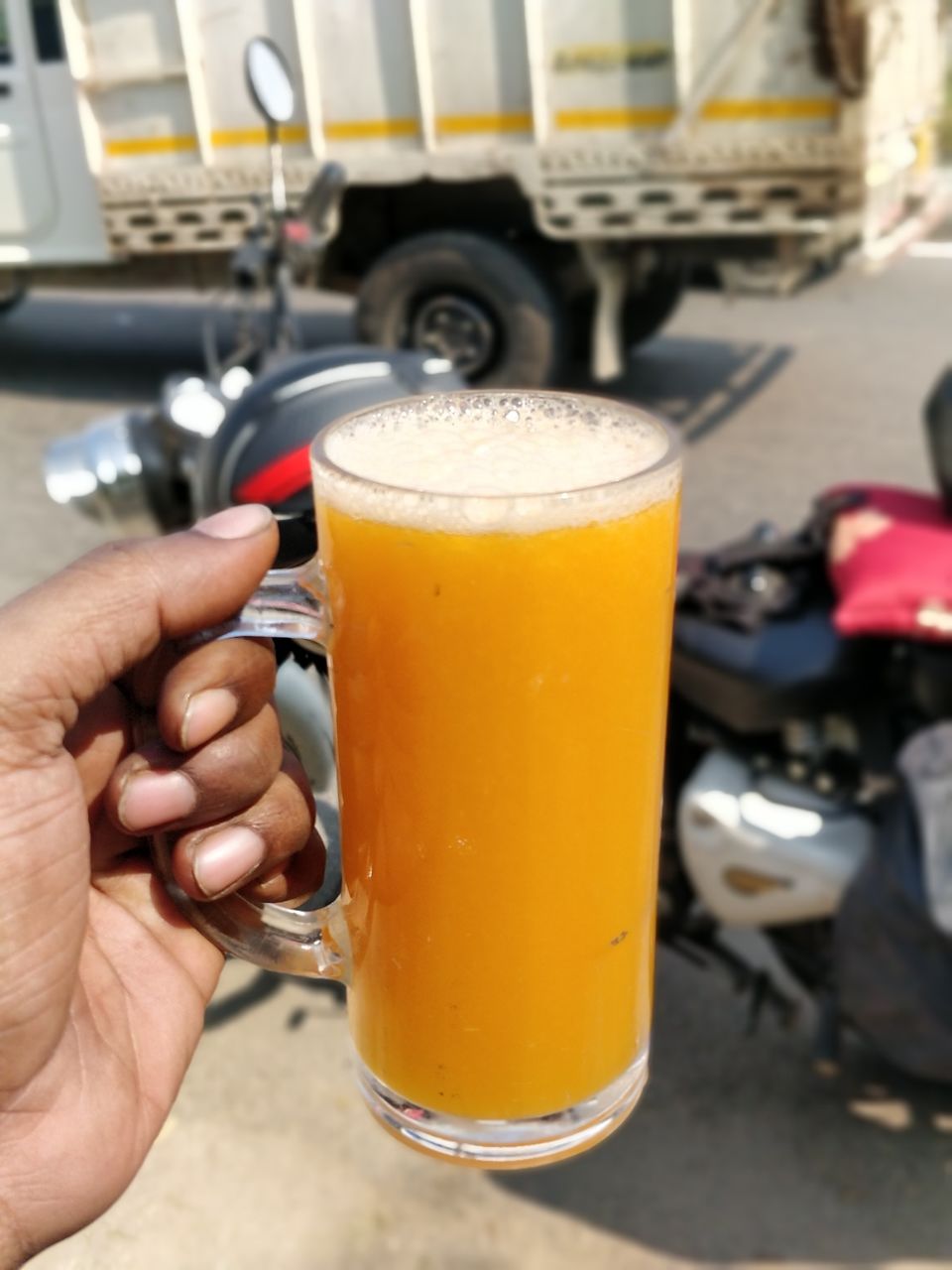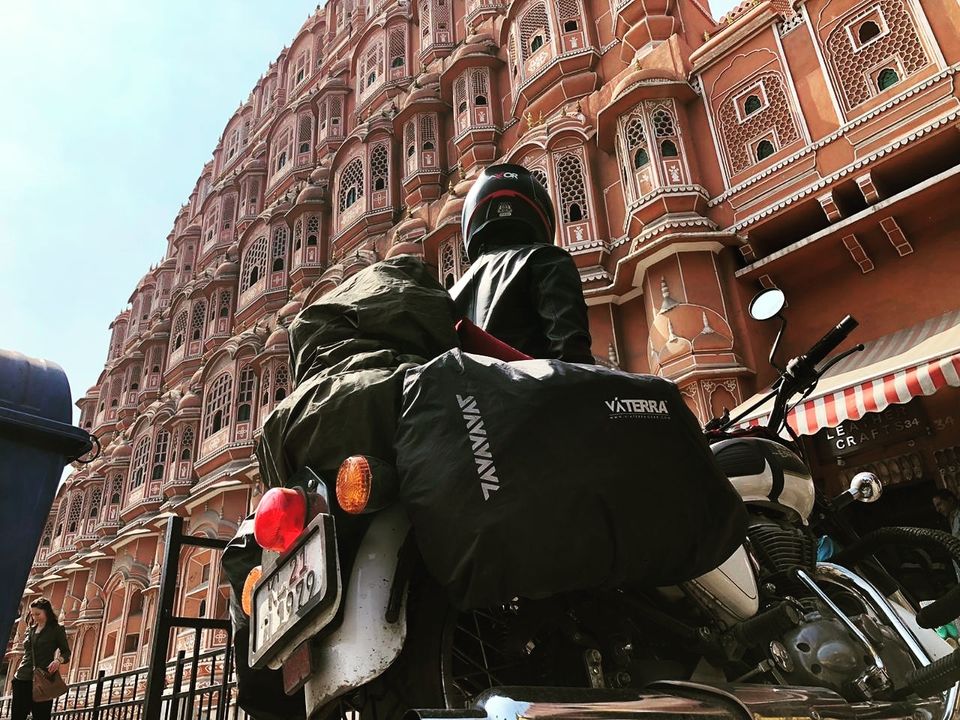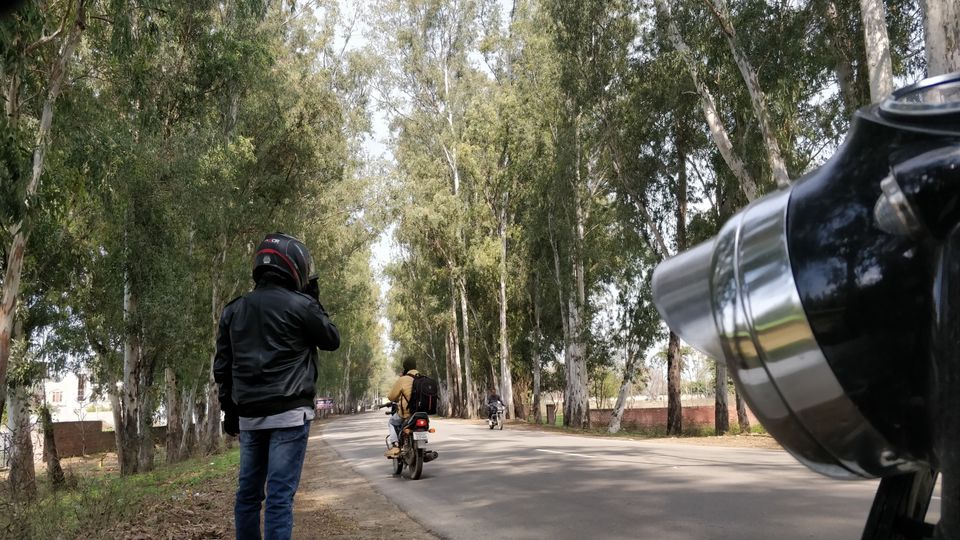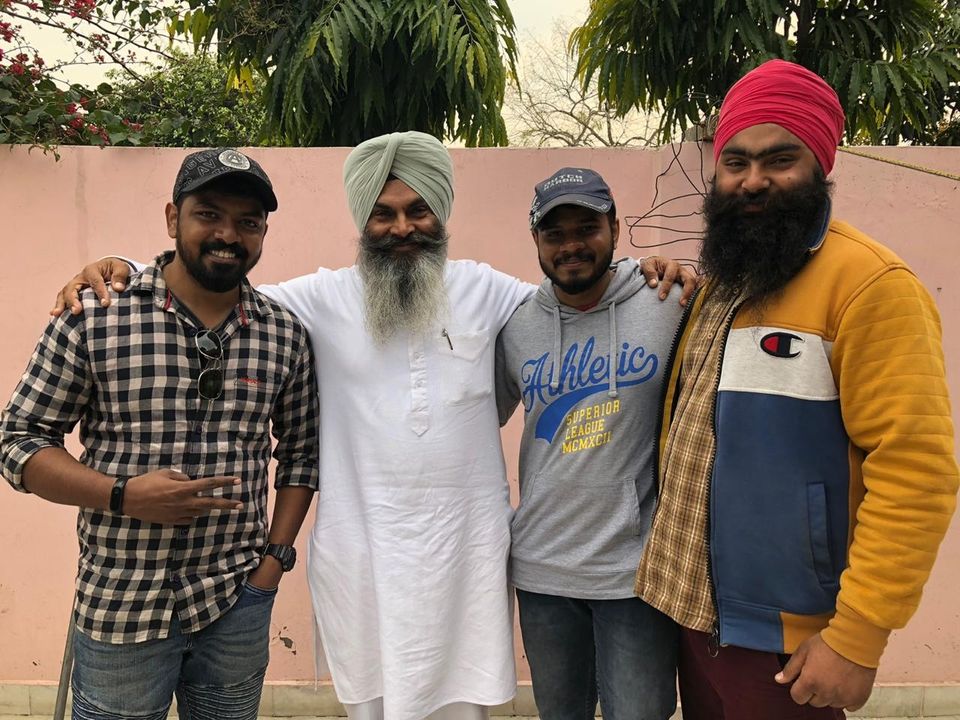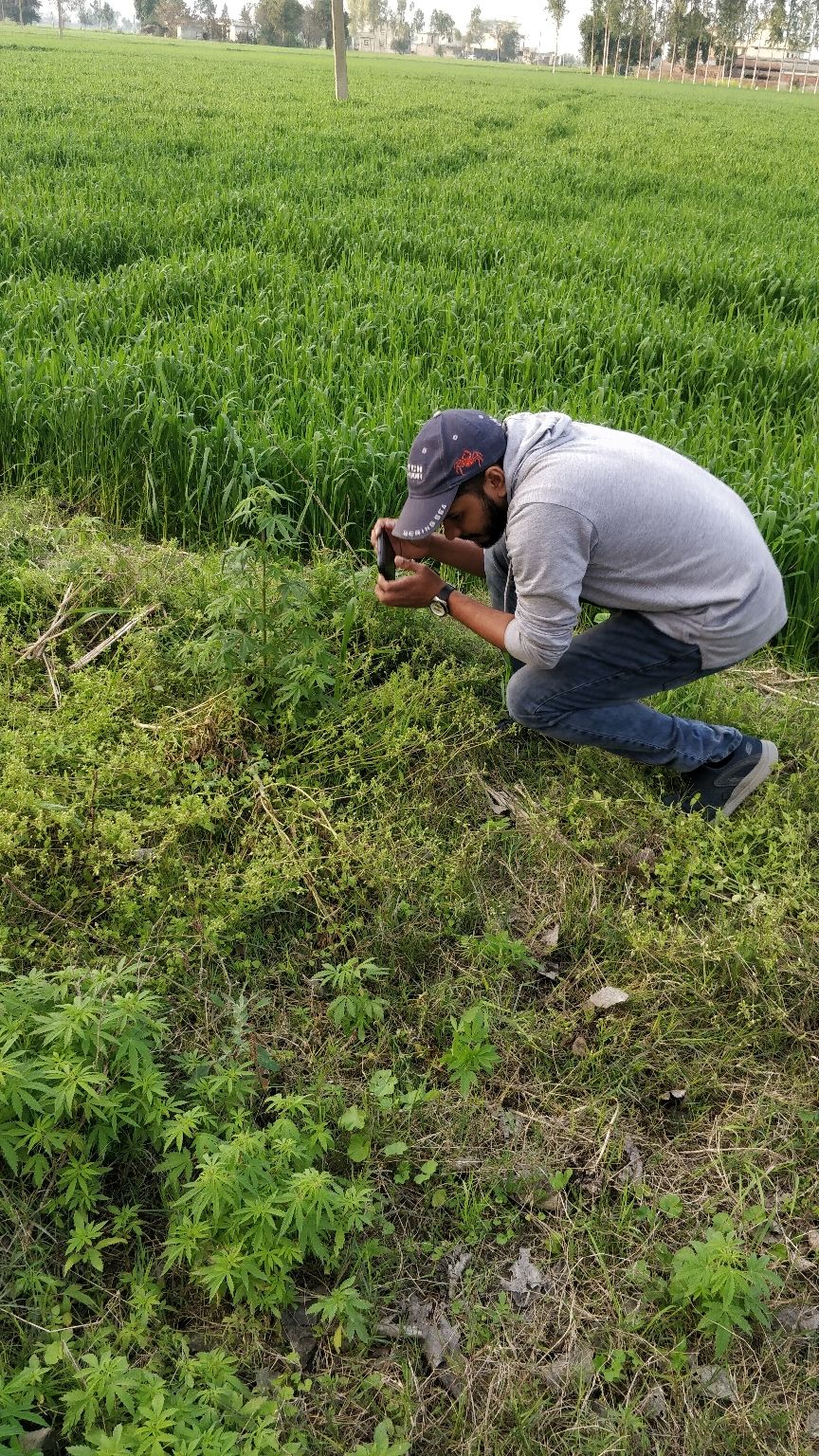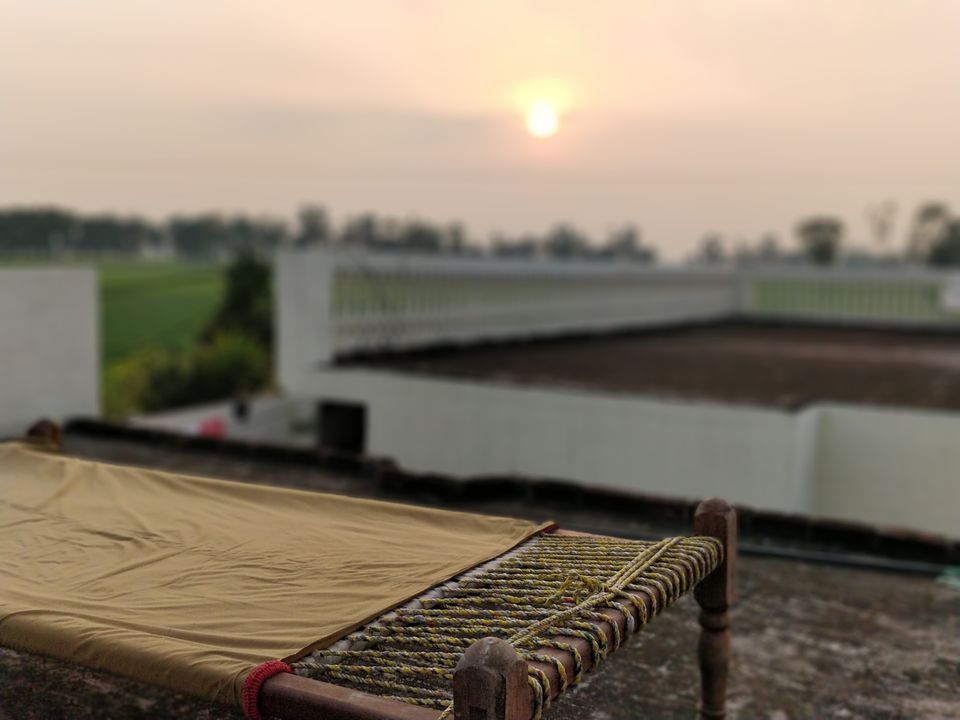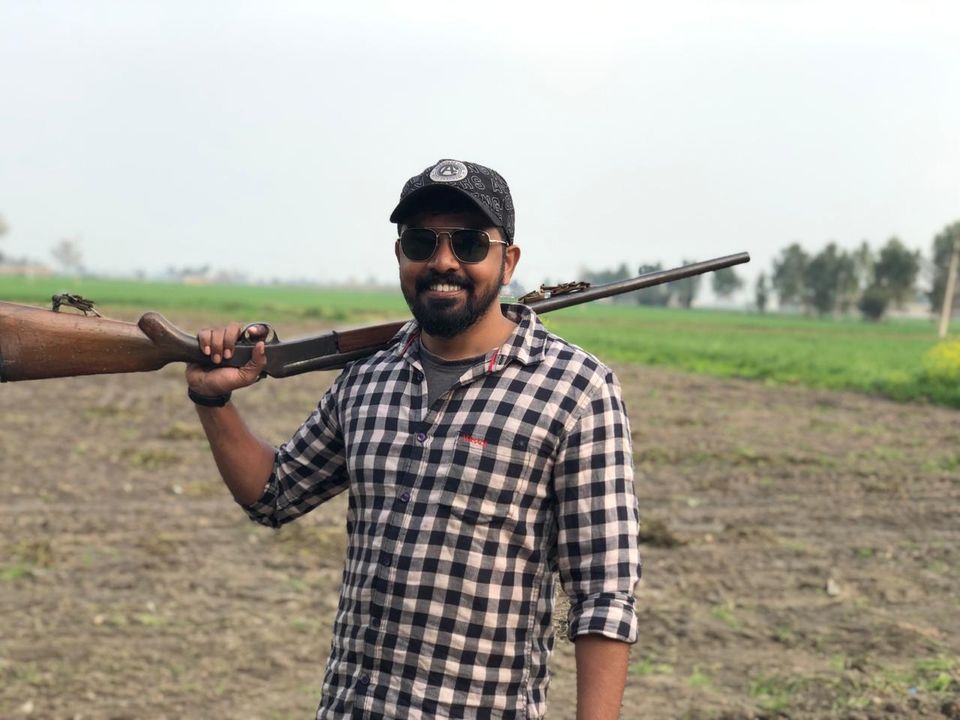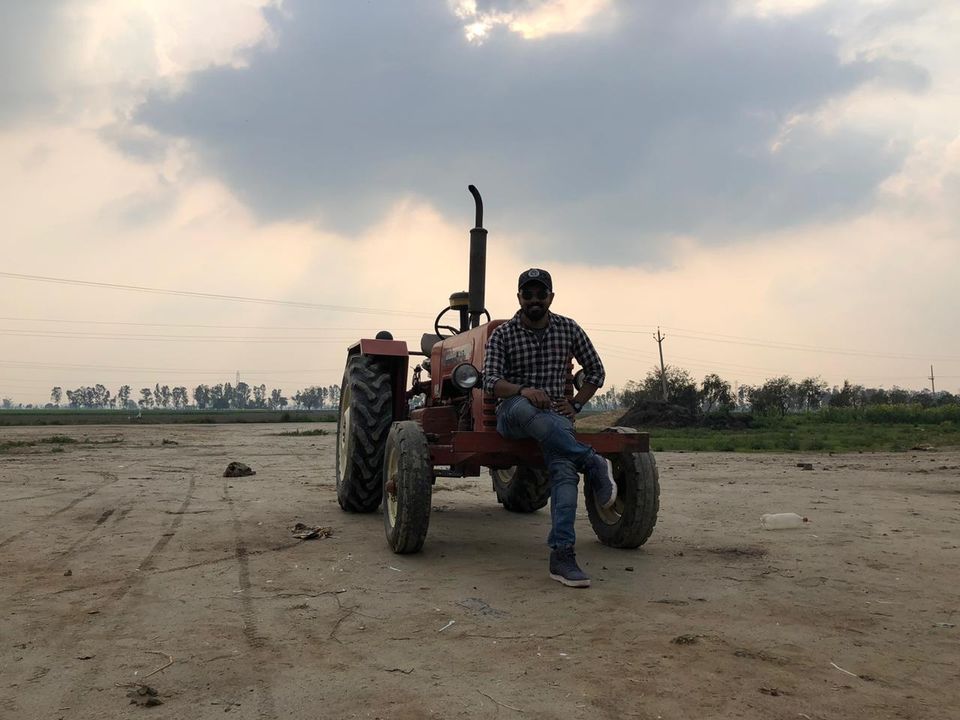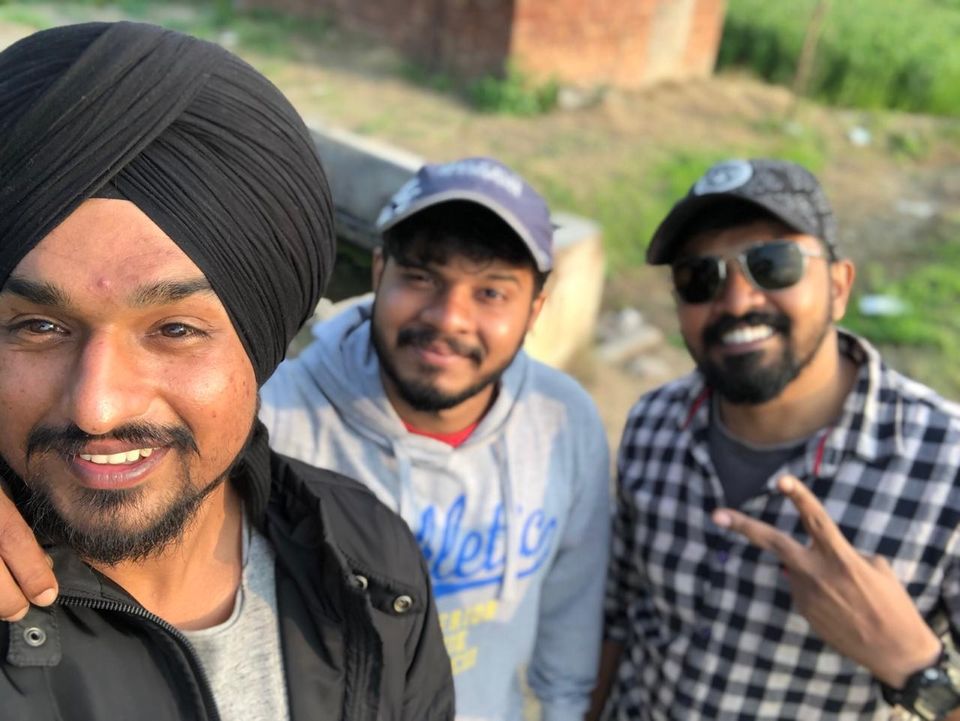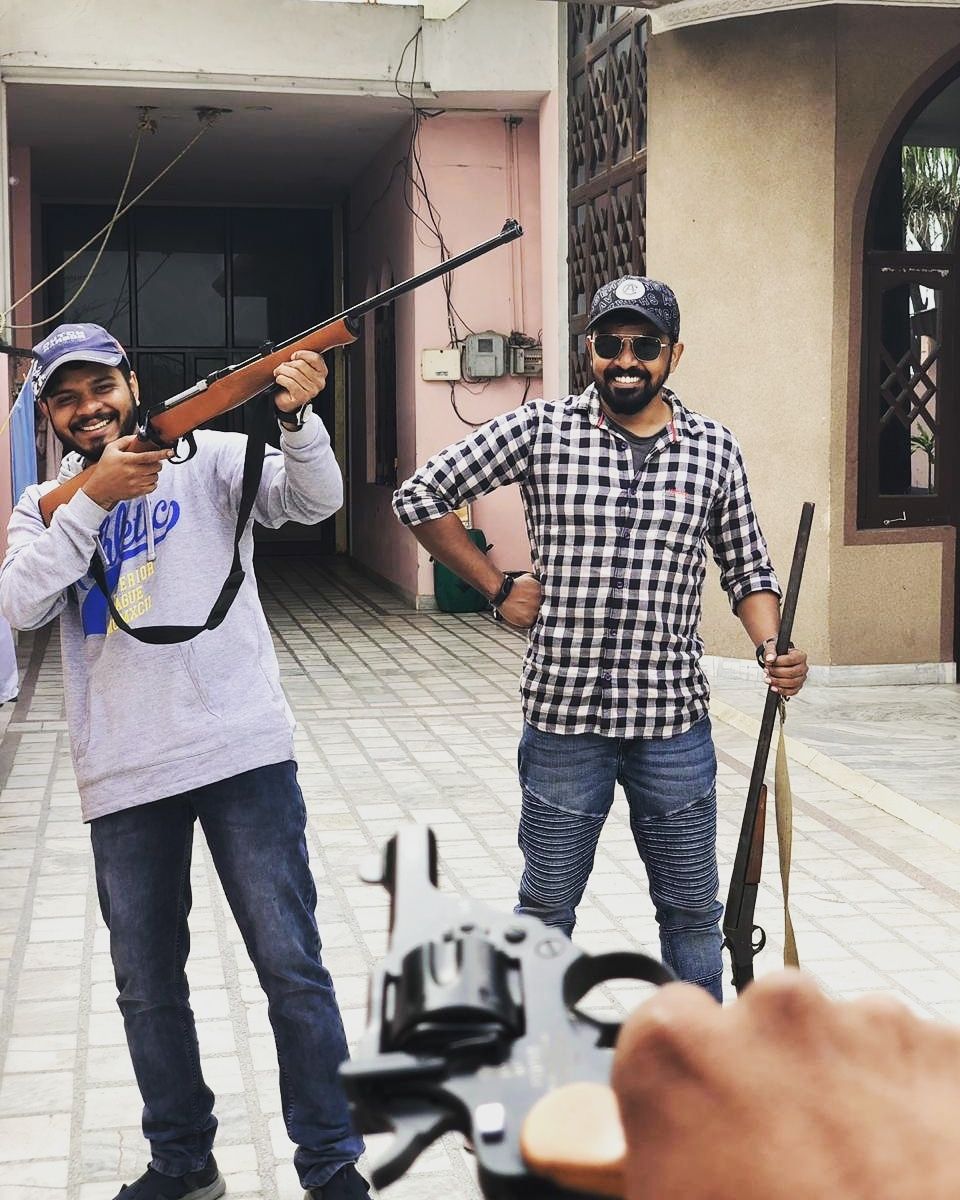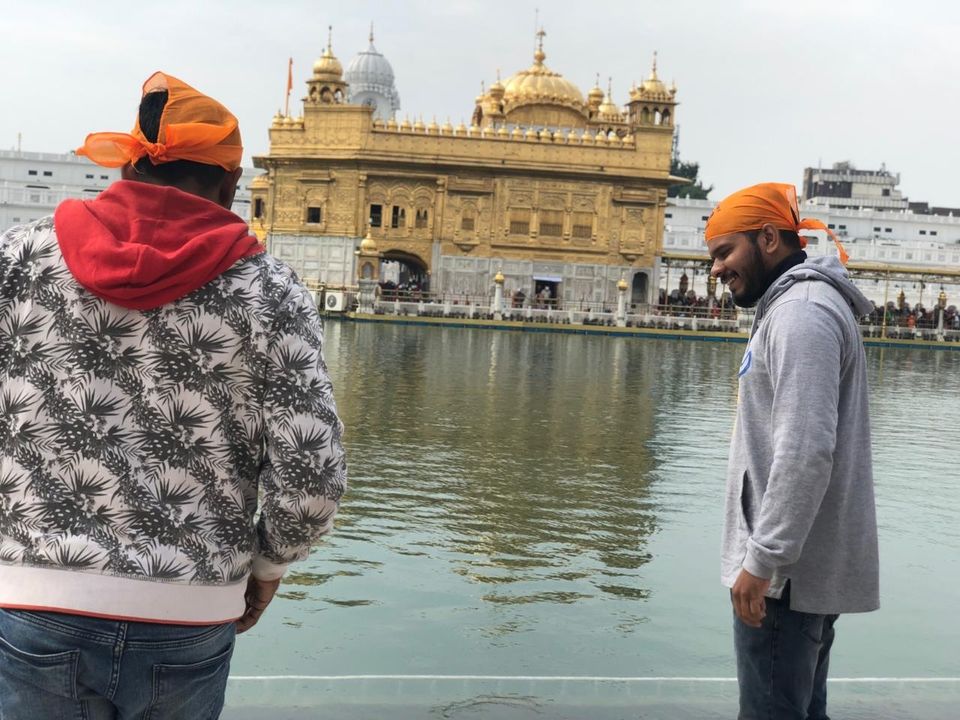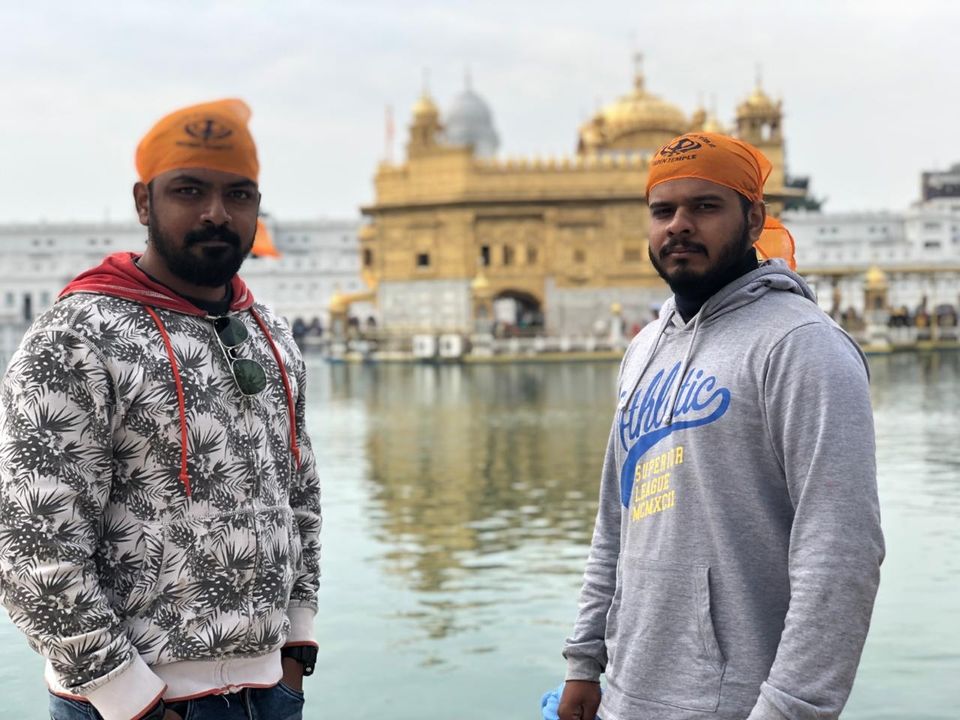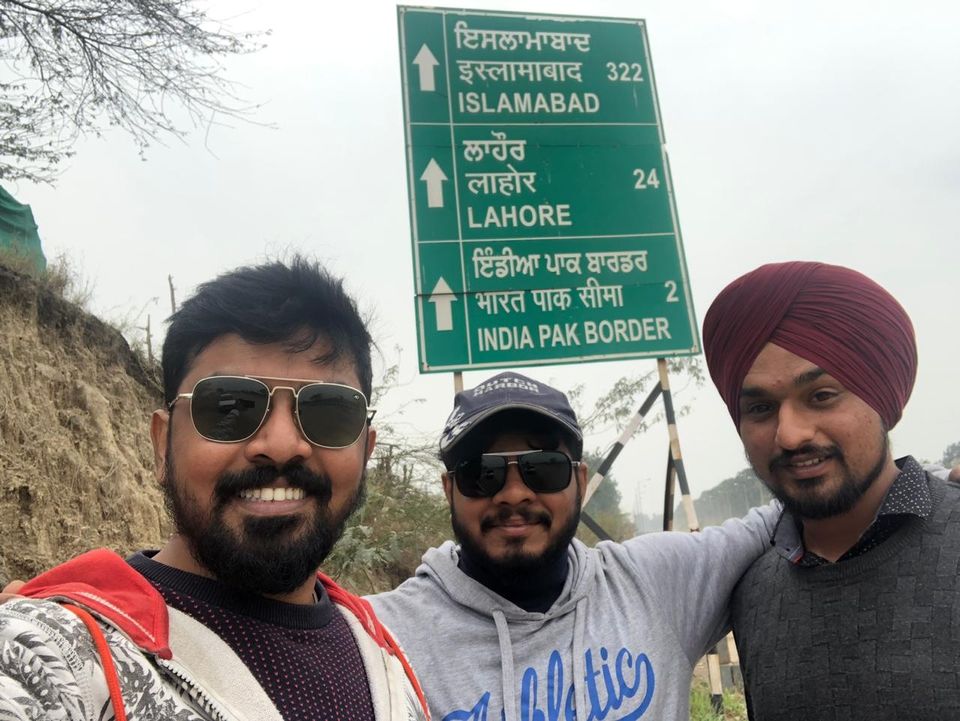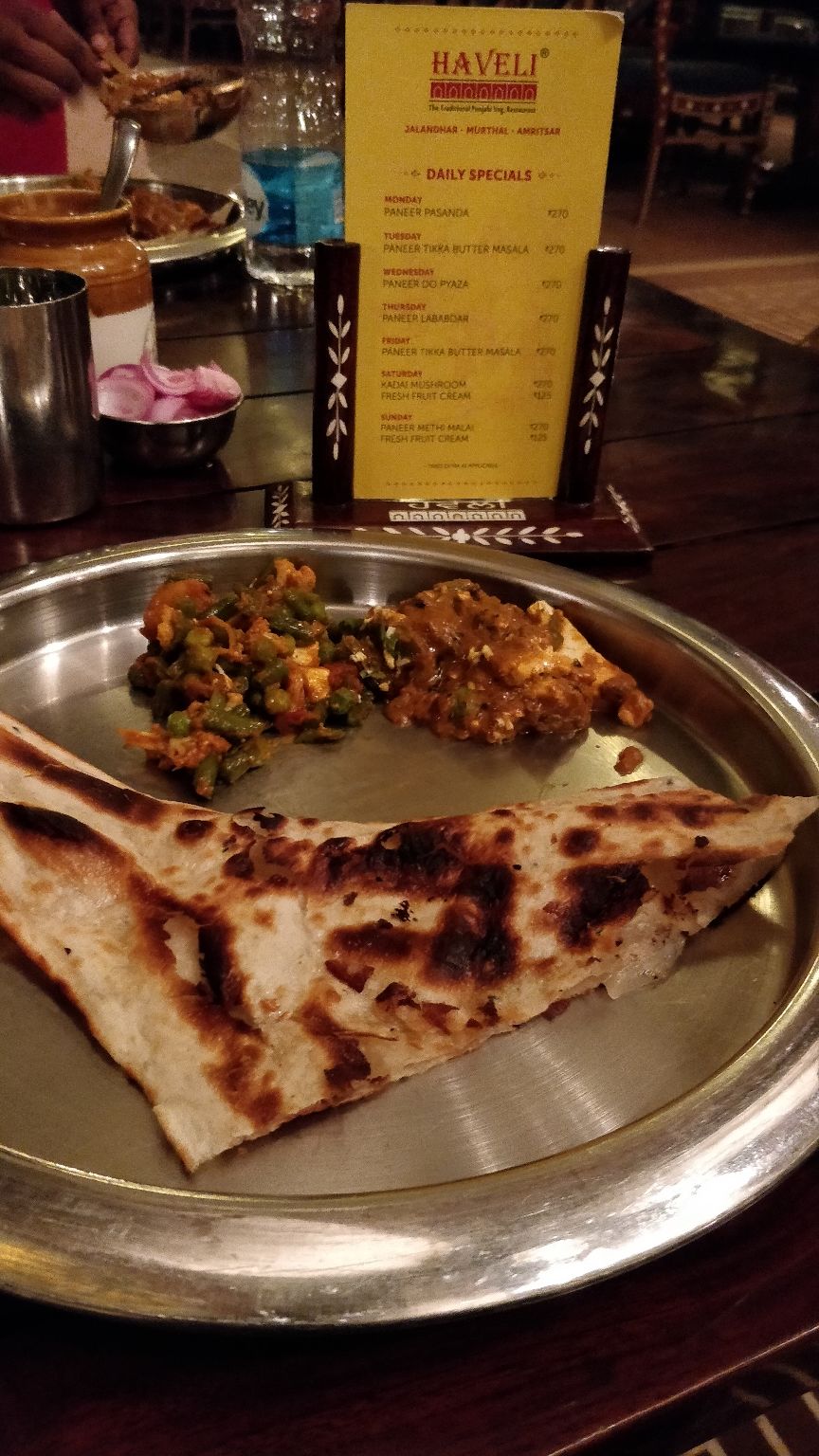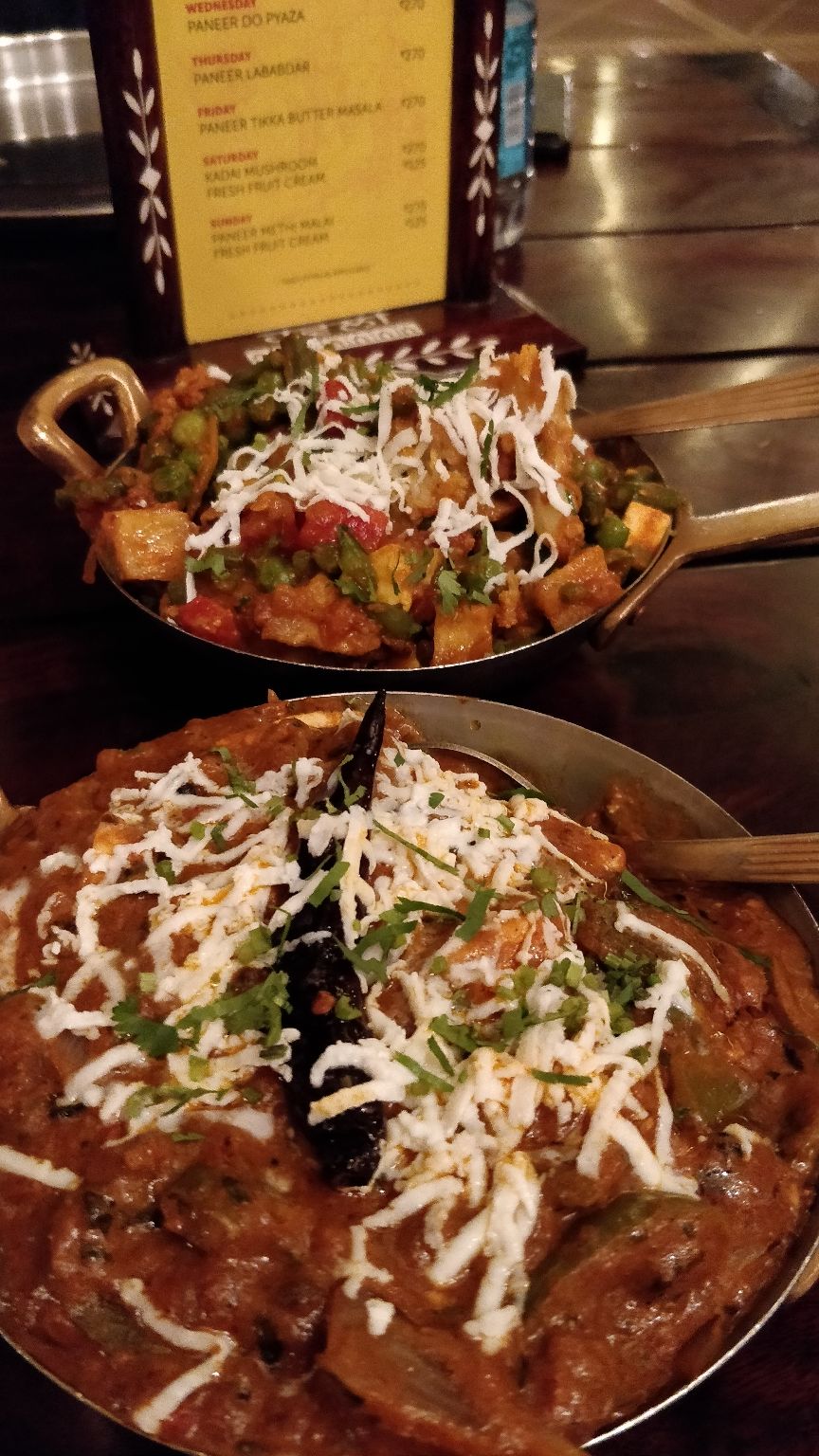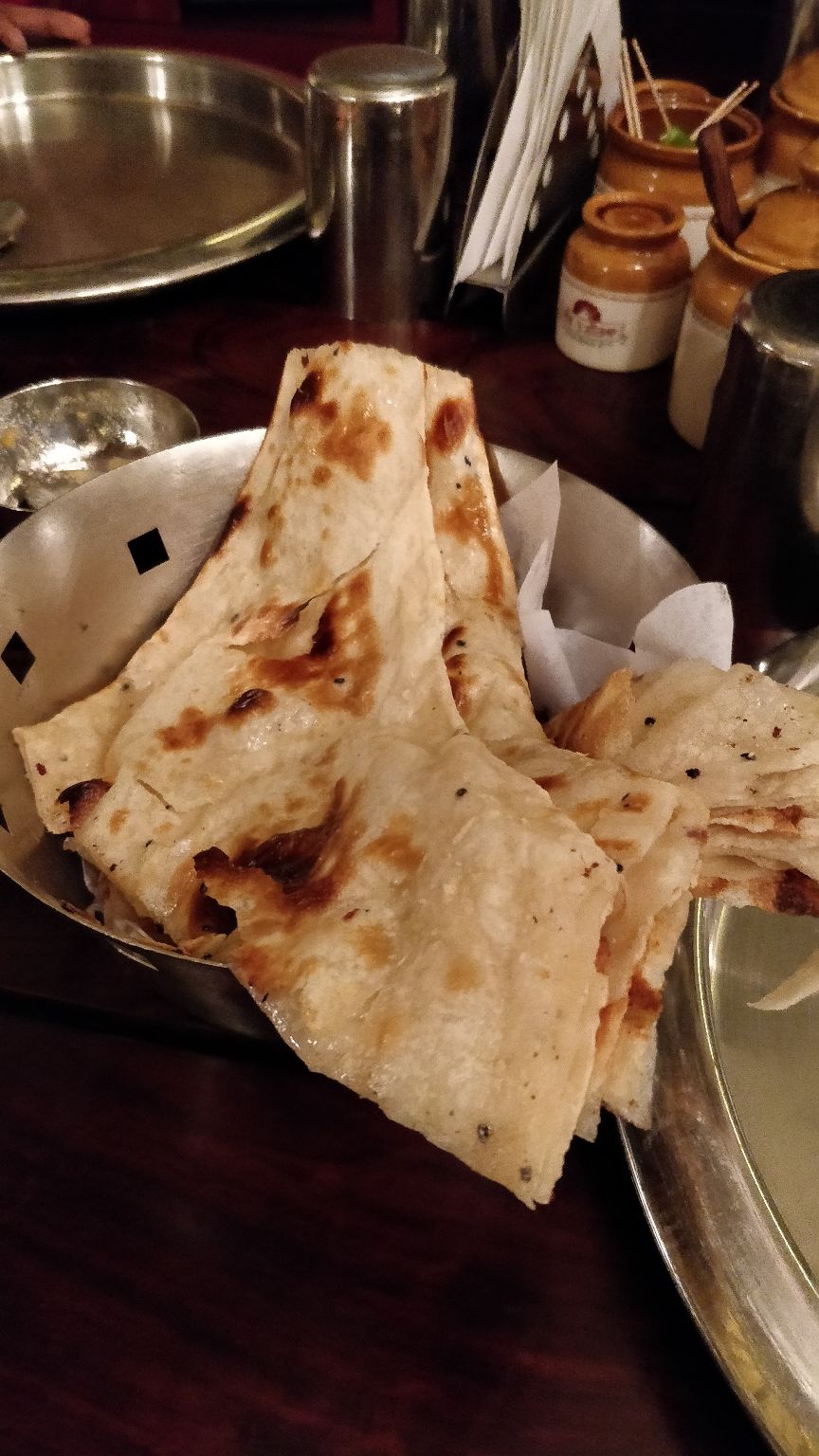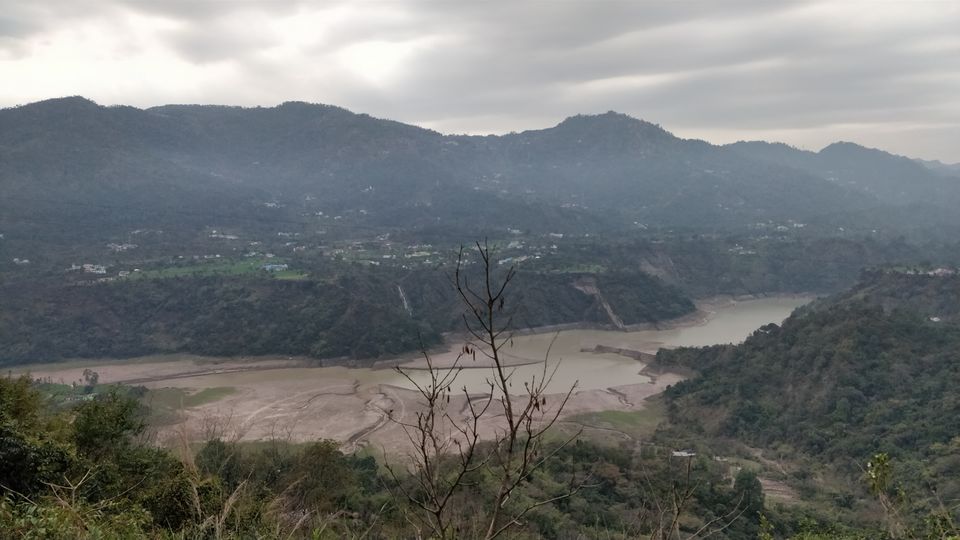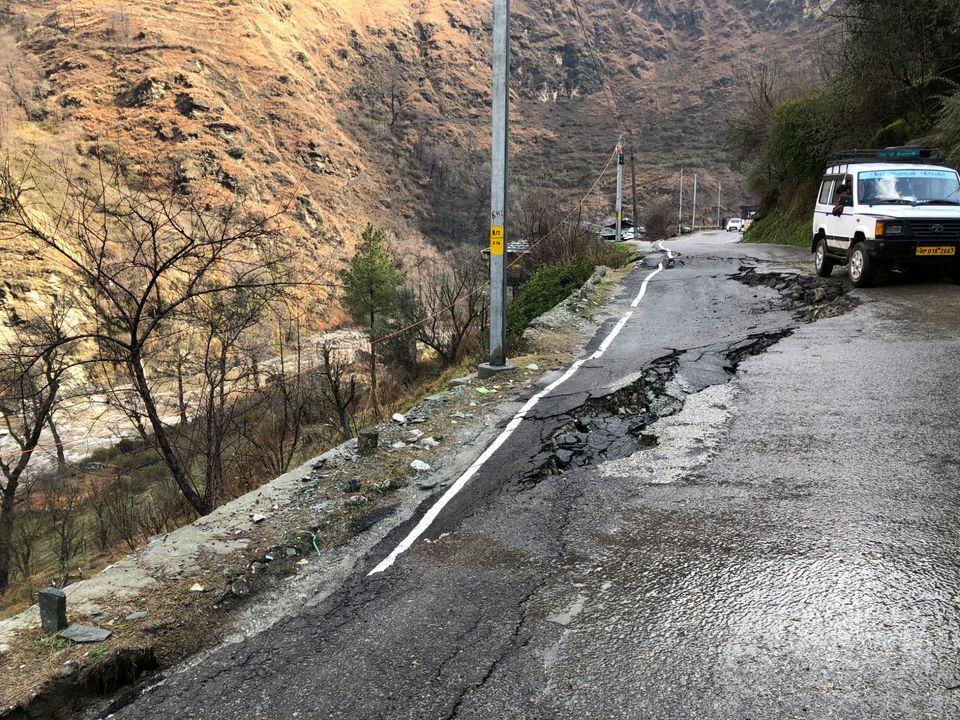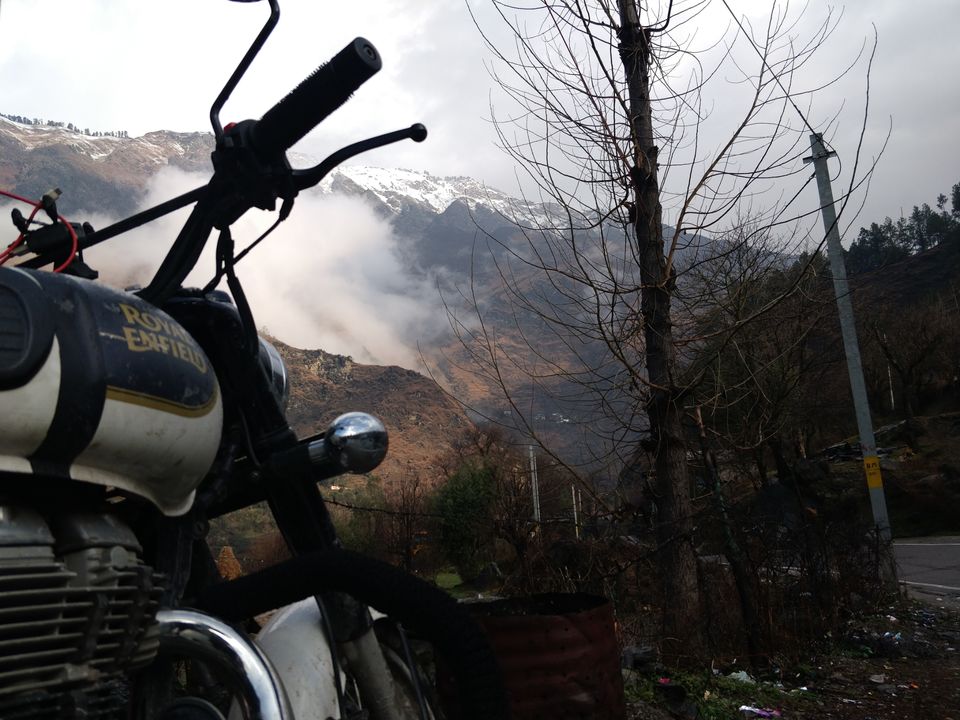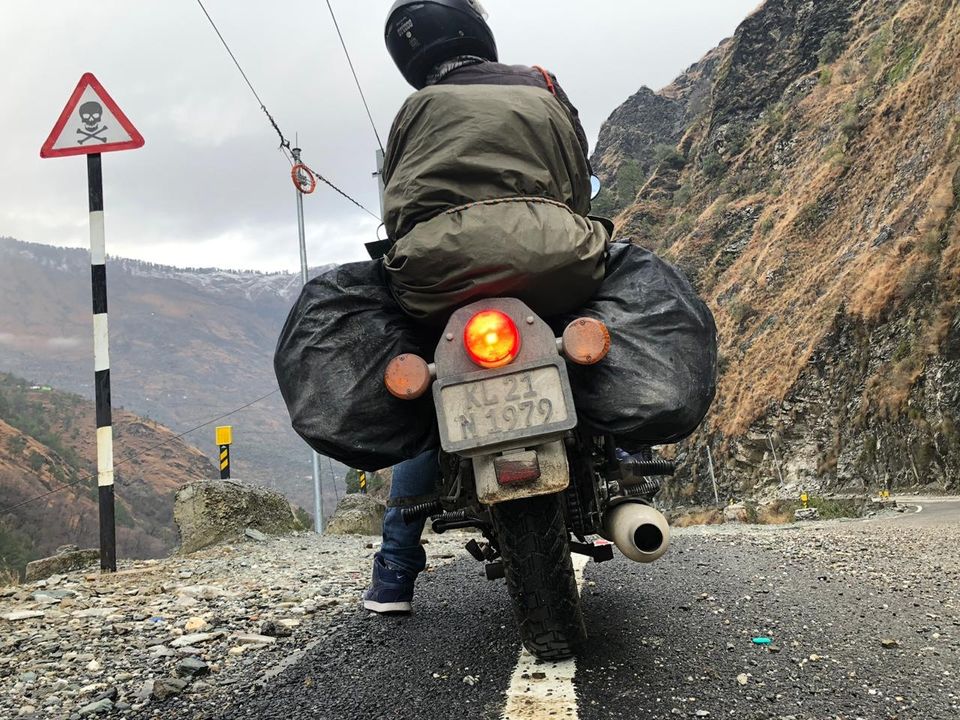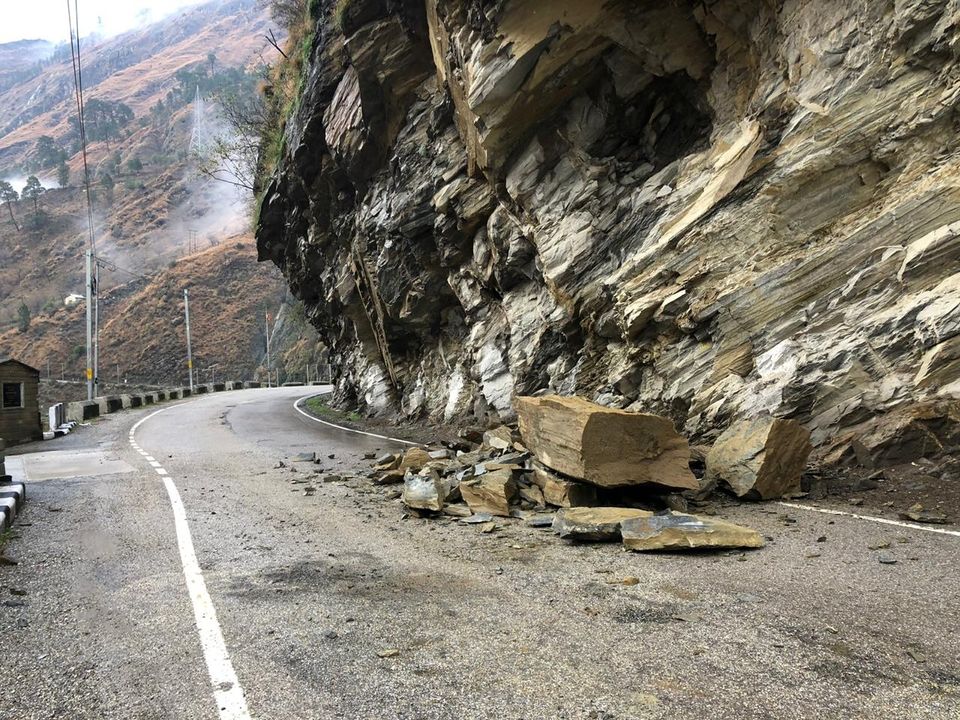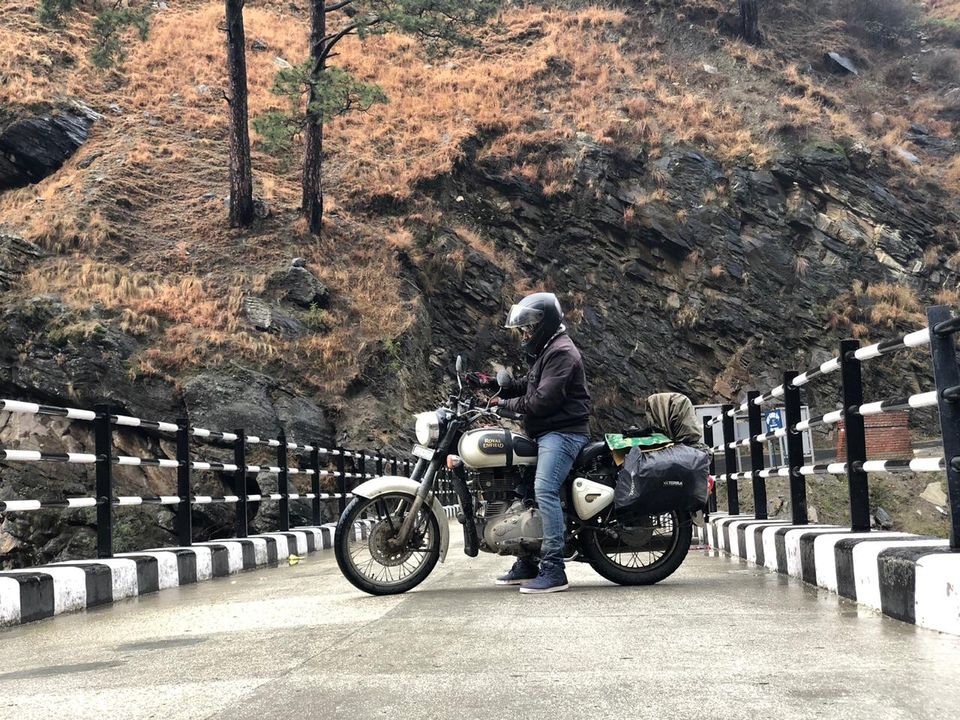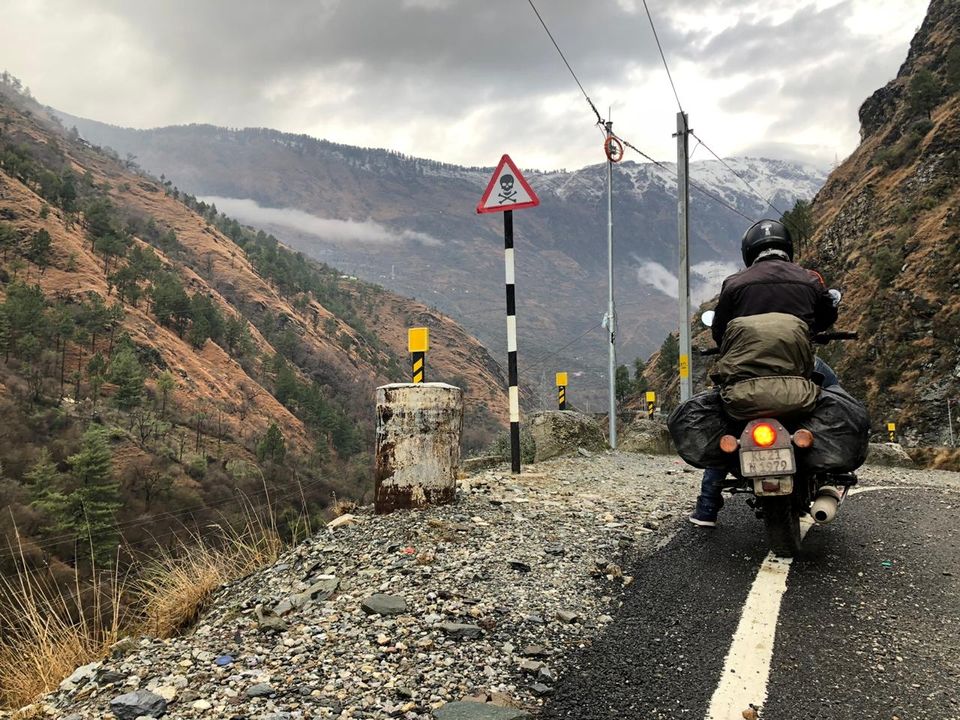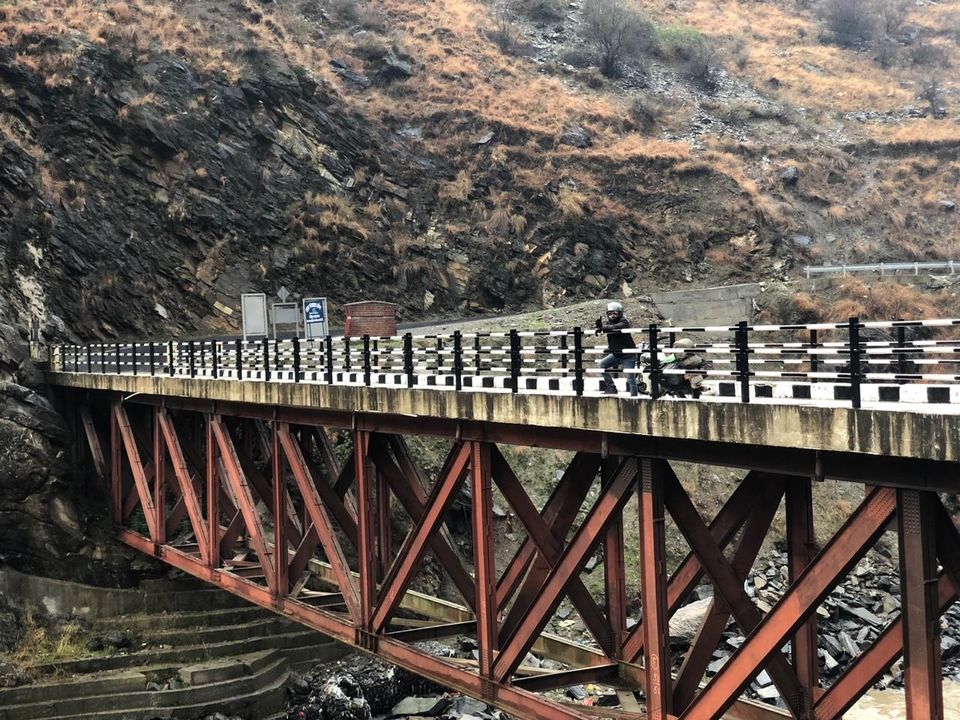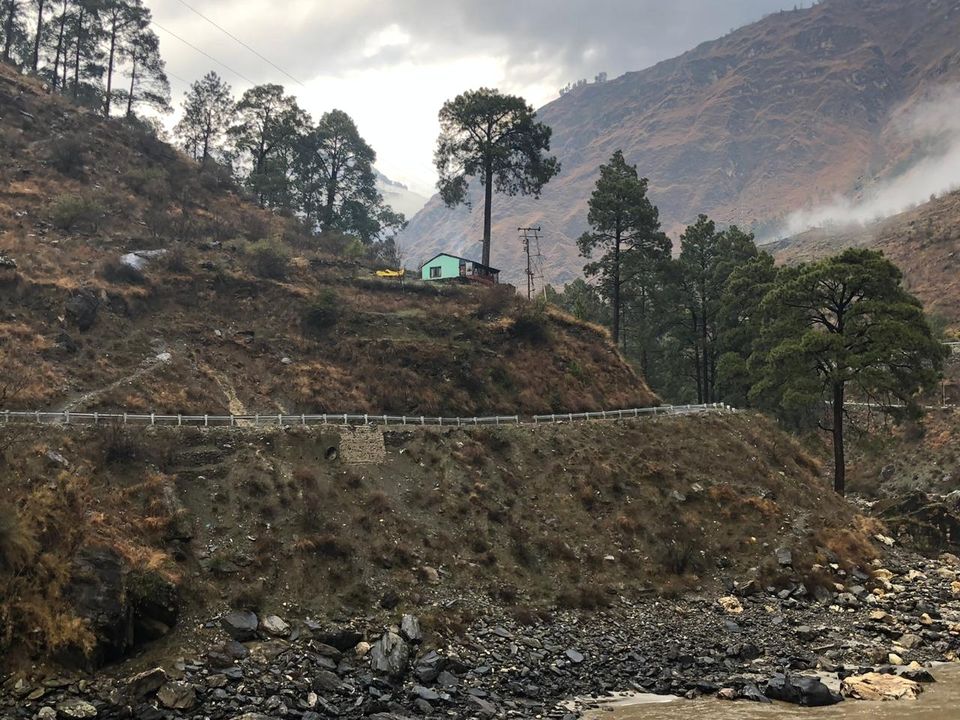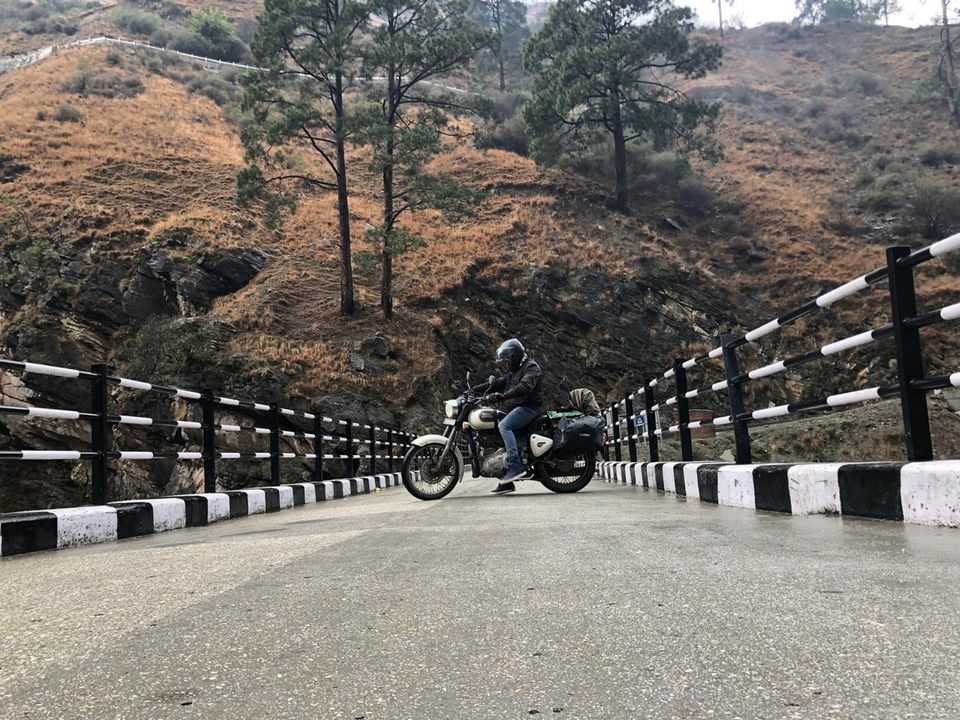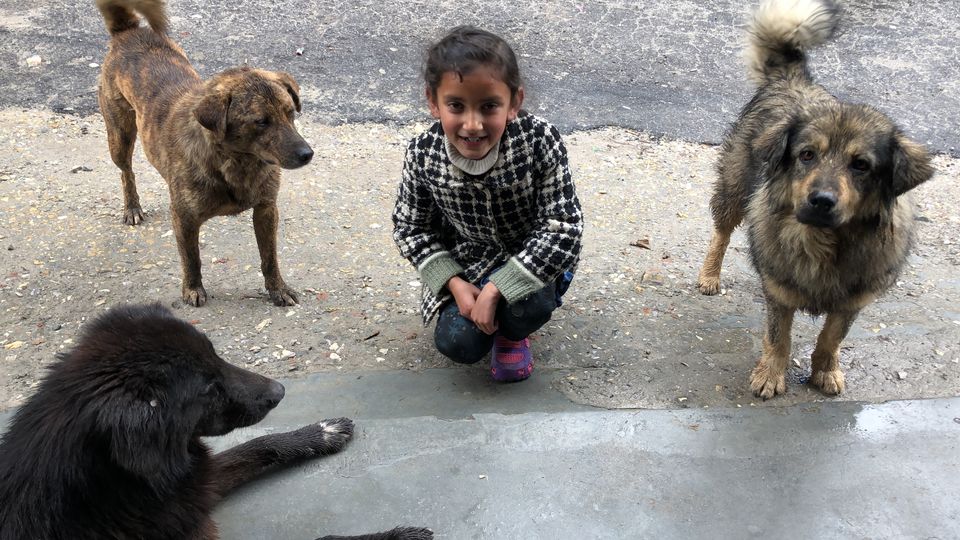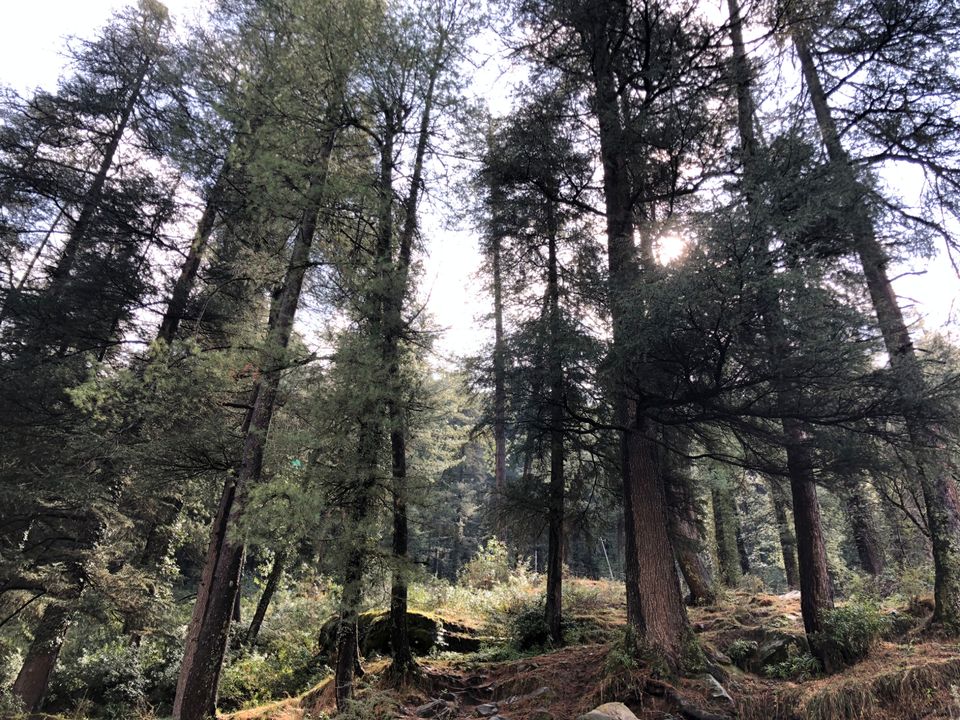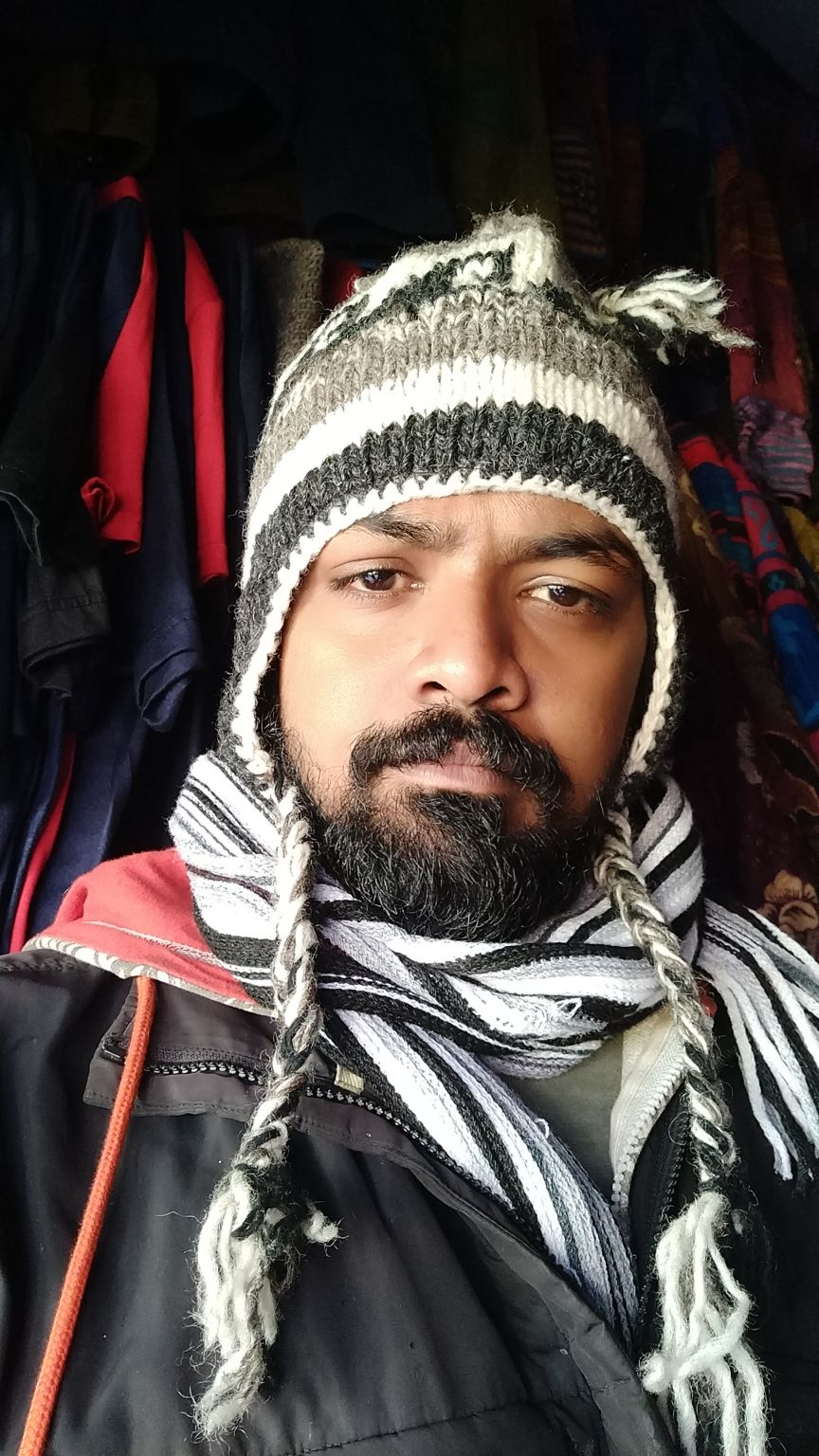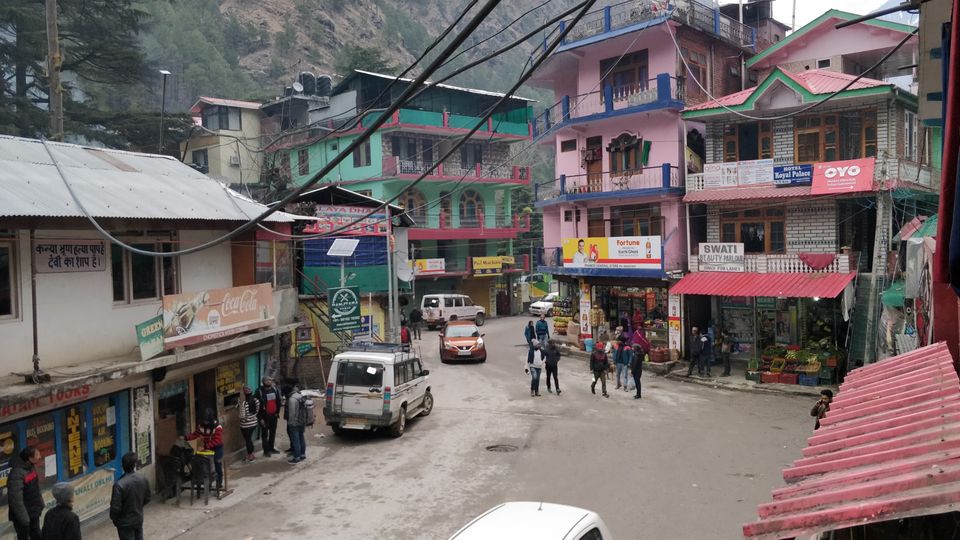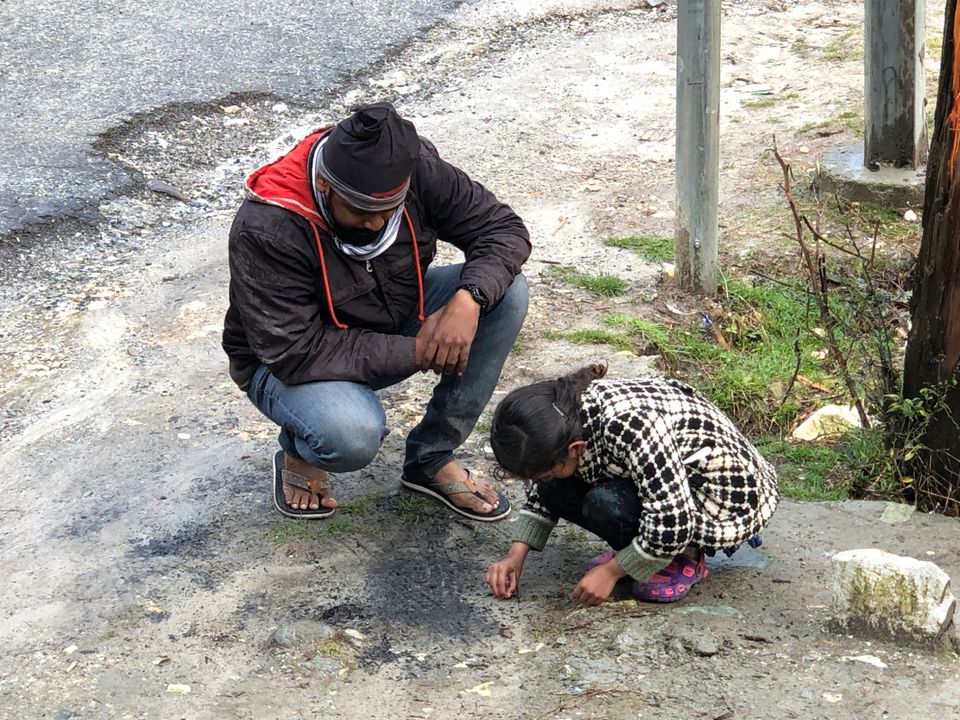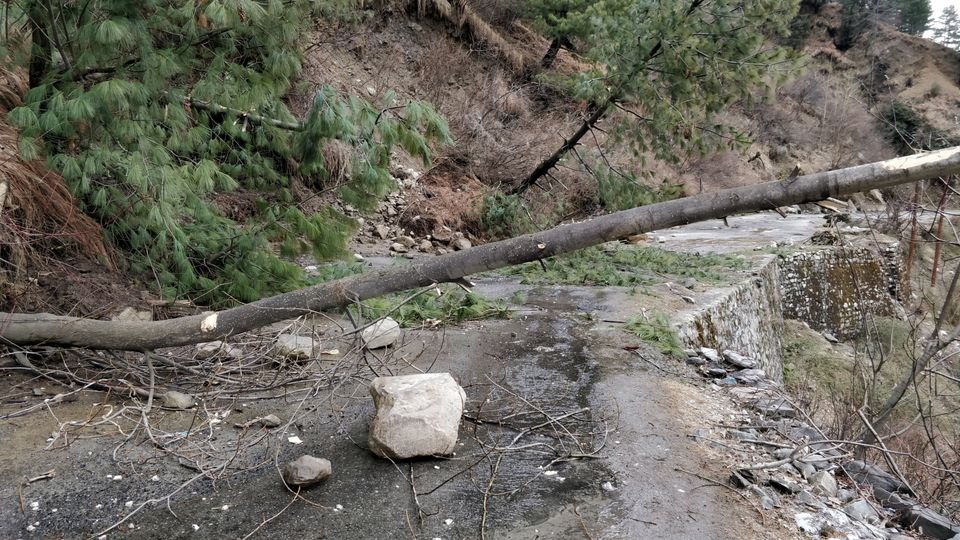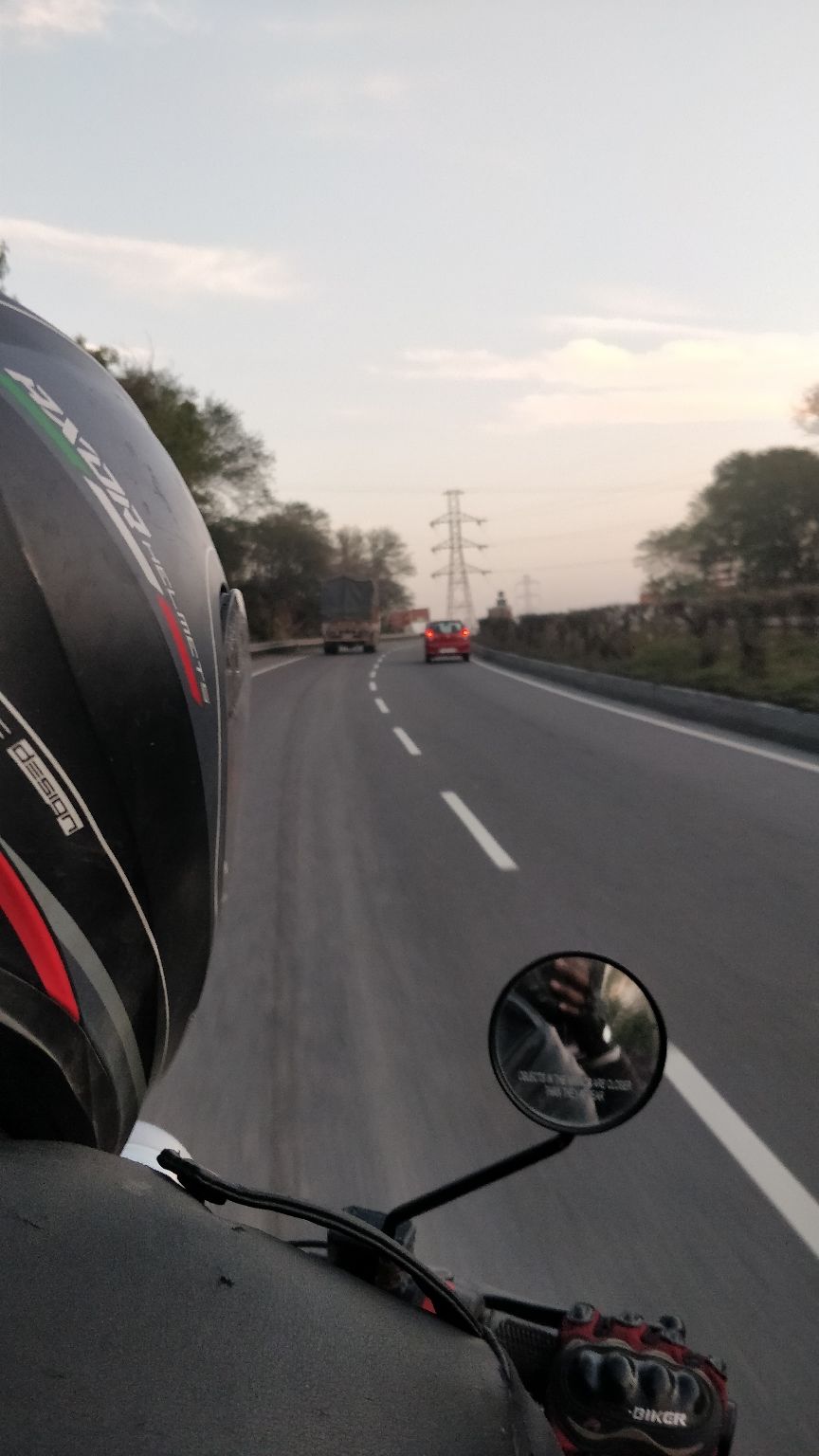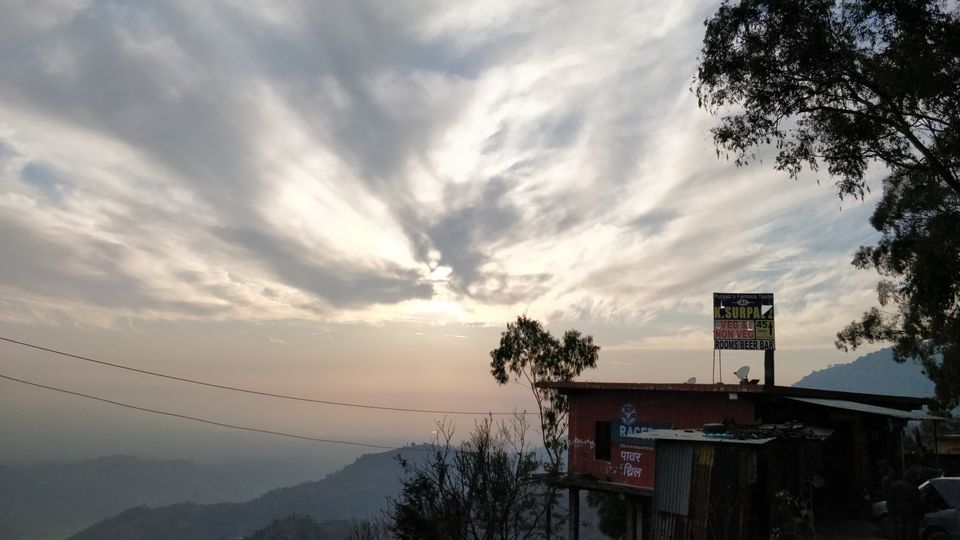 To rishikesh..jumped.....back to Chandigarh.... Packed.😁