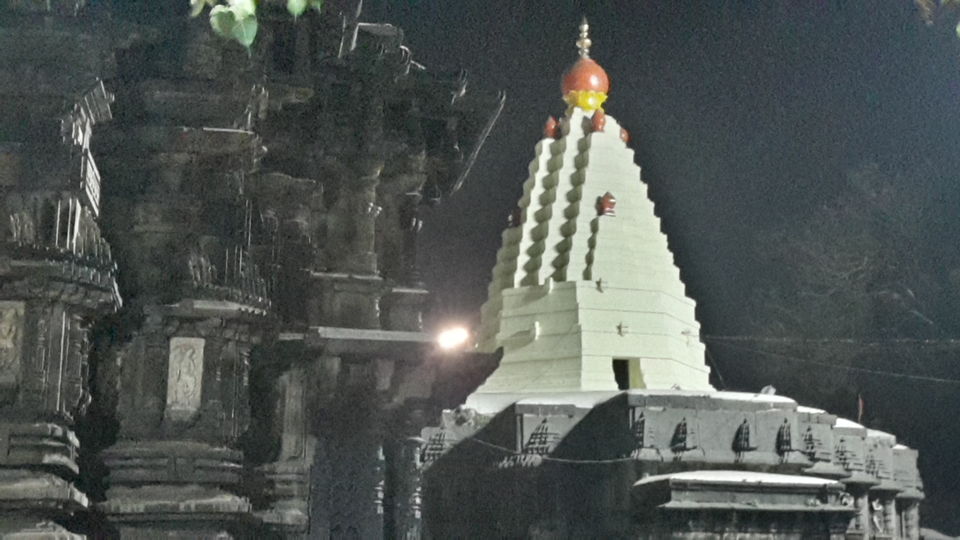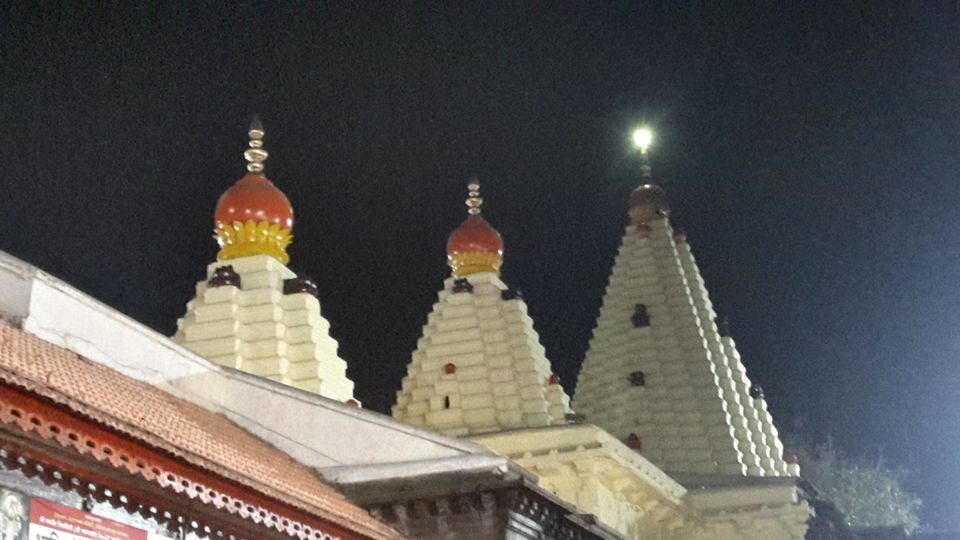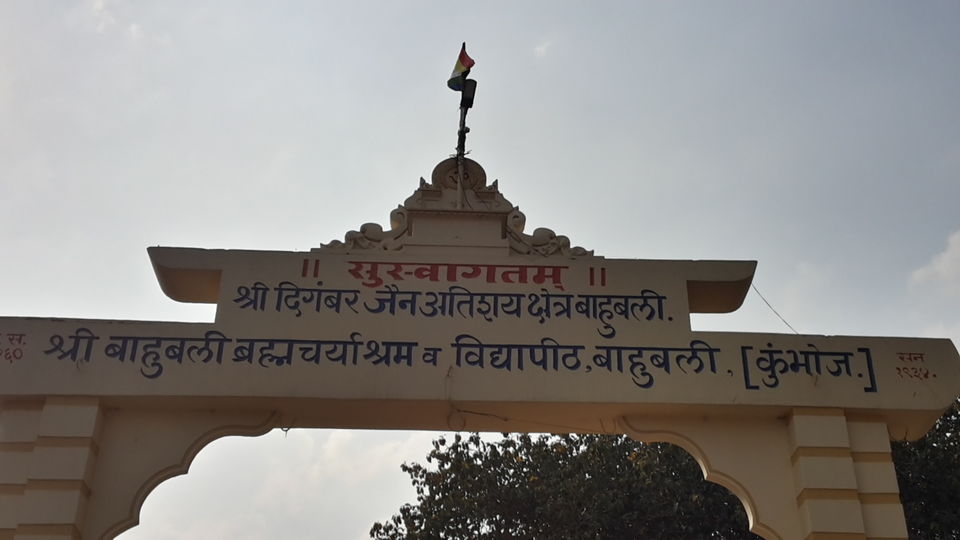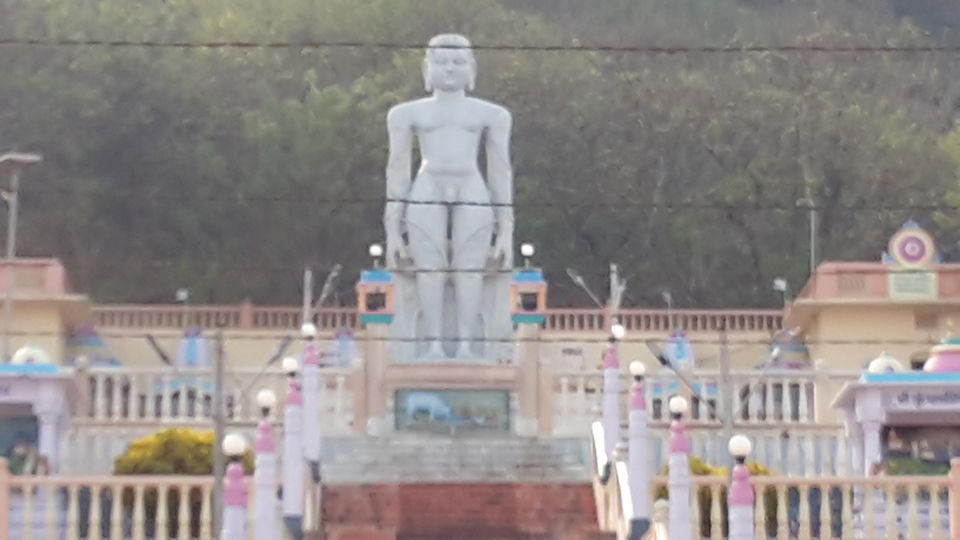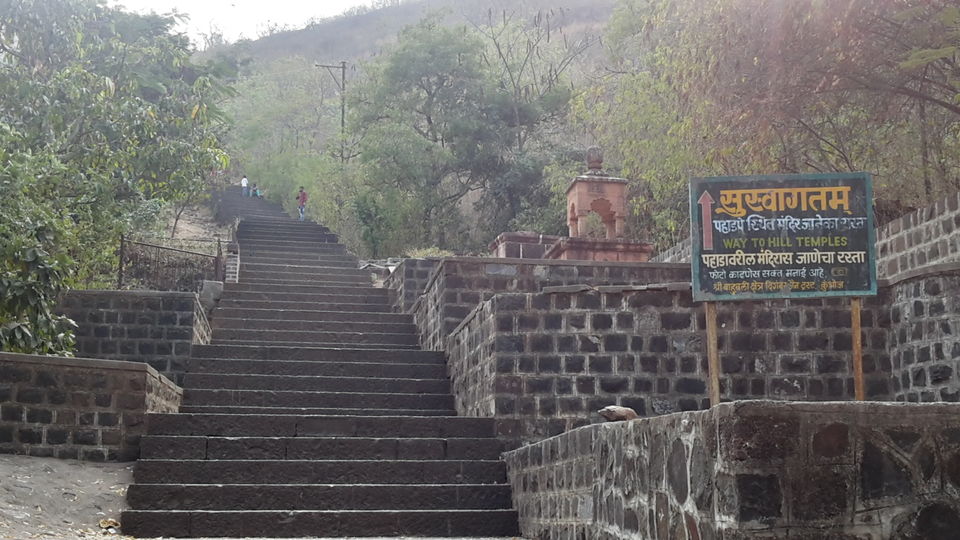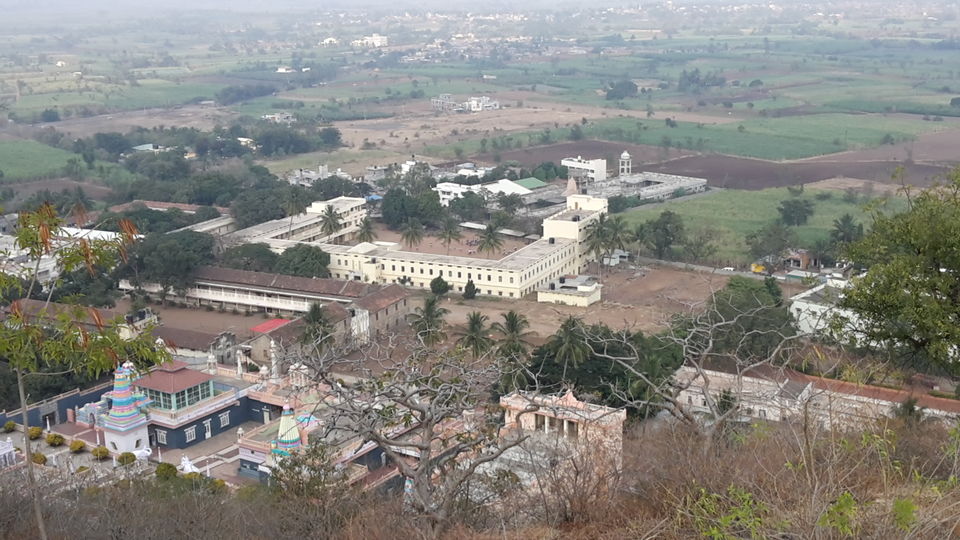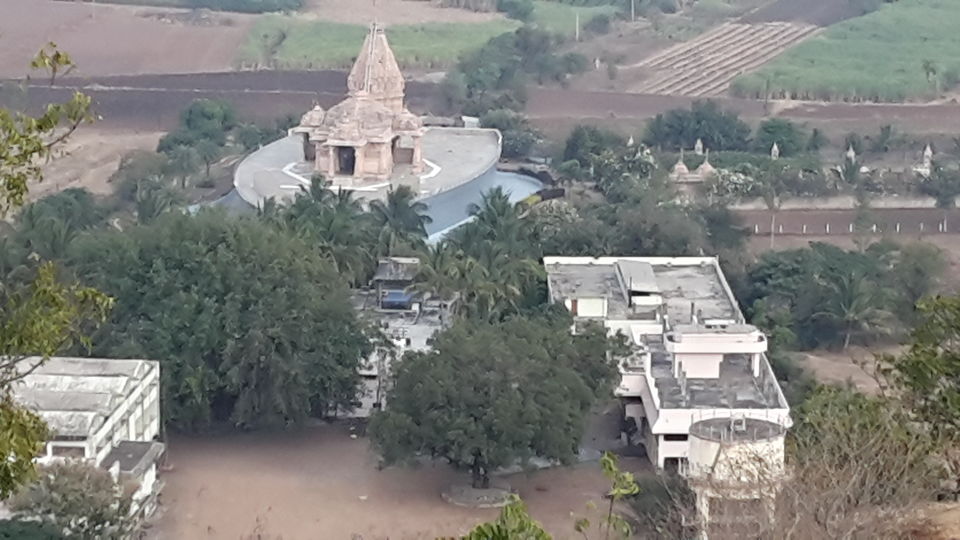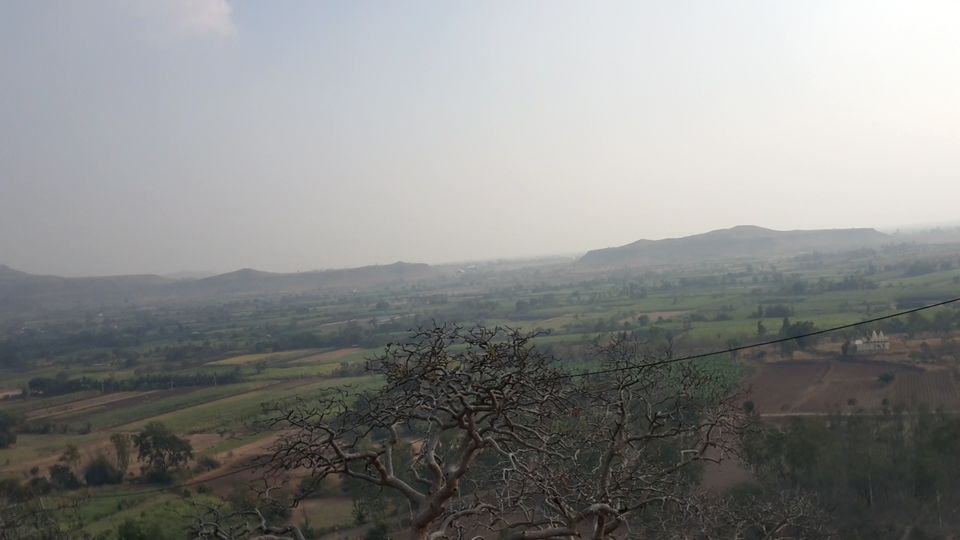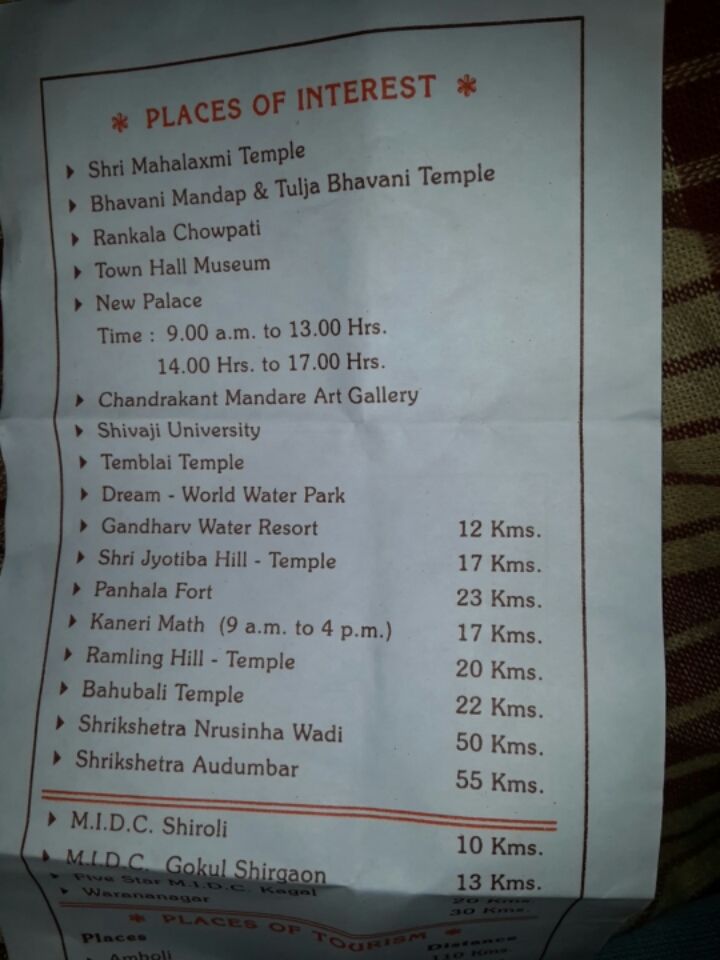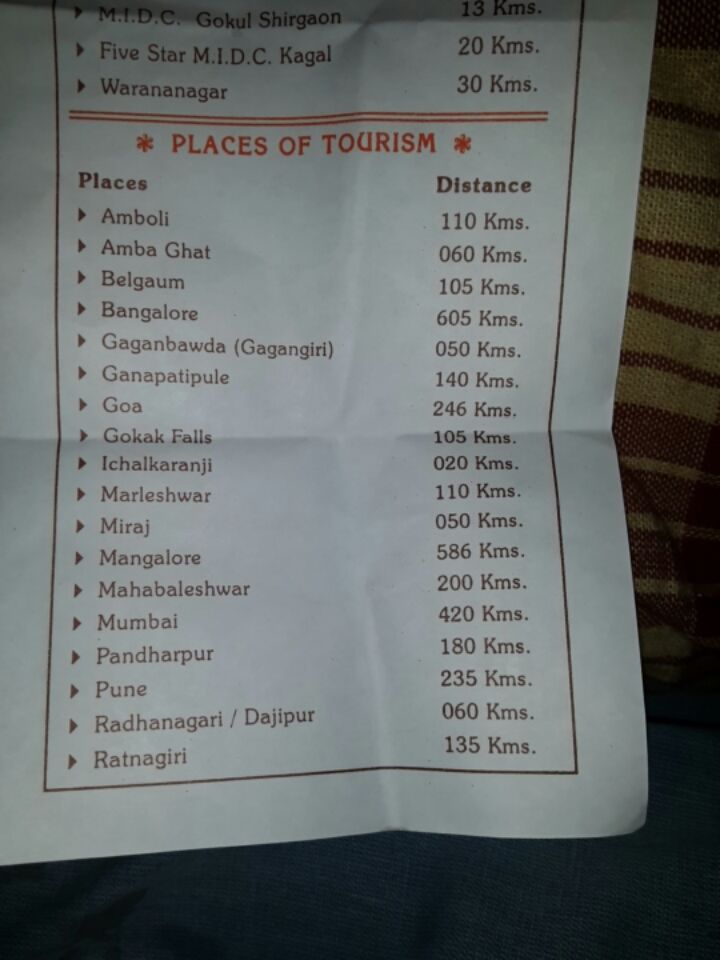 DAY 1
Kolhapur was a very sudden trip that happened to me. I took a bus of Ghadge patil at 9 45 pm, the only bus leaving from Mulund which dropped me at Kolhapur, the next morning at 7 30am. The journey was cozy and the bus was very neat. Unknown to the place, i searched for good and safe place to stay.
I found a huge range of hotels near bus stand especially near dabolkar circle like hotel parth, hotel chalukya etc. The costliest was Hotel samrat which would have costed around 2000 bucks. Then there were few hotels with dormitories offering at rs.400.
But the best of the best was hotel tip top dormitory. The manager was very humble. The rooms were attractive with great ambience. It had 6 bathrooms and toilets with cozy beds . It also provided bath kit, mineral water and all out for mosquitoes. Also a Television set to refereshen up. It took care of every need of customers. And guess what it all came at a charge of rs.200/night.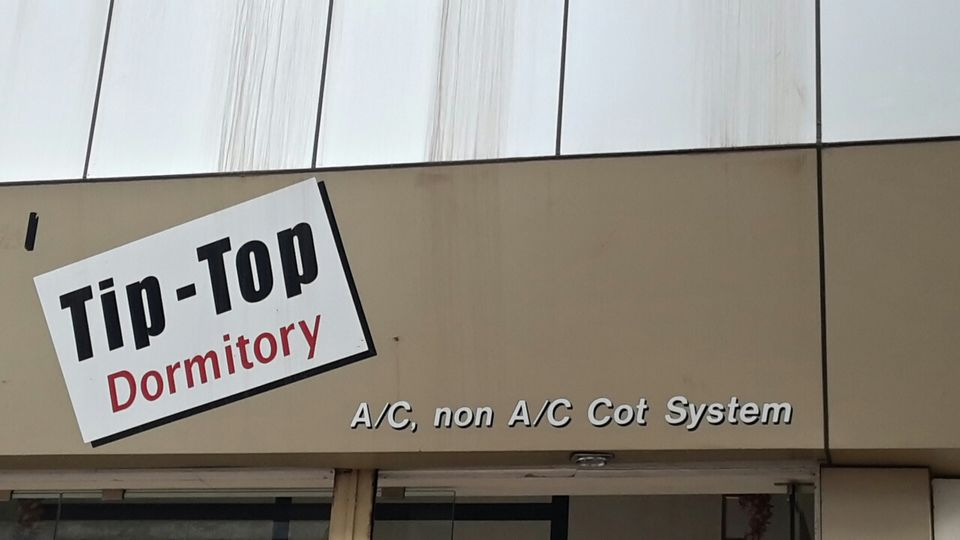 However, to my bad luck it was full that day and I had to stay in a Dharamshala which was called ruikar dharam shala. It was an old building with not so attractive looks. However, the rooms were huge and very peaceful. I loved the place and decided to spend my night there.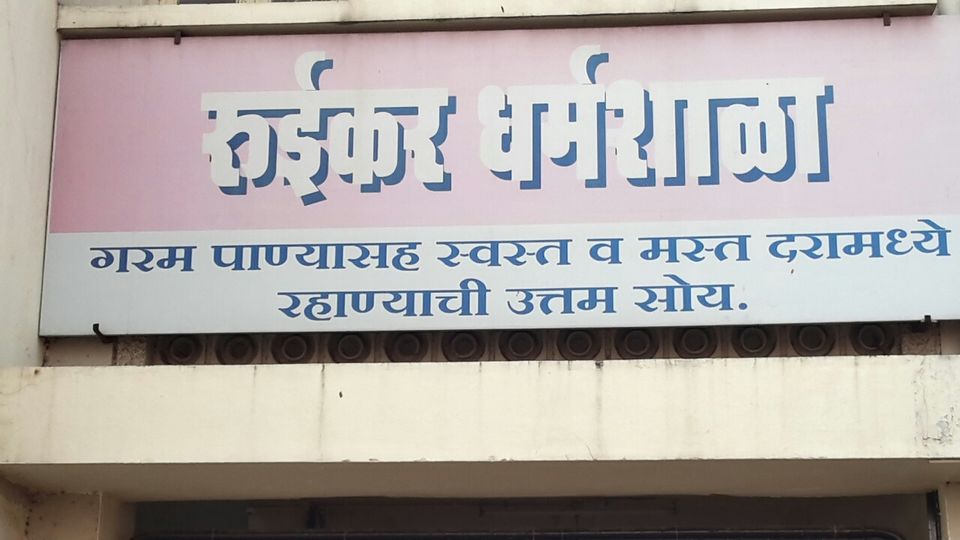 After having breakfast at Naik restaurant, only restaurant near bus stand, I left for work.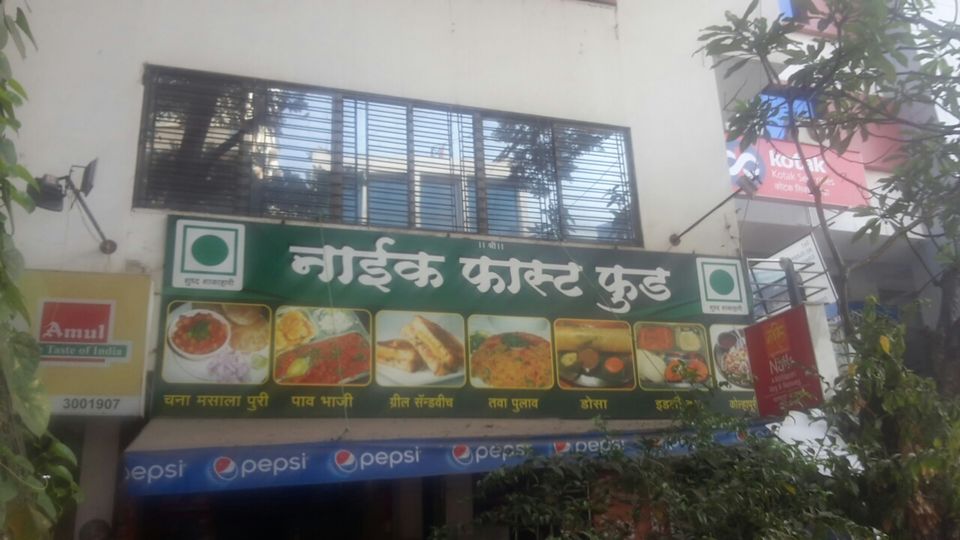 After getting my work done and shahupuri and laxmipuri , I left for the most famous Mahalaxmi temple in Kolhapur.
From bus stand, one can easily get a bus for temple. I reached the temple at around 7 30pm. The temple was garguantous in size and had multiple entrants. It was a very serene and spiritual place. All the thoughts of the mind comes to the halt at this place. After taking blessings from Godess Mahalaxmi, I relaxed for some time before leaving for next destination which was rankala Lake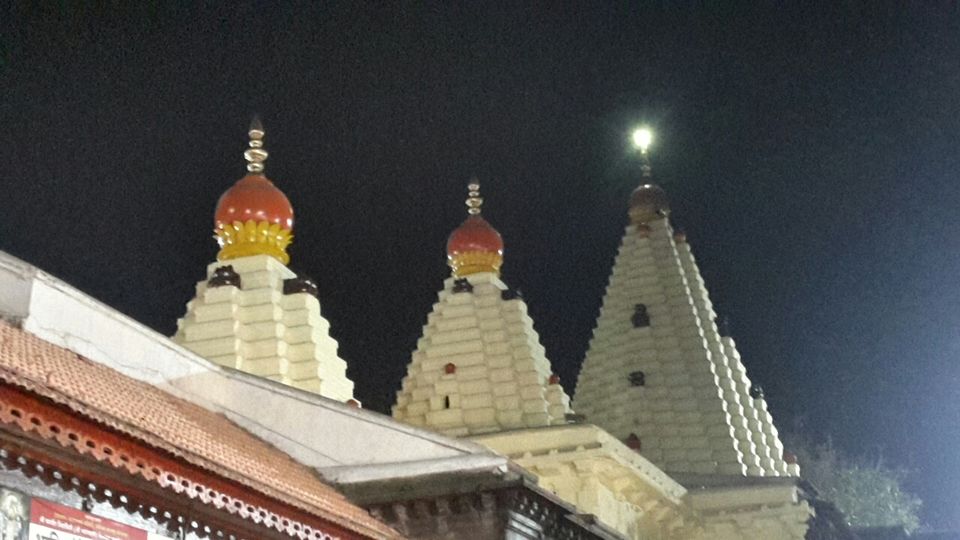 Rankala lake was quite similar to Marine drive of Mumbai. Only difference was that it did not have a chowpatty and stalls were available on streets. After having ground nut with some delcious masalas on it followed by vanilla ice cream , I left for my hotel being tired for the day.
Places to stay- in kolhapur
1. Hotel Tip top dormitory
Dabholkar Corner, Kolhapur - 416001, Near Dabholkar Corner Signal, Near St Stand
2. Youth hostel Kolhapur
MaharashtraYOUTH HOSTEL KOLHAPURC/O Shree Gayatri Yatri NiwasShree Mahalaxmi Bhawan,482, A/9, 'E' Ward, Unique Park,Old P.B.Road, Kolhapur -416003, Maharashtra Contact Person: Mr.Rajendra Hari LimayePhone: 9422419800Email: yhaikop@gmail.com TariffDormitory:Rs.150/-, Non AC Room:Rs.600/-
http://www.yhaindia.org/our-hostels.html
NOTE: ITS CLOSED DOWN TILL DECEMBER 2015 FOR RENOVATION PURPOSE
3. Srinivasa residency Kolhapur
http://www.kolhapurtourism.org/srinivasa-residency-mtdc-yatri-niwas/
Single Deluxe Room500/-Book NowDouble Deluxe Room700/-Book Now3 Bed900/-Book NowExtra Person100/-
OM Plaza, Konda Lane, Opp. Lakmat Office, Laxmipuri, Kolhapur.

Phone:

91-231-641733

Mobile:

91-9326601733

Email:

dayanand.s.shetty26@gmail.com
4 Mahalaxmi temple
http://mahalaxmidharmashala.com/
Shree Mahalaxmi Dharmashala3007, A, Tarabai Road, Kolhapur - 416012.Phone - 0091 231 2626377.Email: info@mahalaxmidharmashala.com
Tariff : Shree Mahalaxmi Dharmashala provides numerous facilities in a very much affordable cost.
General RoomRs. 220/-for 5 personsSpecial RoomRs. 520/-for 5 personsCommon stayRs. 40/-per person, locker Rs. 5/-Toilet & BathRs. 10/-per personCeremony HallRs. 3000/-Per day
EXPENSES
Bus-650
Ruis dharam shala-300
coffee-15
Rickshaw-25
Restaurant-250
Rick-150
Fruits-65
Total-1440
DAY 2
After finishing work at bagal chowk and udhyam nagar, I left for Bahubali temple by share auto as there were bus strikes all around. The route goes as follows.
From Bus stand- Sangali phata- Hatkandi- Bahubali temple. It took me 2hrs to reach but the experience was amazing. After heaving a good gujarati lunch I climbed up the hill for reaching Temple which was a 45minutes walk . After Performing darshan, I came down and had a look at staying facilites at kumbh giri. They had delux and super delux cottages.
Sanjay Patil- 91684 61541( for booking)
I decided to leave for Goa the same day as it would save me another day. So I caught paula travek bus which was expected to leave at 1.55am but got delayed at left at 3am. However, it reached well on time at 730am.
Expenses
Dorm-rs200
brekfast-rs55
Rick-rs80
Rick-rs72
Dinner-rs90
Kolhapuri chappal-rs500
Misc-rs50
Bus-rs580
T-1630
DAY 3
Reaching Panjim, I called up my regular scooter person Mr. Pramod-98226 86102. He is a very reliable and a helpful guy. Rented a scooter for rs200 and then checked in to youth hostel , Miramar.
The hostel is right in front of sea and has a great ground. After having breakfast at hotel Udipi near Panjim bus stand, I left for my work and covered- Mapusa, Panjim, Madgaon and Ponda in a day and took my bus back to Mumbai by vrl travels/
Expenses
Hostel-rs250
Bike-rs200
petrol-rs150
Brekfast-rs95
Lunch-rs170
Misc-150
Bus-530
Cab to Mulund-rs140
T-1795
Total 3 days expense-4835
It is a historical place and has great temples too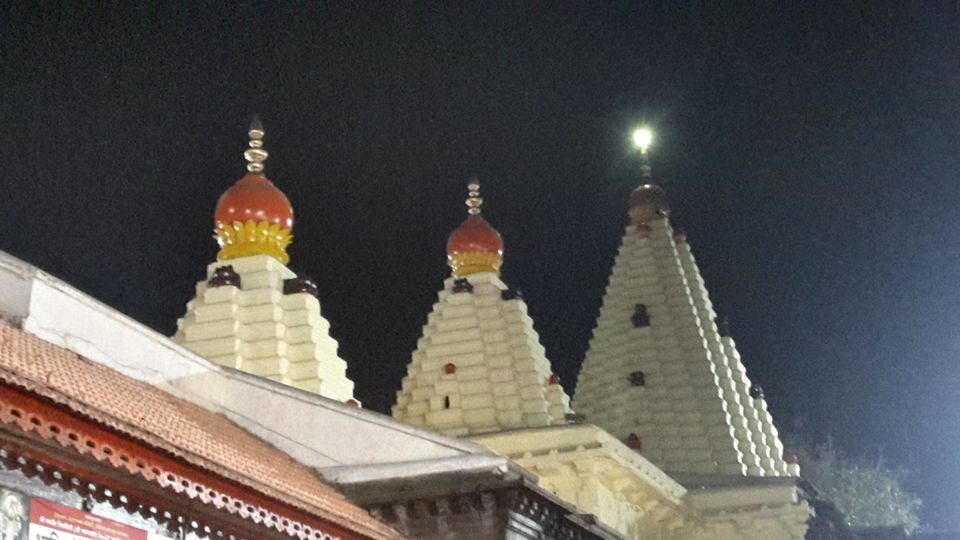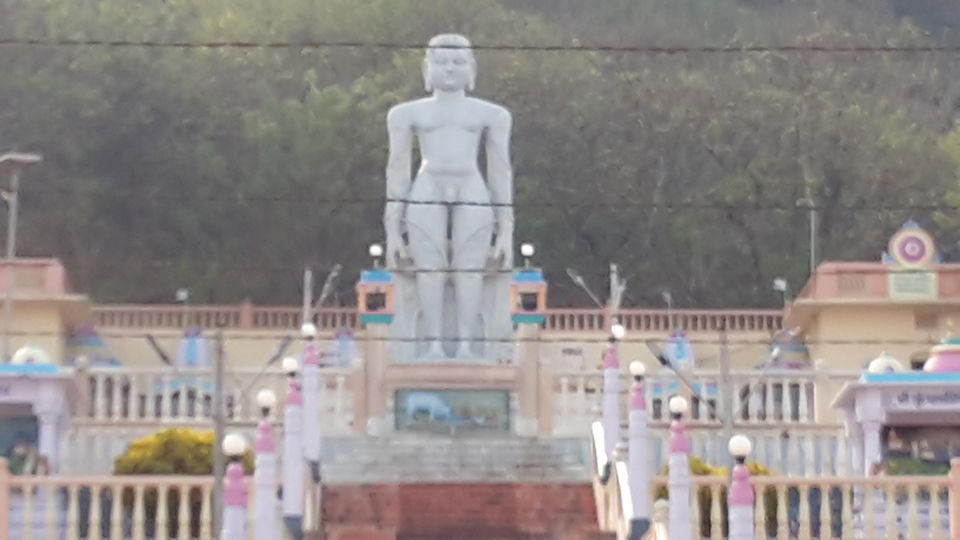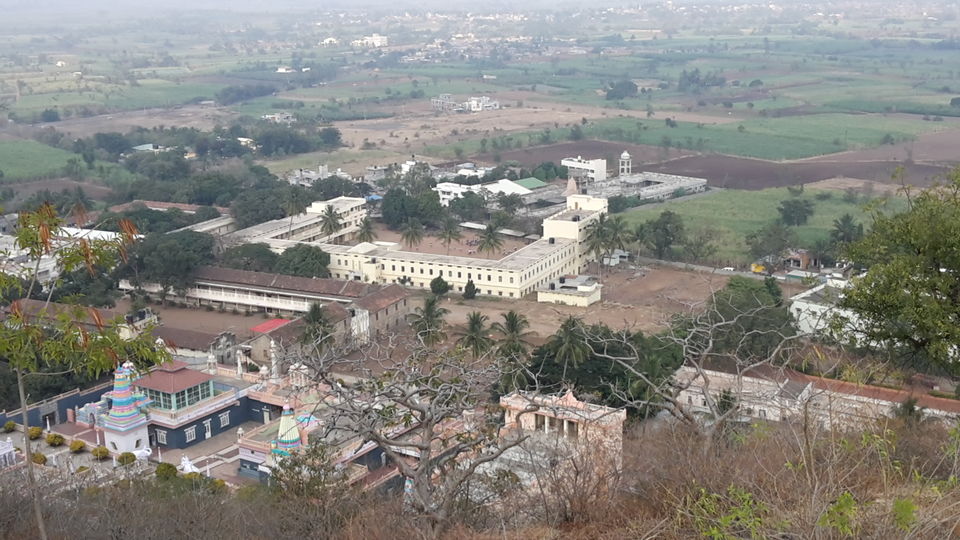 Frequent Searches Leading To This Page:-
tourist places near kolhapur, places to visit near kolhapur in winter, places to visit near kolhapur within 100 km, kolhapur sightseeing, places to see in kolhapur, kolhapur famous places, kolhapur picnic spot, one day trip near kolhapur