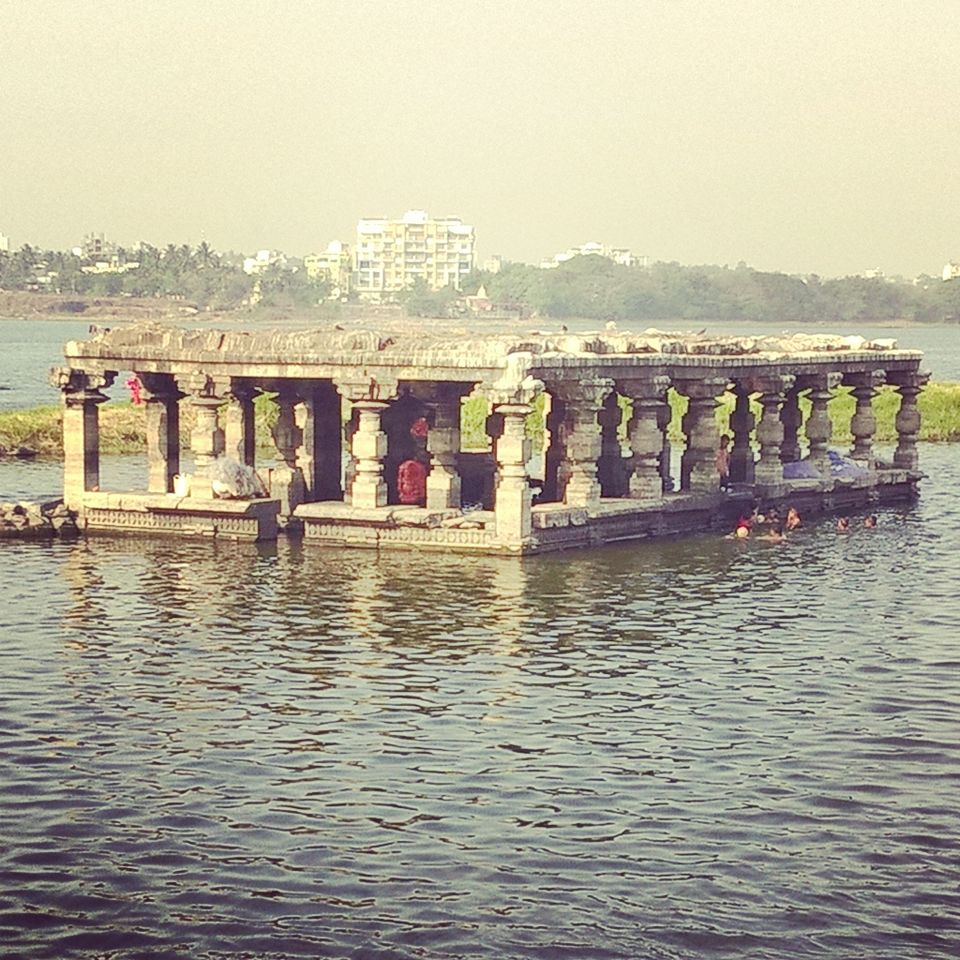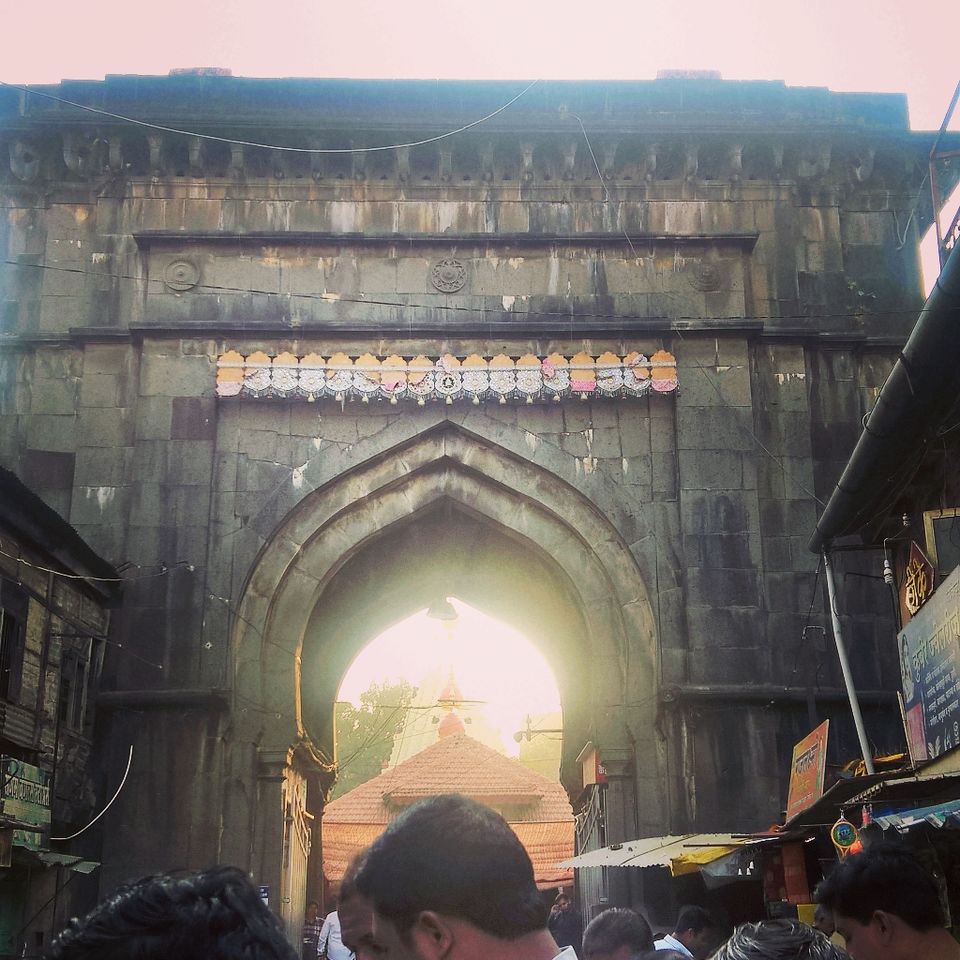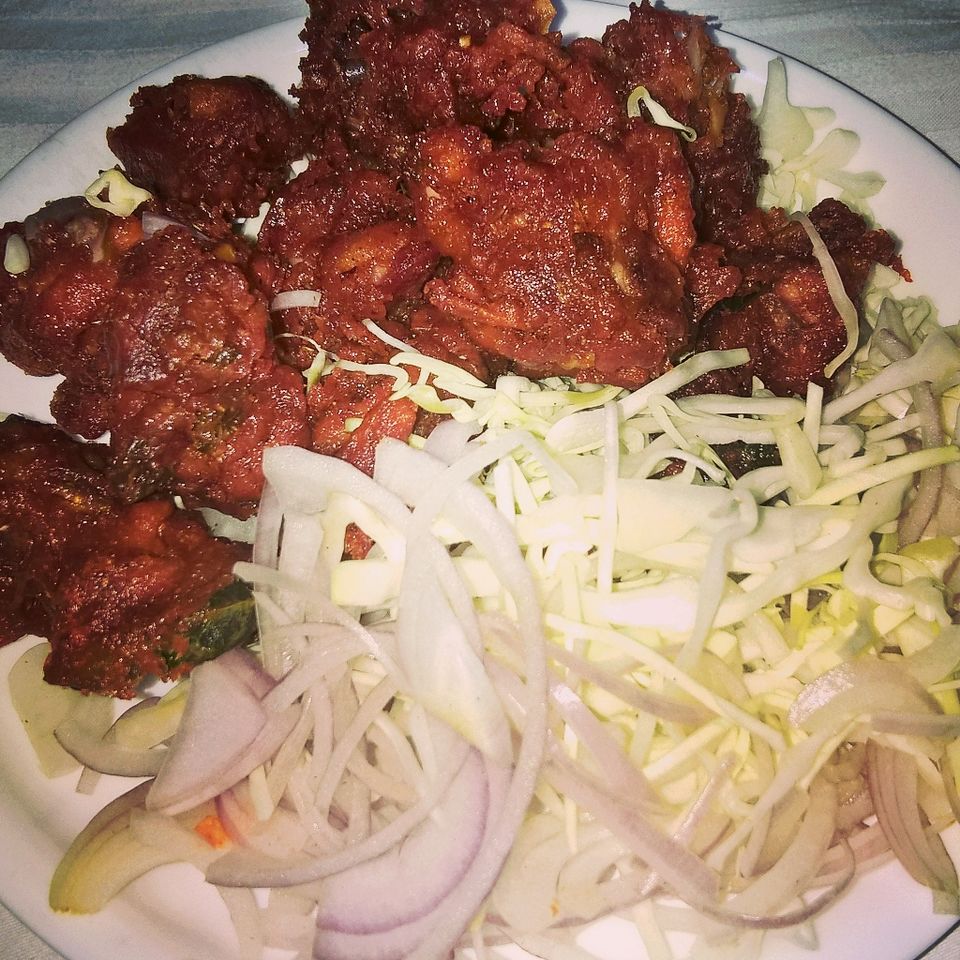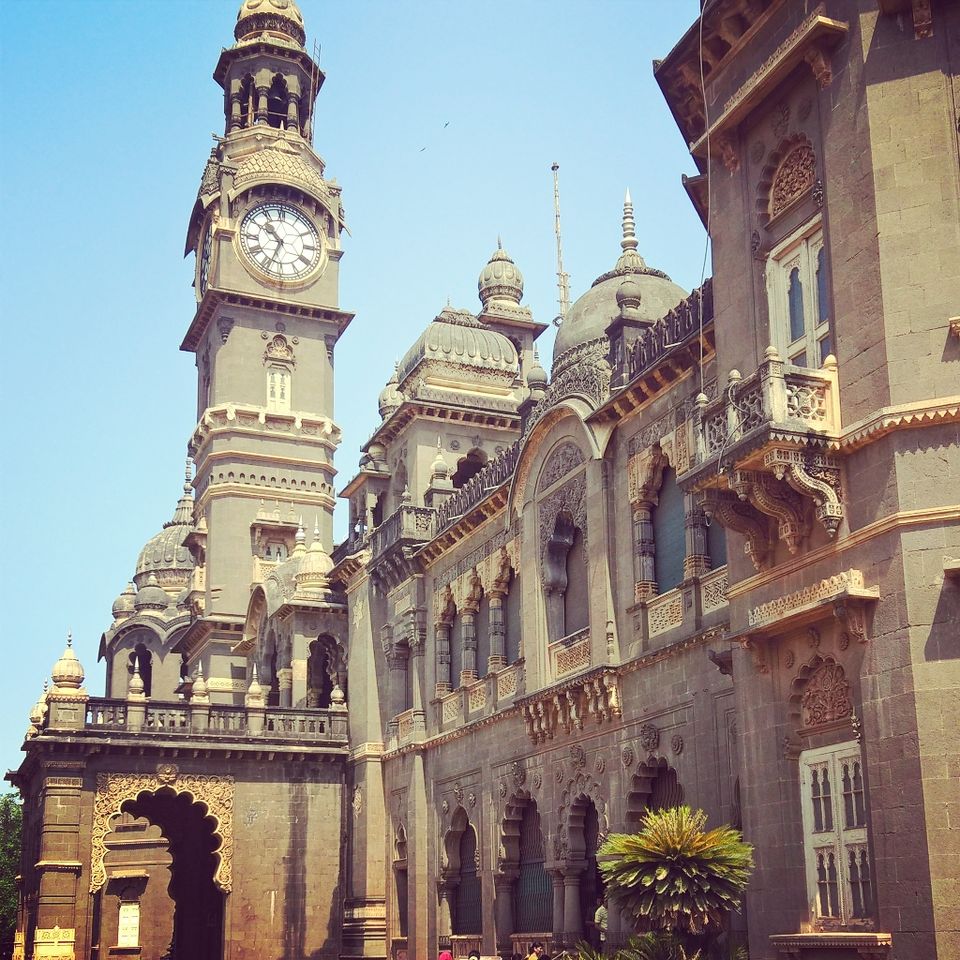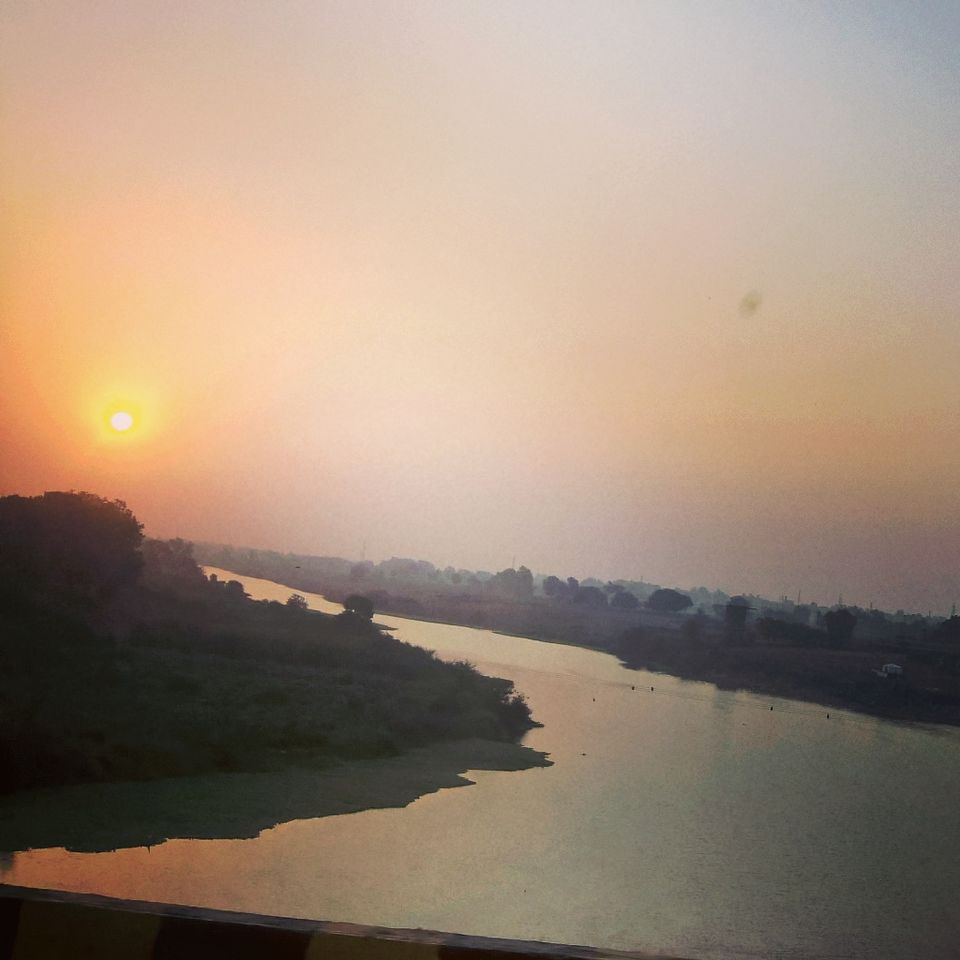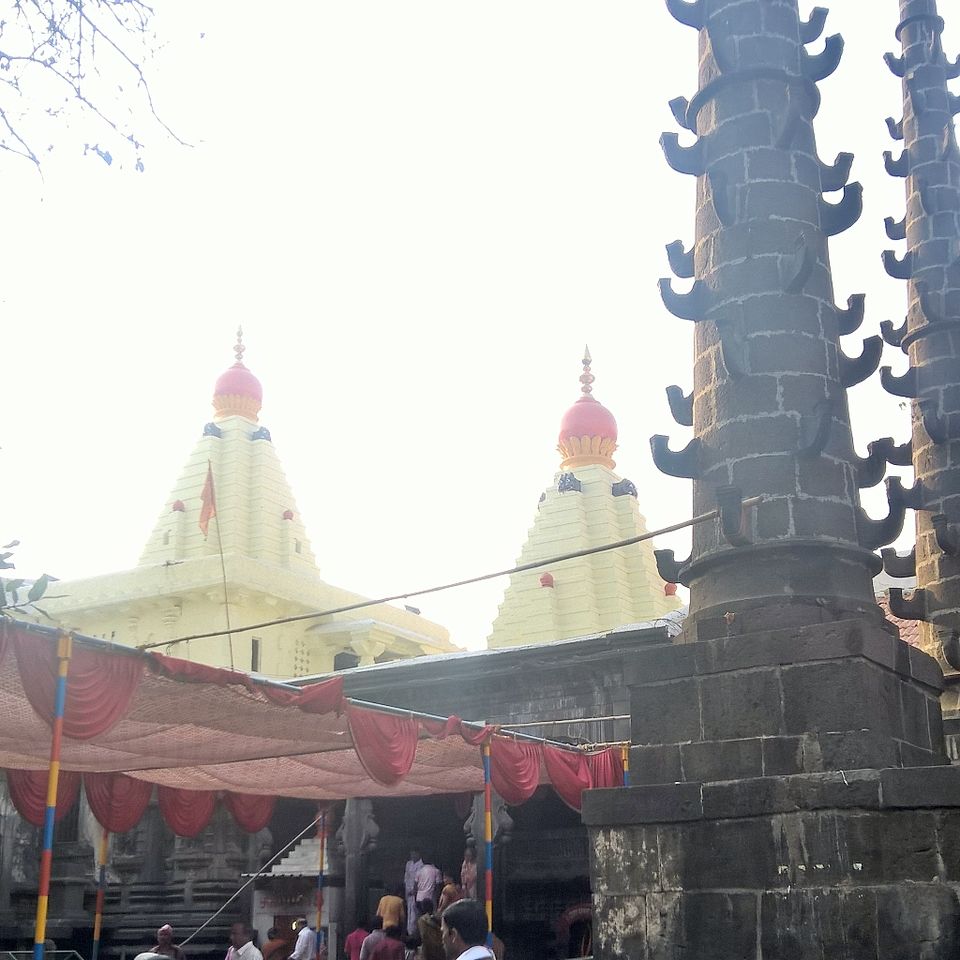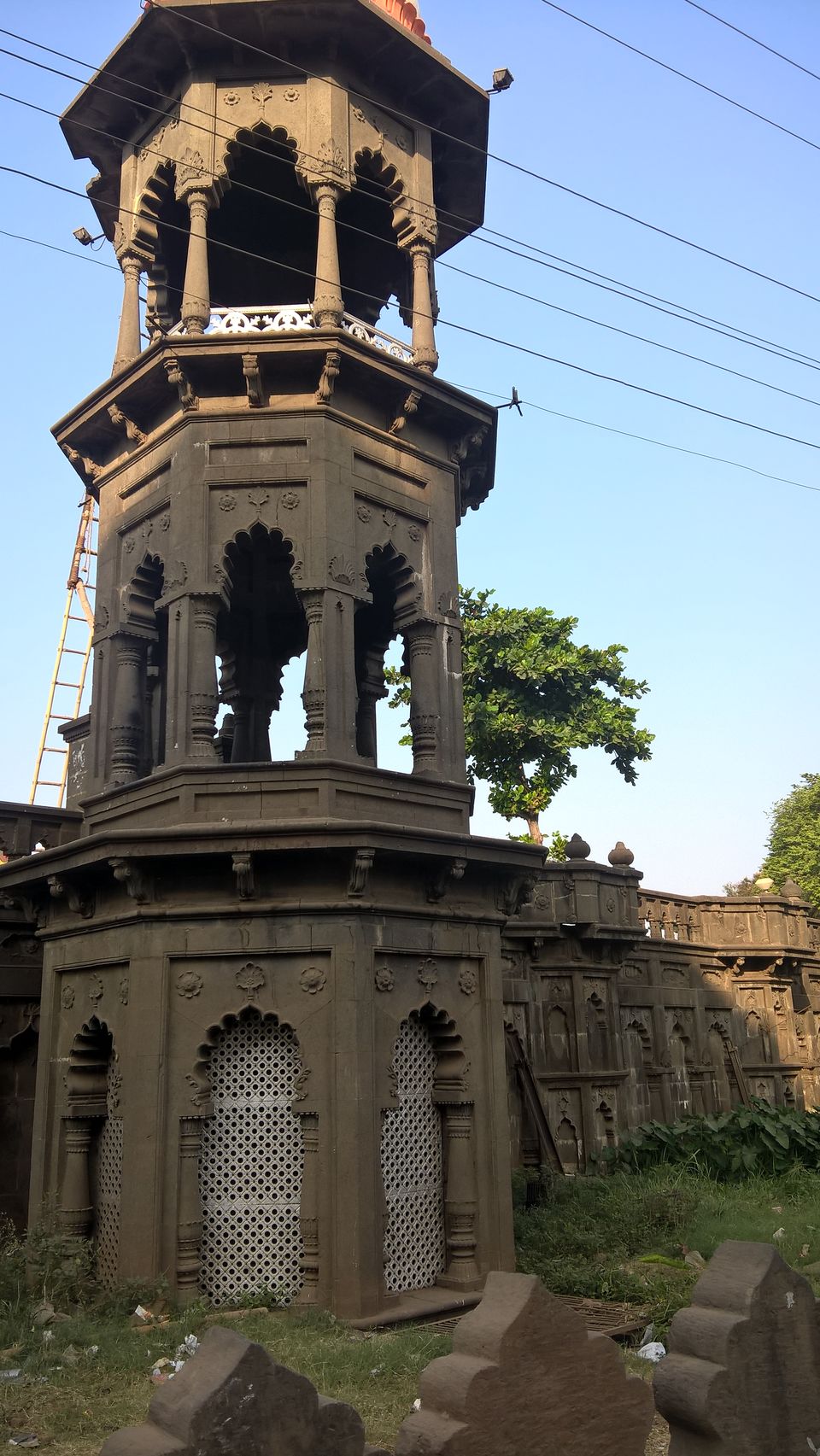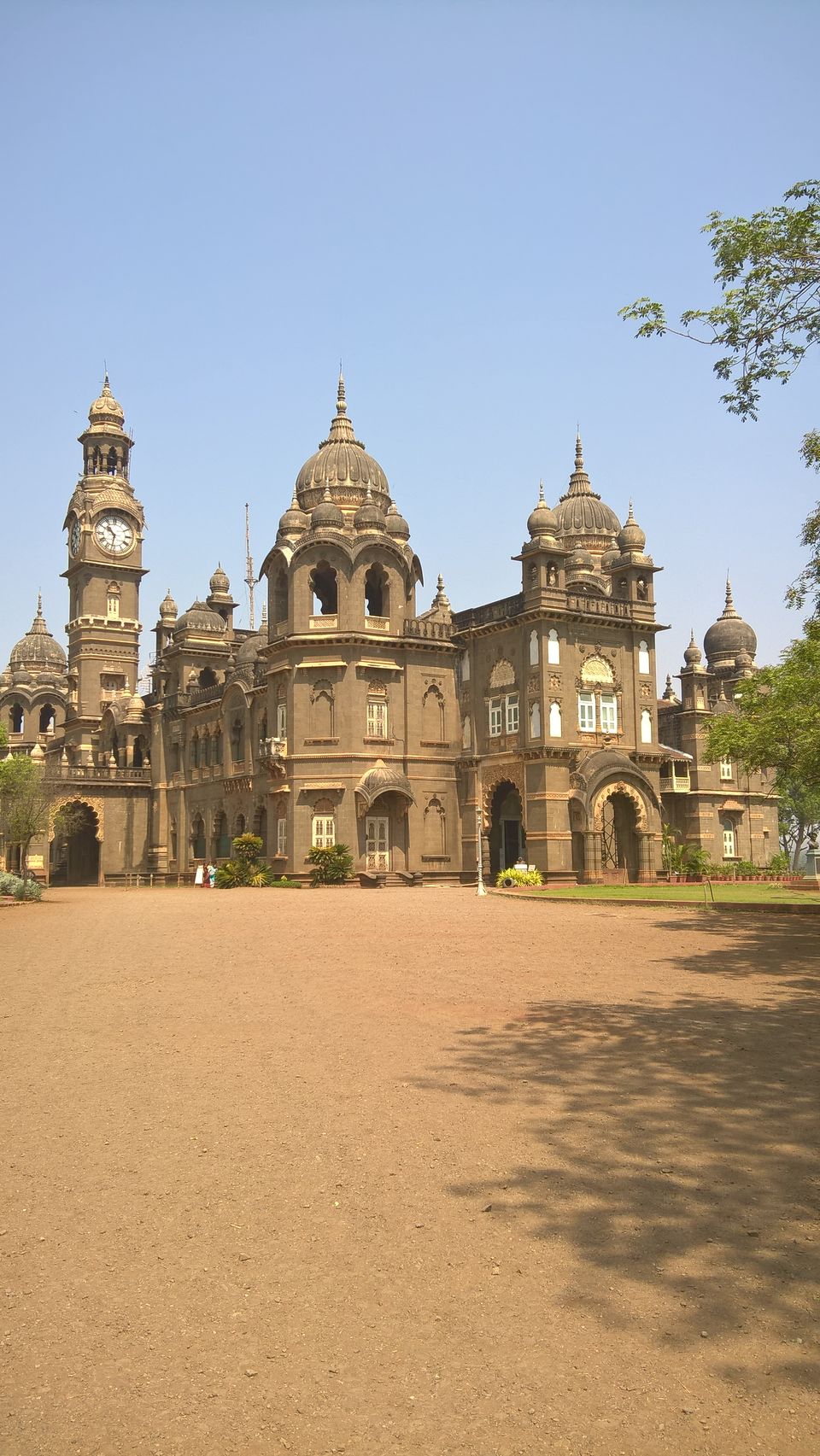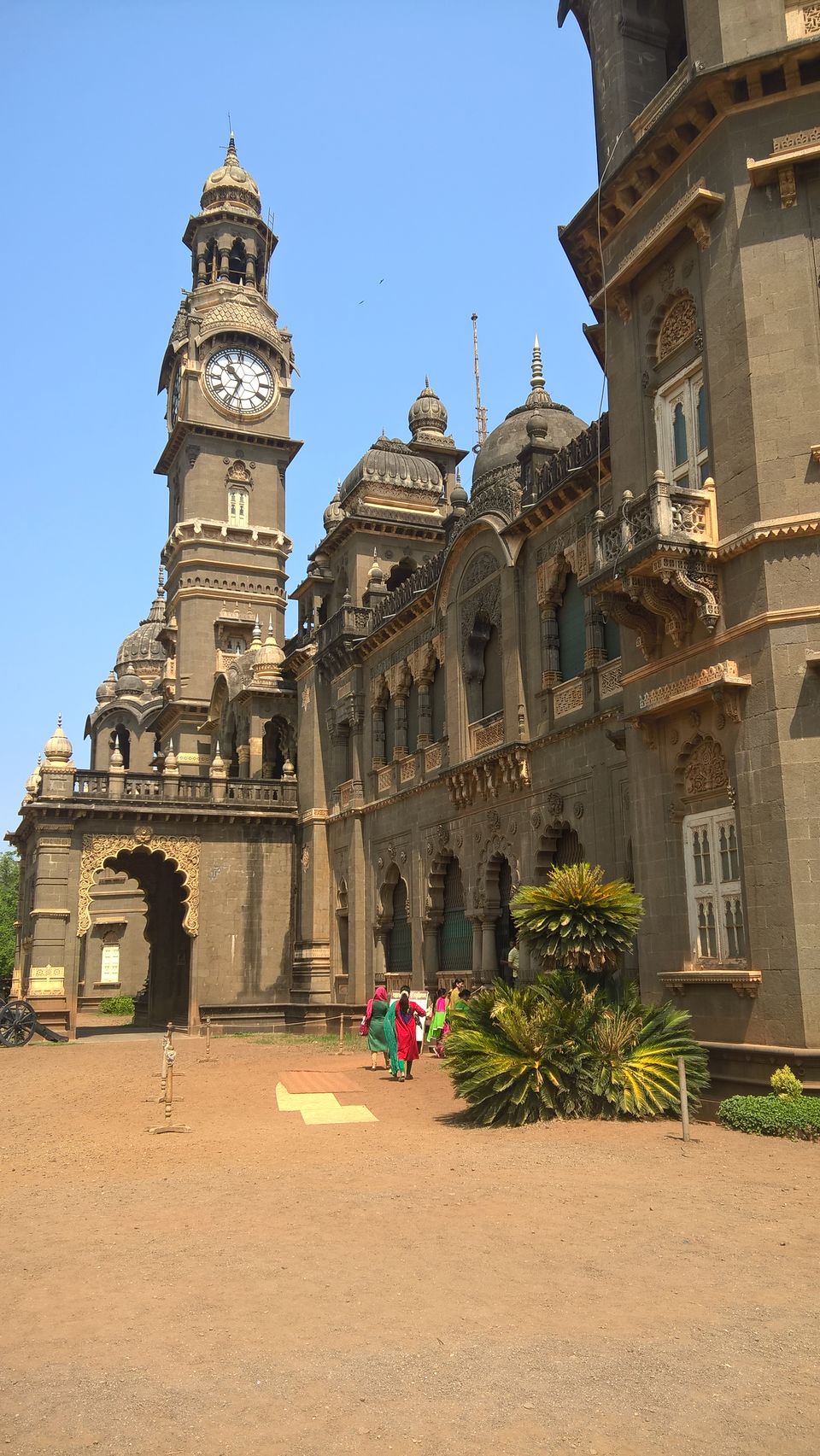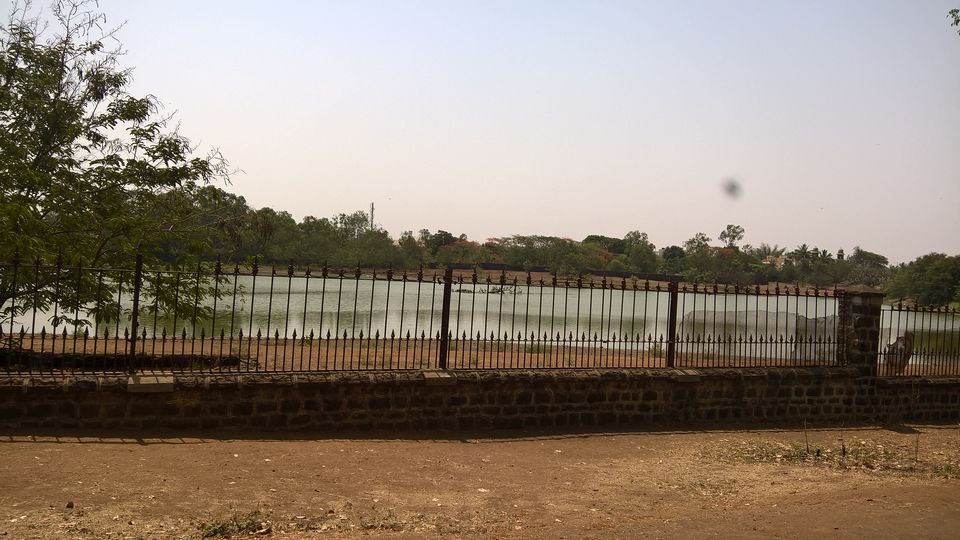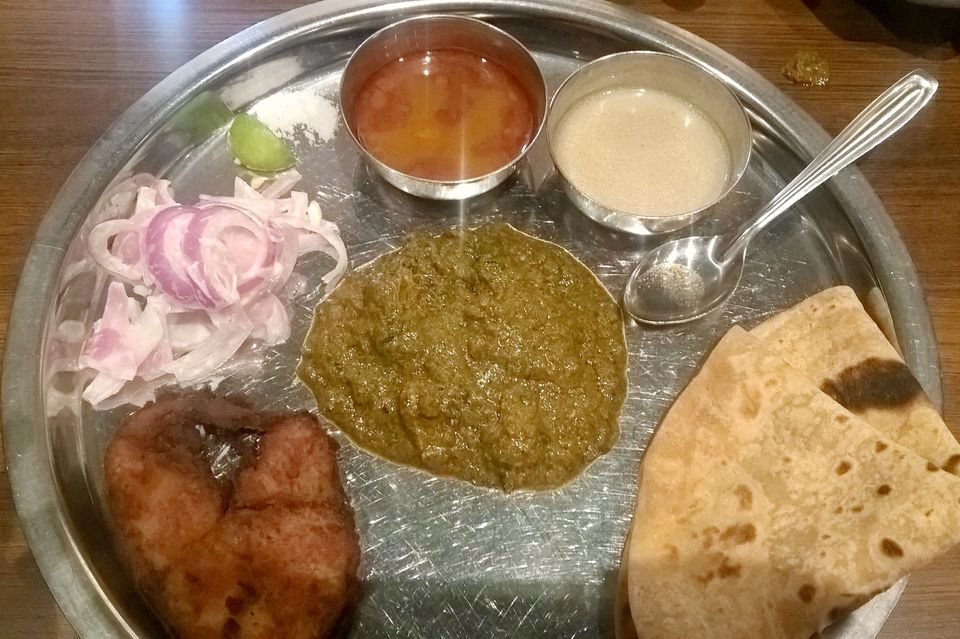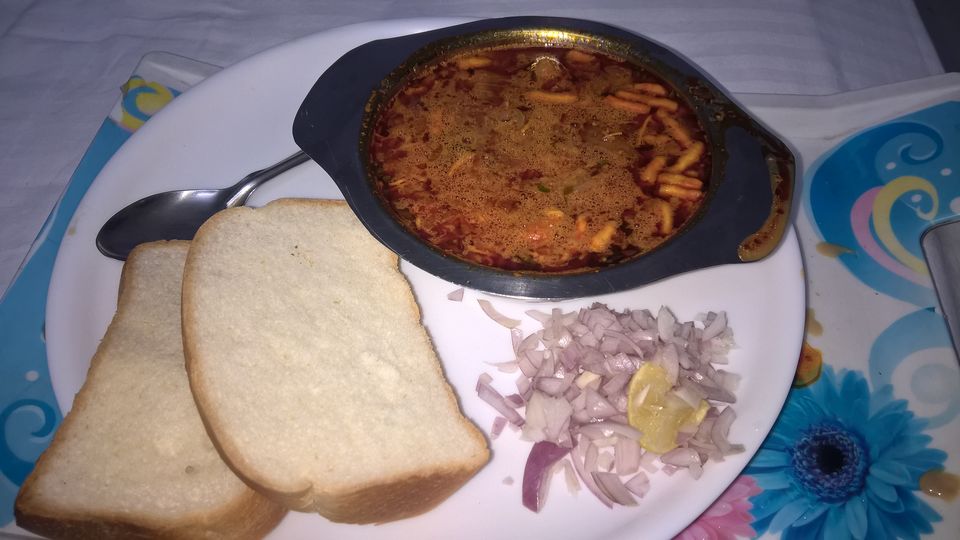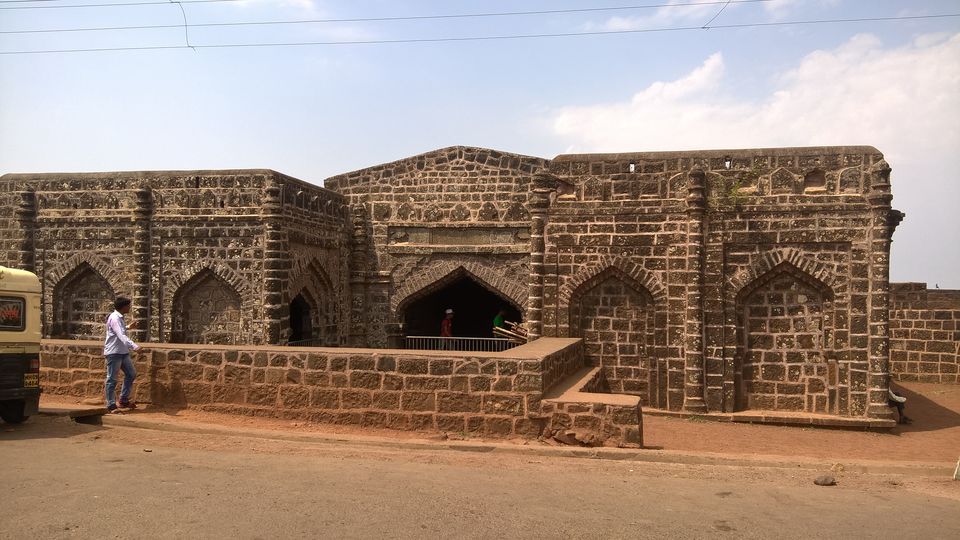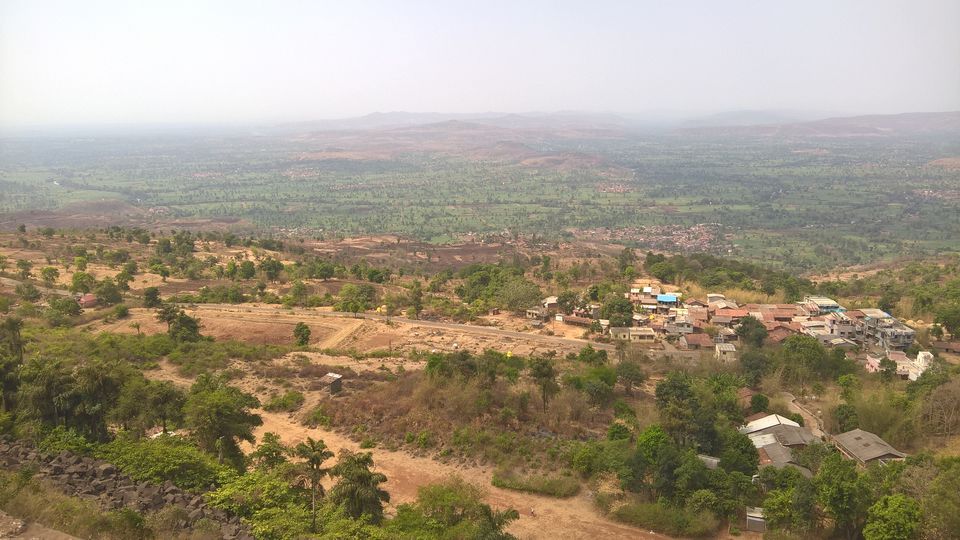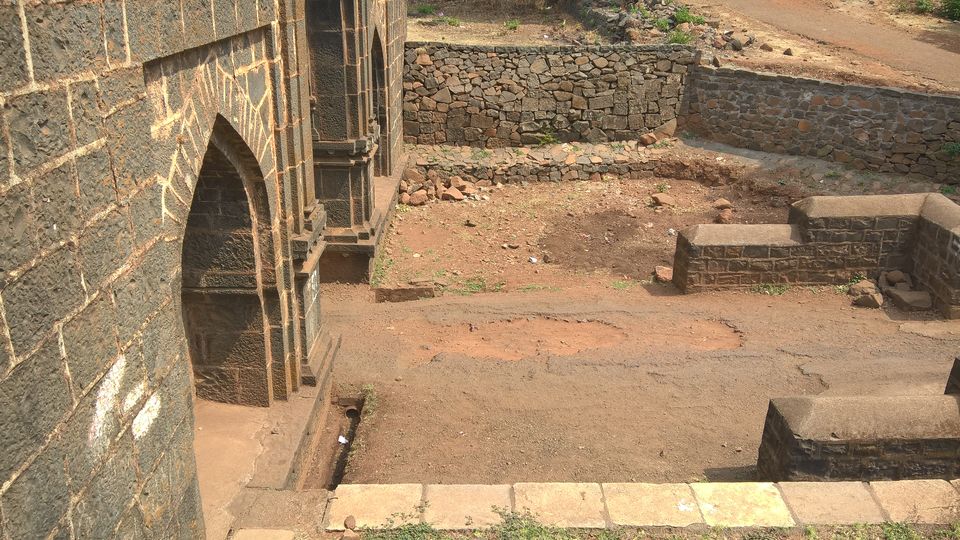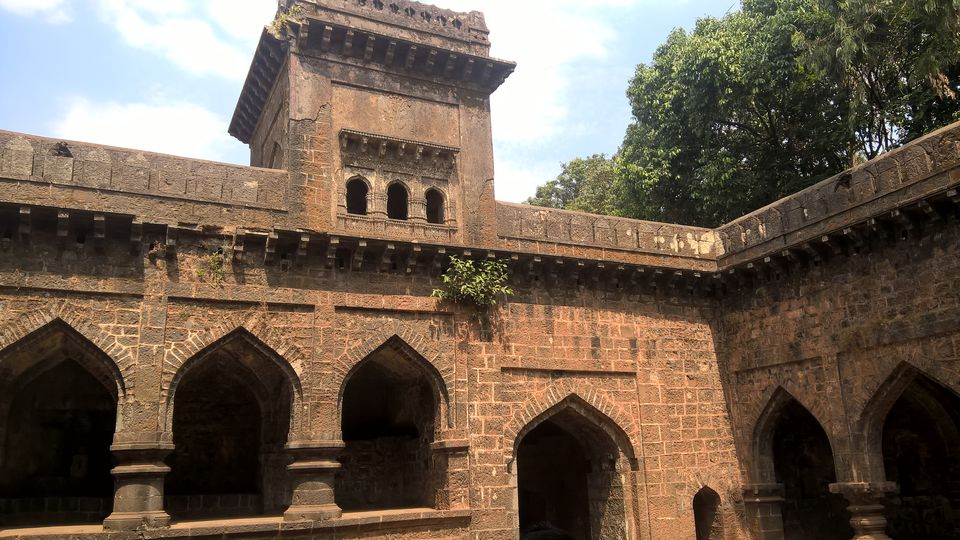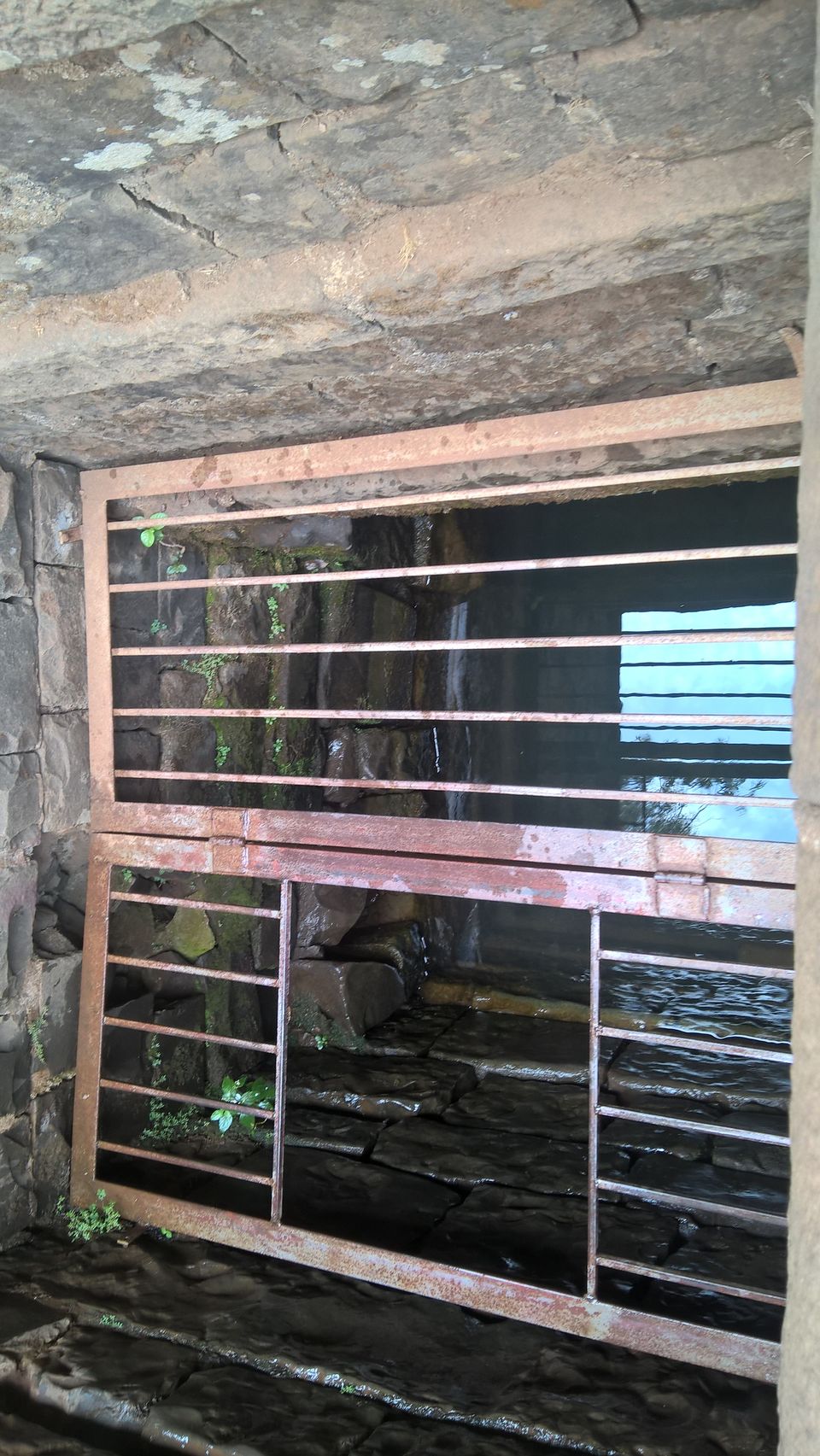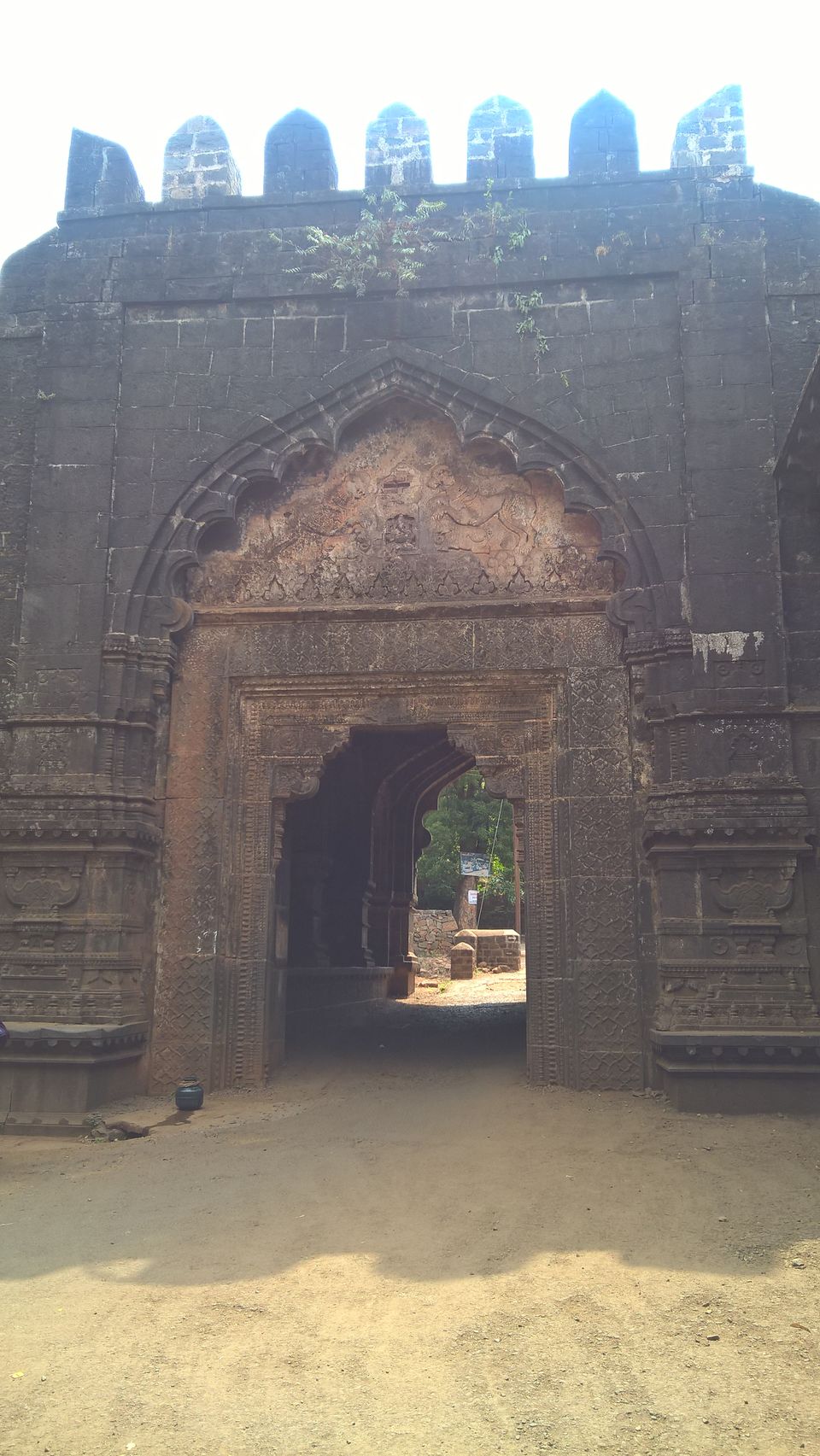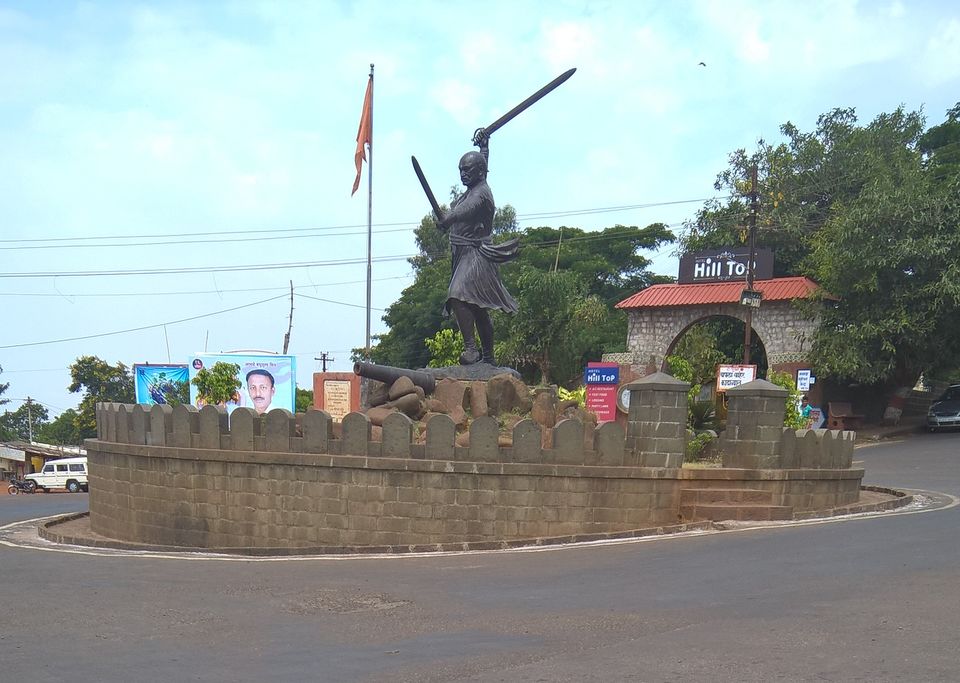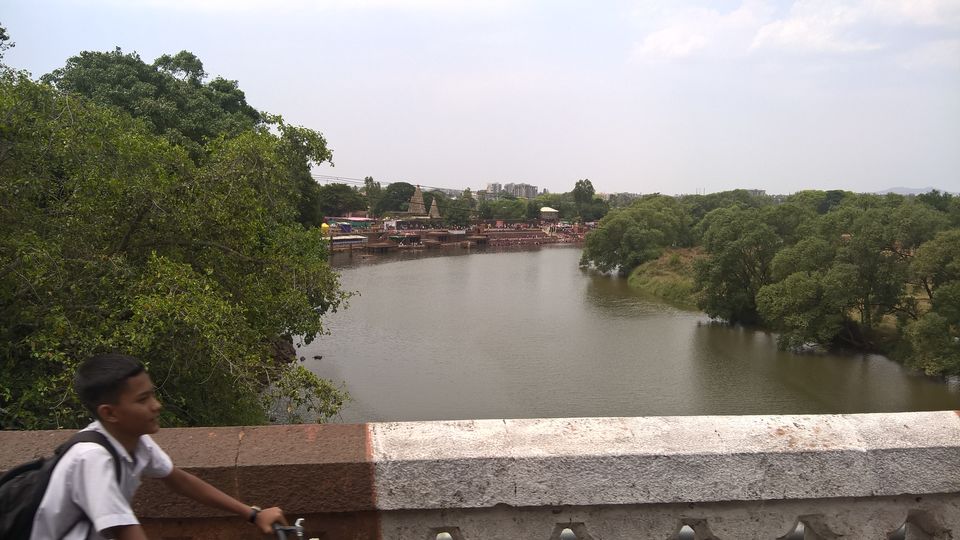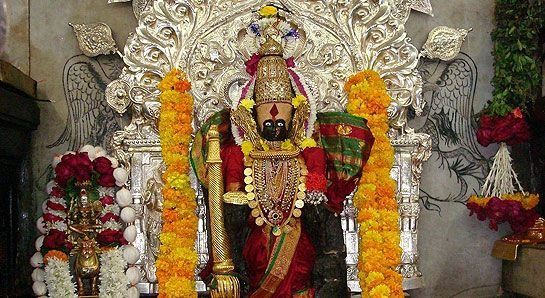 Kolhapur, the land of magnificent temples, is the religious pride of Maharashtra. Nested in the tranquil laps of the Sahyadri mountain ranges, it is situated on the banks of the river Panchganga.
my trip to Kolhapur was a complete unplanned trip. as it is so hot in Maharashtra, i had decided i will wait for my next trip till rainy season..
but when the place calls, i was not able to resist it..
just went and booked my bus ticket to kolhapur. we general get night bus.
i reached Kolhapur on a beautiful morning of 21 st april 2016,
freshen up and went straight to visit the beautiful goddess, siting in this beautiful temple at the center on the city
Kolhapur Mahalaxmi temple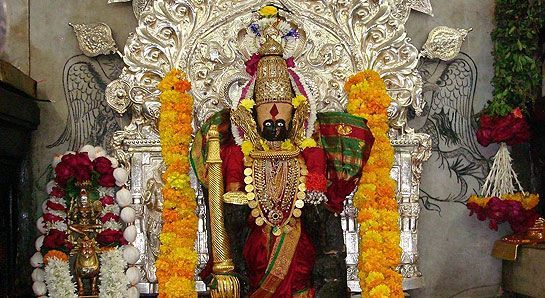 was mesmerized by her beautiful eyes.. after the darshan, i went to a beautiful lake named as Rankala lake..
a huge lake near to the temple, and i was surprised to see a beautiful temple inside the lake
actually the temple was half inside the lake..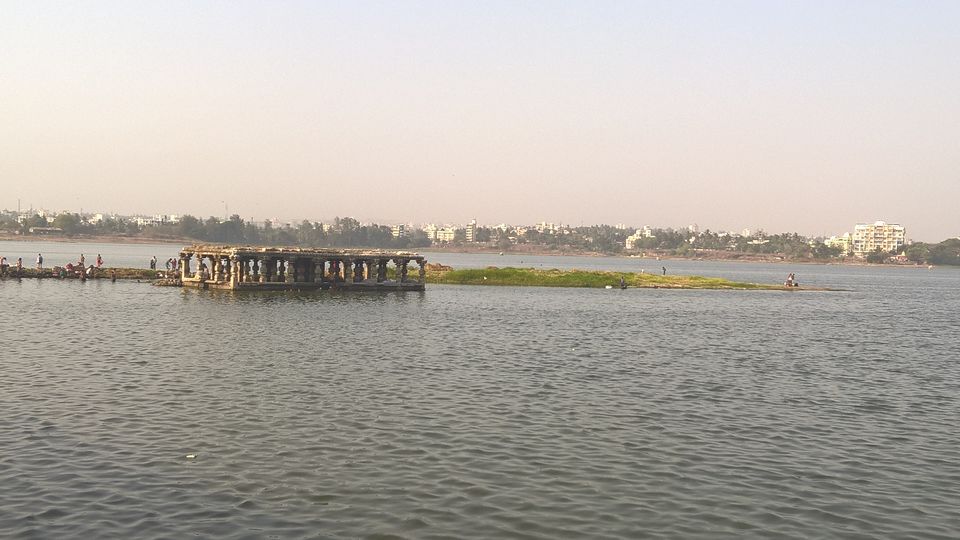 children playing in the water, diving and swimming and i was just enjoying my view, with wind on my hair...
beautiful in its all ways..
got a bus back to the CBS as it was time for some yummy kolhapuri food
Went to OPAL hotel in the city, where a person working in the hotel taught be how to drink lal and pandra rassa..
which was quite amazing :-)
After lunch it was time to remember the legend of Kolhapur city
Kolhapur was found by Chhatrapati Tarabai and was heroically ruled under Chhatrapati Shahu Maharaj. King Shahu ensured a social and educational development here, even under the British.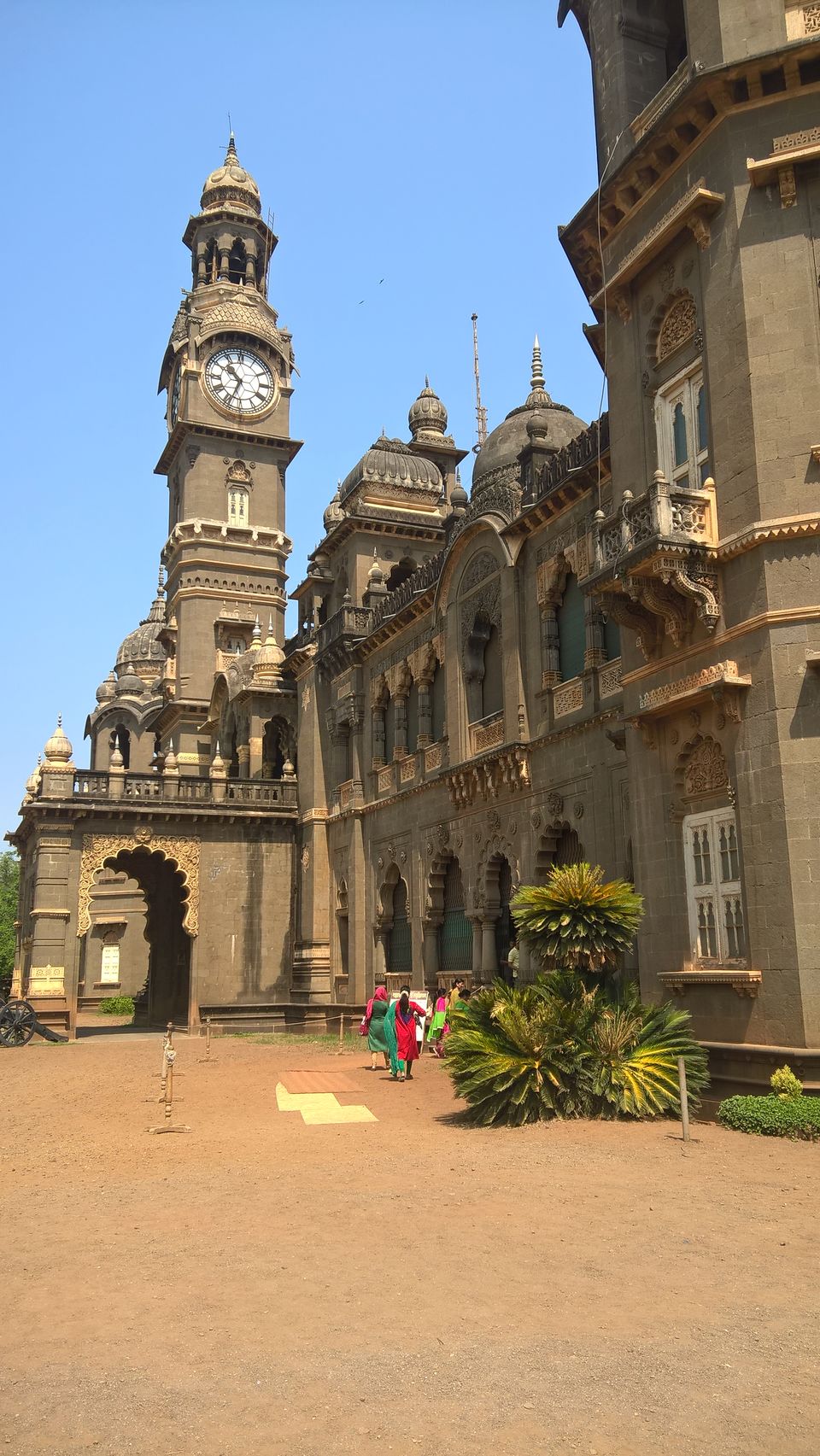 a beautiful Palace which has all the beautiful things chhatrapati ever owned
even his tavlar and guns, beautiful furniture and stuffed animals 
i was amazed to see his beautiful pistol collection
as photography was not allowed, i was unable to click any pics for you guys, but its a must visit place
as the day came to an end.. i wonder on the streets of the city.
eating so yummy street food. 
Day 2.
extended my trip for a day to visit one the most beautiful forts in maharashtra
Panhala fort , teen Darwaza and jyotiba temple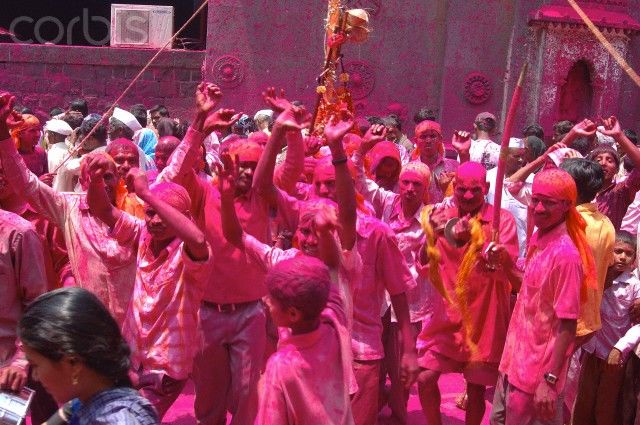 i seriously had a great timing of going there has it was some festival season for jyotiba temple
people are covered in pink color, coloring each other..happy people. beautiful people.
Kolhapur is world famous for Kolhapuri Chappals & Jaggery. Flushed with tourists all around the year,
city is equally famous for special Kolhapuri Misal and Kolhapur Rassa and many more mouth watering delicacies.
a must do thing.
as the day ended it was time to say bye to the beautiful city of temple, forts and colors.
loved ever sec. of it.