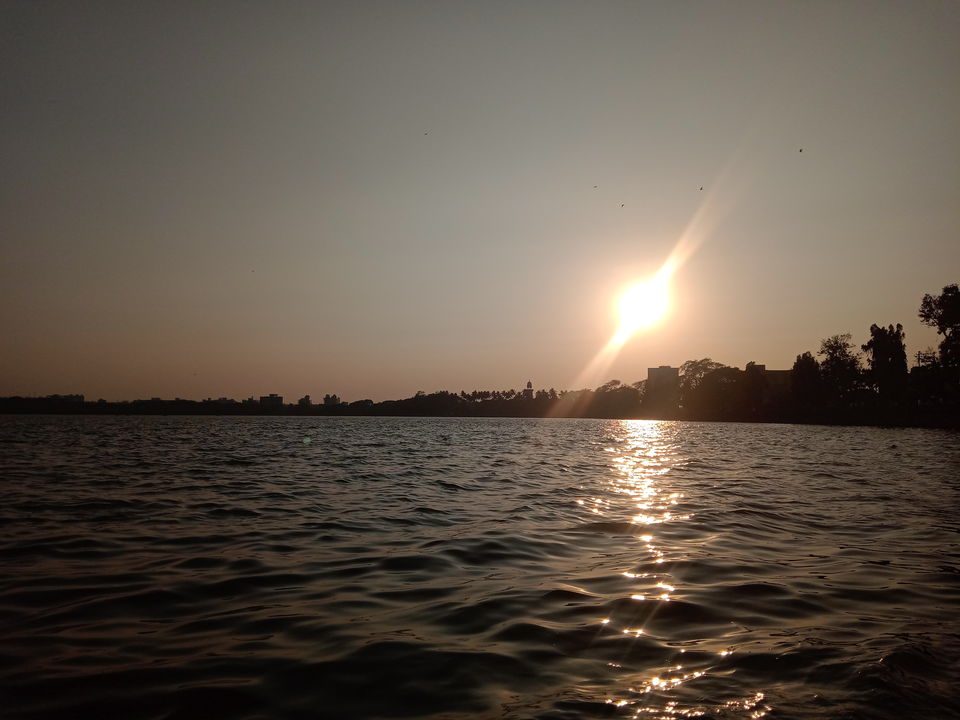 I had customer meeting fixed in morning & I was free by lunch time & I had approx 4 hours to explore the city as my return journey was booked..
I asked one of my Known Traveller about the city & she asked me to visit the famous MAHALAXMI Temple & Rankala Lake considering the time I had in hand...
As the distance was short I thought of visiting the temple & exploring the city by the cheapest & most convenient mode of Transportaion - WALK!!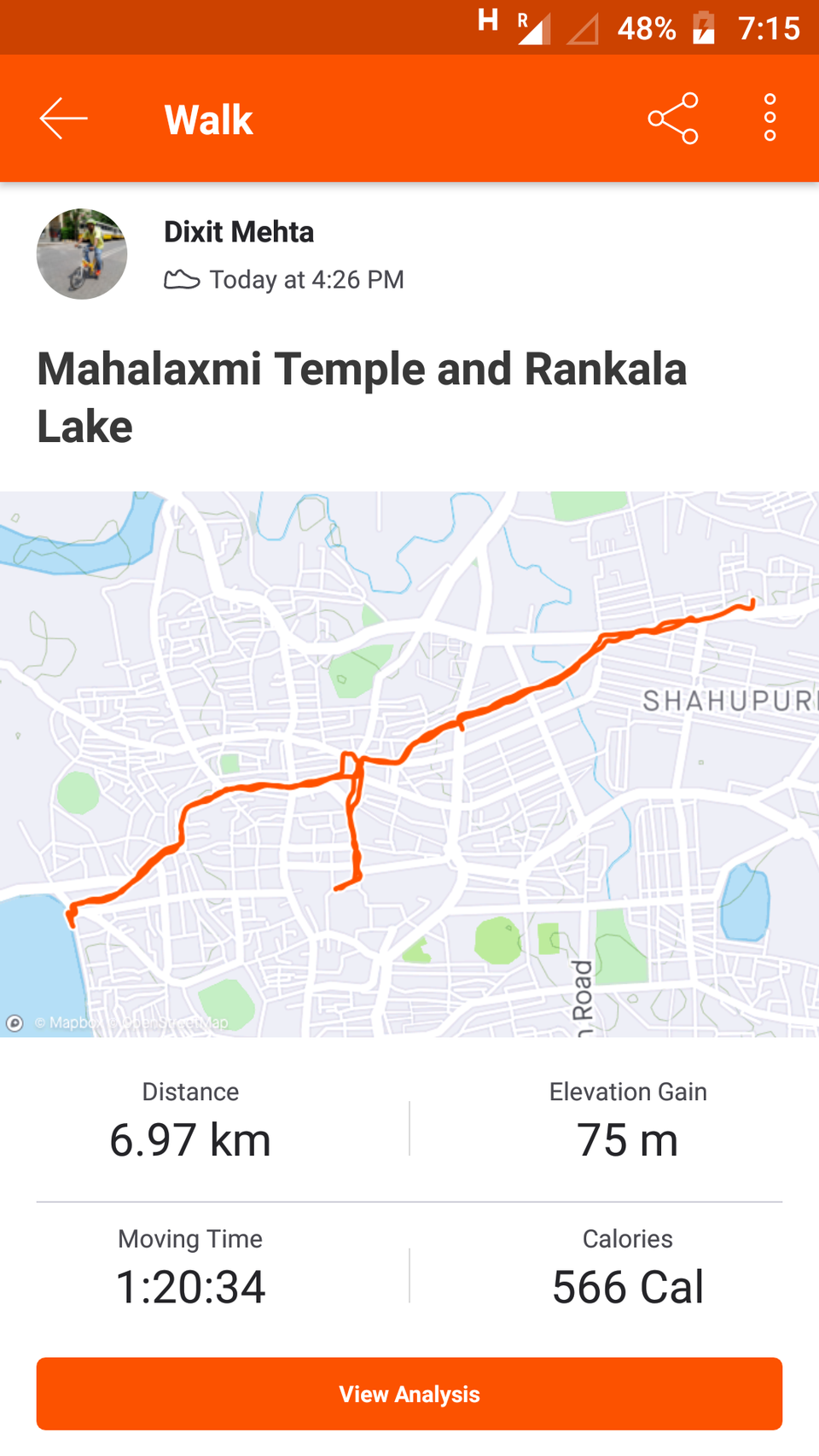 So , I walked for almost 7 kms which helped me to explore the city & also helped me in doing my cardio.....
As I dont like to click pictures in temple, this one I clicked when I came out after doing my prayers...
When i was moving out of temple, I witnessed kidds playing soccer with plastic ball. It took me back to my old days when we I was kid & used to play Soccer with Plastic Ball with my freinds on our Building Terrace...
Watching these kids playing, i was nostalgic & stood there watching kiddos play on field & not wasting time on Mobile....As its not possible to upload the video, took the screenshot...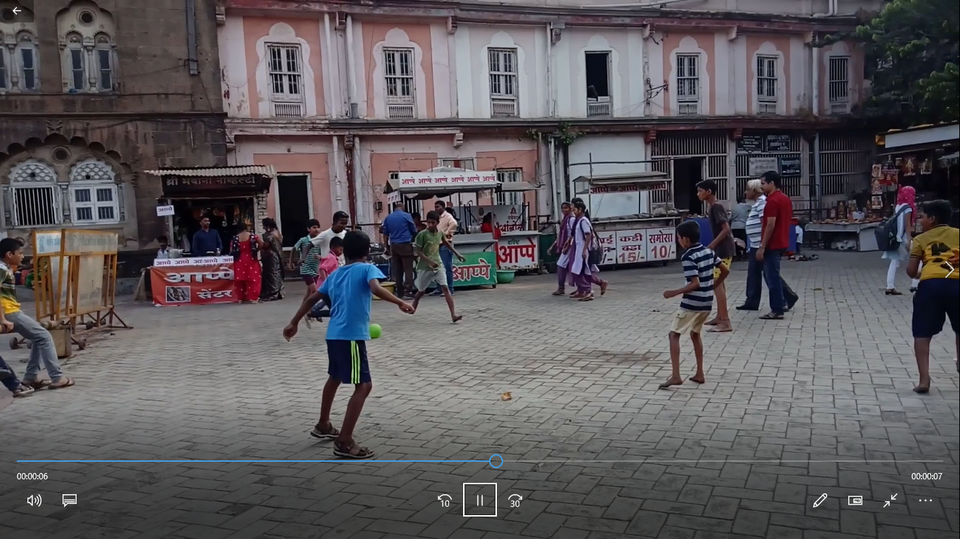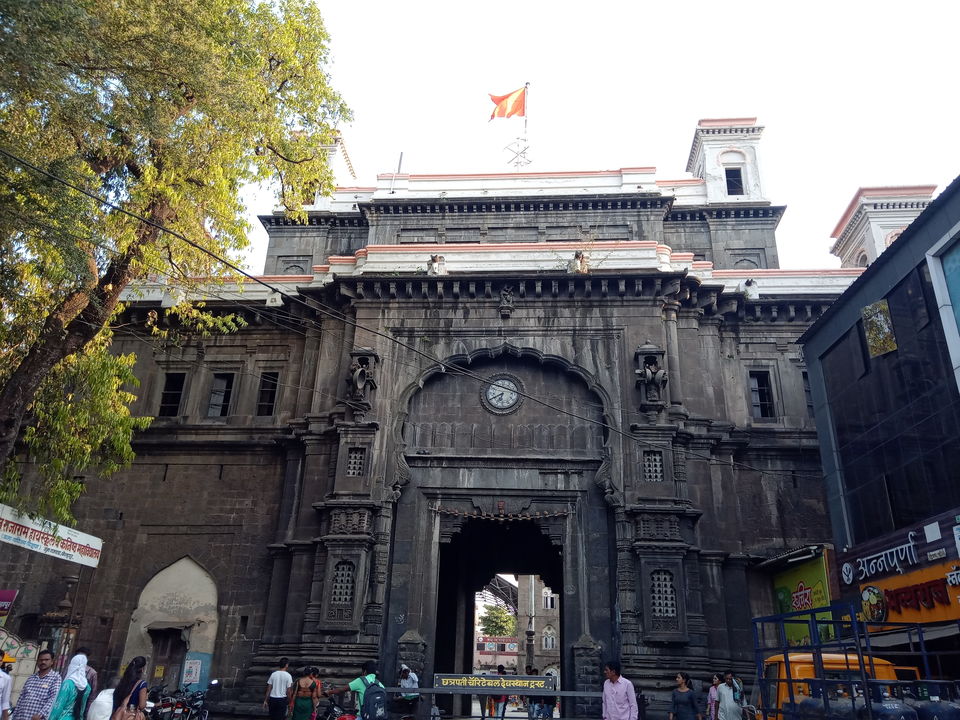 Main enterance of Temple!!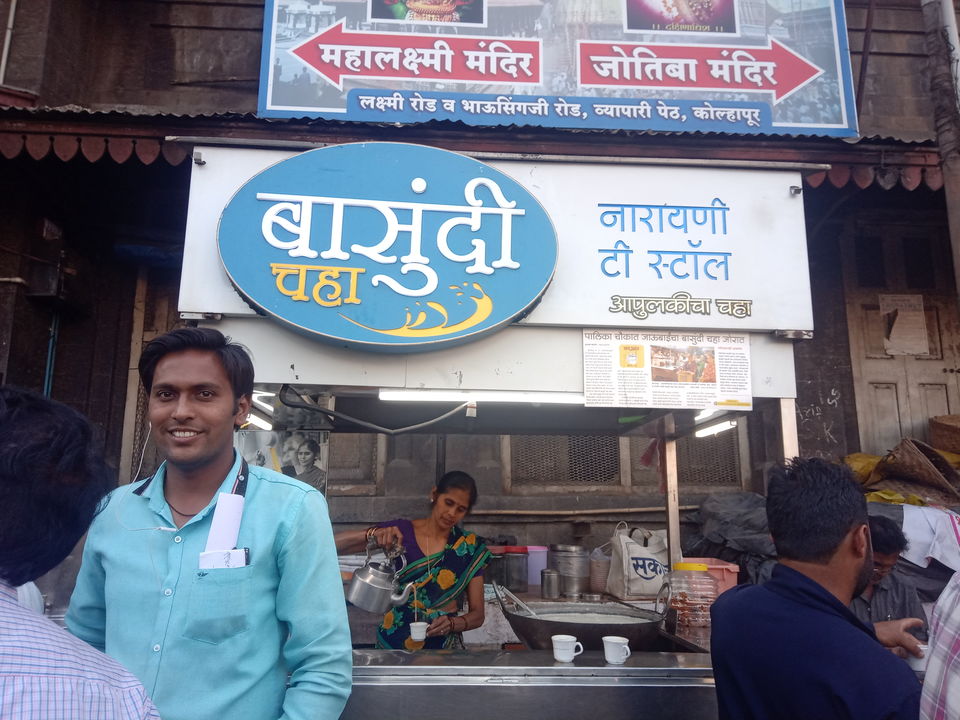 if you are tea lover, dont miss Basundri Tea....something different to explore...
Next destination was Rankala Lake to have 'Me Time & enjoy the sunset!!
& the view was stunning... but, as most of the lakes in India are not in good condition... the situation was same here as well, water was not clean... Why do people throw thrash in lakes, rivers & beaches, what problems do they have in their life; i fail to understand...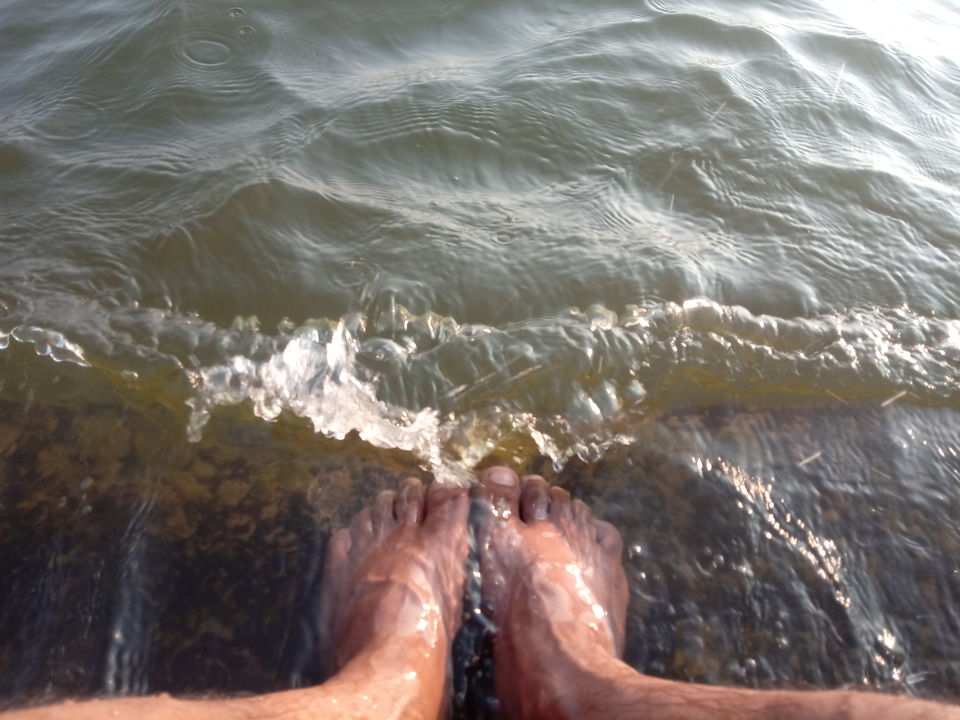 it was relaxing to put the feet in lake!!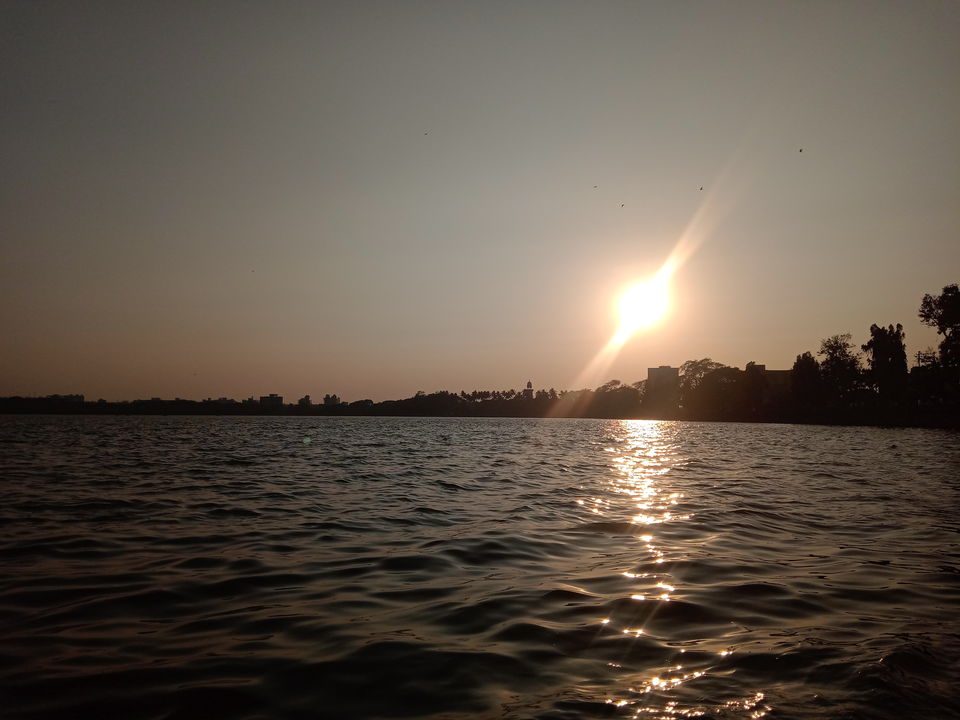 Witnessed one of the most peaceful & beautiful sunset!!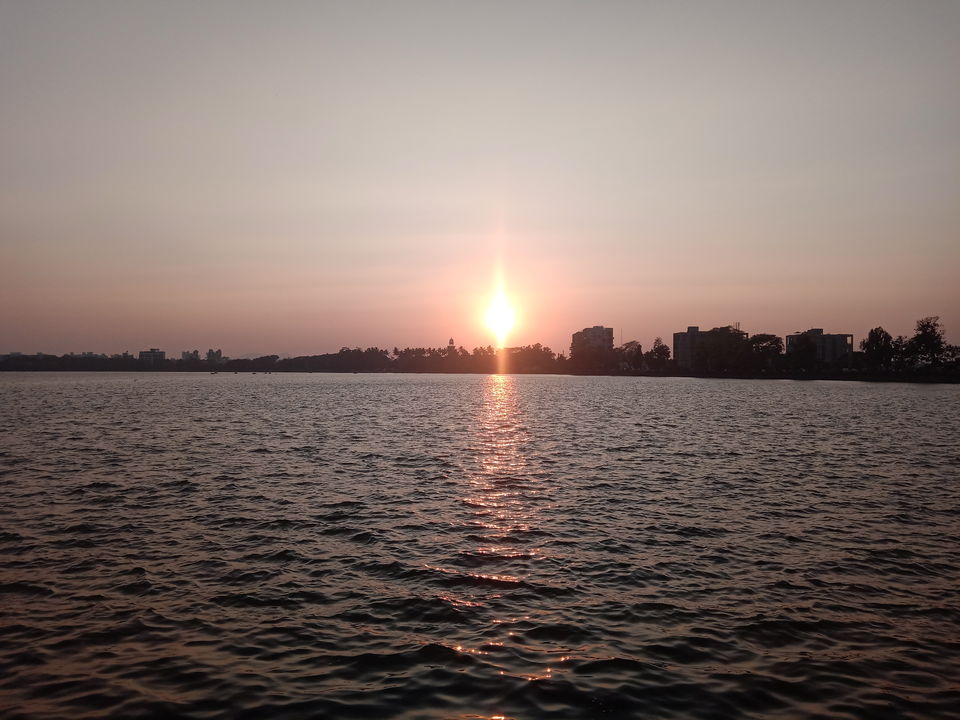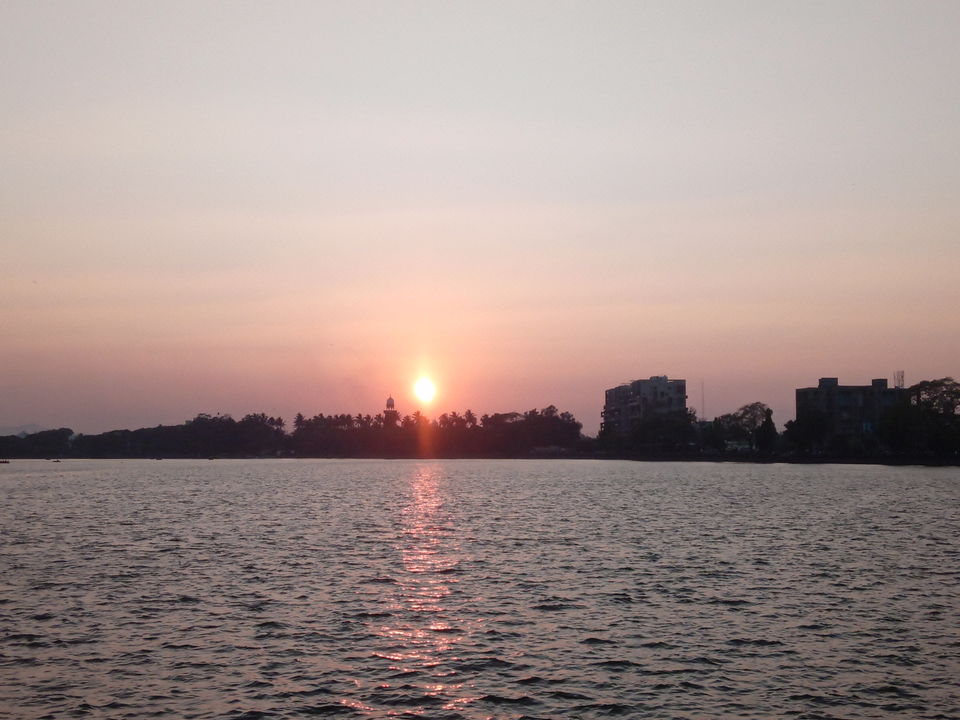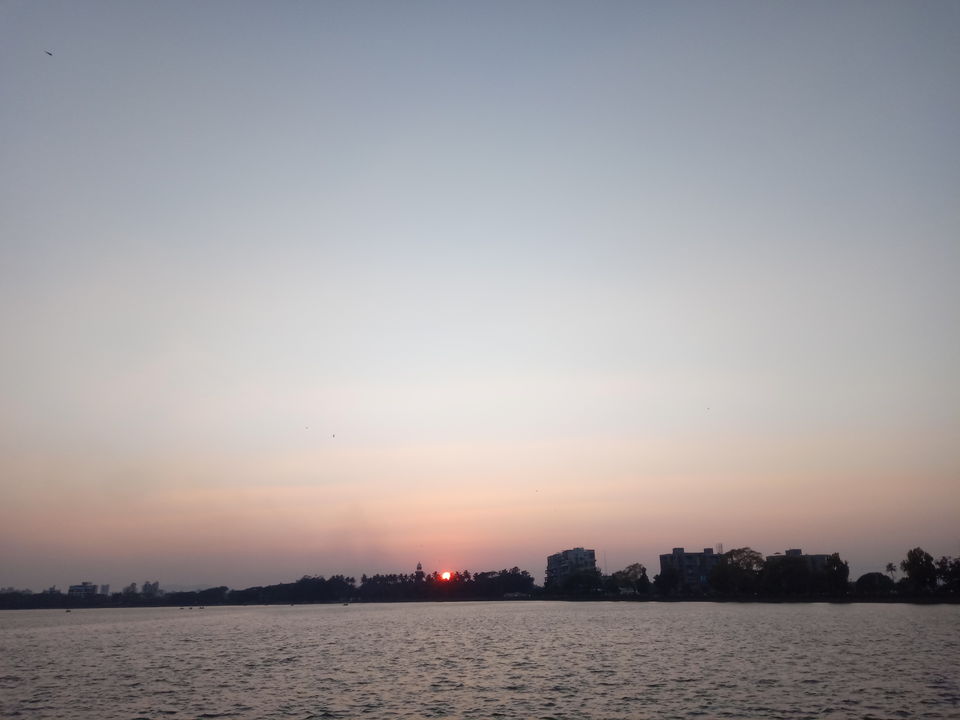 This is how my short trip to Kolhapur ended... Dont miss to buy Kolhapur Bhadang!!
Frequent Searches Leading To This Page:-
kolhapur tourism, places to visit in kolhapur, kolhapur places to visit, places to visit near kolhapur, tourist places in kolhapur, kolhapur tourist map, sightseeing near kolhapur