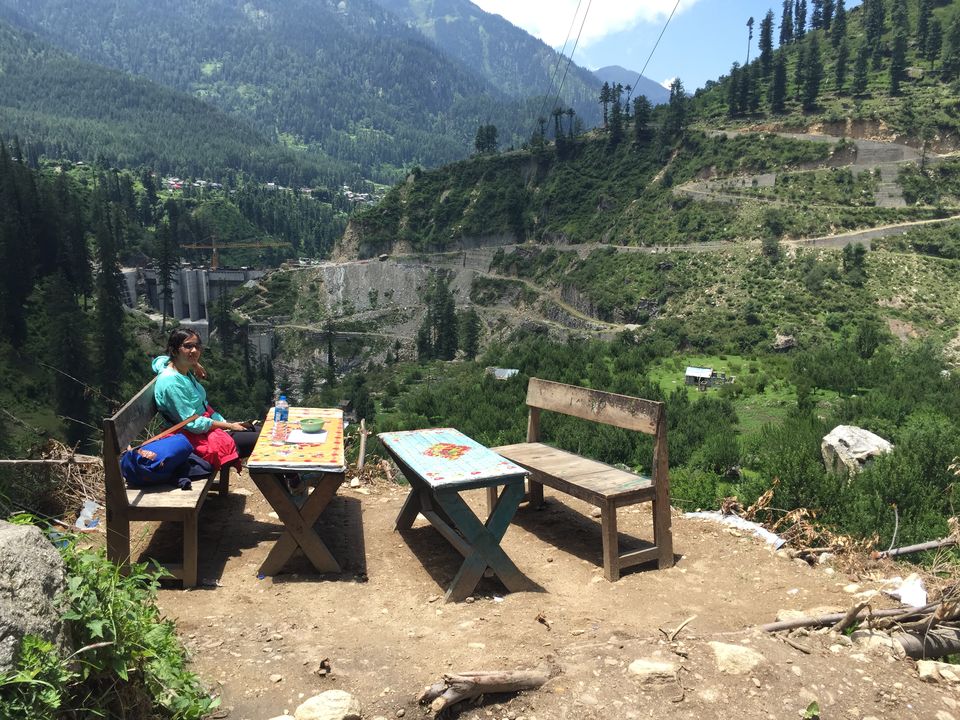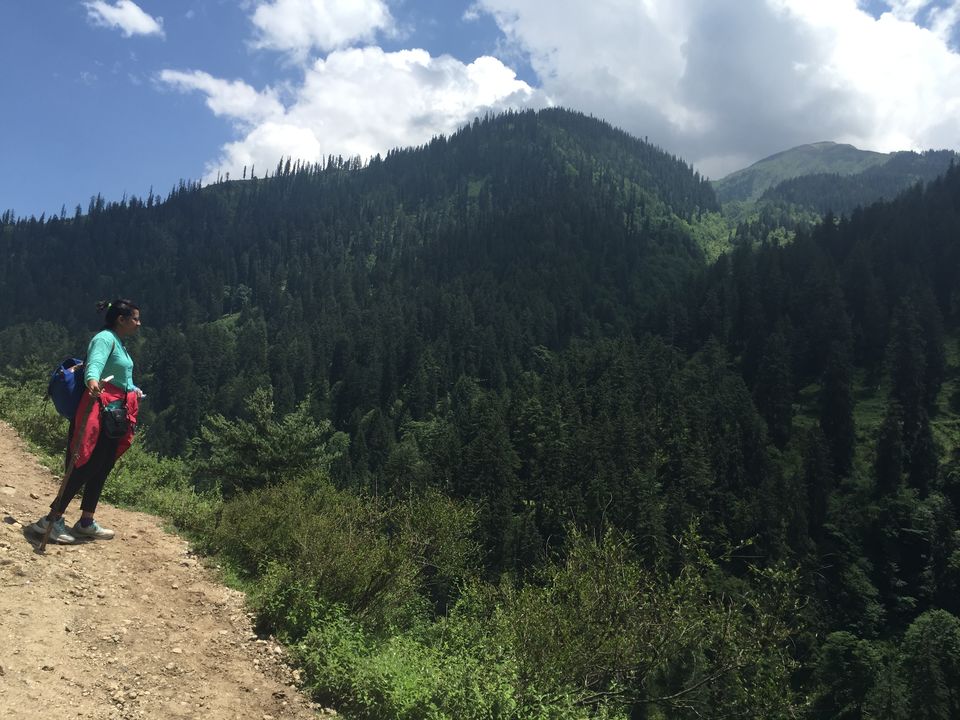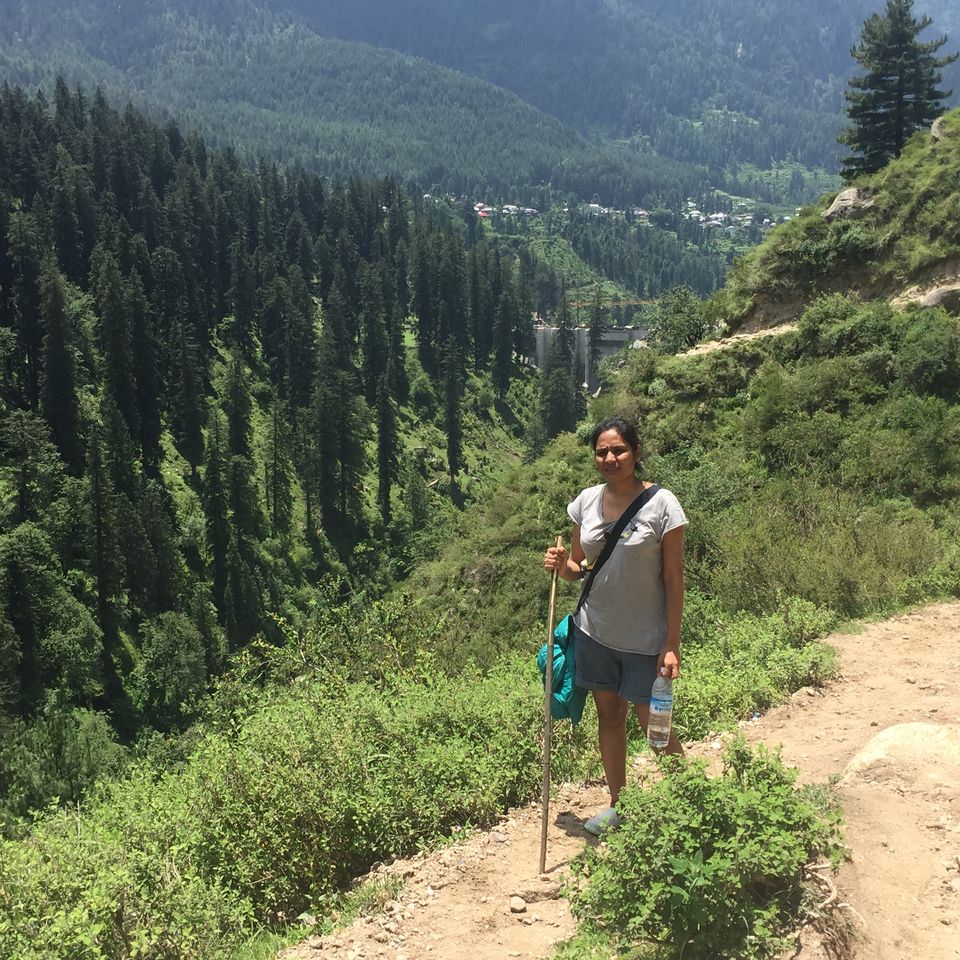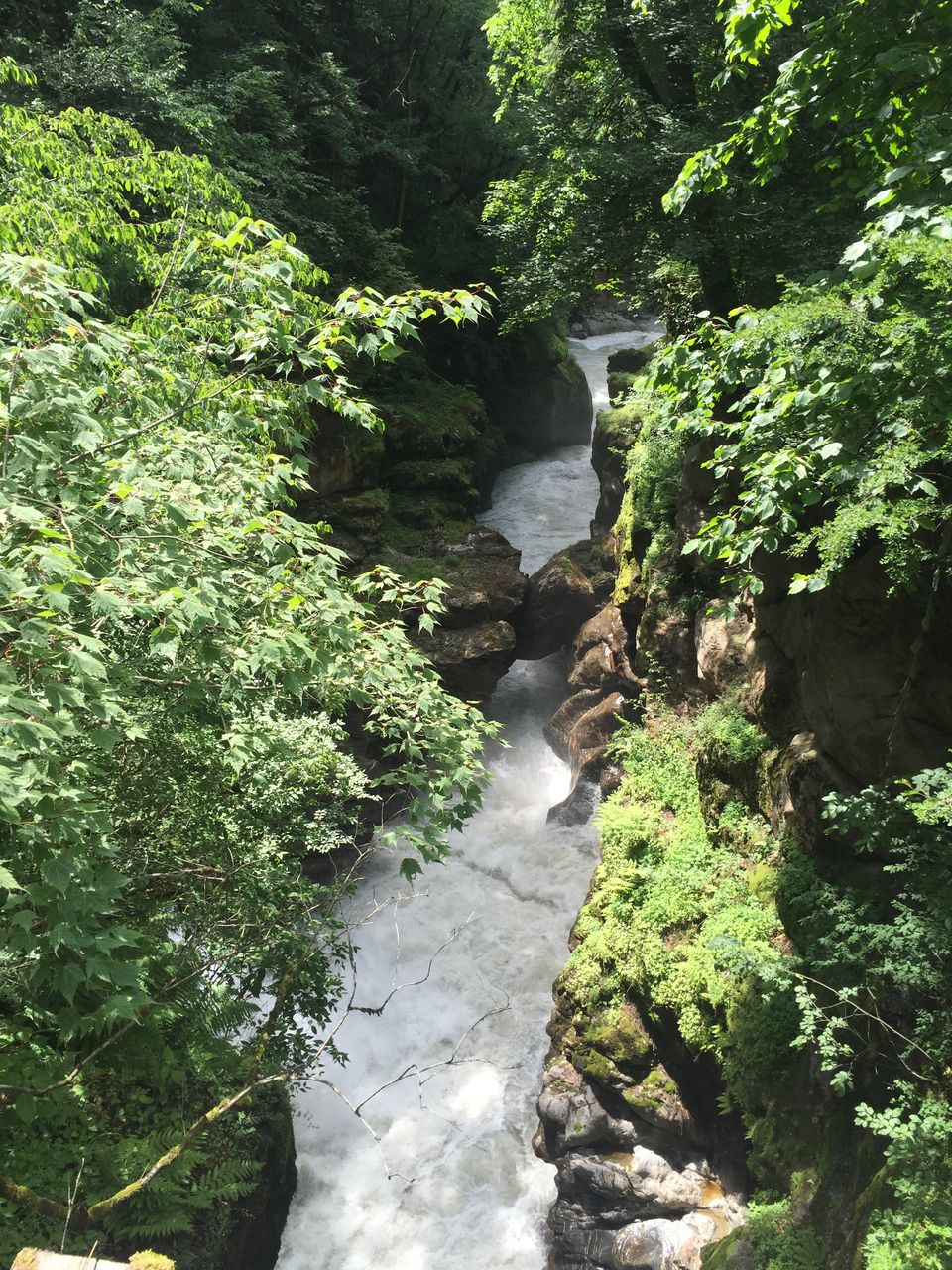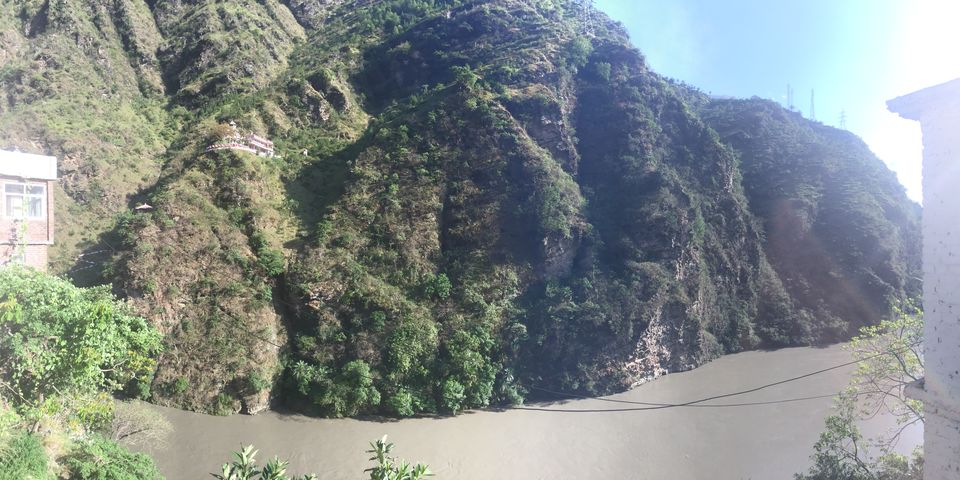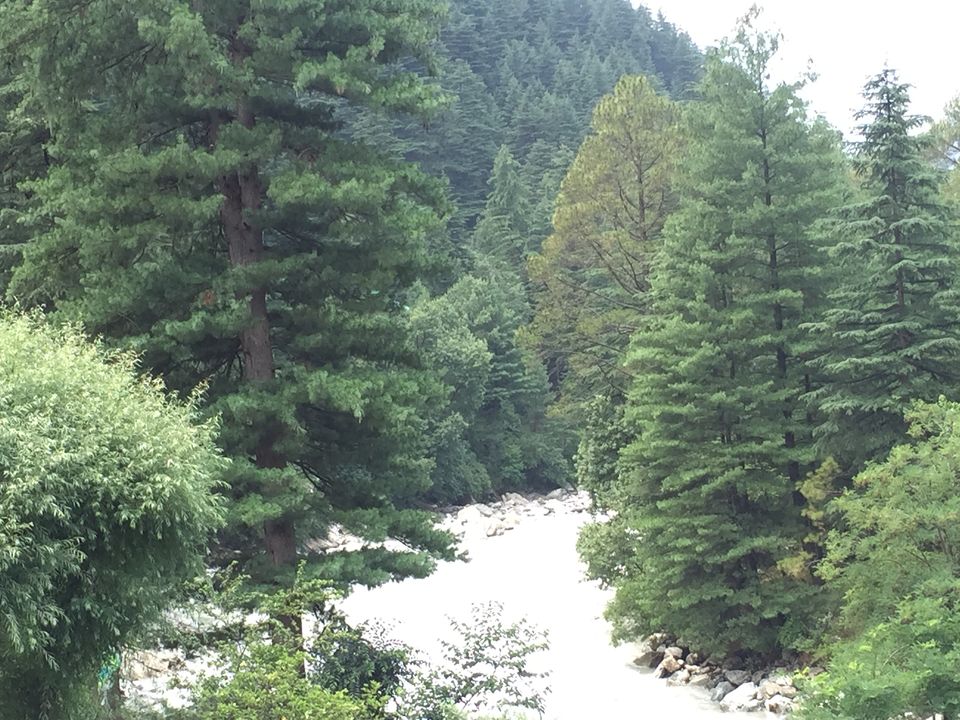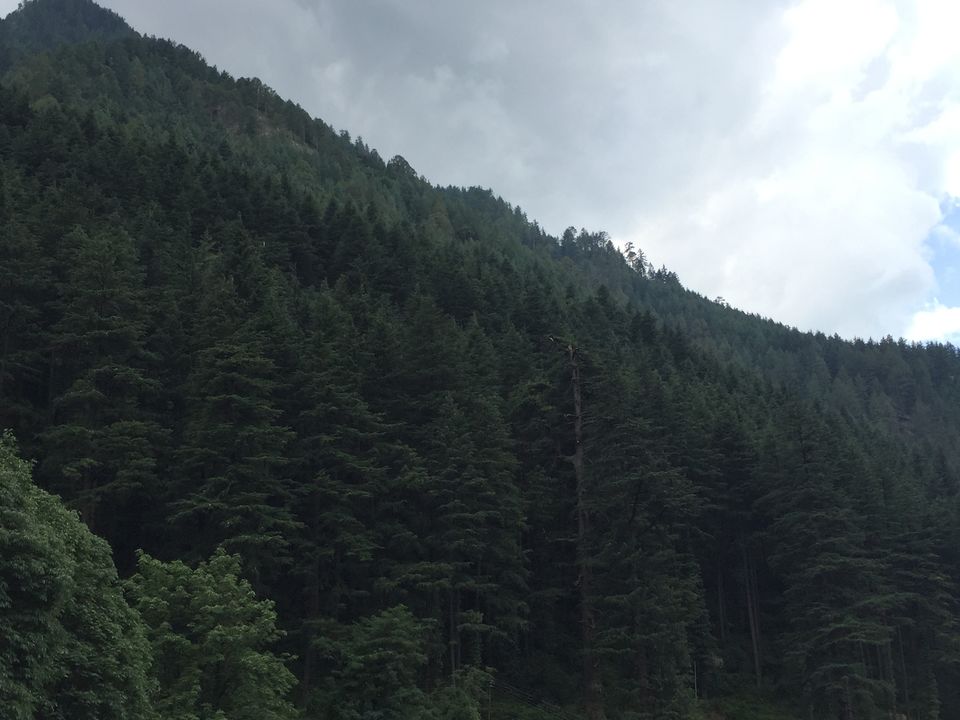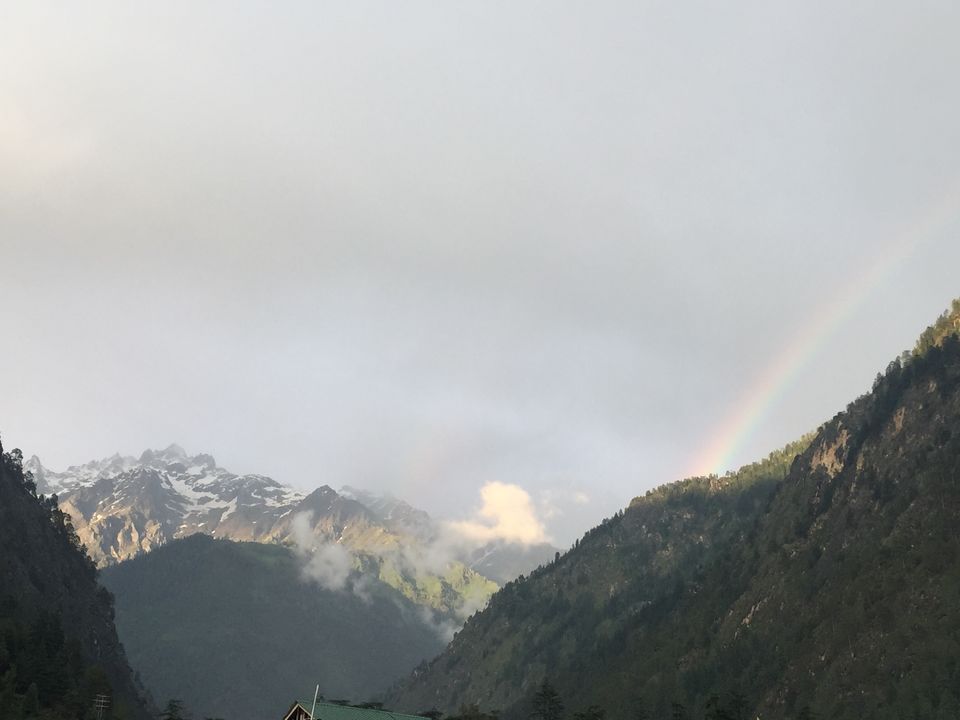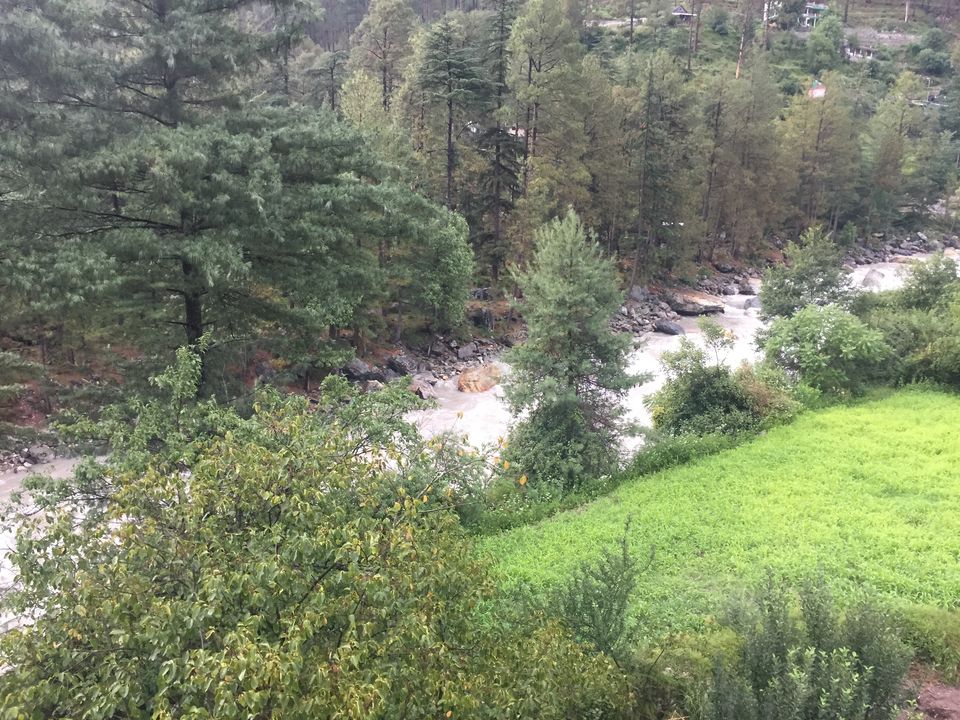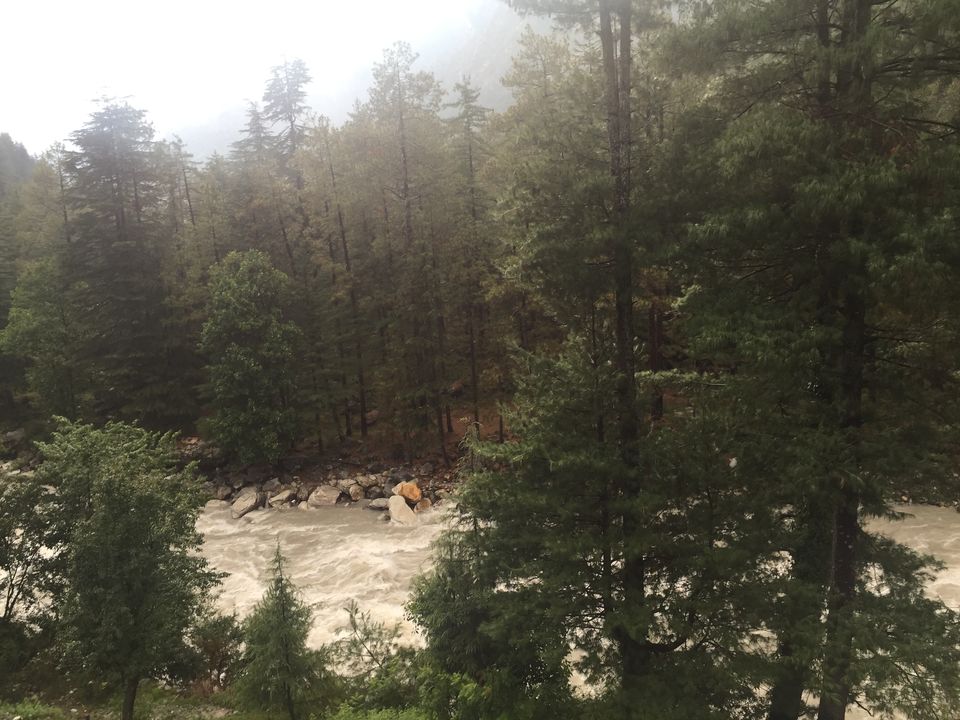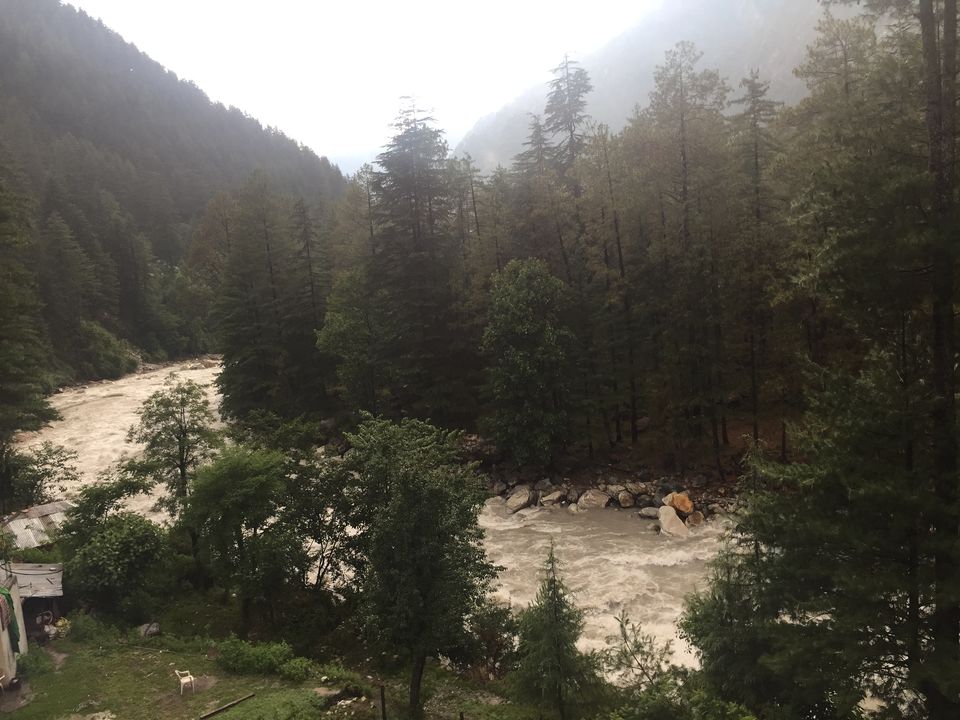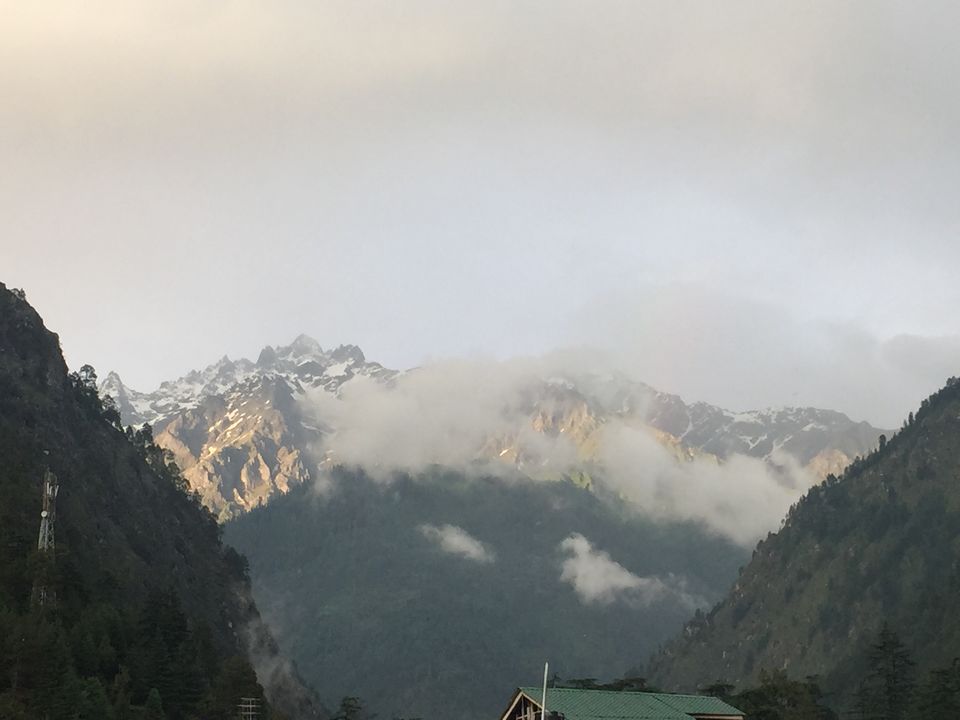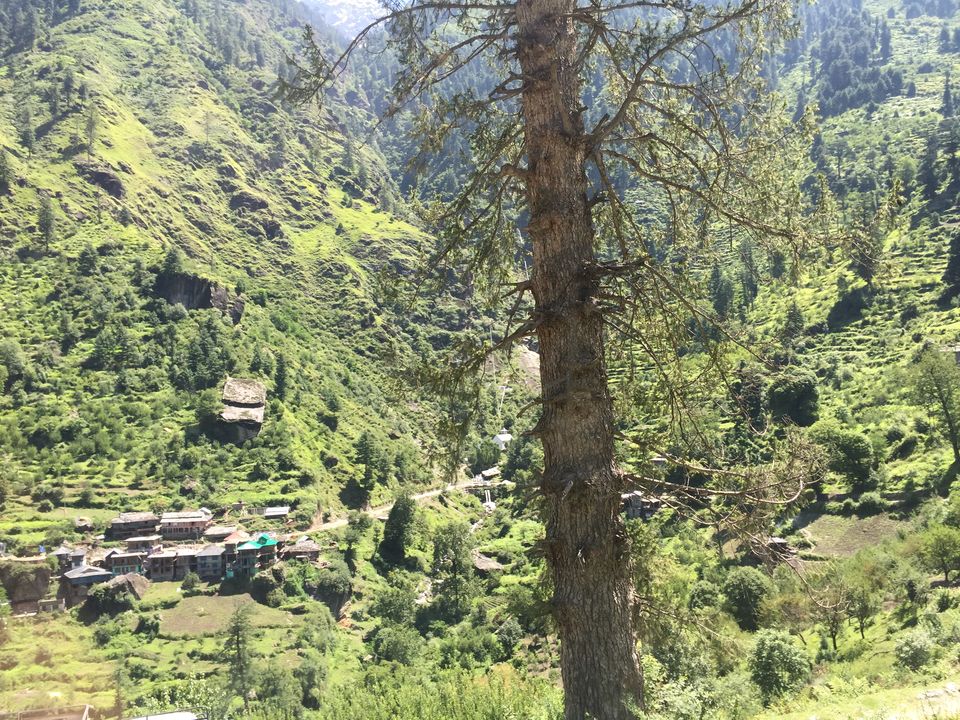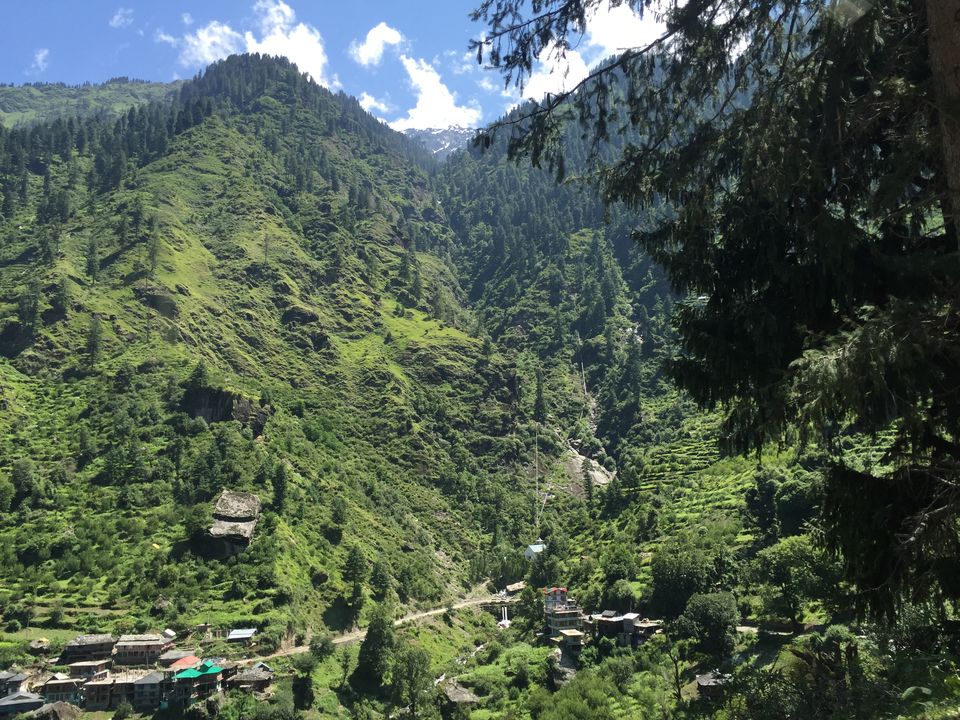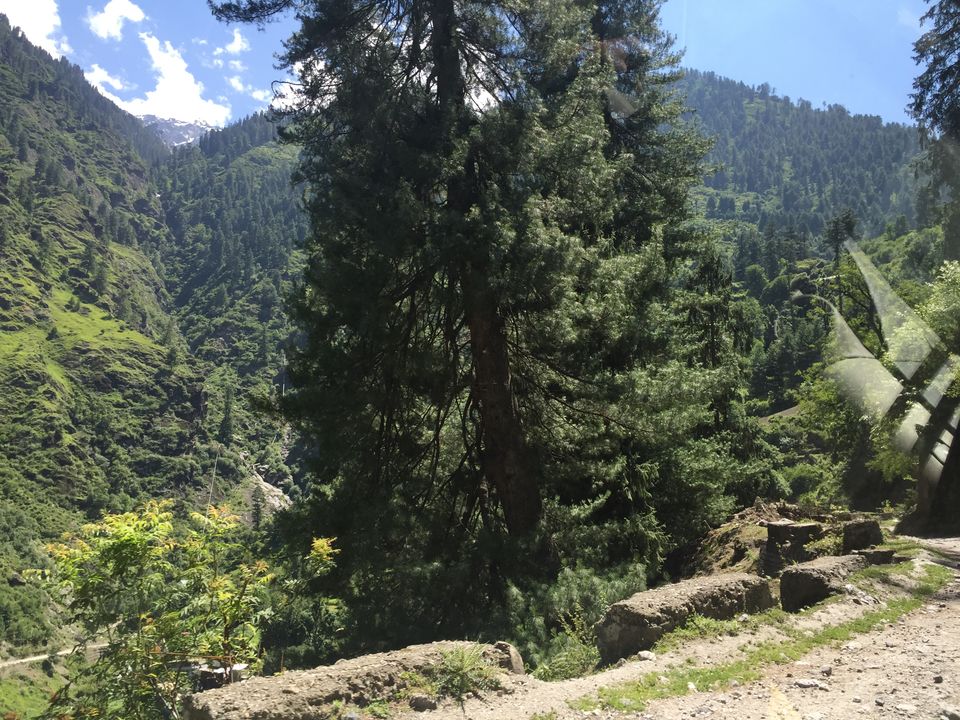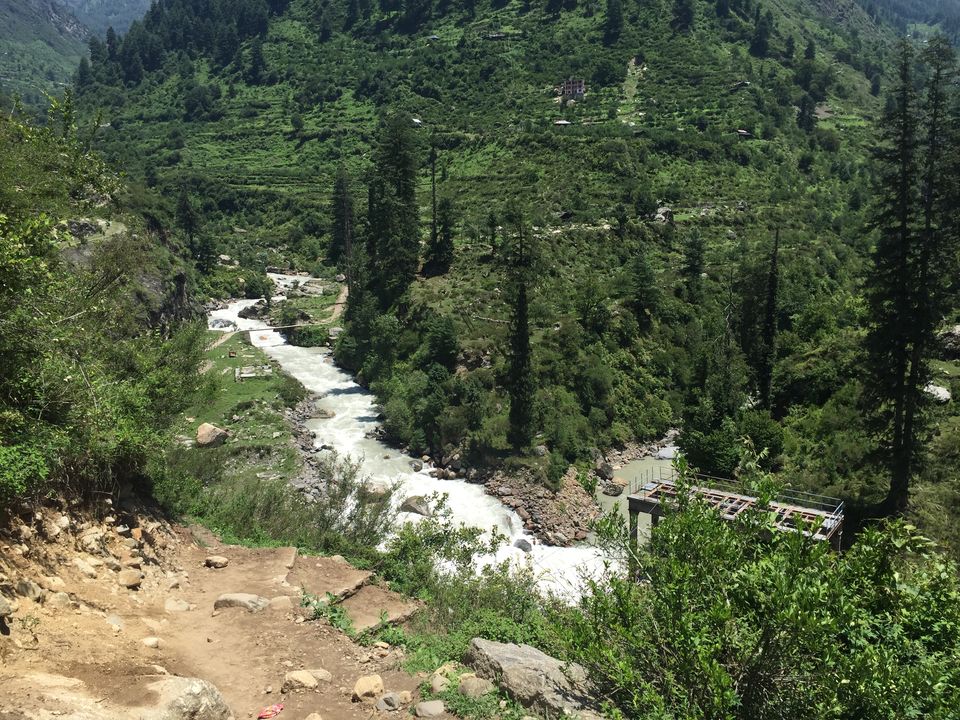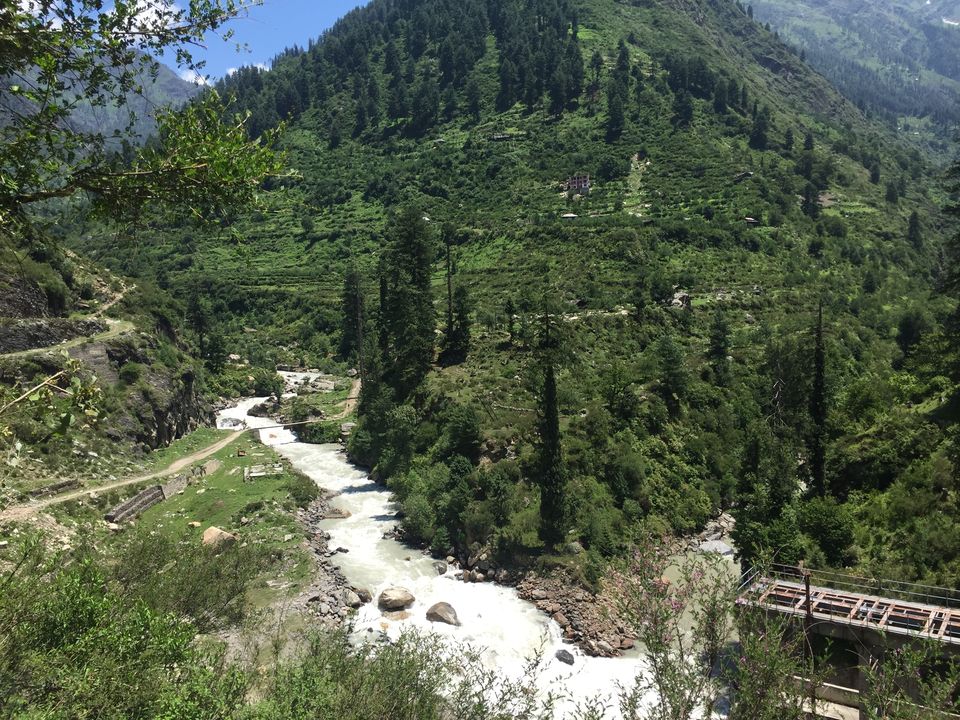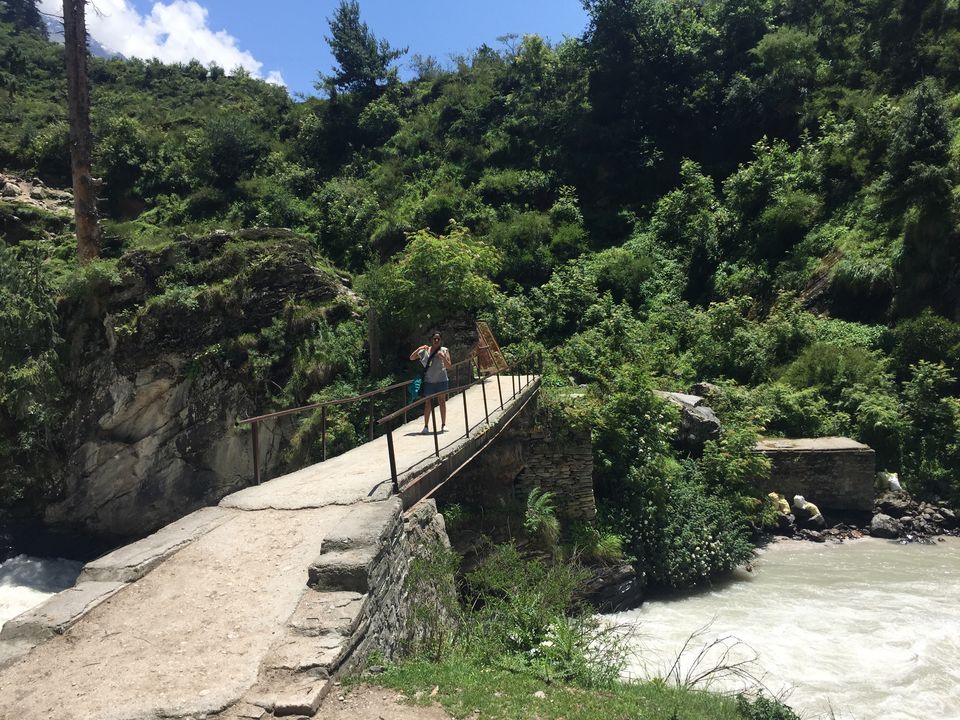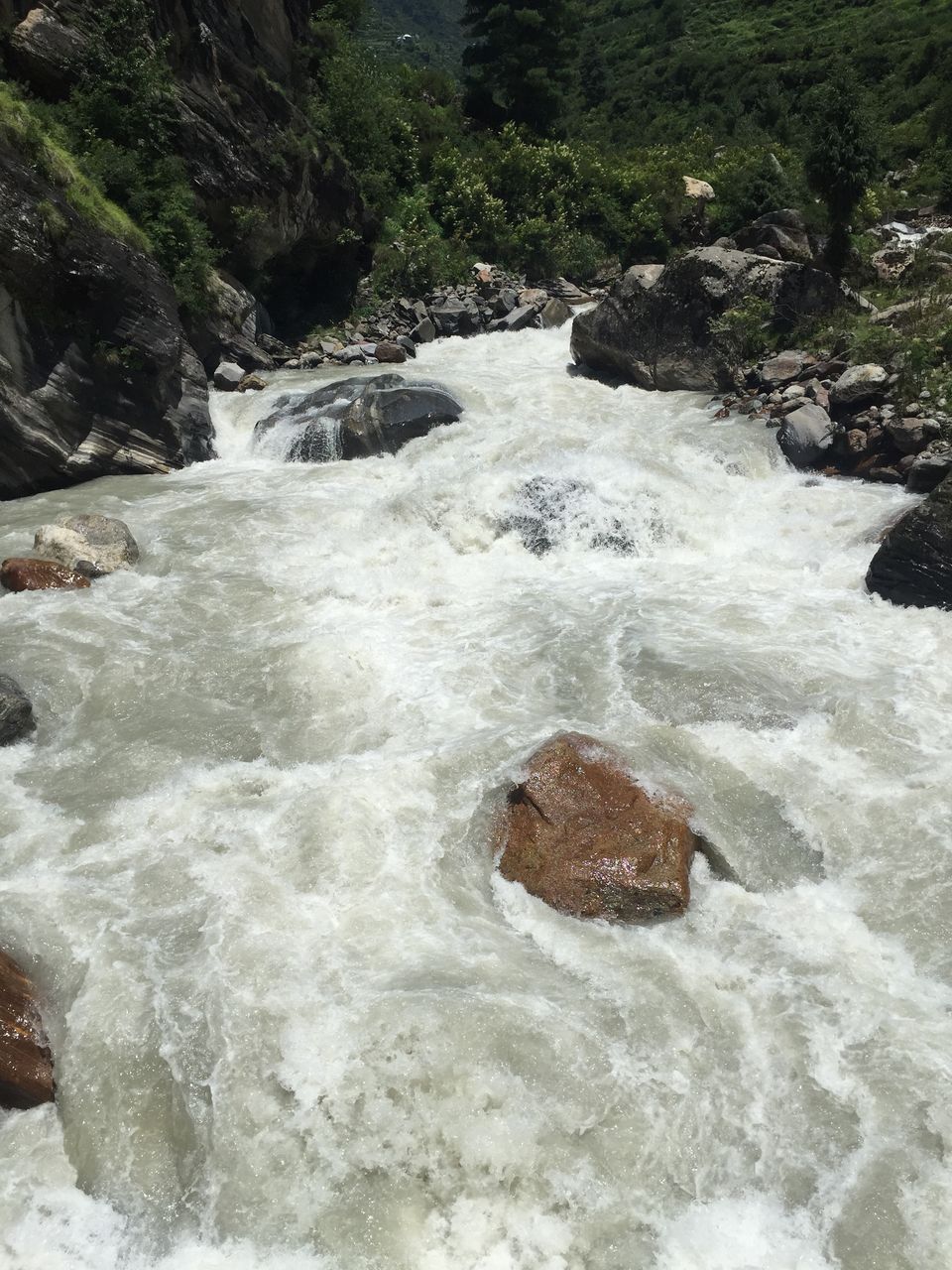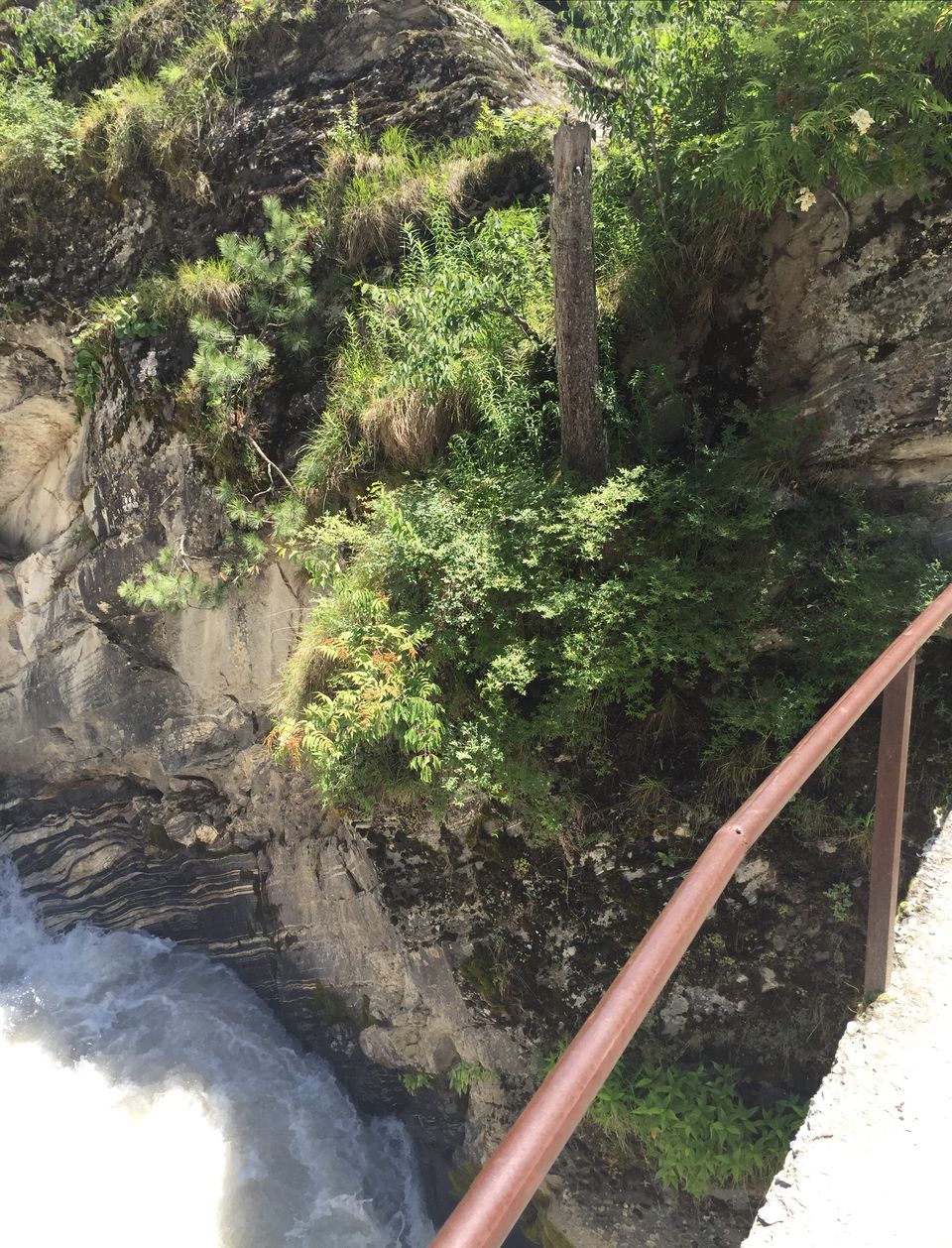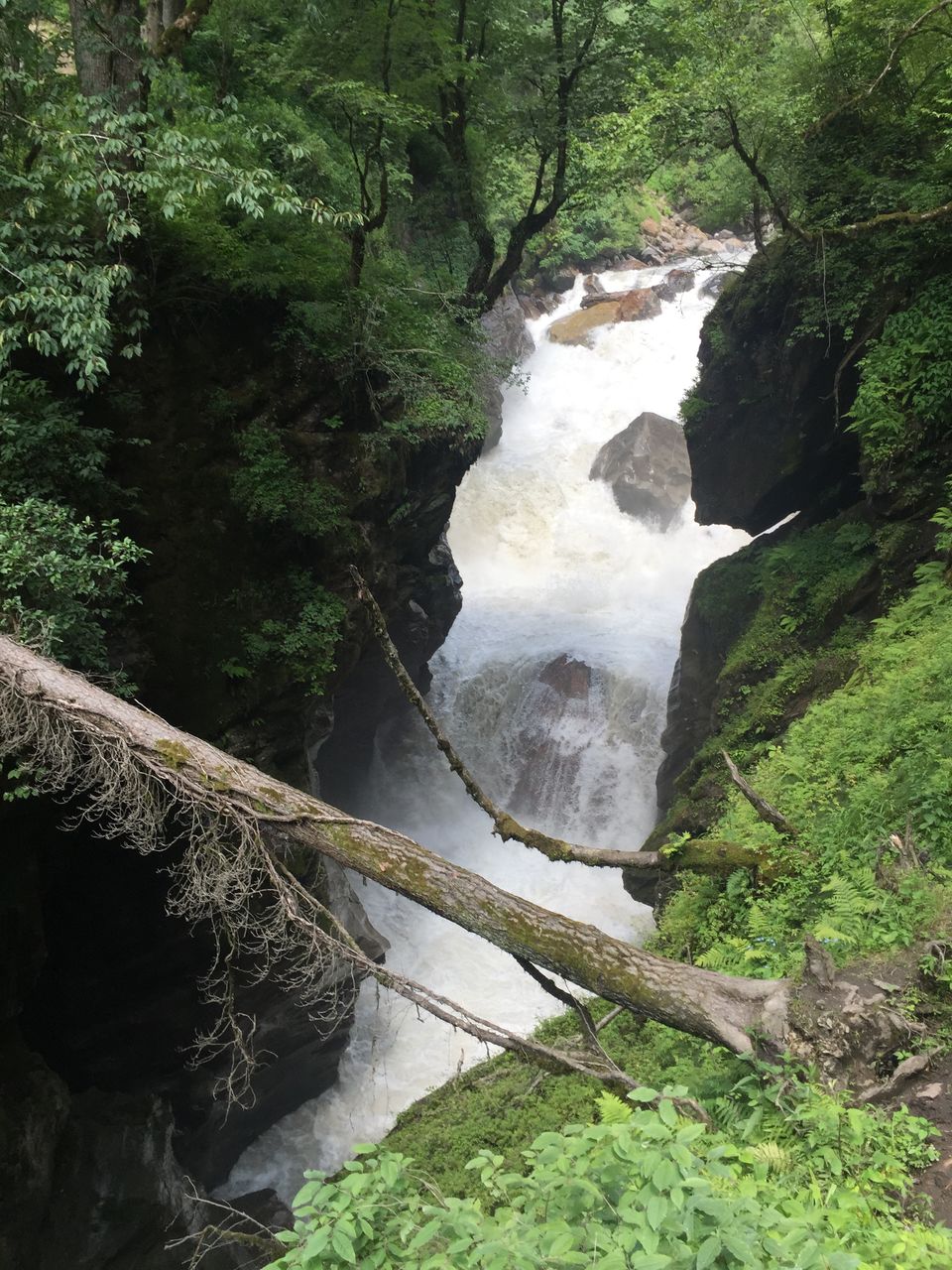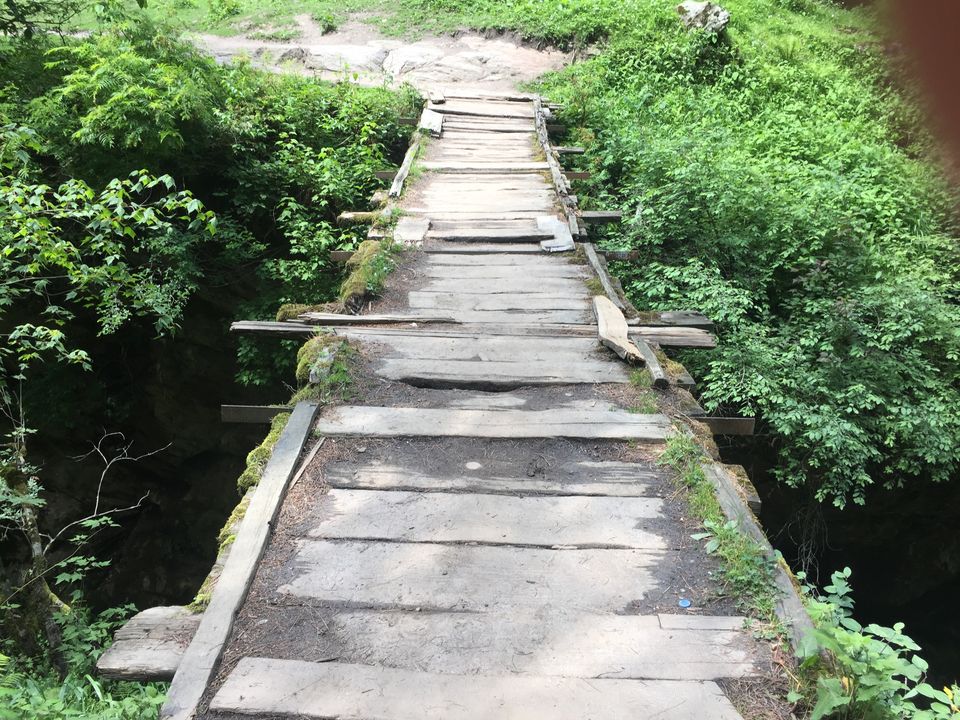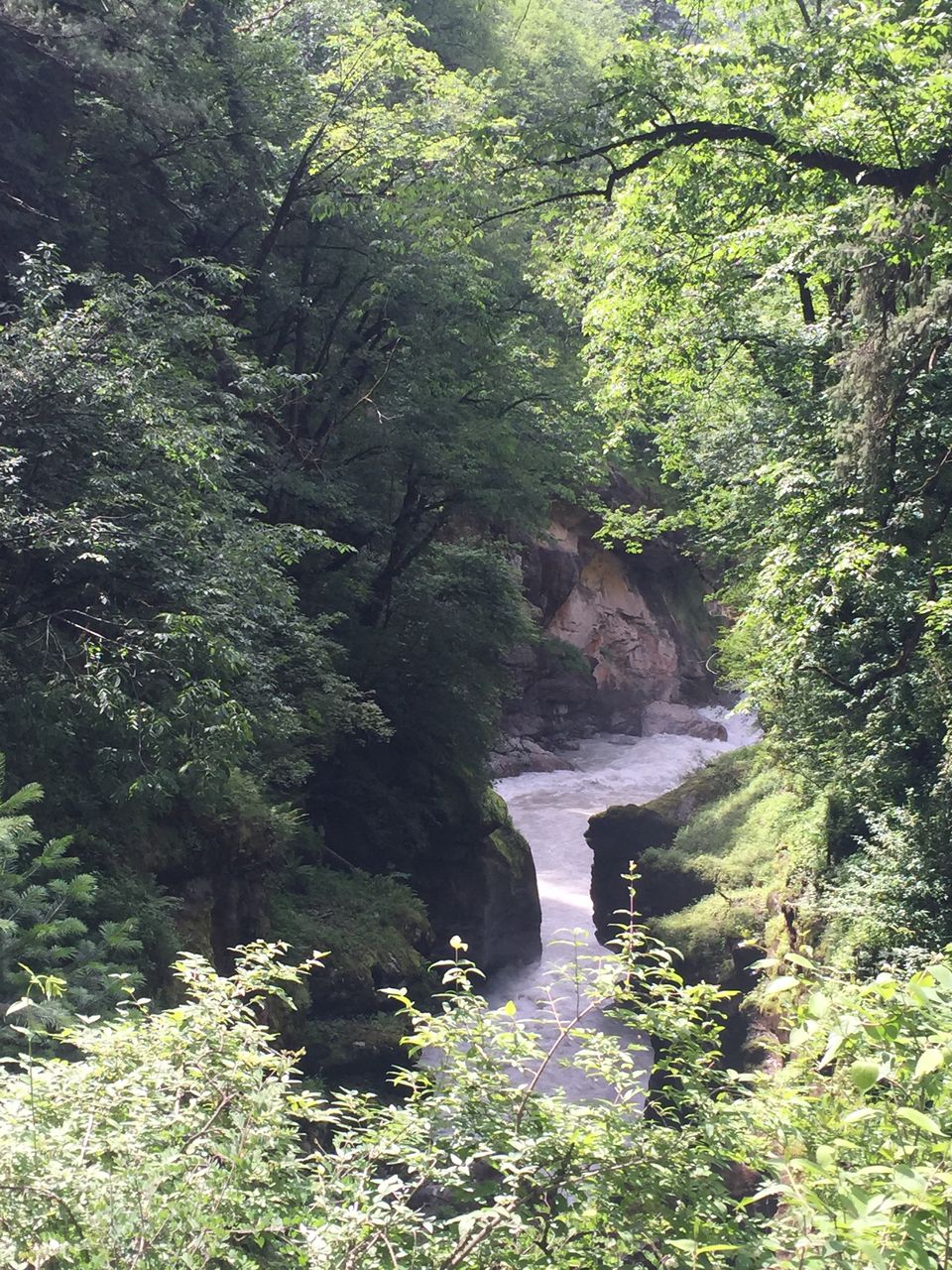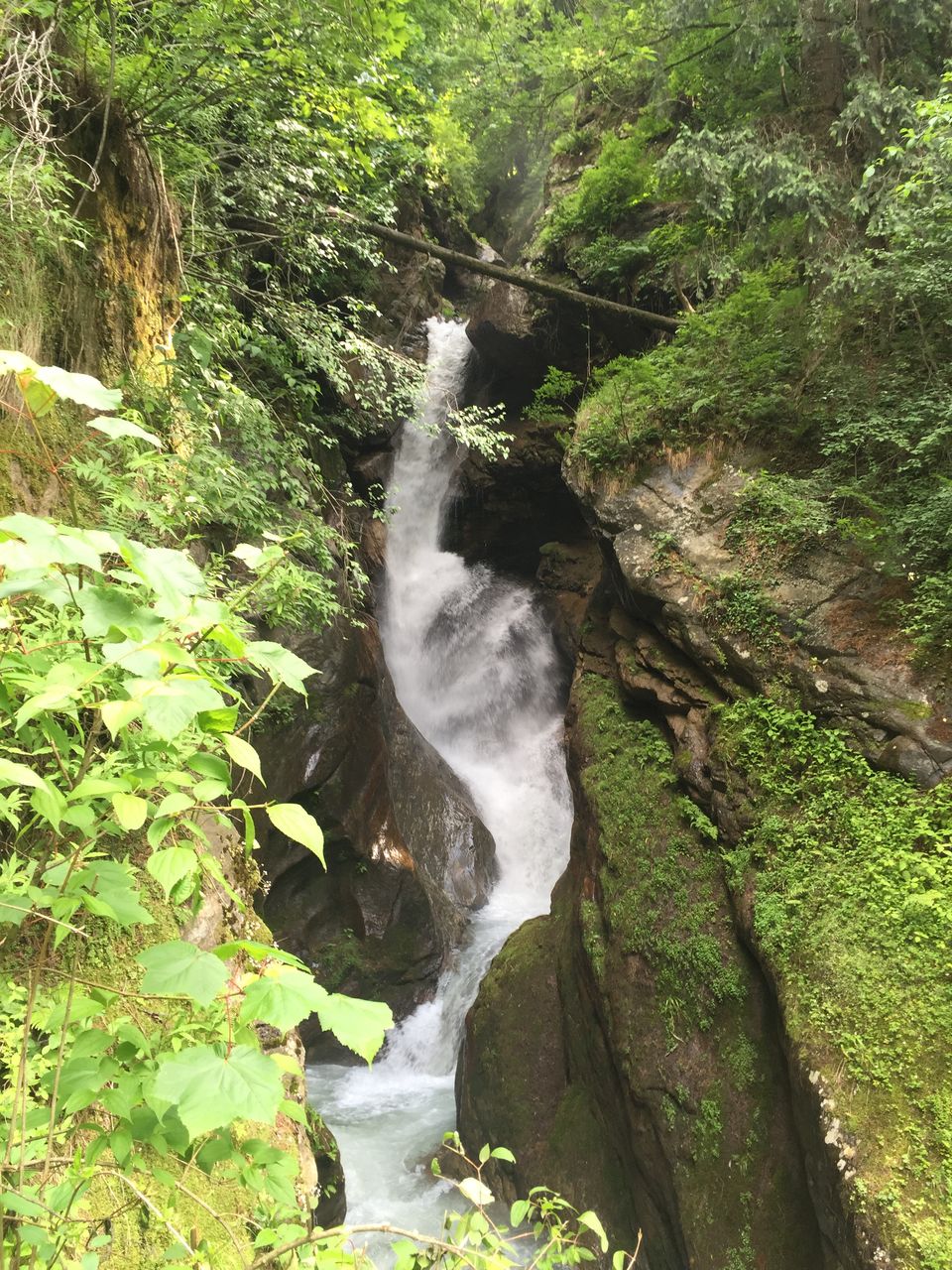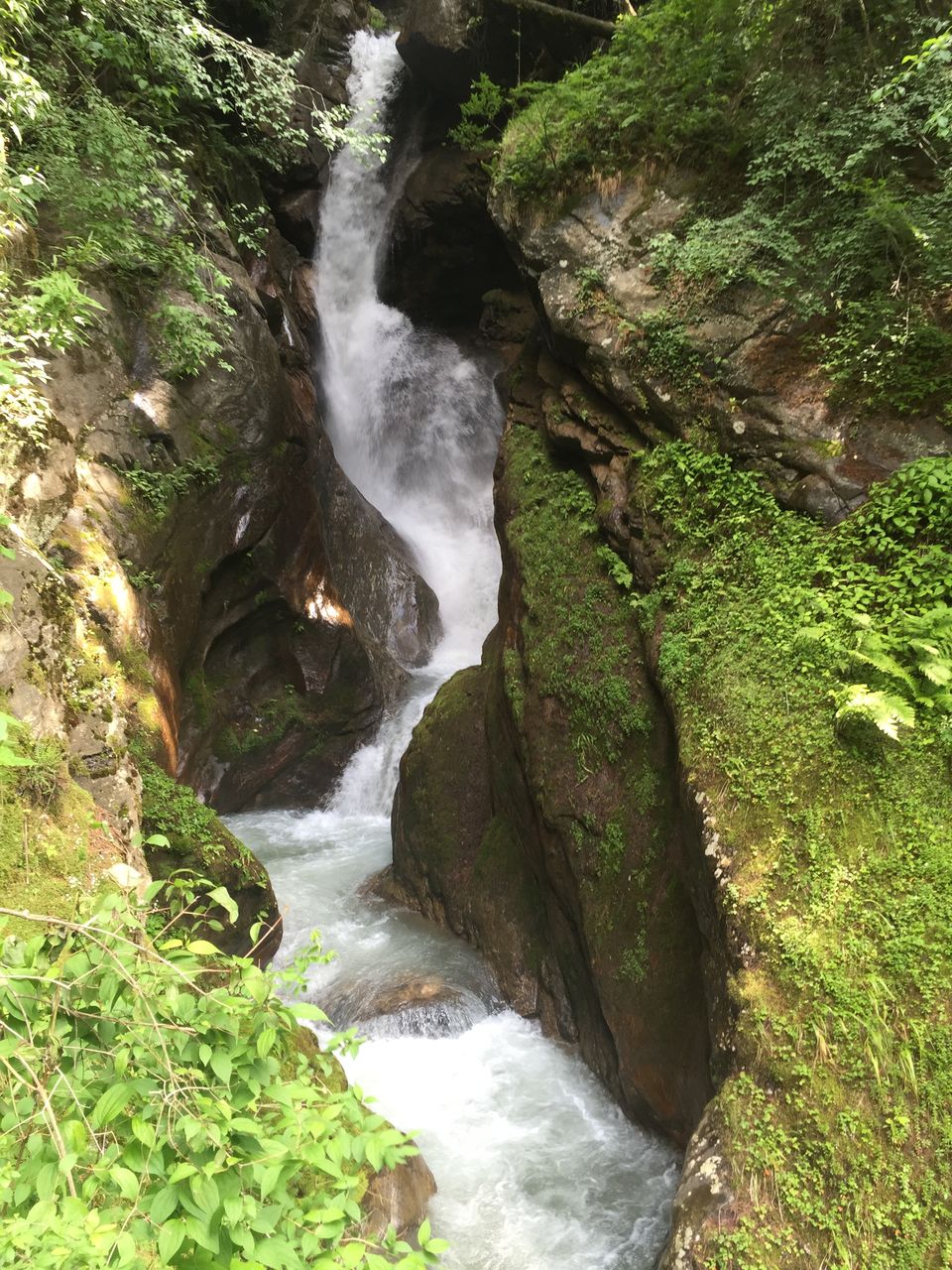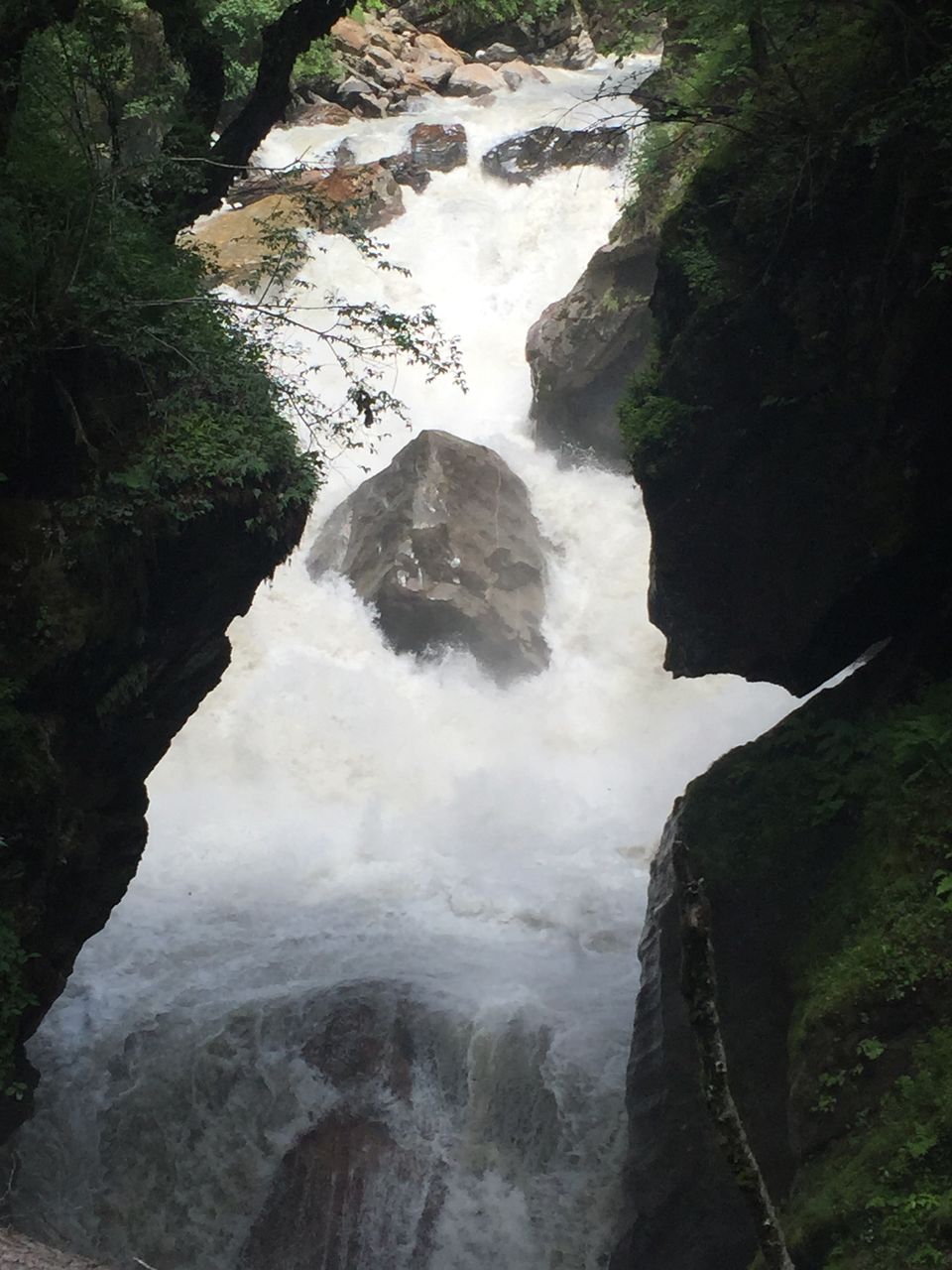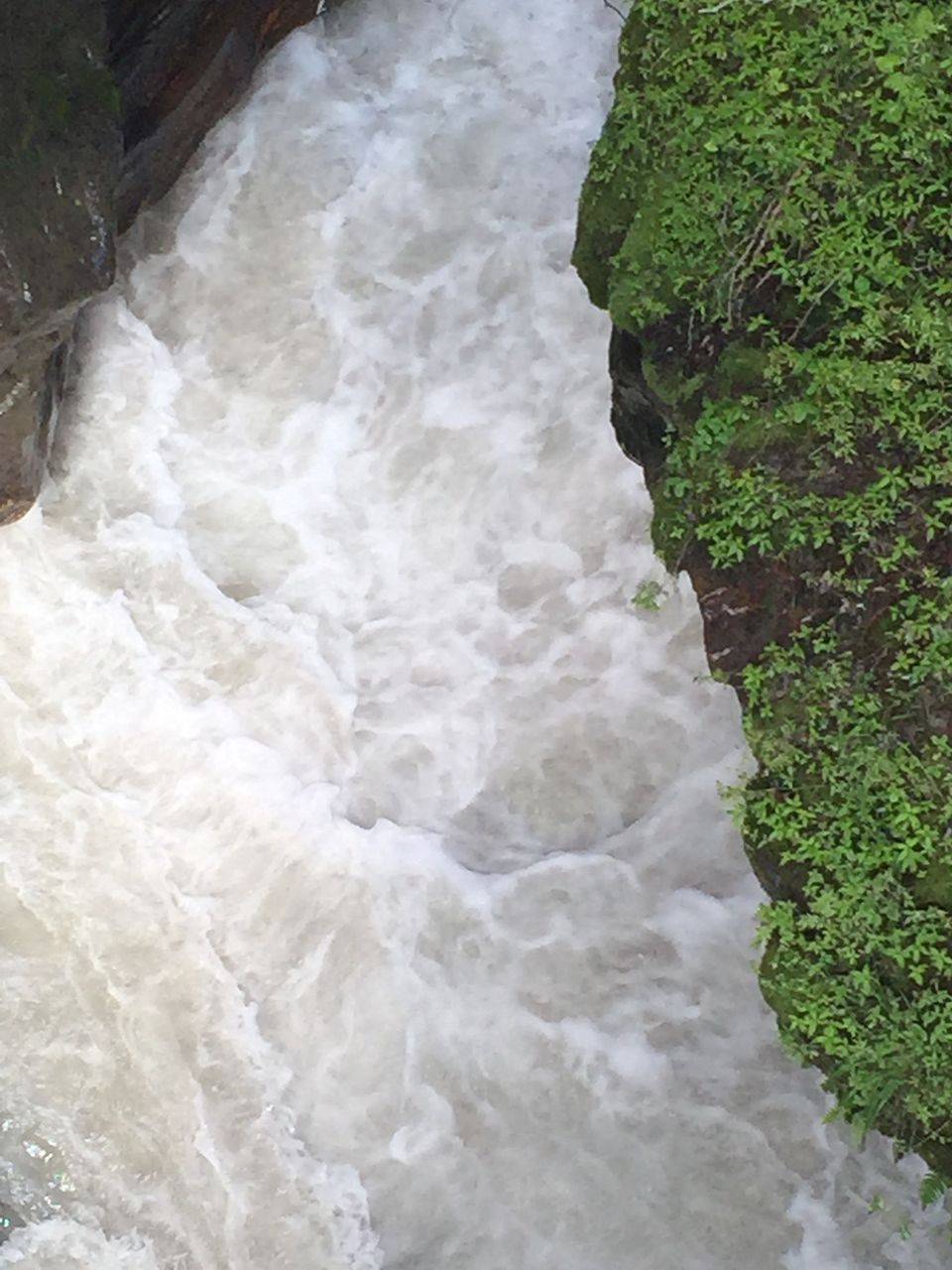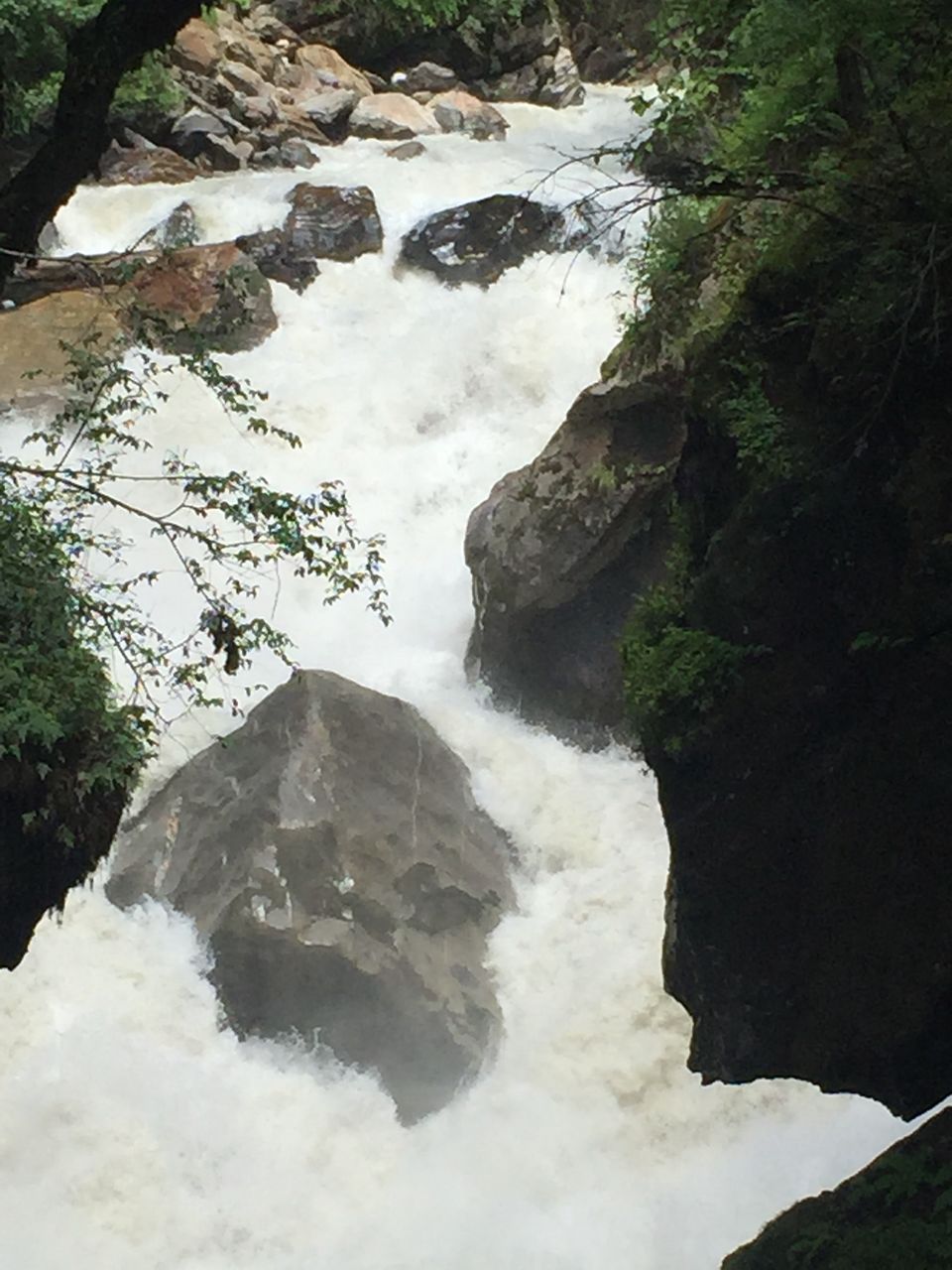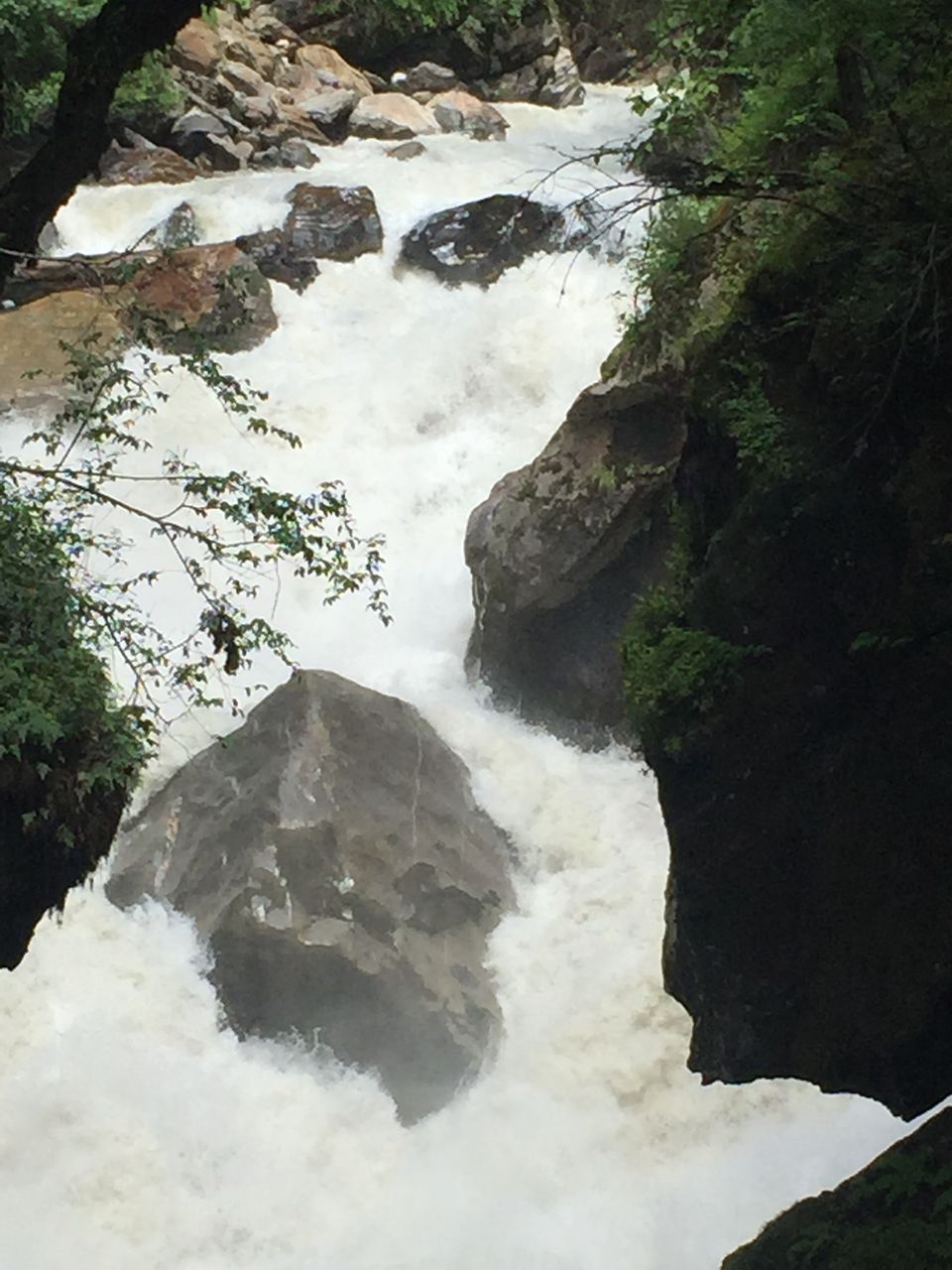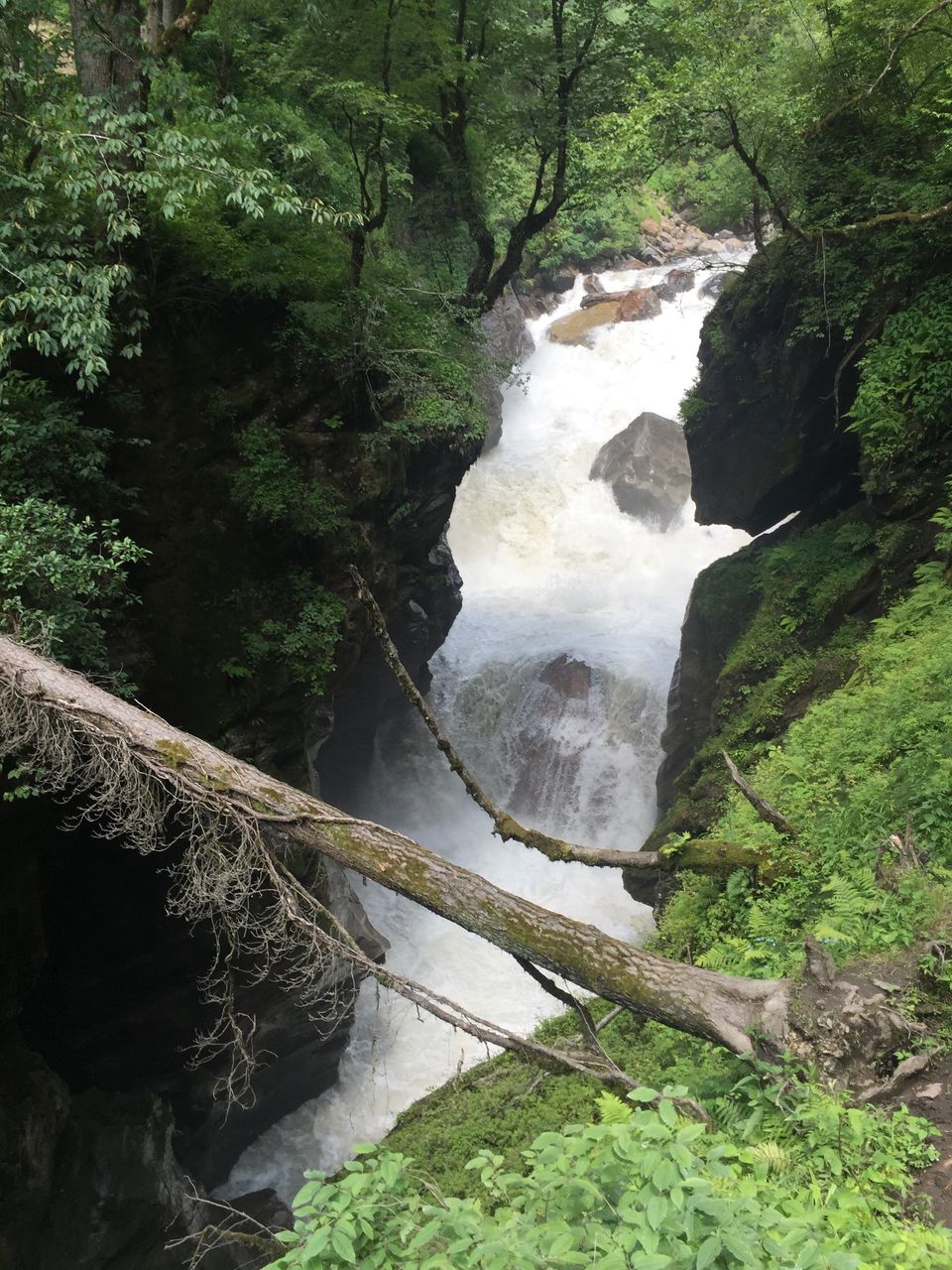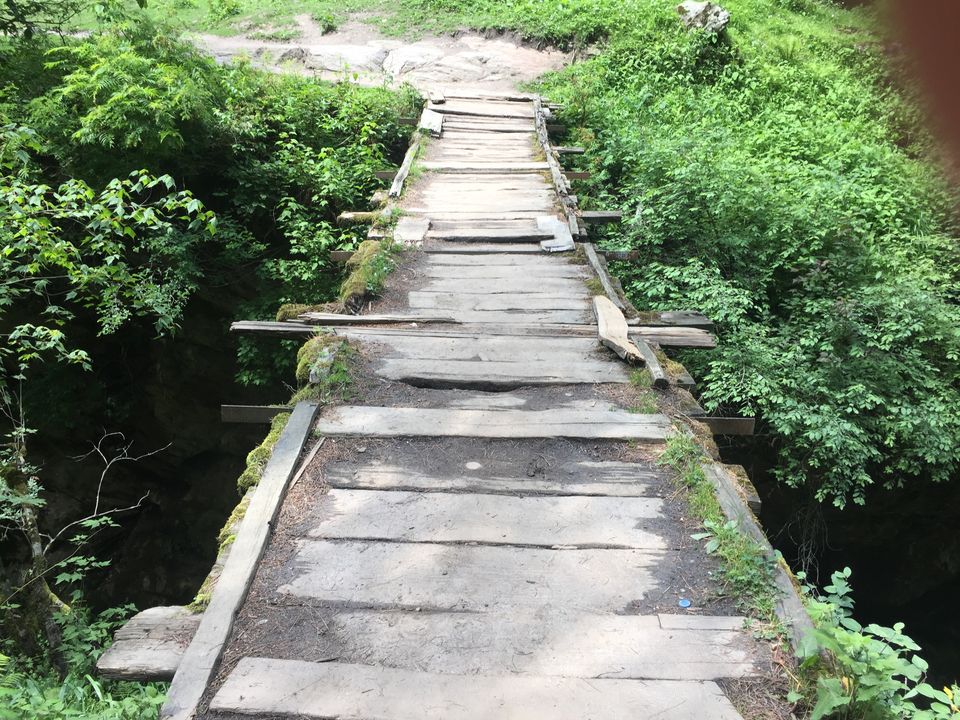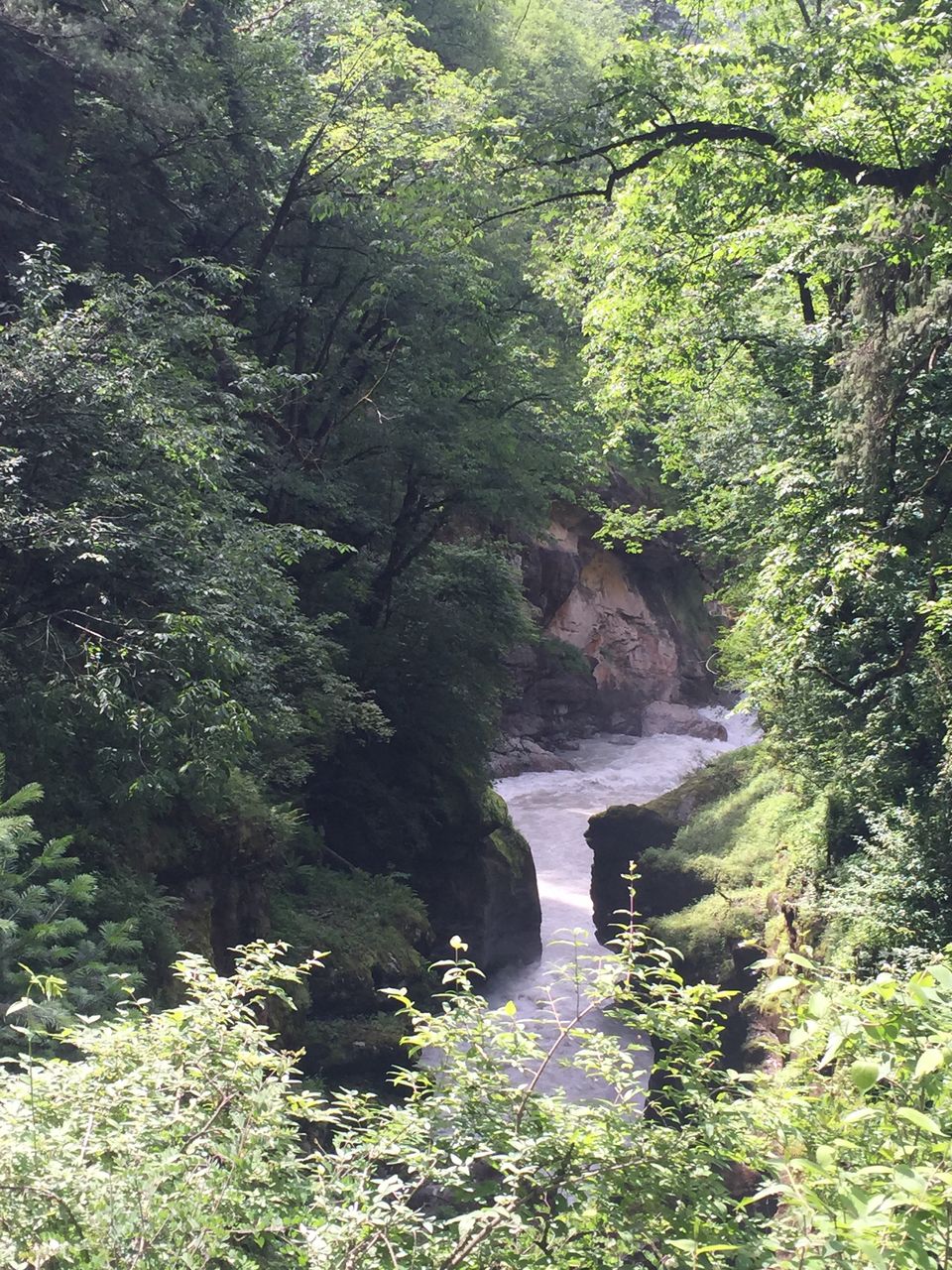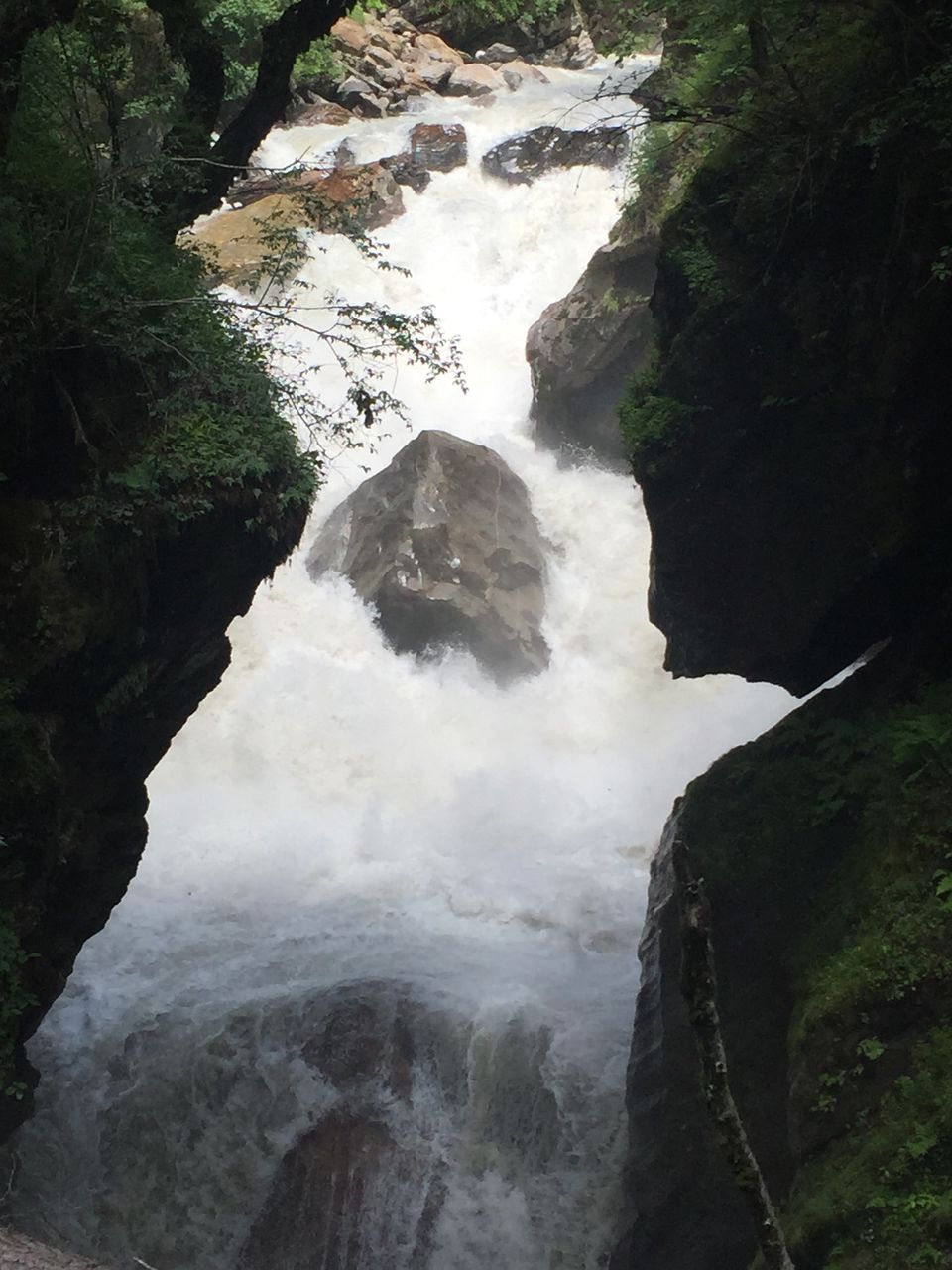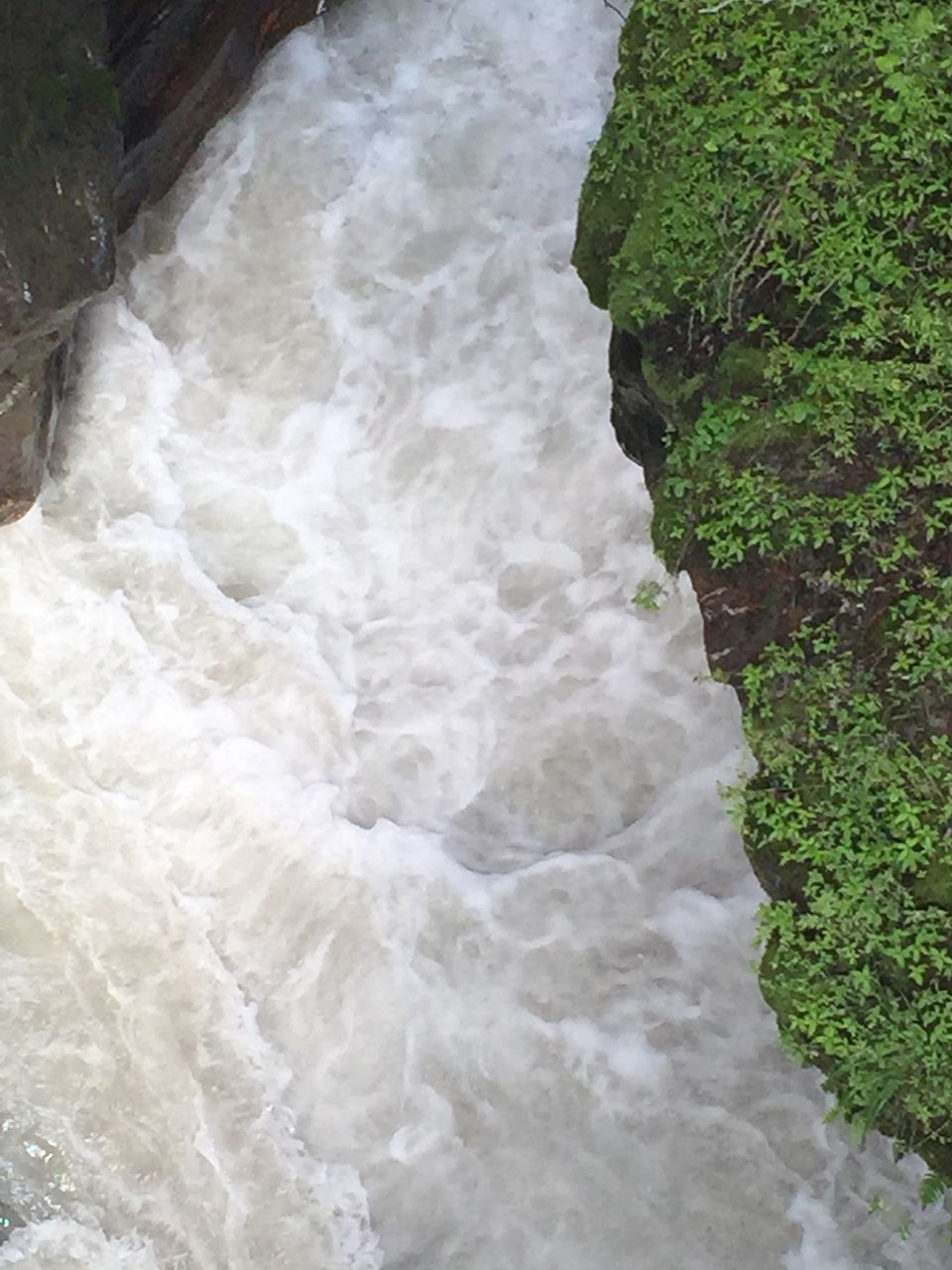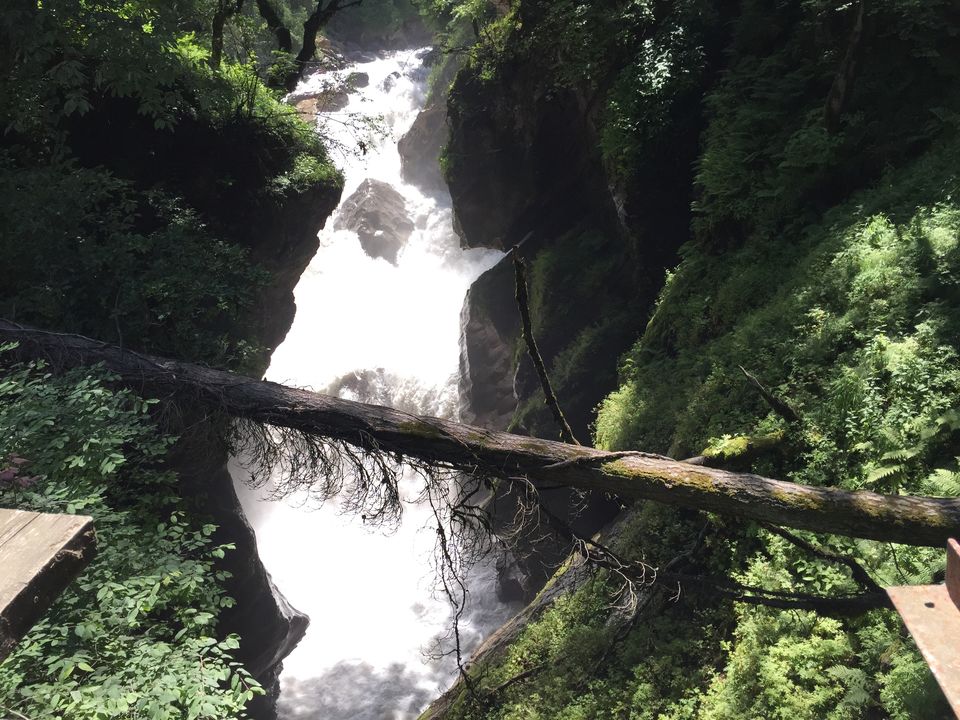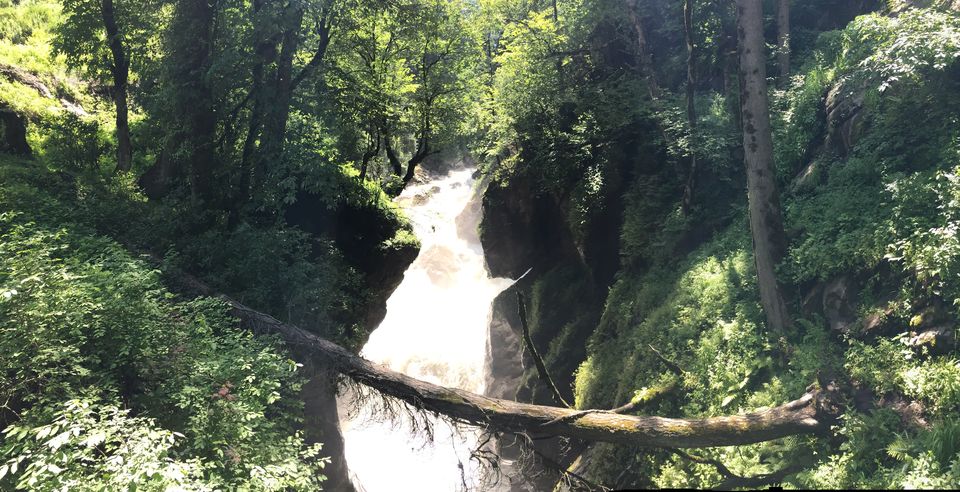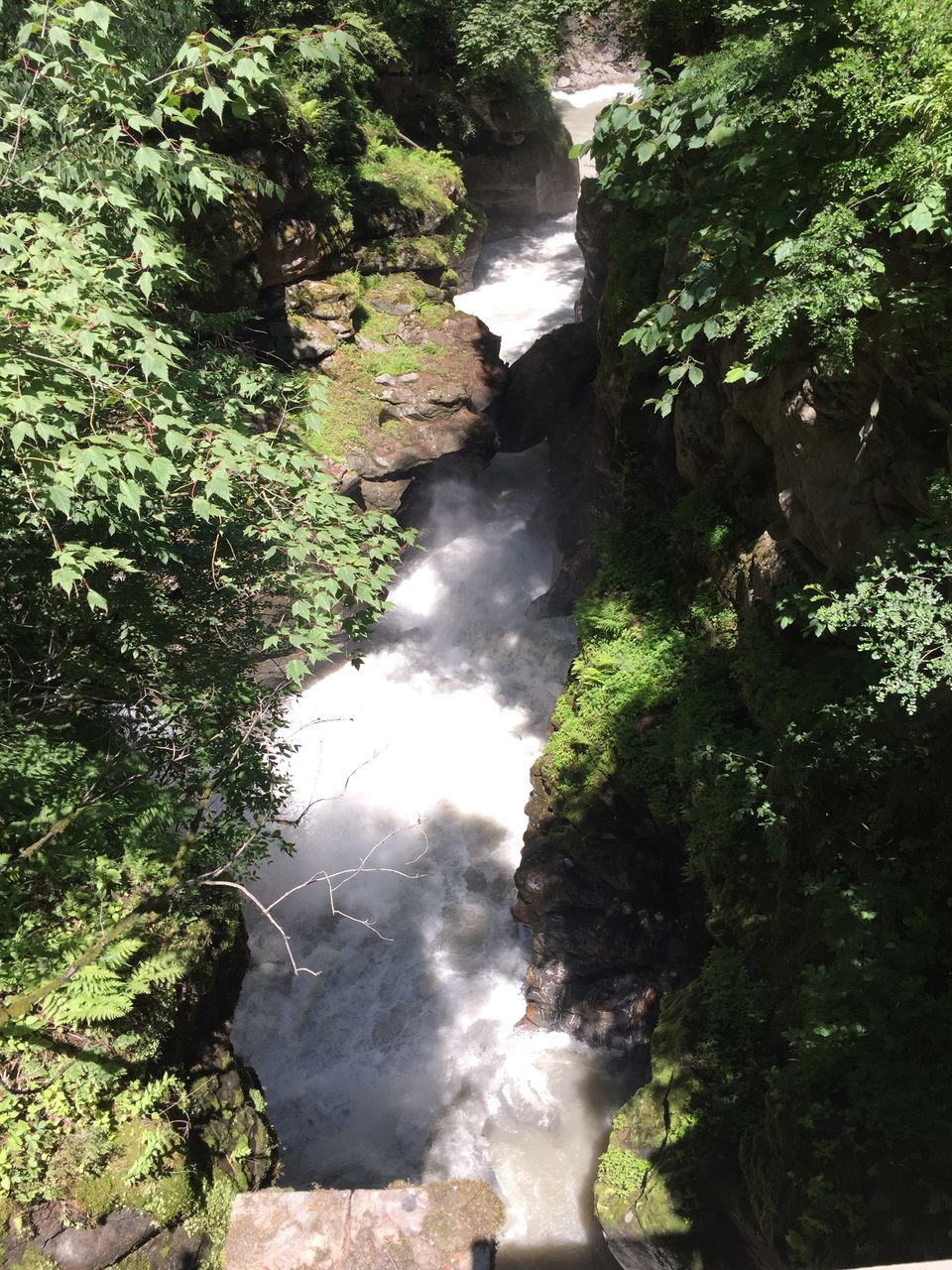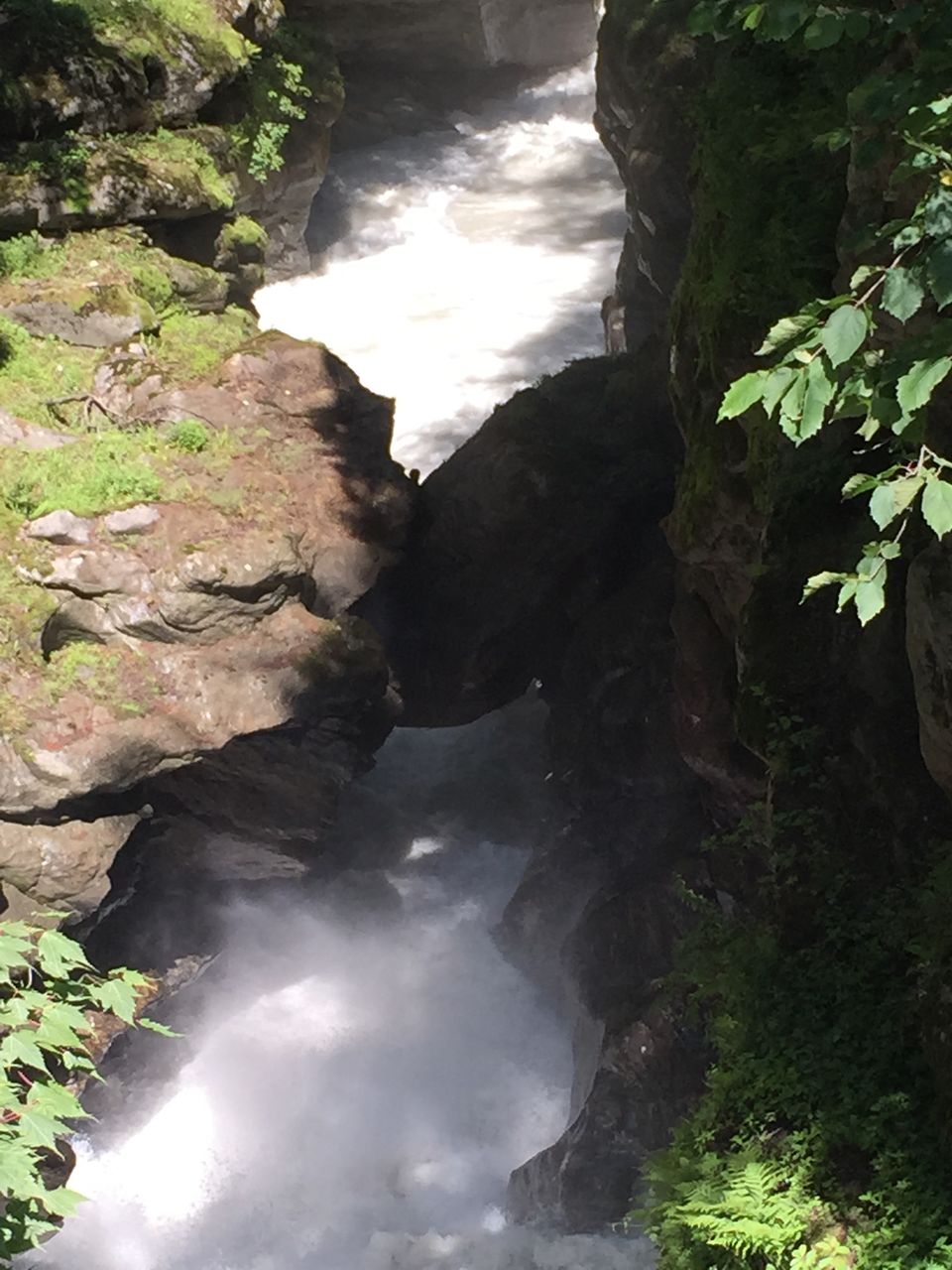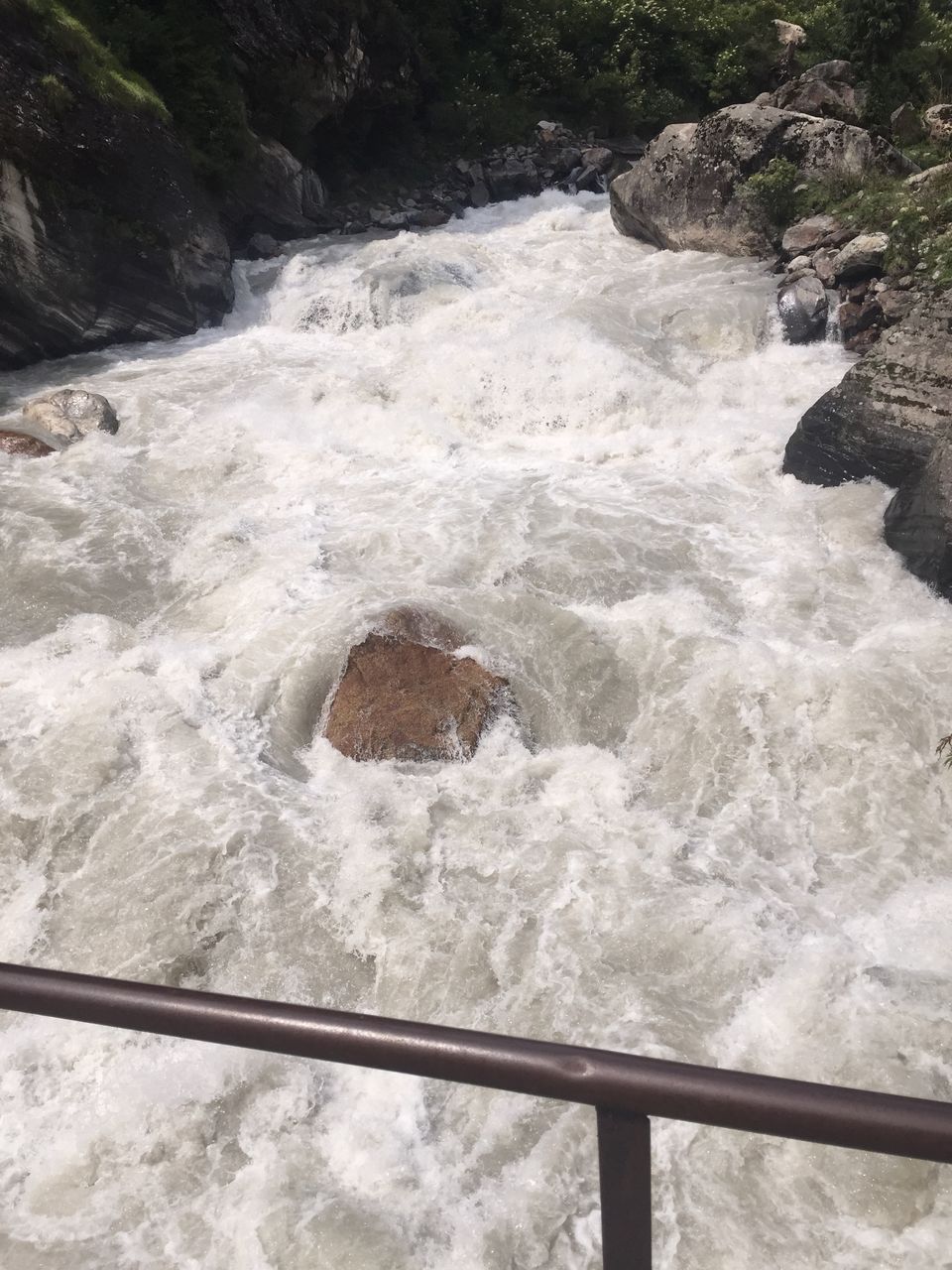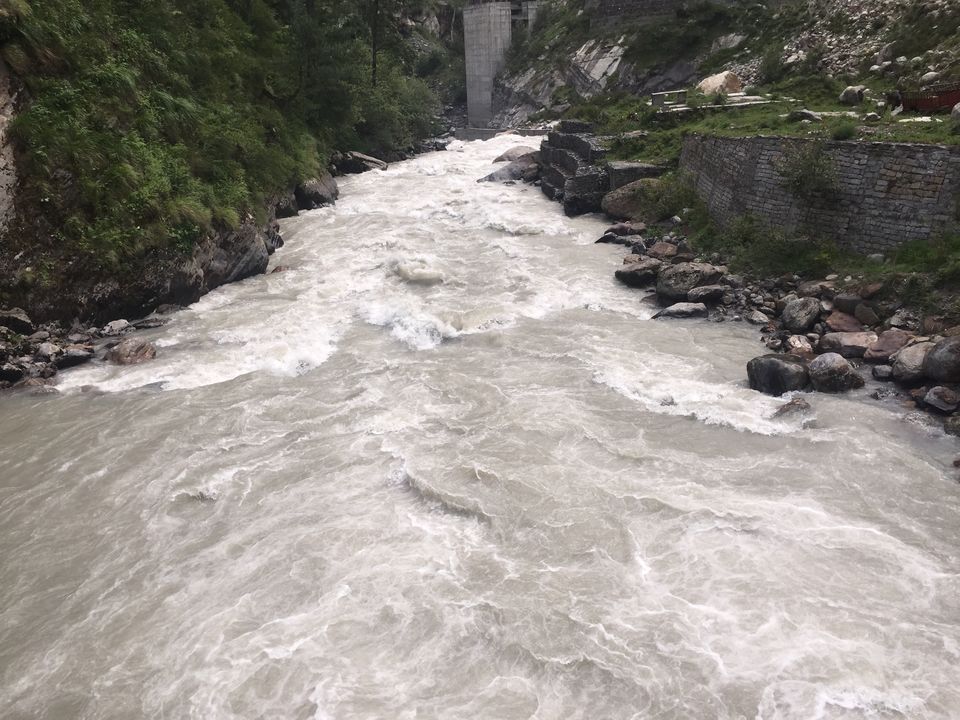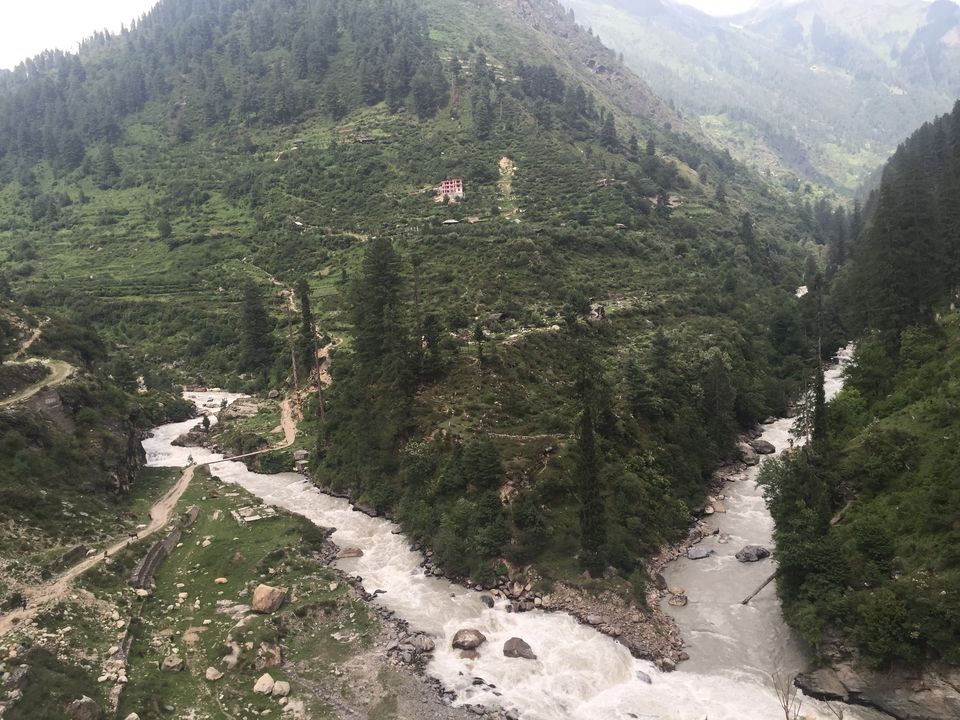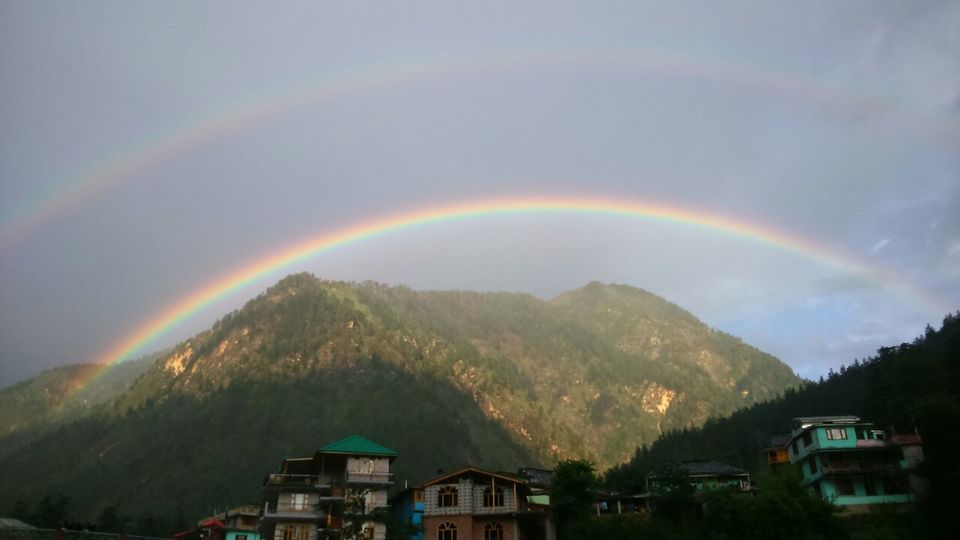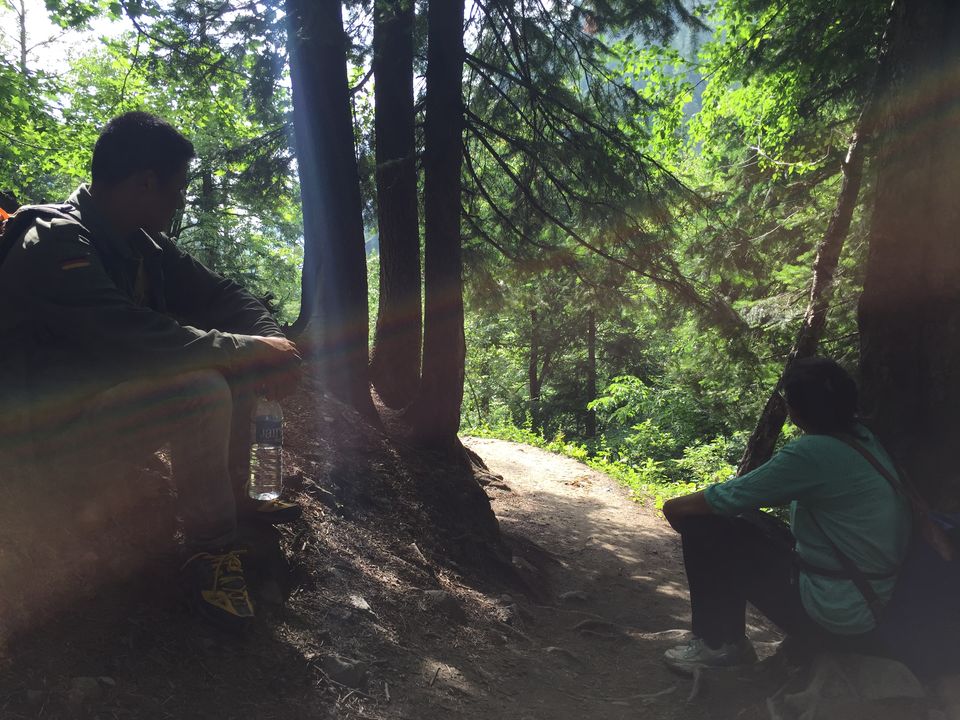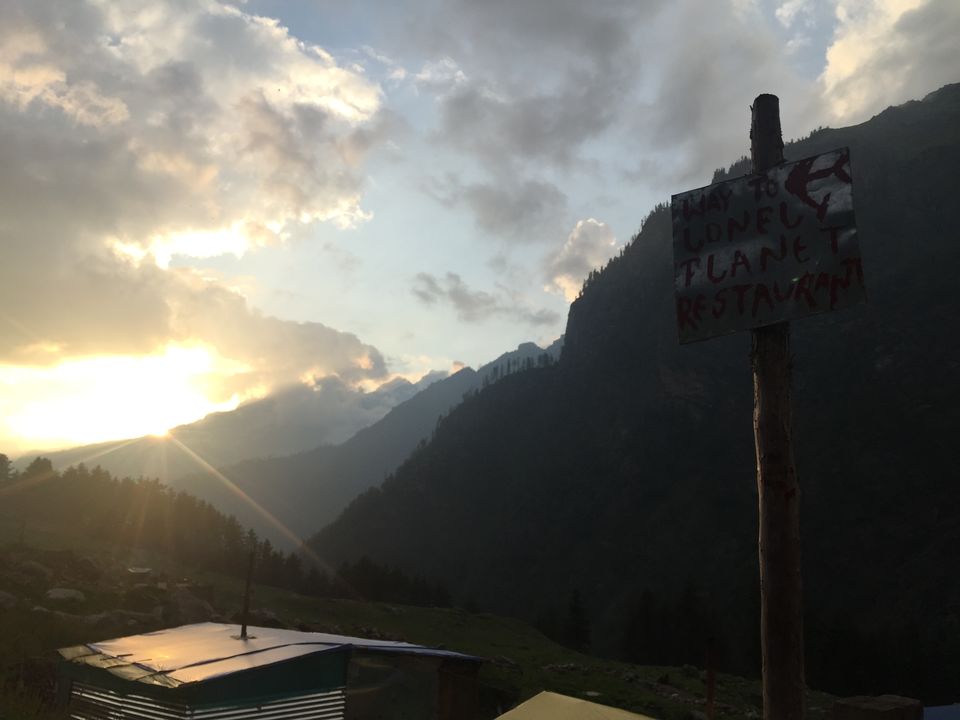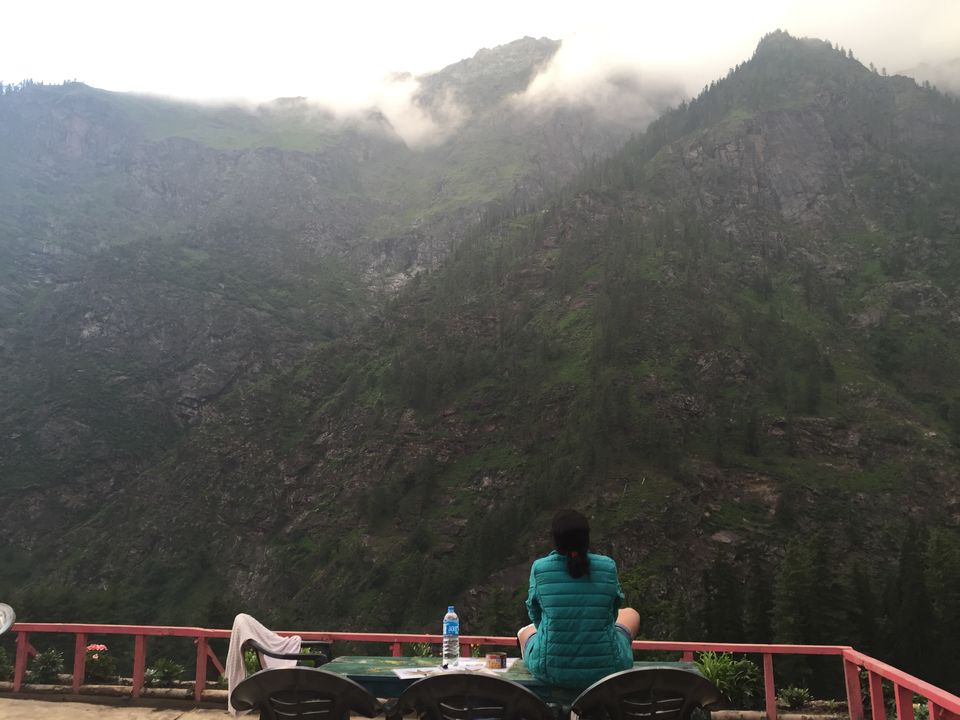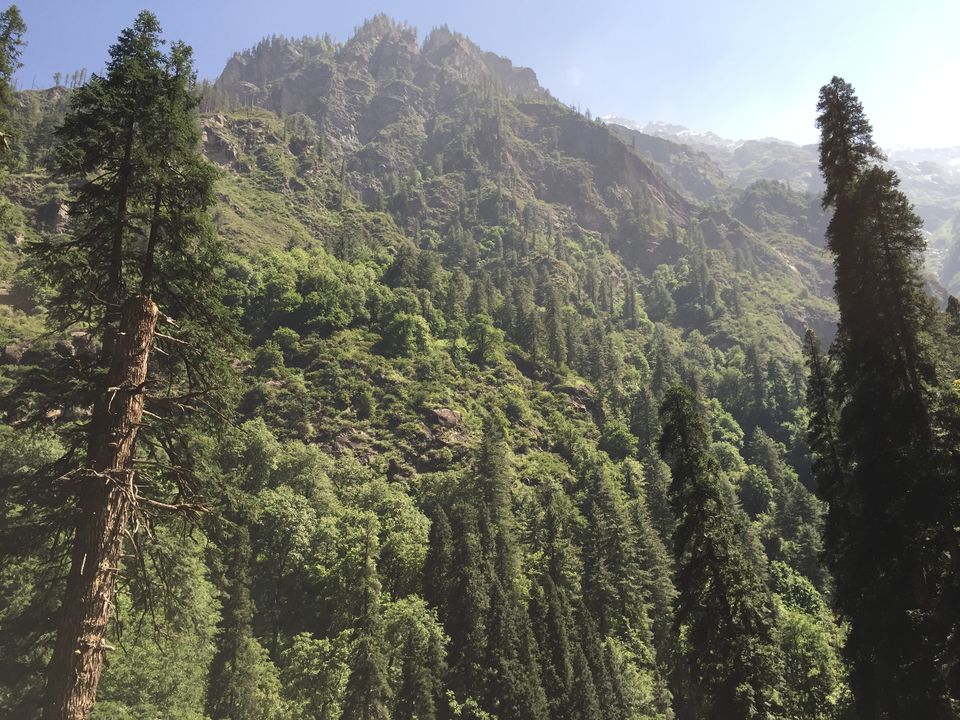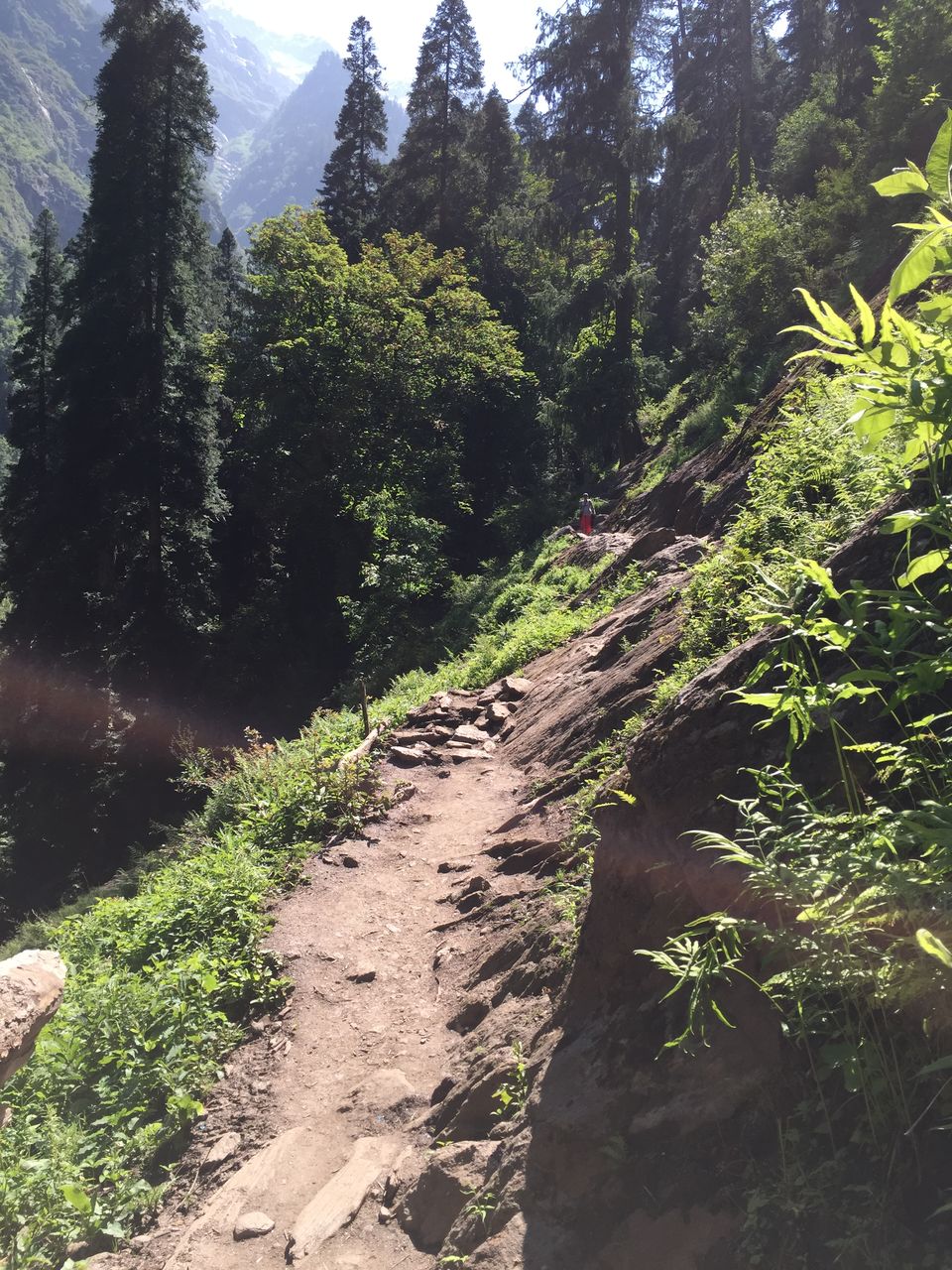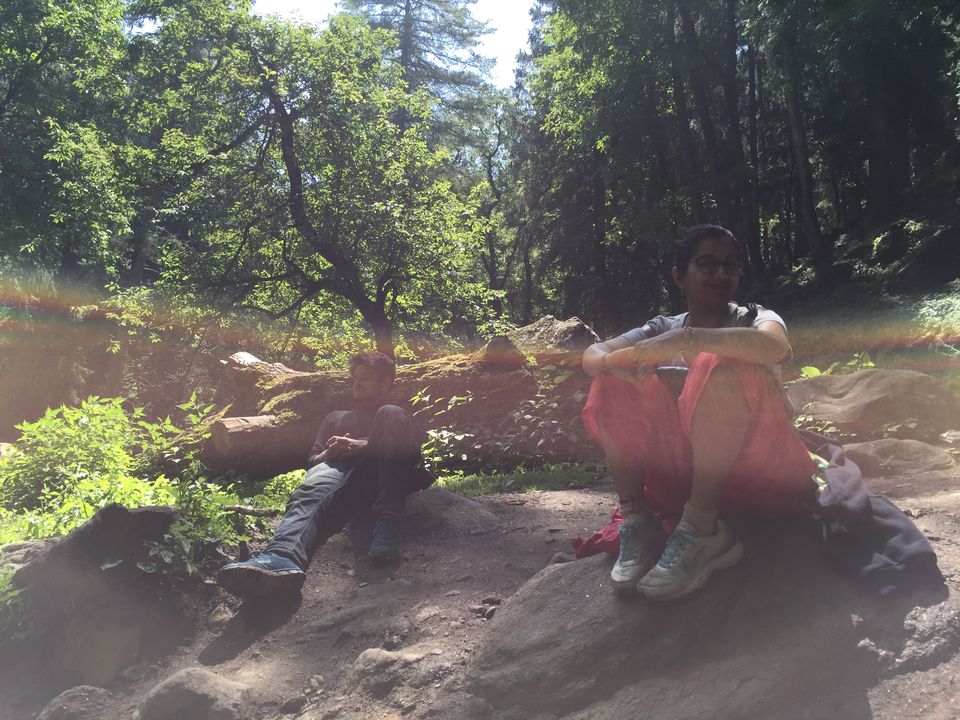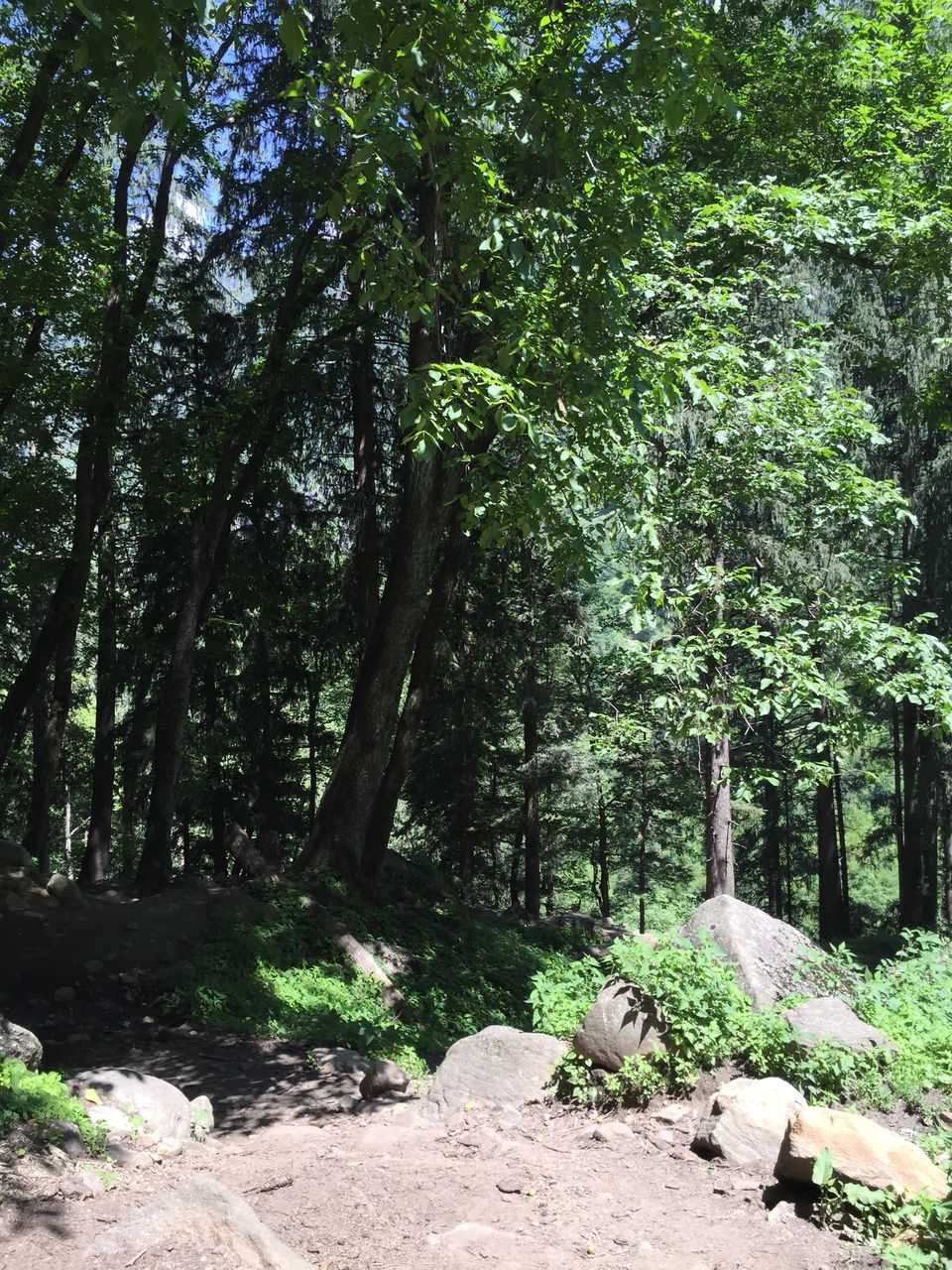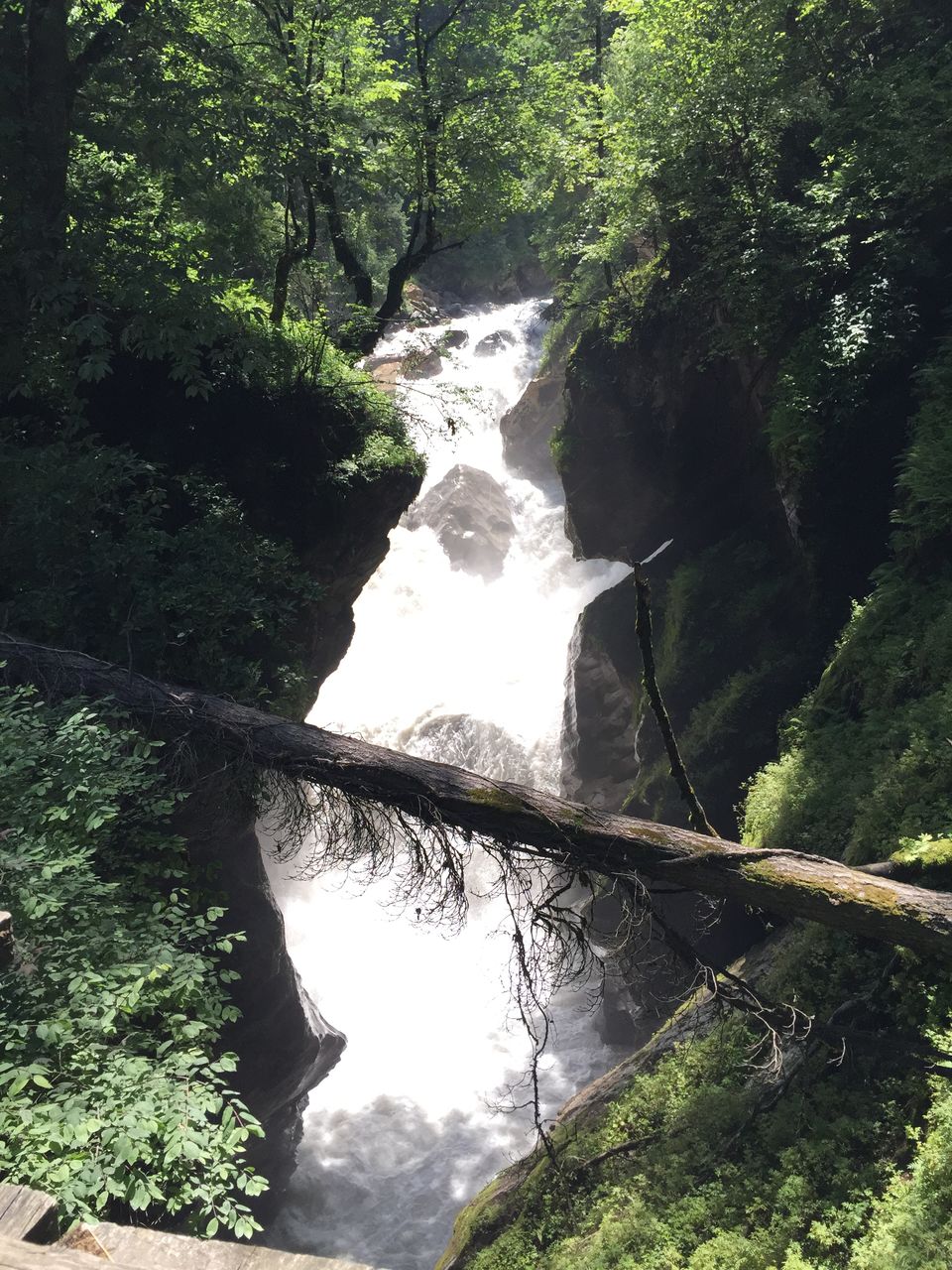 I've been working in Bombay for quite some time now. After slogging for a year and a half, my agency agreed to give me my annual leave.
Without any planning, I flew to Chandigarh with Kruti - a colleague turned friend, hired a cab and we were on our way to Kasol. The wide Chandigarh roads led us to the narrow, zigzag mountain roads. We drove along Parvati, one of the most violent rivers in India. We stopped to dip our feet in the freezing water of the river. The temperature was dipping as we were climbing up the mountain. The wind was pleasant and the landscape had completely changed. It was rocky and green. Somehow I completely forgot about office, people back home, my routine, problems etc. We stayed a night in a hotel at Sundar Nagar. The next morning, as we moved towards our destination, the already narrow road turned even narrower and we were surrounded by dense forest. We could hear the river rumble.
It just took us 5 mins. to cross Kasol in our cab. The place was literally just a tiny stretch of road that ran along River Parvati, beautiful and peaceful, a place that makes you forget all your worries. We saw some tents around but decided to take up a hotel. The hotel we checked-in, had a view of the river and barely costed us anything. Dumping our stuff, we head out to explore the place.
We spotted a bridge that could take us to the other side of the river. To reach there, we were to cross a dingy path in the rain which we obviously did. This bridge seemed fragile and narrow and the current of the river beneath it was insane, but we were crazy - we had to cross the bridge.
Not wasting time, we then headed back towards this small stretch of road that was full of tiny hotels, cafes and local handicraft sellers, bought some ethnic colourful belts, juggling balls, socks, handmade paper Indian style note pads and hippie looking anklets.
Discovering more of this dope capital of the country, we found shops selling pipes/bongs, chillums and their covers, crushers and almost everything that a doper could need.
Getting maal was also quite easy I realized, just request for the same while ordering your food. It reaches your hands even before the food reaches your table. We bargained for the already cheap maal and bought it even cheaper.
What an afternoon it was! Sun mixed with a little rain, green looking a little more greener and fresh, 2 clear rainbows - one above the other, snow clad mountains, some clouds and a roaring river. This trip made me believe that Kasol is not only the dope capital but also the rainbow capital of the country. I could see rainbows everywhere, every now and then.
We chilled in the hotel for a bit after shopping enjoying the view, a joint and some tidbits. We then progressed to look for a café to have dinner, entered a quiet place – The Evergreen Café
The Evergreen Café
Dim lights, lower Indian seating in a corner, candle on the table gave the place a nice ambiance. A friendly, north-eastern waiter came to take our order. Trance by infected mushrooms added to the ambiance. And then came 'Babaji'. Had never met a Babaji like this before. Dressed like a Baba, he could fluently speak English, was knowledgeable, friendly, offered us maal and shared his chillum. We guys, staying in metros are not used to strangers being friendly, we became skeptical of him, wondered what his real intentions were. But this place is different, people sitting on different tables in a restaurant talk to each other, it was infectious. We started gelling well with him, met a couple of Israelis, shared chillum, talked about our trip, their plans etc. Eventually the restaurant shut down and the staff joined us all, we all smoked up together and reached a different high. The stuff was excellent, the evening unforgettable.
We headed back to our hotel, sat outside our room, felt the cold breeze brushing our face and arms, played music and danced for a bit then finally tried to catch on some sleep.
Had decent breakfast the next morning. The eateries here always keep Israeli food on their menus for most of the tourists here are Israelies. Besides them we could see other firangs and locals. What was strange was that we couldn't find many Indian tourists.
Upon inquiring about the neighbouring places, we found that after a trek of about 5 hours (12-13 kms.) from Barsaini (a neighbouring village) we could reach Khirganga which was another magnificent place. We headed towards Barsaini and started our trek without a porter or a guide, crossed various bridges, river patches, a few horses, some labours carrying load. The path was steep and the sun was on our head. We stopped at a tiny cafe (more like a shack) on the way which was at the edge of a cliff, the breeze dried up all our sweat. They prepare the best Lemon Mint Tea in the world.
On the way we met some old men from the south, another babaji walking bare feet, a few tourists who were returning from Khirganga. They all wished us luck, encouraged us, gave us tips and even their sticks to help us climb the steep mountain. It was just so wonderful to interact with strangers as it doesn't happen in our world. The path was thin but lovely, with small waterfalls here and there, huge trees, green till our eyes could see, huge mountains making us realize how small and insignificant we were. We were climbing & stopping and climbing & stopping... We were tired, we needed someone to carry us. With each step our little bag seemed heavier, so, we hired a porter on the way, a Nepalese who carried one little bag of ours. This guy was born and brought up in the mountains in Nepal and this trek was a cake walk for him. After asking him for the 100th time as to when were we going to reach Khirganga, we finally managed to reach.
Exhausted, we checked in the first lodge that we entered. The room was made out of bedsheets and costed us just Rs. 500/- a night, we later found out was quite high by Khirganga standards.
After relaxing for a bit we forced ourselves to climb a little further to reach the hot water spring. There were 2 Kunds, one for each gender. I so wanted to sit in men's kund as it was open and I could have the view of the mountains and greenery while enjoying the hot water. But nevertheless the females one was also not bad. Couldn't believe the water was so hot in a place so cold. It took us a while to settle in that burning hot water but it did suck in all our pain and fatigue. And we came out feeling all fresh. Here we met Christina - a Spanish girl who didn't mind taking off ALL her clothes in front of us to get in the water.
This place did not even have 50 people in all including the locals and tourists. One can imagine how quite it was. Sun was setting, it was getting cold and we could see smoke coming out of our mouths every time we spoke but we couldn't stop gazing at the mountains in front of us. When I literally started freezing i went inside the cafe, lay on the hammock and wished i could stay there forever. The cafe had a spread of mattresses and low seating tables. I made a traveller friend, sat with him in the cafe till late in the night smoking up, listening to some awesome music, trying to stay warm in front of the heater, talking to the cafe owner, understanding his life and preferences, life in general at Khirganga.
There was nothing fancy about the place but it was asking me to stay back, have never been so away from the city life, phone calls, mails, internet, all the noise.
The cafe owner did not even bill me for the food that i had at his cafe. I realized that life is not about the materialistic things for everyone. There is soooo much more to life which i haven't ever thought about or valued.
I met a young bunch of guys, engineers from Delhi, became friends, sat outside the cafe in the cold and chatted till we started freezing. We decided to get to the room to catch some sleep and head back to Barsaini the next morning.
Post breakfast we started our trek along with our new friends from Delhi. Loved the way, saw some rainbows, stopped by a small waterfall to chill and smoke up. Made couple of more friends on the way - Browny and Blacky, canines from that region, who started following us wherever we went.
We managed to reach Barsaini by afternoon where our cab was waiting, bid our friends and headed to the Evergreen cafe for lunch. The place was buzzing, saw the Israelies again, had a quick lunch, bid Babaji and left for Delhi via Chandigarh.
The way ahead was smooth and we were moving fast. We saw Parvati merging with Beas on our way. The trip wasn't over as yet but a big part of me stayed back.
We stayed the night at Chandigarh and left for Delhi the next morning. On the way we had lunch at Haveli, a place with a royal look, feel and treatment, tried Punjabi food and lassi. This place serves the best Punjabi food I feel.
On reaching Delhi I took my friend to India gate in the evening and cyber hub at night. We stayed at Lajpat Nagar (Oyo rooms (Amar inn) - don't recommend anyone to stay over there), met old friends and of course shopped at Sarojni Nagar. A trip to Delhi is incomplete without shopping at Sarojni Nagar.
Stayed up throughout the night with an old friend and took our flight in the morning.
Soon we were back to the grind, but my heart is still up there at Khirganga and refuses to come back.