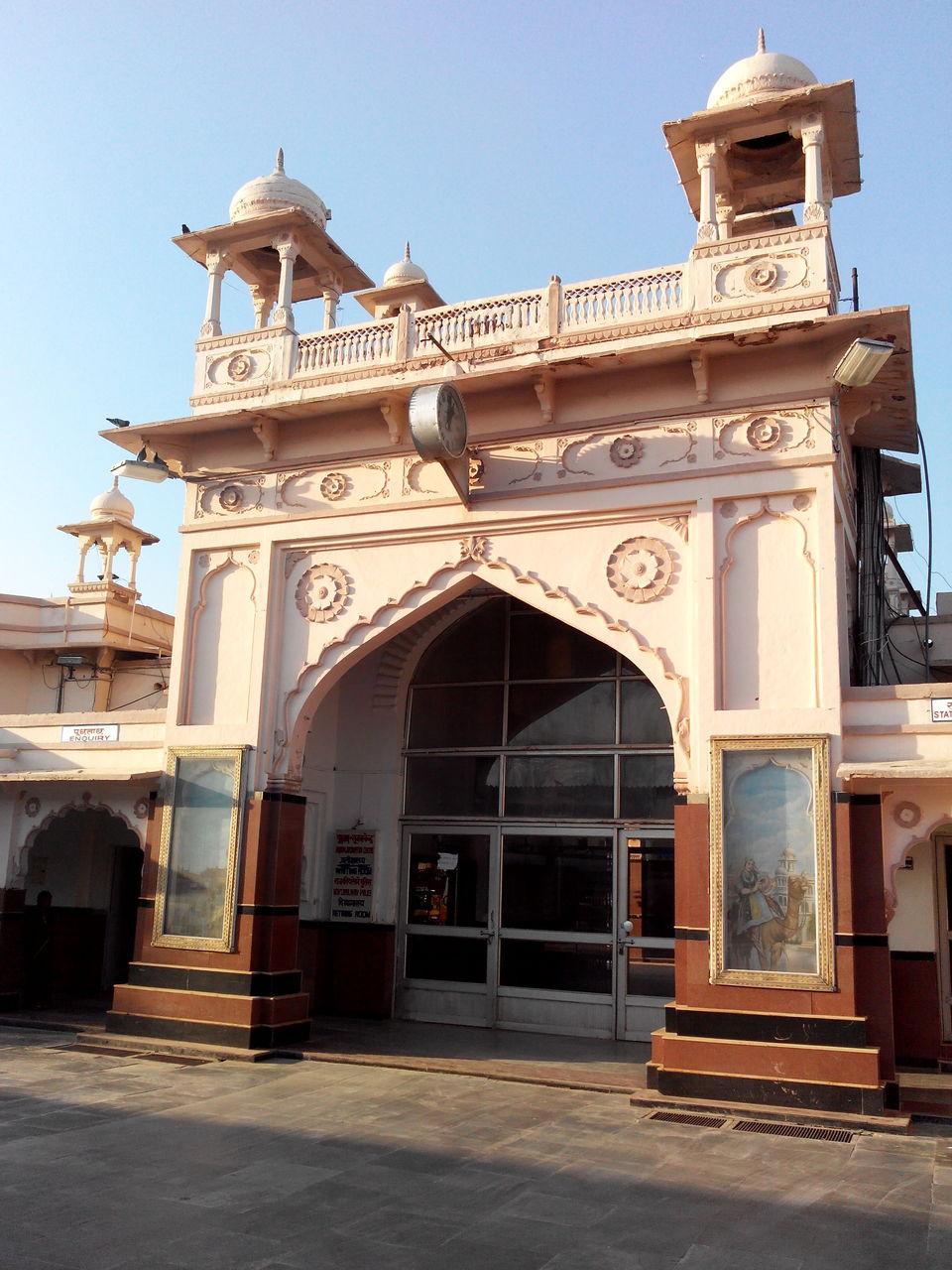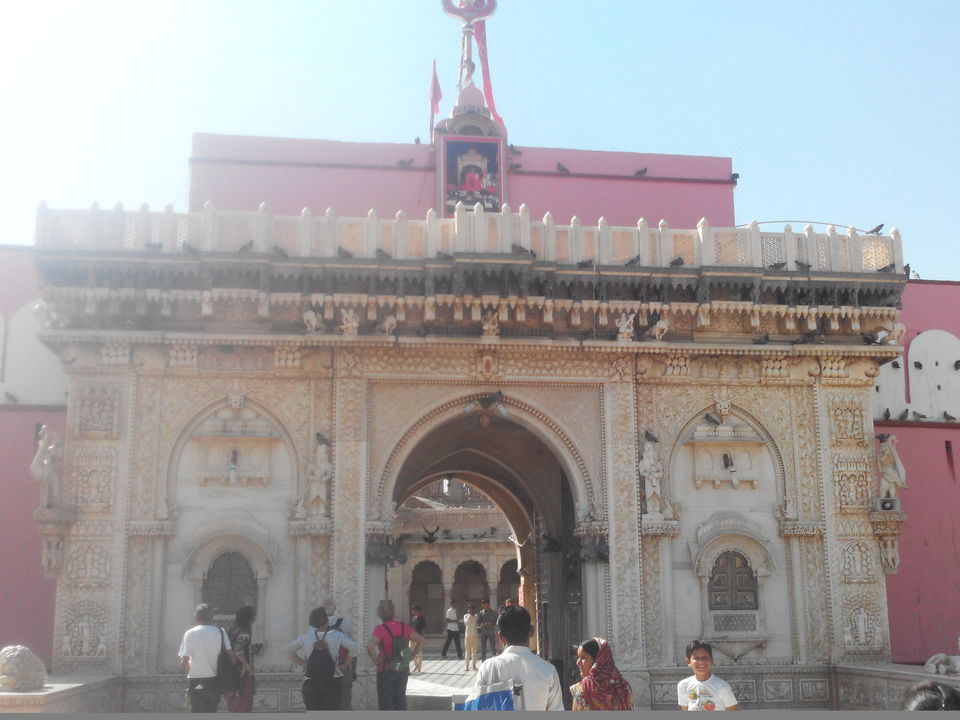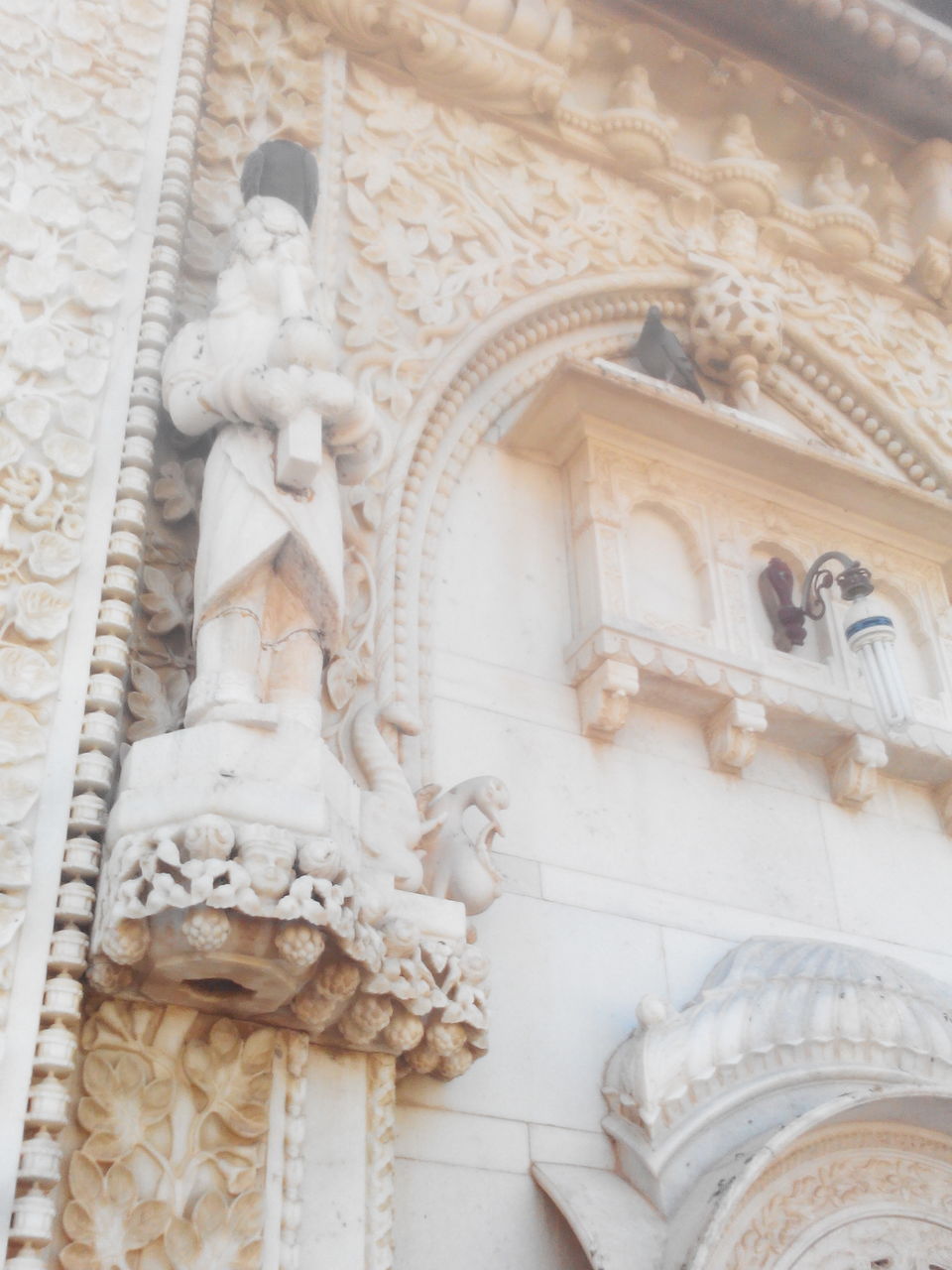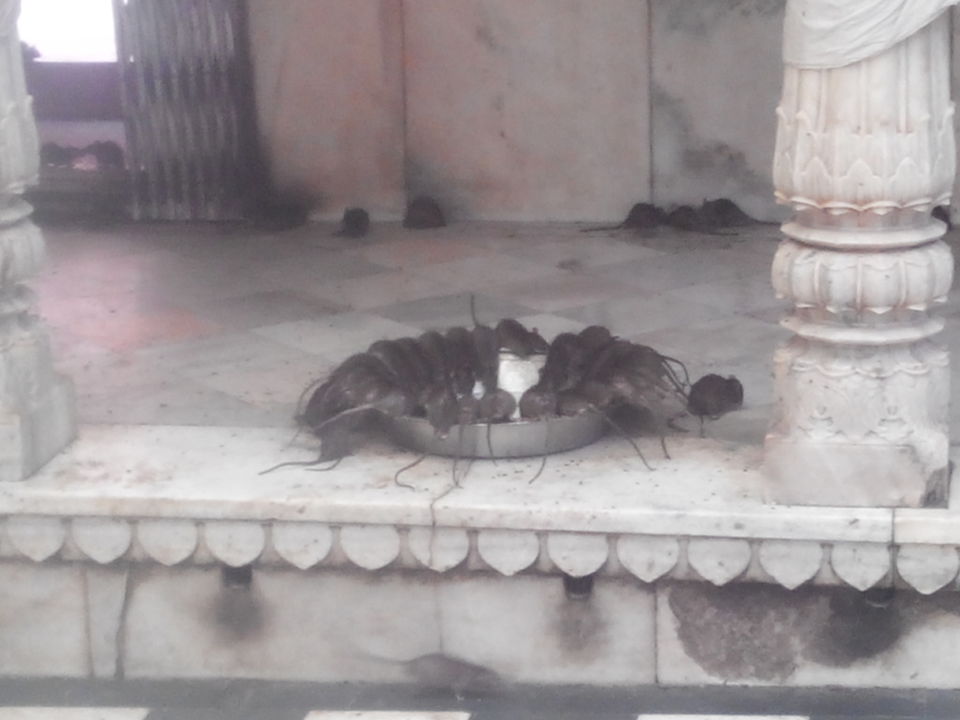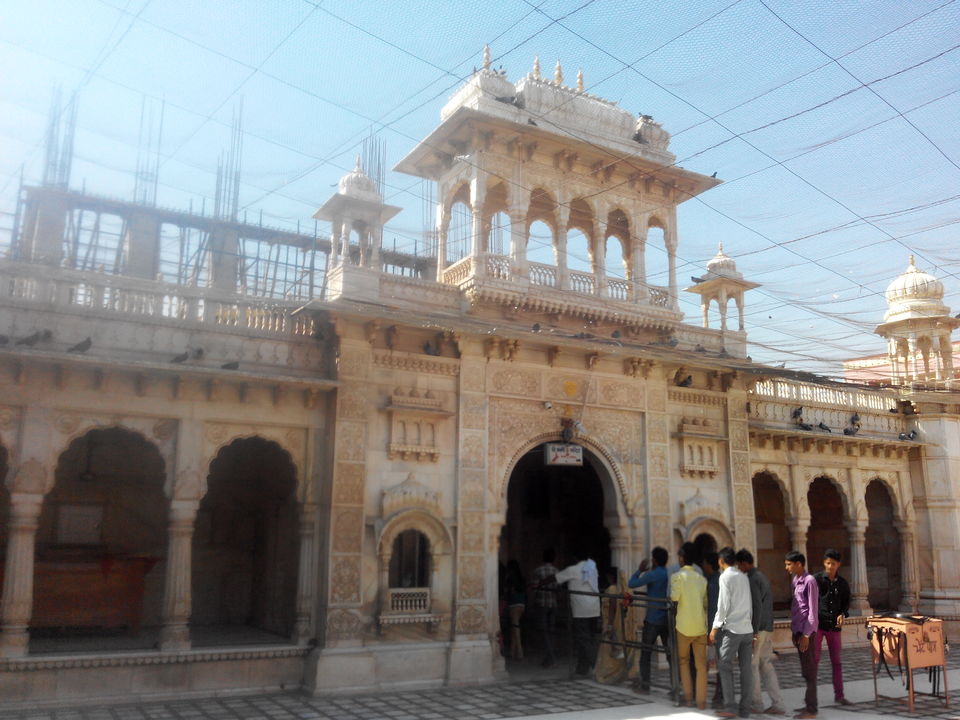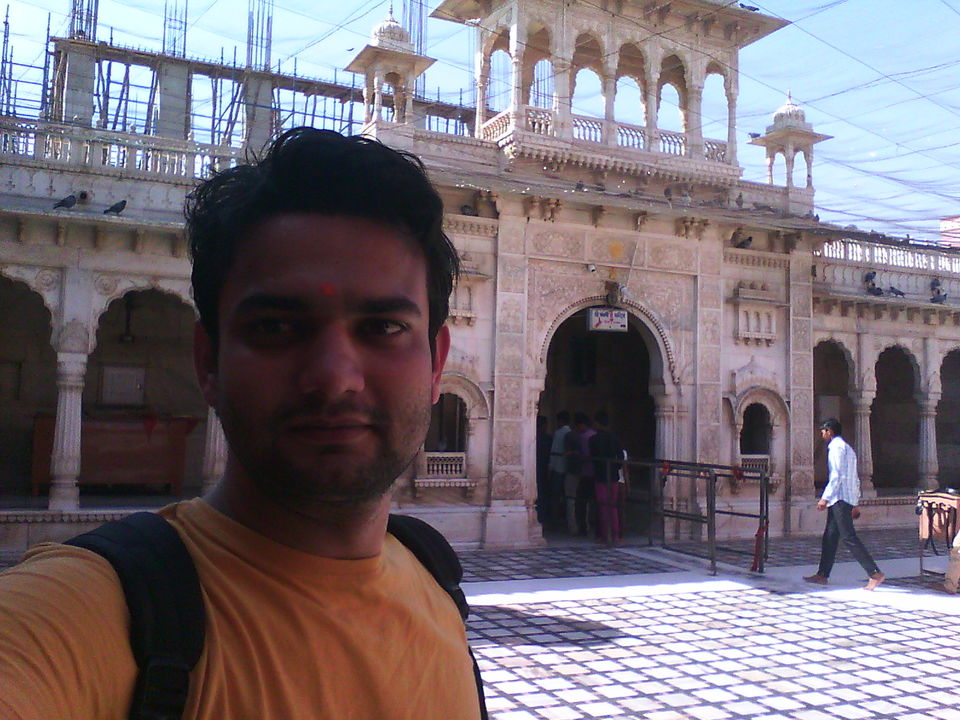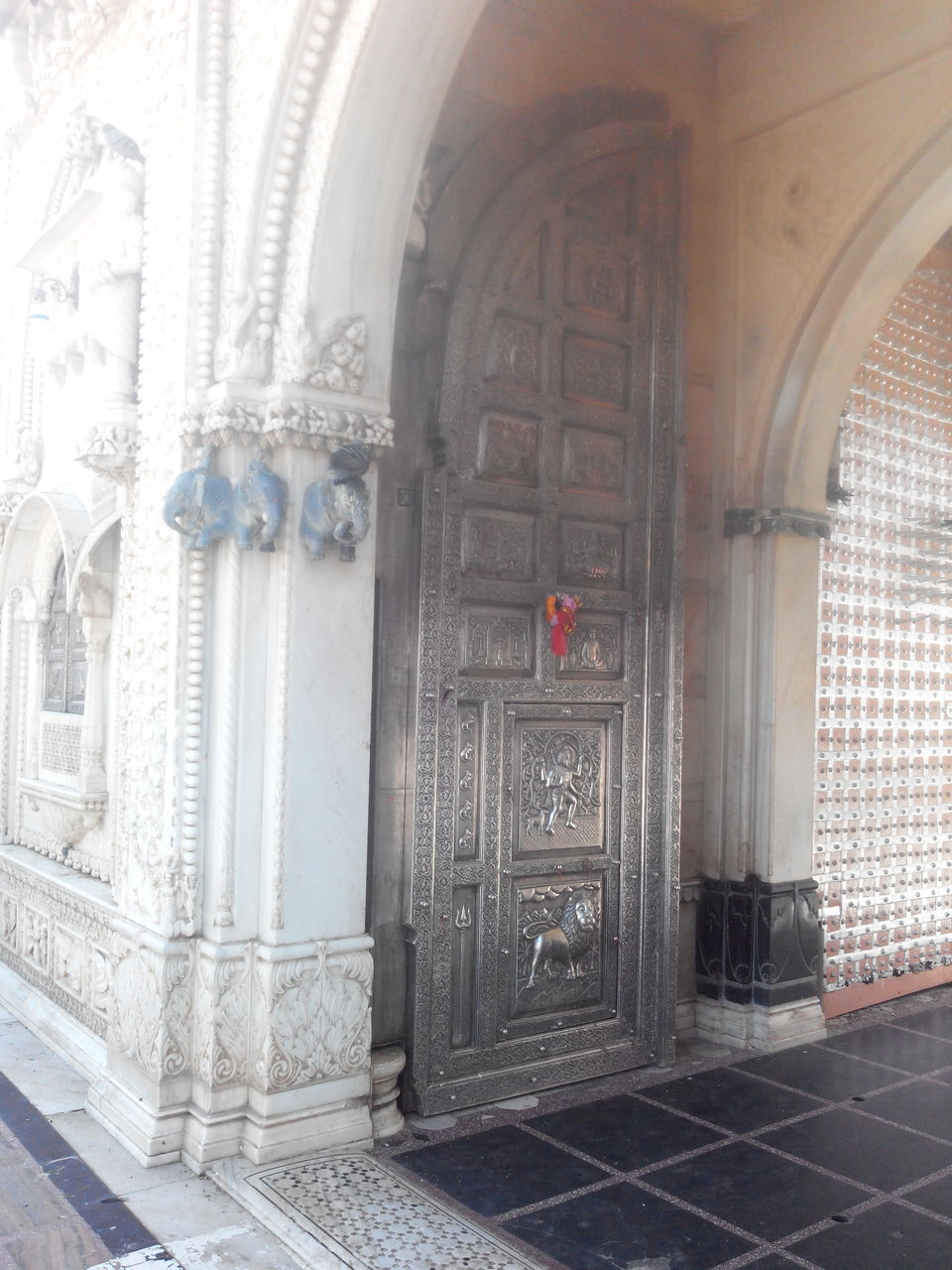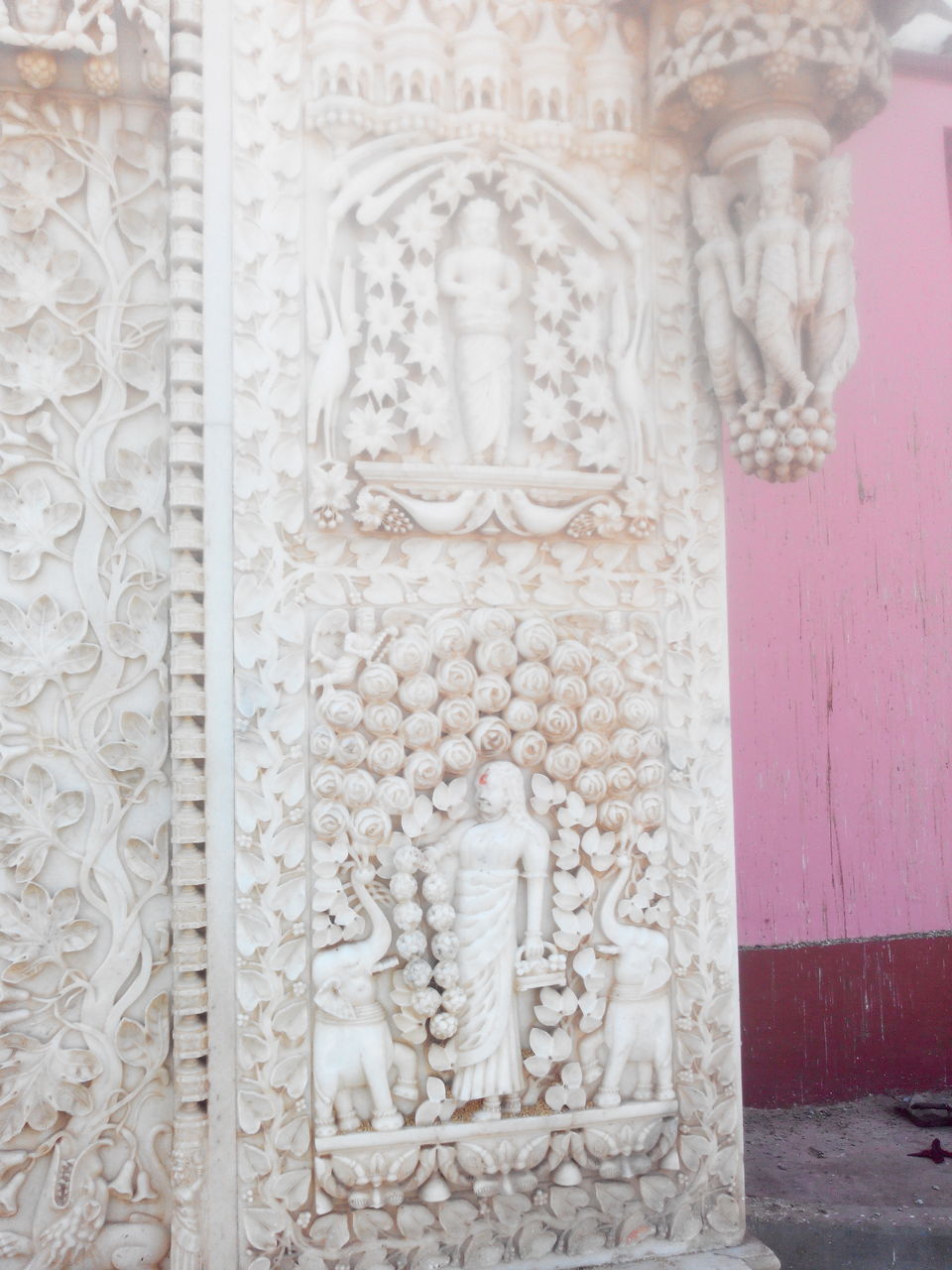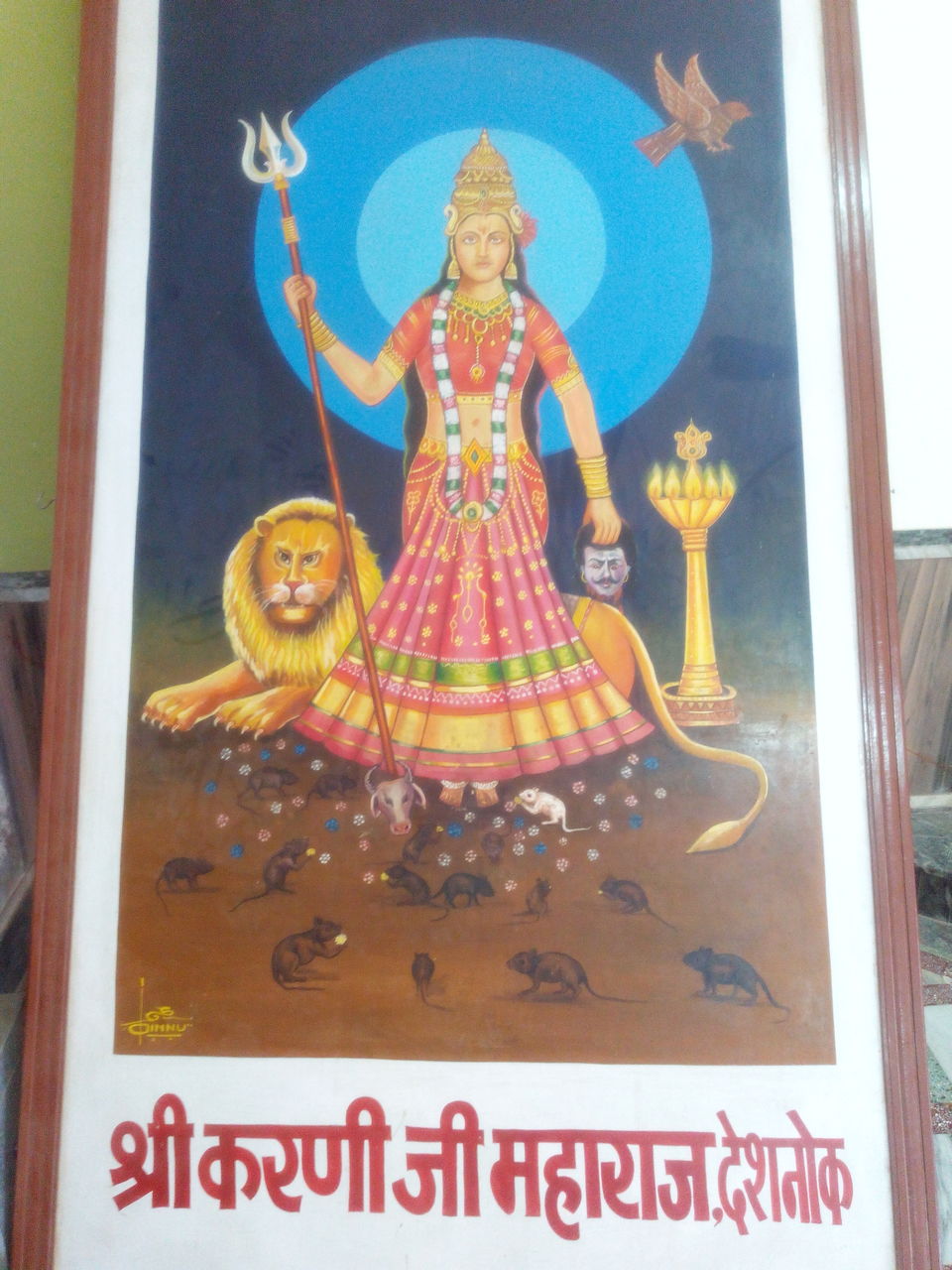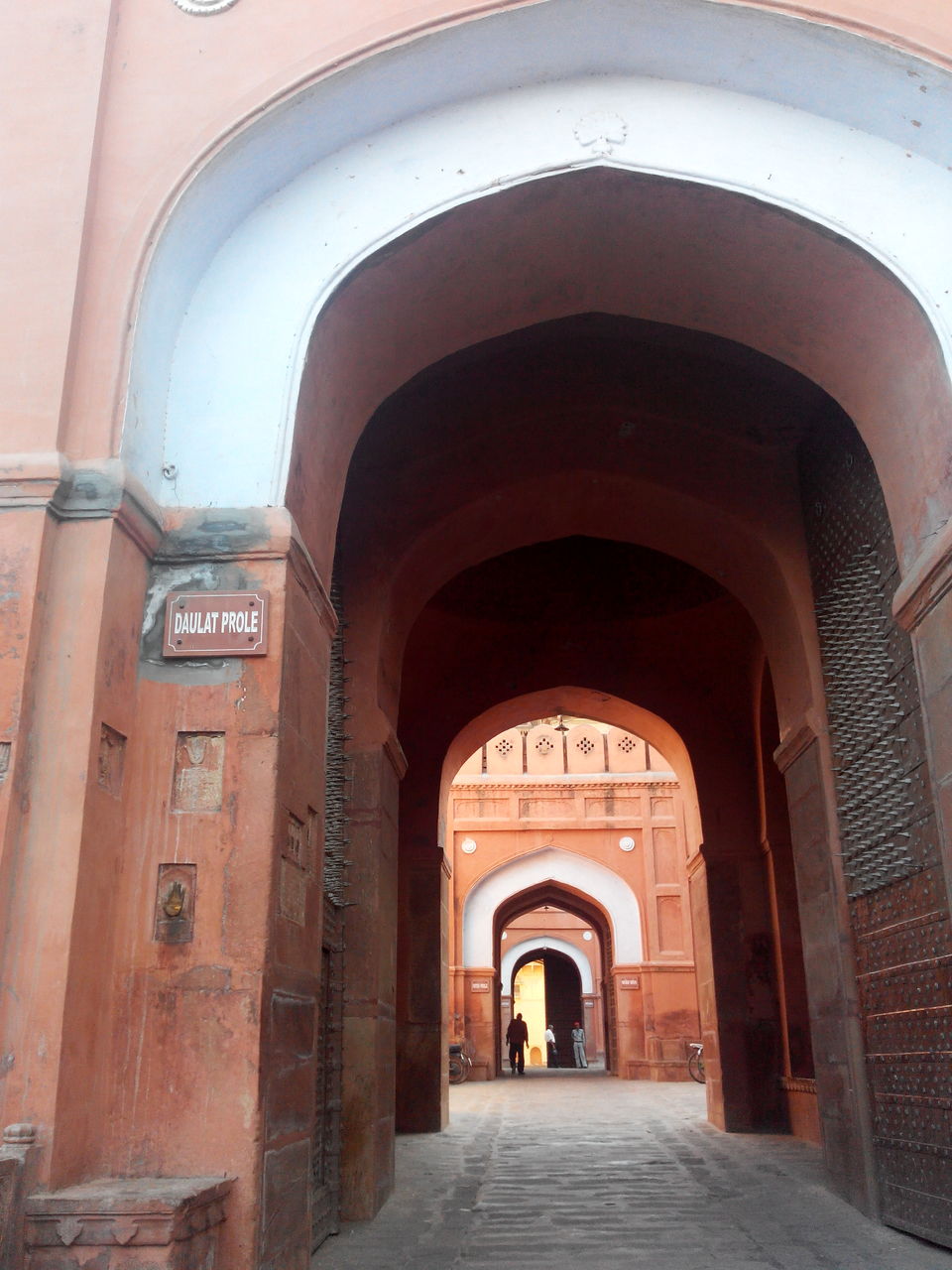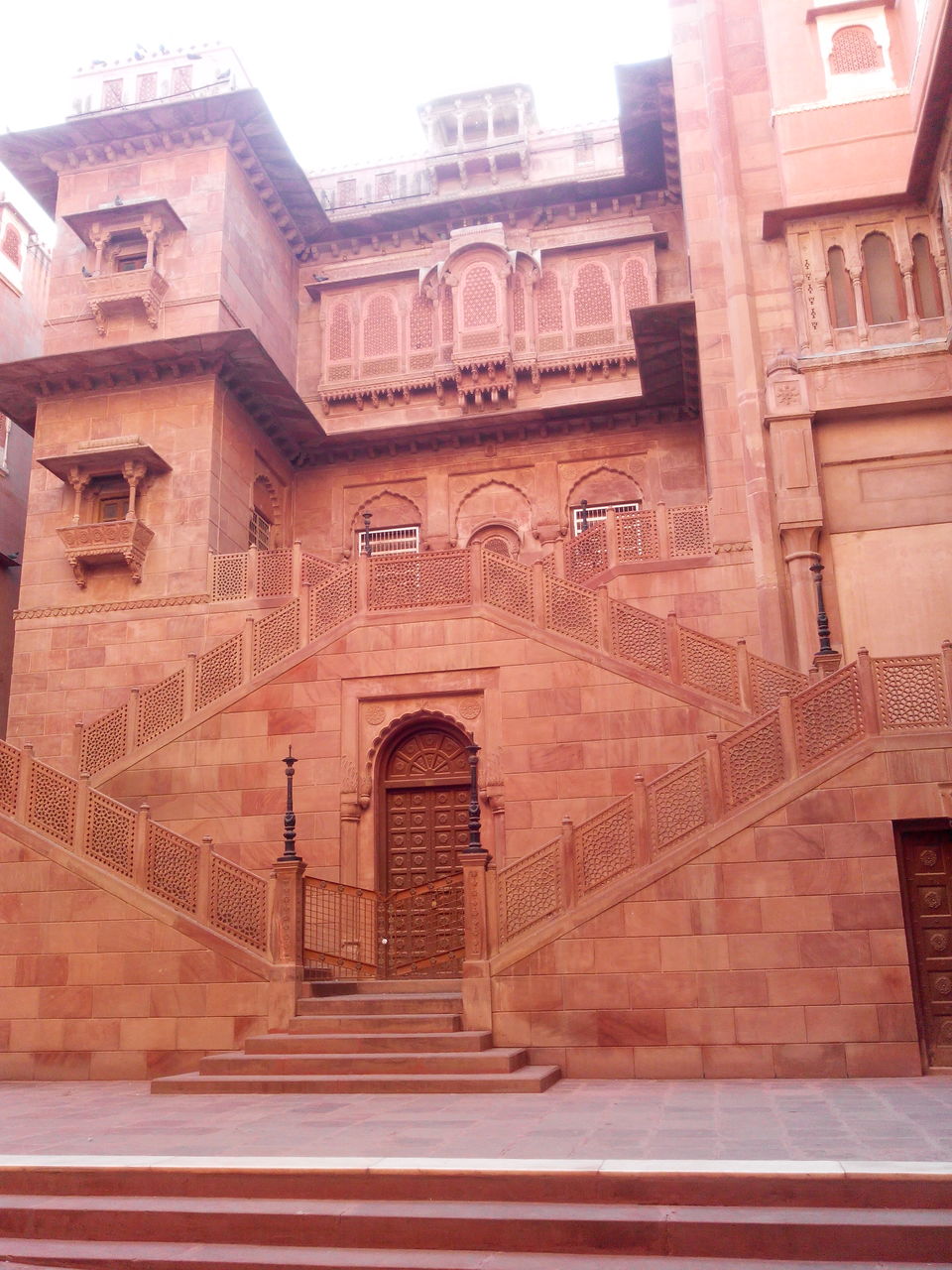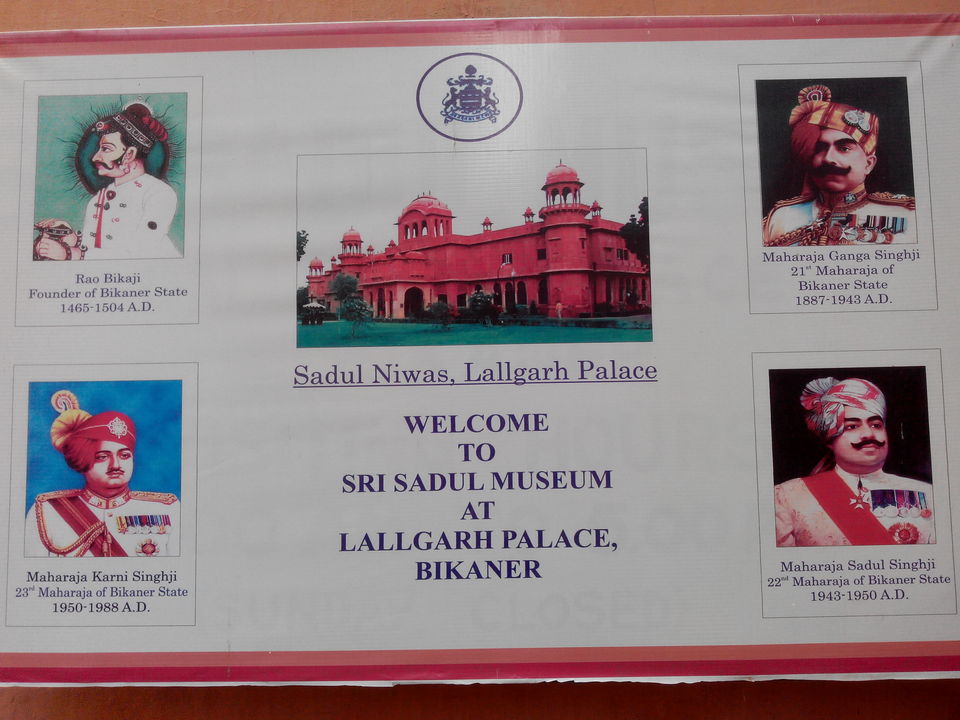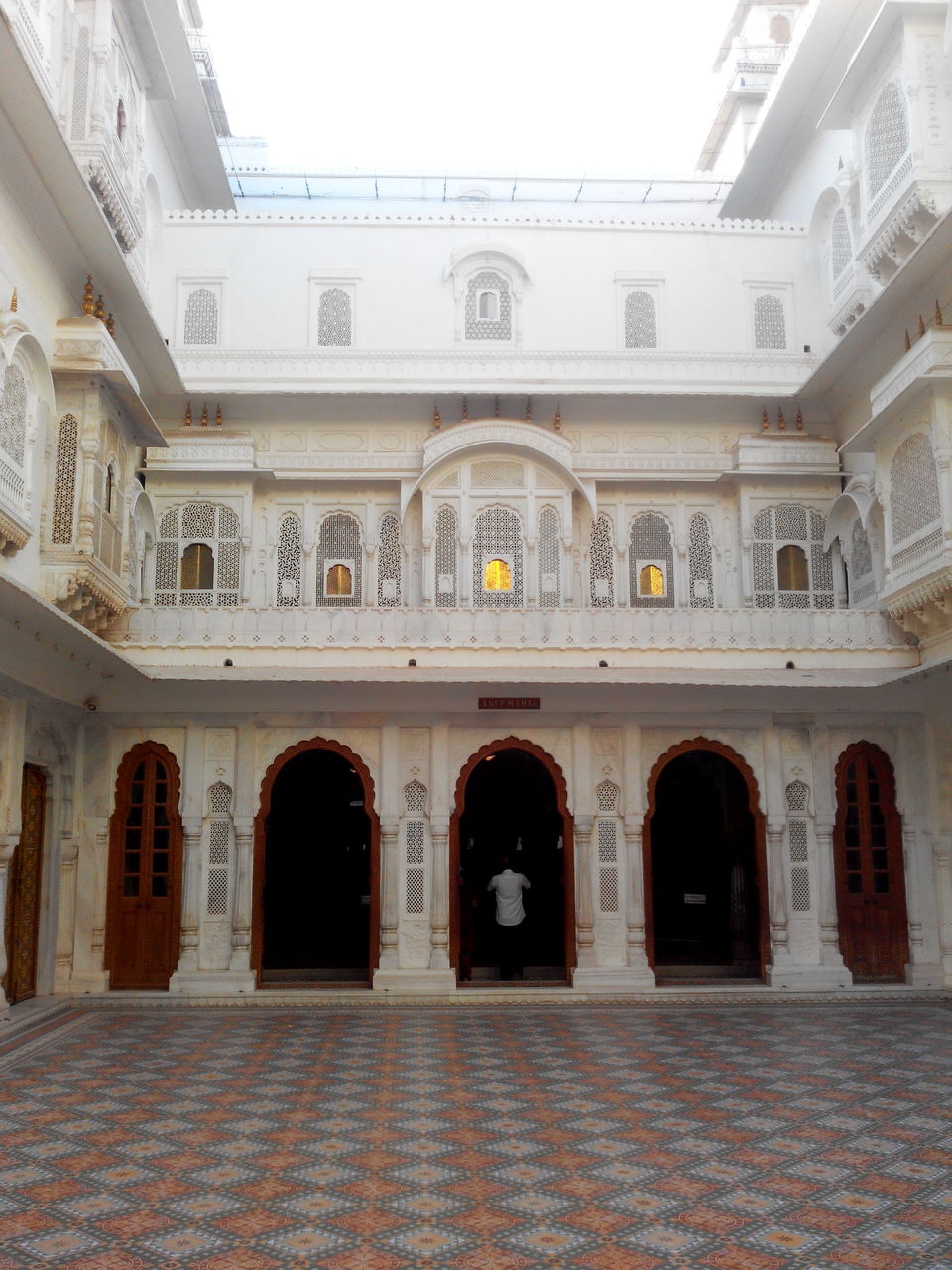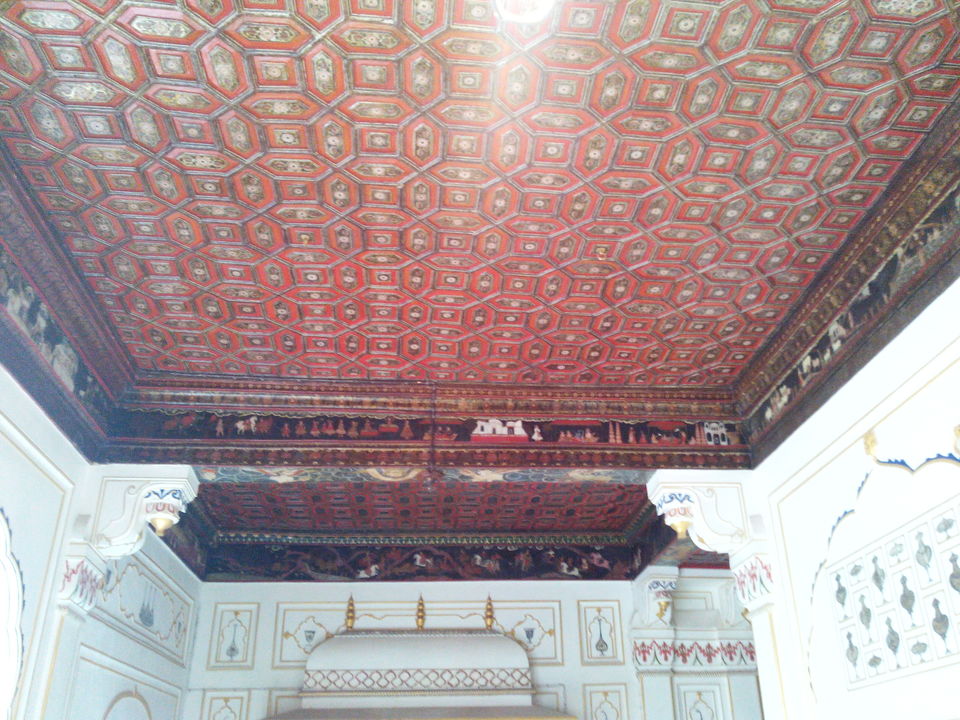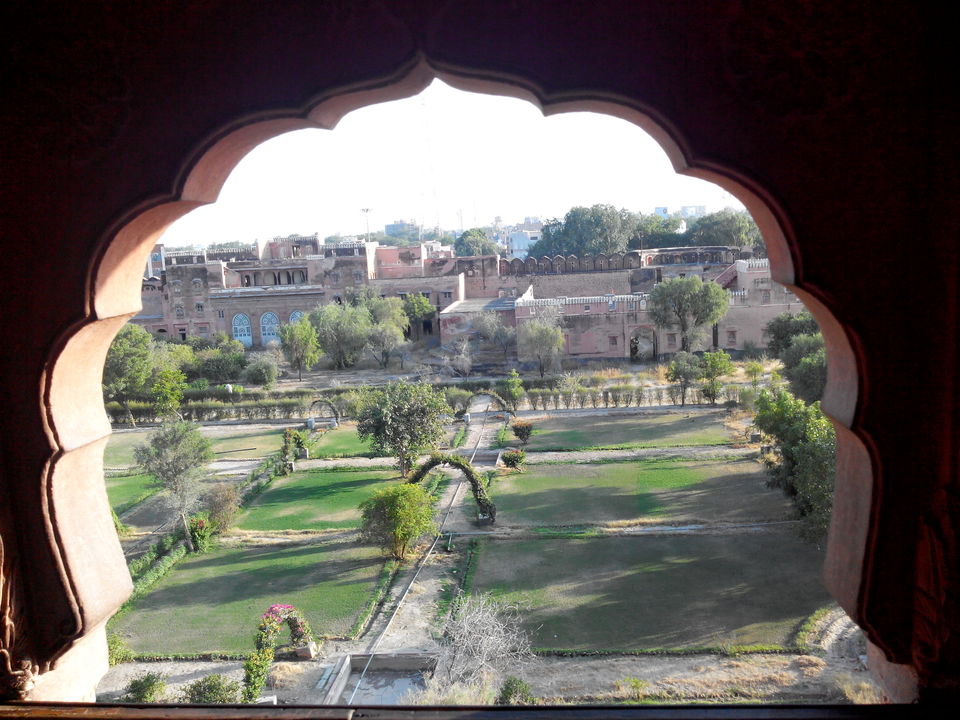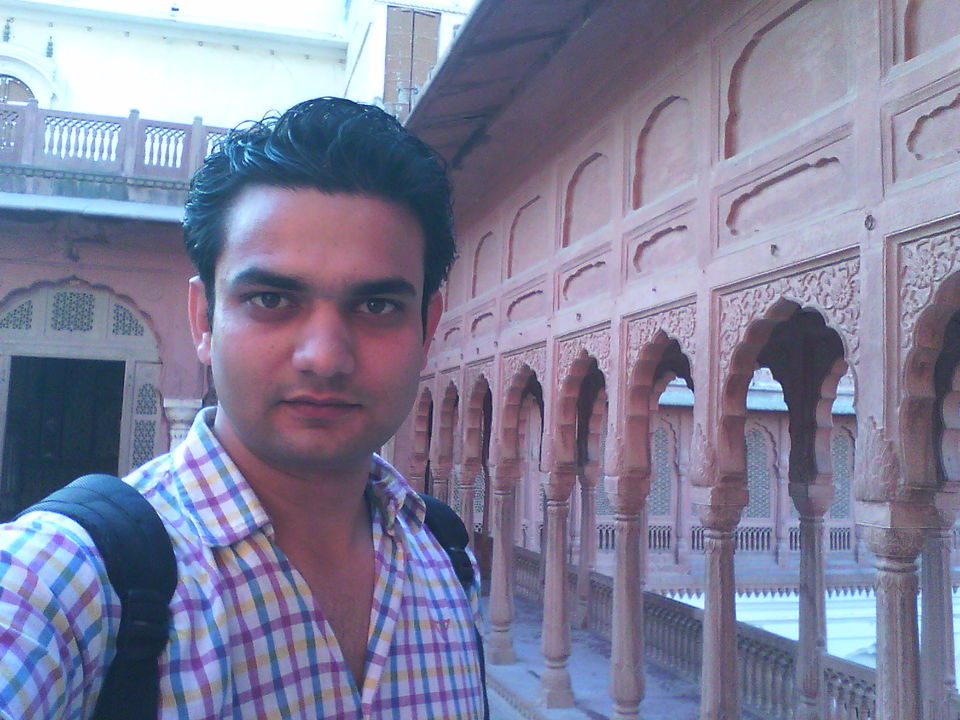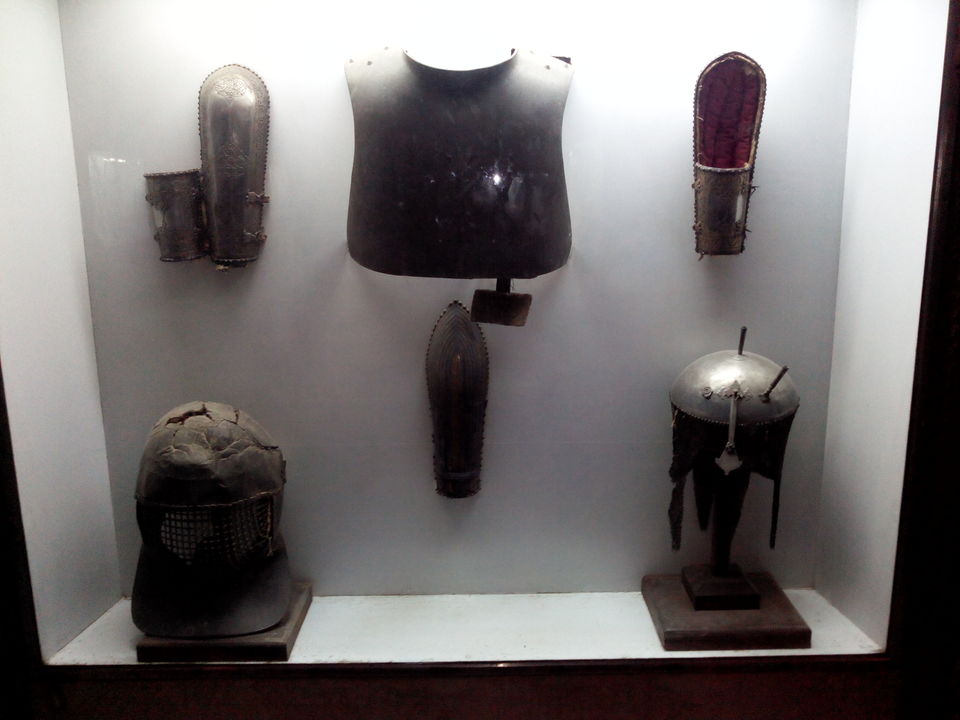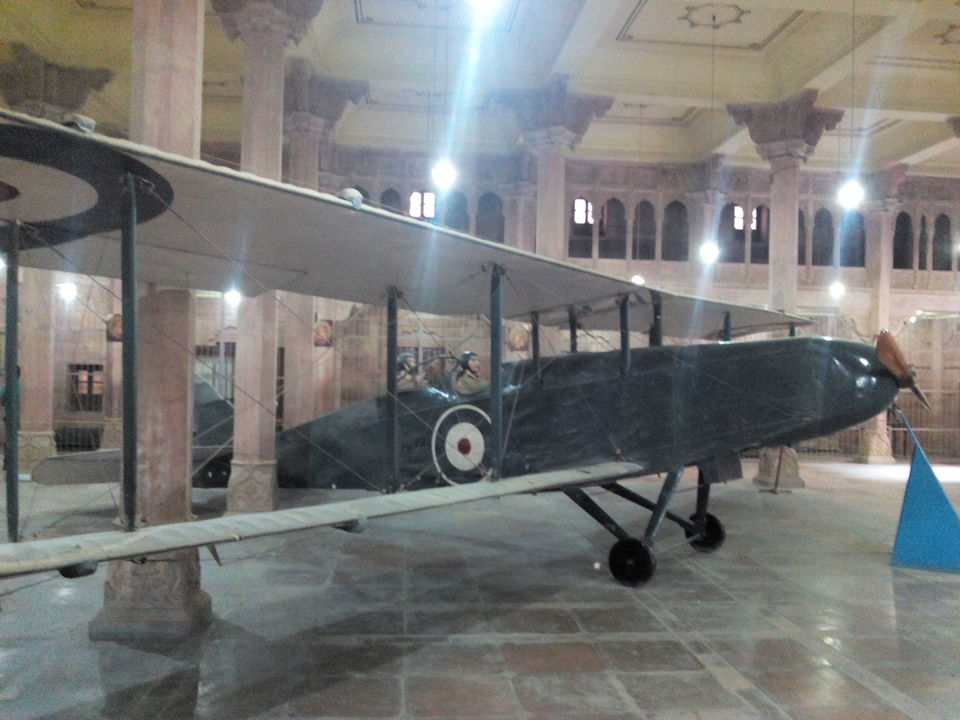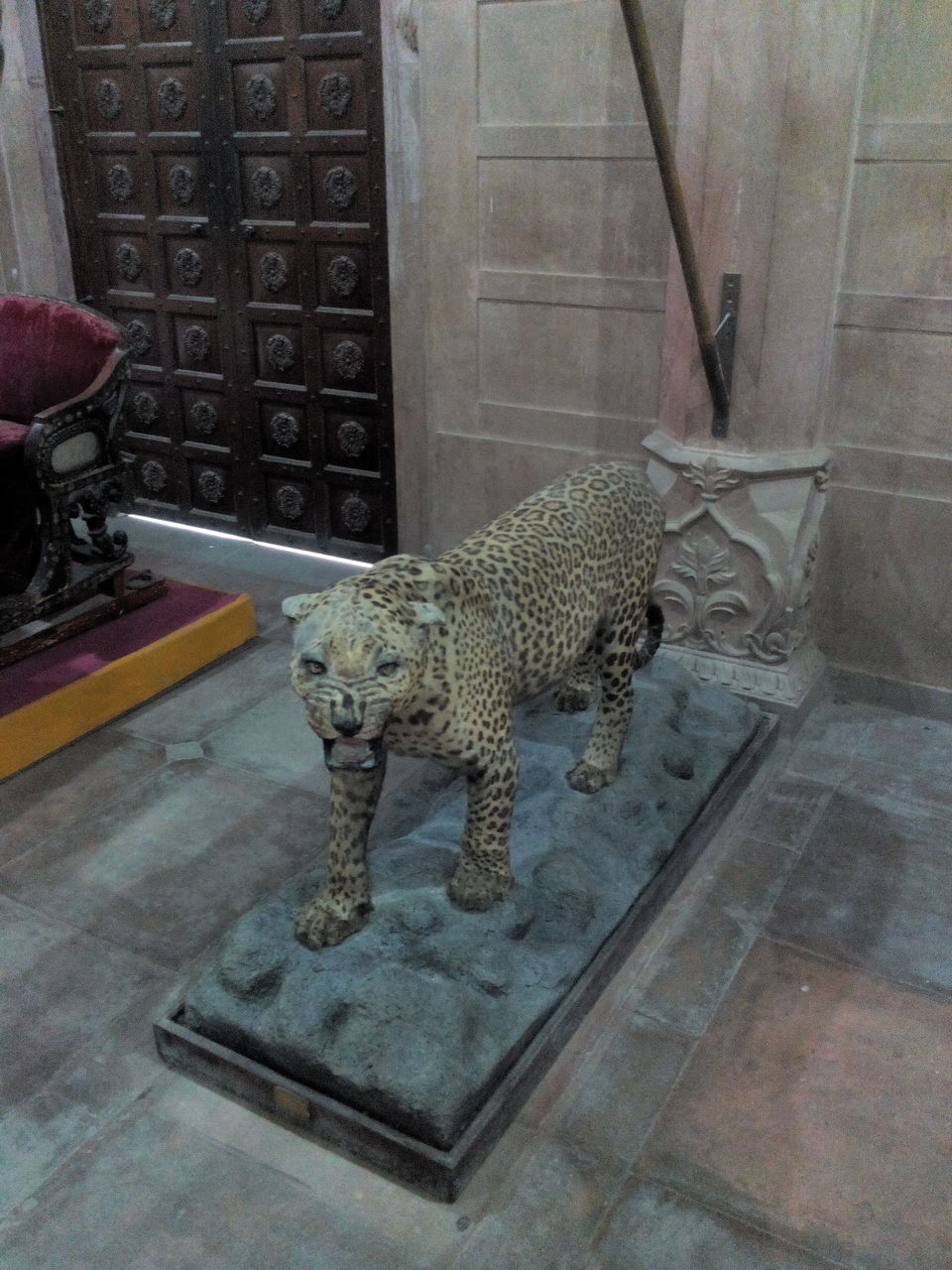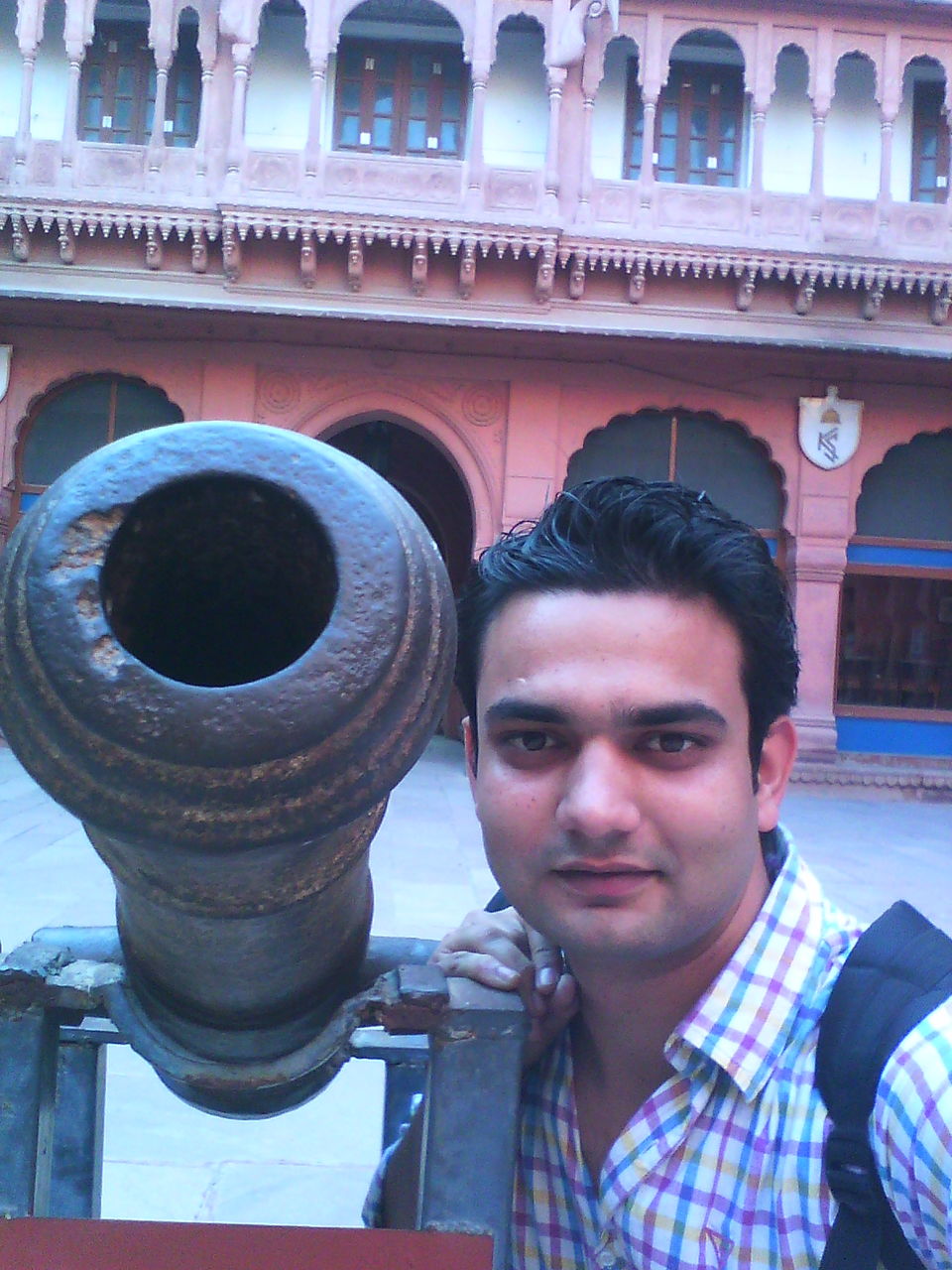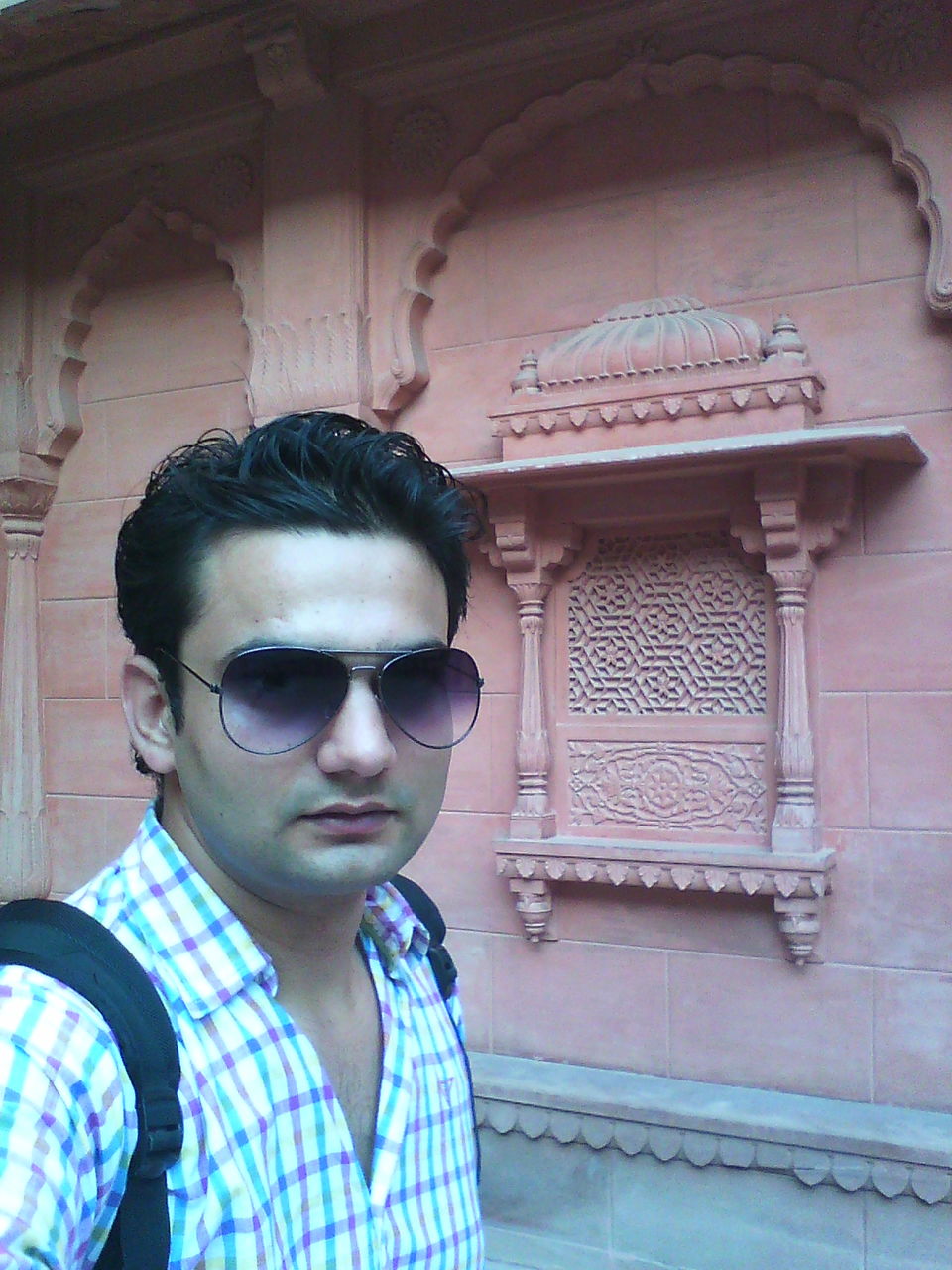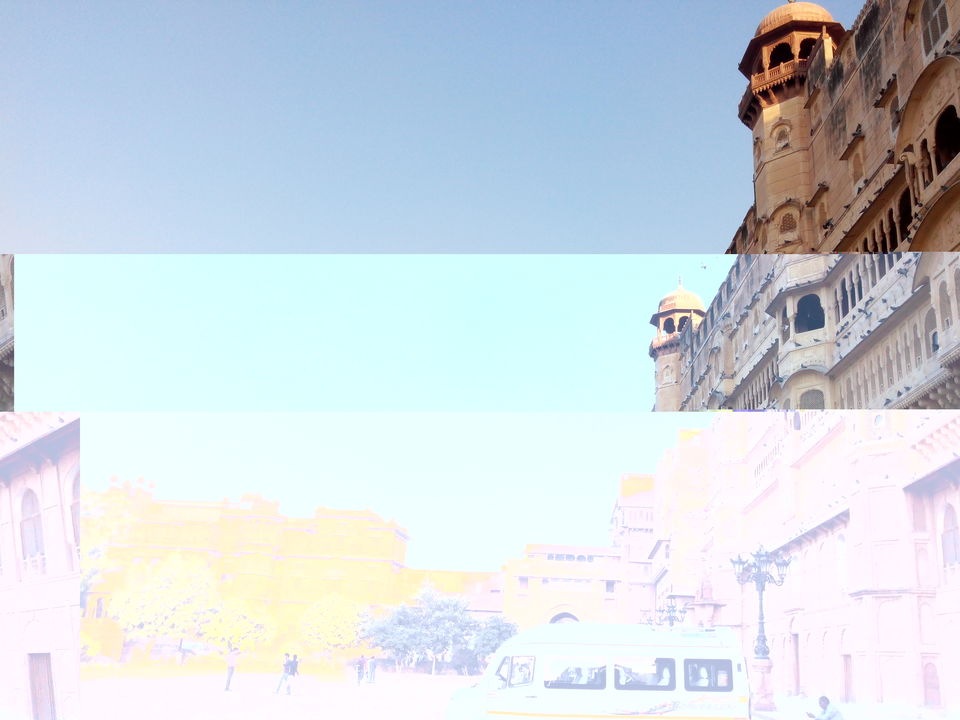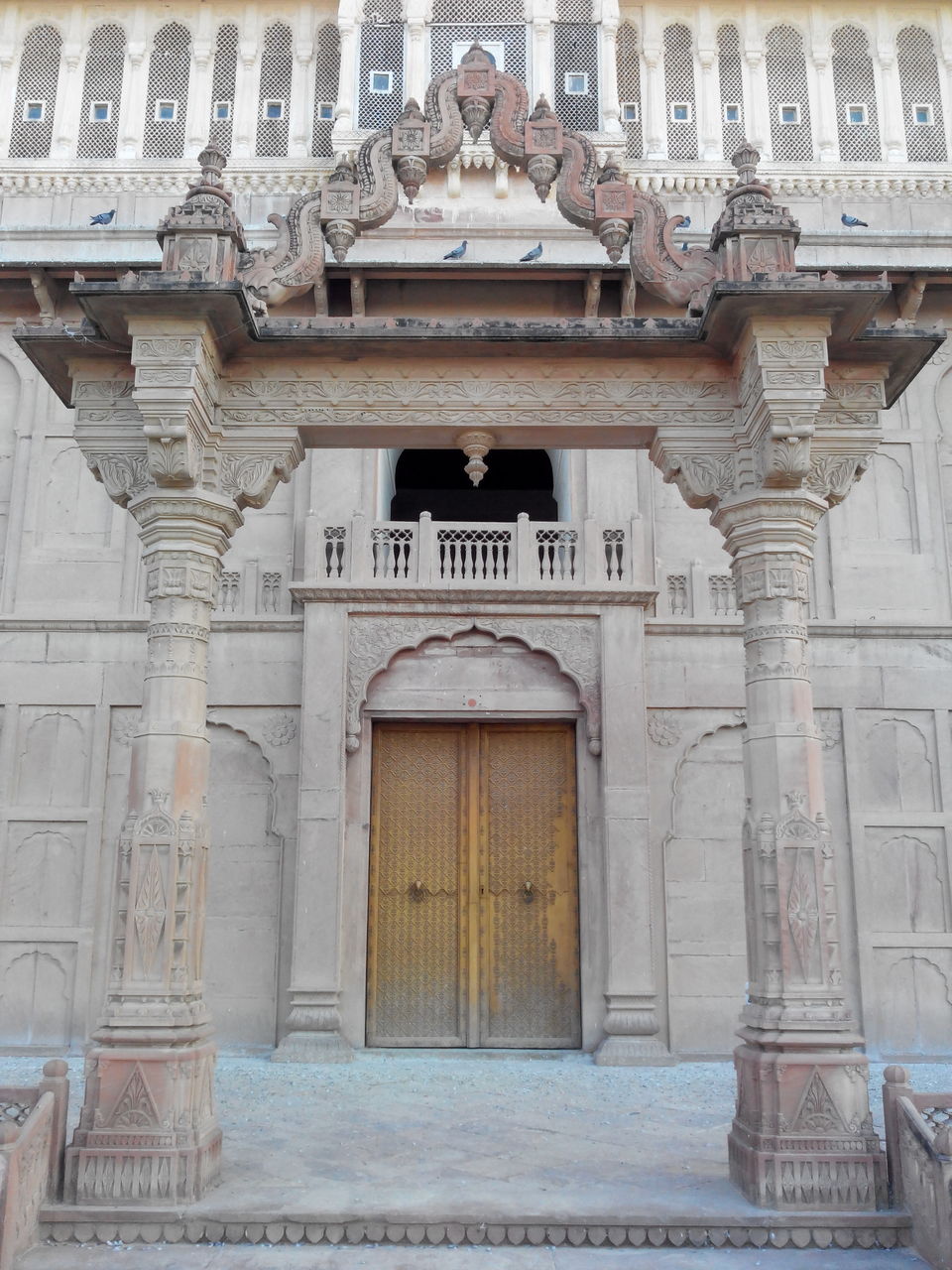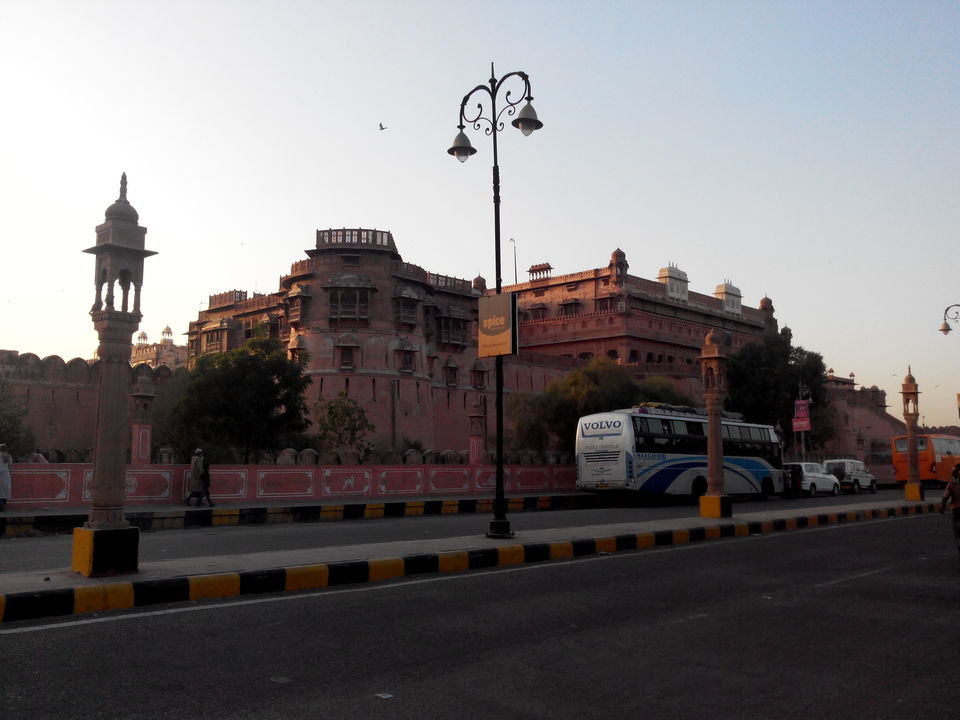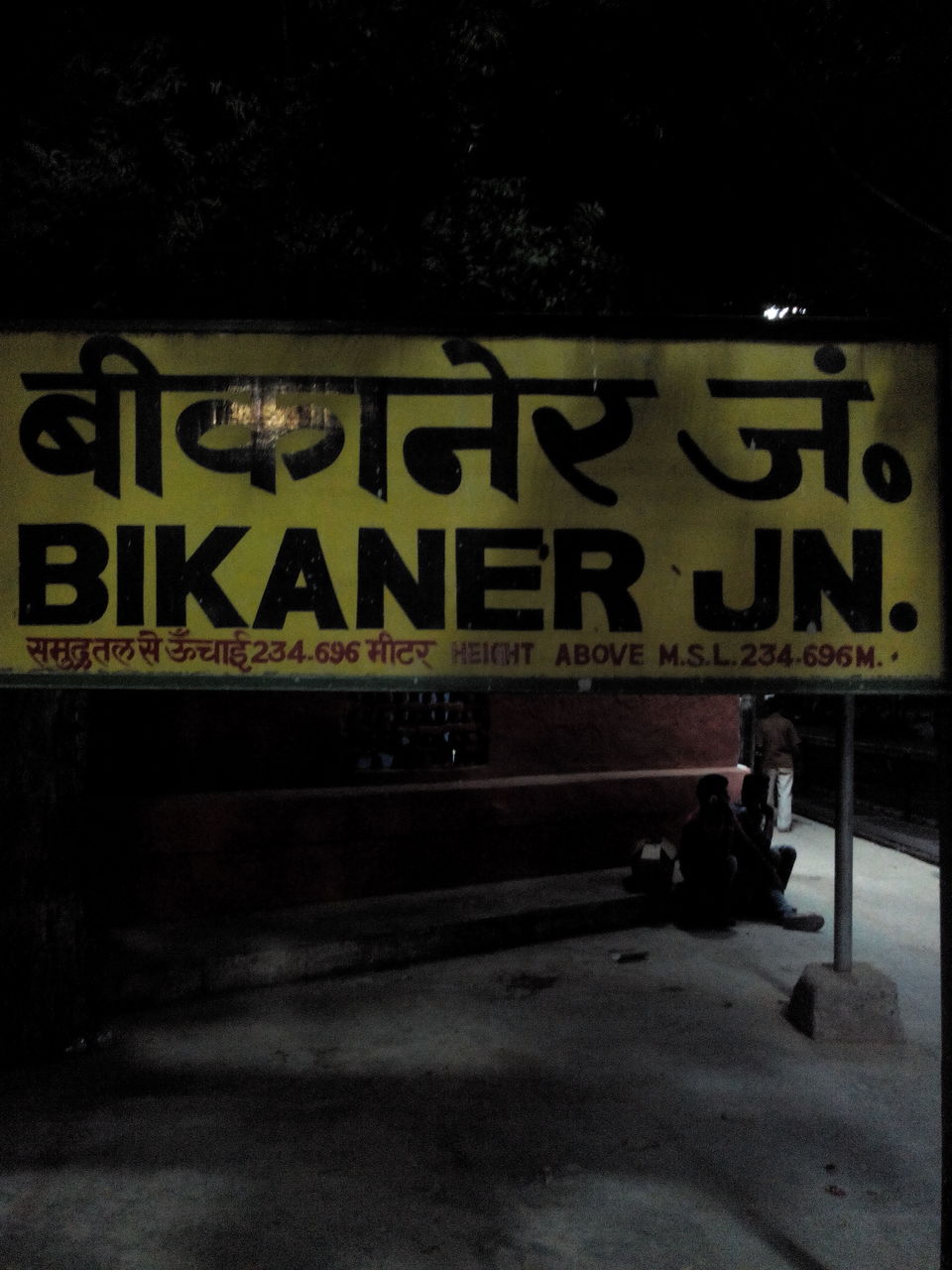 Bikaner is a quaint city in northern Rajasthan (India). Small and peaceful, this city is situated in the Thar desert area and is one of the hottest places in summers. The best time to visit would hence be winter.
Bikaner is an 8 hour train journey away from Delhi and makes for a perfect weekend destination. The city has beautiful architecture in its old area - sandstone and red-stone temples, gateways and havelis at every corner. Enjoy roaming through the narrow lanes of the old city. The Junagarh Fort is one of the prettier forts in Rajasthan with a great museum.
One must visit the Karni Mata temple for its sheer uniqueness! Rats are worshipped here! Yes, you will see them running all around the temple and drinking milk from huge vessels (anf if are lucky then you will get a chance to see one and only white rat in the temple). Recommend to visit Karni Mata museum and have lunch in Kerni Mata temple bhandara. Must try local Indian food is available almost everywhere.