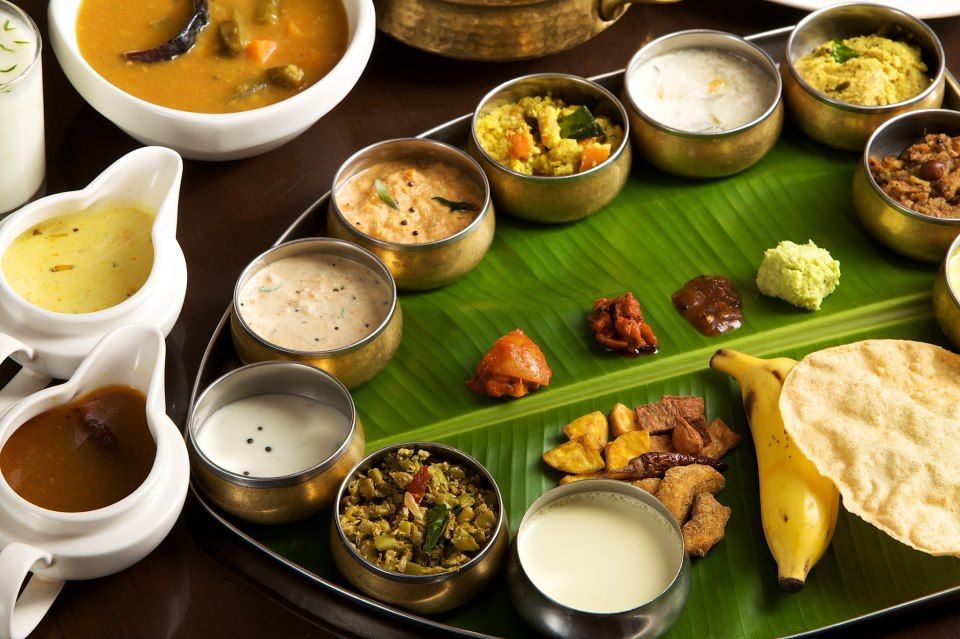 Onam Sadya is one of the best meals to have especially for a vegetarian. It comprises of around 20 – 35 dishes, each of them delicious and it's the best of Mallu cooking for a vegetarian! And for once, the vegetarian is KING! If I lived in Chennai I would head to Sanjeevanam, they have the best spread even on normal days, so on Onam it's simply wow. You reach their on your two feet and need to be carried out. Possibly with the top buttons of your pant removed, and the nada of your sari or salwar loosened! But let's come back to Mumbai.
I googled to find a range of Kerala restaurants in the city -- didn't know there were this many! Then did some initial choosing based on photographs and reviews. Then called up each of the places on List 2, found out the cost, range of dishes and if they will definitely serve pradhaman (the sweet dish at the end of the meal). Yes, it is a basic part of Onam Sadya, but I didn't want even one of them to say they won't. All you need to do is figure out the place closest to you and the kind of place you want.
I wanted to use Meal Tango but sadly, the Onam special at Sneha's house in Bandra East is sold out for this weekend! It's still Onam month and Sneha will be serving the Onam special all month long. I've booked a slot for 21st Sunday.
I plan to eat myself silly at Just Kerala this Sunday and will dream about pradhaman till then! What about you?
Originally published at: http://merrytogoaround.com/2014/09/04/the-best-places-to-get-onam-sadya-on-7th-sunday-2014/