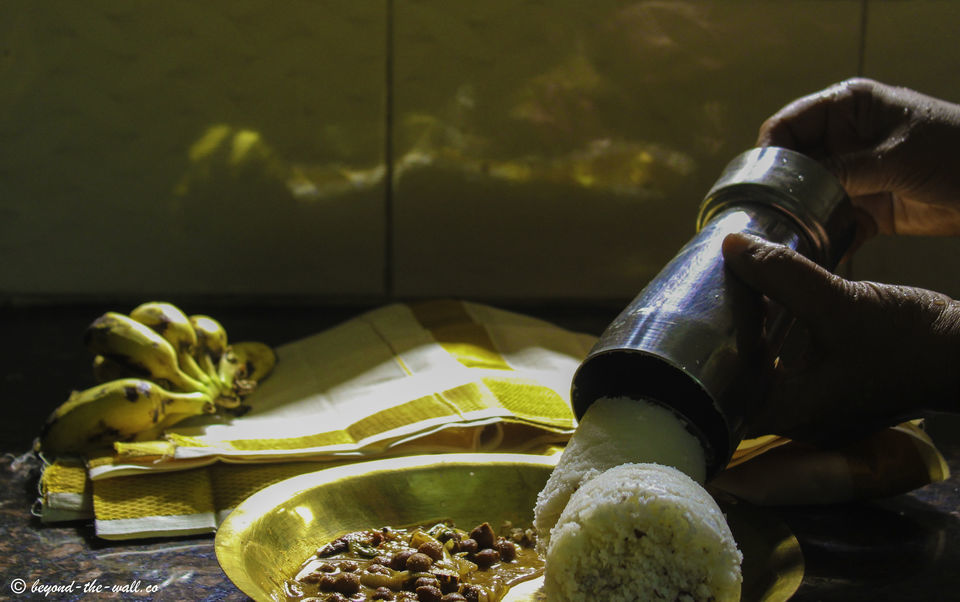 Besides a few other things, here's what matters the most to people in Kerala: their food. Like many other Indian states, household discussions about 'what the next meal should be?' are pretty common here and it may often seem that food in fact is a living person, a part of the household and an equally dear to all members. This passion and love for food can be seen in Kerala's numerous restaurants and food joints: the smell of fried fish, the queues for Malabari biryani, the tradition in banana chips store, and the warmth of Pathimugam (red wood) infused water.
These days, Kerala is highly romanticised for its impeccable luxury. You may have come across numerous Instagram posts that show a fancy spread with a view of the backwaters, exhibiting foods like dosa, idli, coconut drinks served in fancy trays and so on. Well, that's one way to experience the region. For those who take their food as seriously as Malayalis do, chuck the resorts and head to the real restaurants for the real Kerala food. There's no fancy cutlery here and probably no views, just the good old banana leaf spattered with food delicious enough for celebrity chef Gordon Ramsay to fall in love with God's own country.
In this article, we give you a list of our ten favorite restaurants (in no order) to eat in Kerala, each with something unique to offer.