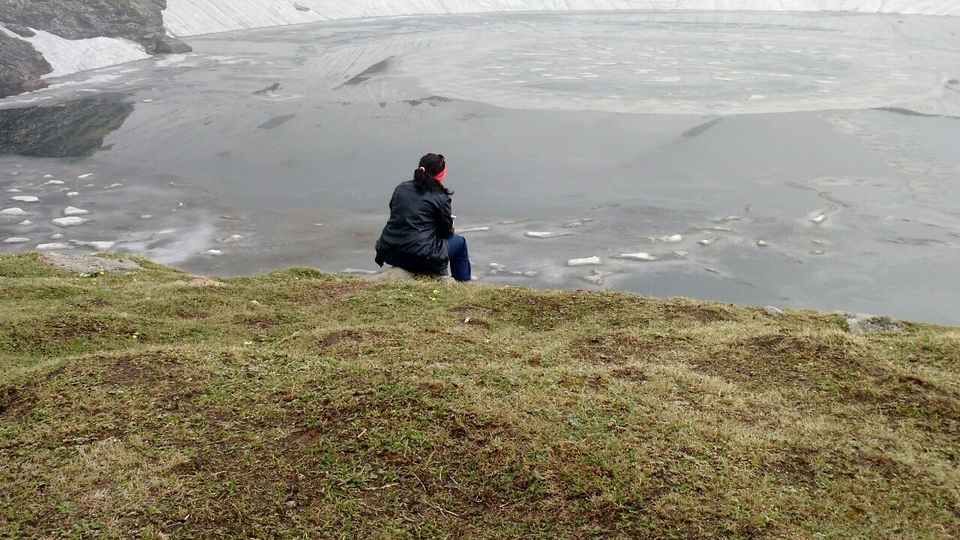 One night my best friend and I decided to leave for a spontaneous trip in the mountains and choose to trek in the Himalayas with Indiahikes. Both of us real enthusiasts about the mountains and trekking packed our trekking gears and boarded our flight from Mumbai to Delhi.
Delhi welcomed us with a beautiful monsoon and mouth watering food stalls all around. After grabbing some food for the journey ahead we boarded our bus from Delhi to Manali.It was a long journey of about 12-14 hours, a bit tiring but the view from the window surely making up for the loss.
Beautiful valleys and mountains all around the Beas river flowing past us during the entire journey, ahhh! It was an amazing ride.
We we supposed to meet our fellow trekkers at the manali bus stand. Having arrived a bit early than the schedule we went around the bus stand to discover the small tea stalls serving tea and obviously Maggi. Not a great fan of Maggi I yet decided to try it out and it took me by surprise how tasty it was.
P.S do visit Laxman Chachas stall at the private bus stand to have a bowl of Maggi special noodle's. 😁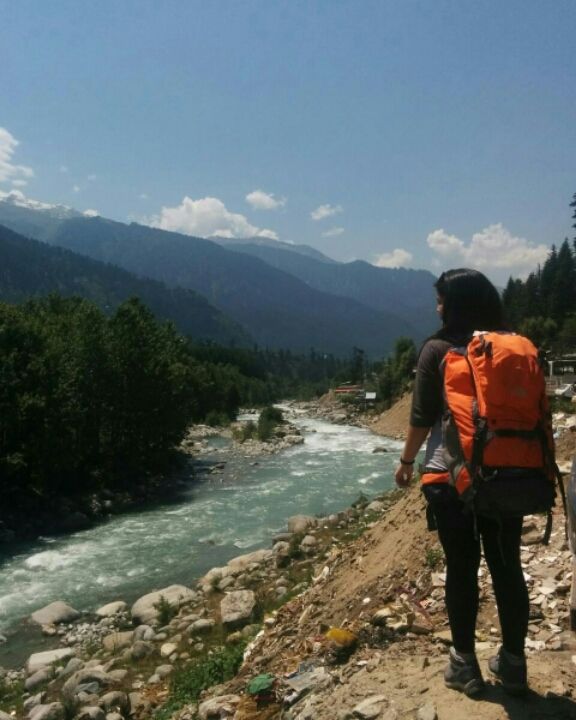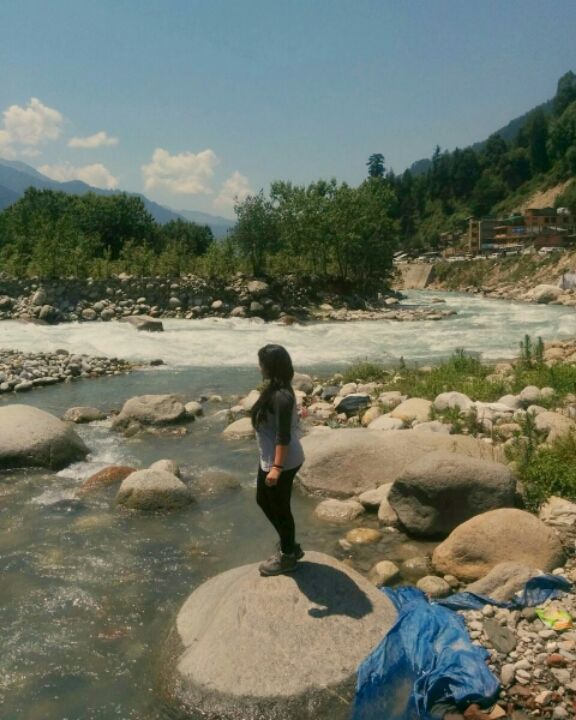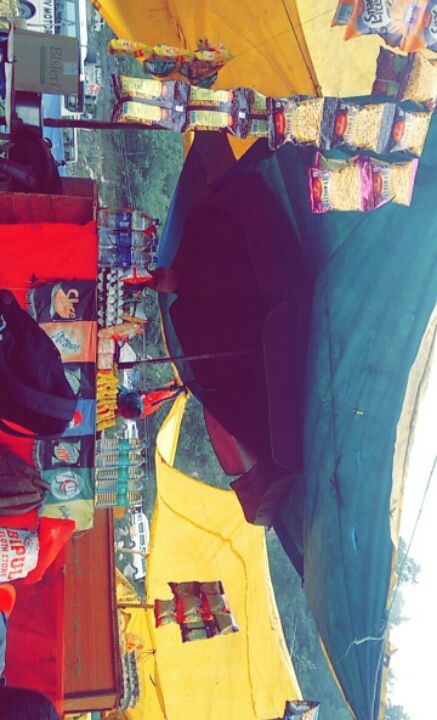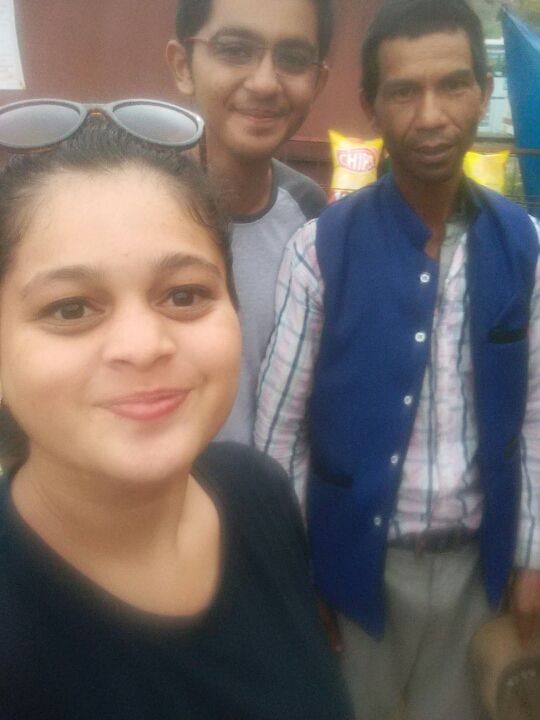 The following day we meet our trek mates, we were a group of around 20 people and we were allotted a trek leader from Indiahikes to guide us throughout the trek.
After a brief introduction we began trekking from Gulaba which is around 10km from Manali.
On our way a dog joint us and not knowing what to call him all of us started calling him Bhrigu 😄 (he completed the entire sumit with us).
After walking for about 2 hours we reached our first campsite which was at an altitude of around 8000 ft.
The entire crew from Indiahikes was were supportive and helpful.
After reaching the campsite our trek leader taught us how to install the tents and some other basic stuff.
We were overjoyed when he told us we were only the 2nd batch trekking with Indiahikes to the Bhrigu Lake.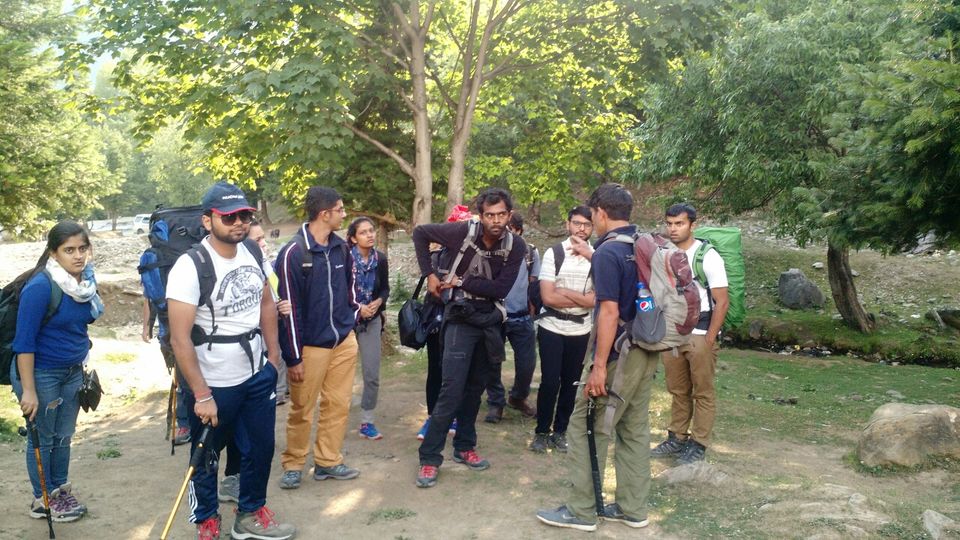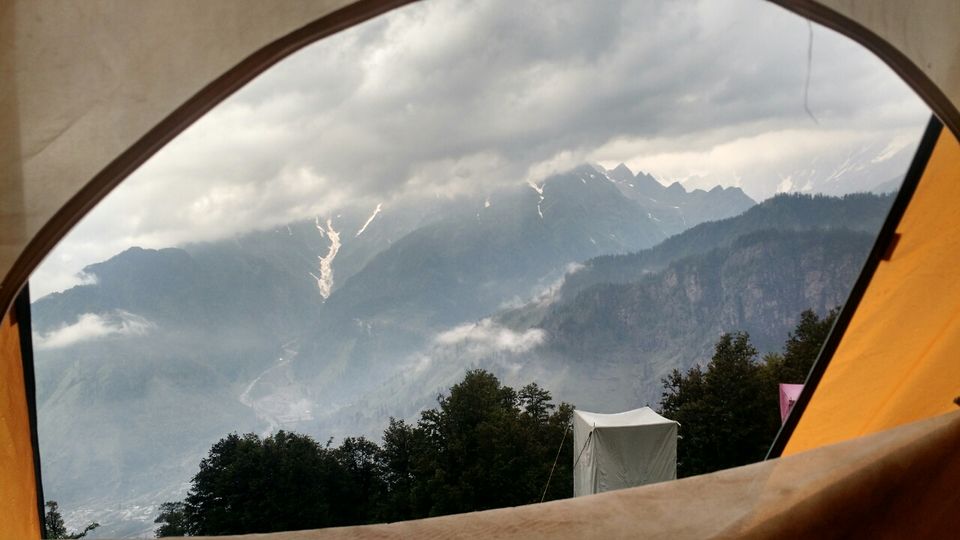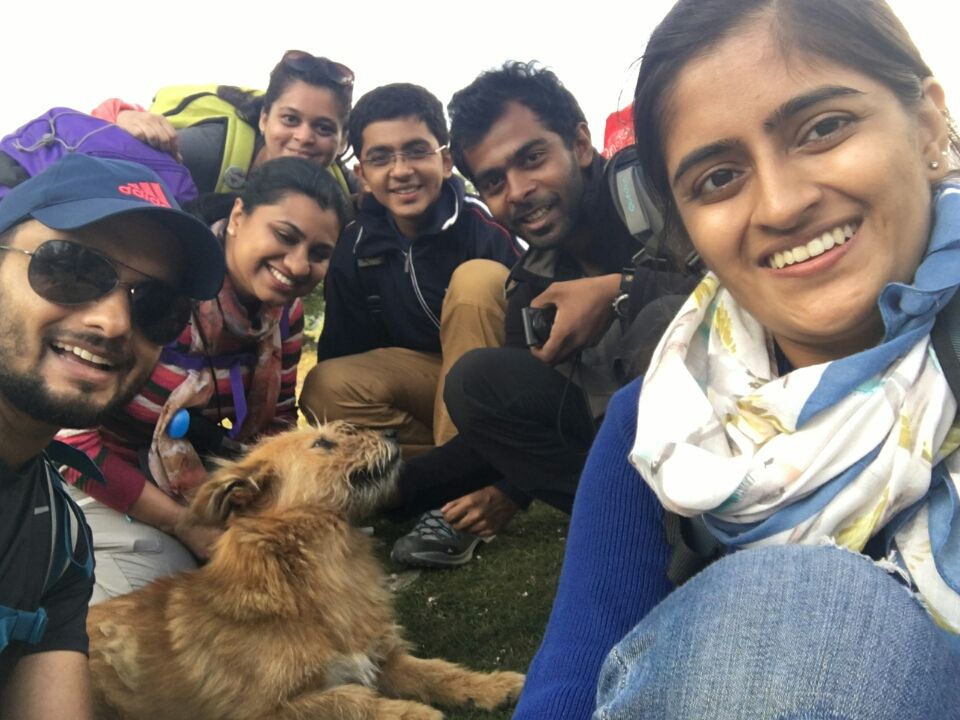 The day had finally arrived, this was the day we had were awaiting from the past 3 days. This was the day of the final summit.
All of us were really excited and began the day with great enthusiasm.
As we trekked towards the lake we saw snow scapes finally in our trail.
This was the first time we encounter snow and trekking through it.
It was the first time I had trekked in snow and it indeed was an amazing experience.
The Bhrigu Lake was indeed mesmerizing, frozen and magnanimous, amazed with its grandeur we stood amazed grazing at the beautiful site of it.