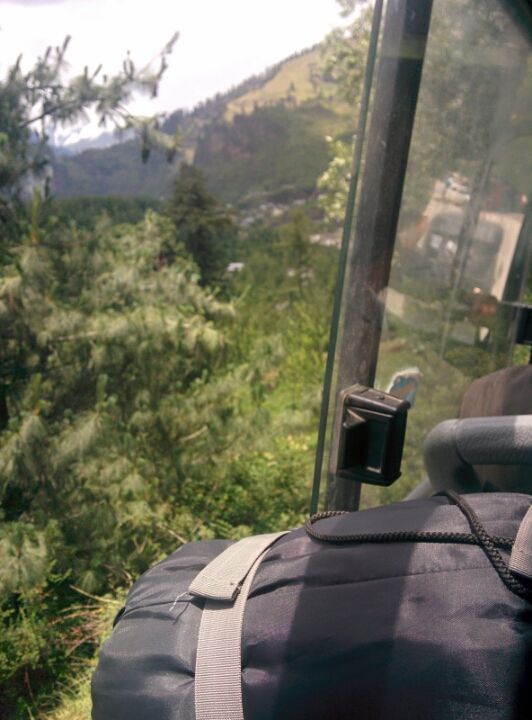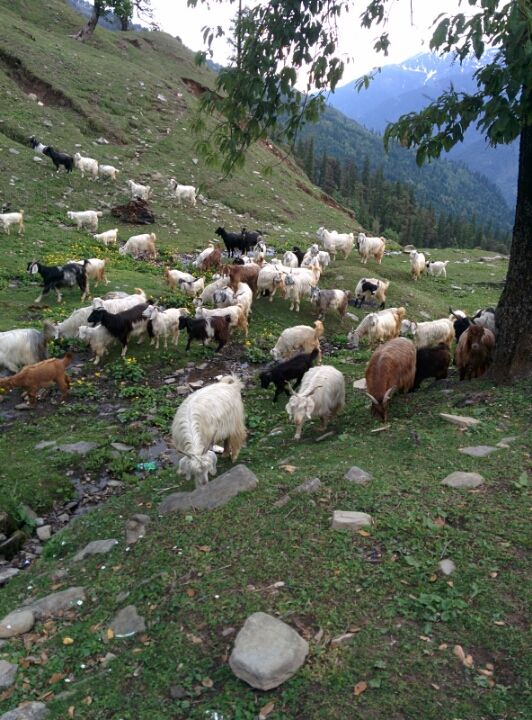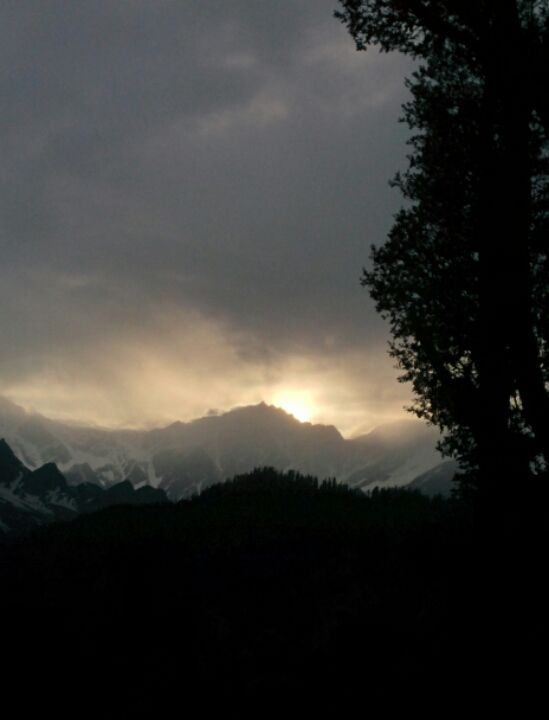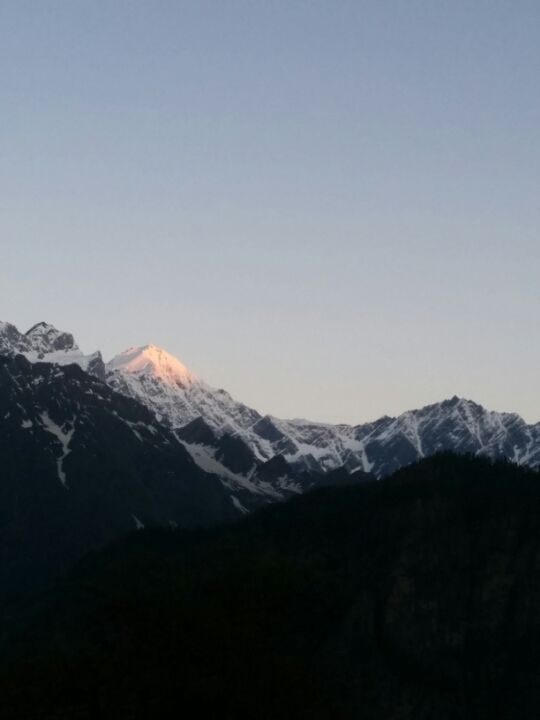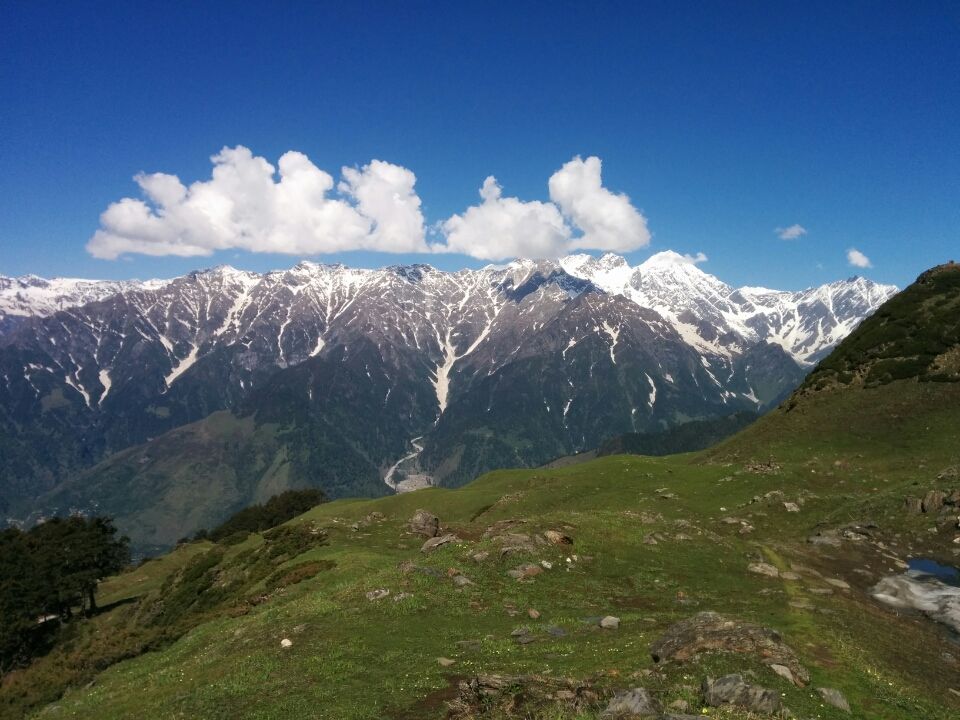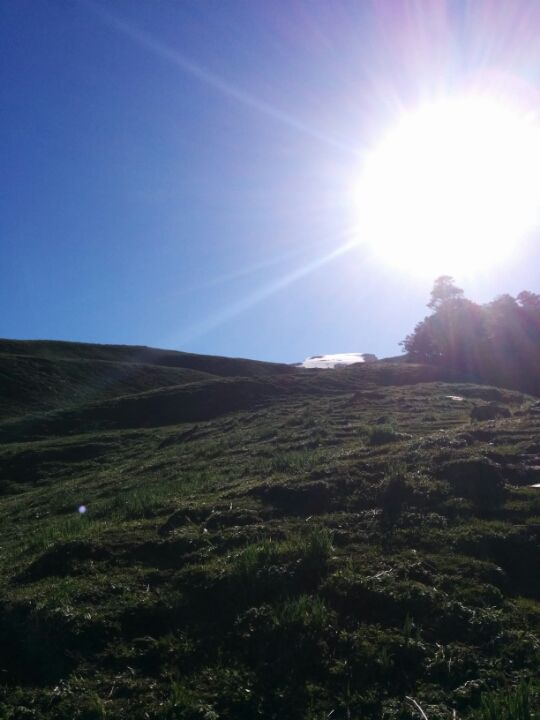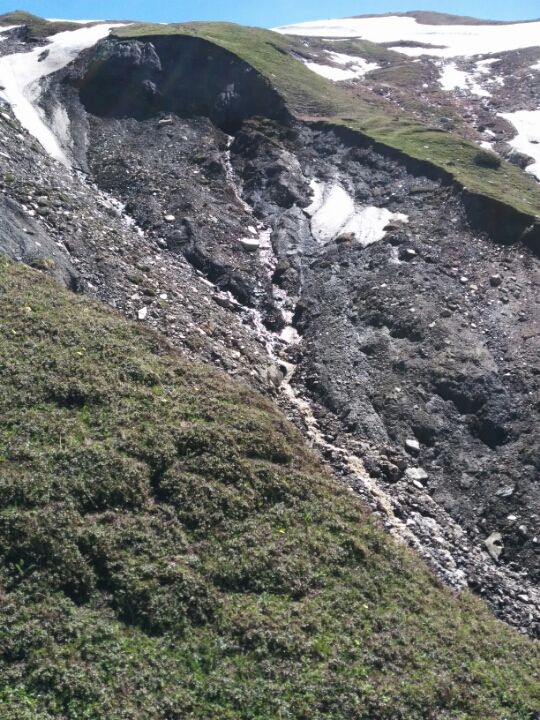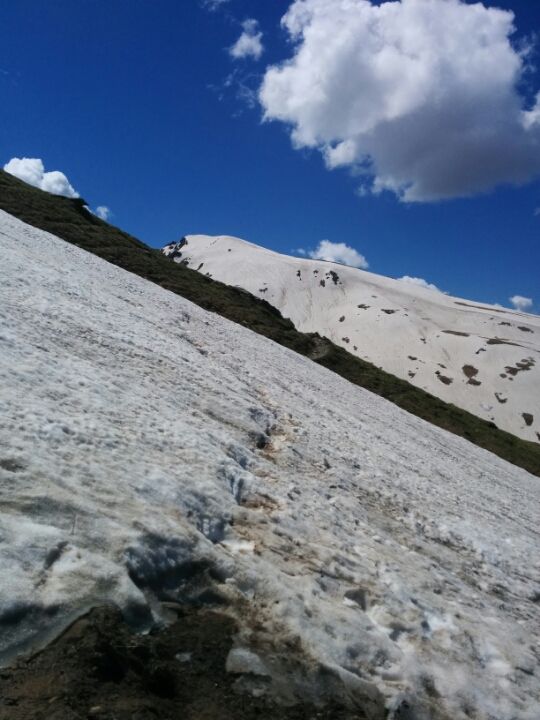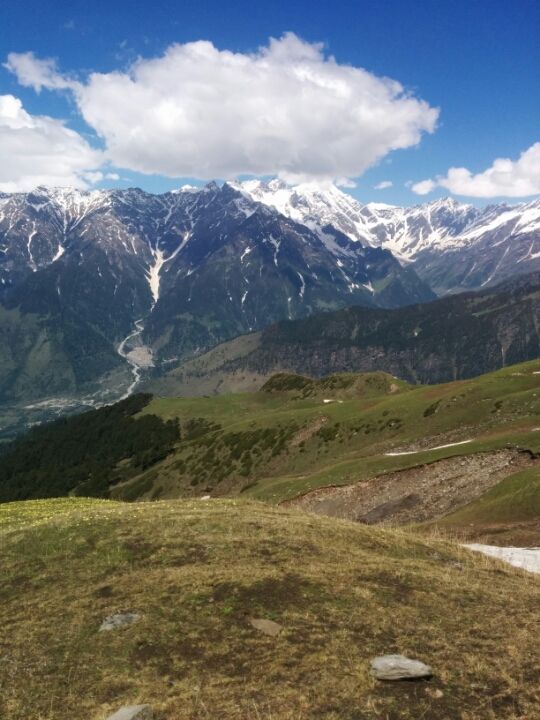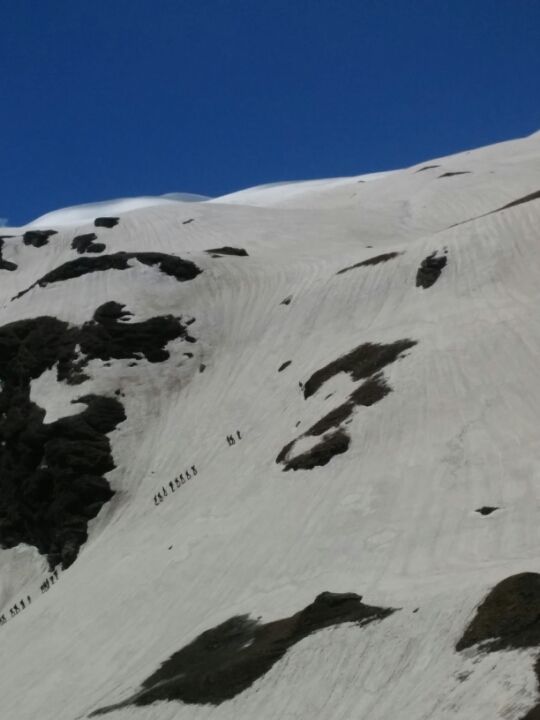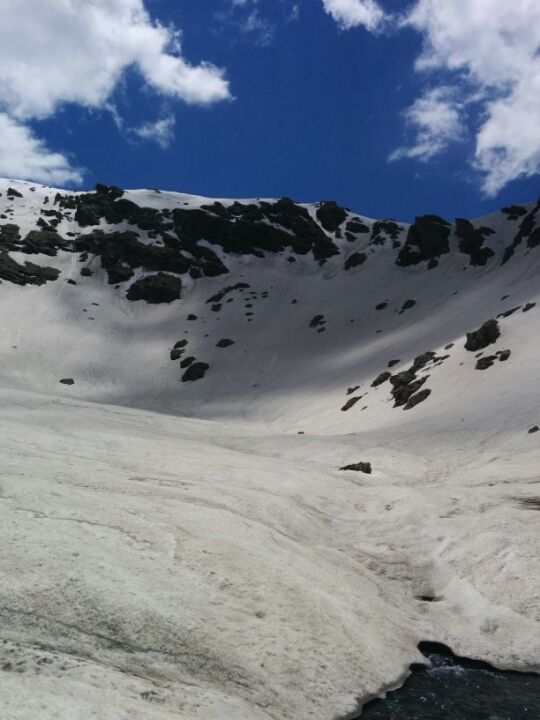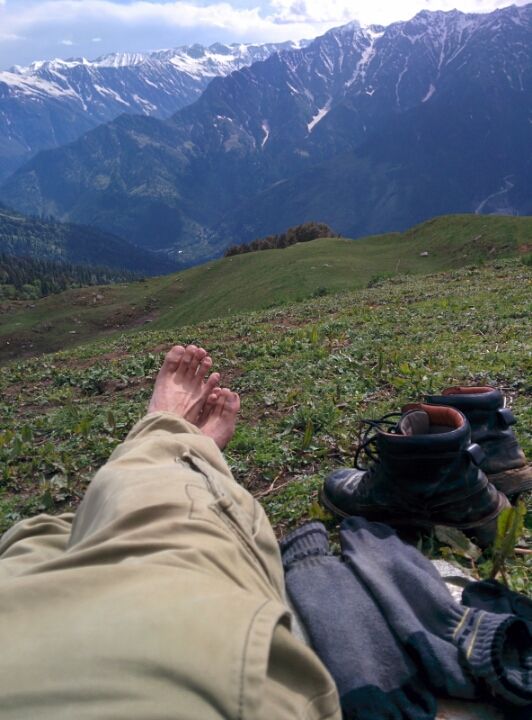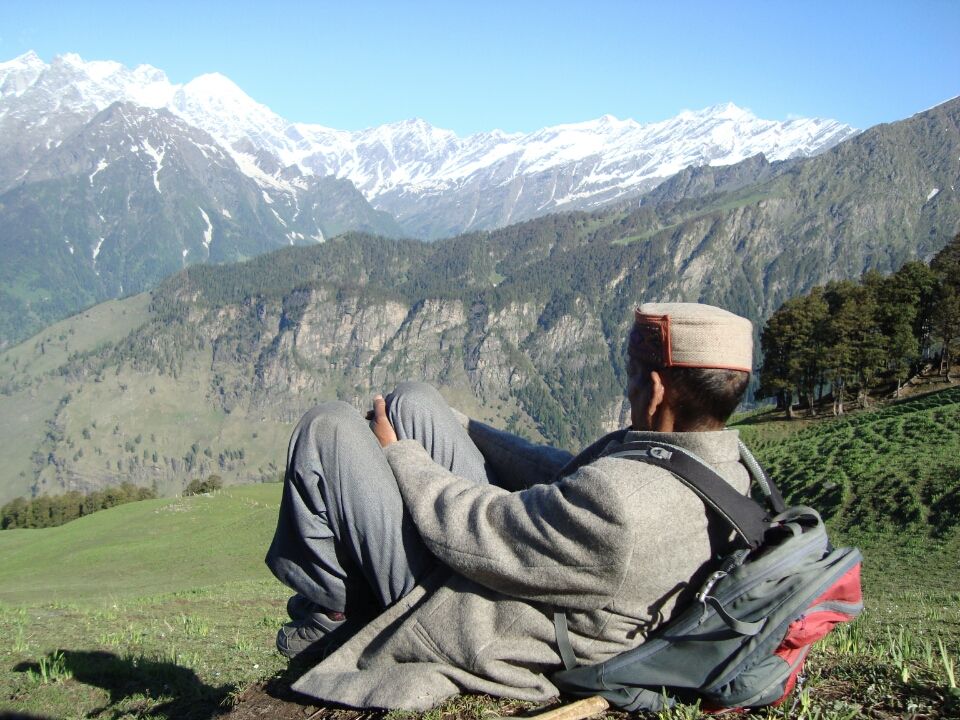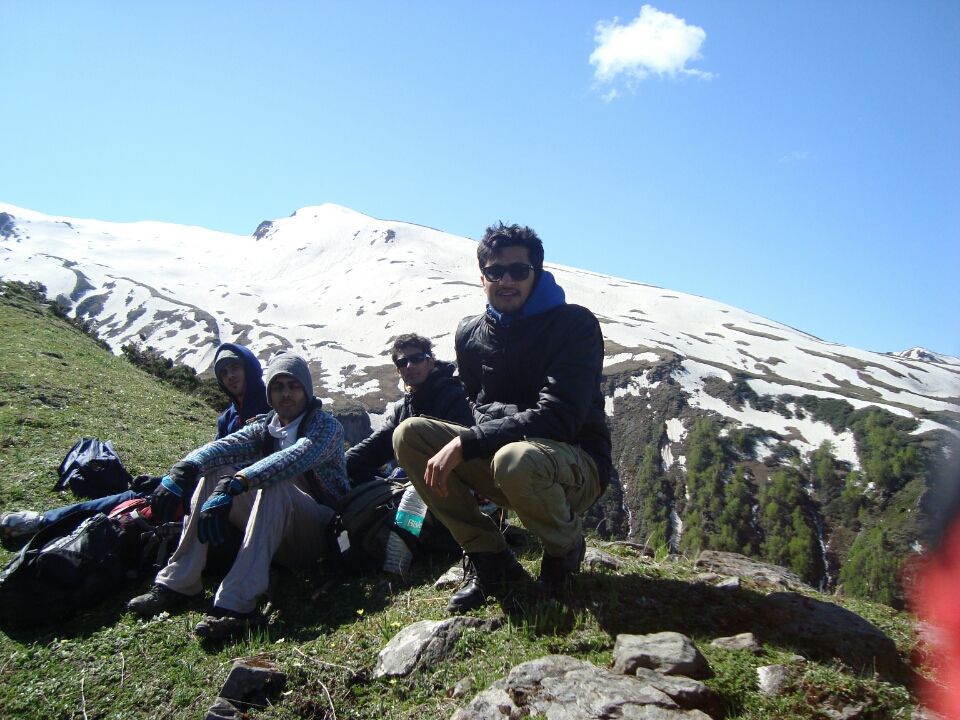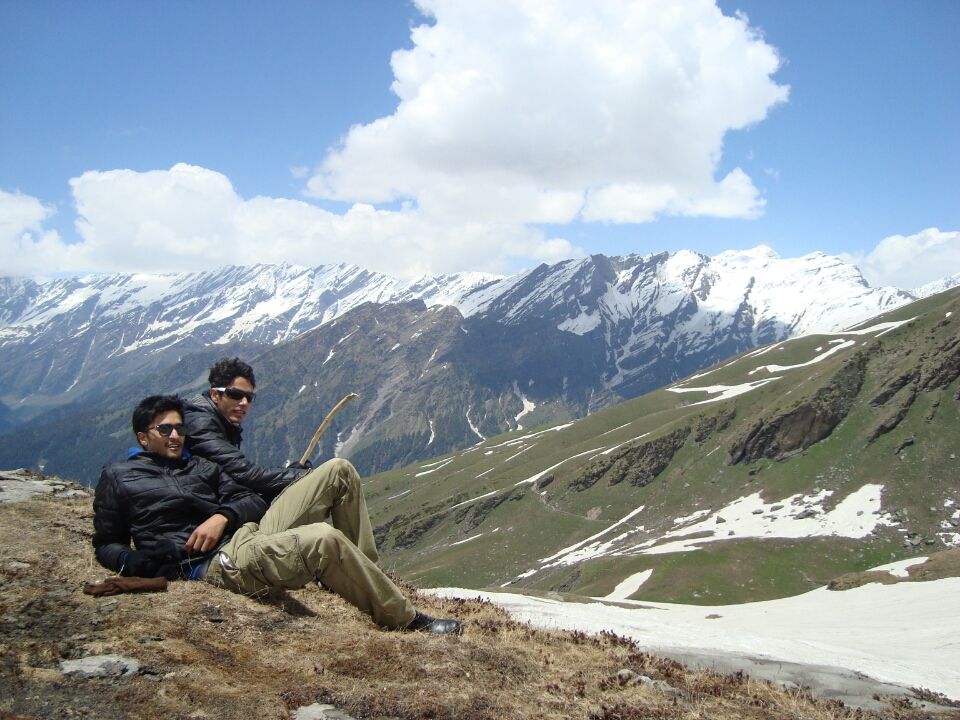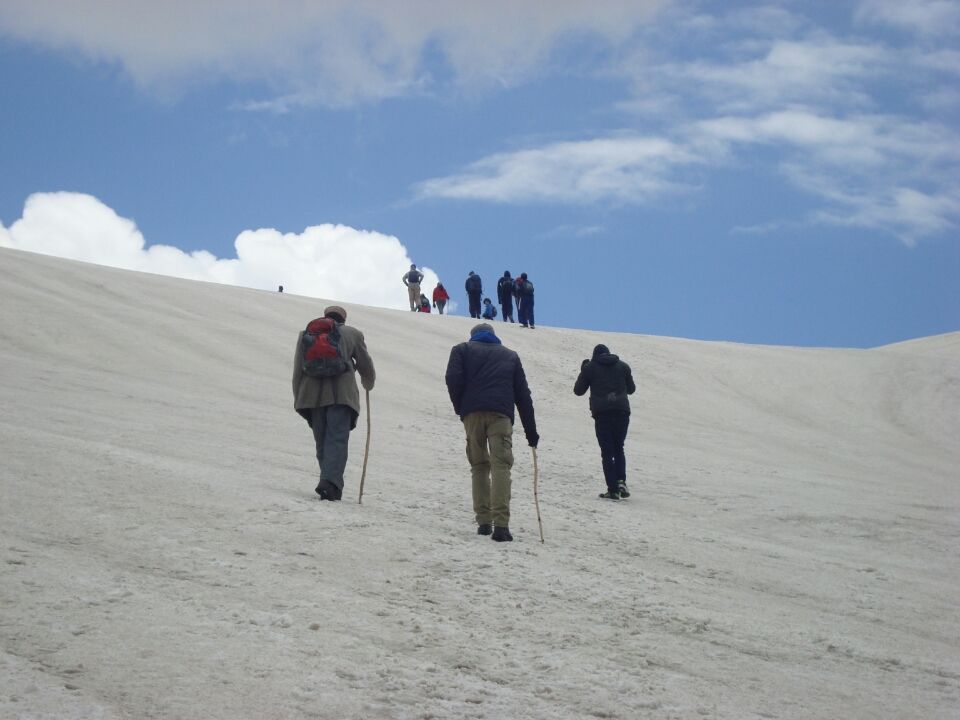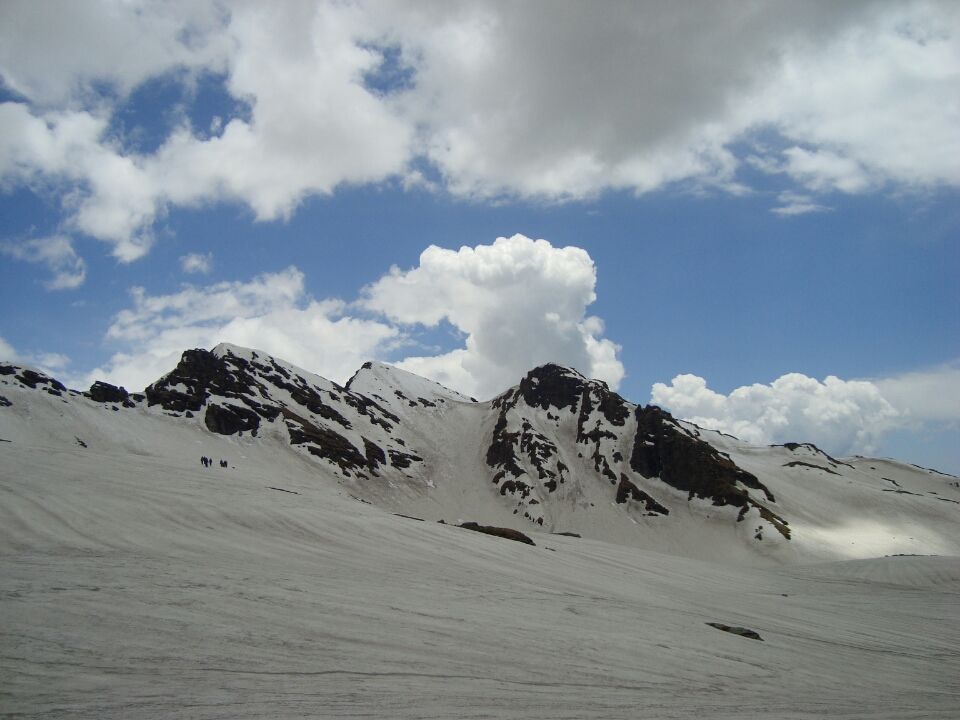 A group of six guys started for the trek to Bhrigu Lake with their bags packed and spirits high to scale this 14000ft mark. The first day in Manali it started raining and the spirits were being crushed as there seemed no end to the rain.
Still in hope to scale the mark we headed out to find a guide, who would show us the route to Bhrigu Lake. To our bad luck the first guide we met told us that it was not fit for us to trek to Bhrigu Lake as the rain is to continue for the next 3 days. That news shattered spirits of some and one decided to back out as it would be unpleasant to trek and camp if it rains.
At night 5 of us decided to leave for Bhrigu next morning without a guide as all the other guides were asking around 5000 rupees (excluding camps and food as we were carrying our own).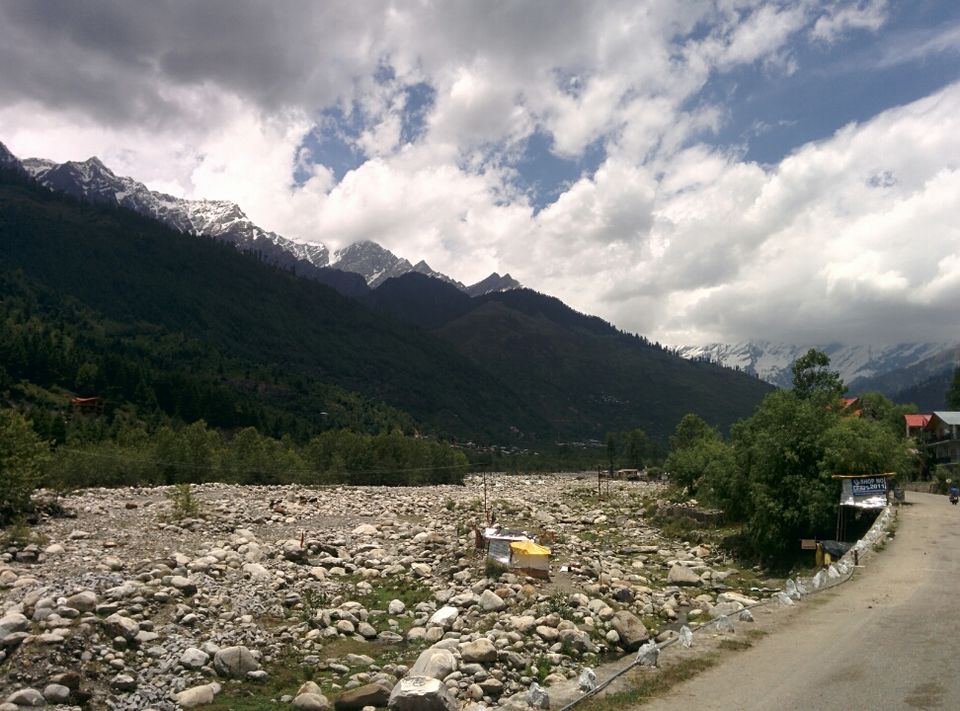 Next morning, we took a bus to Kothi from where we were to start our trek. To our luck at Kothi bus stand we found a shepherd who agreed to guide us to Bhrigu Lake @1500 rupees.
He took us to the starting point in Kothi and guided a little about the route to Gulaba.
The plan was to camp at Gulaba that night and our guide (chachaji) would meet us next morning @6 at camp site.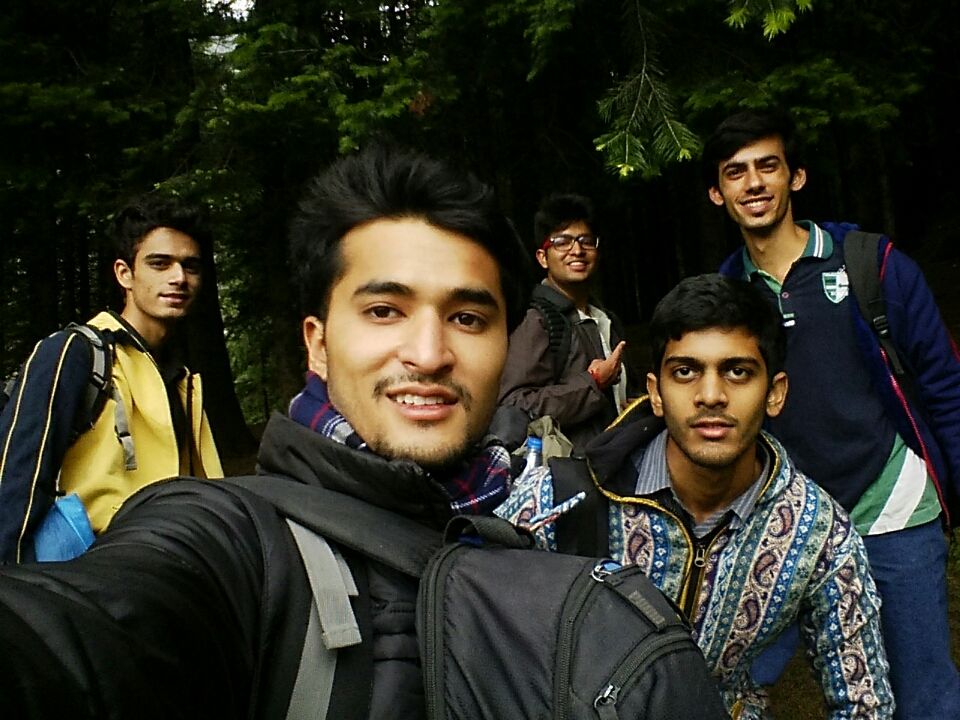 We started the trek from Kothi @1:30 pm and managed to reach Gulaba @5 pm. Setting up camps hardly took any time so we started at the next task, the campfire. After enjoying some quality time near the campfire, we called it a day and went to sleep.
Next morning, we started early as Chachaji arrived at the campsite @6am. From Gulaba it was an uphill trek and the plan was to reach Bhrigu before 3 pm as after that, the weather was unpredictable.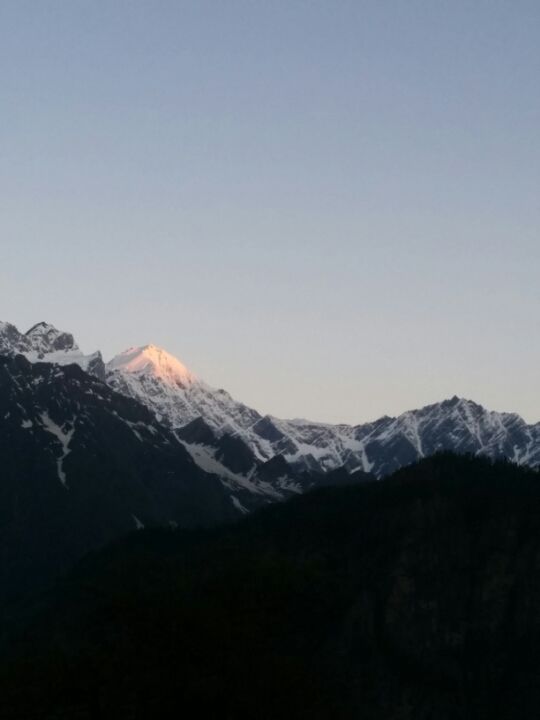 To our luck it was clear sky and we started with high spirits. The uphill climb was tiring so we took several 5-10 minutes break. Going slow is the key as it helps to acclimatize at high altitudes otherwise there is a possibility of mountain sickness.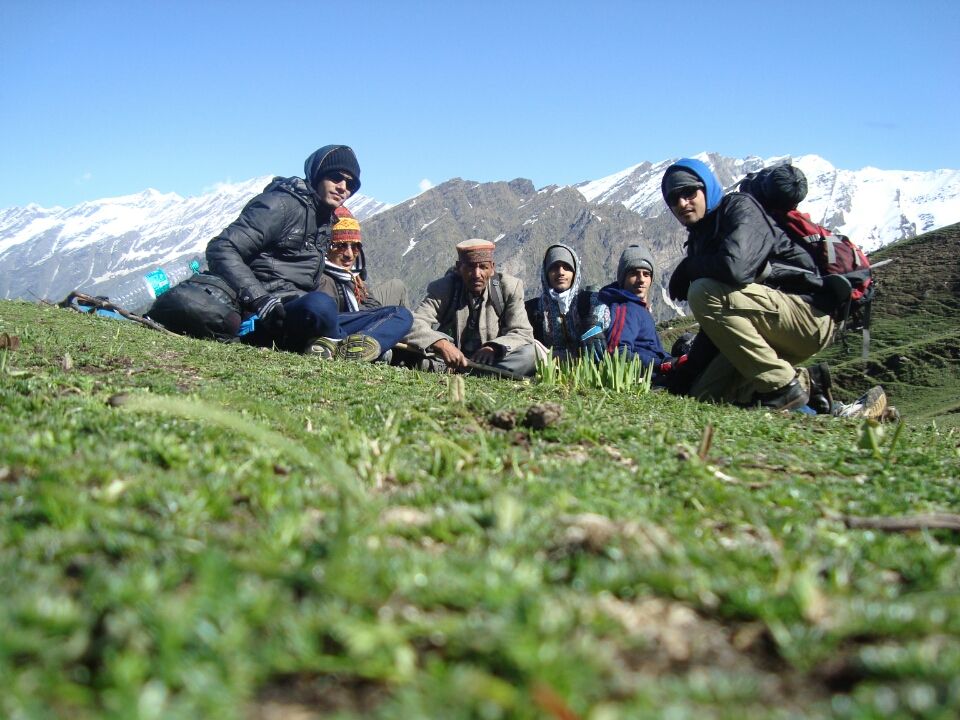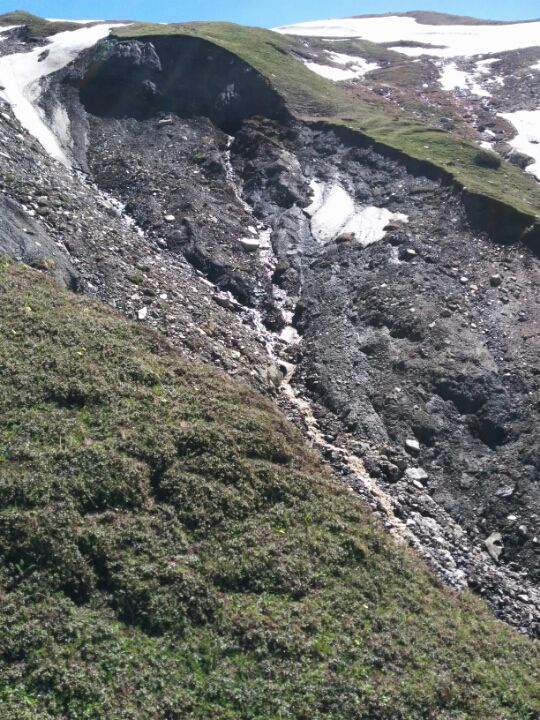 4 hours into trek we hit our first roadblock, a landslide
By this time 2 more members of our group gave up and decided not to continue further on the trek. So the three of us decided to leave our bags with them and continue further.
We found a route past the landslide and continued on the trail. From here we started on several patches of ice which were a little tricky to cross.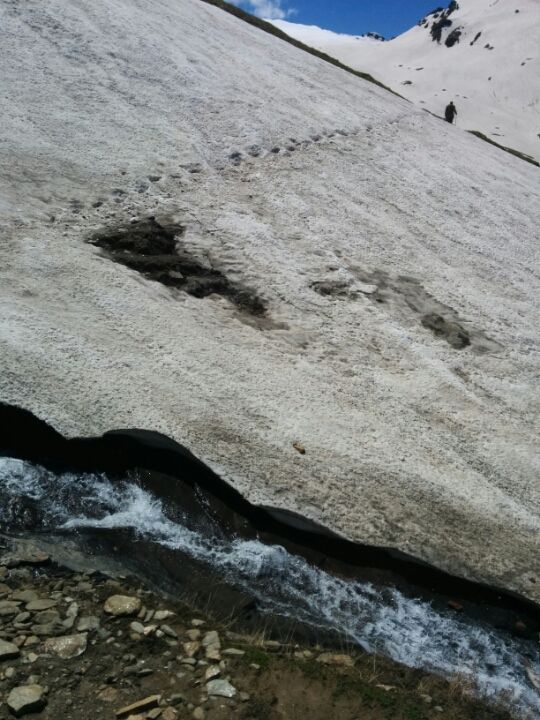 We crossed 4-5 such Naala's, and reached Raoli Kholi (aka Rowdi Kholi) it was a sight worth the efforts. Snow clad mountains all around and river stream being formed right in front of my eyes.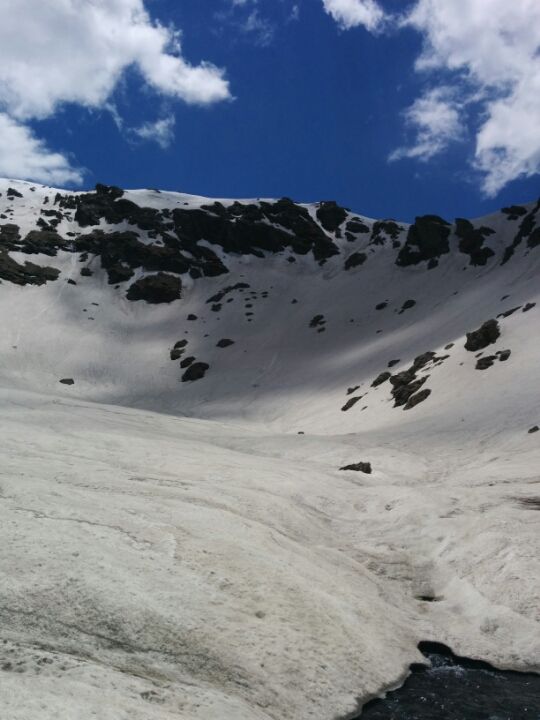 From here we start the uphill climb on ice covered slopes. A tougher job than what i expected it to be.
The trek on ice was more funny than difficult as we slipped and fell so many times on the ice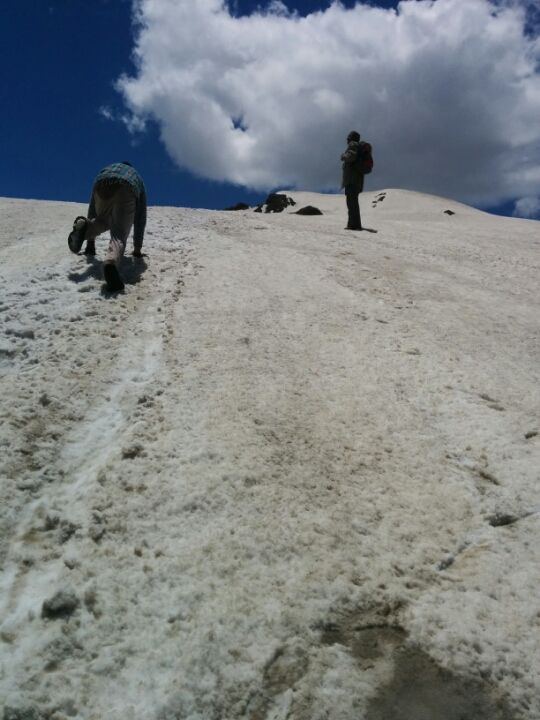 Another 2 hrs into the trek we managed to pull it off in time and reached the lake @2:30 pm.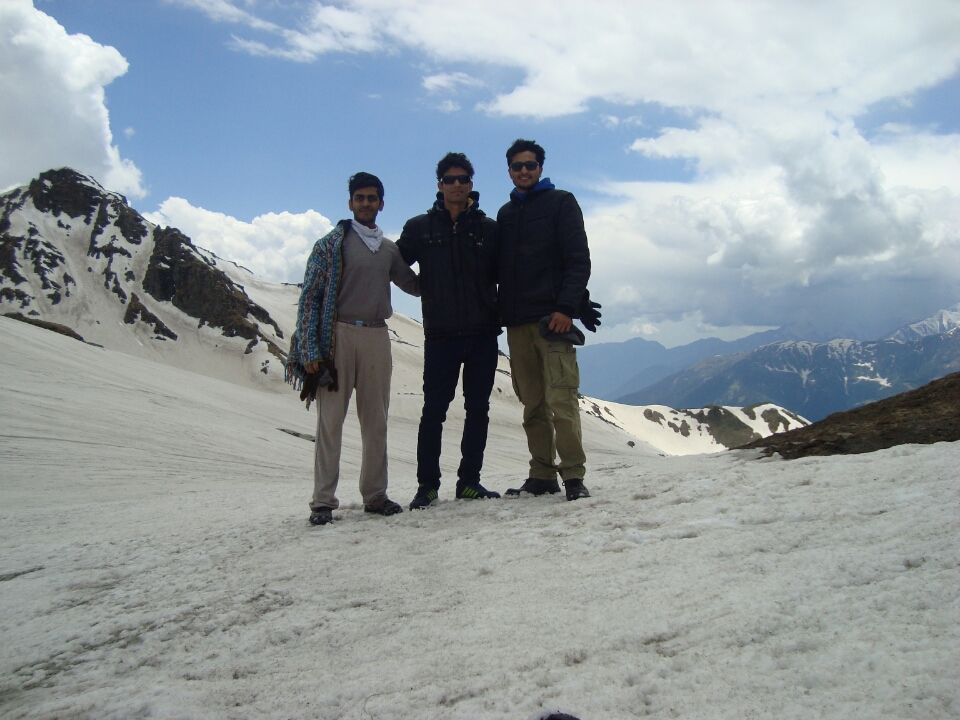 The lake was frozen with 50 ft of ice over it.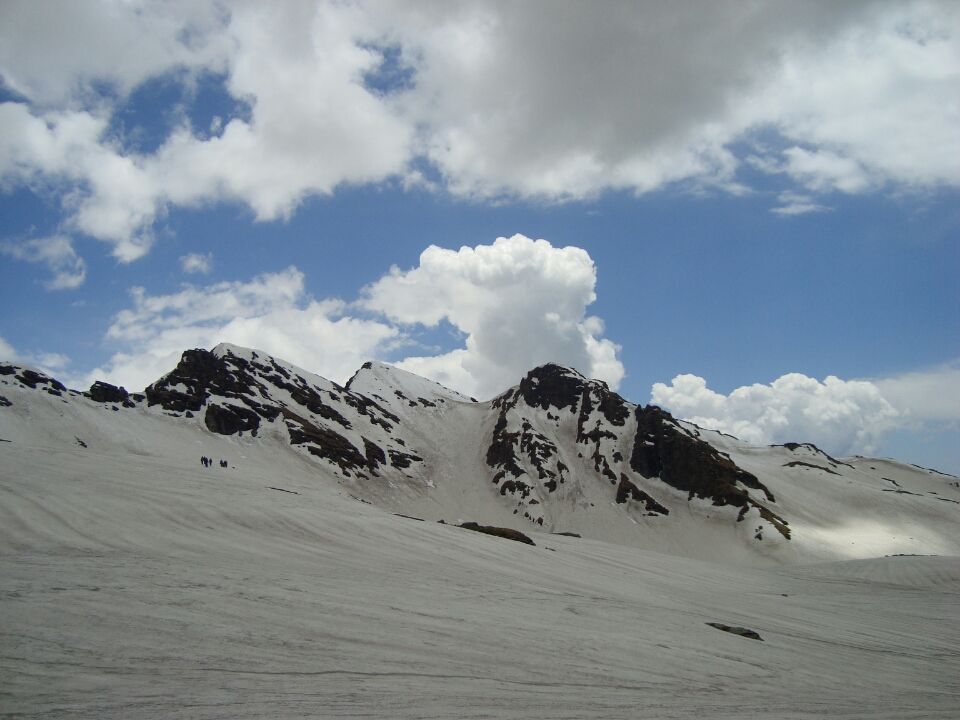 The scenic beauty of the lake was mesmerizing, we sat their for sometime but then started back as our friends were waiting and weather began to change.
On our way back their was light snow fall for a few minutes, so we decided it was better to rush off the snow mountains before the weather got worse.
We quickly traced back our trail to meet our friends, and to our luck weather was good and soon the sun came out. Mid way back to Gulaba, we were able to relax in the sun and gain the natural warmth.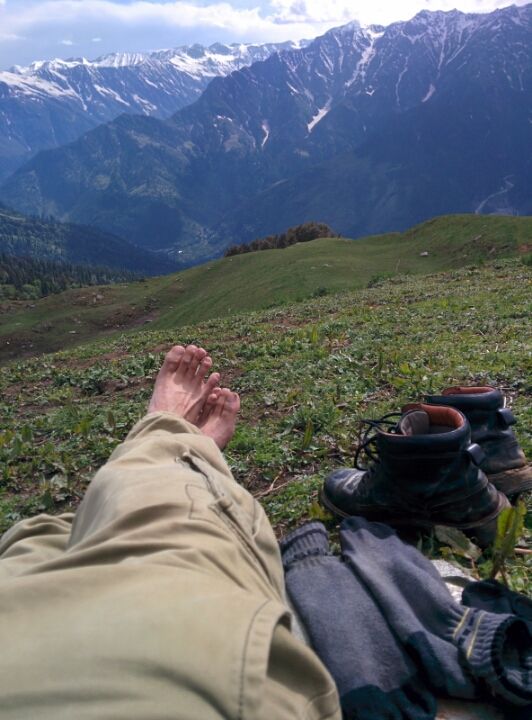 We reached Gulaba in a few hours and then Chachaji went his own way. The trek was complete and we headed out to old manali where another friend was waiting for us. We took a safari for 500 rupee and reached manali in an hour. The trek was complete and was an amazing experience.
Gulaba is a beautiful lush green open ground which gives amazing views to the snow clad mountains which includes the peak Hanuman Tibba.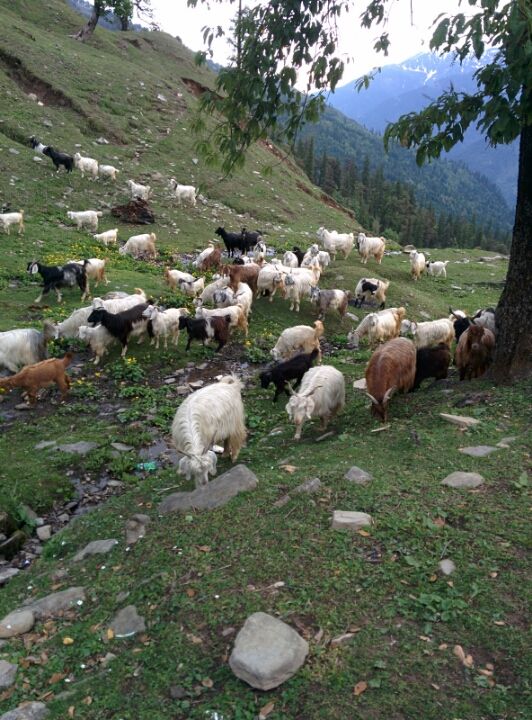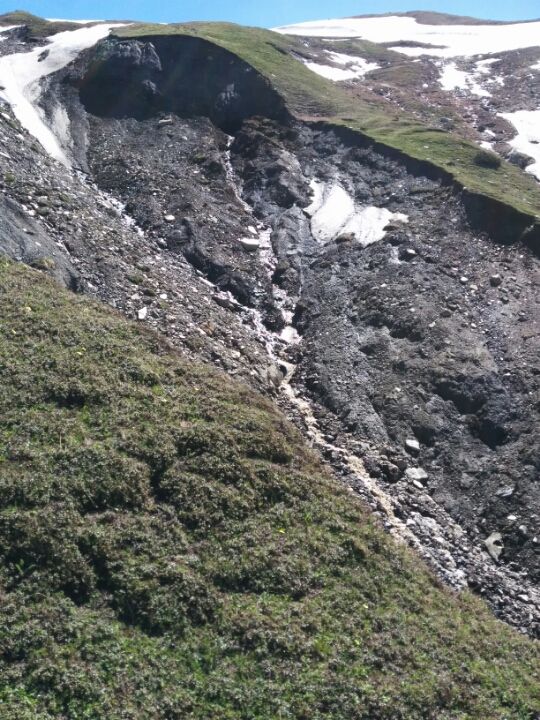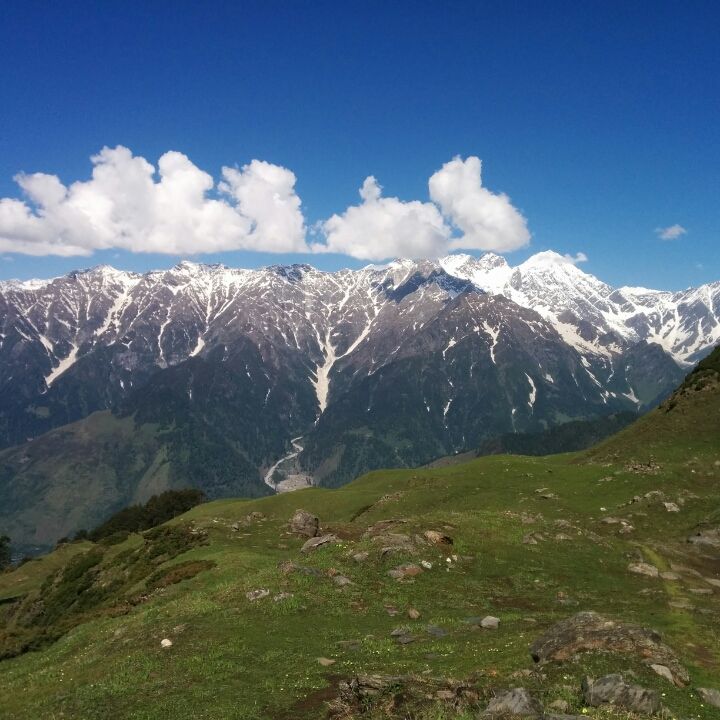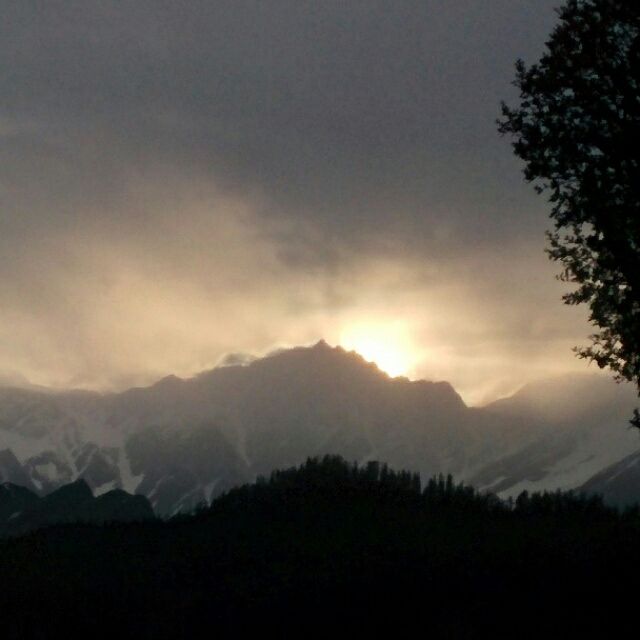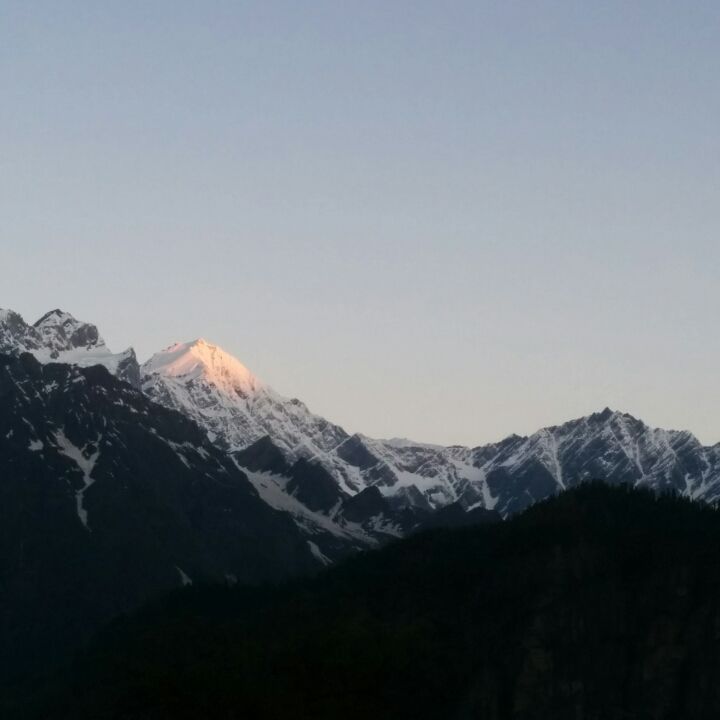 For some the trek to bhrigu lake starts from 14 mod near Gulaba whereas some decide to start the trek from Kothi. It is a steep uphill climb from Kothi to Gulaba Village but gives amazing scenic beauty as the trek passes from dense tree cover and opens up at certain points to give sights of the beautiful mountains including the peak Hanuman Tibba.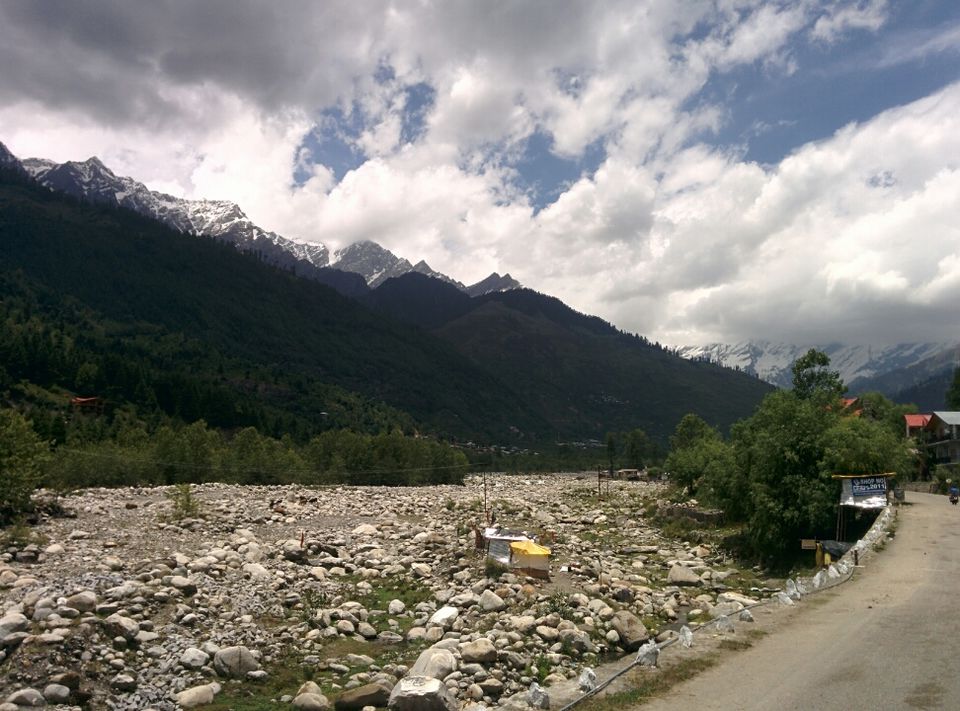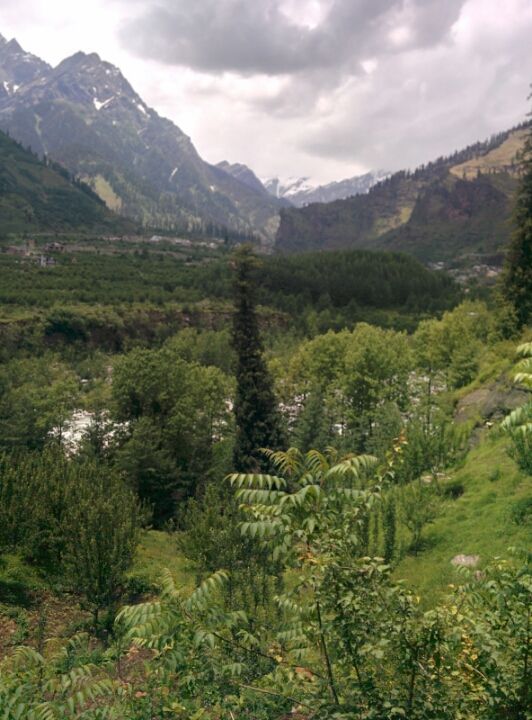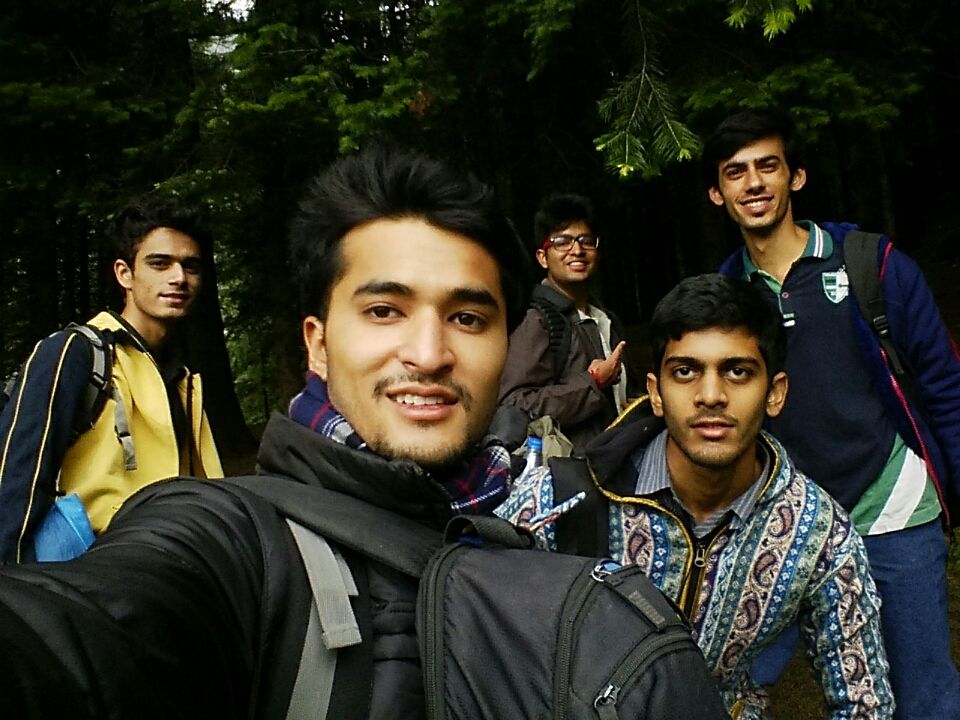 It is the campsite for all trekkers going to Bhrigu Lake.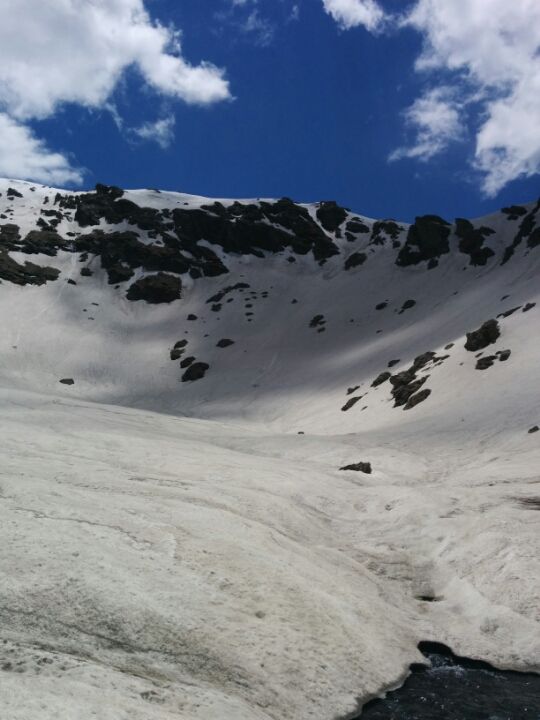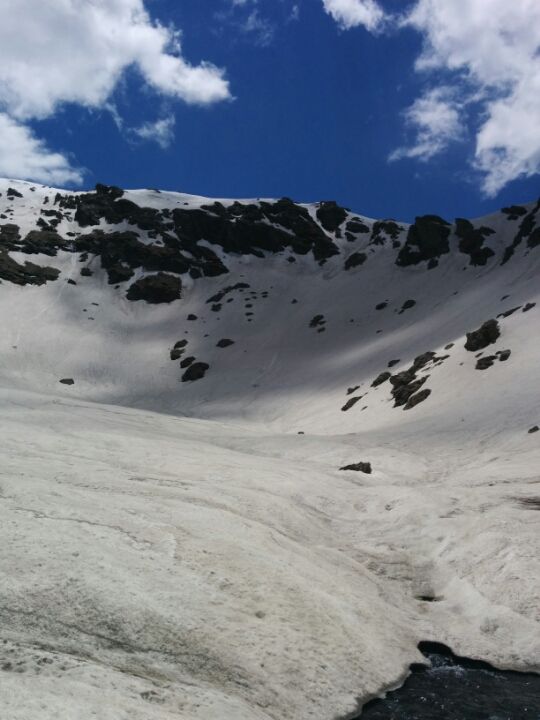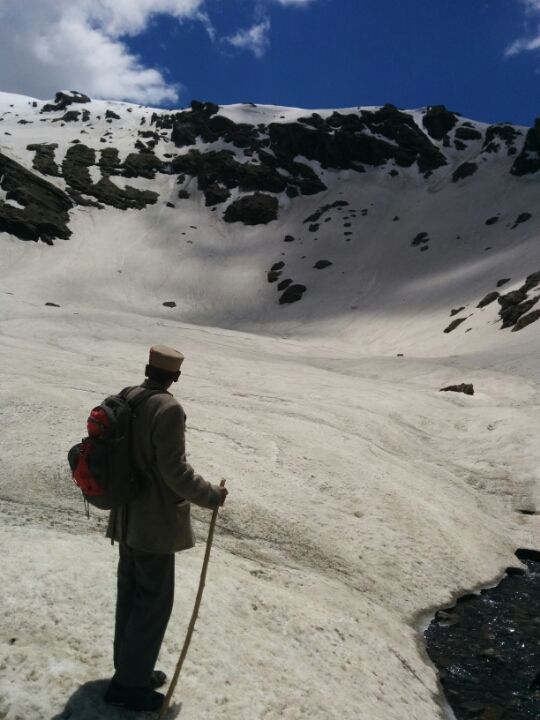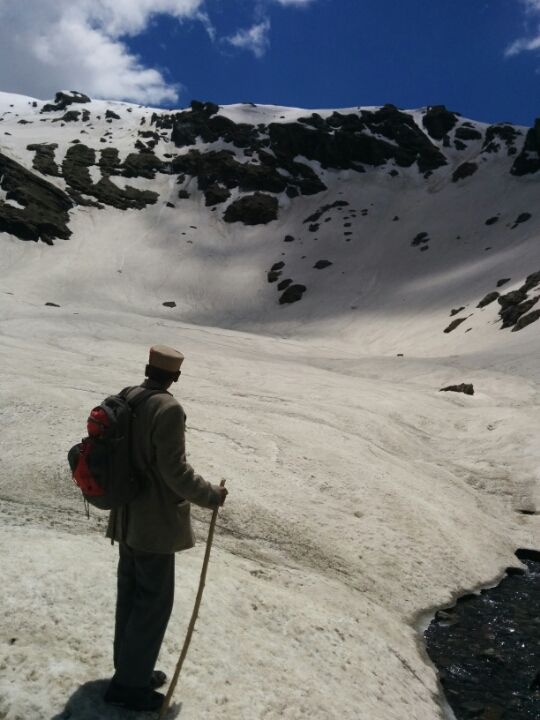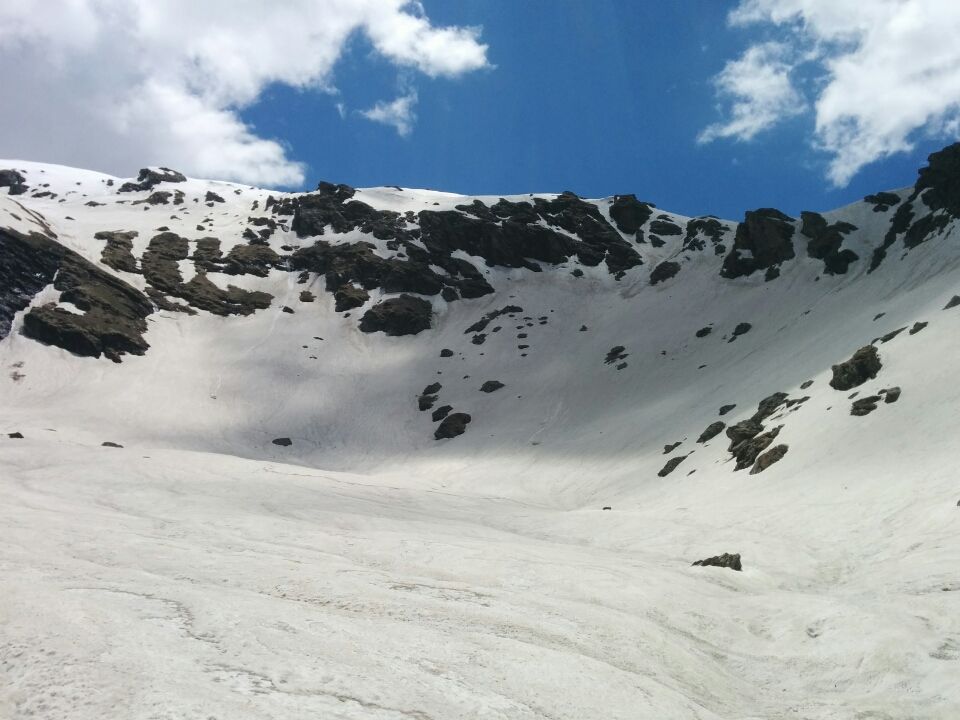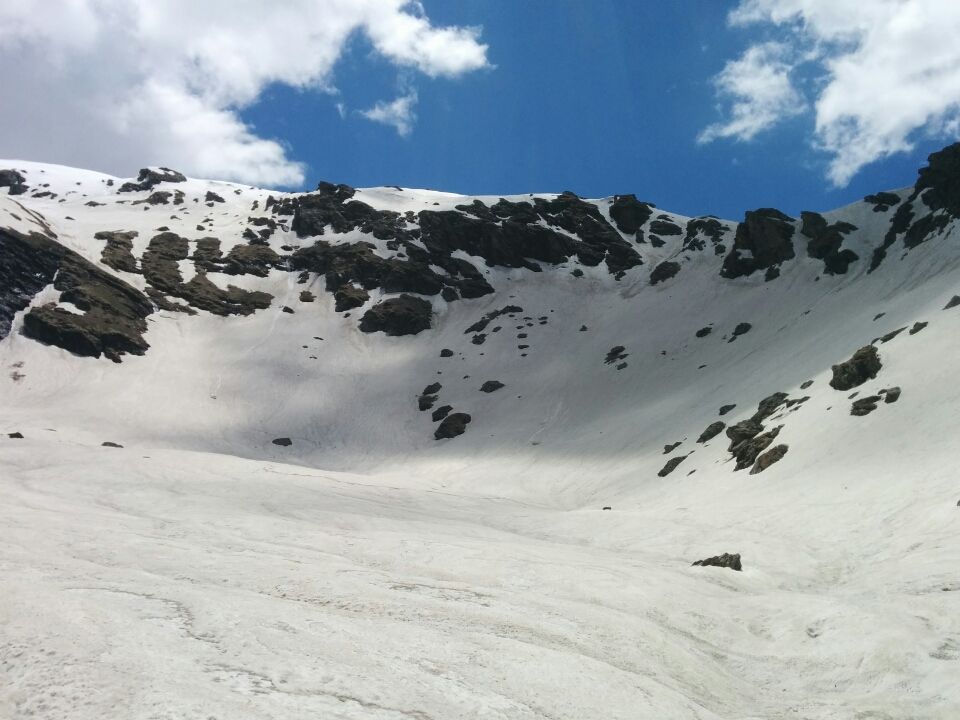 The lake is situated at a height of 14100 feet. The time i reached the lake it was frozen and had more than 50ft of ice over it. Being said that, there was no disappointment on finding the lake frozen as the snowclad mountains were breathtaking and gave amazing scenic beauty. The snow made the climb a little difficult and strenous without proper equipments, but it was worth it.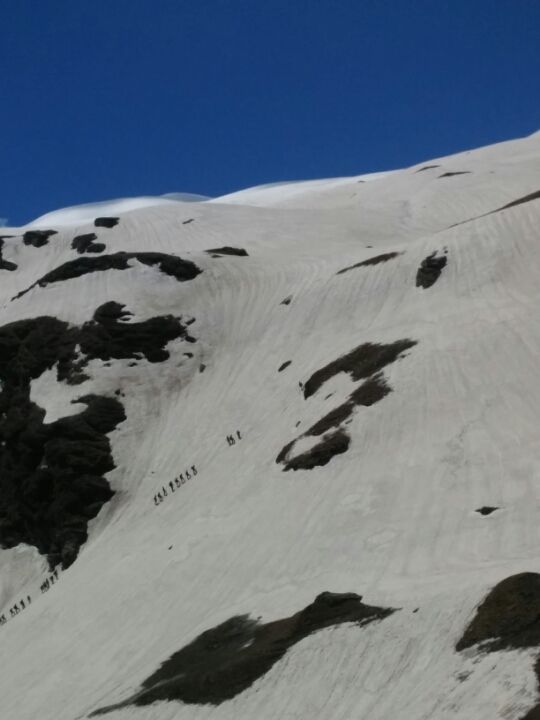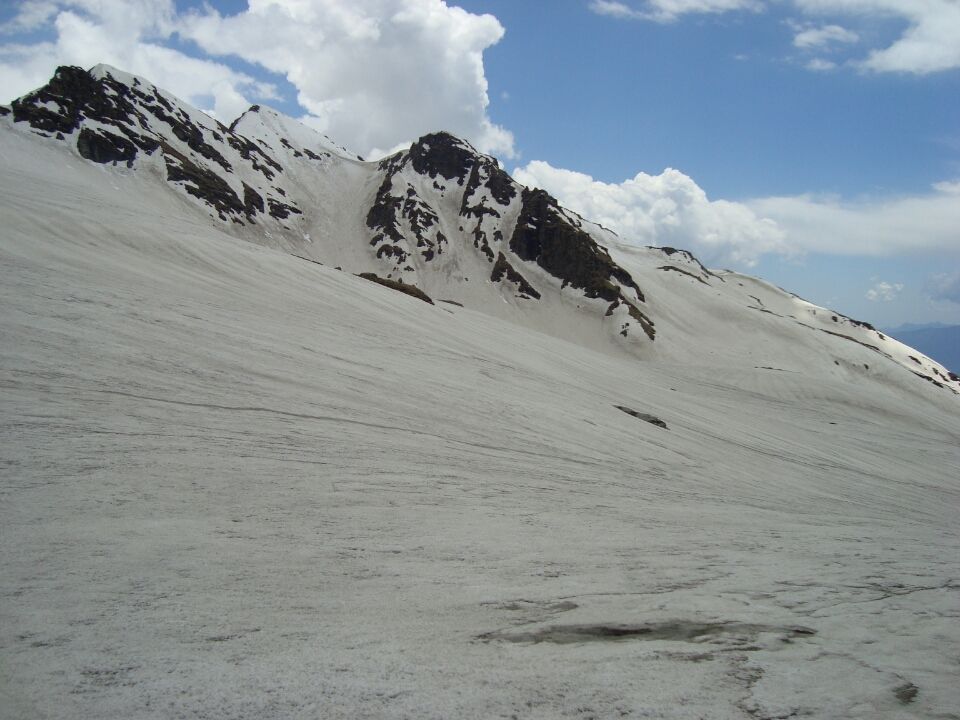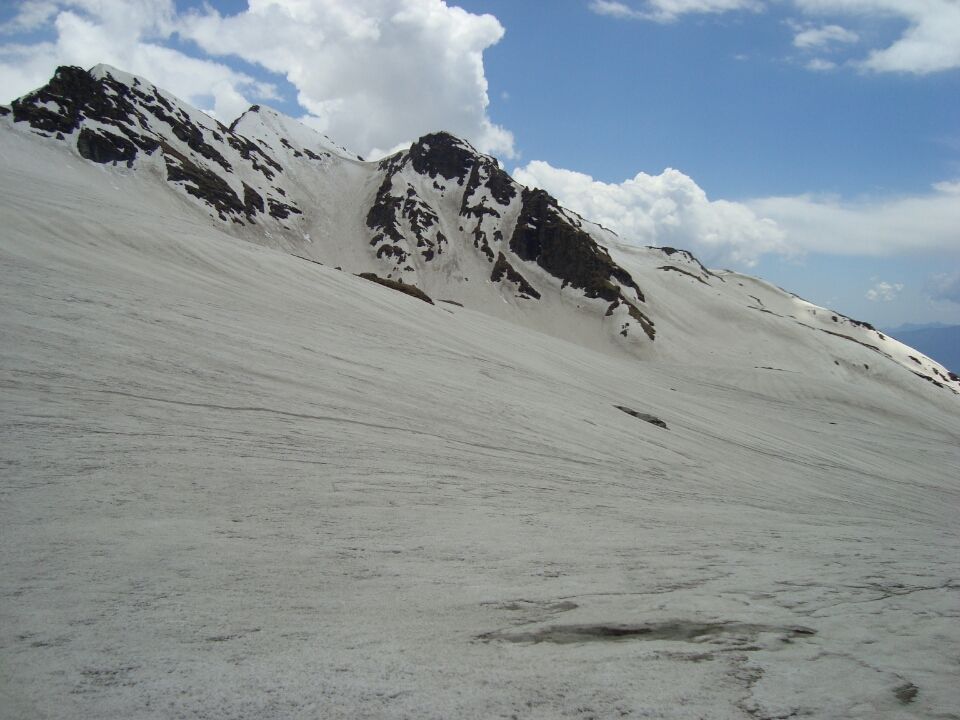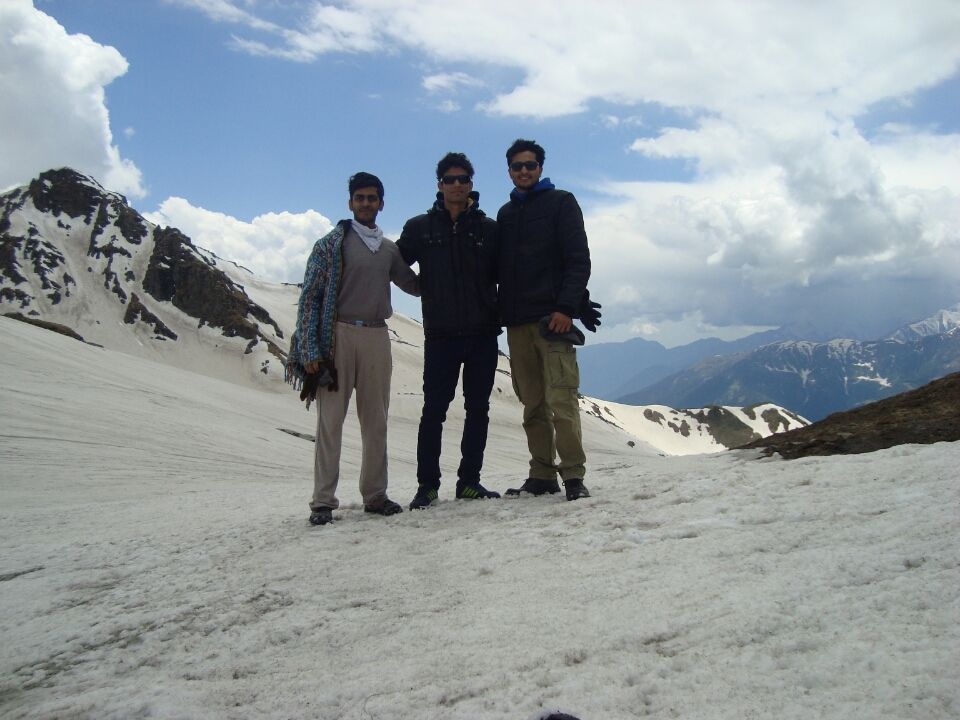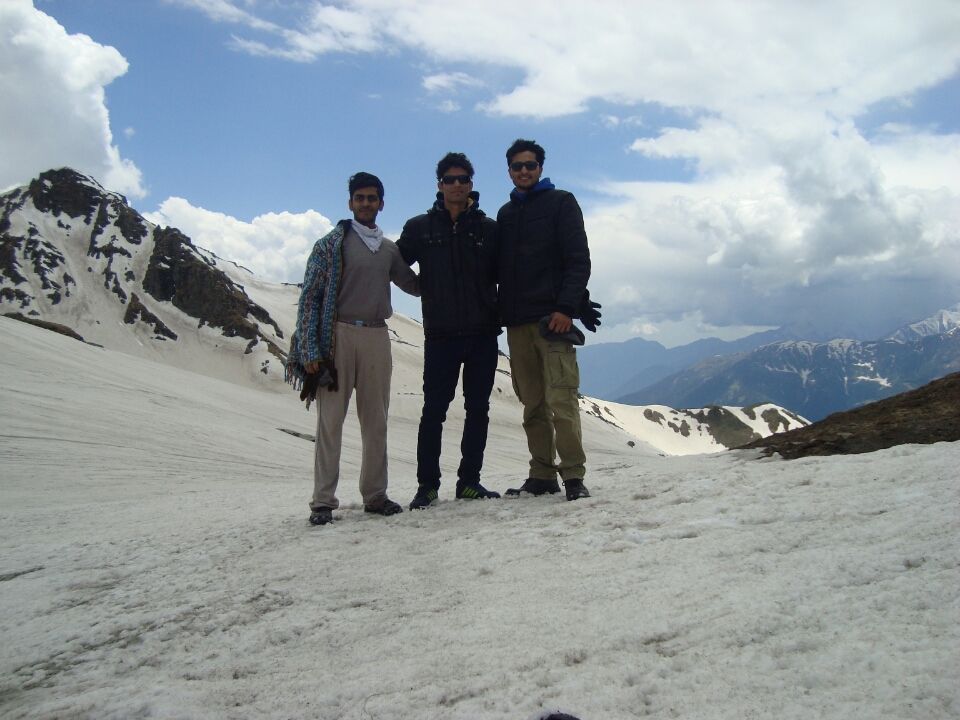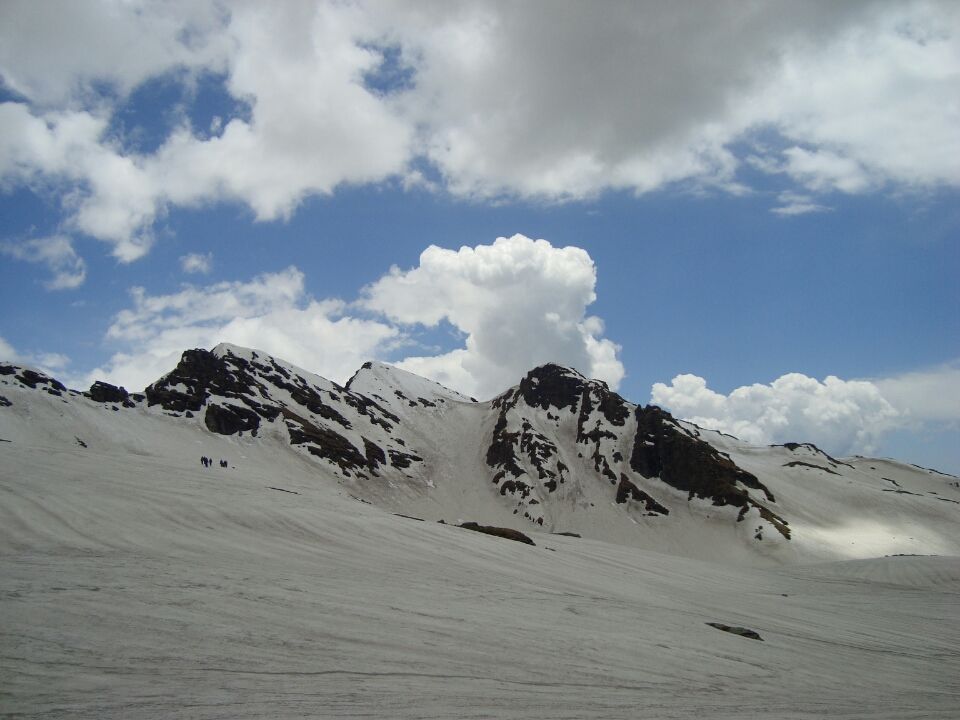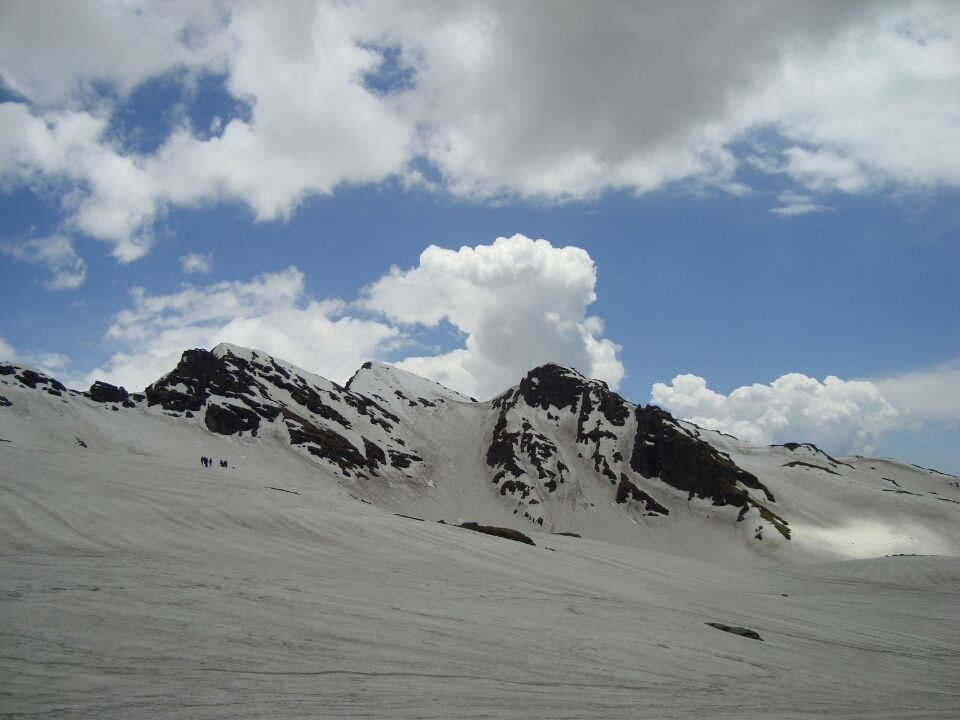 Old Manali is a beatiful place in Himachal Pradesh, near to the mall road of Manali but far away from hustle bustle of New Manali. The night life in old manali calming and soothing with cafe's serving amazing food and several live performance. The streets are lively even at night with the sound of the Beas flowing along the street of Old Manali.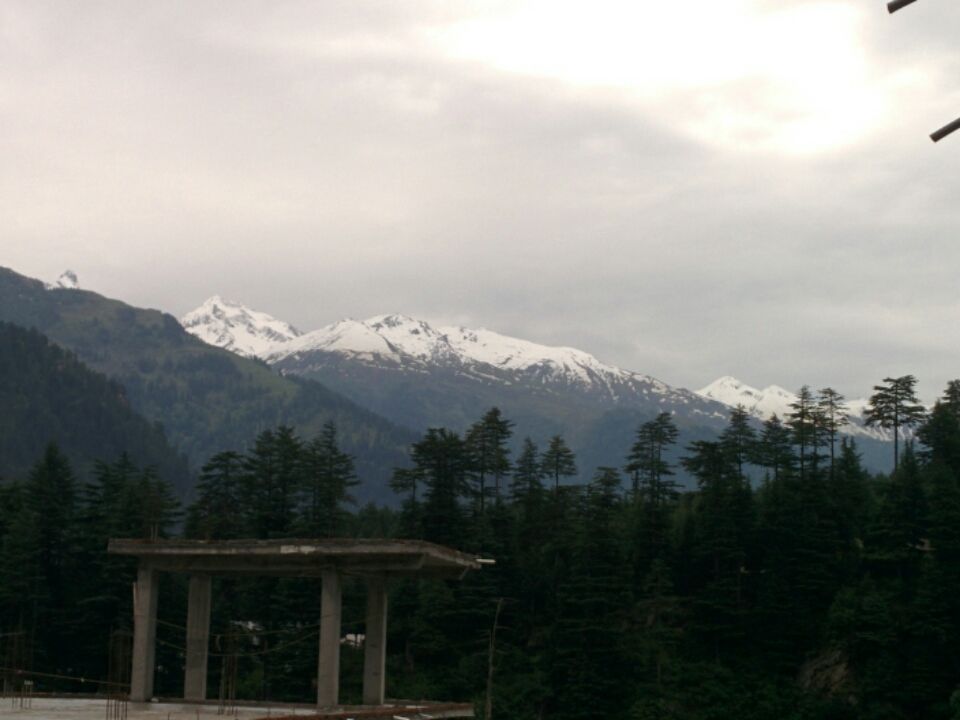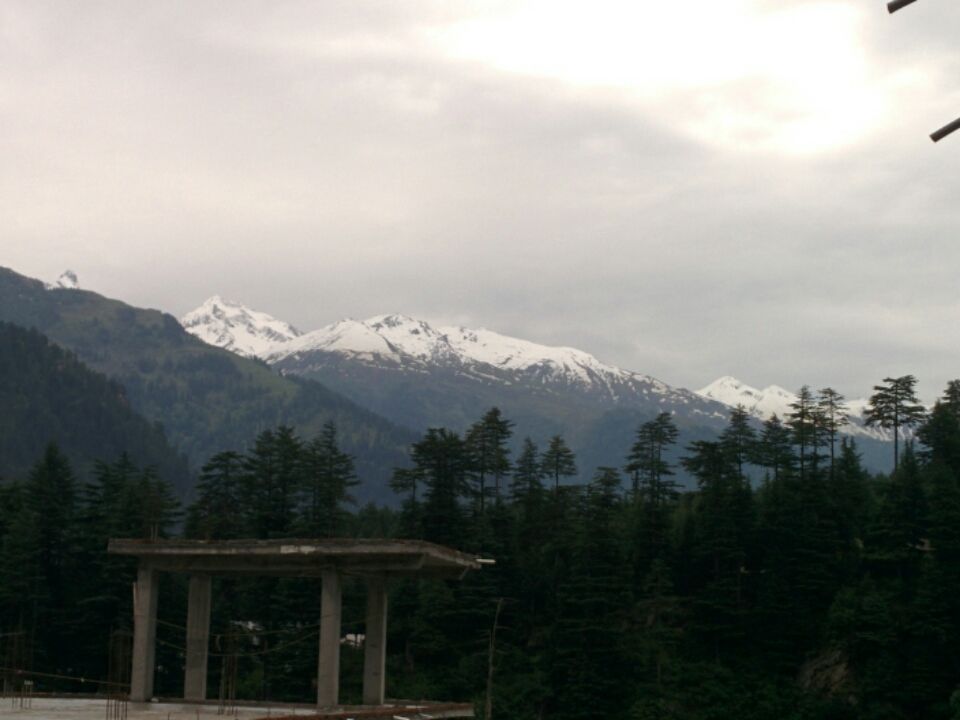 Frequent searches leading to this page:-
bhrigu lake trek, manali to bhrigu lake distance, bhrigu lake himachal pradesh, bhrigu lake to manali