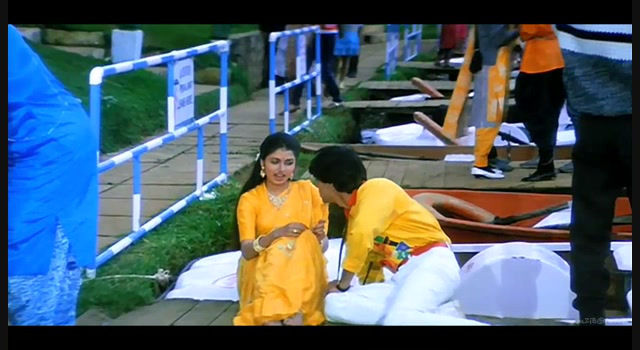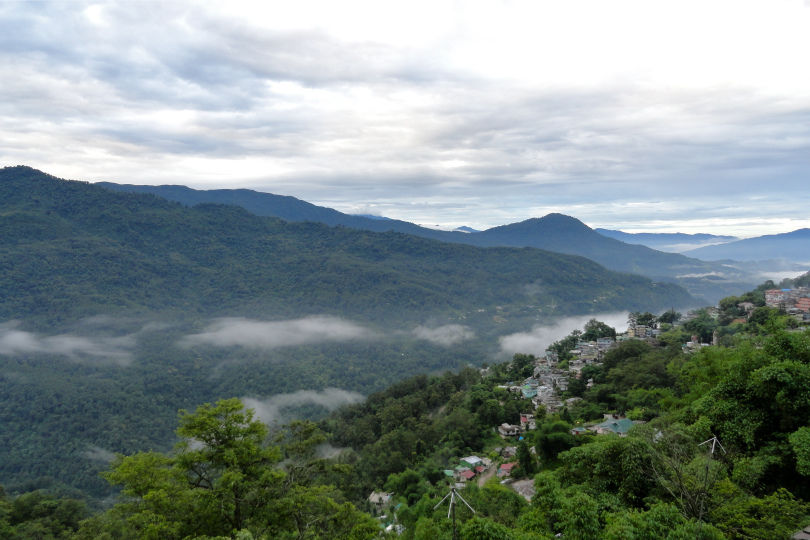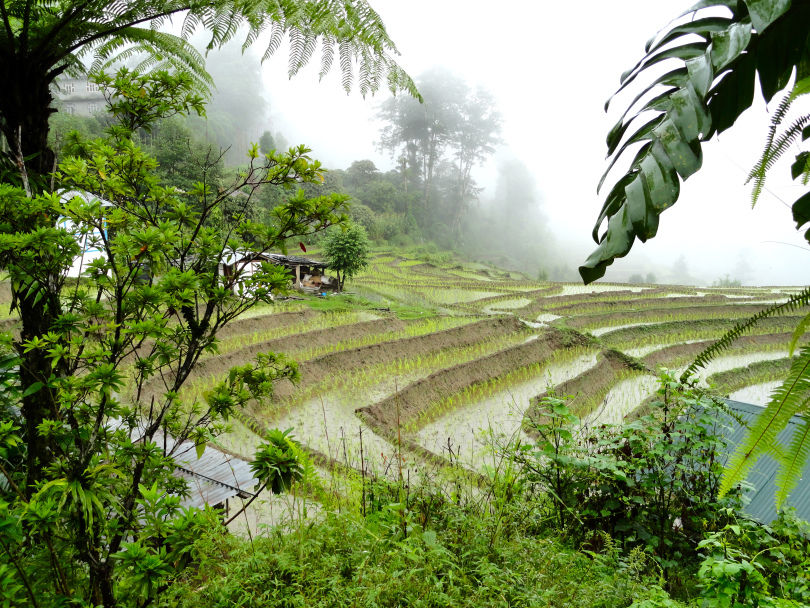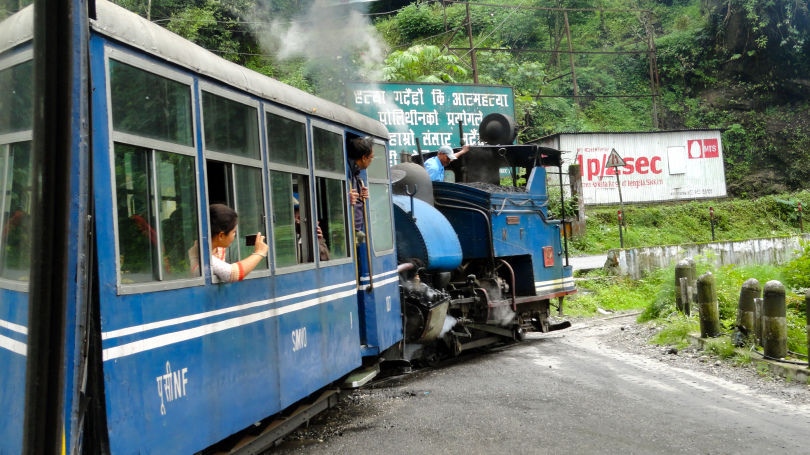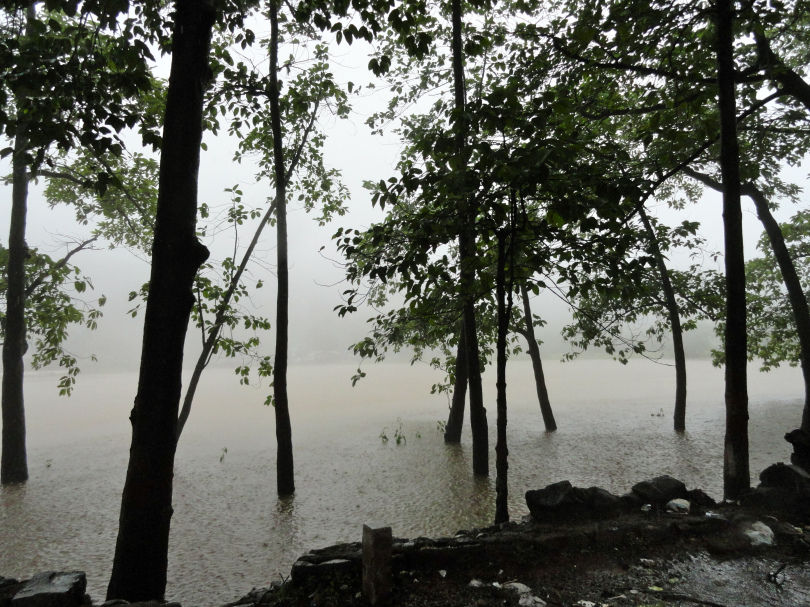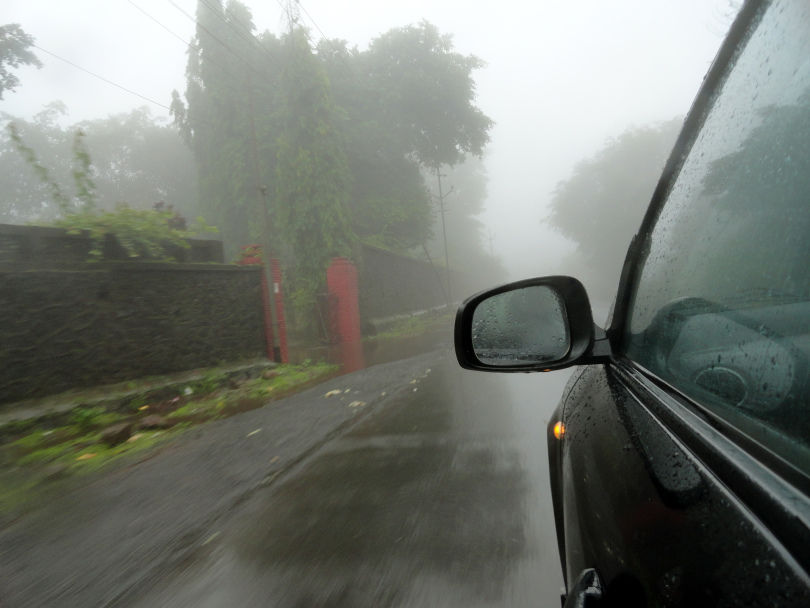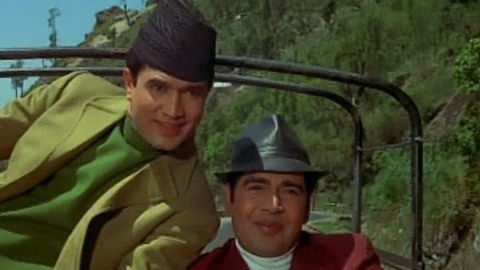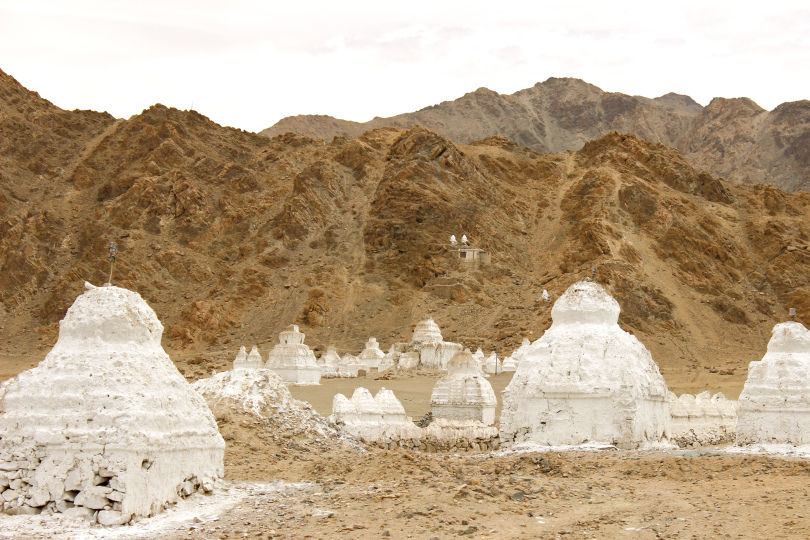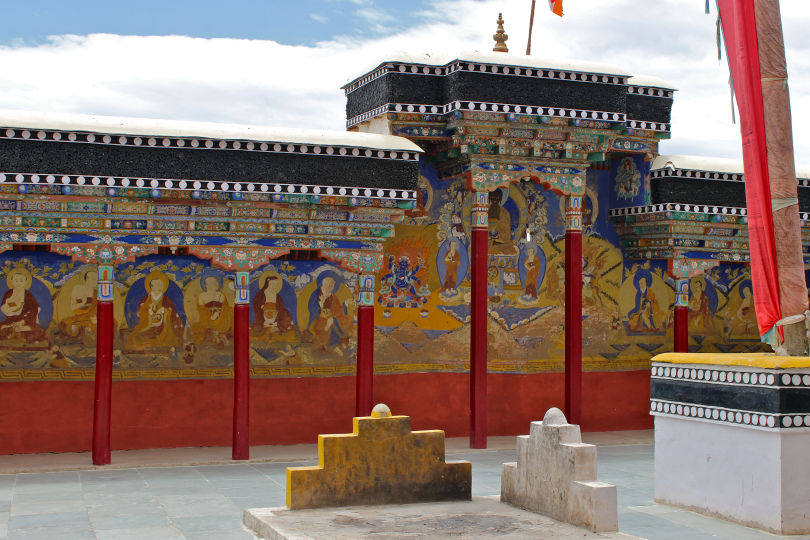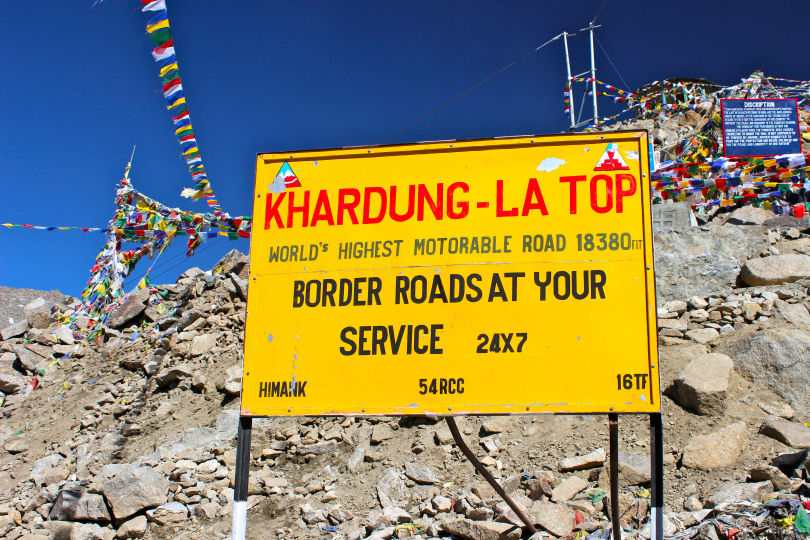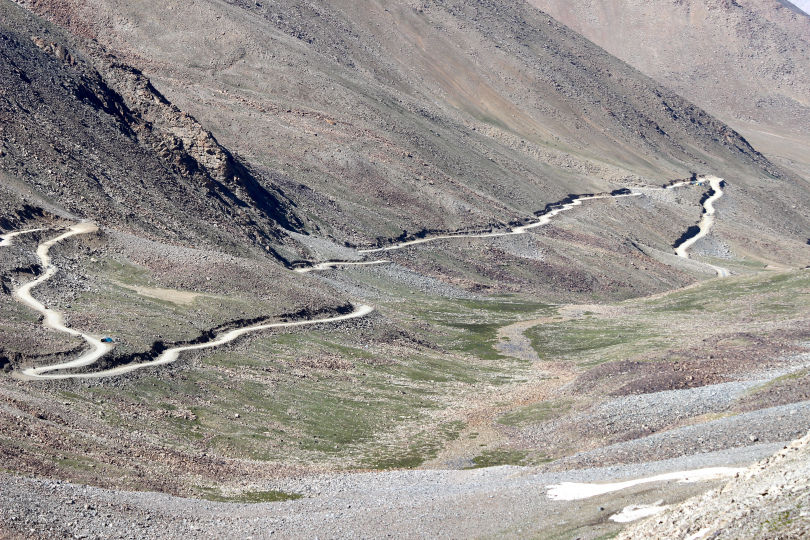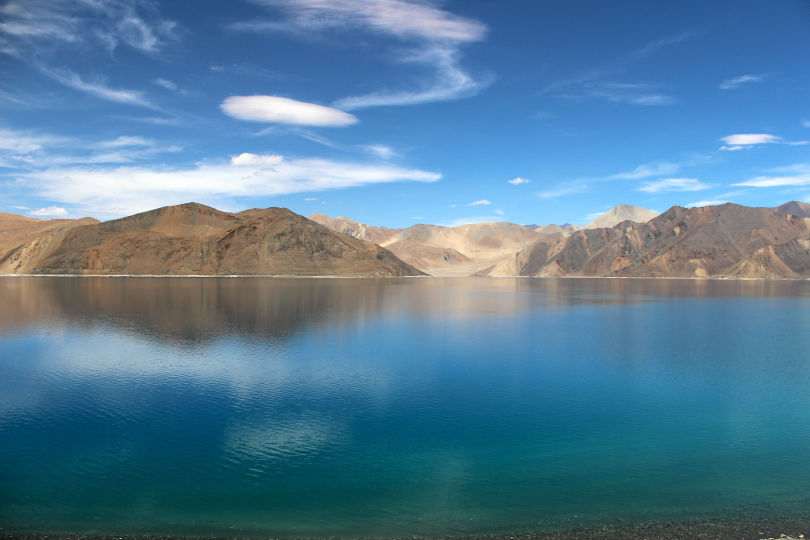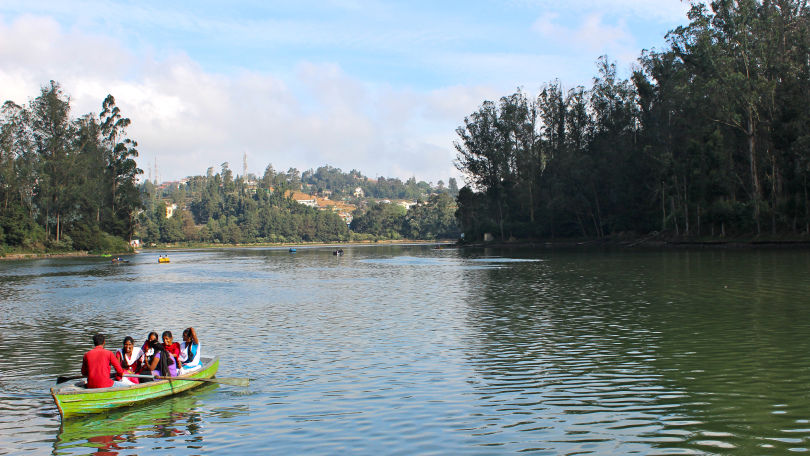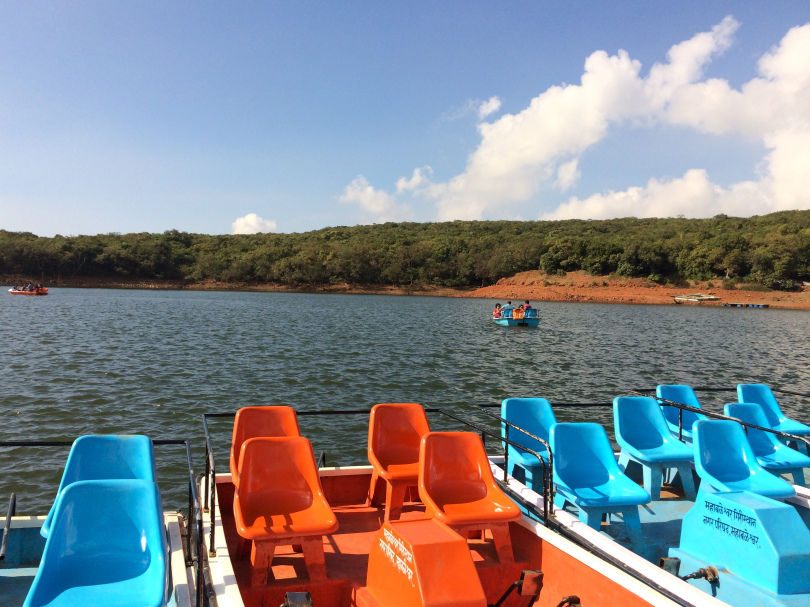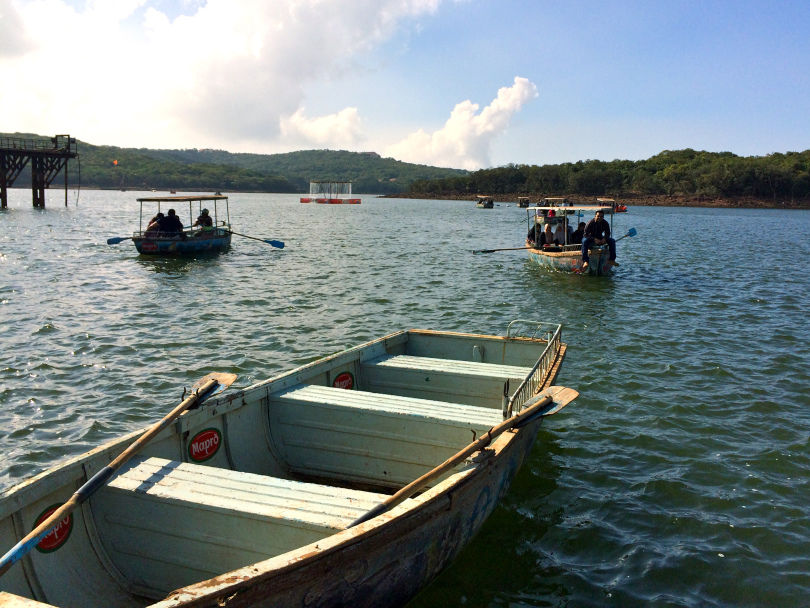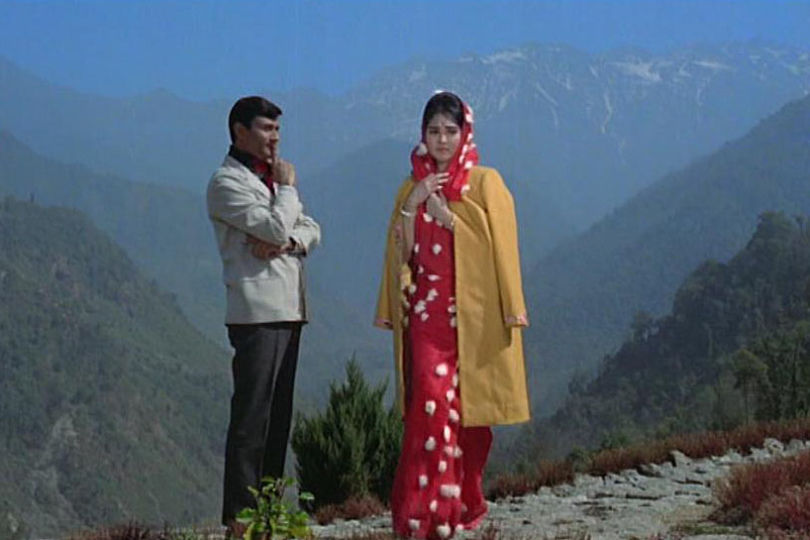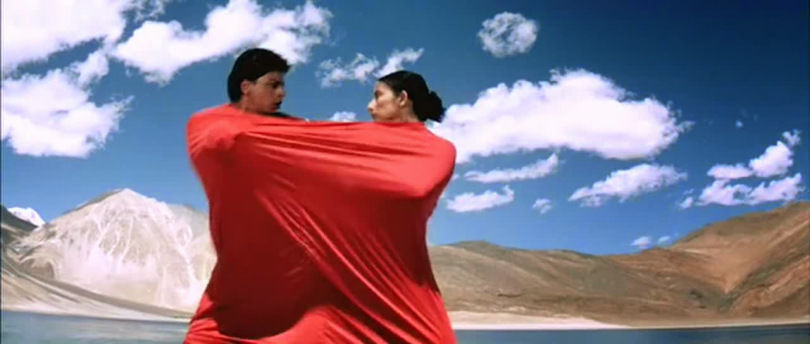 Like any child, who has grown up in a middle class Indian household during the 80s, Chitrahaar and Rangoli were my earliest exposure to Hindi film music. The effect that those songs created on my little, permeable brain was phenomenal. They stimulated a cerebral malfunction where songs start playing in my head like a background score. Now, when someone with that malfunction ends up as a backpacker, every place that is visited gets its own signature tune-   A Destination Tune!
By destination tune I do not mean going to a beach in Goa with Aaj blue hai paani paani paani… on your  iPod playlist. It's more like the track that plays in your mind while you are there. More like every time you see a sarson Ka khet, a mandolin starts playing in your head.
It was in Sikkim where the destination tune first happened. Looking at the lush green valleys, quaint houses, step farming, S D Burman's classic kept playing in my mind. Dil pukaare, aa rey aare aarey… I could almost see a Vyjayanthimala running in a red sari with white pom-poms (or whatever they are called) and Dev Anand 
 Ooty is a very touristy place. I would have probably never visited it, had I not been to Coonoor and got excited by the thought of a toy train ride. My only kick in ooty was to see the lake where Rishi Kapoor finishes the song for Tina Munim Dard-e-dil, dard-e-jigar, dil mein jagaya aapne
And then I was done with Ooty (Pyaar Ki Booty as called by Jalal Agha in Karz! :) ) Ditto with Venna Lake in Mahabaleshwar. The place was so cheesy, that the moment I reached there, the background score blared in my head- Dil deewana bin sajna ke maaney na… While that song too, was shot in Ooty, it aptly fitted the garish surroundings of Mahabaleshwar, not to mention the women in flashy clothes and gajraas, and of course the Candy Floss!
 The best toy train ride however, was from Darjeeling to a small village called Ghum. No prizes for guessing… Yes I kept looking for the maverick Rajesh Khanna in an open jeep, but alas!
 While in Leh, the destination tune went on a loop… Two songs back to back – Satrangi Re… and the title track of Dil Se.. Both the songs shot at the beautiful monasteries and the Pangong lake resonated during the entire trip.
Bollywood songs are catalytic in making unknown people and places familiar. Imagine sitting at a beach shack in Bali. Twilight. Soft cold sand beneath your feet. An exotic crab on your plate. You are watching the waves as group of local singers sing some random, English songs in the background. And then they reach your table, see that you are an Indian and break into a… Kuchh Kuchh Hota Hai! You sing along. Strangers become friends.
There are those Hindi songs which feel custom made in some situations. Like walking on M G Road- a lot of Indian towns and cities have an M G Road, usually the most happening area. You are walking with your backpack, strangers swarming all over the place and Amit Trivedi's O Pardesi from Dev D becomes the destination tune.
While riding a bike on the highest motorable road in the world,  The Khardung La Pass- (aviators, shoes, jacket, a mammoth lens and the works), default brain settings change the background track toShaame Malang si… from Yeh Jawaani Hai Deewani.
 …and then when it rains! Everyone has a favorite rain song. Travelling during monsoons, I often start singing without a cue…Bhaage re mann kahin, aagey re mann chala, jaaney kidhar jaanoon na
Sometimes, the voices in your head can also make you extremely happy. You just have to be very filmy to hear them. Destination tunes make for some wonderful memories. Thank god for Chitrahaar!