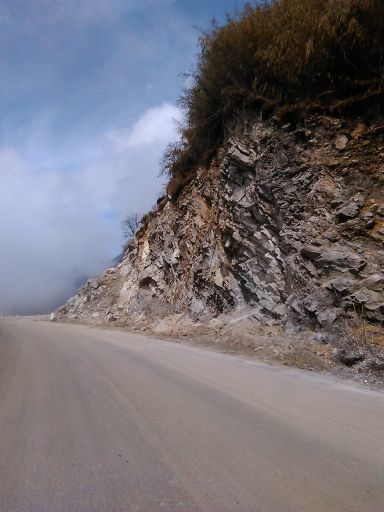 Sikkim, the cleanest and the second-smallest state in the country, is a pint-sized paradise
North-east India has always been one of the lesser accessible regions of our country. Partly due to geographical barriers that have not completely surrendered to infrastructure. This also acts as an advantage as the region is lesser explored (and exploited) by tourists.
We visited Sikkim during the last week of January, when many warned us that "it will be too cold". However, we wanted to see snow, and we weren't compromising on that. Despite being well-known for adventure tourism, we asked our tour managers for a family-friendly itinerary since we had seniors too as part of our group.
Our journey started at Mumbai from where we flew to Bagdogra, West Bengal. From there, an SUV was to take us to our hotel in Gangtok, Sikkim. To say that this four-hour drive over the mountains is not comfortable would be putting it lightly. However, the breathtaking natural beauty that we got to witness totally made us forget everything else. On our way, just as we crossed the Teesta IV hydroproject dam site, we could finally see the Teesta river in all its glory. We also spotted the Coronation Bridge, which is apparently one of the few remaining open-spandrel arch bridges in India.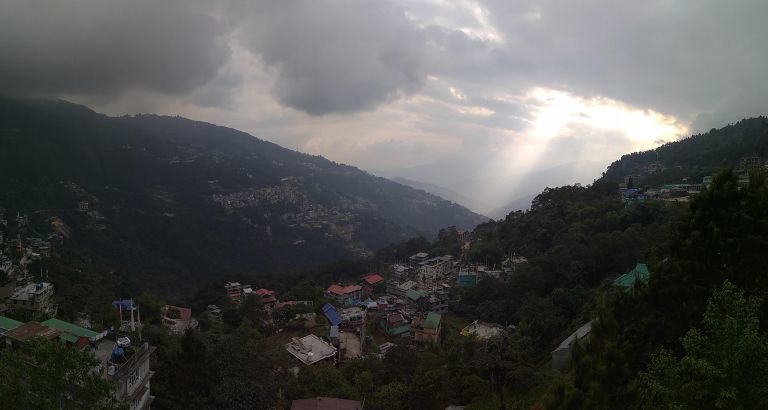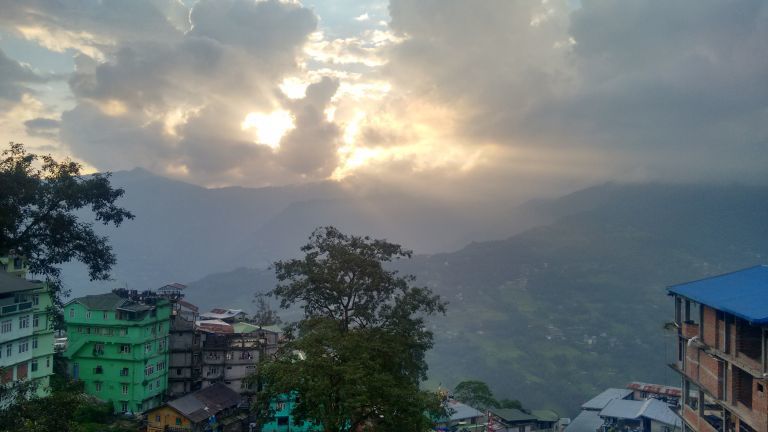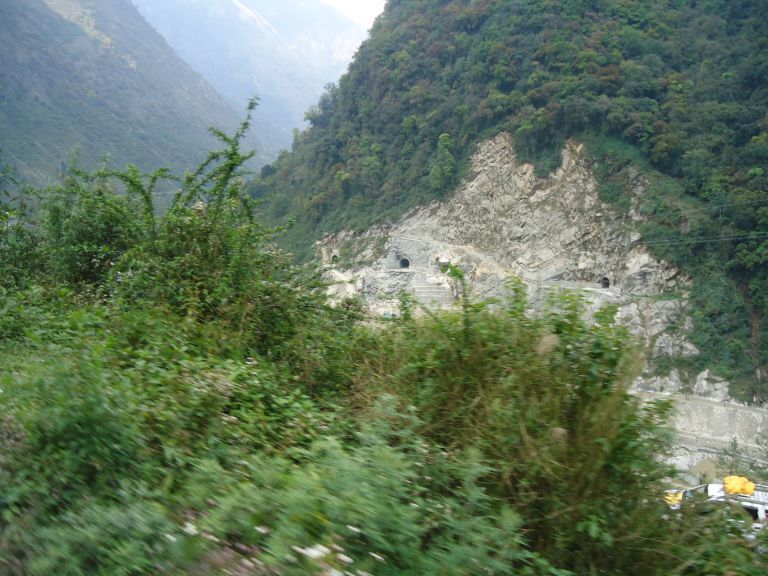 The itinerary for our first day just had one item — visiting the Tsomgo or as the locals say, the Changu lake. As it's in a restricted area, mandatory clearances were taken in advance. Upon crossing the check-post, we realised that this beauty indeed deserves to be guarded by our armed forces. It's magical to witness the clear blue skies against the backdrop of snow-clad mountains. It also evokes a sense of national pride that this is in our country.
In the vicinity of the Tsomgo lake, there are no restaurants but shacks, which serve piping hot Wai Wai noodles and momos. In the freezing temperatures, these local delicacies taste heavenly. We suggest complementing them with black tea, which helps beat high-altitude and travel sickness.
Near the frozen lake one can also opt for yak rides. While we were concerned about torturing our animal friends, the guides assured us that they had only male yaks here. "We leave mummies and babies at home," a yak rider patiently explained, adding that yaks have a capacity of carrying 300 kilos and that we all would be like "a bird on its back". Despite making jokes at our expense, they eventually convinced us — albeit for a 10-minute ride. The yaks, we discovered, are the cleanest animals; it is nature's benevolence to them. These four-legged furry inhabitants of India's cleanest state — Sikkim topped a survey by the National Sample Survey Office (NSSO) — have naturally odourless everything, from fur to poop.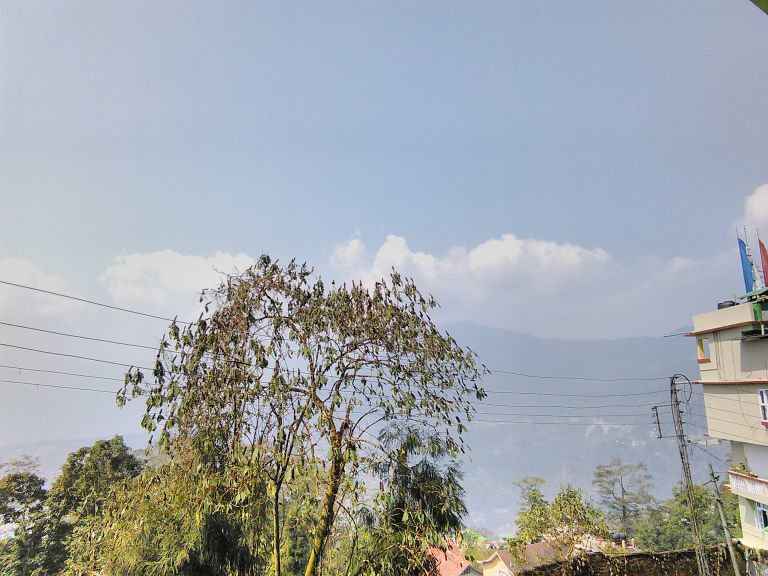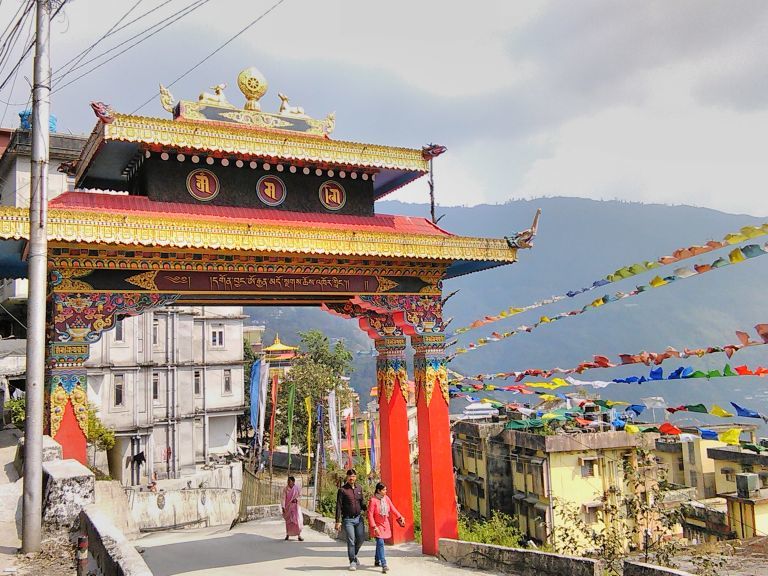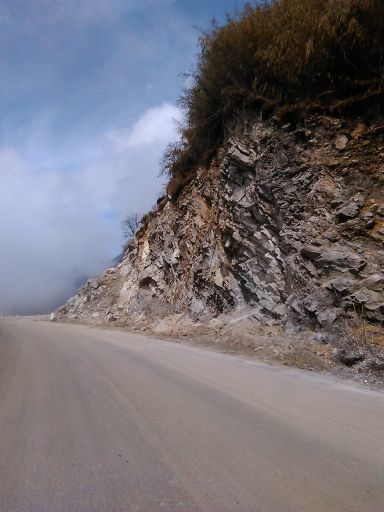 Spirituality and ecologism
The second day was reserved for visiting some of the famous monasteries. Buddhist culture thrives in Sikkim and it's evident among the peace-loving locals. It was a pleasant surprise to see no one losing their cool at the traffic jams. In fact, it was all about, 'who is stuck and let me help the poor soul out'. Most of the drivers address each other as bhau (brother). We even saw someone lift a boulder from the road so that the drivers after him don't face similar trouble.
The calmness of Buddhism however hasn't come in the way of the architectural splendour of their temples. Here, all the monasteries are colourful and vibrant with intricate detailing adorning the statues and pillars. At a few monasteries, there is a provision to buy souvenirs, with beads being the speciality.
The state thrives in natural beauty and the government has taken several measures to conserve nature. One such place is the Plant Conservatory. It was established in 2015, under Japan International Cooperation Agency (JICA) assisted Sikkim Biodiversity Conservation & Forest Management project, to create a recreational-cum-conversational area. This place is a must-see for those with a penchant for ecological conservation.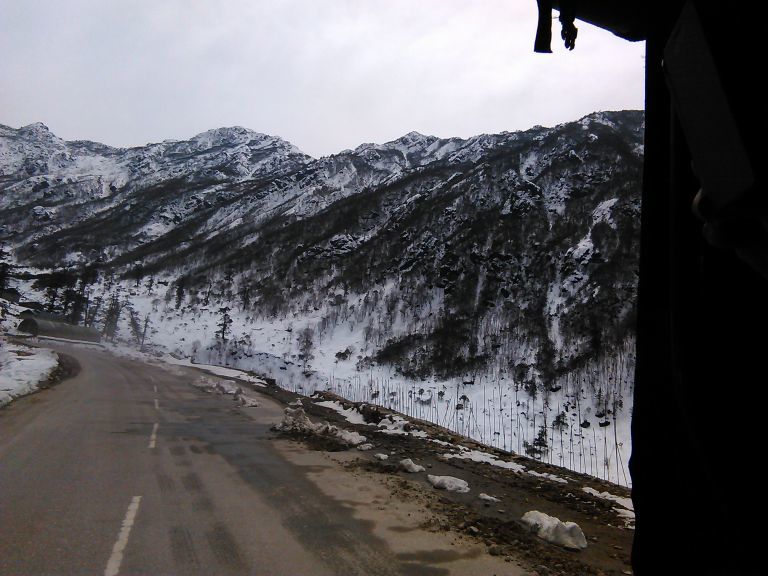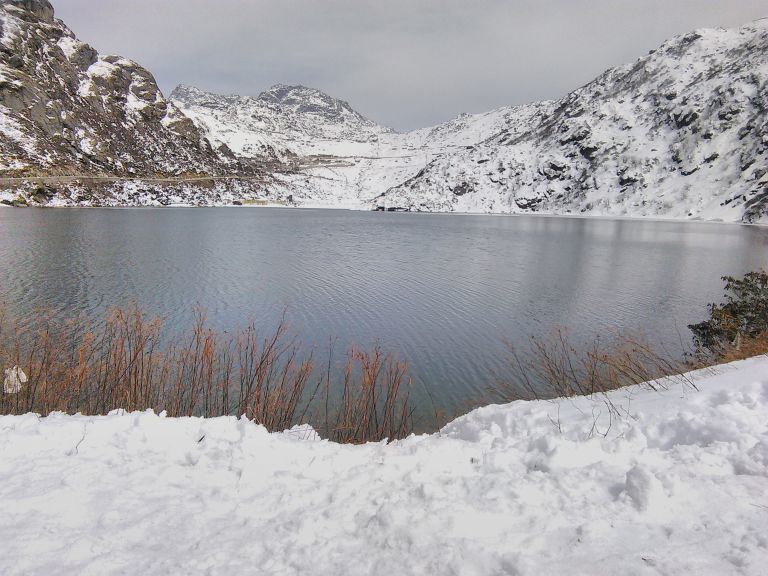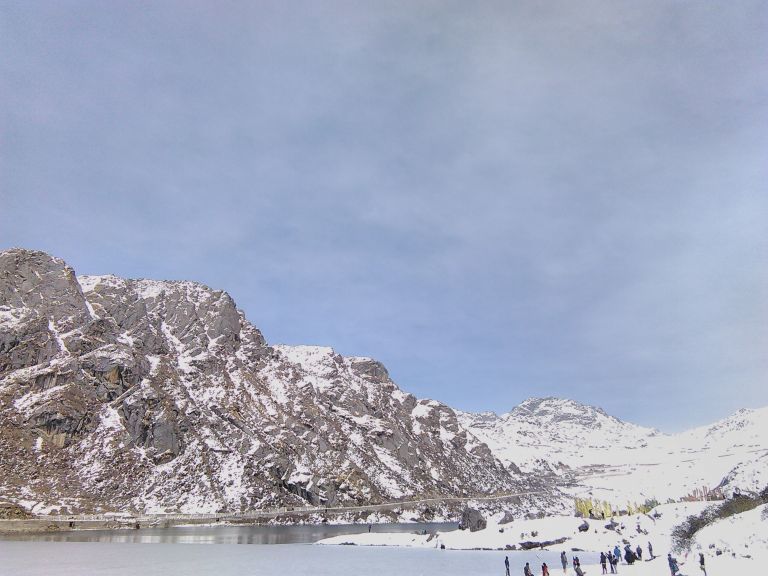 Kanchenjunga and ropeways
Further on in our itinerary was the Tashi View Point, from where you apparently get "the best view" of the Kanchenjunga. Even from afar, a glimpse of the third-highest mountain that stands at an elevation of 28,169ft is spellbinding.
We concluded our sightseeing around sunset by taking a ride in the ropeways. The 1km-long cable car ride is not cosy like some of the other cableways we have in India. Be prepared, it does not have any seats. We got a déjà vu of travelling in Mumbai local trains as about fifteen other tourists were crammed into the "the last ride of the day", and everyone seemed keen on capturing the sunset with their DSLRs. Nonetheless, we managed a nice spot near the windows and got to see the vista of Sikkim from up above. The stacked buildings standing precariously on the edges gave it a fairytale-like appearance. Despite the crowded cable car, that vision was a pleasant culmination to our stay in Sikkim.