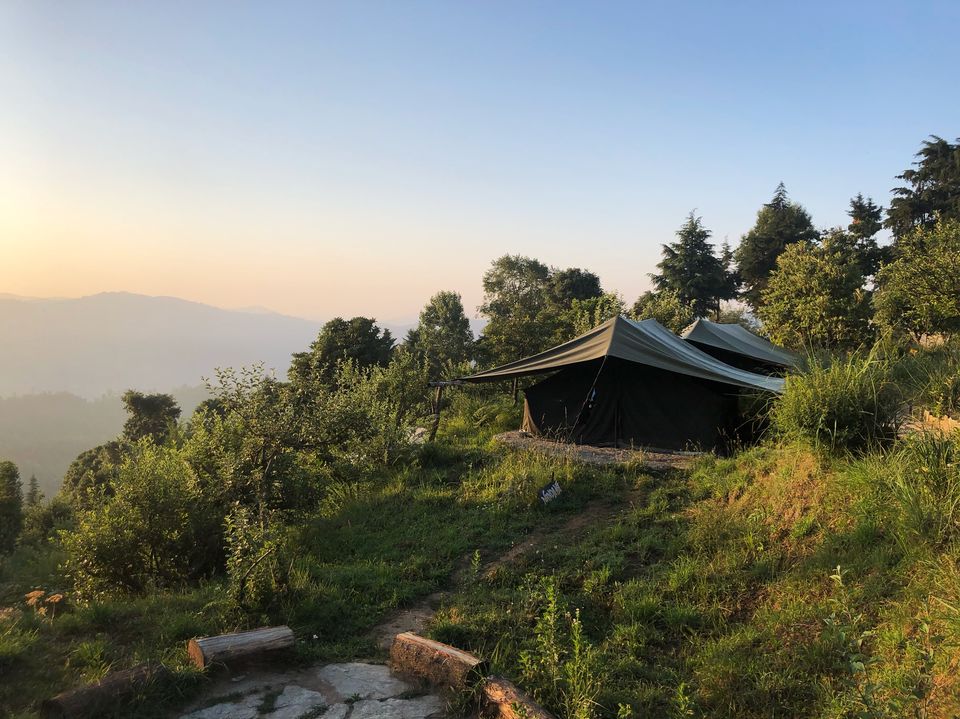 Took an A/C bus from Anand Vihar,Delhi to Haldwani on a friday night and 4 Am we were at haldwani.
On the way , got a marvelous view of the Bhimtal-lake
"as serene as ever"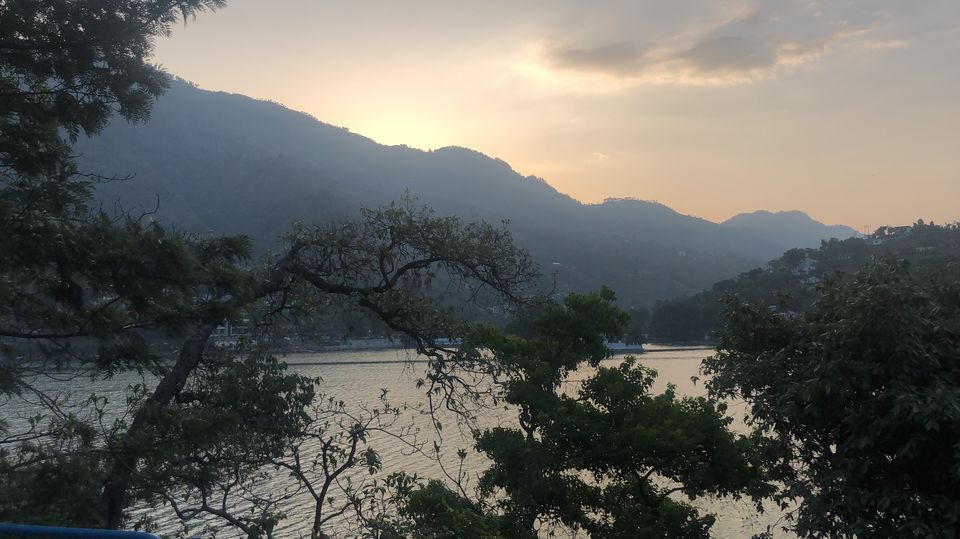 We had booked our camping with WILDRIFT's camp purple at Mukteshwar.
They sent us a car for pick up to where we were and we started to head to the camps , on our way we witness the beautiful dawn and an amazing Sunrise.
how i loved the very first sight of the sunrise!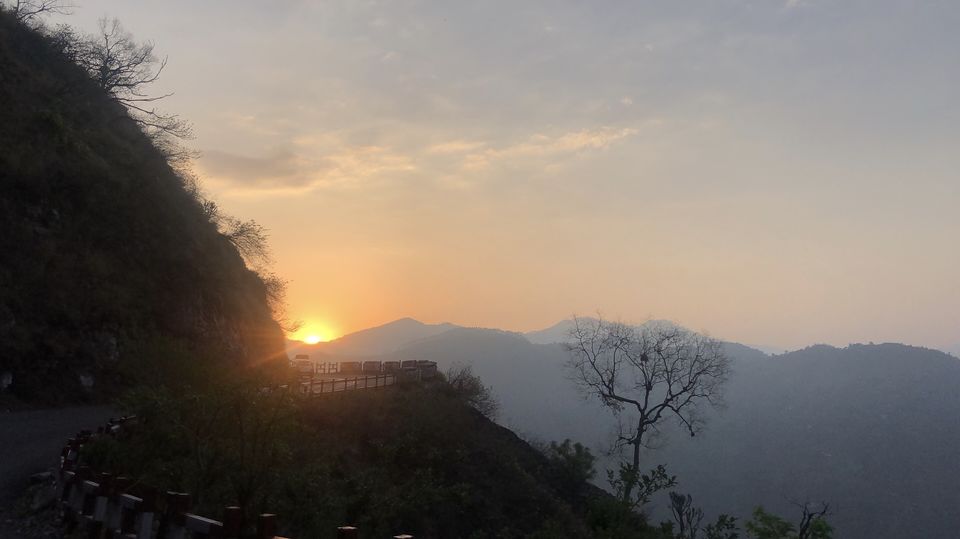 7 am we get to the camping site and this is how the first sight was of the camps.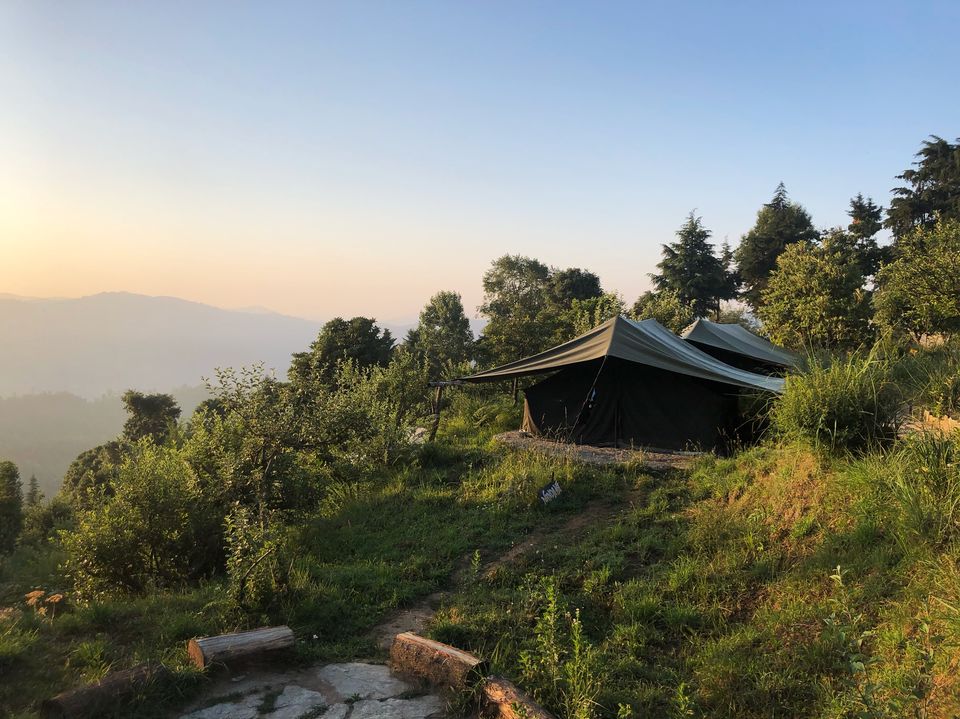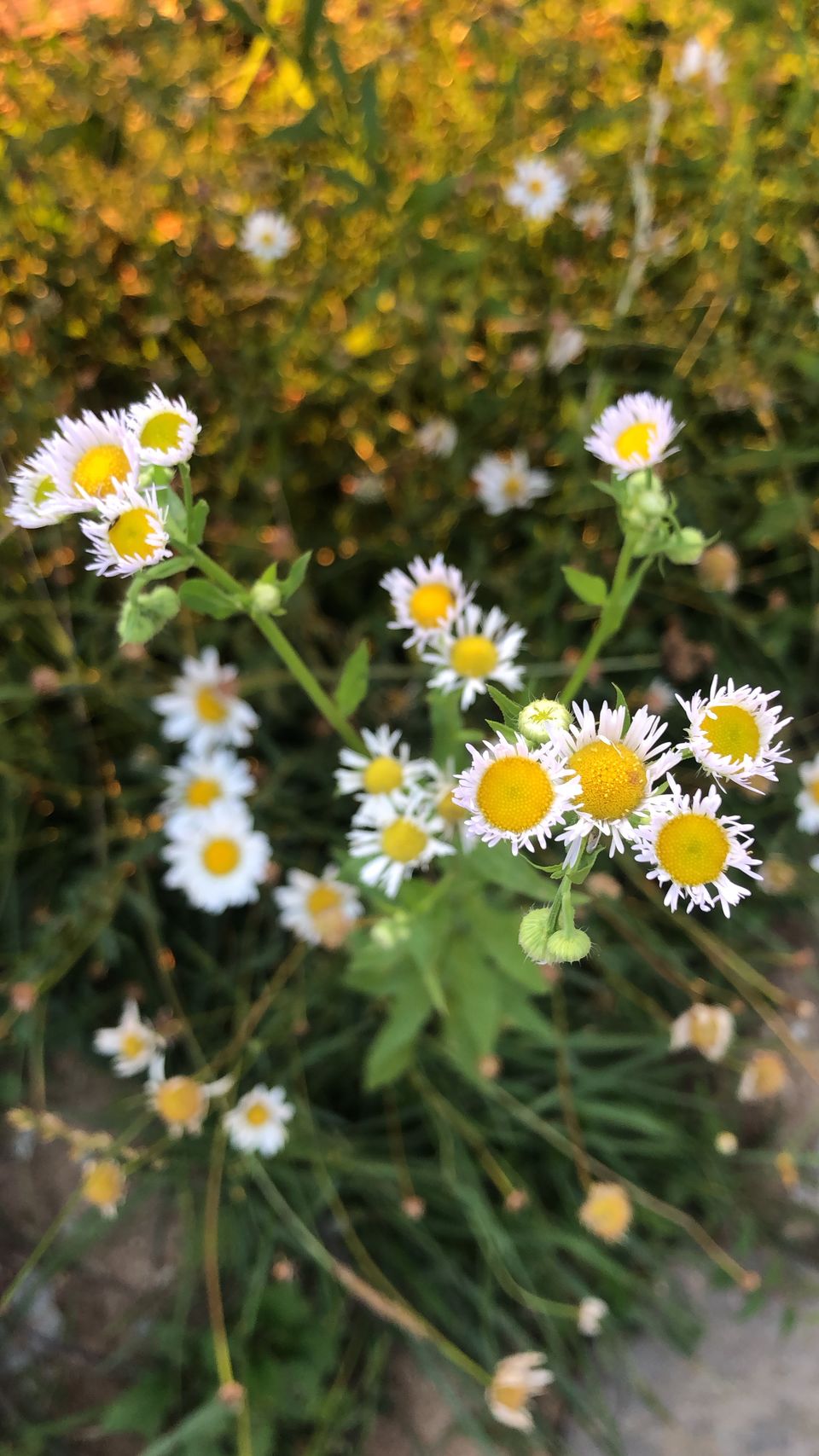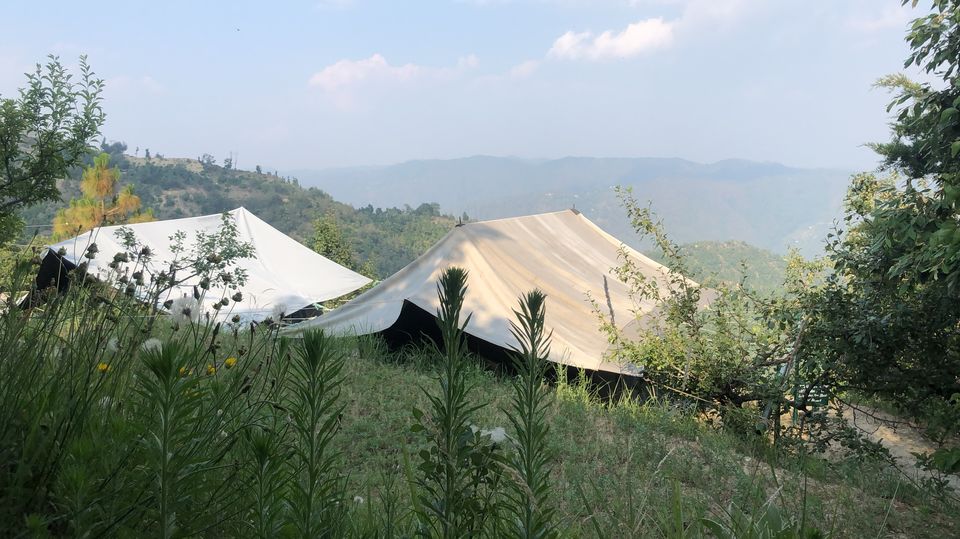 a sunny bright day for us to get some rest , which we did for 2-3 hours before we got treated to a yummy pahadi meal which included Mandua atta roti , hara patta, arbee and dahi, simply exquisite.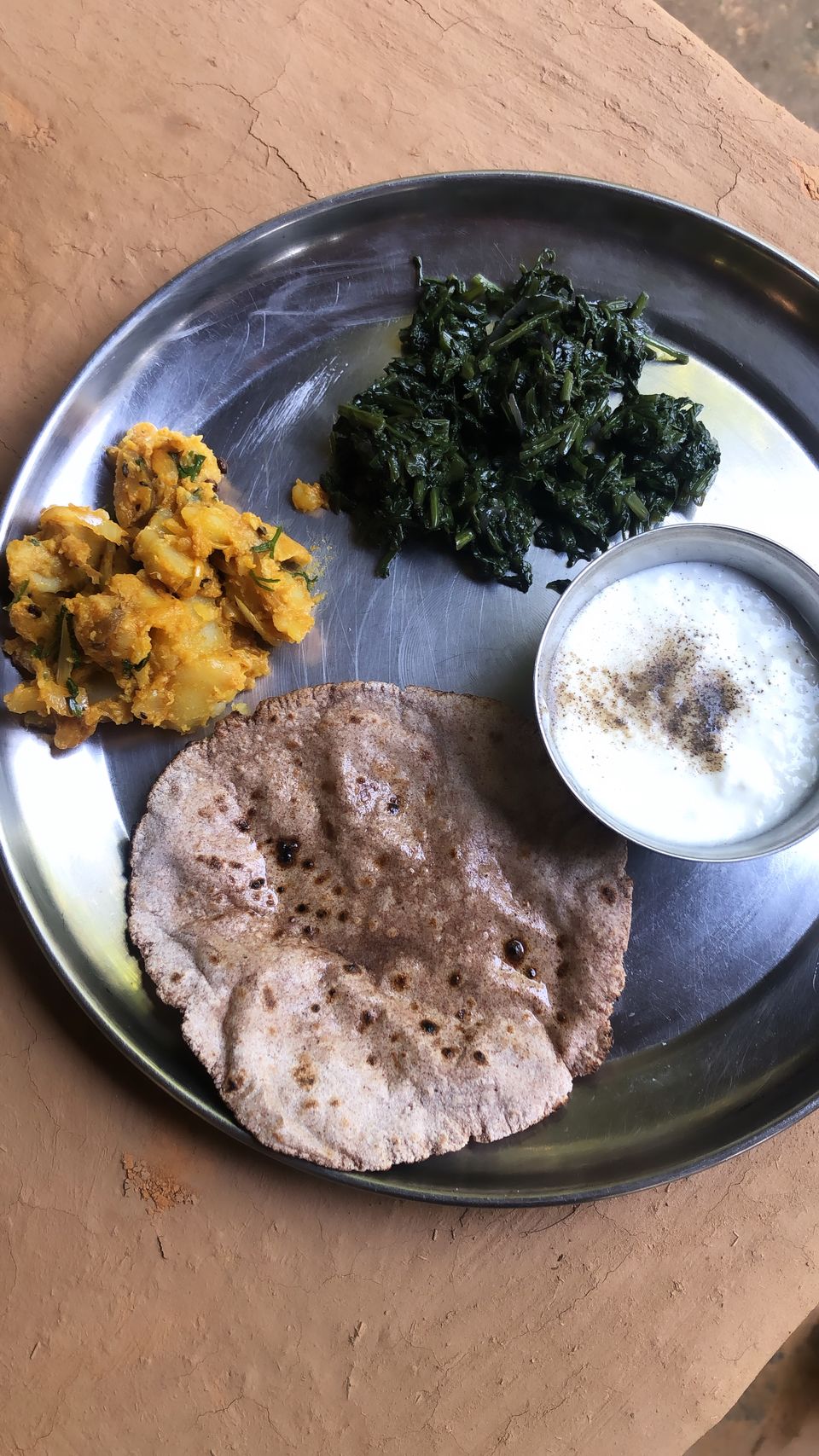 Rest of the day was at leisure! we simply enjoyed teh beautiful surroundings!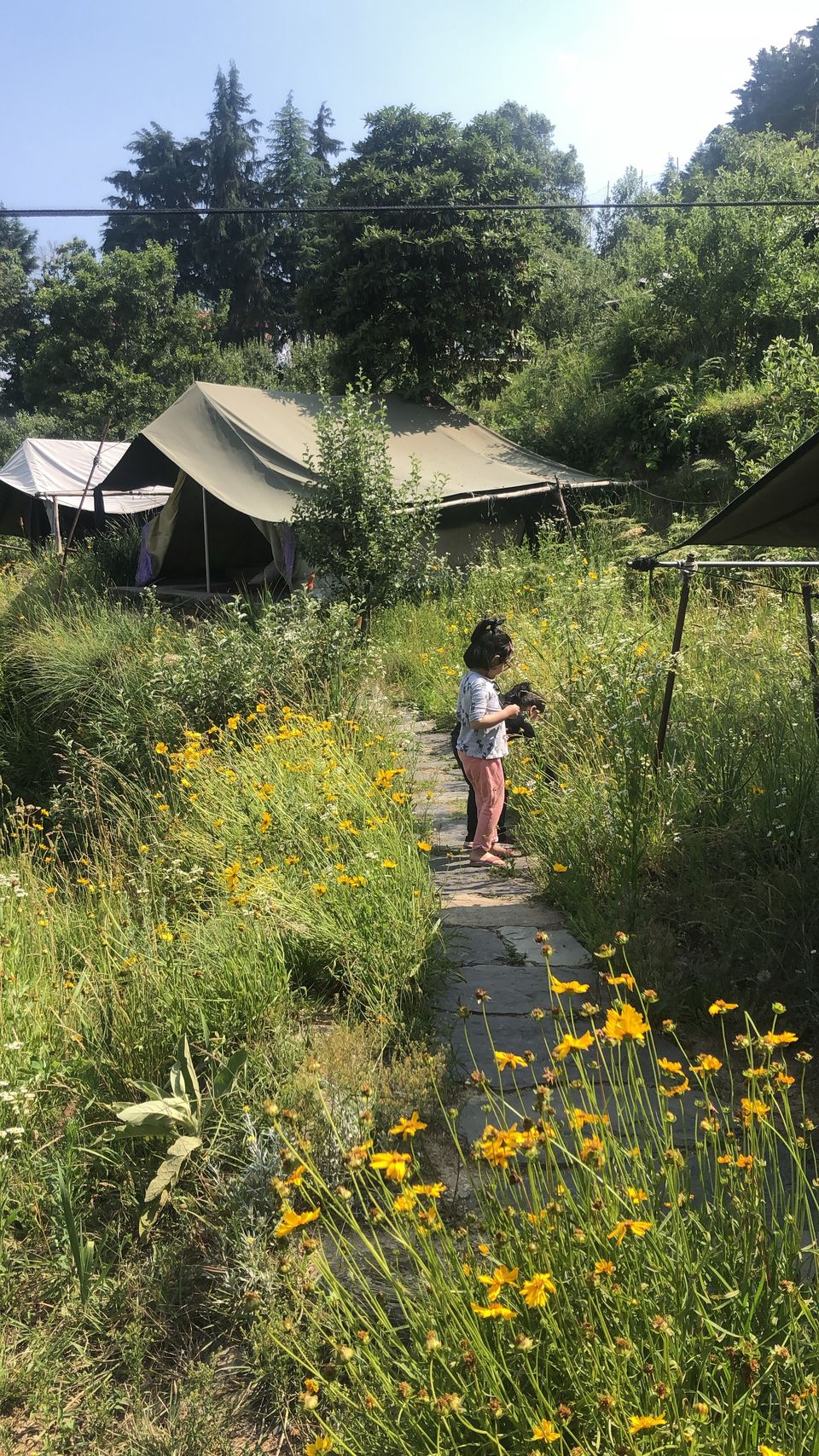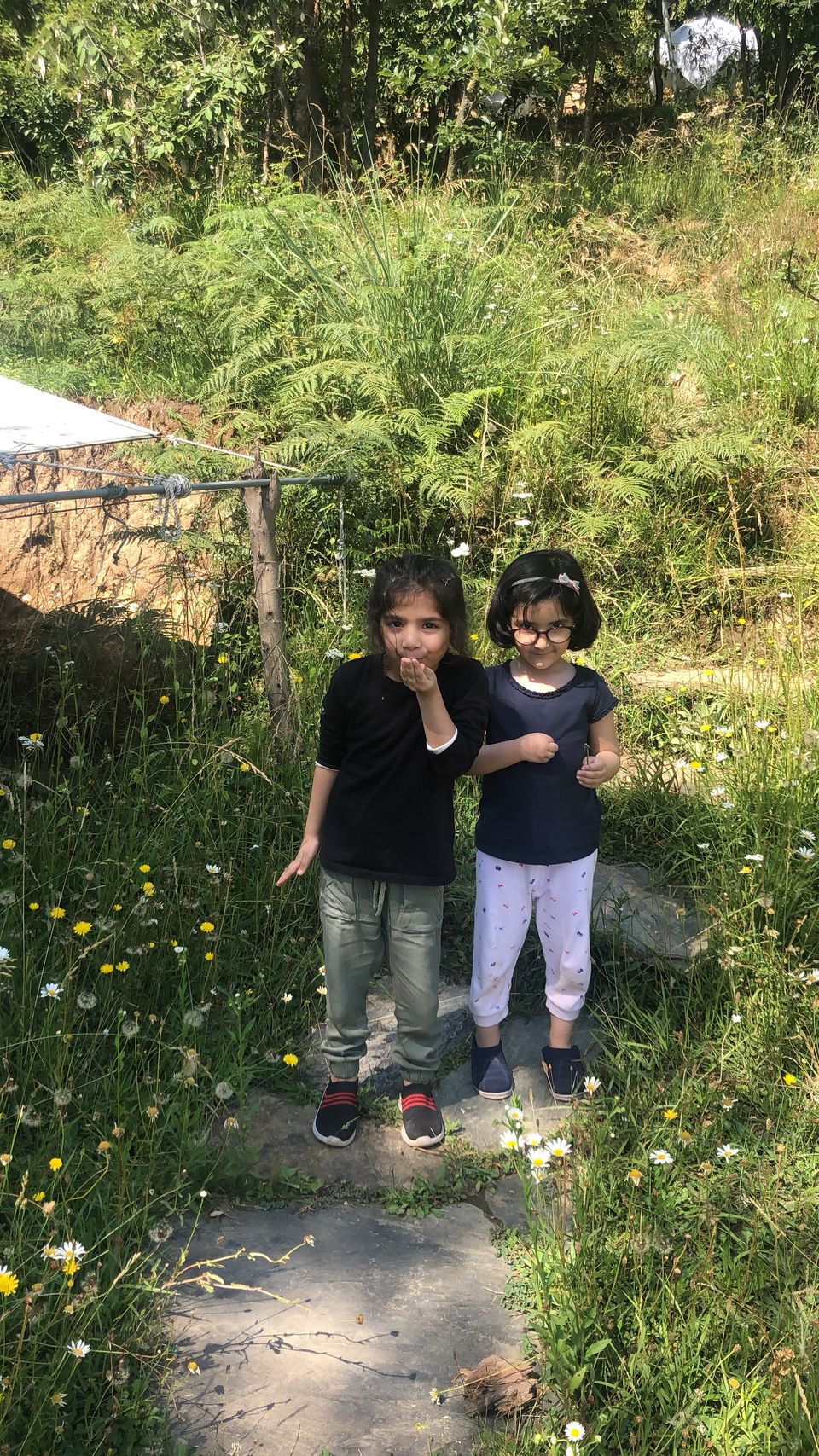 These camps made us witness some of the most beautiful flowers , some were never seen before!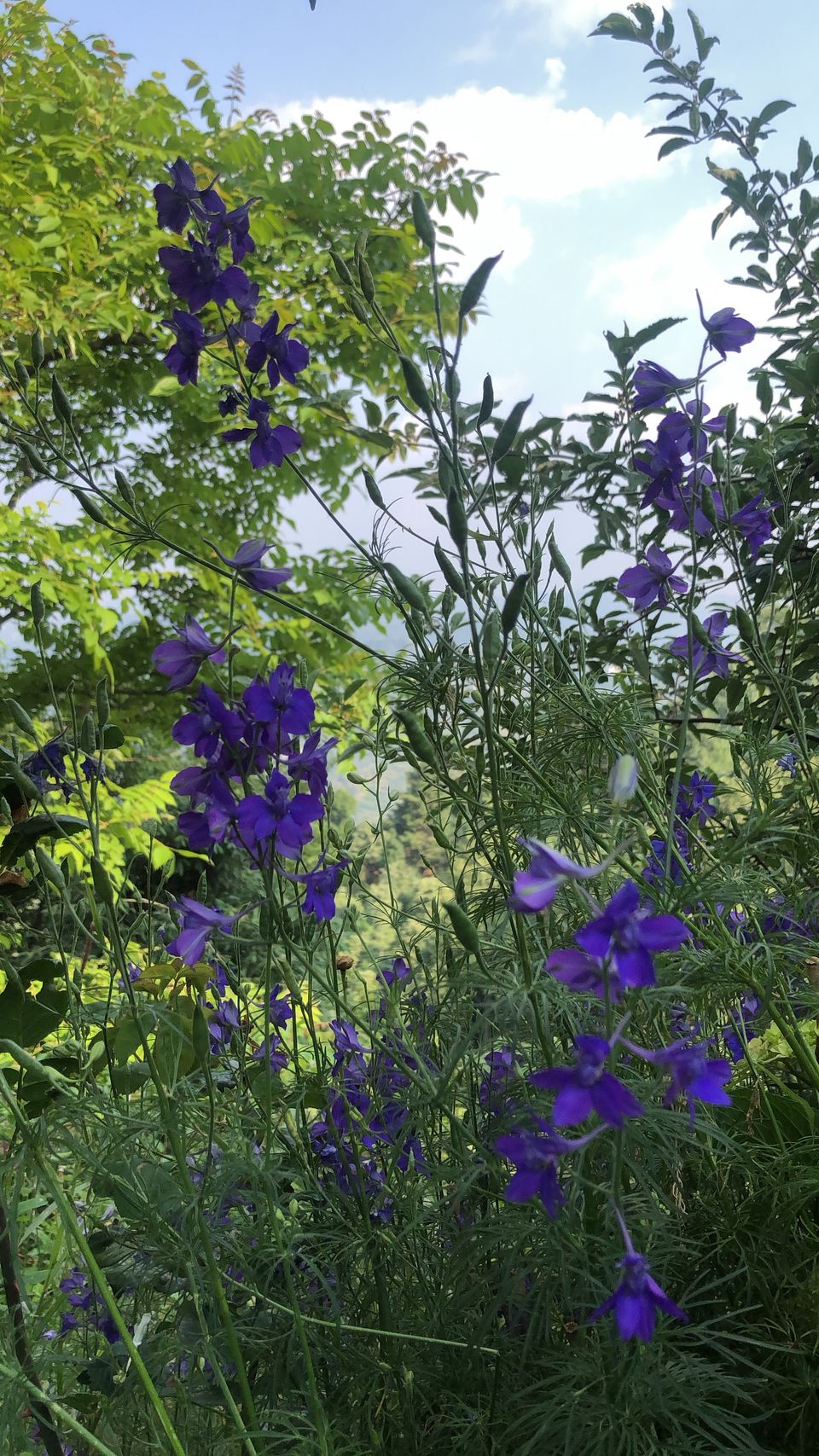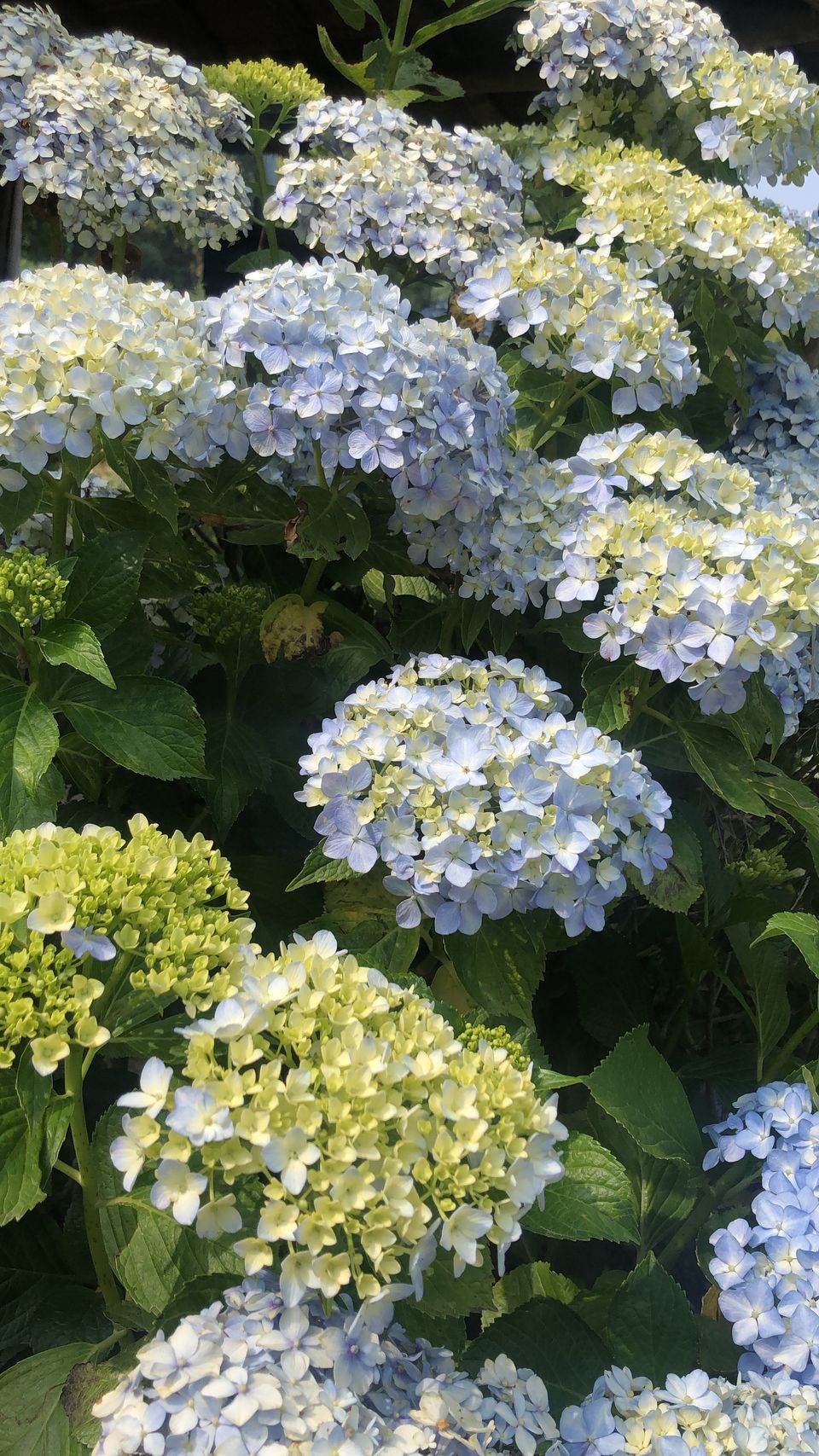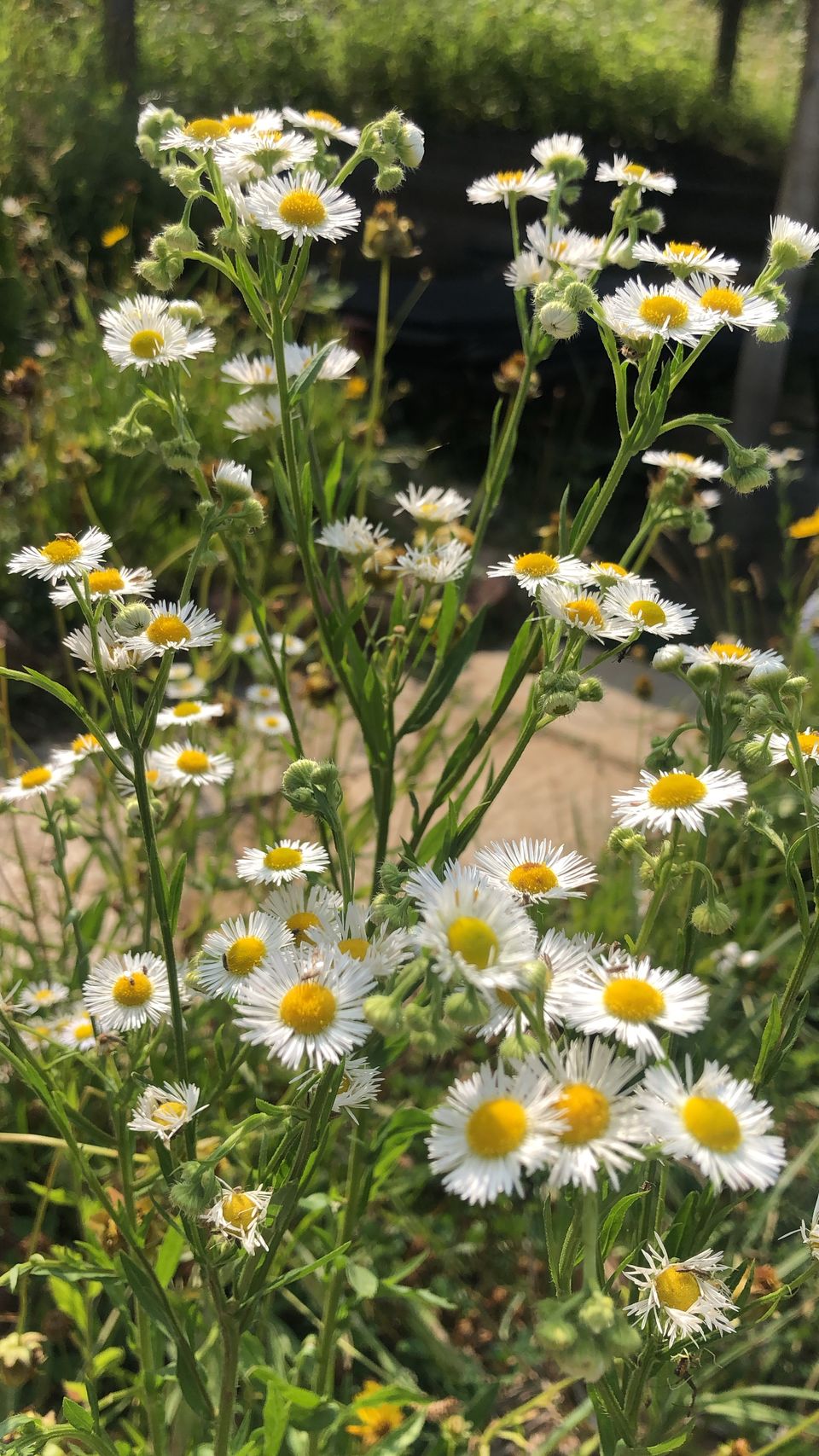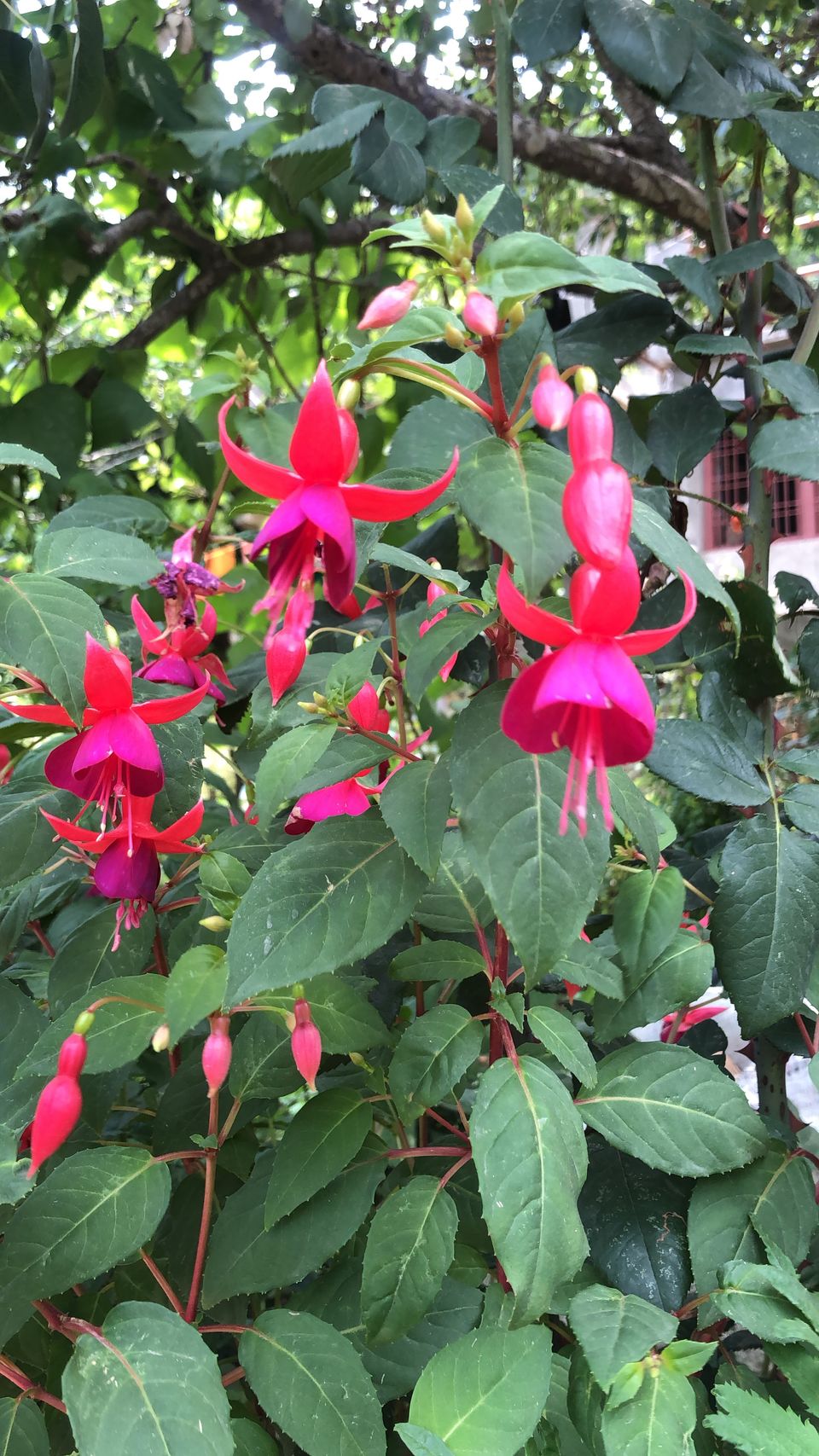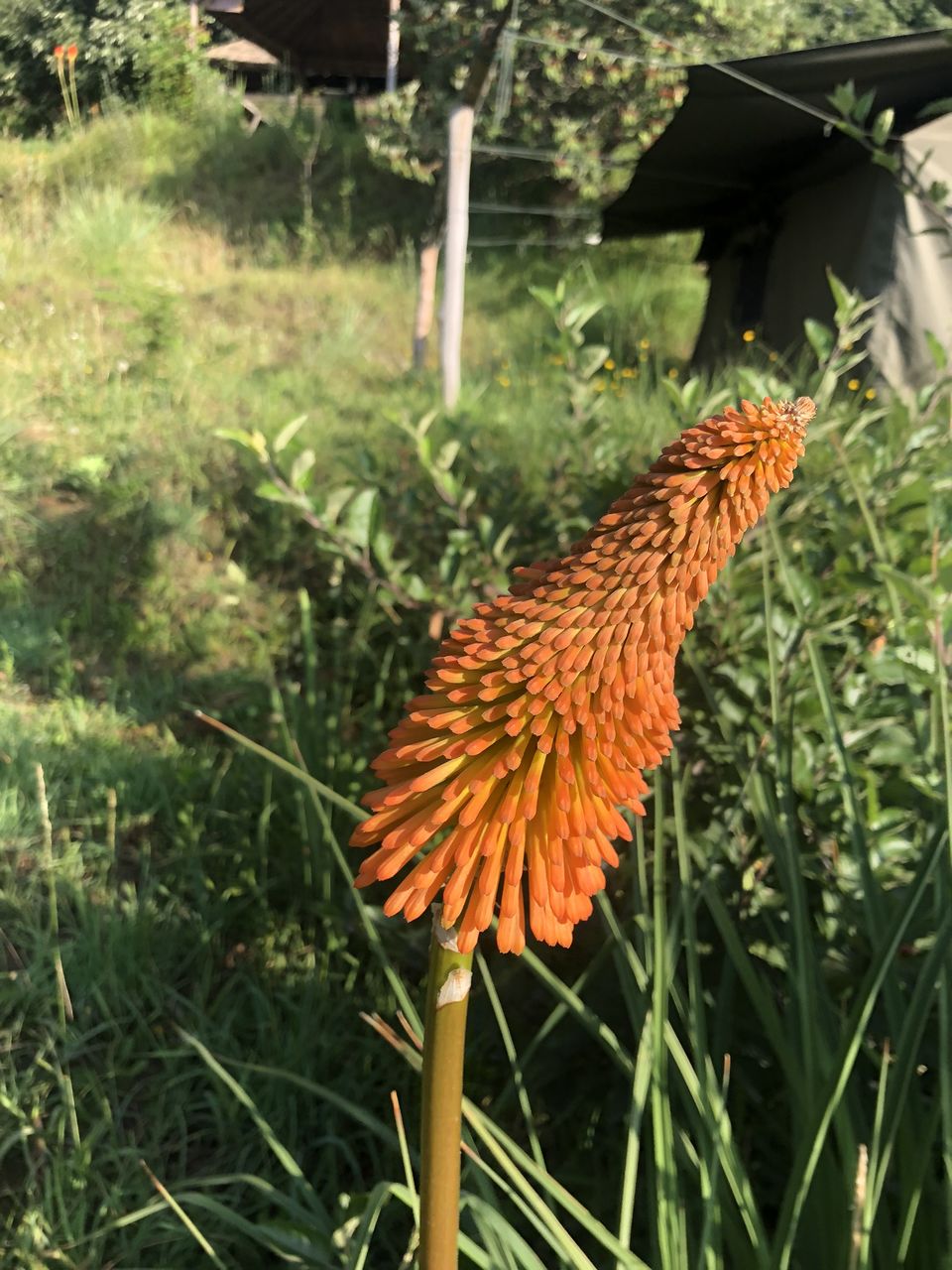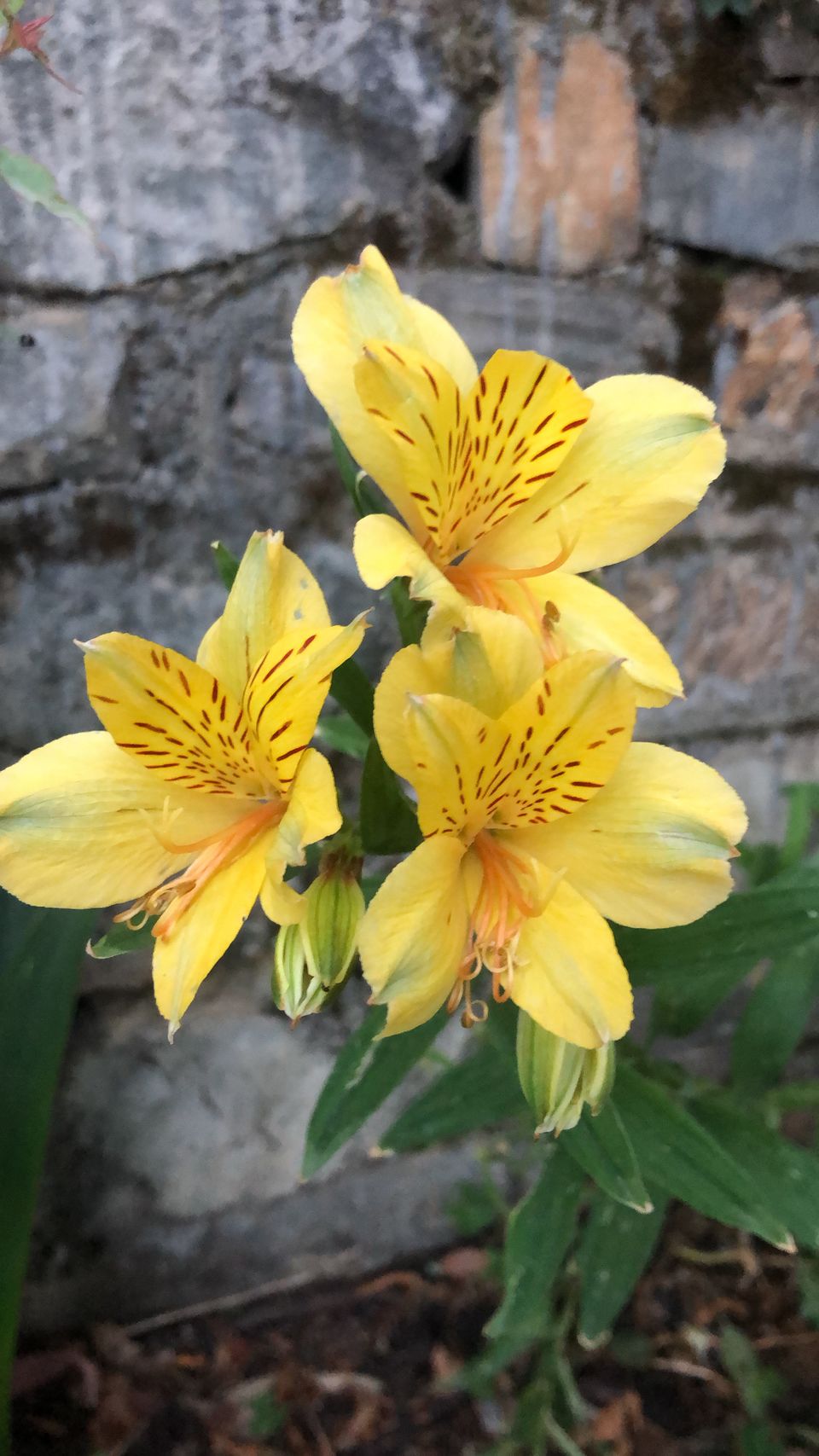 DAY -2
This is how the day started , with a beautiful sunrise.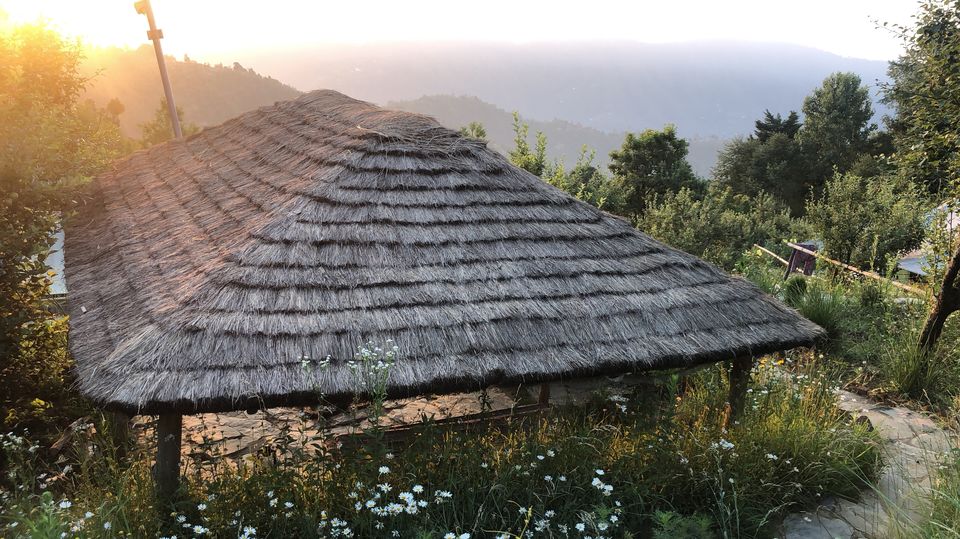 Day two was planned to be visiting the "Bhalugaad Waterfalls" and also a visit to a close by village"Dhari".
we started from our camps in a car and were at the start point of the falls in 30 mins.
this is how we first found the view to the falls.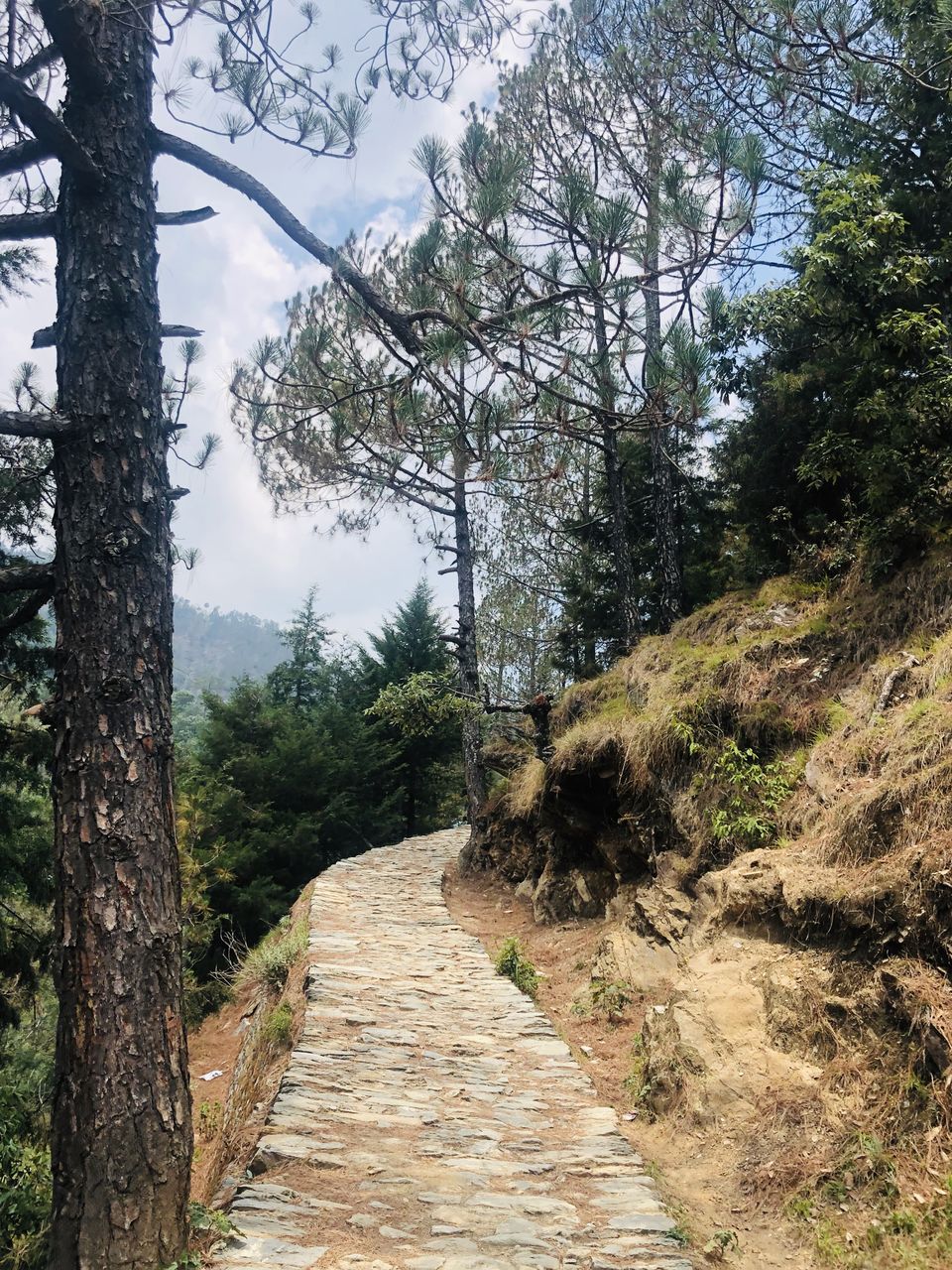 after nearly a meter , we made it "our spot" to chil and decided to go any further as it was way too crowded up there.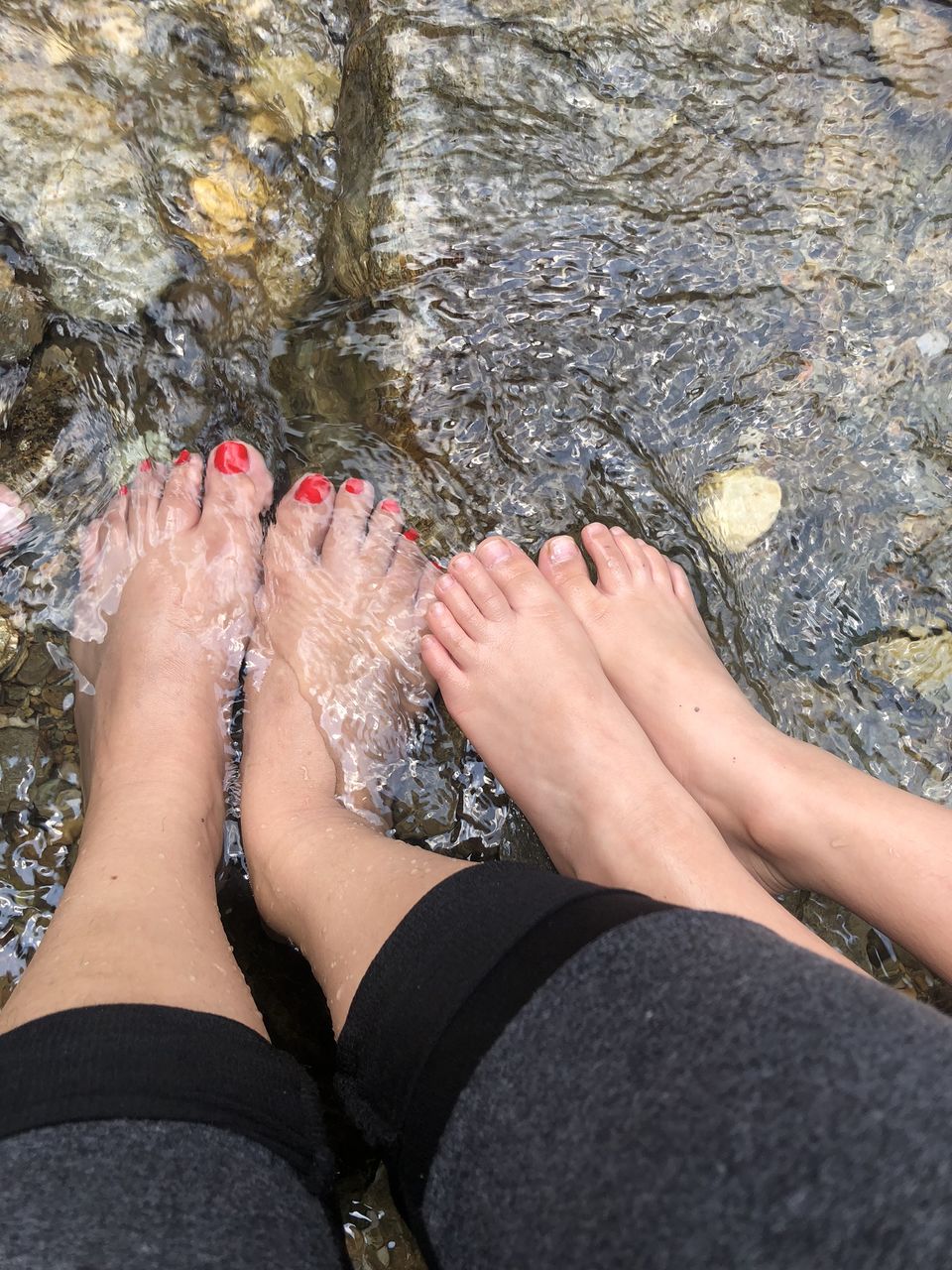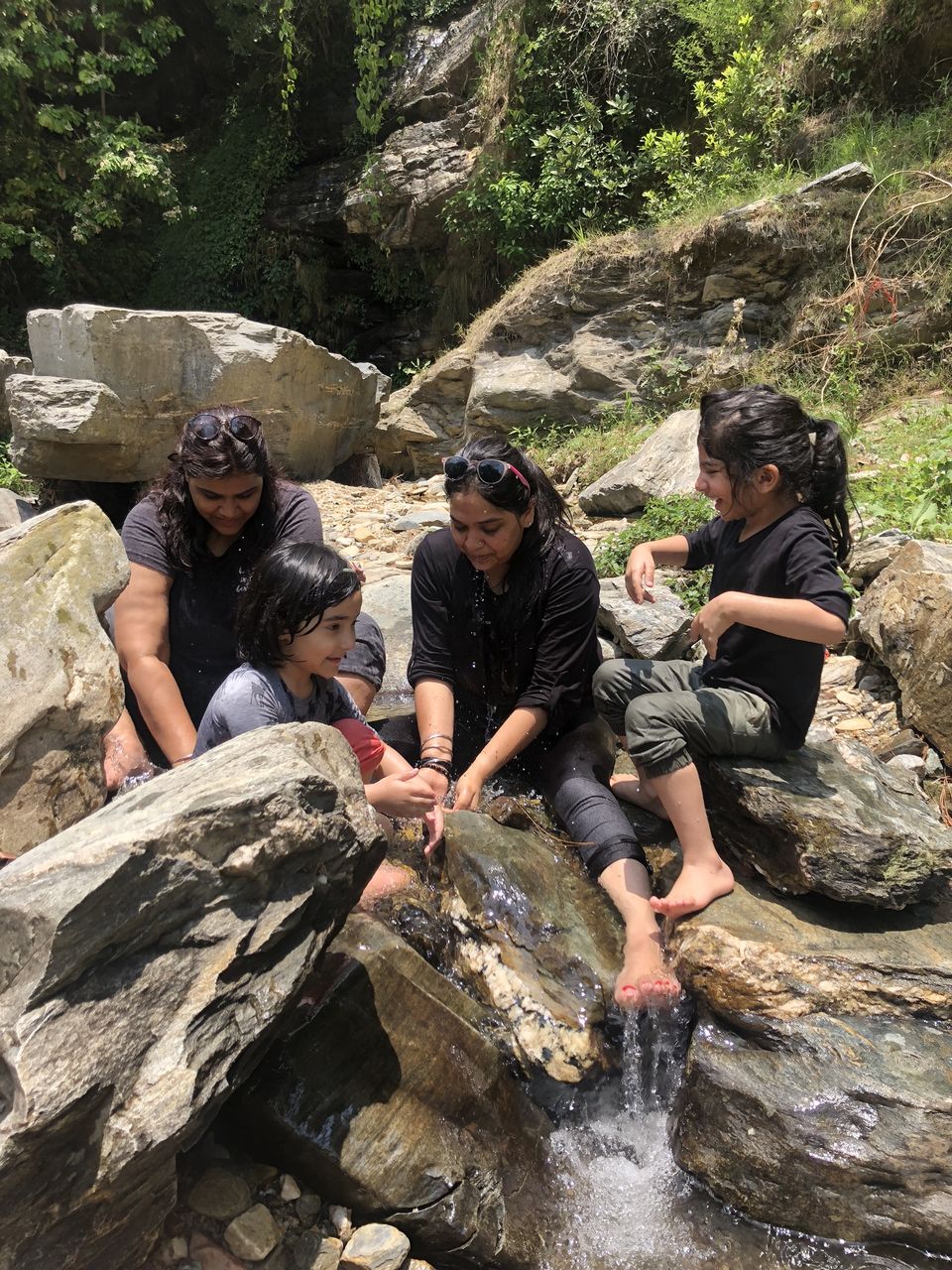 Took some crazy pictures and started our way to the Dhari village.
The very first view of the walkway to the village was again amazingly beautiful.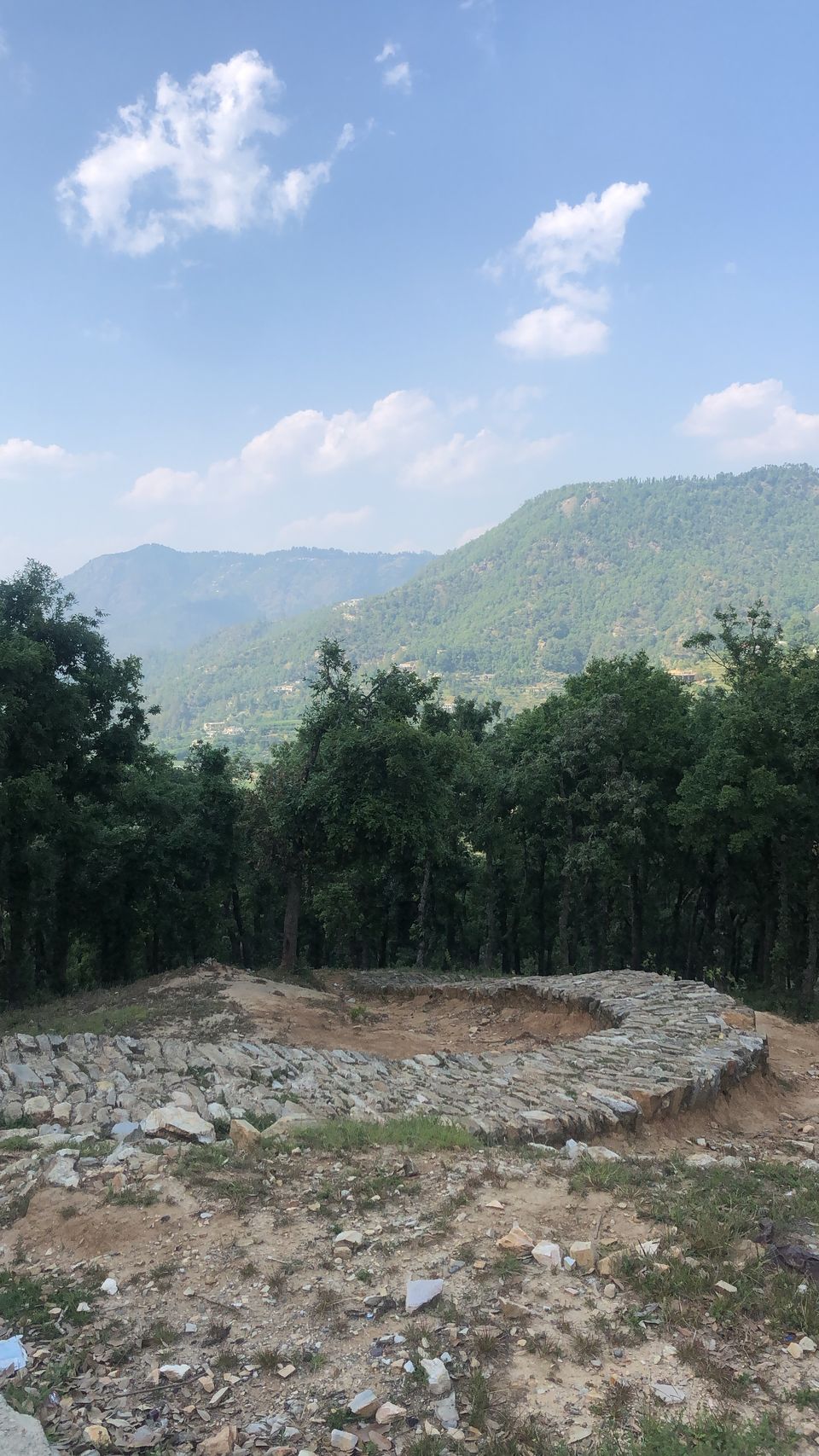 as we made our way to the village , we witnessed the trees around flooded with - Pears, Apricots and Plums.
A real treat!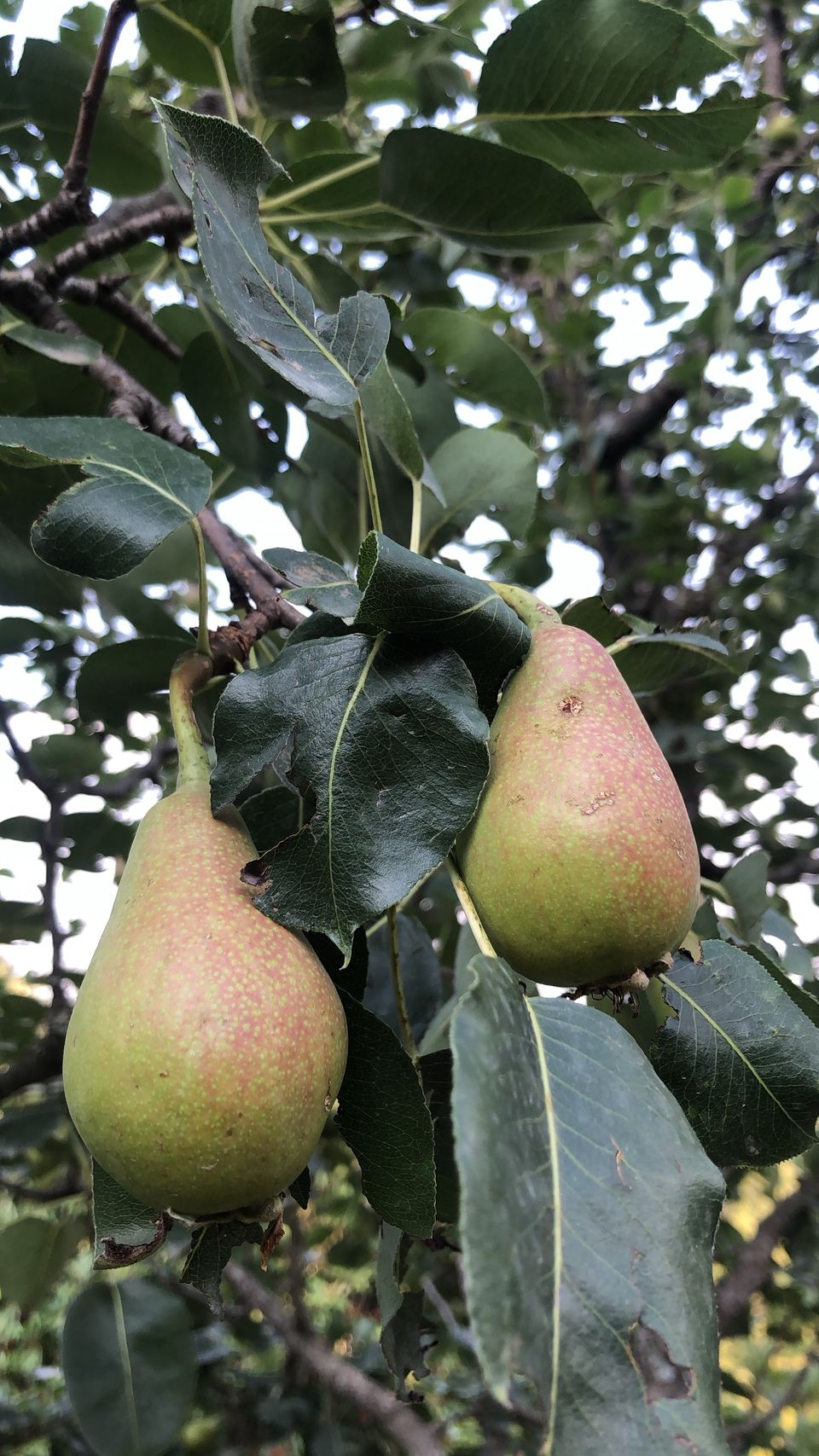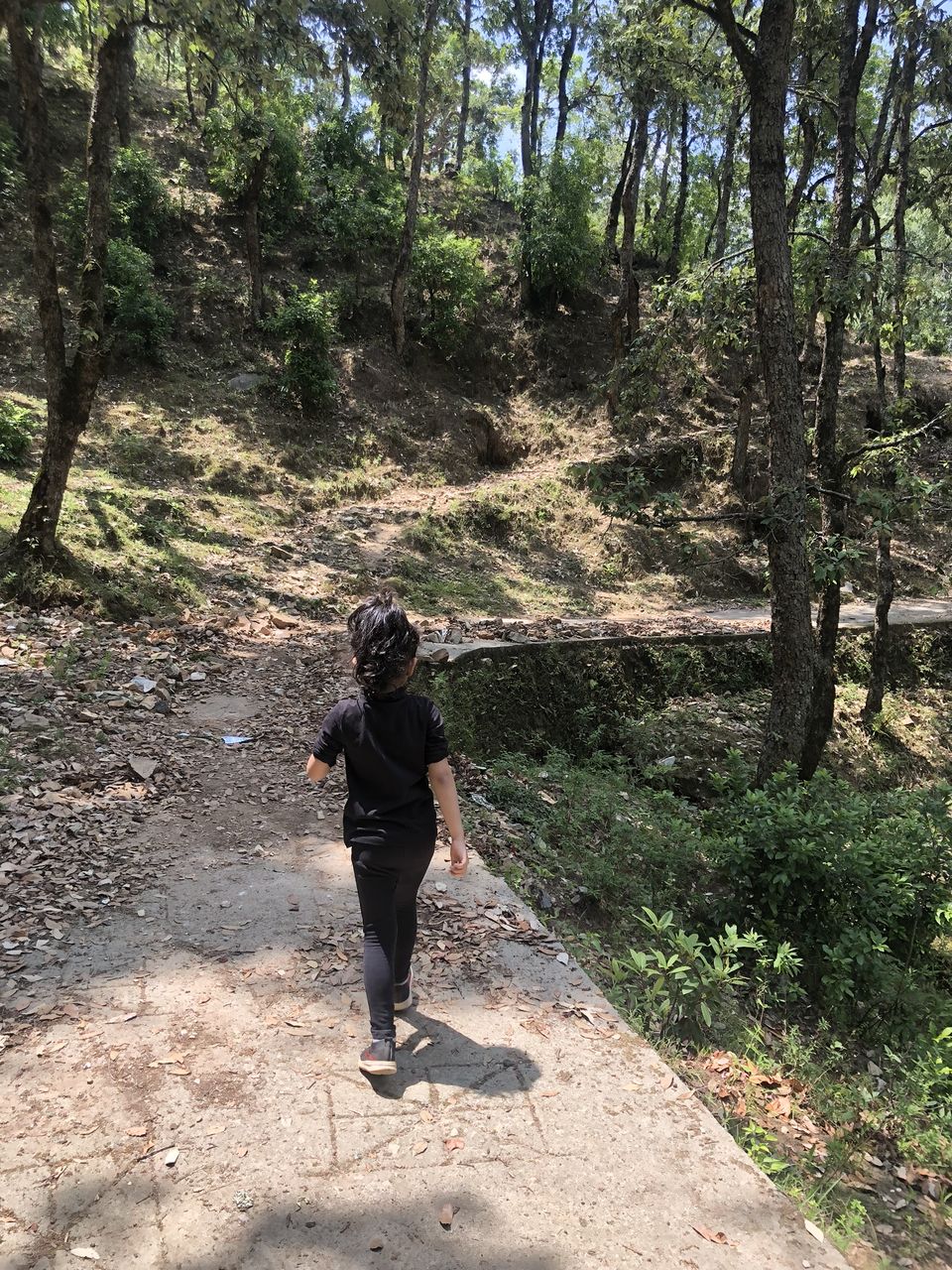 got some real delicacy of the mountains.
some real good food at a small village house in the middle of nowhere.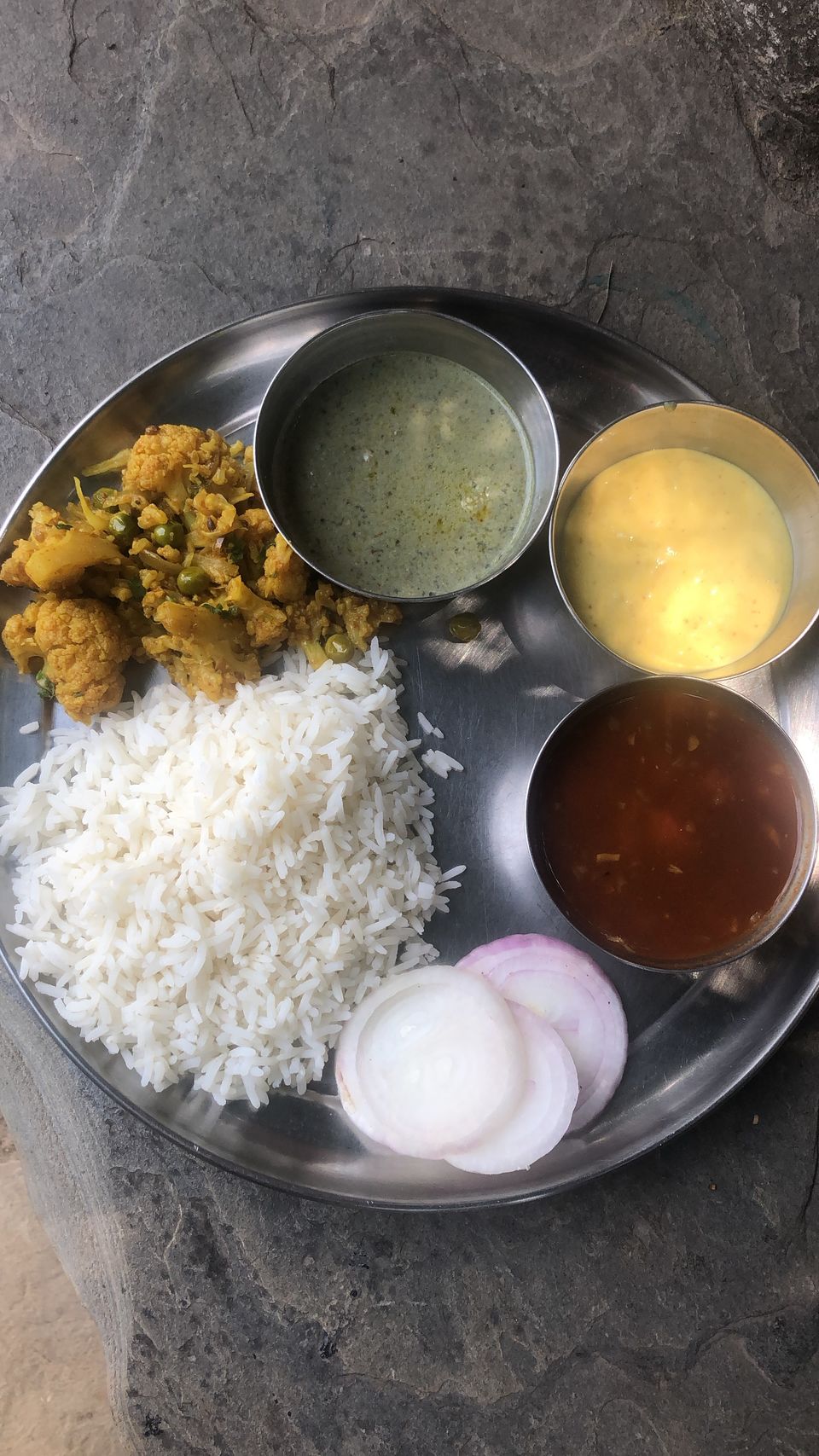 some of the most beautiful things around captured!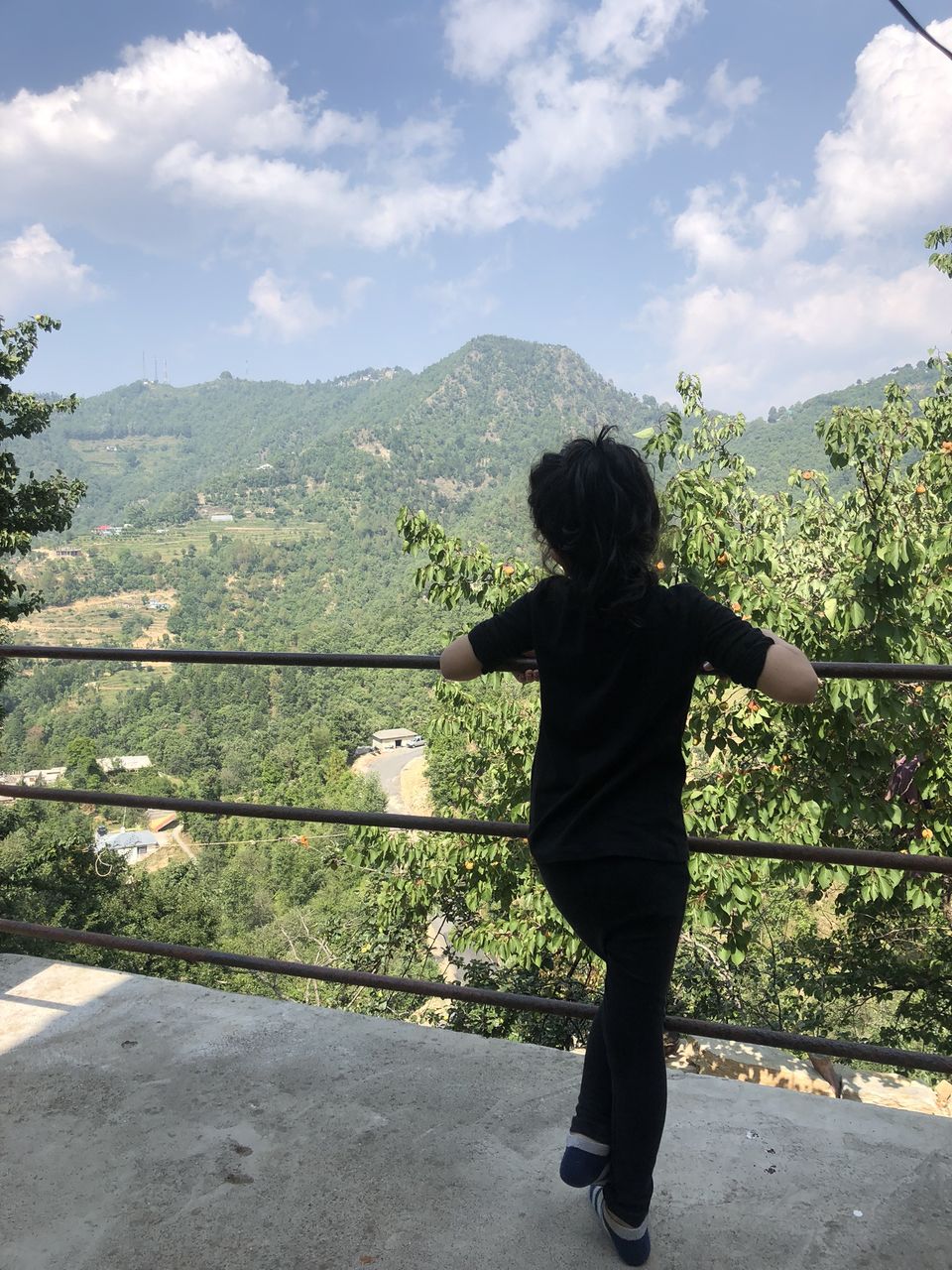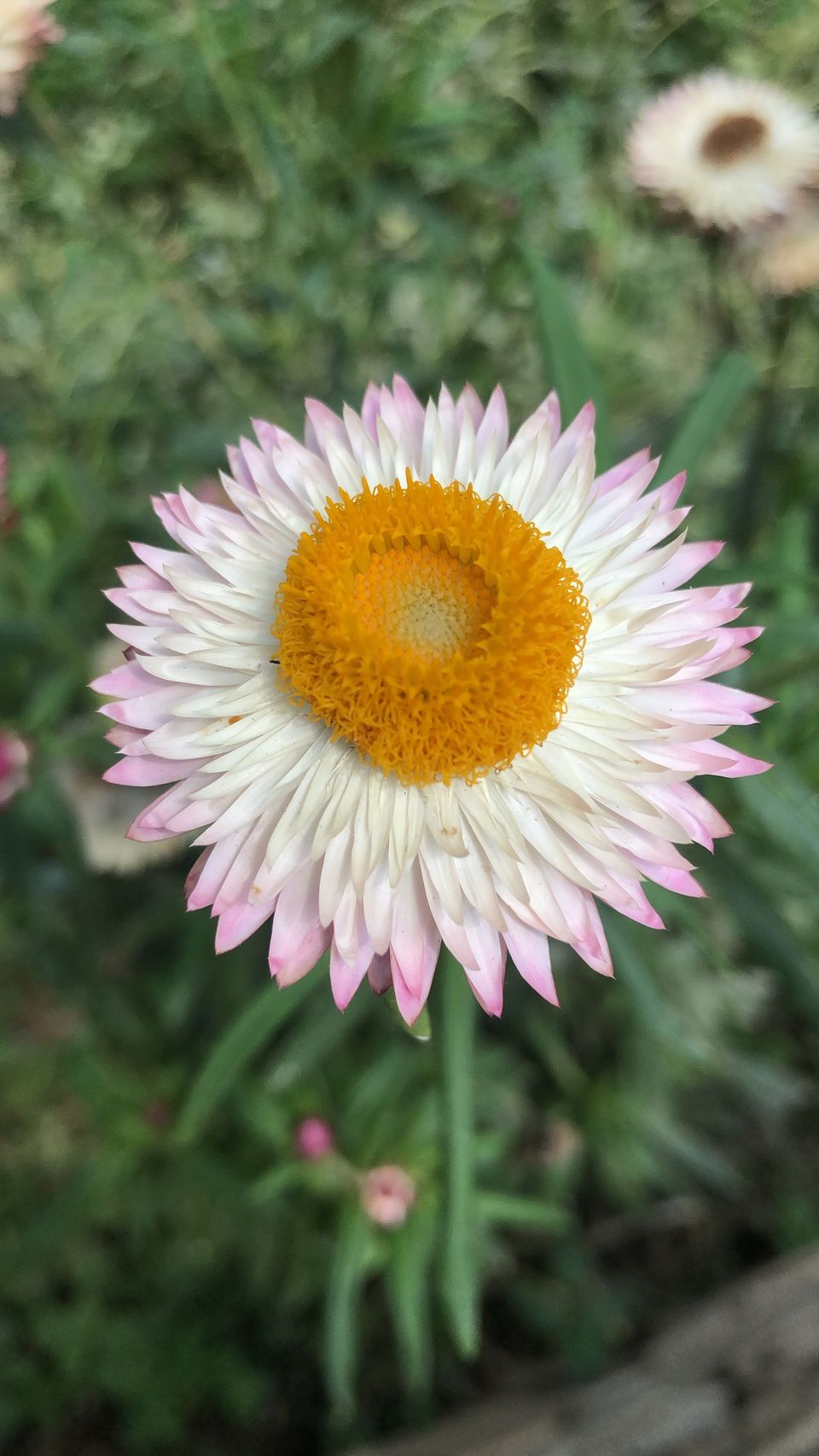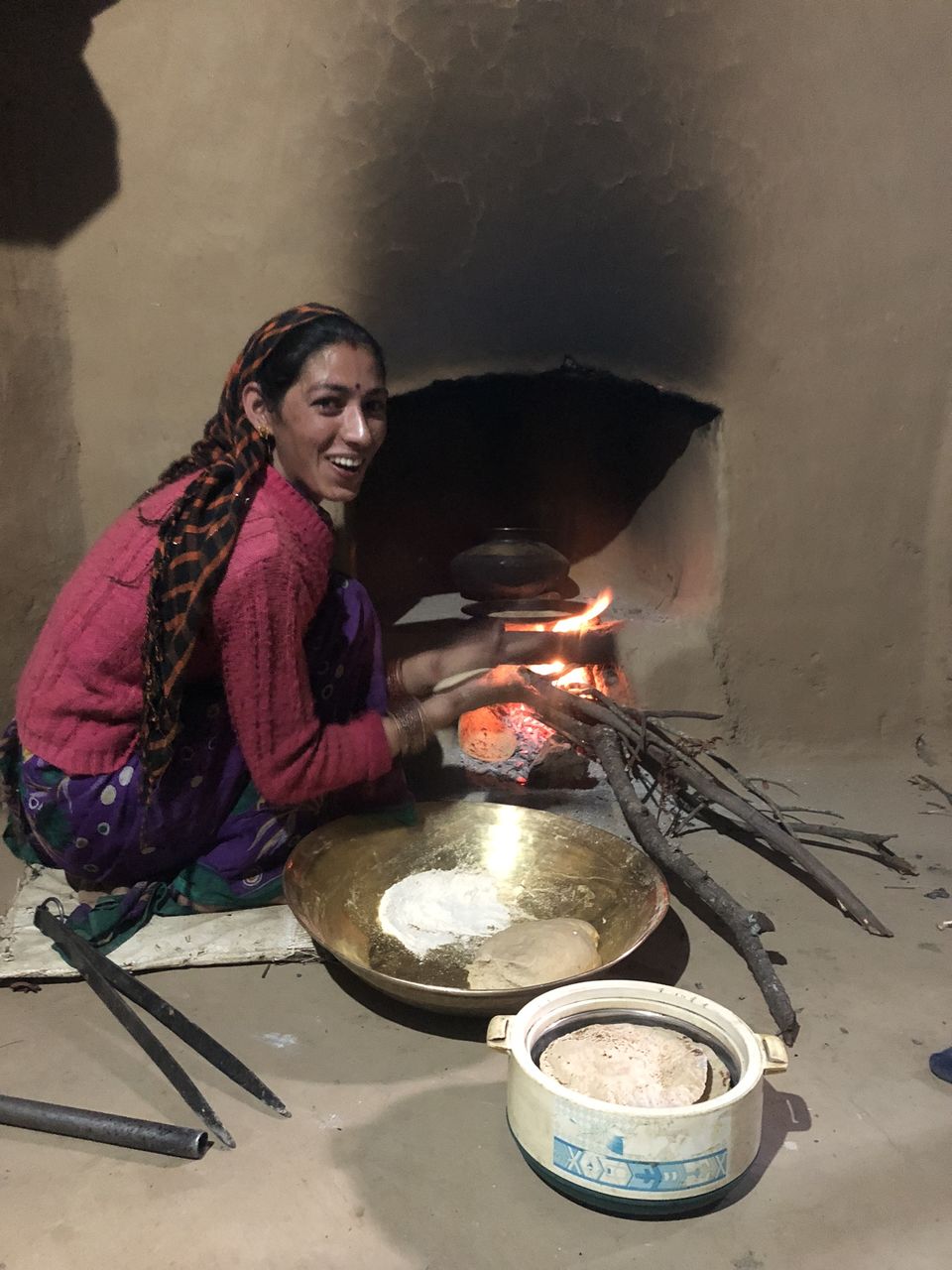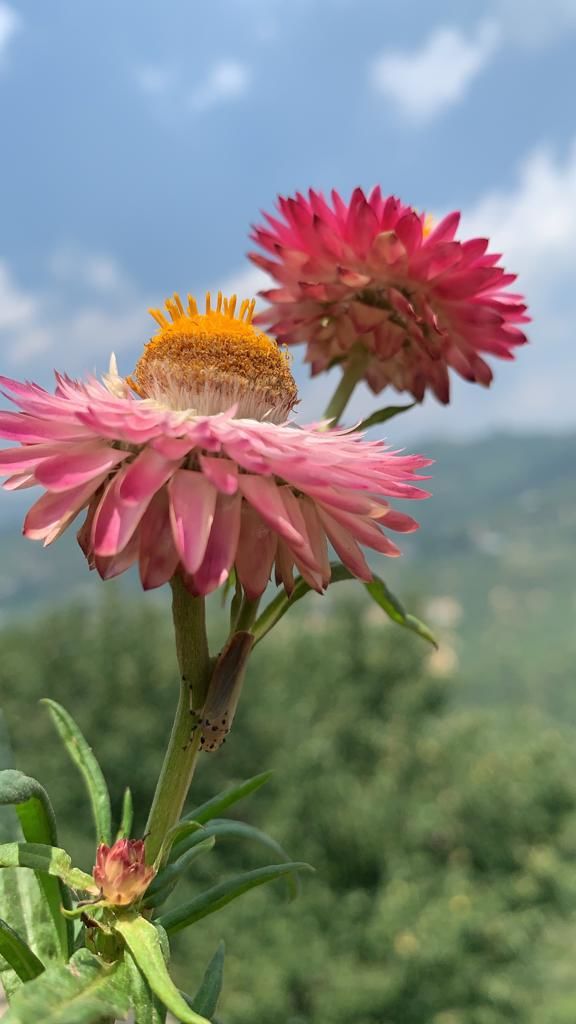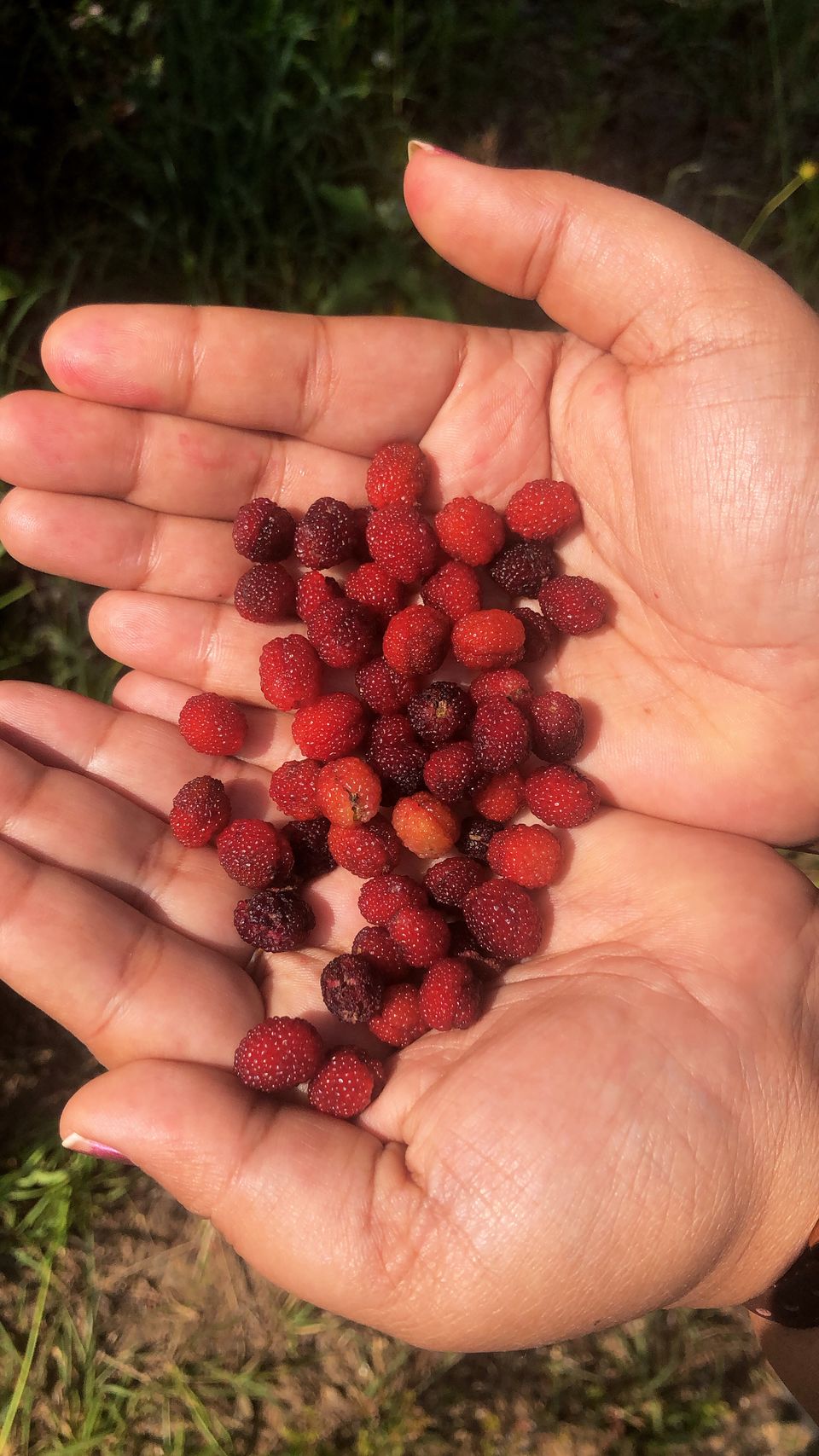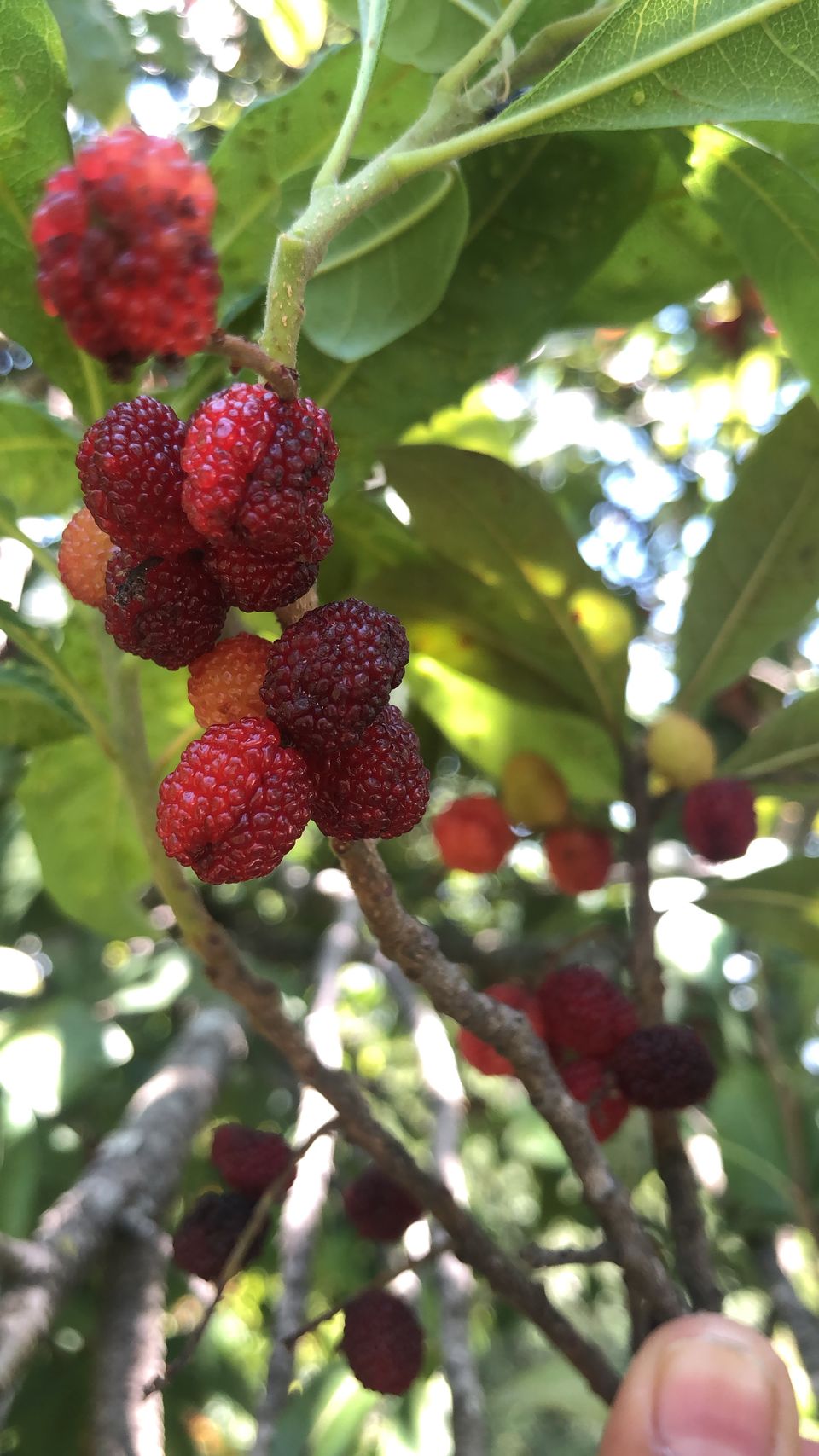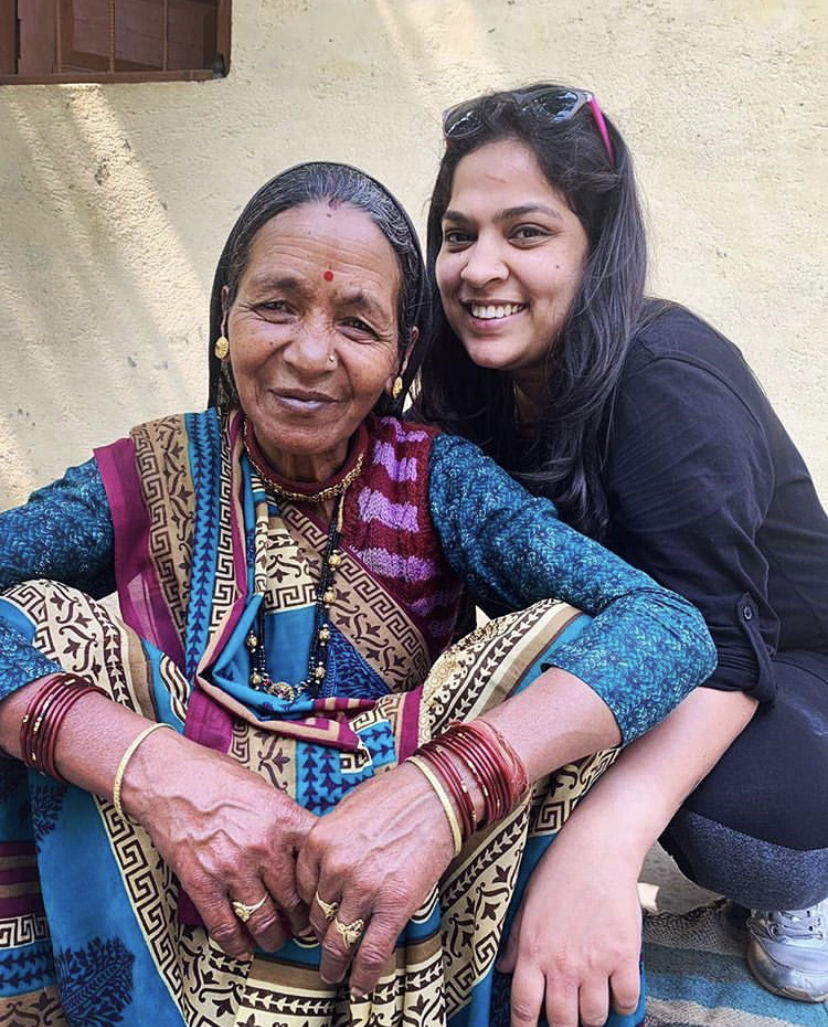 This was village Dhari - full of love
the Day ended at our camps and next day we head back to the crazy chaos of Delhi.