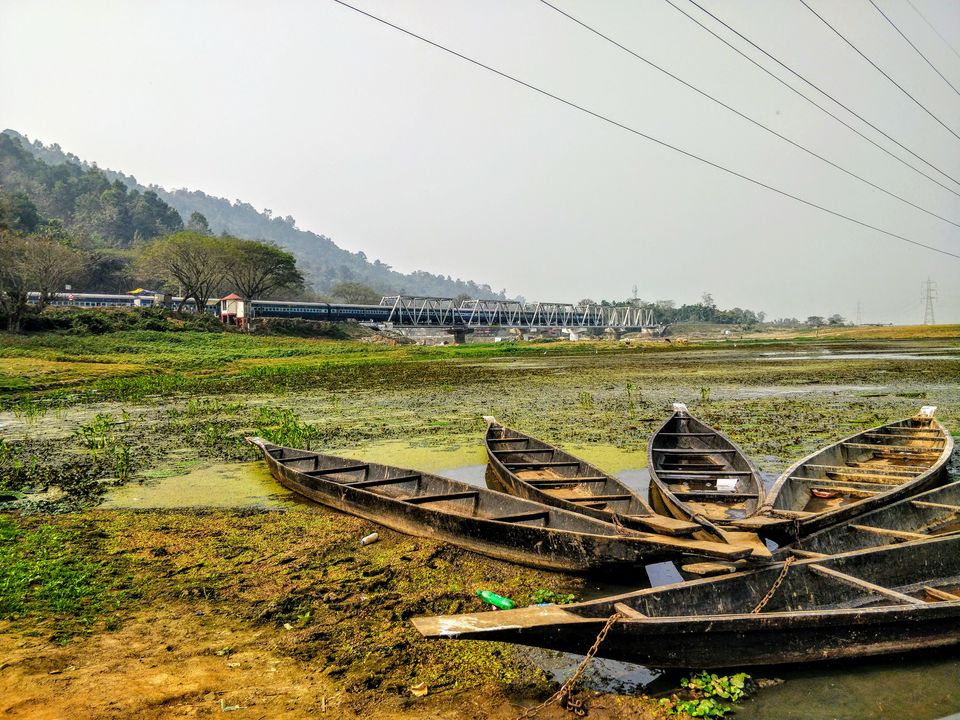 I remember as a kid i used to look with awe at air planes. I have had the opportunity of sitting in one at the age of 7 and my next journey in a plane was when I was 23.
My Kids?
Well they have been flying since they were a month old!!
So no wonder THEY LOOK AT TRAINS WITH AWE!
"What I love about 'Midnight Train' is that it's a song about a journey, but the music actually takes you on that journey. It feels like you're moving through the whole song" - Garth Brooks
I am sharing some epic images from our rail travel and I hope these photos will make you want to book your own train journey in the near future.

Say Cheese to the Train - Toy Train - Nilgiri Mountain Railway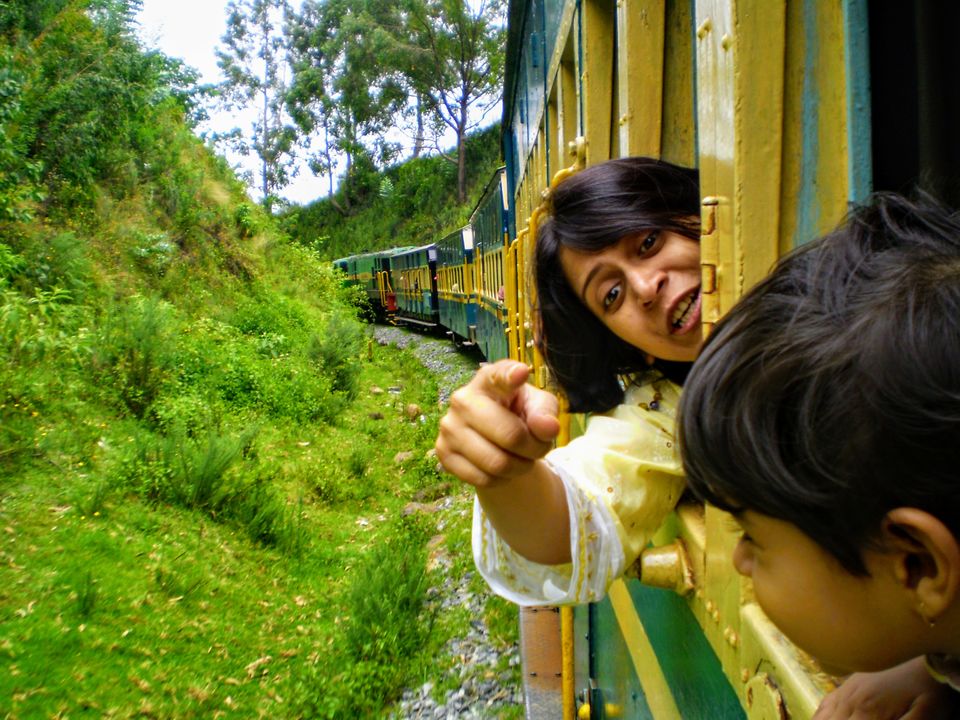 Why look at the camera when you can see the amazing train itself! My daughter refuses to look at the camera as she is enchanted to see the tail end of the train.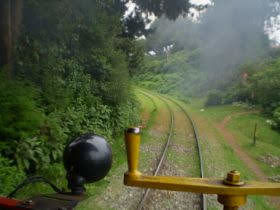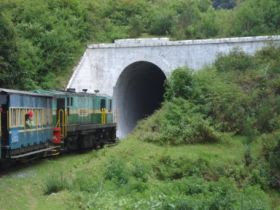 Tunnels!! Still thrill me ;)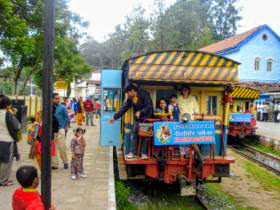 Not only kids but the adults also want to explore it !!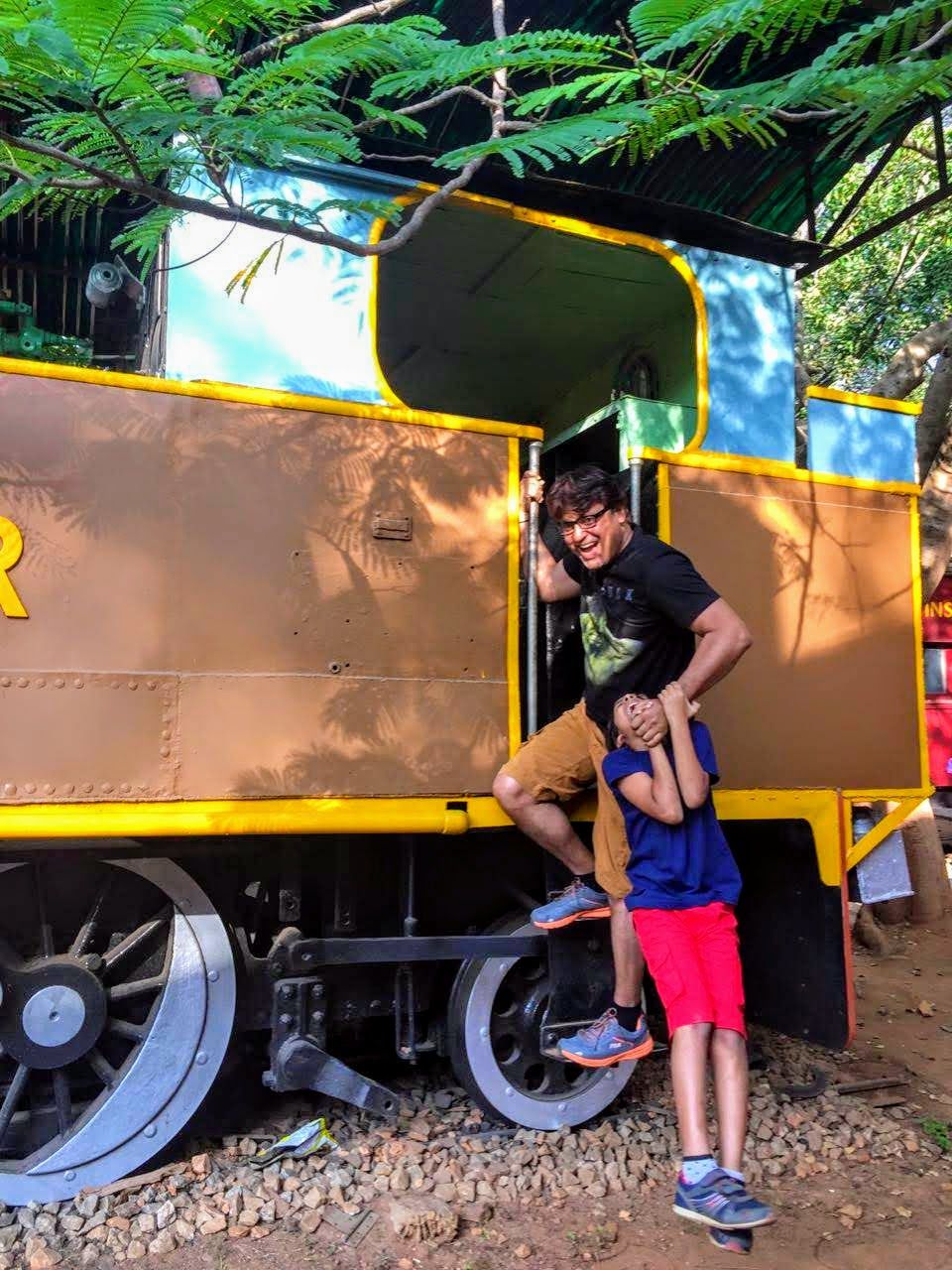 This pic is from the Rail museum but I love the fun element here ;)
The beauty of a passing train - Deepor Bill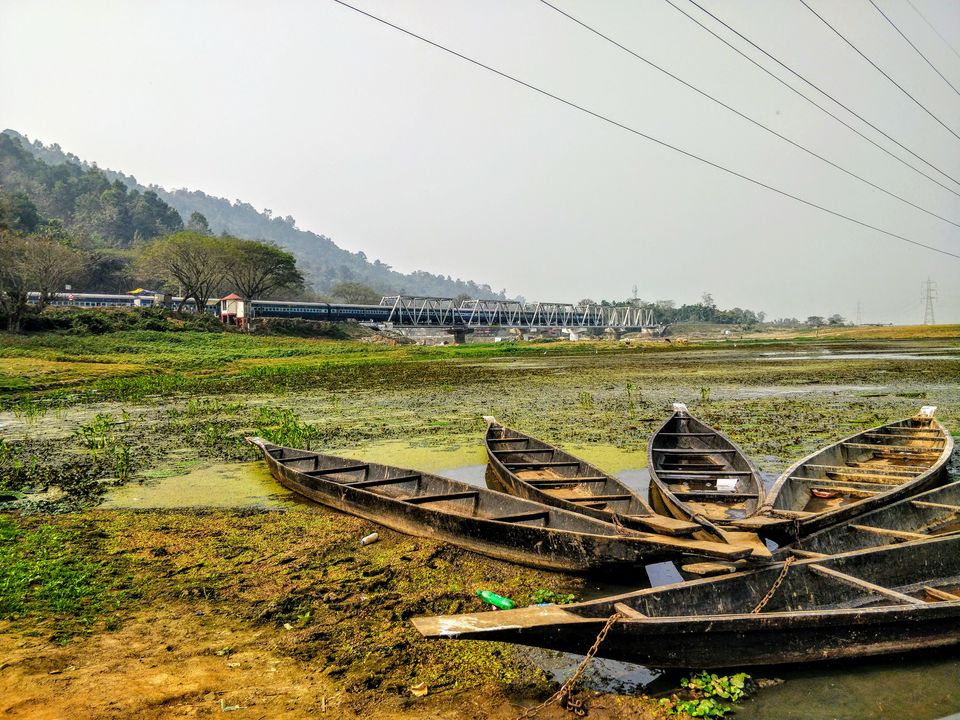 We were at Deepor Beel in Assam. It was early morning, we were trying to spot migratory birds and this train passed by. I loved the stillness of the water as the train moved past!
Also Read Family Trek to Mesar Kund
All smiles for a train ride in Disney Land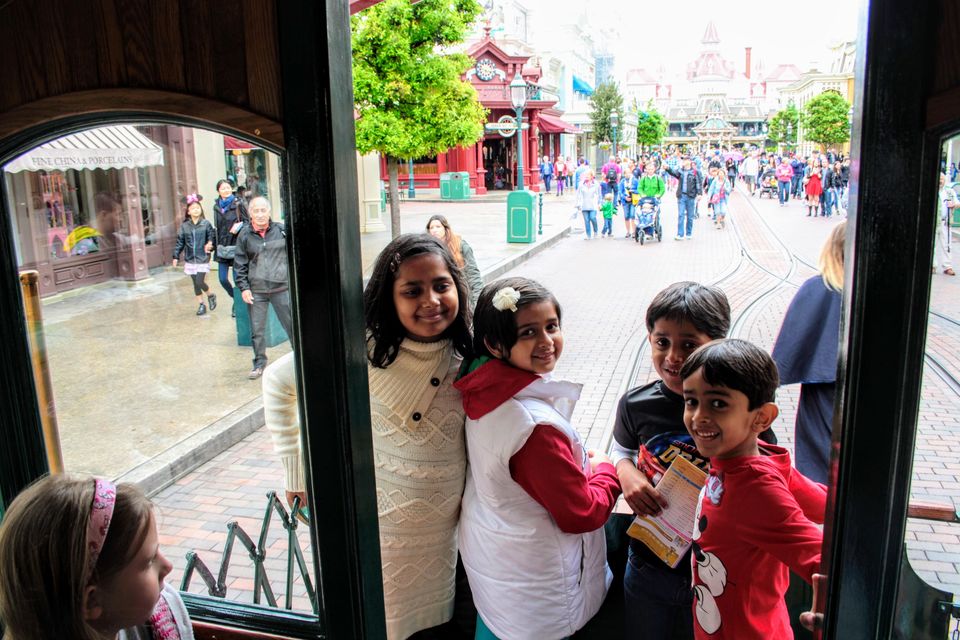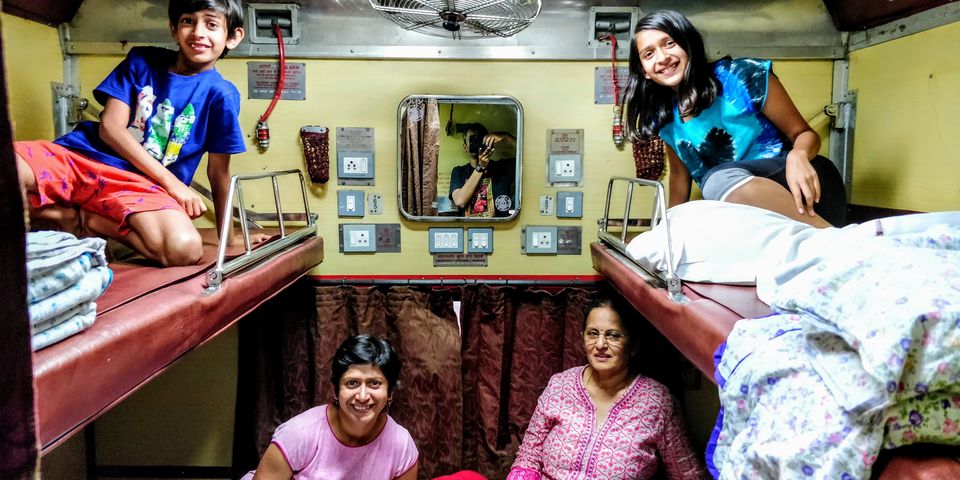 Family that travels together stays together :)
Sharing is Caring :) If you have liked reading the post share this post with your friends and follow me on Facebook and Instagram.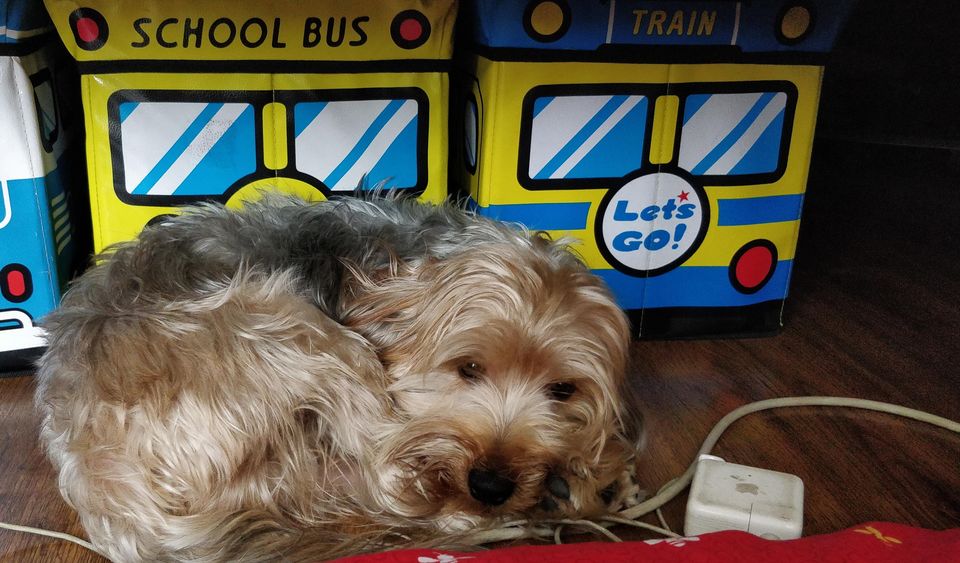 If you have your own Picturesque train journey to tell, check out the Endless Loop of Travel on Tripoto and earn Tripoto Credits. Along with an interesting title, don't forget to add #trainjourney at the end of your title.