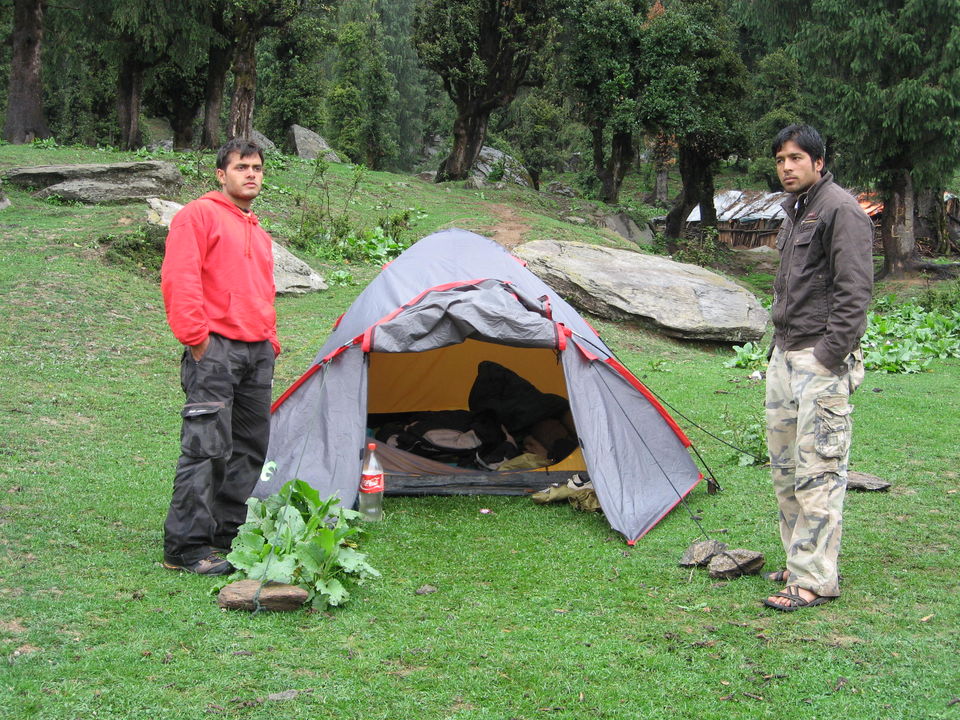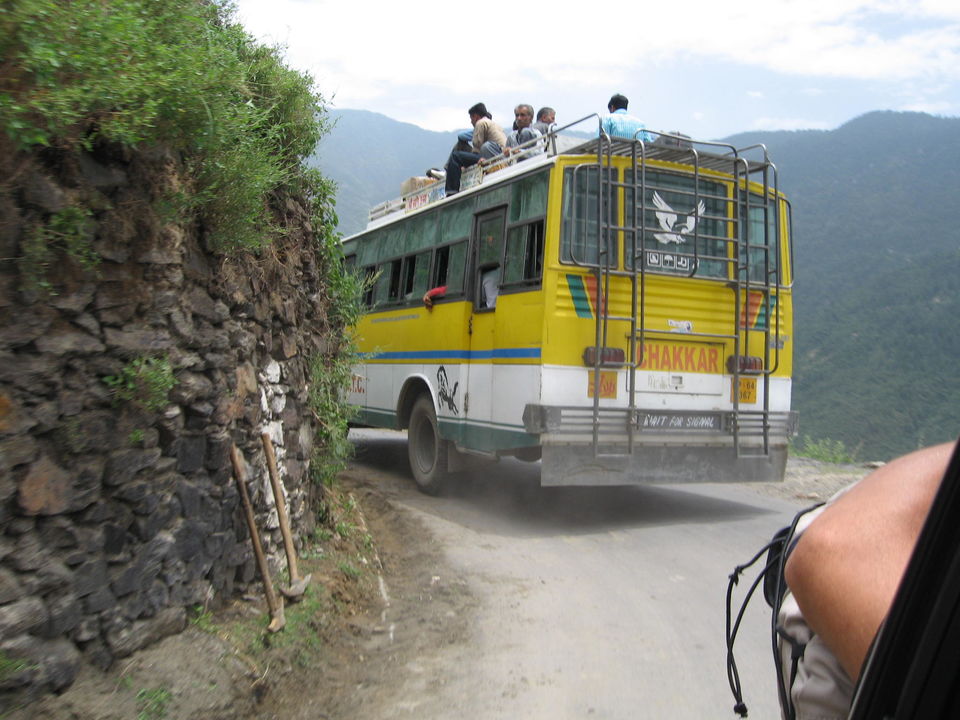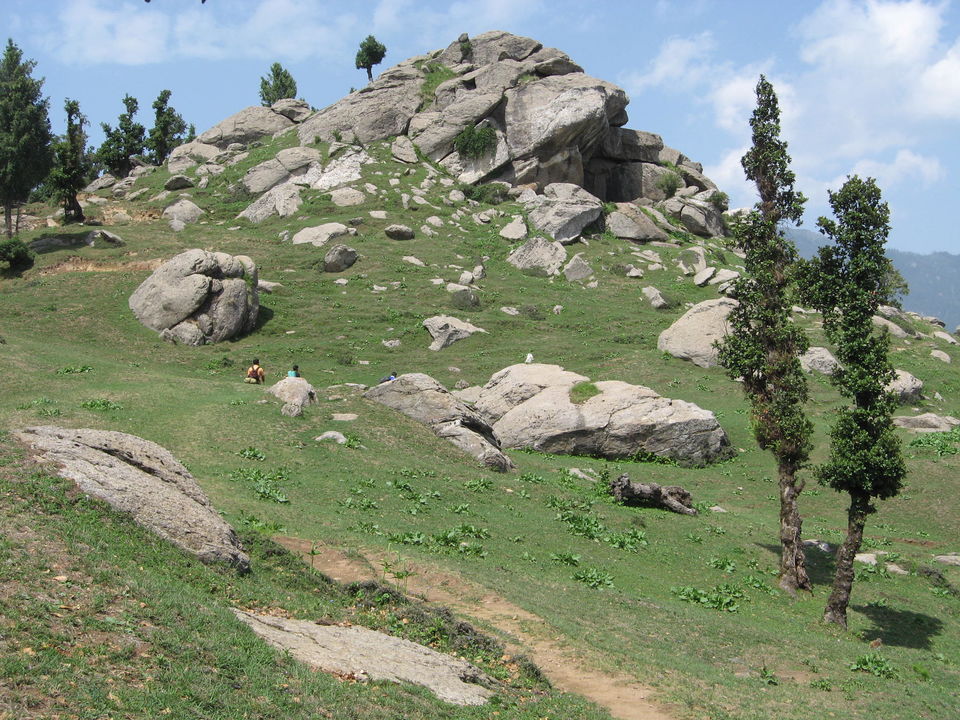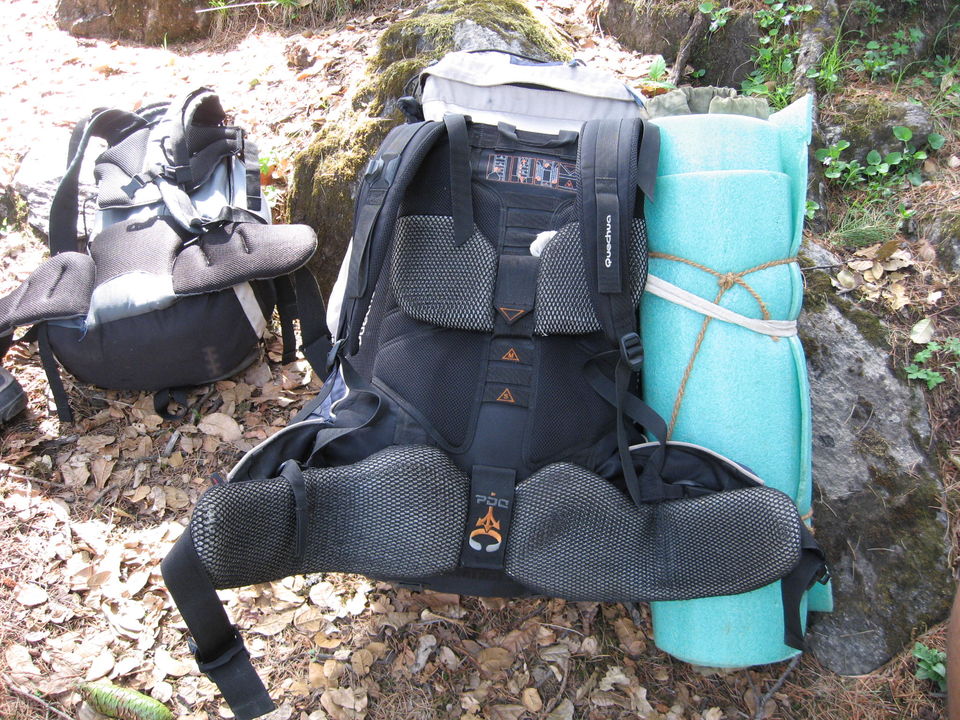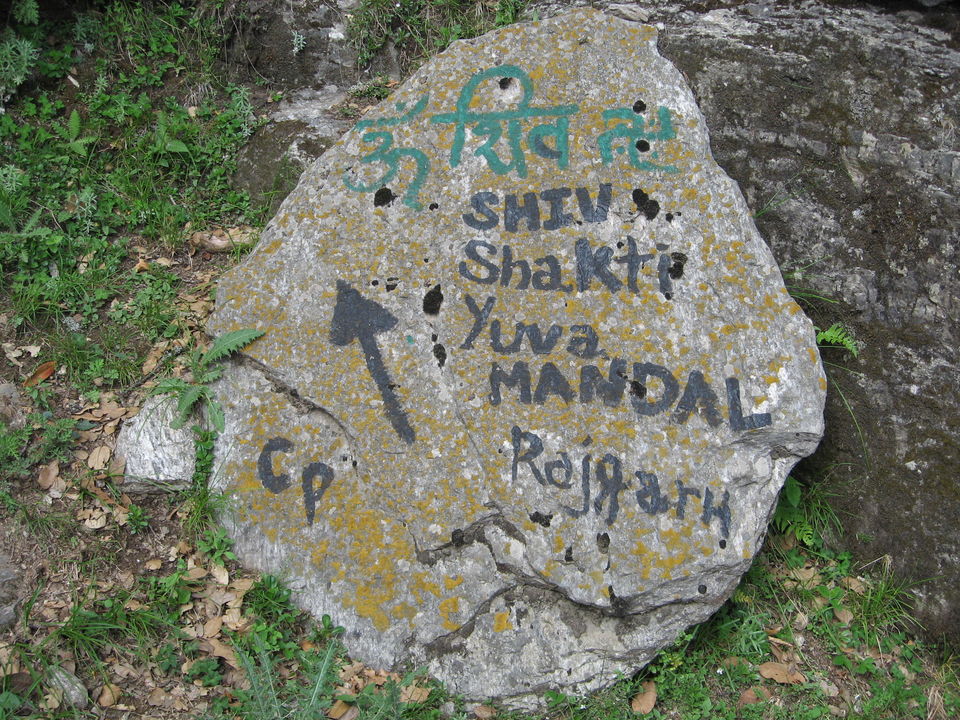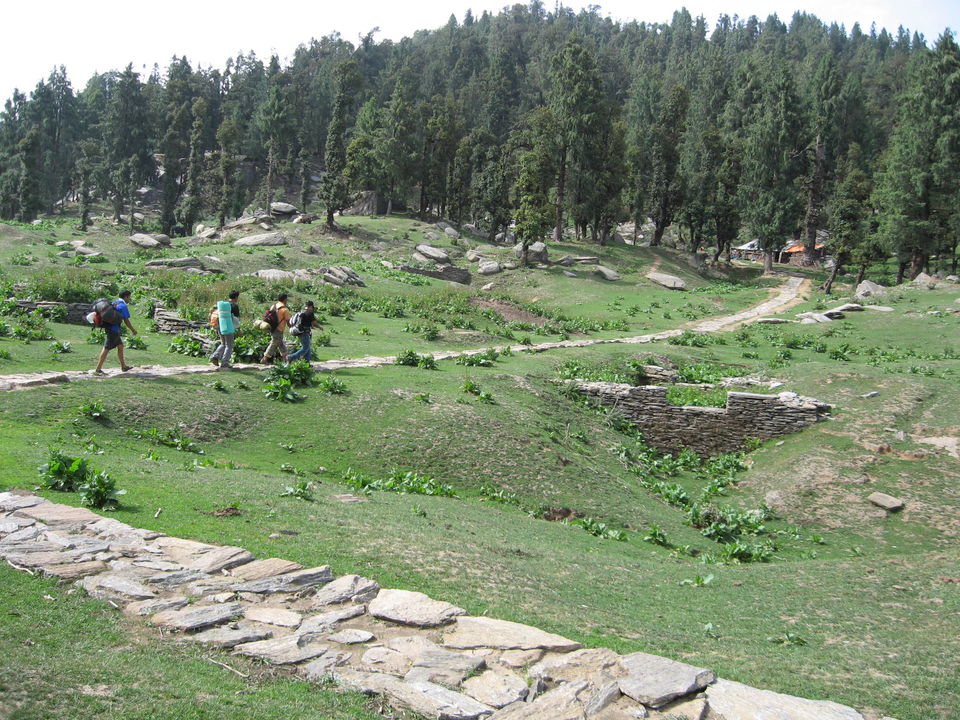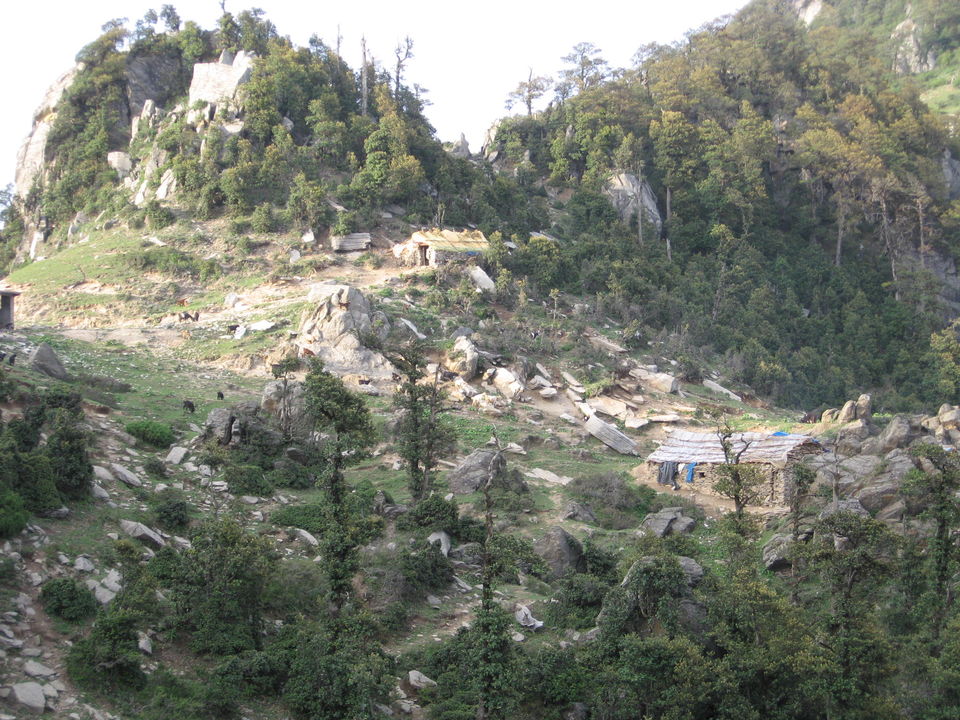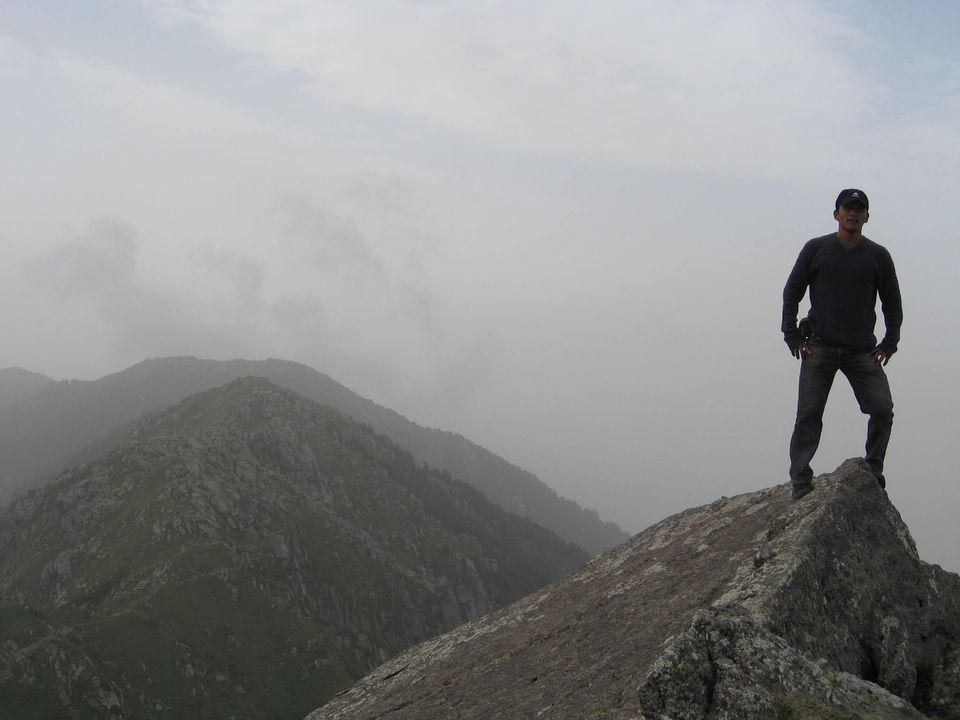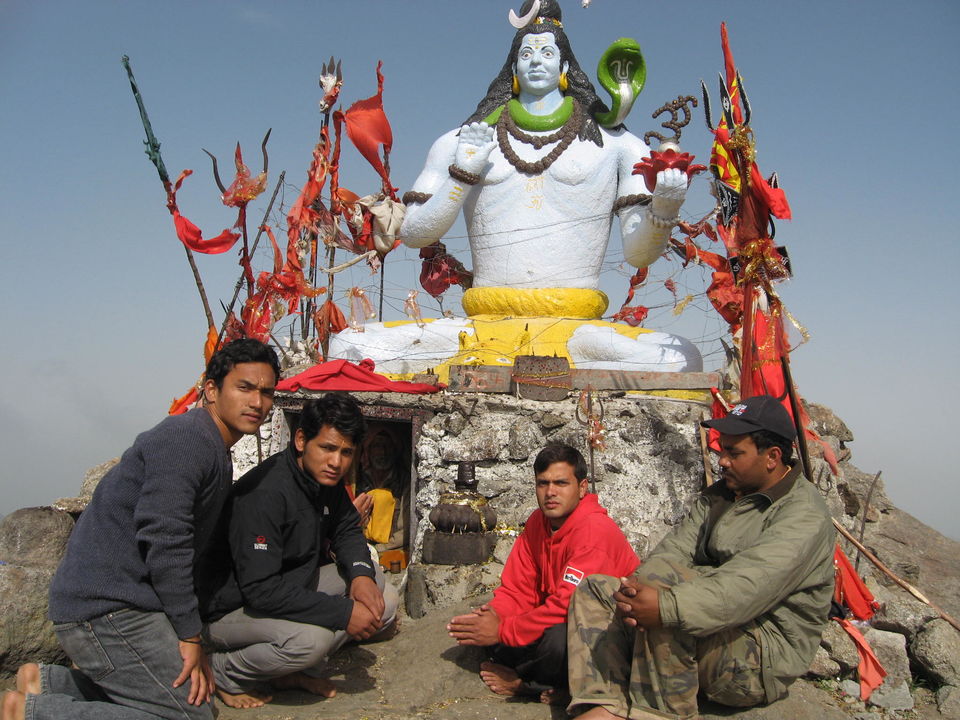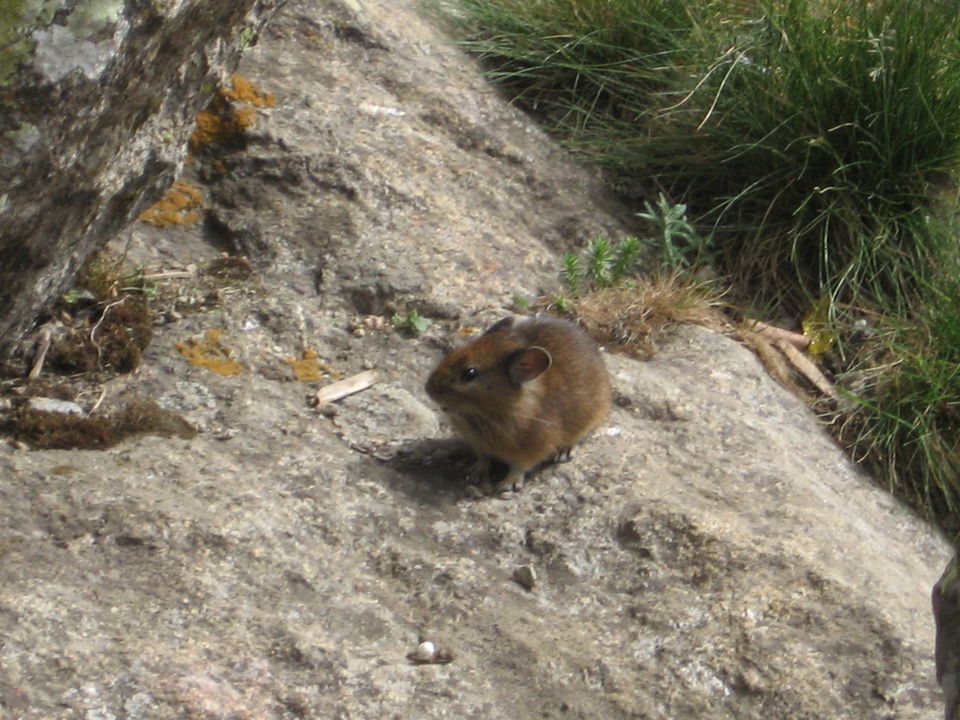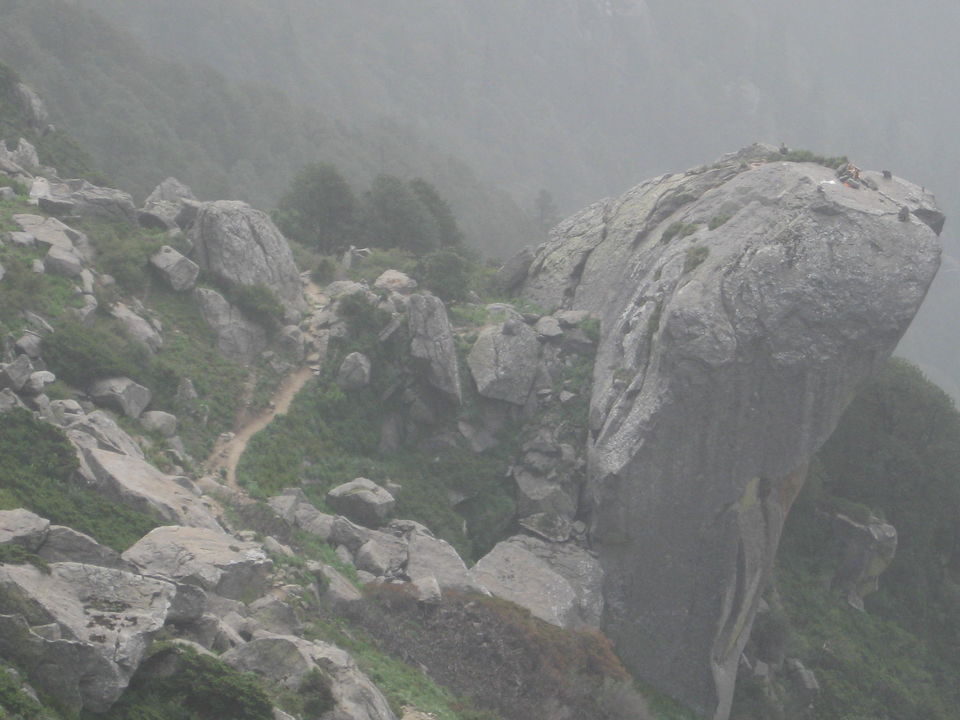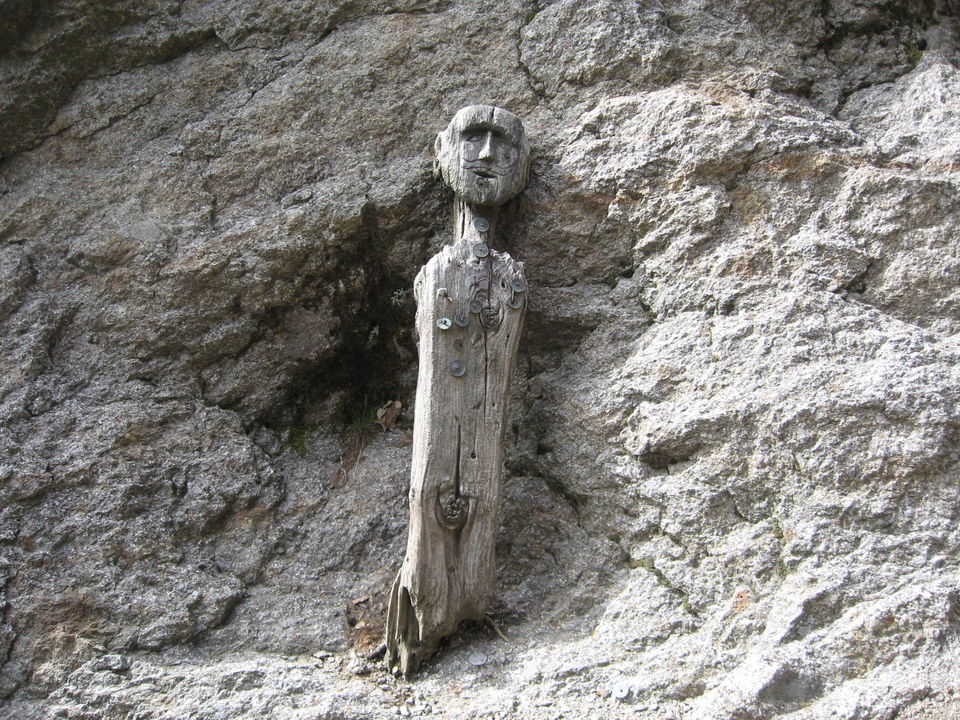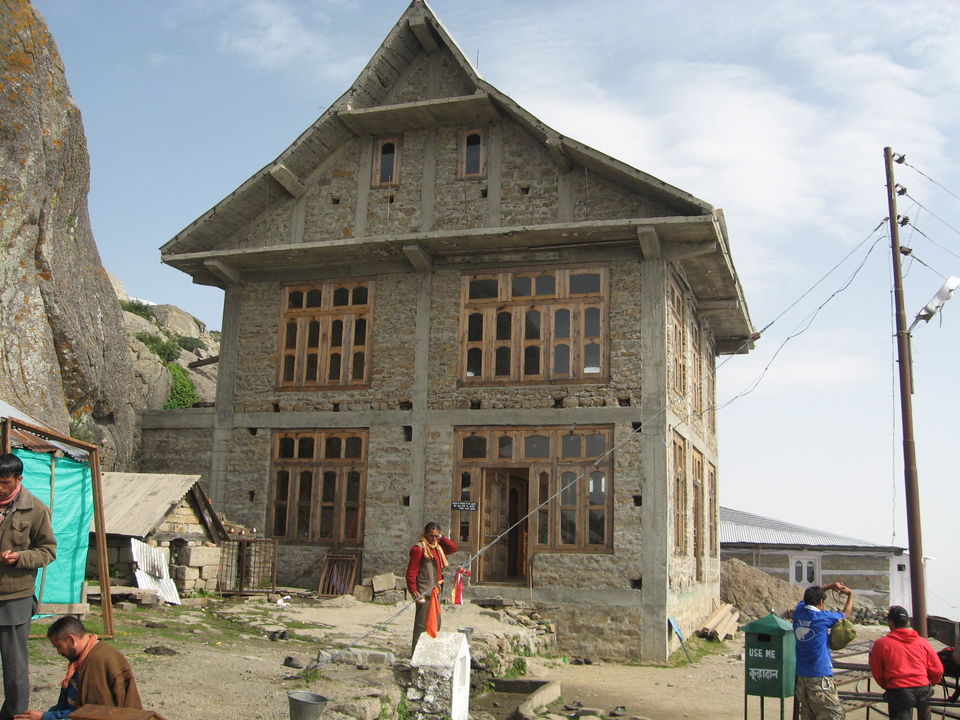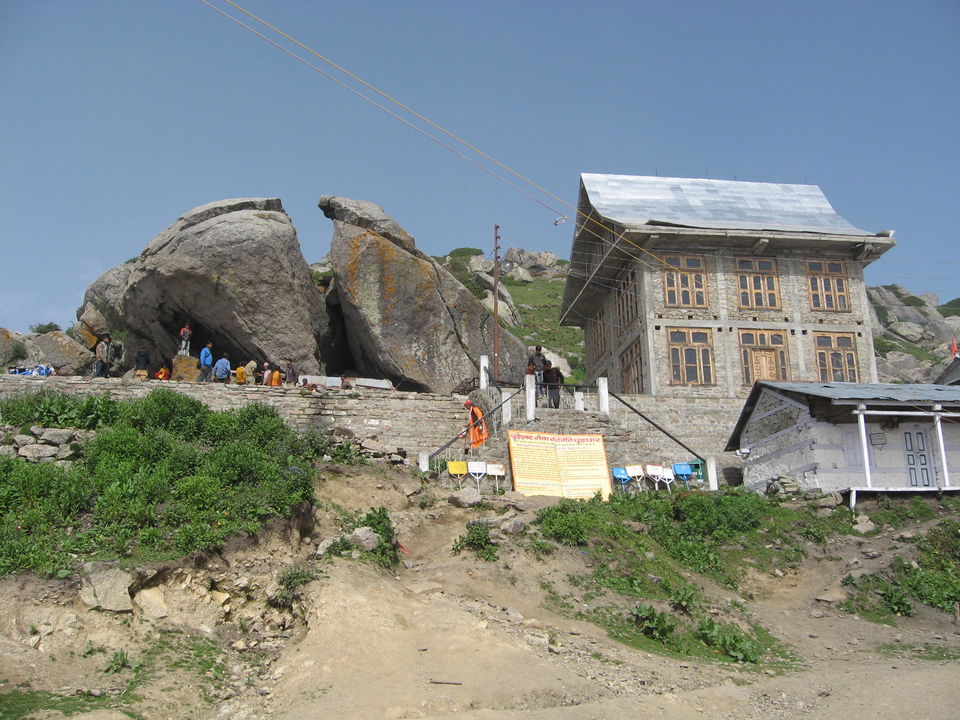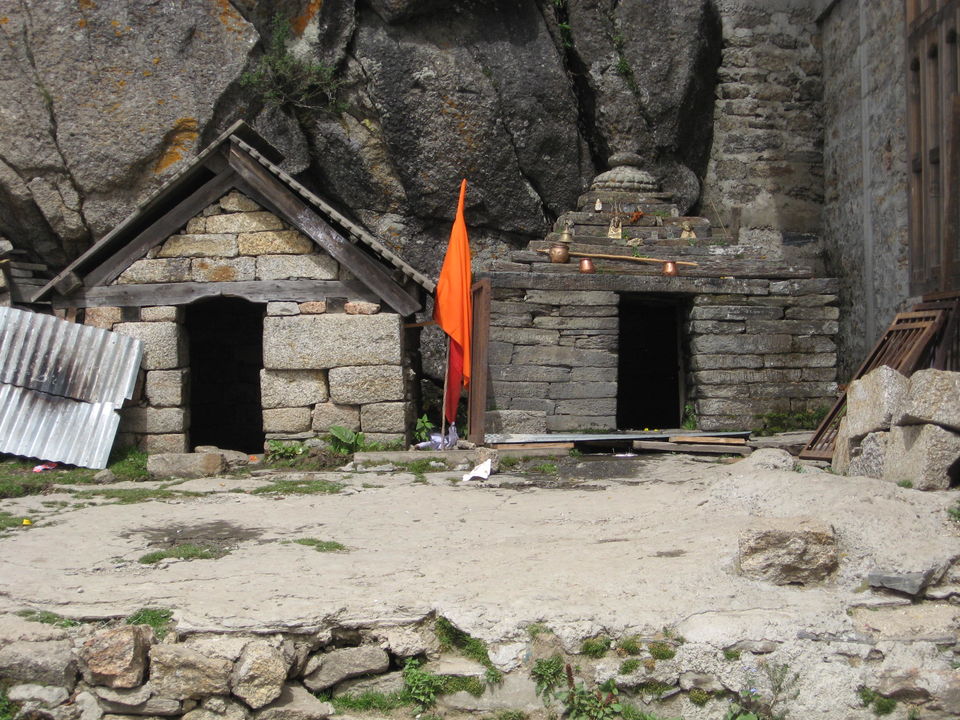 Churdhar: The Bangle of Snow ( 11965 feet)
THE enchanting Churdhar peak in Sirmaur is one of the highest Peak of Shivalik ranges at a height of 11965 feet. Churdhar, commonly known as Churichandni (Bangle of Snow), is blessed with some of the most spectacular and beautiful landscapes in this region. The view from the summit embraces a vast panorama of lowland tracts towards the south and snow-capped ranges, including the peaks of Badrinath and Kedarnath in the Garhwal region, towards the north.
A wealth of herbs and beautiful alpine flora cover these Himalayan slopes. Walking through the wildlife sanctuary, one spots the spectacular monal, Himachal's state bird, along with koklass and kaleej pheasants. The canine-toothed musk deer and the endangered Himalayan black bear inhabit the higher forests.
Below the summit is the deodar-roofed, single-storey, square temple of Srigul with a lingam, dedicated to Shiva (Chooreshwar Mahadev). Pilgrims sing and dance at night during the Navratras fair in this ancient temple.
Trekkers tread over small glaciers on their way to the wind-blown Churdhar summit, which has moderate to heavy snowfall (average of 33 feet snow). Often the Srigul temple gets buried under it.
A view of the rainbow emerging on the horizon after the rain, is a memorable sight. The multi-coloured rays streaming out of the cloud cover, make the sky look like a huge chandelier.