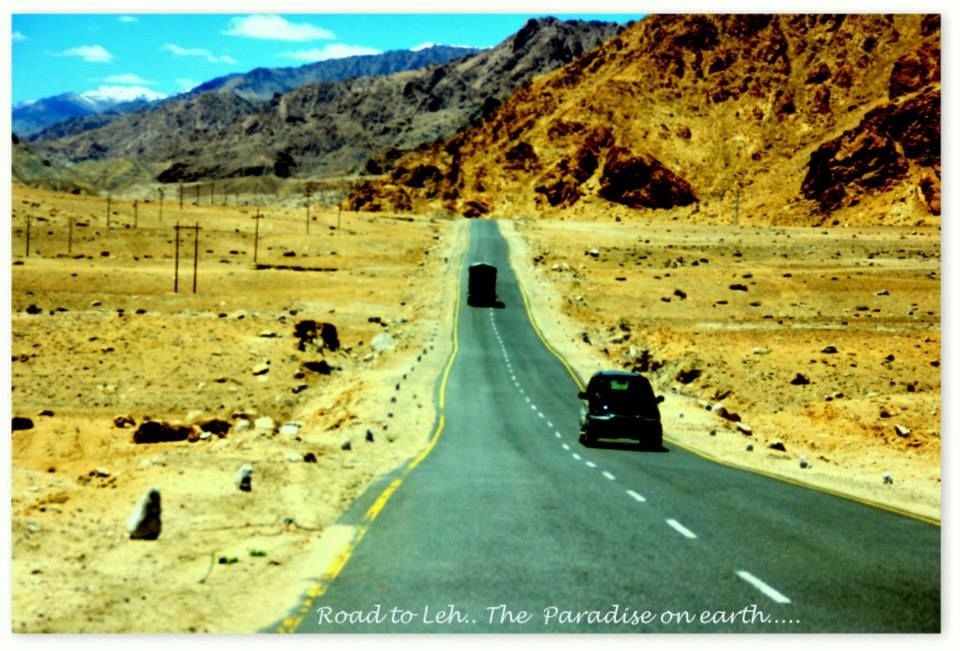 It was a month long trip to Leh-Ladakh, truly a paradise on earth. I have been visiting Ladakh since last 5 years. This was the trip when we were actually capturing the journey through our cameras. We had two dslrs, one gopro and the journey was in a Fiat Punto. We travelled a total of 6500 kms from Delhi-Leh-Delhi. I must say we had the best of the routes ever, i will mention the details of the best route. This video is just amateur hands on editing stuff and glimpse of our few days in Ladakh.
Leh-Changla-Pangong-Merak-Chushul-Nyoma-Hanley-Tsomoriri-TsoKar-Pang.
Trust me this was the best route we could have ever undertaken, and i would suggest everyone going to Leh should definitely cover this route as this is still totally non-commercialised and offers the virgin Ladakh, starting from few highest motorable passes to No-Man's land area , till borders of China and yes 40 kms continuously you travel along with Pangong. And every minute the beauty keeps changing its colors and you keep saying WOW in different tones and accents. This entire stretch is actually the authentic experience every non -tourist would love to explore, every bit is challenging, splendid and what not.
Hassle free stay, no one bothers you, it's like you feel so homely that you feel like staying at this place forever, actually we made this place a bascamp in leh.