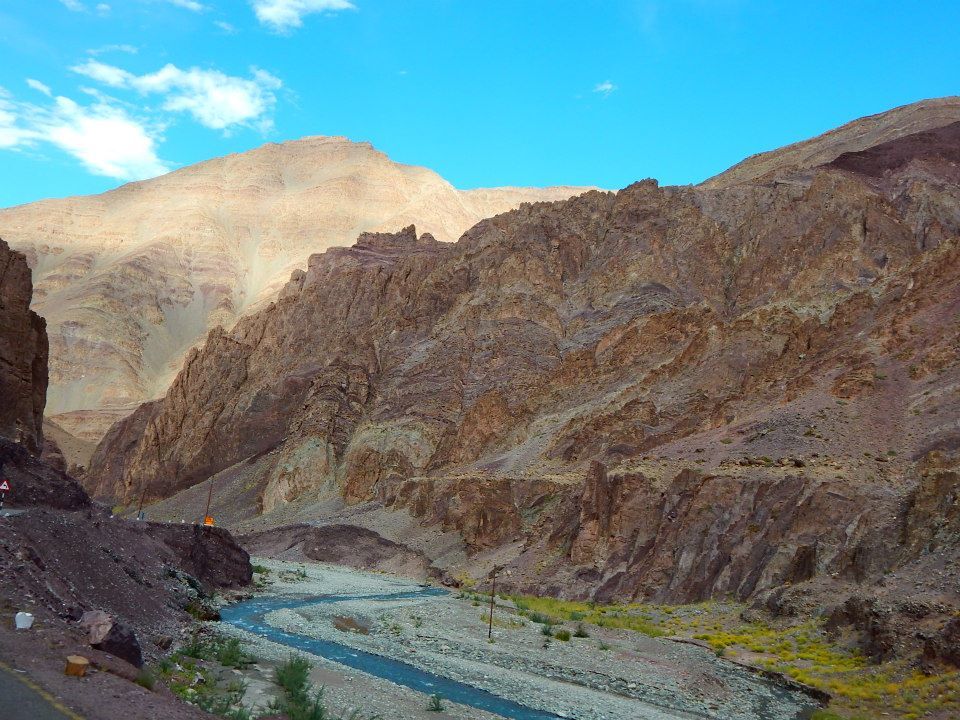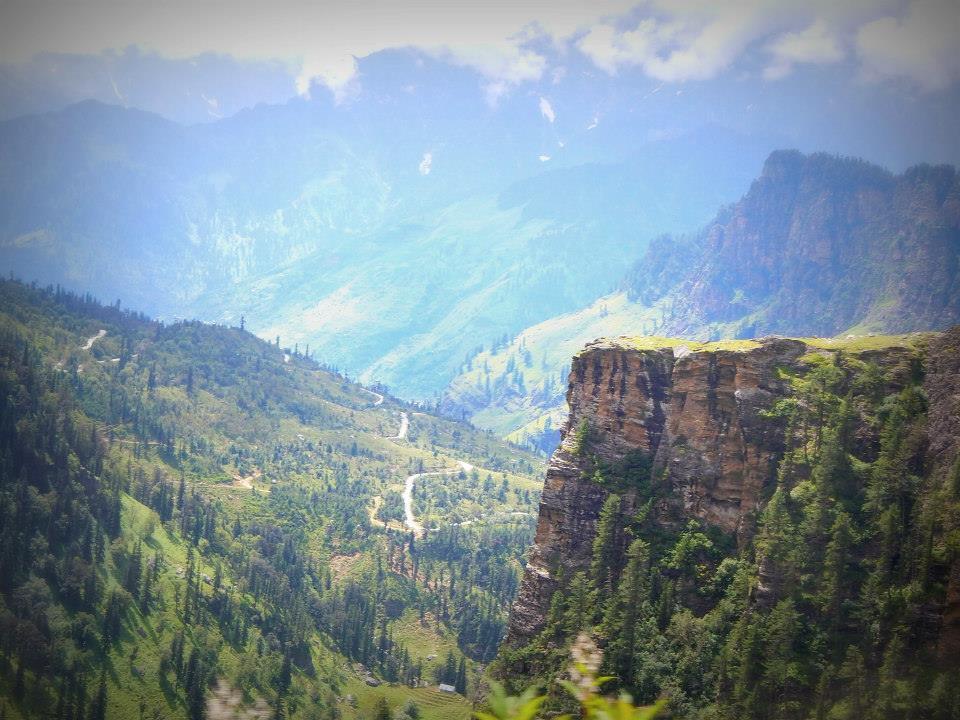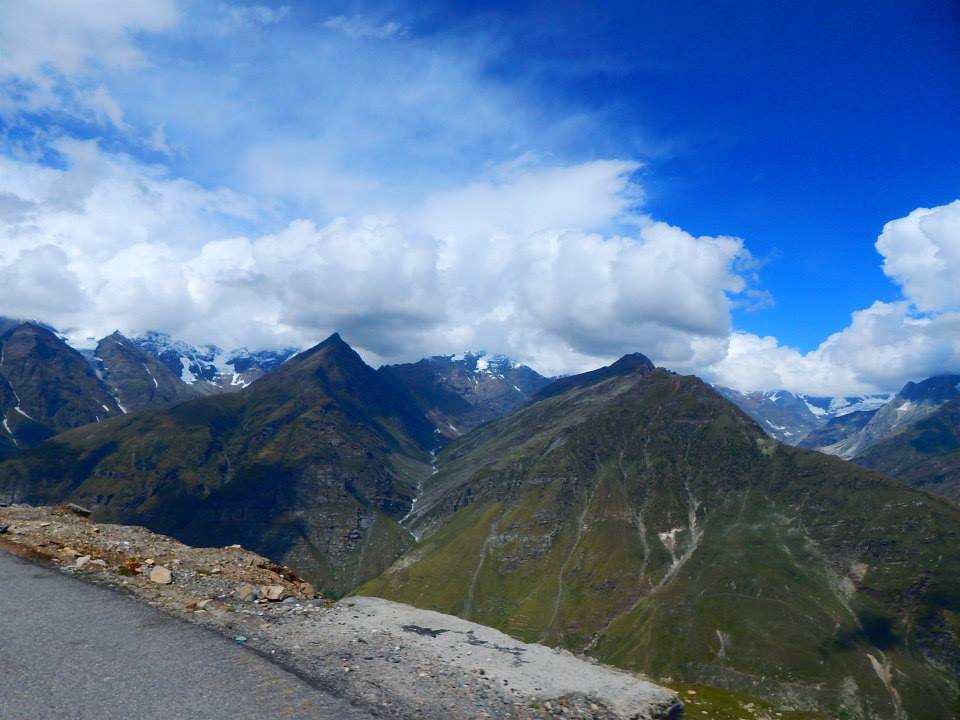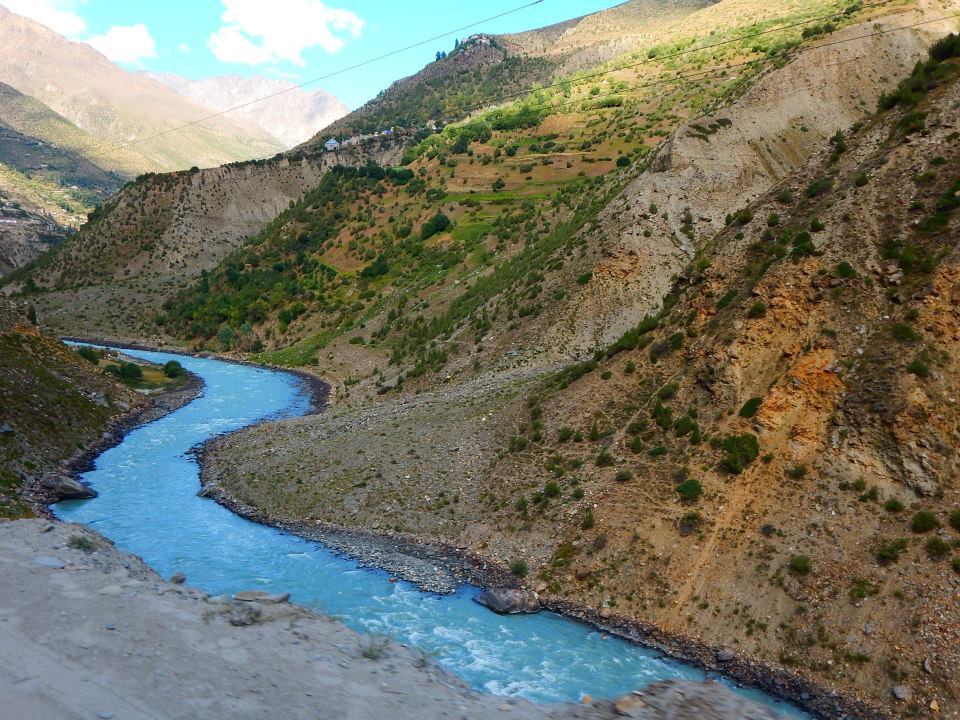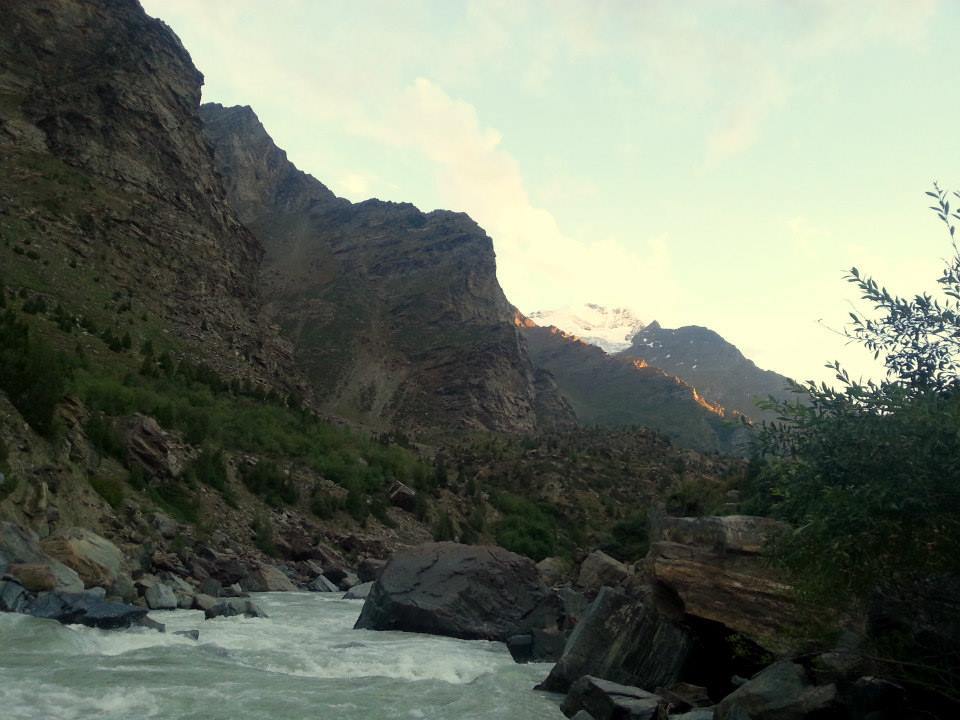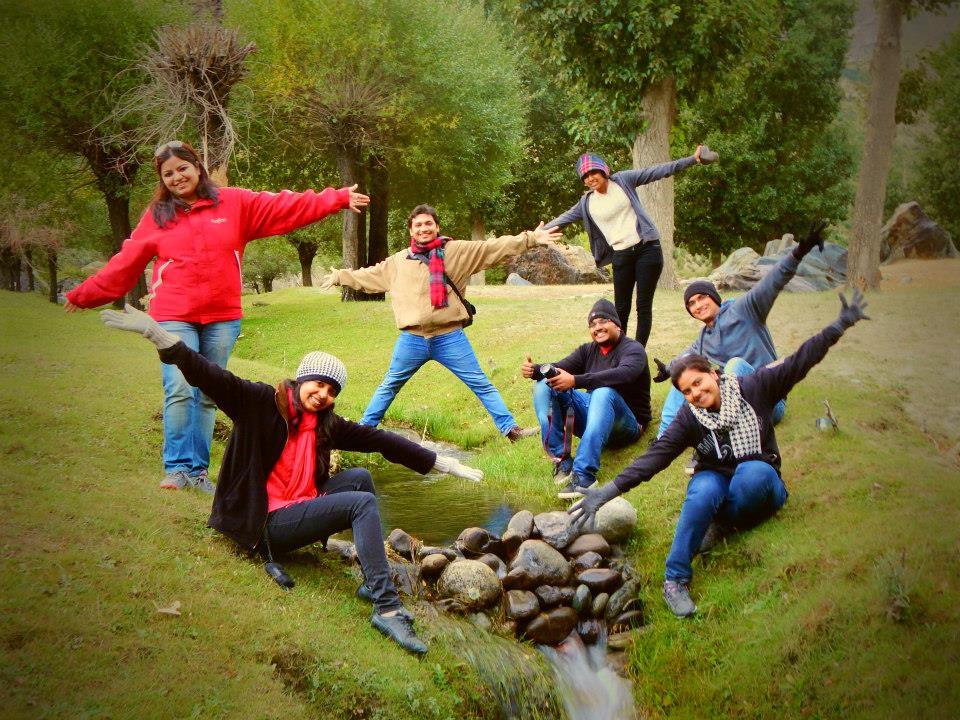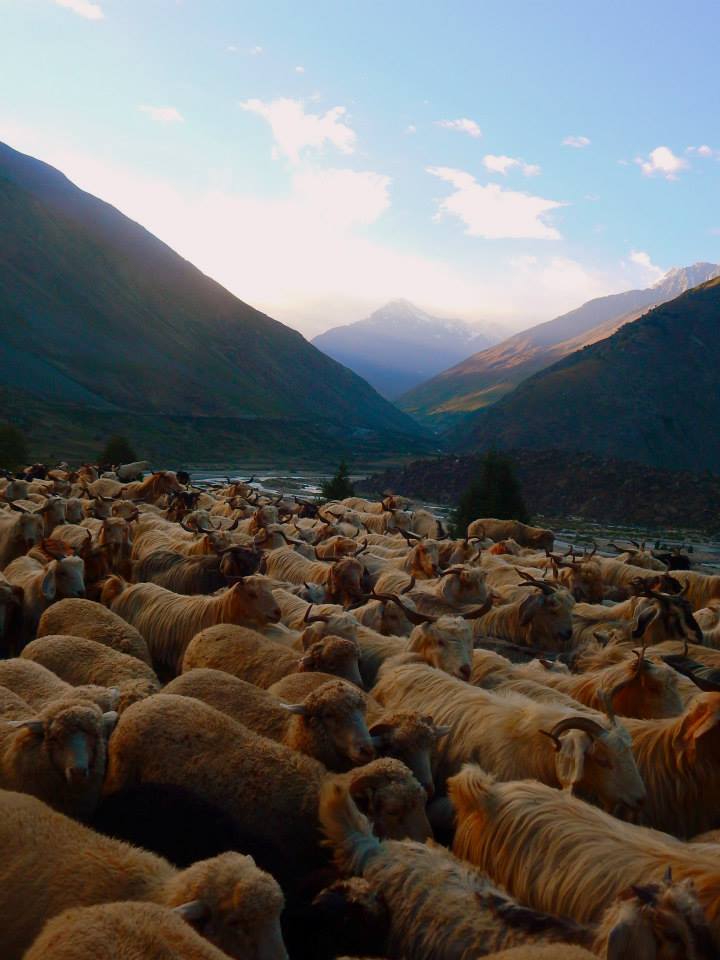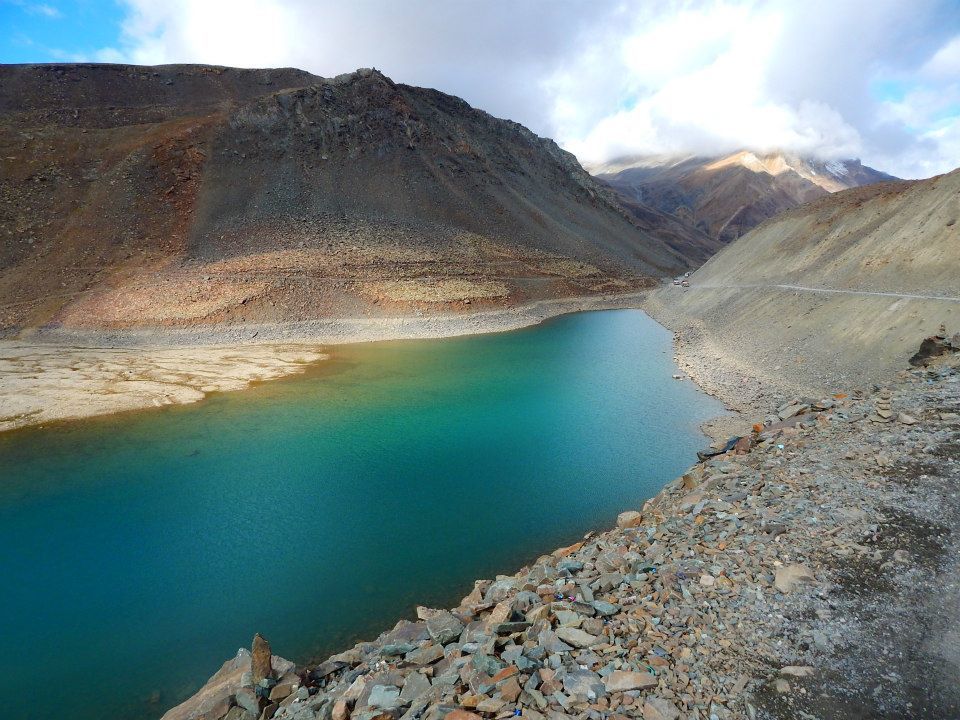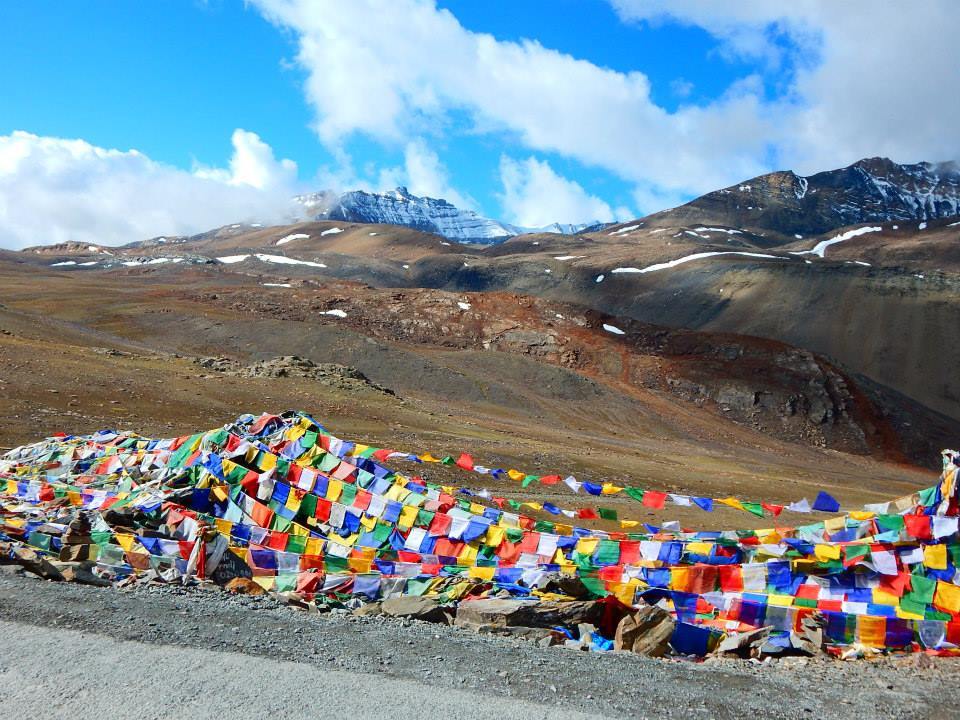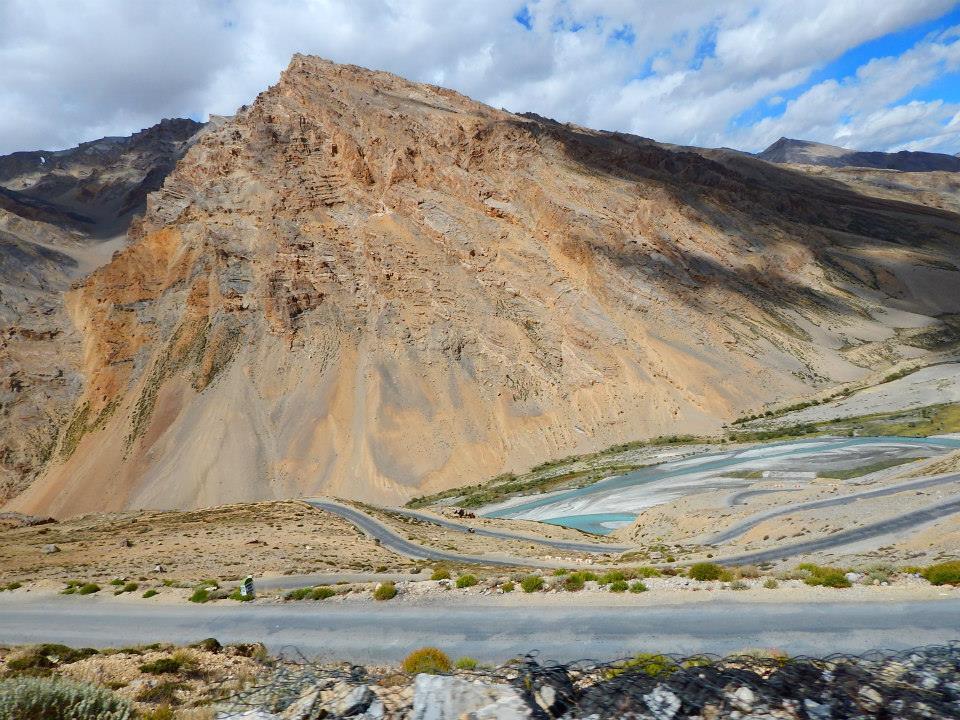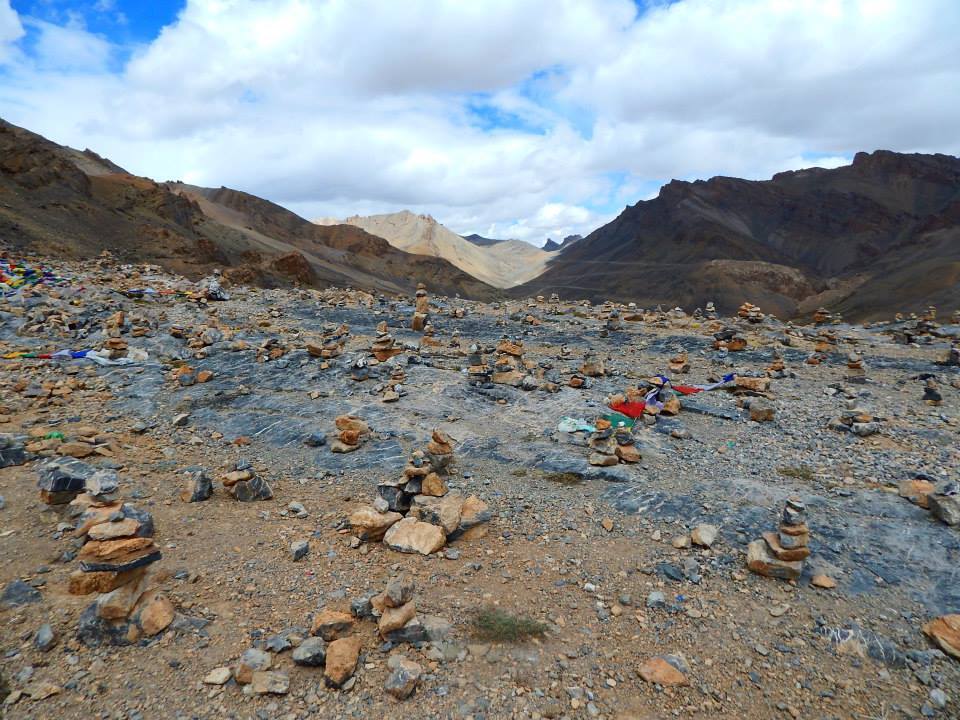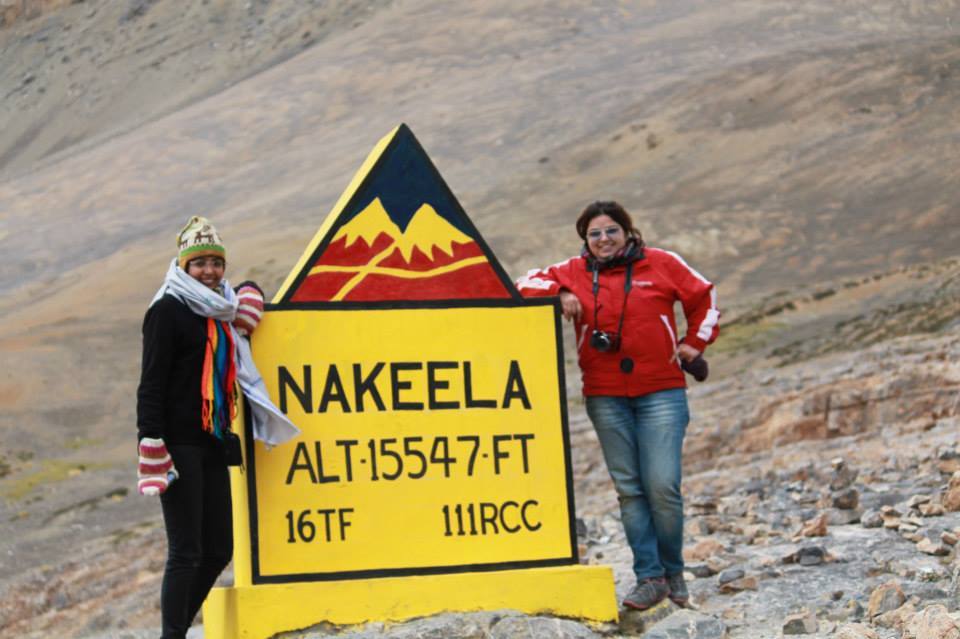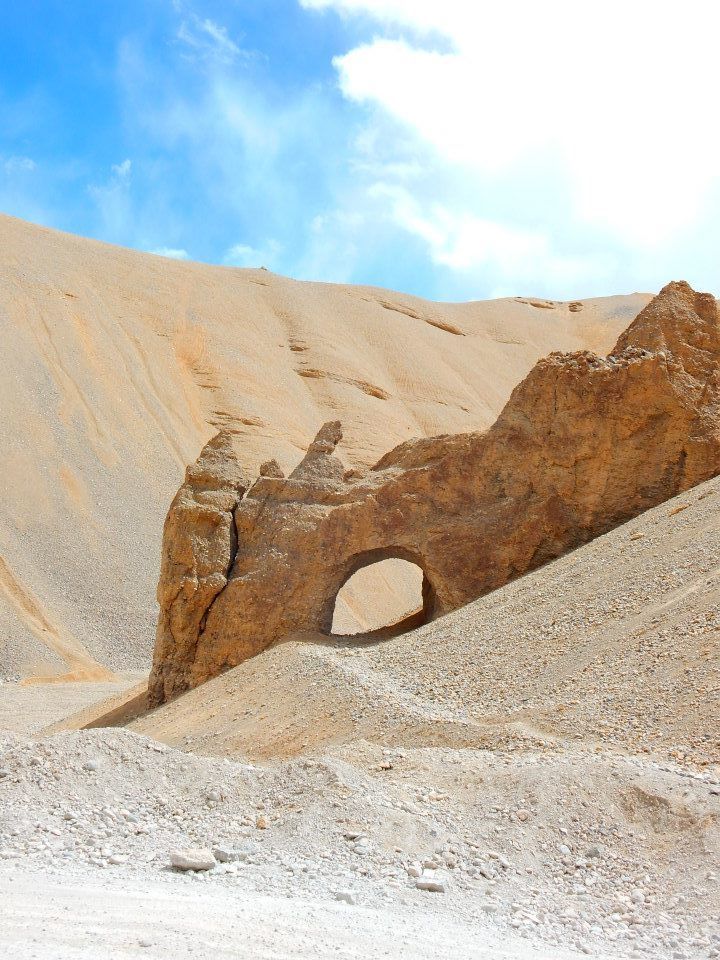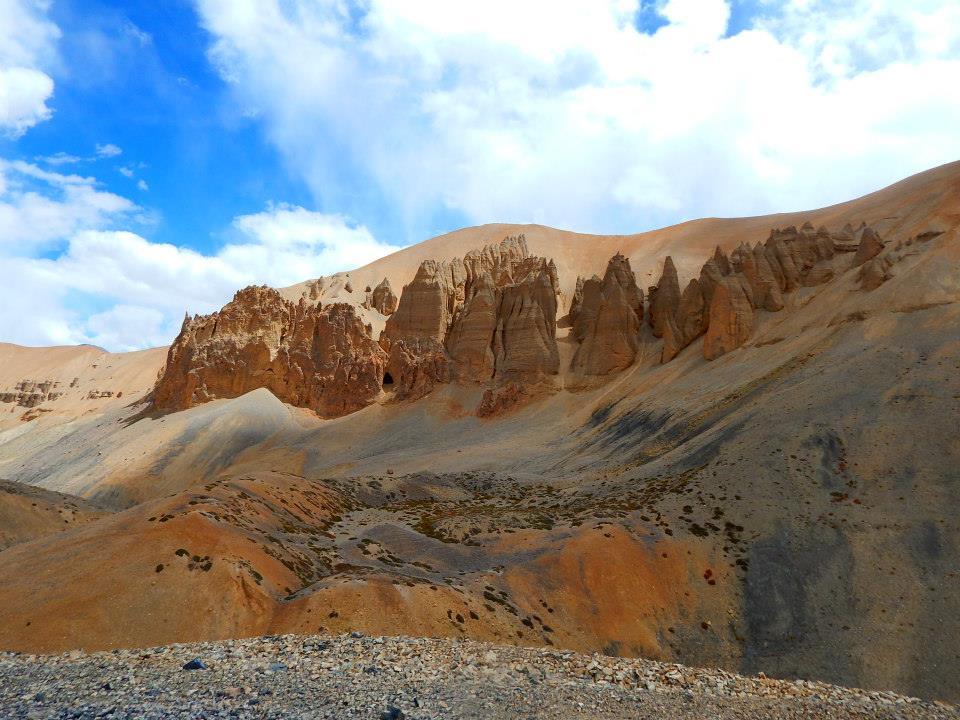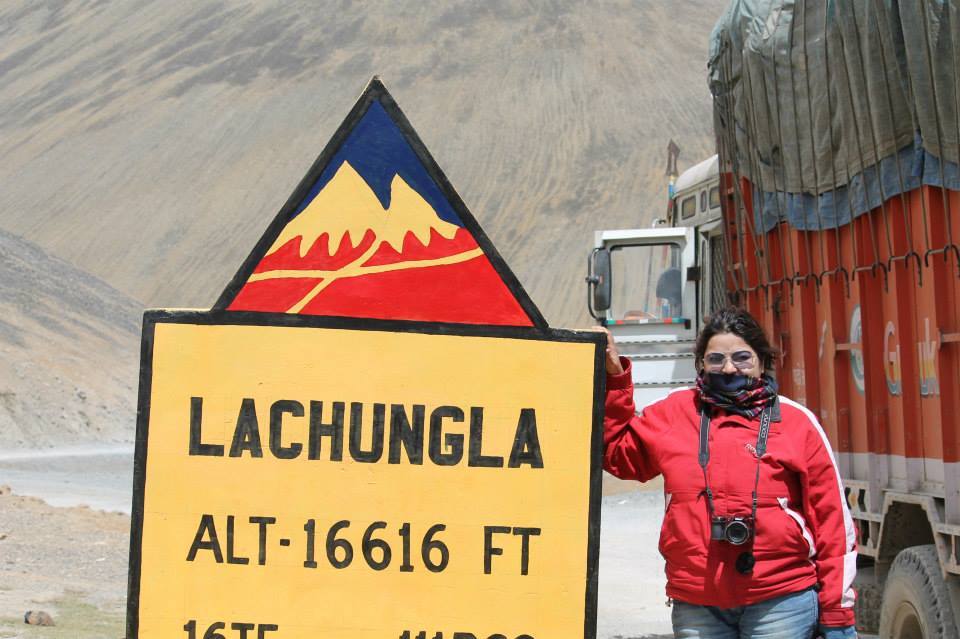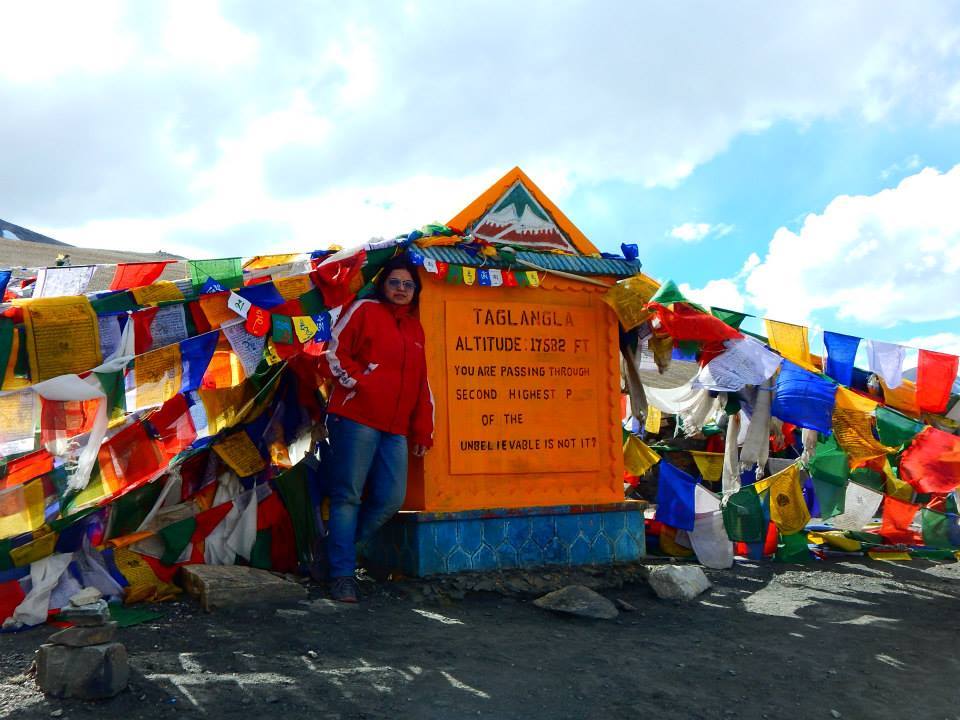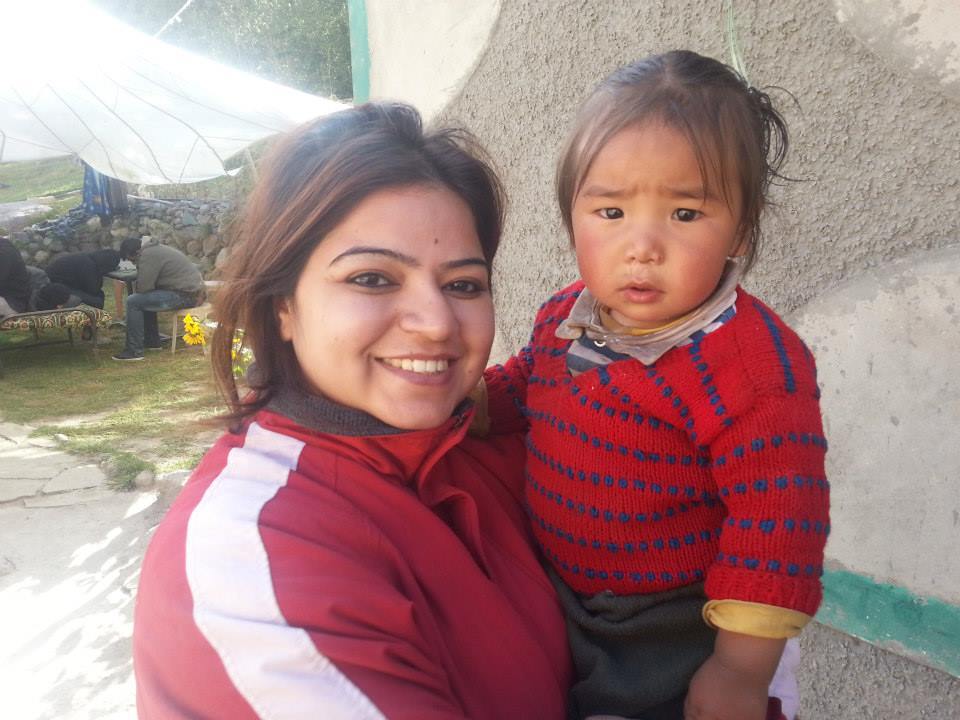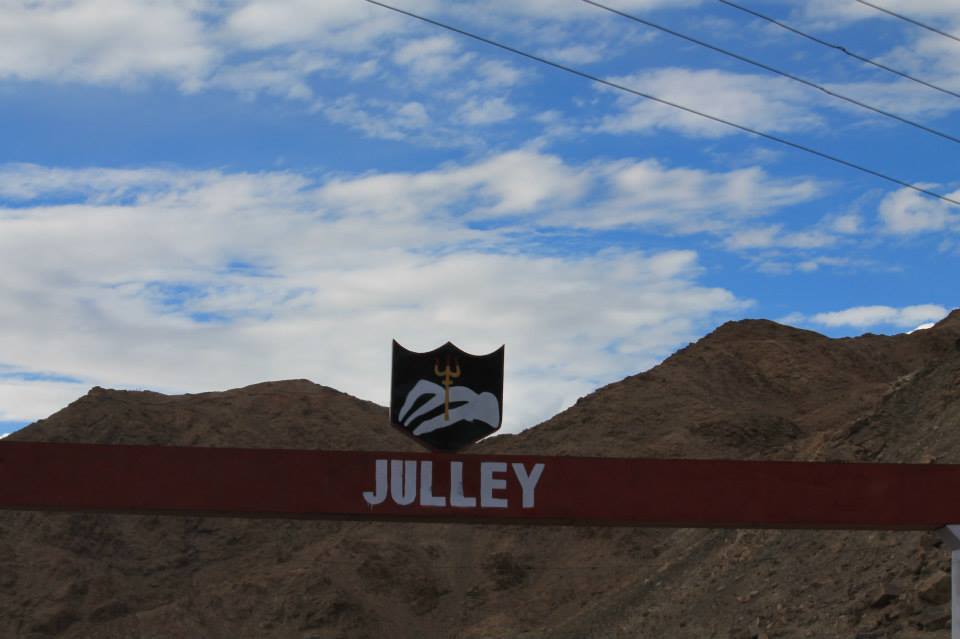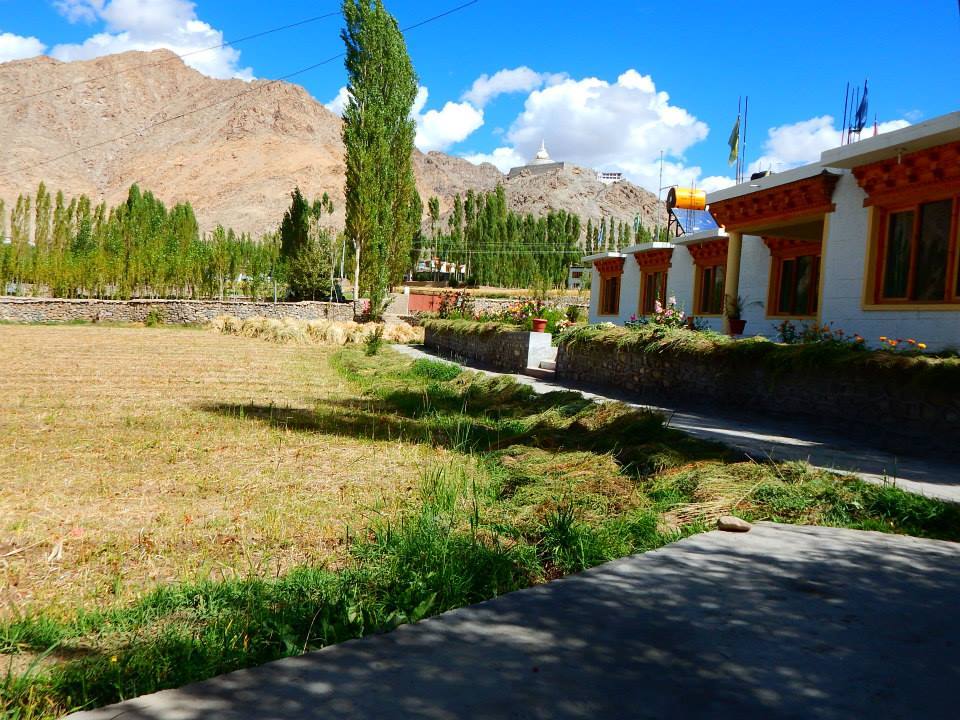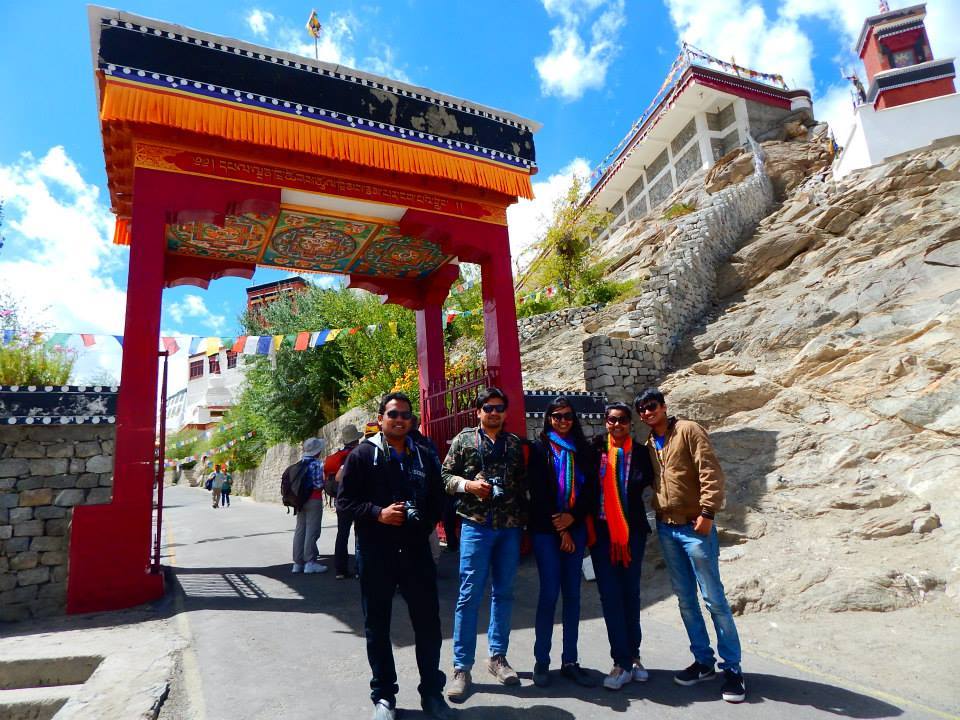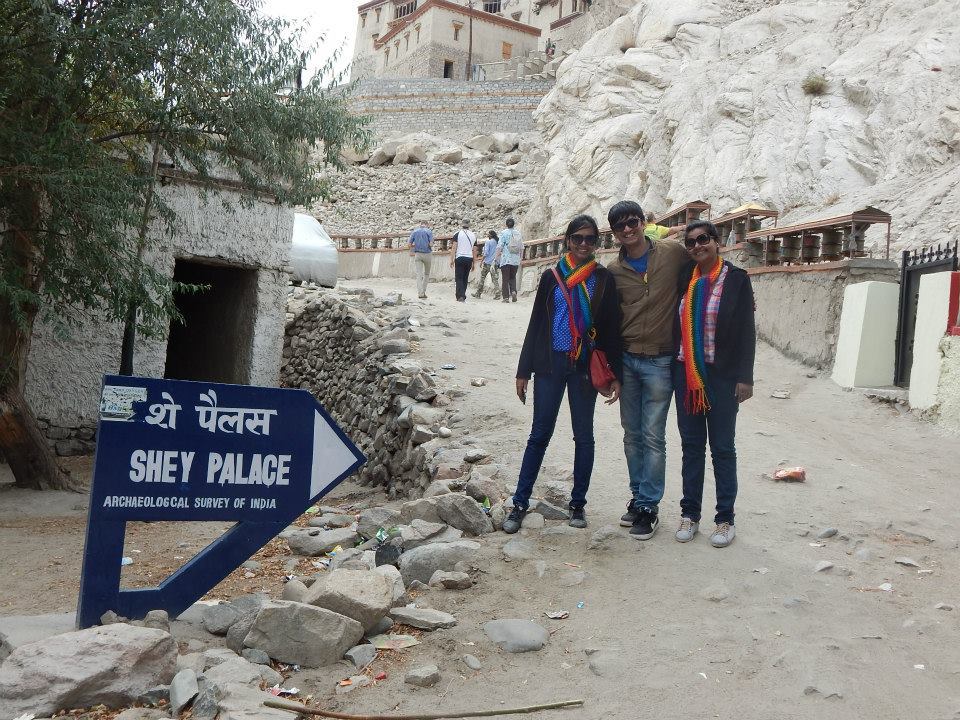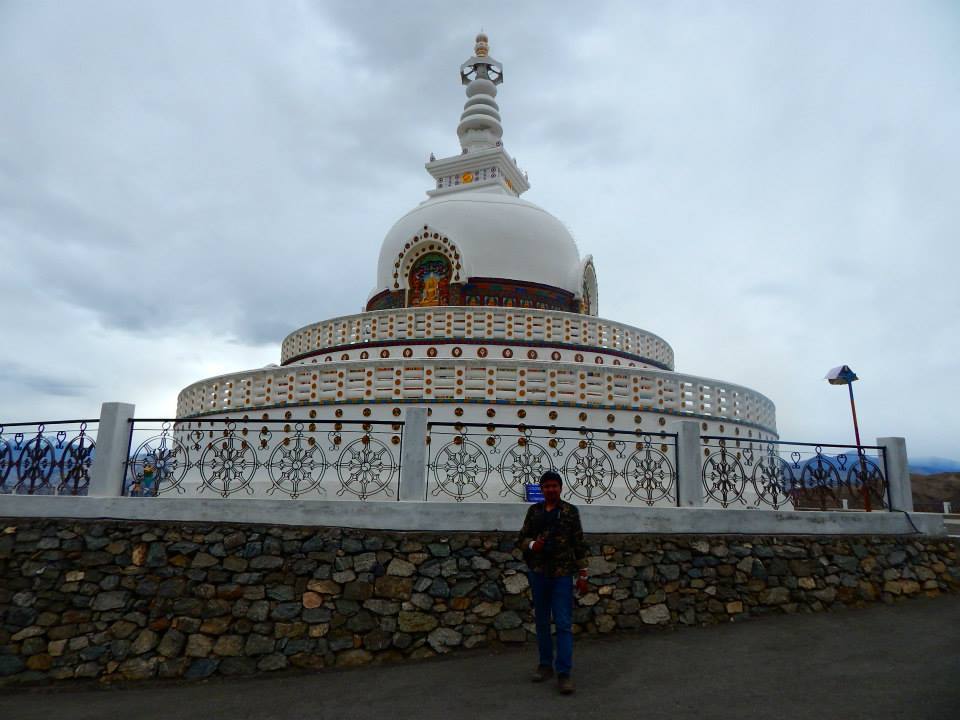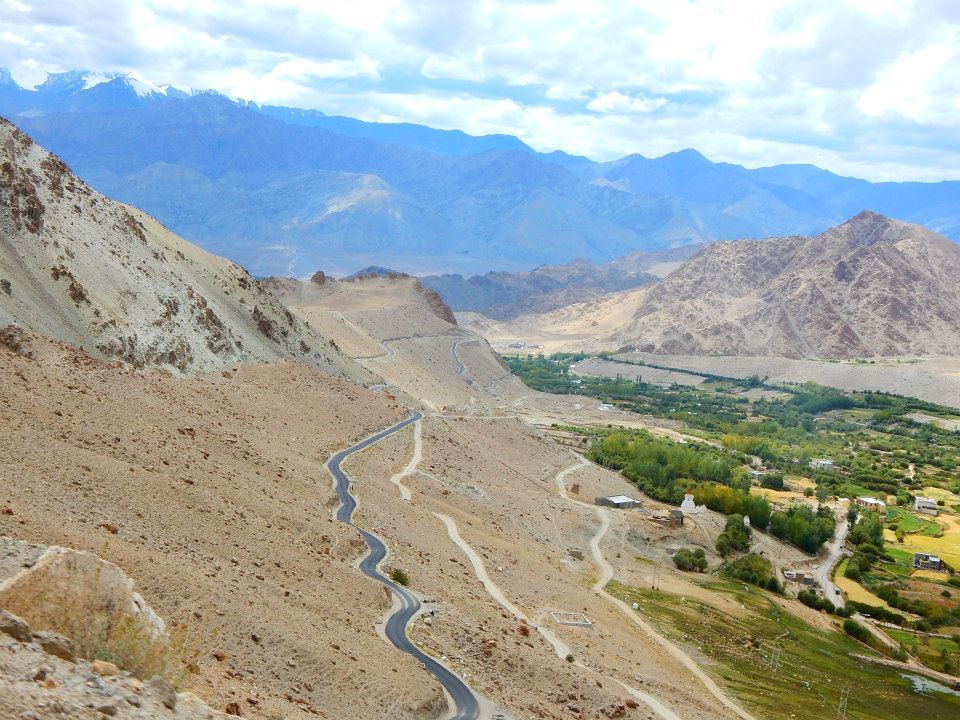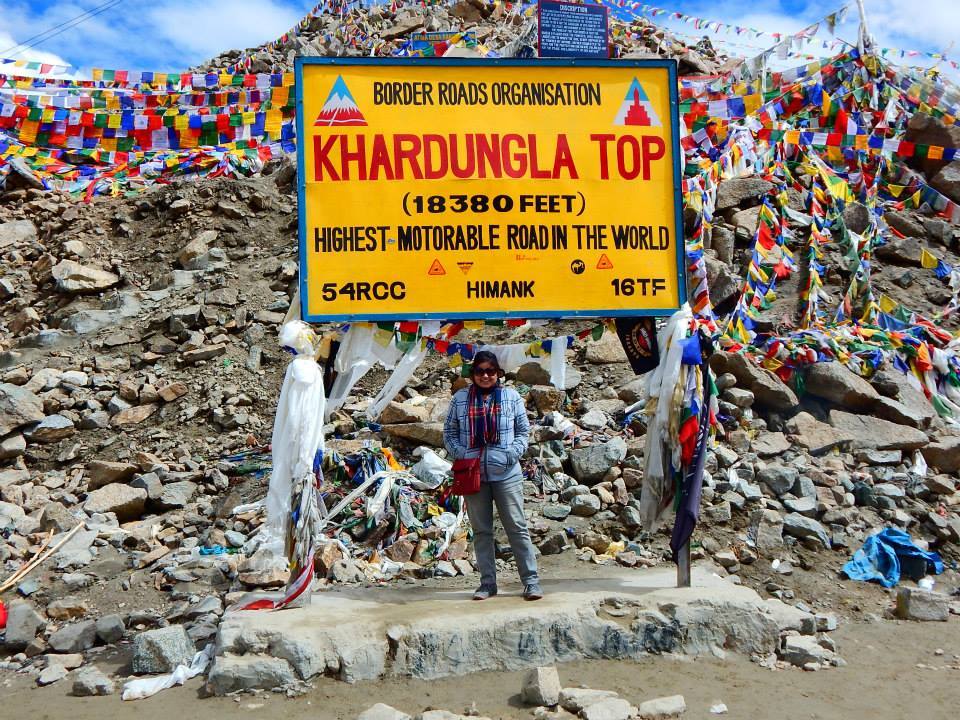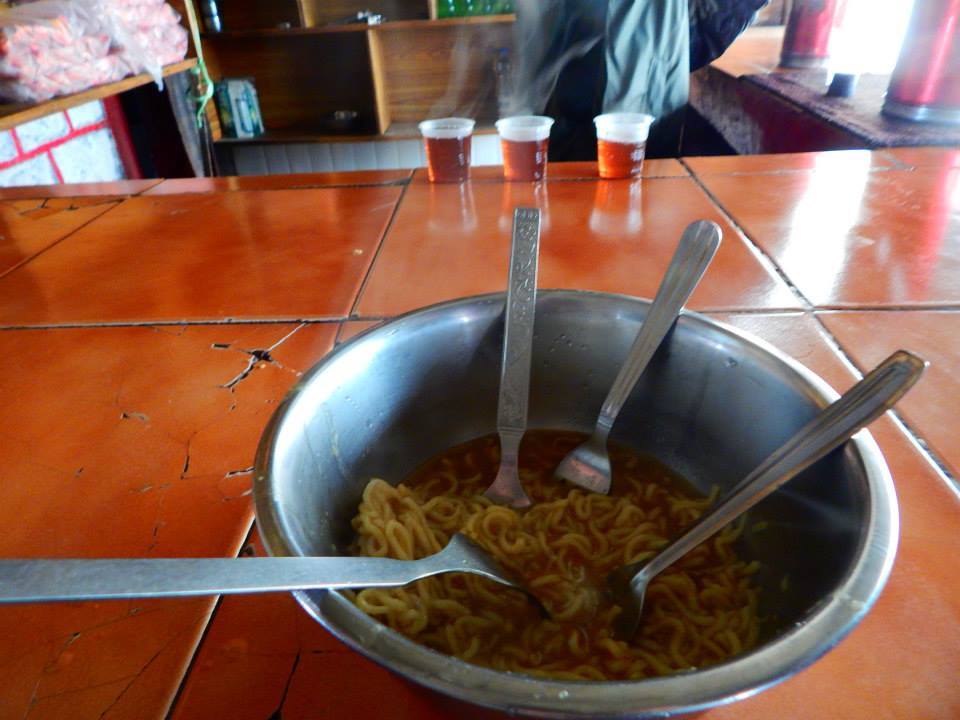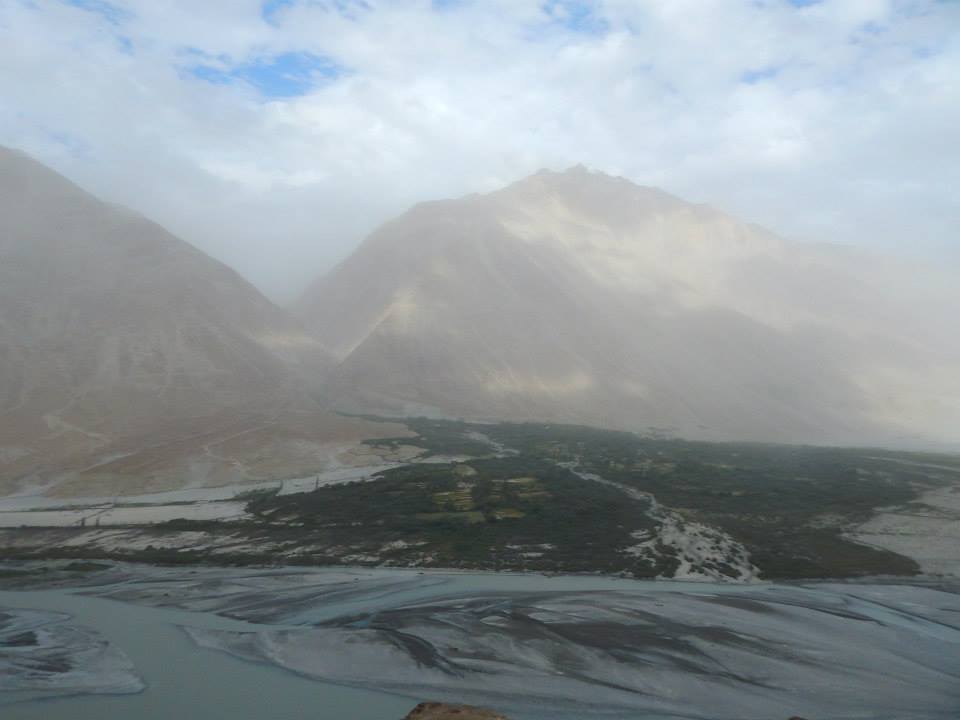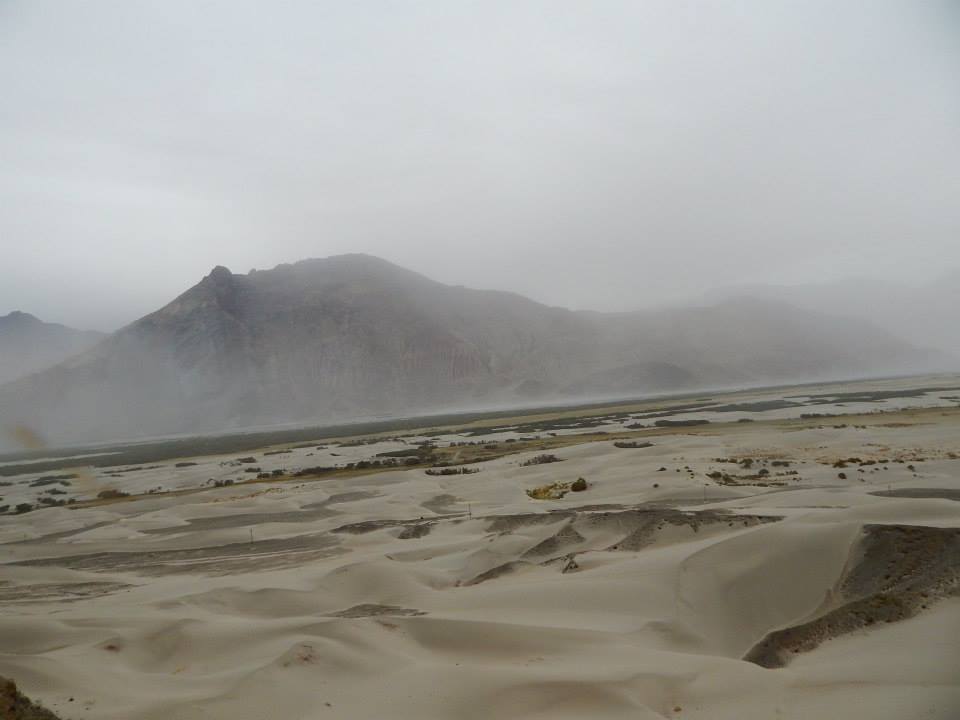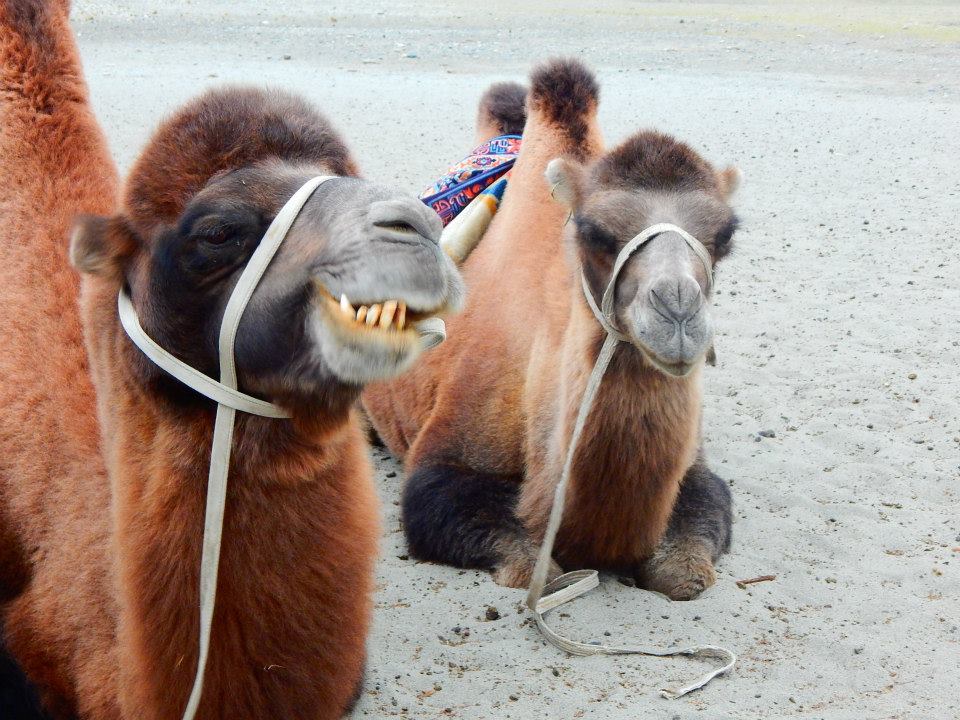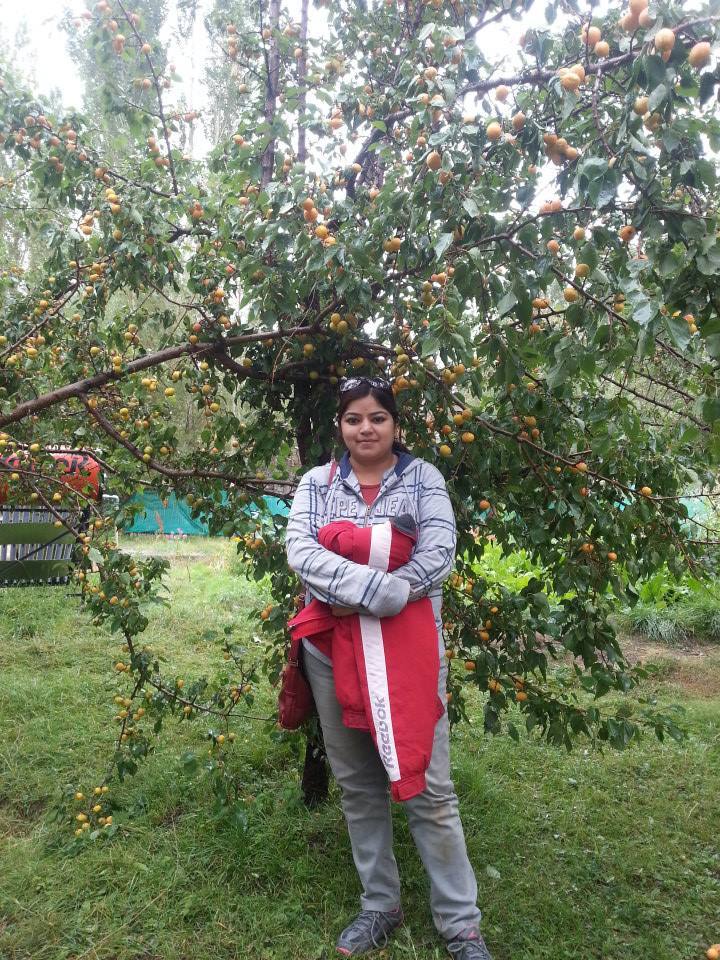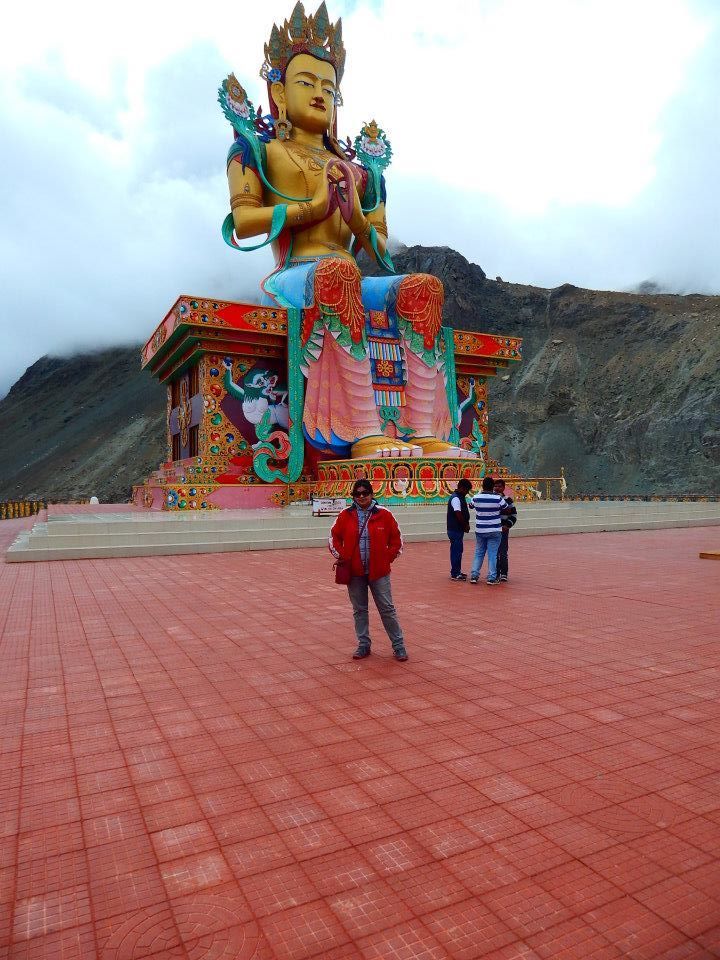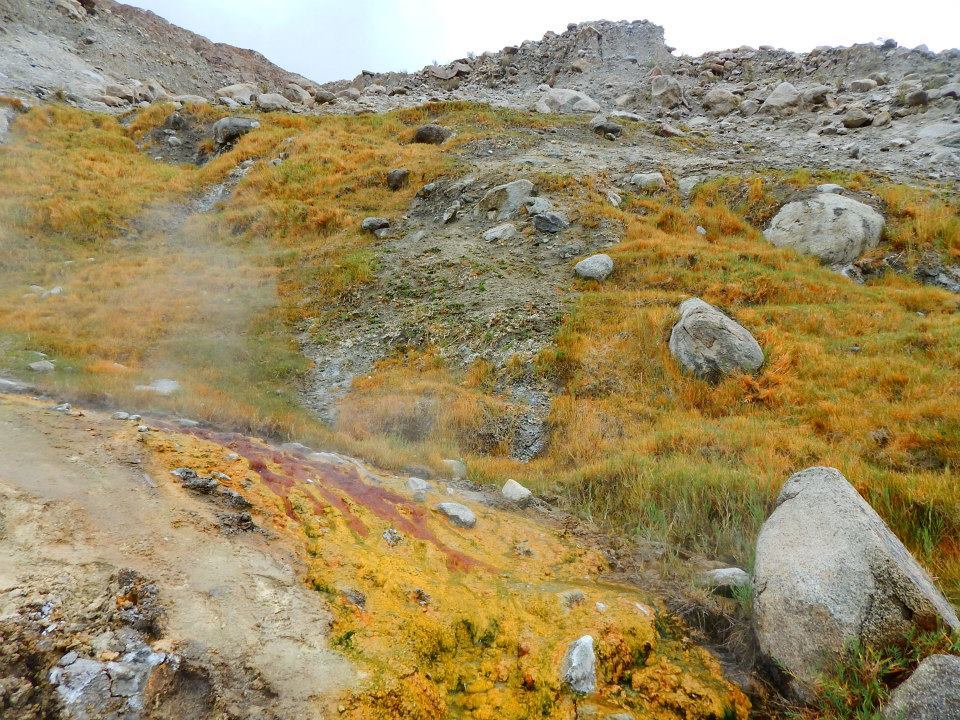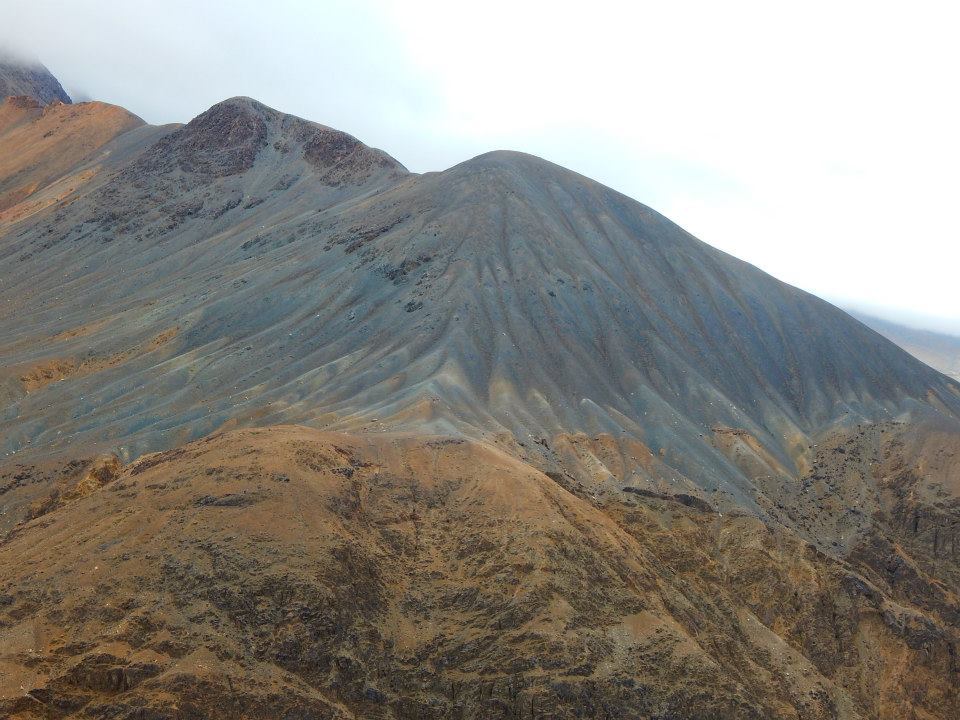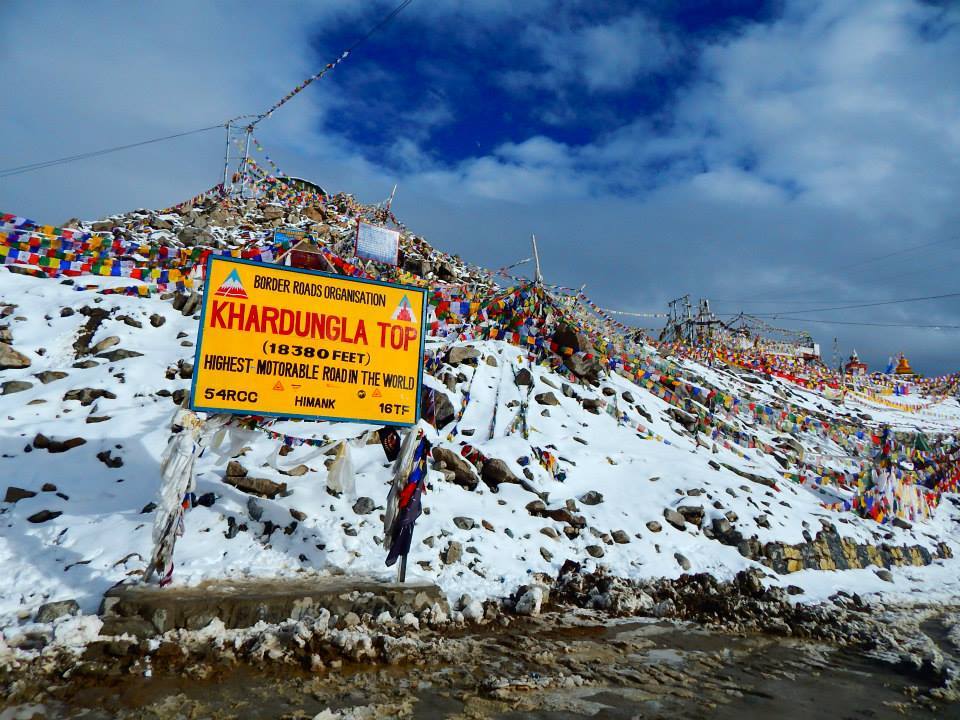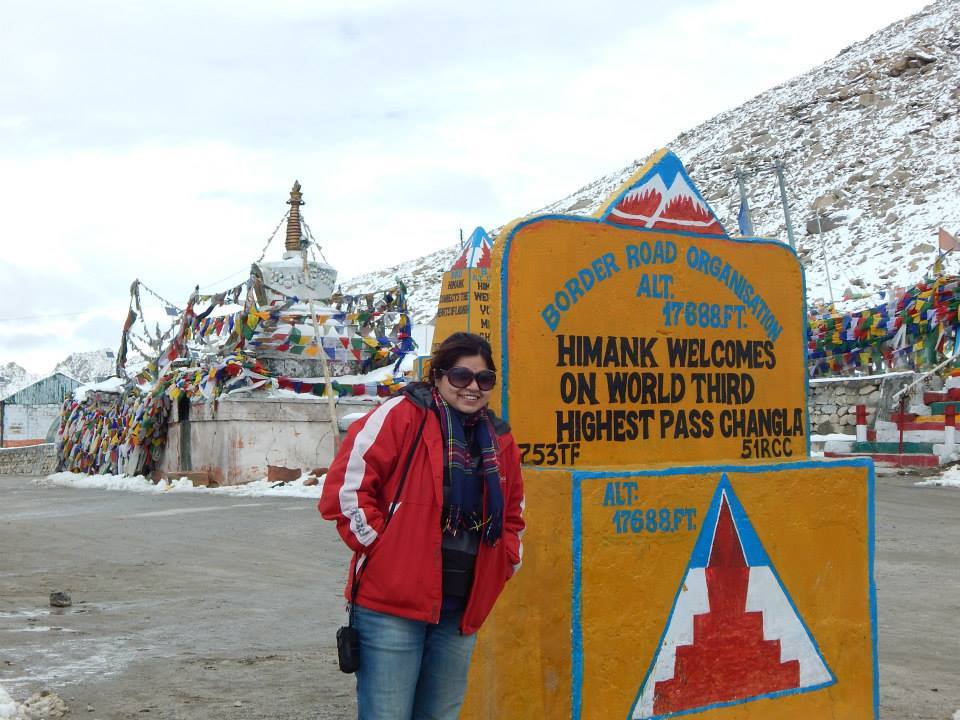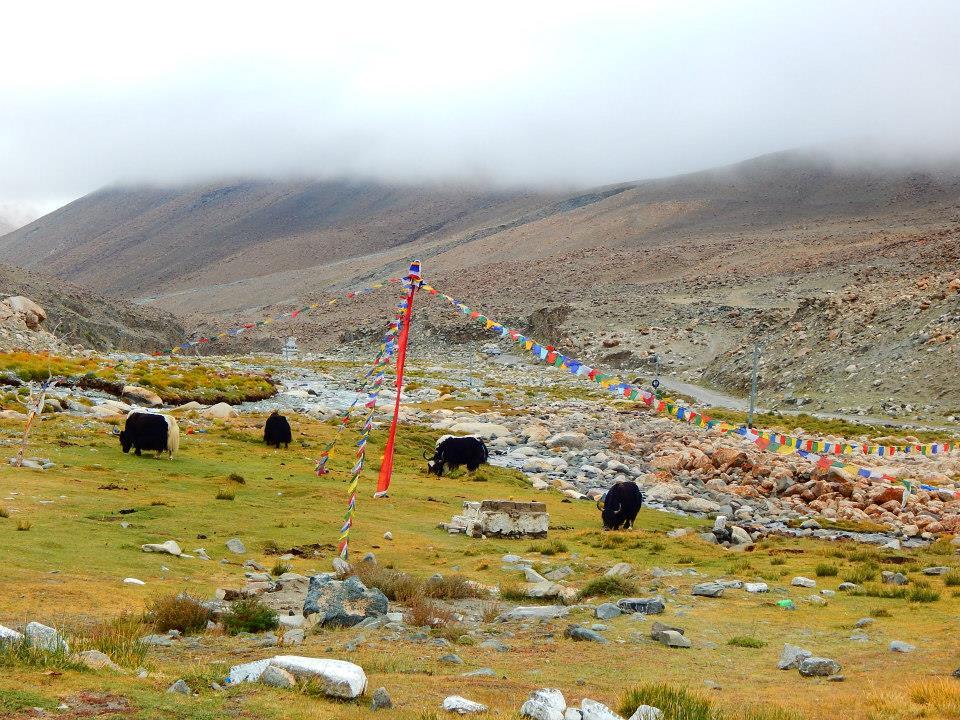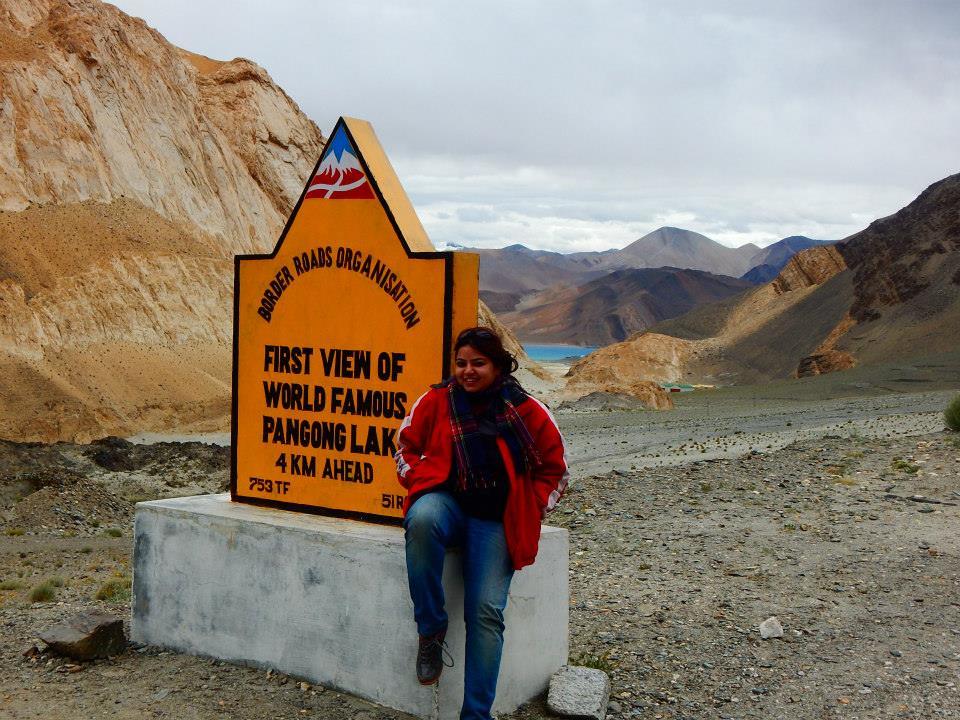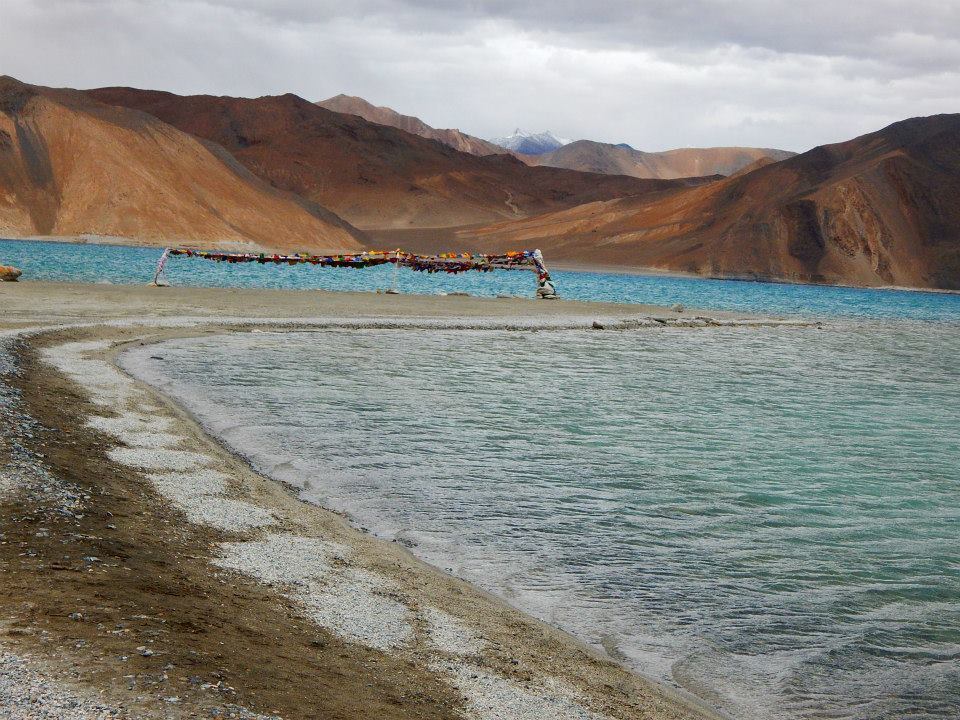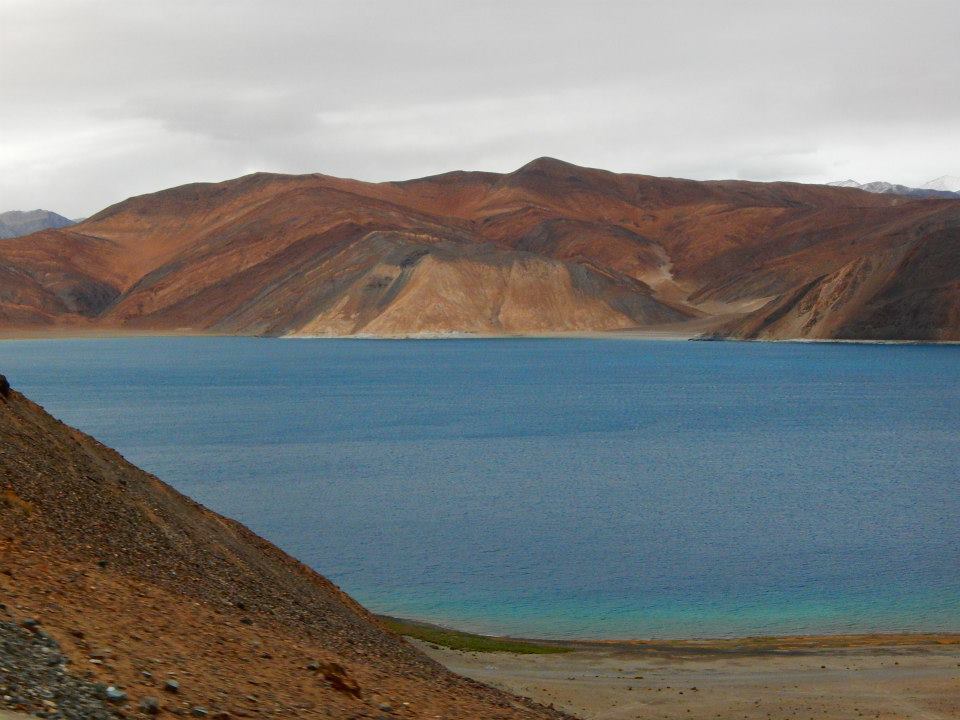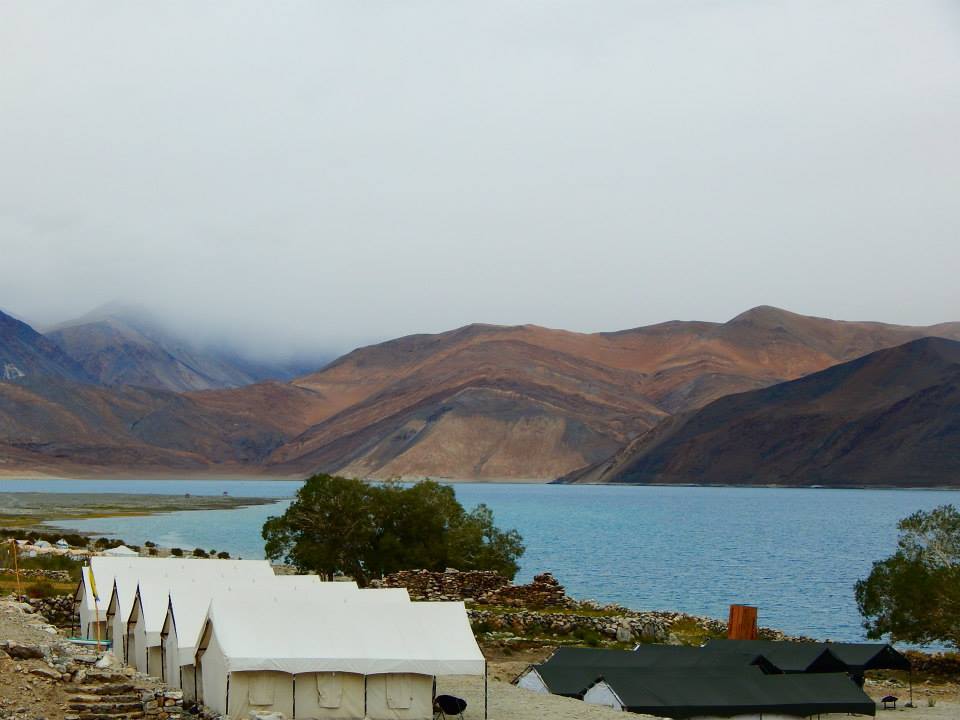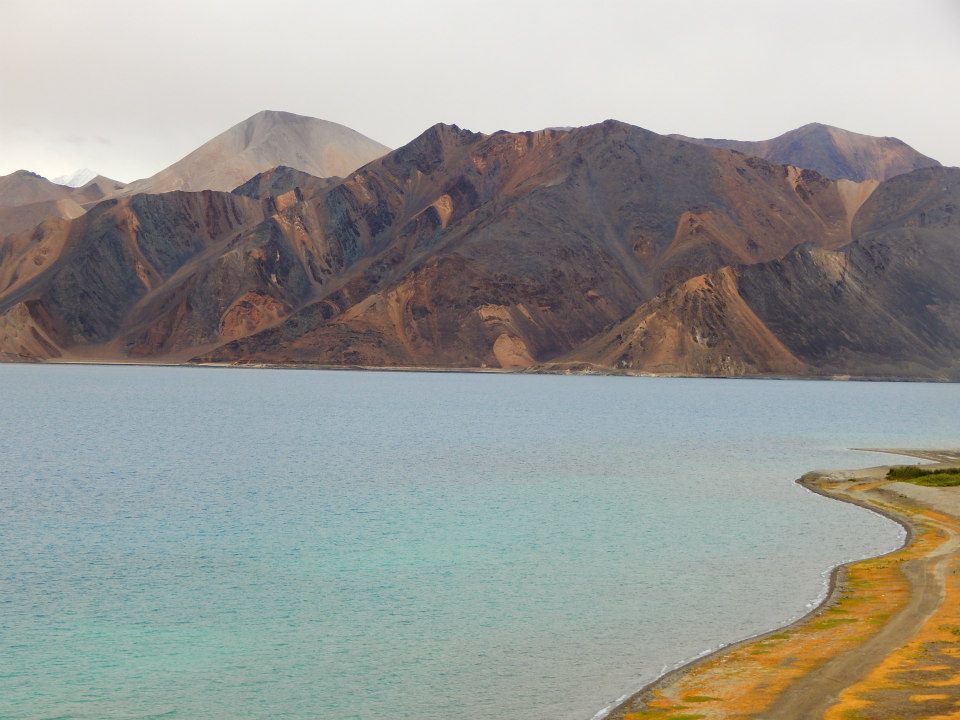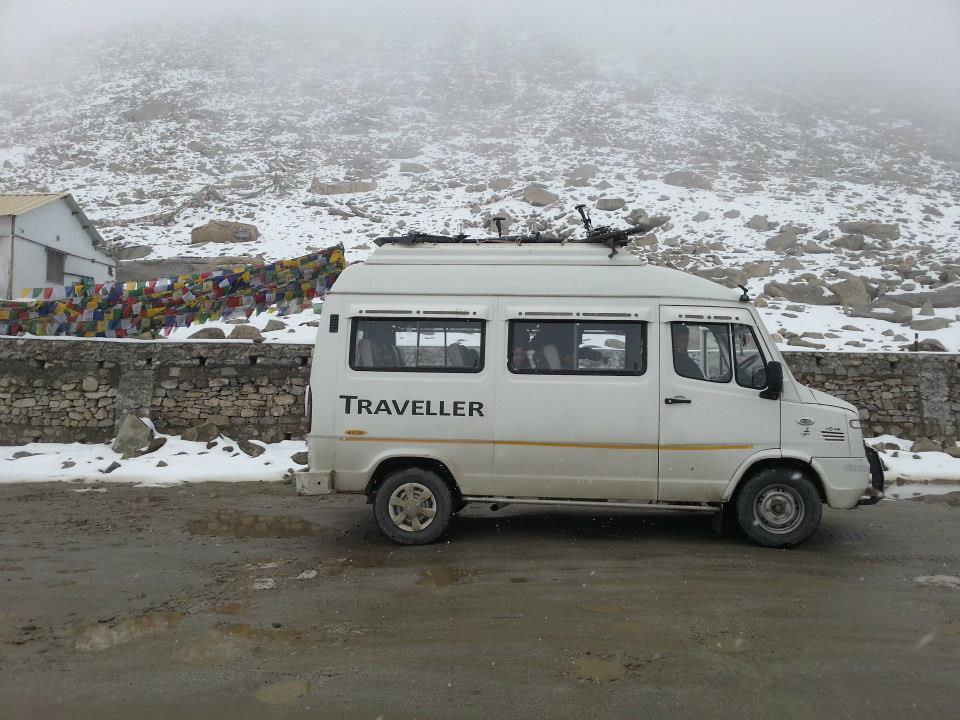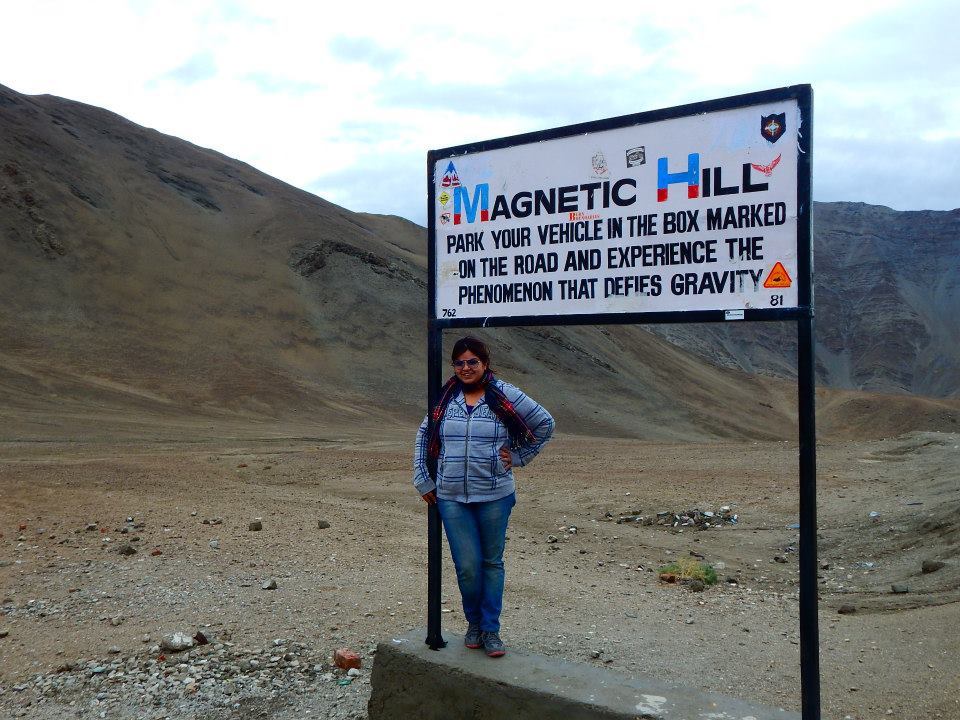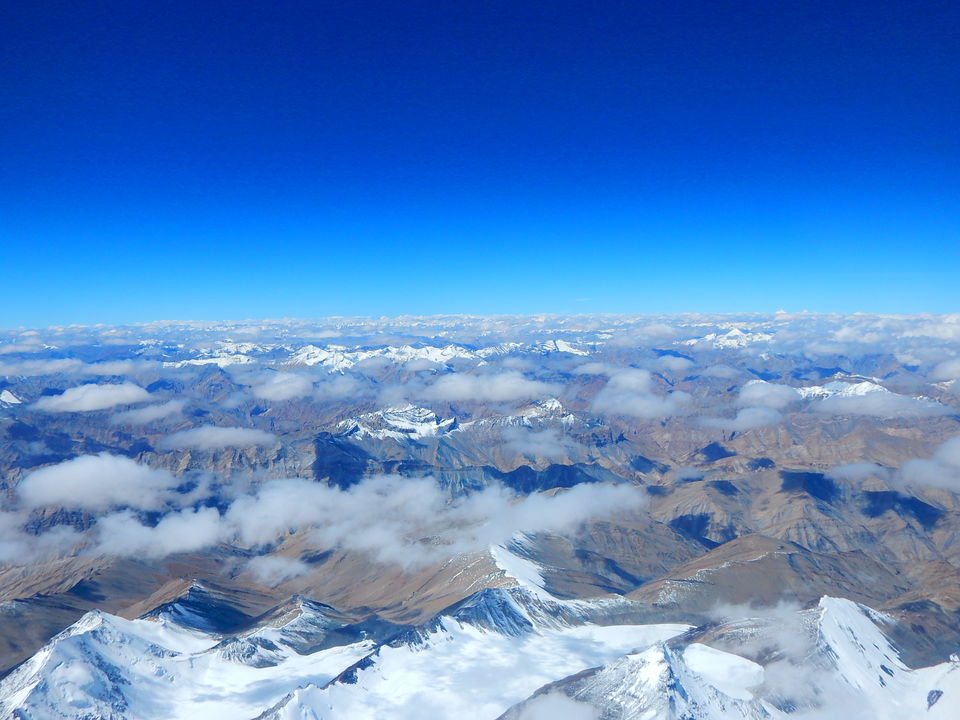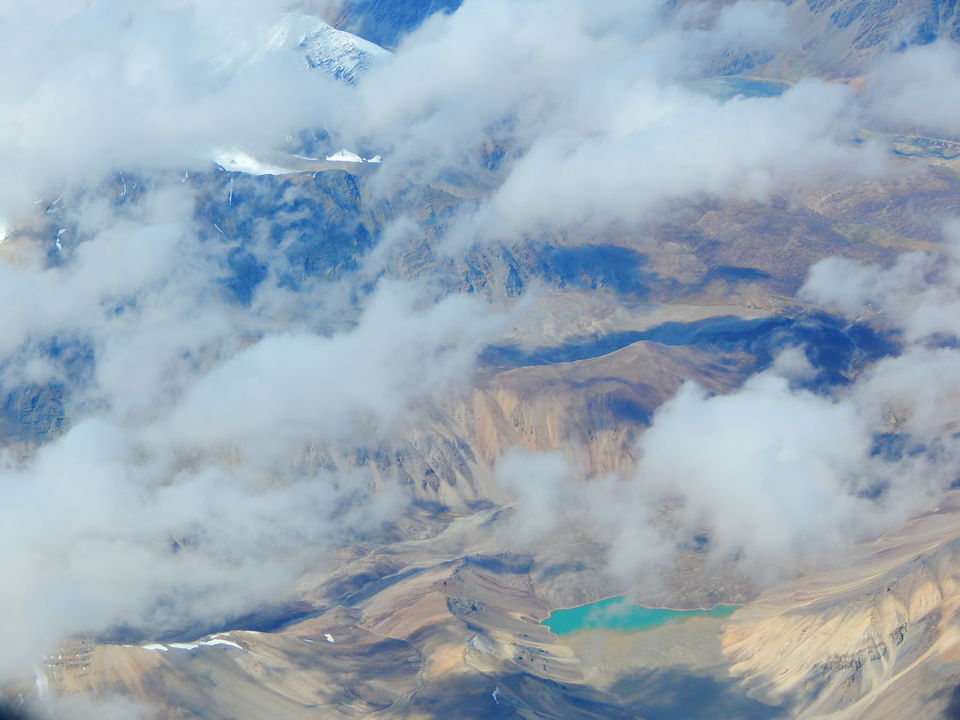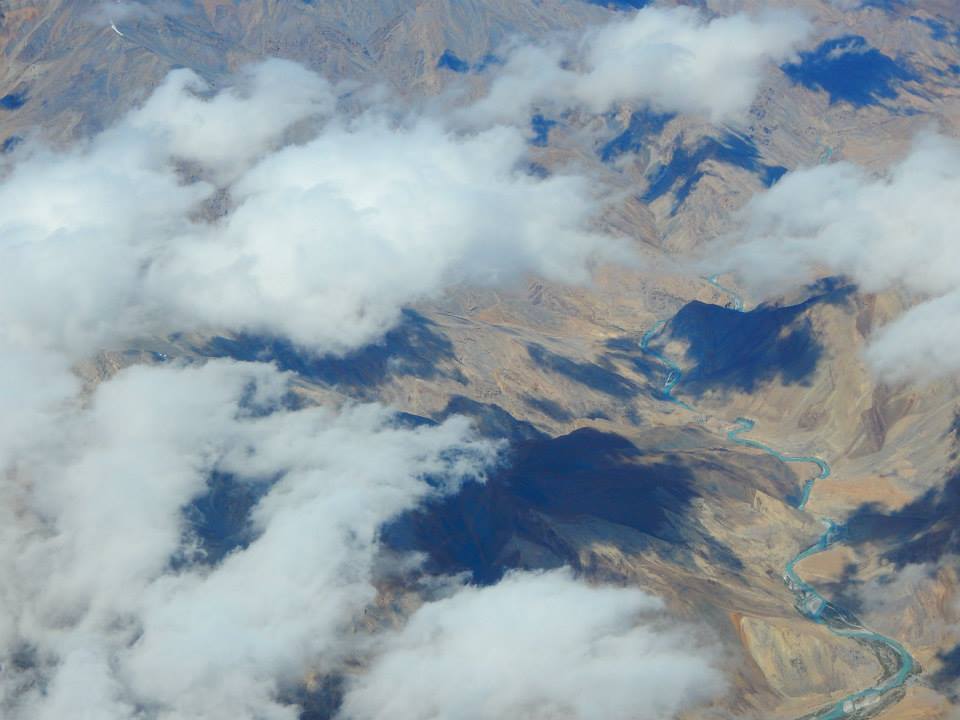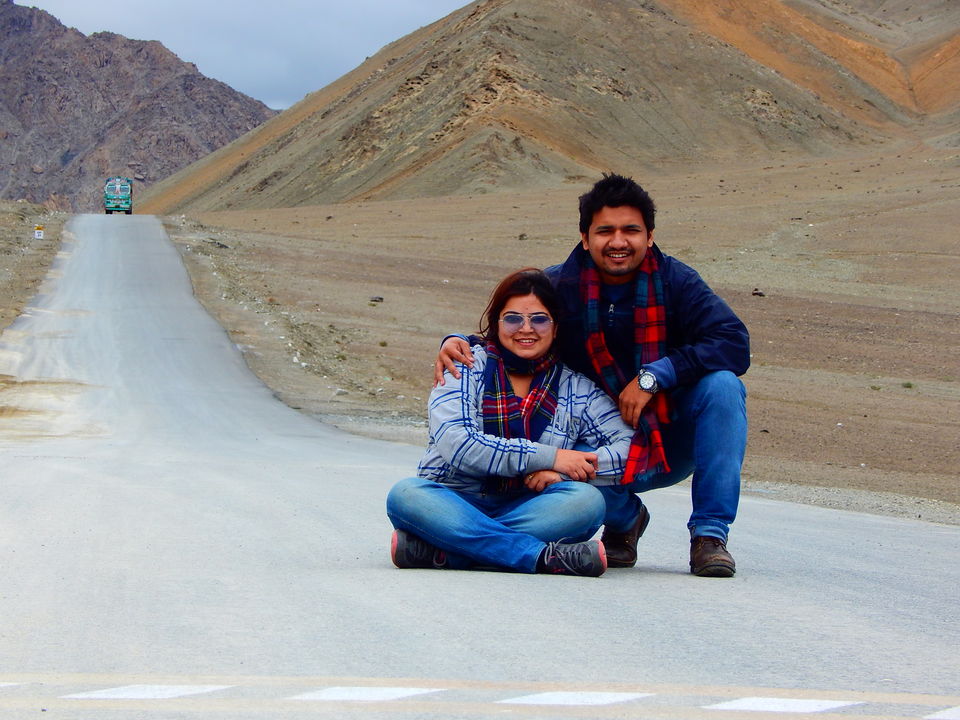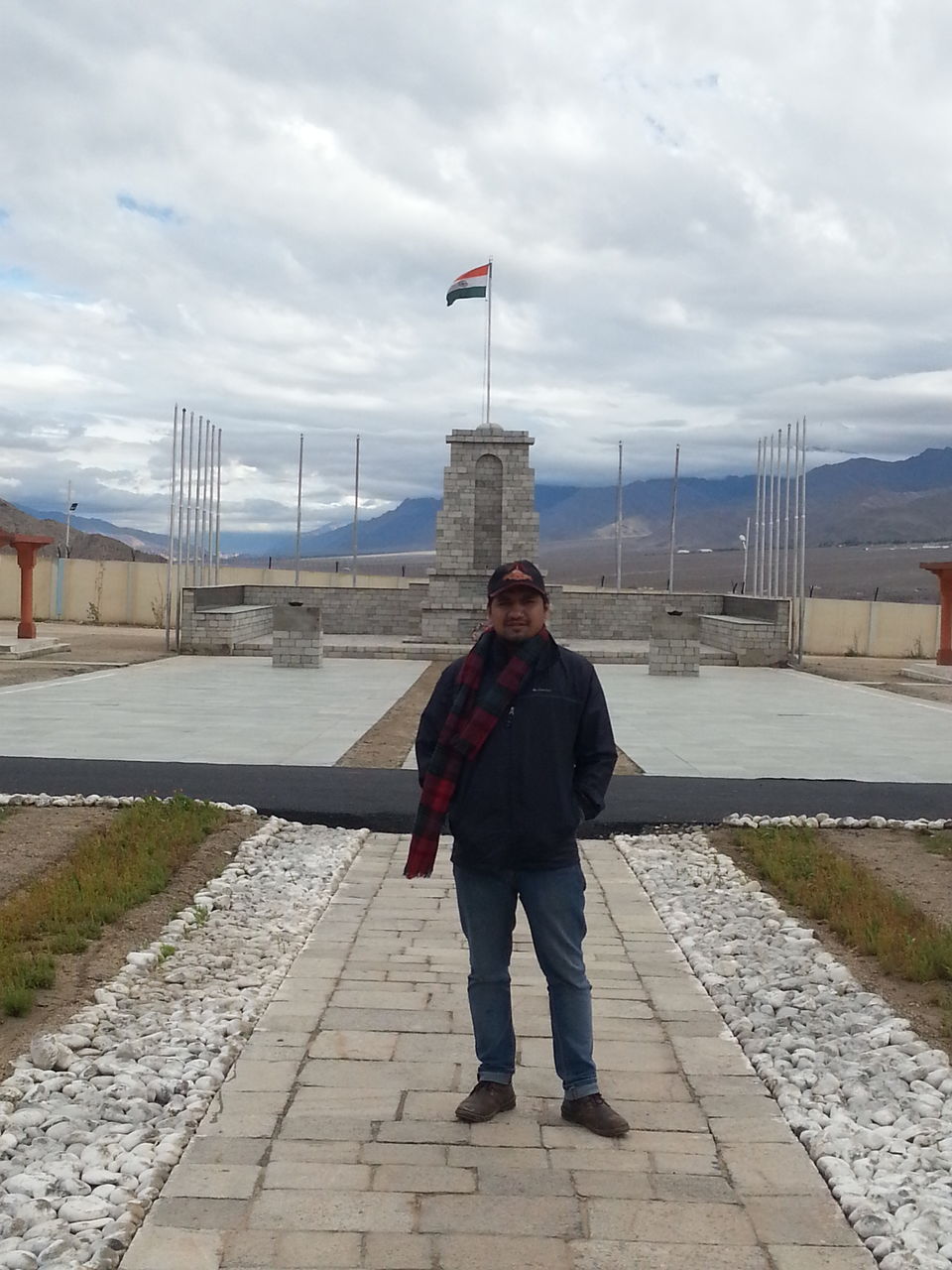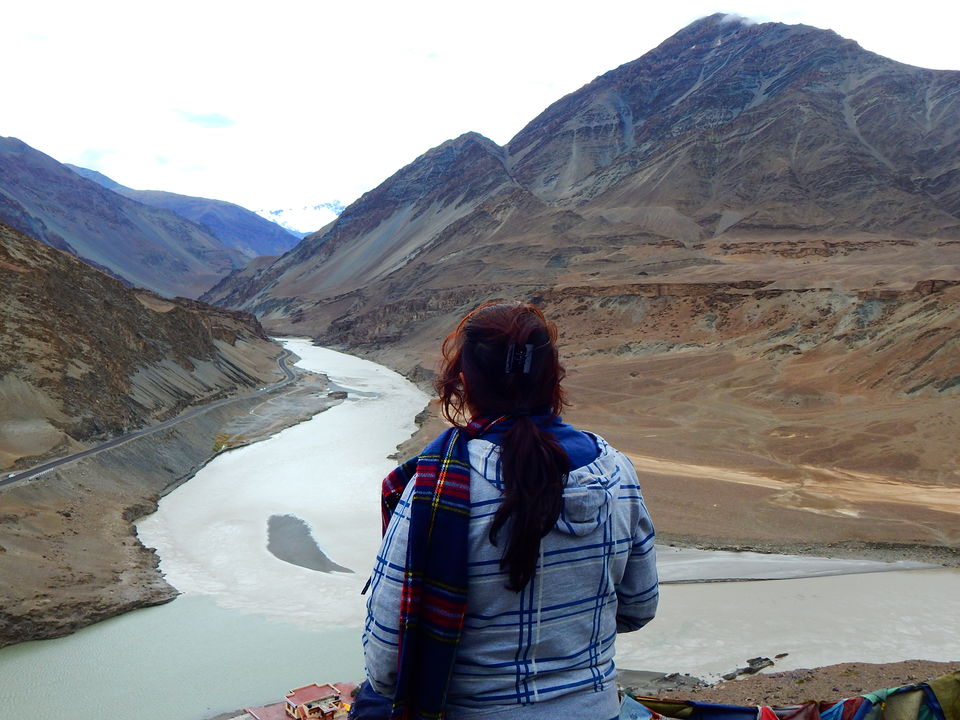 LADAKH – the land of high passes – always mesmerized me. Ever since I went to Kashmir in 2013 I knew that Ladakh had to be next on my wanderlust list. The pictures on my Facebook feed from numerous friends amidst the most rugged mountains and the bluest lakes made it even tougher to resist planning this trip.
Unlike my husband, I'm not an impulsive traveller. I am one of those people who meticulously plan every single thing in advance. I even make and circulate pre-trip documents by putting google map screenshots outlining the planned route or the alternate route and what not. So yes I am an obsessive planner and I love to work out each and every detail of any trip I take. So what I did for the Ladakh trip was absolutely unimaginable for me.
One fine day in office I get a random mail where someone from Ladakh proudly informed that Delhi-Leh flights were at Rs. 3000 round trip for September to December. Without even consulting my family I chose the best suited long weekend in September, googled what it'd be like to be in Leh around that time and booked the tickets for myself, my parents and my brother. The dirt-cheap offer stood since this is the so called "off-season". But I've never liked "the season" anyway as I hate appreciating nature with the crowds. I booked these non-refundable tickets well in advance and also took it upon myself to educate my family about the beauty that is Ladakh. I used to flood our Whatsapp group with Ladakh photos titled "Imagine! We'd be here in September :)".
One of my friends who visited Ladakh one year before my trip told me how stupid I was to book direct flights to and from Leh. According to her the Manali-Leh highway was the highlight of the entire trip (She was absolutely right !!) and a road trip from Manali to Leh is a definite must. I listened to her advice but couldn't do anything as I already had the tickets in hand. And then the worst happened. My brother announced that he would not be able to join us due to an important training at work. And with this even my parents backed out.
My dreams were shattered, my trip was ruined. Maybe it was the heavens telling me, "How could you? You were supposed to plan in advance" ...