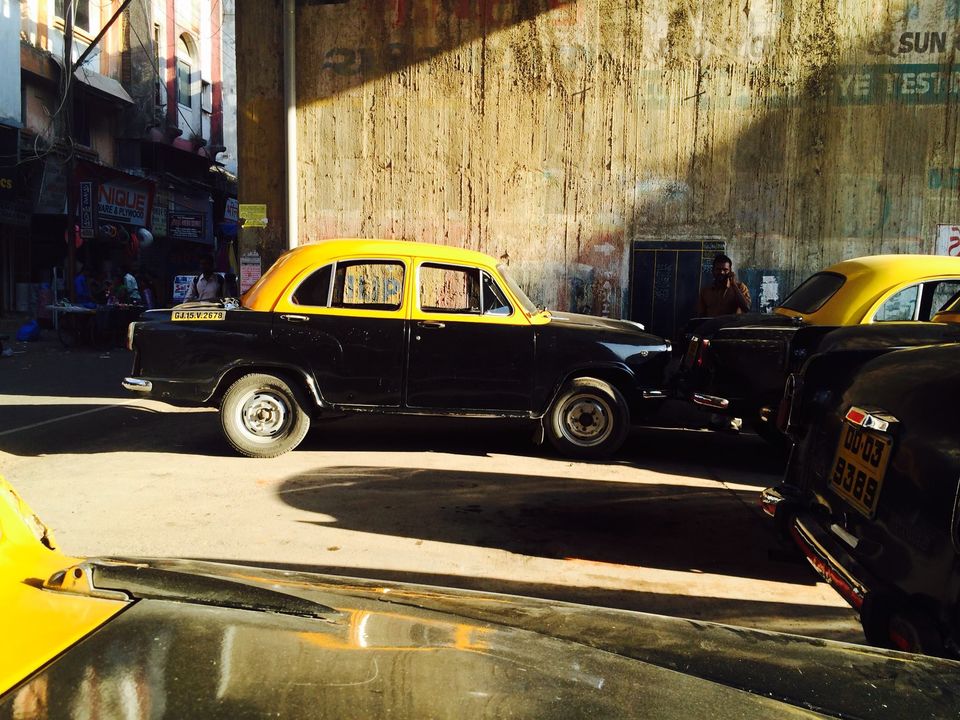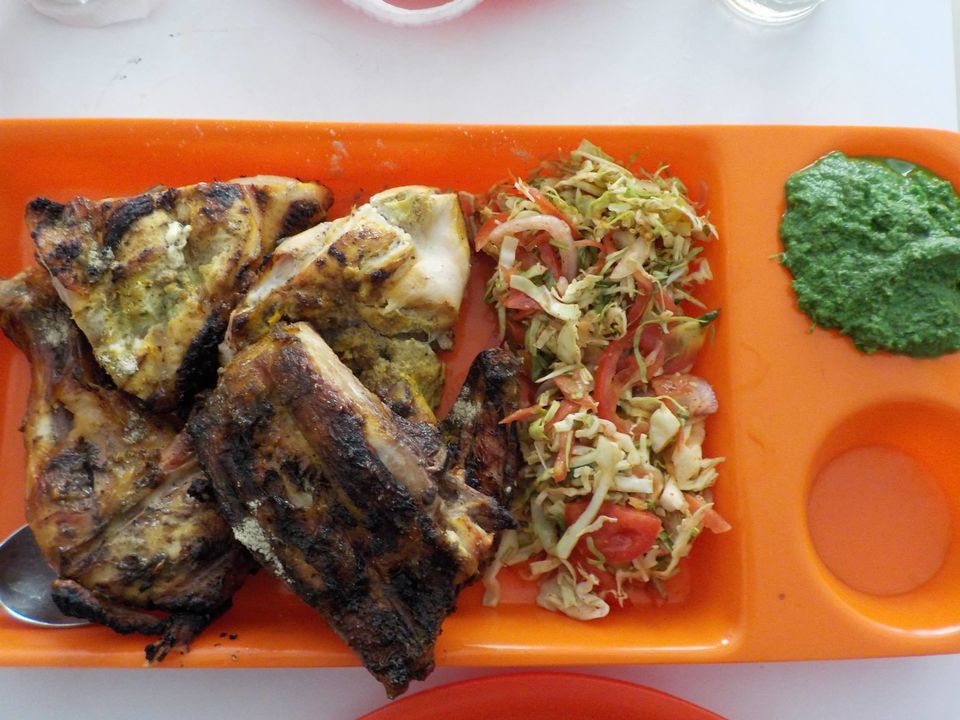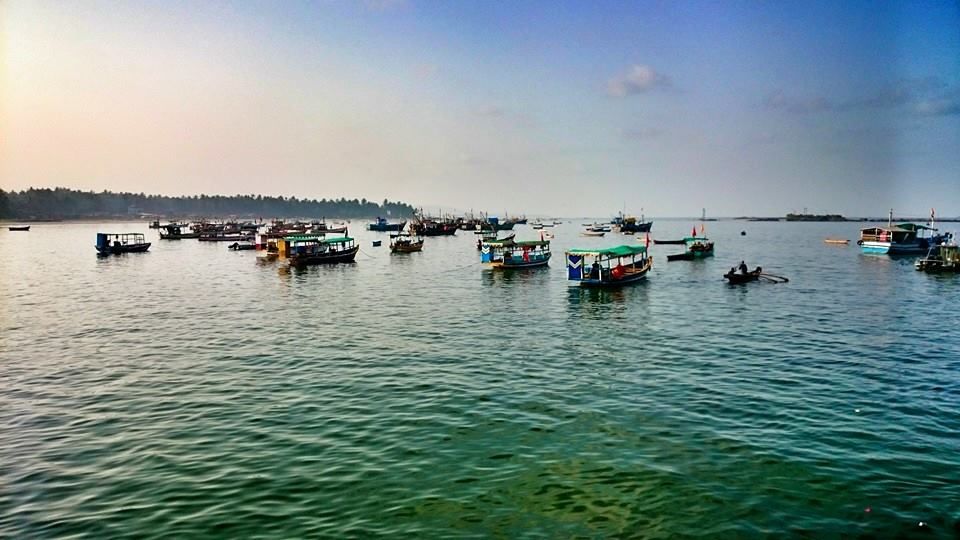 Daman : Food & Booze paradise ( & come on guys it's not like mini Goa)
We all 10 Work frustrated morons were badly needed weekend out, where we will act like college going guys again & get back to the same life, which we have almost abandon since last 2 years. Ajit (the Booze mad guy) suggested Small trip to Daman, he also added "let's go Daman, damn is almost like mini Goa will go mad on beaches & lets feel the life of Goa again". It was very enough to motivate us for the trip & then plan was on.
We took Ajit's car & eight of us got adjusted somehow in it. Daman is 170 KM from Mumbai which hardly take 4-5 hours through Mumbai Ahmadabad highway. Remaining two friends decided to come by train nearest station to Daman is Vapi & you can reach Daman by crossing 12 Km. so the conclusion is Daman is nearby to Mumbaikars by train & Road too.
As soon as entered the city Daman, the 1st thing which got our eyeballs were those Big Wine shops at the entrance & best part of it, all Booze is half of the market price (#Heaven) . Few wine shops were so luxurious it was looking like any three star hotels, you will get all types of Liquor in those shops, Ajit (the Booz mad guy) was so happy & I was very impressed. Roads were clean & easy to travel. People speak Marathi, Gujrathi & mix of both the languages & people were very friendly.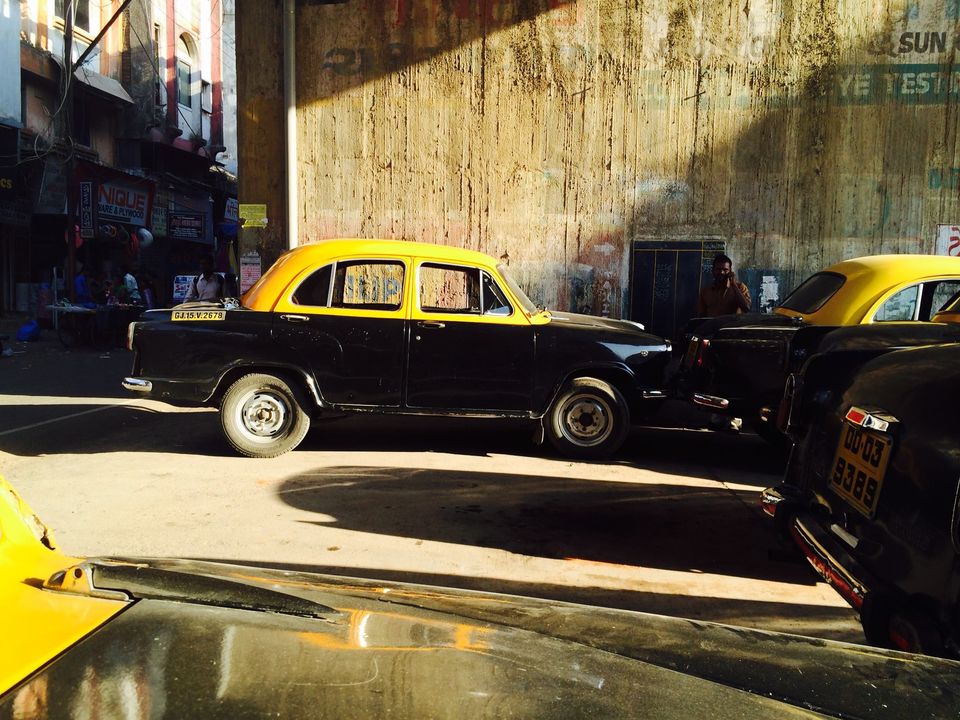 We blocked the big room which can accommodate 10 of us near Devka Beach. Devka beach is one of the famous beach in Daman, lots of people prefer Deavka beach since it is well connected with hotels, guest rooms, local eateries around.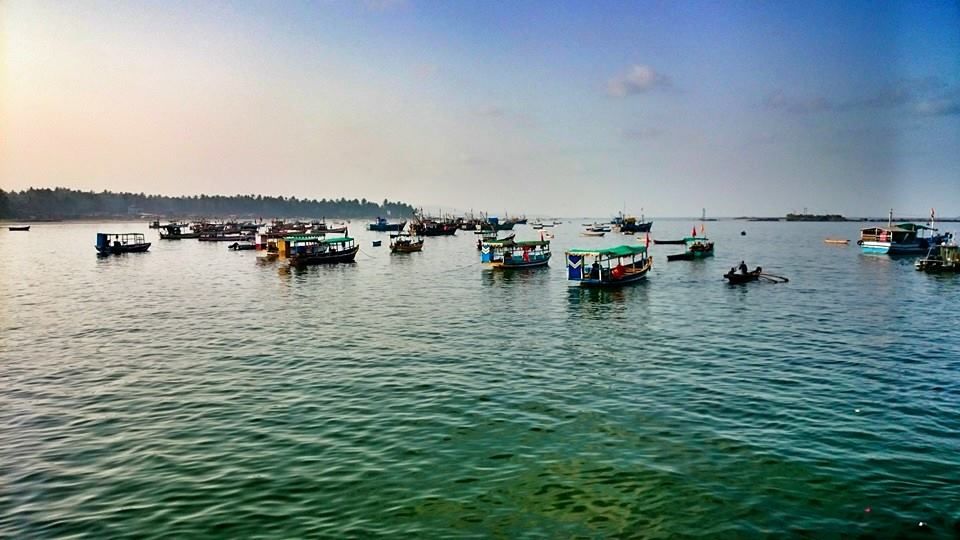 And here we realized the worst part, Beaches are not the beaches that we were expecting, it's a black sand water is something which you really don't want to get in. Beaches almost look dry. Conclusion is, it is not even "G" of Goa.
Some spots are good to roam, here is the list, the old church , Fort of Nani Daman/Fort of St.Jerome, The watch tower & the fishing port.
Now let's have chat on highlight point of Daman
It's a best place for Food, you can order super tasty, good quantity Seafood at half price that we get in Mumbai. Surmai, Paplet & mini Shark (local guys call it by this name).
You will also get some good Afgani restaurants who serve good Kababs & roasted chicken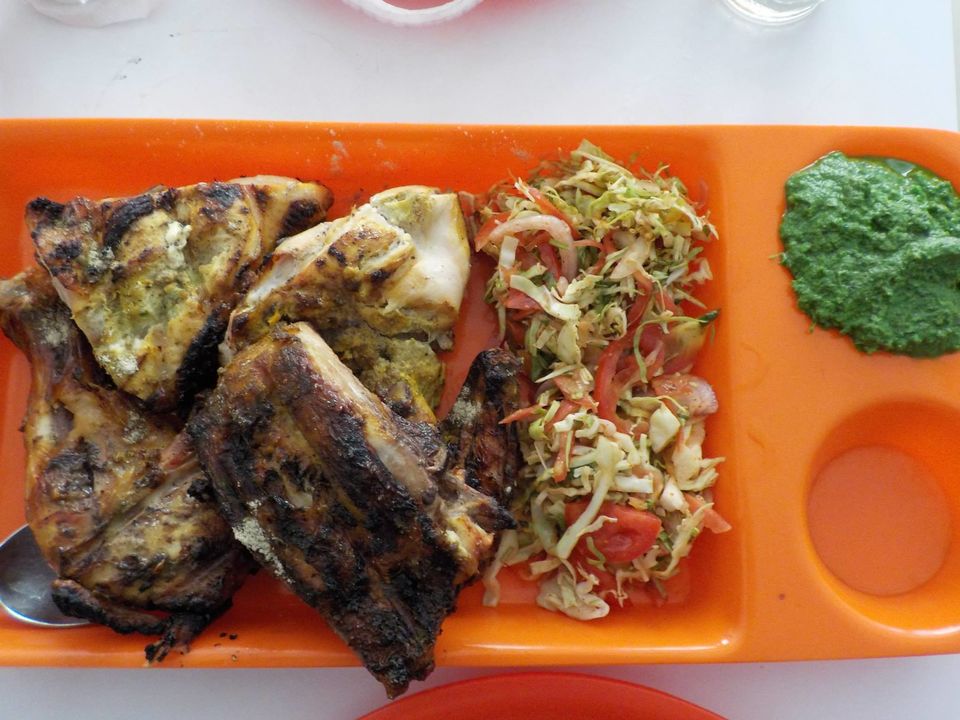 Beaches also have made small shacks like we found in Goa & they also serve good food at quality price.
Booz is half of the rate all over,( it is 100 rupees high near beach shops but it's anyways less than Mumbai rates )
But want to tell this to all of them who mislead friend saying Daman is mini Goa
Daman is not Mini Goa, Daman is not something which will give you good beaches, Daman is not something where you expect Hot Crowd around ;)
Daman is good to chill around food & booze corners.....
Please find my blog for more travel diaries
http://manish-patil88.blogspot.in/