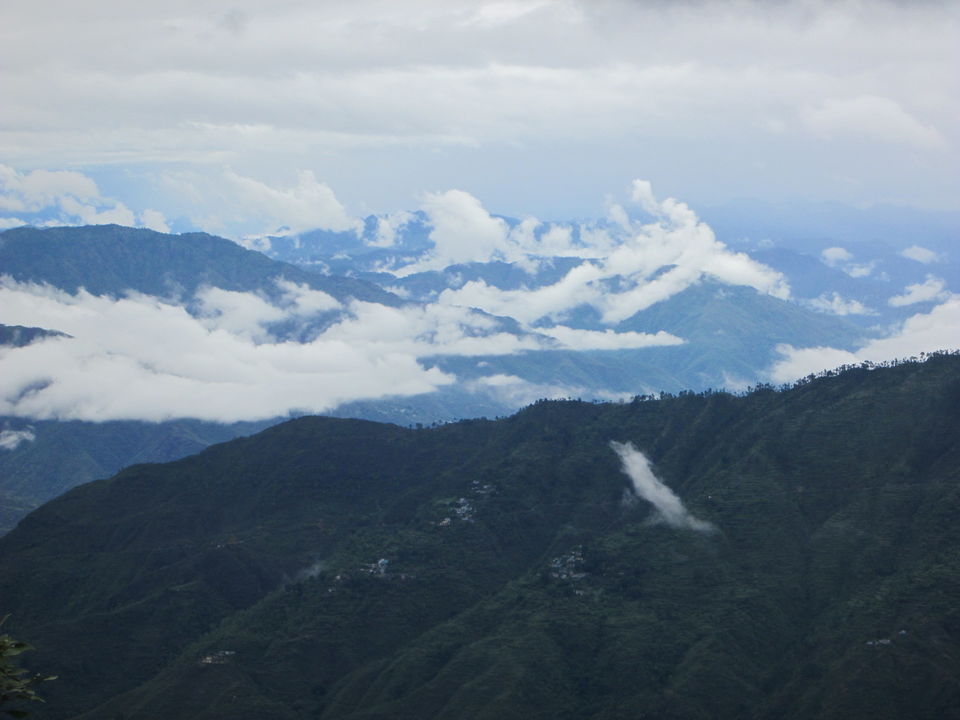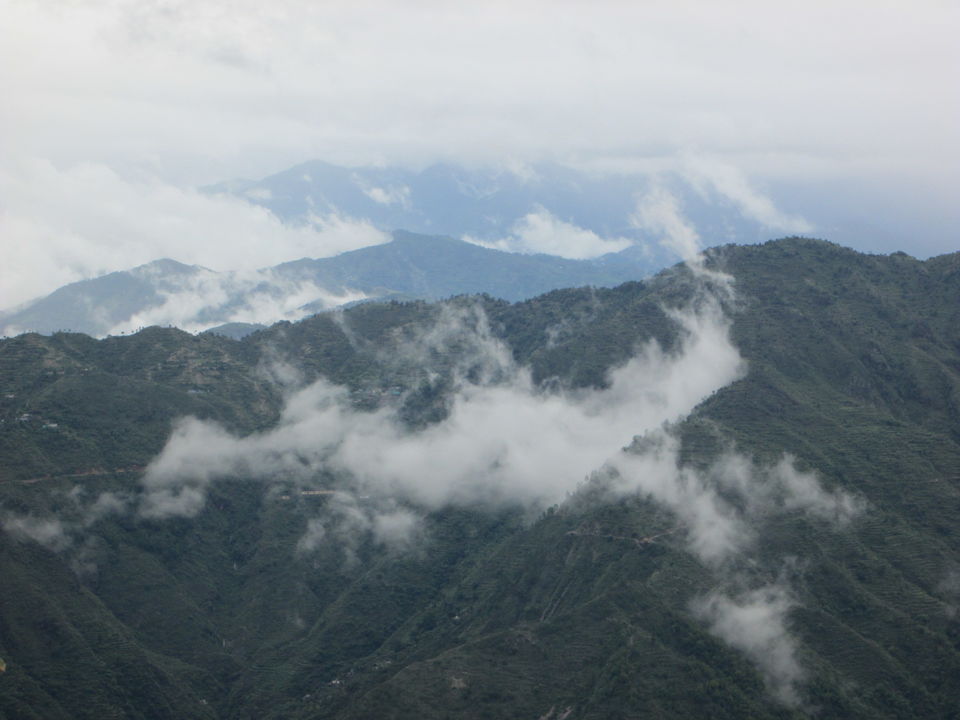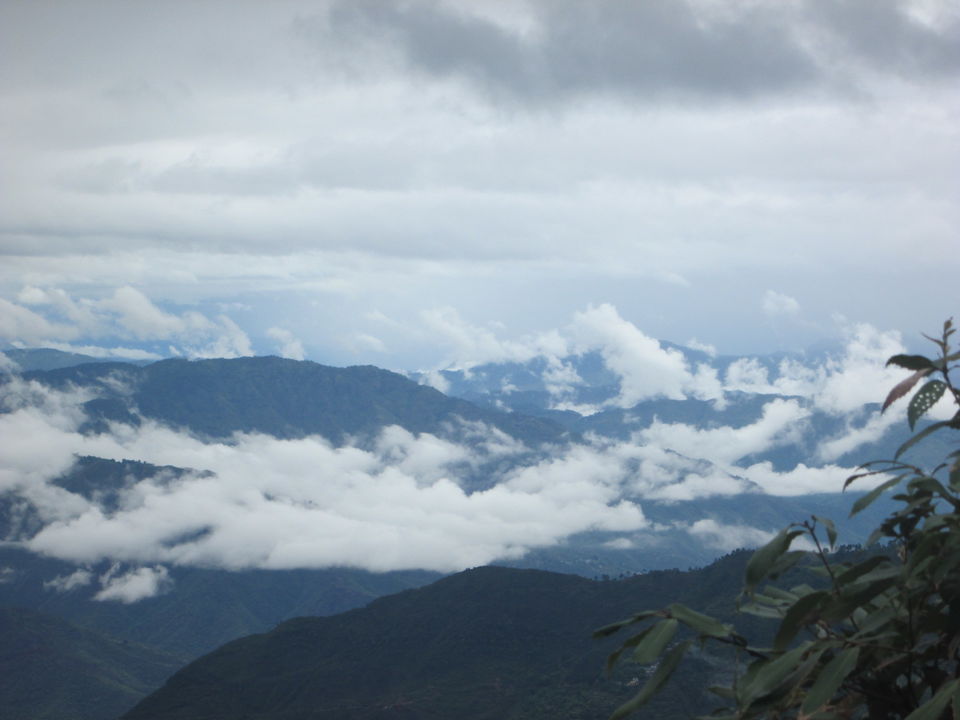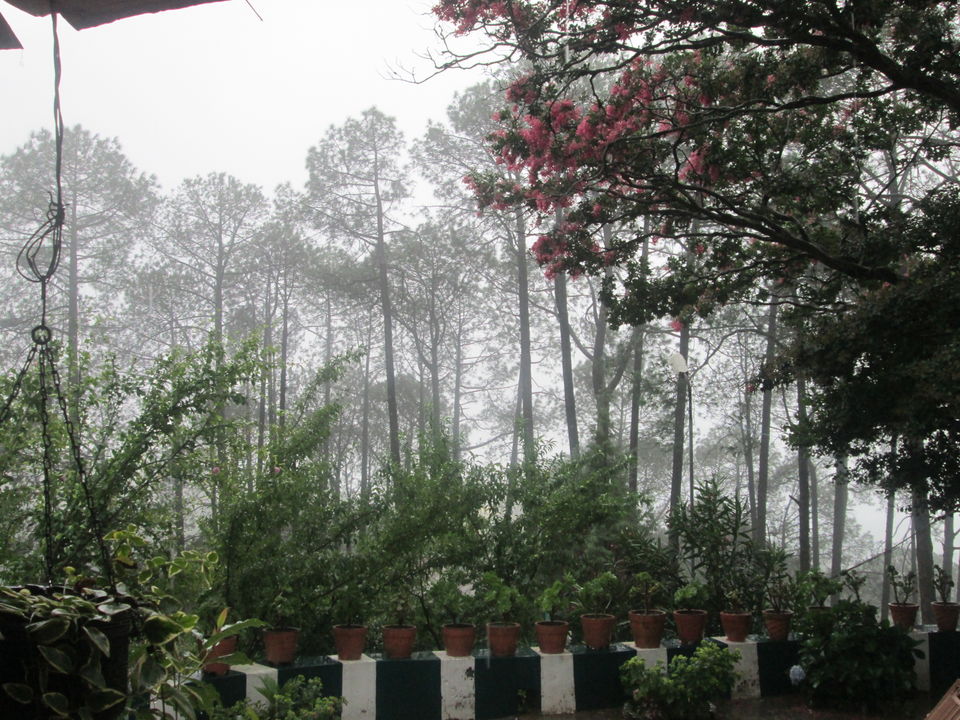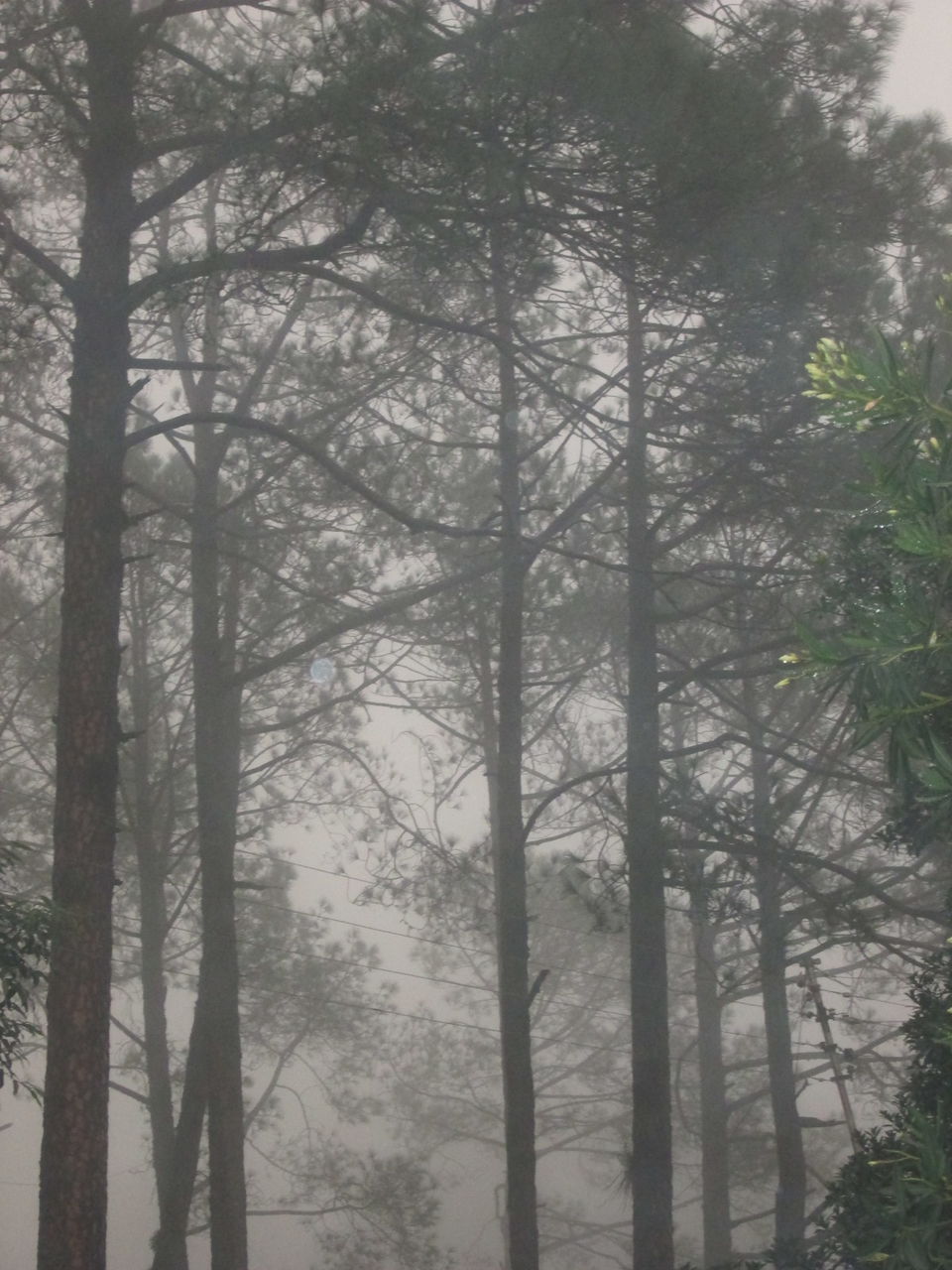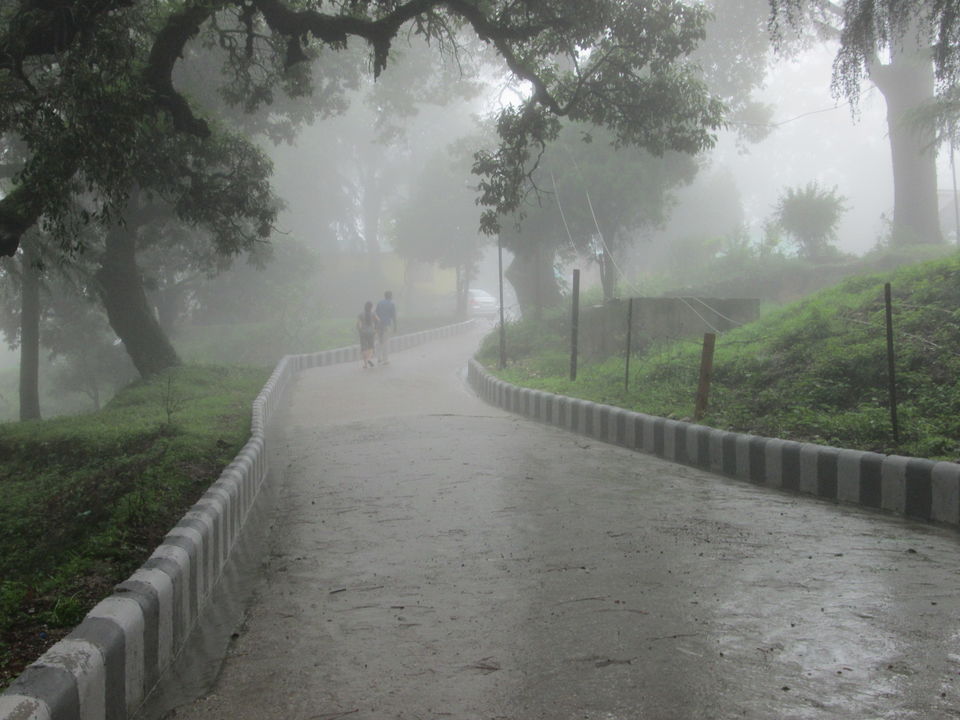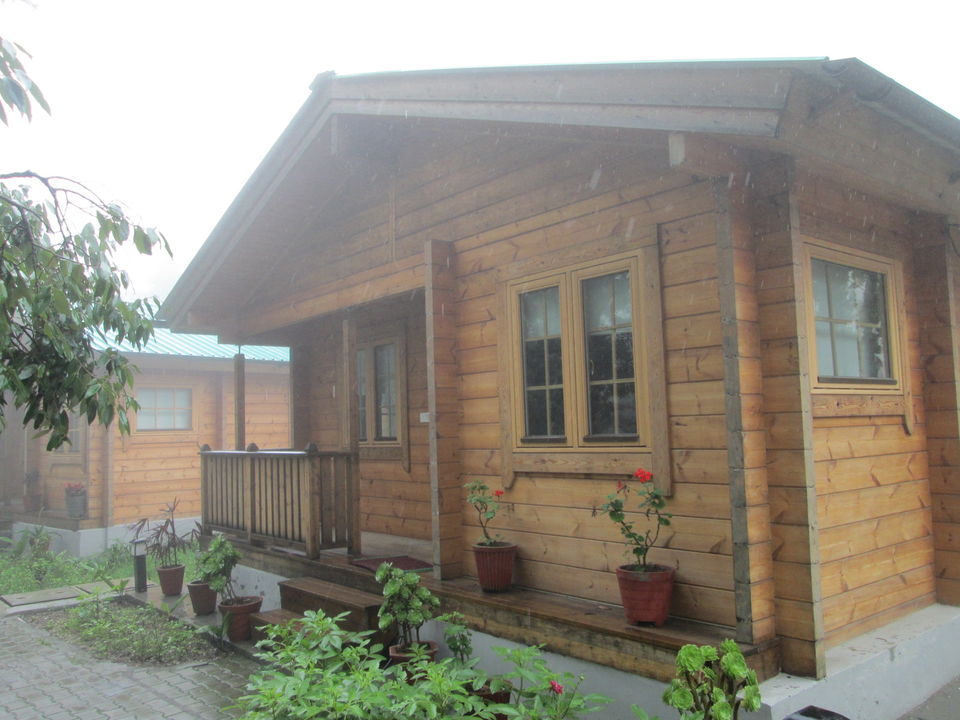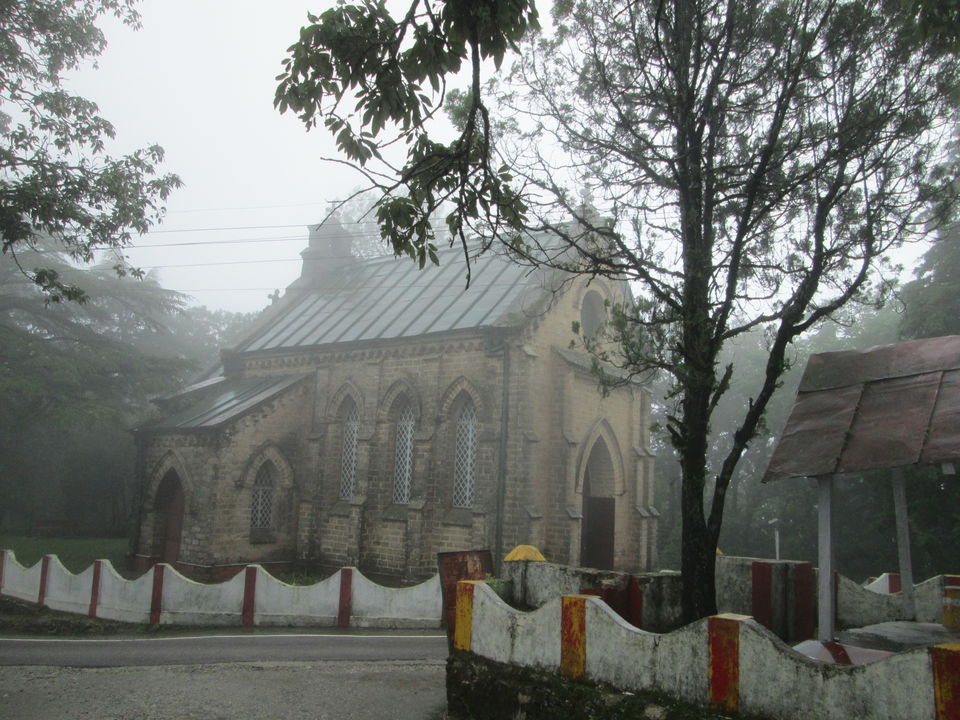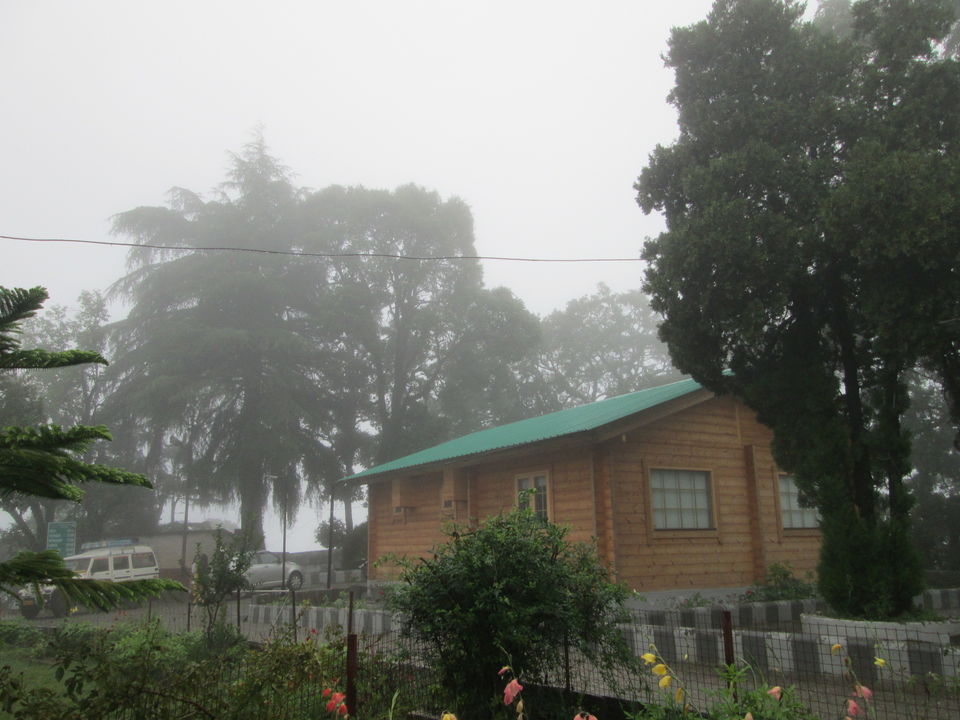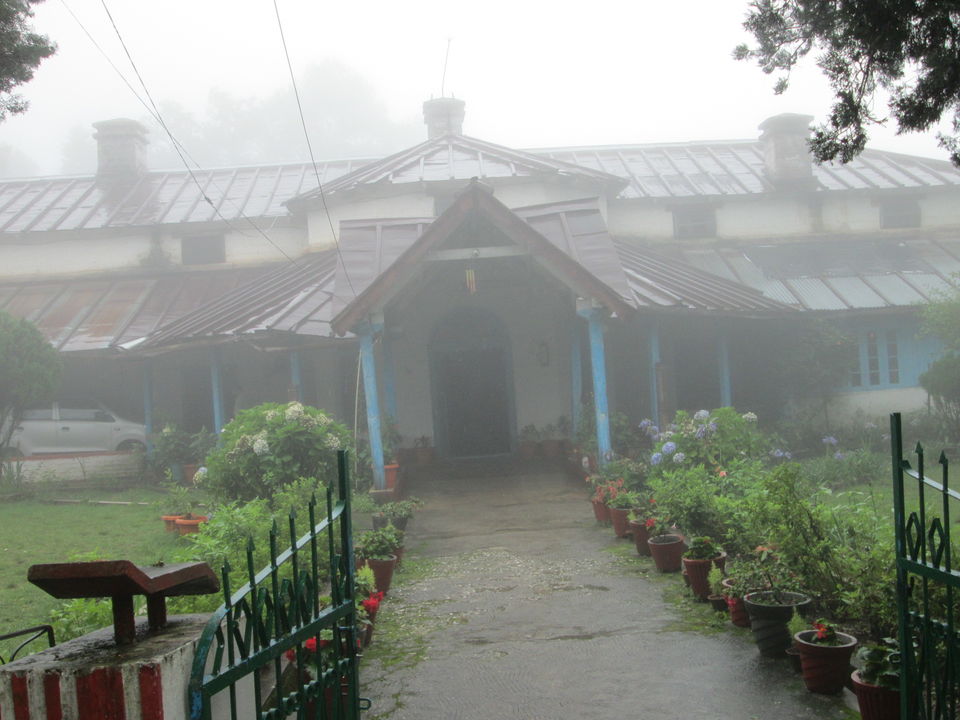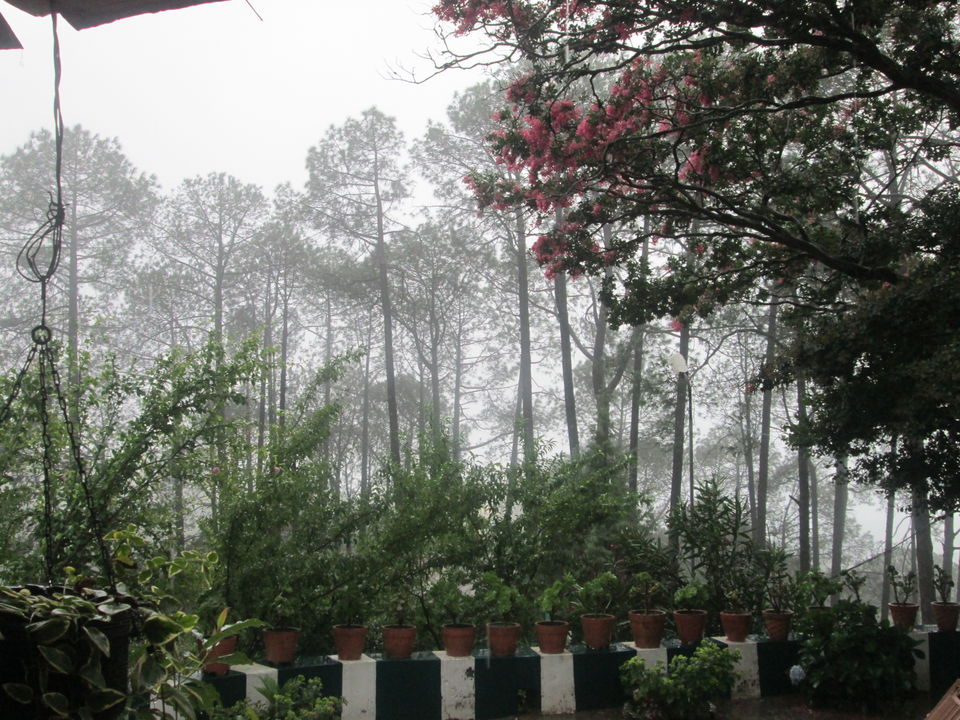 'What is this life full of care, we have no time to stand and stare' if this is your perennial complain then I think the best you can do is to escape to the mountains. I have always felt that mountains have some kind of energy of their own. Lansdowne is one such place where you might not get some basic necessities but what you will get in abundance is peace of mind and a closer relationship with yourself.
A small hill-station, generally famous as the cantonment town in Pauri Garhwal district has a lot to offer, required you are ready to receive. The place is ideal if you are looking to get away from the busy city life. The only thing you will regret is that you will never want to come back. We went there during monsoons and the although it rained throughout our stay it only added to the beauty of the place.
The breathtaking views will demand nothing less than 100 per cent attention. You should not miss a bit of it because the place will not stop mesmerizing you ever. The best you can do in Lansdowne is to sit and stare - stare at the mountains, stare at the ever-changing skies and stare at how the innocent sky blends itself with the mighty mountains. If you are a kid at heart, you won't be able to stop yourself from playing the childhood game of finding fairies and demons in the clouds and believe me you should not stop yourself.
Don't expect much from the place, you will end up spoiling its serenity. Although there are some great historic and religious sites around Lansdowne, we visited only Bhulla Lake, St. Mary's Church and Tip and Top. The beauty of the place is in its woods so just walk on the beautiful roads and create your own pathways, walk through the woods and you are sure to unravel some hidden treasures of the nature and of your own soul.
If you are still not convinced about spending the next weekend at Lansdowne then here goes my last attempt - 'You will never know the magical hues of green enough if you haven't witnessed the woods in Lansdowne.'
Note - If you are traveling by your own vehicle please make sure that you have enough fuel. You might not find any. Also, there is just one small tea stall on the way and the tea and snacks are decent.