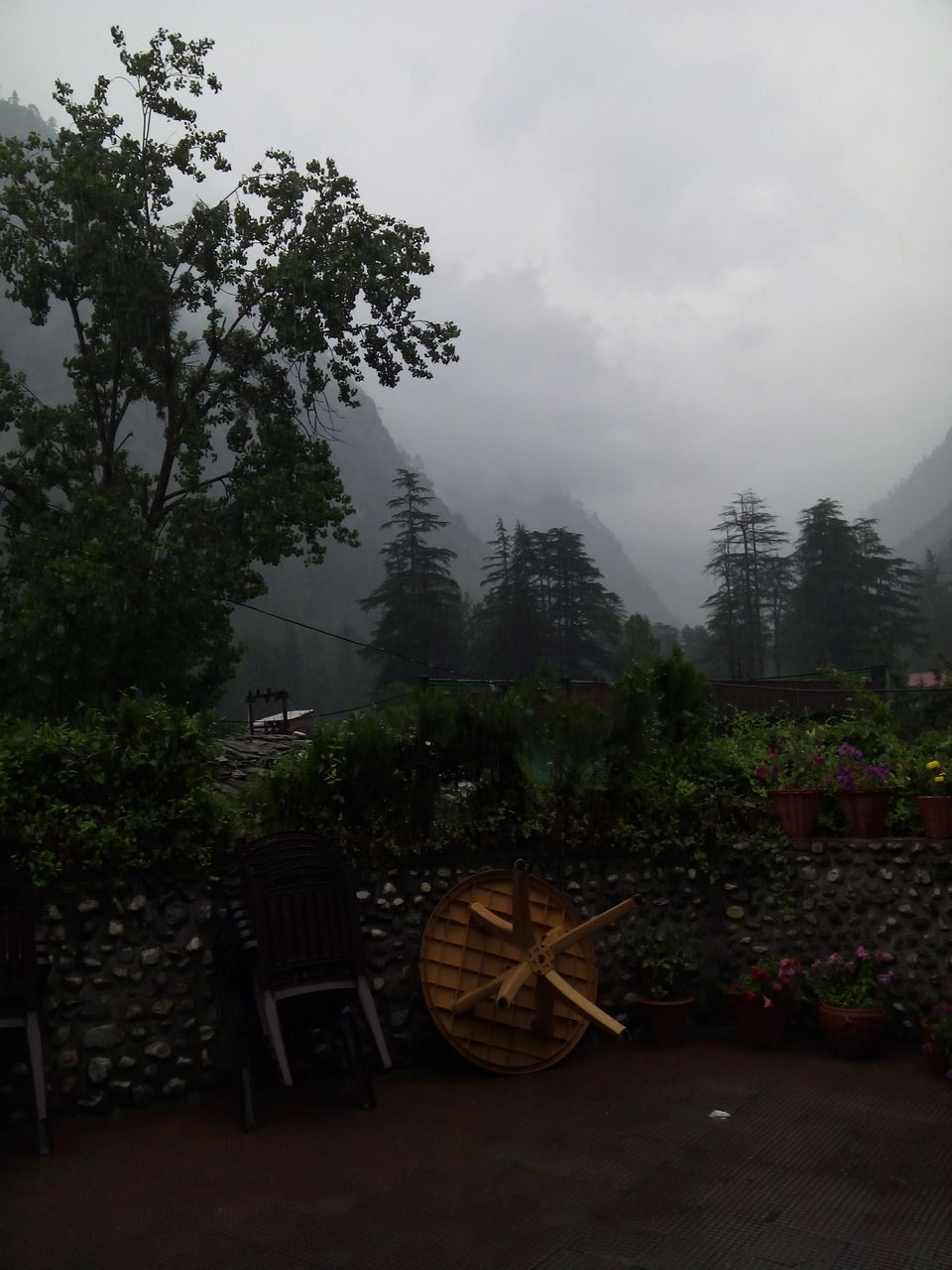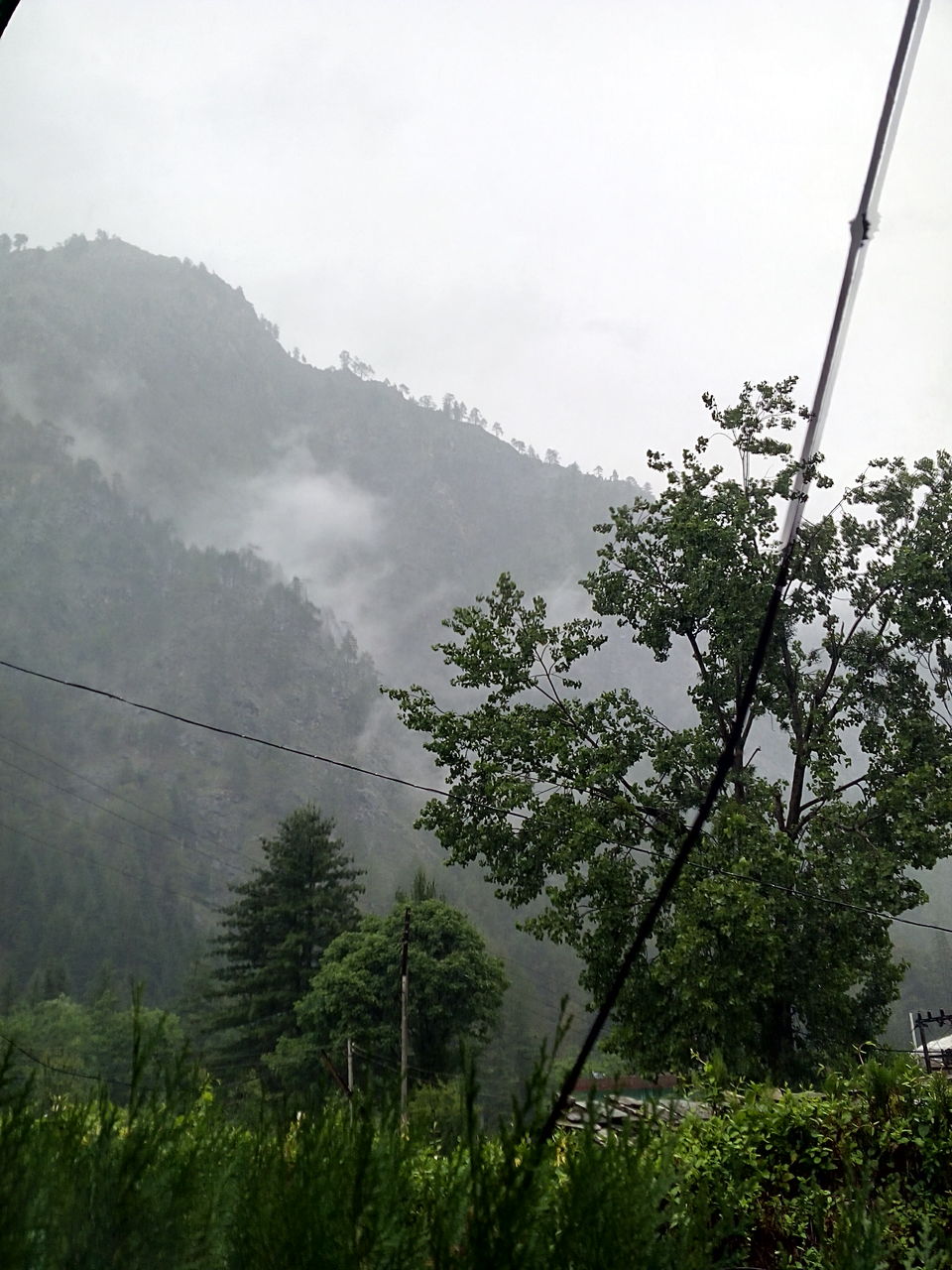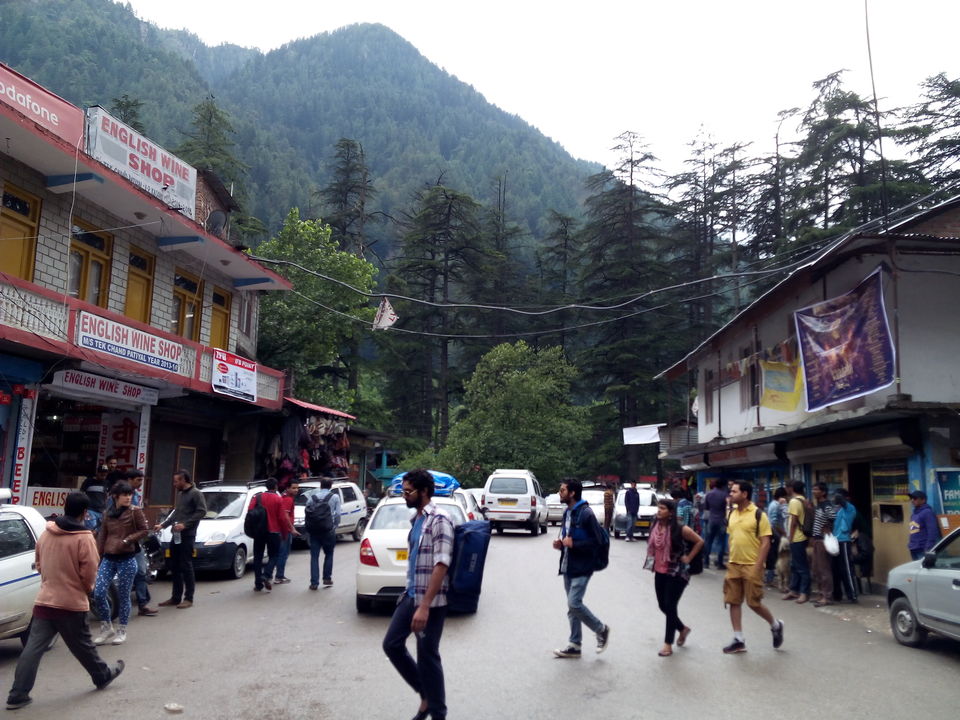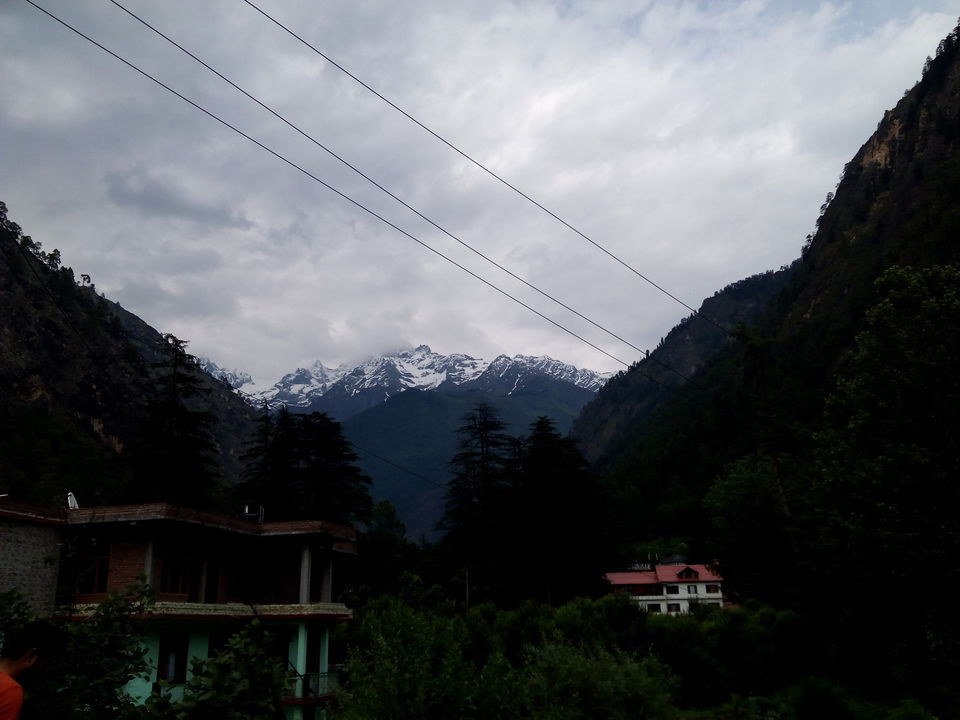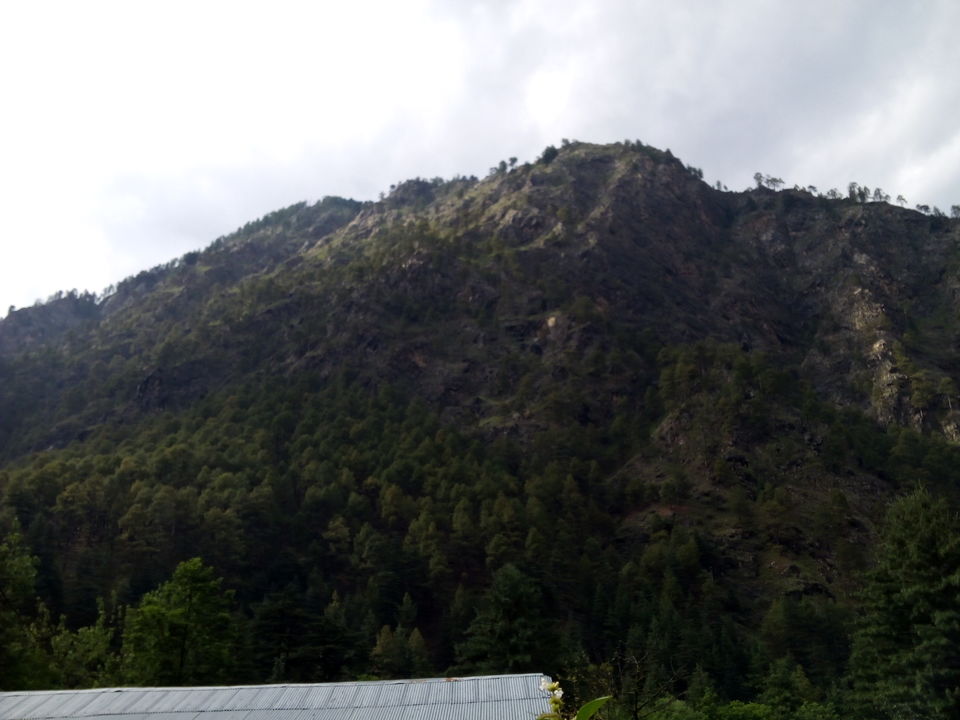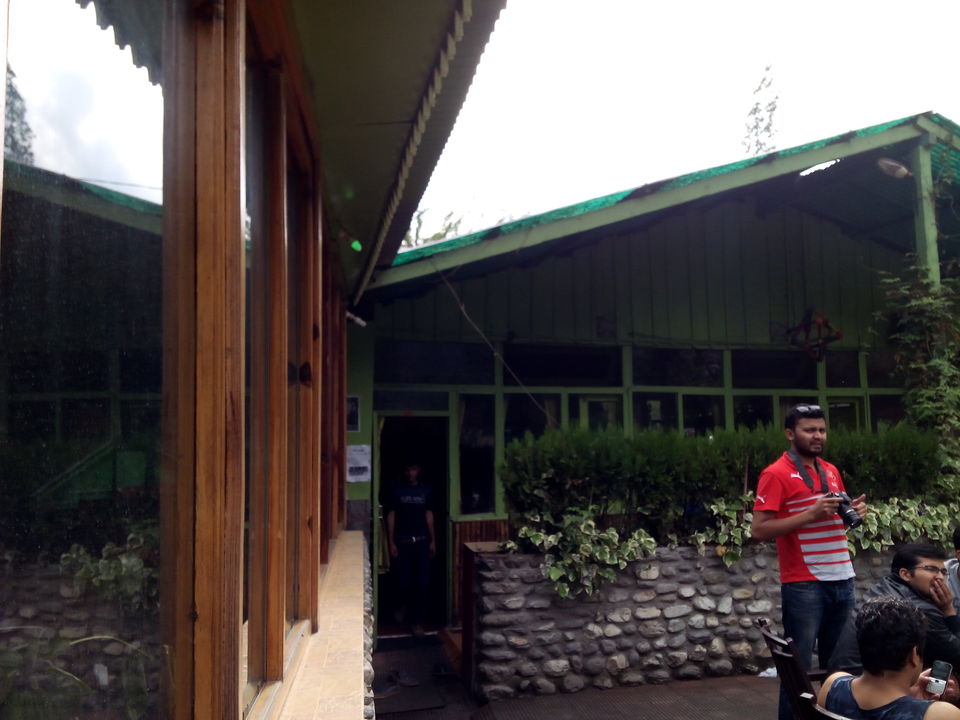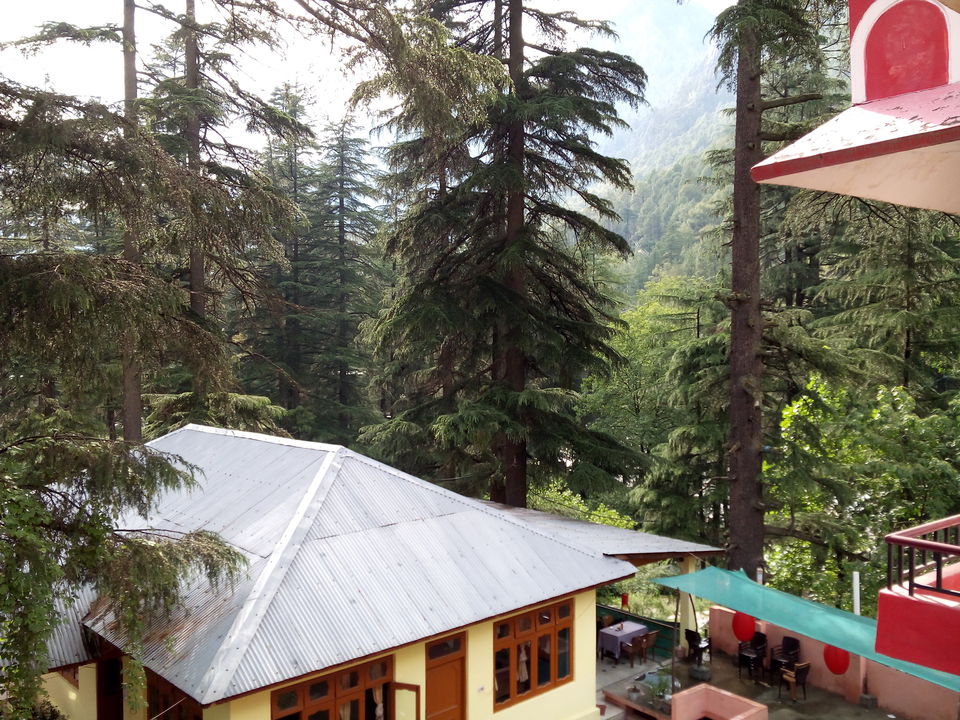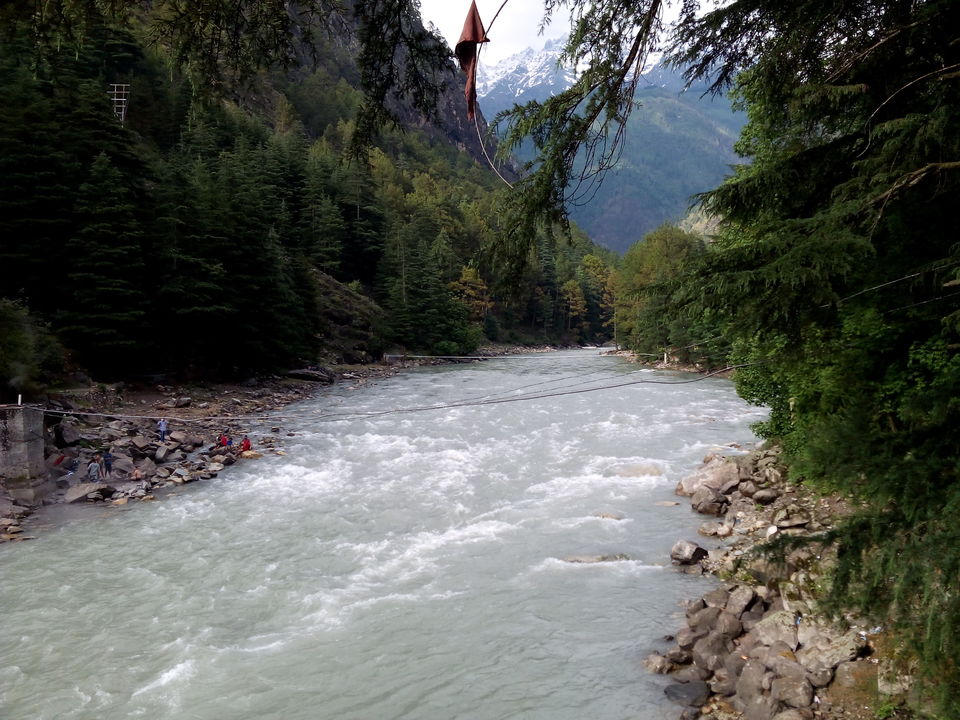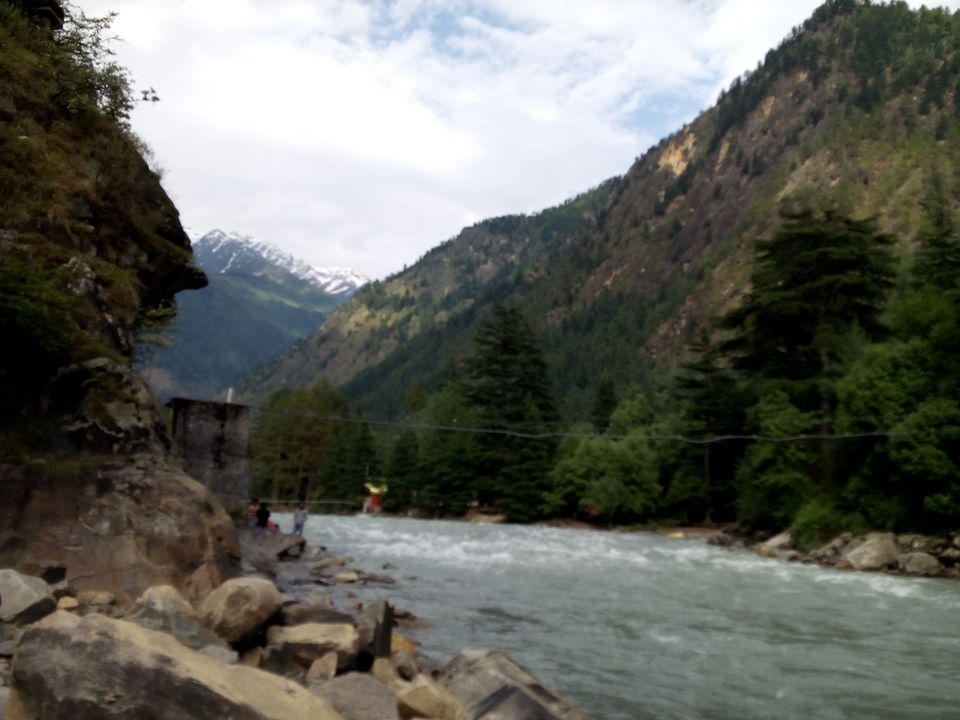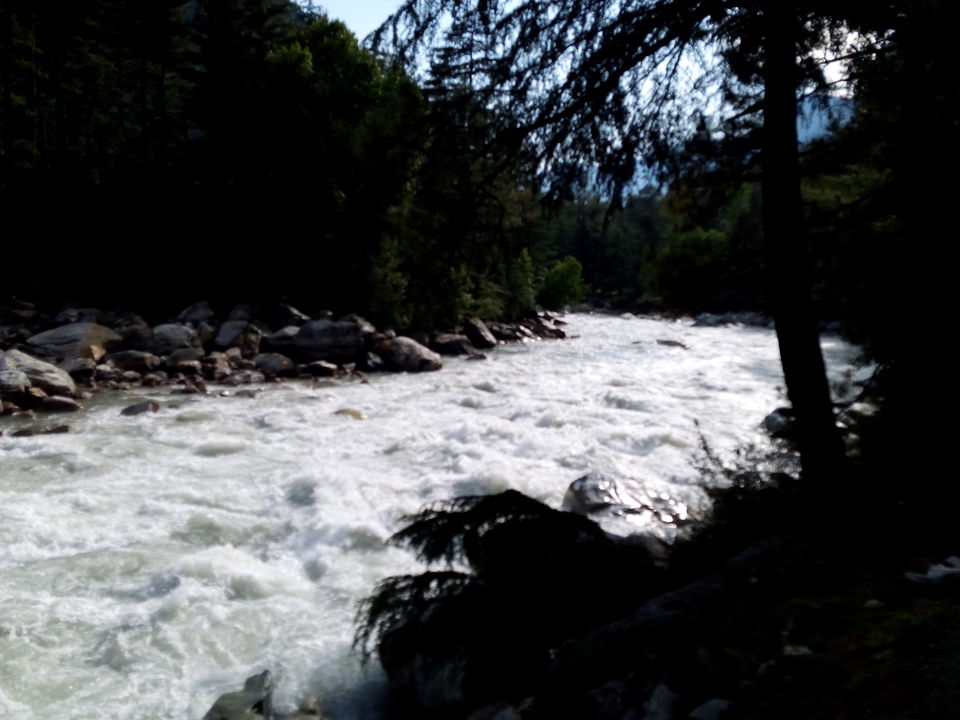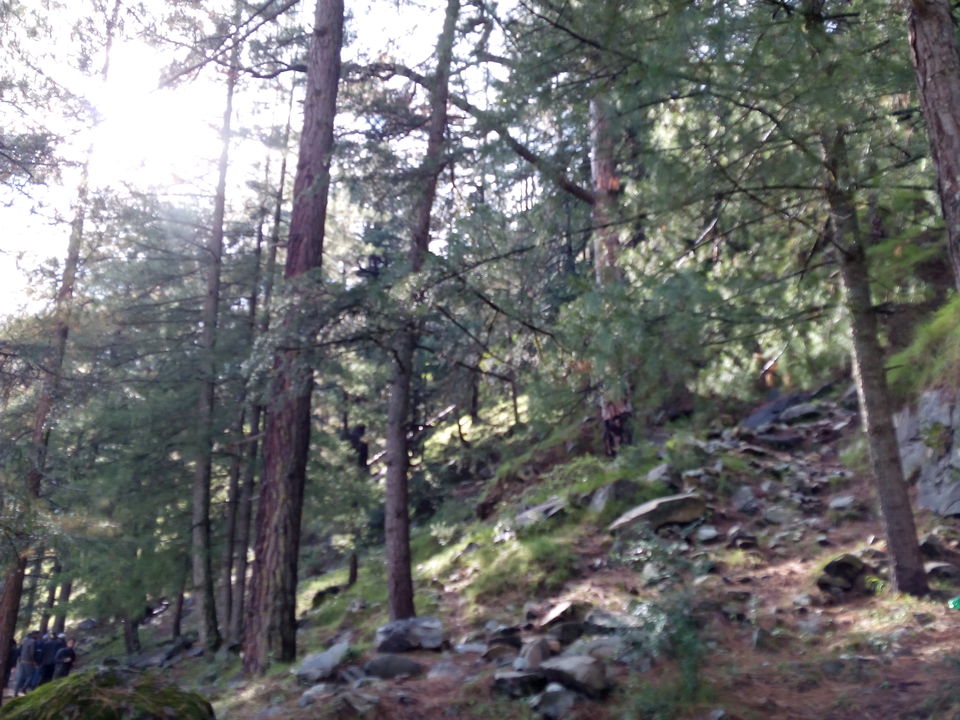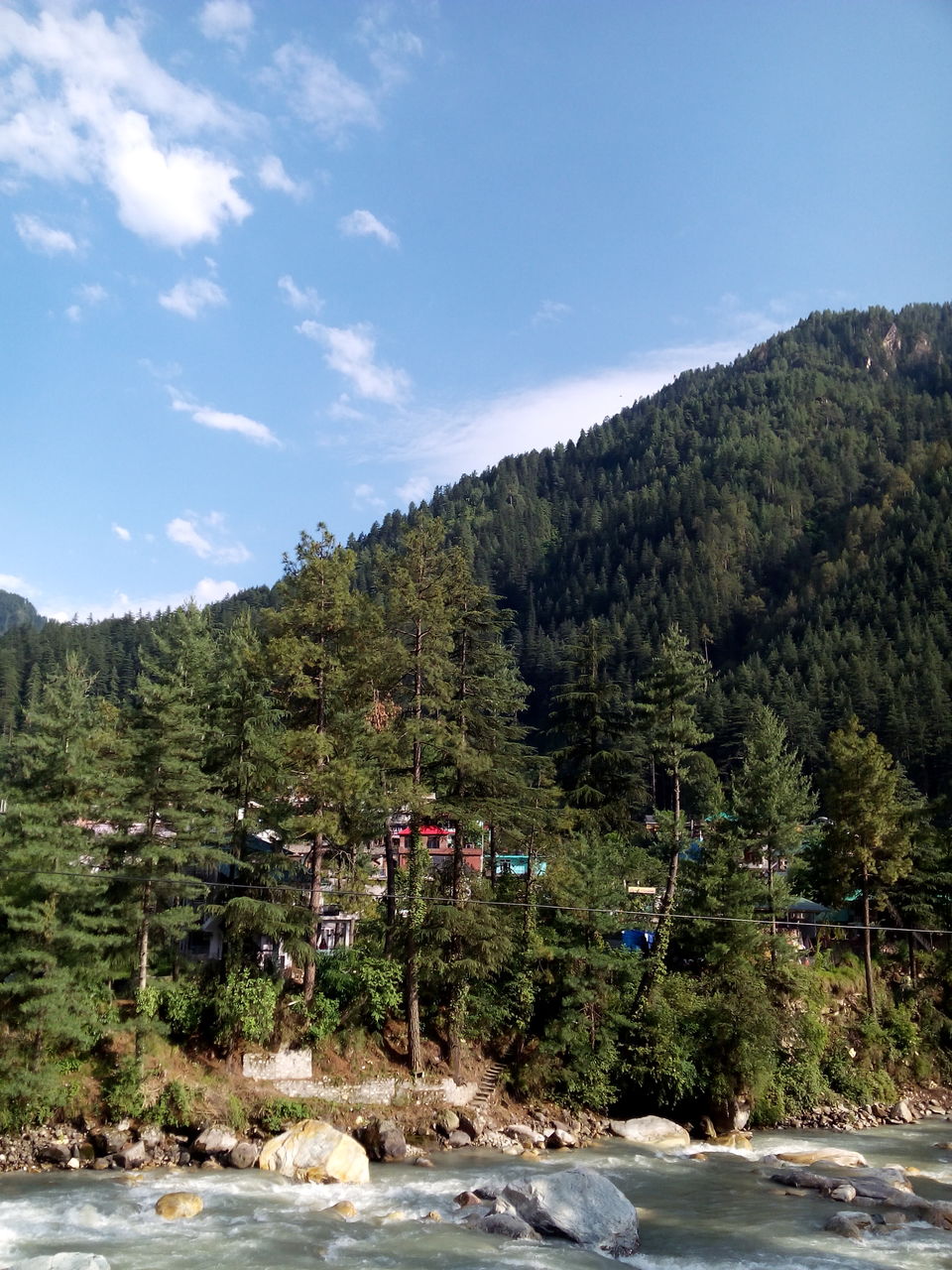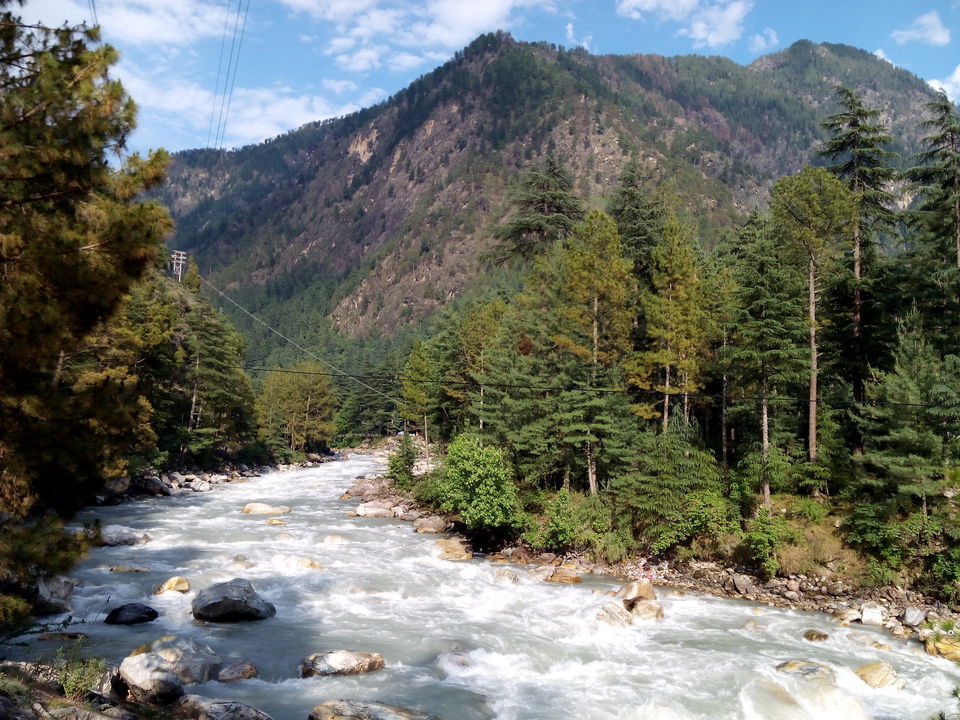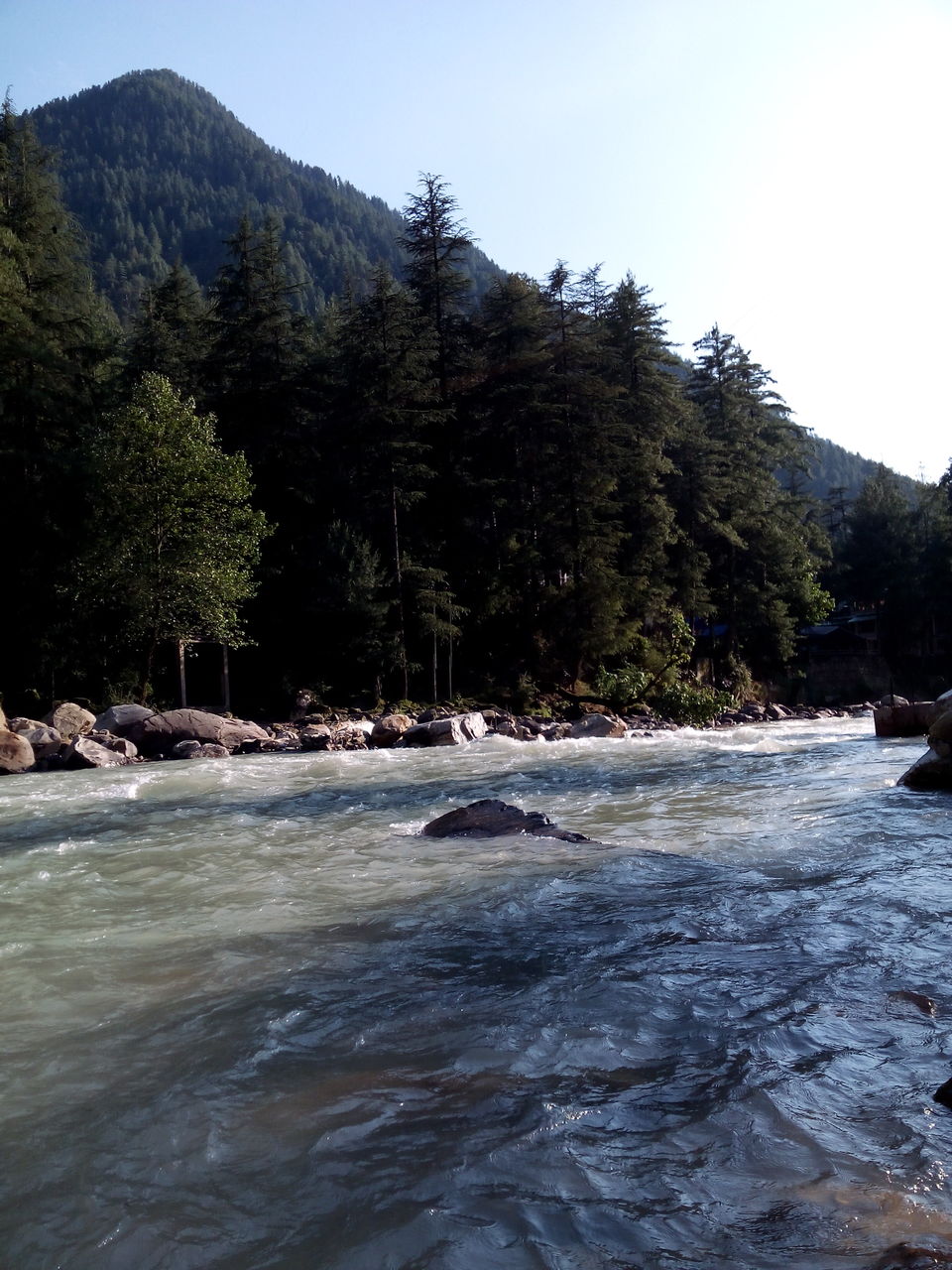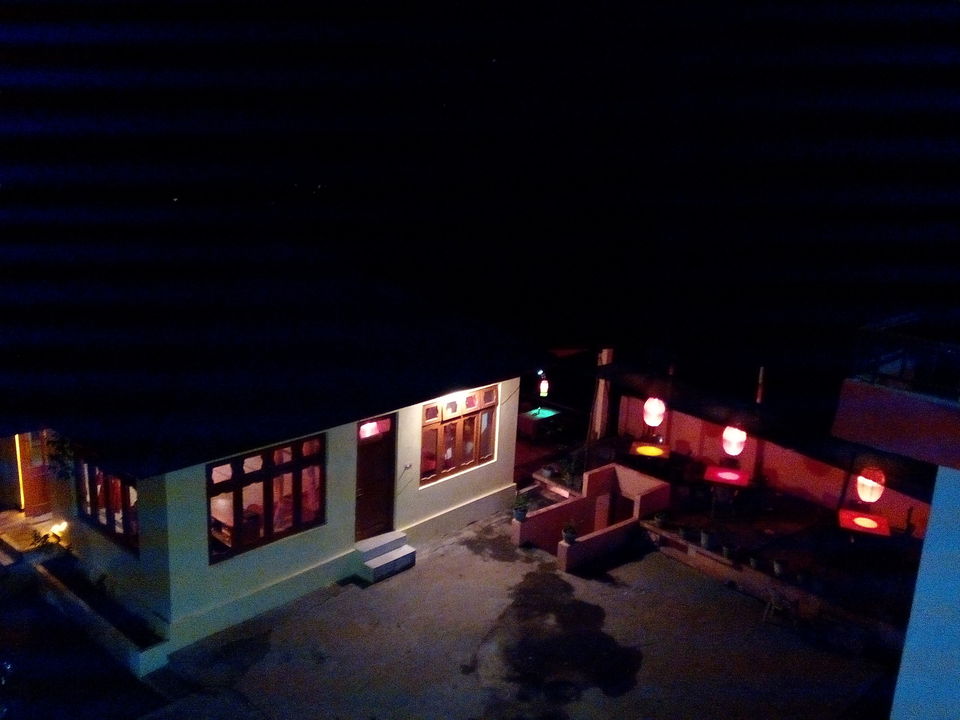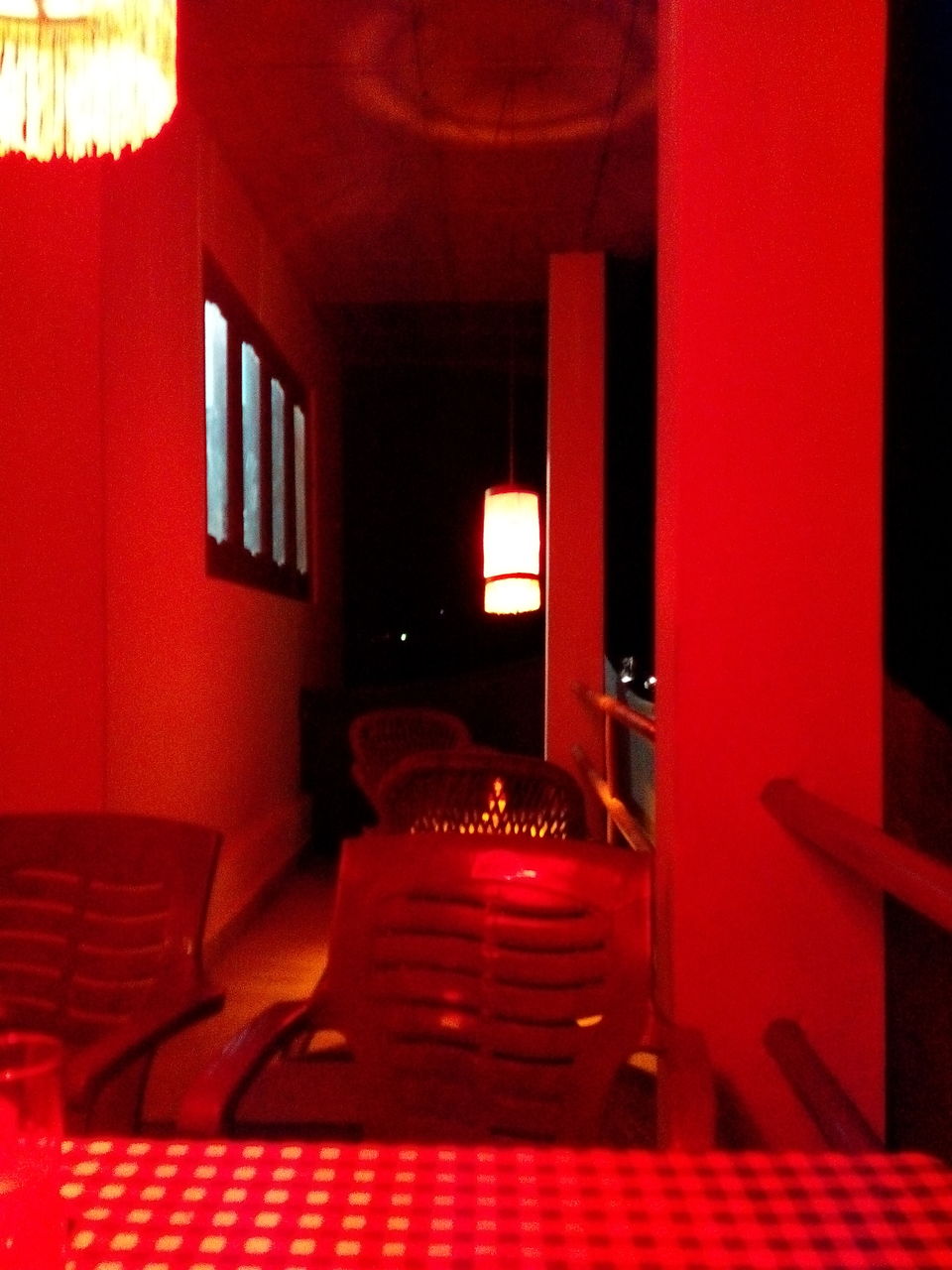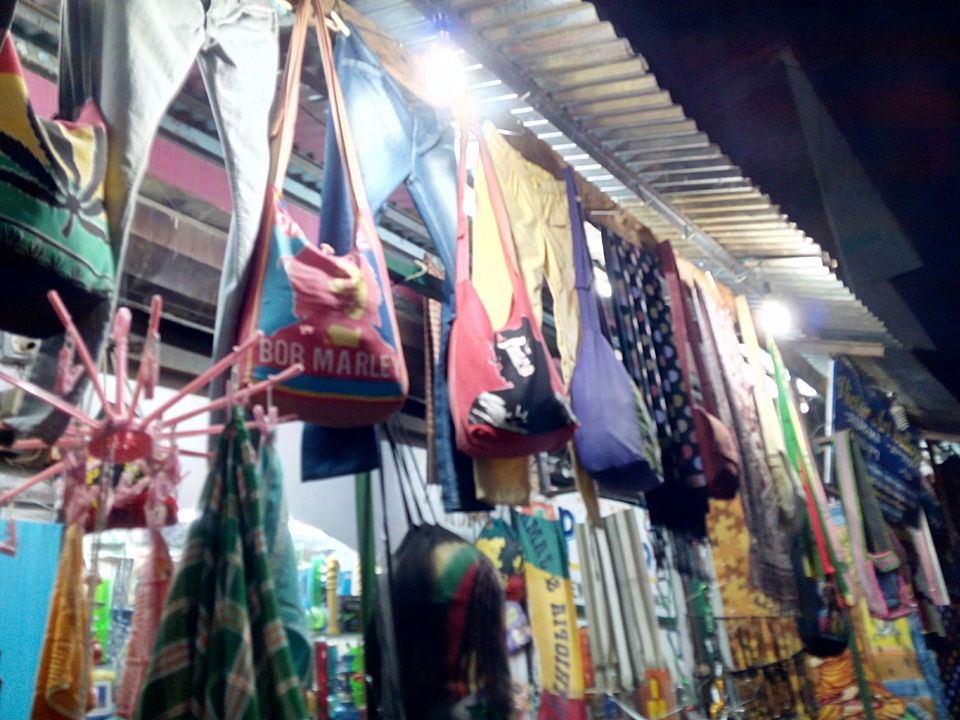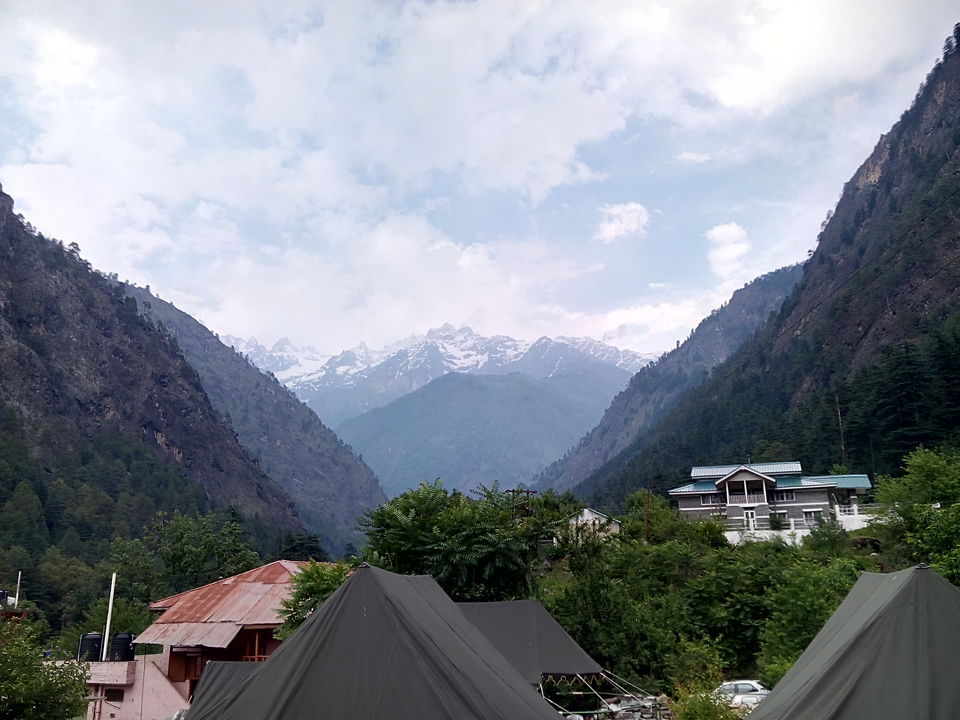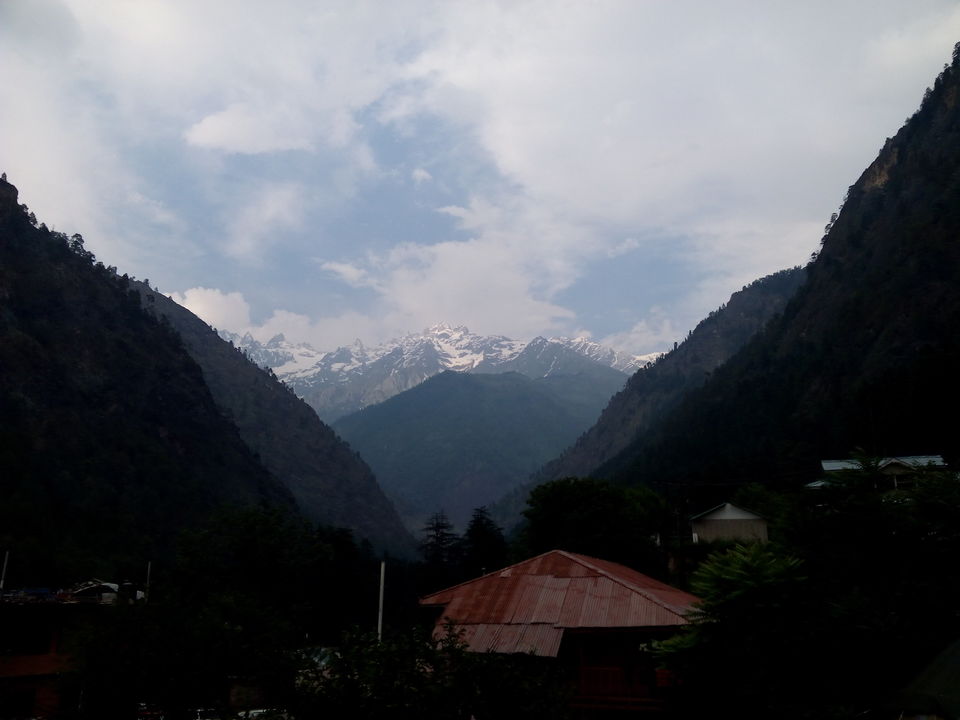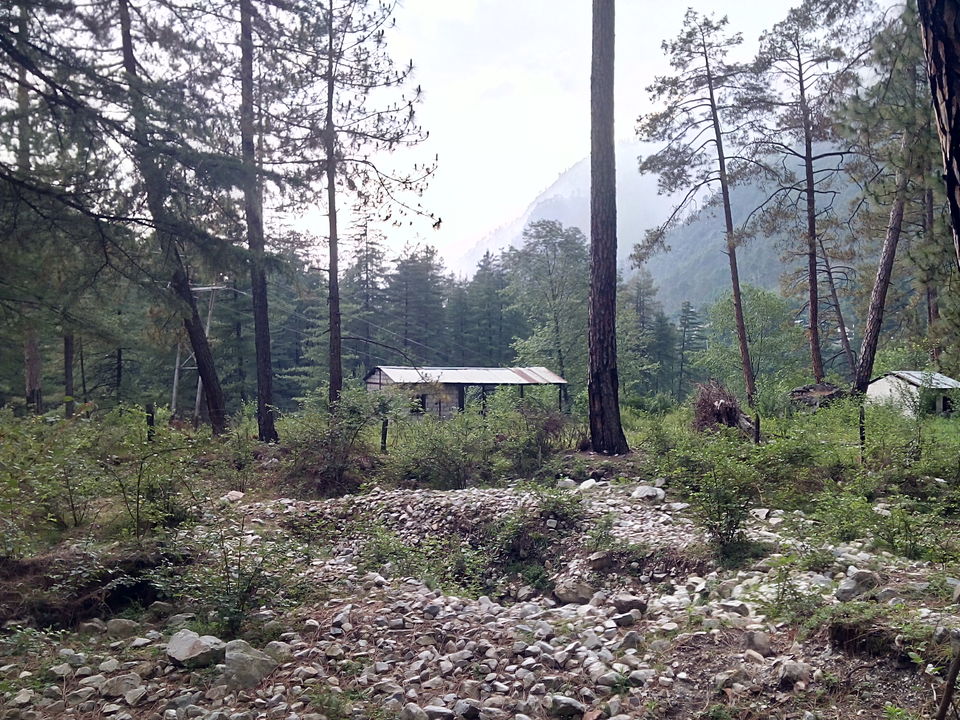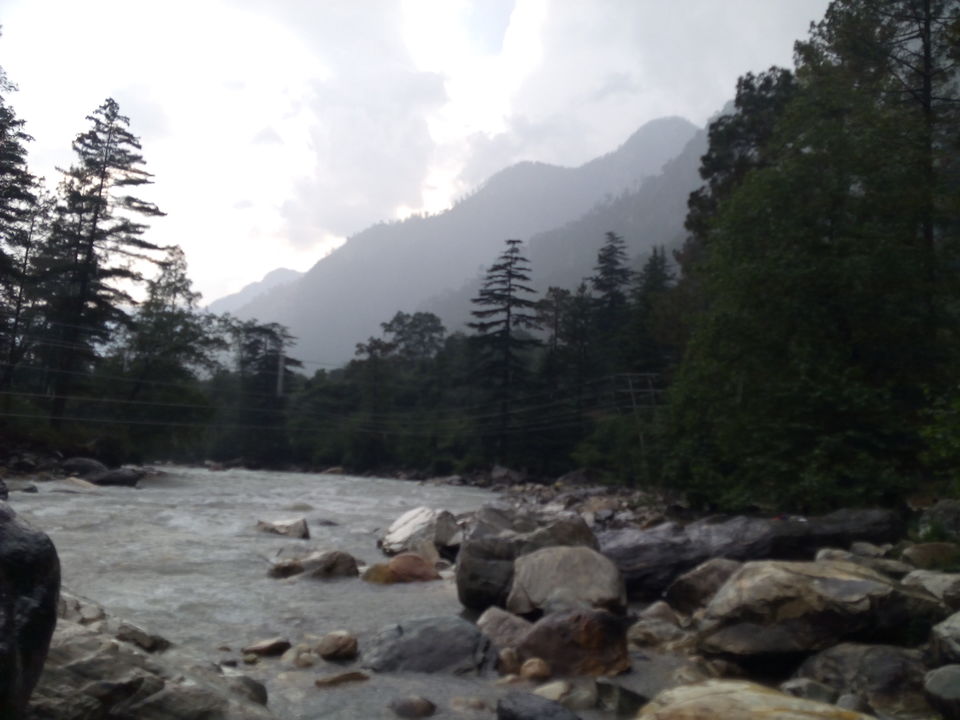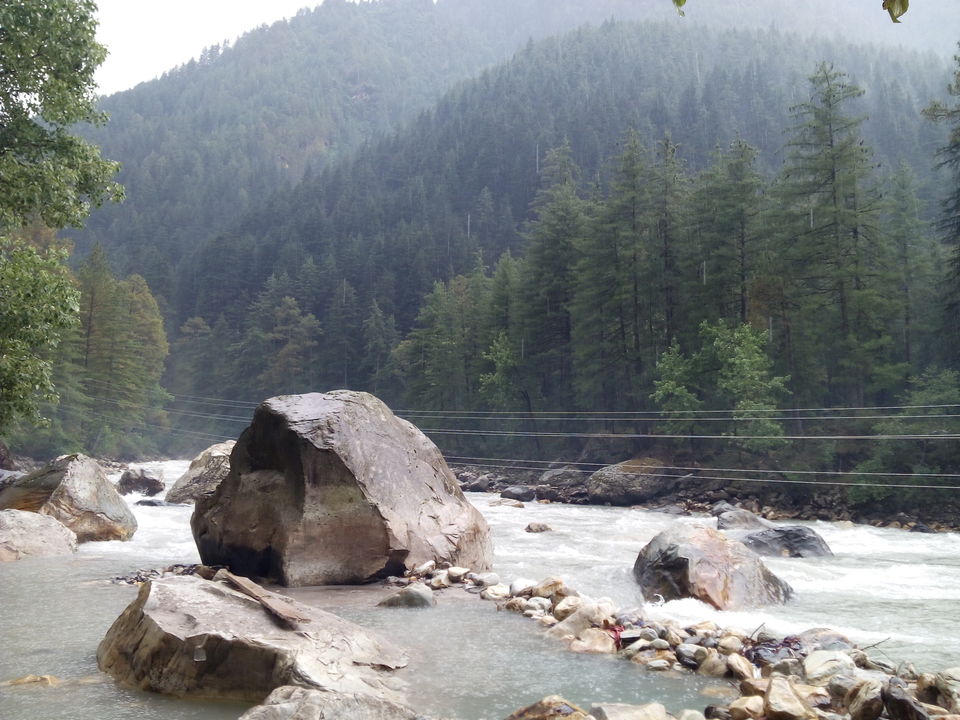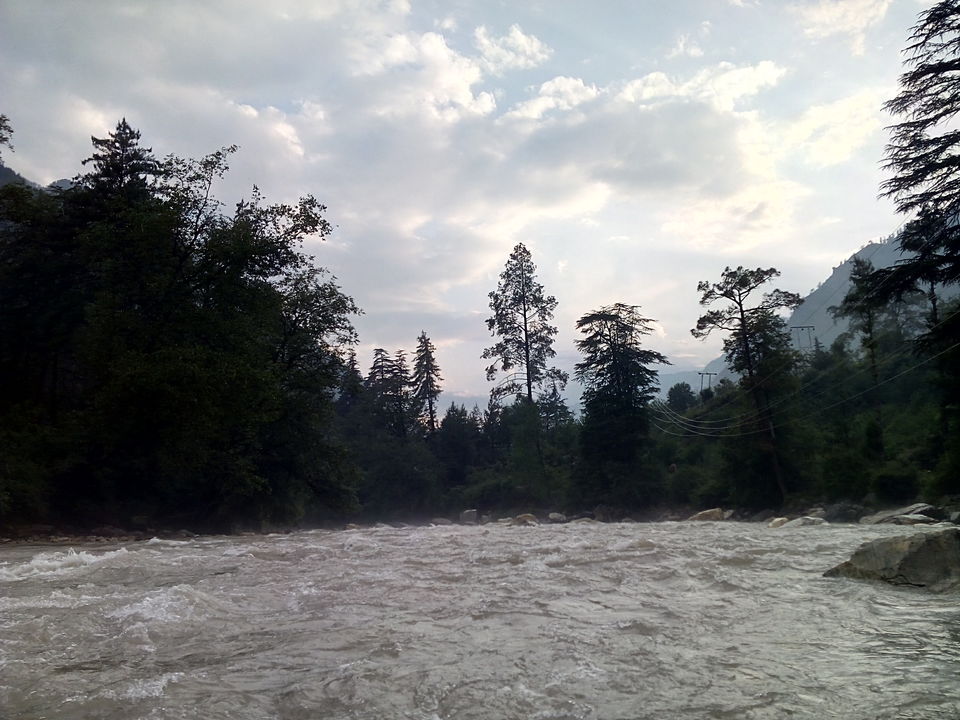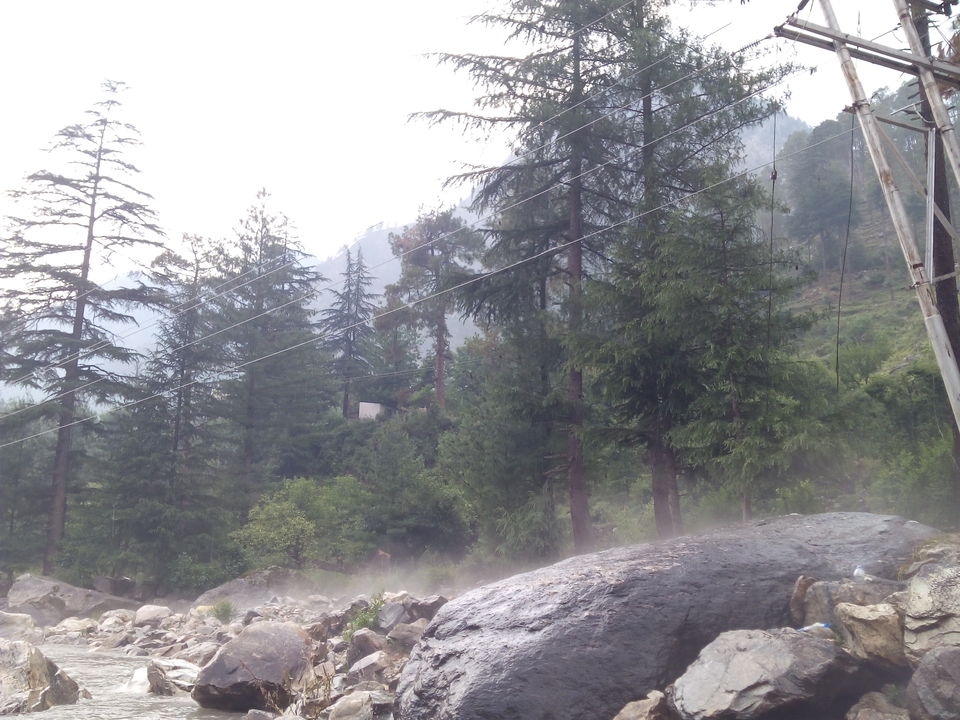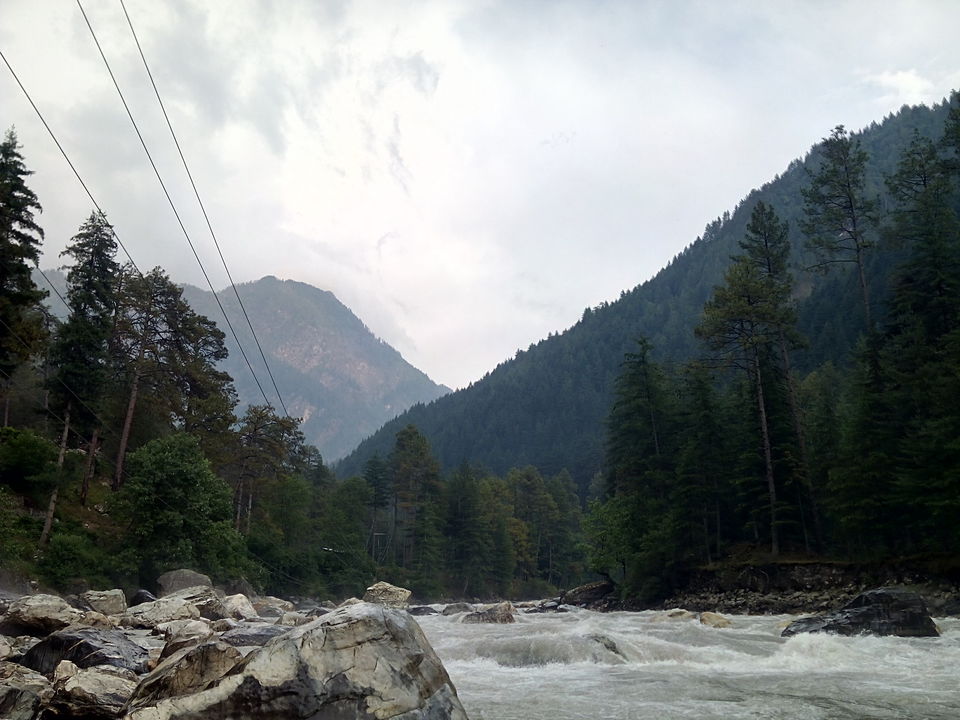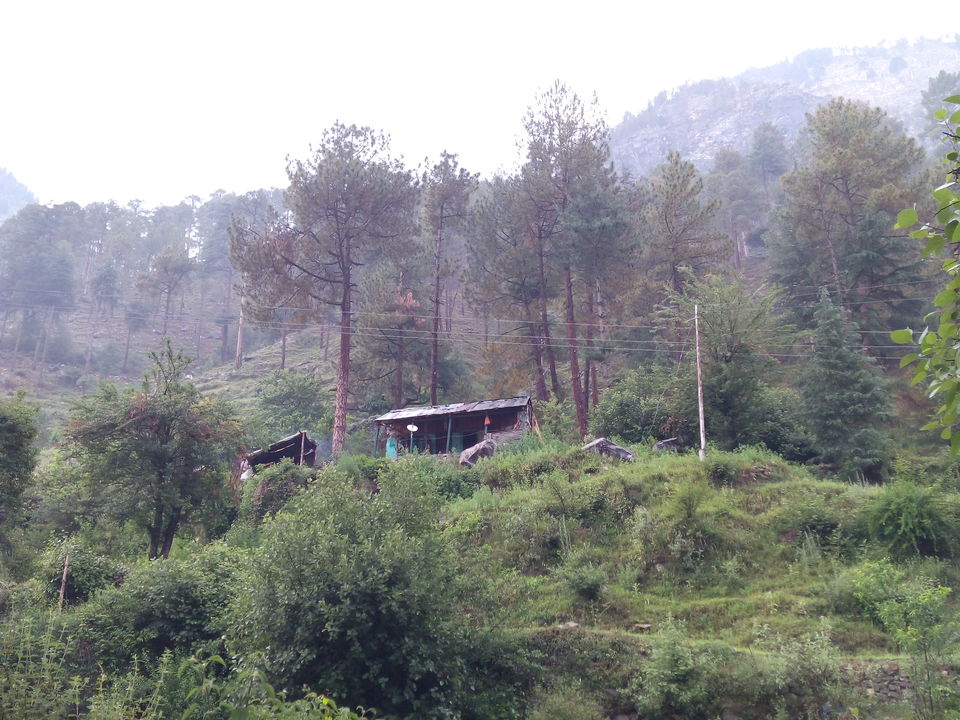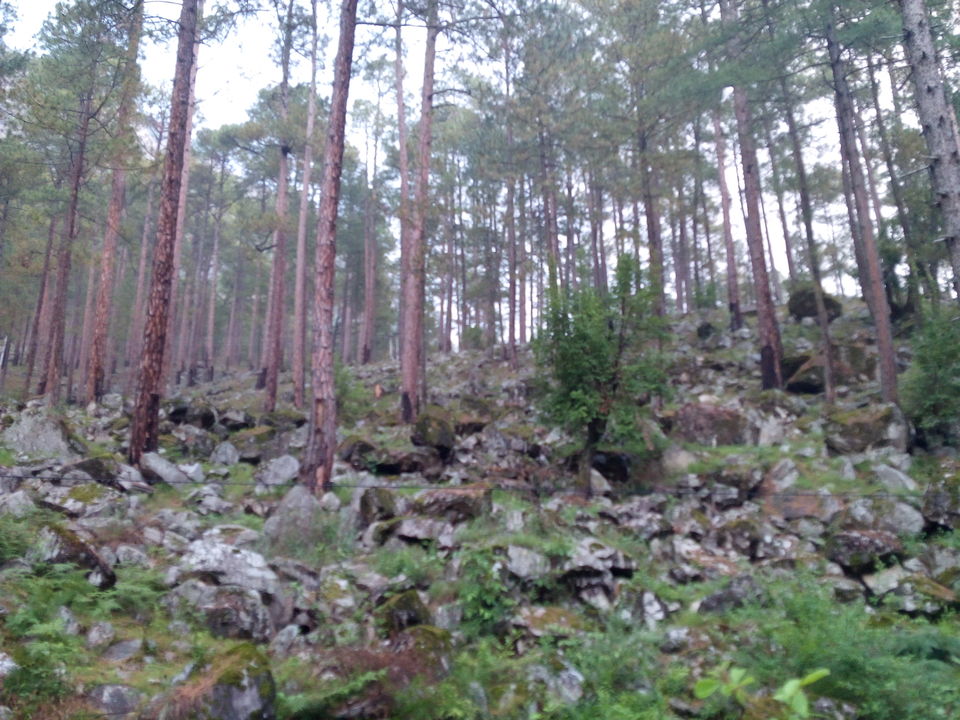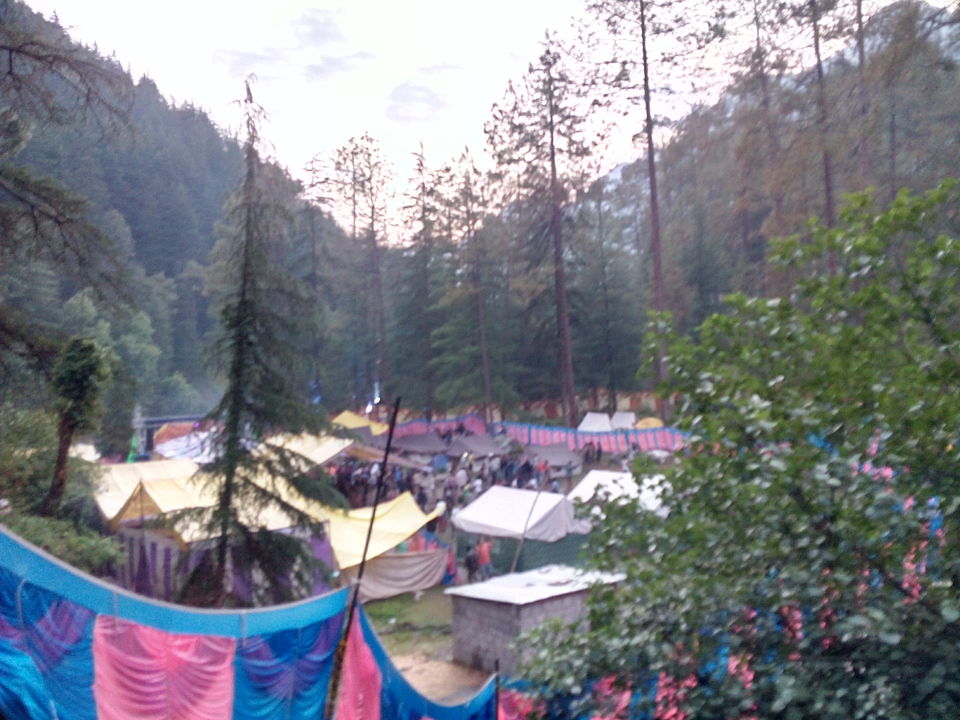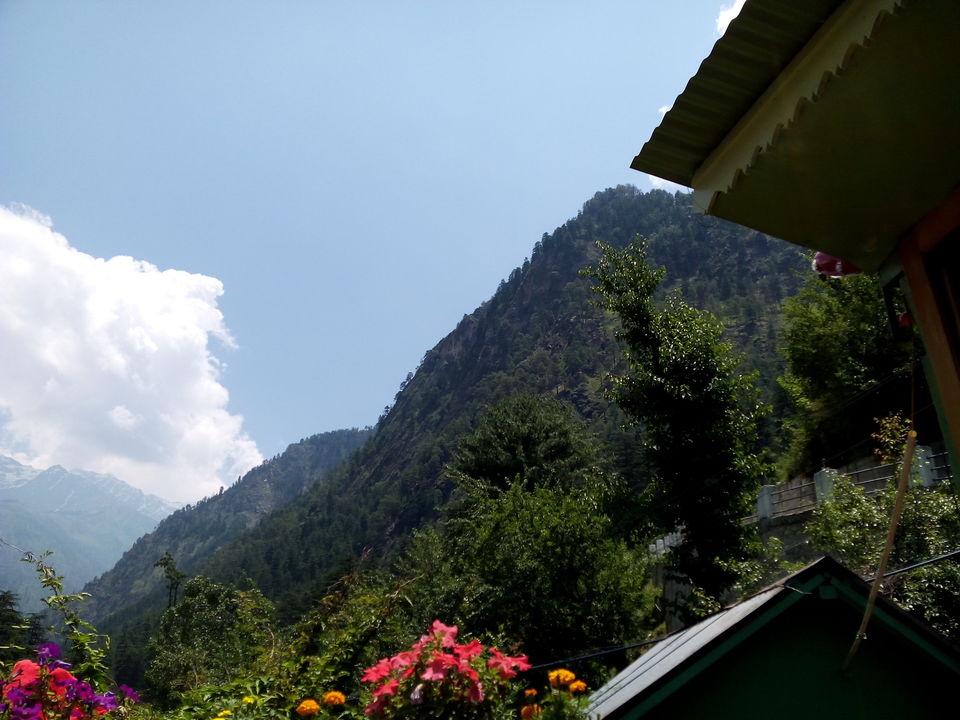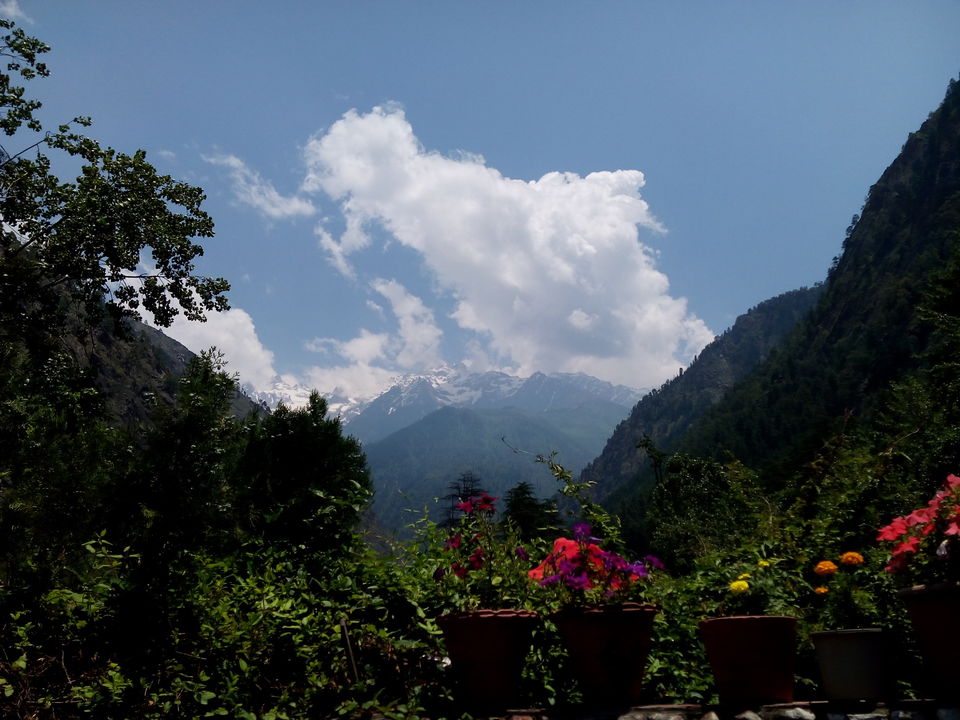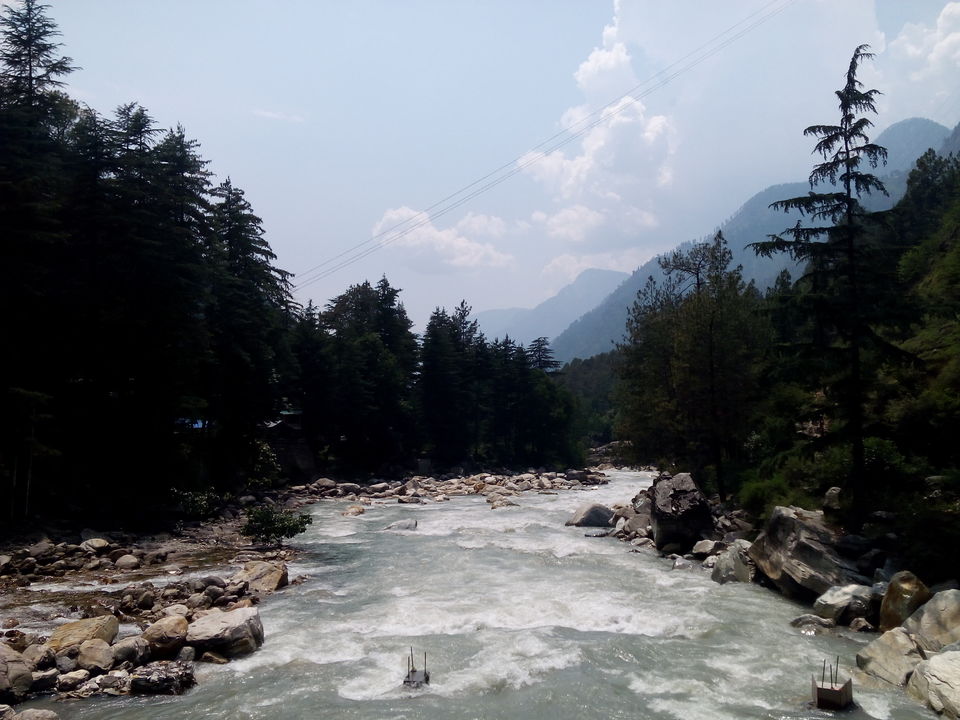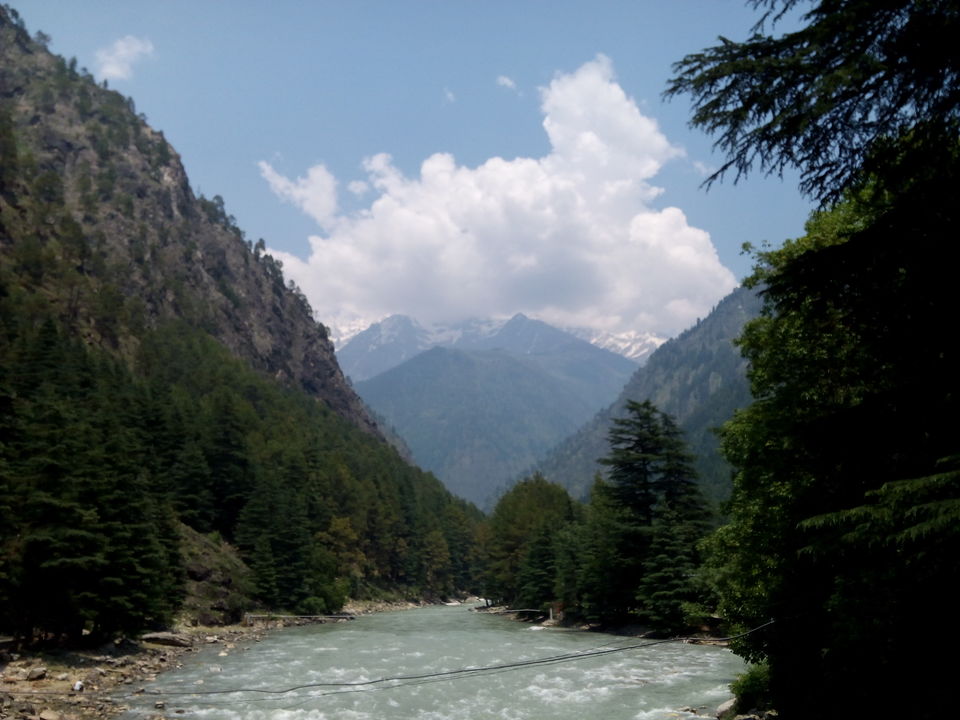 A solo trip is something that transforms you. It makes you think the meaning of existence. It makes you realize the small things in life. It makes you appreciate the beauty of life, the beauty of mother nature. It makes you more grounded, more connected with the planet earth. More than that, it makes you fearless. It tests your personality, makes you a survival in unknown environment. Gives you power to deal with surprises, deal with hurdles. Gives you a new intake of life. And most of them all, it gives you a much needed break from the fast paced life that has become now a days. It makes you appreciate about yourself, and makes you explore the outside world with a different angle.
For solo tourist like me, I found the enchanting deep valleys of Kasol, mostly untouched by tourists and favoring a rich foreign culture, a place to do my reformation. The most special part of the trip was the quiet. Noone bothers noone. You can explore the place at your own pace. You can roam around, sit down in the river with endless thoughts. Watch the flowing of river, wash your face with the cool water. Climb down mountains. Stare at the mighty Himalayas. Roam around at night seeing the evergreen culture of the city. Watch with awe as how foreigners and Indians alike consume the nationwide famous Malana Cream hash literally in the open. And in that exploration realize the world is so much happy place with everyone enjoying. Noone bothers you, so you can go about exploring the woods and the rivers.
Look forward to a weekend of nice quiet tranquility. Look forward to soul searching. Look forward to a comfortable solo trip. Look forward to doing nothing, yet discovering so many things.
It's a dream valley, nestled around 50kms away from Bhunter, the main spot for Kullu-Delhi line. Local buses run every 15 minutes from Bhunter. Buses for Bhunter can be booked from Delhi at very reasonable cost. It took me around 2000 for up and down from Bhunter.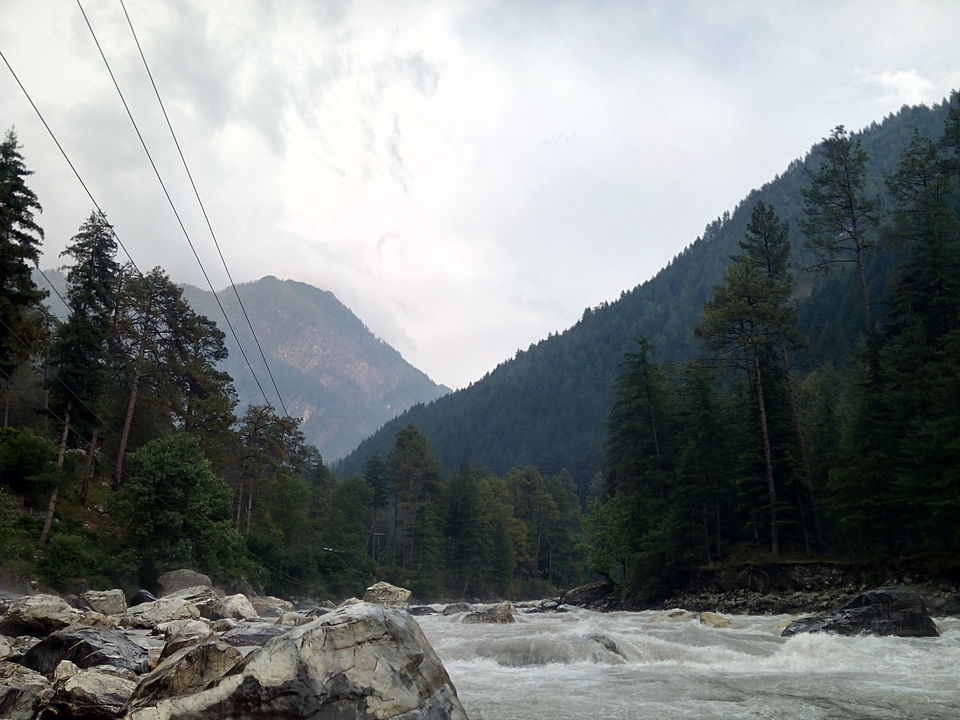 My advice to the solo travelers would be to explore and absorb the culture and the view of the valleys. You can never get tired from the majestic sight seeing and the locals there. Don't be in a hurry. Explore the mountains, and the cool breeze it bestows upon you. Take a wash in the dangerous river, whose coldness would purify your soul. Take lots of photos, but make sure to capture the experience in your memory, making it one of the most beautiful memory of your life. Talk to the nice locals, who although would more than often be buzy minding their own business and proving certain difficult Hindi or English communication.
Make a solo trip to Kasol, you won't be disappointed.