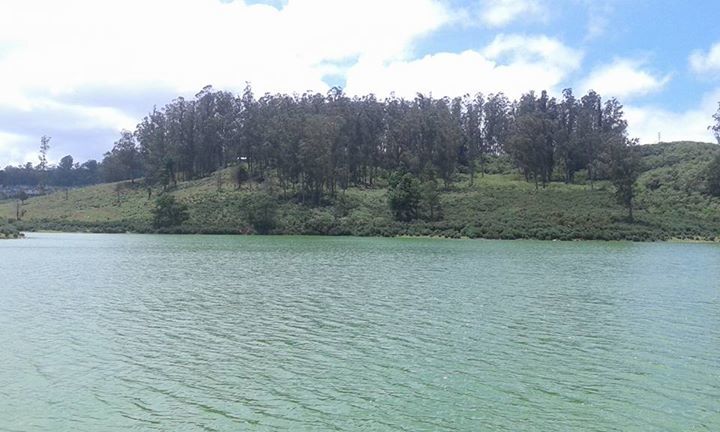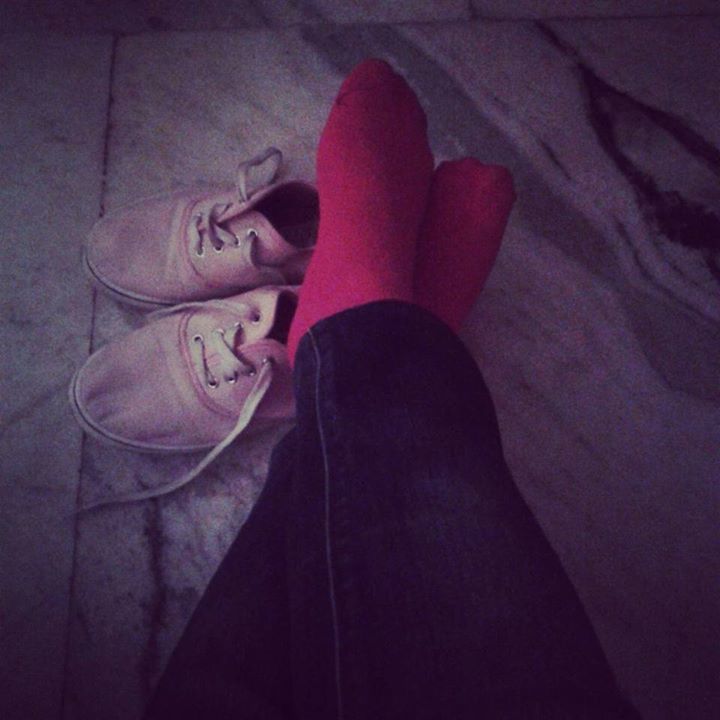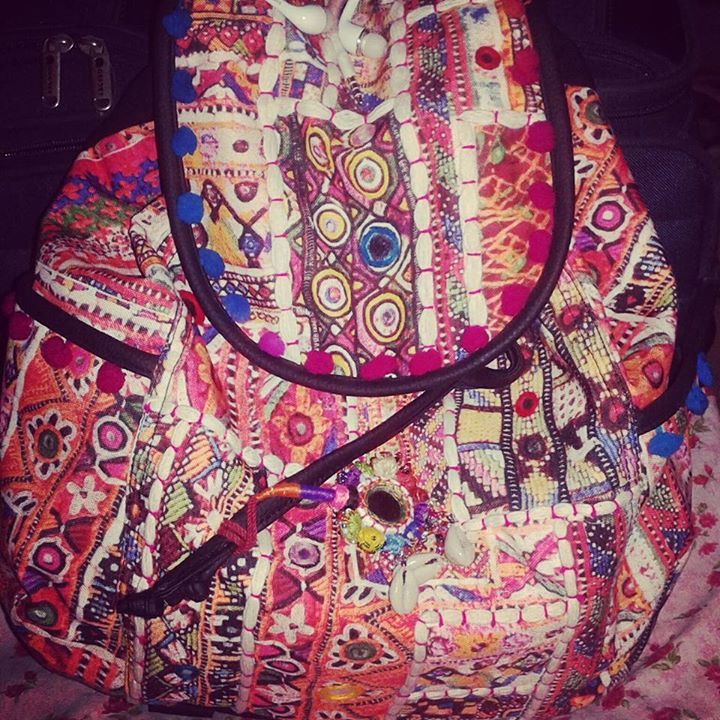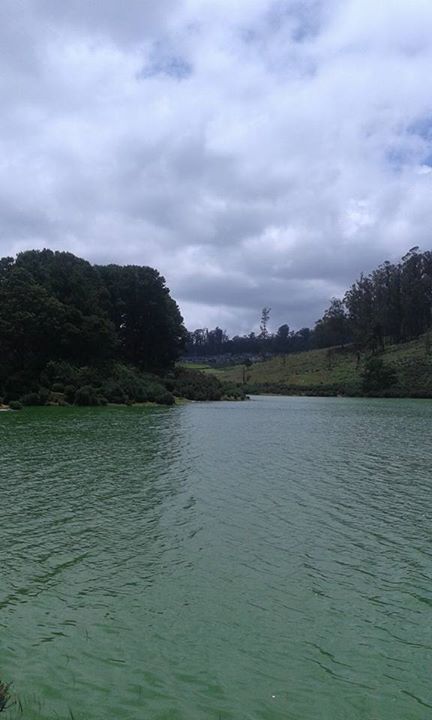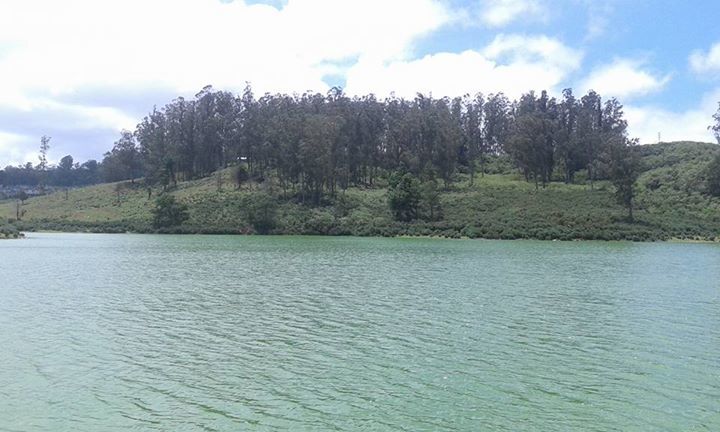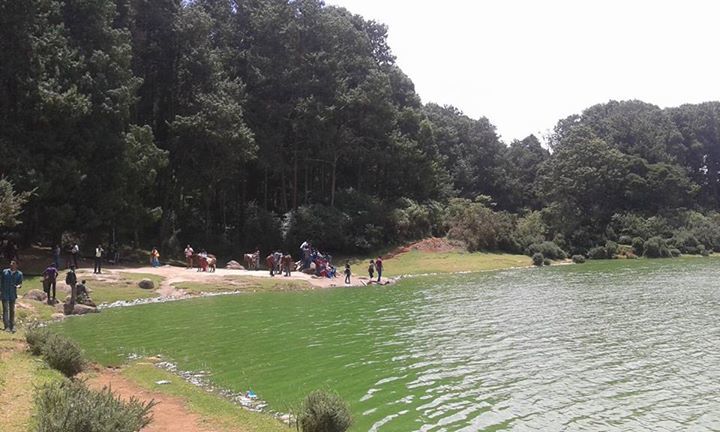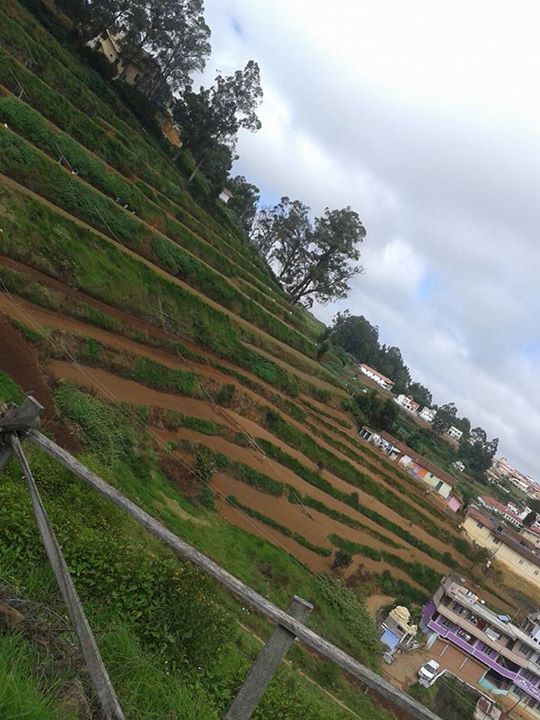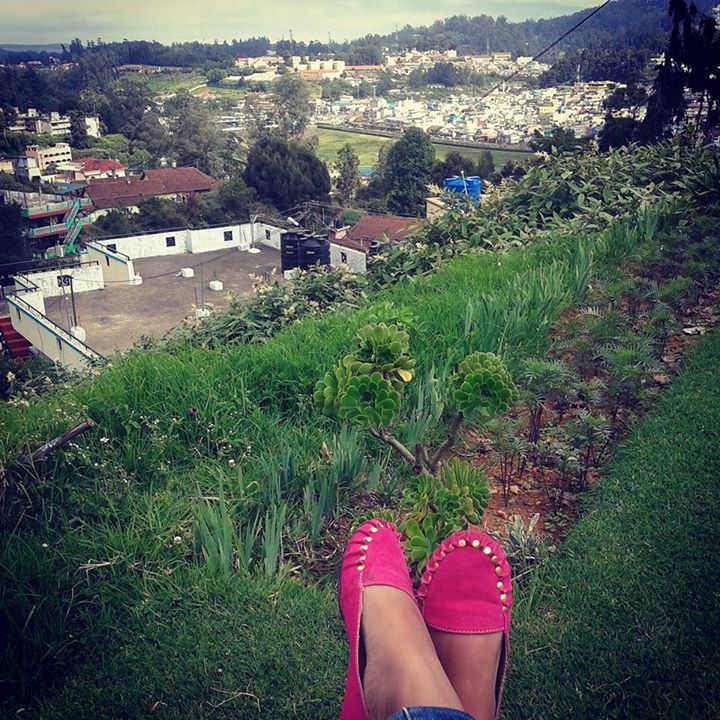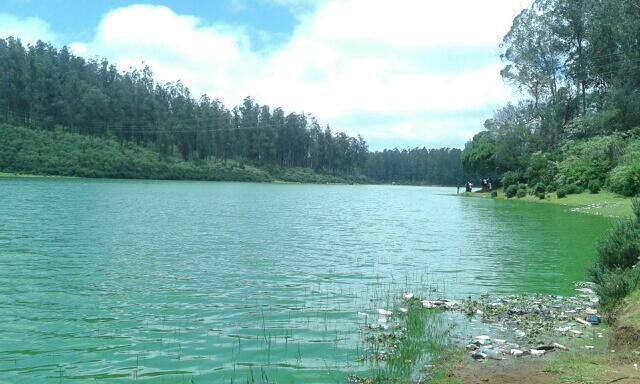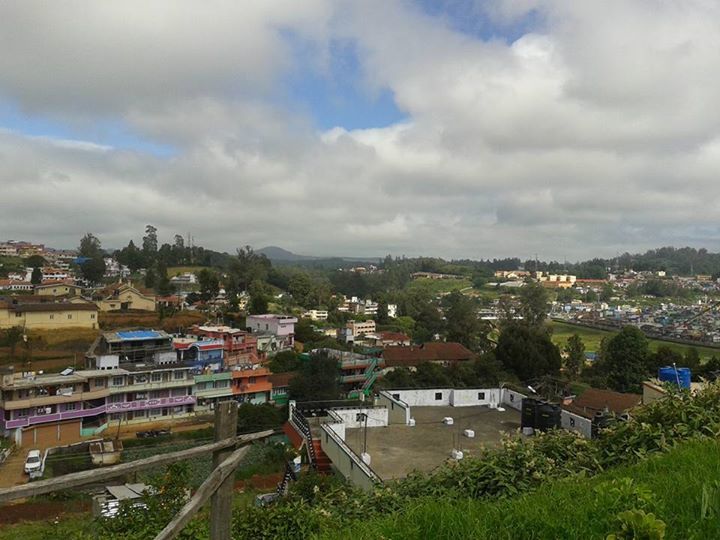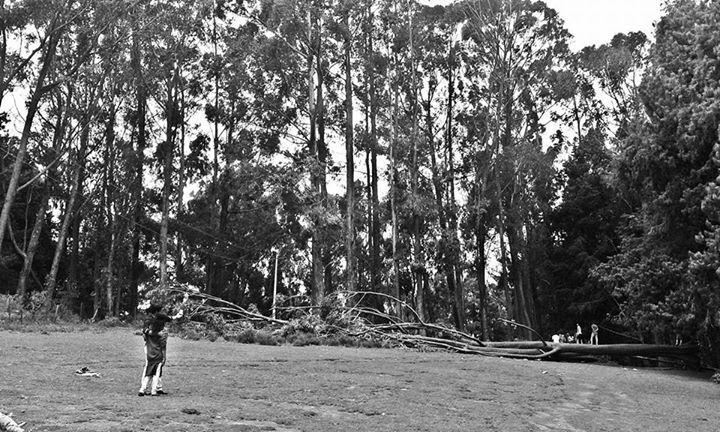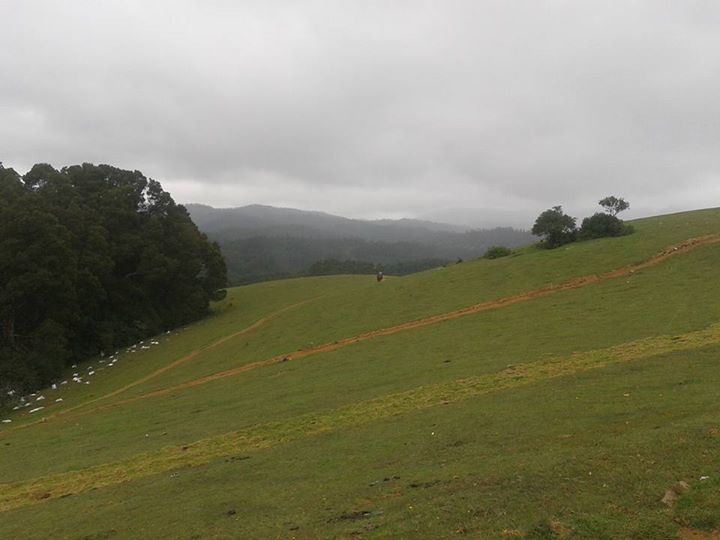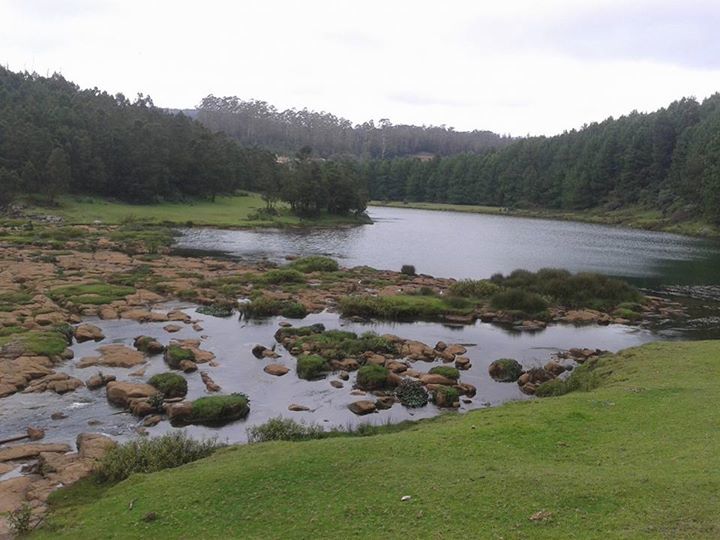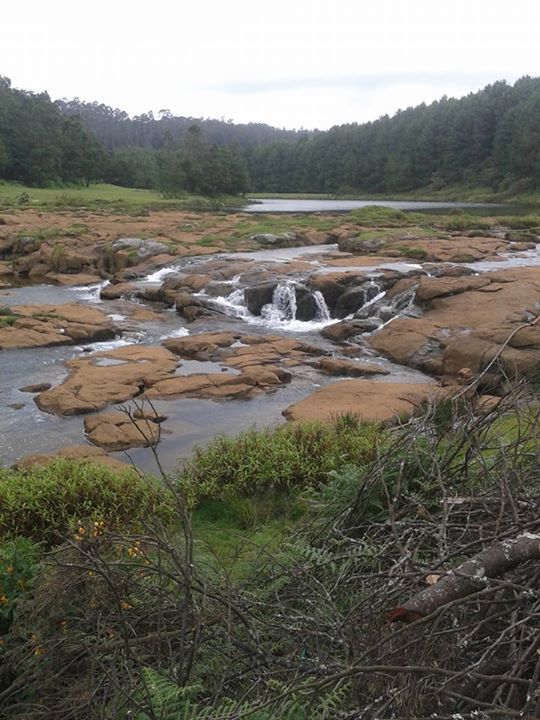 We reached Ooty on the 8-Aug-15 @7:00am. We checked in at the Bristish Club Cliff Resort. A very warm welcome by Suresh (Manager) at the resort. The room was really good. Was provided hot water to freshen up and complimentary breakfast (southindian) was ready for us to hog into.
We booked the cab for sightseeing through SRS TRAVELS. Raju ji (driver) (9159323132). The reason I am mentioning the number is that he is the best guide you can have in ooty for sightseeing. Very friendly & English speaking. He lets you plan your trip the way you want. Our first day sightseeing included 7 places like (pykara lake, pykara waterfalls, golf course , pine forest, filmi chakkar, kamasagar dam) all included @1200rs.Stopped at the Pyakara for our lunch which has the only non-veg restaurant. Loved the chicken tikka curry and plain rice. Headed back hotel.
In the evening me and my friend decided to take a walk down the nilgiri hills to the charring cross for shopping (tea leaves, natural oils ) The walk down the hills was something you need to do to experience it.
We went to the Modern Stores which is since 1951's. The famouse in ooty for home made chocolates. We then felt so cold as it was raining so we headed to the OOTY COFFEE HOUSE, the best filter coffee. Back to hotel what we did. Next day 09-Aug-15, Raju Ji was on time for our ooty sightseeing. We covered the Dodabetta peak, the highest peak in South India. The view is breathtaking.N Its cold, breezy andchilling.We then followed to the tea factory and tea museum.
We moved to the wax museum and then to ooty boat house. The second day sightseeing was @1200rs.
Back to hotel and ready to leave for Bangalore.
It was a two day trip. Worth every single moment.
One suggestion to all the travellers that please carry umbrella as rain is something that happens anytime in ooty, something thats not predictable.
'A PLACE FOR DREAMERS, HILL LOVERS & PHOTOGRAPHERS