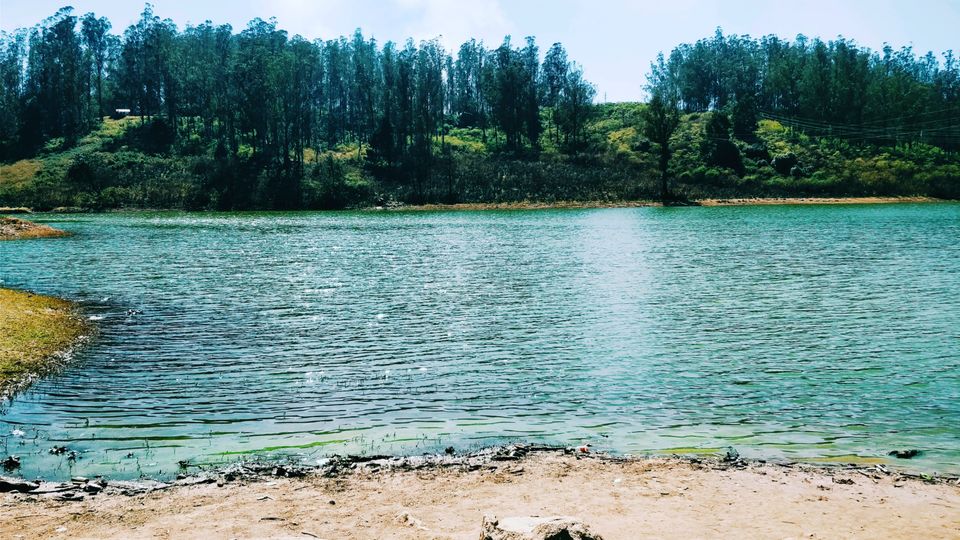 Journey started from pune,India as I was staying there, came to Mysore via direct bus . You have to come to Mysore from anywhere to start the journey and please plan for ooty-coonor-pykara all 3 places if you have time for minimum 2 days, you can also enjoy to see lots of deers , elephants and 🐅 if lucky enough on the way to Ooty from Mysuru or Mysore 😄 in Bandipur area .

Once reached in Ooty I booked the travel package via local tourism which had cost minimal that includes whole day Ooty and pykara sightseeing. You can enjoy boat riding in Ooty lake, visit the Rose garden , than go to dodhabetta peak or botanical garden, pykara lake ,waterfall ,several shooting place, oil factory, tea garden etc. If you book private cab by your own it will be costlier and time taking. You can easily get the package by max 350-400 rupees per head from local tourism shops which will cover everything within time.
Hotel I choose tulip elkhill resort, which is one of the best hotel in Ooty you can say, you can see whole hill view from your balcony. Even every room is like luxury cottage with kitchen setup and 5* amenities. I booked the hotel after going there once I see the nameplate upon hill and asked locals for the best hotel. You won't believe i got that hotel room for per day aprox 1100 rupees from Goibibo in some offer luckily though the price if you check it shows minimum 3800 per day everytime , time was January while I visited.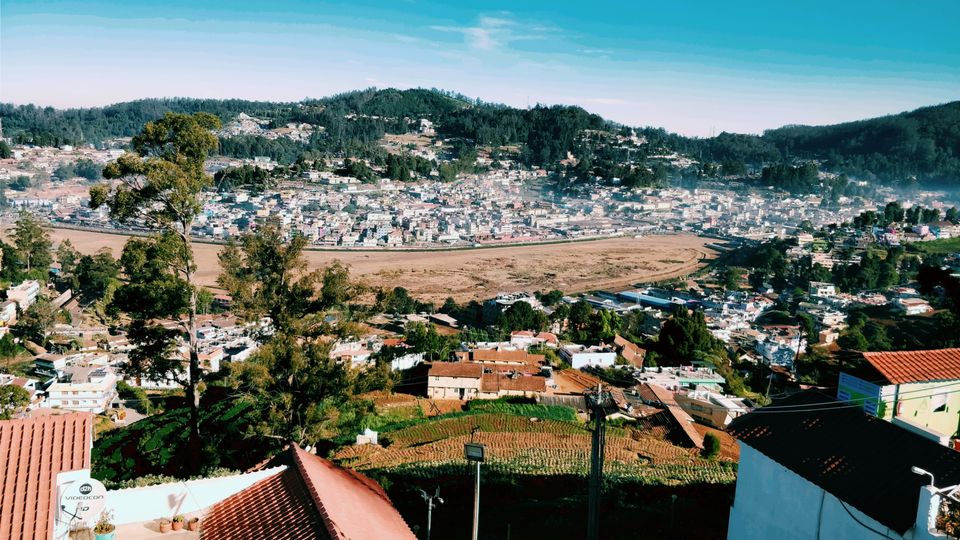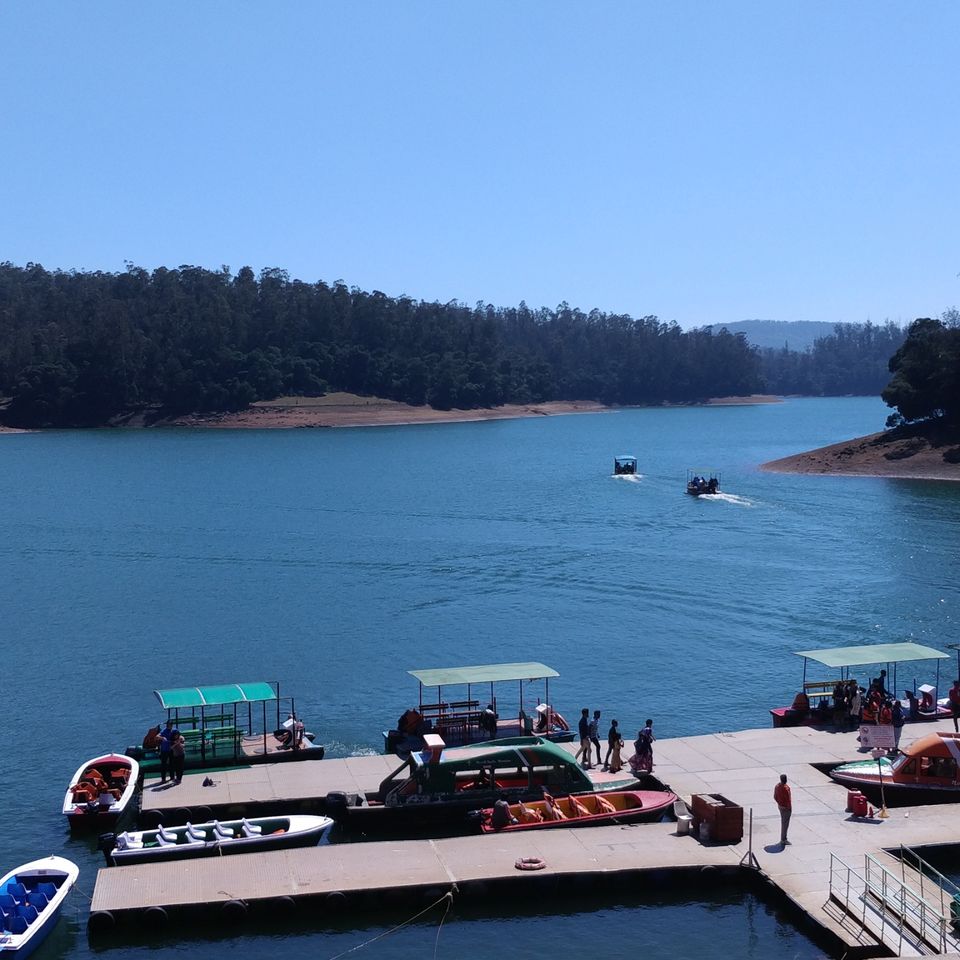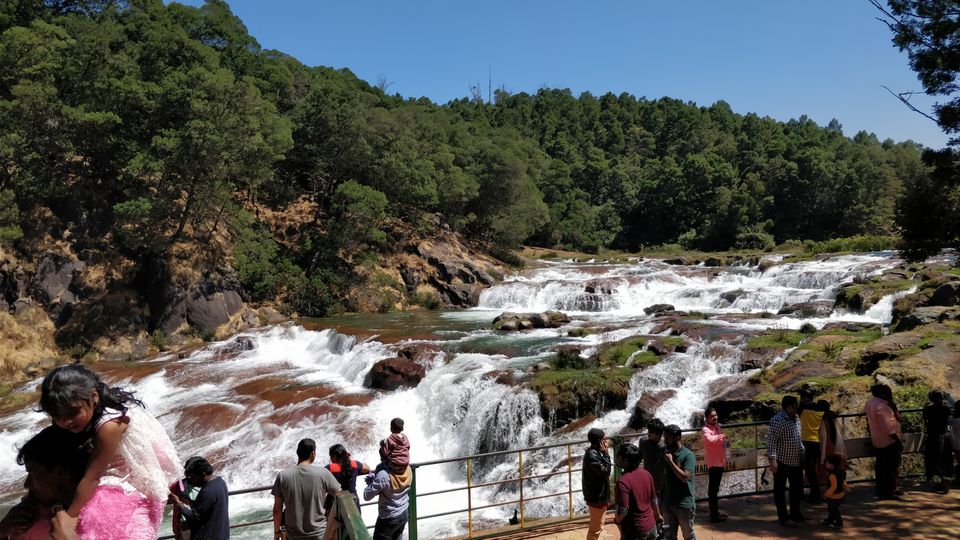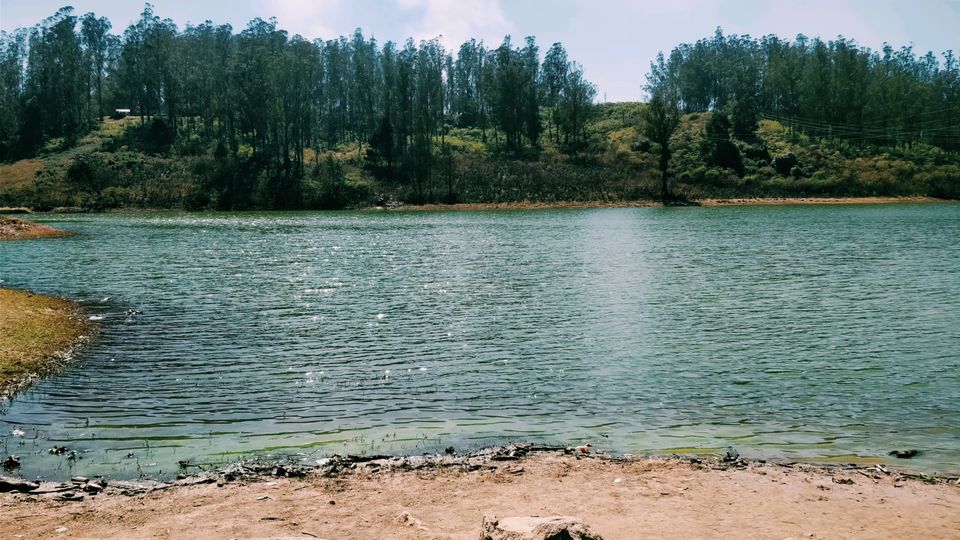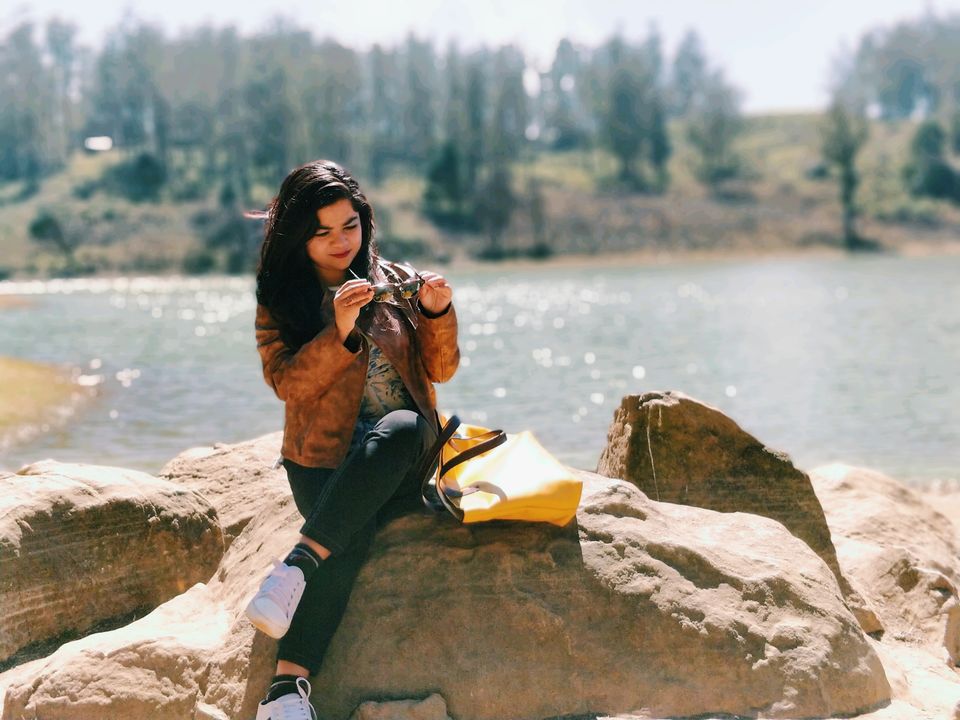 I reserved the 2nd day for coonoor and I wanted to visit via toytrain so I booked toytrain earlier via online as it had cost 100 rupees only and if you book earlier the chances for confirmation will be more but if you want to book instantly on the spot you can get at 10 rupees but chances for confirmation will be less. After going there you can easily get cab which will cost approx 1200 for sightseeing . If you book from Ooty via local tourism it will be lesser in complete package. But as I planned for toytrain than it will little bit costlier if you book cab in coonoor. After sightseeing I came back to Ooty via toytrain. Also you should enjoy local photoshoot in traditional dress in tea garden, take one hard copy for memory, must buy some spices, oil and tea leafs for home. You can smell the eucalyptus oil everywhere . So in this way I completed all these 3 places on 2 day.