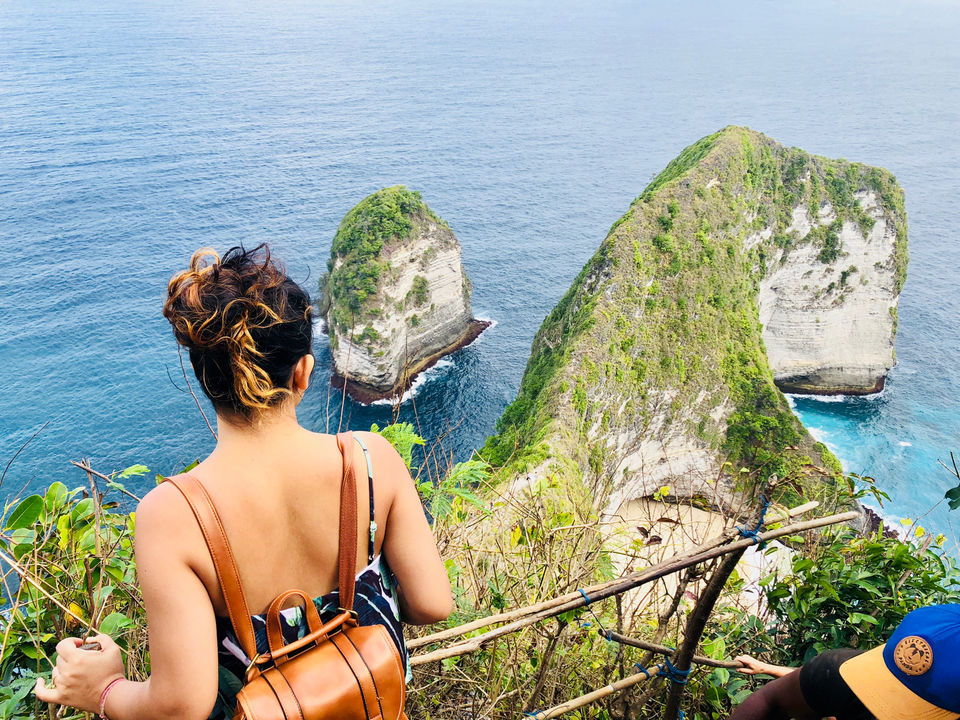 Shh, I know a place
where men chant mantras in ancient tongue
where women prepare offerings all day long
where children learn the art of right and wrong
Shhh, I know such a place…-JULIE SILVESTER
For a long time I was gripped on by Julia Robert's 'Eat Pray Love'. Not only did I watch the movie, I read the novel too. I found the scenes of Bali in the movie very captivating, so much so that Bali became an instant highlight on my bucket list. Ubud is also famous as Healing place where you can invigorate your soul.This place is much cooler than other warm areas of Bali.Each village have its own Pura Puseh, Pura Desa and Pura Dalem temples.These are mostly facing the most sacred mountain, Mt. Agung.
The touristy places in Bali are great, but the real beauty of the place is hidden in the offbeat places.I wanted to see Nusa Penida, the bamboo house stay called Hideout Bali, taste the Kopi Luwak which by the way got added after I saw the movie 'Bucket List'. So my obsession with Bali wasn't new, neither spontaneous. Every time I would see a post related to Bali (mostly honeymoon pictures) on the internet, my craving escalated ever further and finally now that I have seen it and felt it, I am constantly planning for another trip to this beautiful place.
Although I could not touch a few dearly planned places, the beginning of my friendship with Bali has 7 days of fun and frolic.
So here's my experience of Bali. I have mentioned relevant details and information as well for those who are planning to visit this south east paradise in near future.
Note: Please google places that I have mentioned. I promise you an instant wanderlust will hit you hard.