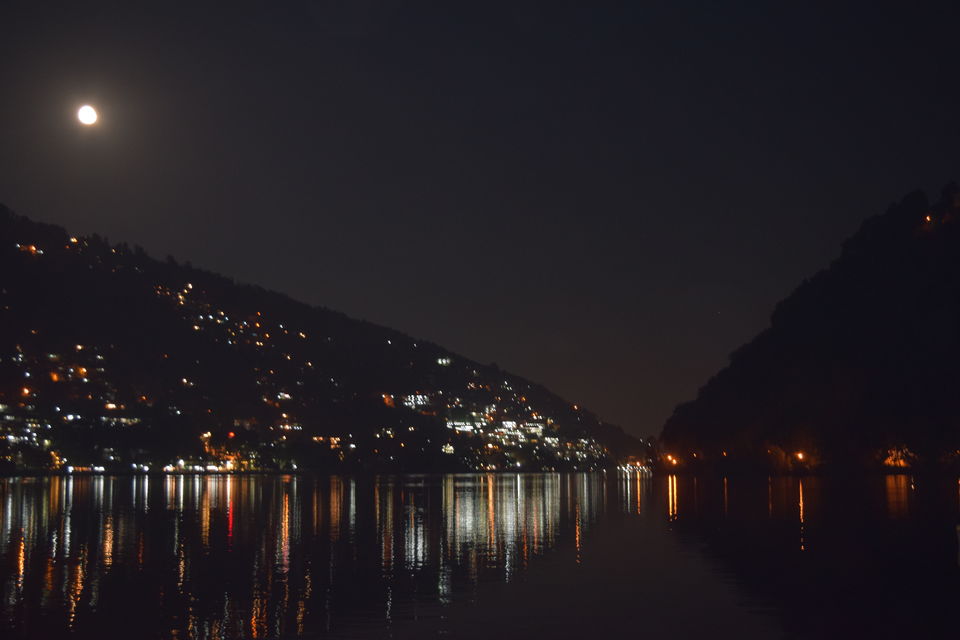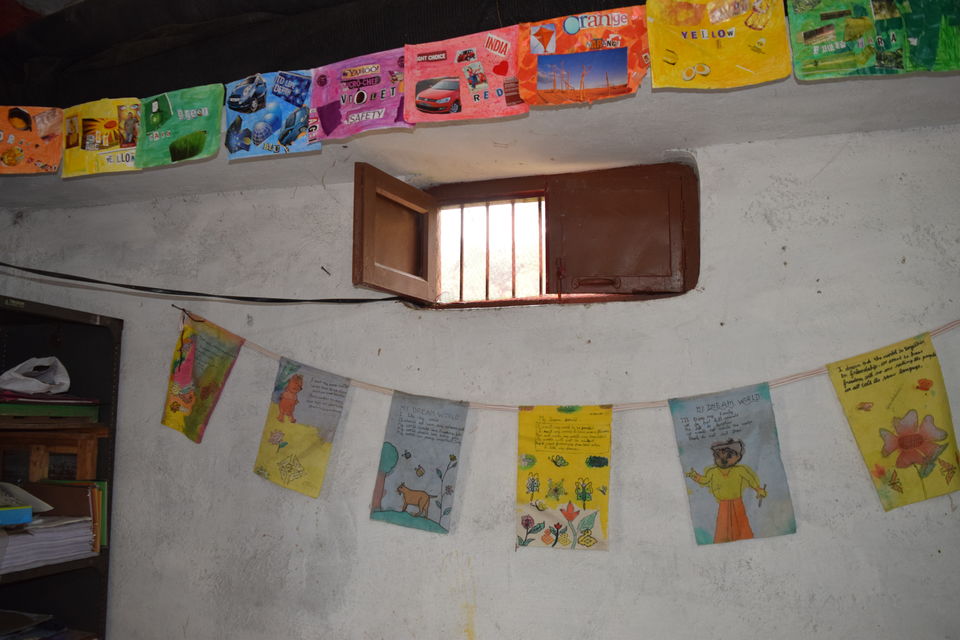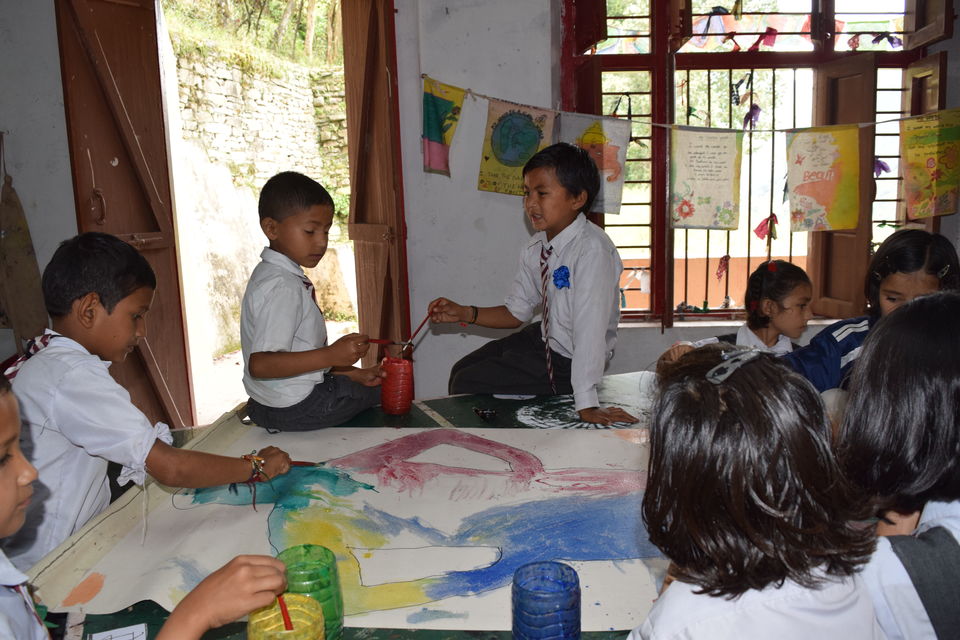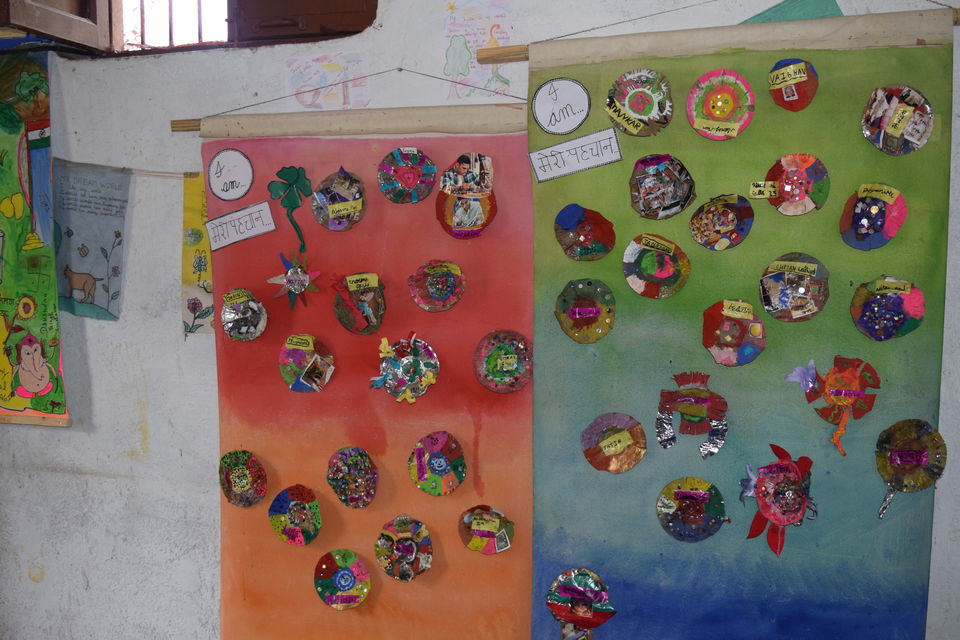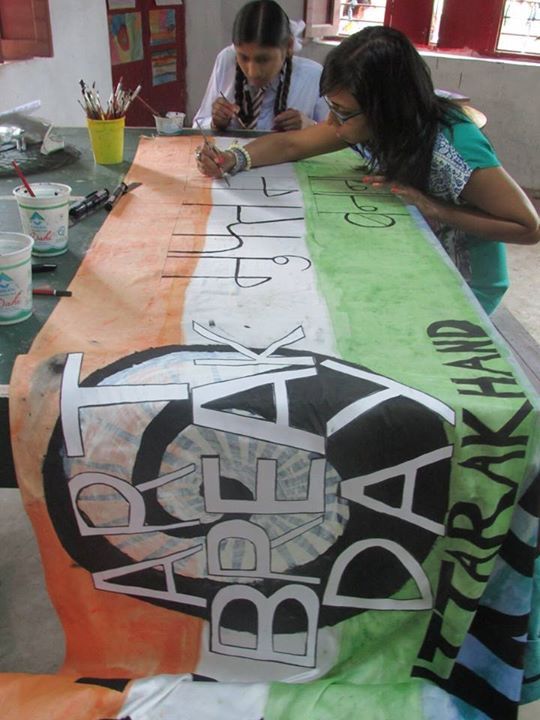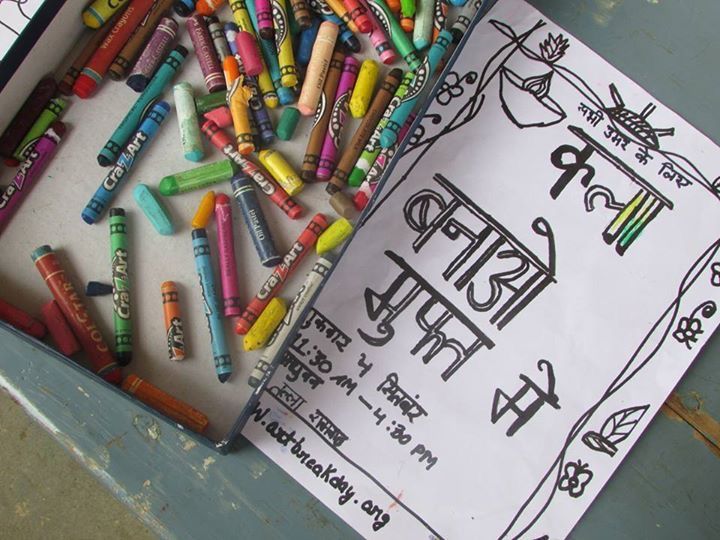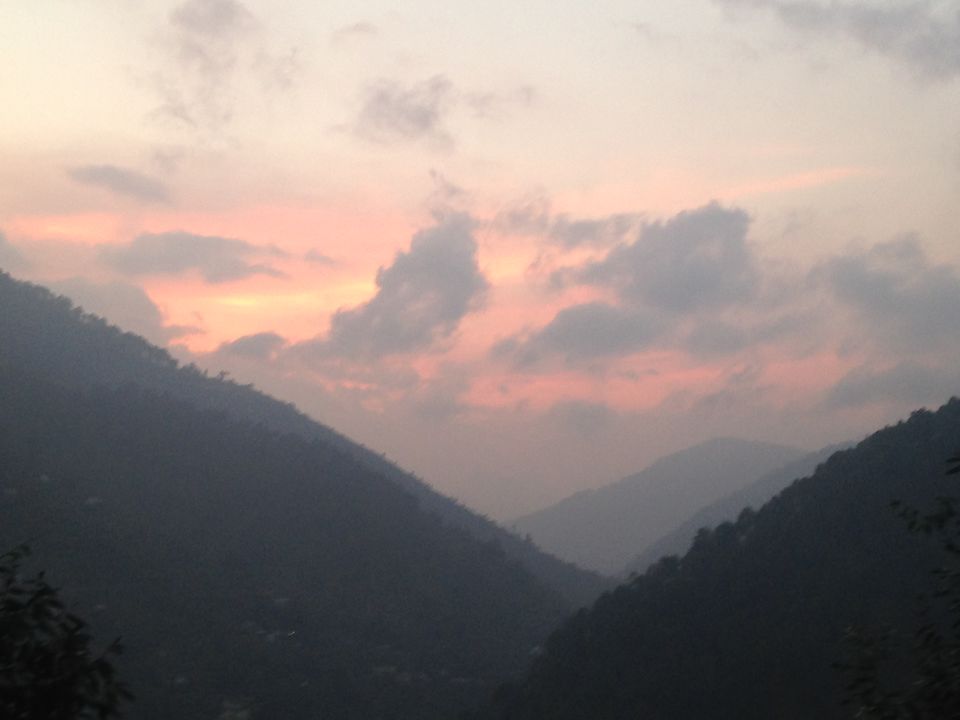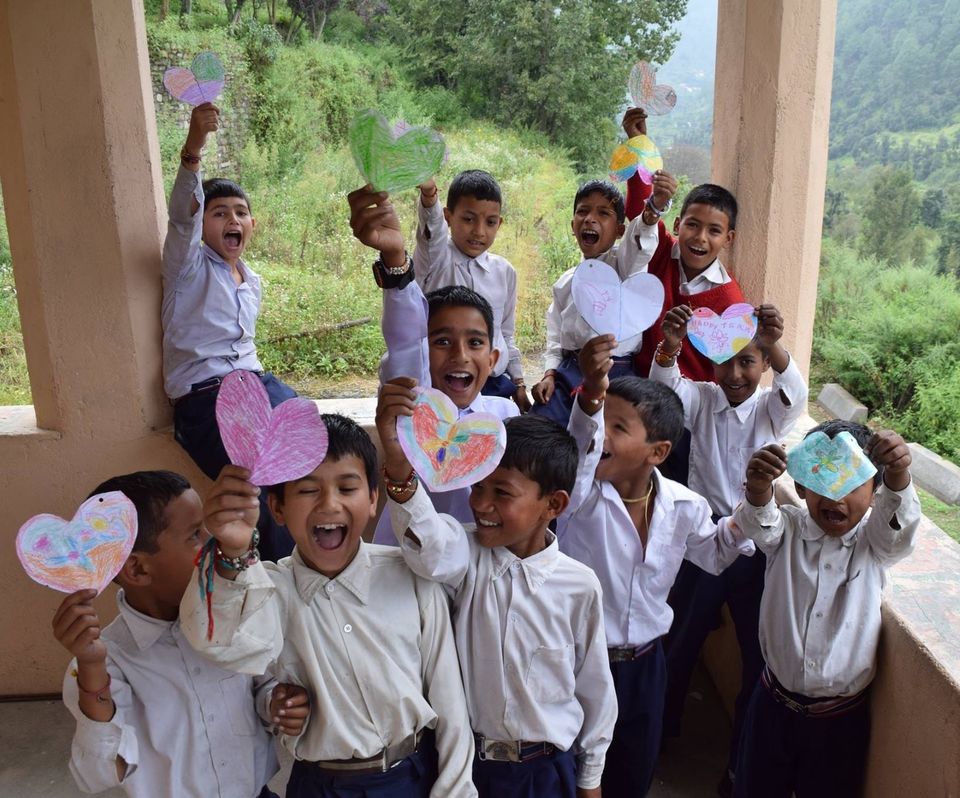 I believe that our life is a drama and we are enacting varied roles each moment. It is in our hands to direct the best of this drama and the only way I feel we can do it is when we go beyond the Mundane…. and make room for some action, philosophy, life, thrill, mystery, adventure, passion, humour and the list goes on…. And as I wanted to explore something new, the idea of voluntourism intrigued me. However, to make this idea a reality i knew i had to be courageous in many ways especially when it came to being assertive to get almost a month off from work. I have always loved the mountains and feel a strange connect with them.... and hurrah!! In no time I found myself en route Madhuban, a tiny hamlet in Ramgarh to volunteer as an Art therapist, something which is my passion and profession. Ramgarh is a little over an hour's drive from Nainital and though it being one of the most commercial tourist spots, I decided to spend a couple of days there before heading to Madhuban. There are ample forums and articles where you get to know a lot about Nainital, however I decided to give all of these conventional ideas a miss. I feel though itineraries and "to do's" are useful, there is always room for more adventure in spontaneity and living by the moment. So each morning I would set out listening to my heart and kept walking, exploring something new each day.
When you have lived all your life in the city, it is almost criminal to think about slowing down or taking it easy. But whether you call it the vibe of the place or whatever, I felt a strange sense of fulfilment going slow, more aware of each moment, pausing by at random places and feeling the fresh air pecking on my cheeks, talking to kumaonis about life and living, viewing the Mall road deck up for the Nanda devi fair, doing the evening aarti at Naina devi temple (I am not pro about such things … but the aarti had such powerful vibes, it almost felt like the one by the Ganges at Haridwar) and last but not the least just chilling on the colonial style benches sipping the most amazing hot chocolate and coffee (I bet they are way better than Starbucks or CCDs!!!) capturing the world through art, words or frames. Though I hadn't done anything out of the box here, i just felt a new 'ME'.... Well!! tats what travel always does to you. Nainital to Sri Aurobindo Ashram, Madhuban; my home for the next dew days was a mad ride since it was apparently an all India transport strike. Madhuban being in the interiors of Ramgarh, not many including Google could exactly figure out this hamlet. So after ample confusions, endless walks and poor network connectivity, I finally made it with the help of some locals and ashramites!! The trouble and madness of getting to the ashram made a vanishing act as the warmth of the place and my co-workers left me spellbound. My room and work place was in the midst of fruit orchards on one end and mountains enveloped with dense green trees on the other.... Absolute bliss!! The next few weeks of voluntary work were spent in empowering kids and developing story books through art, encouraging people to express themselves through colours and dialogues with village folks on promoting and using art and culture for ones mental wellbeing. The by-product of all this work was getting to explore and trek around the smaller towns and local villages like Nainital, Almora and Mukteshwar enjoying home cooked meals with locals over endless chats. None of the days ended without strolling around the village with volunteer friends, trekking to various spots watching the sun dip behind the crest of the mountains, seeing the night sky gradually illuminate with infinite stars and spending time with the new found friend in "Silence" discovering something new about life each day
Somehow when I decided to embark on this experience, I felt I would have a lot more to give, after all I was city gal going to a village. But it totally turned out to be the other way round. I was awestruck with the people's love for nature, ideas about living and leisure, finding joy in smaller things, something that I feel lot of us in cities forget, especially when we are all lost trying to make a so called "living". I came with the intention of using my expertise to serve and empower the kids. However, as i left Madhuban, I was only filled with immense gratitude for this experience had empowered me in a way that was beyond what I could fathom.
As a traveller one takes back experiences... but when these experiences are soaked with working for others' happiness with utmost compassion and love for humanity, then ones happiness becomes infinite and infectious!!
Frequent Searches Leading To This Page:-
Nainital Tour Package, Nainital Holiday Packages, Nainital Tour Plan, Package For Nainital, Nainital Package For Couple, Places To Visit In Nainital, Nainital Trip Cost, Nainital Tour Package Price, Cheapest Holiday Package For Nainital