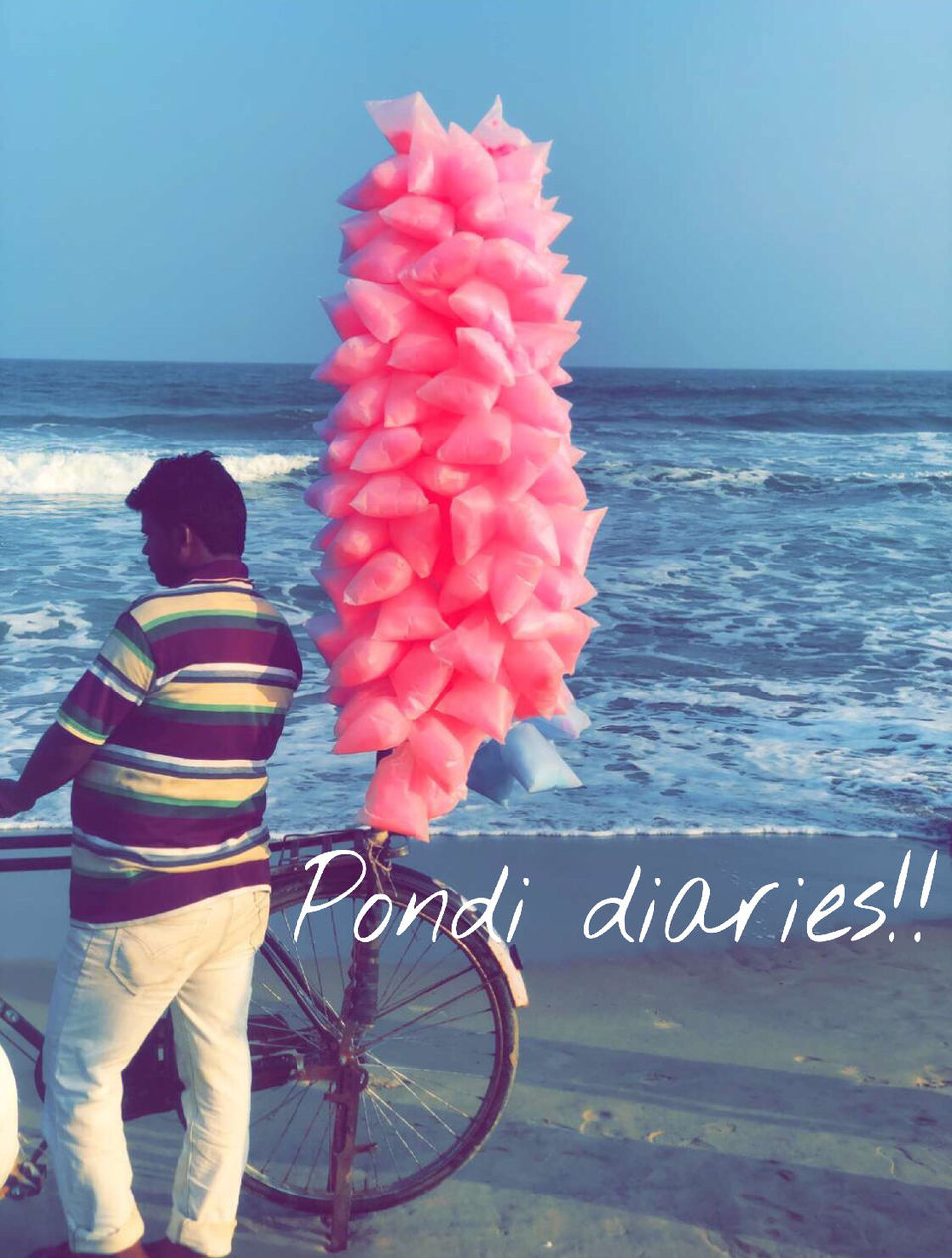 When life gives you lemons...grab a tequila and salt!!????.we are a group of 5girls who decided to take a leisure trip to pondi and prebooked everything with our first internship salaries.so,it was indeed a precious trip but just when we were about to start..Tamil Nadu was put on red alert and it was a big no-no for a trip.any sane person would have canceled the trip but we decided to take a chance anyways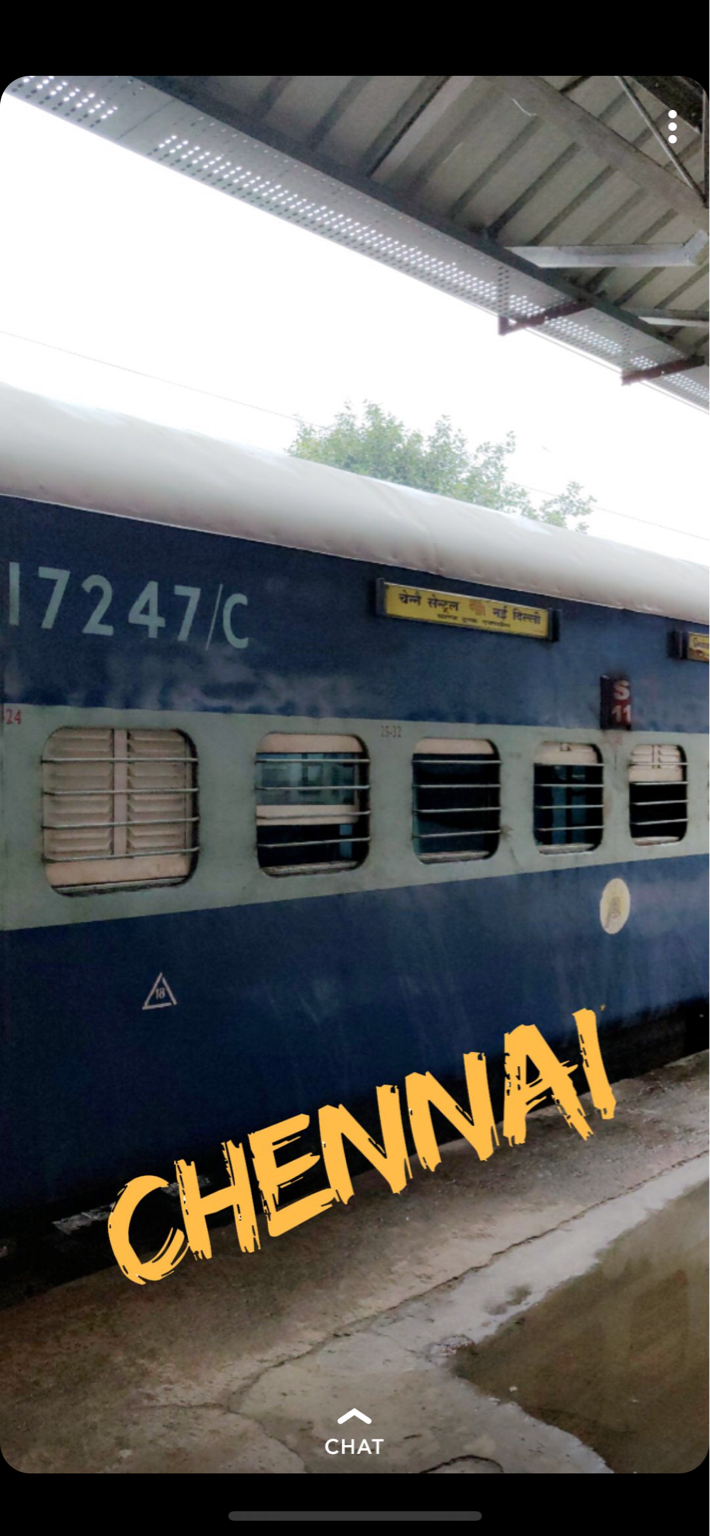 Had a really delicious tamil breakfast at our friends place and set out to explore..cyclone gaja was about to hit tn by evening.so,had to rush .
1.ARUN's VINTAGE CAMERA MUSEUM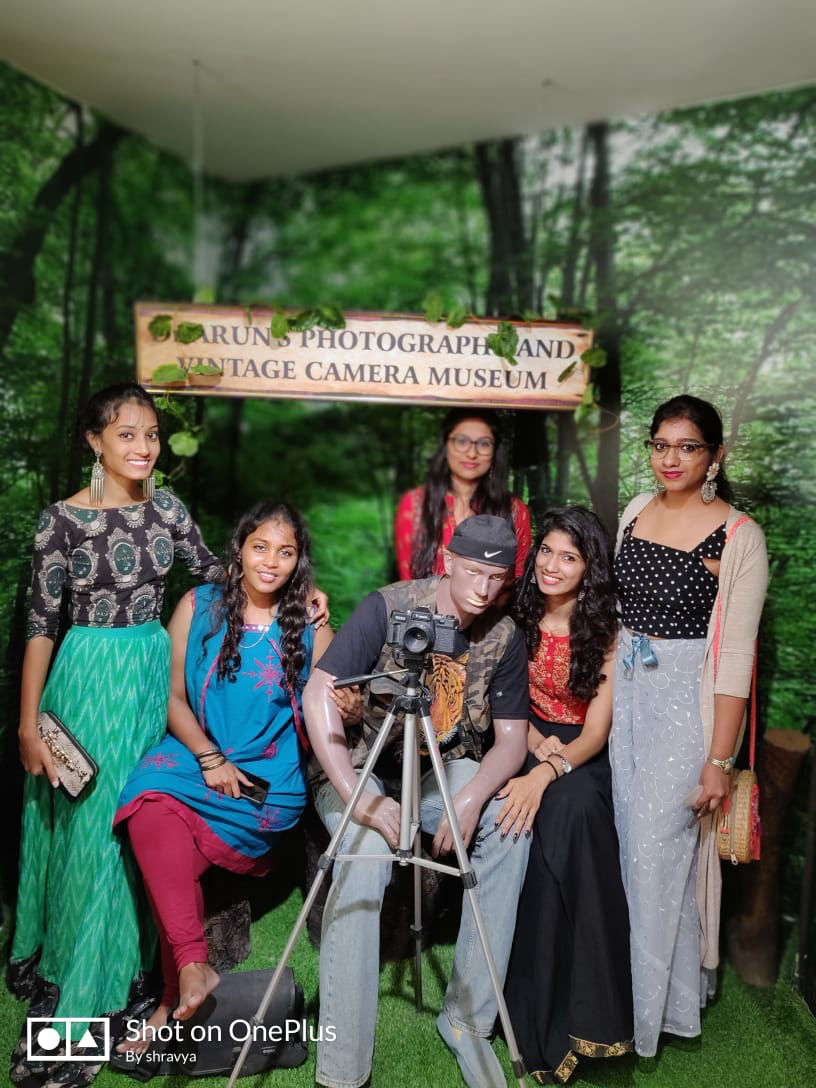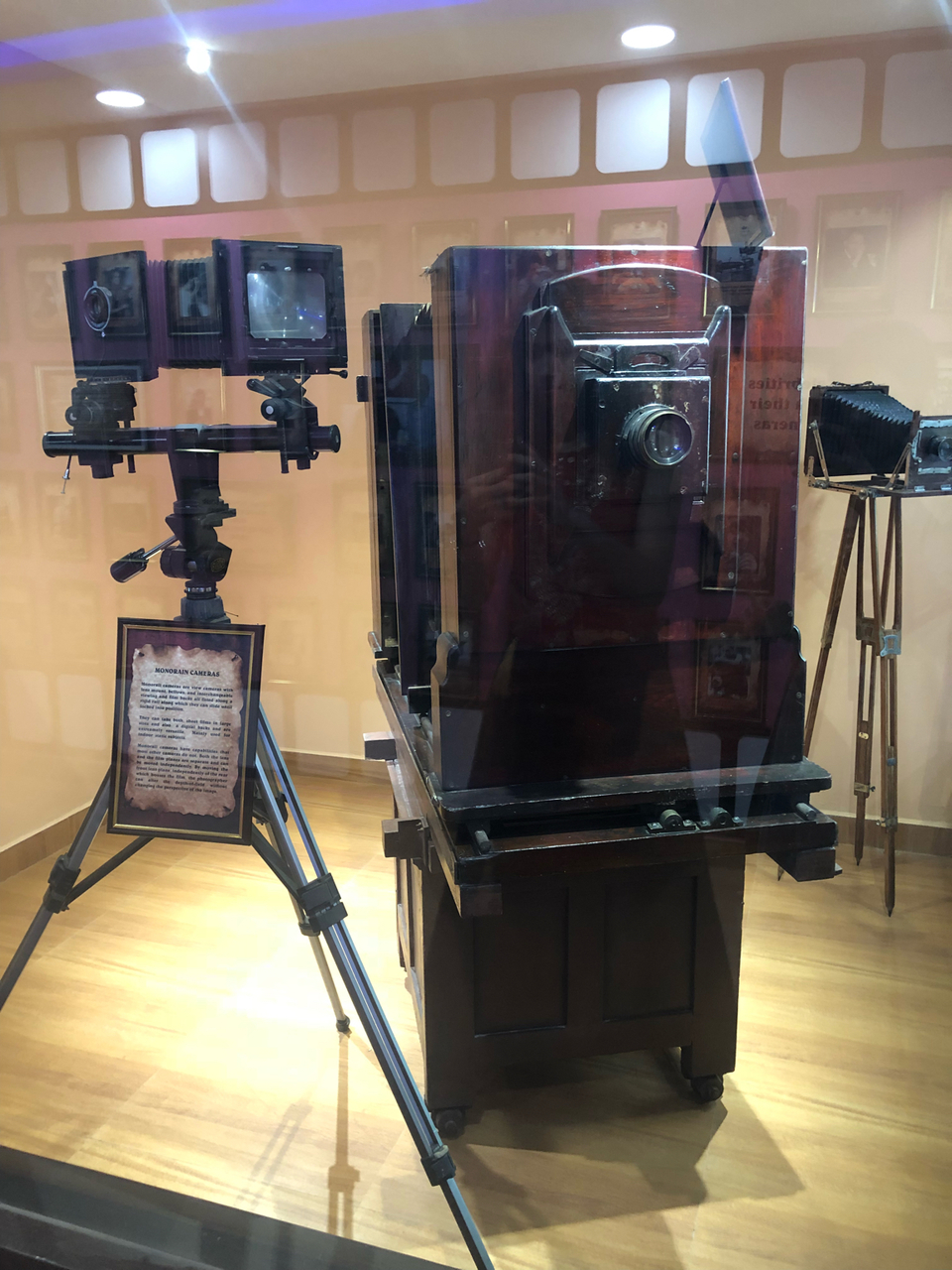 Here..You'll find any camera that you can think of.he's got everything,from the tiniest camera to the oldest one.
2.MADRAS CROCODILE BANK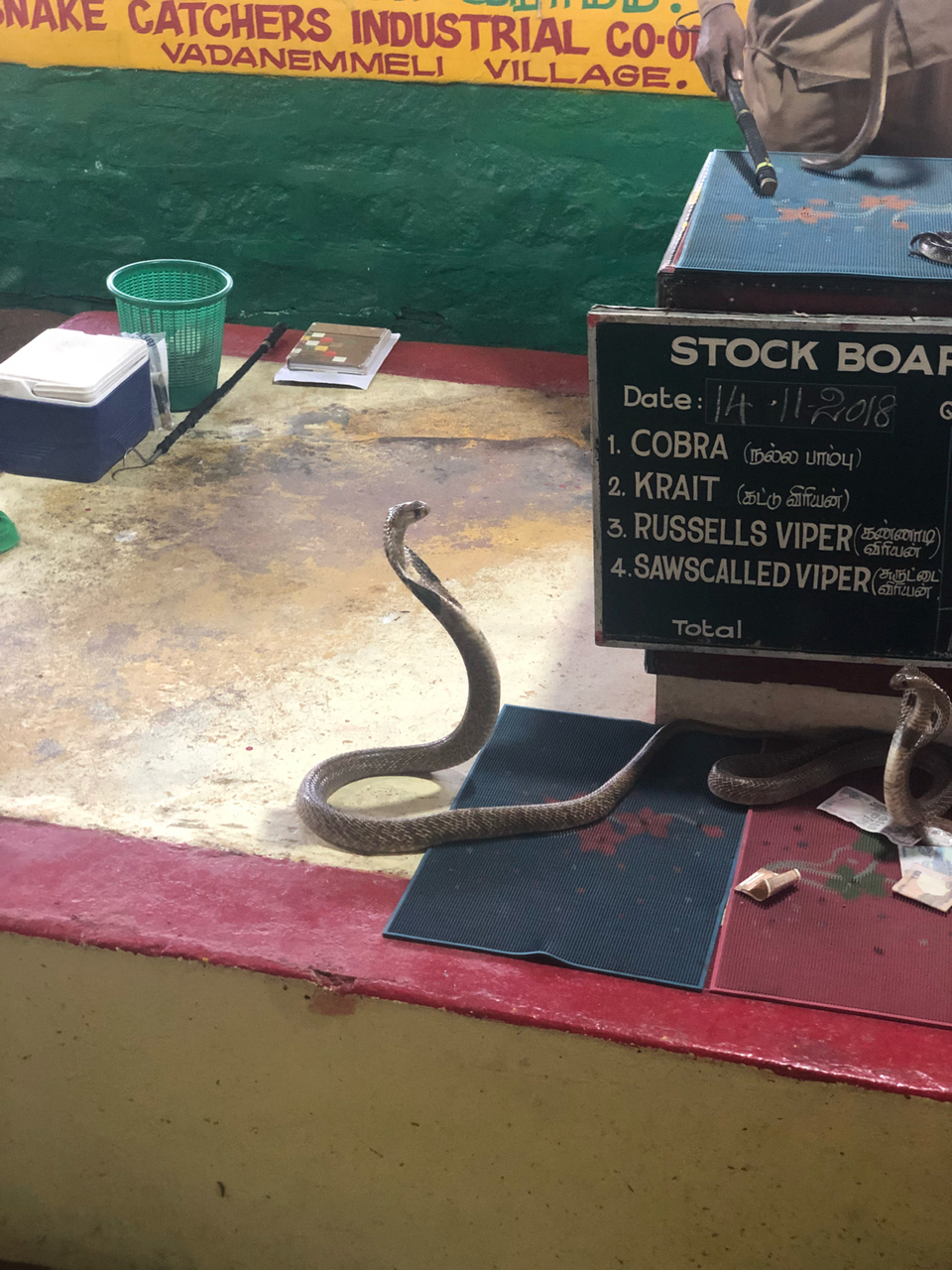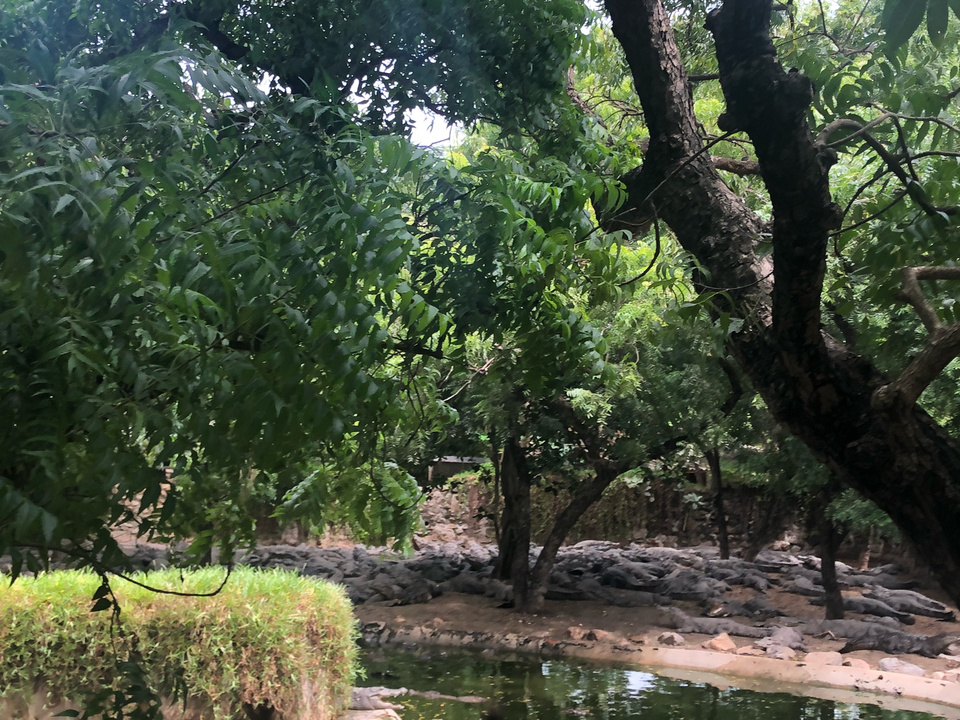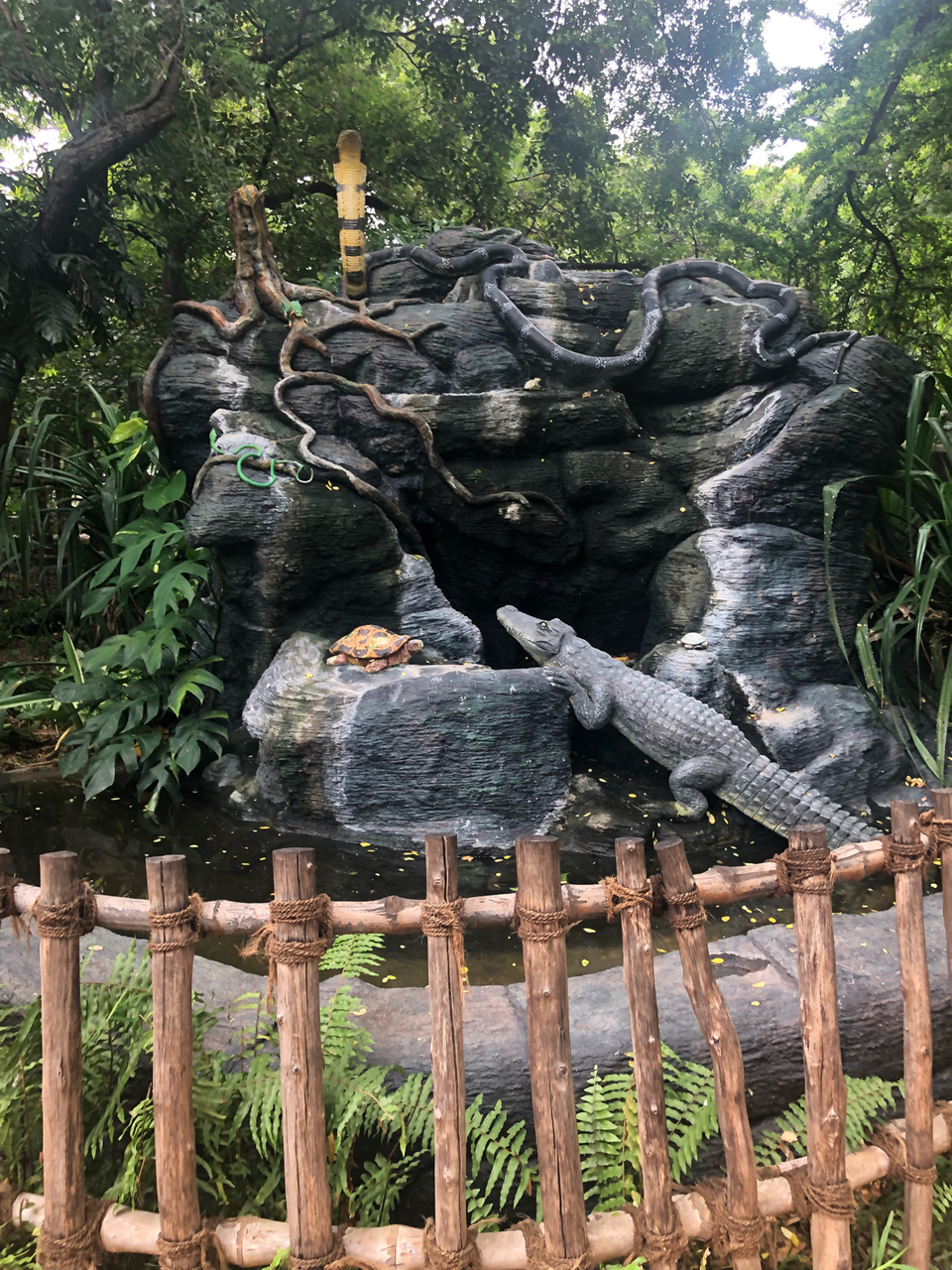 This place depicts the enormous amount of dedication people put in to preserve wildlife.there are too many varieties of croc's to remember and you can even witness extraction of snake venom widely used for medical purposes throughout the world.any nature enthusiast would love this place.so,think no further .
3.TIGER CAVES
Came across these caves on our way to mahabalipuram.these are unfinished rock cut caves with a scenic beach behind!!..this would be a great stop for a photography session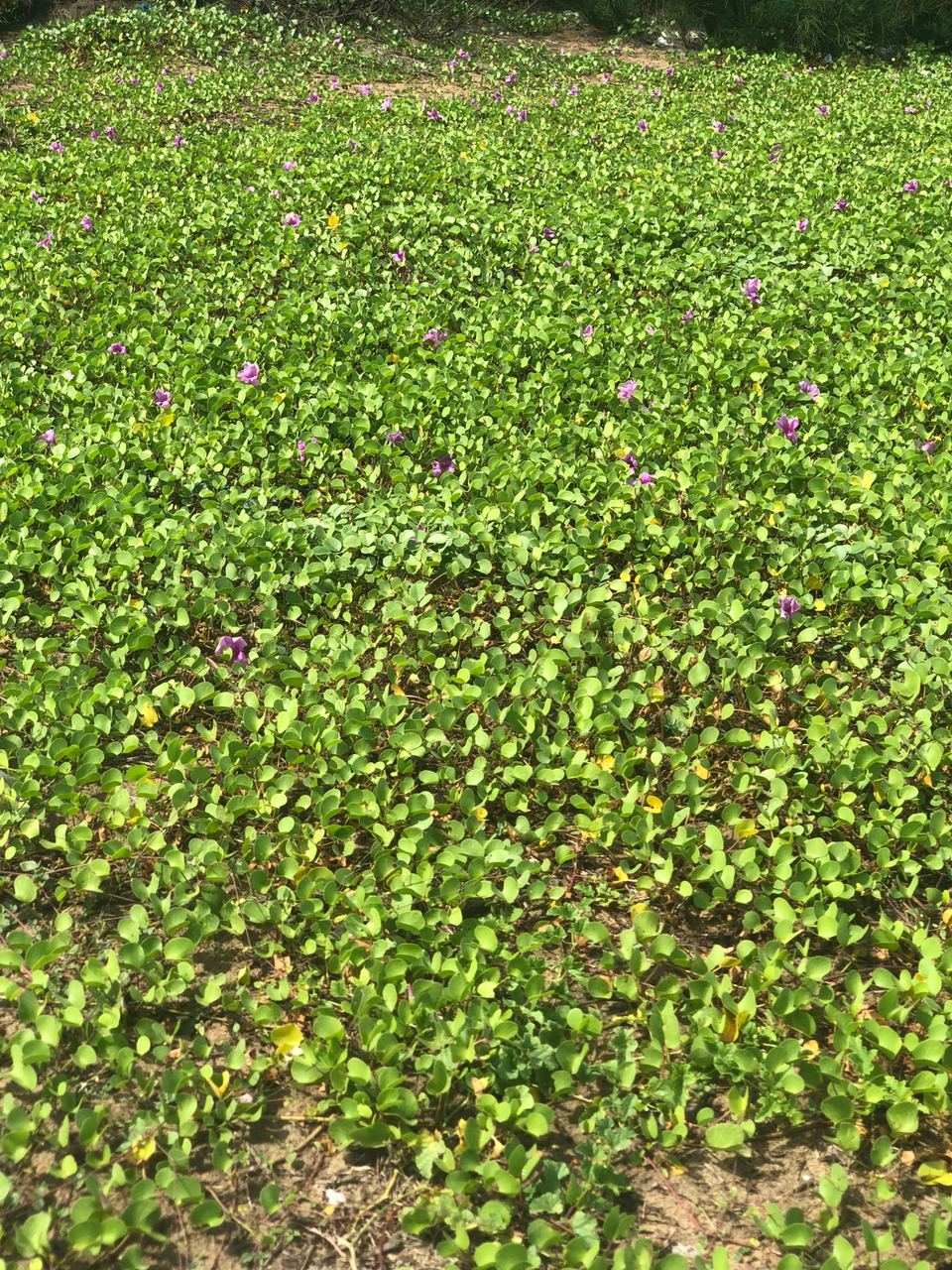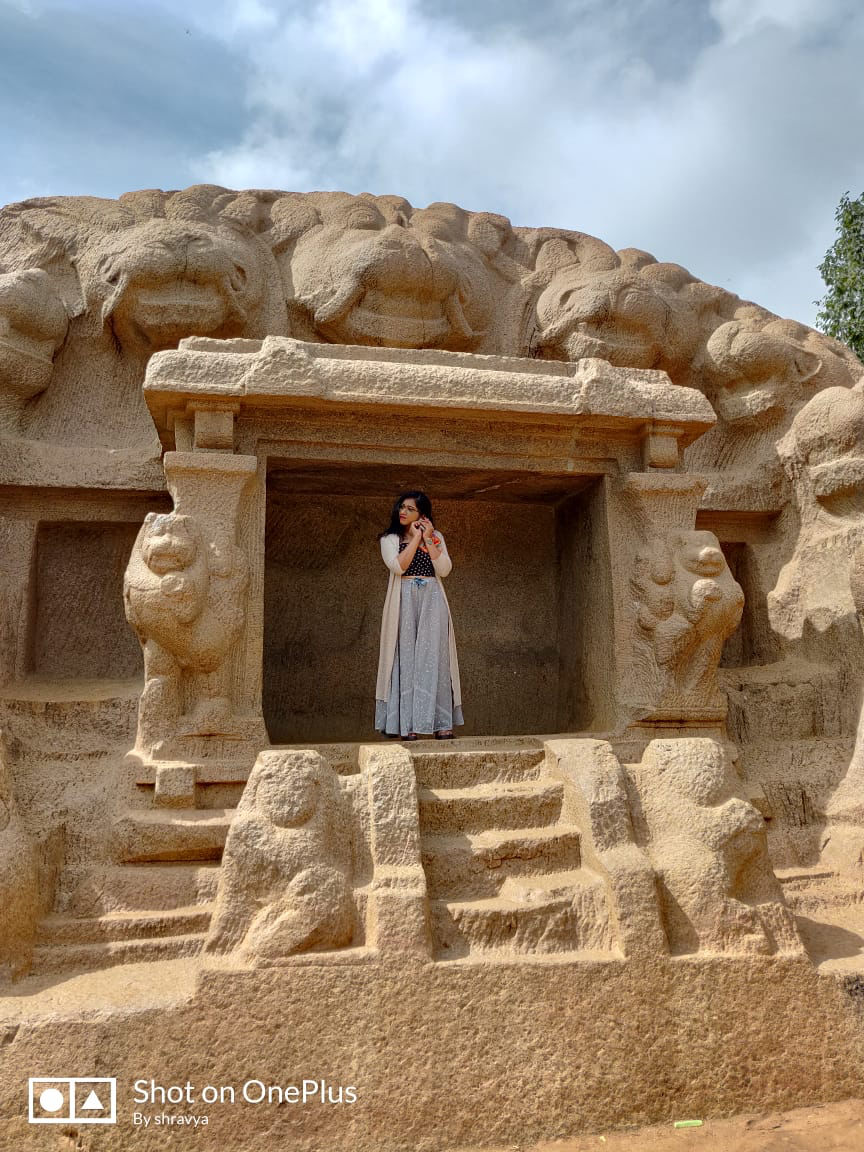 By this time..precyclonic features were evident and it was like the cyclone was following us all through the trip!!????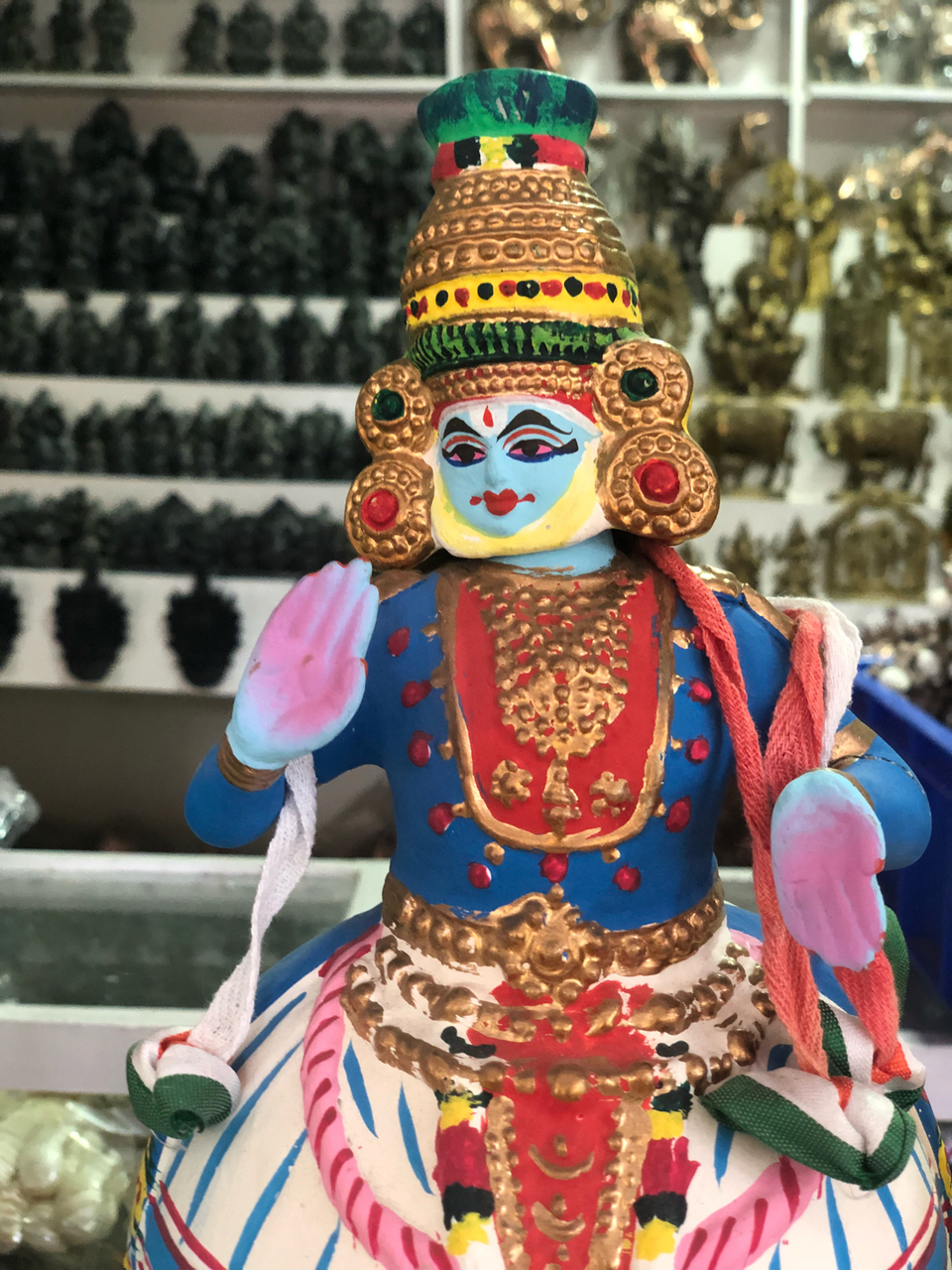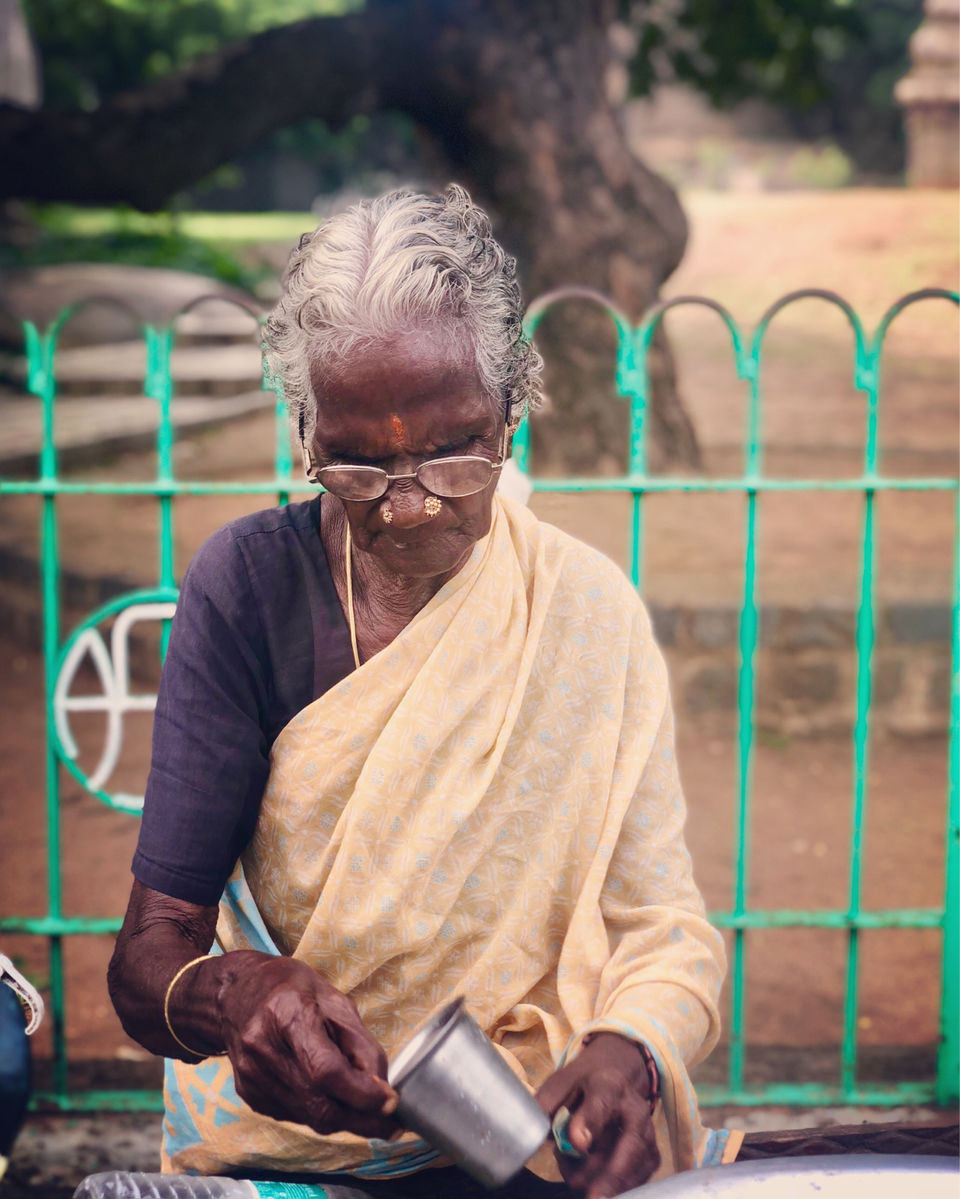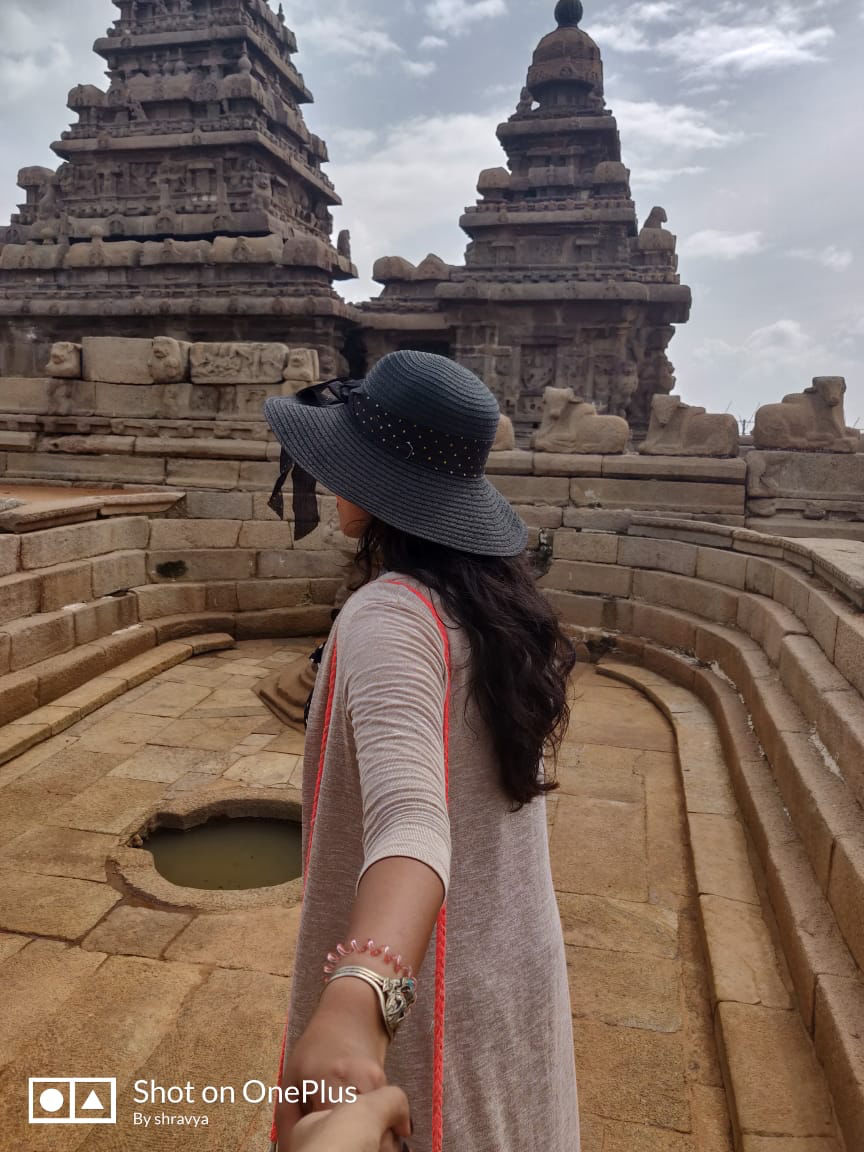 One can easily cover all the sightseeing places of Mahabalipuram within 2hrs.do visit..1.krishna's butter ball,2.arjuna's penance,3.five ratha's,4.shore temple,5.shell museum .there are many resorts here if you wish to stop by .mahabalipuram is also a shopper's paradise so,spare some time for shopping.
It was like we were in some kind of marathon to cover all these places by noon.
After a really cool game of hide and seek with rain...there we were,finally at Pondicherry!!we prebooked our stay for the night through airbnb
Villa CASA MEENA..right Infront of serenity beach.the police asked everyone to vacate the place because of cyclone but we somehow managed to stay there and As if the trouble wasn't enough,all the food places around were closed but it was one of the best experiences in our lives.
We slept to roaring winds and soaring waves!!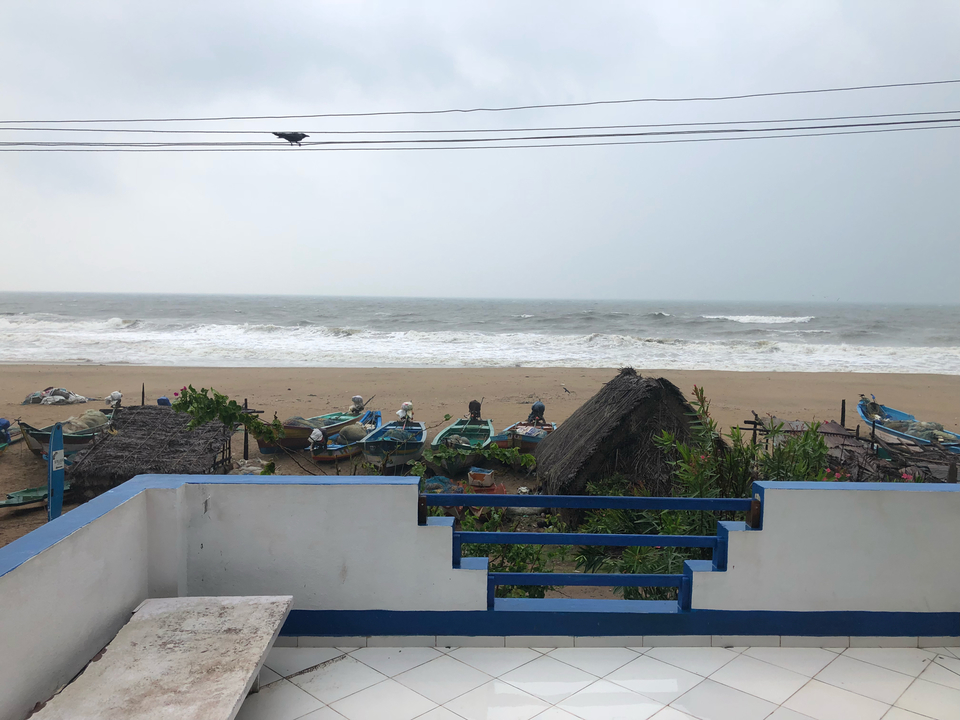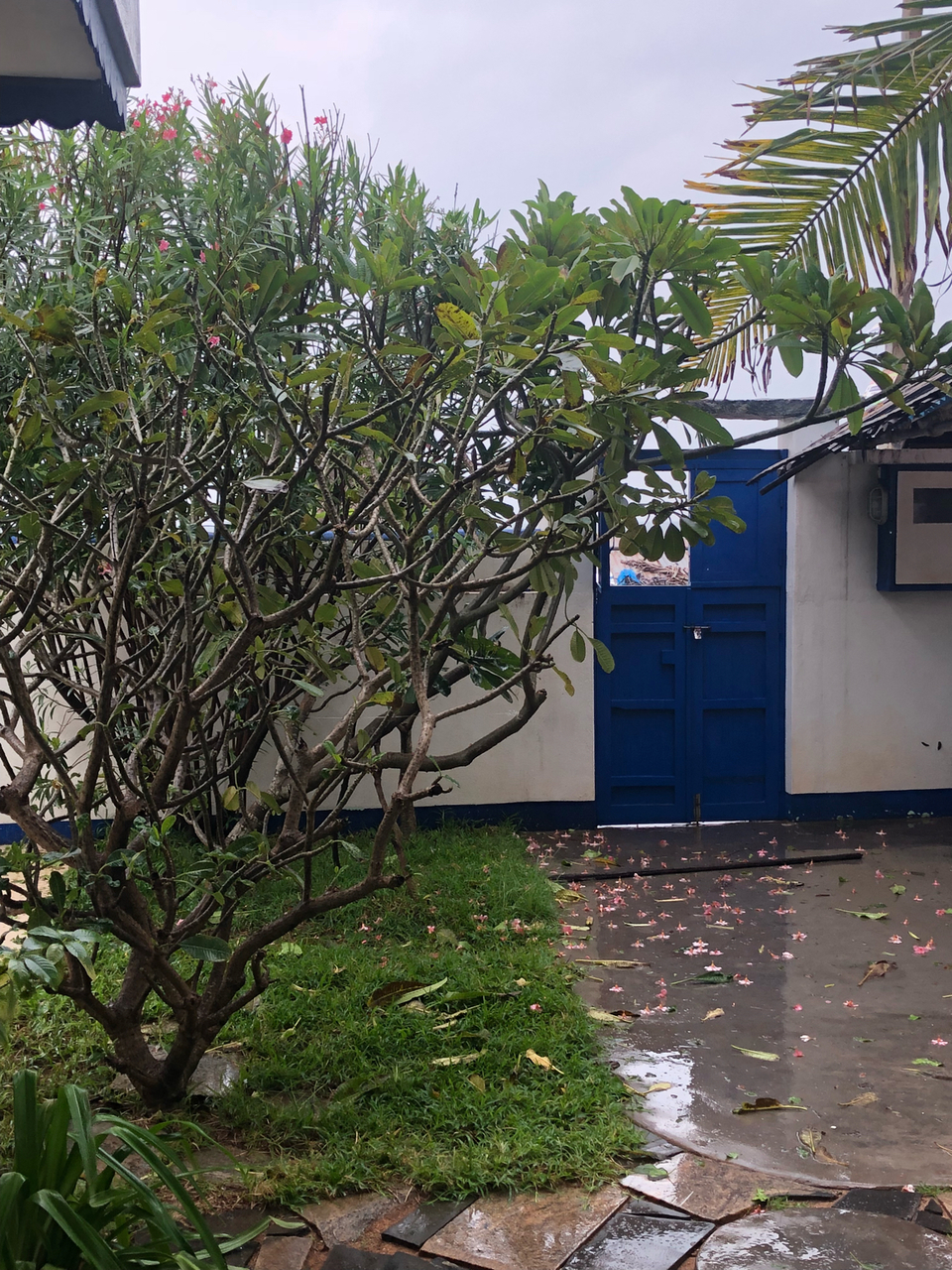 Set out to explore WHITE TOWN..had our tummies filled at the oldest beachfront cafe!!
.then,checked in at HOTEL MAYFAIR which was just beside rock beach.it was an old heritage French stay with great ambience and do try their authentic seafood dishes by chef arjun.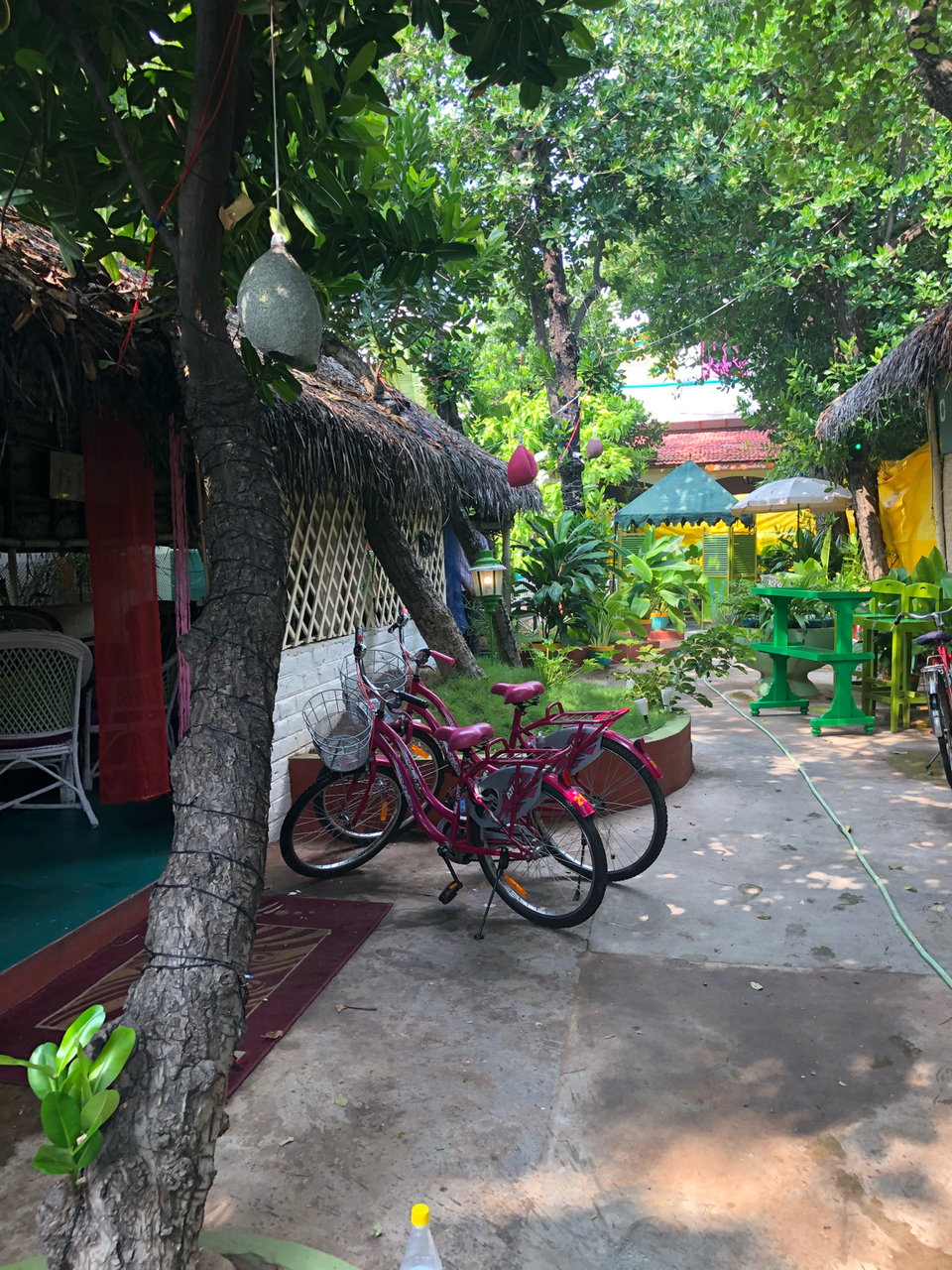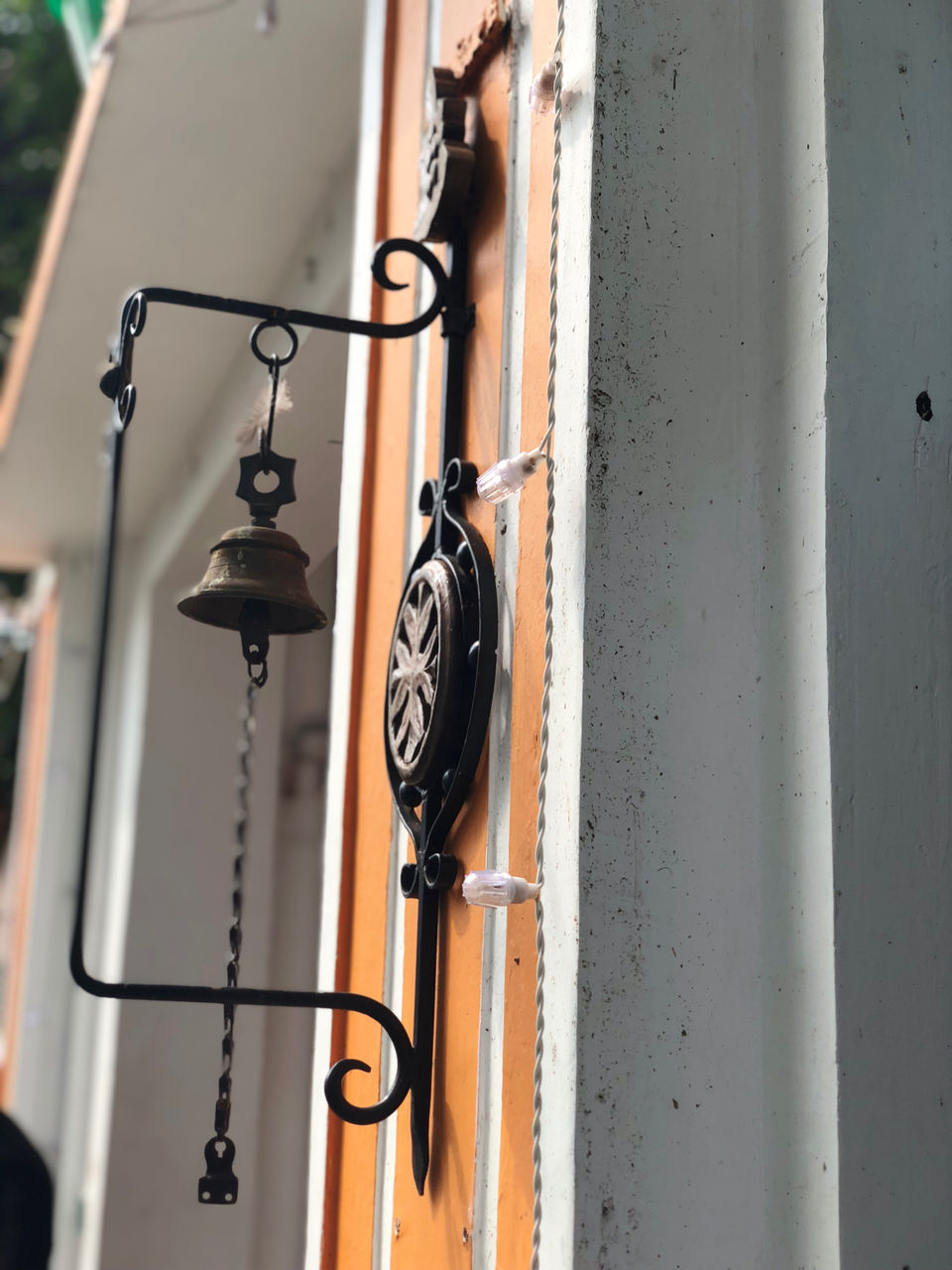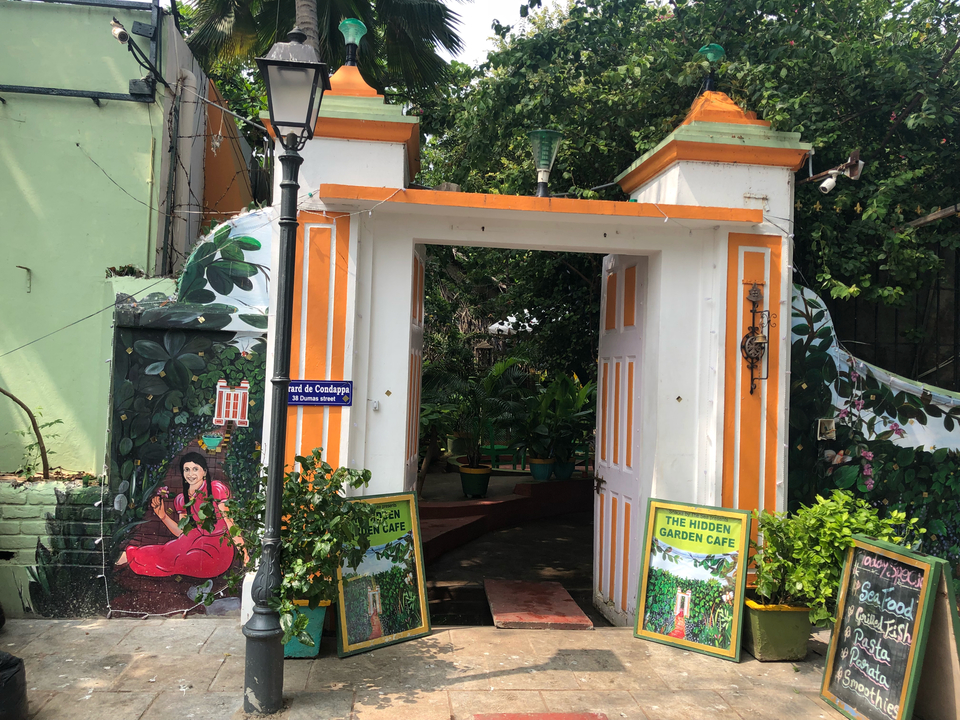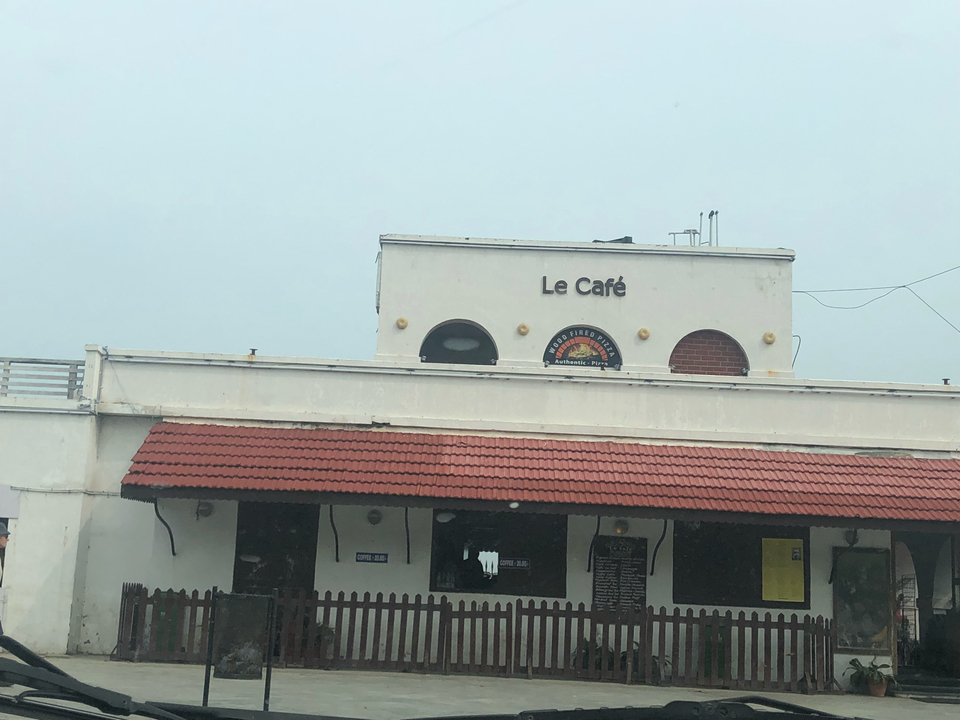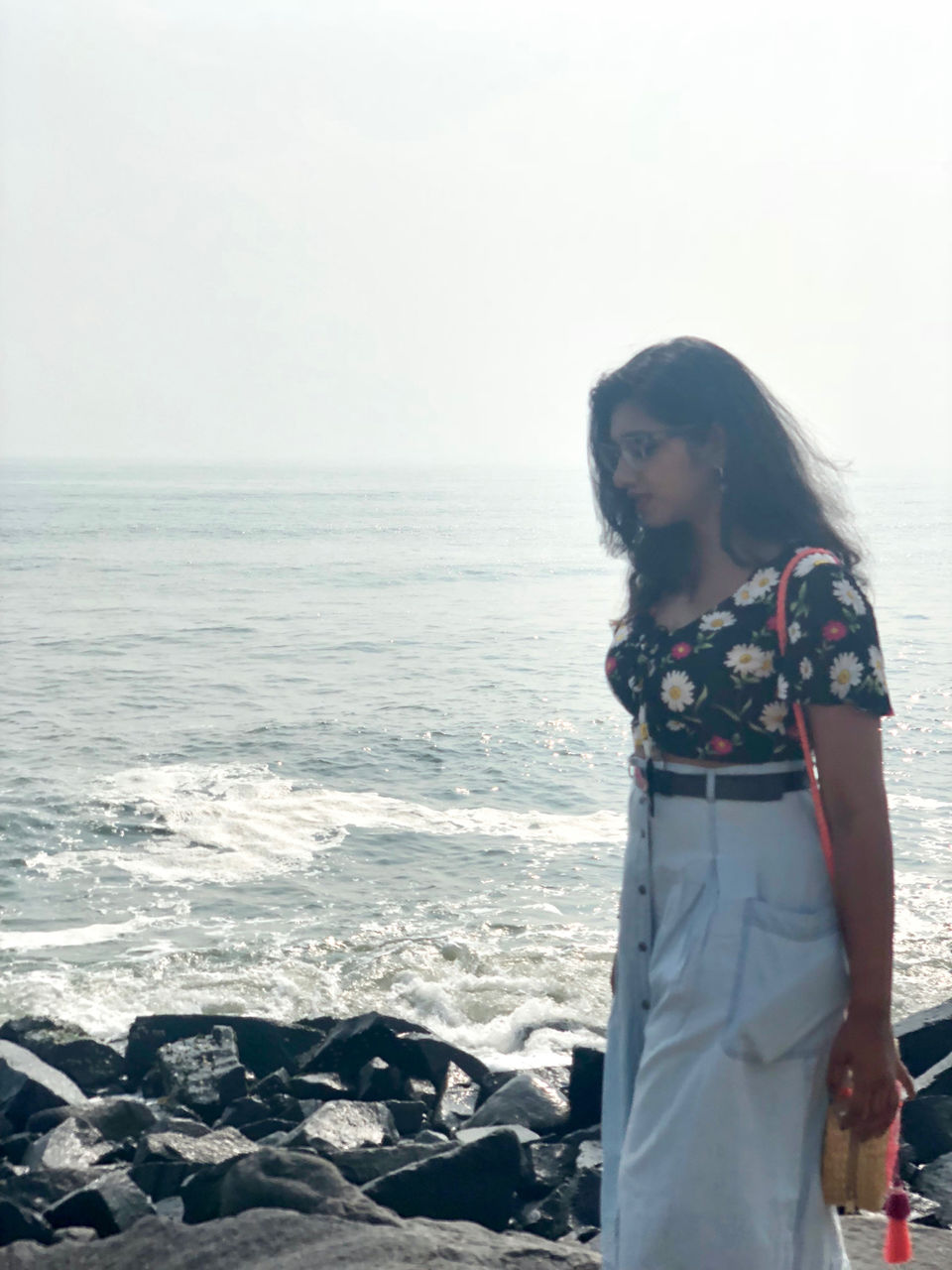 Head out to one of the most picturesque food places in town..CAFE DES'ARTS.don't forget to try out their crepes and waffles.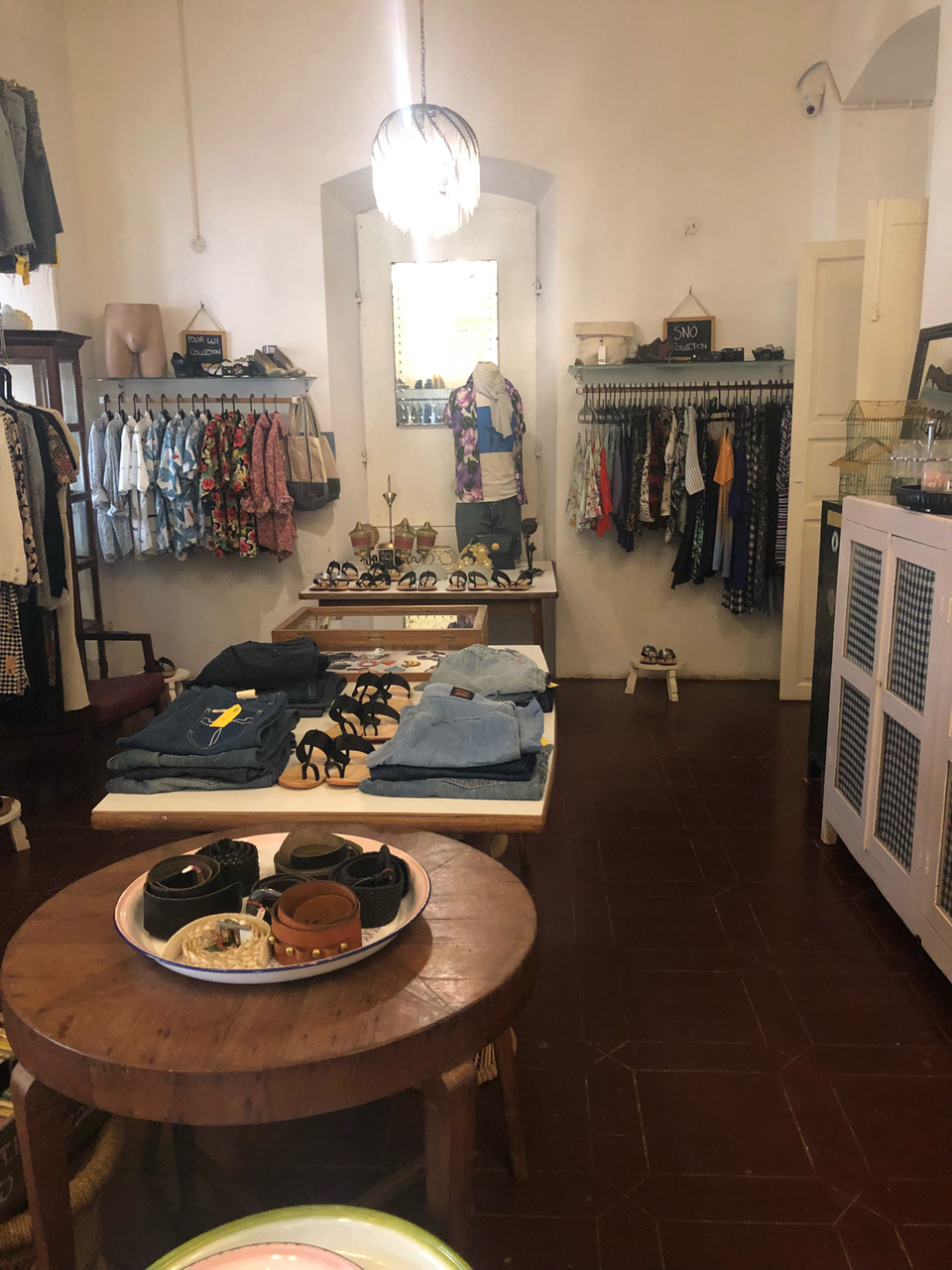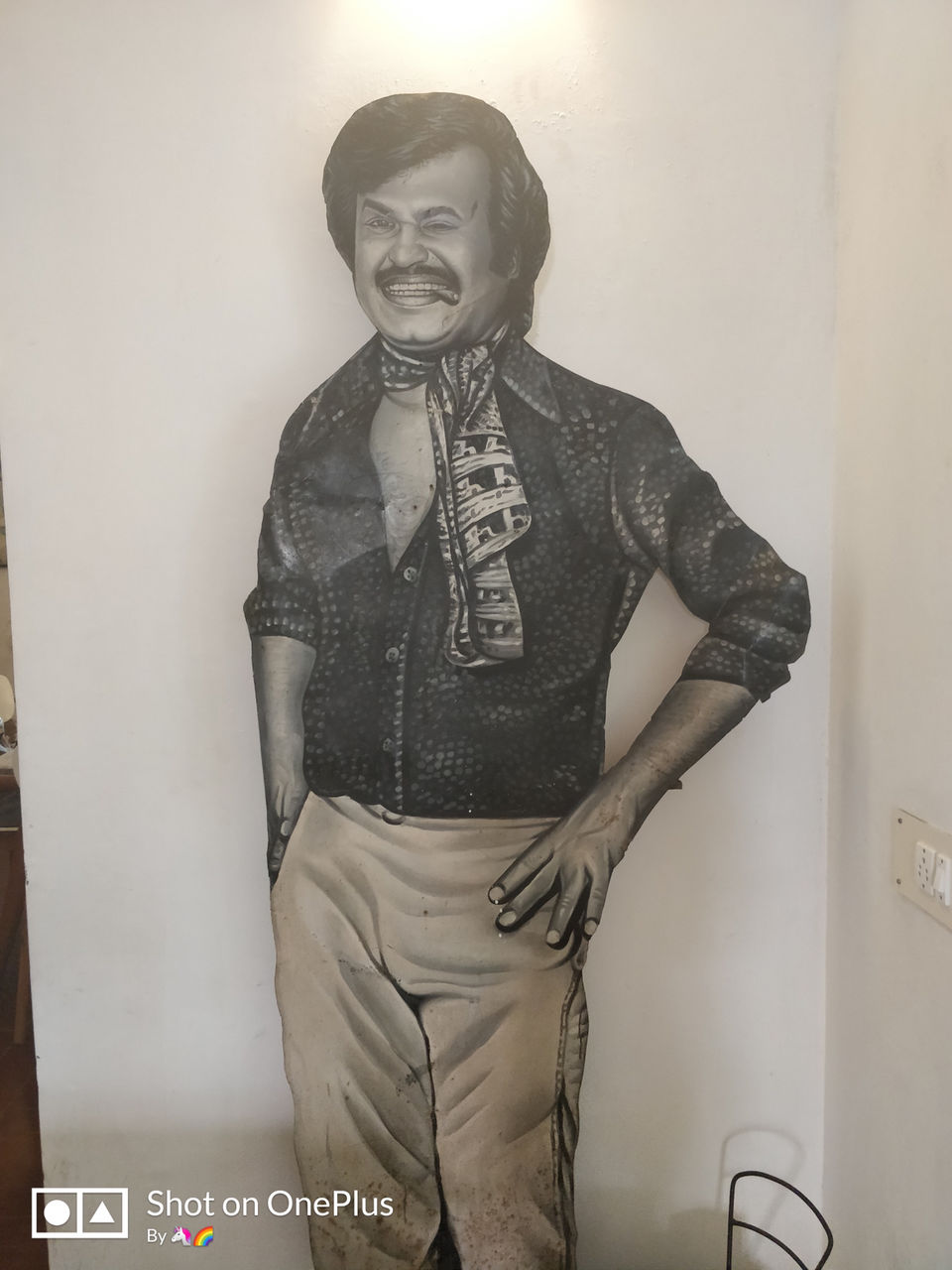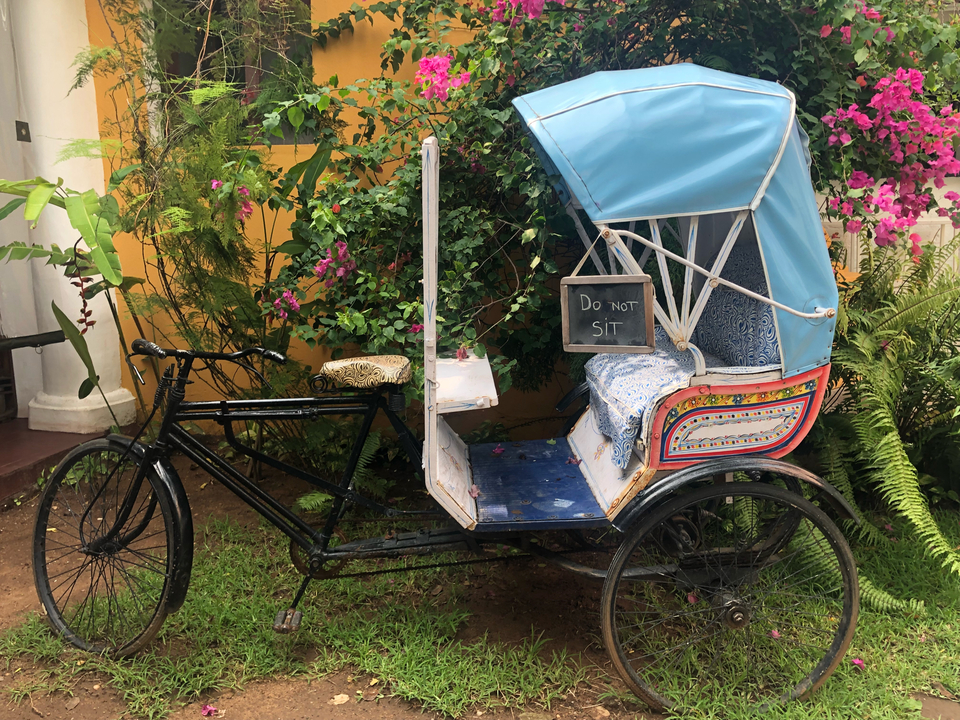 Do you know there exists a community of people who donot believe in money exchanges to run a system and instead exchange things for things.that's auroville for you.go on a small walk or cycle through the woods to visit MATRI MANDIR.do not miss luxurious shopping experience at famous boutiques of auro.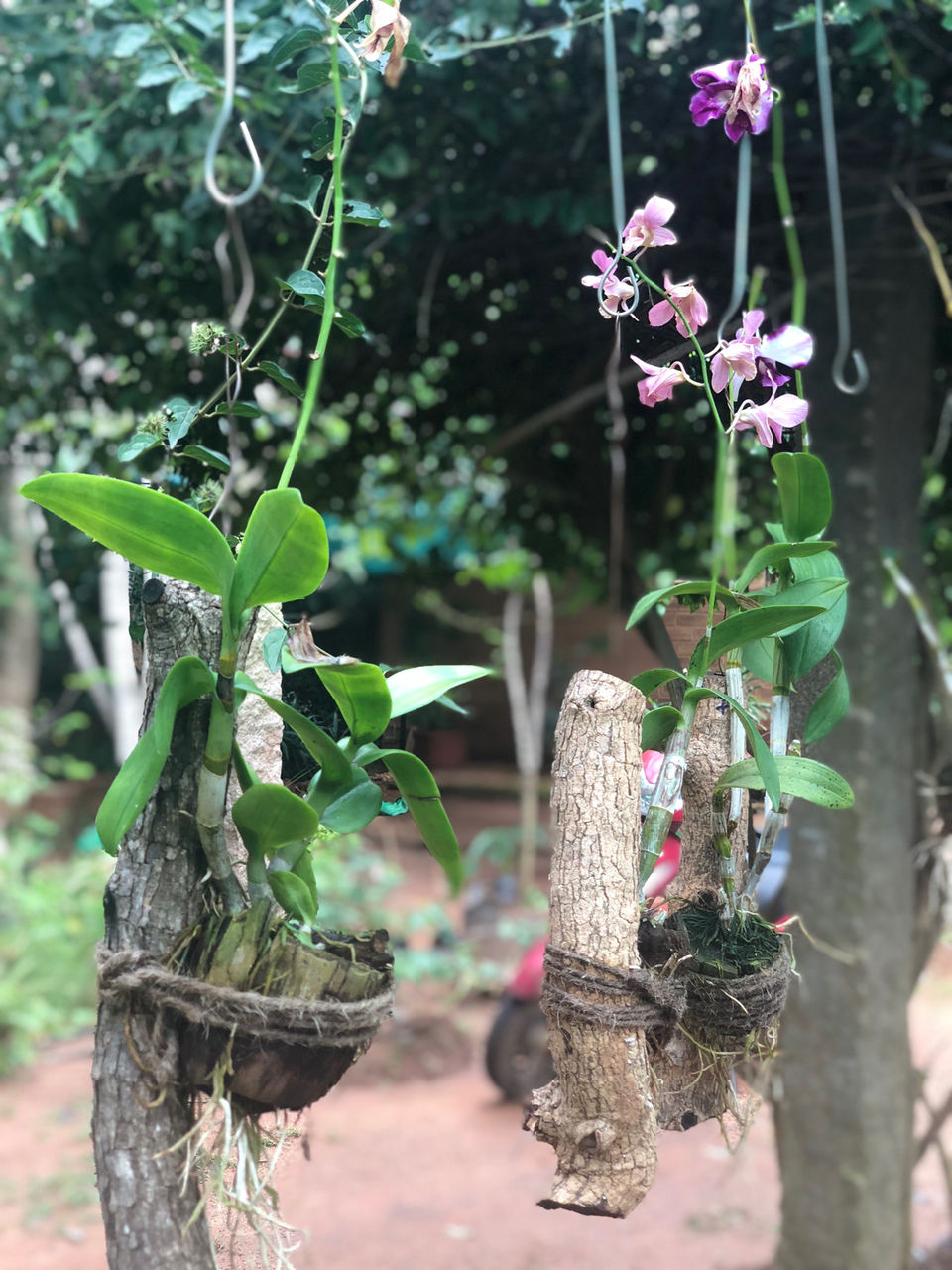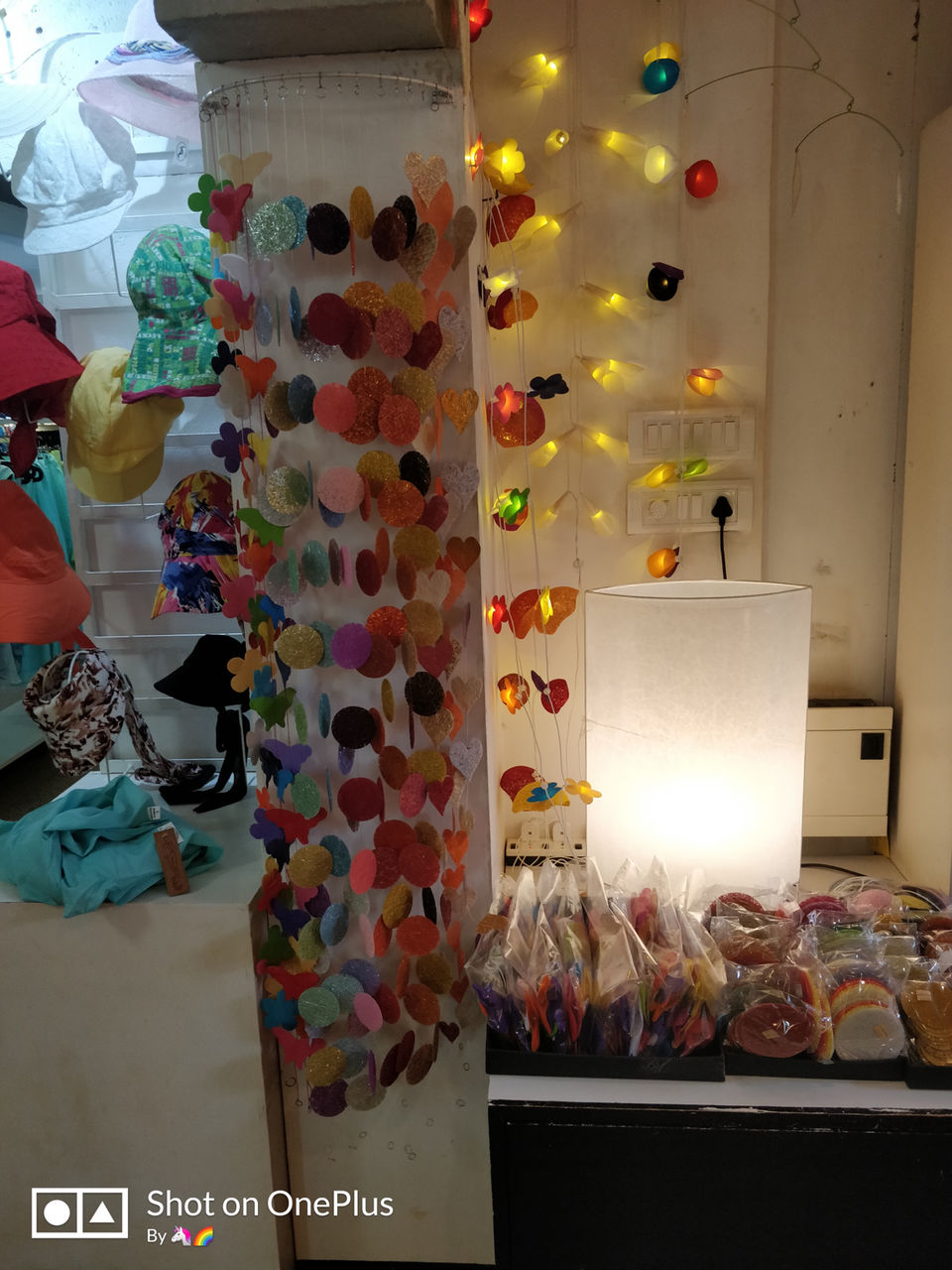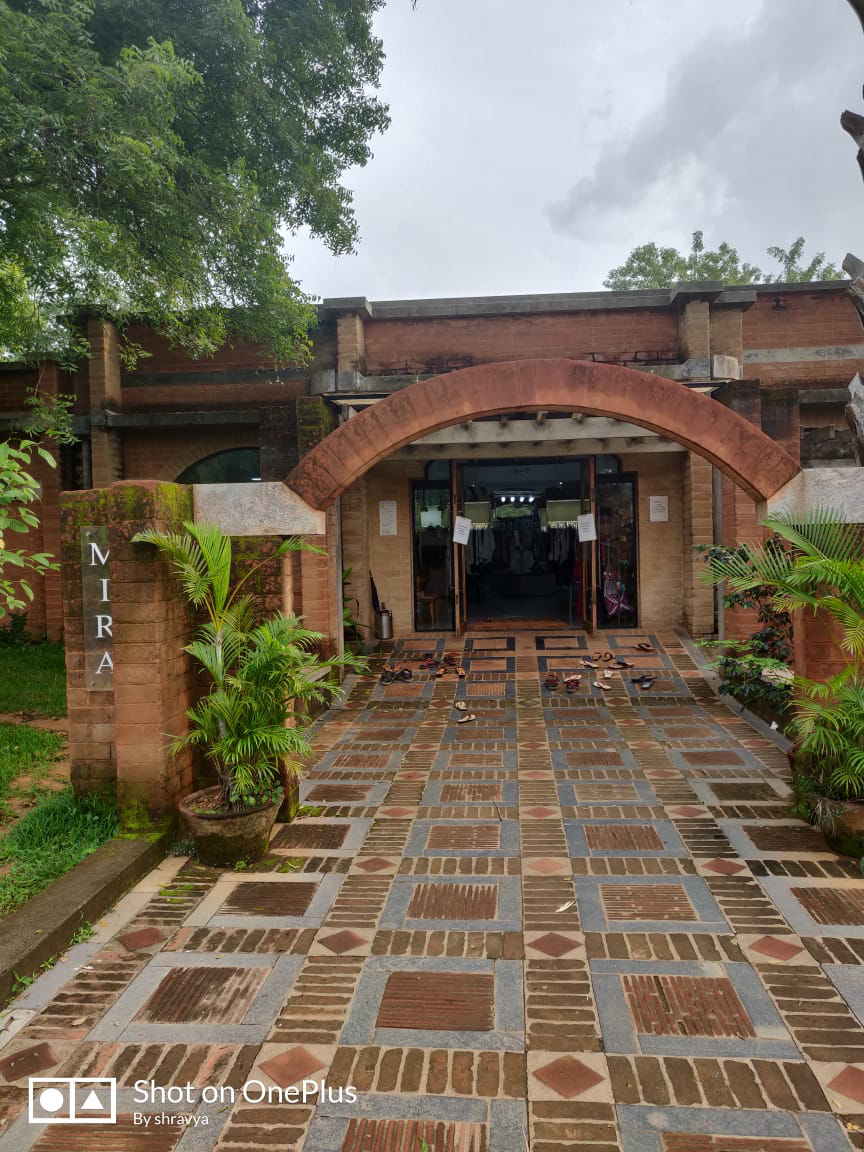 One can rent a moped or cycle for a day at prices as low as 100 bucks..we cycled through the streets for the rest of day and spent our night blindly staring at waves merging into the rocks!!do try the icecream on beach road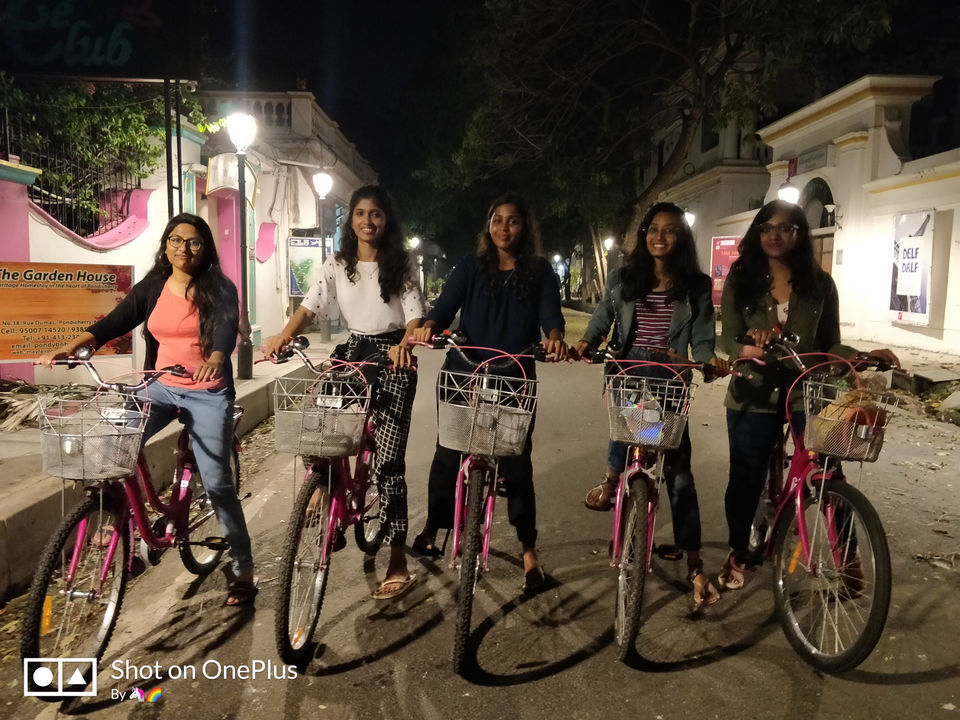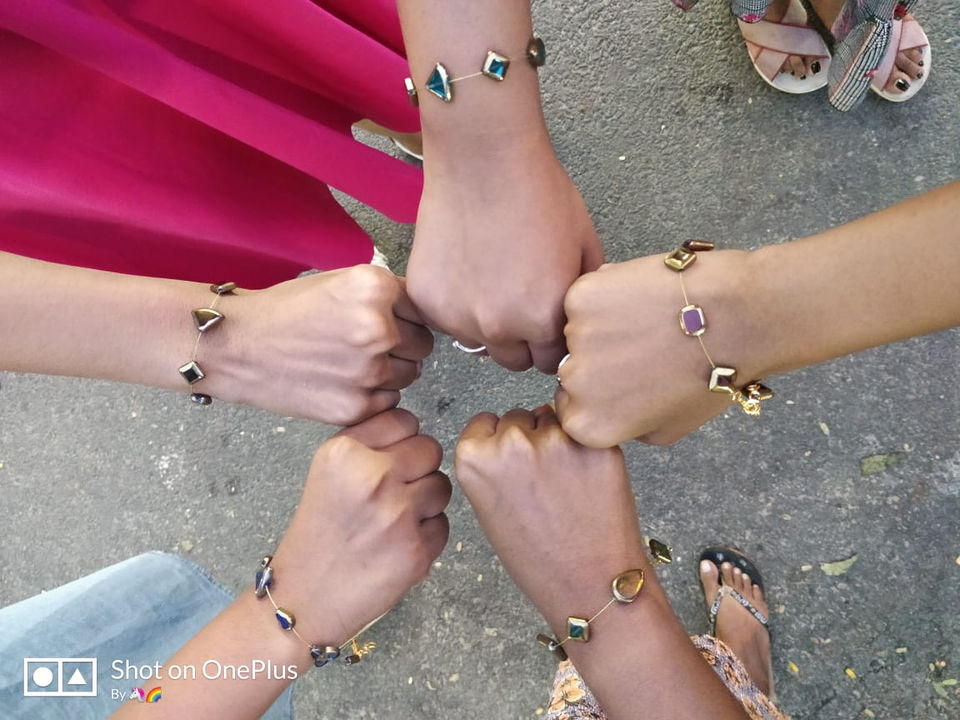 The cyclone weared off and a sunny day was ahead for us to rock!!went to try out the infamous BAKER's STREET .we ate as if we were denied food for several centuries and tried almost everything!!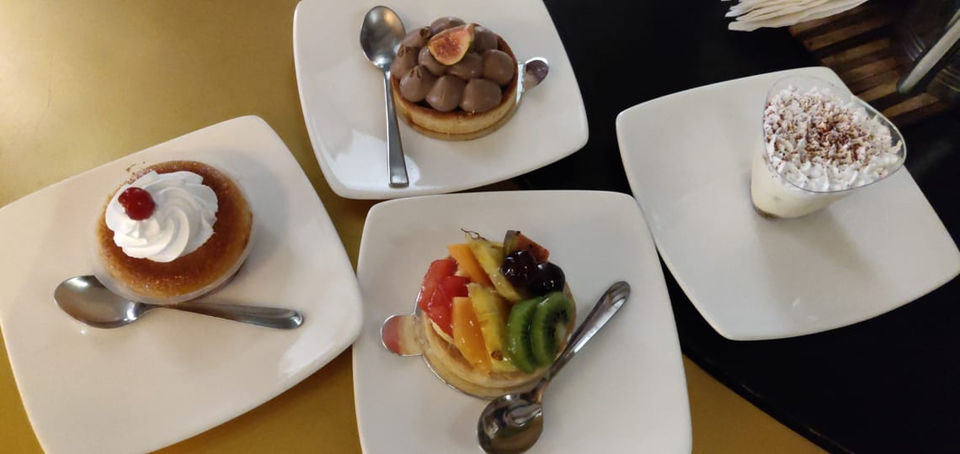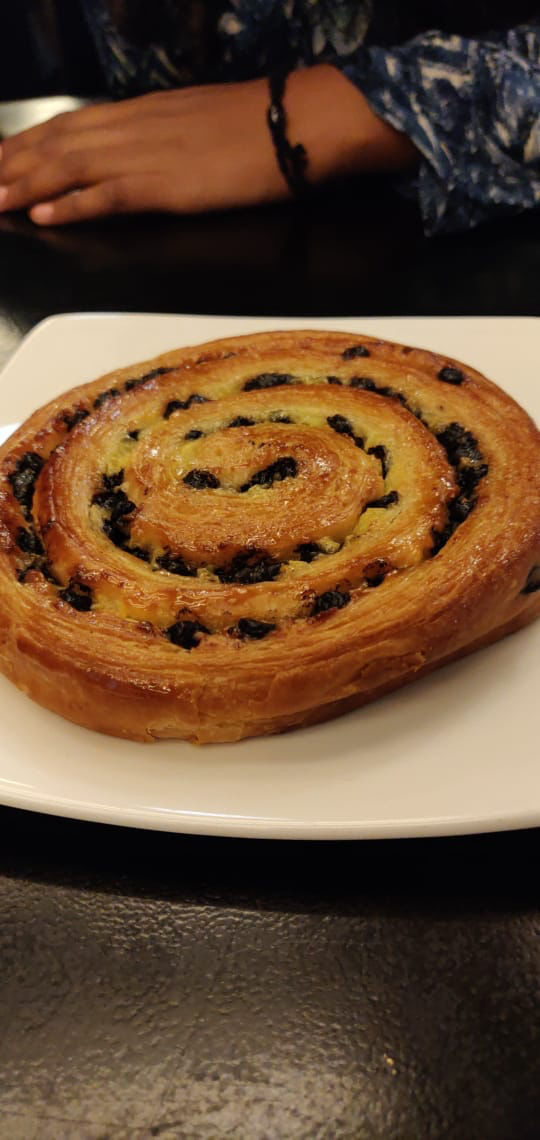 Set out to explore chunnambar boat ride and paradise beach..this is hands down the best beach of pondi .it costs you around 300bucks for each person but it's worth every penny.
There are clean changing rooms available and there's also a food place.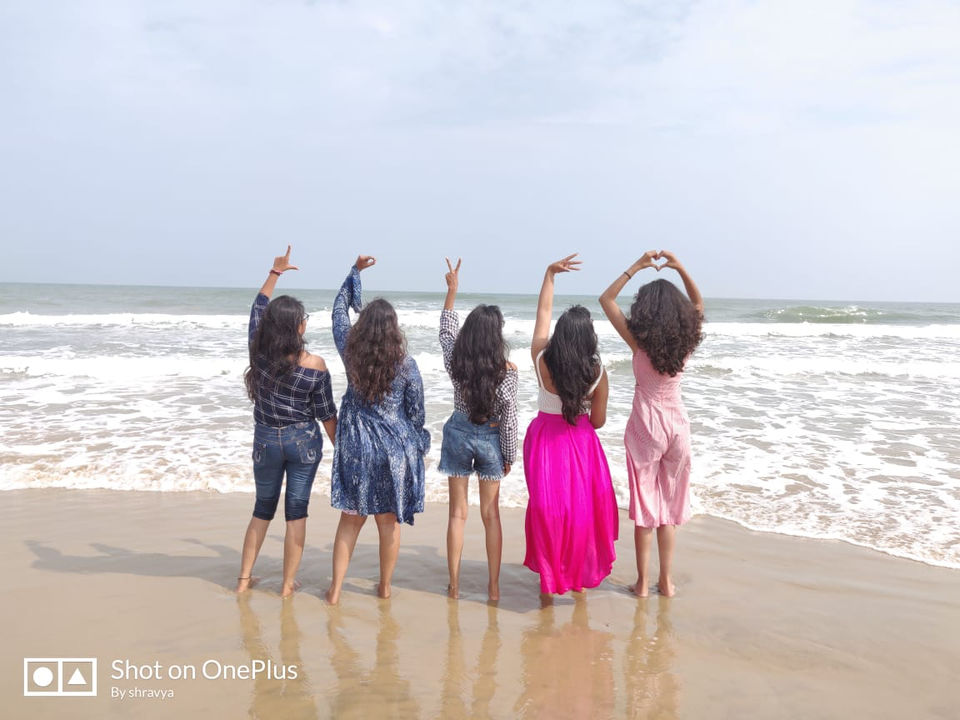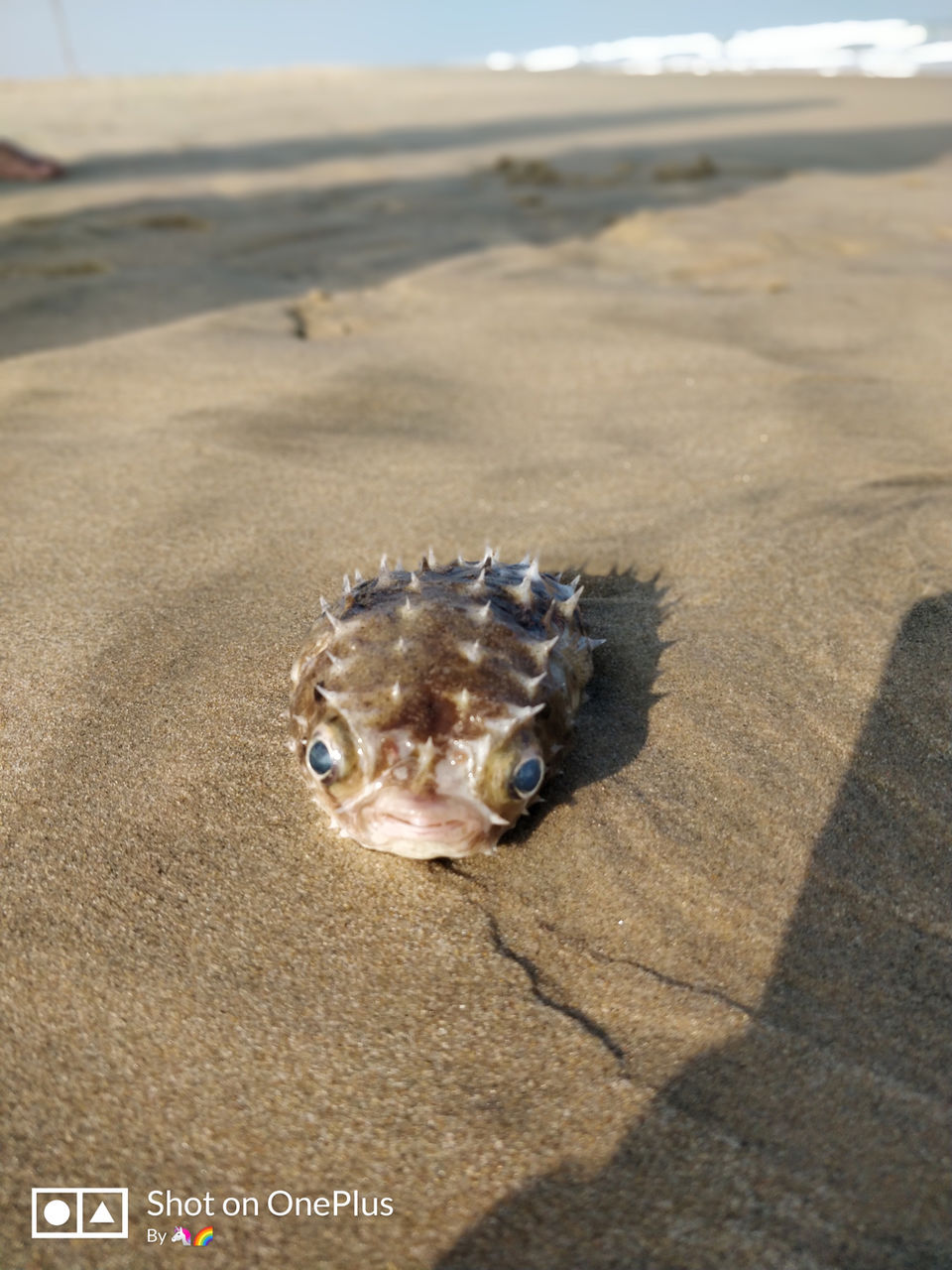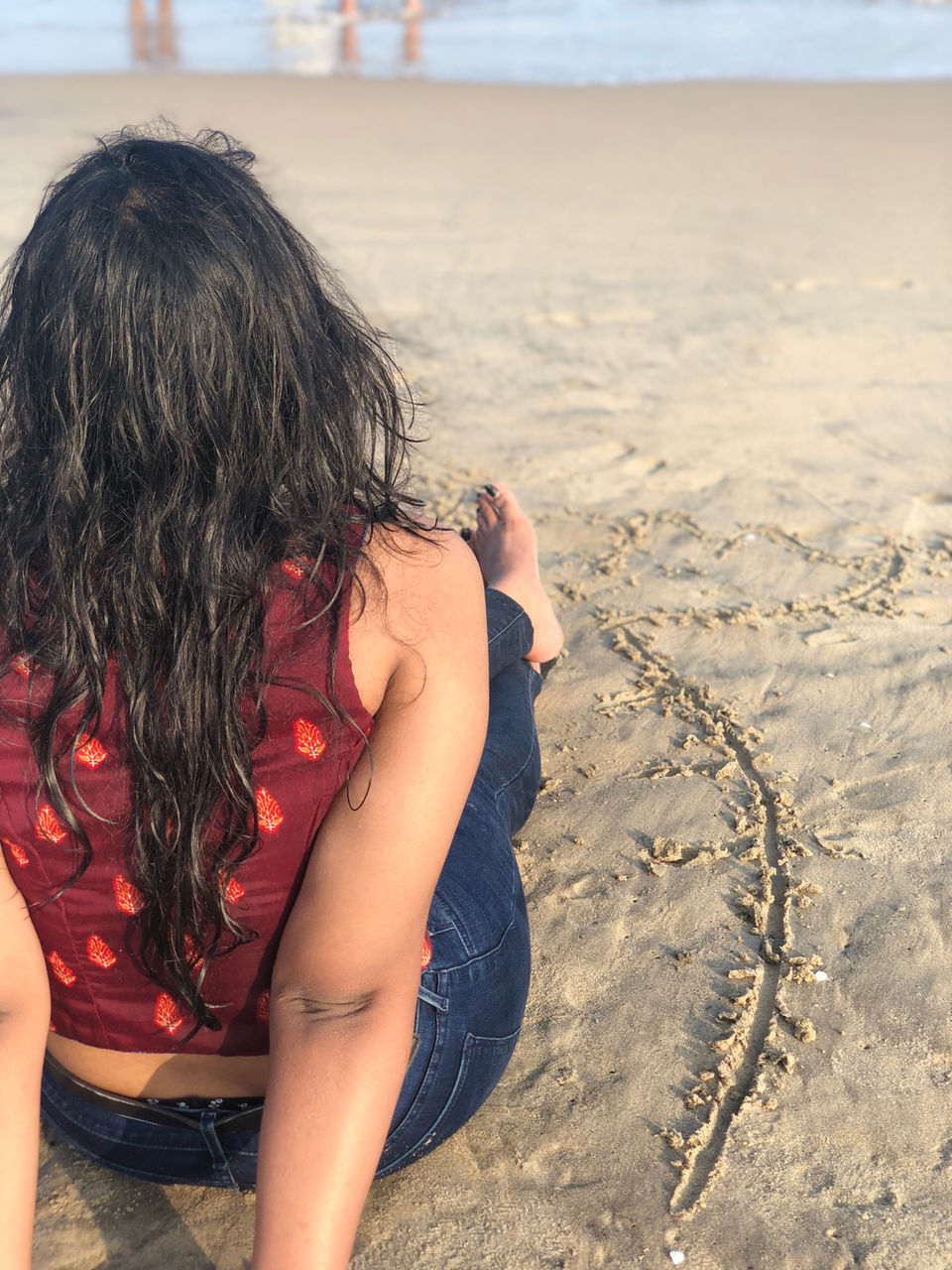 Started our journey back to chennai with salty hair ,tan lines and blissful souls!!..started this trip with tensed and confused hearts but ended up making enough memories to cherish for a lifetime!!