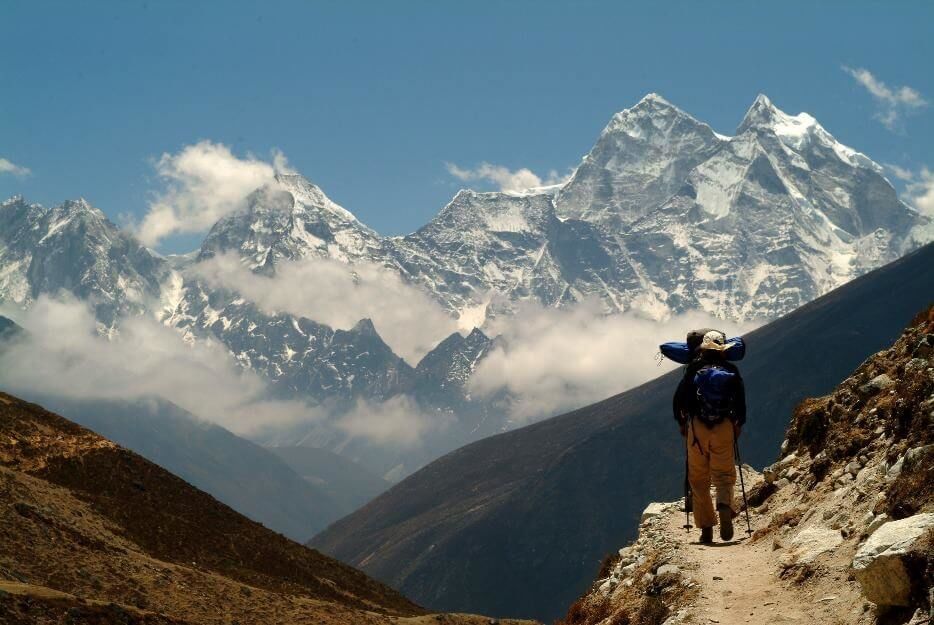 In July, 2015 I decided to travel solo in India as it was always my dream to explore my own beautiful country 1st. Now the most important question was "Where should I go?" as being an event management student, I had travelled in many cities with my colleagues but this time I had taken a bold decision to travel solo. so the most important question was which place should be my 1st solo trip destination?..After asking so many people & doing so much R&D I decided to go to Mcloedganj for Triund trek. Trust me, at the end moment also, I was not sure whether I have chosen a right place for myself or not?..so after questioning myself several times through out my journey, I reached Mcloedganj, Himachal Pradesh.
The 1st thing I noticed that on the top of my bus, It was written " Dev Bhumi Himachal" & this is thoroughly true. As Himachal Pradesh is the place which is fully covered with beautiful mountains. it feels like you have entered in the Heaven.There are various reasons why I recommend people to choose Himachal Pradesh for their 1st Solo trip.
Exceptionally Beautiful: Abundance of beautiful breathtaking mountains. I feel, Mountains can be your soul mate if you are travelling solo for the 1st time. Immense beauty of these mountains will make you feel exhilarated. If you love trekking then Himachal Pradesh gives you several beautiful options to trek. As even I had trekked to Triund, which is an appropriate option for a beginner.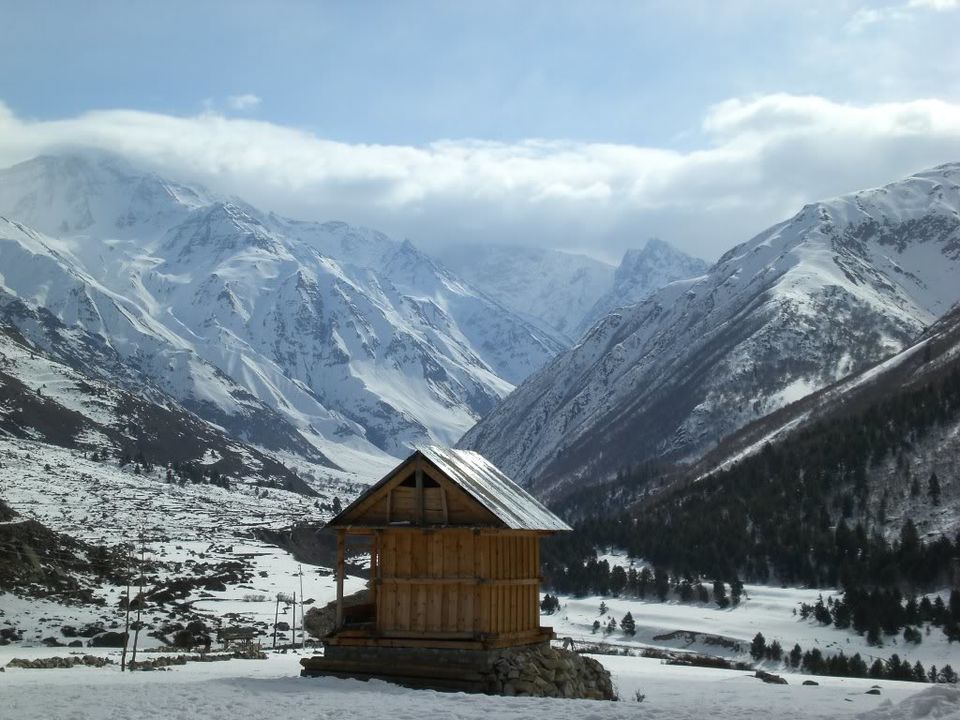 Cheap & easy Transportation Facility: Himachal Pradesh is a state which is easily accessible from Delhi & Chandigarh as there are several public transportations. Even if you want to travel within Himachal Pradesh also, Public buses are easily available & it's really suitable for your pockets as you will be able save some penny atleast by choosing Public transportation. It is very safe also if you have a question of safety. so you can easily explore from one place to another place.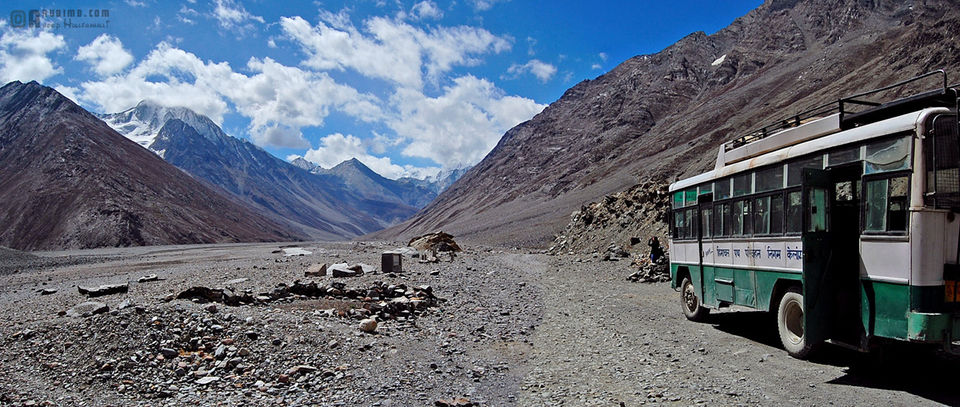 Reasonable Accommodation Options: From a luxury hotel to reasonable Guest house, There are various suitable options available which is in your budget. In Guest house, you can easily have one room between 300 to 500 rs. Luxury room will cost you something between 1000 to 1500 rs. I have travelled alot in Himachal Pradesh I never faced any safety issues where ever I stayed so feel free to select any type of accommodation options. You really don't need to go for a luxury hotel in terms of security if you are travelling alone specially girls.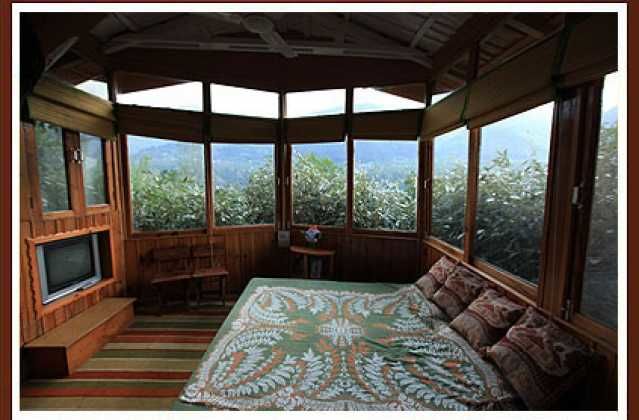 People of Himachal Pradesh: I am in love with Himachali People as I have never seen people with such a pure & kind heart. Most trustworthy people you will ever find. Major reason, I highly recommend you to choose Himachal Pradesh because of Himachali People. If you are travelling solo & scared of criminals so remove all this questions from your mind. I feel this is the one of the safest place to wander in all over India. It is possible only because of Himachali People.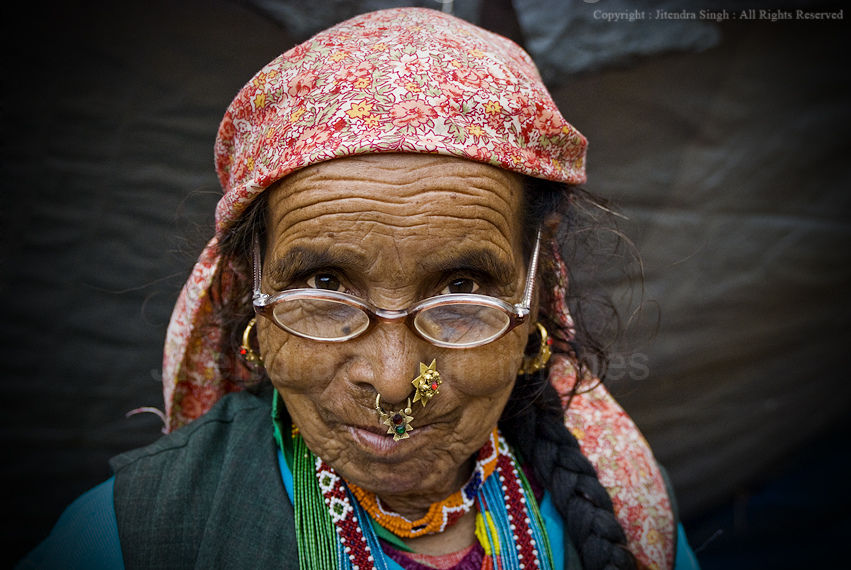 Mouth Watering Food options: I would say, Himachal is the only place where you will find diversity in it's food as well. Israeli food, Tibetan food, Himachali food, North Indian food whatever you want to eat, it's available everywhere in Himachal. If you are not a foodie person but still you would love to try these mouth watering cuisines. You can feel relax by just having a sip of Irish coffee in Kasol, enjoy Thukpa which is in your budget also if you don't want to spend much on food.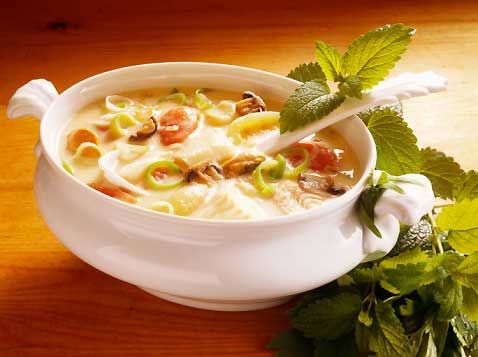 Safest Place: Himachal Pradesh is the safest place to explore in India as I can understand your safety issues because I had gone through the same situation when decided to travel alone. But after exploring different parts of Himachal Pradesh I can stand on my words that it's the most safest place to travel if you are travelling for the 1st time. So leave all your worries on one side & explore your dream of travelling alone in Himachal Pradesh.
Unique Culture: If you have become tired of watching the materialistic culture of Metropolitan cities then it's high time for you to pack your bags & move towards Himachal. You will fall in love with their Pahadi Culture which is very unique. You will explore a simplicity in their culture. where you can see a unique flavour of Indian culture.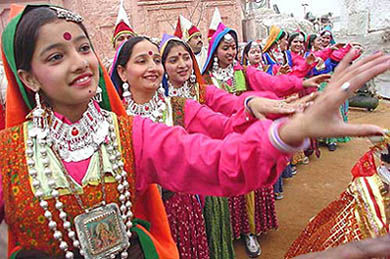 I think now I have managed to convince you all to choose Himachal Pradesh as these reasons are sufficient for a person who wants to travel solo but still can not decide where to go?!!!!!! Mcloedganj is the best option to travel solo in Himachal Pradesh if you are going for the first time.
Follow me on
https://m.facebook.com/womaniaonroadtrips/