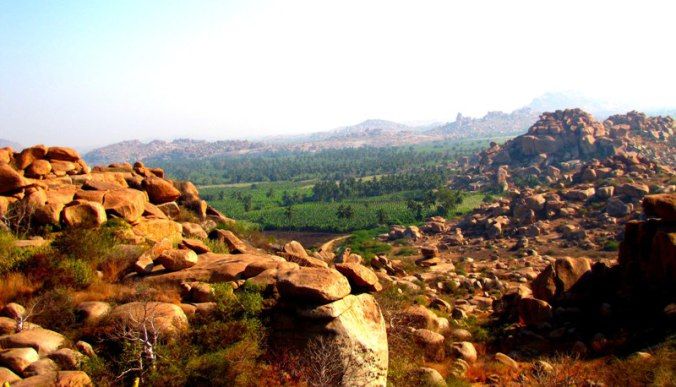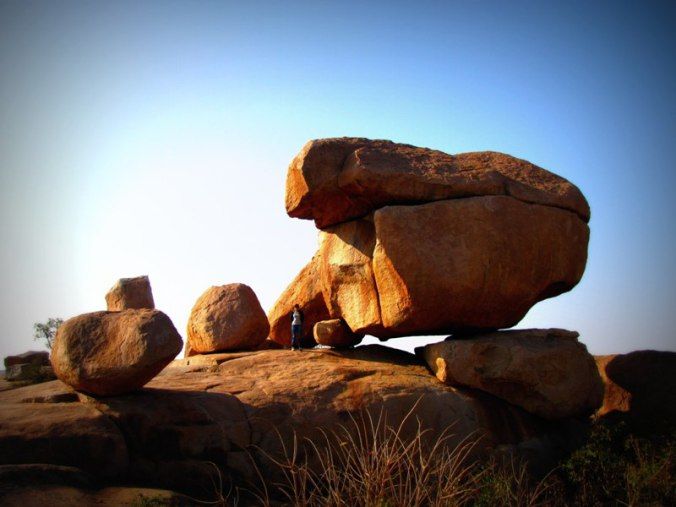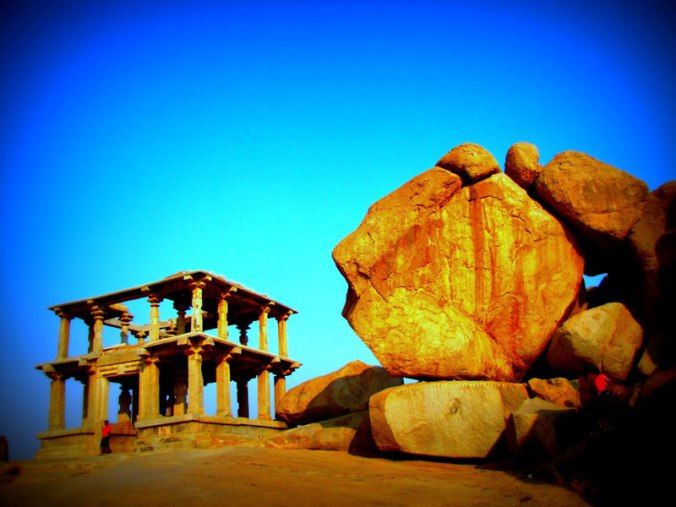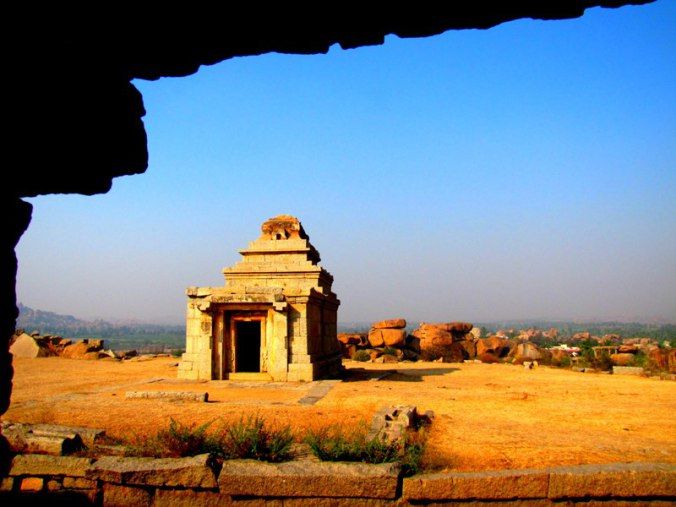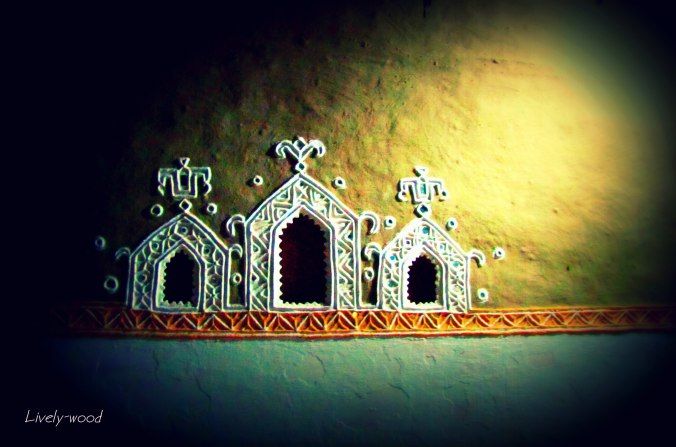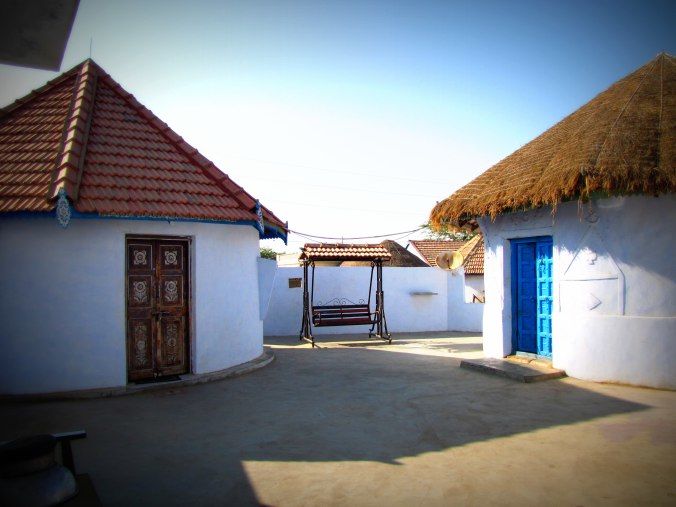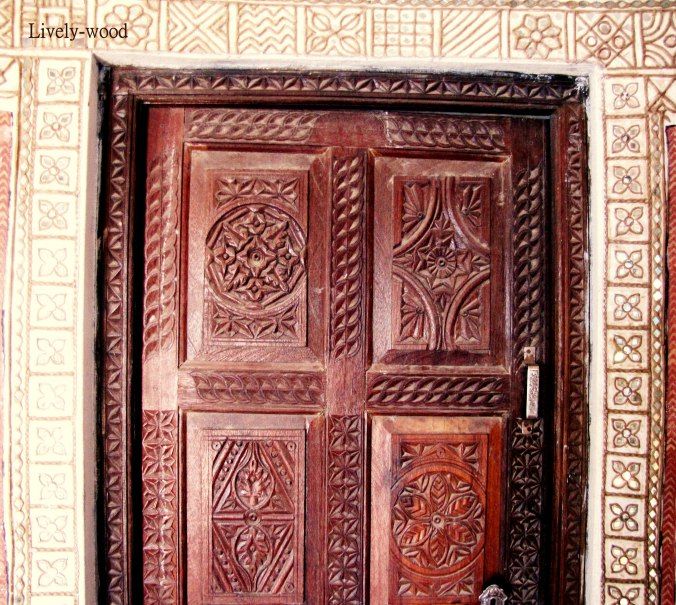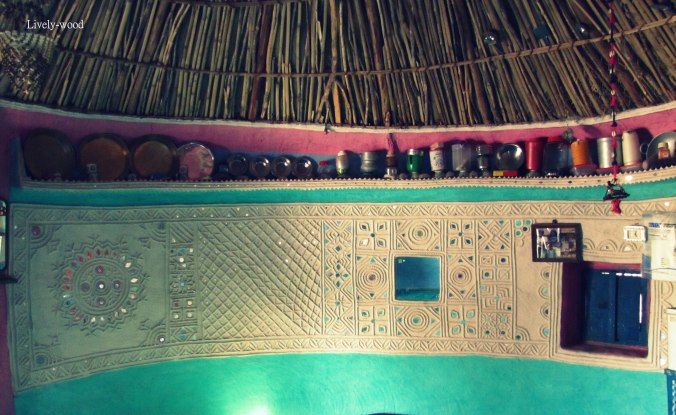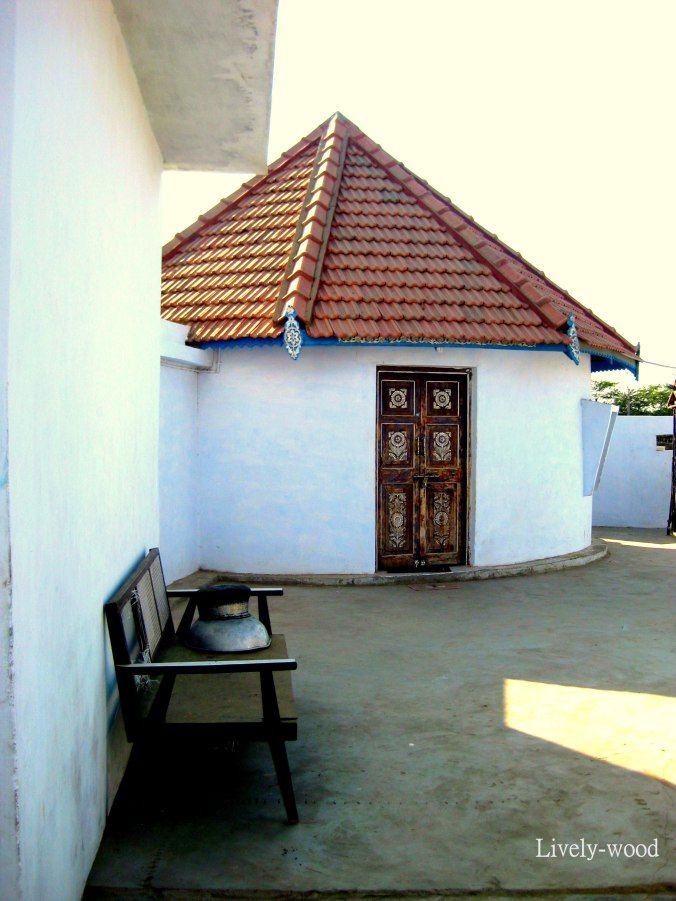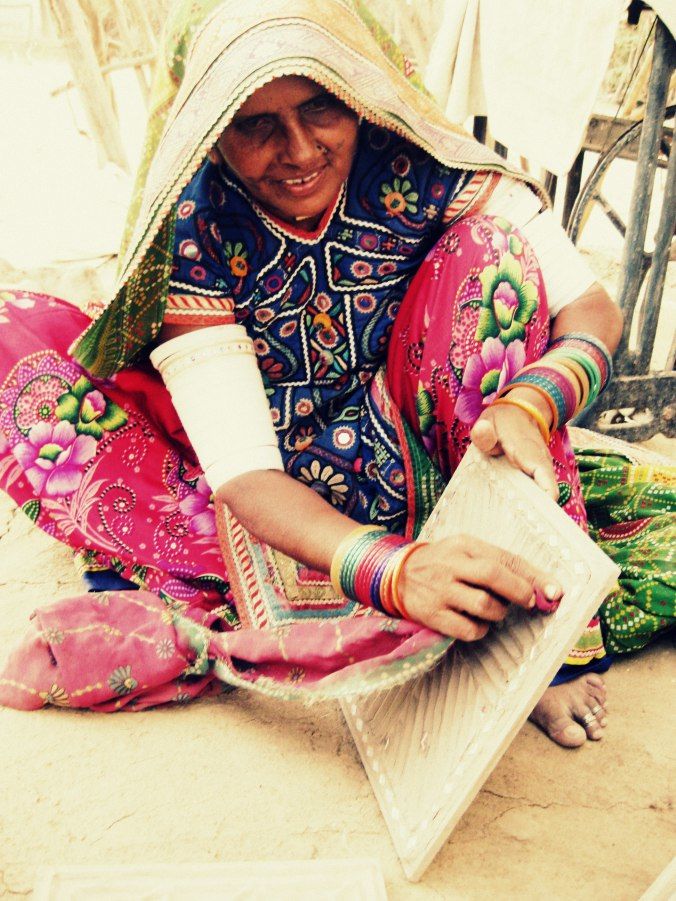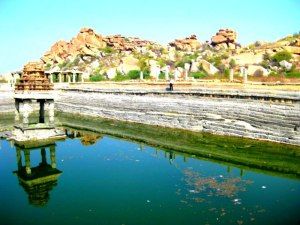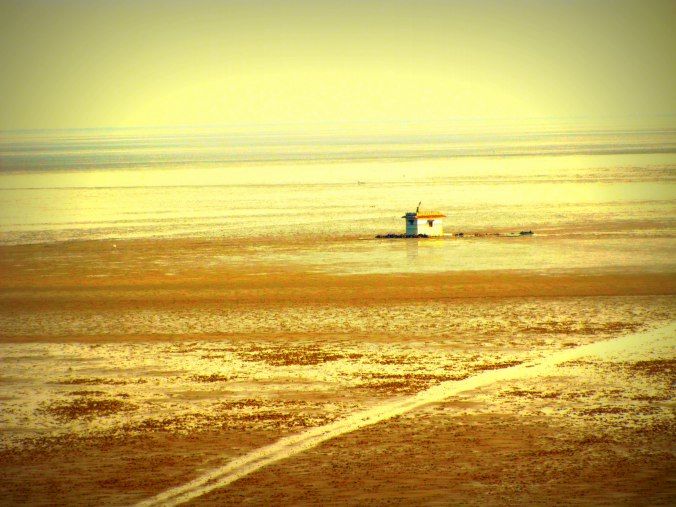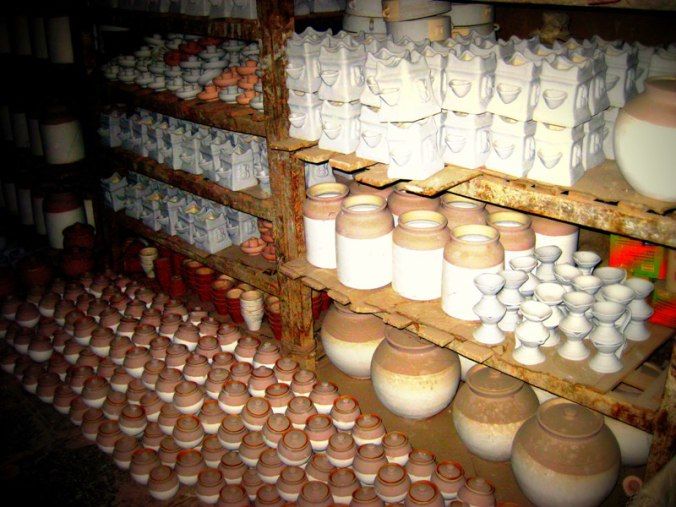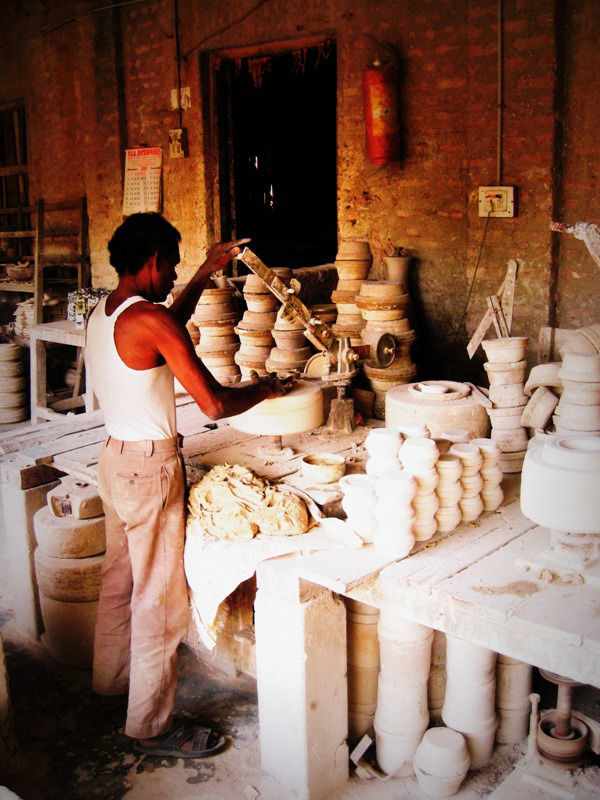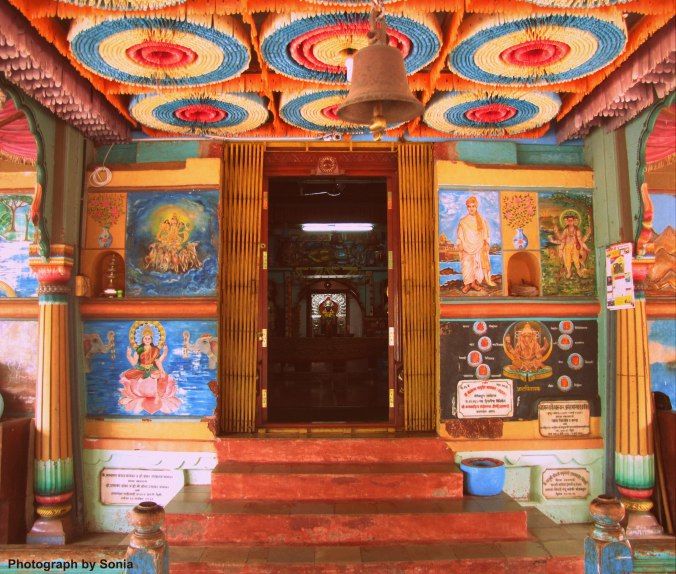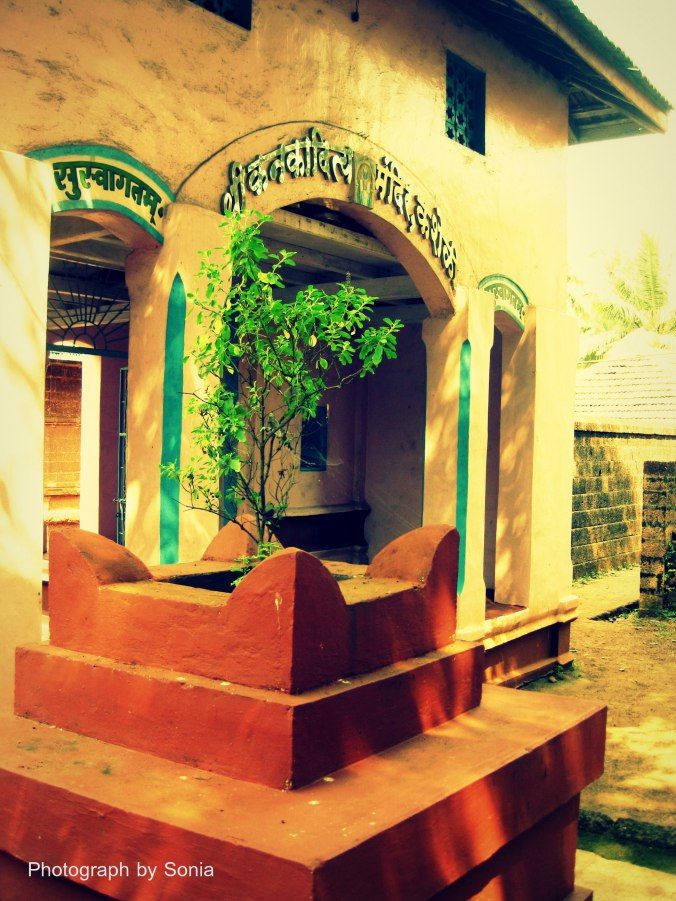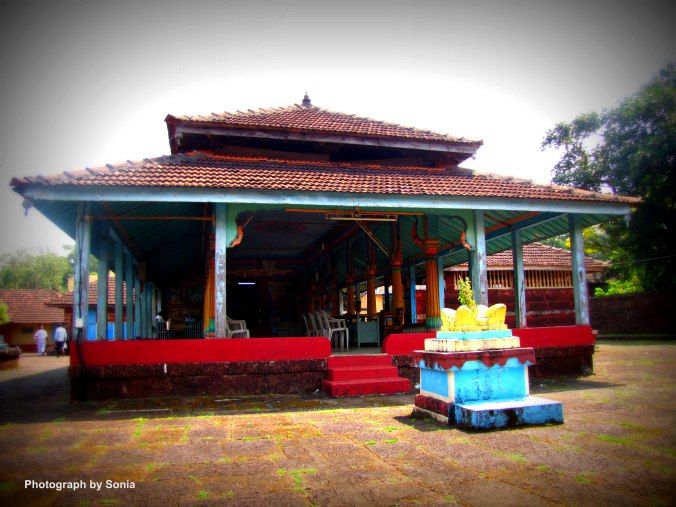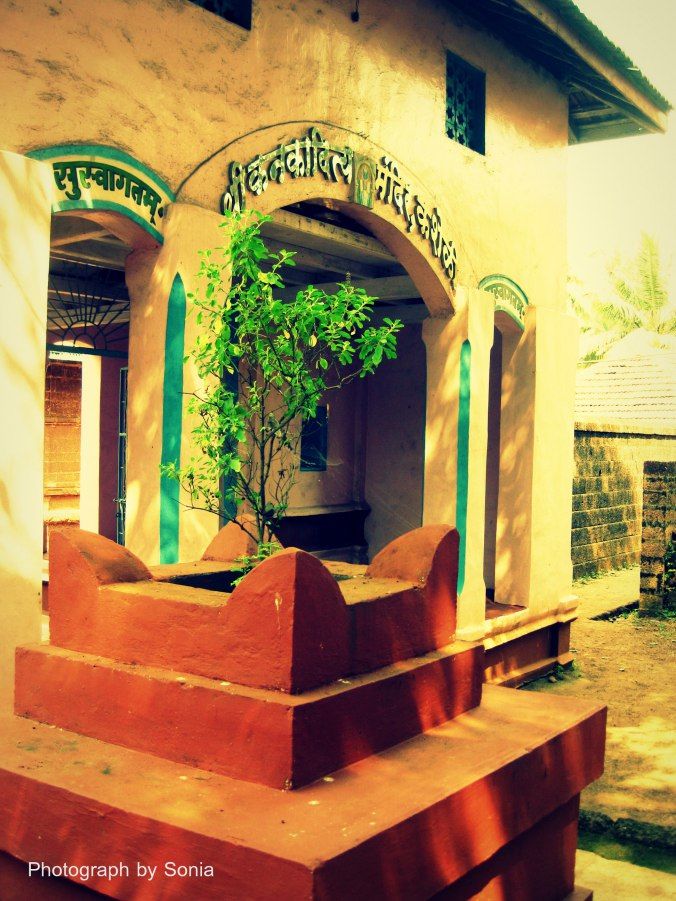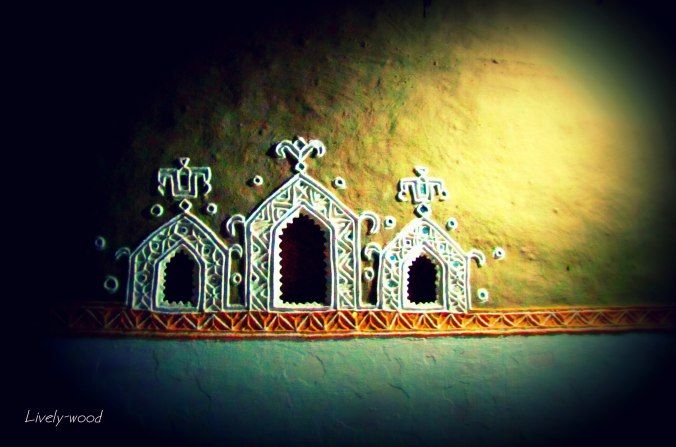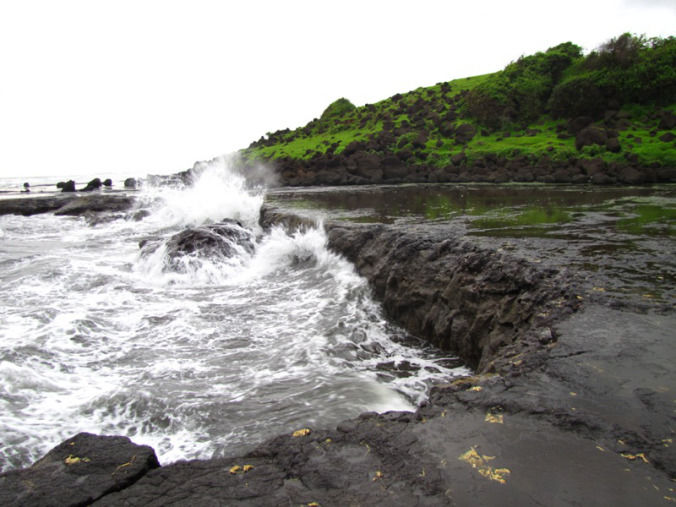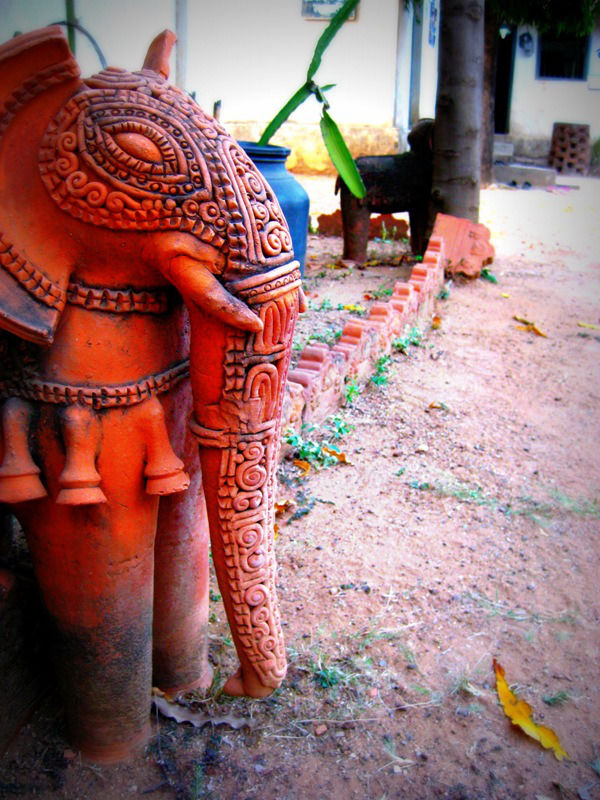 Along a winding, rocky path to the Achyutaraya Temple, stories of marks of Sita's saree falling over the rocks when Ravana abducted her in his Pushpak viman (airplane). A little cave which was believed to be Sugriva's (the monkey warrior) home and so on, was narrated to us. All made into a fine story and located to convince that it's all true. Every rock, boulder and stone in Hampi has a story to tell. The ruins of Hampi speaks of it's glory and imperial majesty.
Located in Karnataka, Hampi is a place of its own. Huge rocks, ruins carved out of boulders, red soil makes this place inexplicable. Vijayanagara was its name, had an expanse of diamond and jewel markets, enormous mint area, the scandalous concubine trade, the prosperous temples and splurging palace was its character. It saddens to see this place ransacked by the Deccan Sultans and left to perish in the solid soil. They reduced the city to ruins and yet it shows the glimpses of its glorious past.
Locals tell us stories about existence of almost no boulders in this region. It is believed that the wind and rain swept away the soft soil exposing the hard rocky outcrops. The erosion has transformed these boulders into bizarre shapes. This continued for many thousands of years, crafting the landscape of Hampi. It looks like someone has emptied a gunny bag of rounded pebbles over Hampi resulting into the mysterious looking landscape.
After Karnataka it was Maharashtra's turn. In 2009, I visited Chandrapur-a city with its vast coal mines and dense jungle of Tadoba. Along with its natural reserves, what intrigued me was a pottery barn in Bhadravati, a little town in 26 kms from rich city of Chandrapur. The Gramodaya Sangha is a centre which fabricates simple and beautiful pottery from the black soil of the Deccan plateau. During my visit, my aunt who comes from Vidharbha (east side of the state of Maharashtra) insisted upon making a trip to this place.
I know sometimes too much information of things get a bit boring so I won't go too much into its depth but I surely think I should give credit to the late S.K. Mirmira winner of 'Jamnalal Bajaj Award for Rural technology' who laid the foundation of this institution in 1955, during the zenith of Bhoodan movement. Cluster of about 35-40 traditional potter families who reside in this area work on the traditional pottery. The rich red clay and good water sources helps in building high quality pottery in this district.
While talking to one of the artist, he told us a little story or a belief of the origin of pottery. He mentioned that since India is a land of elephants, while bathing them, they must have poured water with large clay contents on themselves. After these elephants were dried, the clay must have taken the shape of part of the elephants' body which was mostly the head, where it was stuck. This might have given man the idea of using clay to make vessels for storage. Hence the name 'Kumbha' is related to the head of the elephant. He also narrated the mythological aspect of pottery. He mentioned that during the wars of the Gods and demons, they decided to churn the ocean for wealth. The fierce churning yielded many precious things and among these was the nectar (also known as 'Amrut') which made the Gods immortal. Something was needed to hold this nectar. Vishwamitra, the celestial artificer extracted Kala or spirit from each God with which their bodies were made and moulded them into a pot. That is when the first pot was made. From the 'Kala' came the first word 'Kalasa' or water-pot.
In 2011 we set off to this little hamlet called Karde. A place with black sand, rolling hills, partially rocky beaches, and above all, not commercial. The sea was just a minute away from our cottages, hence off we strolled to the beach and into the raging sea. While we walked on beaches and hiked the hills, I came across such beautiful things, made and built by nature.
My walk through the fringes of the sea made me notice these beautiful sea shells. The rich colours and patterns on them was so stunning that it I wanted to have with me, in my home, in my memory…always!
In 2012 I visited Ratnagiri. Ratnagiri is one of the most beautiful places that the state of Maharashtra can flaunt. The untouched beaches, the swaying palms, creeks and rivers makes this place perfect to relax and rejuvenate though relaxing is not so much for me. Amidst the village of Kasheli, almost along the cliffs of the Arabian sea lies this simple temple of the Sun called Kanakadtiya. Even the road to this temple was small and narrow hemmed with coconut palms and velvet greens of the forest. It was windy and passed through many small houses on either sides. When we got there, from outside, this temple looked like any ordinary temple. It had a stone carved statue of Lord Aditya (Sun God) and had bright paintings of some of his legends. Even though it was colourful it was very pleasing to the eye. While walking around, an old man who owned a mango orchard close to the temple narrated the story of this temple. He said that a long time back a boatman decided to travel south from Gujarat. Since he worshiped Lord Aditya, he decided to carry an idol along with him. When he reached Kasheli, the boat halted without a reason. He knew he was not stuck due to a rock but could not reason out its cause. He thought that perhaps the lord wanted him to leave him behind hence placed the idol in a rock cut cave along the cliff of Kasheli village and sailed on further. Simultaneously a local woman called Kanak, an ardent devotee of the Lord Aditya dreamt of this idol being placed in the cave. With the help of the villagers, she resurrected this beautiful temple which is called Kanakaditya Temple.
Speaking o Gujarat, we finally visited Kutch in December 2012. The charms of Kutch are embedded into its art. Against the backdrop of the white crystal deserts and the yellow grasslands, the Kutchchy people stride in grace with their bold colourful embroideries. We can see this in their clothes, over their walls, on their beds…almost any place around. Overall a fantastic mishmash!
All over Kutch, we saw a spectrum of colours. Locals wear bright colours so that they can be spotted easily in the wide deserts. They have several types of embroideries like Kambari, Niran, Kherk belonging to different tribes in the region, etc. These patterns are known to be the most advanced and intricate. A lot of them indulge in skirt work and coverlets.
This trip was first published on http://soniarevankar.wordpress.com.