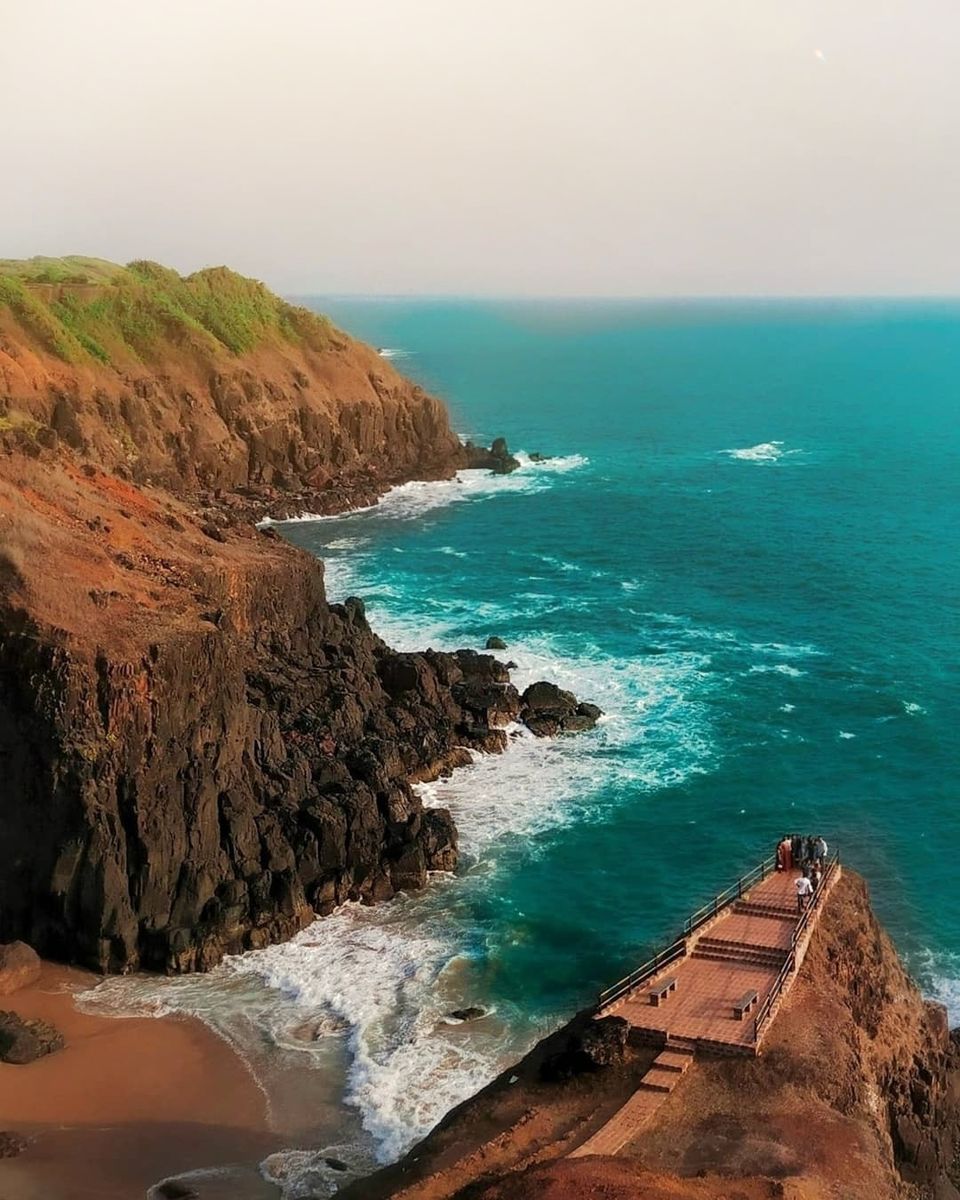 Konkan is a gem of Maharashtra.The coastal belt is surrounded by beaches and few sea-forts.All of us enjoy Sunsets especially when we are surrounded by nature.
So Kasheli Sunset point near Kasheli gaon in Ratnagiri is an must visit place for one to experience the pleasent sunset along the beach.(Devghali beach).
When you are on a trip ,this place is perfect destination at the end of day.This place has some different vibes.One can watch Sun passing though the mountain and giving its colour to the sea and water.Stepping on the beach is must thing to do.
On reaching Kasheli gaon, we can visit Shree Kanakaditya temple. One can also stay there at its Bhaktniwas which is like a local home for devotees.One can visit Purnagad while travelling from Ratnagiri to the destination.
So what are you waiting for,just catch this spot while on our road-trip or simply add it in your bucket list.
.
.
.
Do folow me on Tripoto and share this post as much as you can.
Instagram: nikhil8_p
.
.
Stay tuned for next trips.