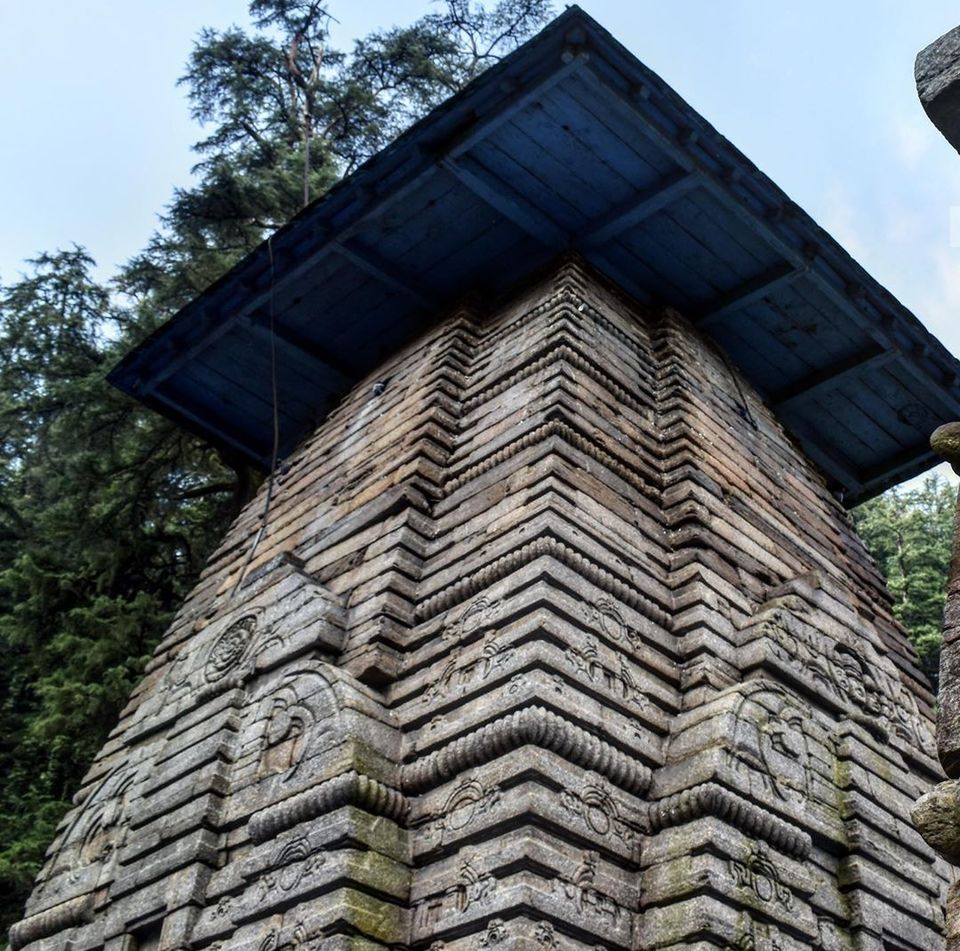 We often assume that going on trips to spiritual locations is a rather boring affair that is best suited for elders but all divine locations aren't as old-school as they seem to be. In fact, there are some gorgeous devotional sites that are not only amazing travel destinations but even the journey leading to such places is an adventurous tale of interesting
milestones. One such remarkable place is the abode of Lord Shiva- Jageshwar!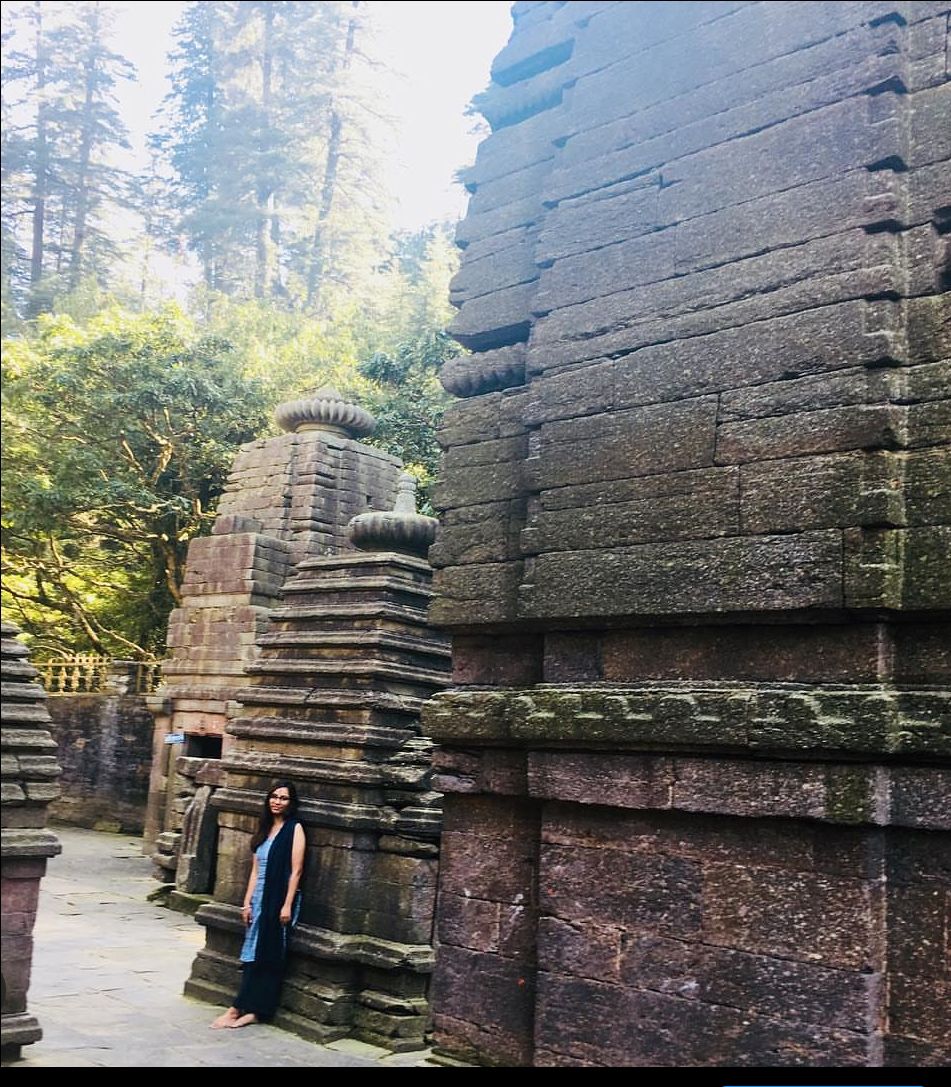 Located in the Kumaon region of Uttarakhand, Jageshwar is a fascinating site that is popular for its clusters of stone temples that make it unique and alluring. The stunning temple clusters stand at an elevation of 1870 metres from sea level and are surrounded by picturesque Deodar trees. In fact, one of the things that will make you fall in love with your journey to Jageshwar is the glorious greenery that is the pride of Pahad.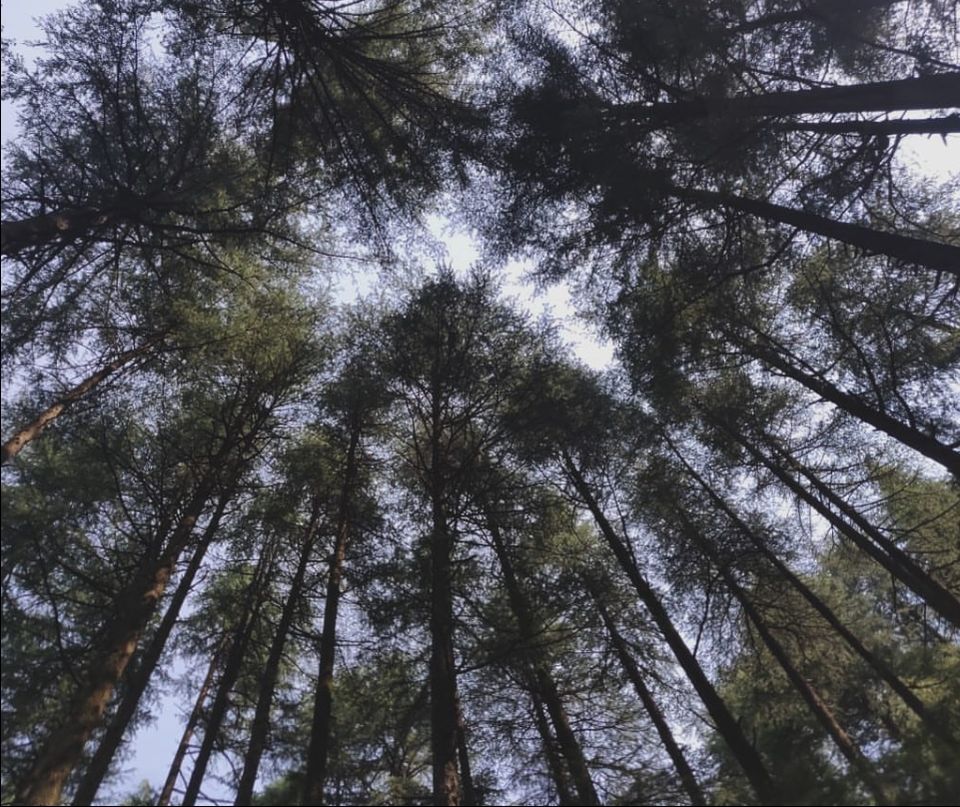 We started our journey from Kathgodam which happens to be the last railway station of Kumaon. I, along with a bunch of friends, hopped into our pre-booked cab and kick-started our trip to Jageshwar.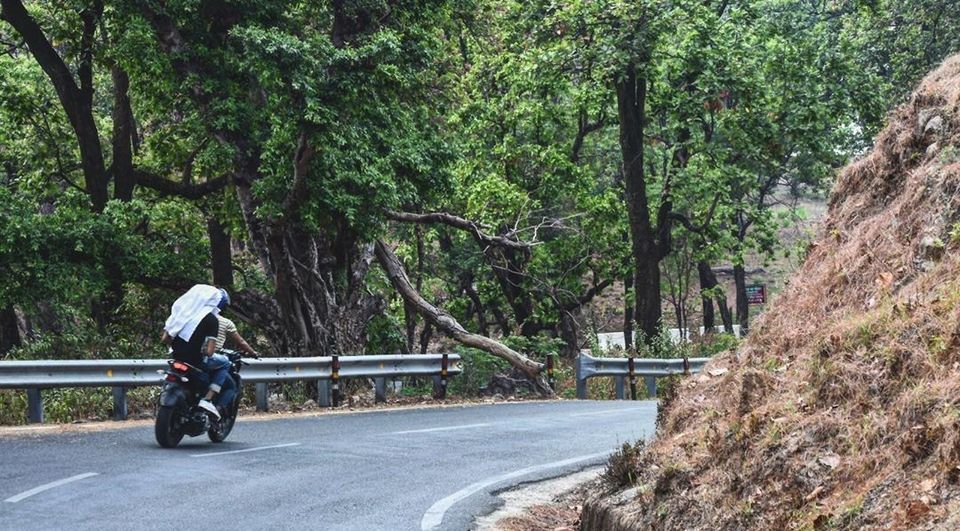 Of course reaching the destination and exploring it is the highpoint of any tour but what is endearing about travelling to Pahad is that even the journey is equally gratifying. You come across interesting stops like maggi points, glistening waterfalls, picturesque locations, and if you are interested, you may also collect nature's marvelous souvenirs like this beautiful pinecone!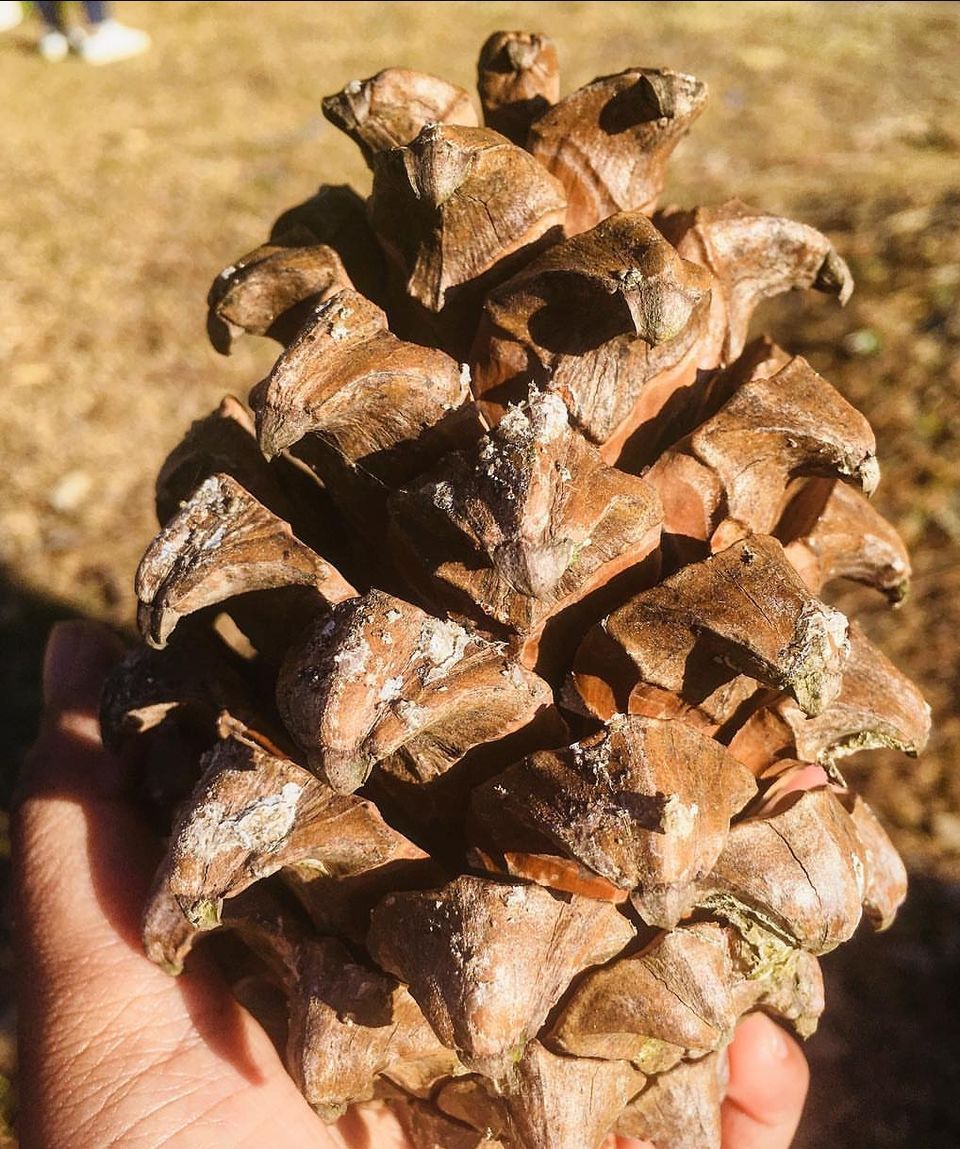 The road trip to Jageshwar was nothing short of a dreamy adventure. We stopped at places that were a sight for sore eyes. Standing next to humongous mountains makes you feel so miniscule. You realise how every component from tiny flowers to majestic mountains fit so perfectly in the natural world. We too had an epiphanic experience while trying to make sense of nature's grand scheme of things. Keeping the philosophical issues aside, the view from every stop on the way was a treat to the eyes and balm to the soul.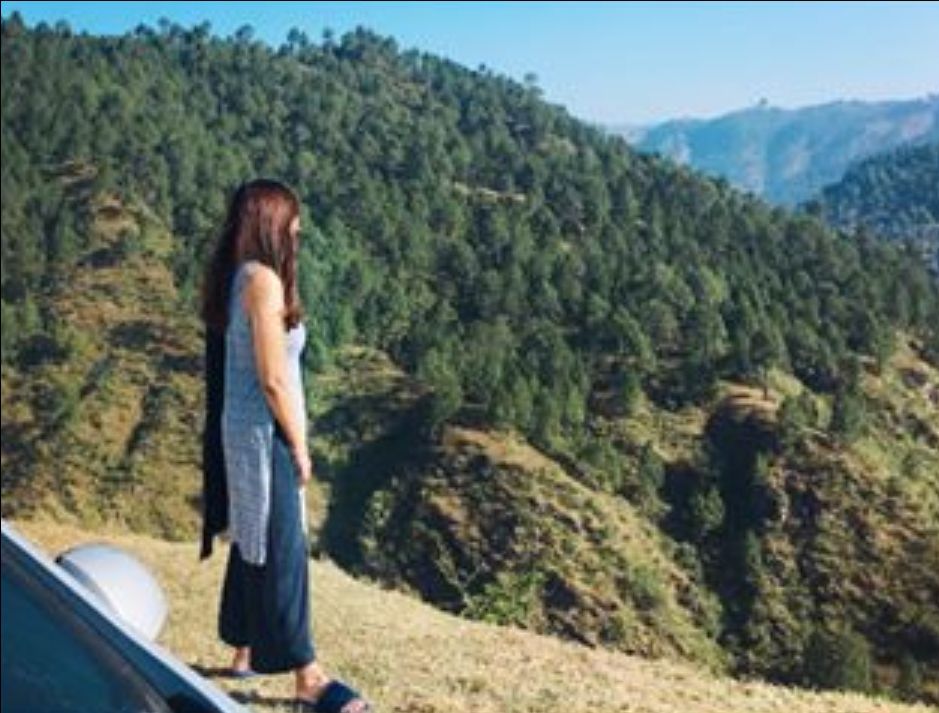 After a very exciting journey, we finally reached Jageshwar. Needless to say, it was everything we had hoped for and more! While the spiritual ones in the group chose to explore the temple and spend some time in the company of Lord Shiva, even atheists like me were not disappointed. A place like Jageshwar offers a multitude of engaging prospects to people of all ages and interests. I ended up having a gala time interacting with the locals, visiting the local street shops, and relaxing by the Jata Ganga river.
As we began to leave the tranquil site, a local drum player who sat in the temple complex asked me whether we would like to come back anytime soon. The answer that dropped out of my mouth even without a second's thought was a definite YES for that is the charm of Jageshwar- you can never have enough of it!