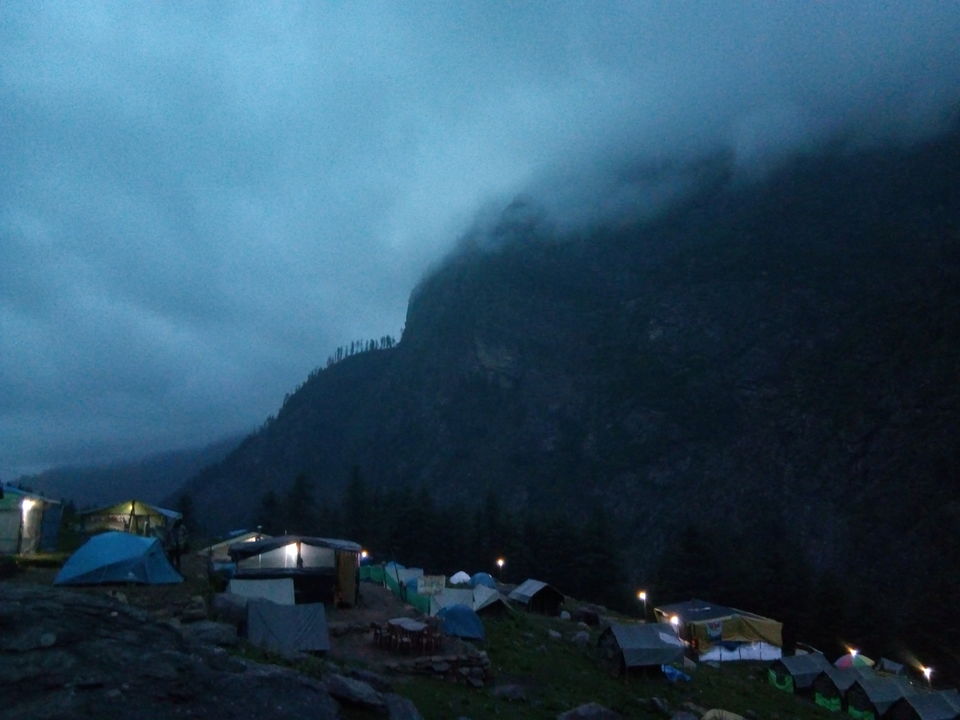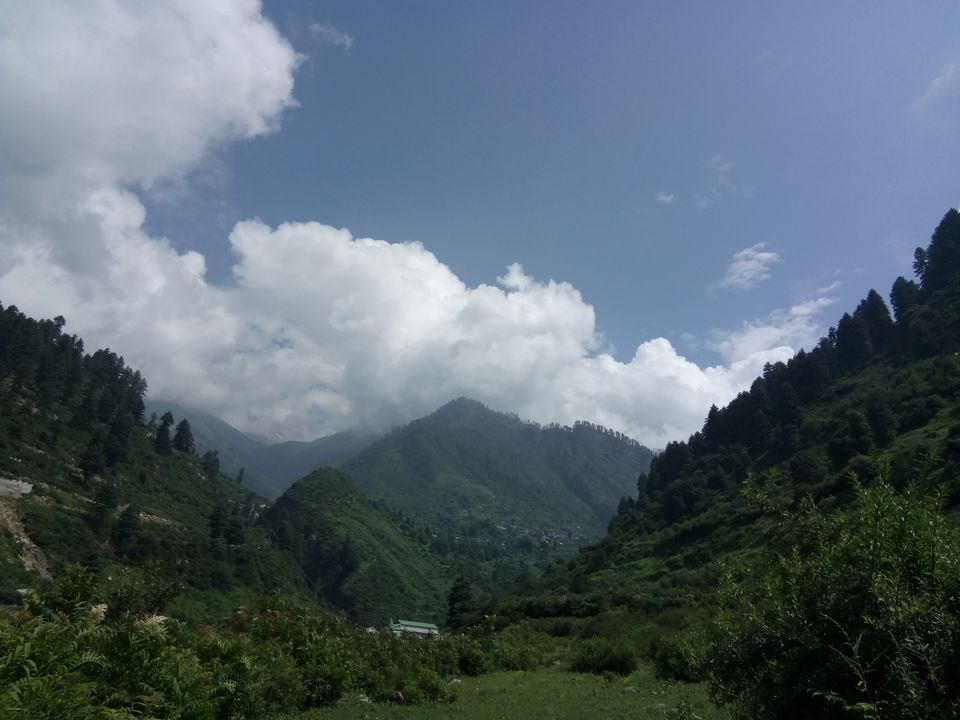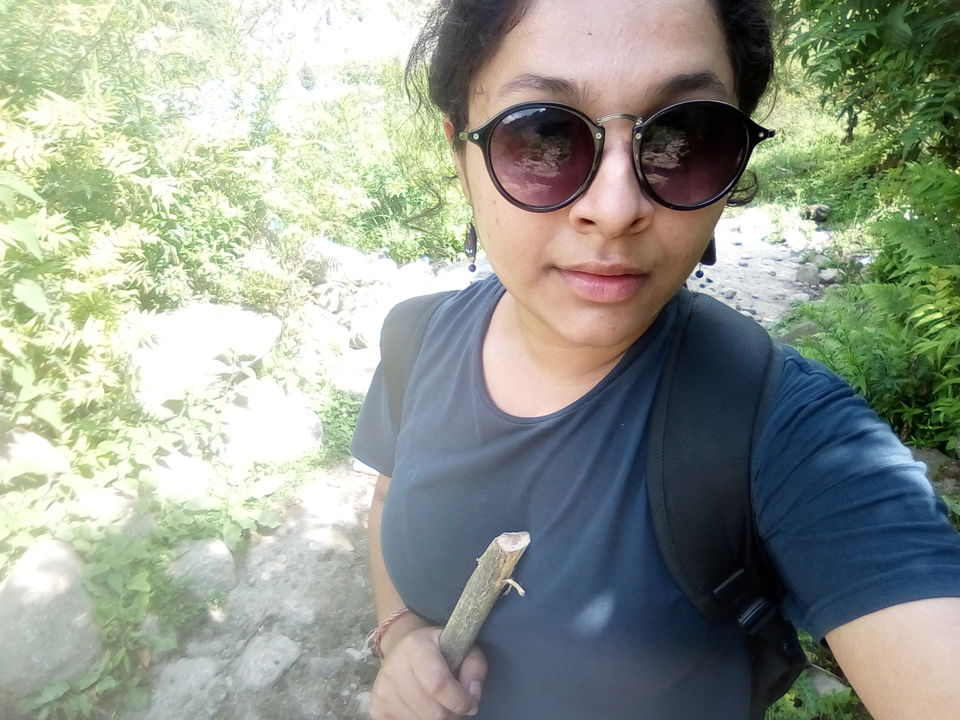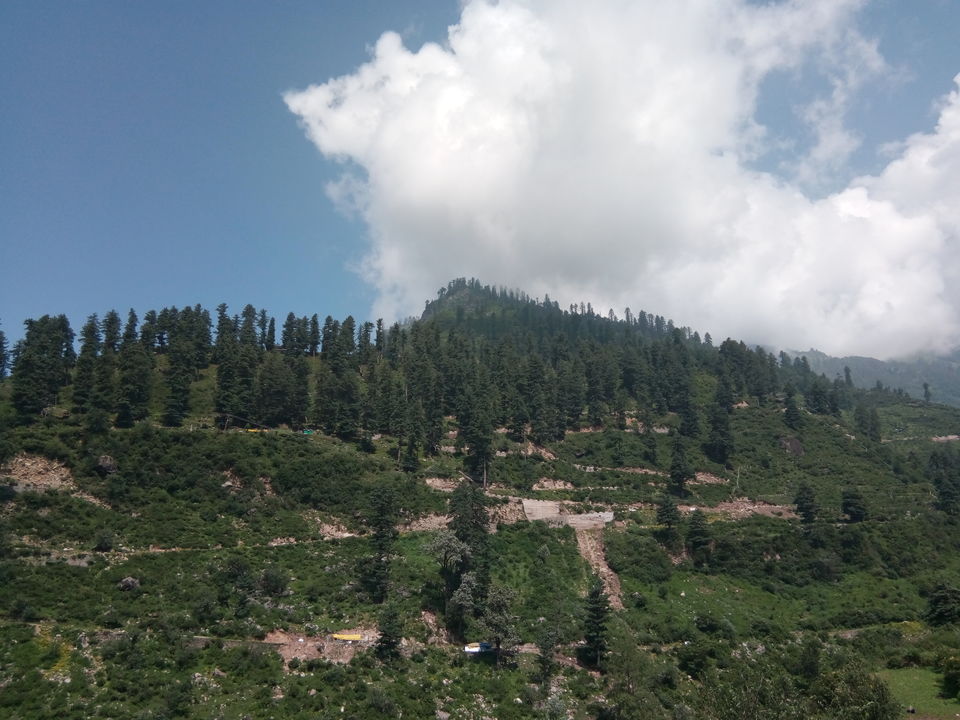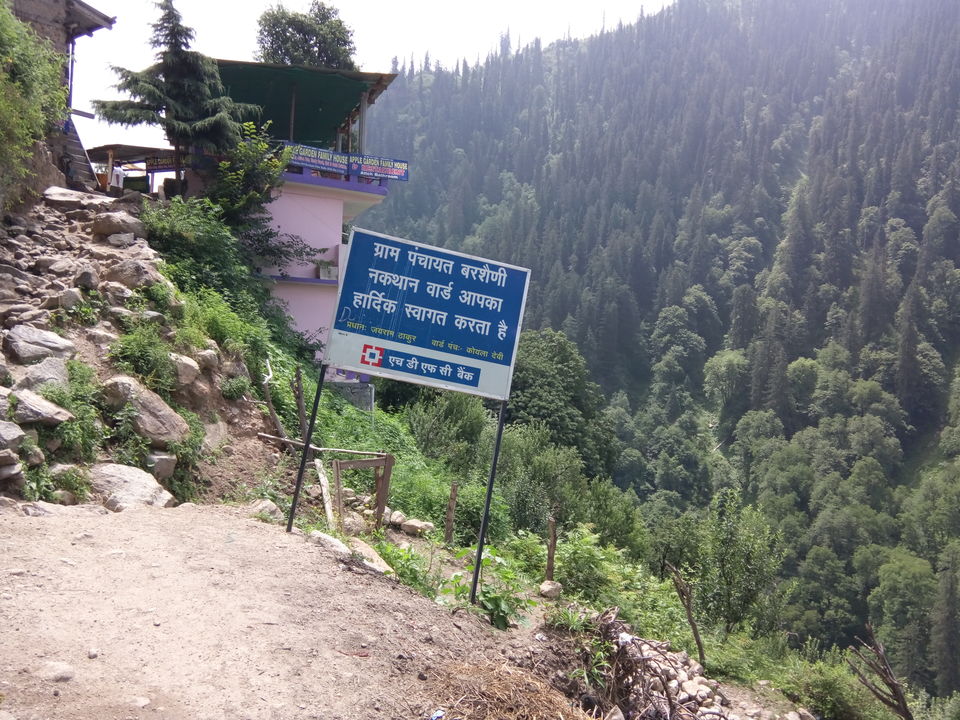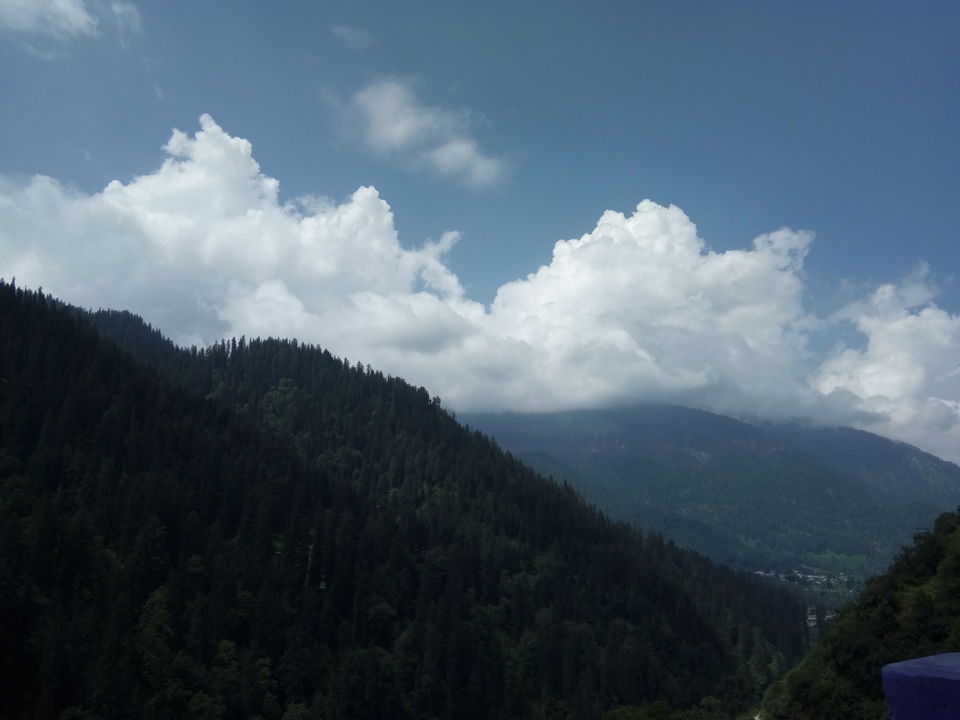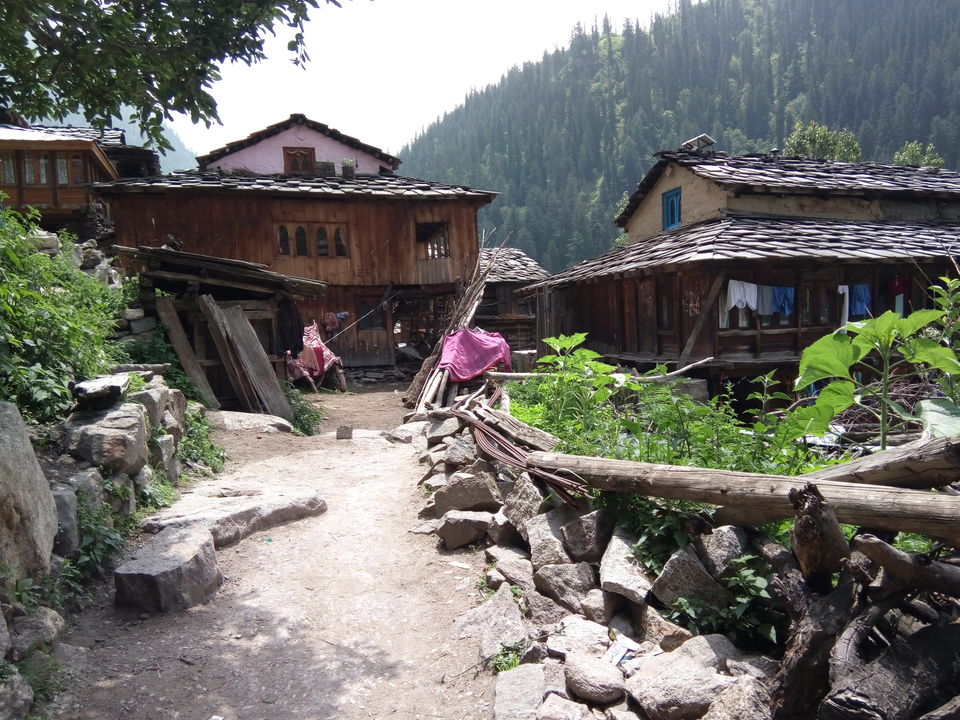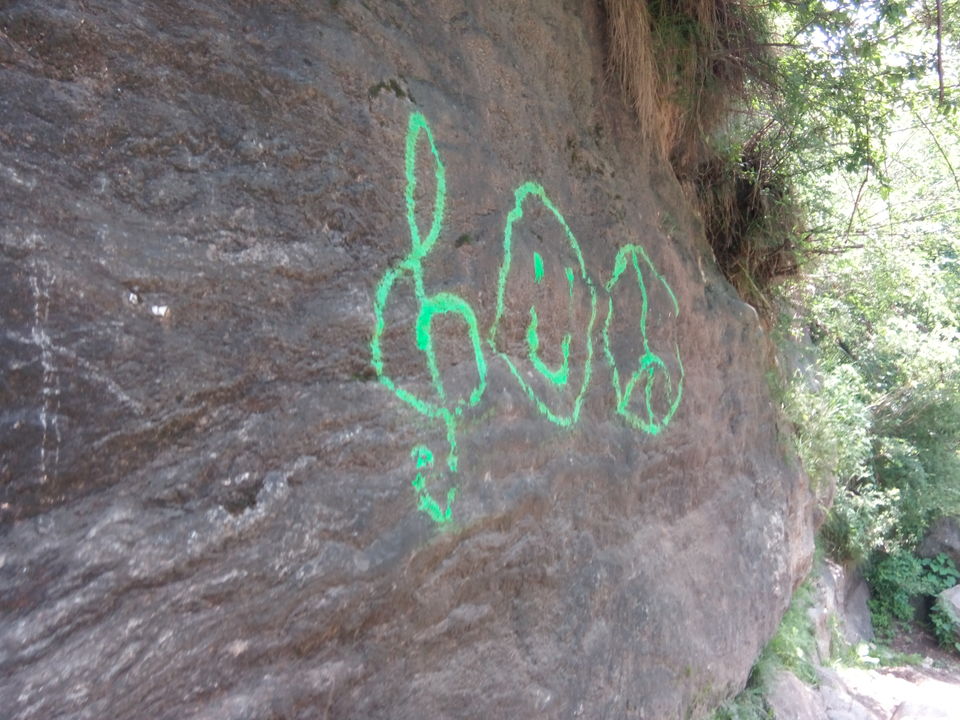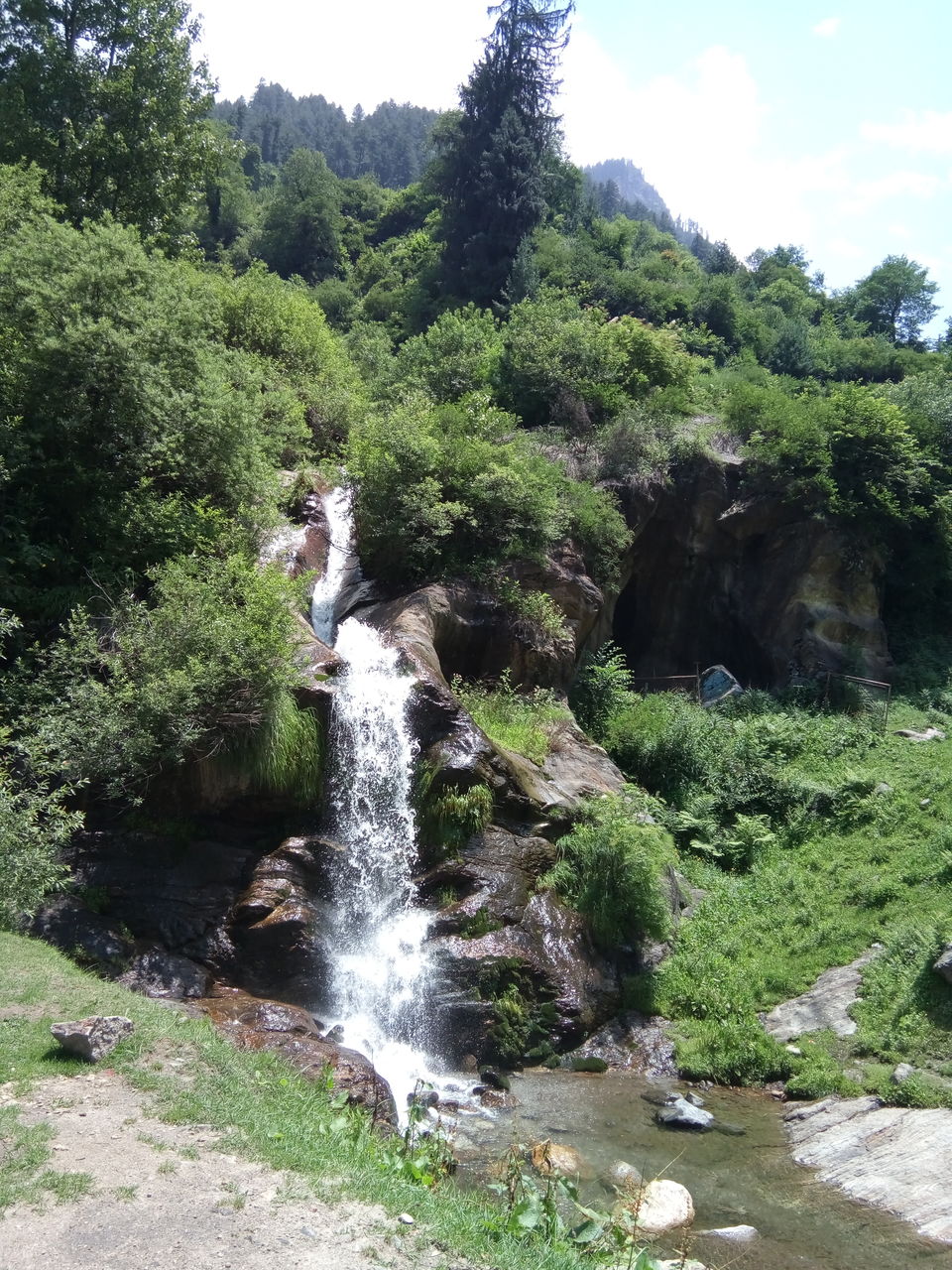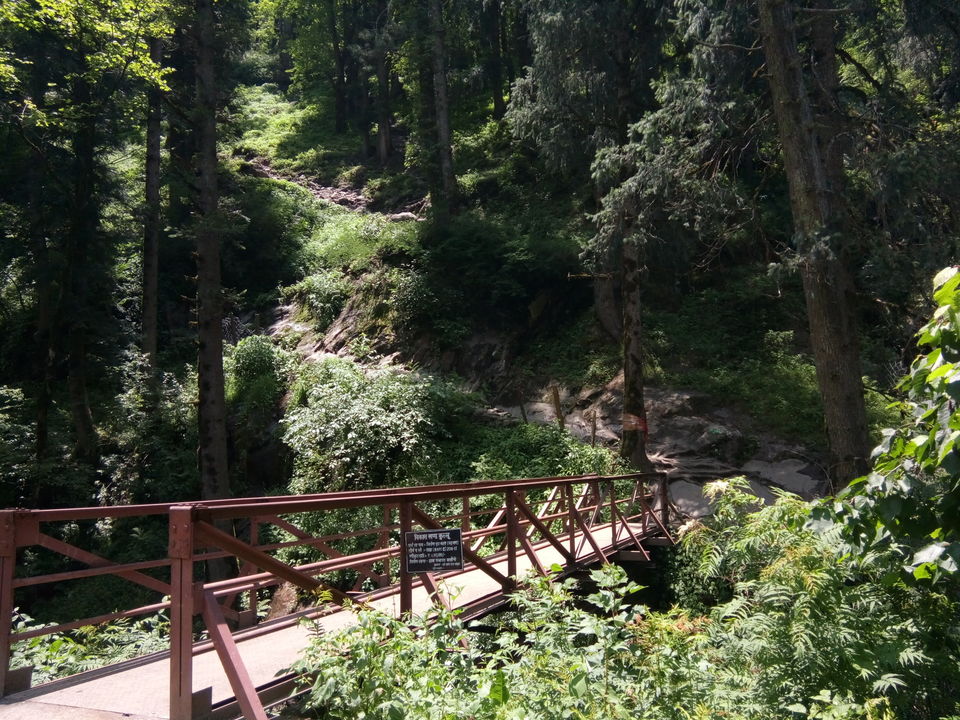 river parvati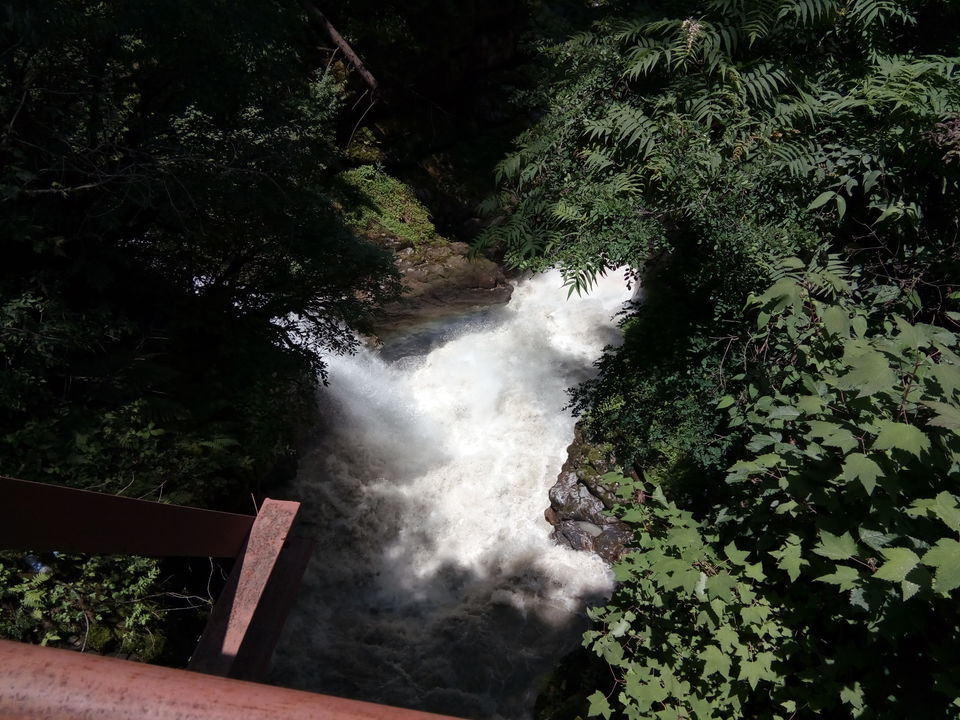 maa
fresh water to your leg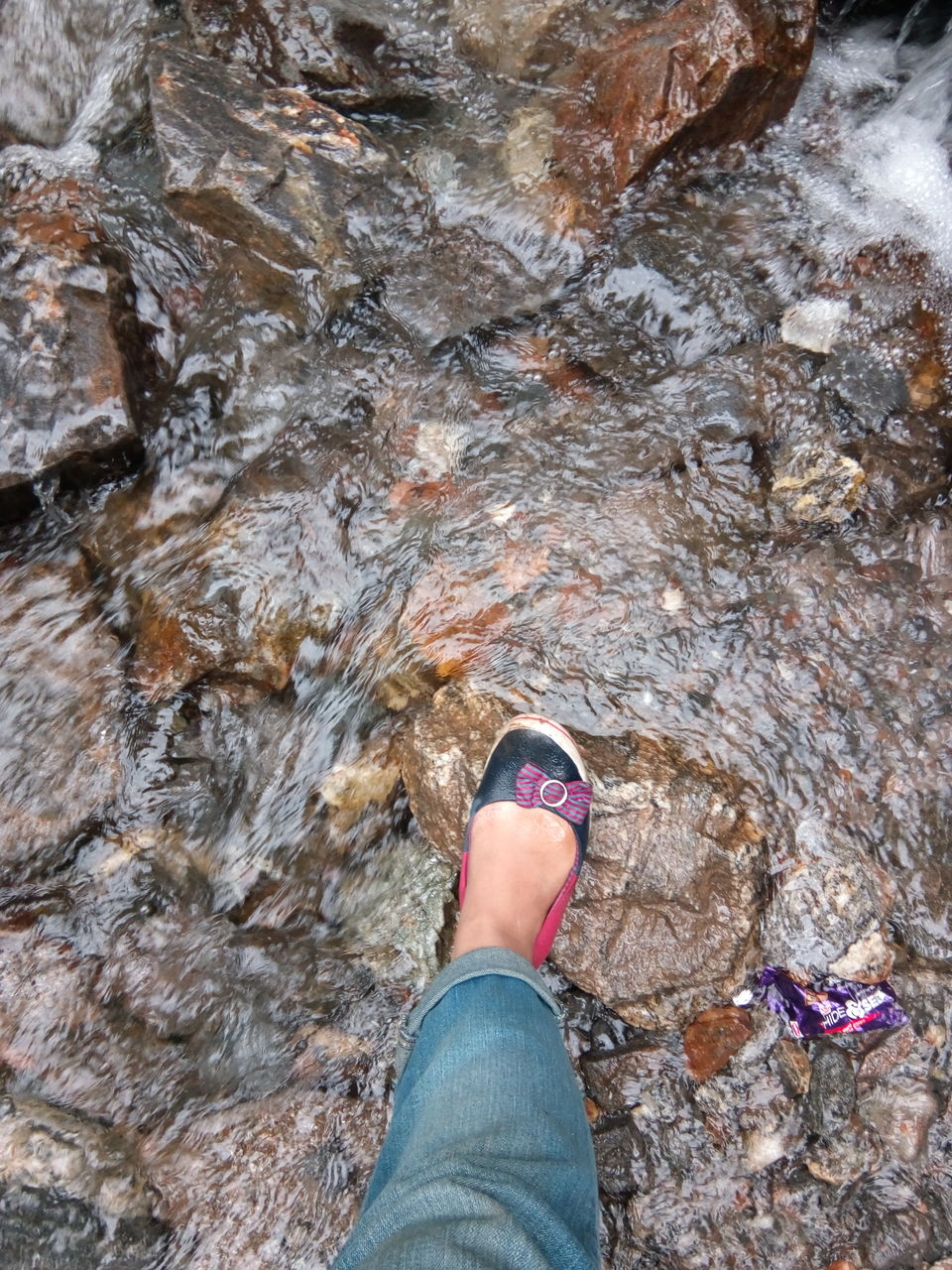 #TripotoTakeMeToHimalayas
If I walk down memory lane of this place I can say I got millions of
memory for the visit of just 2 days.I started my journey from Delhi took bus to Bhunter from where i got bus for Kasol ,although its place for malana cream lovers and hash its place for hippy and Italian food lovers too and as its in the way to Kheerganga its a must visit, on my way came Manikaran, place which is said to have its own medical benefits and where there is hot spring and hot cave where you can see unity and people helping each other .then we finally arrived Barshaini.So there are two ways to trek one by tosh side and one from Barshaini side. we took the latter one we put our lugged to Purnima Guesthouse although not a big hotel but its good for you when you want to keep luggage and have lunch and get set go to kheerganga. So as my mom is a chai lover oops I forget to tell u that I trekked with my mom to Kheerganga and I think I was the luckiest one.So being a chai lover she took tea and I had Maggi forever love, and started the journey although there are so many guides who take 1000 rupee to guide you but if u want you can go by your own but if you are alone then definitely take a guide as you need someone to be lost with..hahaha just kidding .So firstly u have to go down the stone staircase then the journey begins.If u think shortcuts are helpful to take at your own risk because (ek galat nirnaye to aap sidhe Khai me)one wrong decision and u would be in the abyss.
So with one stick in hand, a sunglass and SPF 60 on the face(which actually didn't work) i started my journey so let me tell u everything is available in the way directions, food all so just put a power bank and a speaker journey will be smooth.The first place that we visited was Nakthang village which is about 4 km from Barshaini when u visit that place its a milestone to decide where u want to continue that time or take some rest and consider it as an eligibility test to trek for 6 more kms.We reached there in 2 hrs I guess.Then in the way like a dumb, I took the wrong way, as its well said listen to your mother, but I got beautiful pine falls there for which u have to pay in different places.Then came nag(snake)shaped waterfall, when u pass it understand that u are almost halfway to the destination.
Throughout the journey, you will listen to the voice of river Parvati.Well according to mythology its a place where Shiv and Parvati got glory for 6000 years.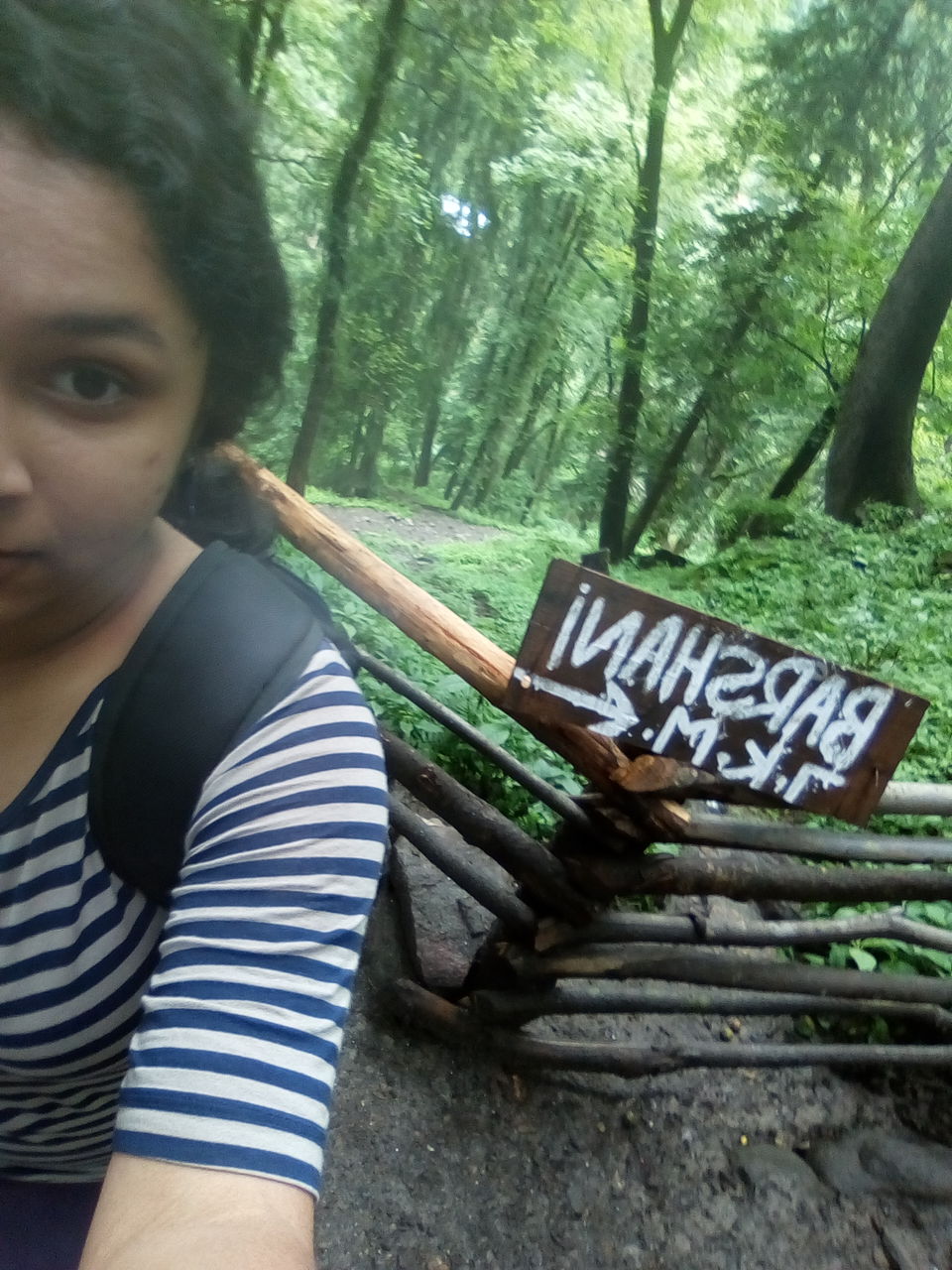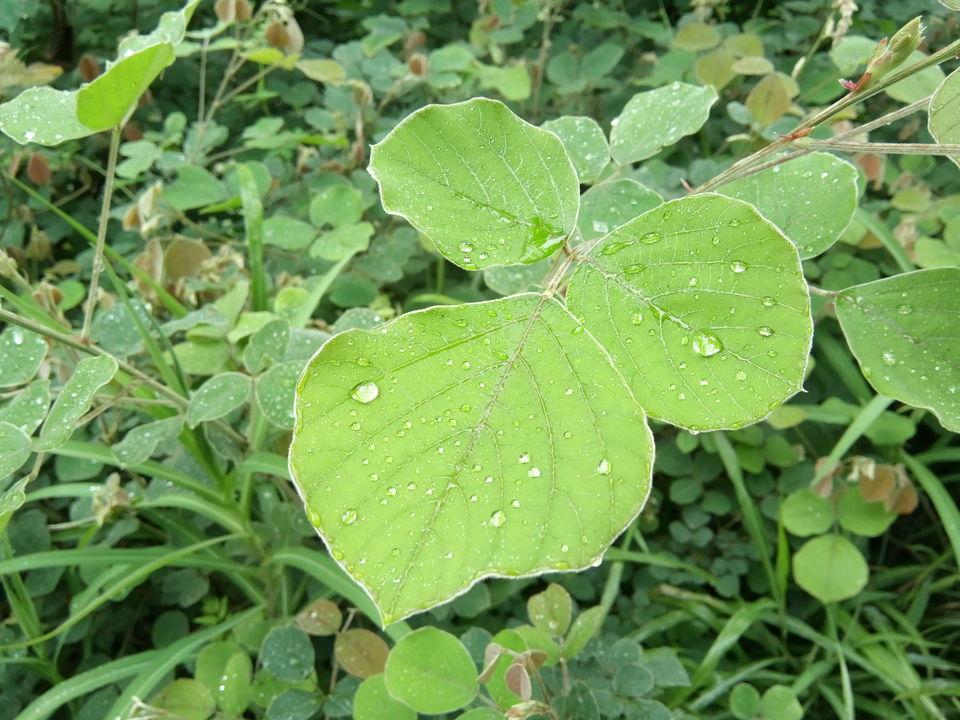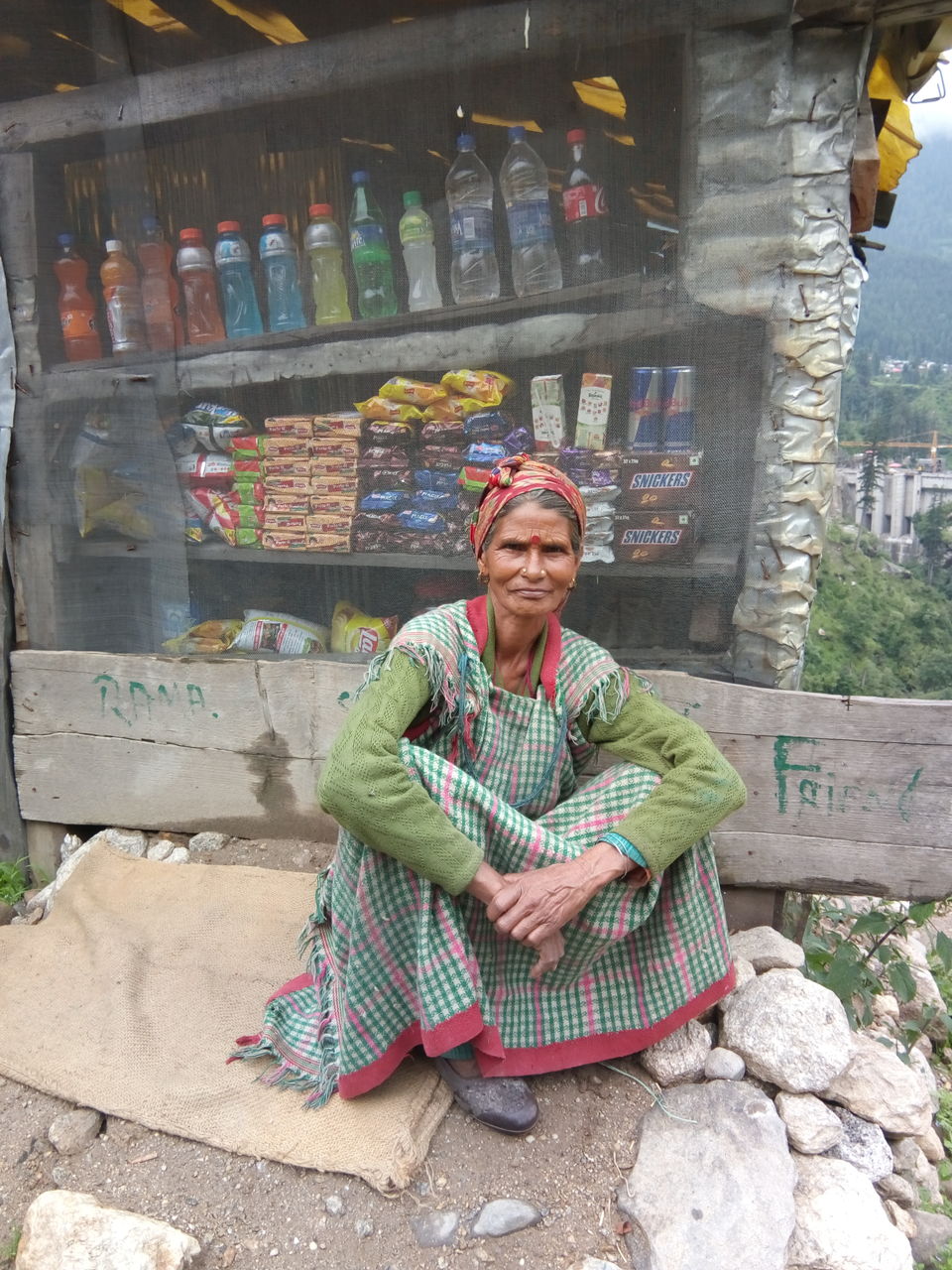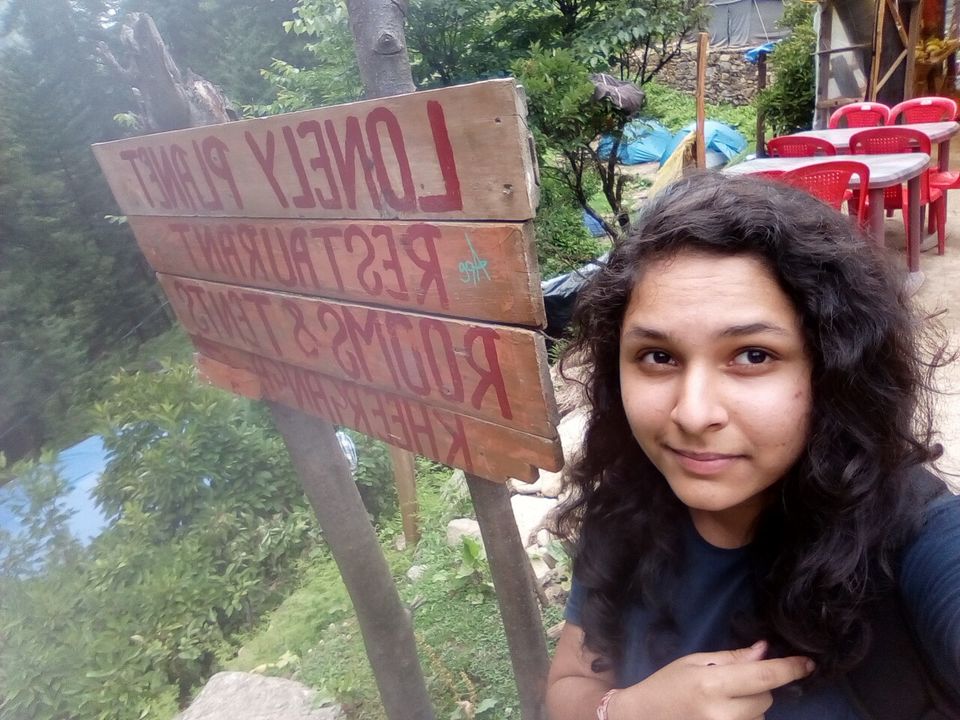 Then there are people in the way who are coming back they will motivate you and say" just some distance is left" which will courage you.After the roller coaster journey end u get the heaven so after a trek of 6 hrs we reached Kheergnaga first work I did was got a selfie ..hah hah(work which I would have done if I visited mars too )
So mom was tired but the scenery gave such an energy that u will not give up.after negotiating with a boss my mom booked the tent for 200 ..damn.
So the first thing what I heard after visiting that place was about chelum hahahaha.. ok firstly let me tell you about the hot spring its said that previously it was milk that came out but as shiv knew that kalyug is coming so he changed it to water and if I say a true fact I saw something that I will not tell, you have to visit the place to know it.There is an ancient shiv temple so we took a good bath in the hot spring and felt fresh, now my leg was not paining at all and if I tell you the truth foreign visitors are also very cooperating there.After resting for 2 hours we had food and I went out in search of the network which I didn't get ultimately.But they say somewhere in far they get airtel network.There are tents everywhere.My plan to visit kheerganga was to see the stars to the clearest although it was a cloudy day and I was sad, mother nature planned something different for me so lets go back to 2-3 line back and I told u I went out in search of network there I got some cool friends and it we had talk about vodka nd bonfire so how I would have left my self-untouched so when my mom slept like a good girl by 7-8 pm I went out of the camp, there I meet those people and enjoyed the bonfire by 10 pm and dj was also there with the beautiful seen when cloud is passing you its raining little, u actually live the moment and after having some booz I felt good as it was too cold in night and by night I returned to my tent and my mom was sleeping and the next morning we got pic with those people and said bye to kheerganga with a promise that I will visit this place again and at the time of returning you will see big dogs who they have kept to keep apple garden safe they don't bark, just bit.If u pluck 1 apple they will ask for 1000 rupee so (na beta na) and by this, we reached Barshai and returned to Delhi next day.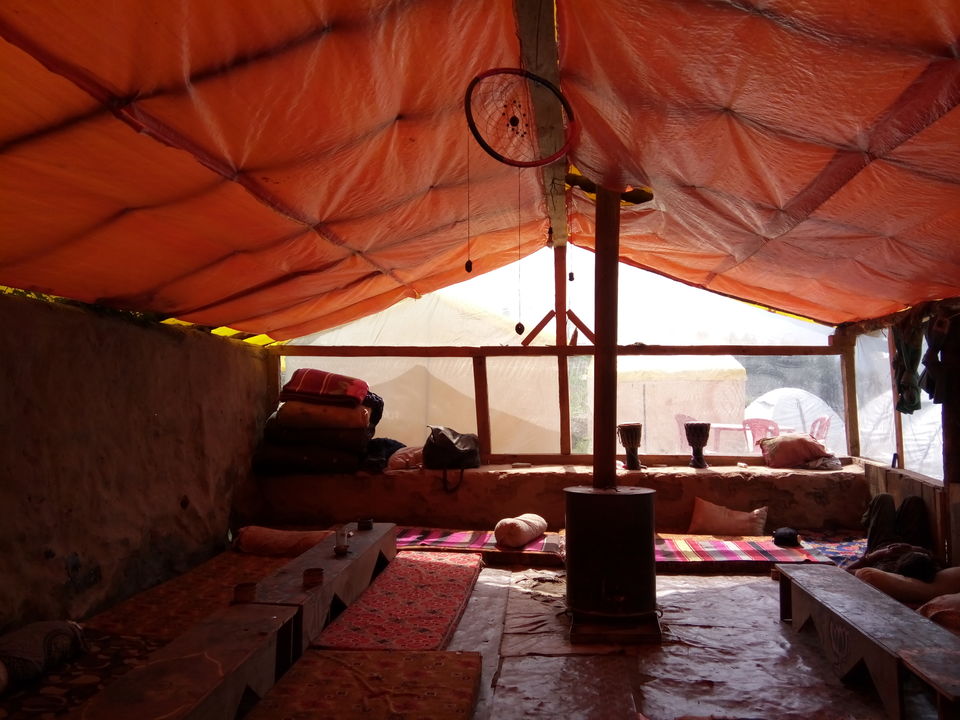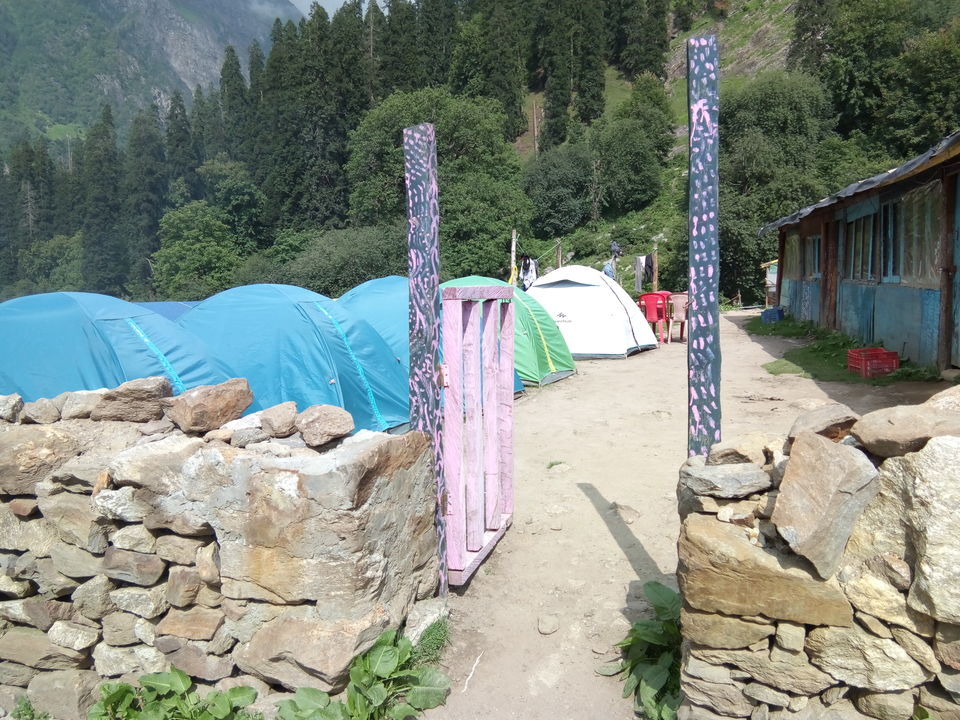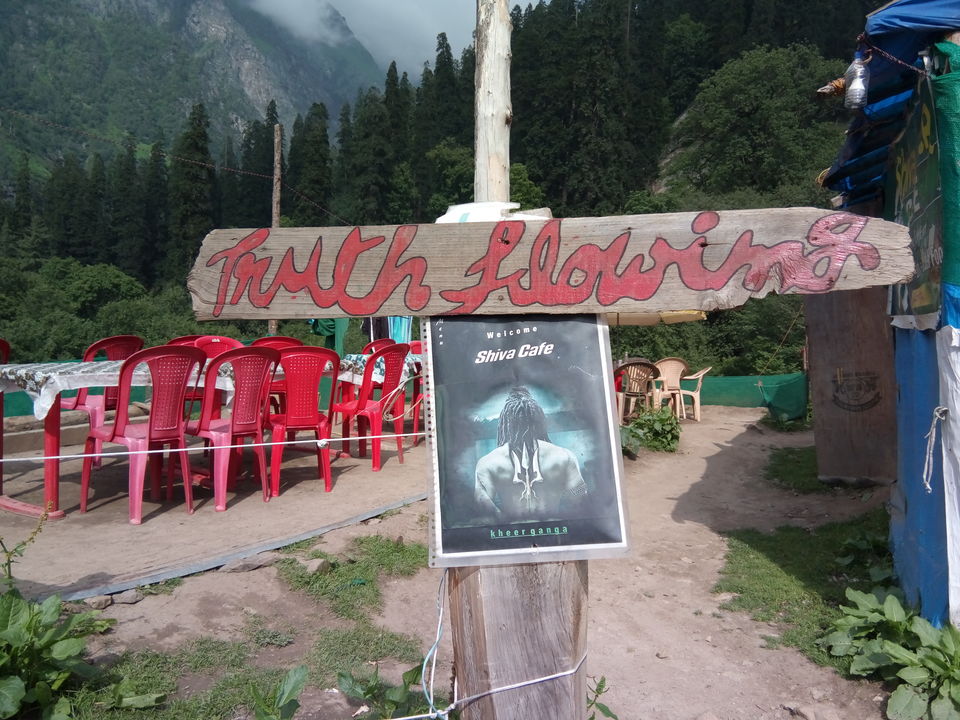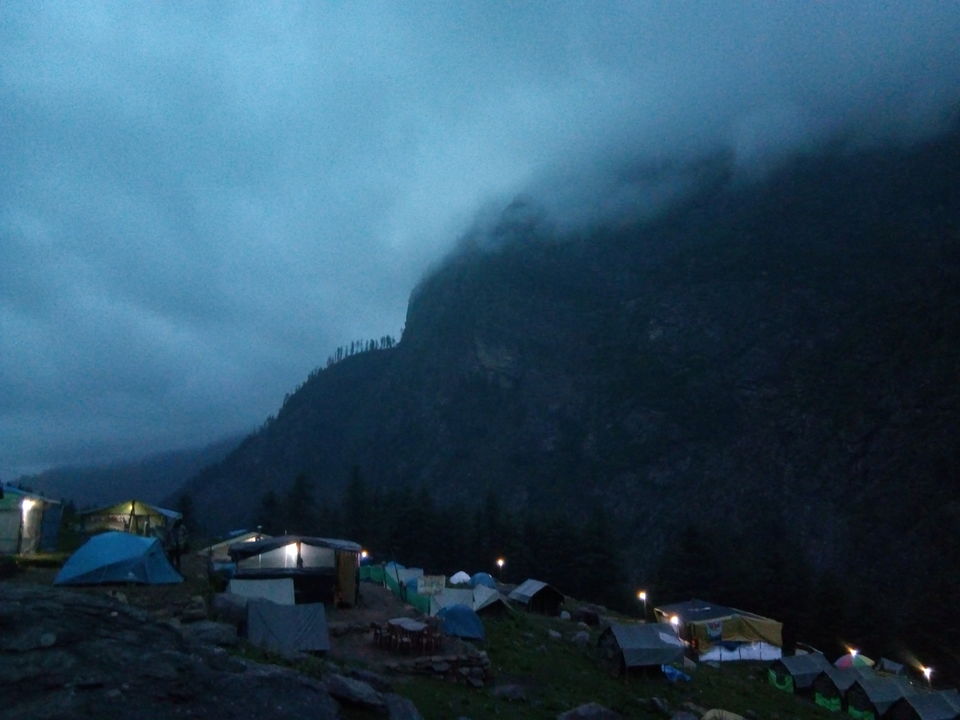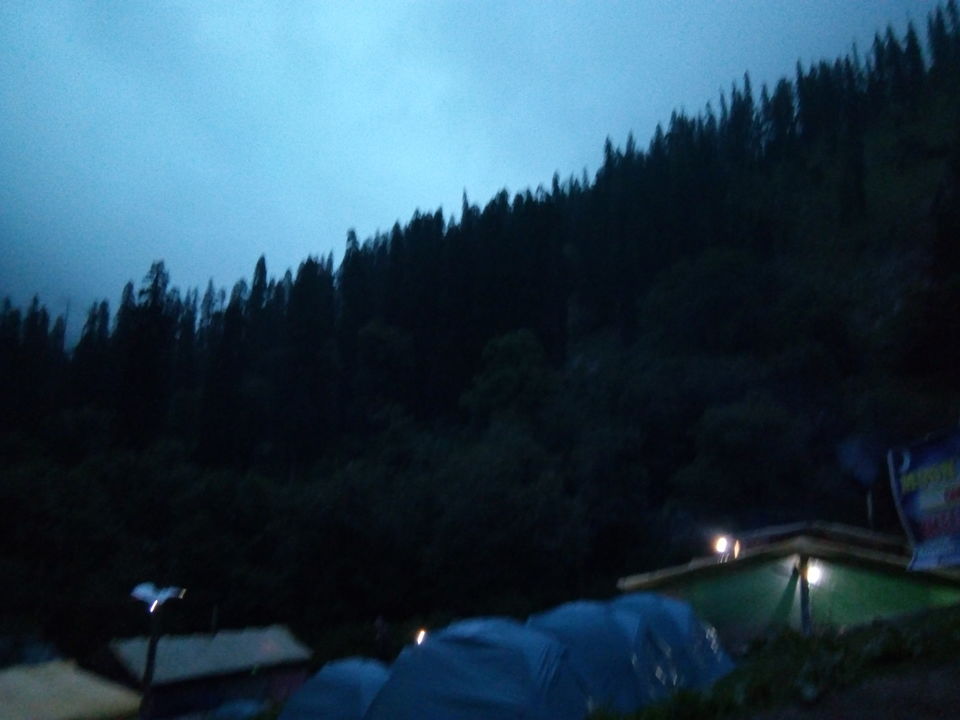 heaven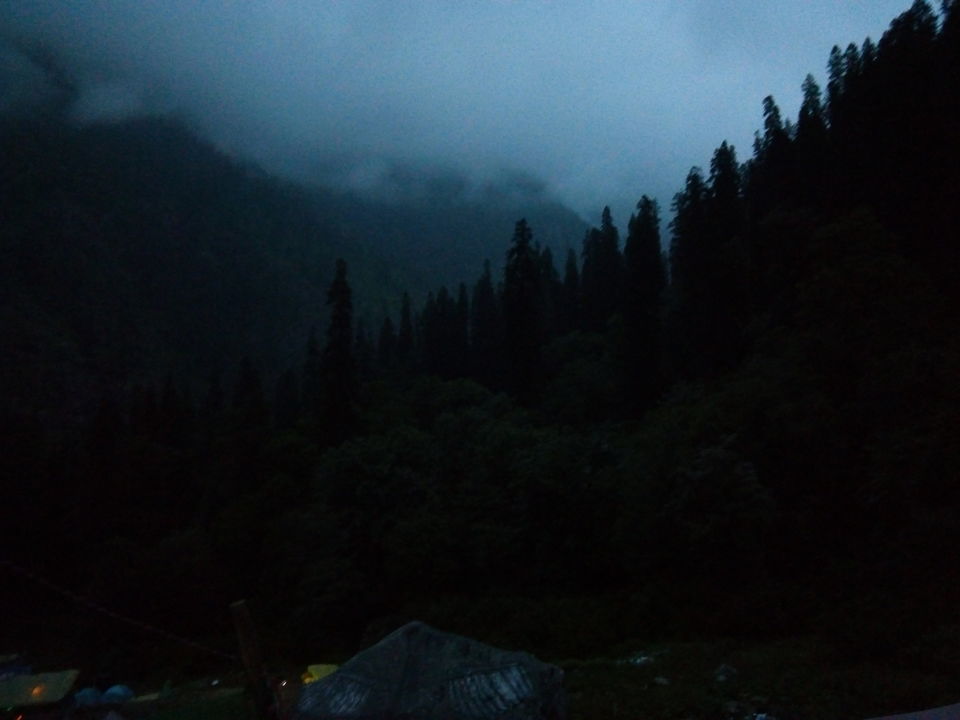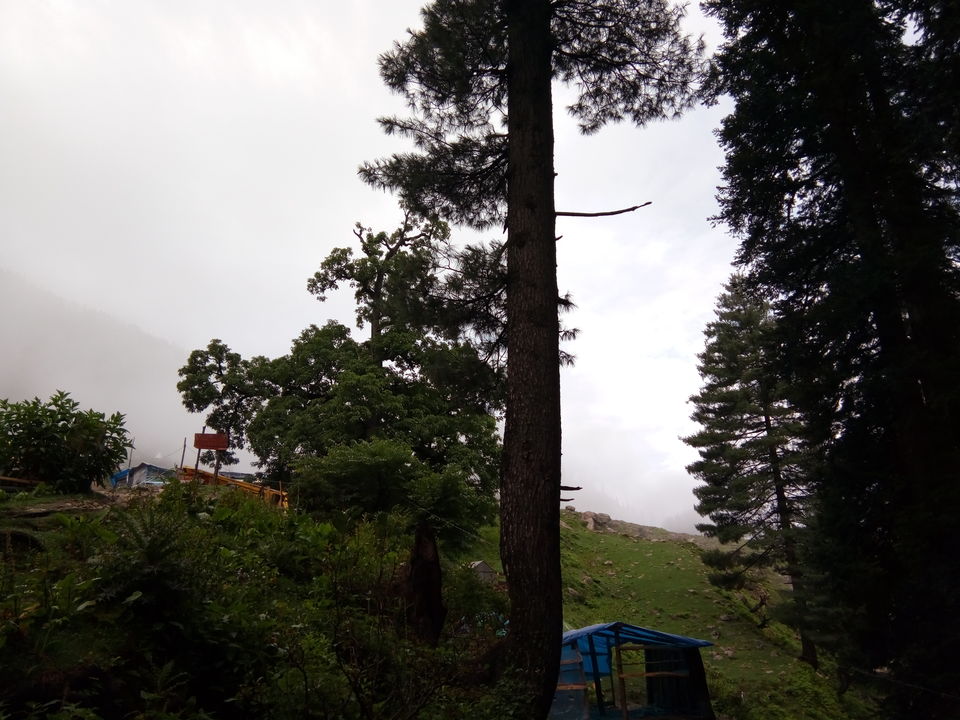 So if you want to know how it feels to be in the lap of mother nature you need to visit this place once in your life