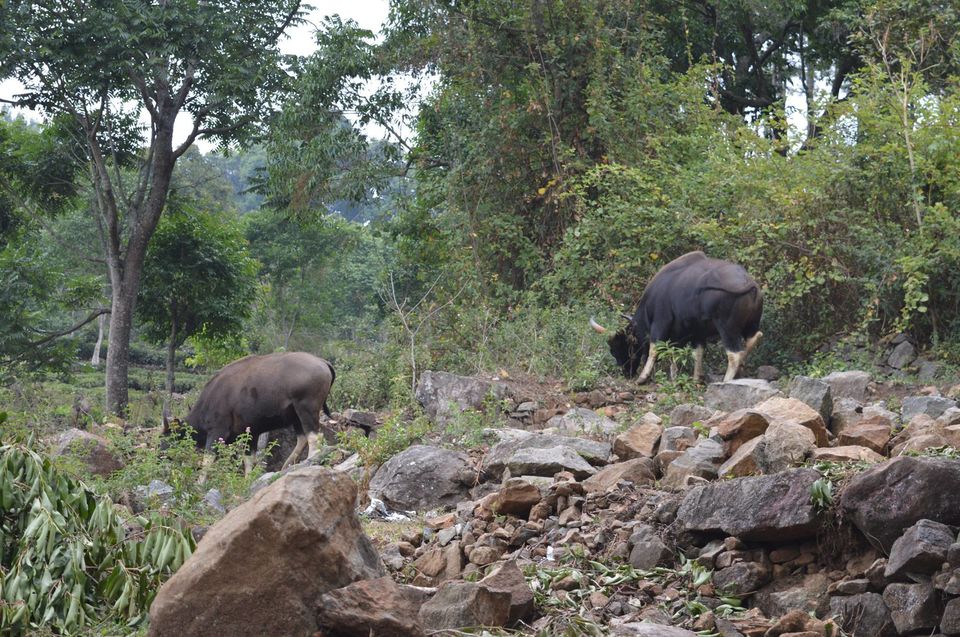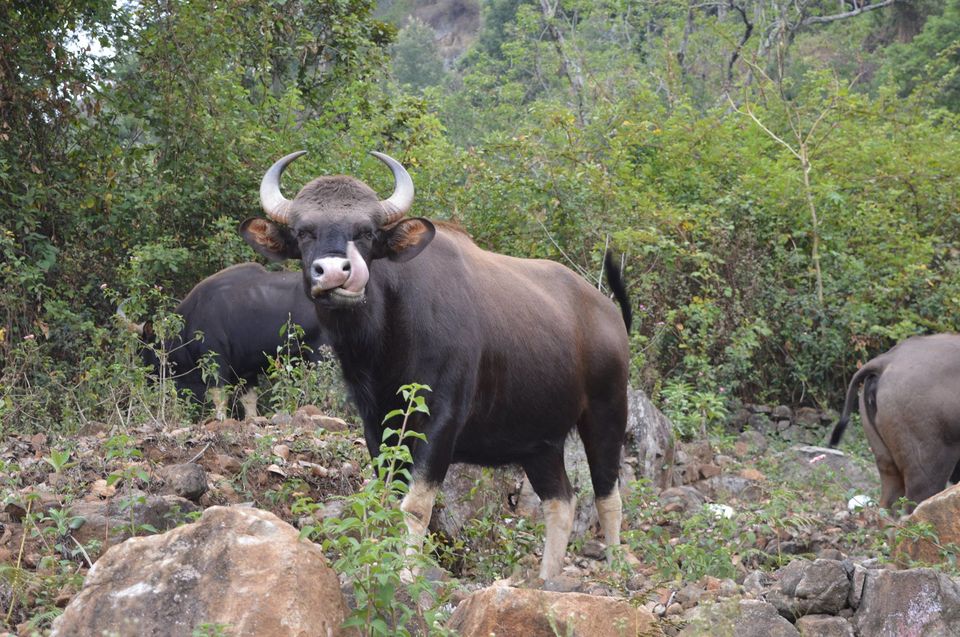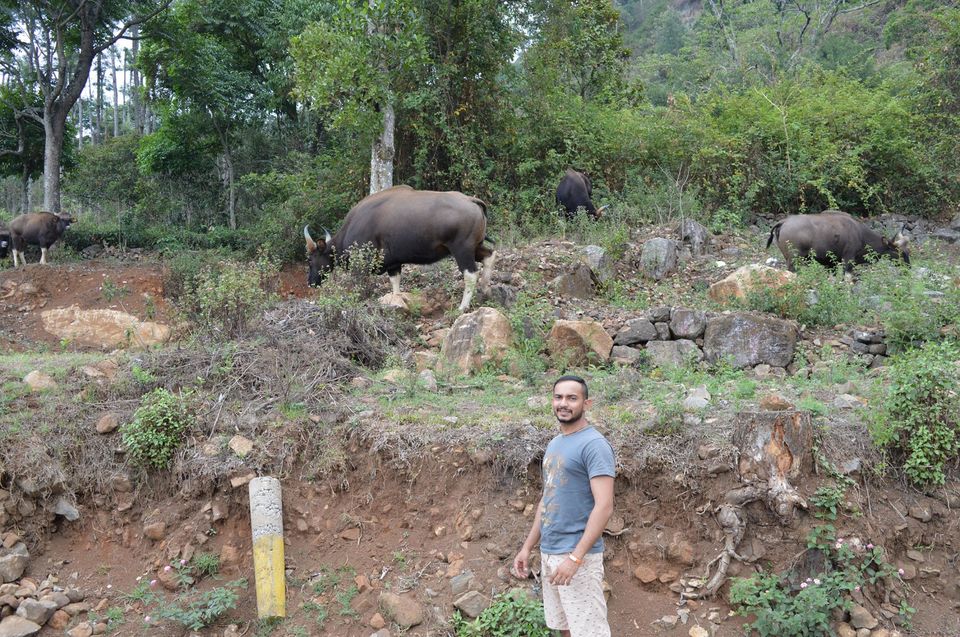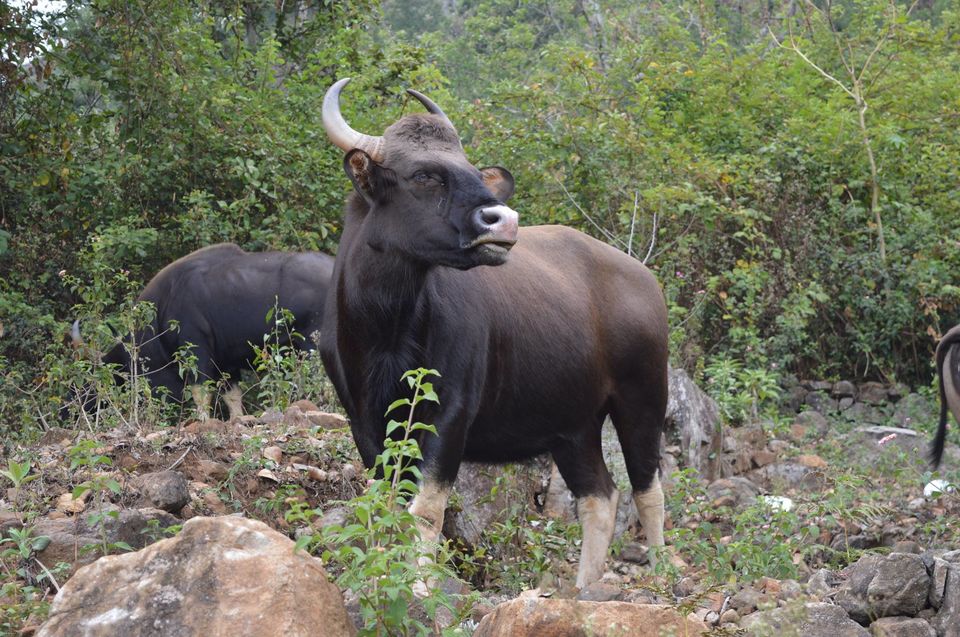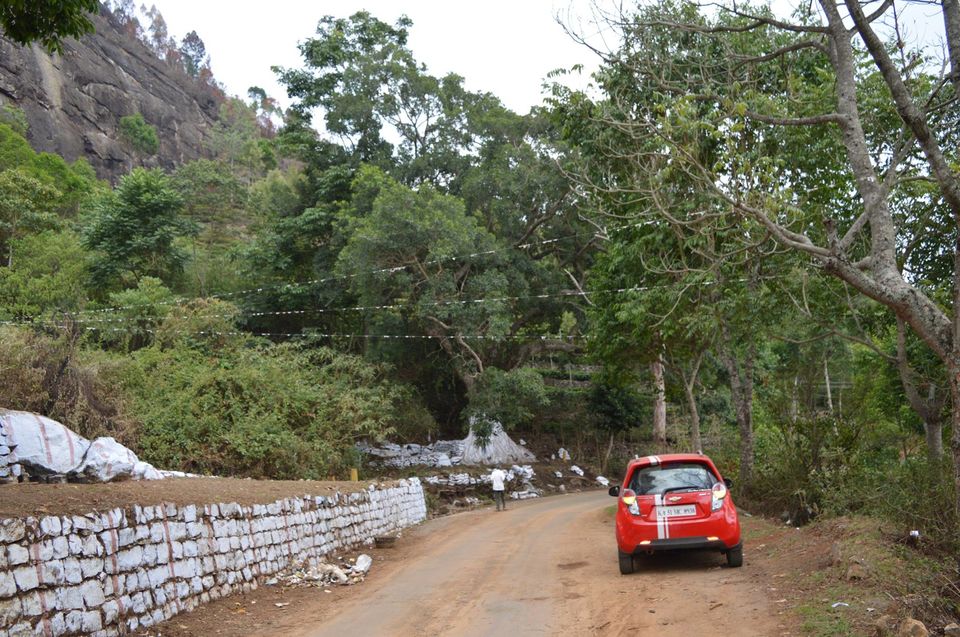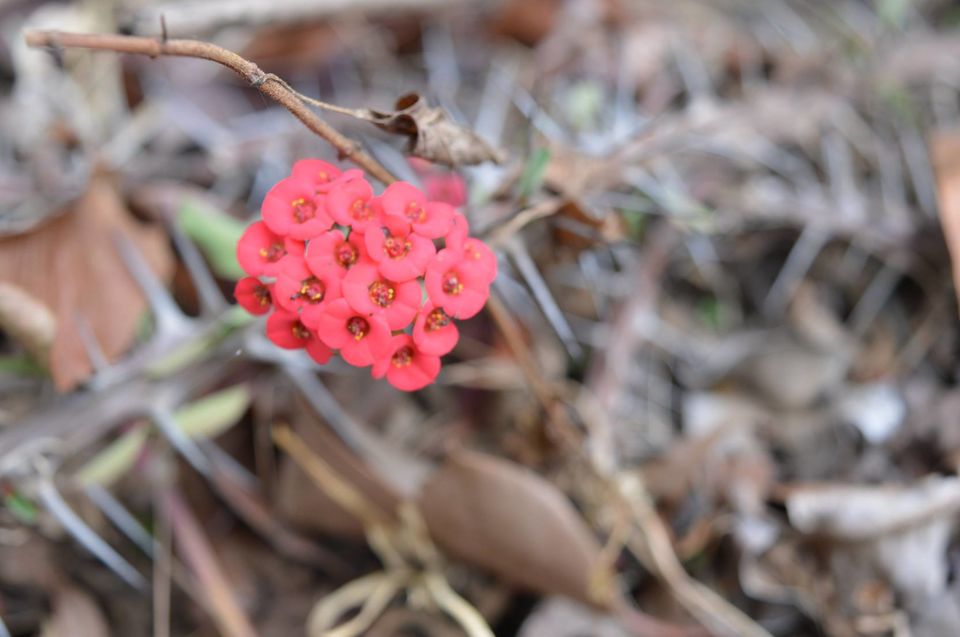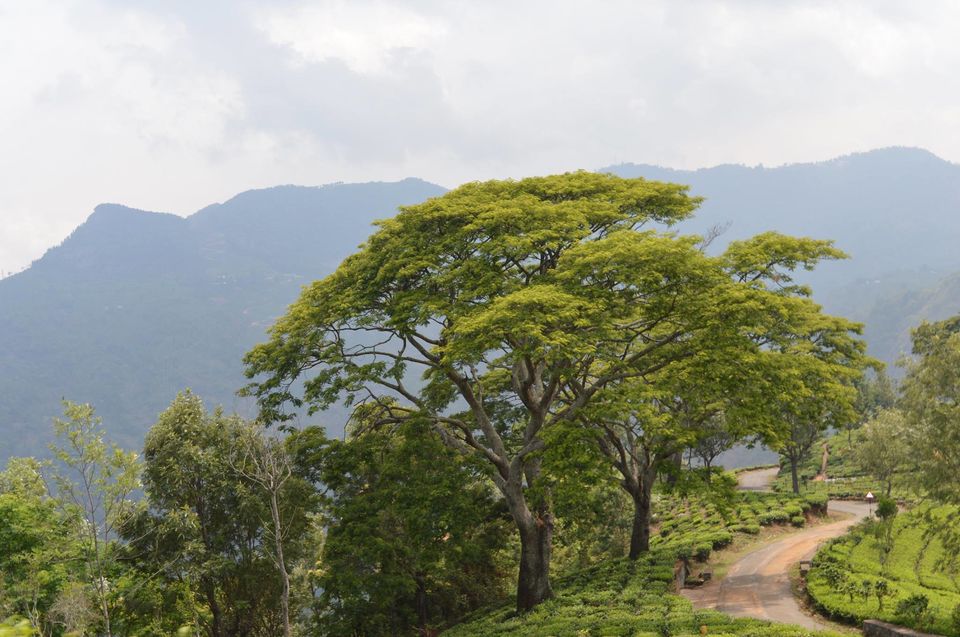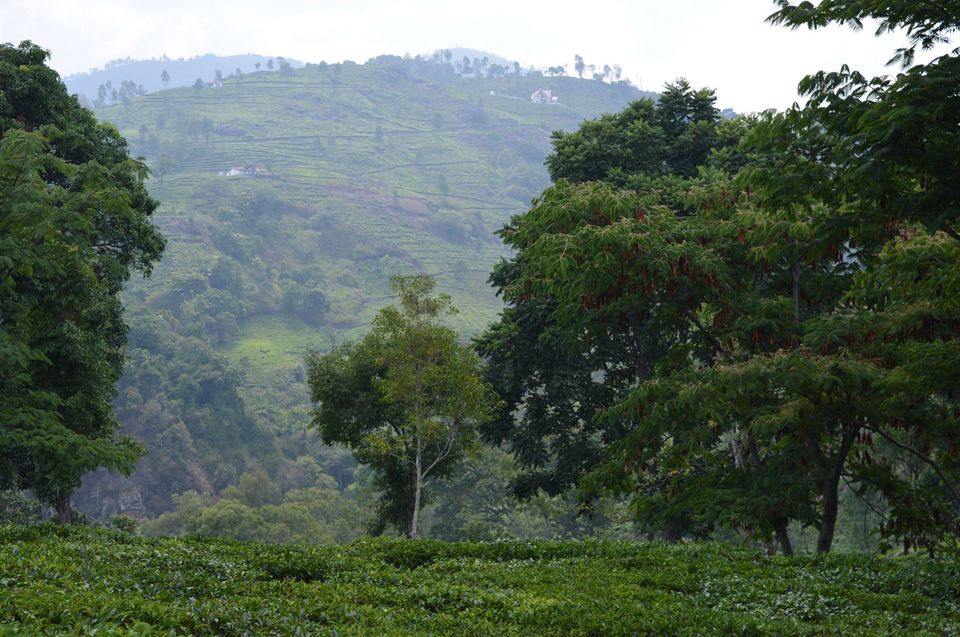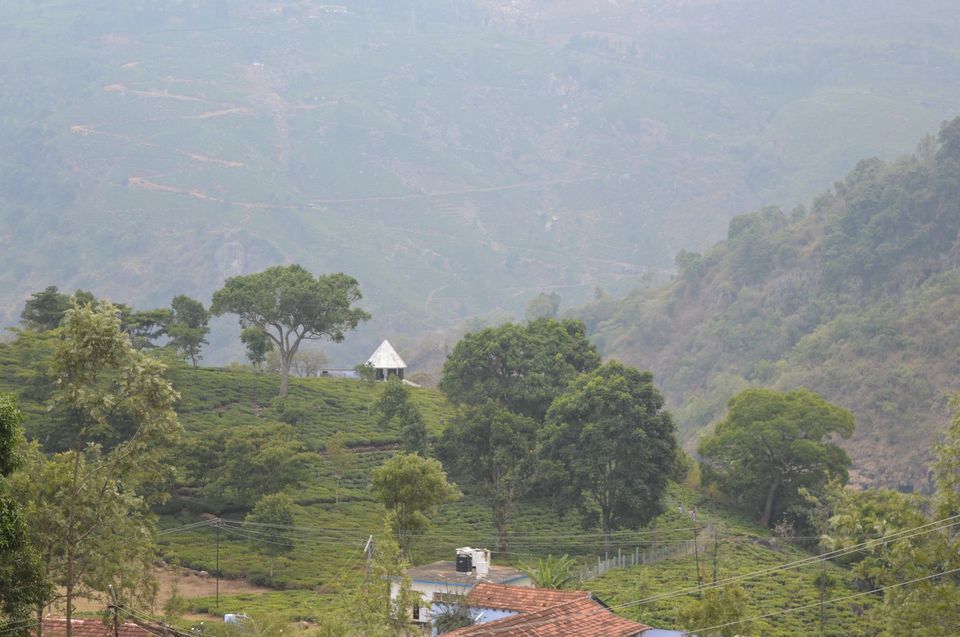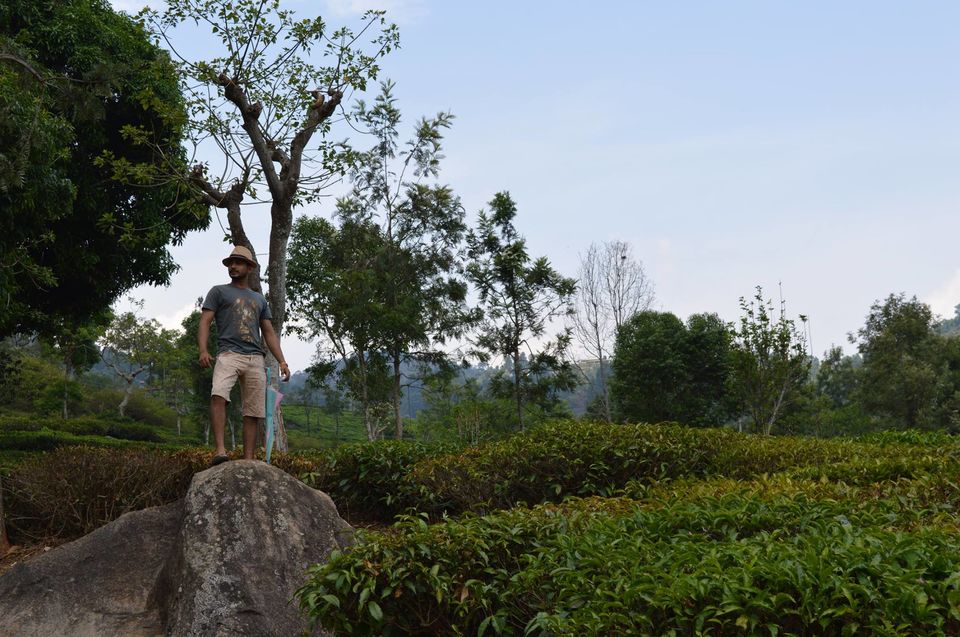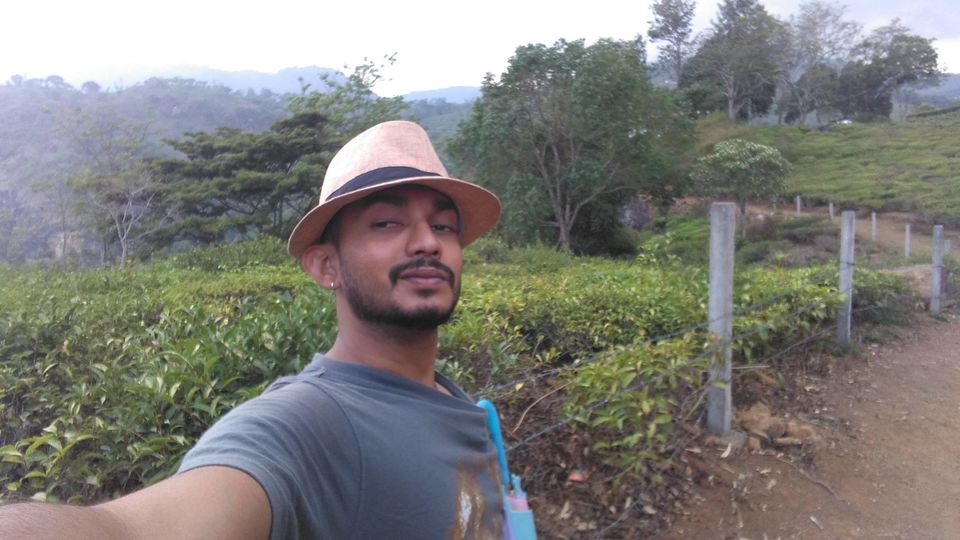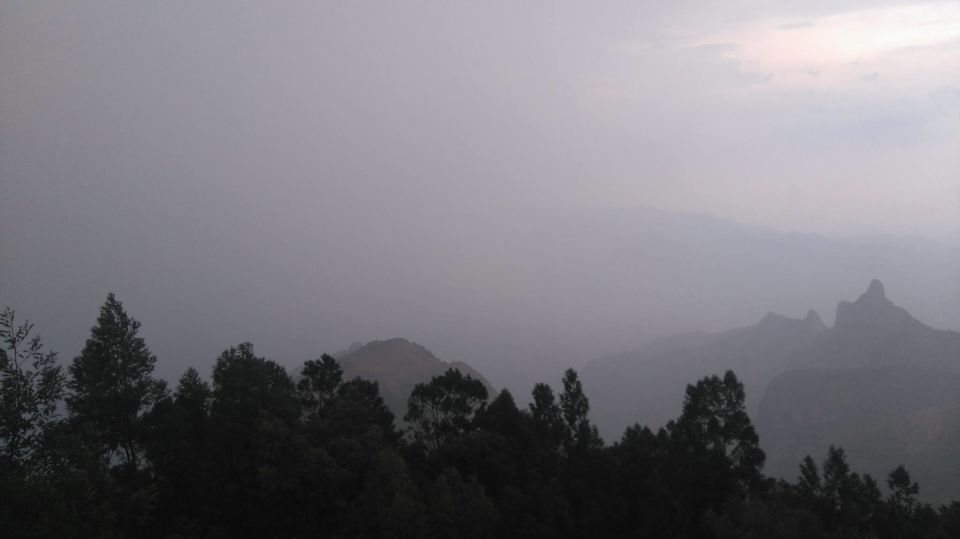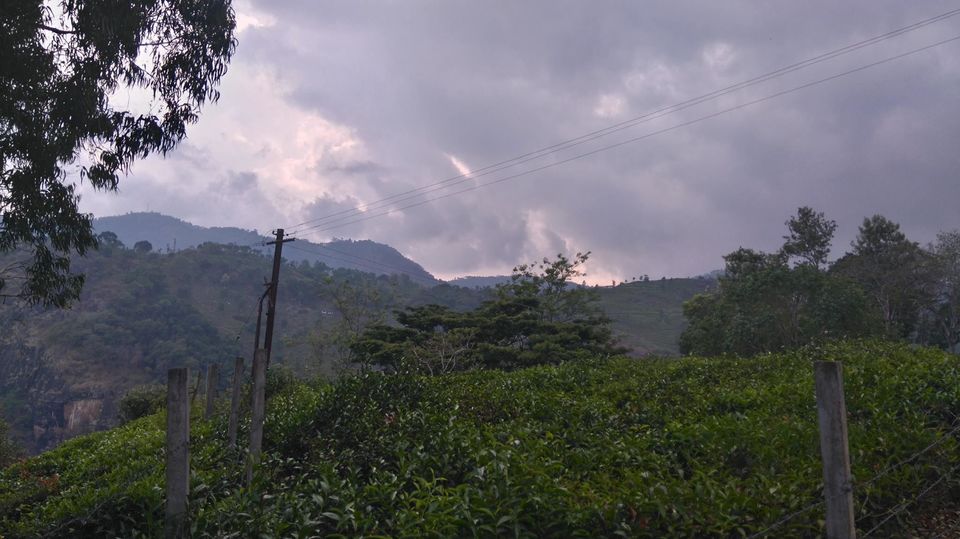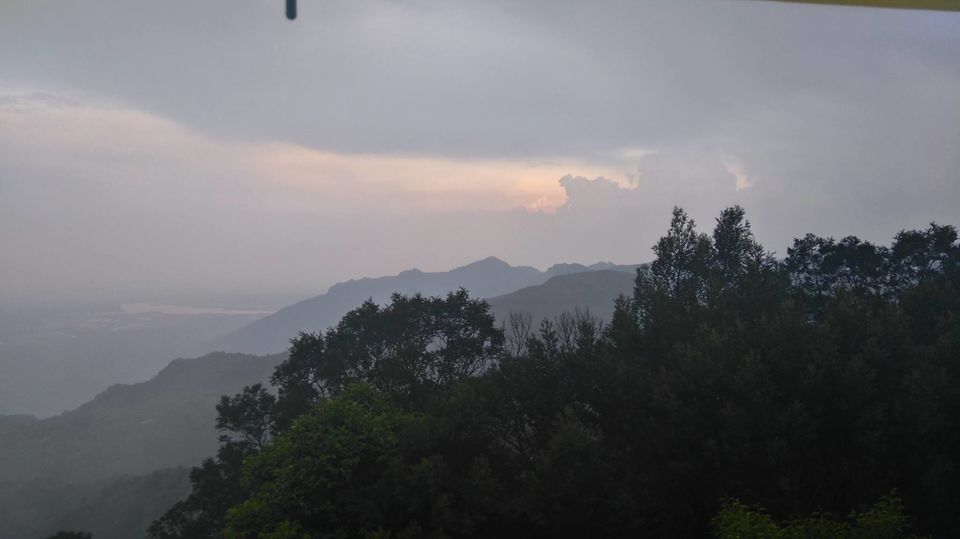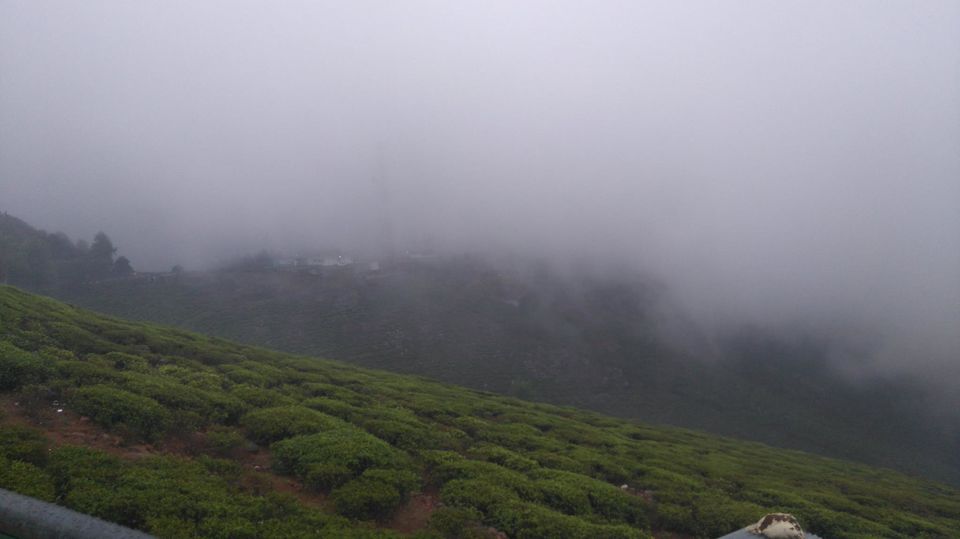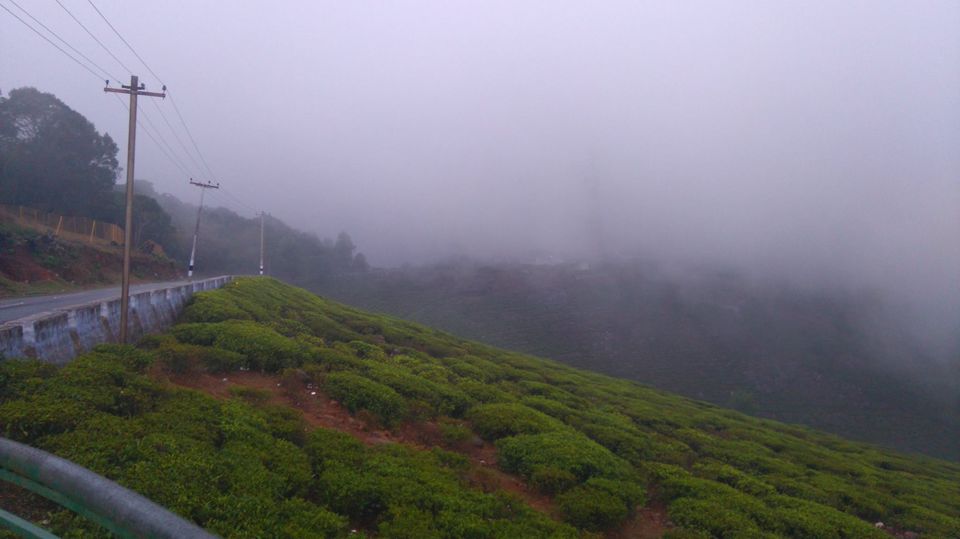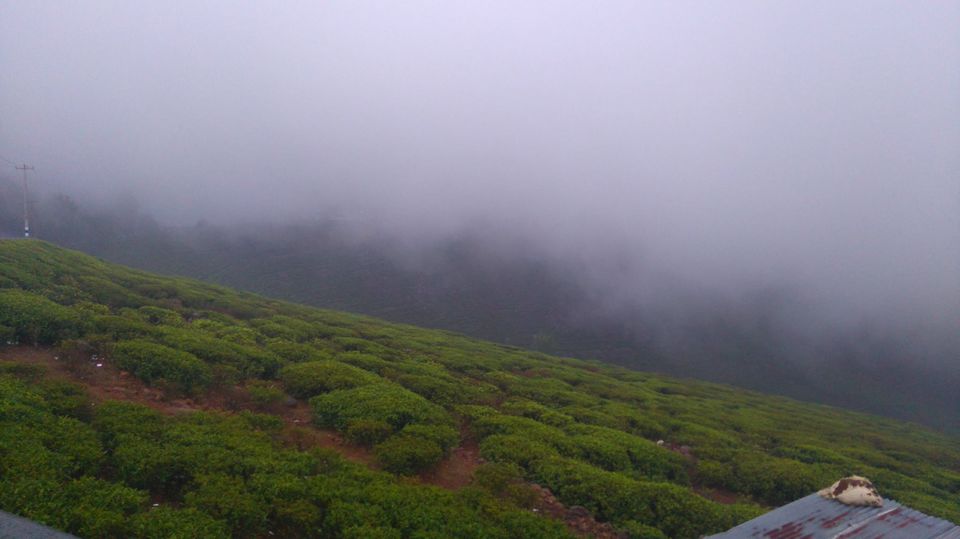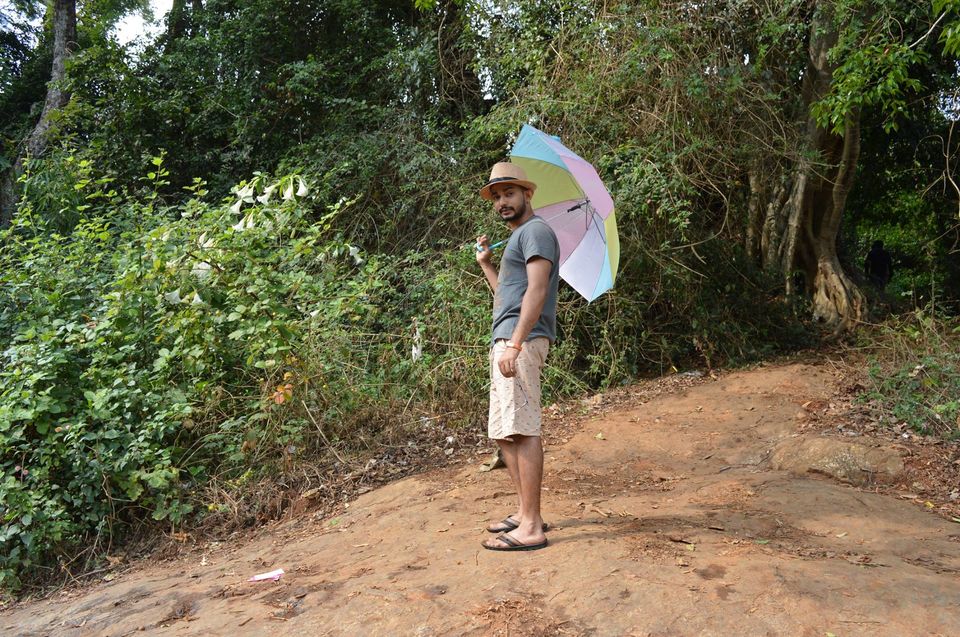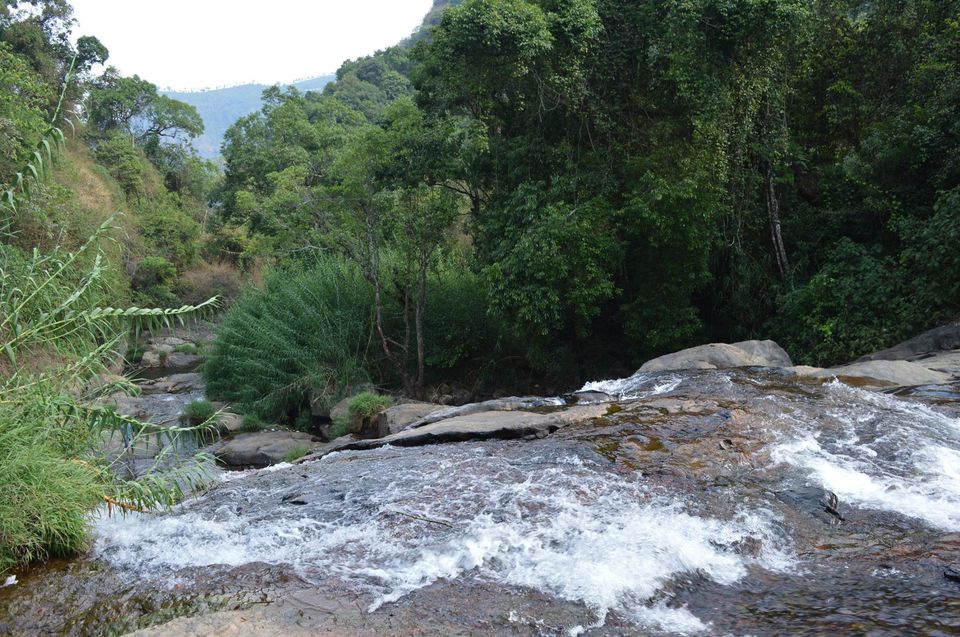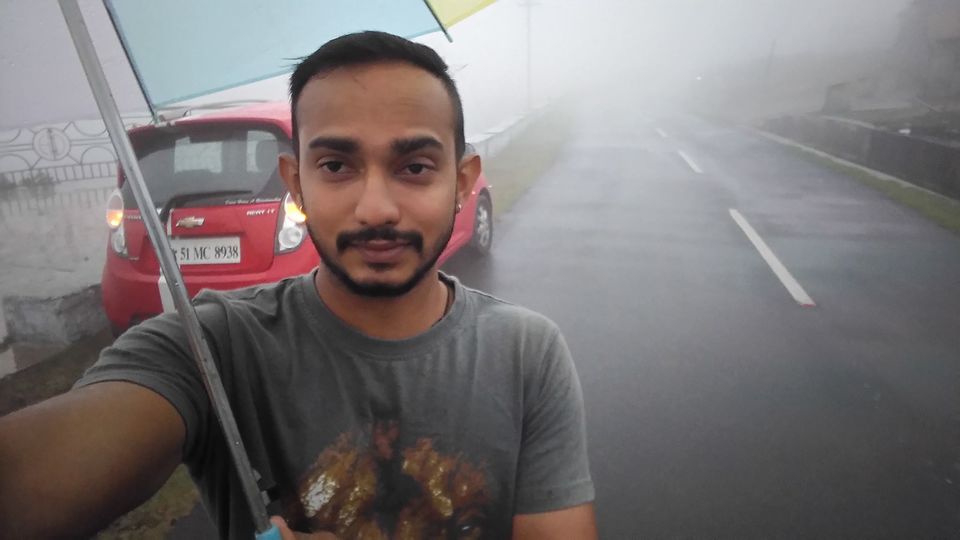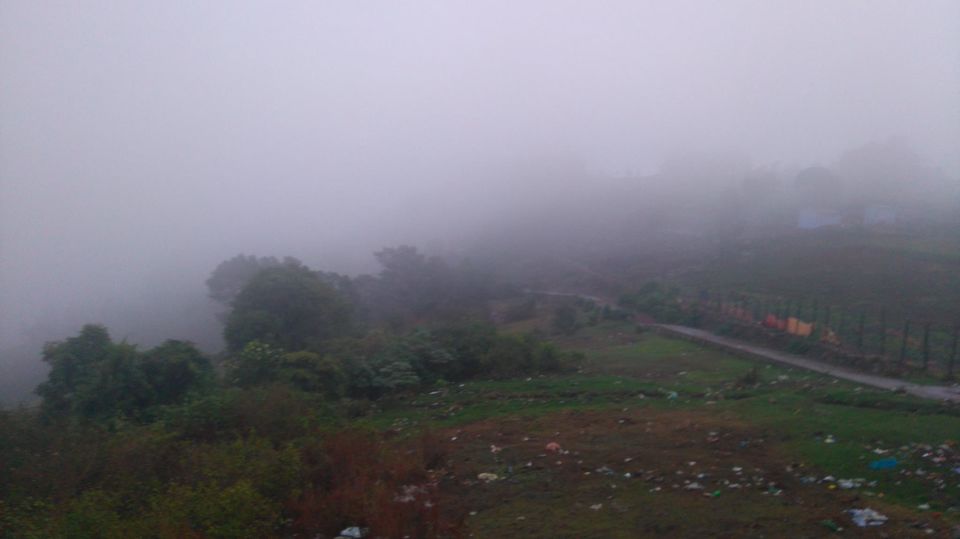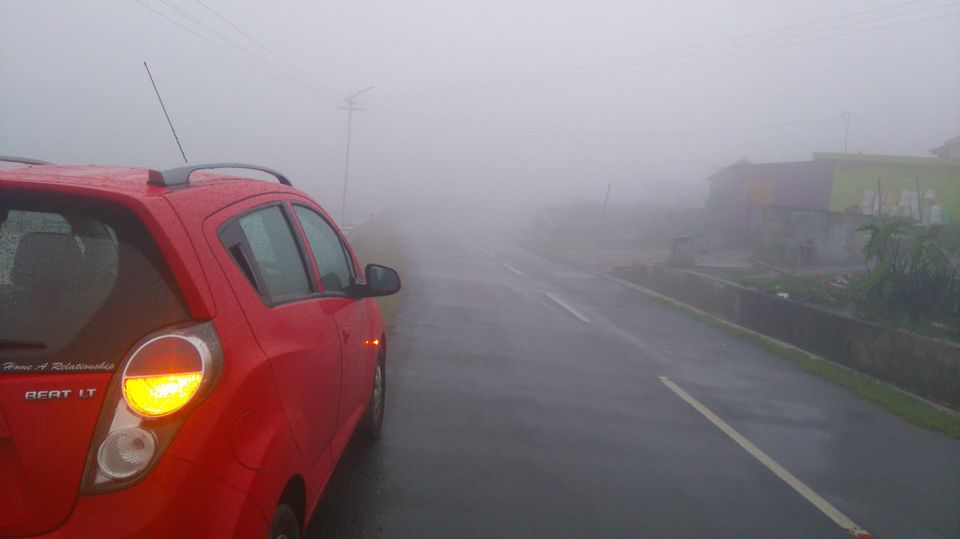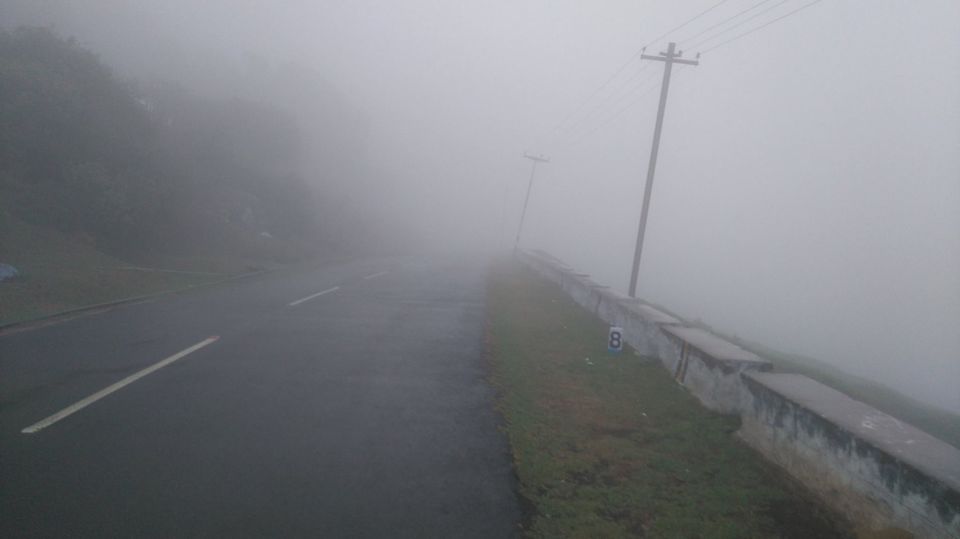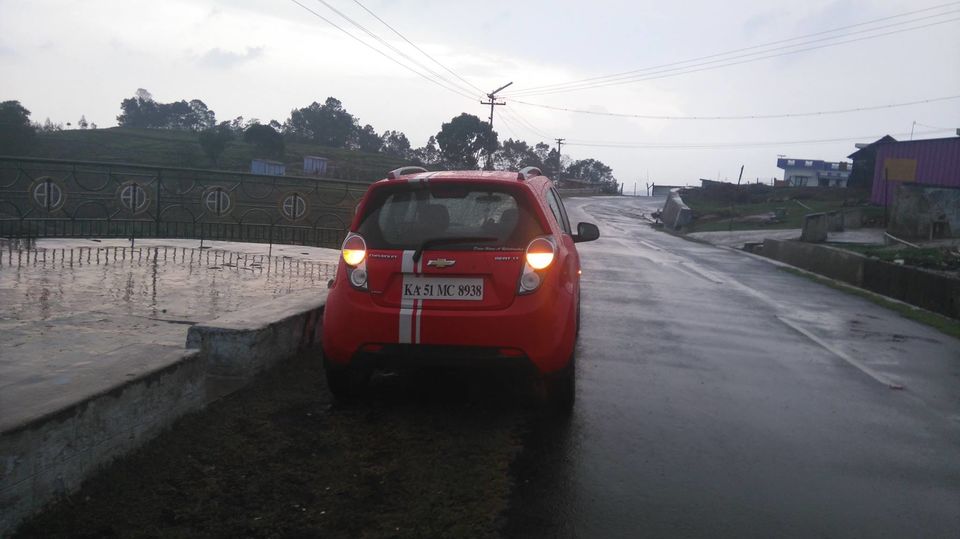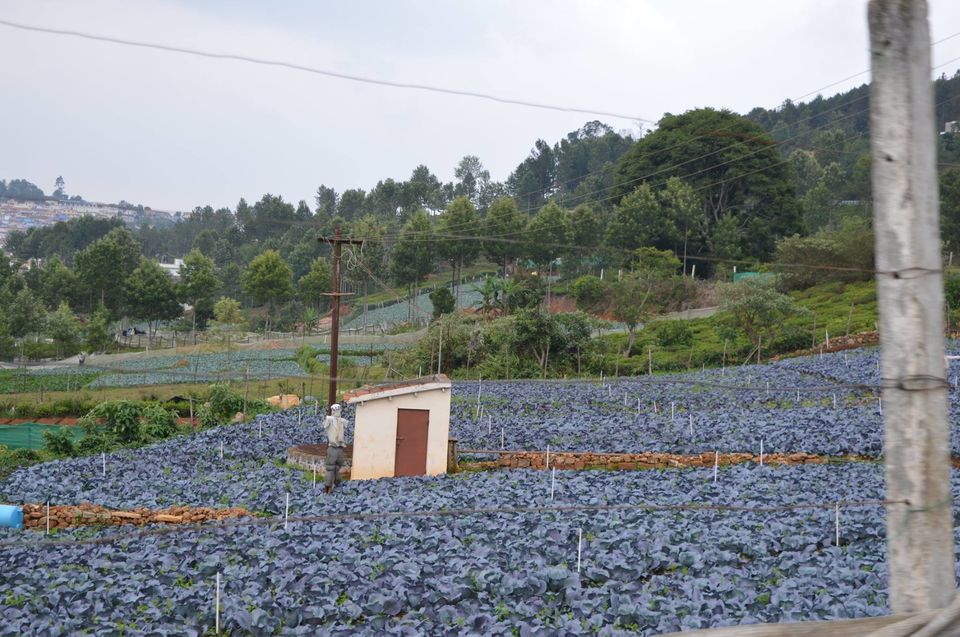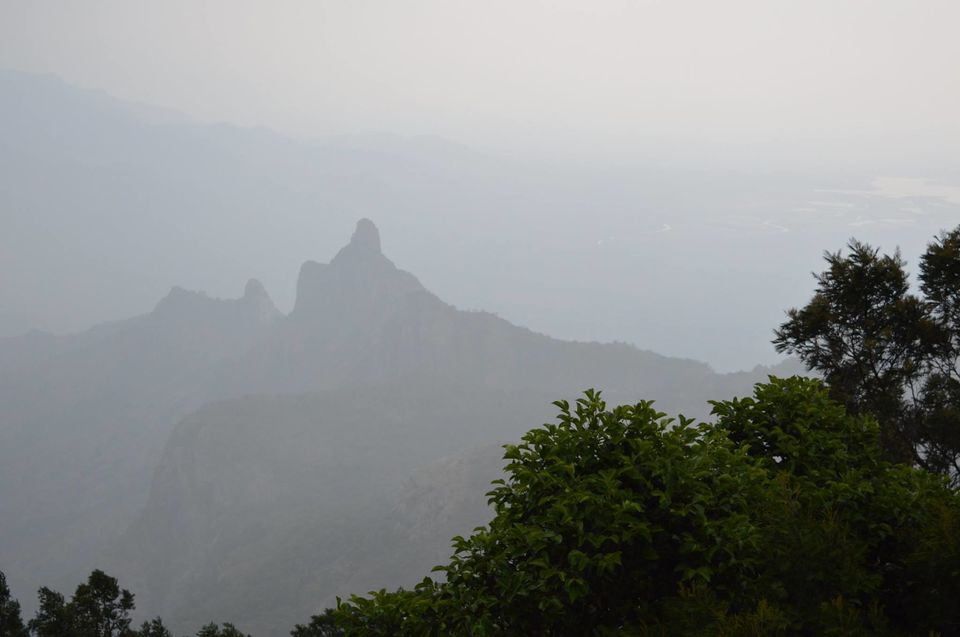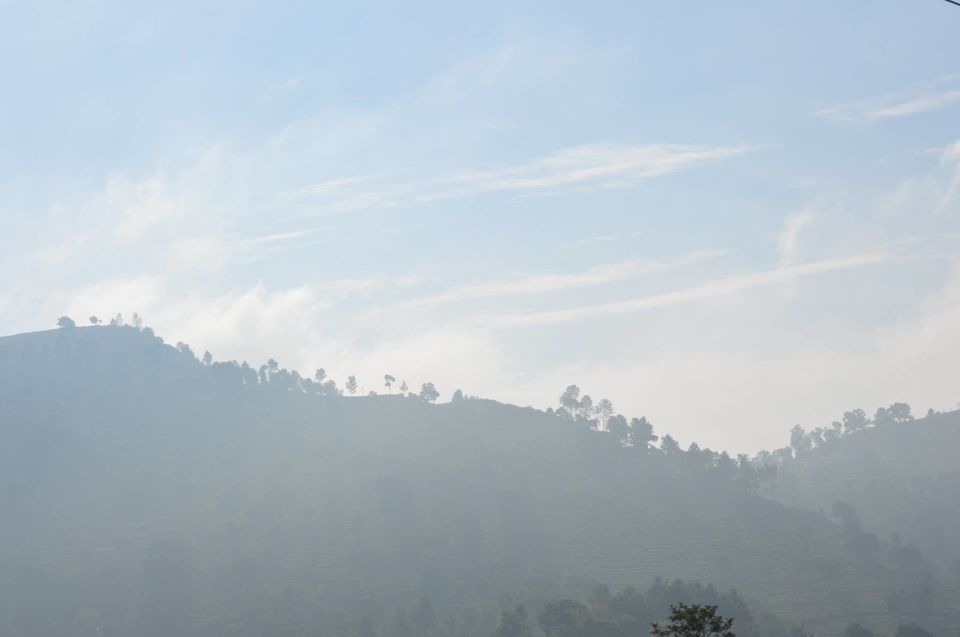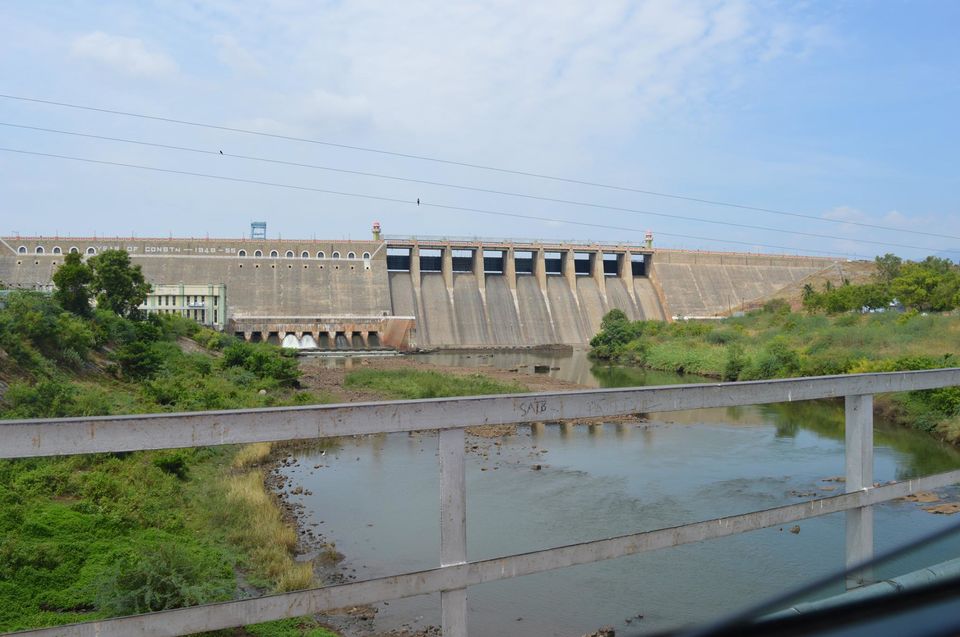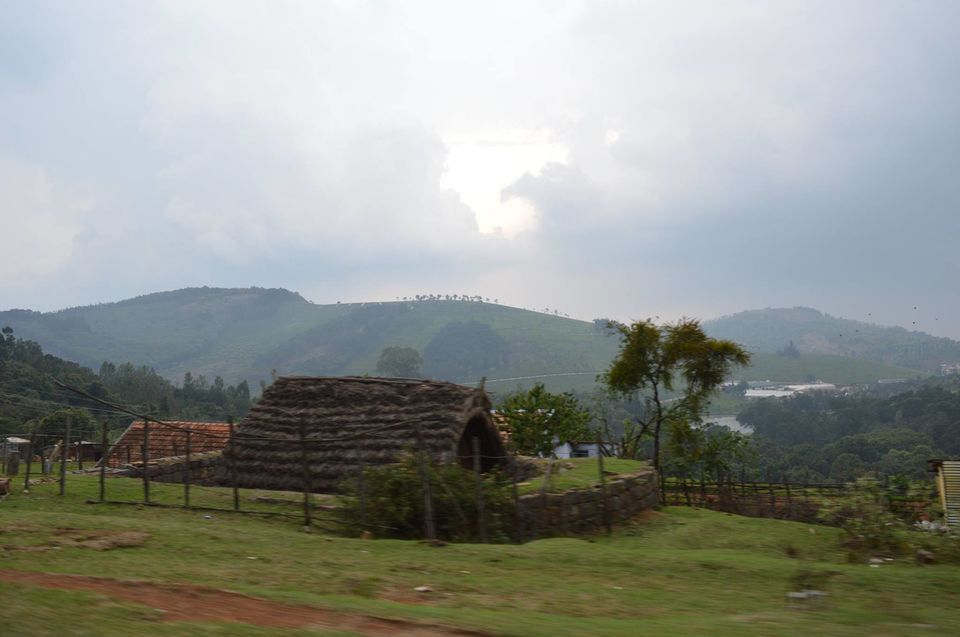 I'm Blessed to have such a wonderful family (Mom, Dad & Me) who accompanies me on my venture. O:)
Day 1:
Started (4:30 hrs) our journey from Old airport road, (Our residence) raced along heading south on NH-7 (Hosur road).
Drove non stop to reach Salem's Hotel Lakshmi-Prakash, (7:30 hrs) where they serve delicious Breakfast, there are plenty of varieties of food to try there, trust me everything tastes marvelous!
Reached our place to stay, i.e, Hotel Apple Breeze Kotagiri. (11:30 hrs) we got freshened up had lunch slept for a while and stepped out for site seeing.
First up we drove down to see a waterfall called Catherine's waterfall abt 8-9 kms from Kotagiri town.
Faced a bit of rain, had to walk through the tea estates which was absolute fun of guessing which snake might come across our path.
After the falls visit we drove to the best known location of the place called the Kodanadu View point.
An evening well spent with nature..

Got back to the stay ate steamed dinner and slept for the night.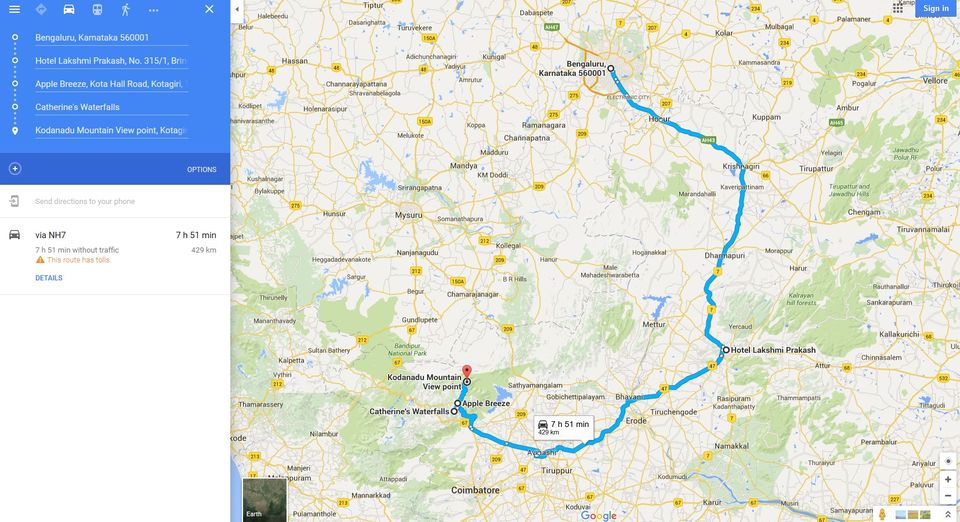 Day 2:
Started back our journey from Apple Breeze kotagiri towards the majestic Bhavanisagar Dam Near Satyamangalam.
and drove back to bangalore on NH-207.
Road Condition is great and goes through the Forests of satyamangalam.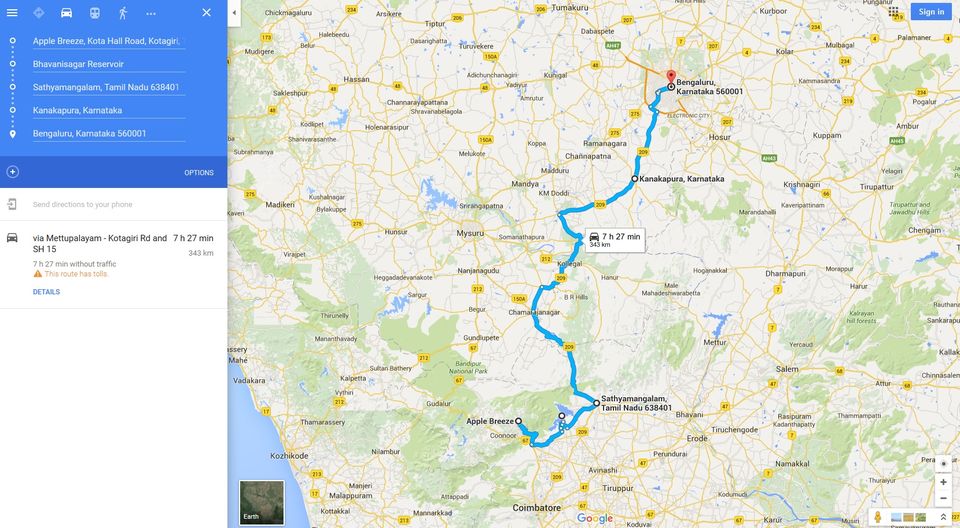 Was a wonderful over the weekend trip :) Loved it Lived it!