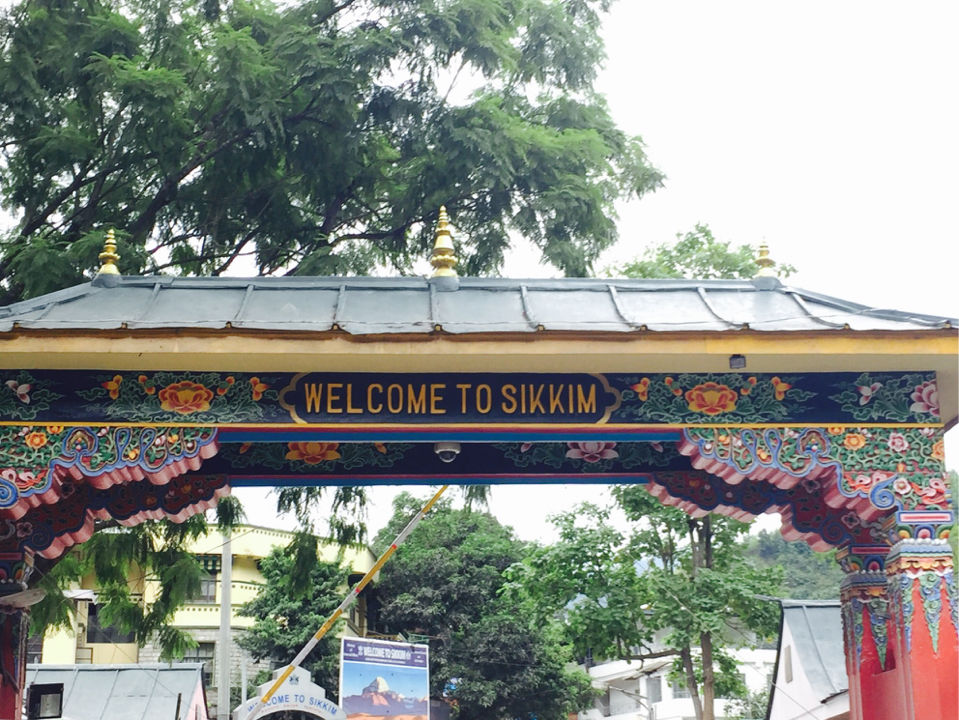 Excitement on the boards but, no ticket to board the train !!
Saturday night, usually known for bursting out with freedom but, we were bursting out on the people to arrange something for us to get the scheduled train and reach the destination.
A few hours before the train's engine could blow up, we confirmed our presence on to it and started the journey with chants of lords.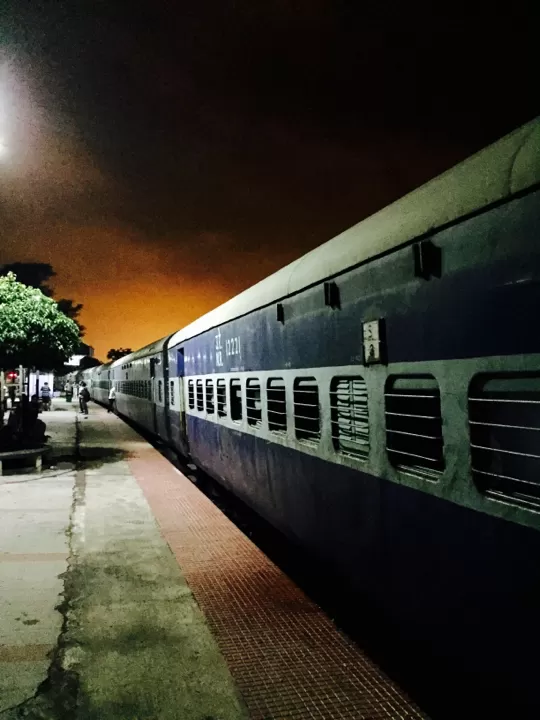 A complete set out in the train with loads of delay crossing UP, Bihar and on the verge to enter West Bengal.
Though we reached our destination on the third day, we had a lot to cover in coming 3 days.
We were a group of 9 people, rushing towards the vehicle and start the journey. Within an hour, we experienced a temperature change from 30 degree celsius to 17 degree celsius.
A soothing ride to Darjeeling followed by rock climbing, a visit to tea garden and a quick run through mall road sums up the place.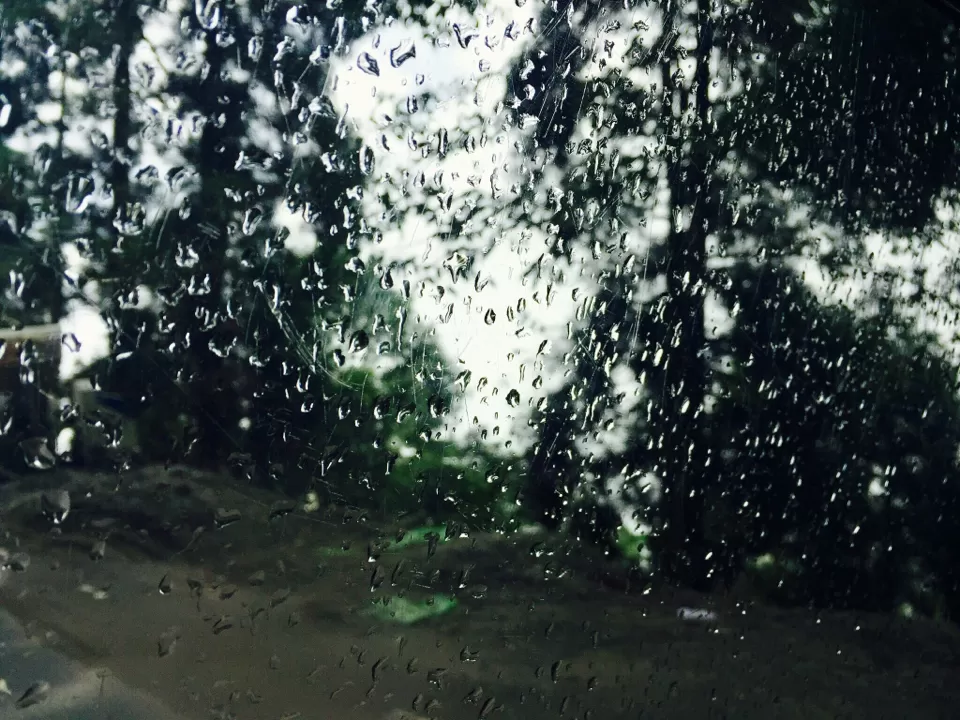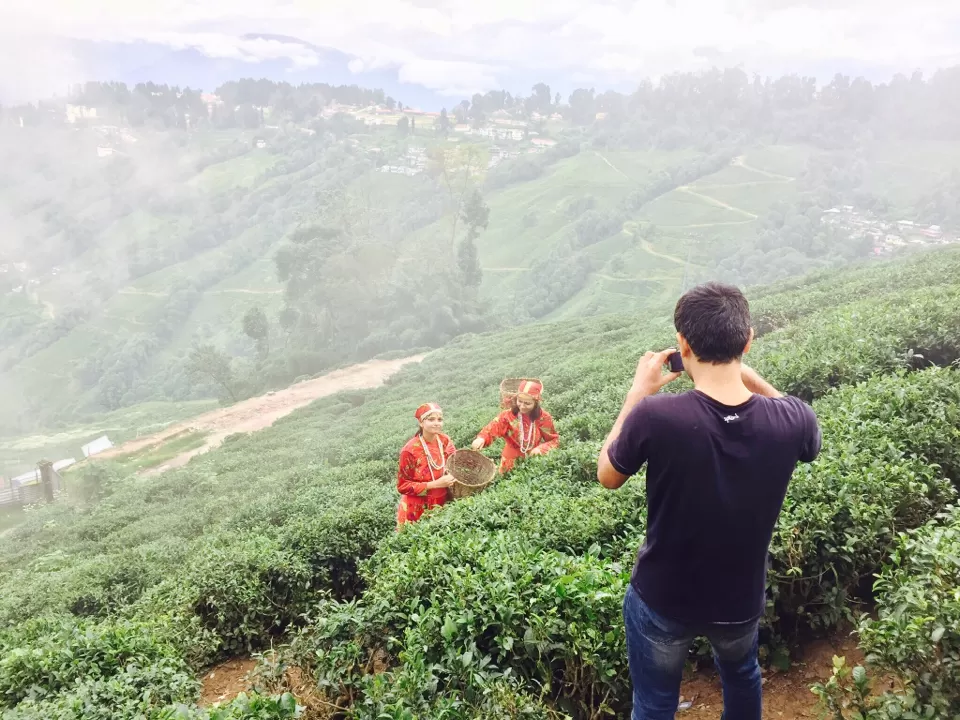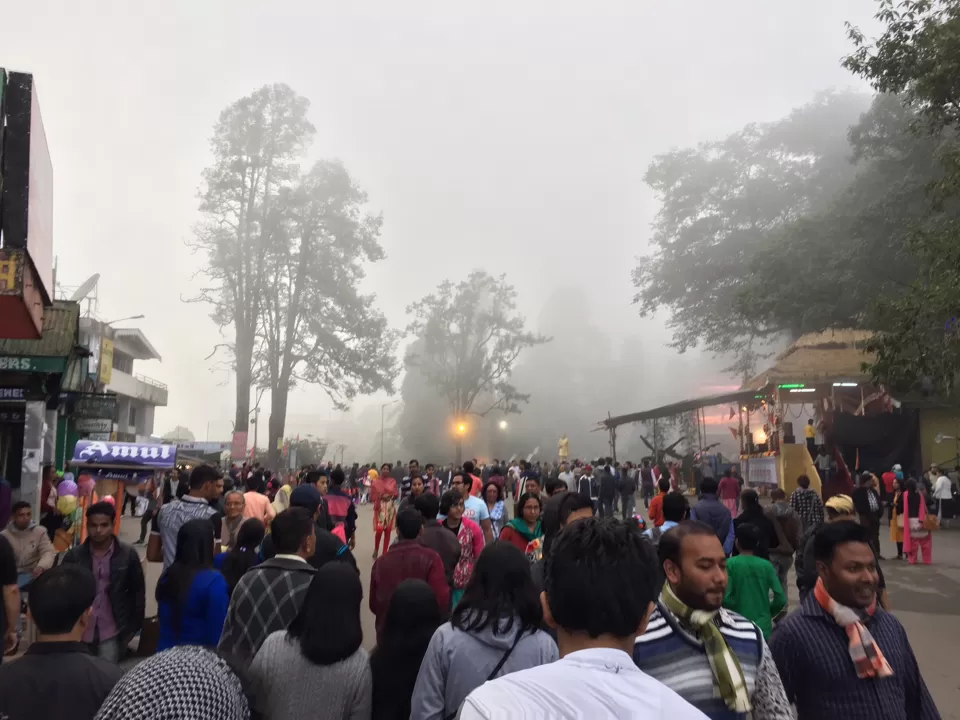 #Kalimpong - Fortunately we had a home stay and it was the best stay anyone can have. The people around were concerned about our stay be it food, hospitality etc. showing great customer relationships.
We woke up fresh and the day was booked for paragliding experience. Without any doubt, it was once in a lifetime experience which is followed by some leisure time for us, visiting monasteries and some gardens to hang out.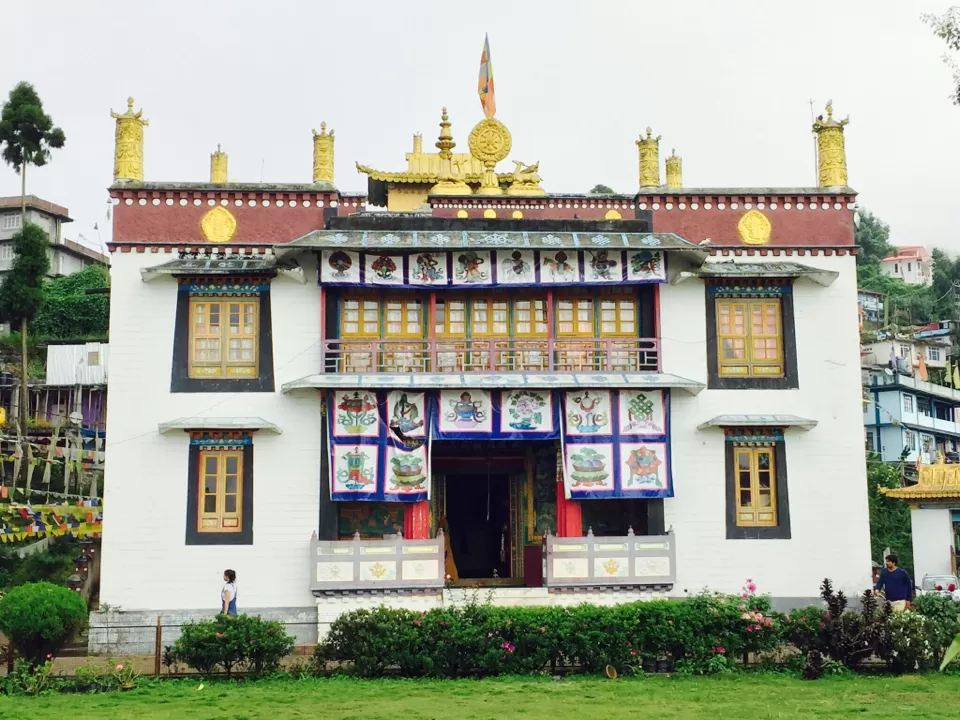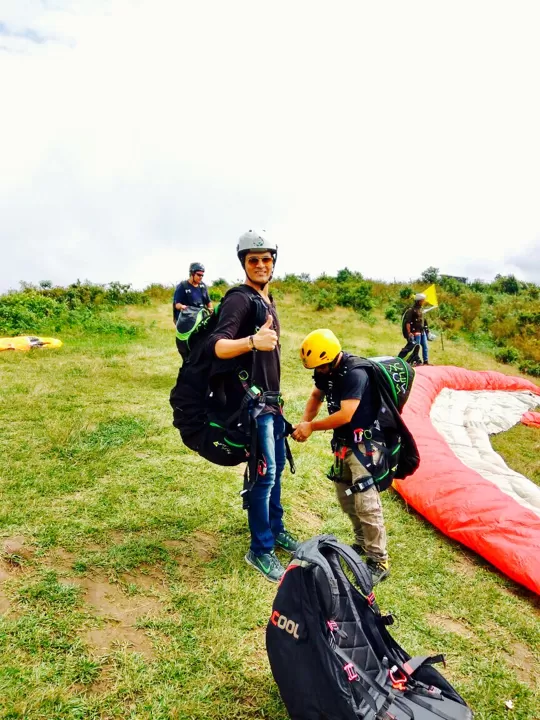 Gangtok #MGroad #Lachung
Football everywhere and a great welcome to Gangtok. Momos is a must have for breakfast, lunch and dinner in the state of Sikkim.
Thunderstorms are following us throughout the journey and the scene was breathtaking when we started from Gangtok to Lachung, which is the last village in India before we enter China.
Thunderstorms acted as a boon to us, when we received a heavy snowfall as we reached our hotel. It is a must have experience while you are looting a room in the hotel.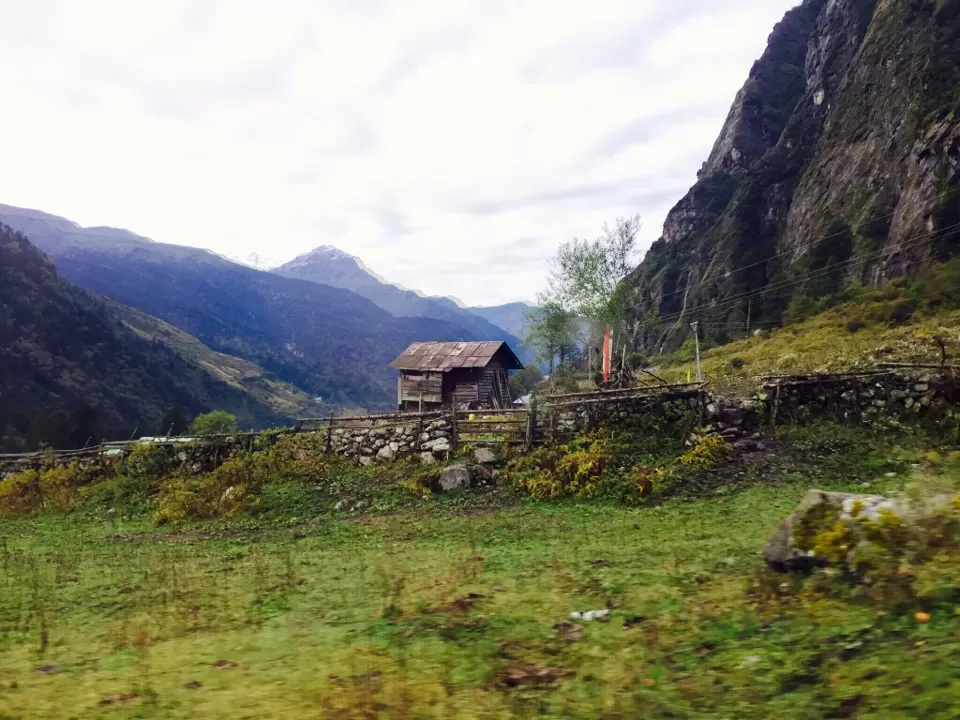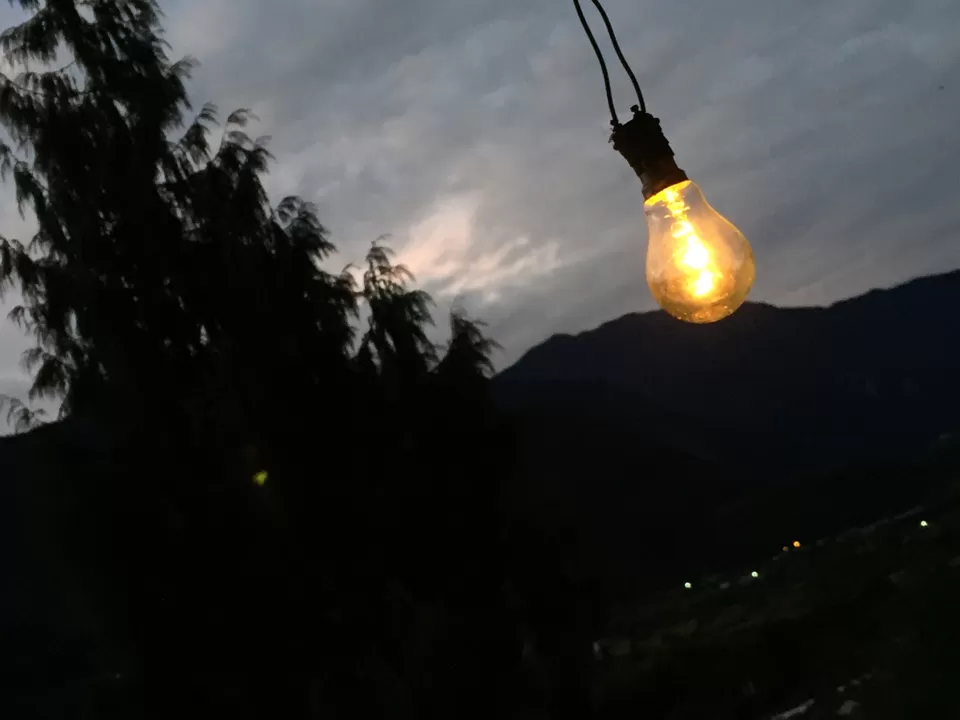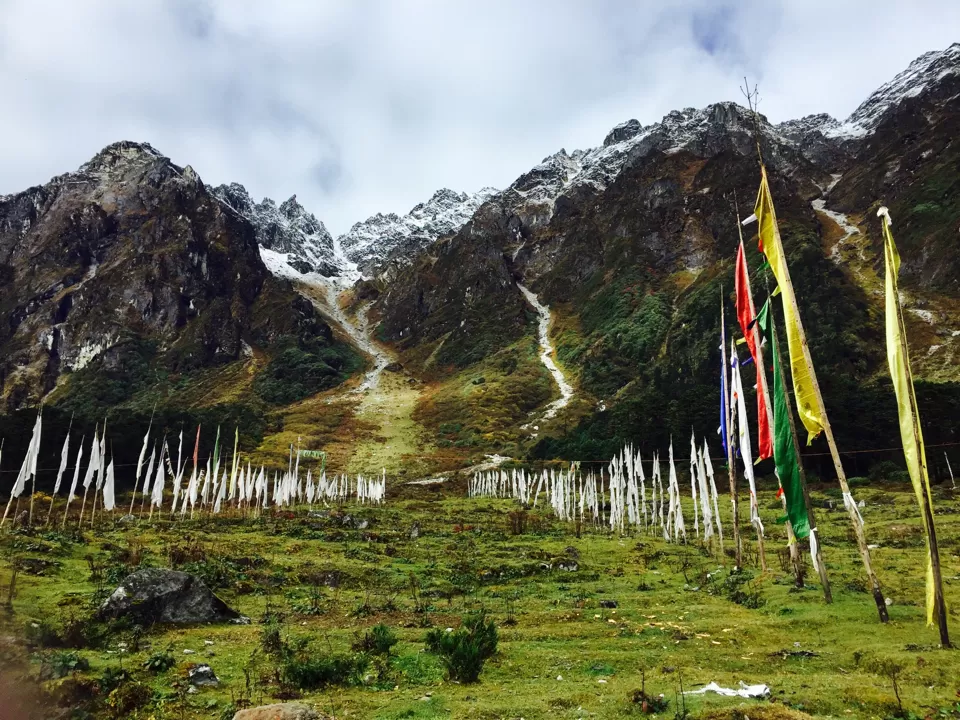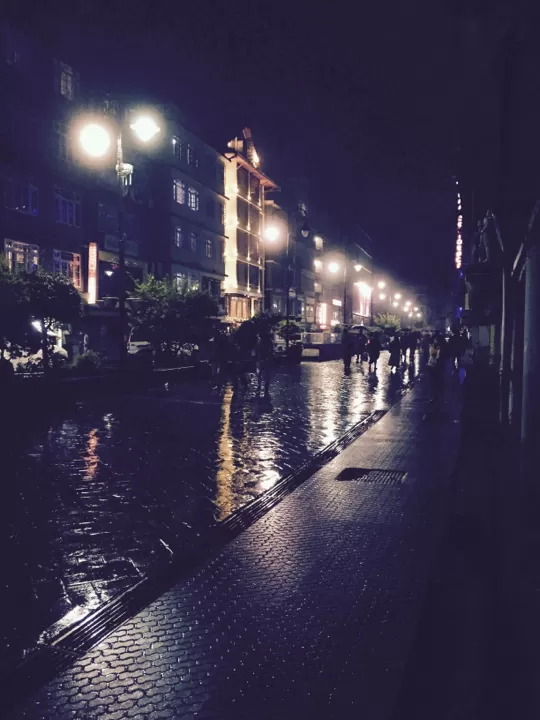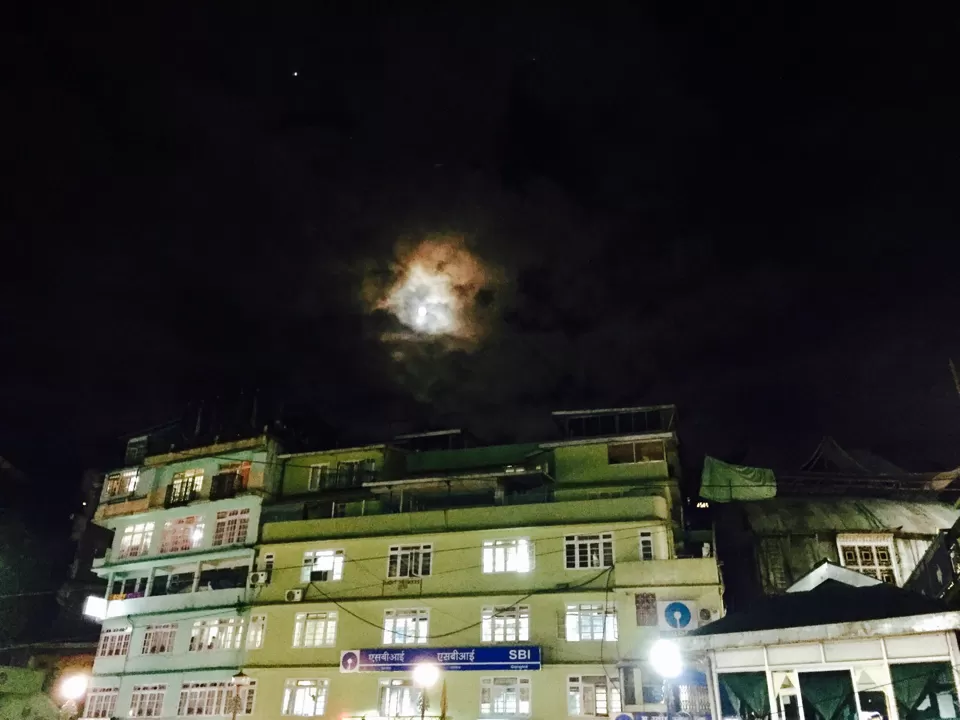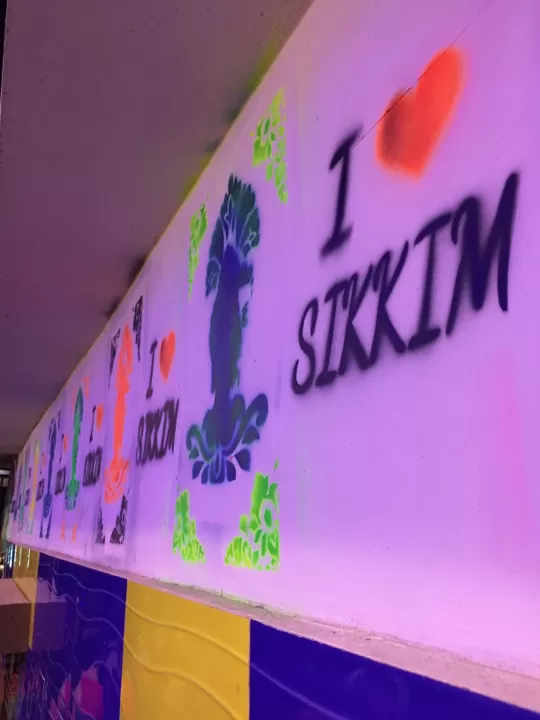 We reached heaven, just 10kms before China there is 0 point. The origin of teesta river and the dead end, no roads ahead of this point.
Jaw dropped on the beauty and overwhelmed by the reality of the precinct.
Although there were 3 more days but, don't want to speak about returning to home.
I am also amongst those who feel bad, when a trip comes to an end ????
#Memories