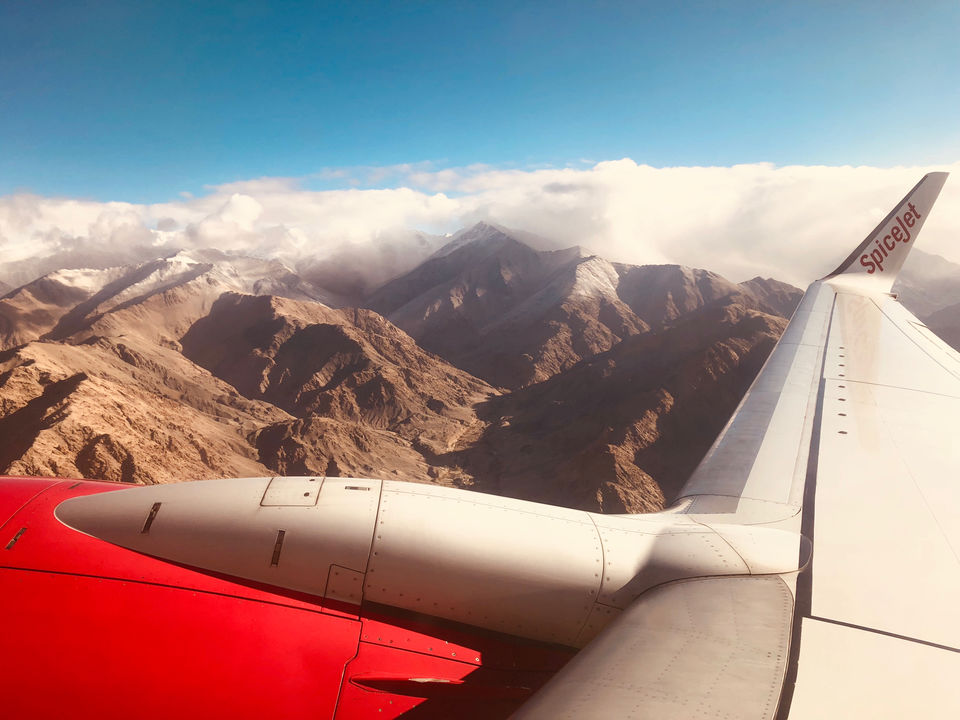 The place of unimaginable wonders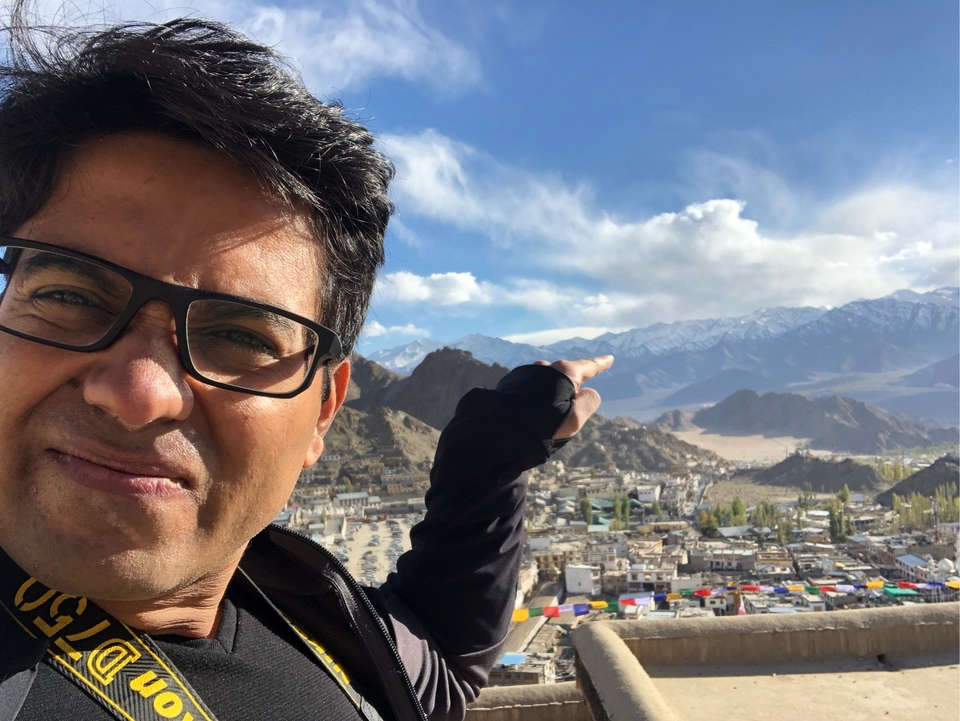 Arrived at leh at 9:25 on 19th October. Check into homestays. Found Tsetan guest house which charged 350/-per night for 5 nights. Upper chungspa is surprisingly deserted with the lean period on. The place is all aces in the book. The people managing it are the salt of the earth. Got the permits made for nubra and pangong. Easy process. Proceeded to Leh Palace. The high view of leh is worth it for good landscape and panorama shots.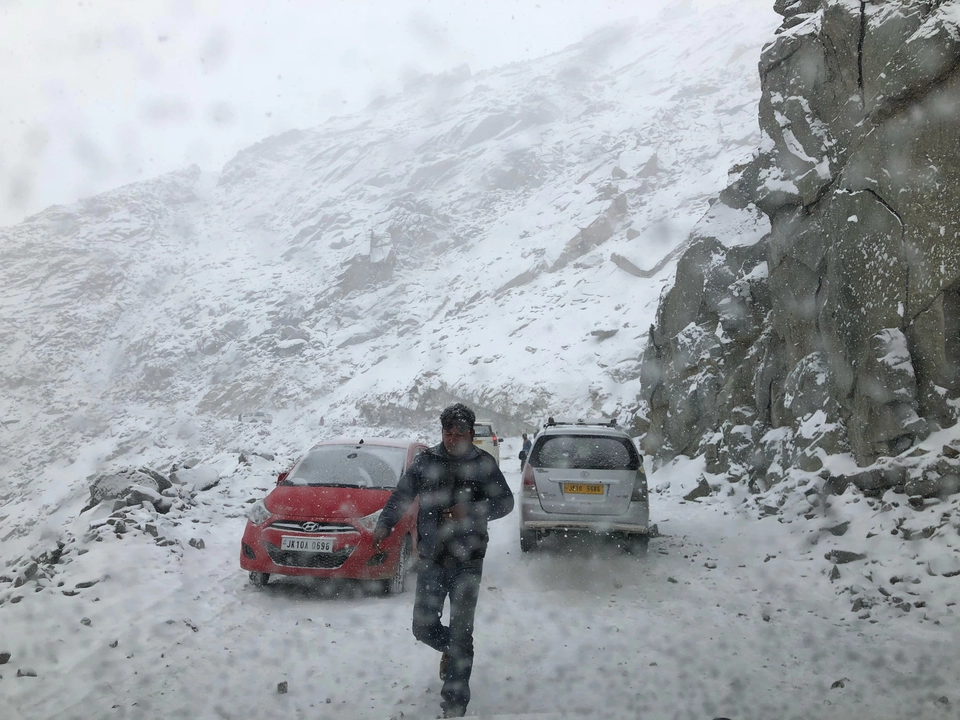 Started for nubra valley at 9:00 am. Was positively stoked about crossing khardungla top, it being the highest motorable crossing. The temperature dropped drastically. Advisable to eat lot of calorie rich foods. Hydrate yourself well and keep chocolates and biscuits handy. A good place to ramp up your provisions is khardung village. Reached diskit at 3:00 pm. The approach road to diskit adjacent to shyok river is very scenic and amazing for photos. Diskit monastery and the places around can be explored at leisure. Following our departure from there we went to the sand dunes. Unless you are a big fan of camel riding its not really worth a visit. However after 7 hours on the road the flat stretch of land is a welcome break for your legs. Also needless to mention, a place for amazing shots. Proceeded to a homestay in Hunder. Spent the night there.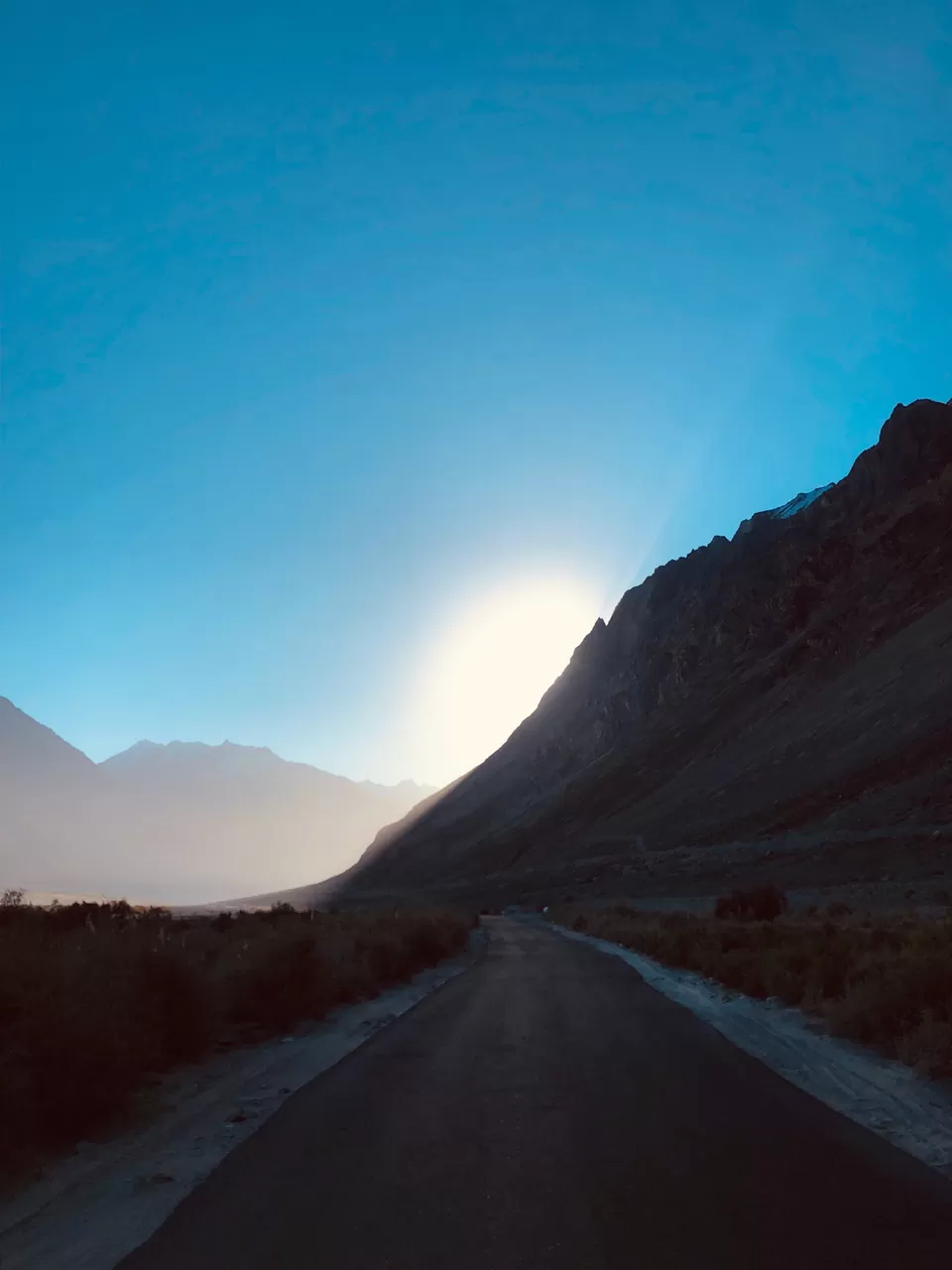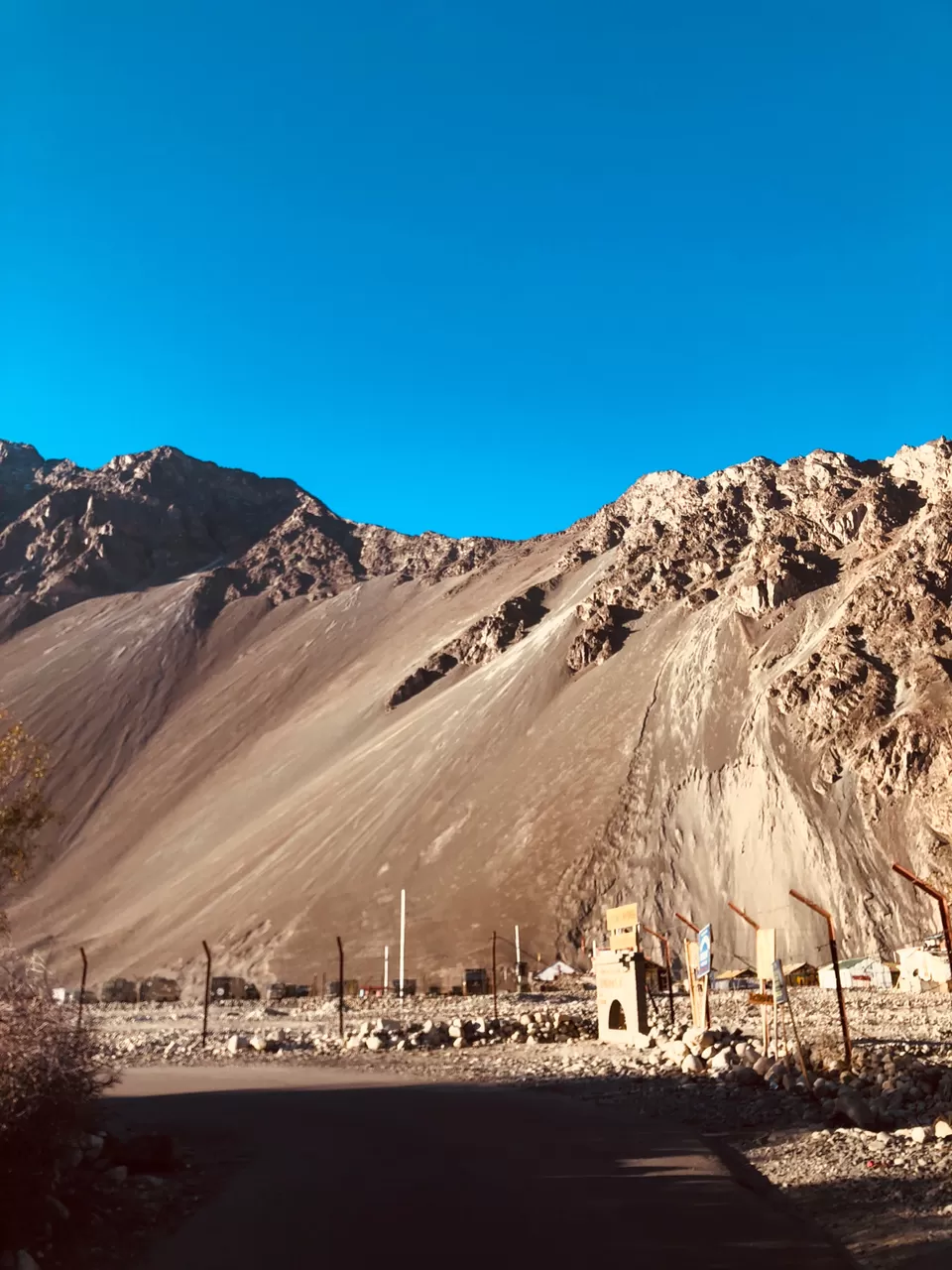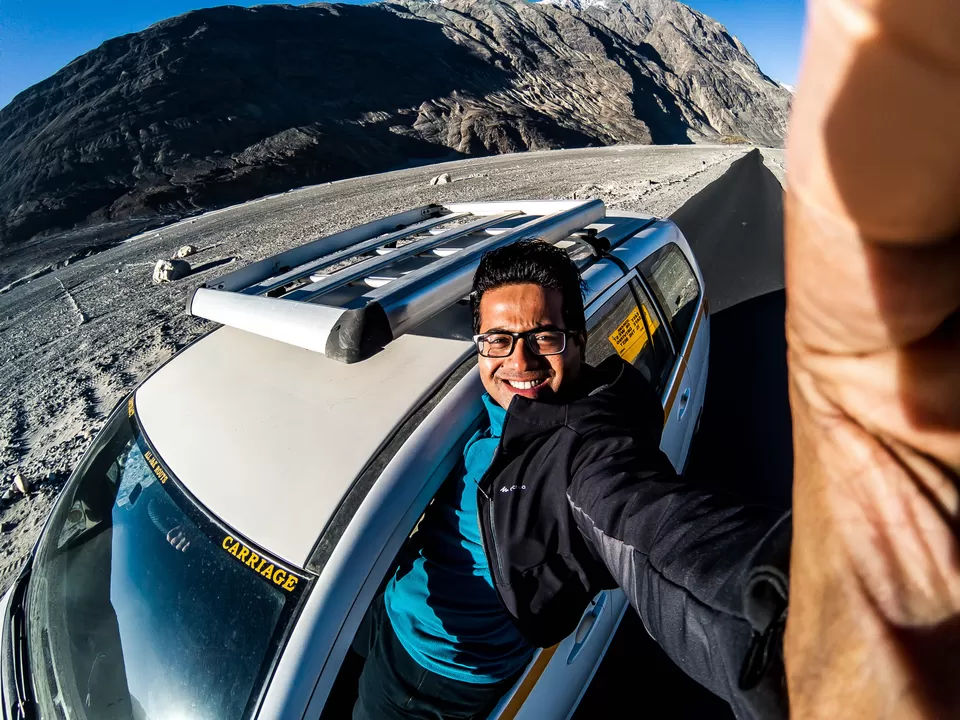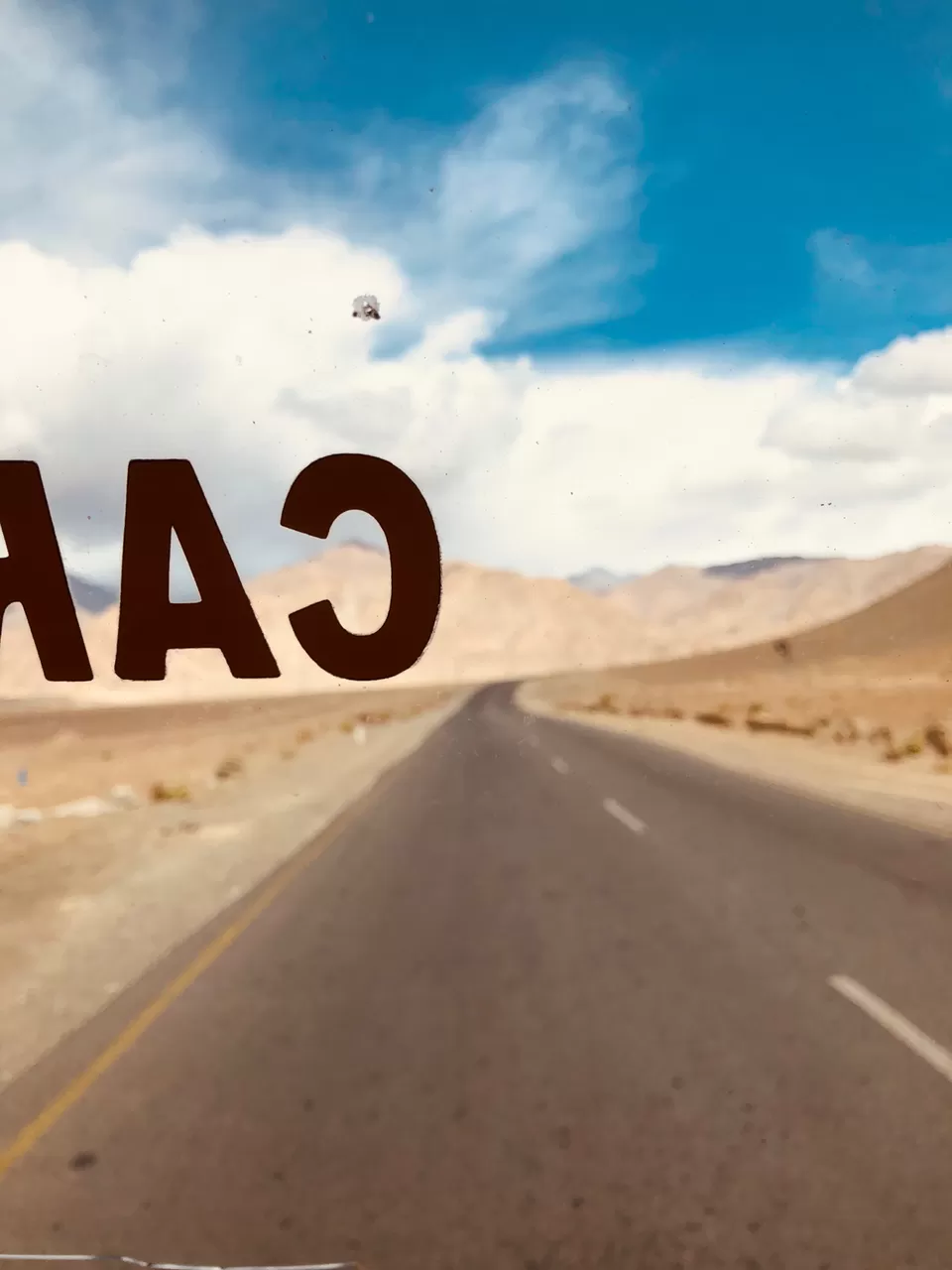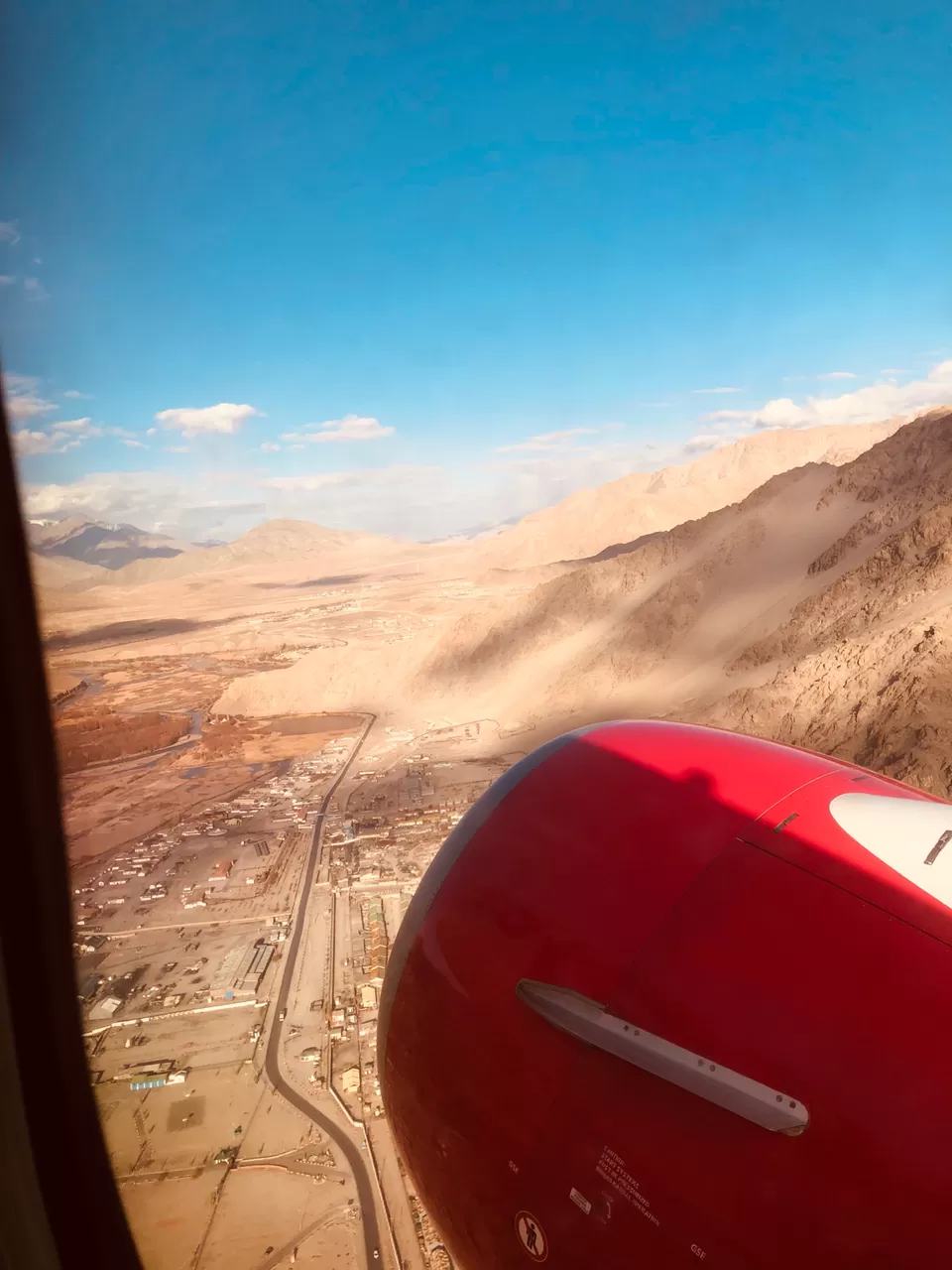 6:00 am. Departed from hunder enroute to pangong. The roads are commendably good with some bad stretches but largely well paved roads. Stopped at a place between shyok and pangong for breakfast. Reached pangong by 11:55 am. The vistas at pangong never fail to surprise me. Spent close to 2 hours there. Started the journey to leh. With some stops in between for again some shots. Reached leh at 5:30 pm. Just rested for the evening.
Went to the bus stop to look for buses going to sangam. The confluence of indus and zanskar rivers. Choose a high vantage point because the views are especially good from there. Takes about an hour and half by bus and hour by car to get there. Its about 32 kms from leh. Quiet place to sit and just soak in the view. Returned to leh by 2:30 pm and just strolled around the main market area till 3:30 after which hiked to the Shanti Stupa. If you want to challenge yourself don't take the road take the stairs. Spend the sunset and see the lights of shanti stupa coming against the backlit horzion of the setting sun. Make sure you carry gloves and a very warm wind breaker.