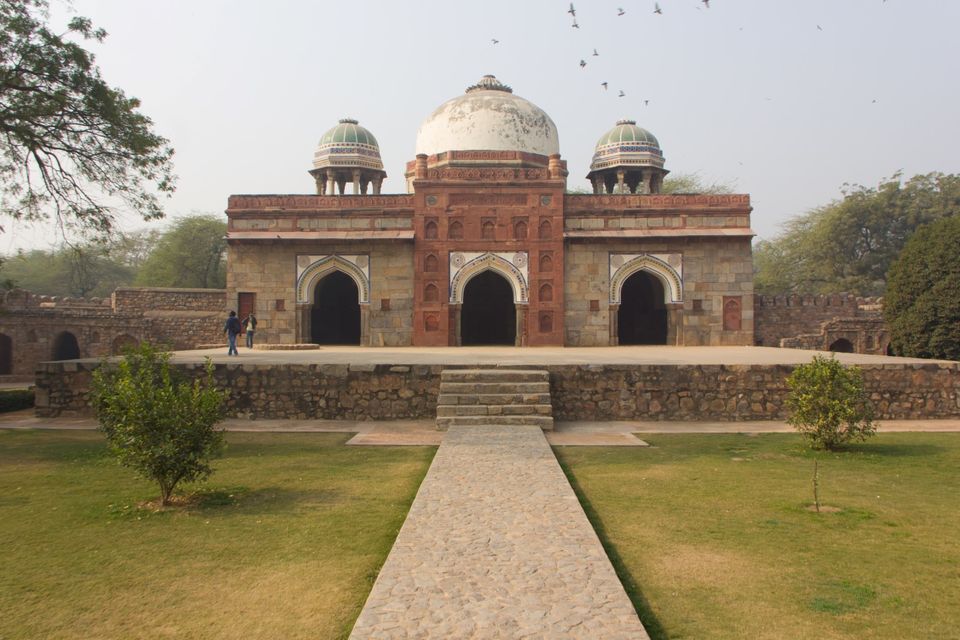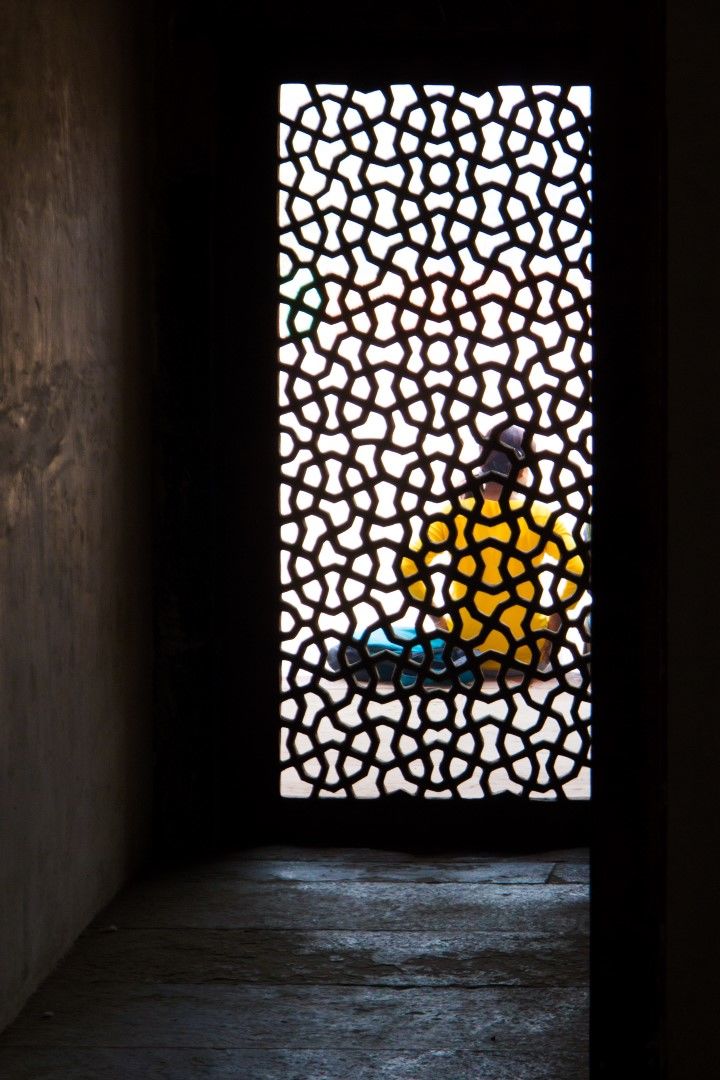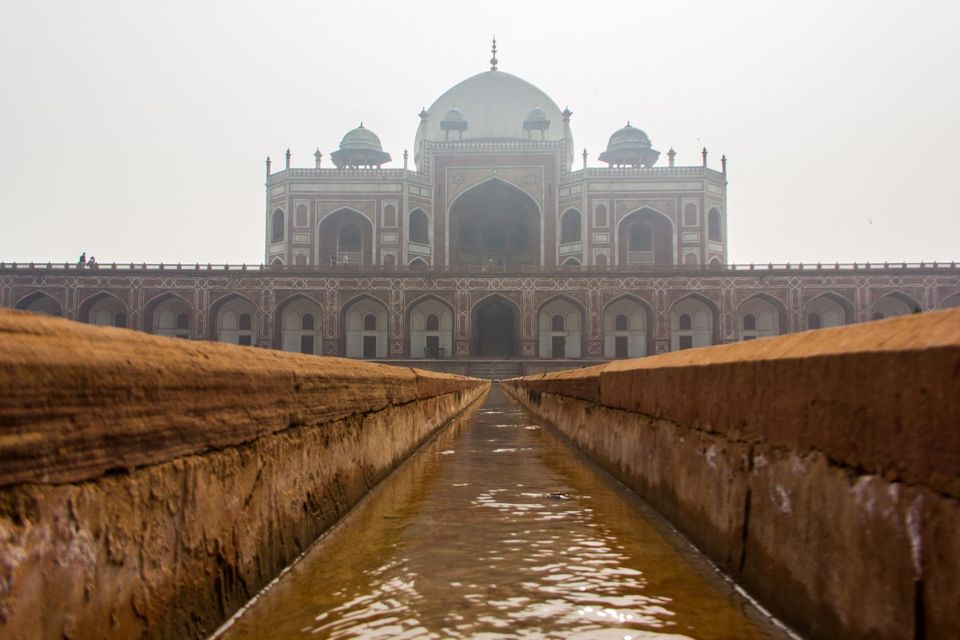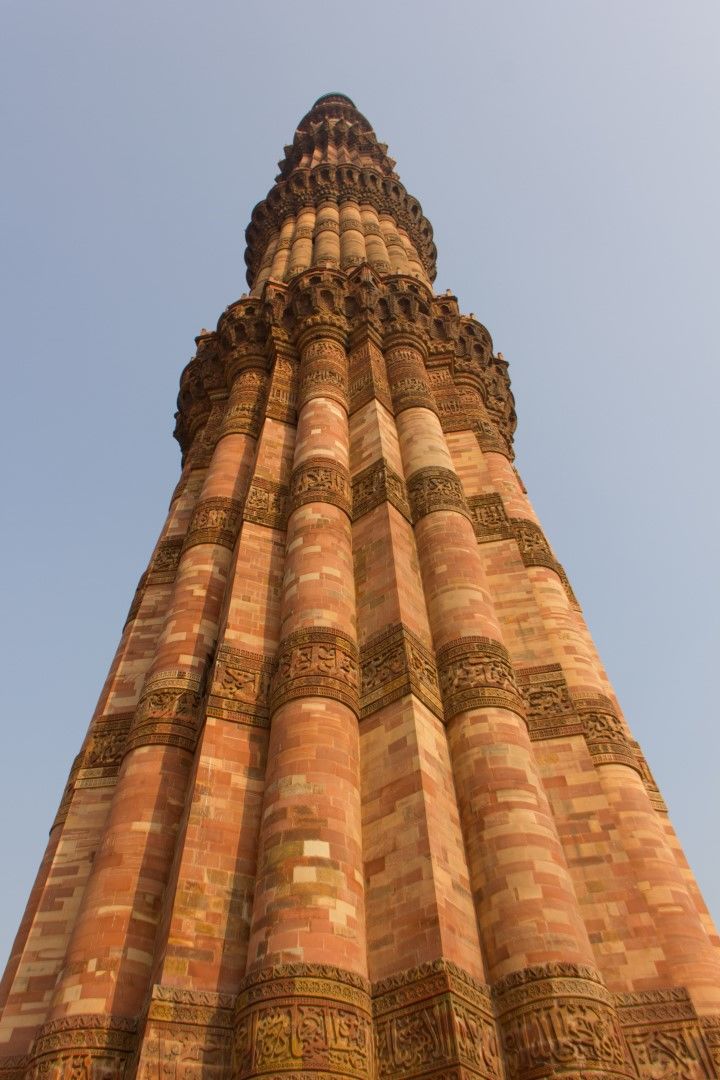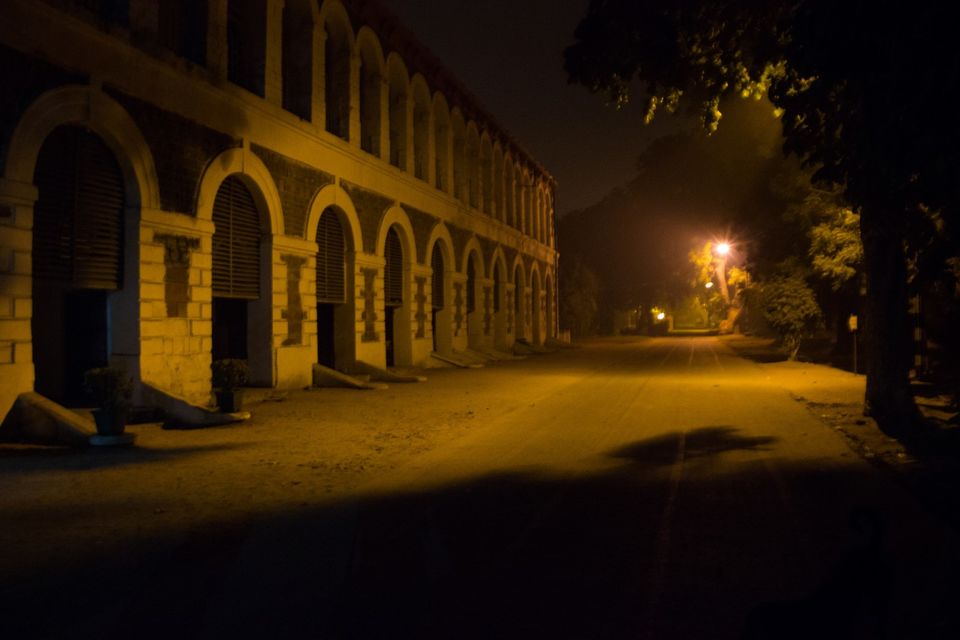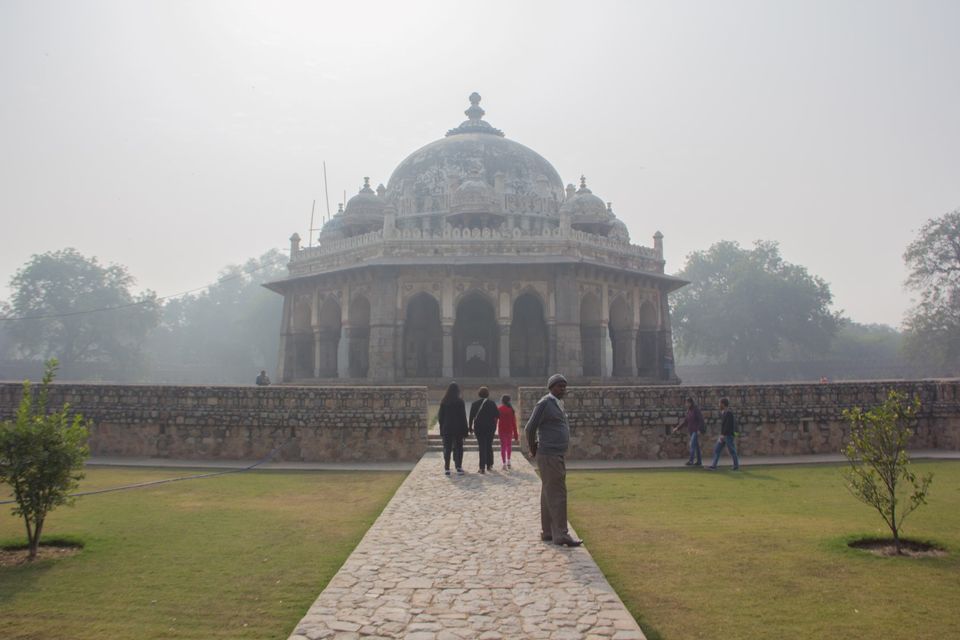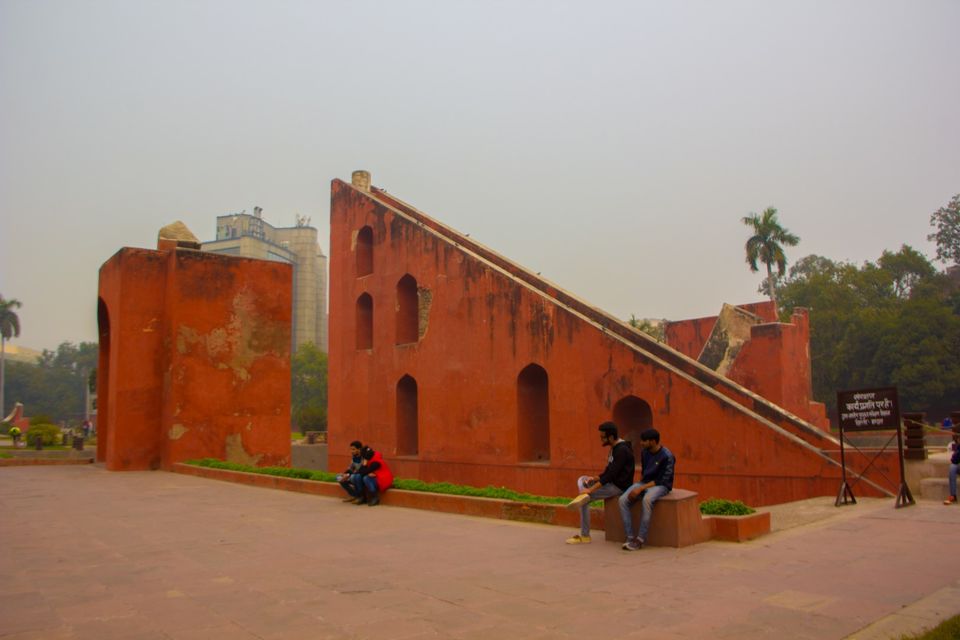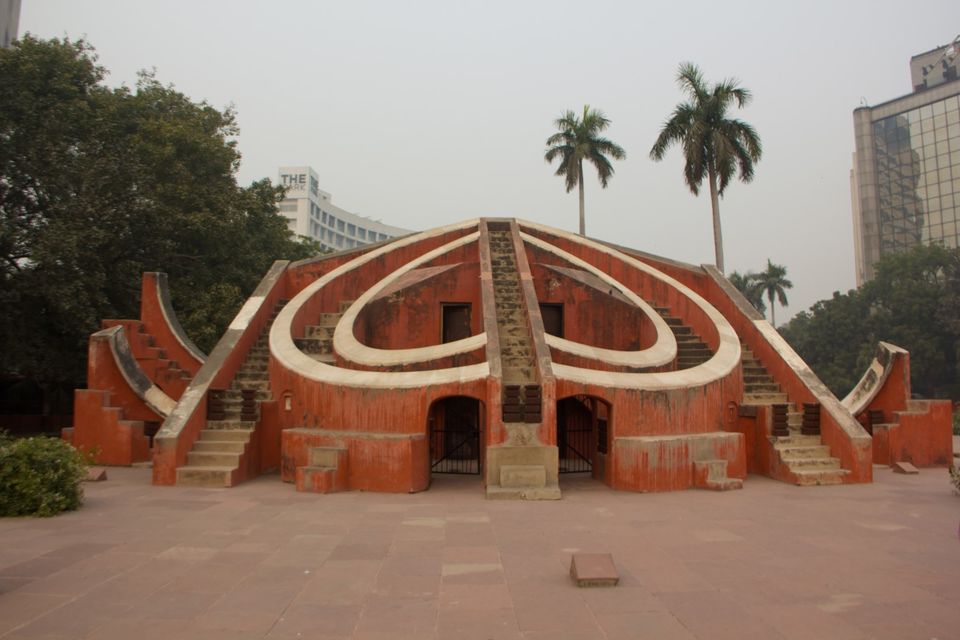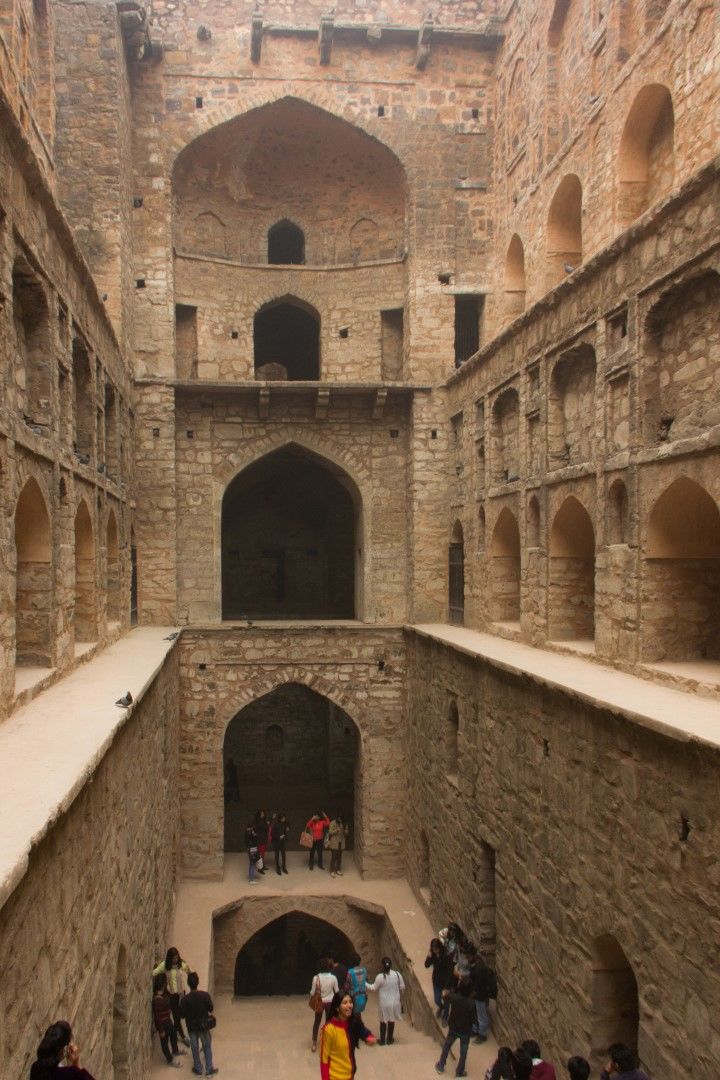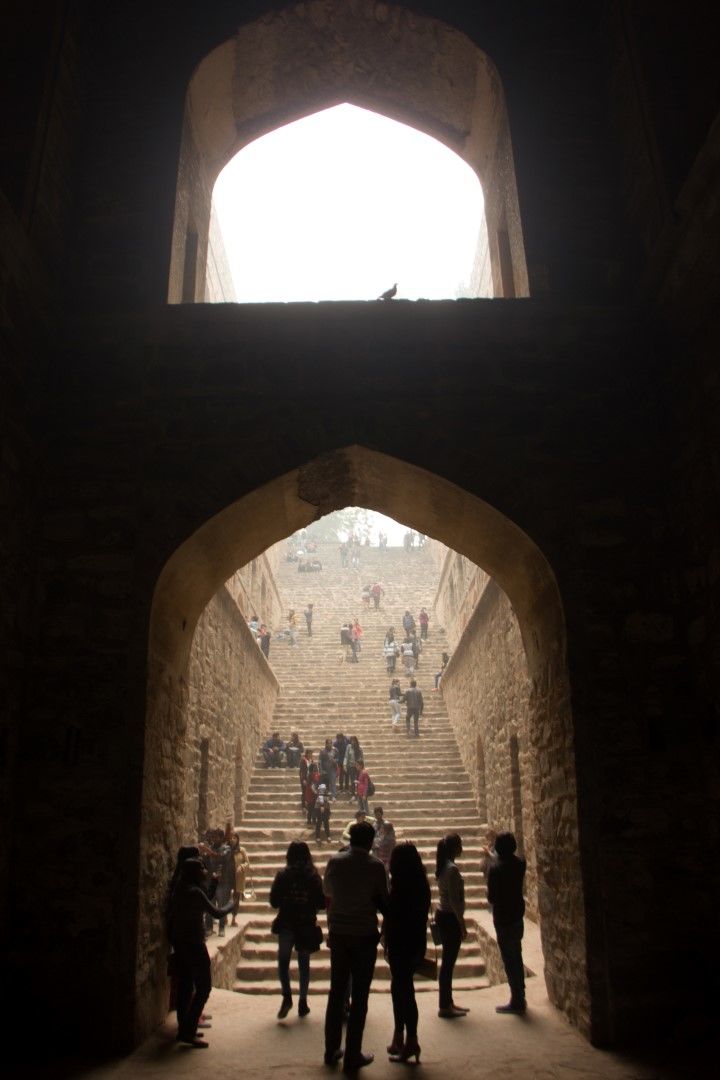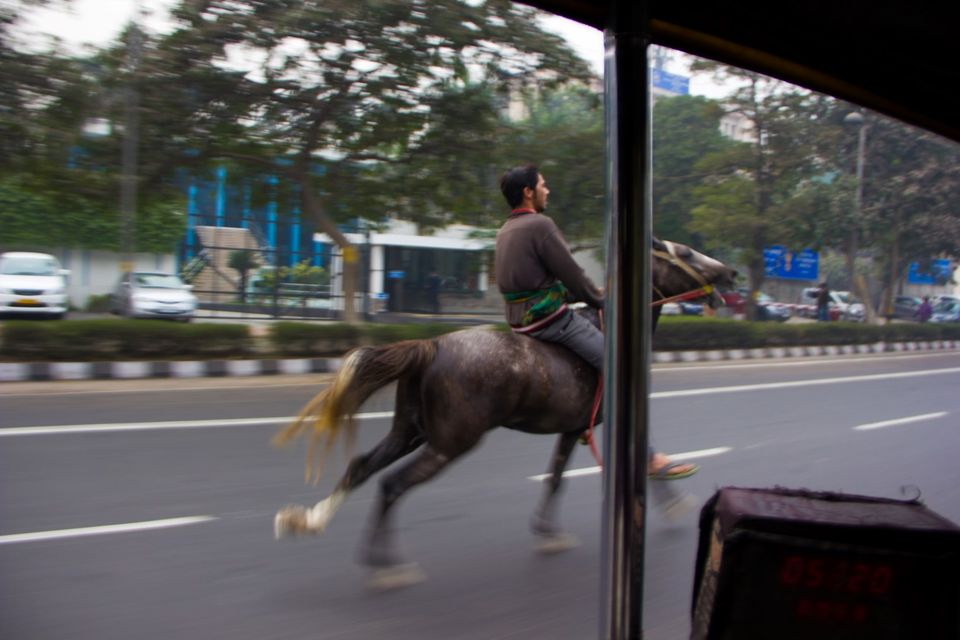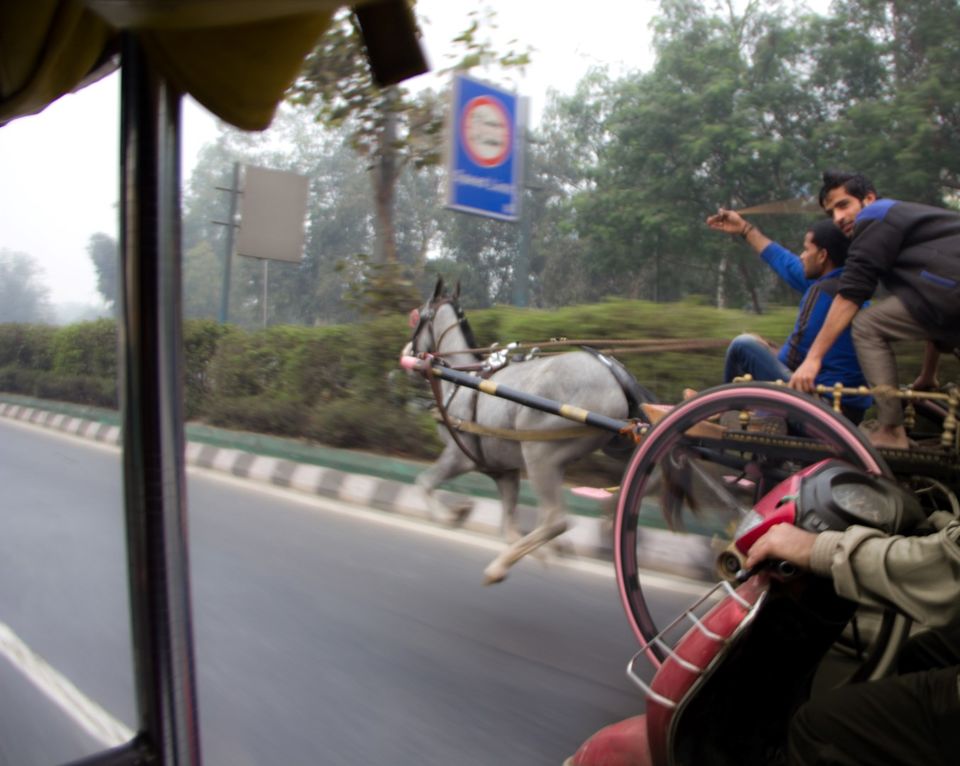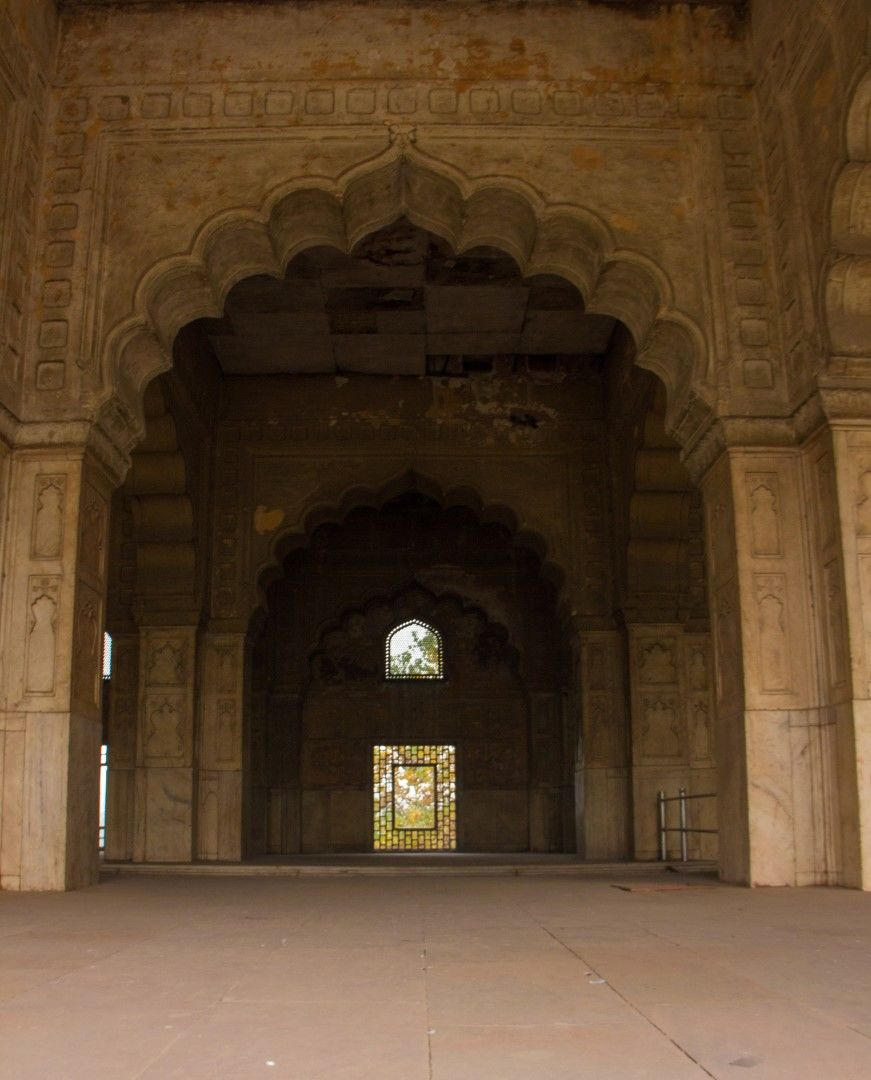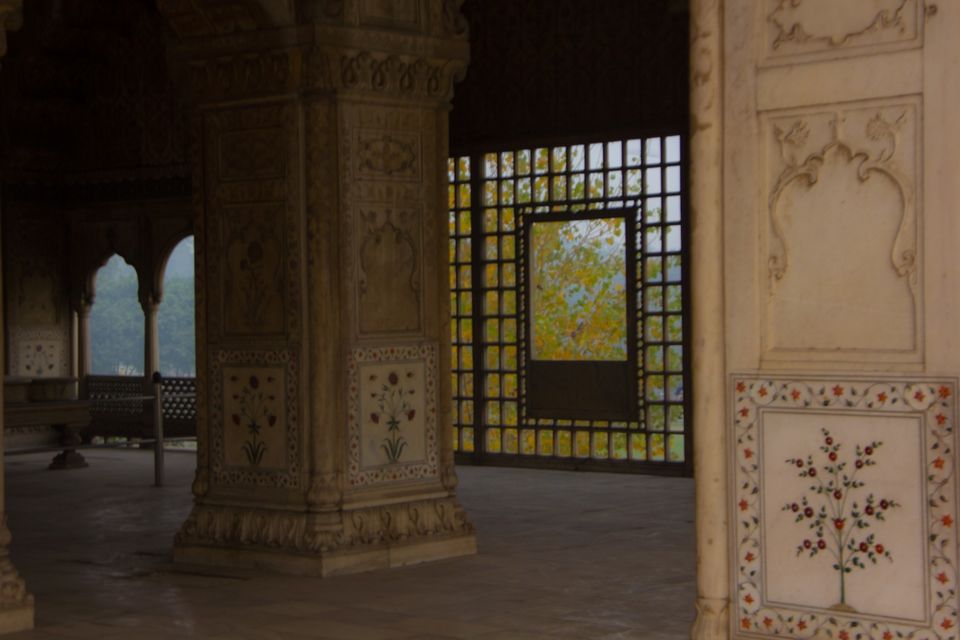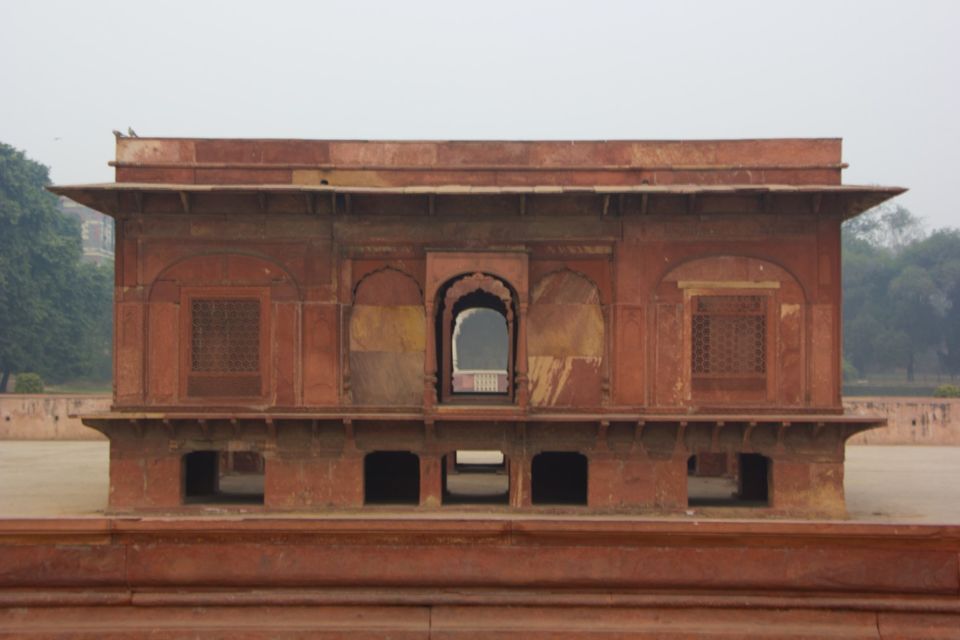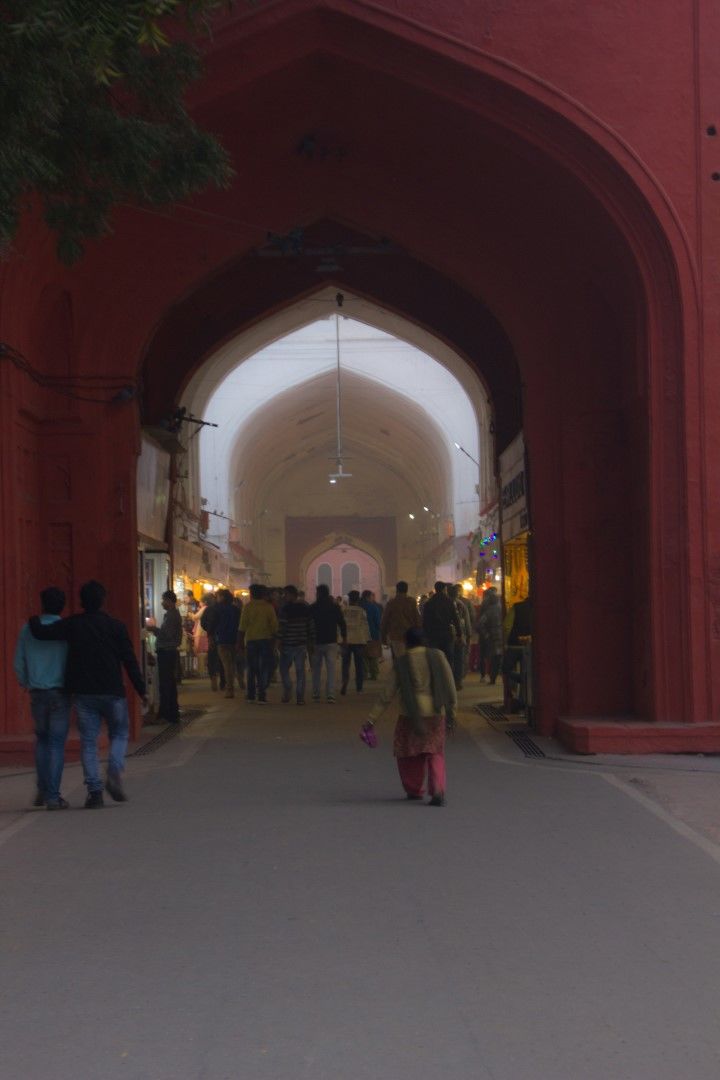 Mainstream Delhi in 3 days
I have a love/hate relationship with this city. Living here makes you hard and shortens your life, but it is the gateway to India and its sights are worth the time to explore them.
If you happen to have a few days in your itinerary here before heading to popular places as Mumbai, Kerala or Jaipur, then there are a few things which deserve a visit in this city. Be aware, As good as it is a portrait of the hardest things in India, it´s far from being the whole history.
Here is a 1, 2, 3 days for the main things in Delhi before getting the urge to run away.
Day 1:
Leave your bed, grab a mask for your nose and head to the famous Red Fort.

Genghis Khan saw the Mongol empire spread over the old world ruthlessly, the strength of his empire lasted beyond his death and his descendants kept on carrying his legacy forward, eventually reaching pass the Himalayas and into India, where they were called the Mughals.
Built by this Mughals, the Red Fort served as a palace to several of its emperors, until its final surrender to the British conquerors, who made sure to dismantle great parts of it.
Standing with red 18 meter high walls, it is worth a visit during the day and during the night. Before 5pm you can wander around the beautiful gardens and ancient palaces, while you feel transported 200 years back in time, as a proper Maharaja. Then at 7:30 pm you can attend a light and sound show which attempts to illustrate the history of the fort since its inception till modern times.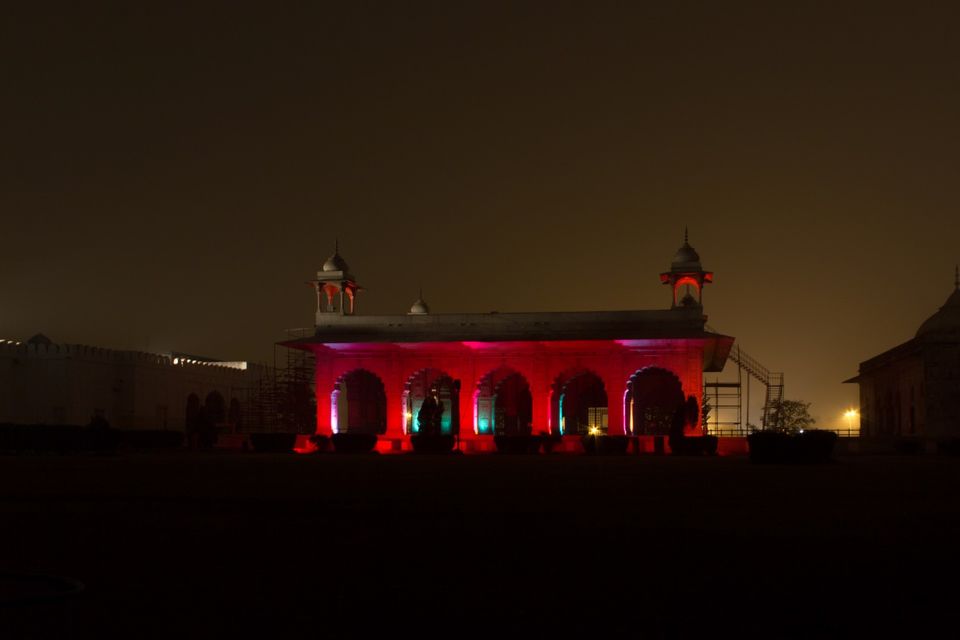 After a good morning at the red fort head to Chandni Chowk, a vibrant market with life booming streets filled with shops, people and lights. This famous market was born in the Moghul times. As an actual landmark on itself, you can get a taste of the Indian bazaars in here.
After walking through the crowded streets on Chandni Chowk head to Connaught place, a place designed and built by the British colonizers to resemble their buildings back home. This circular shaped collection of blocks and stores is a popular spot among tourist, albeit its lack of a specific landmark. It is worth to visit as a starting point for exploring the nearby Jantar Matar and Agrasen ki baoli, both away by a 15 minutes' walk. There is free WiFi courtesy of the Indian Government.
For the next part, astrological observatories can come in different shapes and colors, yet Jantar Matar mimics itself as nothing you have seen before. Departing from a coliseum shaped building and ending in an unconcluded stair towards heaven, this archeological site is worth a visit if you have 3 days in Delhi, not by its beauty itself, but rather as a testimony of a scientific approach to the measurement of stars.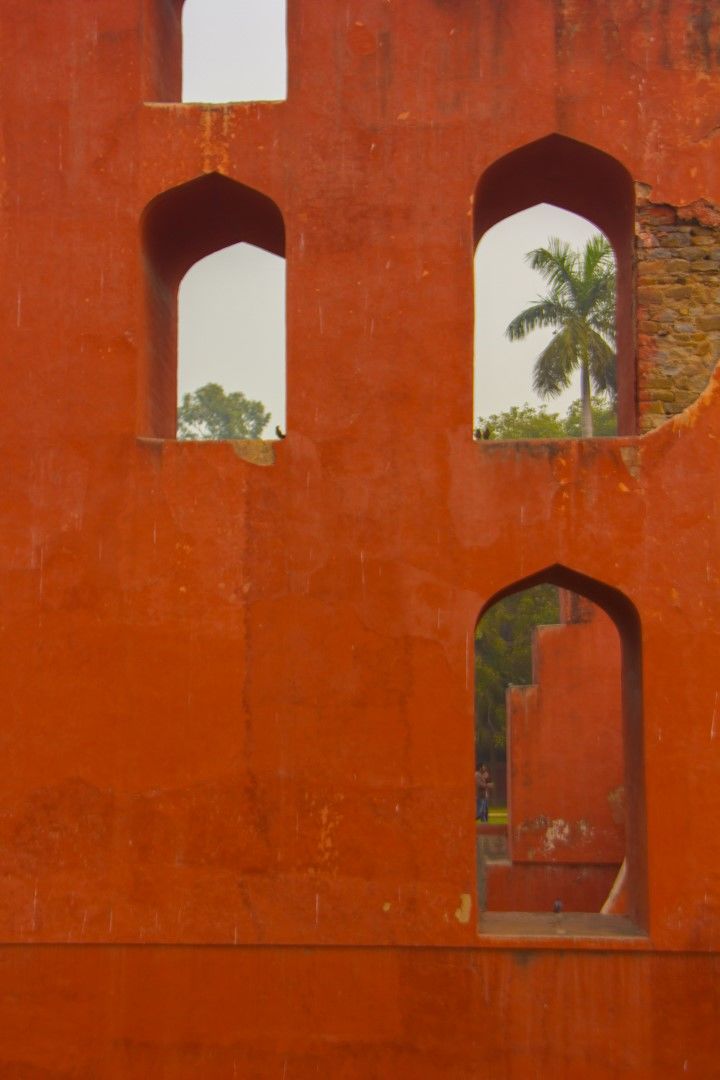 Next on the plan, tucked among residential streets which almost conceal its presence, Agrasen Ki Baoli is one those hidden gems that brings a sense of discovery when you find it. This 14th century step-well is very well conserved, and every step downwards increases the emotion of penetrating into the 700 years construction. Something that is better seen that told definitely.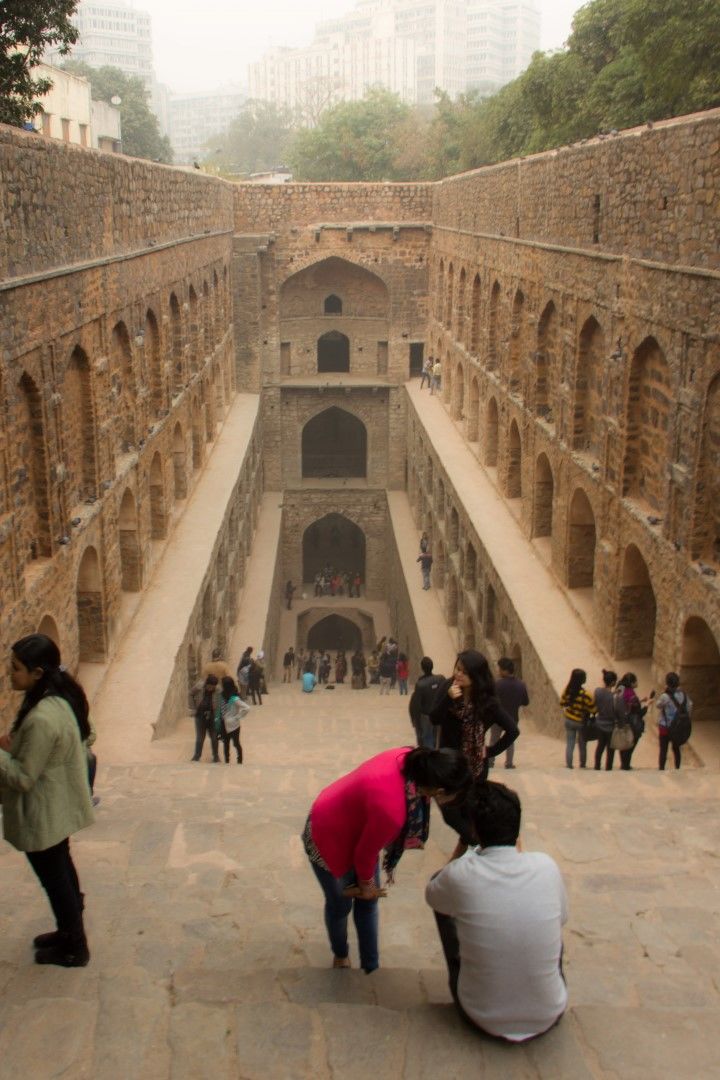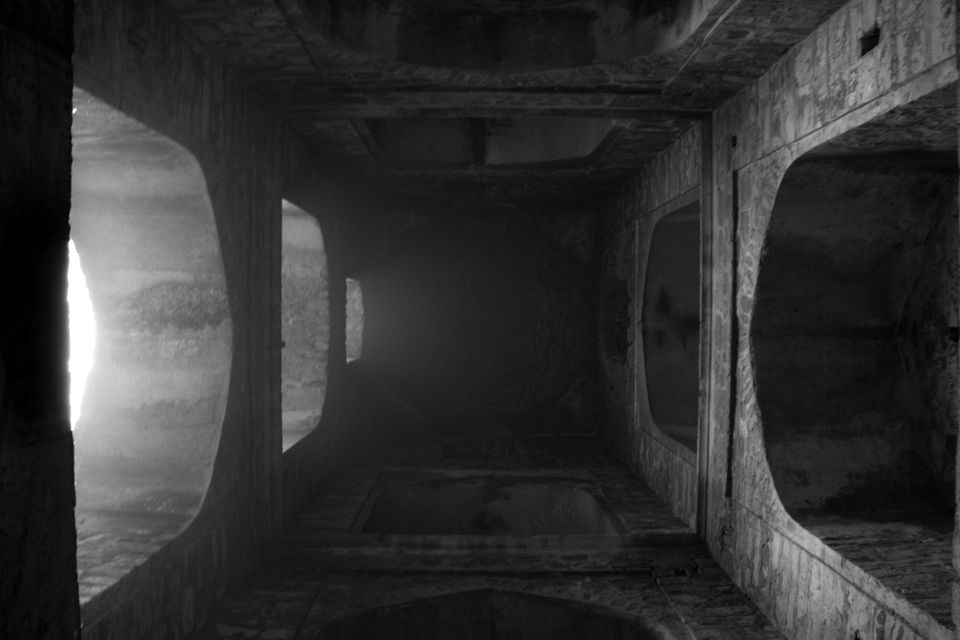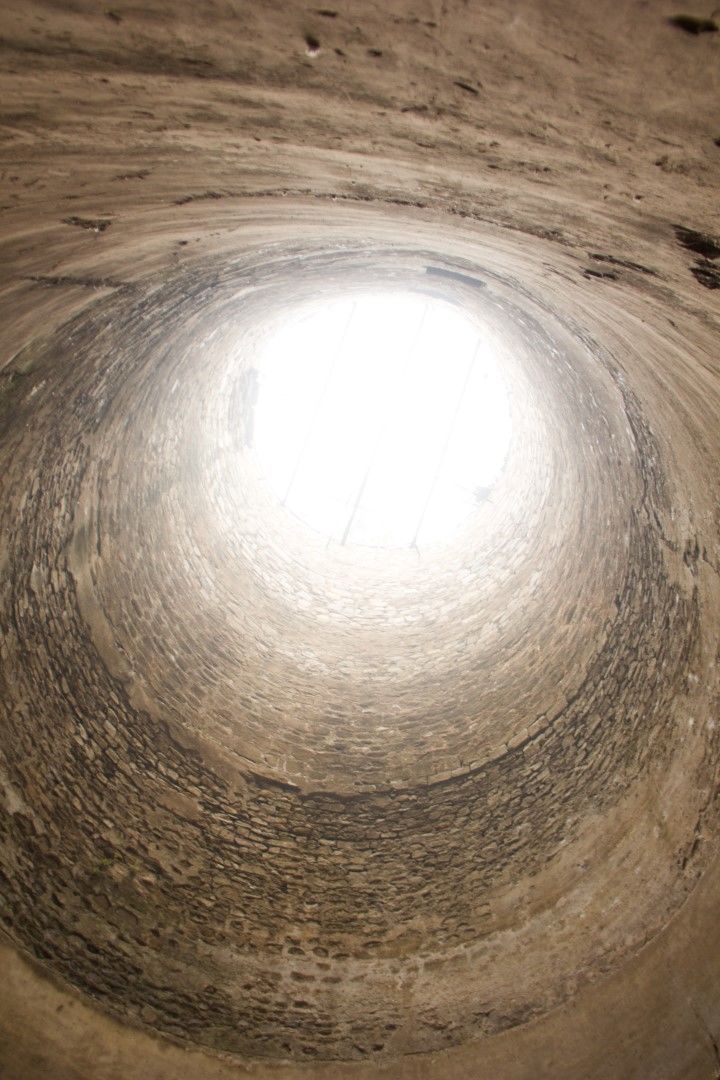 Day 2
Start your day in Humayun´s tomb. A place concealed in unexpected walls, each of which in time gives pass to the new stunning sight of a hidden palace. The impressive tomb building is a surprise, surrounded by the greenest grass you will see in Delhi, the building combines different architectural styles to give birth to a Taj Mahal baby brother. The inside as detailed as it is, is no match for the awe caused by the outer walls. A picnic is an actual pleasant time to spend in the gardens where few couples sit and share time with each other among the running squirrels.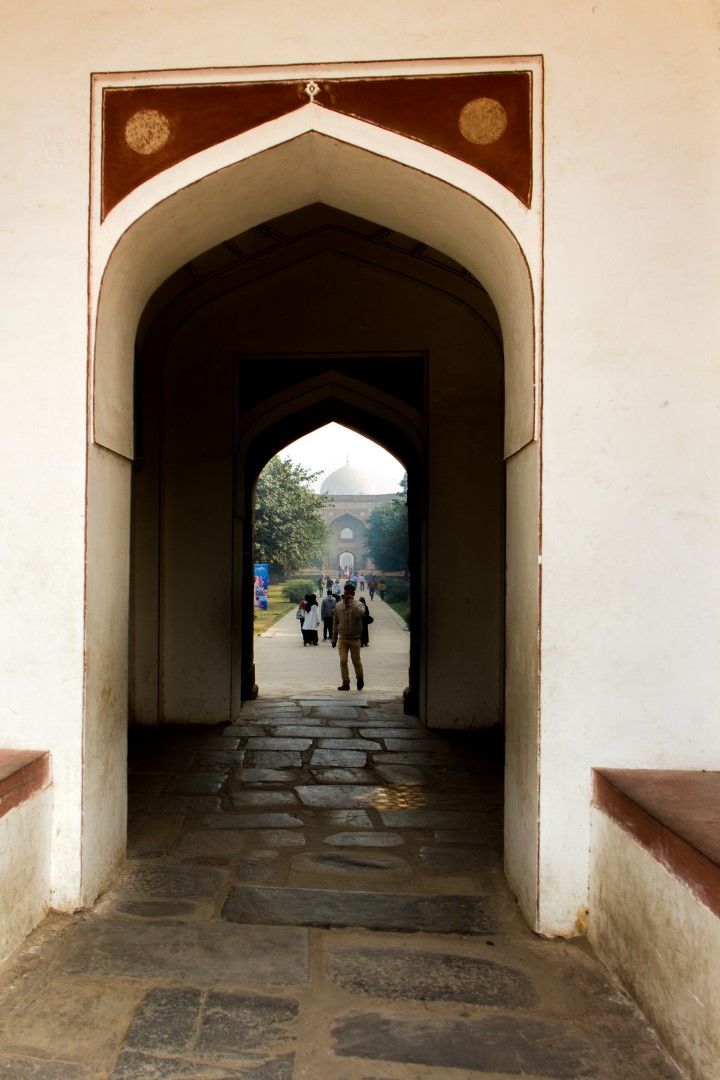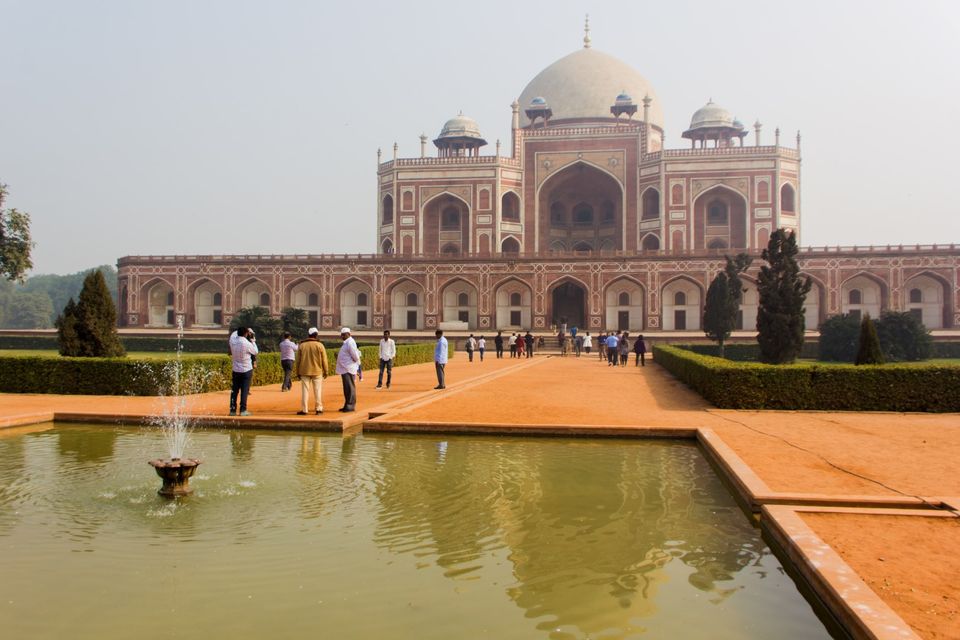 This place was built by the wife of emperor Humayun after his death, as it was traditionally done in the Mughal world. Humayun spent 10 years in power and 15 years in exile, from which he came back to retake its city, however not long after he reconquered it, he fell from the stairs of the library in which he spent so much time in and died.
When you are done feeling bad for the life of Humayon, head to Qutab Minar.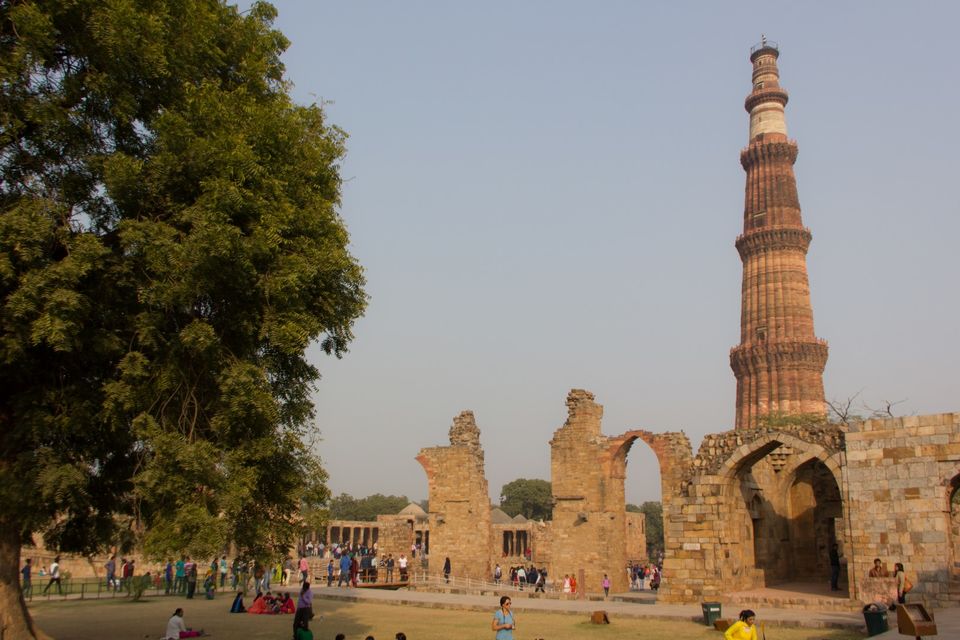 Mosques in the arab world consist of 4 minarets and one main building, however in India a single minaret is enough to be a mosque by itself. Built as a sign of the Arab expansion and conquest of the northern part of India, it is the tallest brick minaret in the world and is part of a slightly bigger archeological site complex. Take a bit of time to explore the nearby ruins, althought they are not nearly as exciting as the minarette itself, whose starcase remains closed for everyone.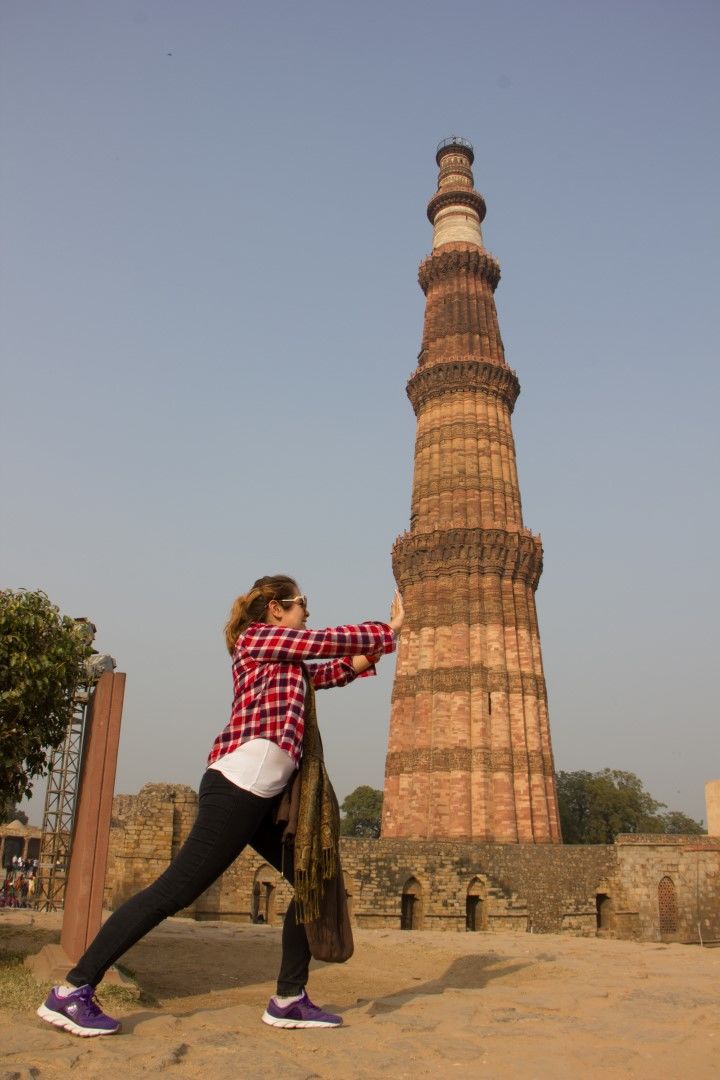 The entrance fee is 250 rupees and big bags are not allowed but you can take small sized ones inside.
When you are done having lunch in the middle of these 2 sights, head to the Lotus Temple. Intriguing from the outside, peaceful inside, it is a beautiful white temple shaped after a Lotus flower. Built in 1986 by the Bahai, a movement that propends for peace and unity, It is open free of charge to persons from all religions. If you feel like it, you can mediate or pray in silence within its white marble walls as a moment of peace can be enjoyed here.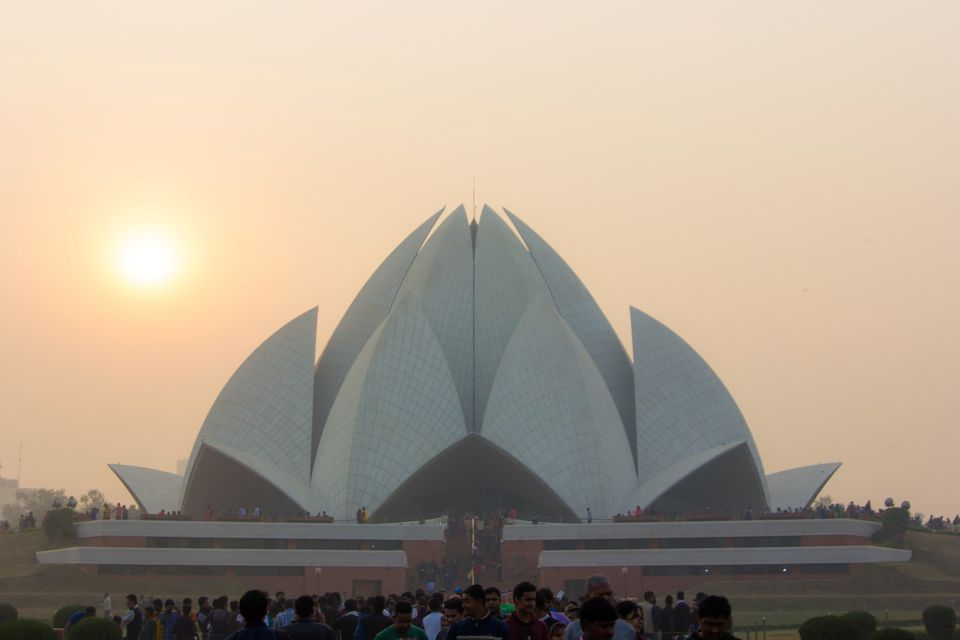 Day 3
If you wake up feeling you have a bit of flu, it might just be your body adjusting to the pollution of the city. In any case put yourself together for Akshardham. An beautiful and impressive complex of Hindu temples opened in 2005 which was certified by the World Guinness Record as the biggest Hindu temple of the world. It boast beautiful gardens, intricately delicate sculptures and perfectly styled worshipping venues.
Entrance is free, but at night there is a paid show with lights, water and sounds on one of the temple´s sections that is worth paying for. It doesn´t matter if you don´t speak Hindi, it is still quite enjoyable.
As a sacred place, no electronic devices can be brought from outside, which includes cameras and cellphones. There is a cloak room where you can leave your devices along with any big bag you may be carrying with you, however queues can take up to 2 hours on weekends just to do this, so it is highly recommended not to bring those with you, and if you can, avoid weekends.
After a long day in the temple, head to Hauz Khas village to get some refreshment. A local´s favorite for drinking and partying, you will find a wide range of options for bars and restaurants which play international and local tunes until 1 am, when by law almost all clubs in Delhi close.
Moving around Delhi
The metro system works very well and besides the annoying and omnipresent security screens at the entrance of the metro stations, the system is actually pleasant to use. You can either buy tokens on a per use basis at the ticket counters, after a long queue, or you can buy a much more convenient metro card at the customer care windows (usually behind the security screens). If you go for the first one you have to tell the person at the counter which station you are going to, but make sure to check first what the fare is, either at the ticket counter windows or with a free app such as Delhi Metro, as sometimes they don´t give back the right change. In the second option the Metro card is 150 rupees, 100 rupees of initial credit ready to use and 50 rupees for a security deposit for the card which is returned upon the card´s return.
Auto rickshaws are those cute 3 wheeled green and yellow vehicles which do not respect any law or common sense, western standards´ common sense anyhow, while driving. They have a meter but is a bit hard to convince them to use it on short distances (less than 2 kilometers). The minimum fare is 25 rupees and is independent of the number of passengers, although some drivers might try to convince you otherwise. Usually when they see you are a foreigner they will aim for a high tariff, although not all of them. A good way to find out what is fair tariff, is by using the app Uber and get an estimate of the ride from where you are to where you are going on uberGo (the cheapest option) then use that as a proxy, the auto rickshaw should be somewhat less expensive.
A third option are the taxi apps: Uber, Ola and Nehru cabs. With them you can order a taxi and be charged by GPS taximeter, thus avoiding the possibility of being cheated with the fare. All of them require a local number to operate, which you can get from as low as 300 rupees with a copy of your passport and a photo. Uber requires you to register a credit card although you can choose to pay by cash afterwards. On the other hand Ola doesn´t require credit card and in addition to the regular cabs also allows you to order auto rickshaws which will go by the meter, although they charge 10 extra rupees for the service.
You can get a good deal in transport from outside Humayun´s tomb by hiring one of the local drivers (with a tourism van). For a ride to Qutab Minar, Lotus temple and the Red Fort, the price can go from 300 to 500, depending on your bargaining skills and how crowded the place is. Note that if you get the 300 deal, you are bound to visit a couple of 'shopping malls' on the road, where you are expected to at least take a look of the merchandise (no buying is required).