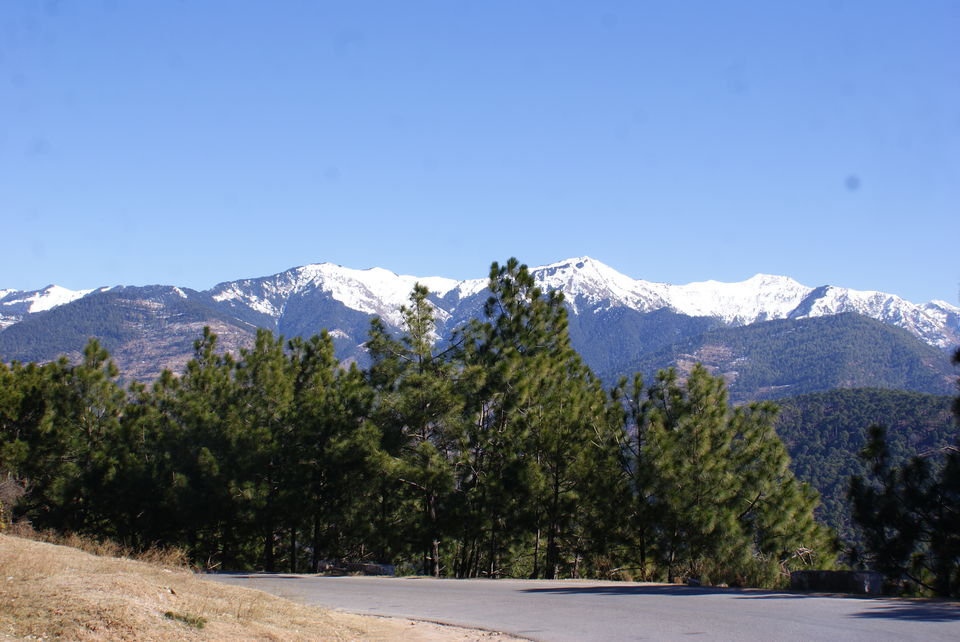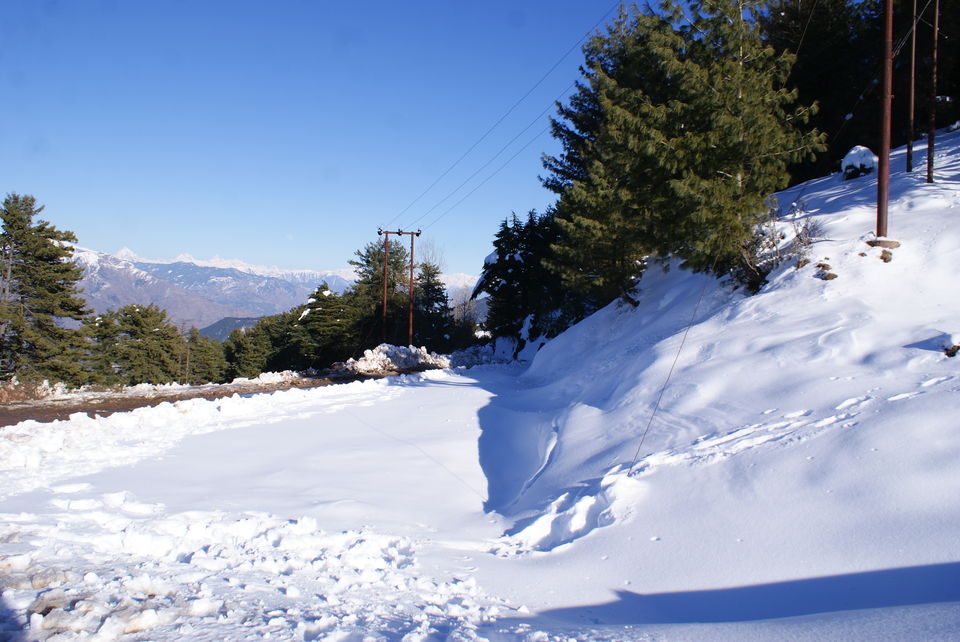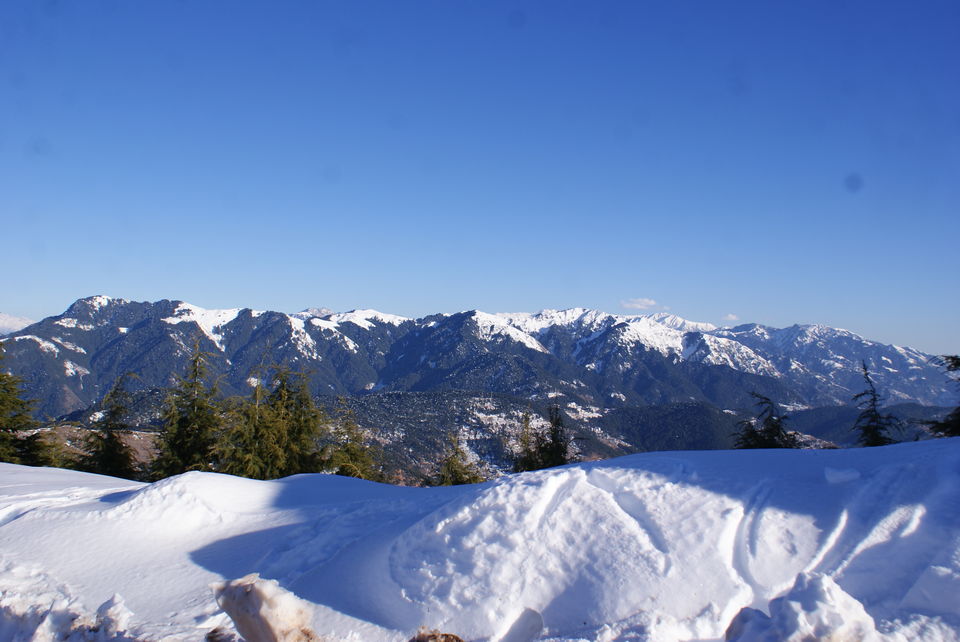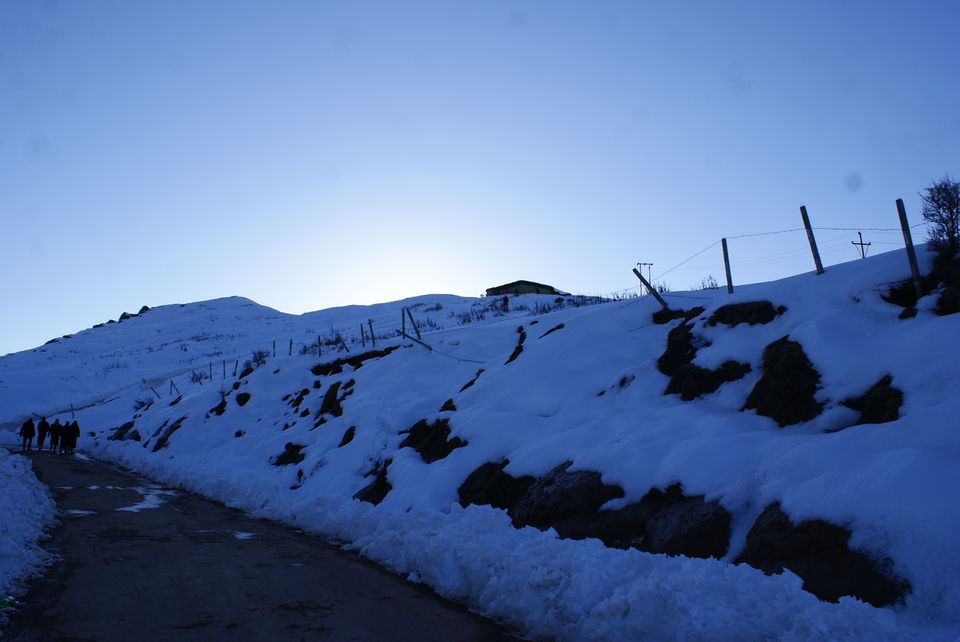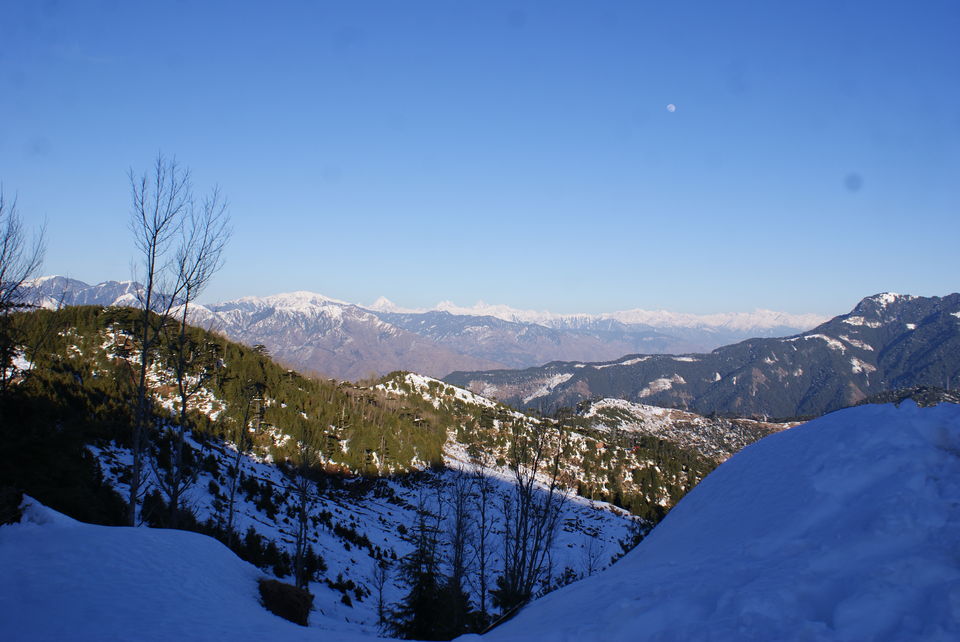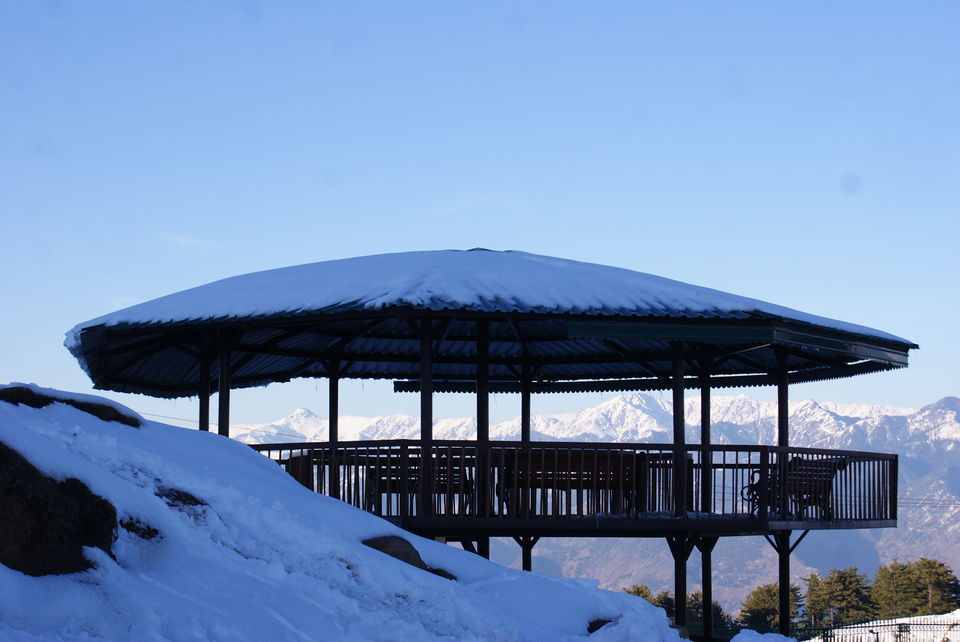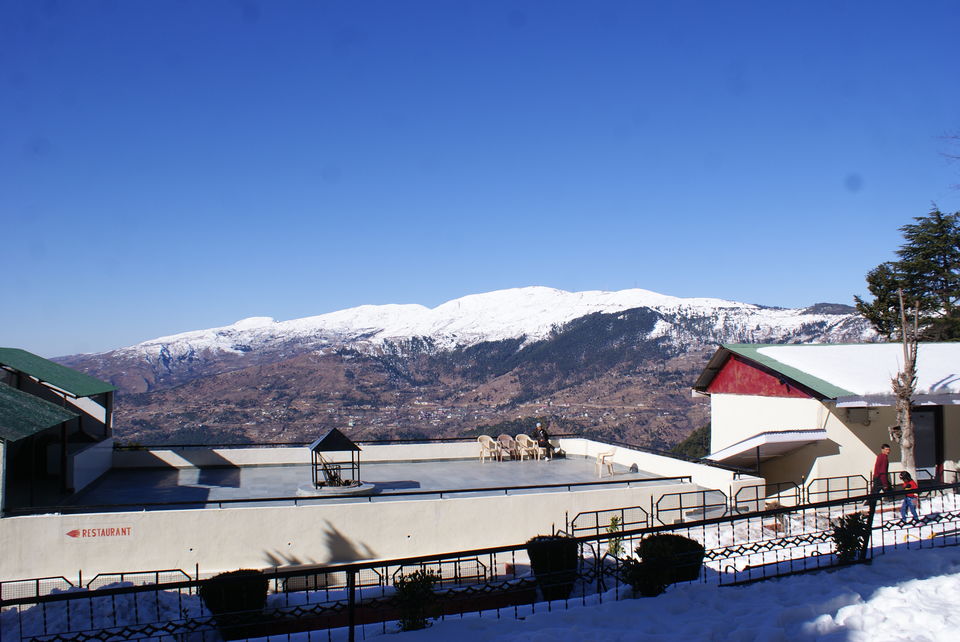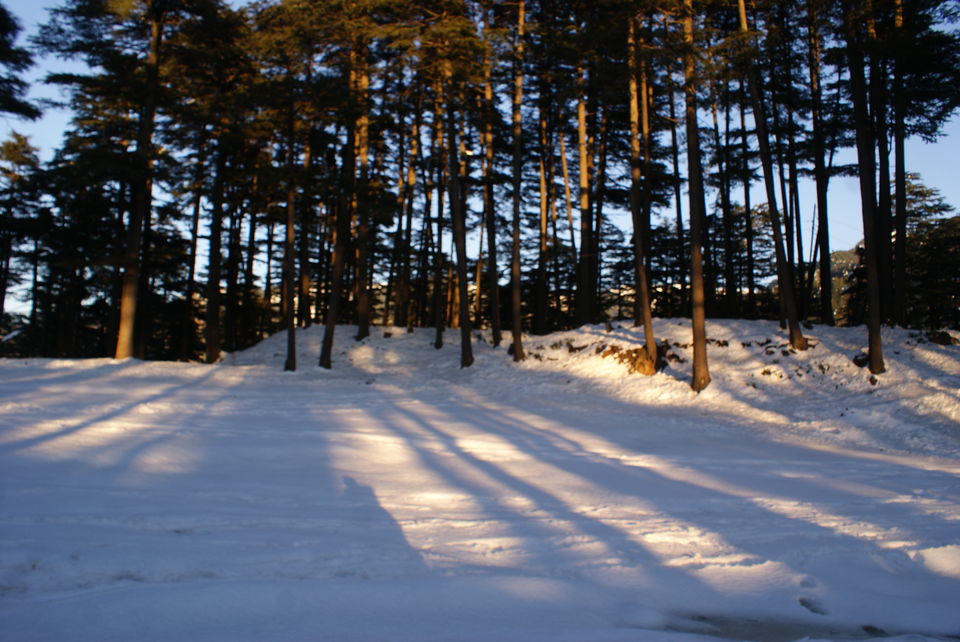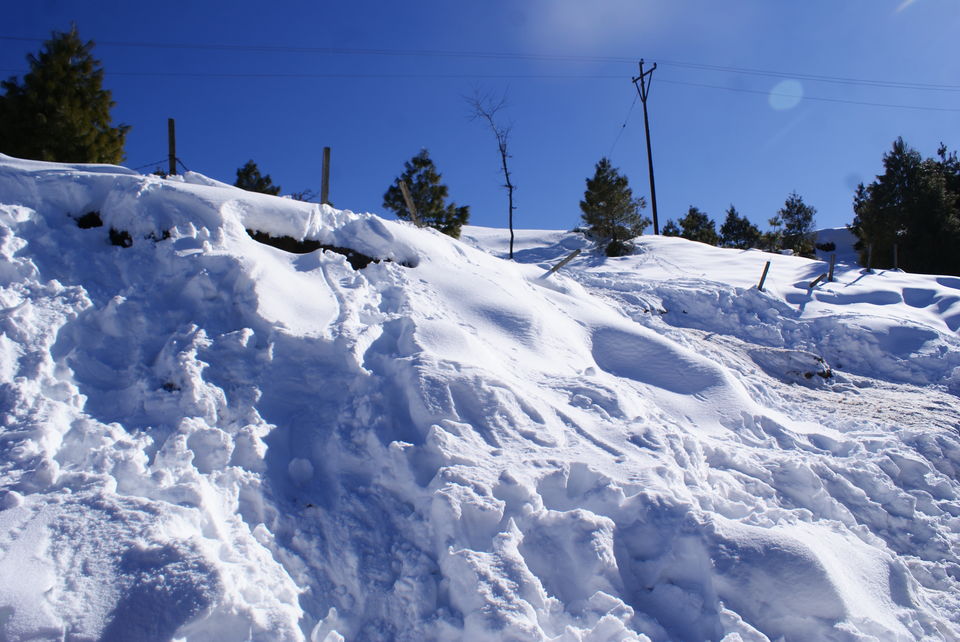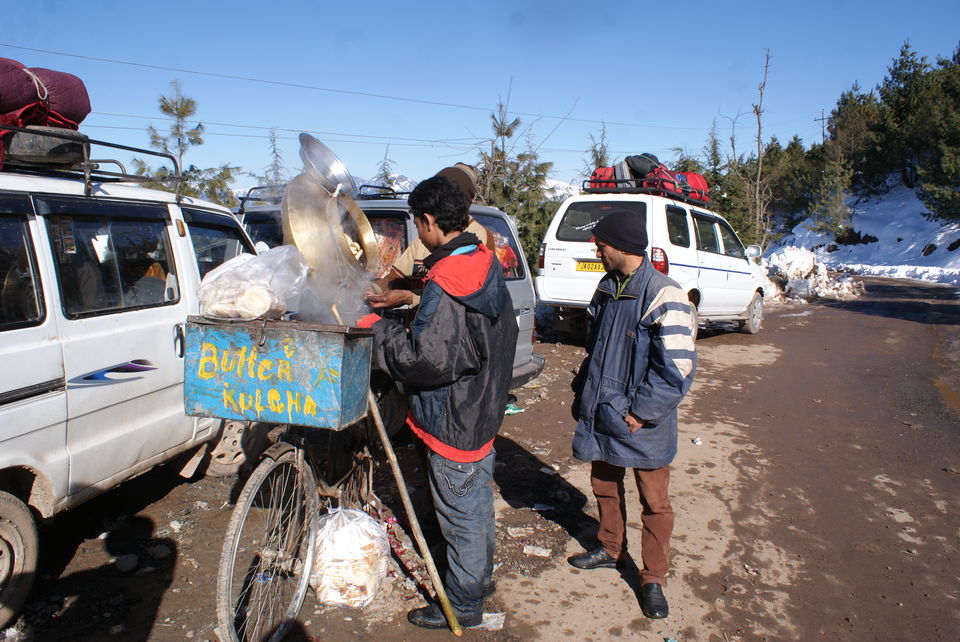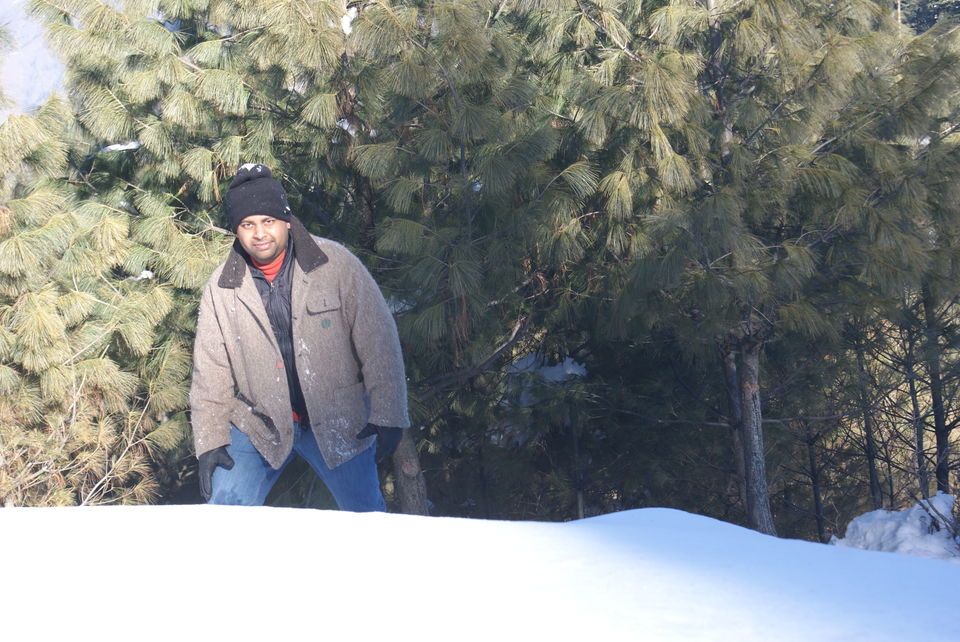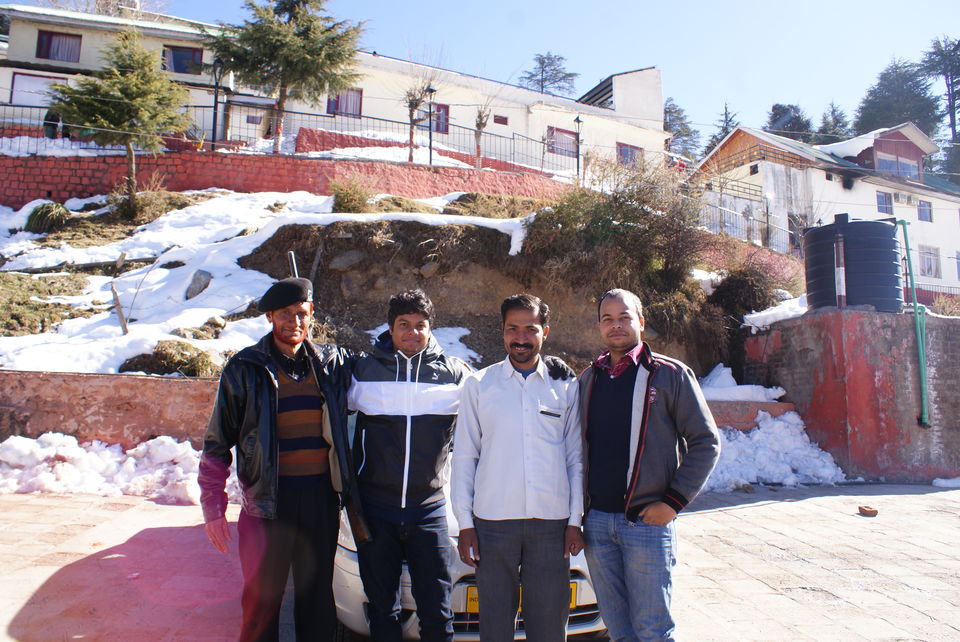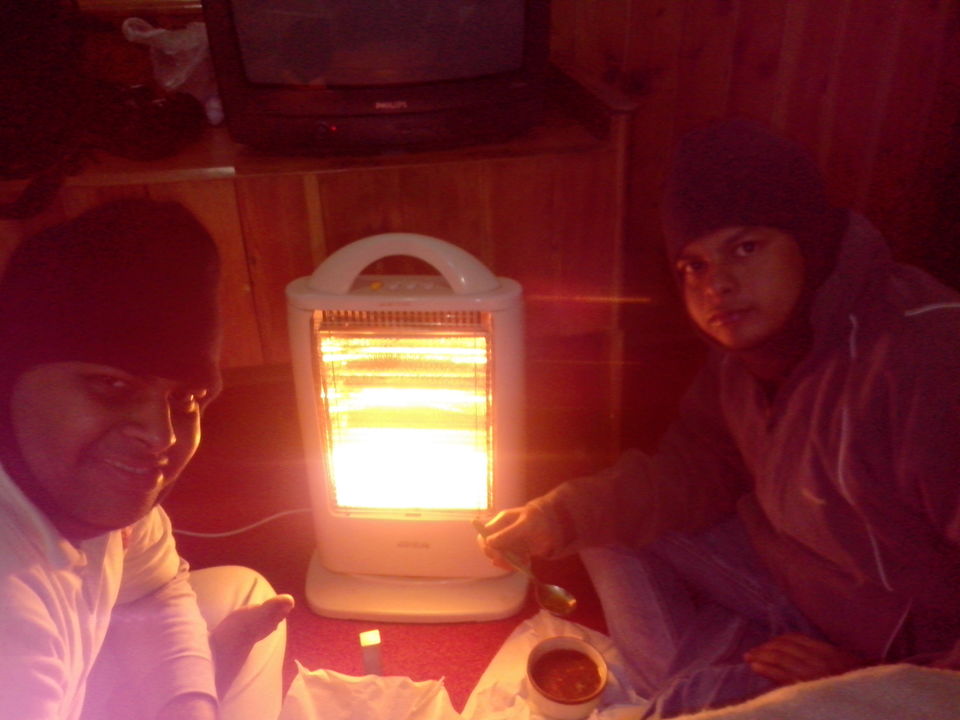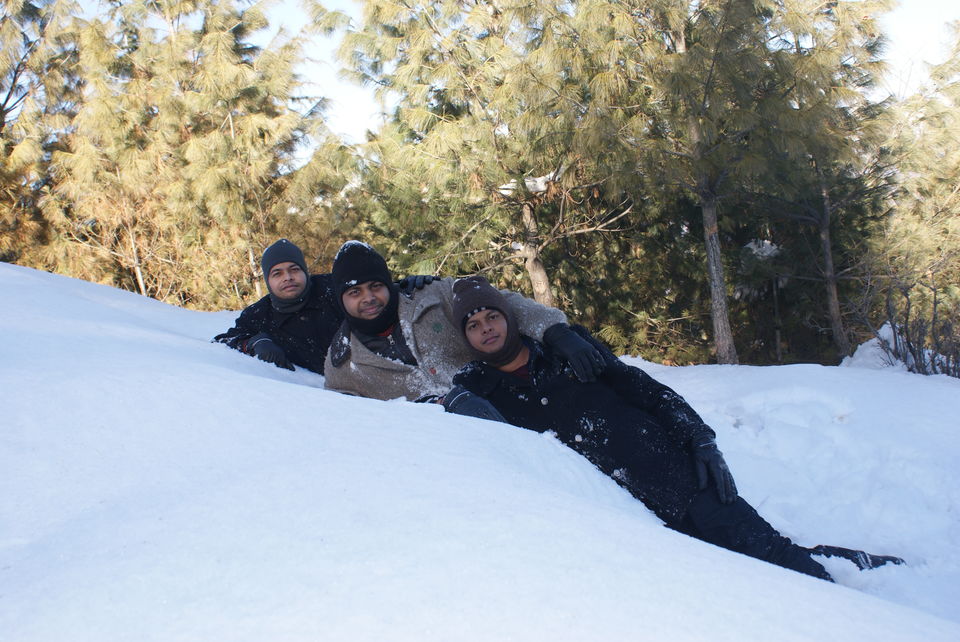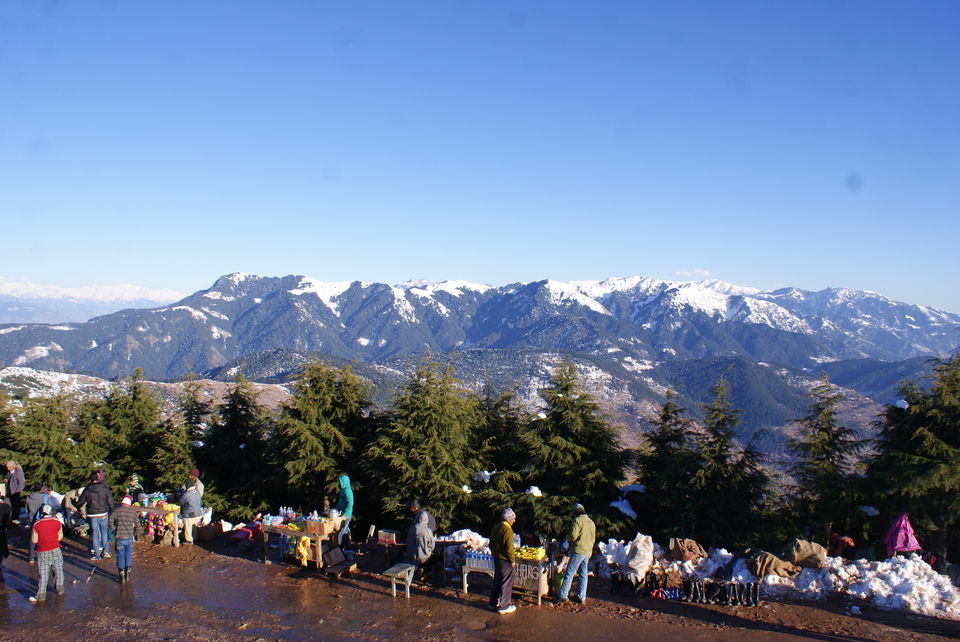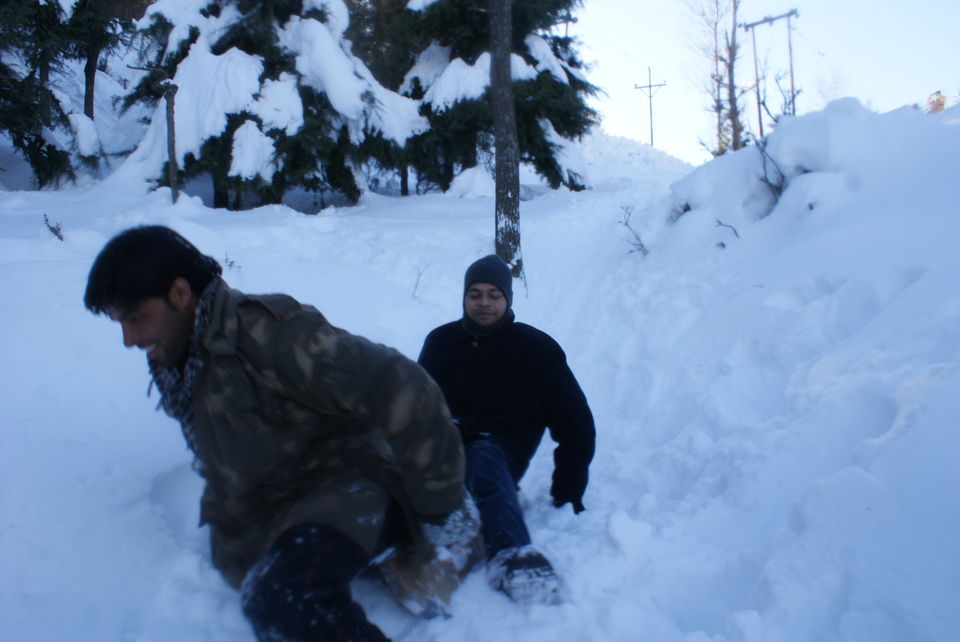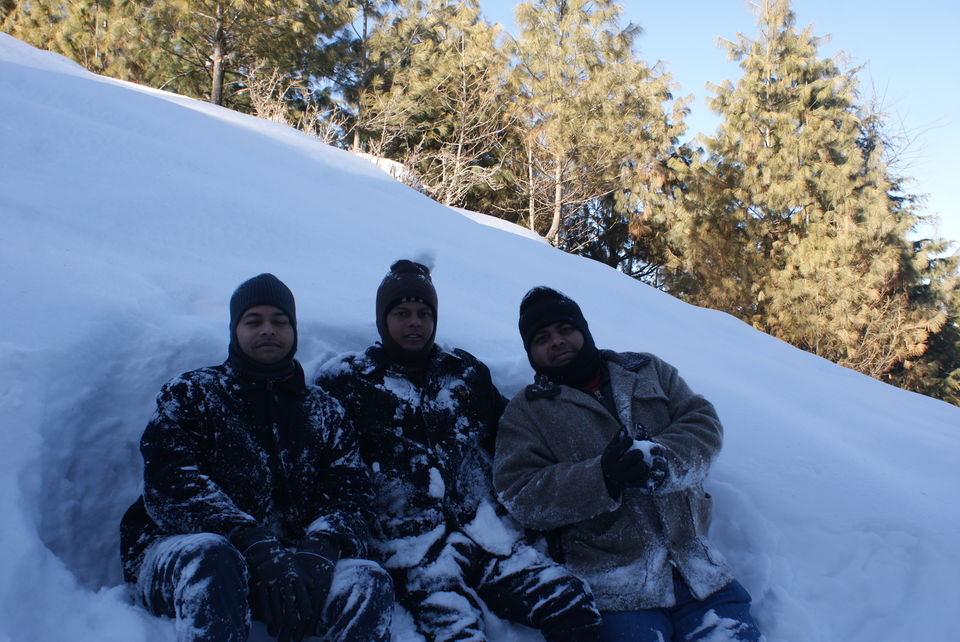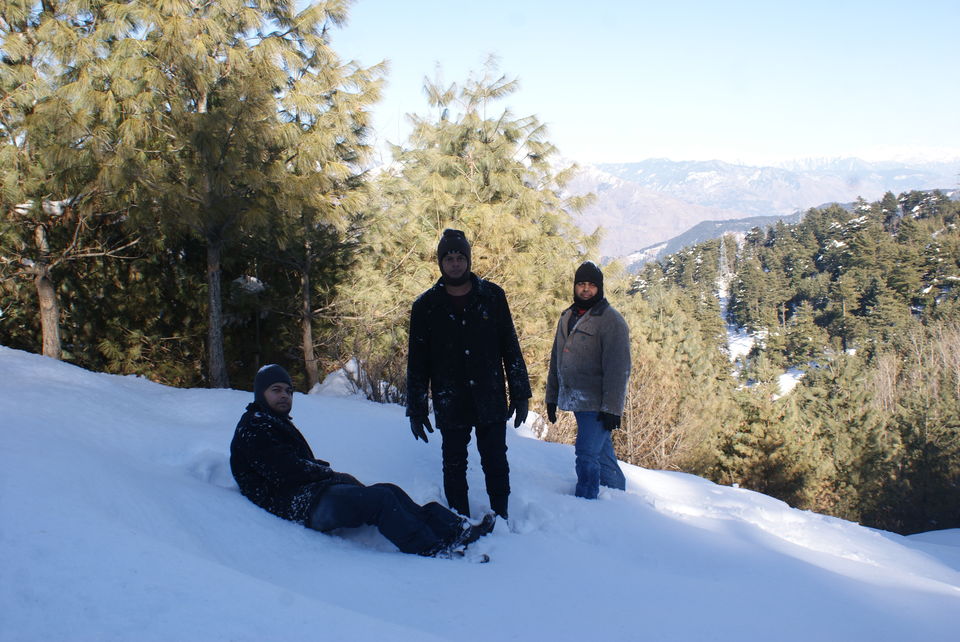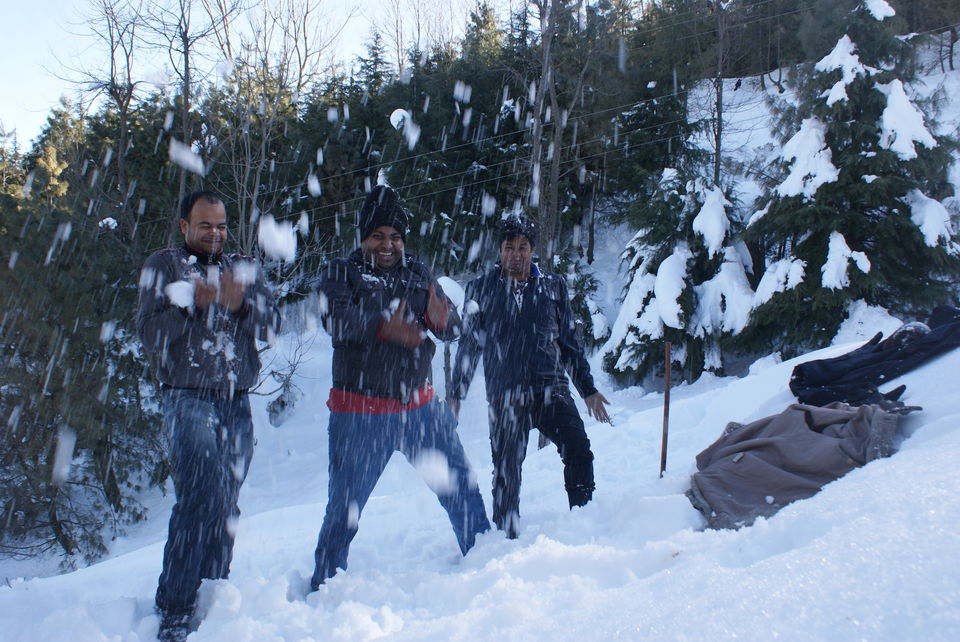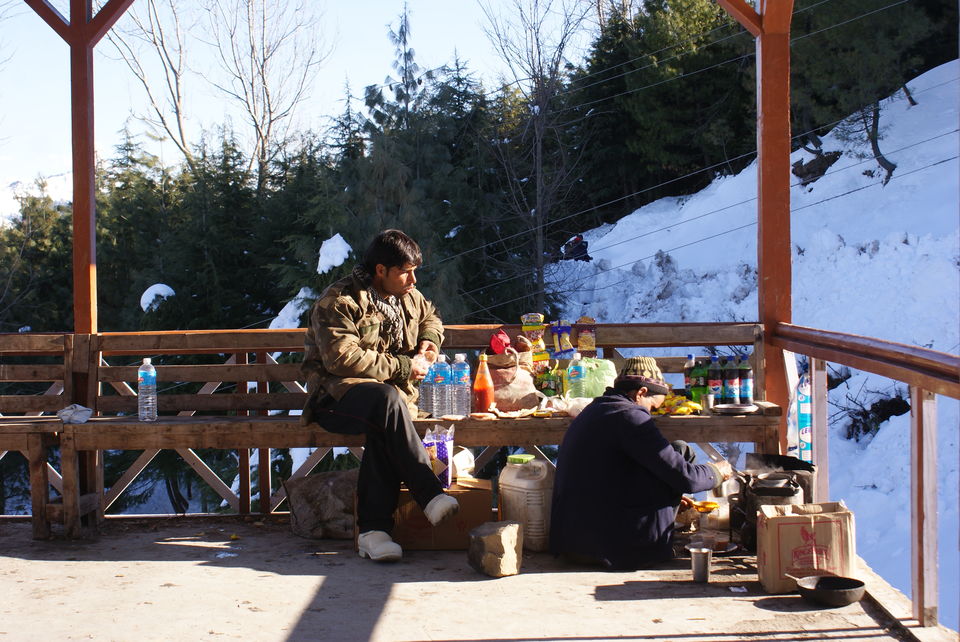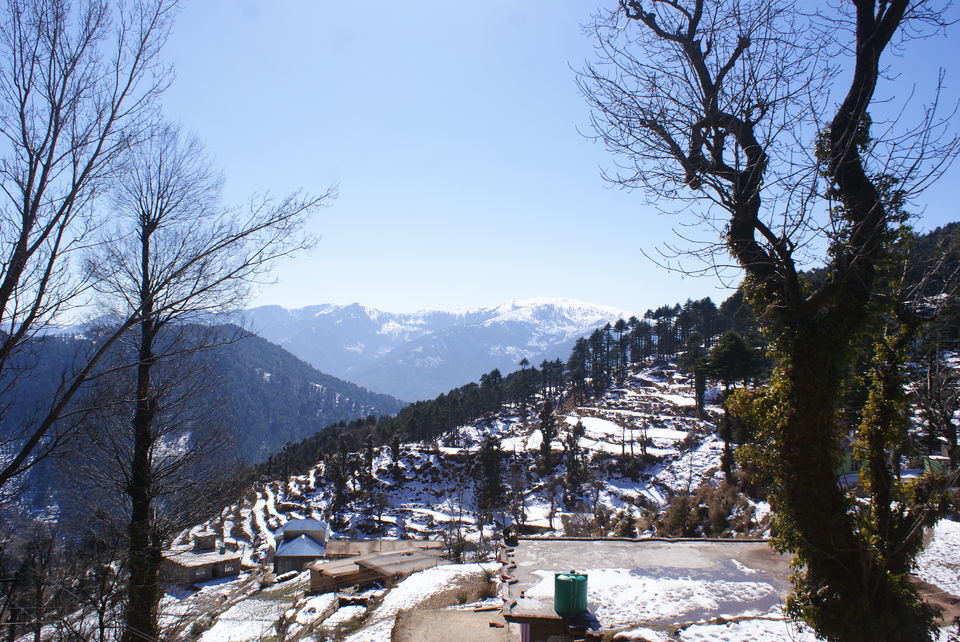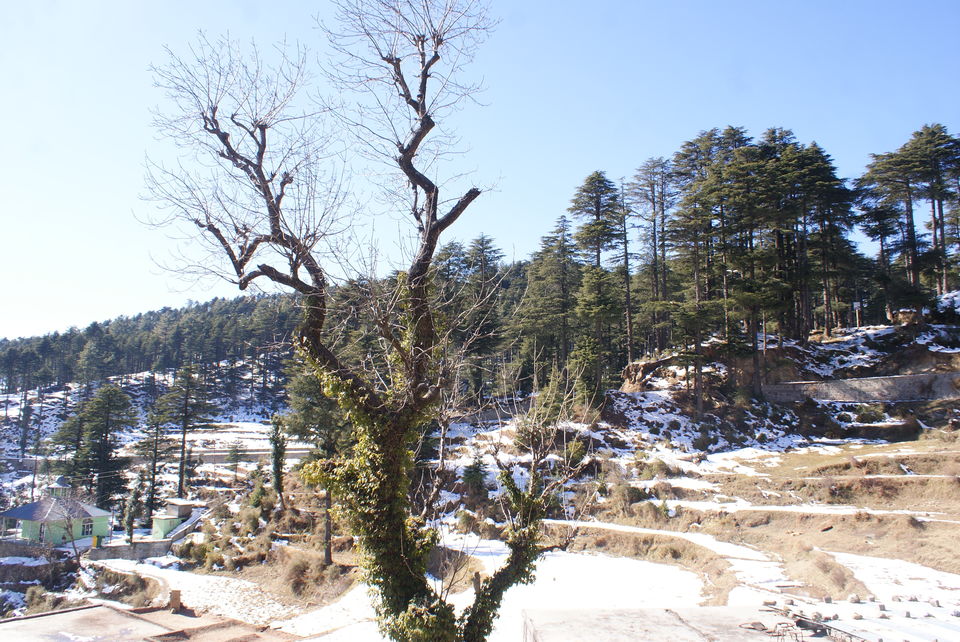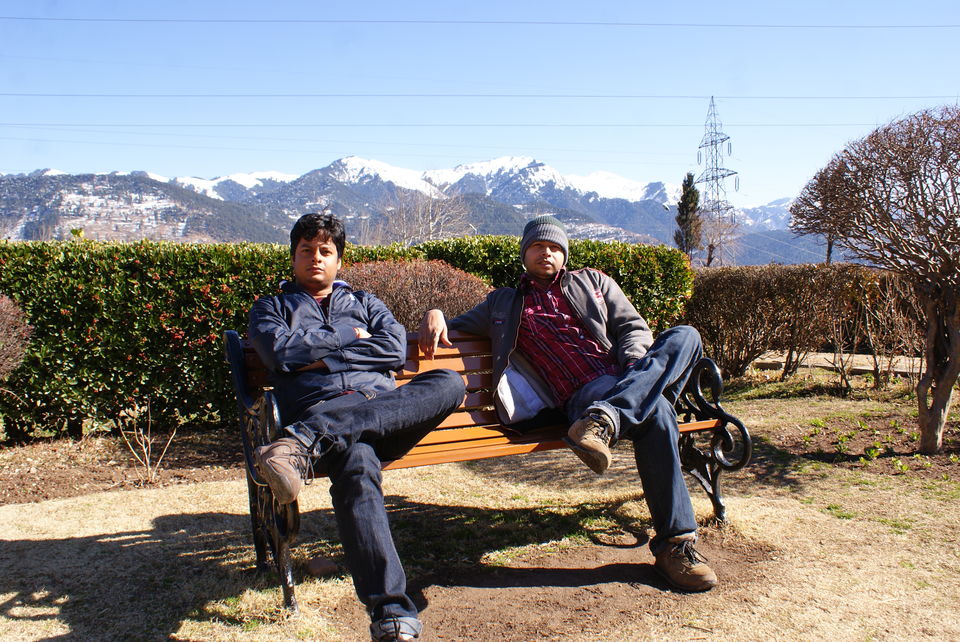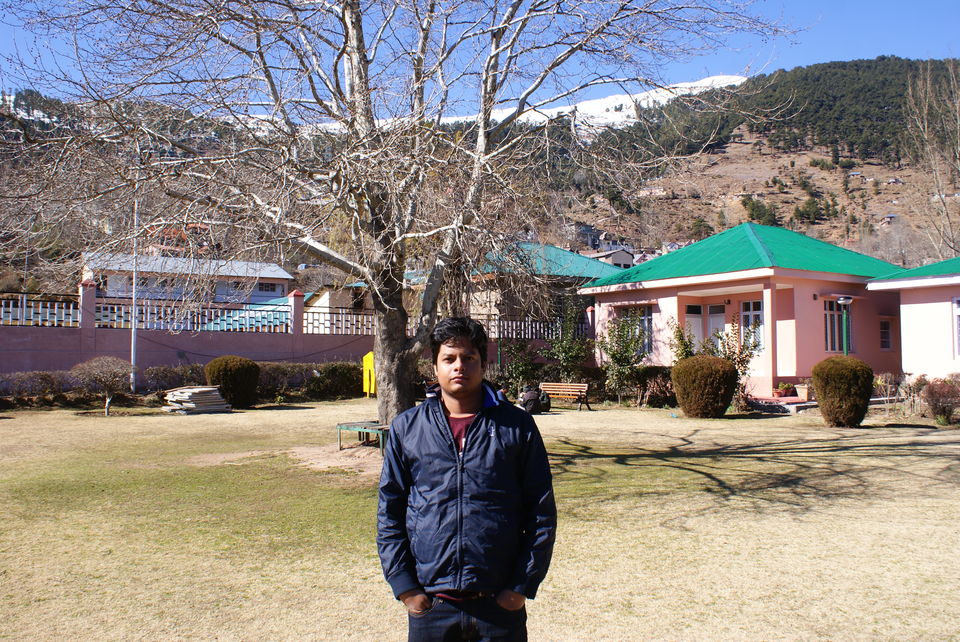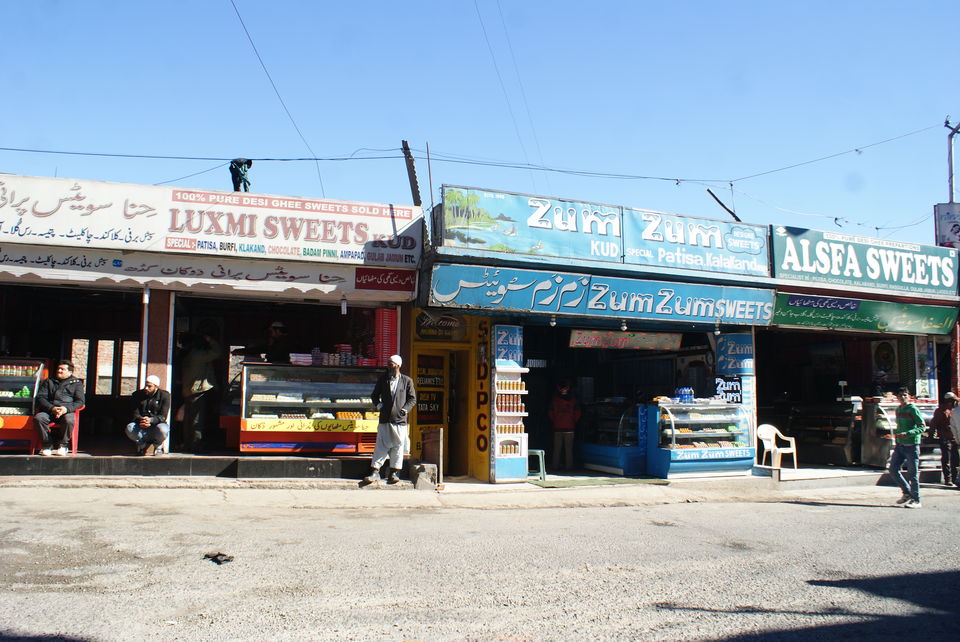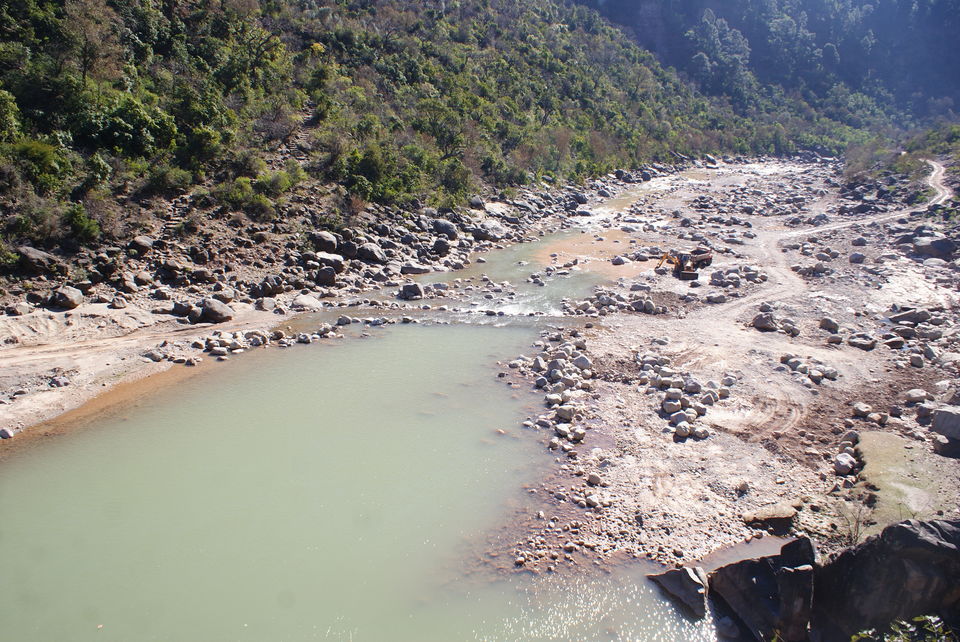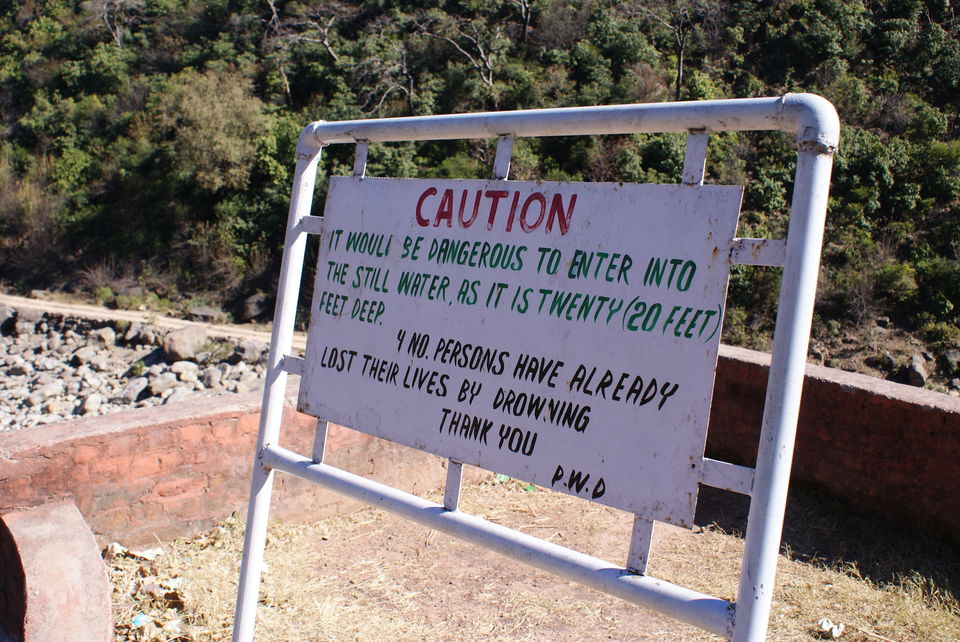 Patnitop was an awesome experience for the three of us and so shall be for all of you too. Winter or Summer, any time is suitable for a visit, but the purpose will be different in the respective season. Winter is the best time to visit Patnitop and enjoy the snow, while summers are to enjoy the greenery & paraglide from Hill Tops. Overall, an experience to remember with out burning wider & deeper hole in our pockets !
Patnitop, a popular hilltop tourist location in Udhampur district in Jammu and Kashmir state of India on National Highway 1A is located on the way from Udhampur to Srinagar. It is situated at an altitude of 2,024 m (6,640 ft). Patnitop is truly an escapade to a super cold and sub-zero world during the winters and during summers, Patnitop offers captivating, green & pleasant landscapes to feast your soul and eyes. Something about the name of this beautiful place-'Patnitop' which is a distortion of the original name of the place, "Patan Da Talab" meaning "Pond of the Princess". It may be the case that the Britishers had difficulties recording the Indian name correctly in their revenue records. Hence, over the years the name has changed from "Patan Da Talab" to Patnitop. [Courtesy: Of course Wikipedia !] Since I with two of my friends, visited when the winters was in peak during January, I can't say much about the summer experience in this paradise. But a hell of outdoor activities one can enjoy in summers here , such as paragliding, strolling across vast green meadows, gardens full of beautifully bloomed colourful flowers etc. Coming to my experience in Patnitop during winter, we started from Katra (in a reserved cab), early morning on 24th Jan, and meandering through the beautiful and majestic Himalayan landscapes, all clad in white snow & pine forests and passing through the famous Kud Sweet Market at the foothills & the Natha Top, we reached at the top of hill station called as Patnitop. The temperature in Patnitop was continuously dropping down, as we travelled up and upon reaching at our destination, it was around 1 to 2 deg. Celsius at about 11 am. There was snow all around us & they all appeared like white foam to us. For guys like us, who had seen snow only in movies and TV shows earlier, it was like being in heaven. We were all hell excited. As a matter of precaution, we sub- tropical dwellers, had to take overcoats, leather gloves an snow boots on rent, for two days, for protection against such spine chilling cold & not to forget head gears ! We jumped around, rolled in snow and played with snow balls etc etc, un till we hired a local guide who took us for several rounds of ice sledging and also we went on a short trek up the hill. After reaching certain height there, the panoramic landscapes were simply marvellous and astonishingly beautiful. After a long photo shoot there, we had some hot snacks, like the local kulcha ( a must try), omelette and any thing that would warm up our body. As it happens on hill tops, especially in winters, Sun starts to set too early. We started off to our hotel for super cold and chilly night when temp. drops down to -5 deg. celsius.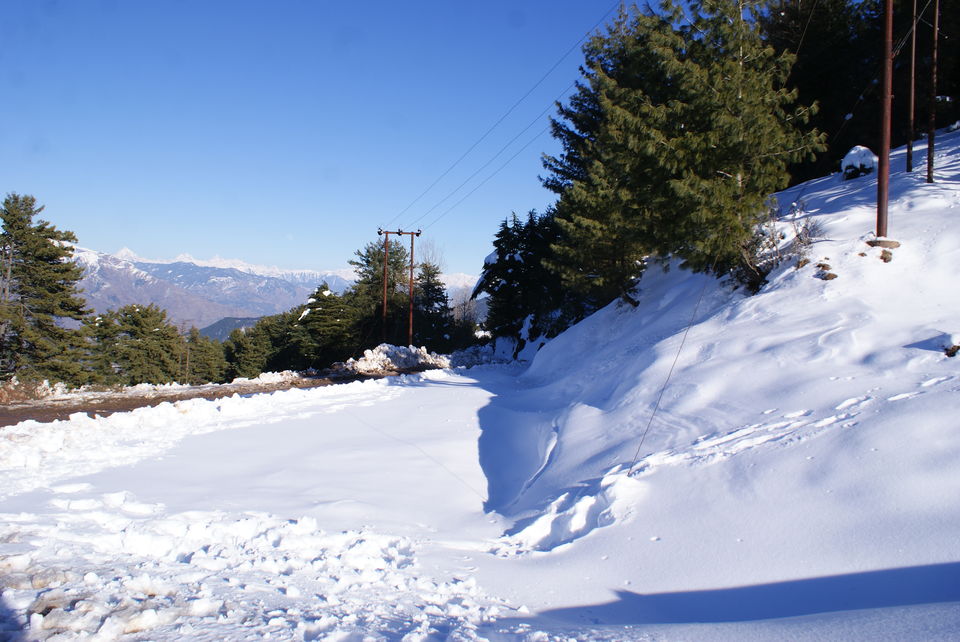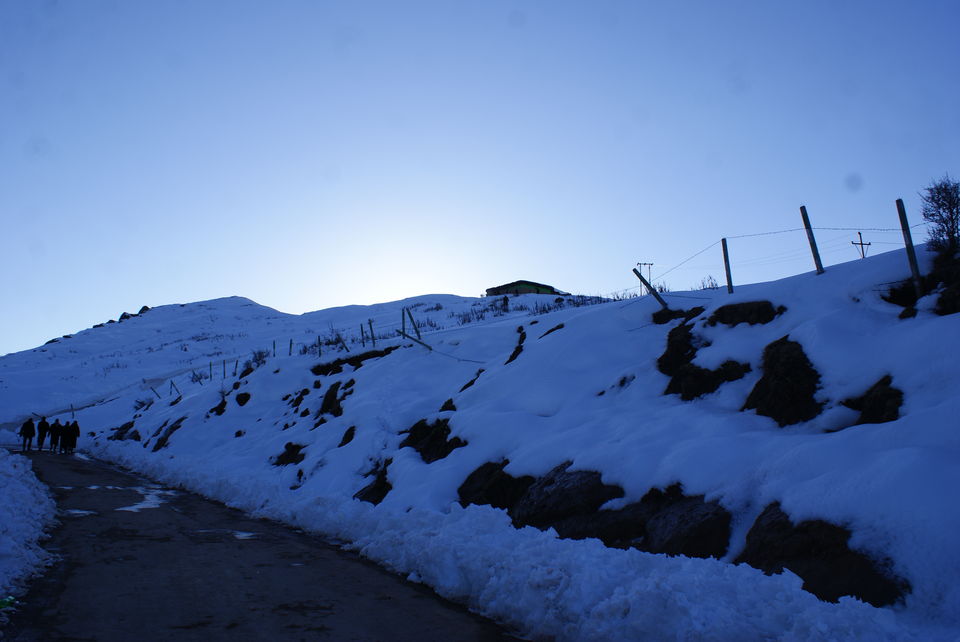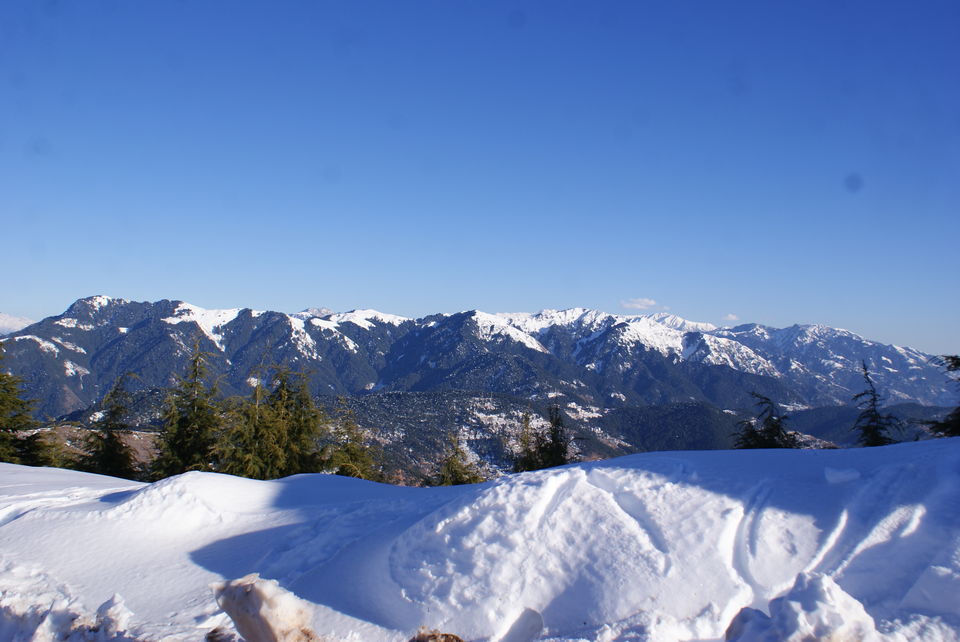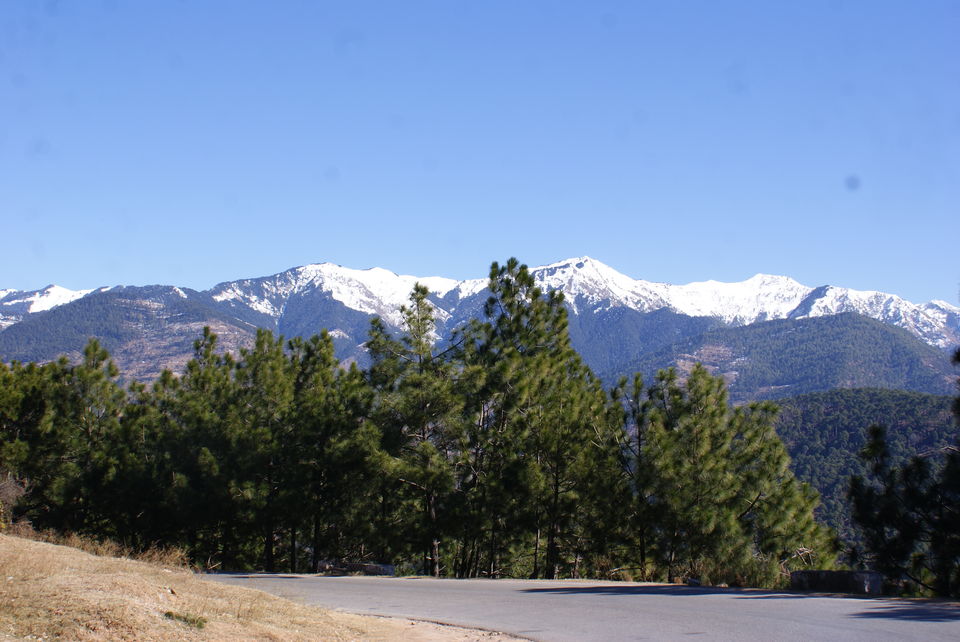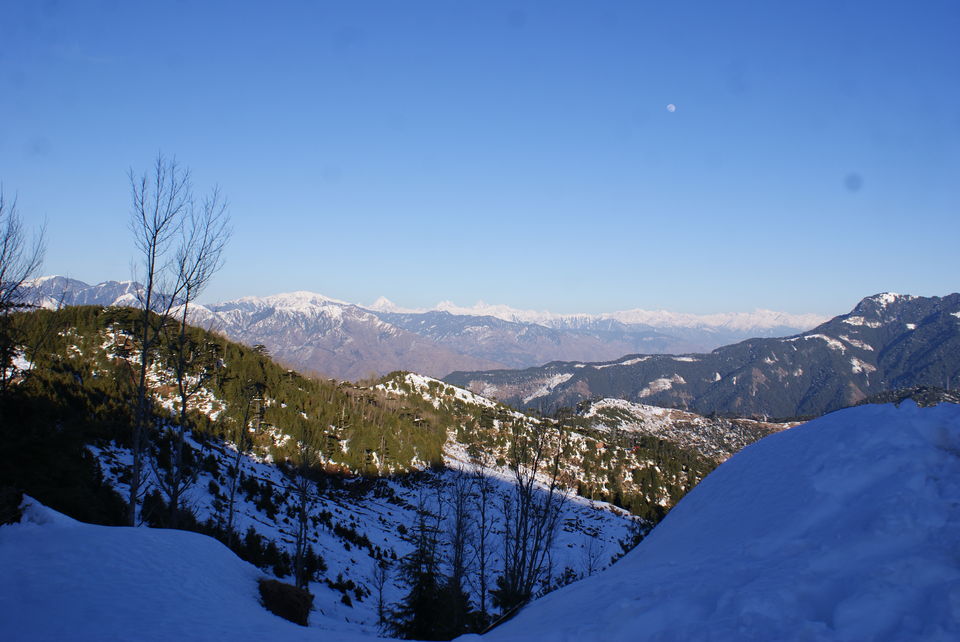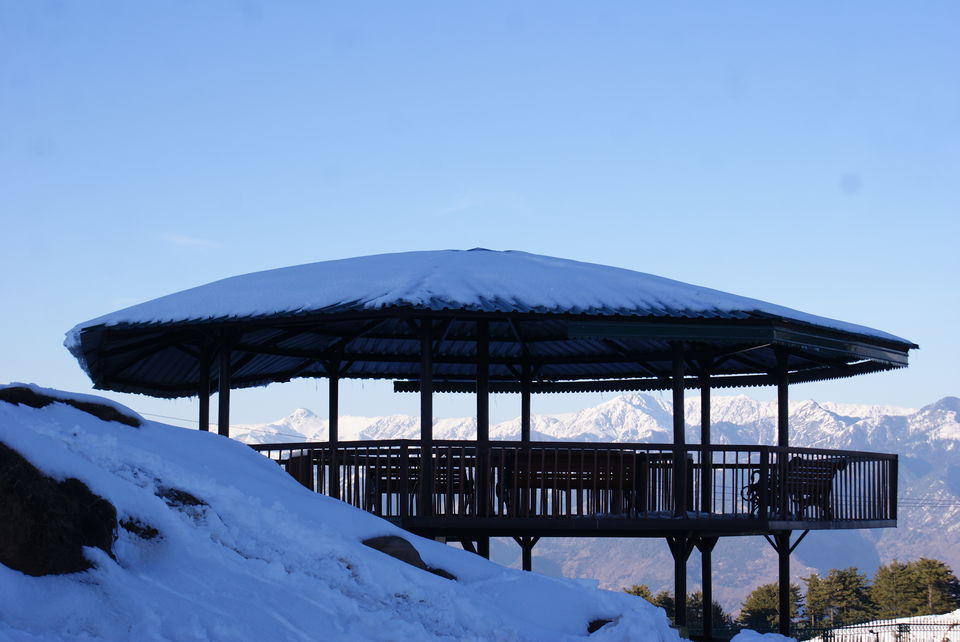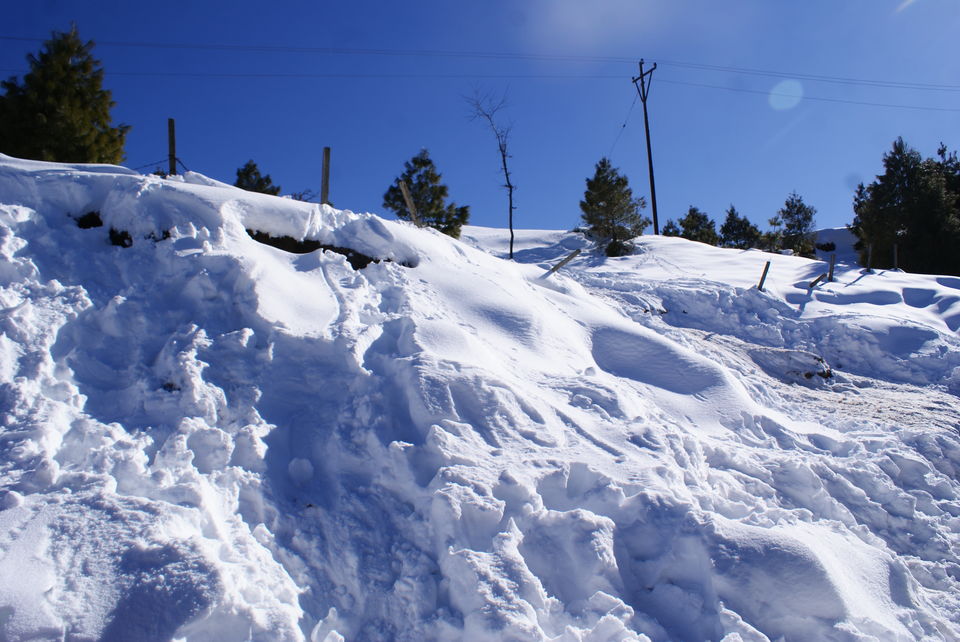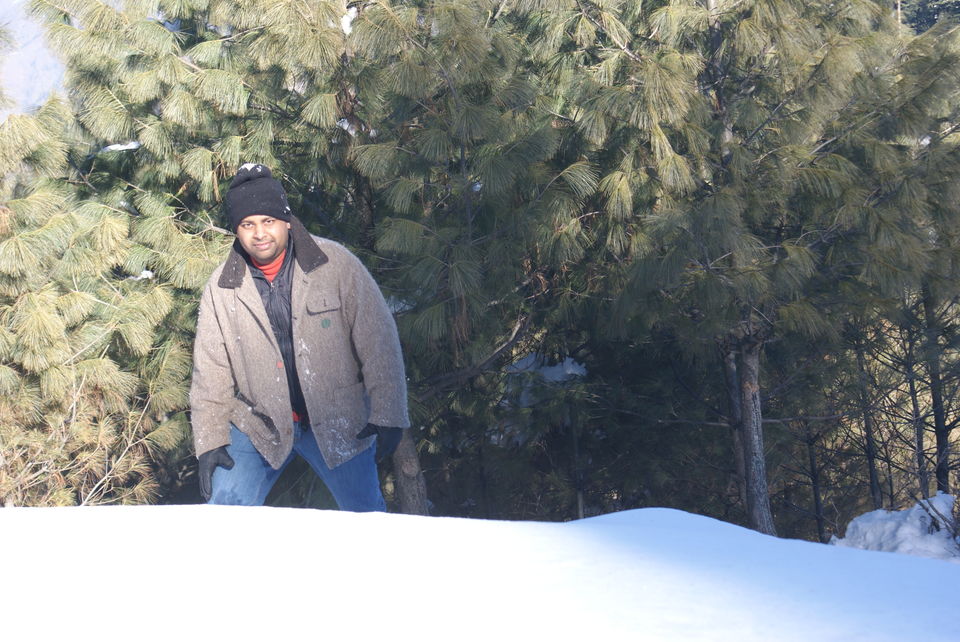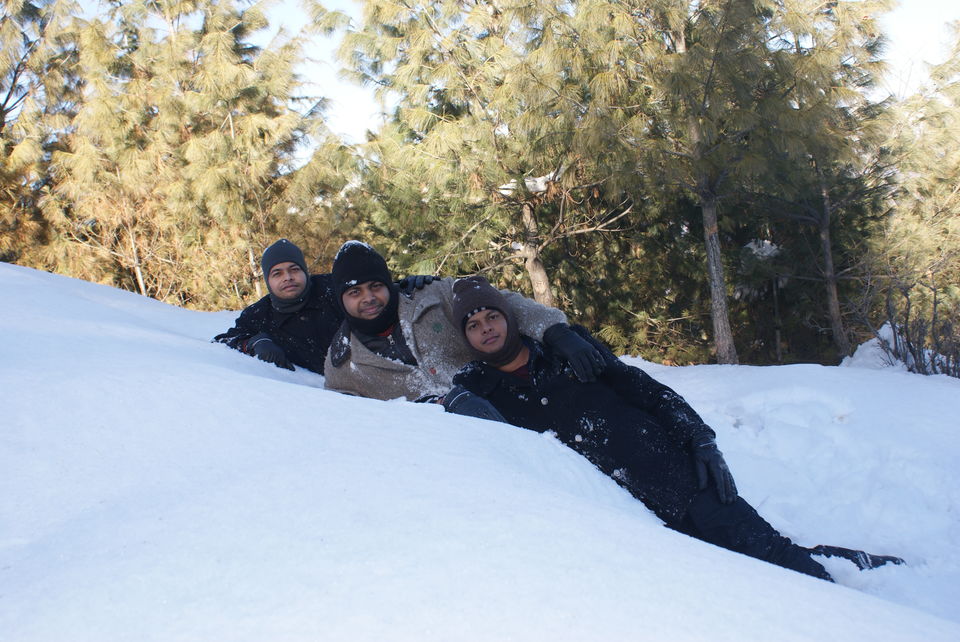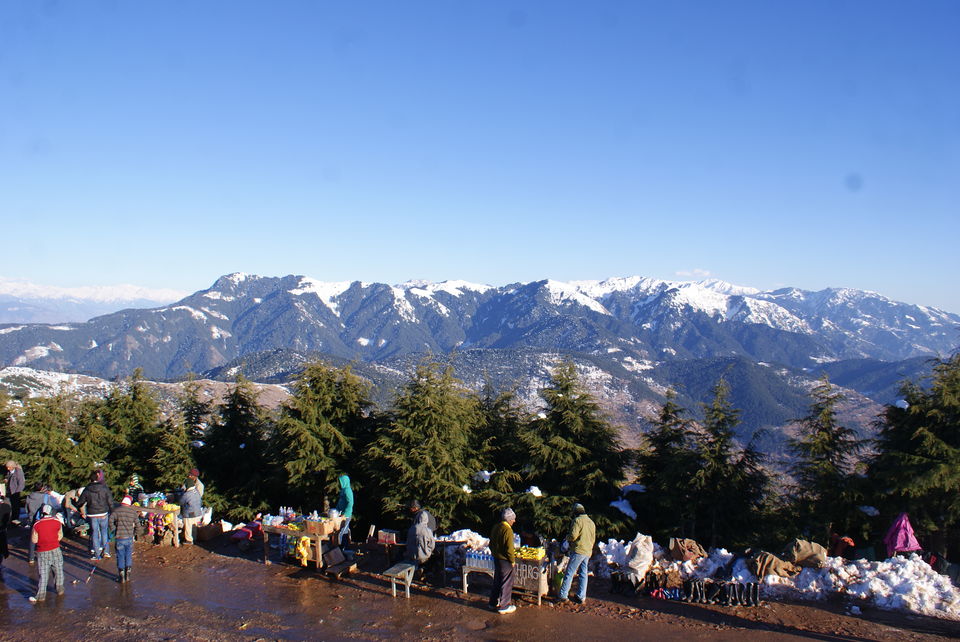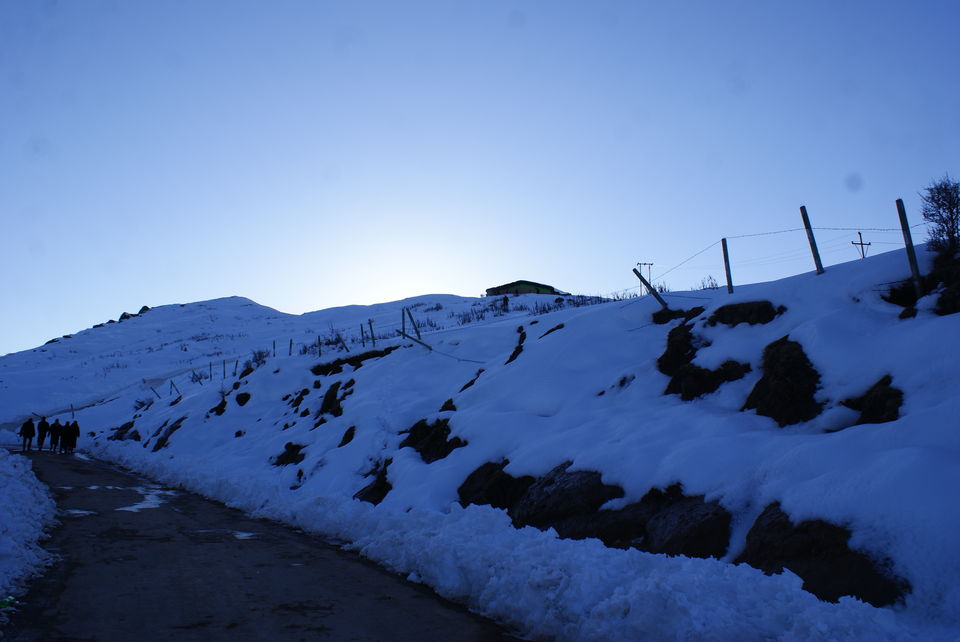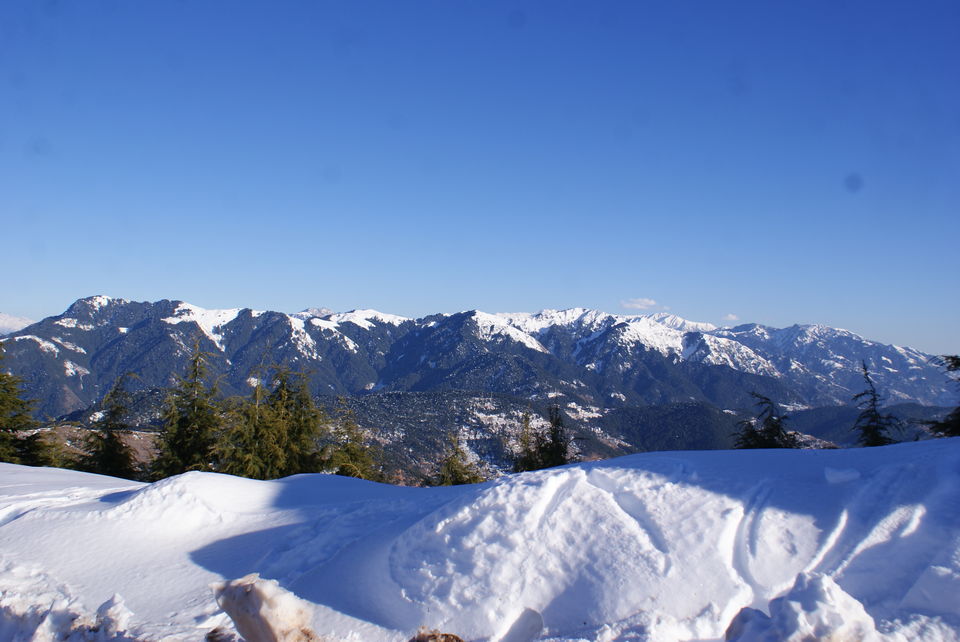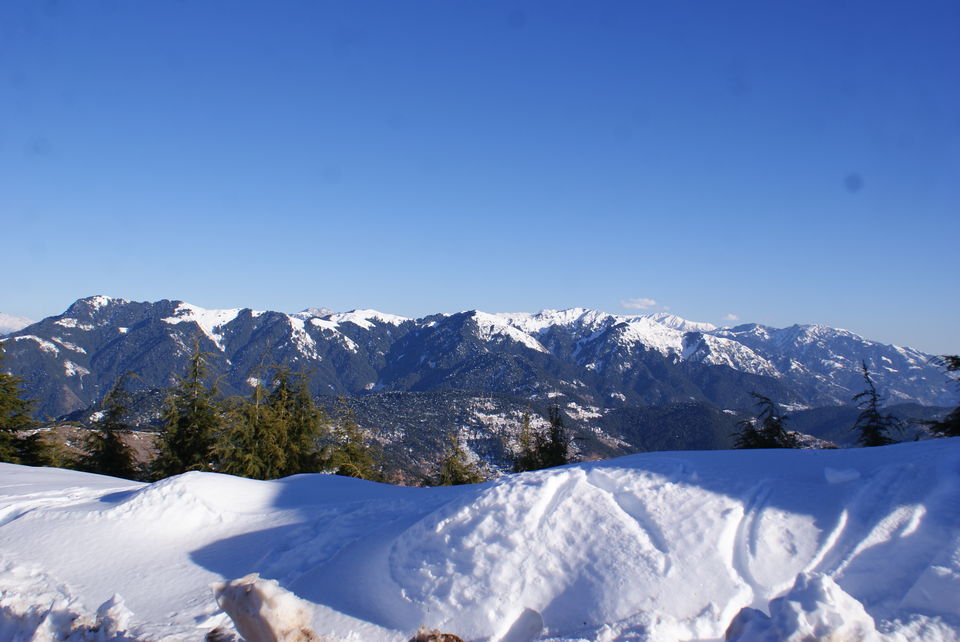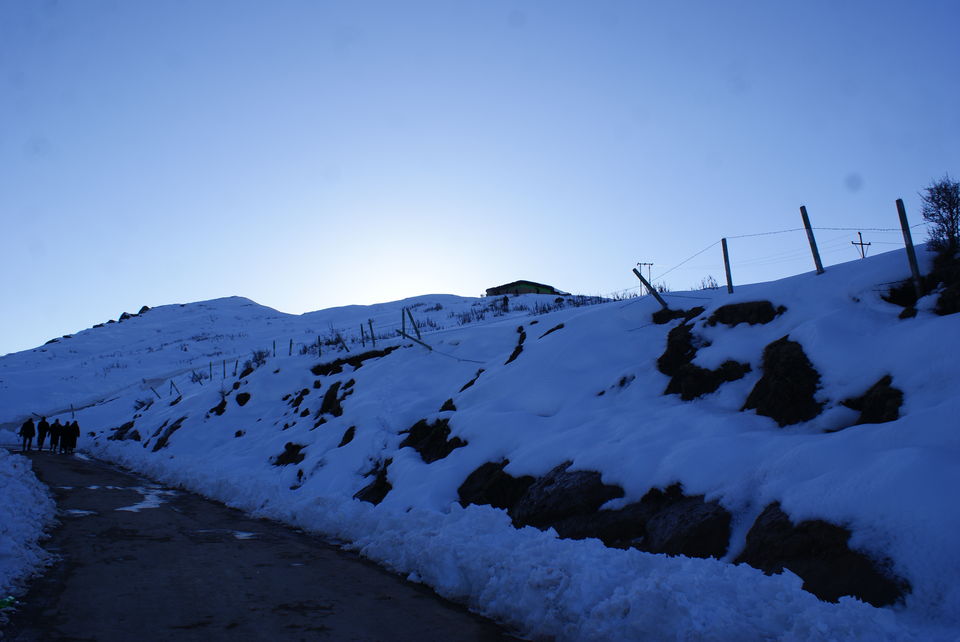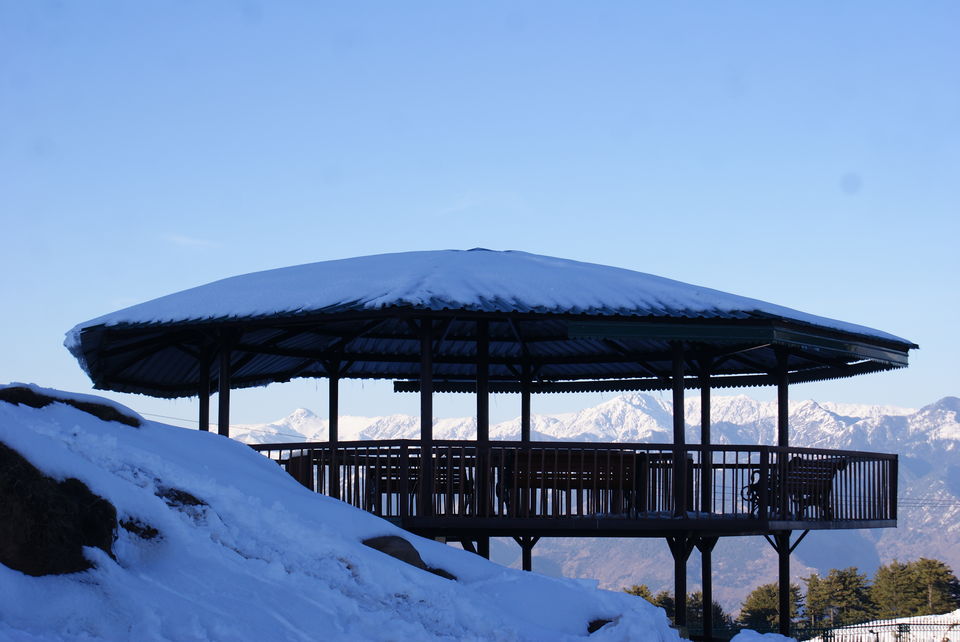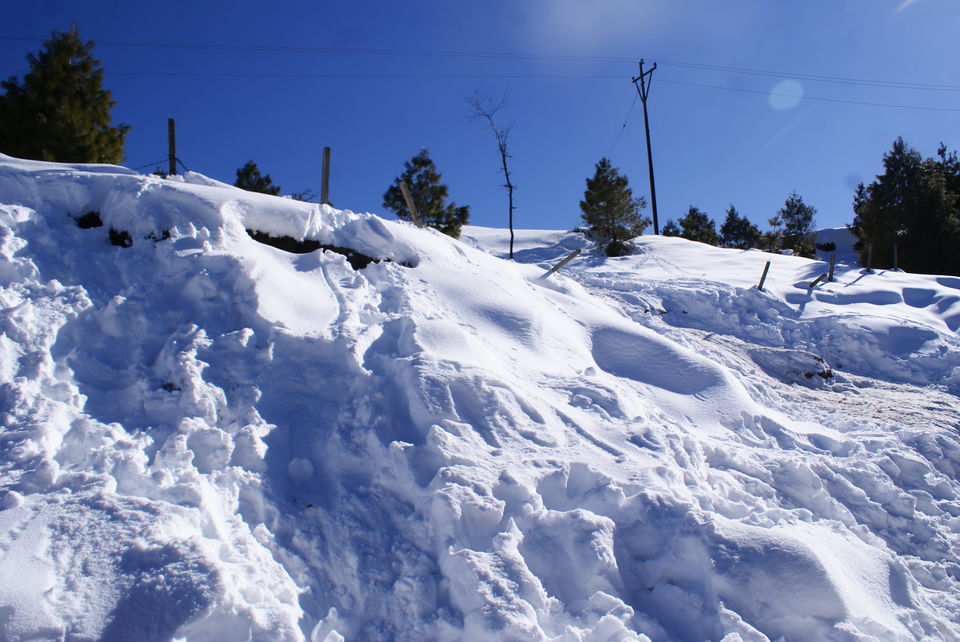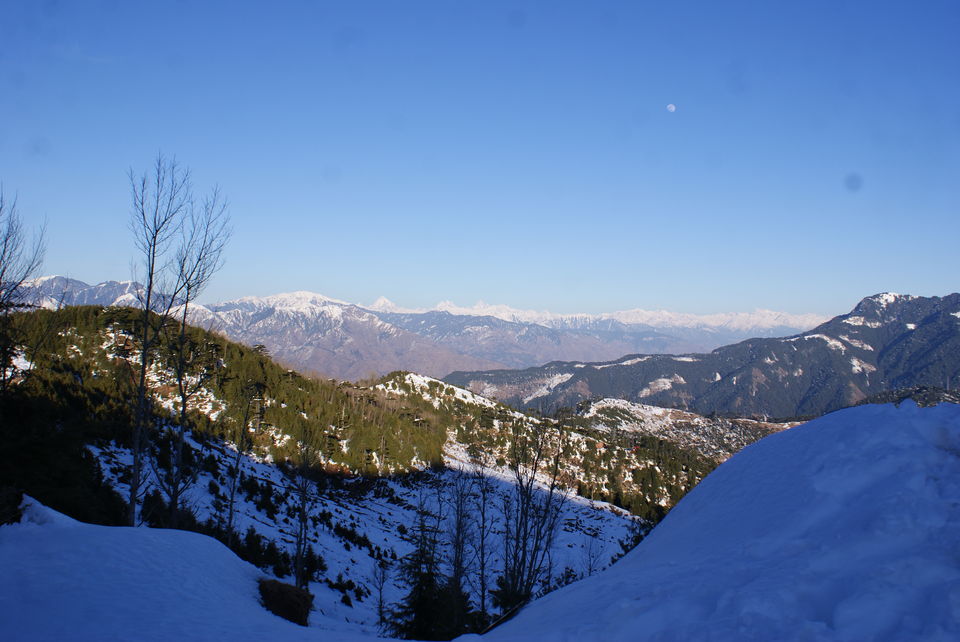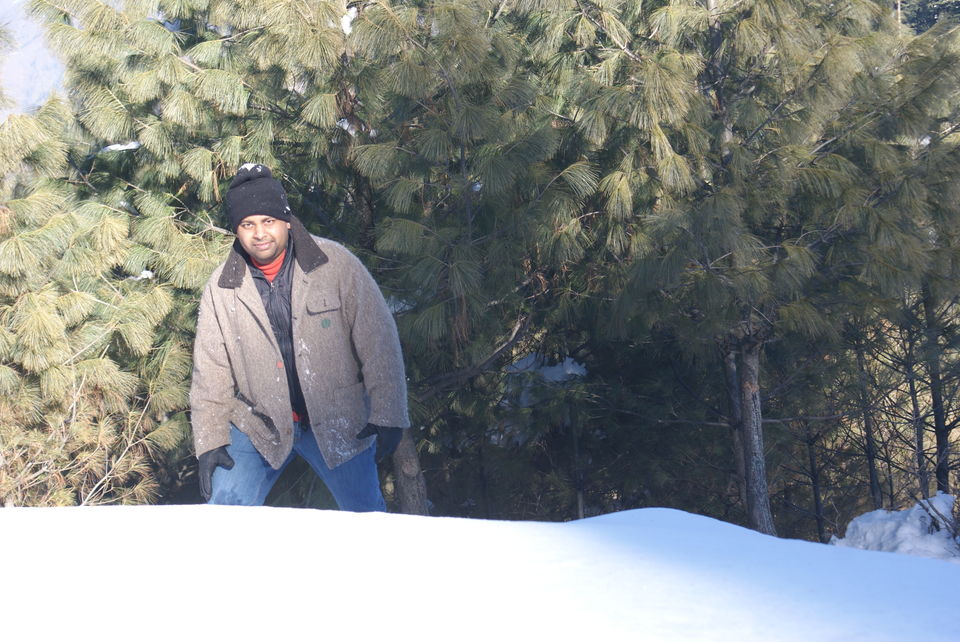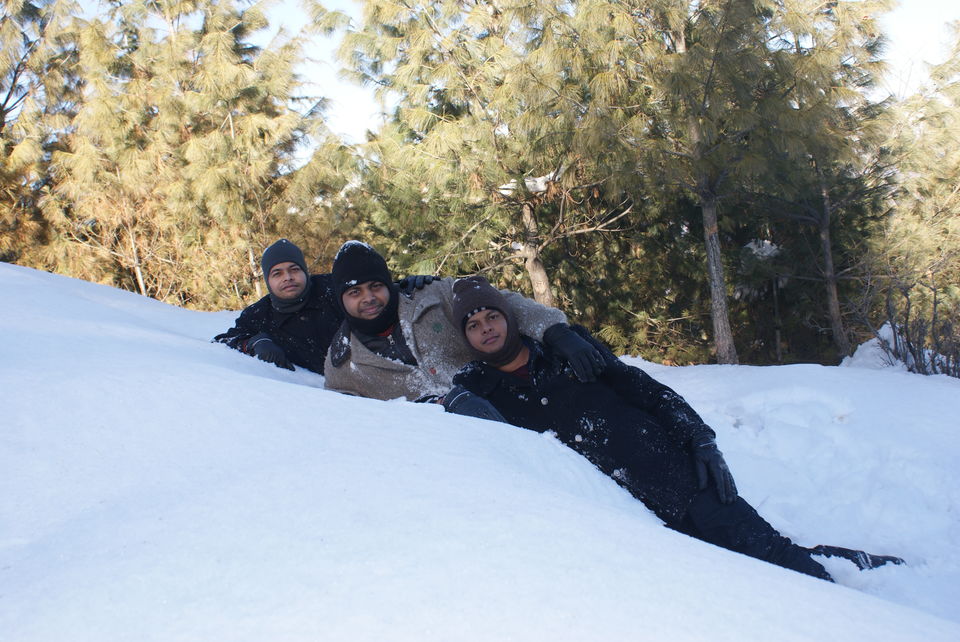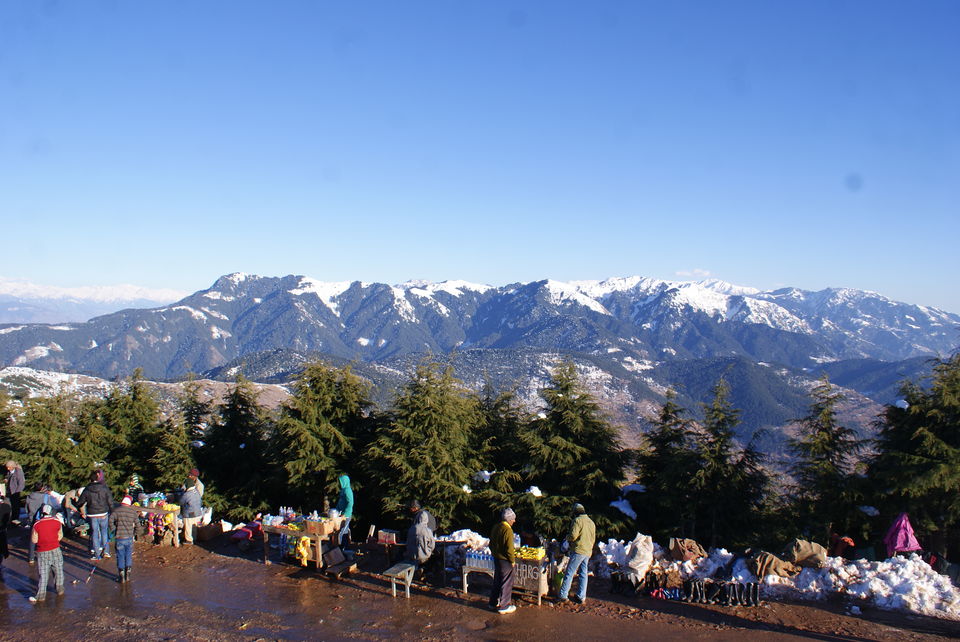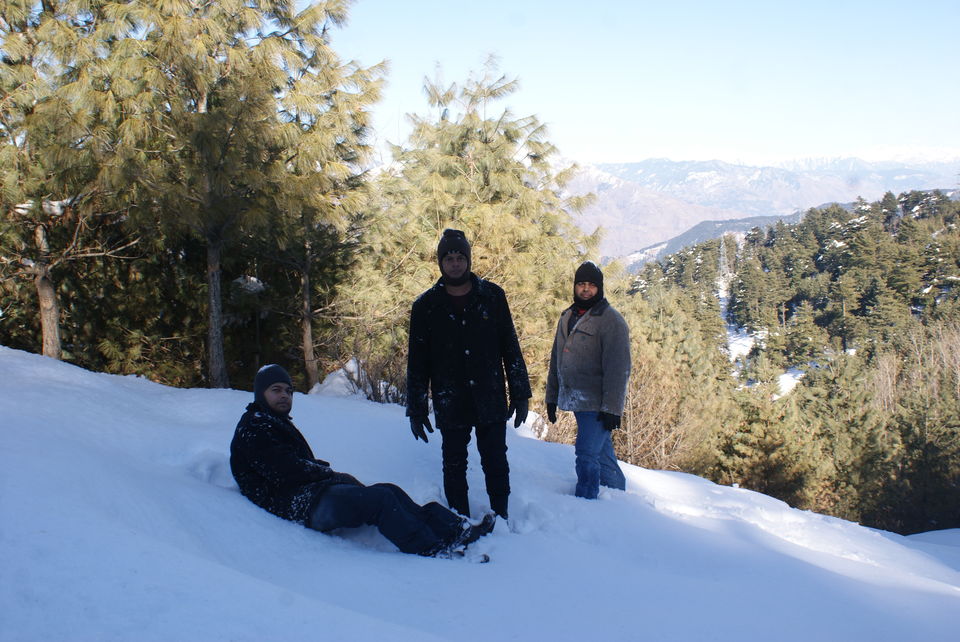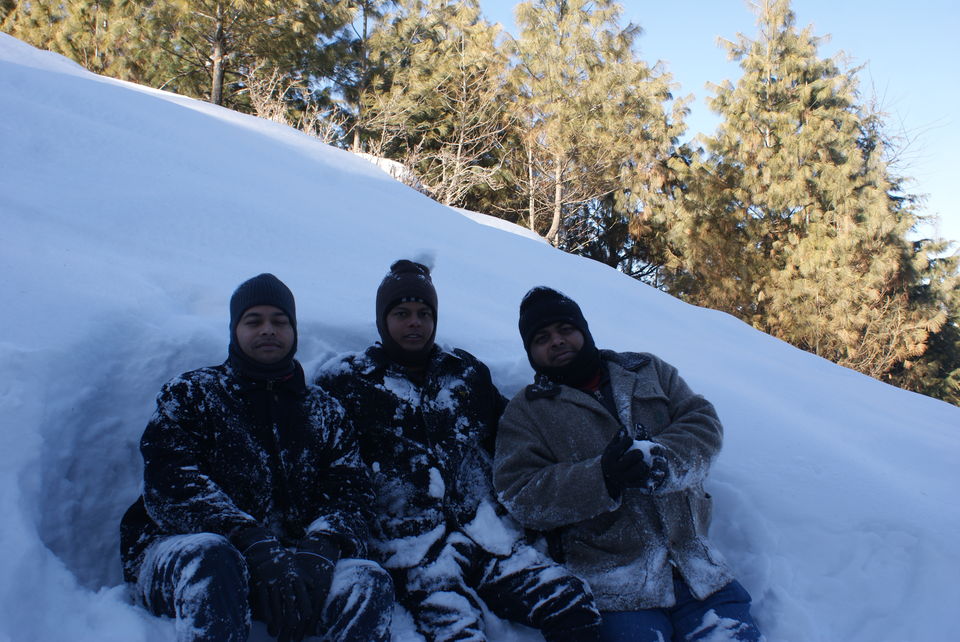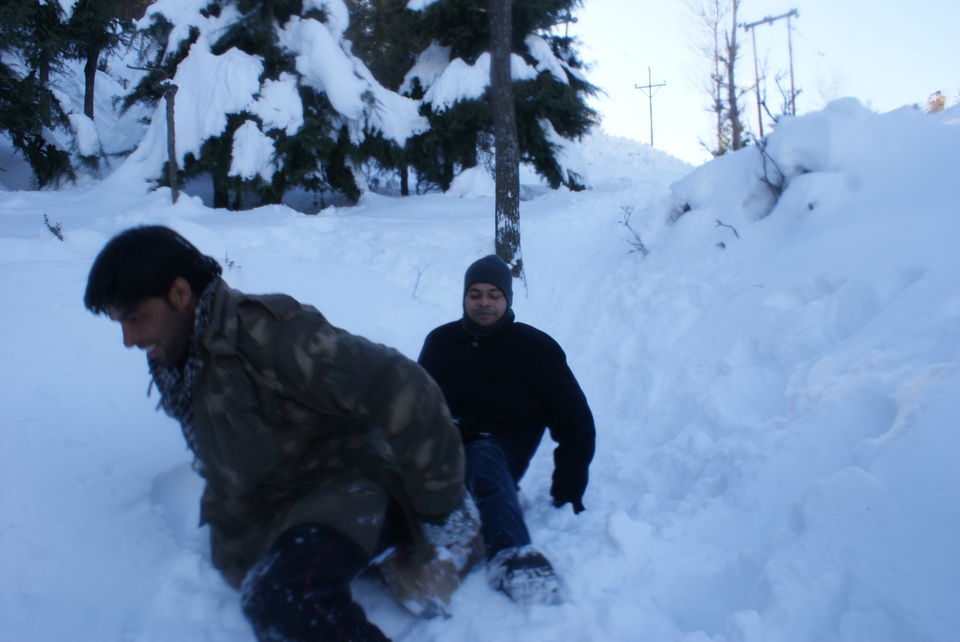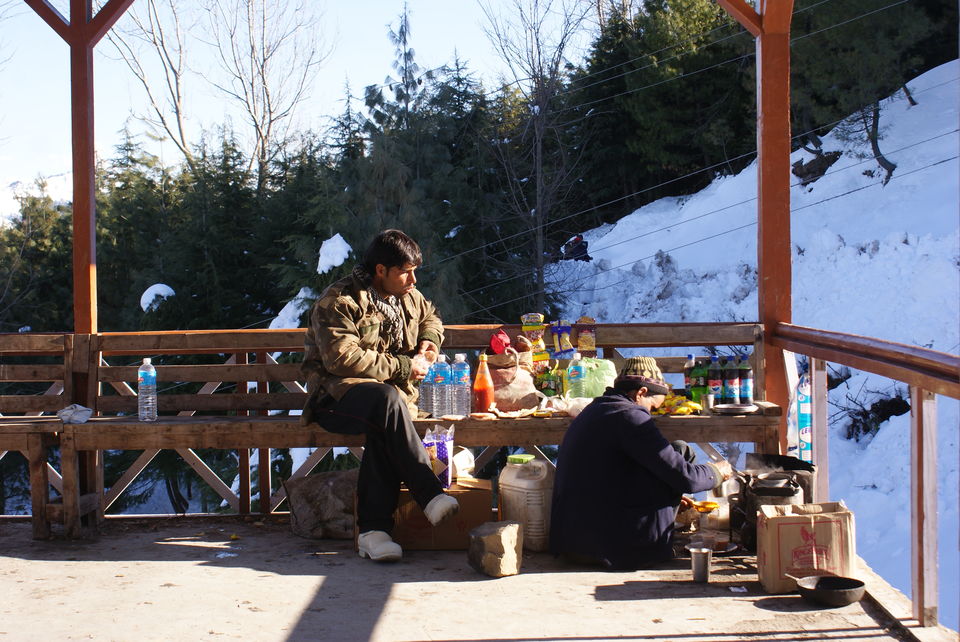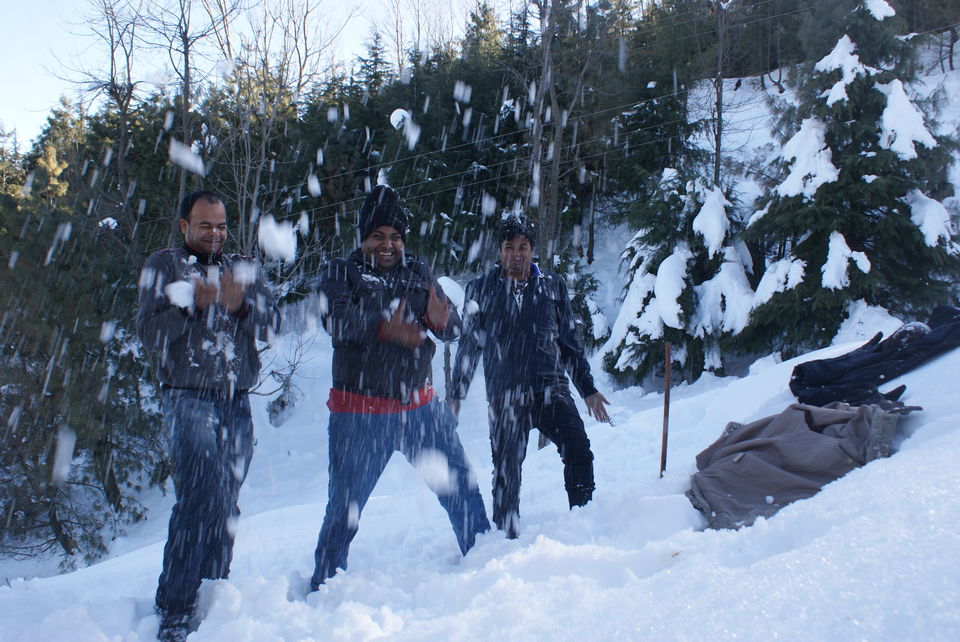 There are lot of options for accommodations at Patnitop to fit into different budget ranges, but one should ensure, if going in winters, availability of room heaters. They will be life savers ! We spent our first night in the hotel, warming up ourselves, our each piece of garment, shoes, shocks etc etc, and cuddling ourselves against the room heater. It was so cold in Patnitop, that we each had to take two bowls of hot & sour soup in that night & being teetotallers, we had to satisfy our selves with hot chocolate shakes, and coffee only. We would have consumed a total of 5 to 6 bowls of hot & sour soup during our two night stay in Patnitop, to keep our heart beating their.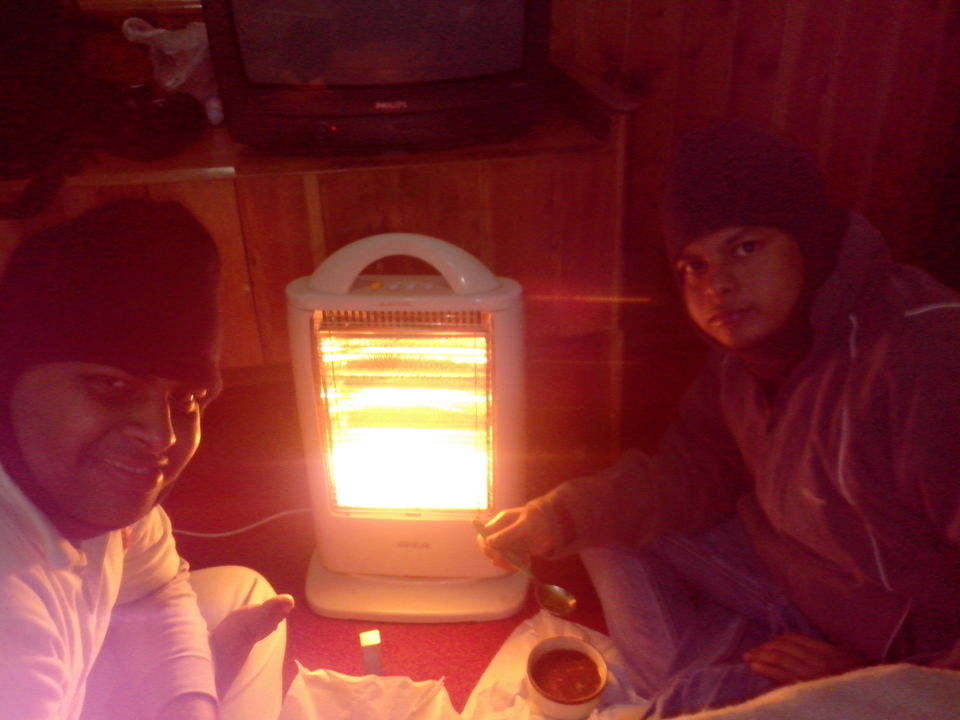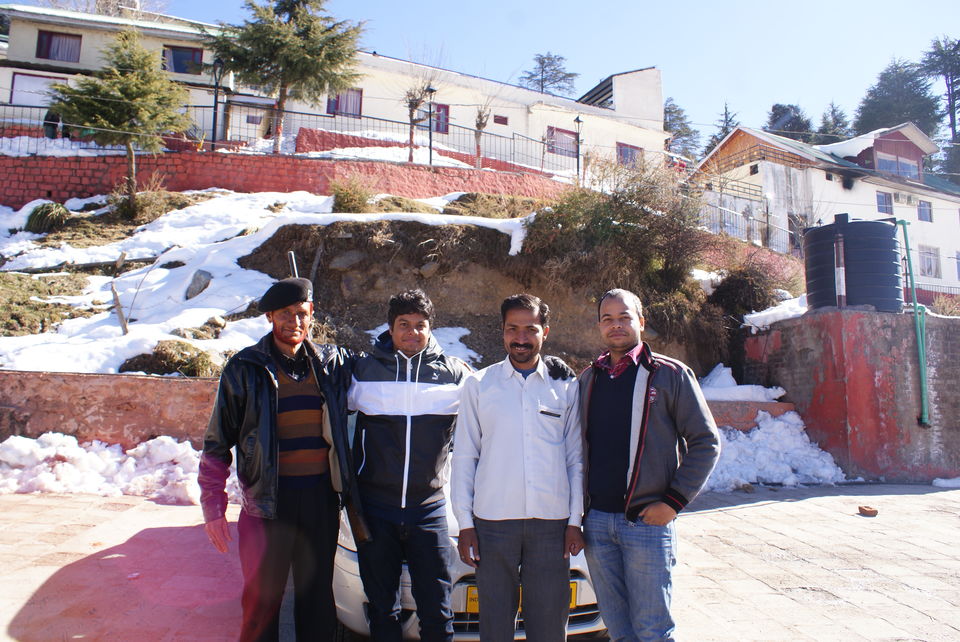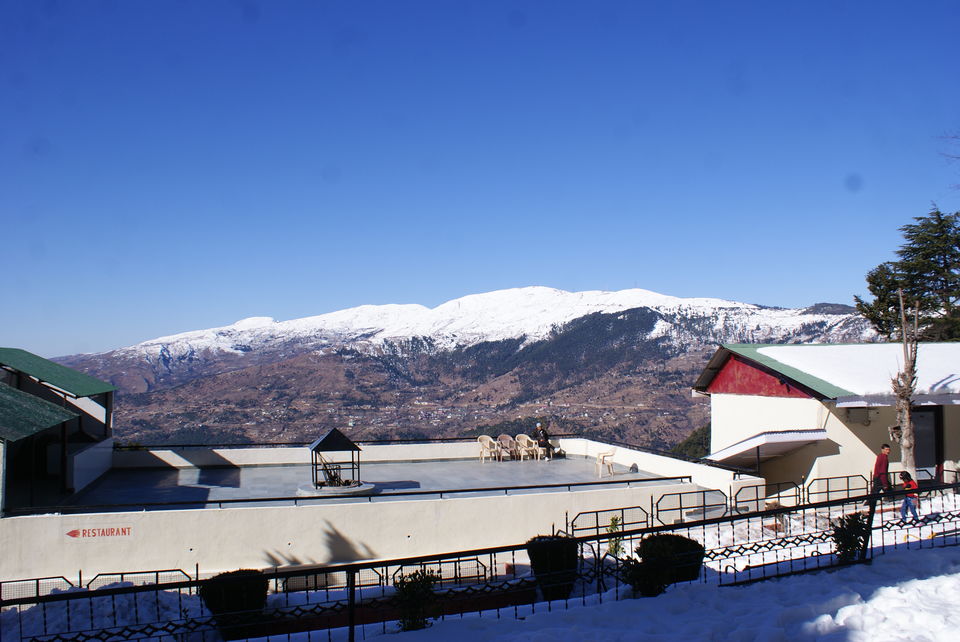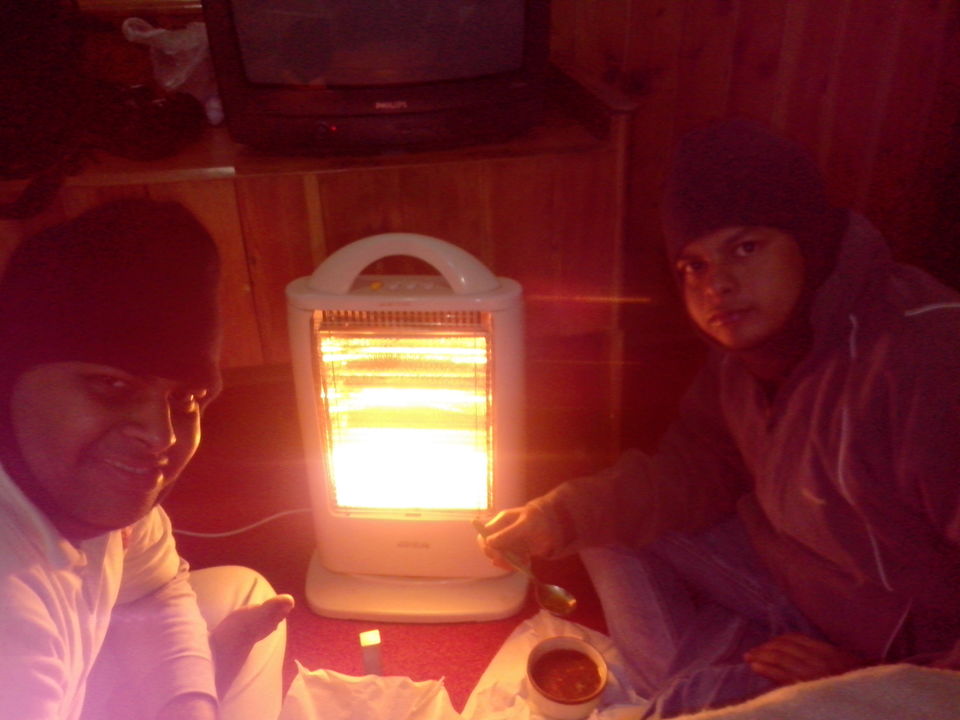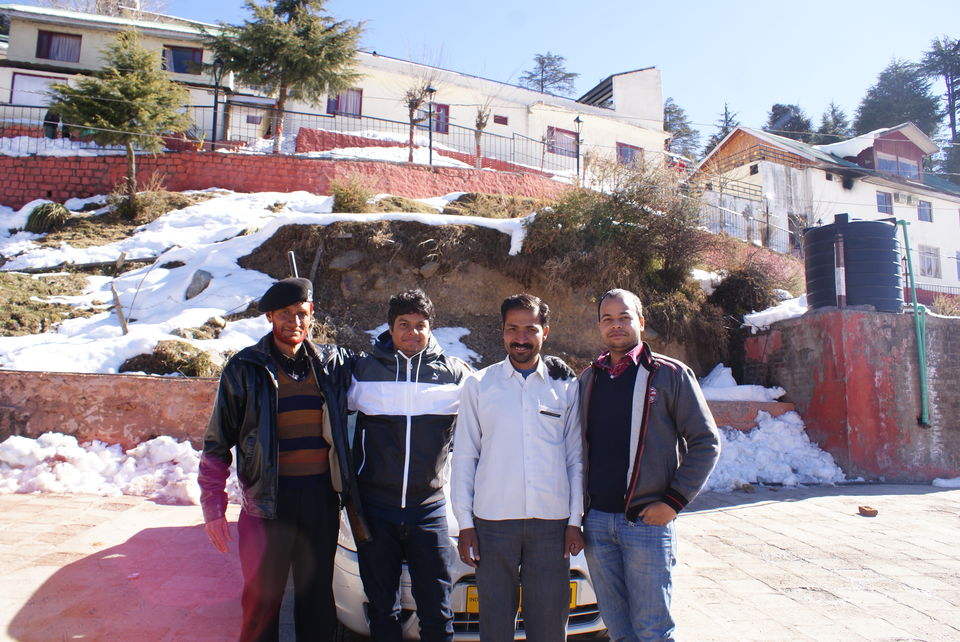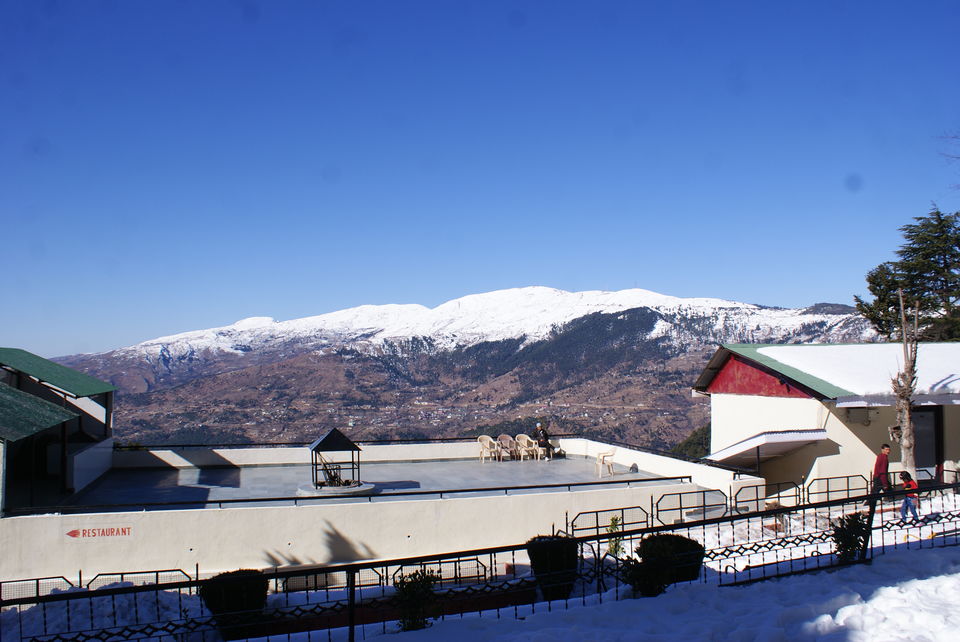 On 25th Jan morning, we left for the Naag Temple, a local temple dedicated to Lord Shiva. While climbing up the steps of the temple itself, one can see them covered with snow and some starting to melt. One should be careful walking on the melting snow, as there is every chance of slipping on them.Here too, undoubtedly, the landscape was beautiful and beyond words to describe. Then shopping time unleashed ! We each spent around Rs. 17,000/- buying local handmade blankets, carpets, the Pashmina shawls, scarfs etc, but each of them was too beautiful and worth every rupee !Finally we moved around enjoying random sceneries and the apple garden (with no apple at our time of visit !)Finally, all good things have to end (that too end quickly !!) The next day, we headed back to Jammu Railway Station via Kud Sweet Market, to board train to Delhi and from there, back to day to day life.