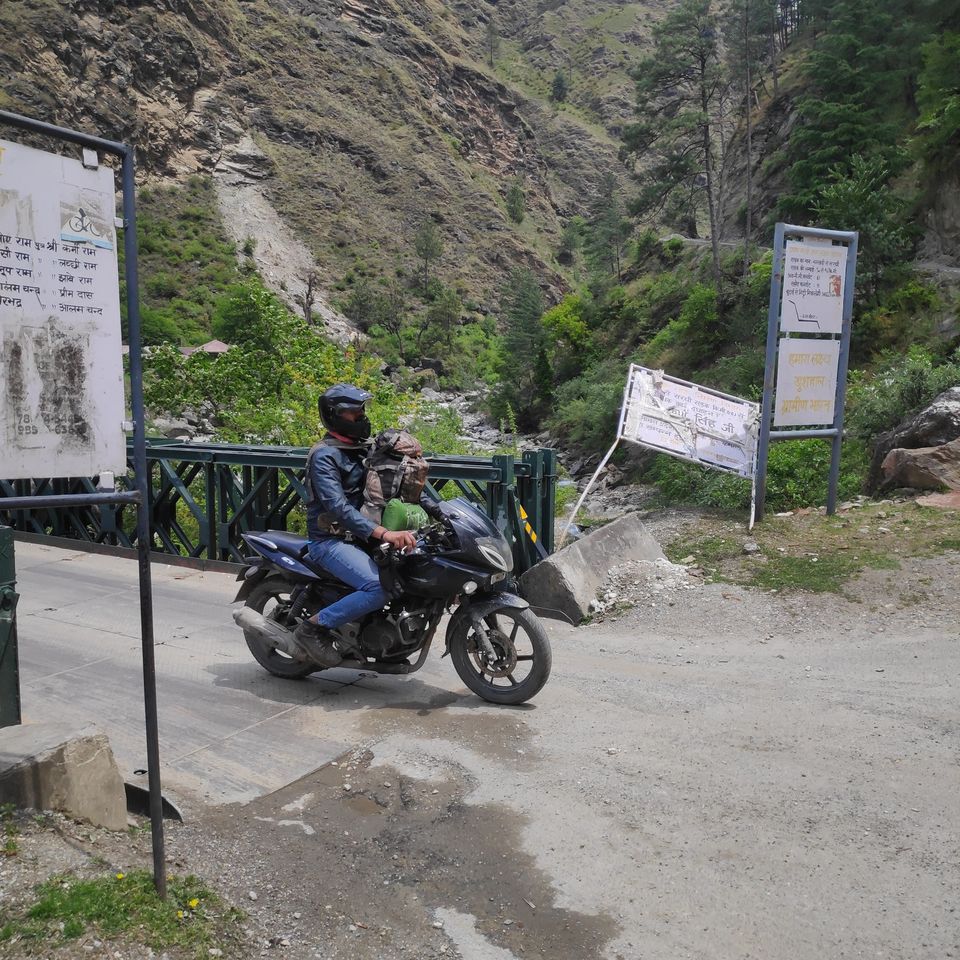 When does a journey start? Most of us will say it starts when we get into the car or bike or taxi and hit the road. But does it actually starts there? I would say no. It starts way before that. It starts right away when you even have a thought of taking a journey. And what comes latter is all the part of that beautiful journey that ends up by hitting on the road. Right from making the best itinerary for the journey to the little glitches you have during the journey. That's all what makes a journey complete.
Planning out the itineraries is big part of any journey which I usually skip and have a habit of deciding on the way. That's how I started my road trips back in 2017 to Gurudwara Hemkund Sahib and Valley of Flowers. When I started, I didn't even know how close I was to the Badrinath and last village of India, Mana. I saw that on the board when I reached Gobindghat that Badrinath is just 25 kilometers and Last village Mana is 30 kilometers from Gobindghat and turned towards that. It was an amazing journey.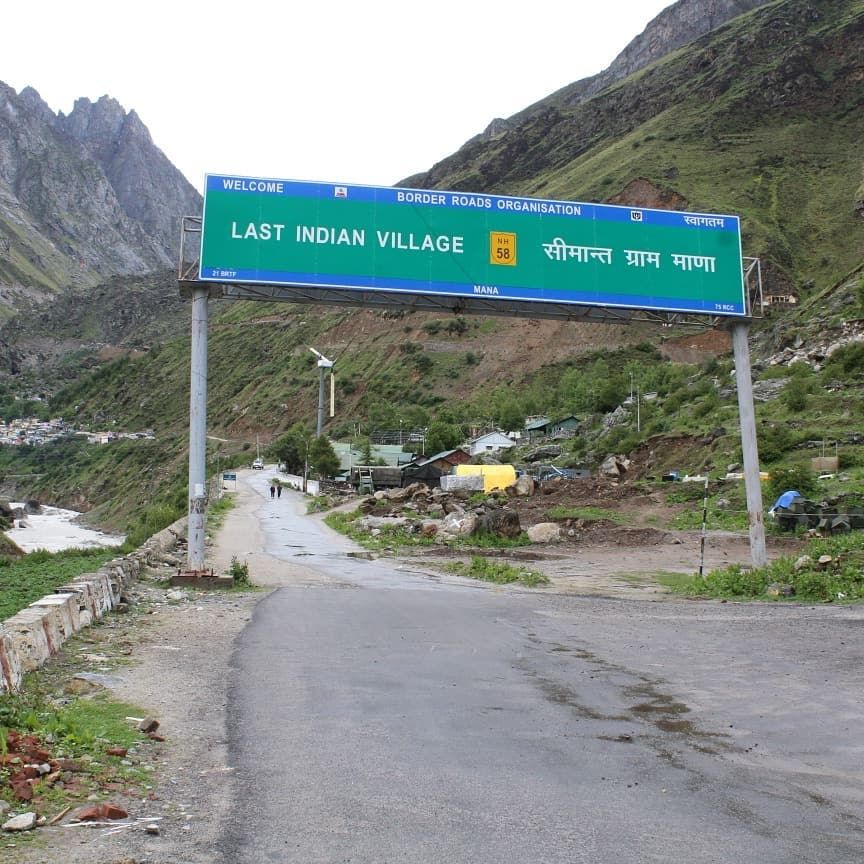 This has also happened very recently when I was on my way back to Gurgaon from Manikaran. I stopped at a hotel to fill up my empty belly and there I saw a couple with there tents and mattress, I was curios as I've had my tent and everything with me but I didn't set it up ever yet and I do wanted to set it up during my journey but I don't know why I was afraid a bit, maybe insecurities and I wanted someone to show me once. So, how could I let go of the opportunity of talking to them.
I asked them couple of question, like how they do it, is it safe and all, amateur stuff and then they paid there bill and I paid mine and we were leaving the restaurant. They set themselves up on their ride, I thumped life into mine and it was time to say final goodbye and suddenly they told me that they are heading towards Tirthan Valley and are planning to stay there for the night, in the tent and if I would like to join them. And I said, without any thought, yes.
See, how close we were of getting on to our different routes and yet suddenly the route became same.
With that yes, we started to move towards Tirthan Valley, which was almost 35 kilometers away. Just after 5 kilometers we were riding alongside the Tirthan River. As we were getting close, the sun was settling itself into the it's bed and it was getting darker and also cloudier. By the time, we reached Tirthan, we could hear the noise of the Tirthan river, but couldn't really see it. We were looking for a place to setup our tents. If we had reached earlier, then we could've seen far in the sunlight and there would've been better chances to spot a good place to setup our tents. But since the visibility was almost zero, we had to find a place soon. We saw an empty place just down the road on the bank of the river and it turned out to be owned by a restaurant owner who asked us for INR 200 per tent. We immediately agreed as it was dark and we didn't know the place much, so wasn't sure how long it would take to find another good spot for our tents. The space for the tent was just along the river and I knew that we found a beautiful spot and could feel the cool of the river and I was eagerly waiting for the sunrise to have a good look of the surrounding.
We immediately setup our tents and have had a light dinner. I was looking up at the sky and was worried of the clouds that it might rain. I had a conversation with a local person he said 'Nhi hogi barish, ye baadal to abi chale jayenge, hume pata hai na' which 'It won't rain, the clouds will go away soon, I know' and I had entrusted the confidence of the person and he was right. The clouds soon fade away and we could see the full moon and got good glimpse of the river. Soon, we went in our tents and slept away.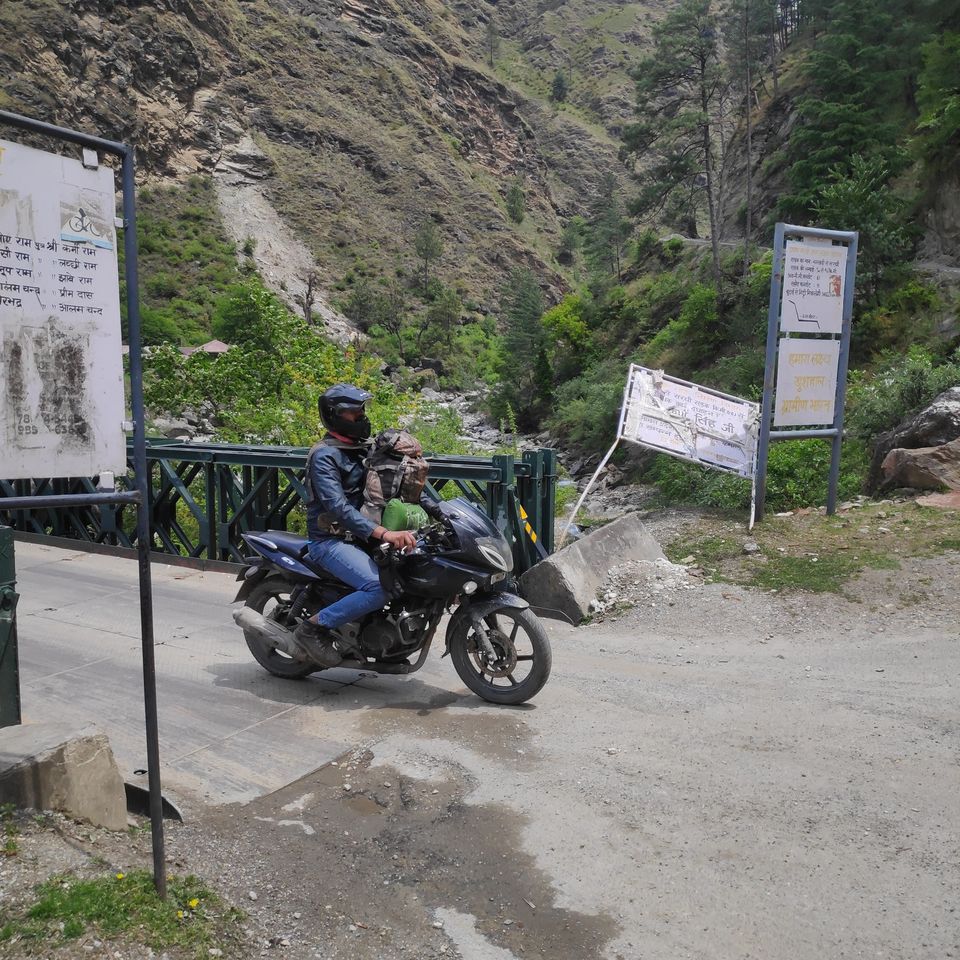 I woke up at around 6:30, the sun was already up and yet we were in the shade because we were in the valley surrounded by high mountains. The river was flowing, thundering and it was amazing to see. I went up to flowing water and dip my foot into the water and it was freezing cold which immediately woke me up. I took a time-lapse of sun-rays falling on to the mountain and waited for my companions to wake up. We also bathed in the flowing water and shivered throughout the bathe. I might seem saying it again and again but it was so much cold water but still we spent good time into the water. Then we've had out breakfast, packed up our tents and other stuff and were ready to leave.
We started our bike and let it warm itself up for a minute or two after this chilling night. Then we went just a bit ahead to take a stroll of Tirthan Valley and went upto the coordinates 31.638740, 77.420299, there is a small bridge there, we crossed it and came back, there is a small bridge there, we crossed it, stopped for a minute to inhale the beauty and started out journey to back home. Though we hadn't spent much time there, but the place is immensely beautiful and amazing.
And remember it's not only the destination that makes it beautiful, it's the journey that makes that destination special.