Our drive to Palampur on a Tuesday morning was a foggy one for the most part of the day. Only later when the sun came up, did the fog vanish.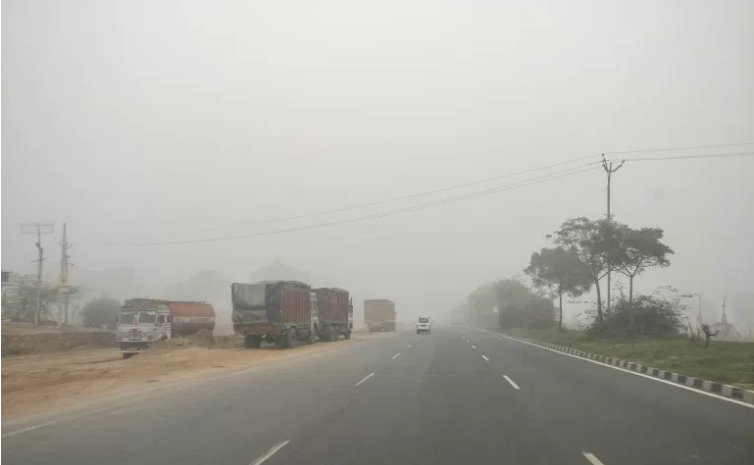 We finally reached Palampur in the evening. It is small hill station in Kangra Valley also known as the Darjeeling of the north due to its Tea Gardens and Pine forests which merge with the Dhauladhar ranges. Due to plenty of water and mild climate, it is ideally suited for Tea. Palampur derives its name from the local word "palum", meaning a lot of water. Numerous streams of water rushing down from the mountains crisscrossing with the terrain, tea gardens and rice fields make it really beautiful.
After spending three days in this bliss, we travelled to Mcleodganj and Dharamkot. It was 1 1/2 hour drive, from where I was staying. Mcleodganj is known as little Lhasa due to the presence of the Tibetan Government-in-exile.
We had lunch at Jimmy's Italian Kitchen but was disappointed. Instead of using Parmesan Cheese they use Maida, to make the Pasta creamy.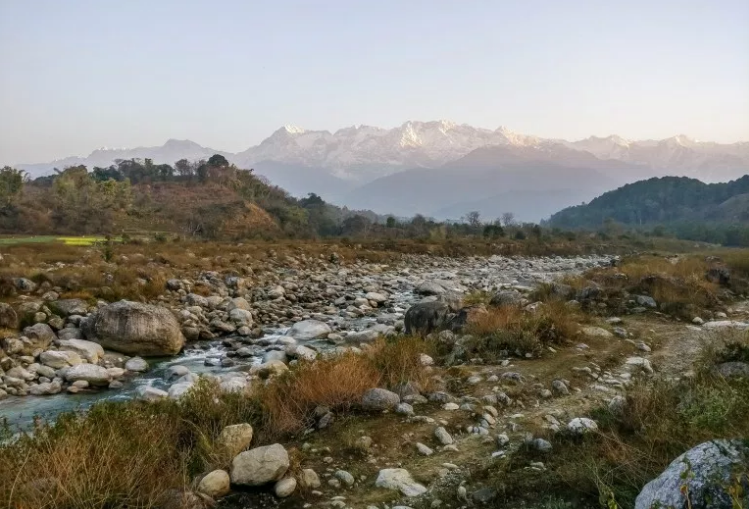 Our first stop was for breakfast at Sukdev, Murthal. The paranthas were ordinary and the tea passable, since it was prepared in bulk. In my view, most of the 'Dhabas' in Murthal are over hyped. There are certainly better options ahead.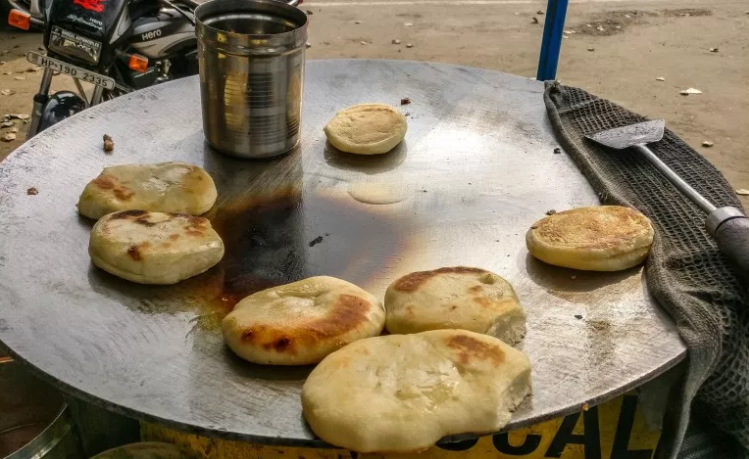 For lunch, we stopped at Nangal at Babu Ram ke Kulche. It is small wheel cart where Babu Ram's son now prepares kulcha chole in Punjab Style, by creating a small pocket in the Kulcha where he the stuffs Chole with a small tikki. At 10 rupees a Kulcha it is really very popular with the local college crowd.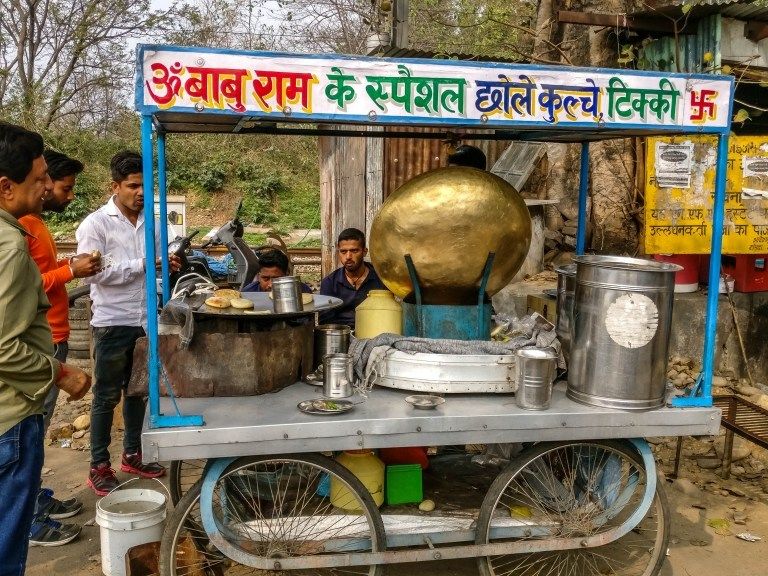 Post lunch we returned back to Palampur via Dharamkot and Dal Lake near the village Tota Rani. The lake is beautiful and is surrounded by Deodars. It is considered a sacred spot due to the presence of a Shiv Mandir on its banks. Dharamkot has many options to stay and also a Tushita Meditation Centre which many foreigners visit. From this place, the trek to Trihund starts.
This post was originally published on R D Mathur's Blog.
Frequent searches leading to this page:-
darjeeling travel, darjeeling tourism packages, darjeeling air ticket price from delhi, darjeeling a beautiful hill station, darjeeling best places to visit